1. This Dreamy Paris Artist Atelier For Sale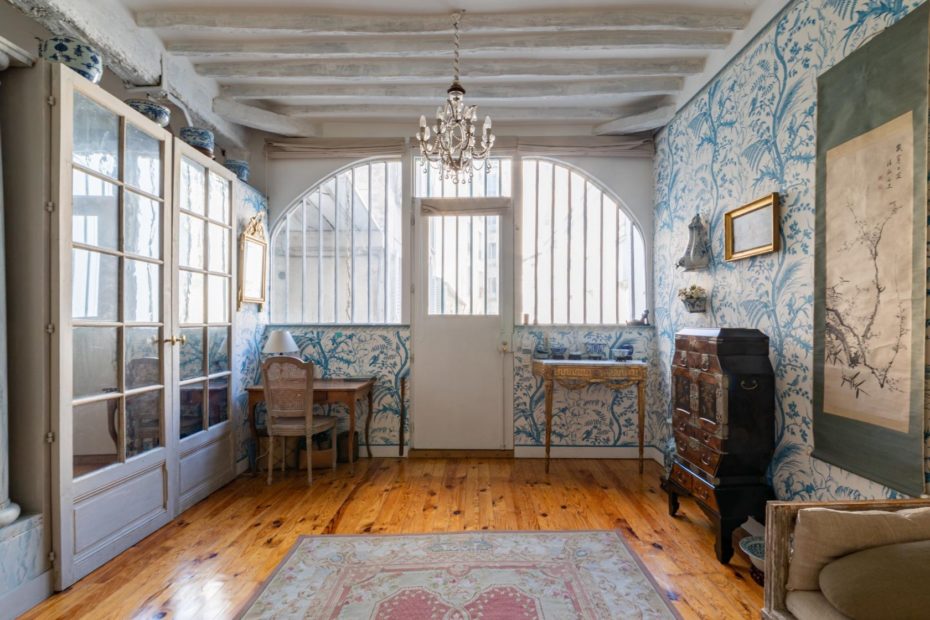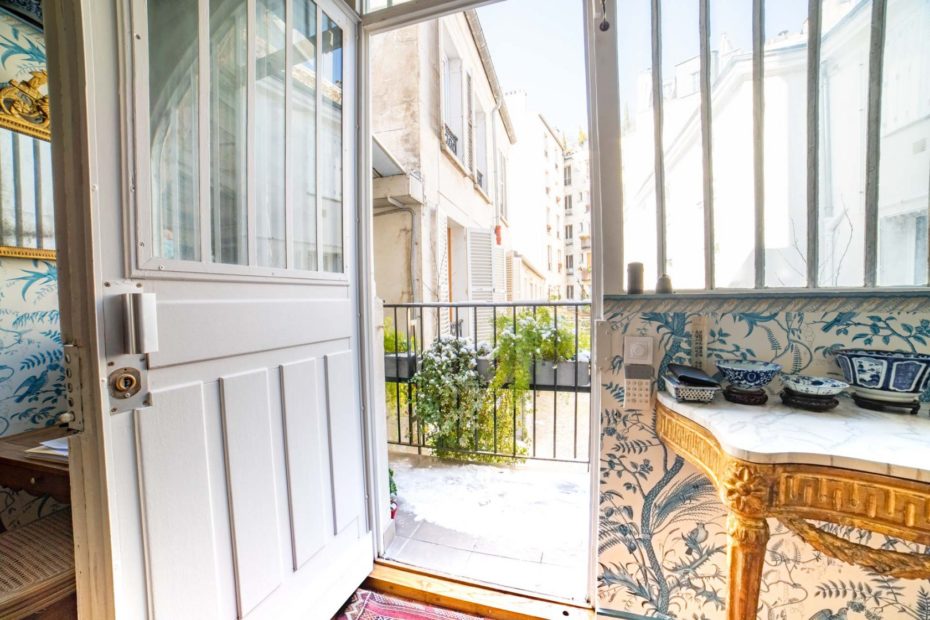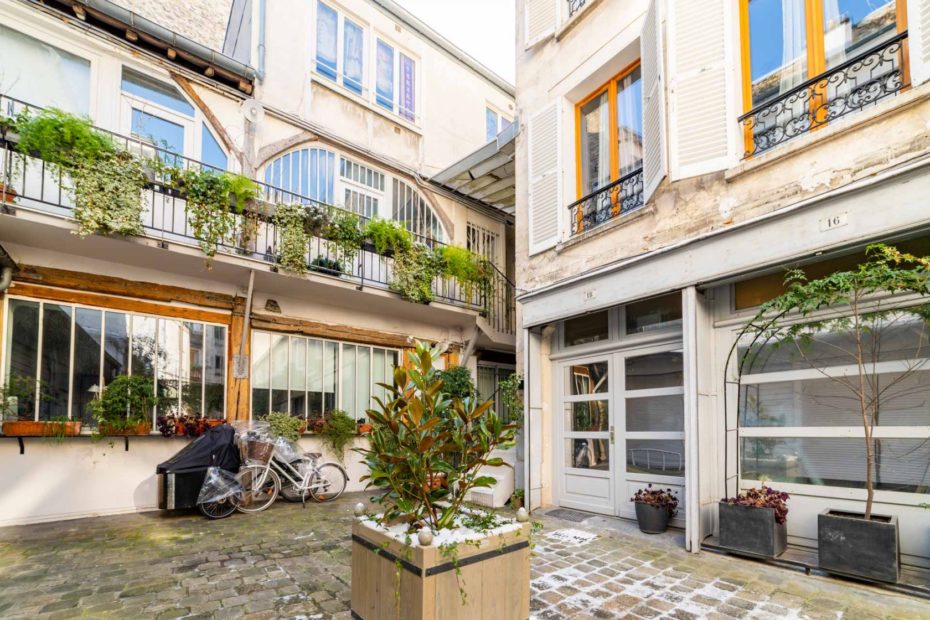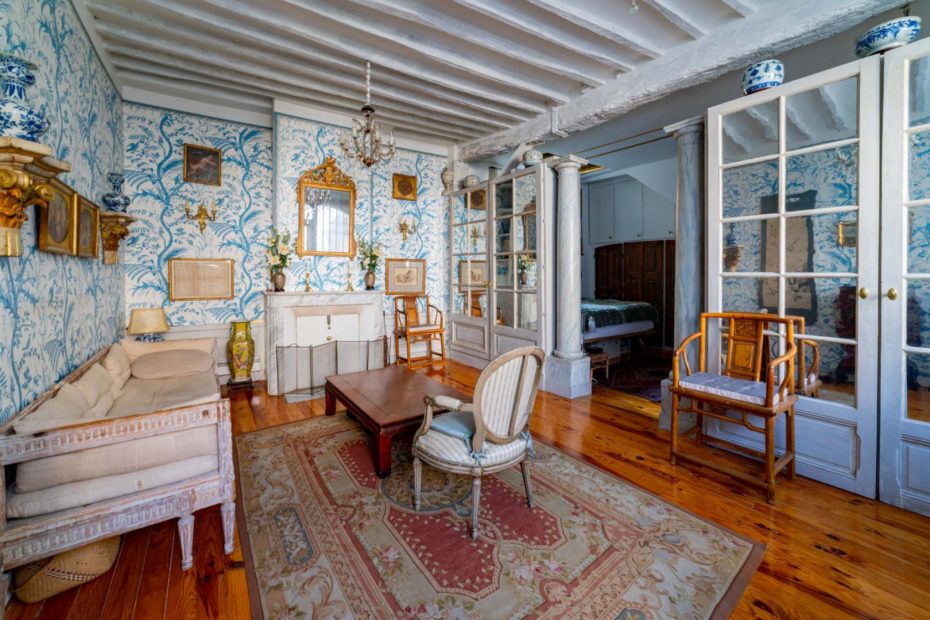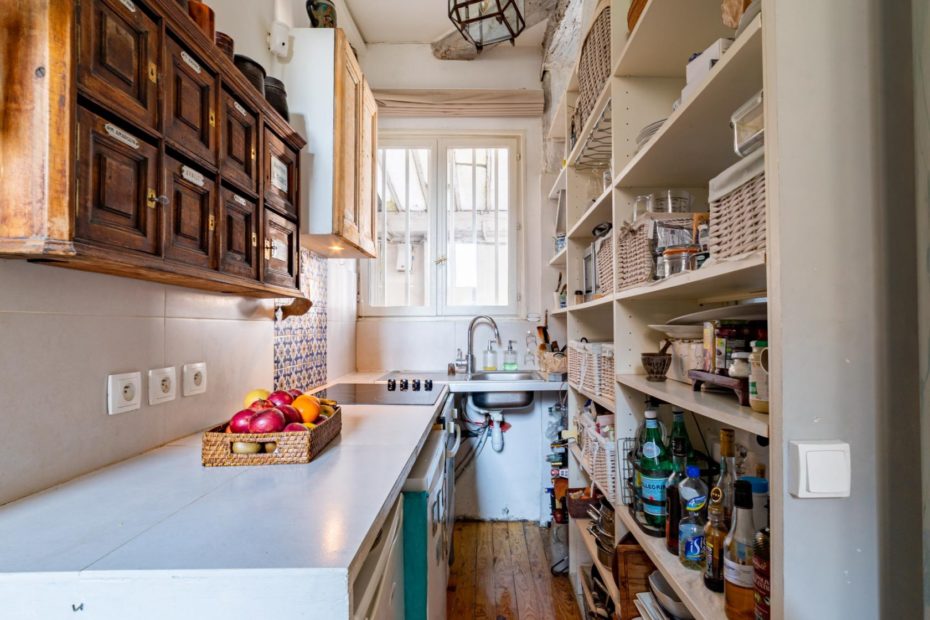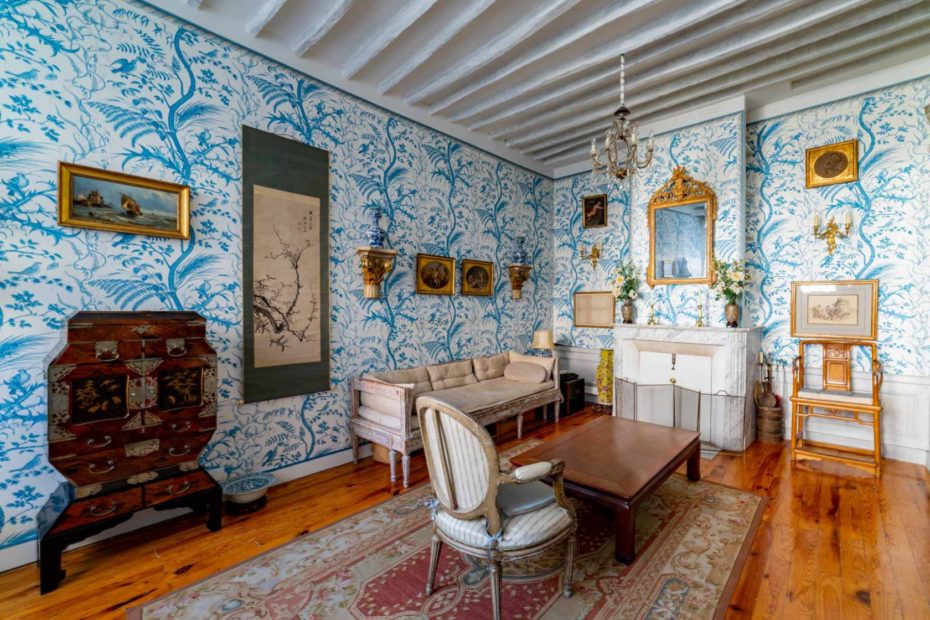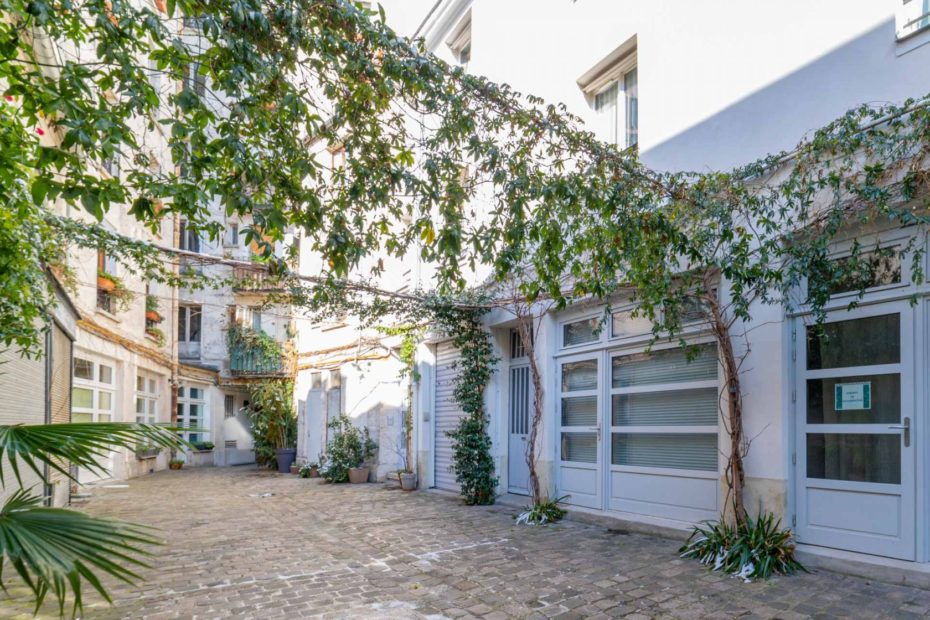 The 38m2 space in the 11th arrondissement is asking 435,000 euros. Found here.
2. Edward Hopper in Paris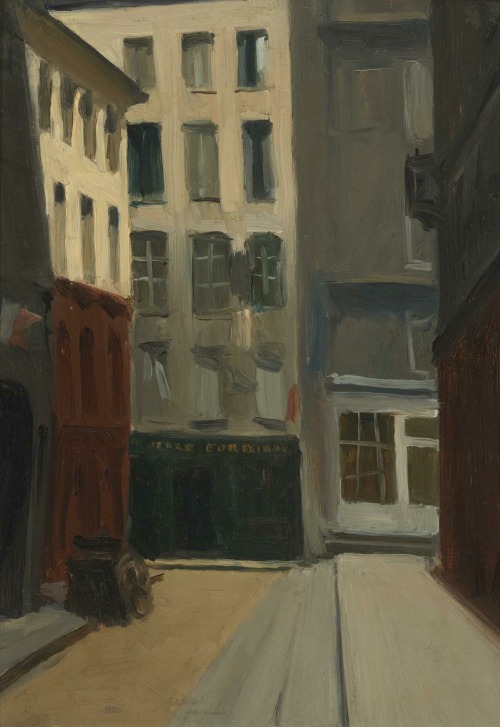 Unbeknownst to many, Hopper moved to Paris in October 1906 where he found a room in a widow's apartment at 48 Rue de Lille in the seventh arrondissement. These are a few of his works from his French years, which have had little public exposure.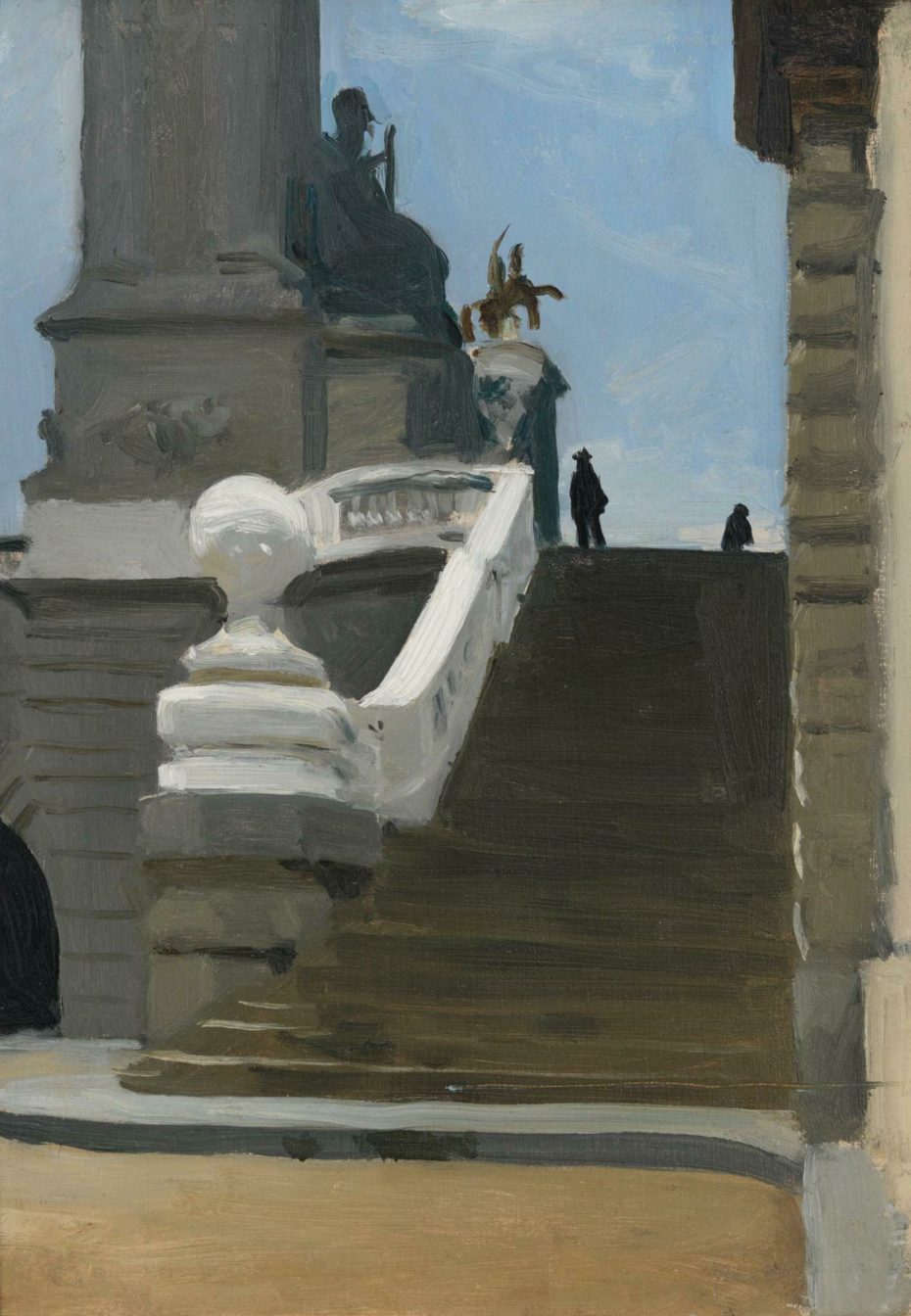 Hopper worked outdoors just like the Impressionists. He wandered along the riverbanks, lost himself in the Latin Quarter, and sketched women wearing crinoline dresses, men in top hats, prostitutes and their pimps in the cafés around Belleville, soldiers standing to attention, caped police officers, laborers playing cards, and boatmen on the Seine.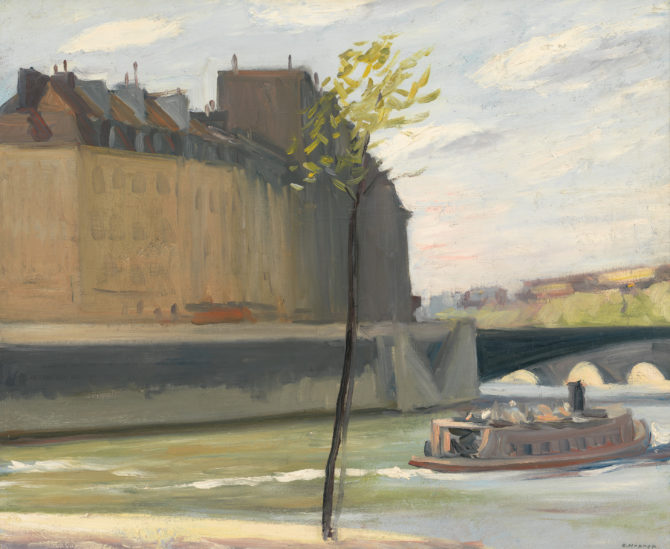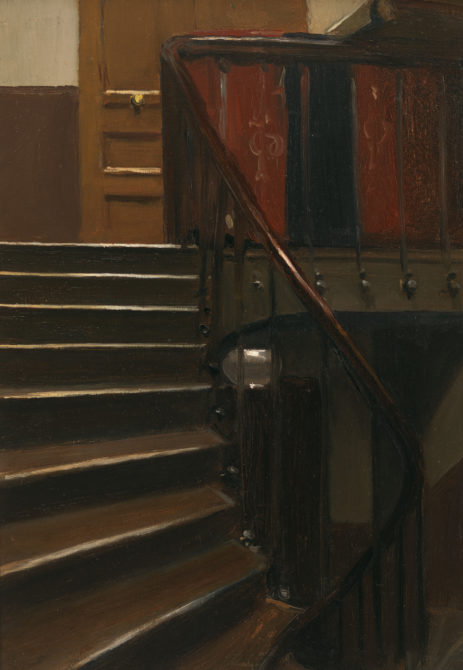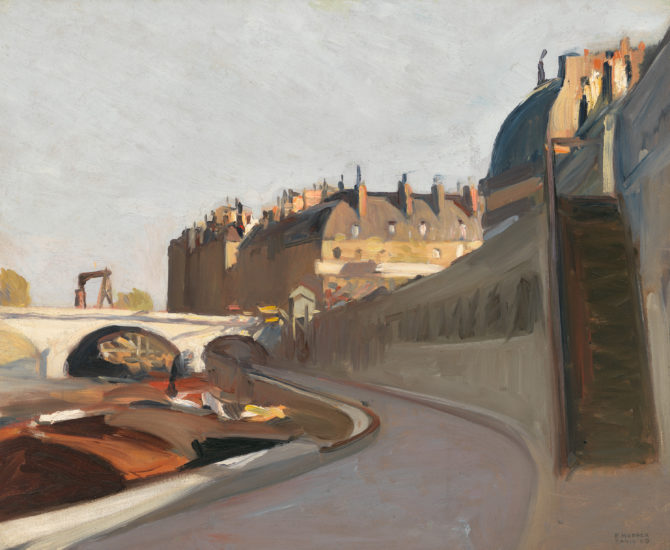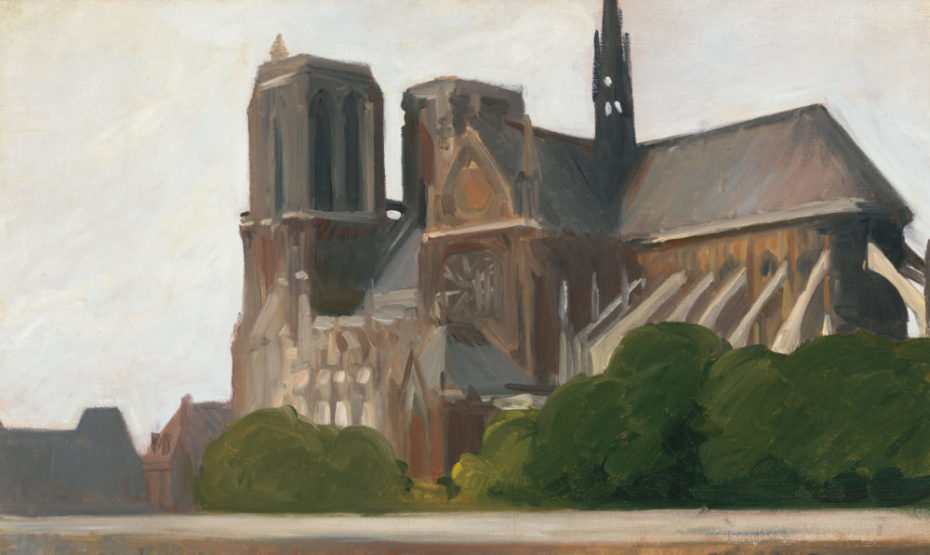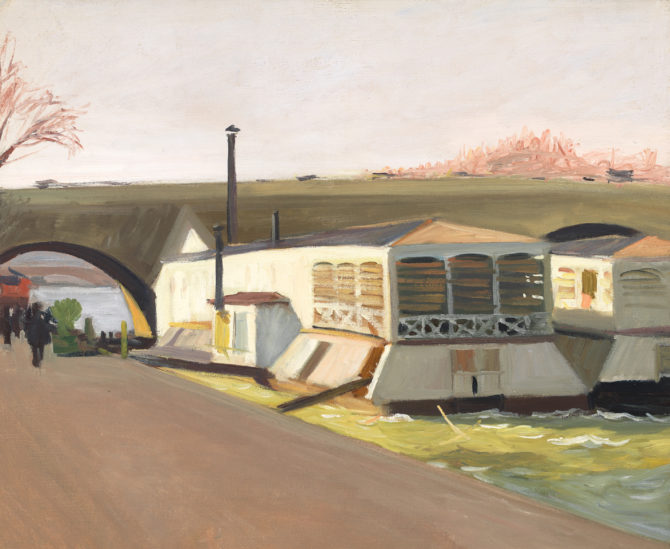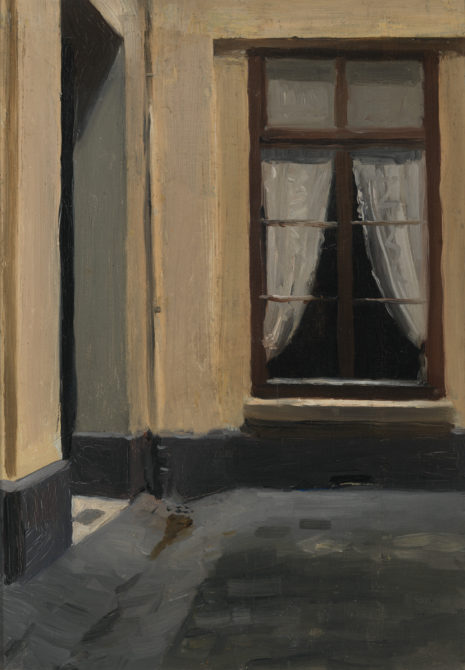 The painter visited France three times between 1906 and 1910. However, his Parisian works — some forty oil paintings, around thirty watercolors, and a wealth of sketches — were denigrated by American critics. National art was the flavor of the day, and Hopper was shouted down for his foreign influences. It was in this context that he claimed, "Paris had no great or immediate impact on me."
Found on France-Amerique.
3. Jodie Foster and her Forgotten French Singing Career
You may already know about Jodie Foster's francophile alter ego, owing to the fact that she attended a French-speaking prep school, the Lycée Français de Los Angeles. In fact, she can speak French so well that she's acted in French films and has dubbed many of her own films into French. But did you know she once had a crack at a French singing career? Skip forward to the 2min10second mark when she premiered her singing talents on the French show Midi première in 1977.
4. This Hand Letterpressed Notecard inspired by Vintage Library Checkout Cards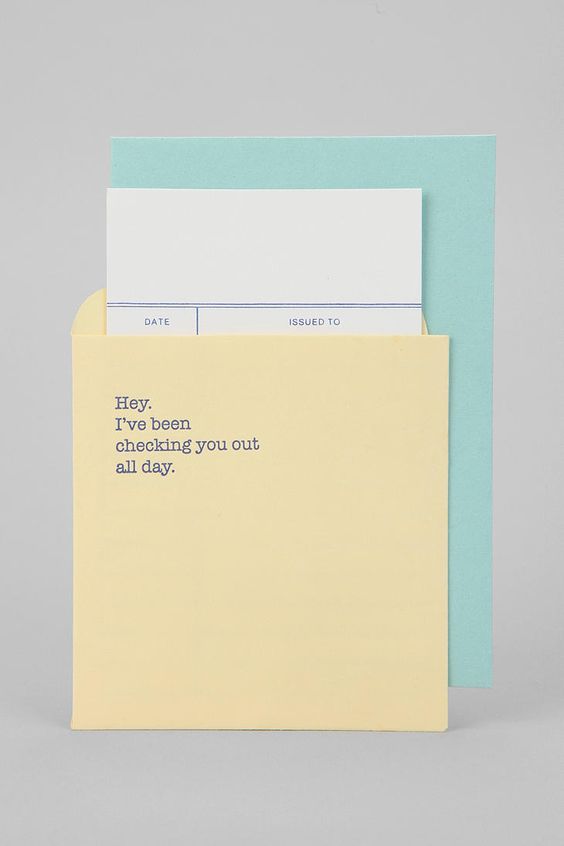 Found here.
5. Women's Secret Confessions 1980s Hotline Commercial
6. The Wicked Bible
In 1631, the royal printers of London left out the important word 'not' from one of the Ten Commandments making it read "Thou shalt commit adultery." This blunder was spread in a number of copies. About a year later, the publishers of the Wicked Bible were called to the Star Chamber and fined £300 (equivalent to £50,322 in 2019) and deprived of their printing license. The majority of the Wicked Bible's copies were immediately cancelled and destroyed, and the number of extant copies remaining today, which are considered highly valuable by collectors, is thought to be relatively low. One copy is in the collection of rare books in the New York Public Library and is very rarely made accessible; another can be seen in the Dunham Bible Museum in Houston, Texas, US. The British Library in London also once had a copy on display.
Found on Wikipedia.
7. The Most Famous Bed in the World?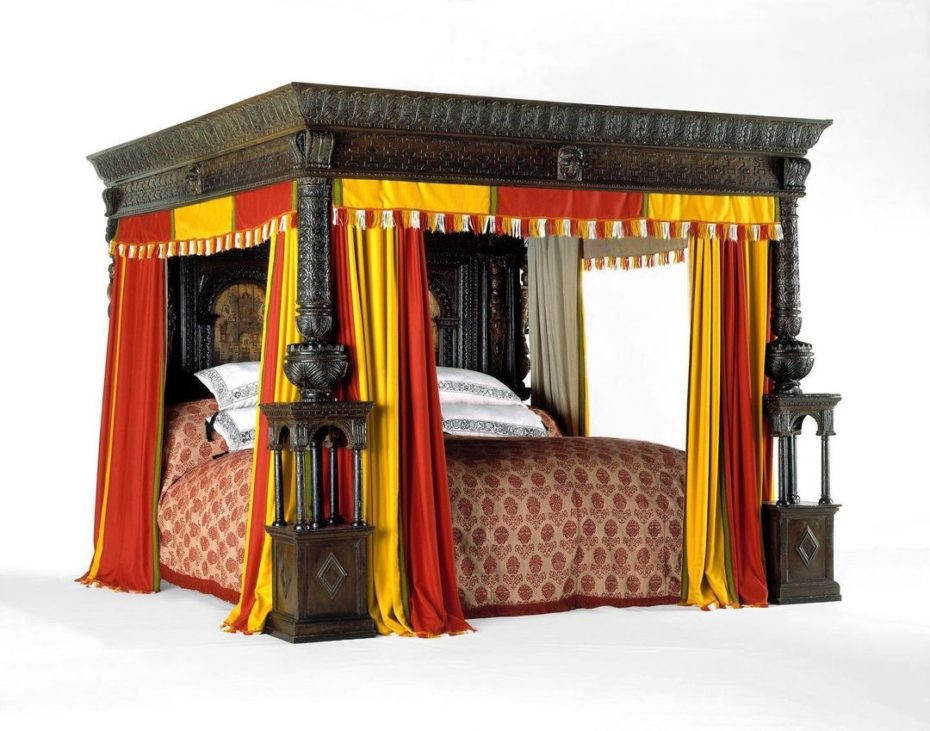 Both Shakespeare and Dickens wrote about the Elizabethan bed reputedly able to sleep at least four couples. This giant bed known as "The Great Bed of Ware" carries a reputation which is a little racier than most and still has the graffiti carved by those who slept in it.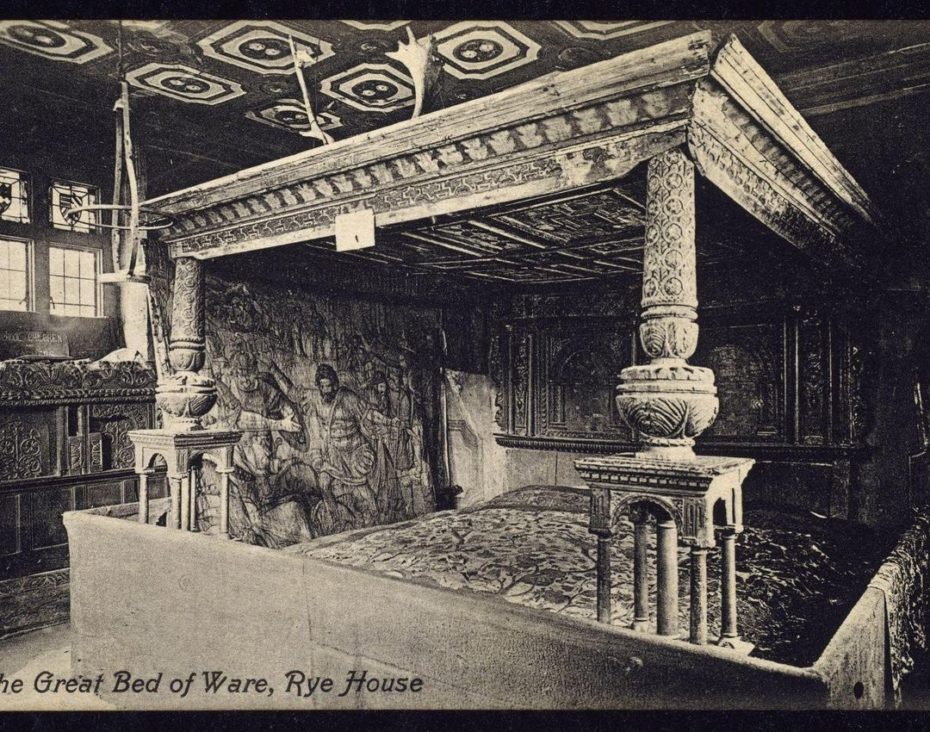 Found on the V&A.
8. The Rape of Proserpina, a 17th century Baroque sculpture completed by Italian artist Gian Lorenzo Bernini when he was 23 years old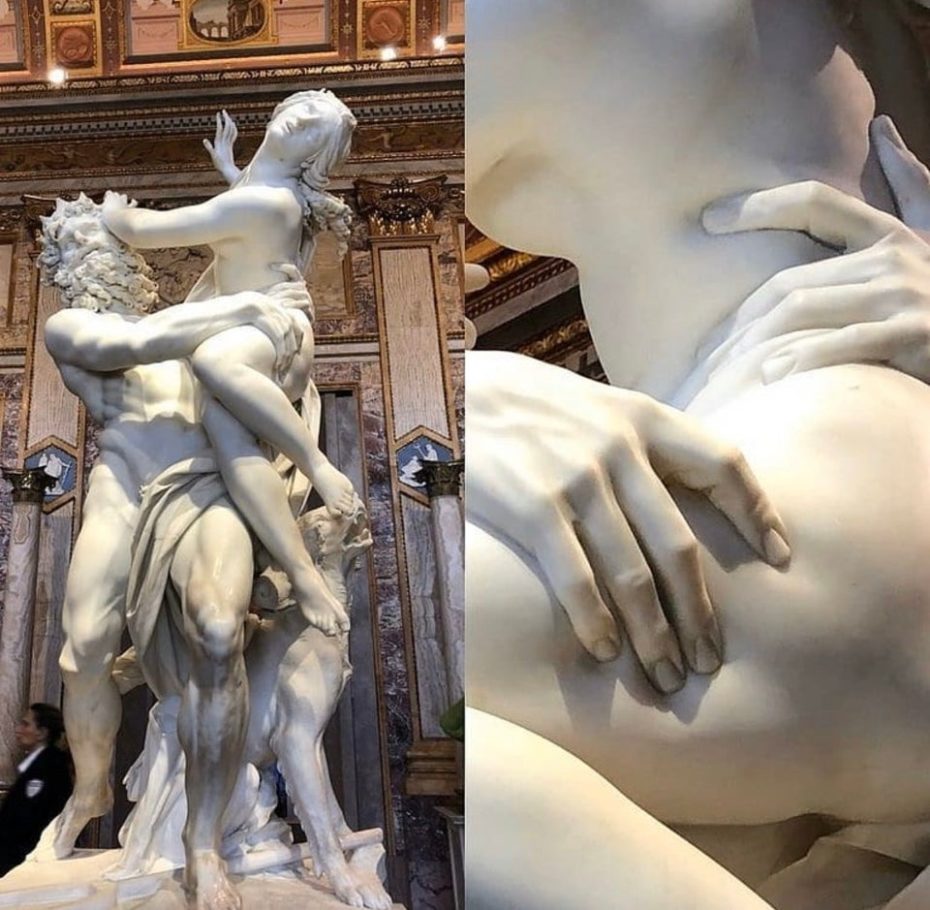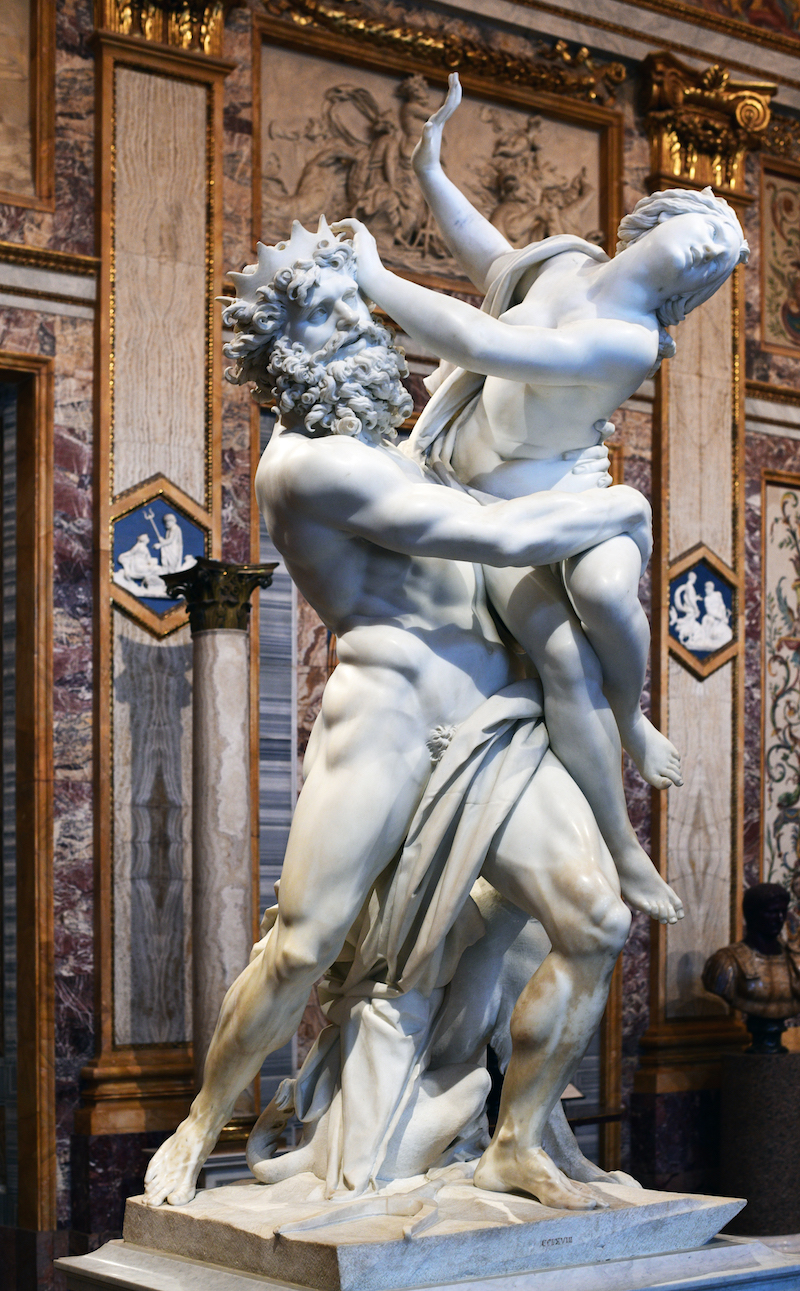 Now on display at the Galleria Borghese in Rome. Found on Wikipedia.
9. How Phryne, an ancient greek prostitute escaped death thanks to her breasts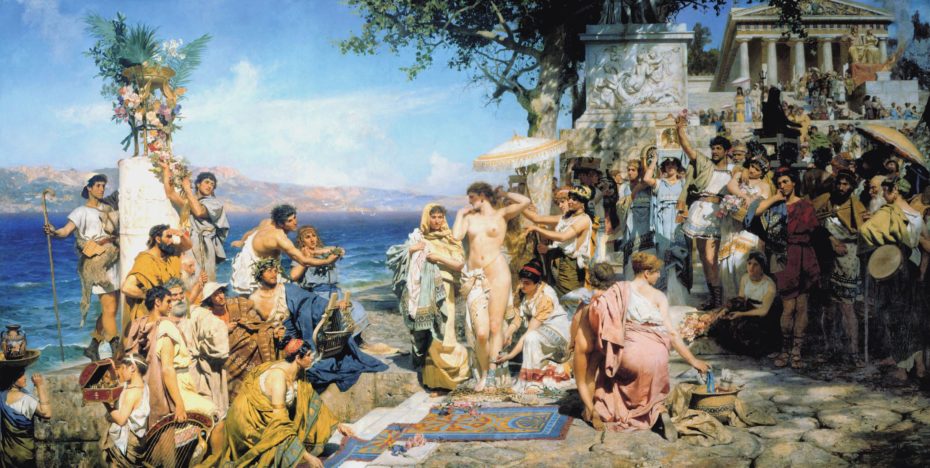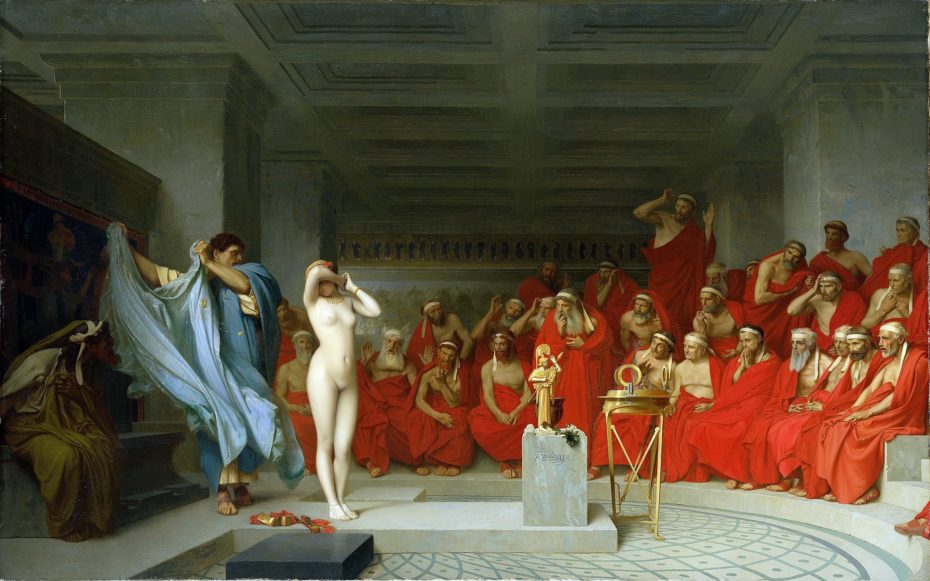 The courtesan who was used as a model for many Aphrodite statues is best known in history for her trial for impiety when she managed to avoid a death sentence by showing the jury (all males) her breasts and arguing that it would be a crime against the gods to destroy something so beautiful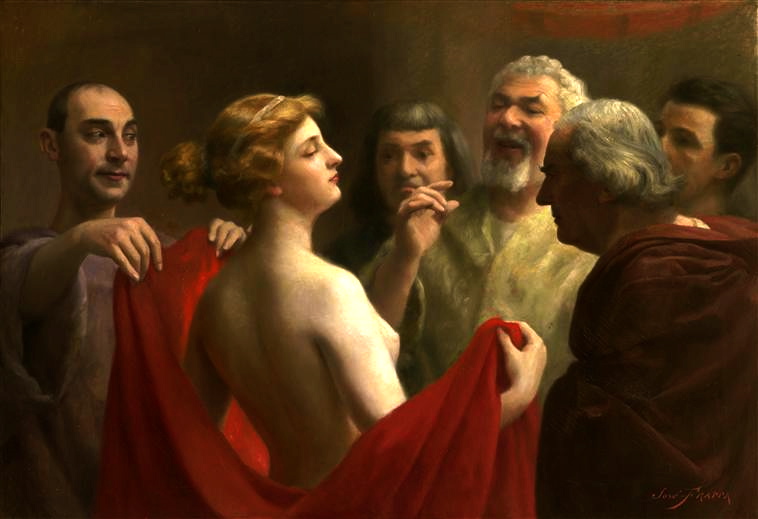 Full story found on Wikipedia.
10. Romano-Egyptian Gold bracelet in the form of Temple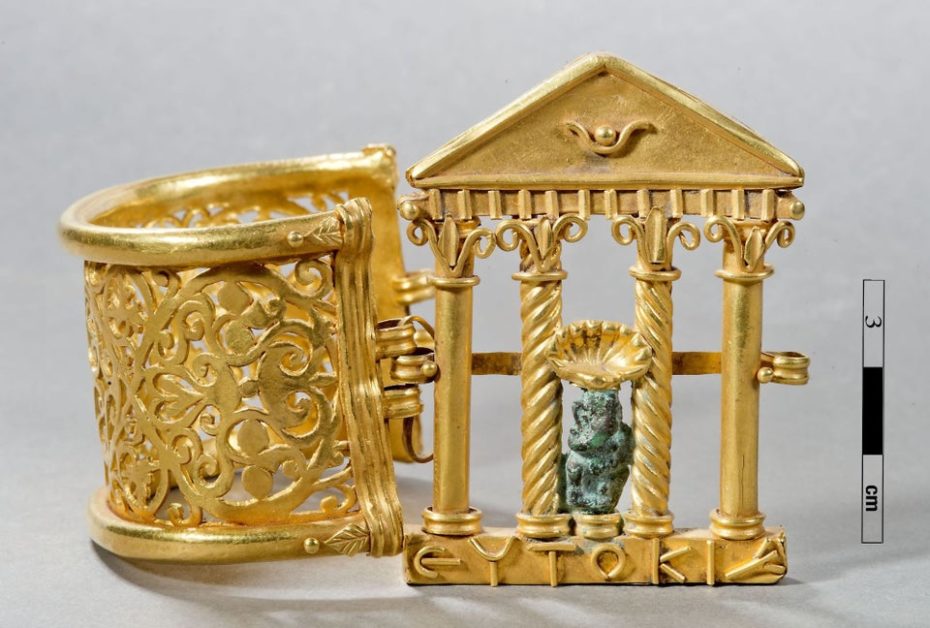 Produced in Alexandria (Egypt) during the Roman period (4th century – first quarter of the 5th century AD). The bracelet was intended to ensure the protection of a woman in childbirth by the goddess Isis and the protection of Isis-Aphrodite-Fortuna ensured the woman who bore him fertility. The bracelet testifies to the persistence of the cult of Isis in late times.
Found in the French National Archives.
11. Jacobin Pigeons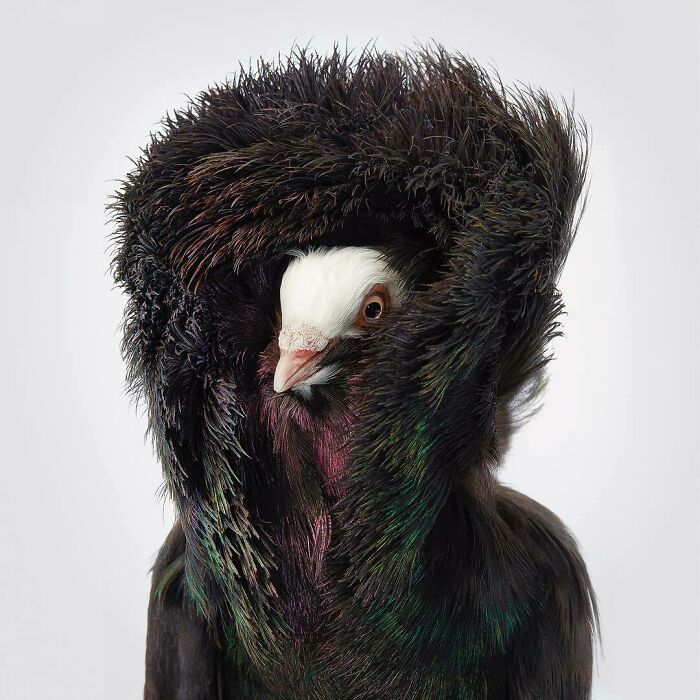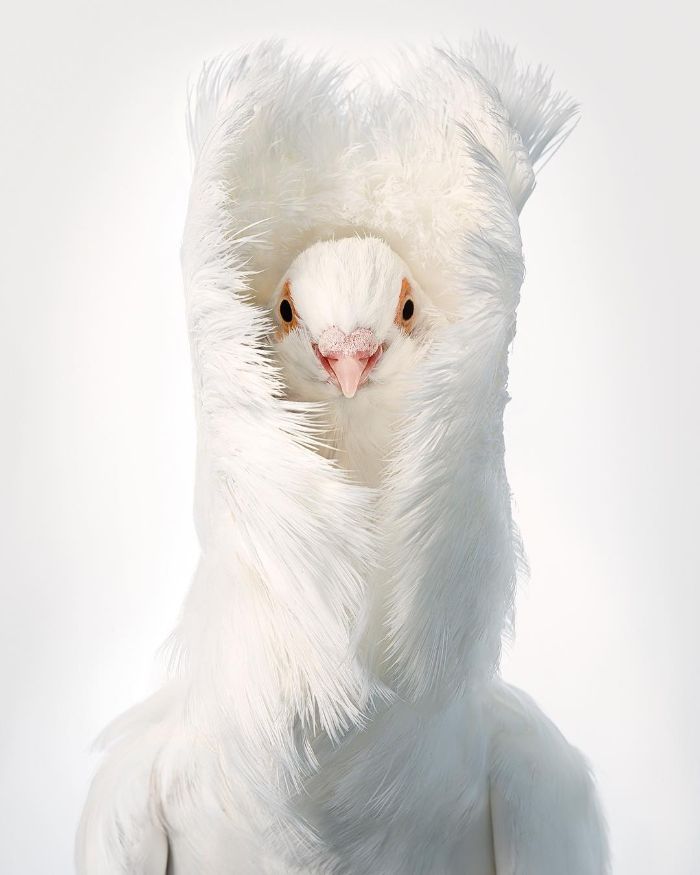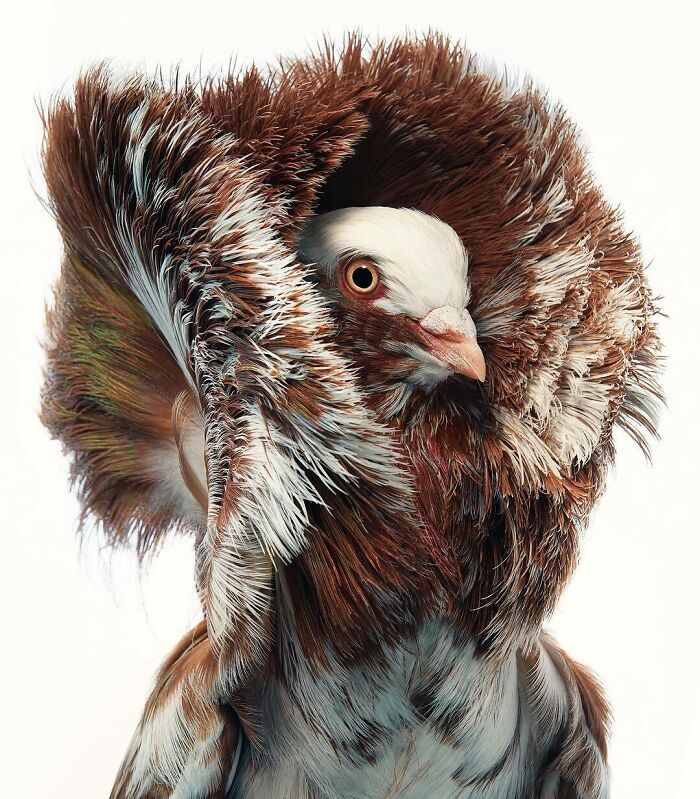 Photographed by Tim Flach. More about the secret world of pigeon pageantry here.

12. A Catalogue for Glasshouses, circa 1901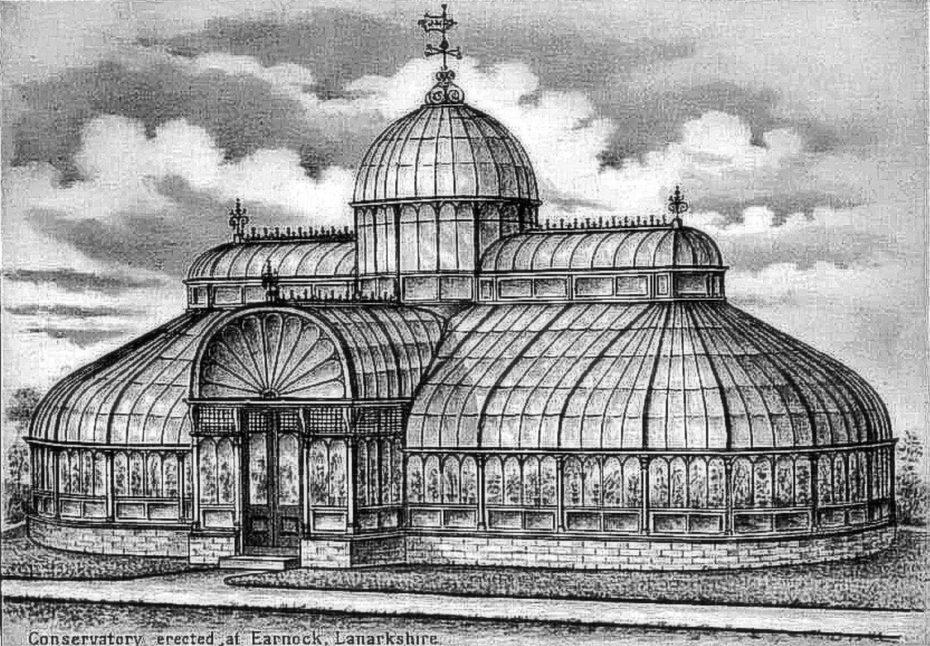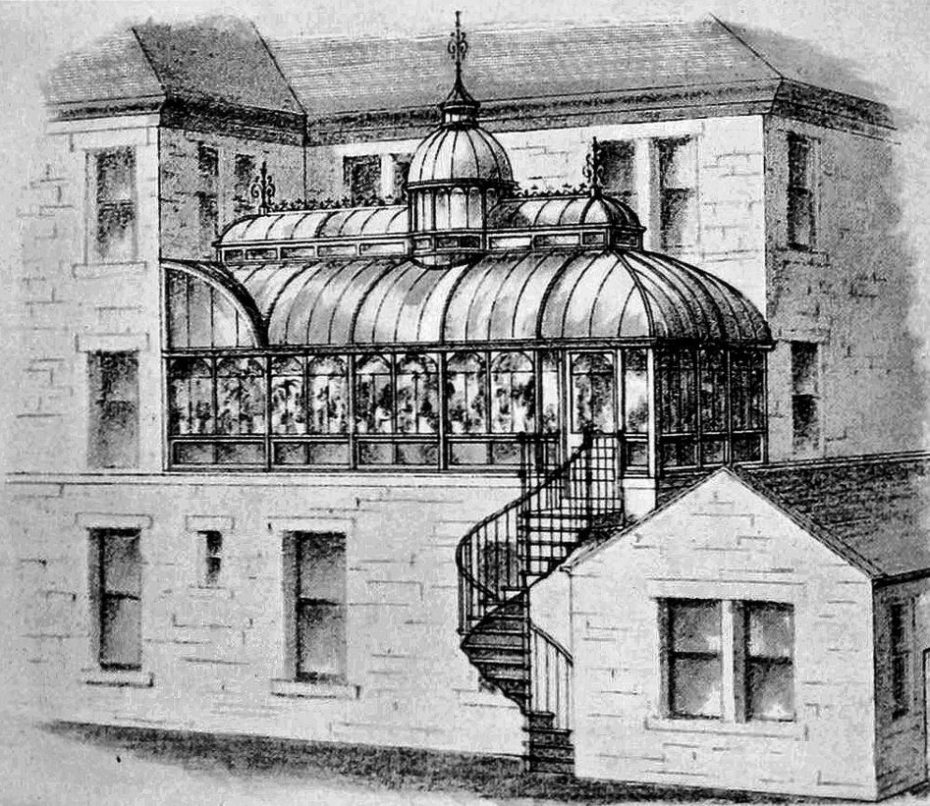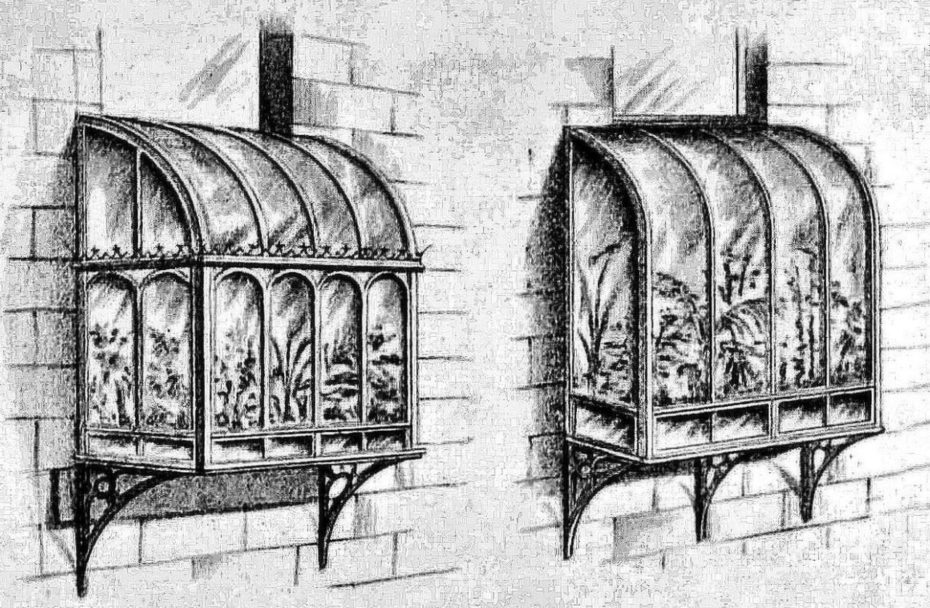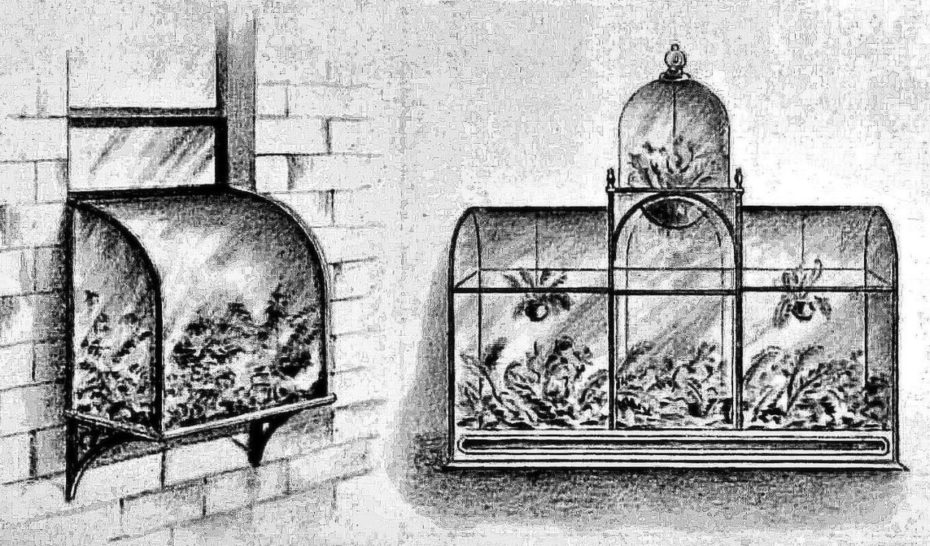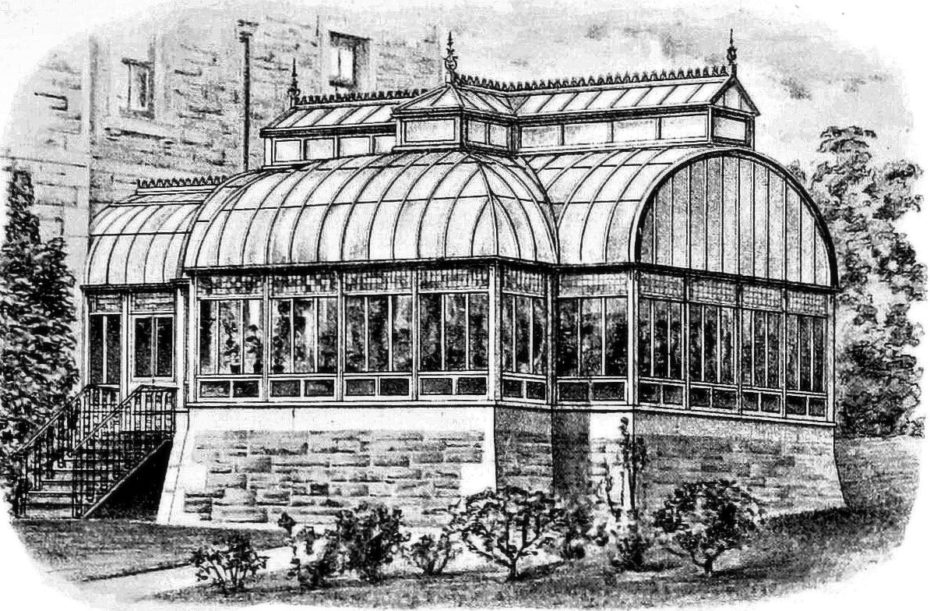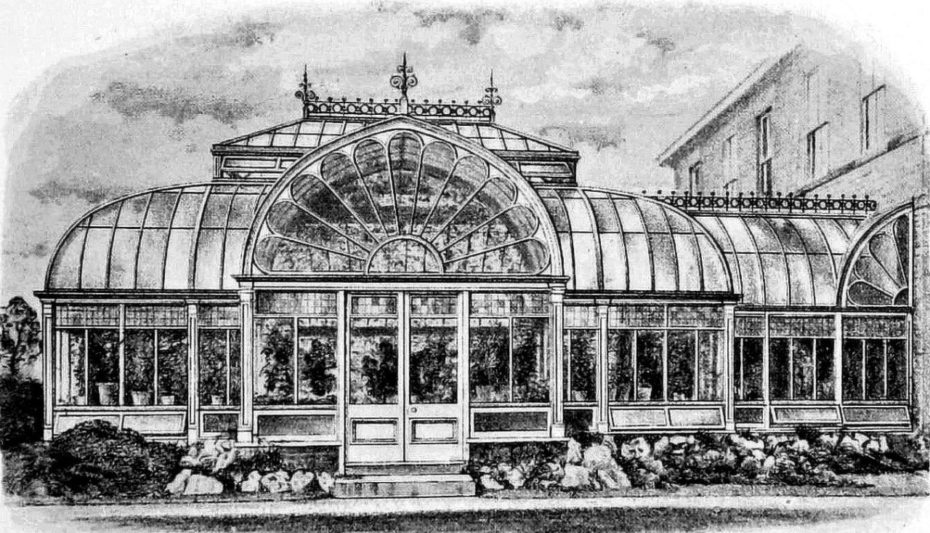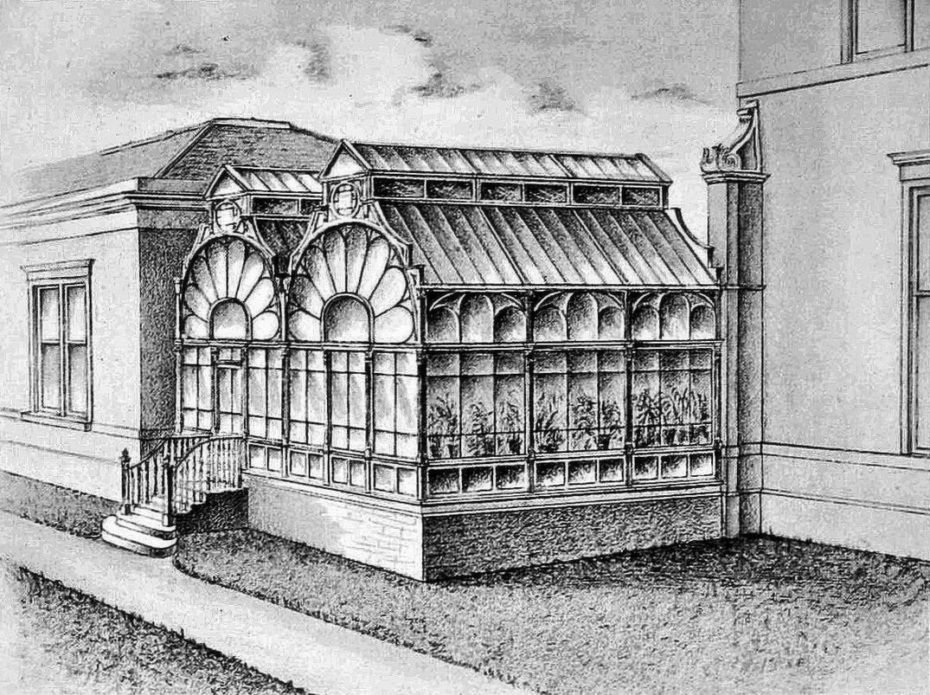 Found here.
13. A Real-Life Yellow Submarine for Rent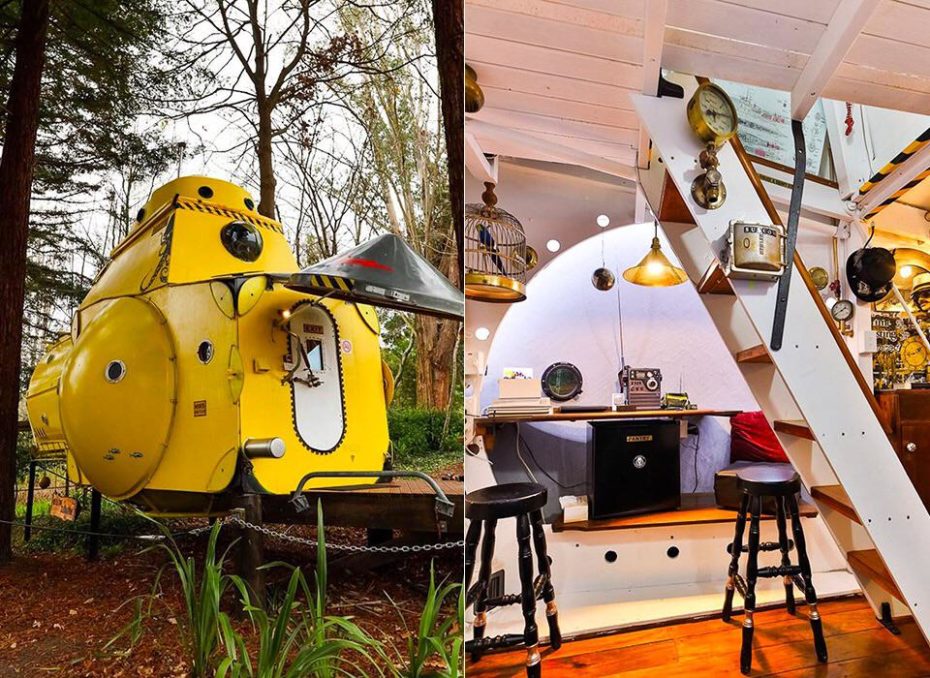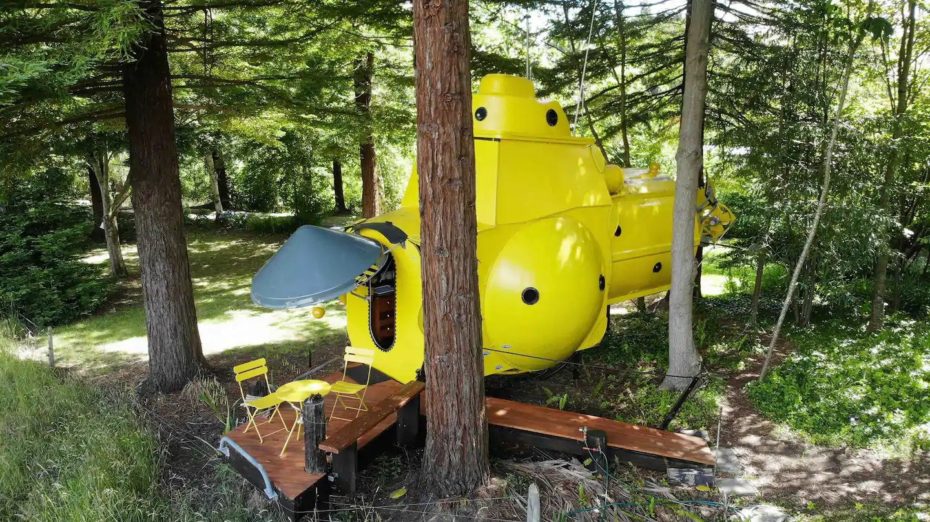 Found on Airbnb.