1. Paris Dead Ends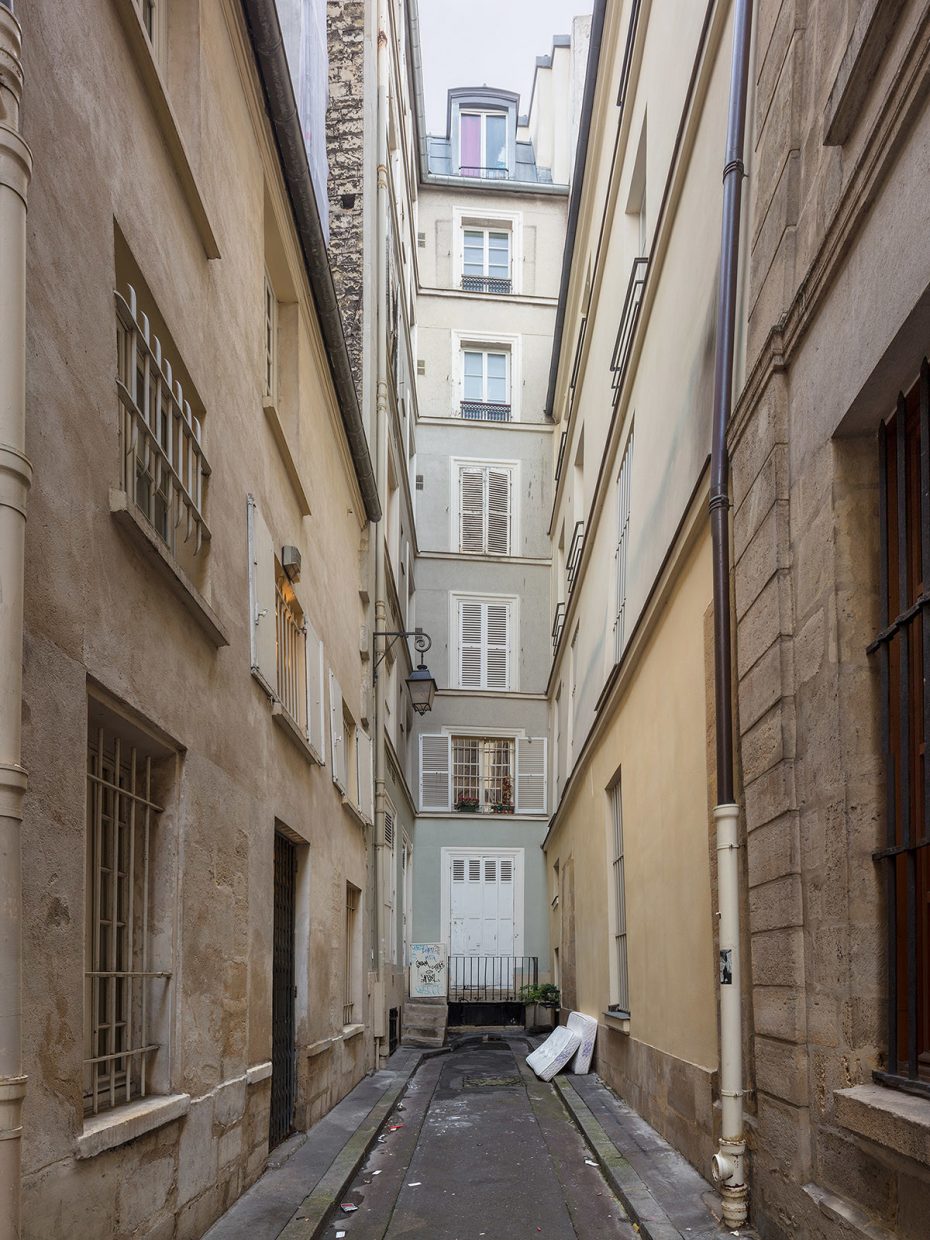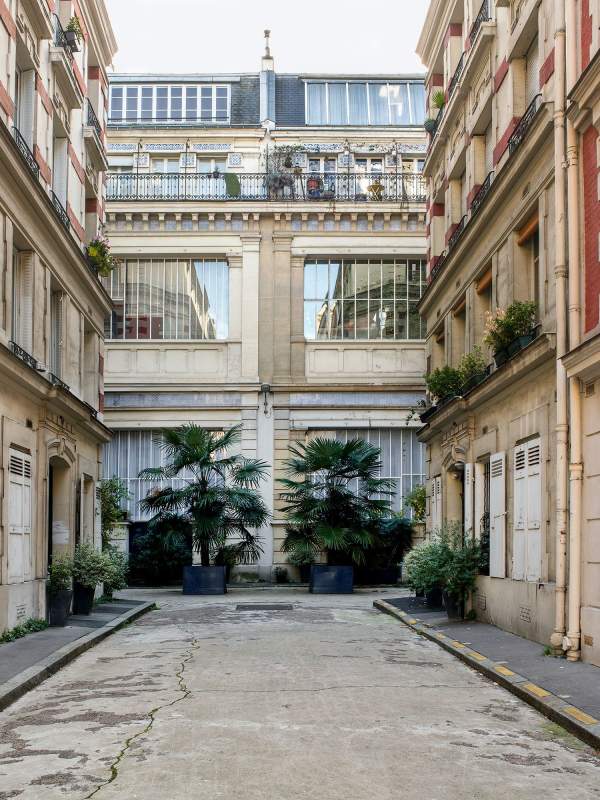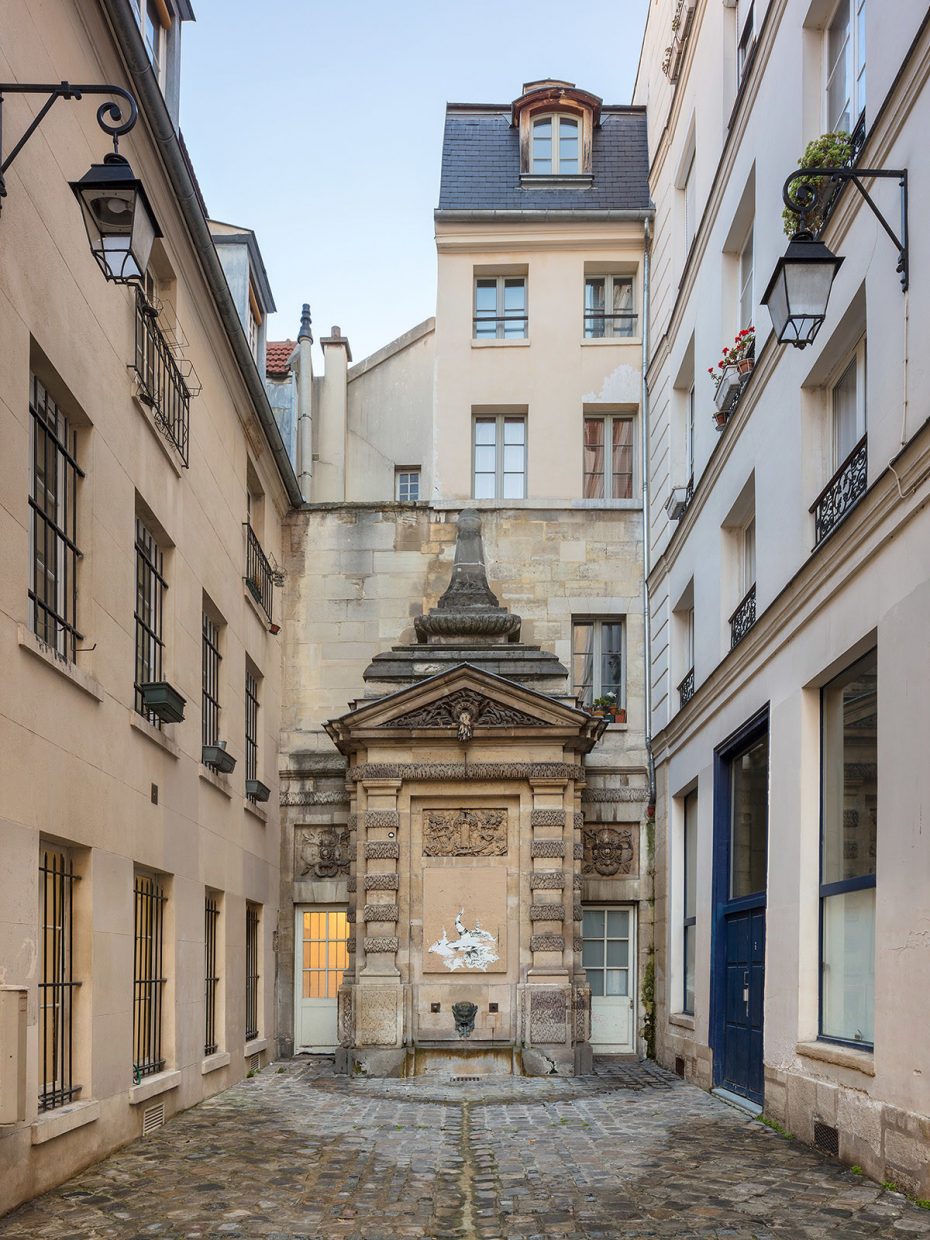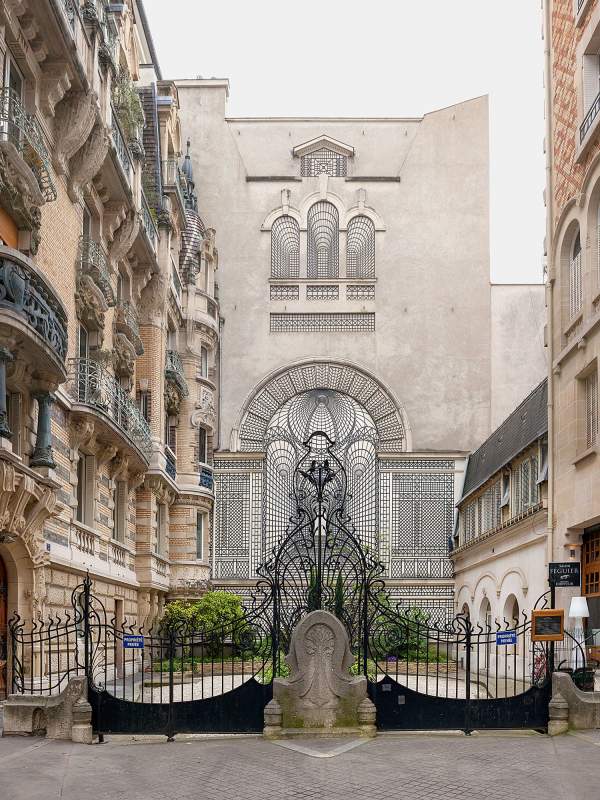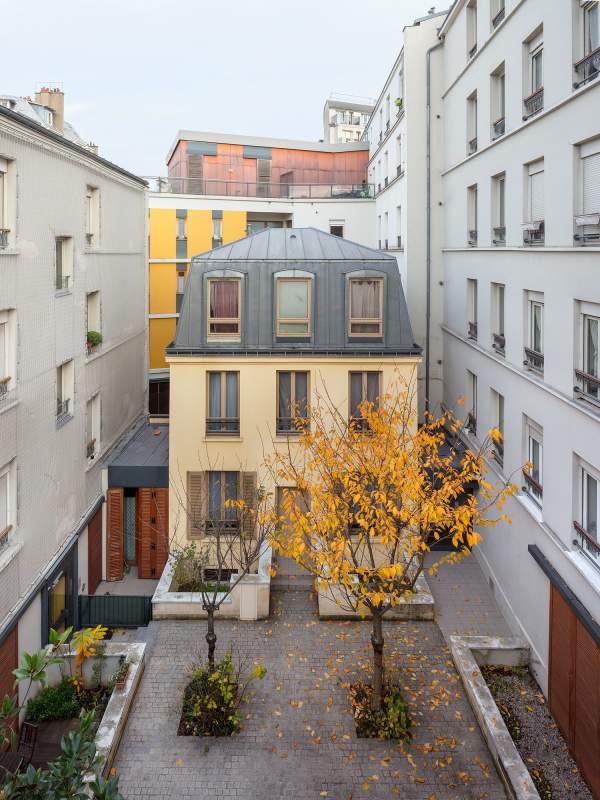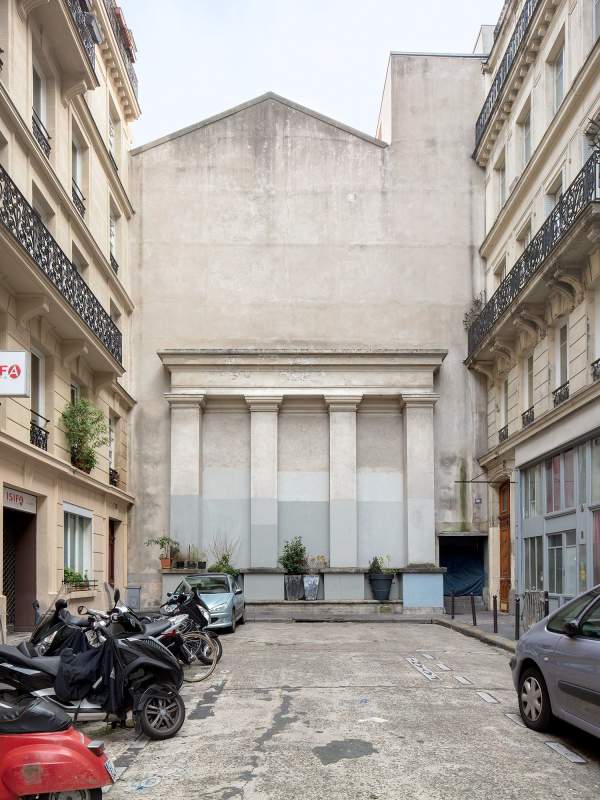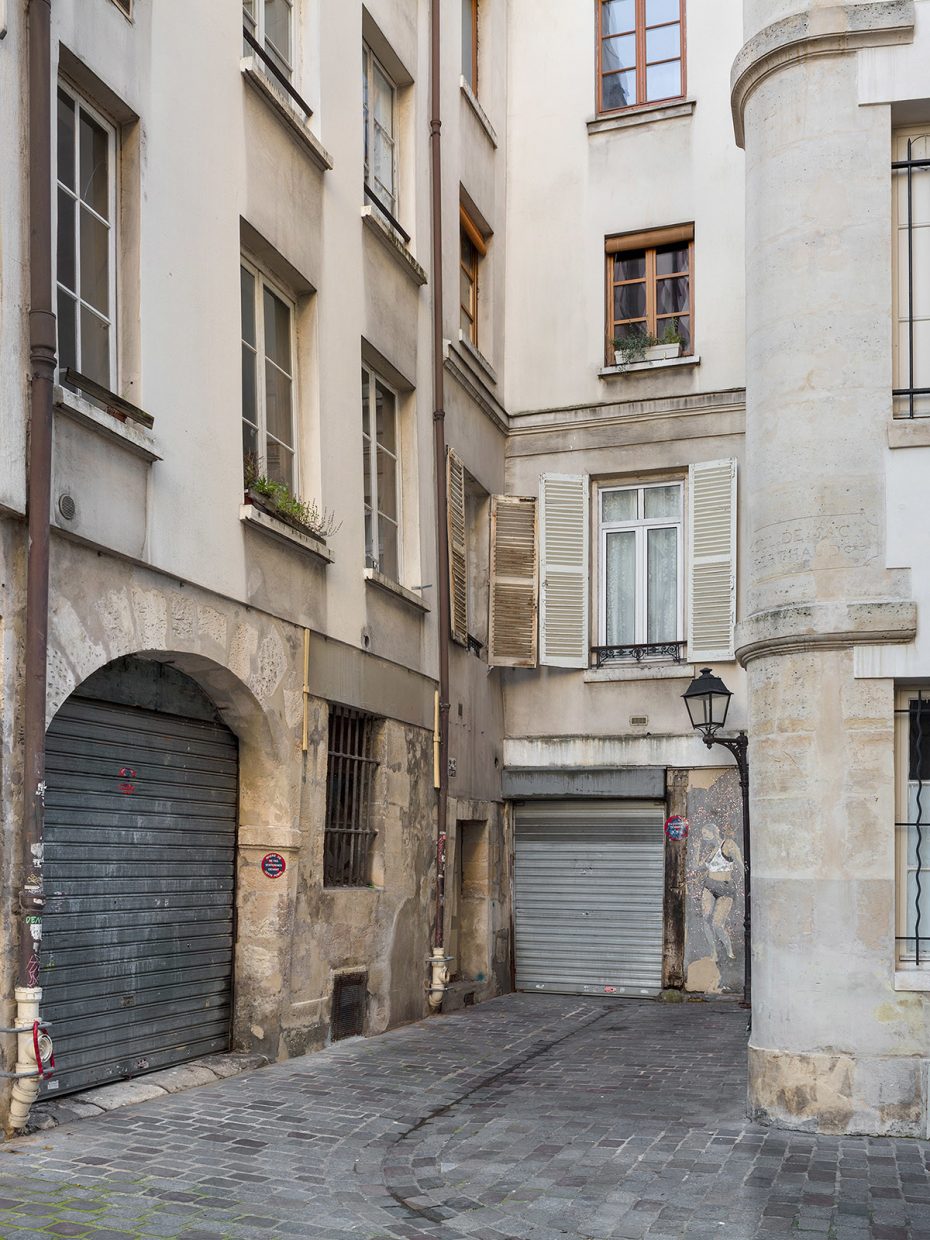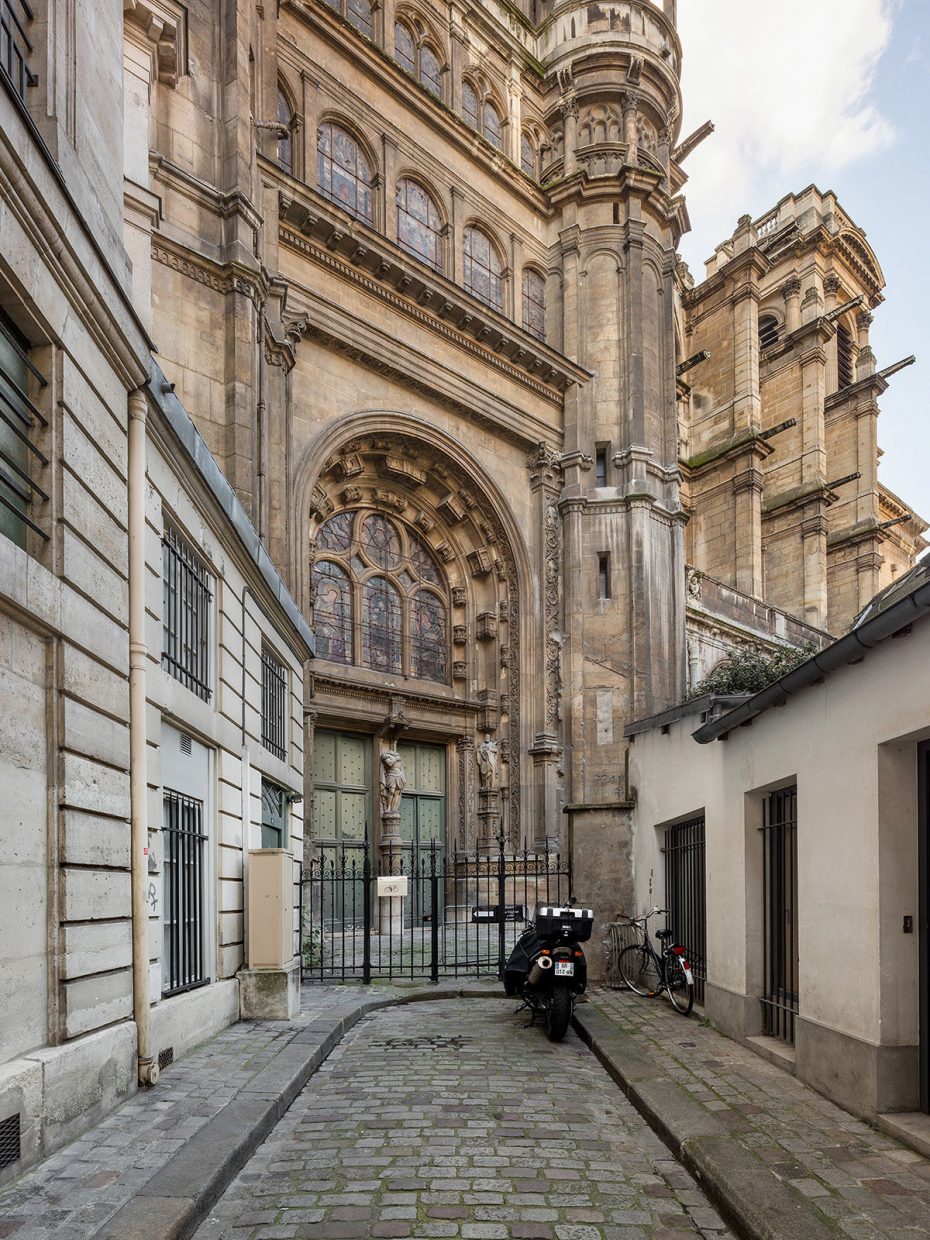 Paris has over 600 dead end streets. Photographer Karin Borghouts began photographing the pedestrian streets of Paris in 2011. Her Paris Impasse photo book shows more than 200 dead ends, from the 1st to the 20th arrondissements. The photos offer a view of Paris that is normally not noticed.
Found via The Eye of Photography.
2. Farming at the Louvre, Paris
During the Nazi Occupation in 1941-43, the gardens of the palace of the Louvre in Paris planted with leeks in an attempt to counterbalance the lack of produce.
Found on Paris en Images.
3. "Halfway" Houses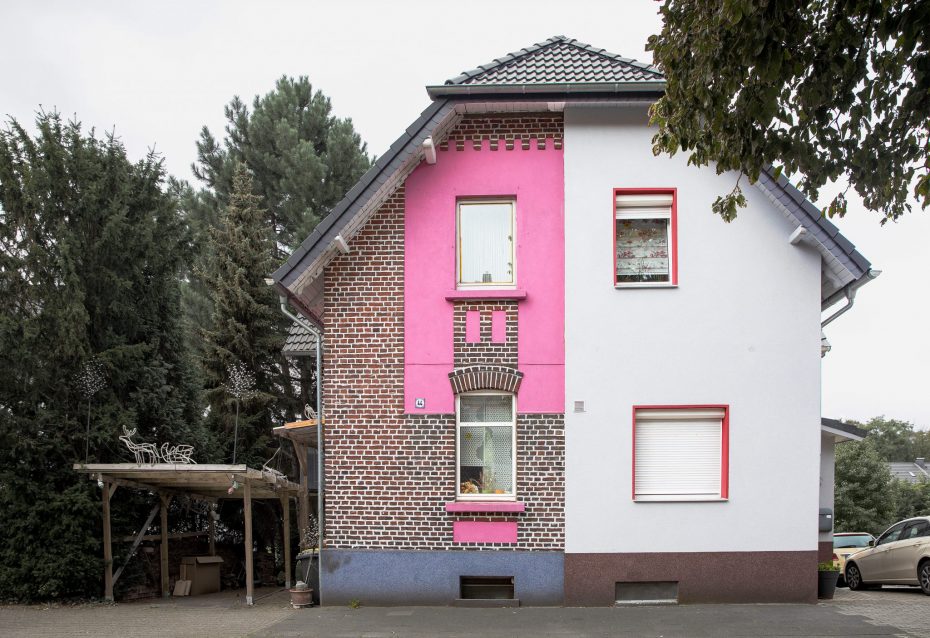 Houses in the mining area of Ruhr, Germany gradually privatised as mines closed & people left the area. Large properties were split, resulting in contrasting external decoration.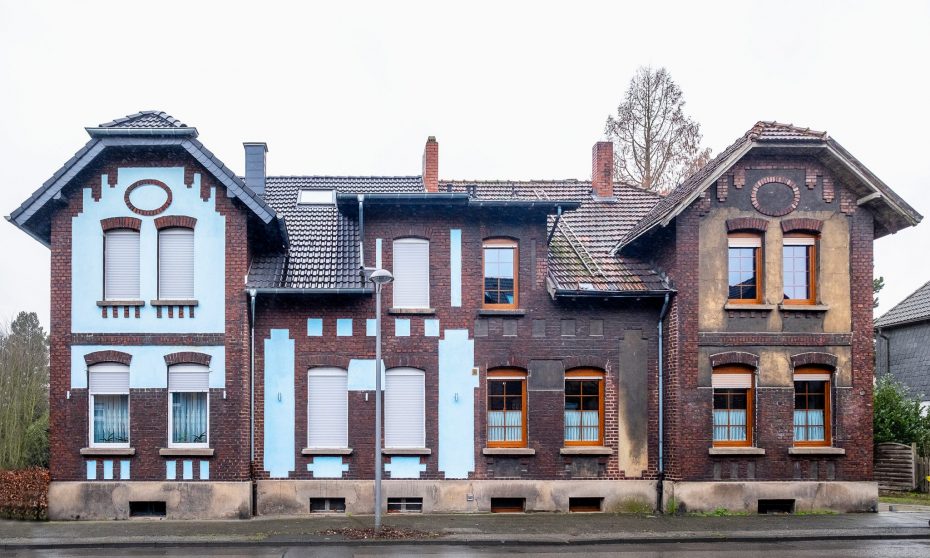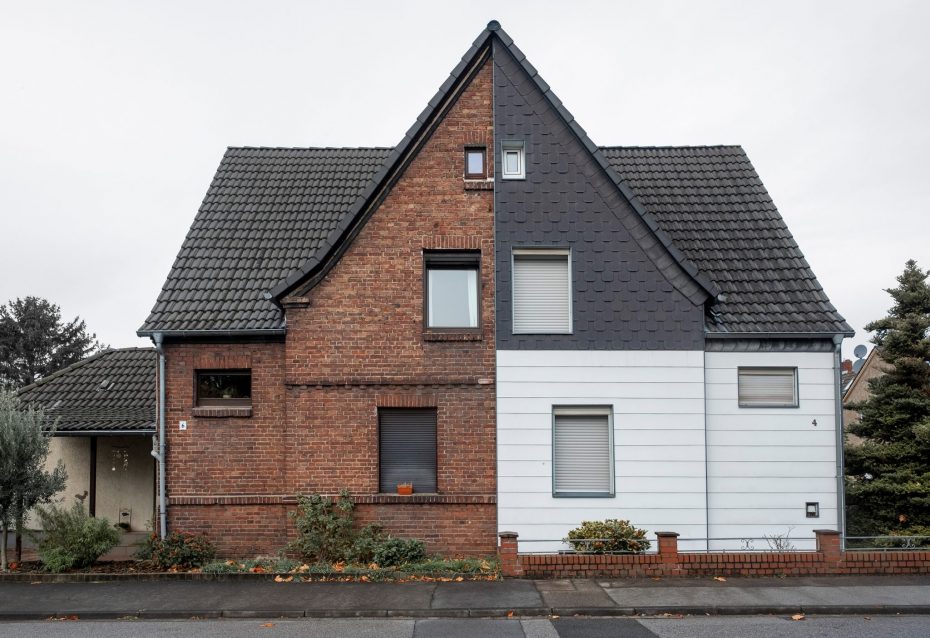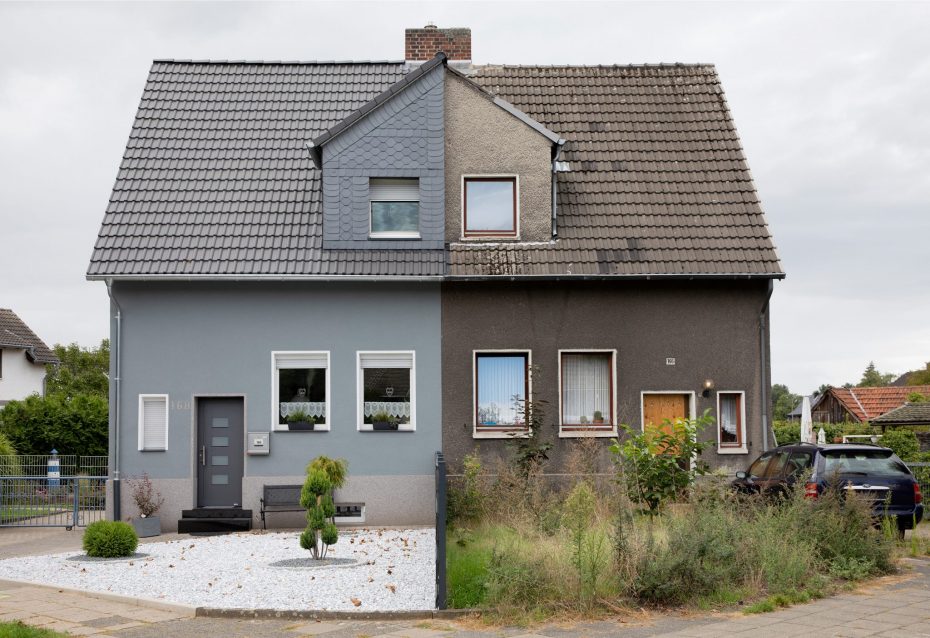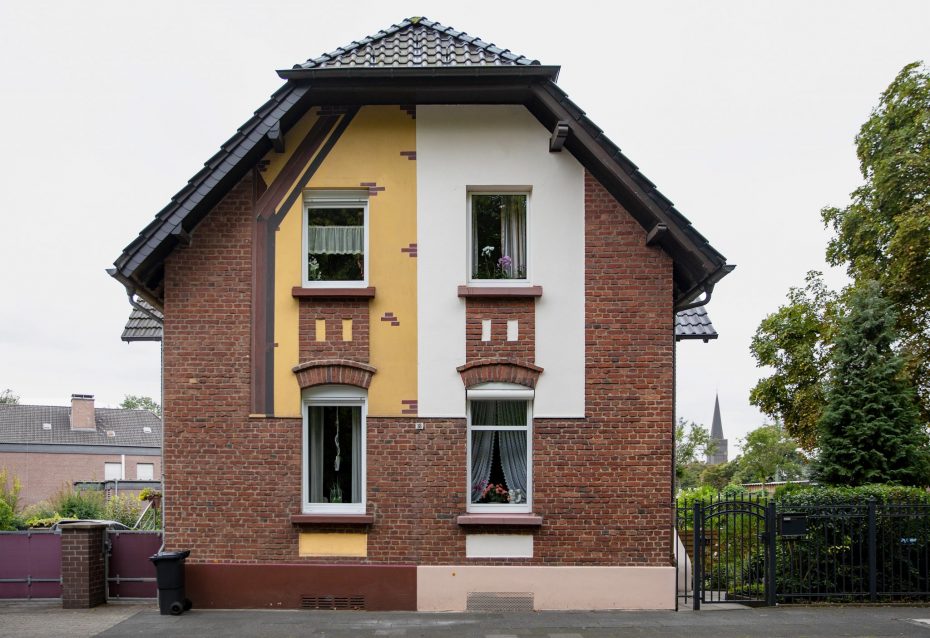 This series is by Wolfgang Fruhling, found on Present & Correct.
4. Tim Walker's Trees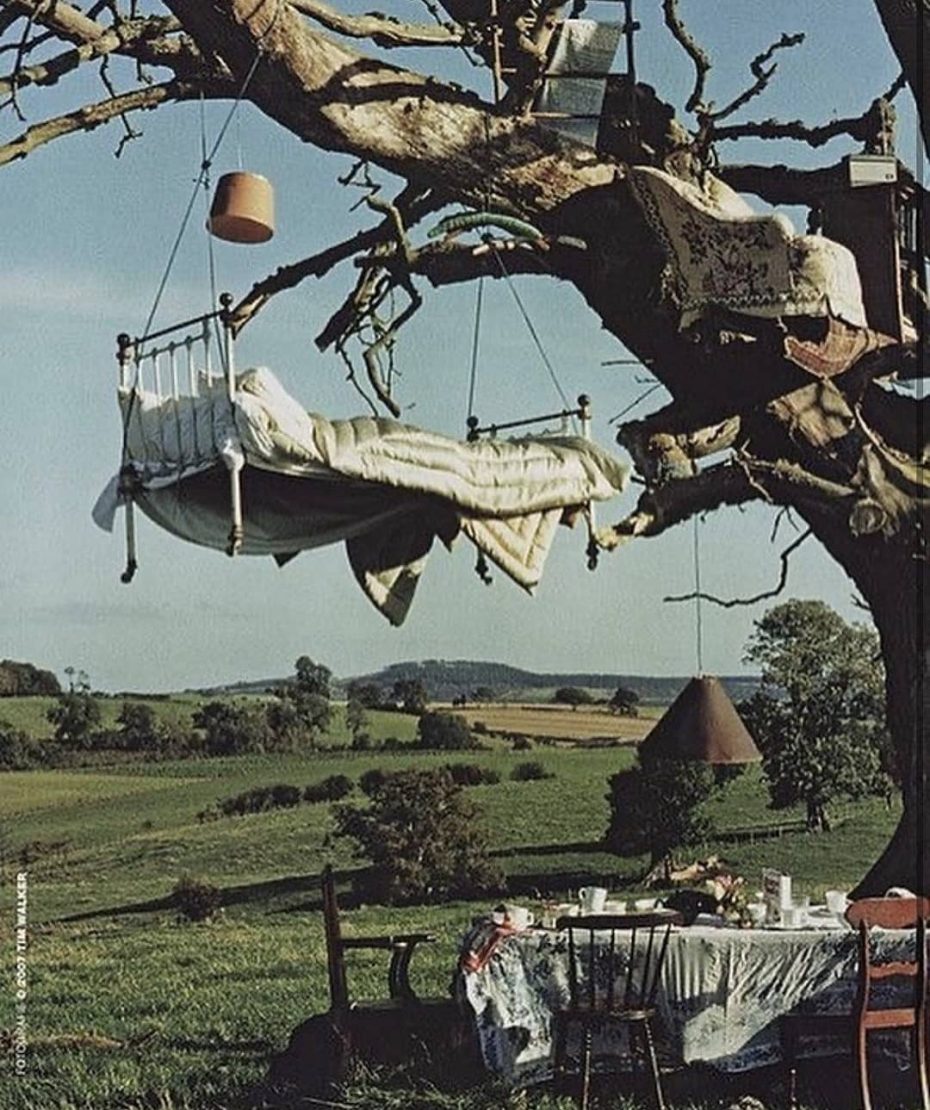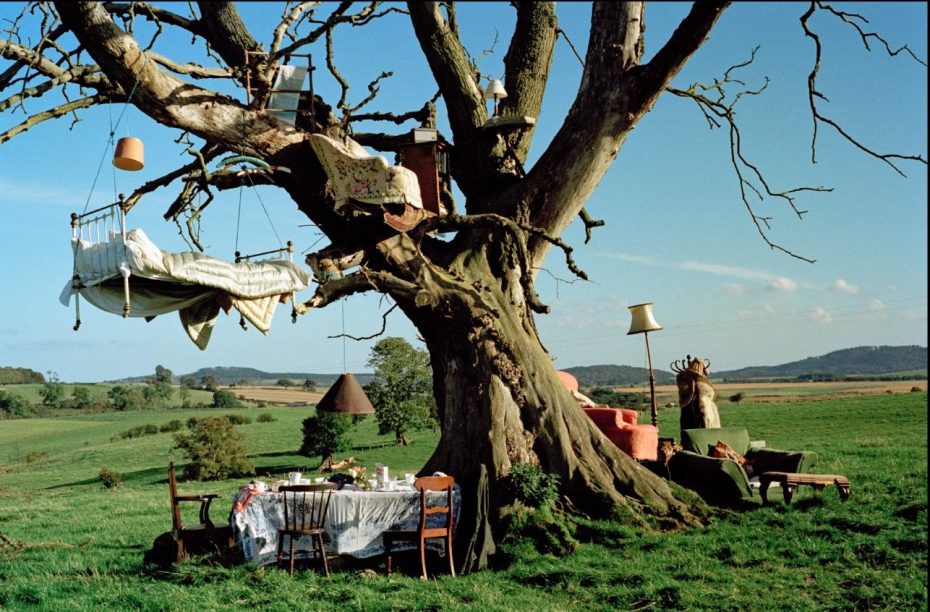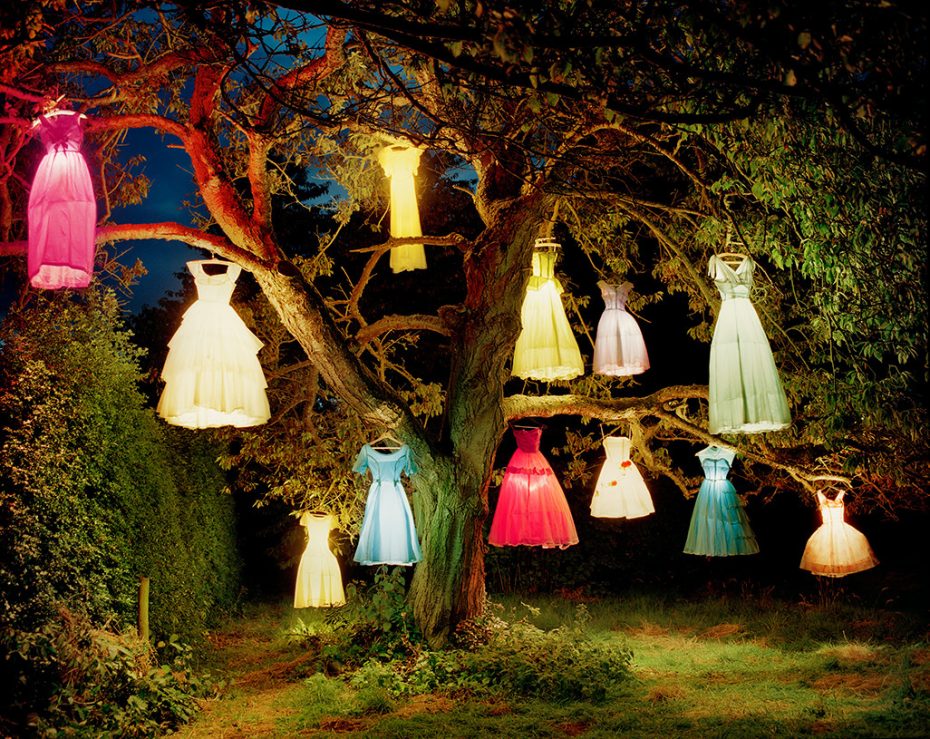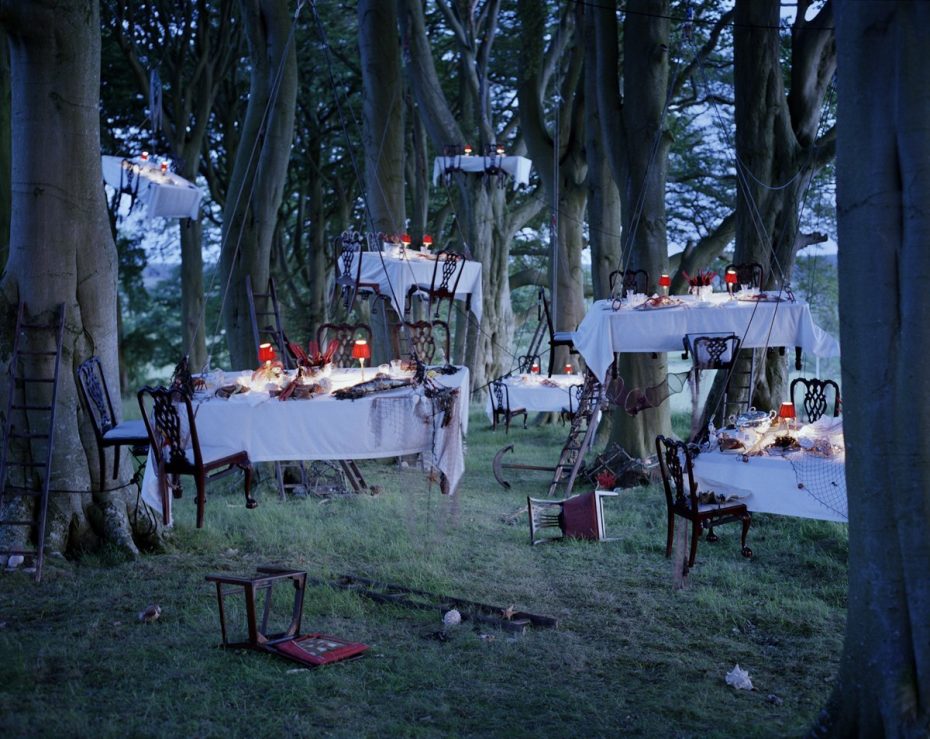 5. Cosmological Map, ca. 1890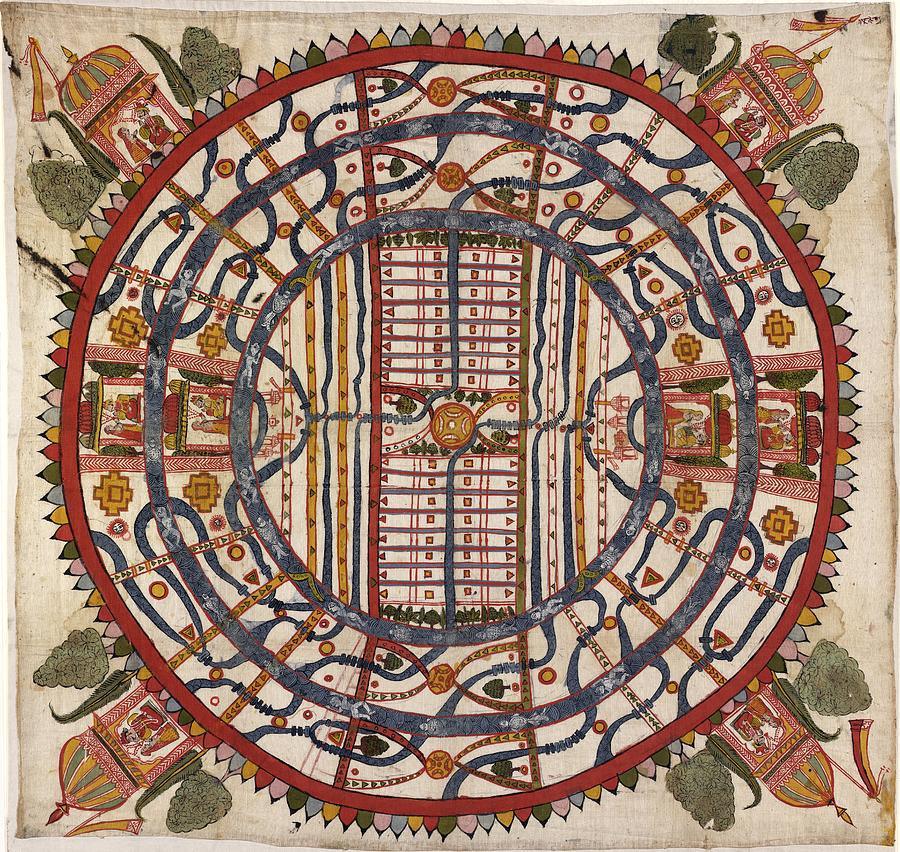 According to Jain cosmology. Found on Tumblr.
6. The Horrors Of Tudor Dentistry (Hidden Killers)
7. This Art Nouveau Palace in Serbia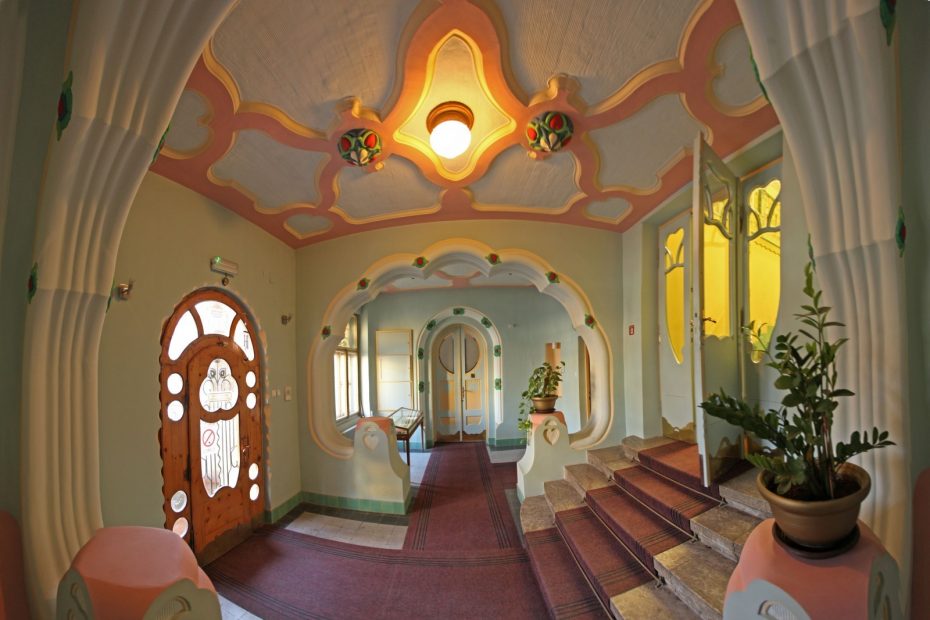 Djure Djakovica 9, Subotica, Serbia. architect: Raichle Ferenc, built: 1904.
Found on The World of Art Nouveau.
8. Katharine Hepburn in the 1980s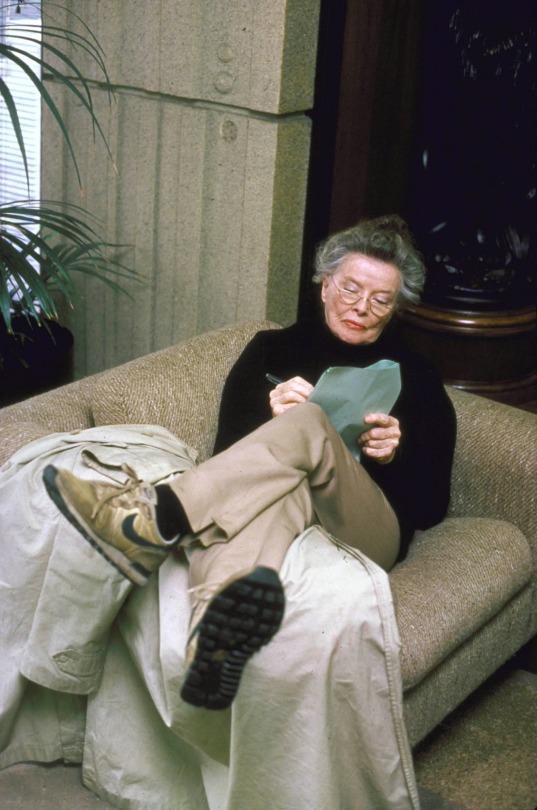 Found on Tumblr.
9. A Rare Toshiba Typewriter That Can Type In English, Japanese And Chinese
10. Asger Jorn's telegram rejecting Guggenheim International Award, 1964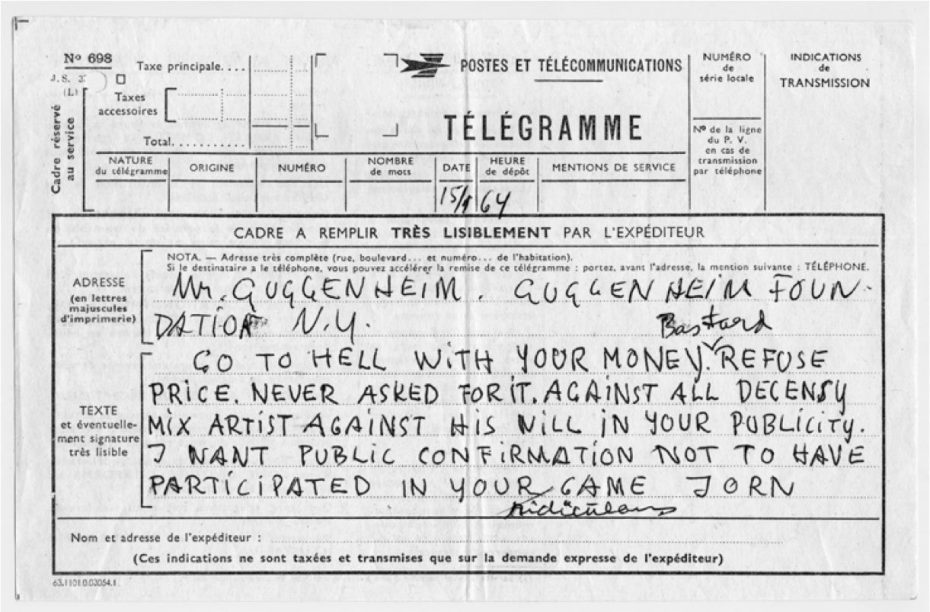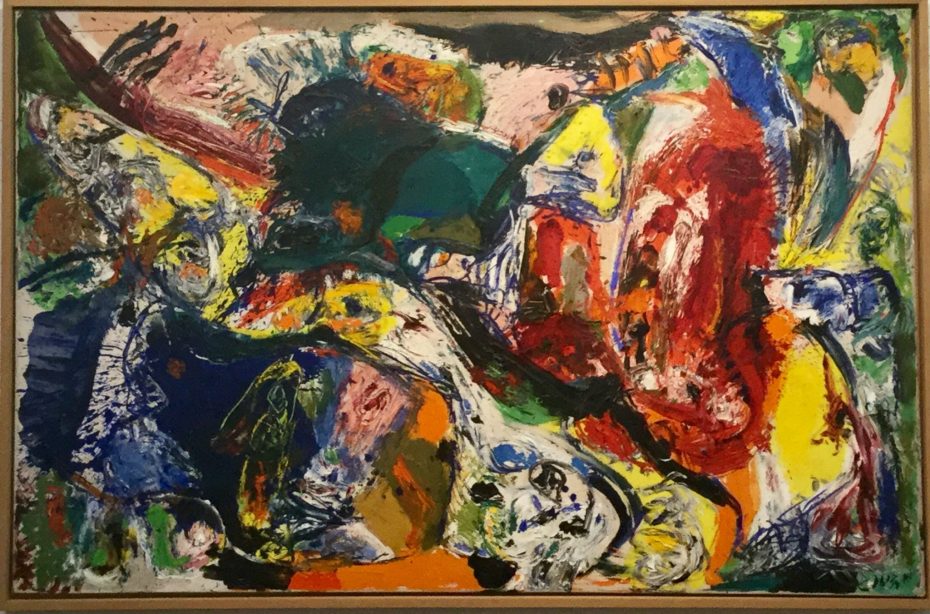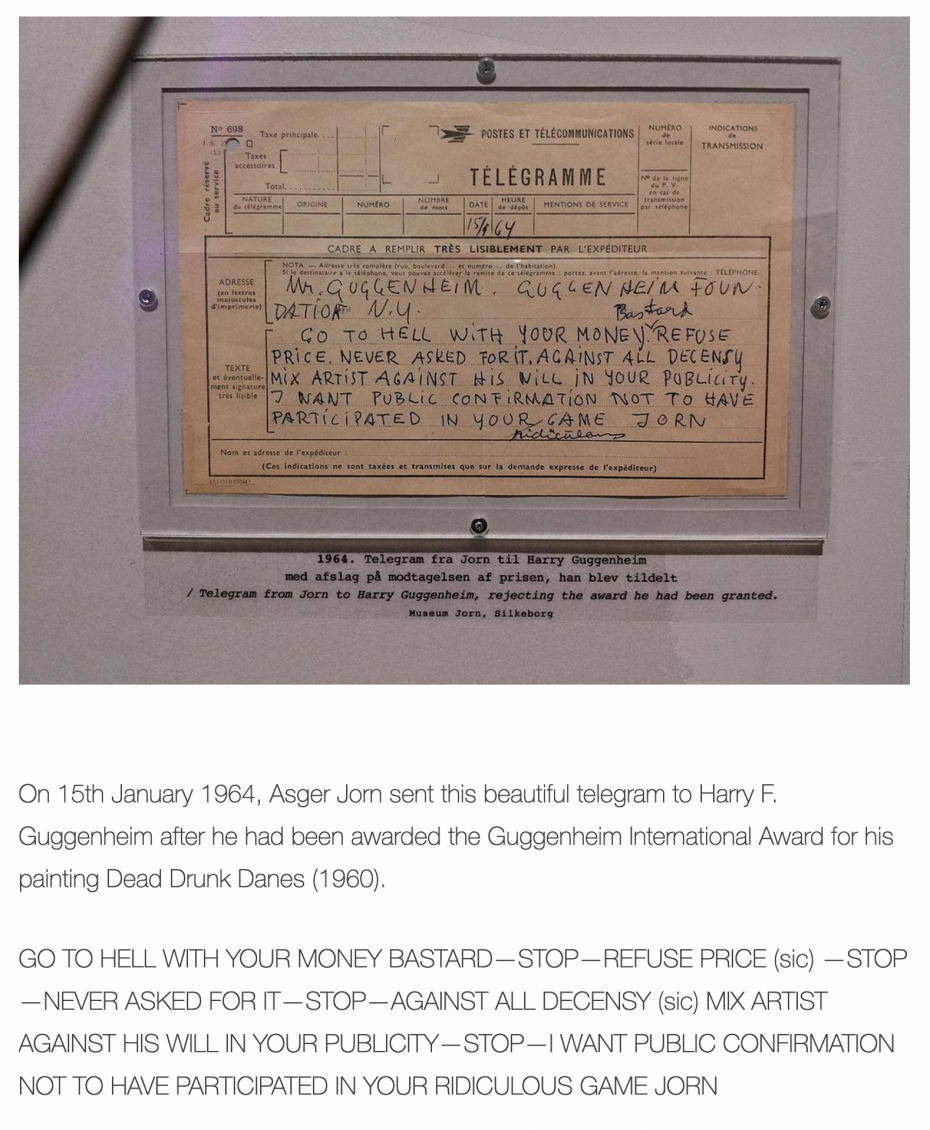 Found on the Museum of Modern Alienation.
11. Exploring why all creative culture is built on plagiarism…
In this animated Op-Doc by Drew Christie, two men discuss whether anything is truly original — especially in movies and books.
12. One Man Bands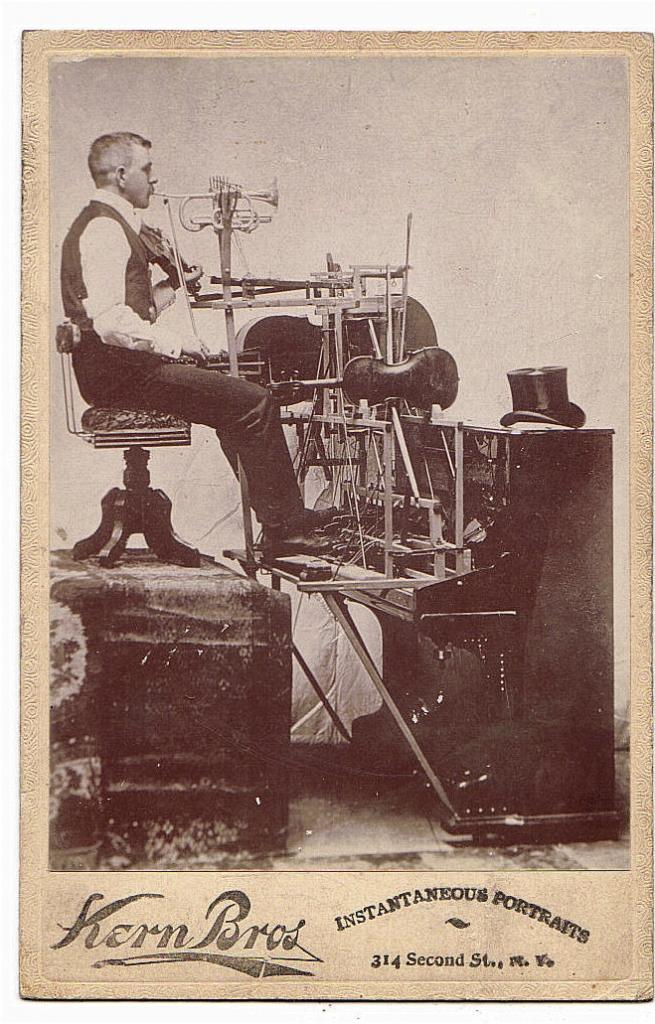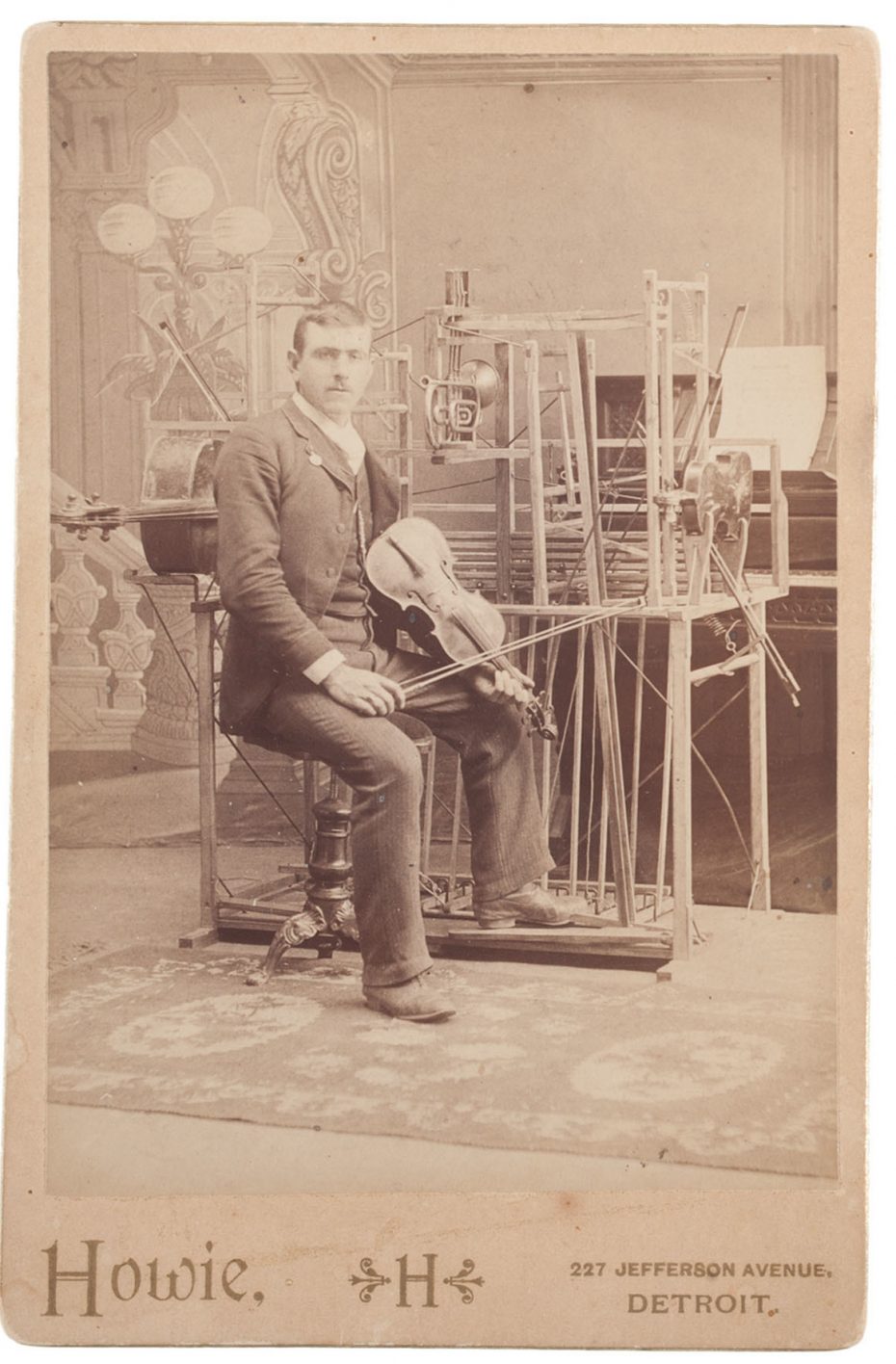 "Ontario's Musical Wonder," Professor McRae, pictured with his various instruments, including multiple music machines with highly complicated designs.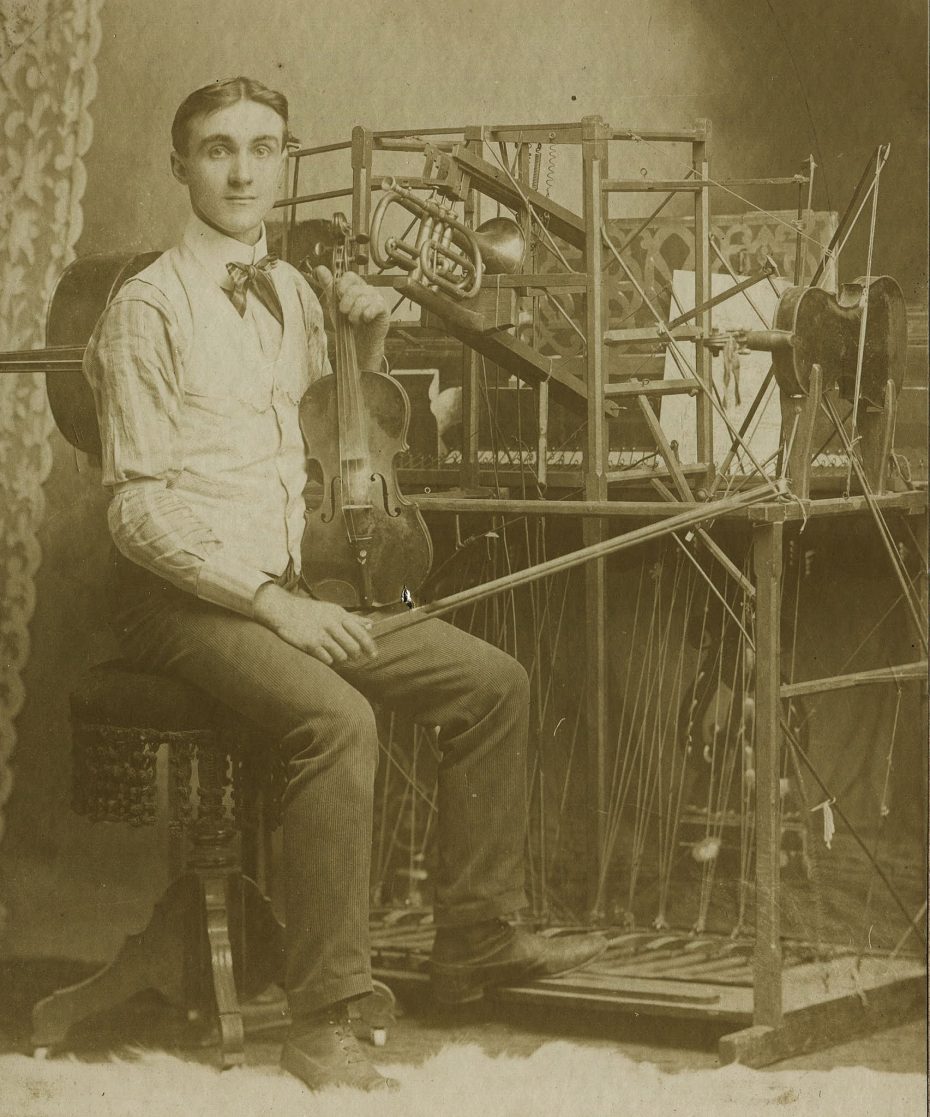 Found here.
13. At the 1998 Grammy's, Pavarotti was too ill to sing so Aretha Franklin filled in on 20 mins notice
She had no rehearsal and simply heard Pavarotti's rehearsal once on a tape player and just listened, nodded and said she could do it. The most famous opera song in the world, on one of the biggest nights for music in the world, no rehearsal, and she just went out and did it. That's talent.