1. East Brother Island, in the San Francisco Bay, is hiring an innkeeper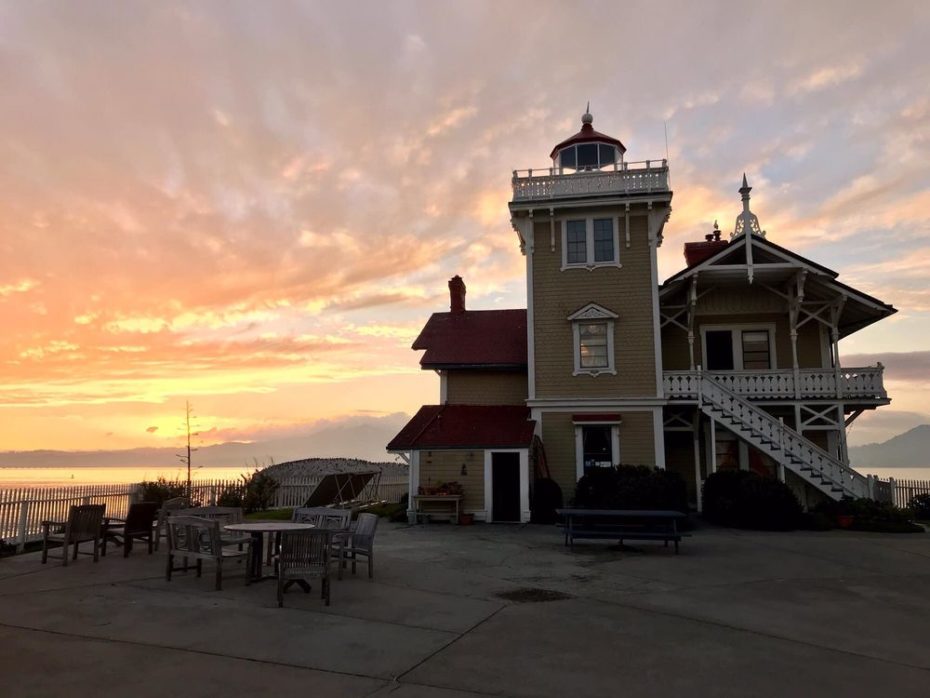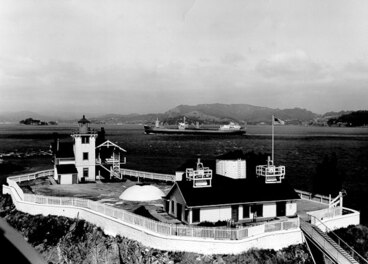 It's been called a "dream job", earning $140,000 a year — housing and health benefits included — to live on your own private island in the San Francisco Bay, one of the most expensive and spectacularly beautiful places in the world.
If you have a Coast Guard license, a willing partner and feel the calling, applications are being accepted via the East Brother Lighthouse Bed & Breakfast website.
2. The unsolved mystery of Skeleton Lake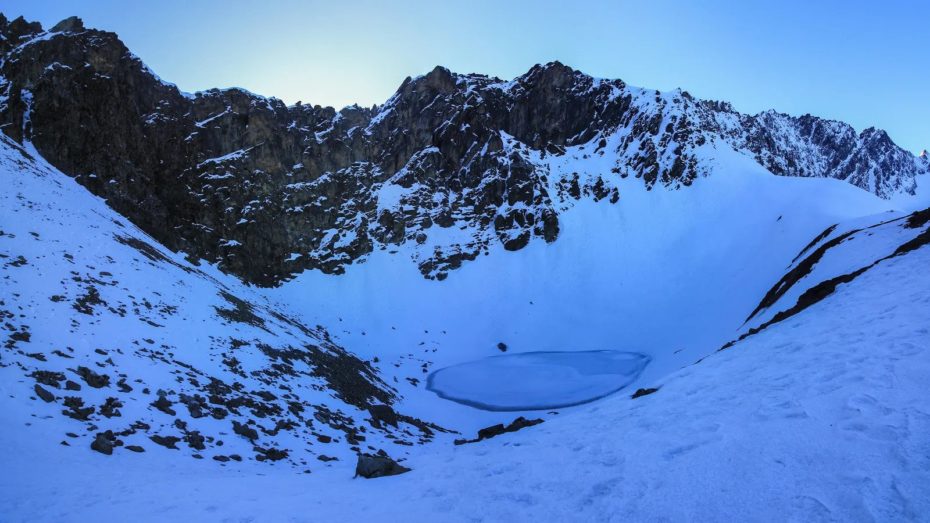 In 1942, H K Madhwal, an Indian forest official, stumbled upon hundreds of human skeletons stockpiled in and around Roopkund lake. He reported the bizarre find – a mysterious lake where between 300 to 800 people met their tragic end – and the frigid Himalayas continued to preserve the human remains. In the late 1950s, the macabre mountain find was announced to the public, raising great interest and triggering several investigations that continue to date…. Nearly 80 years after the Himalayan lake first captured the world's imagination, the mystery continues to confound – even as revolutionary advances are made in understanding our past.
Full article found on BBC Travel.
3. How A Medieval City Dealing With The Black Death Invented Quarantine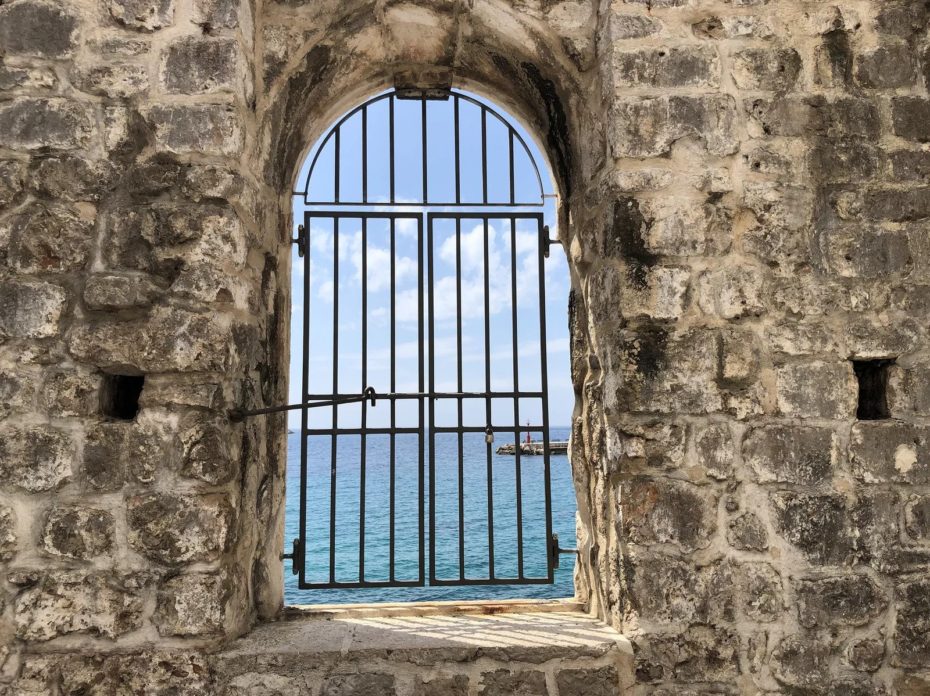 It all started in 1377, when the Black Death was on its way to killing a third of Europeans. Dubrovnik, Croatia the center of the Republic of Ragusa, was among that era's wealthiest merchant cities, and it wanted to maintain that status. But it was a small city and it couldn't afford to simply shut down as the large merchant cities of Venice or Milan did, so city leaders came up with a plan to force visitors to wait on one of the many desolate islands off the coast for 40 days before they were allowed to come ashore. They called it quarantino, the Italian word for a 40-day period, a length of time historians believe was inspired by biblical events, such as when Jesus, in the New Testament, fasts in the wilderness for 40 days, or the 40 days and nights of rain that flooded the Earth in the story of Noah's Ark from the Hebrew Bible. "The first quarantine was pretty much improvised," says Marinavić. "It was improvised in the different islands all around Dubrovnik or in their wooden houses or people were just left outside."
Read more or listen to the podcast on NPR.
4. Wes Anderson is Reportedly Shooting a New Film in Spain This Summer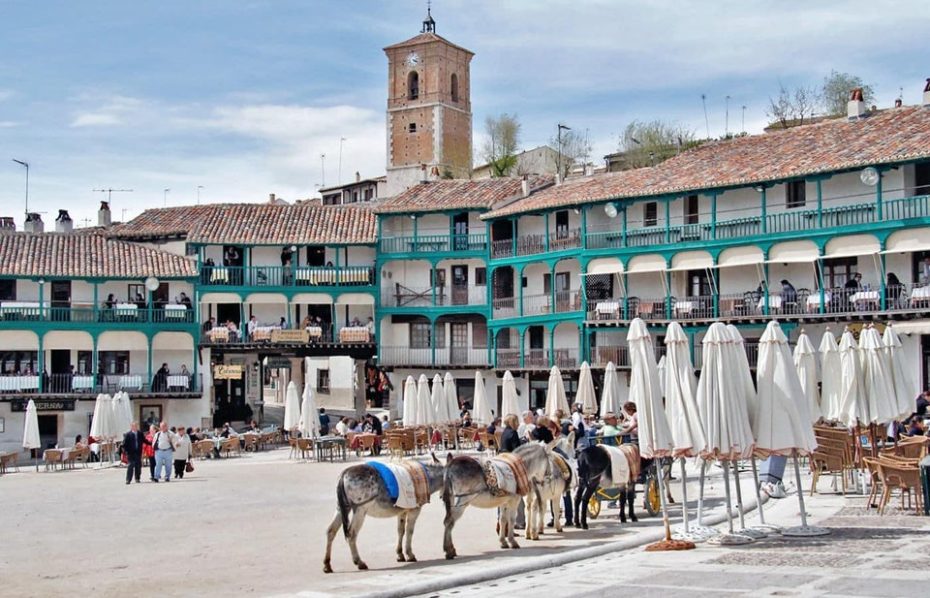 Anderson is already at work on his next project, rumoured to look like a Western, in Chinchón, Spain, a town nearby southeast Madrid. Production on the yet-untitled film begins in July, and according to El País, will last until September. Preparations are already underway; several dozen workers have apparently been spotted building desert landscapes similar to those seen in classic Westerns, as well as constructing a train station.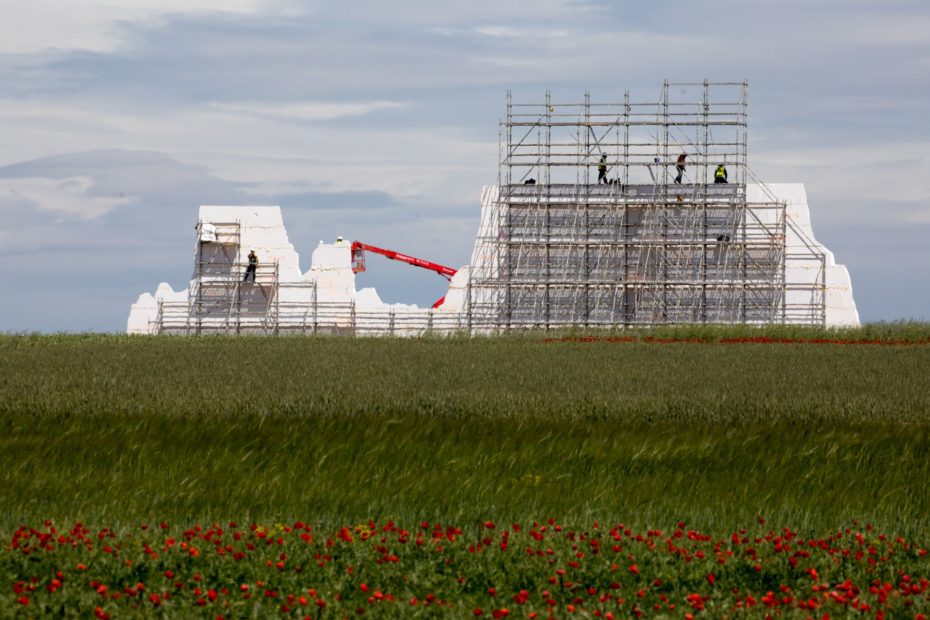 Found on El Pais.
5. Villa Farnese, a 16th century pentagonal Renaissance mansion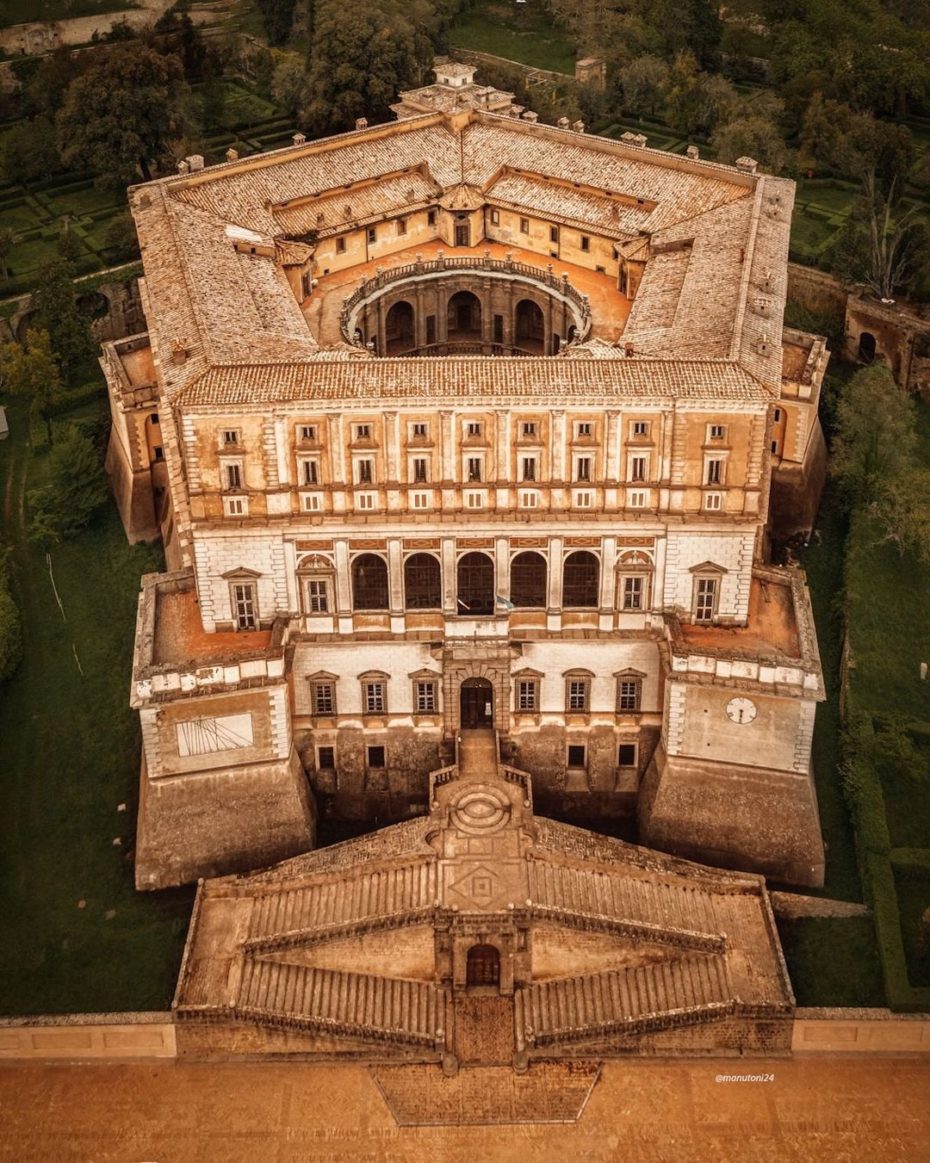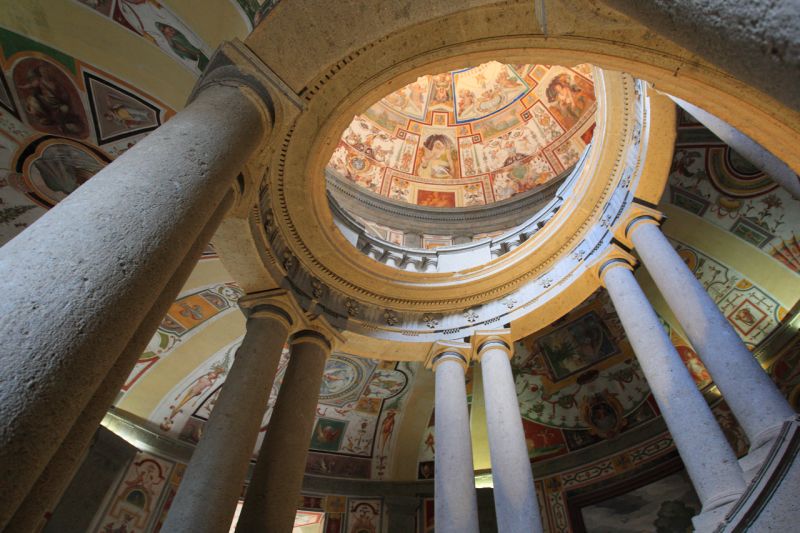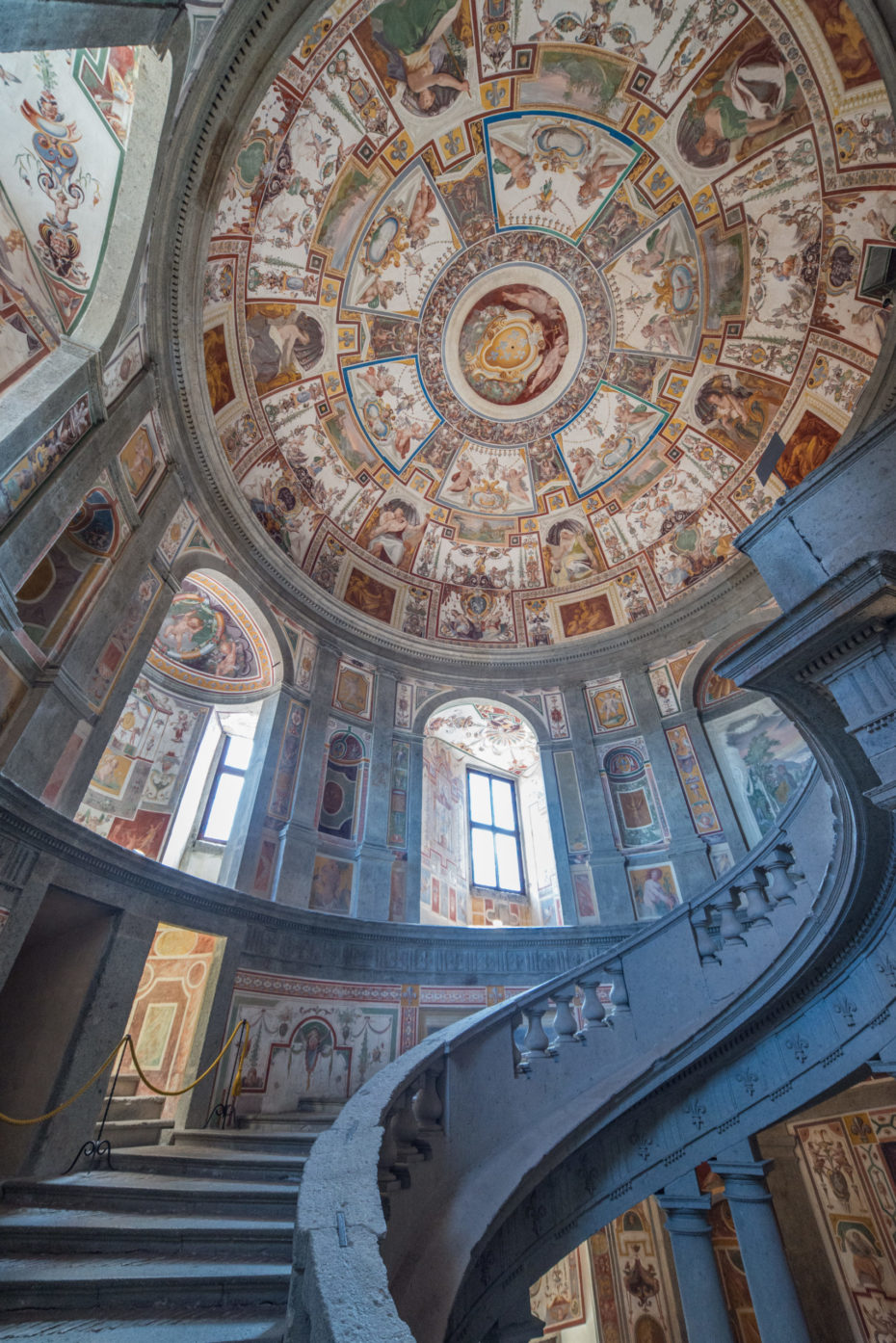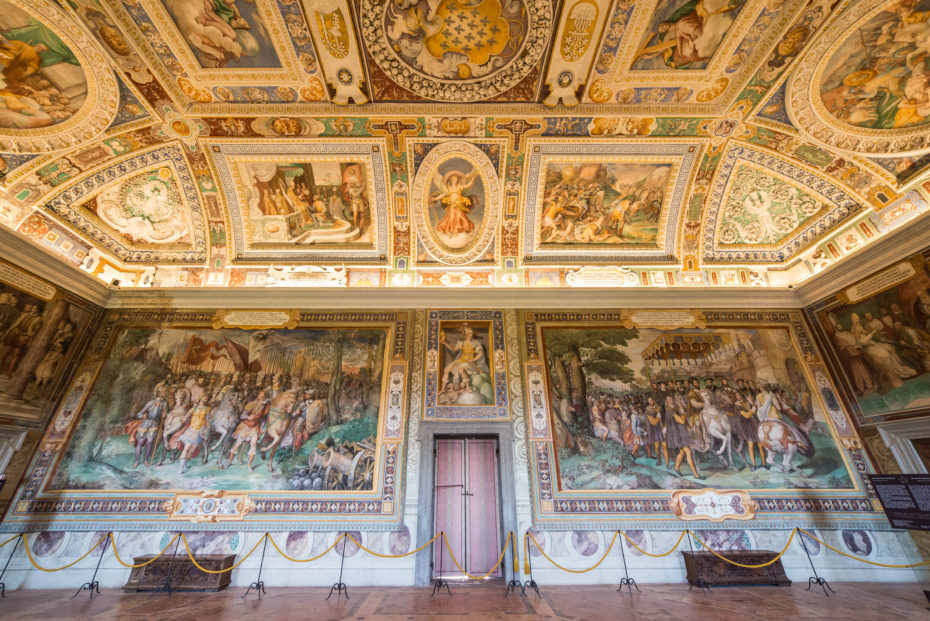 You can visit the fortress, built on foundations in the town of Caprarola, Viterbo, Northern Lazio, Italy. Makes for an enchanting day trip from Rome.
6. A Duchesse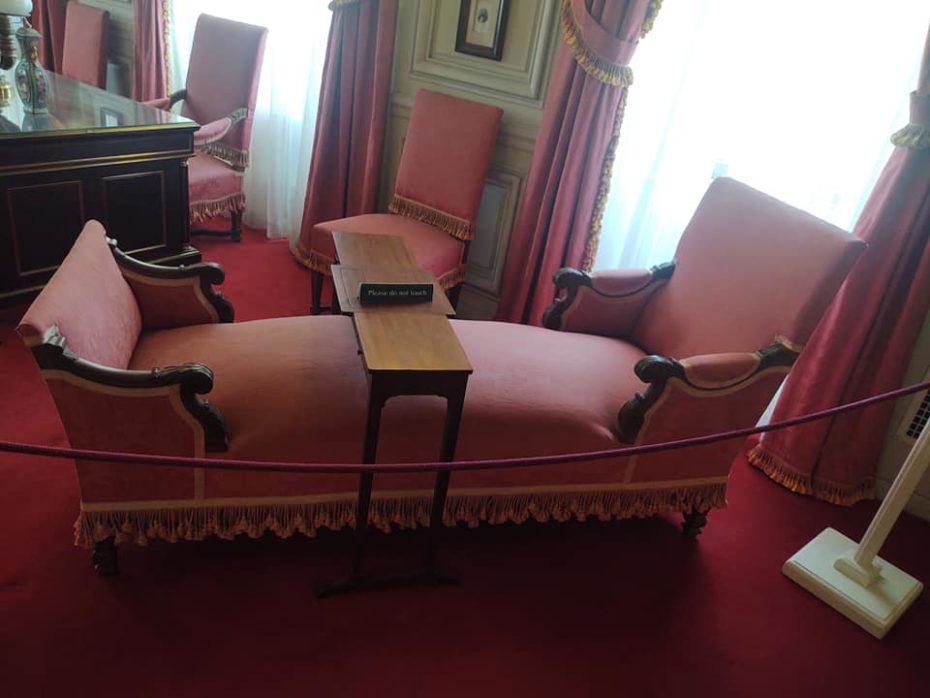 Ever been wandering around a historic home and spotted one of these unusual seating contraptions? A Duchesse, also known as a "Duchesse en bateau" (duchess on a boat) was used for lounging and private reading. There's also the Duchesse Brisée (broken Duchess) which is in 2 or 3 parts (one seat with the foot rest. Or two seats with a middle footrest). These were made for women, the original purpose was to keep any cold draft off the feet in an era when heat was provided only by fireplaces.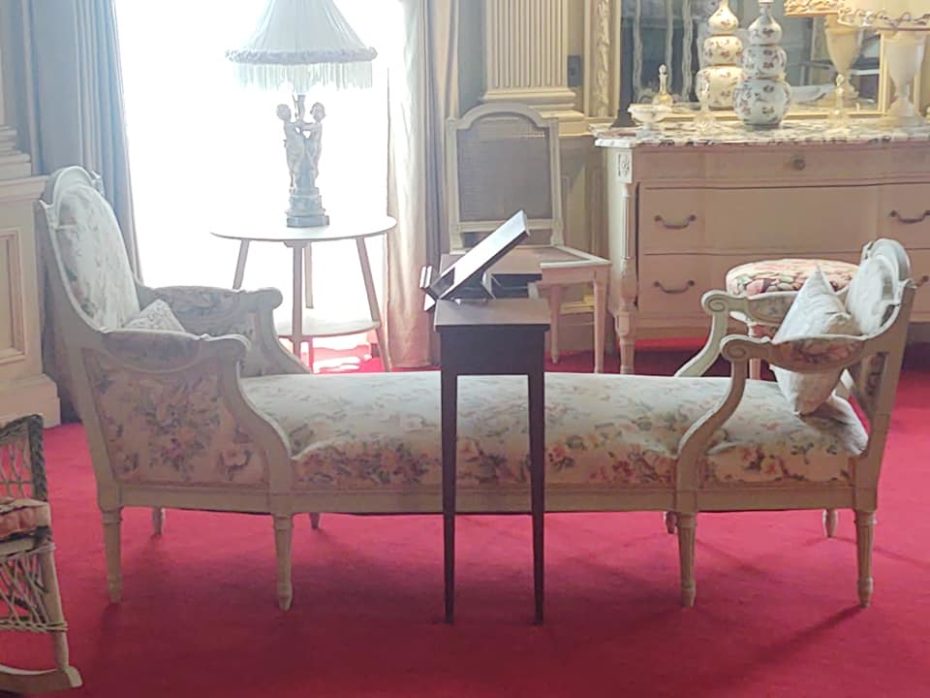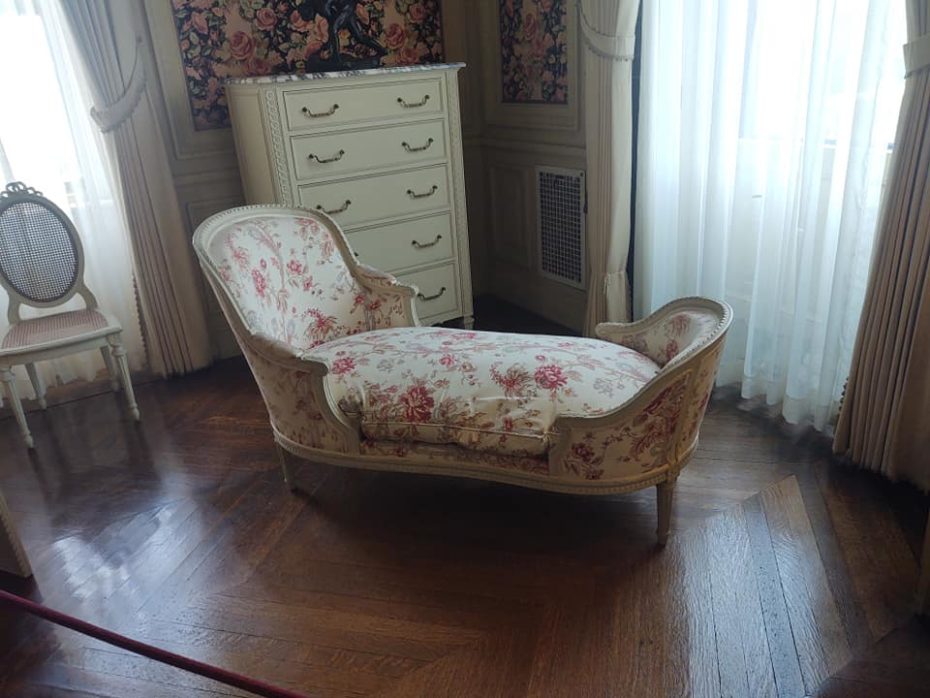 Found on the Gilded Age Society. You might also be interested in the Secret History of the Conversation Chair.
7. The stone phalluses of Pompeii, Italy – pointing to the nearest brothel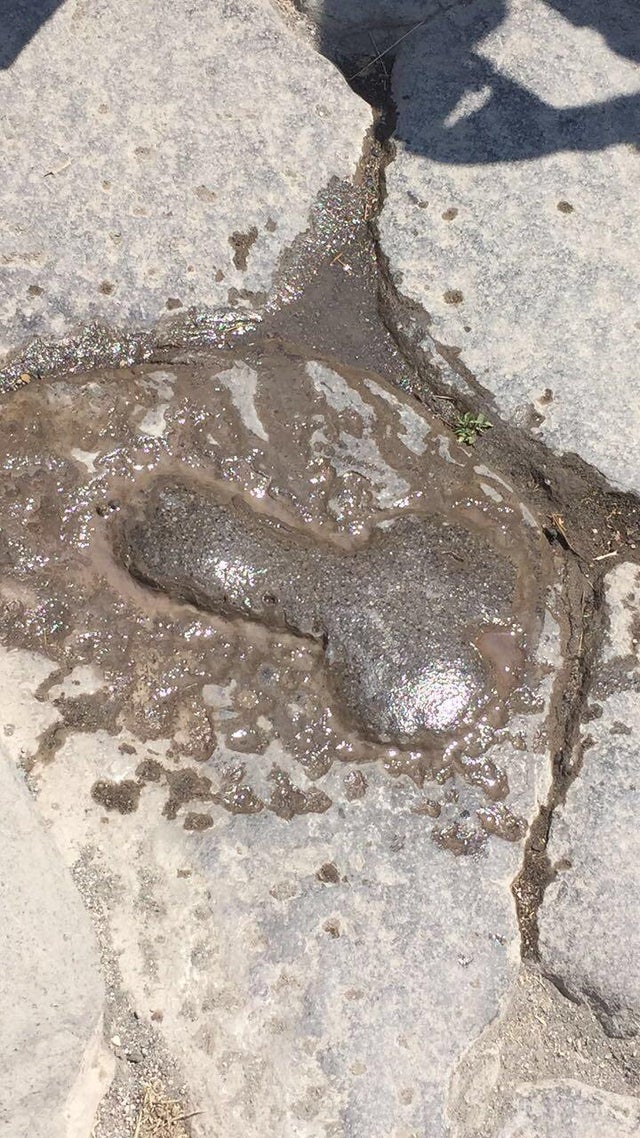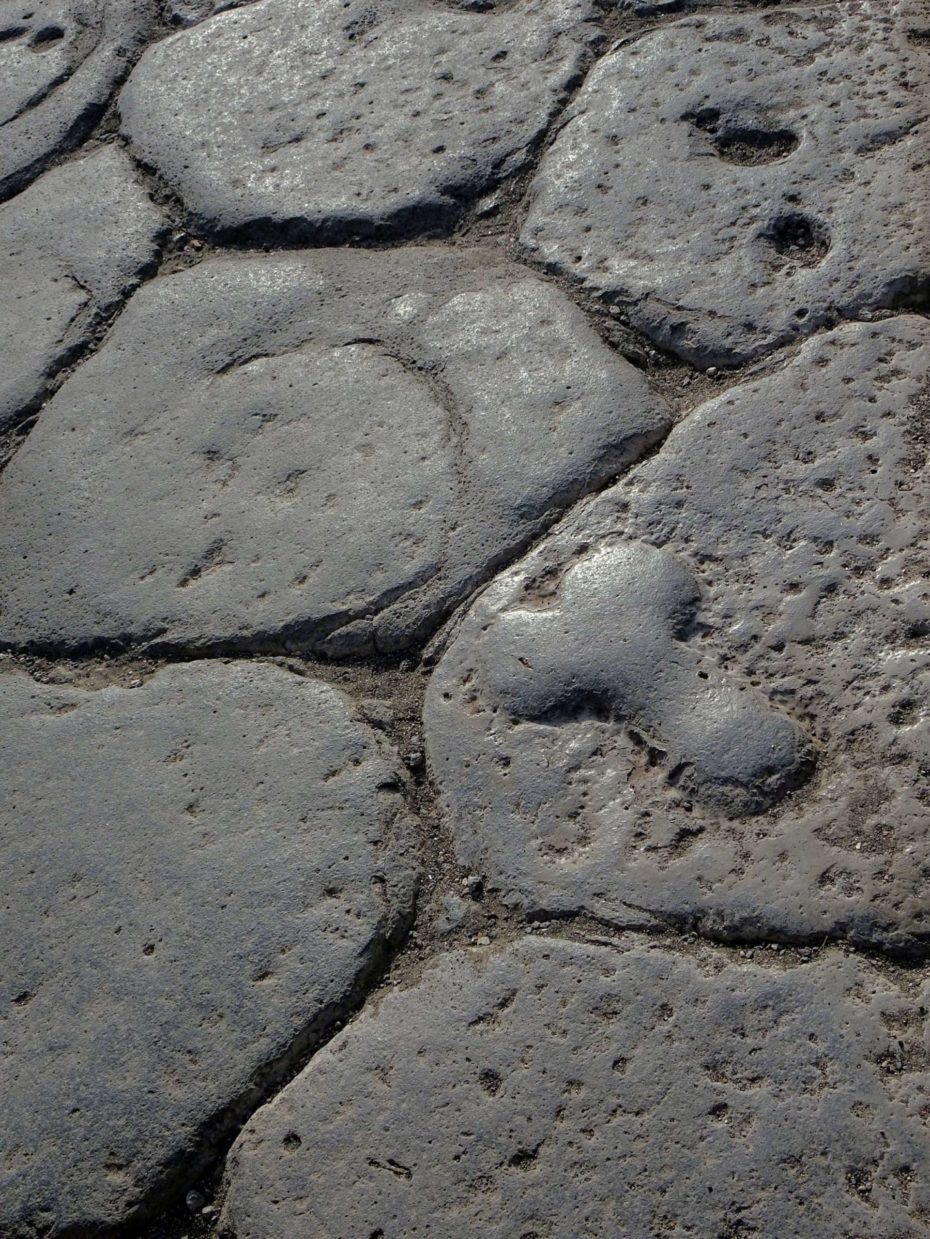 As Pompeii was a port city, it's assumed that these were to direct foreign sailors who may be heavily intoxicated and/or unable to speak the local language. In the ancient Roman empire, Prostitution was legal and did not have the stigma that it has today. Because Pompeii was a port city, sailors commonly visited the brothels to blow of some steam after a long voyage.
More found on the dirty secrets of Pompeii here.
8. Carving Details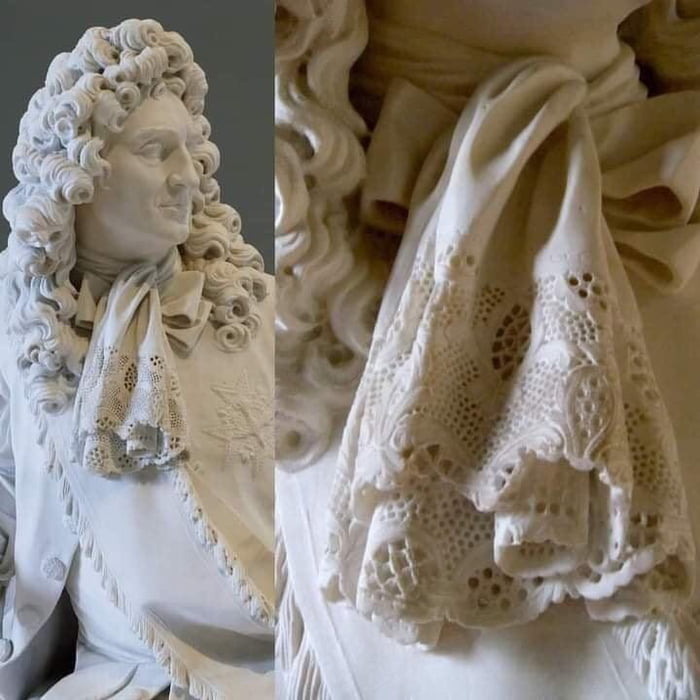 Also:
Found on Anonymous Works.
9. King Gustav III of Sweden, wearing quite the outfit (1779)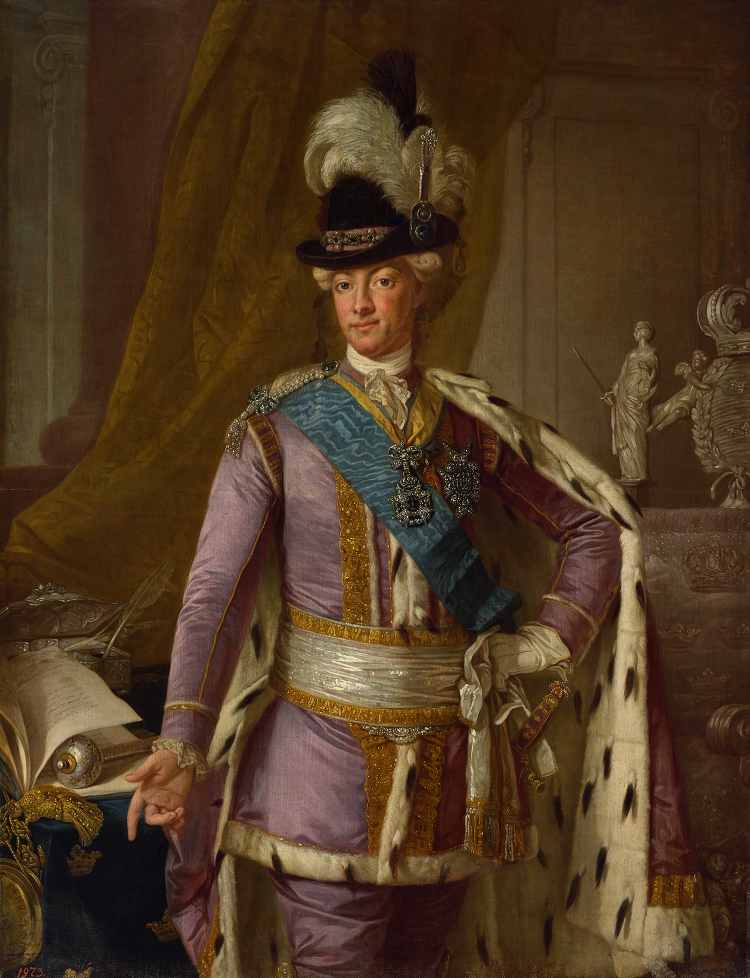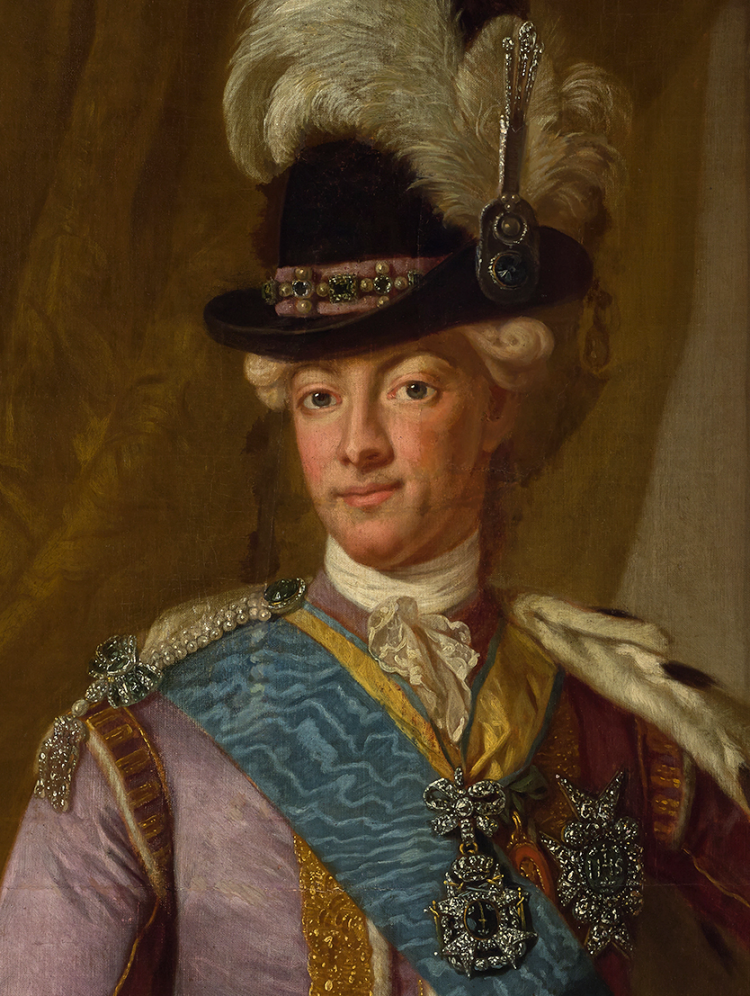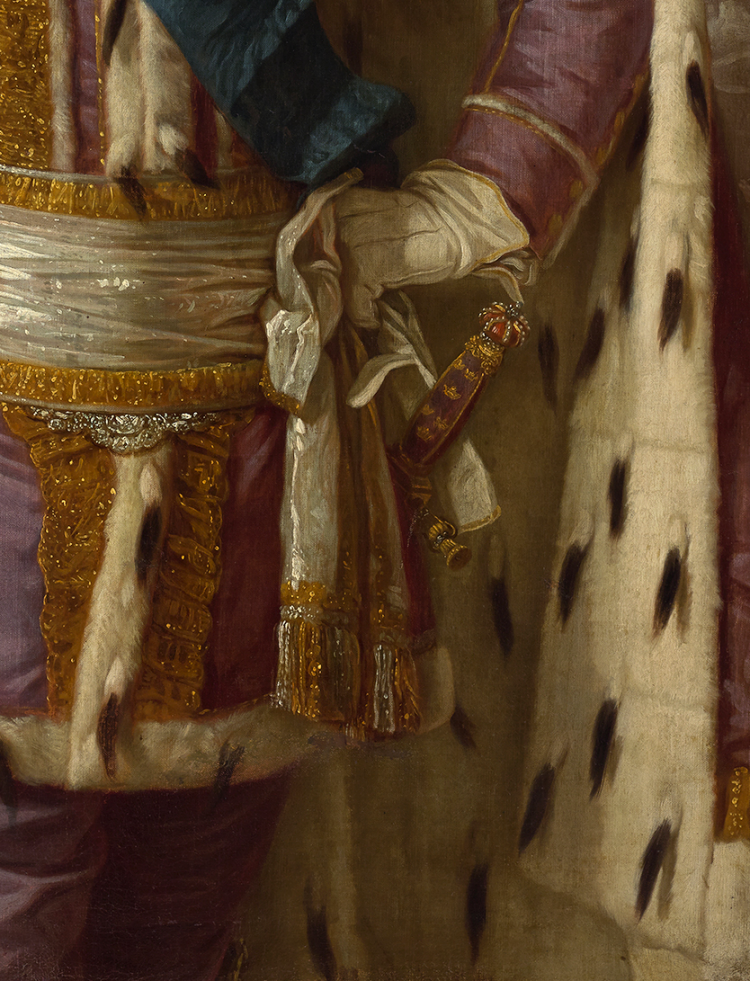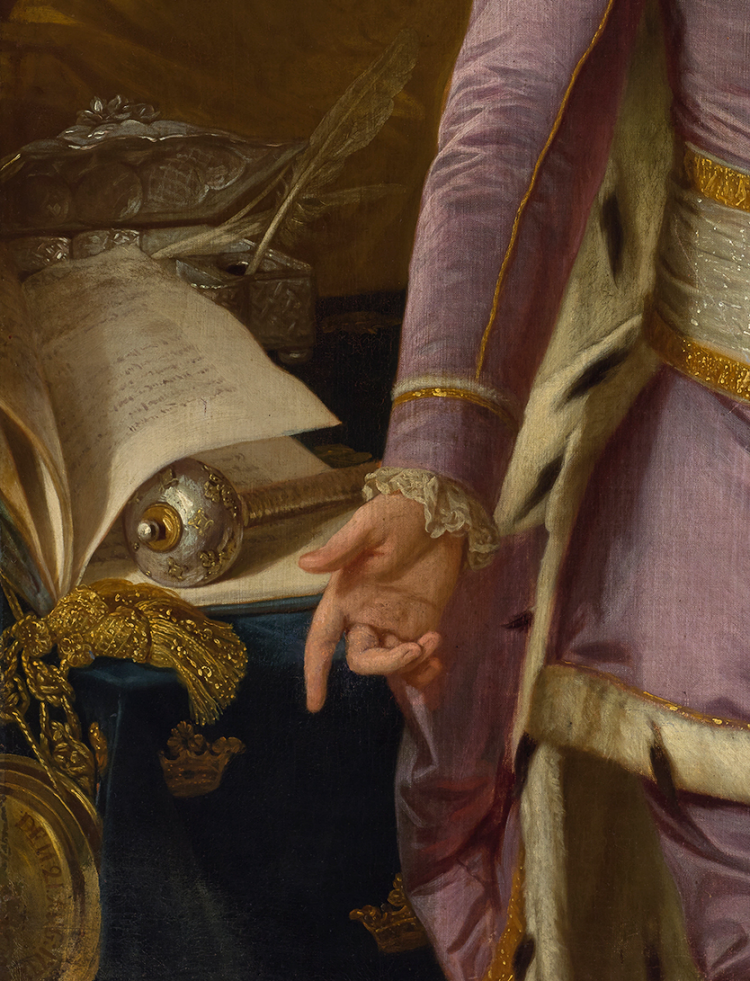 Found on Wikimedia.
10. In 1985 Rick Charles went for the high dive record…
11. Ashtrays and Coin-operated "Tel-a-chairs" in the Los Angeles Greyhound bus terminal, 1969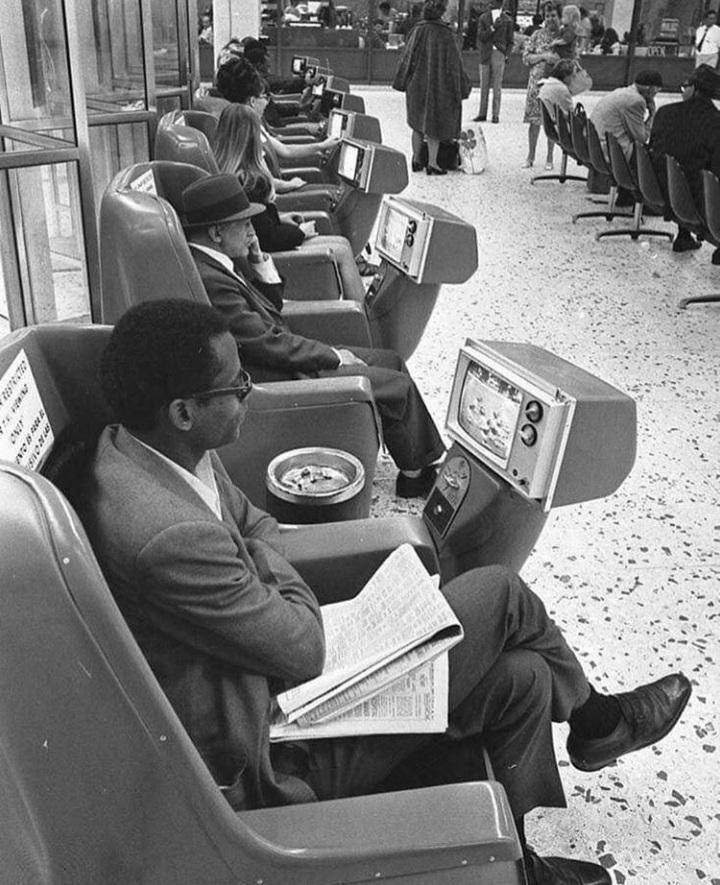 Found on Reddit.
12. This Stylish Village House of Chill in Provence (for Rent)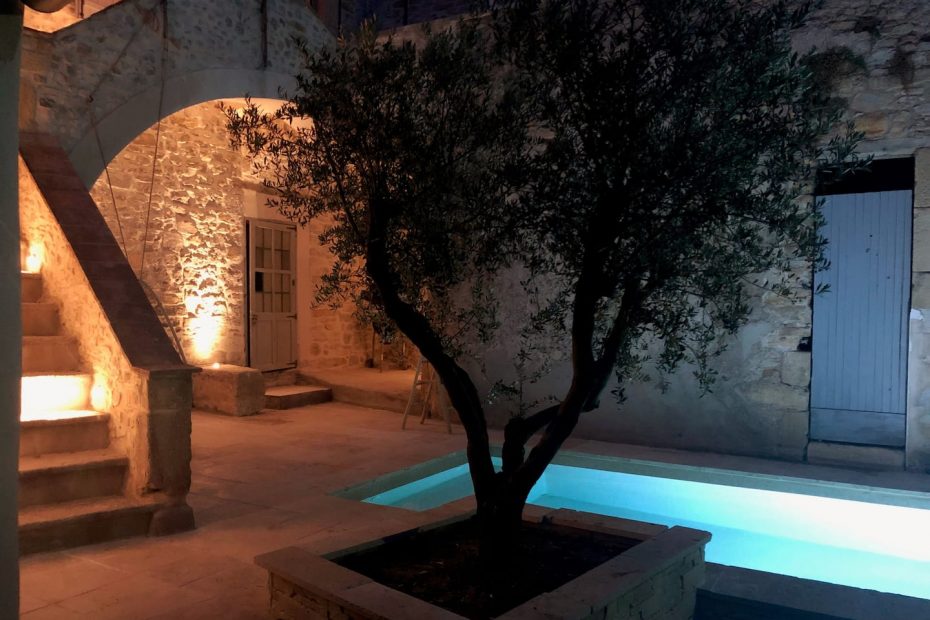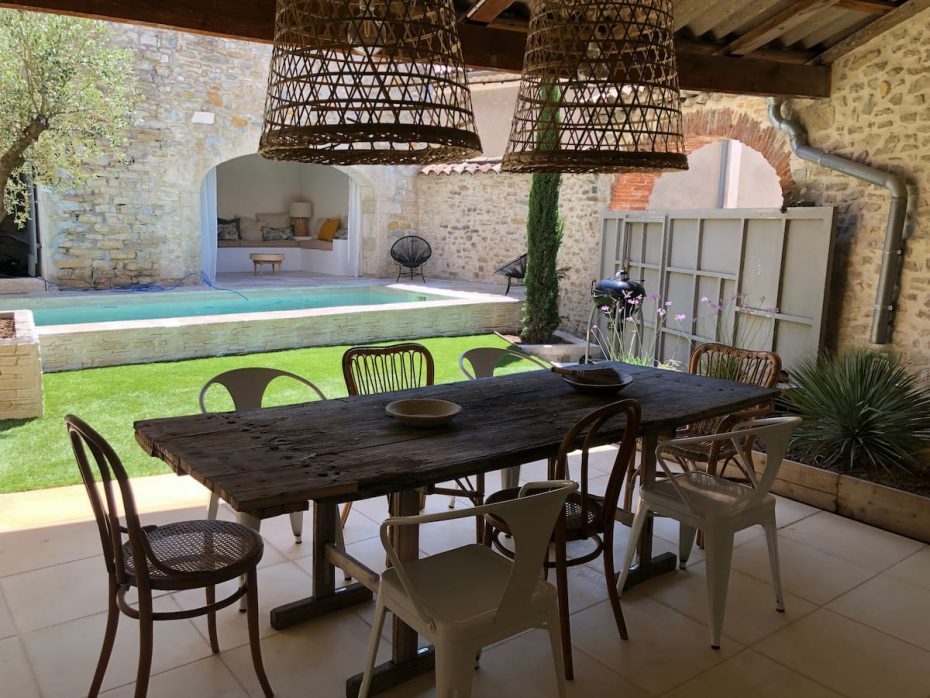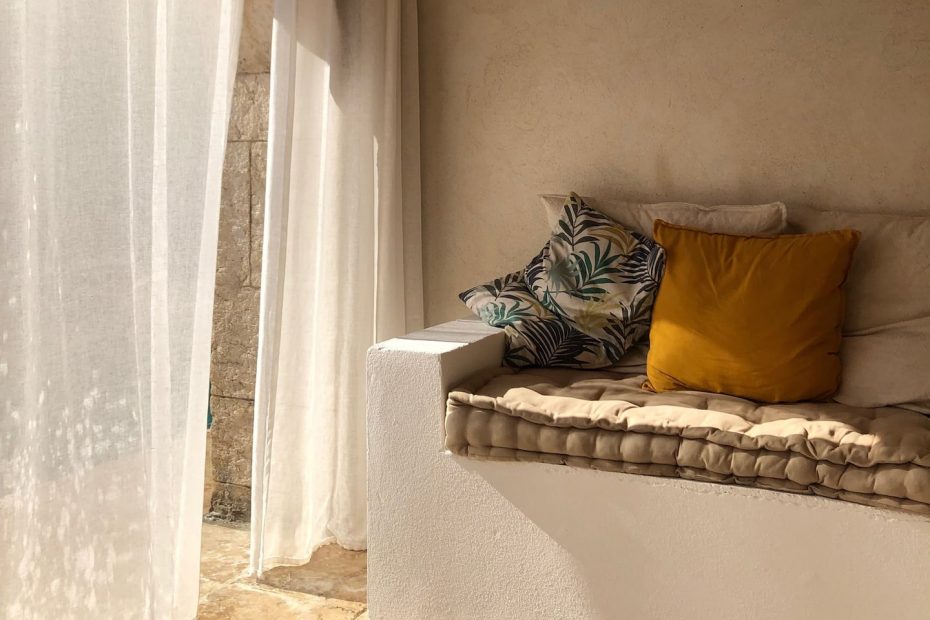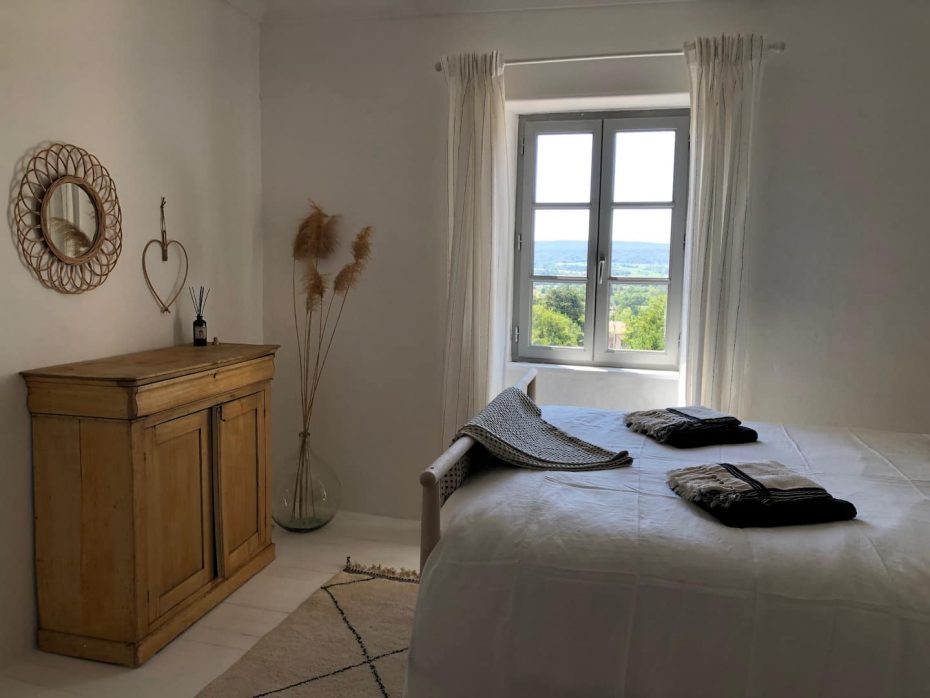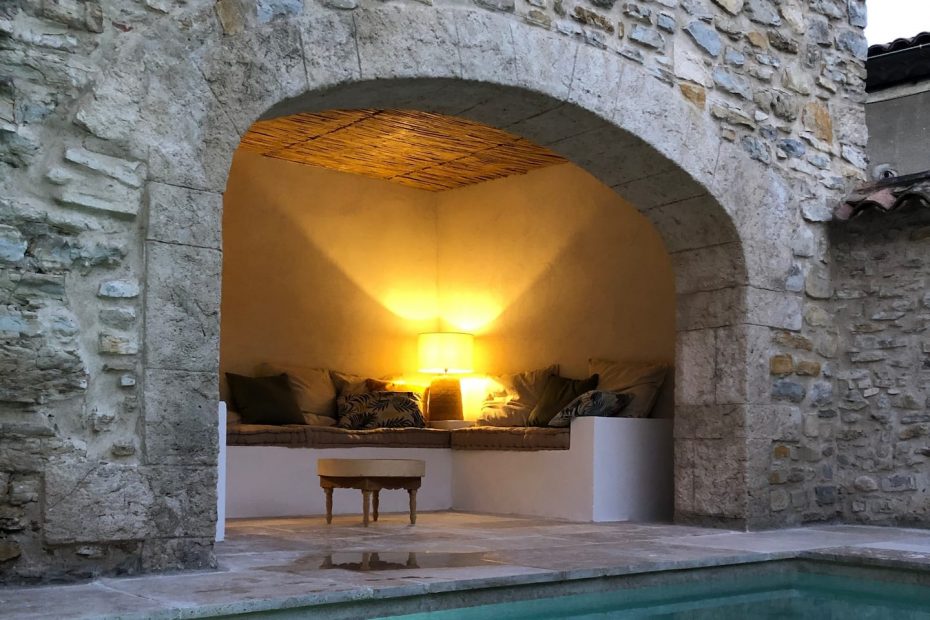 Located in the village of Aigremont close to Uzes. Sleeps 8 from 289 euros a night in peak season.
13. Arriving at the Sunbury Rock Festival-Sunbury, Australia (1972)