1. This Historic Home and Shop in Bath, England, is For Sale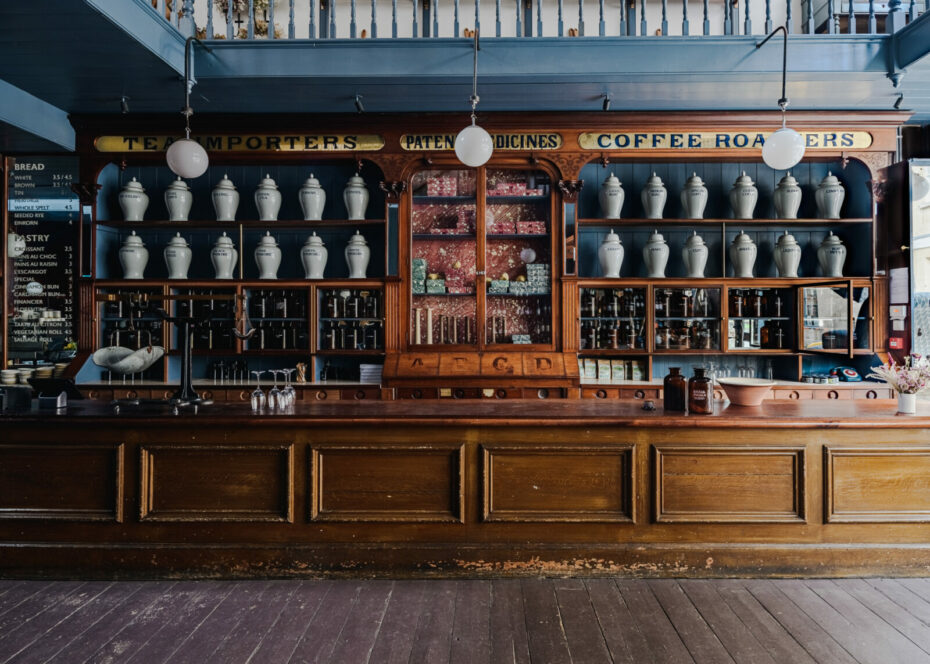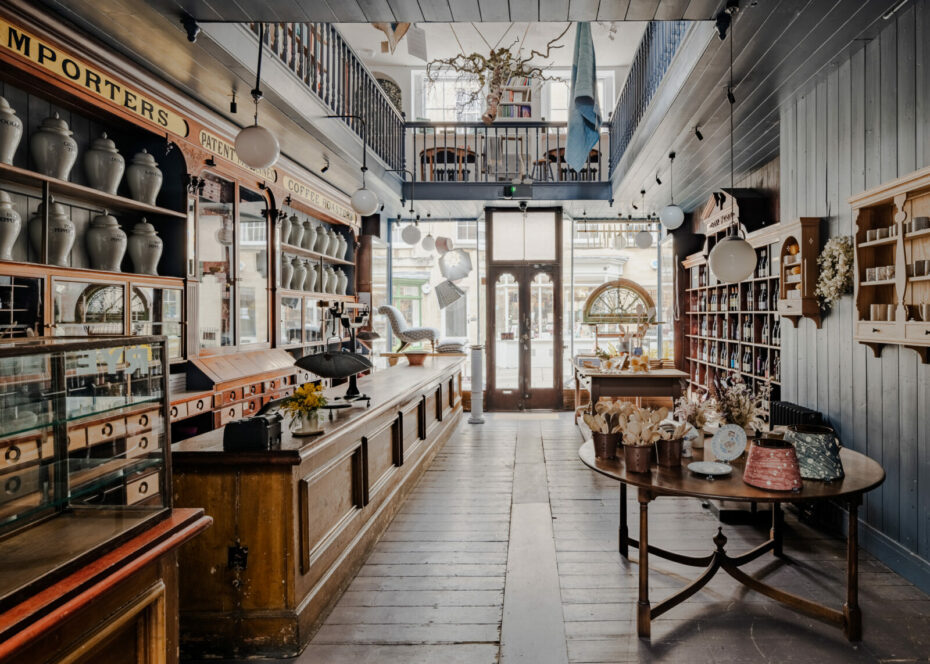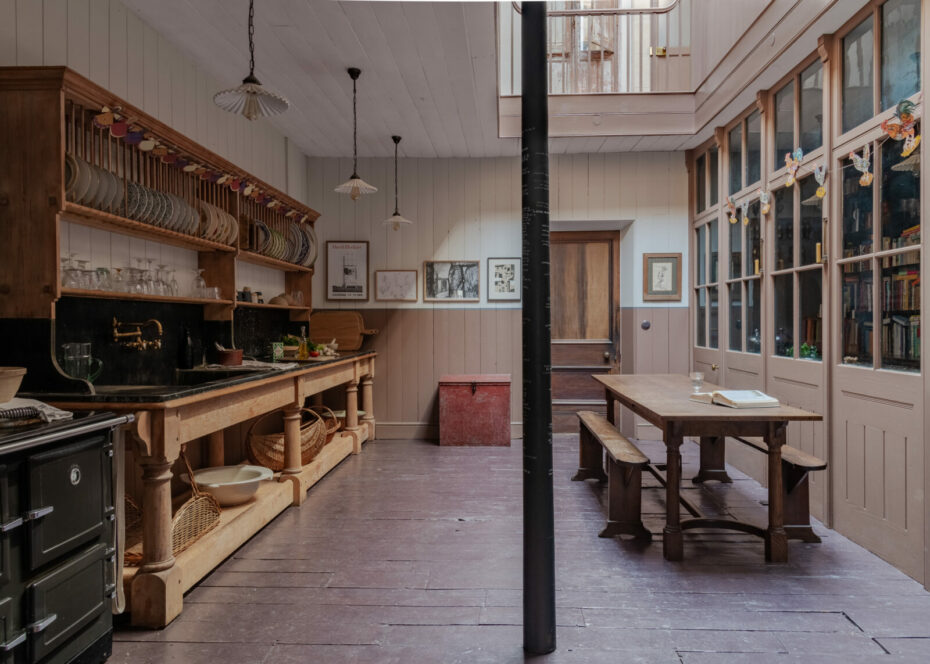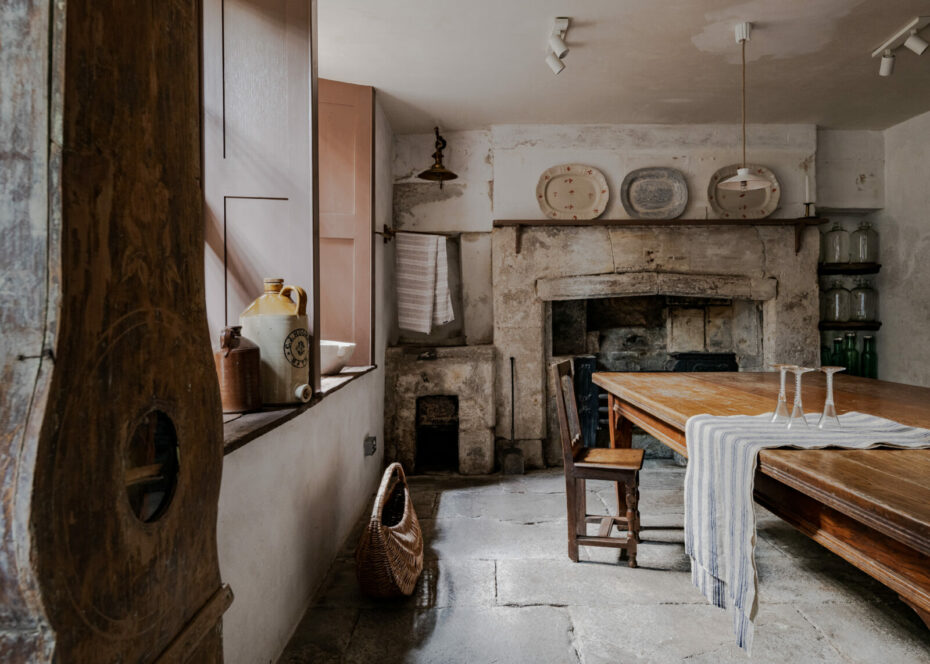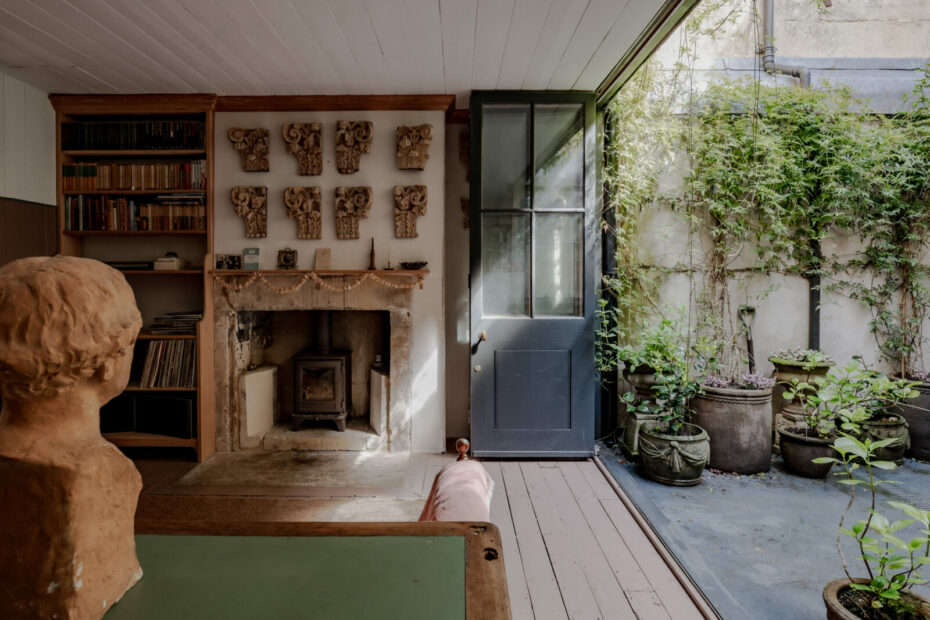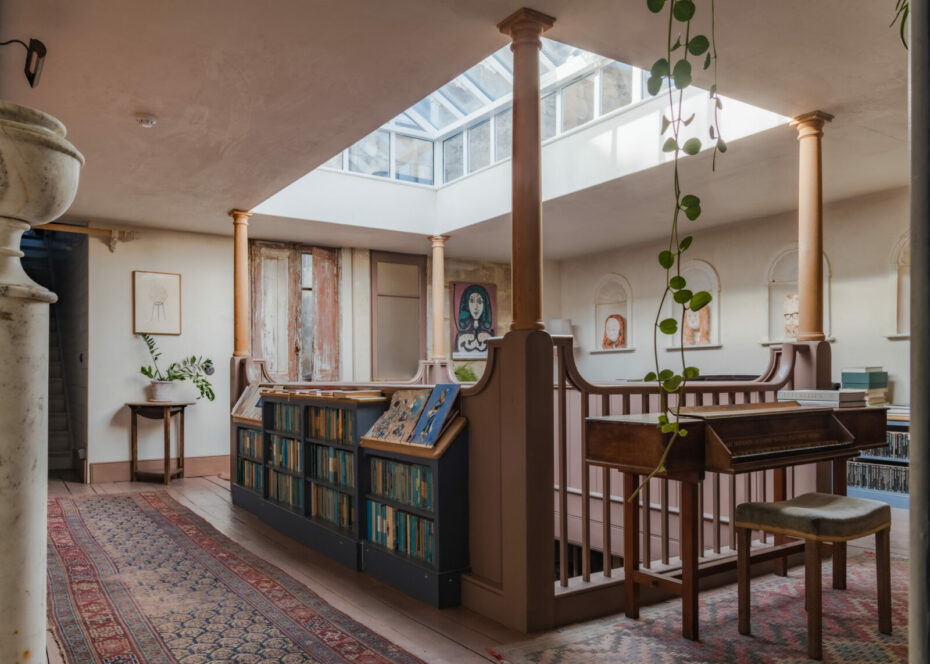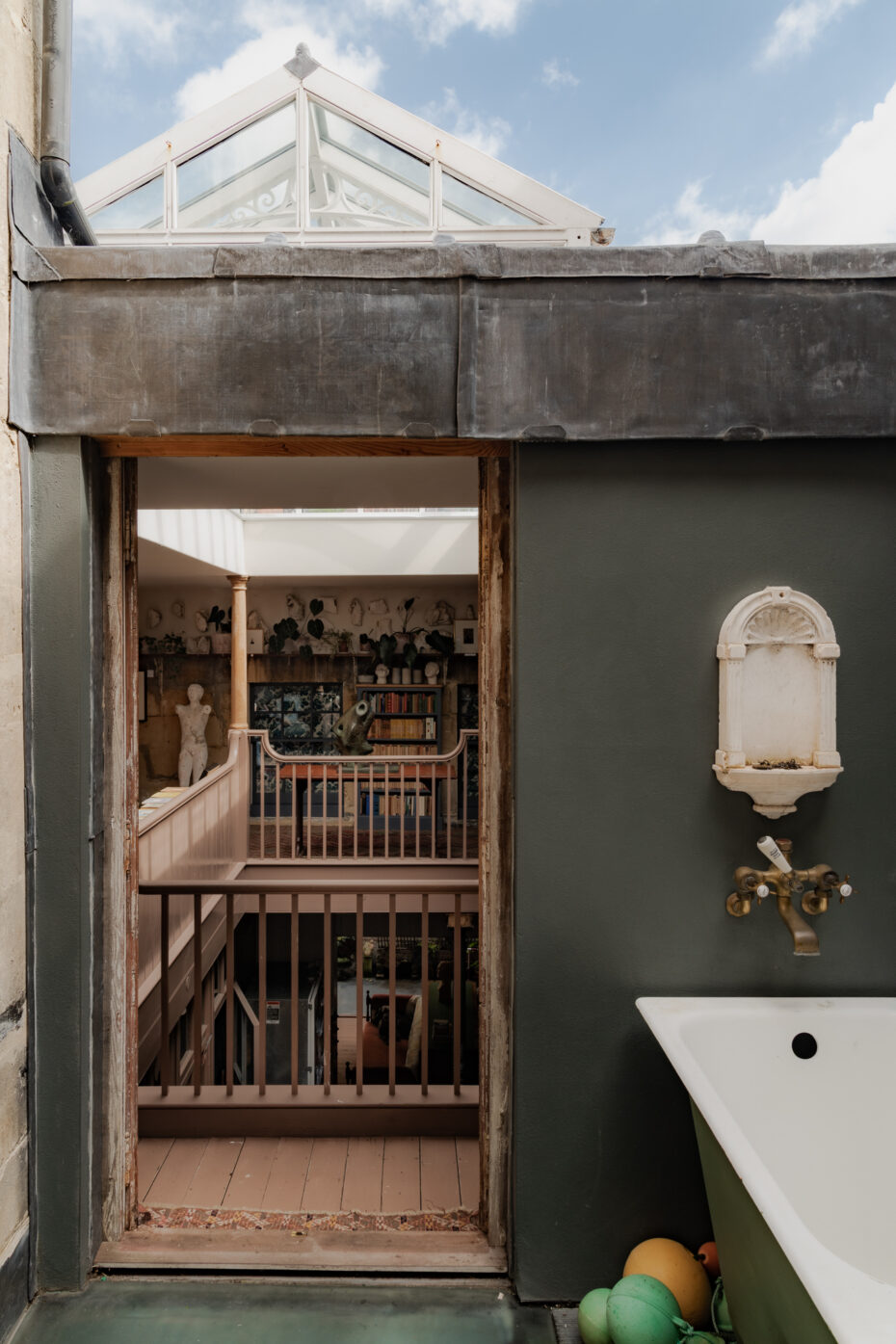 Biscuit factory, apothecary, emporium, and pub, this Bath property lived many lives before being converted into a house and shop by husband and wife duo, Patrick and Neri Williams, founders of Berdoulat.
The Georgian live/work space has spectacular heritage bones and Inigo is marketing the historic Bath property for £2.5m.
Found via The Spaces.
2. A 1940's Train Cabin Book Nook
And just in case you're wondering what the heck a book nook is.
3. A Park in Poland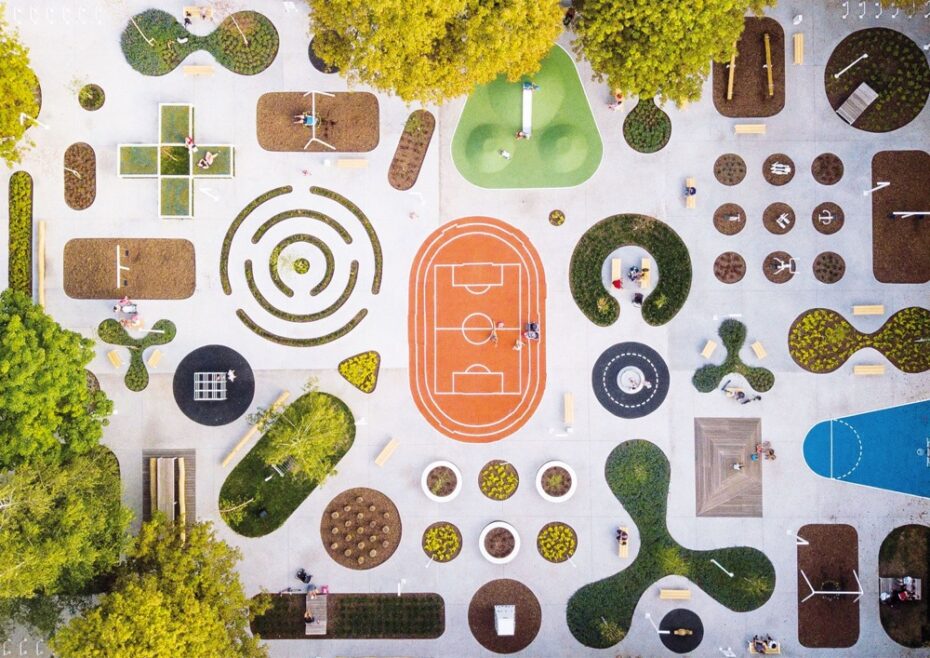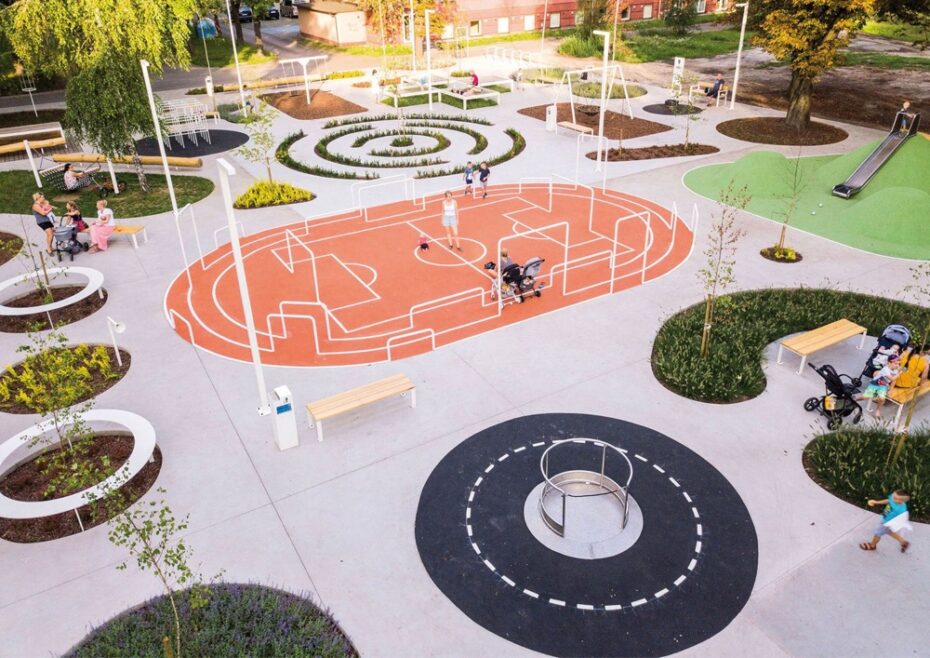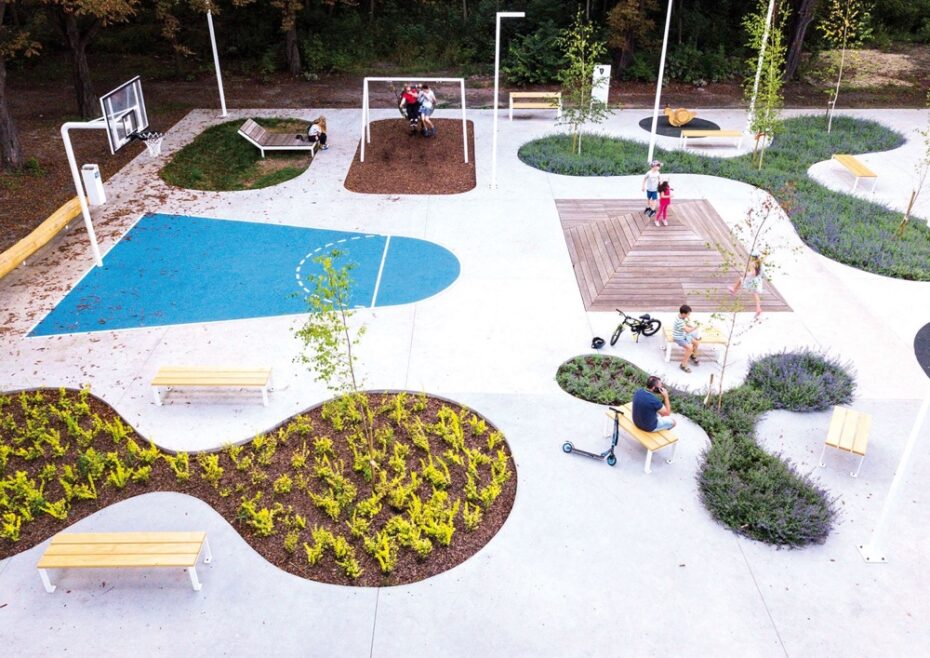 Found on Kottke.
4. Eating at a Fishing Restaurant in Japan
5. Fisher Island, Florida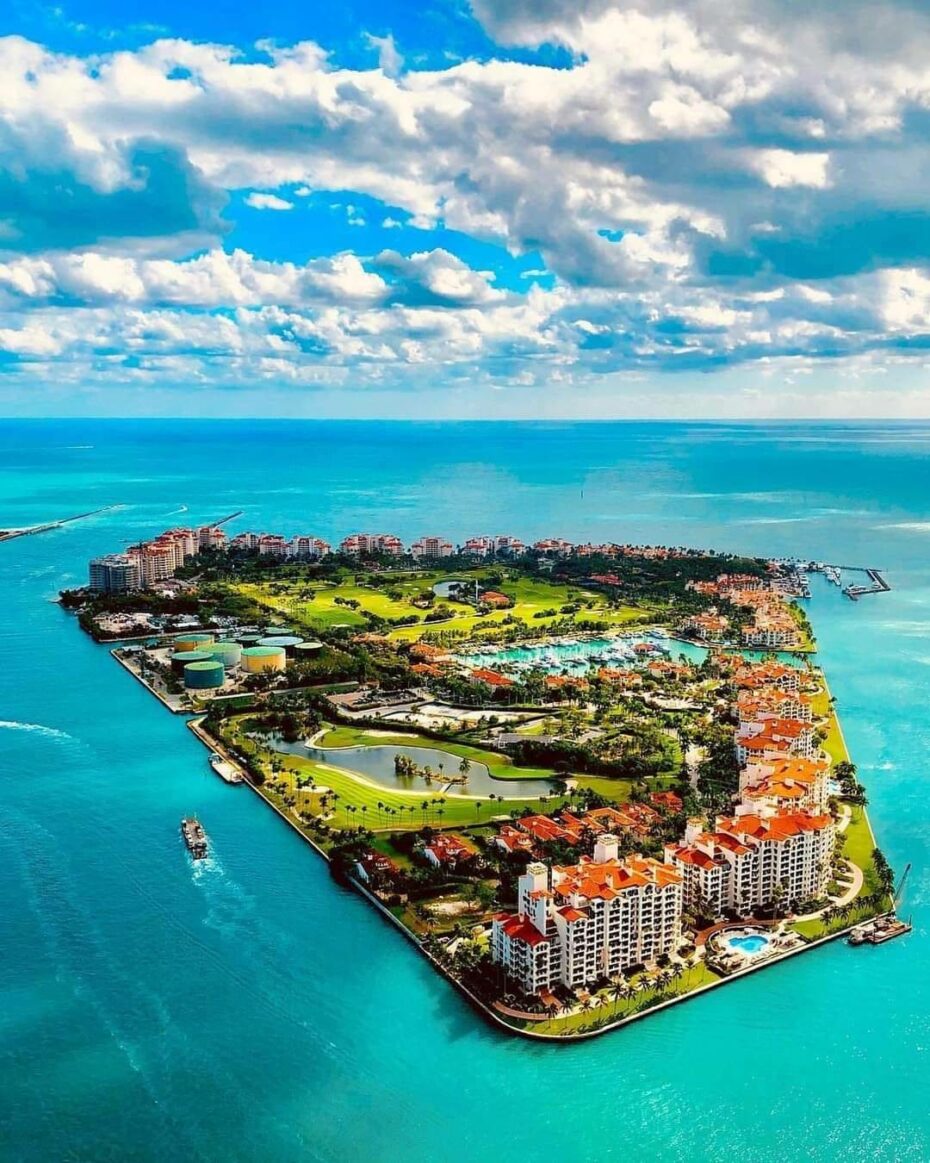 Fisher Island has the highest per capita income of any place in the United States. As of the 2020 census, the population was 561.
Found on Legendary Scholar.
6. The stone phalluses of Pompeii, Italy – pointing to the nearest brothel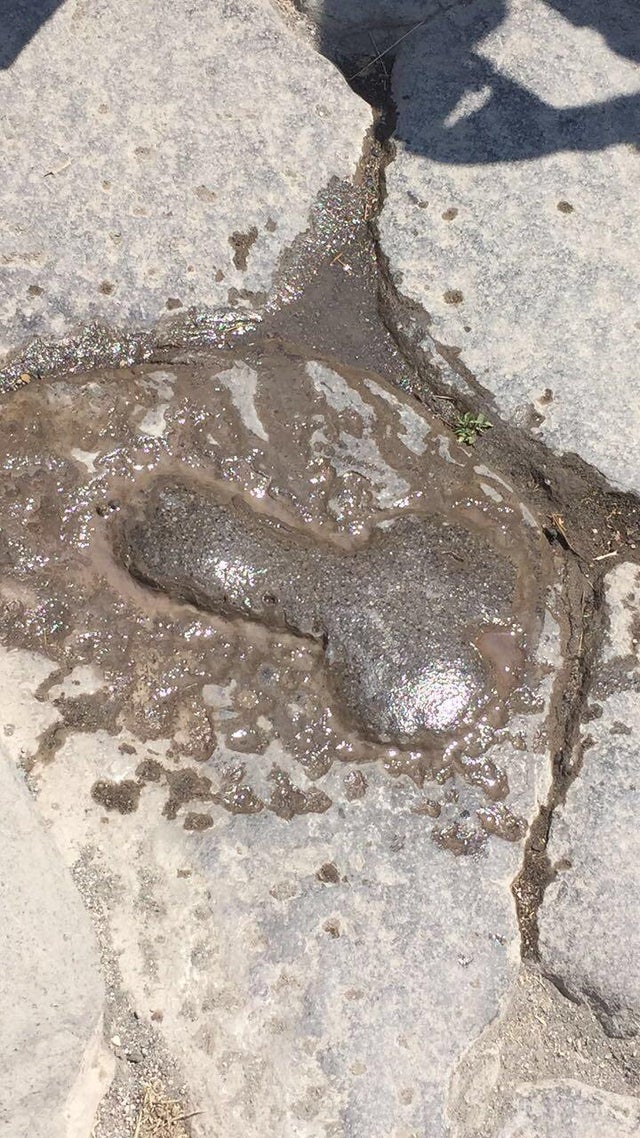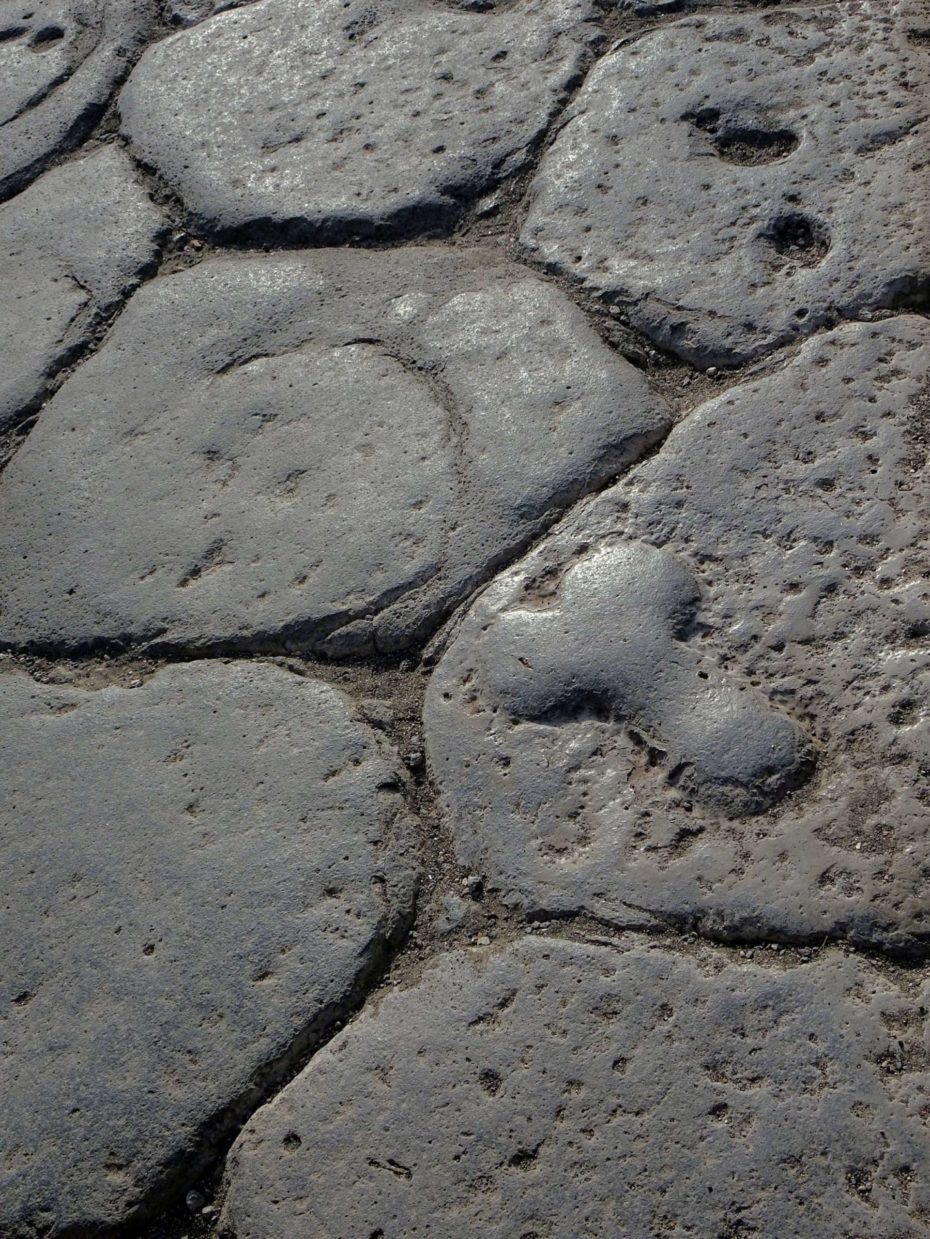 As Pompeii was a port city, it's assumed that these were to direct foreign sailors who may be heavily intoxicated and/or unable to speak the local language. In the ancient Roman empire, Prostitution was legal and did not have the stigma that it has today. Because Pompeii was a port city, sailors commonly visited the brothels to blow of some steam after a long voyage.
More found on the dirty secrets of Pompeii here.
7. King Gustav III of Sweden, wearing quite the outfit (1779)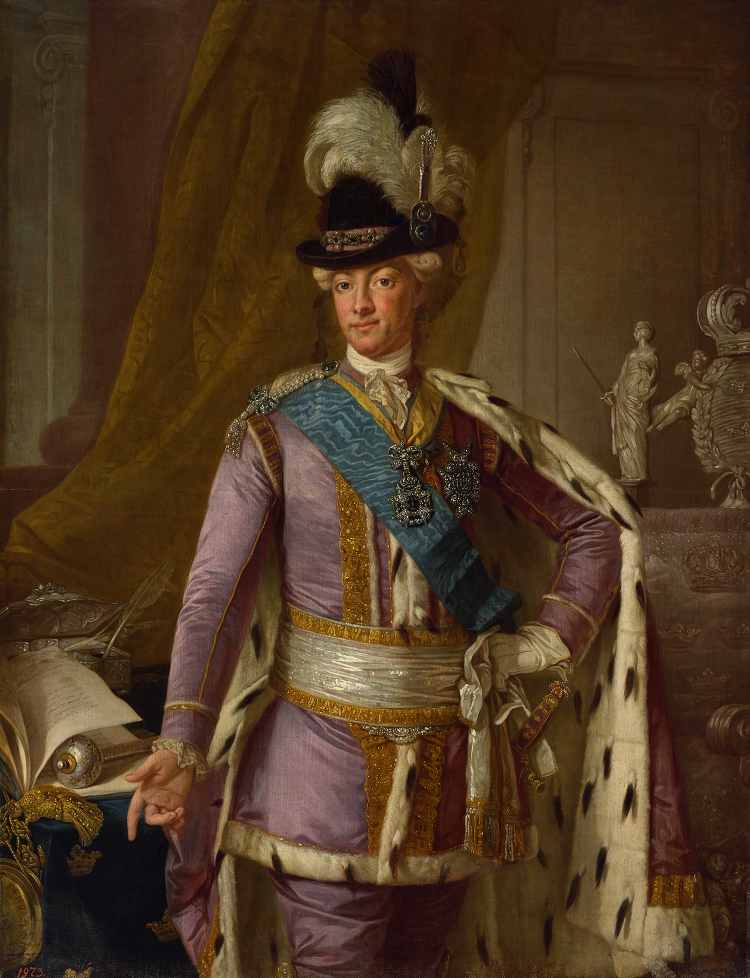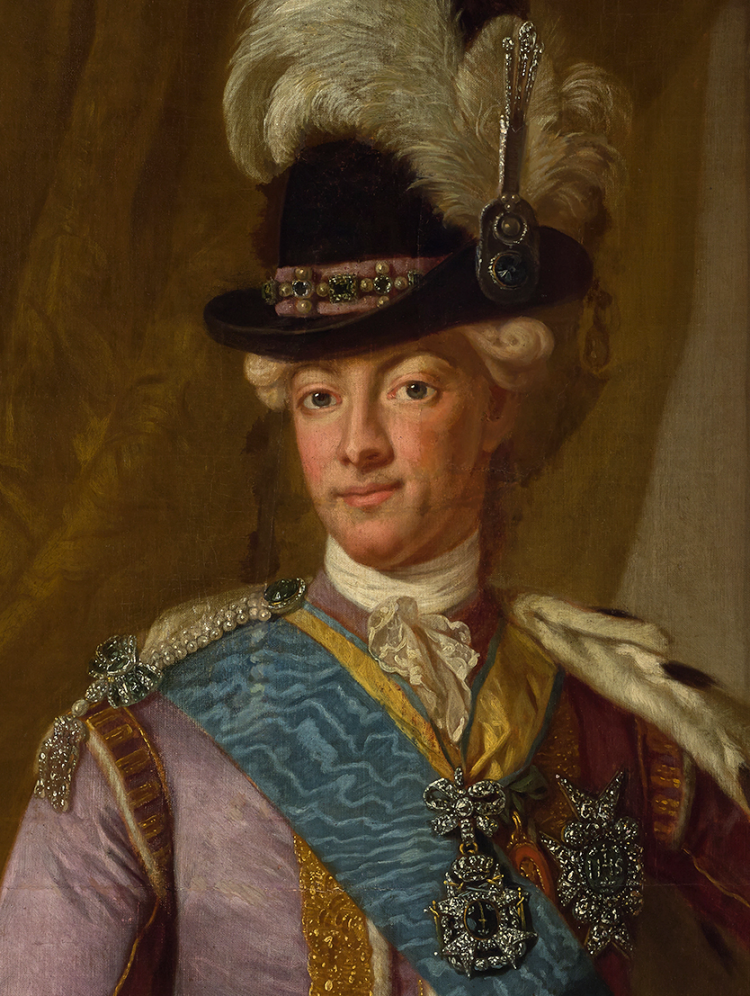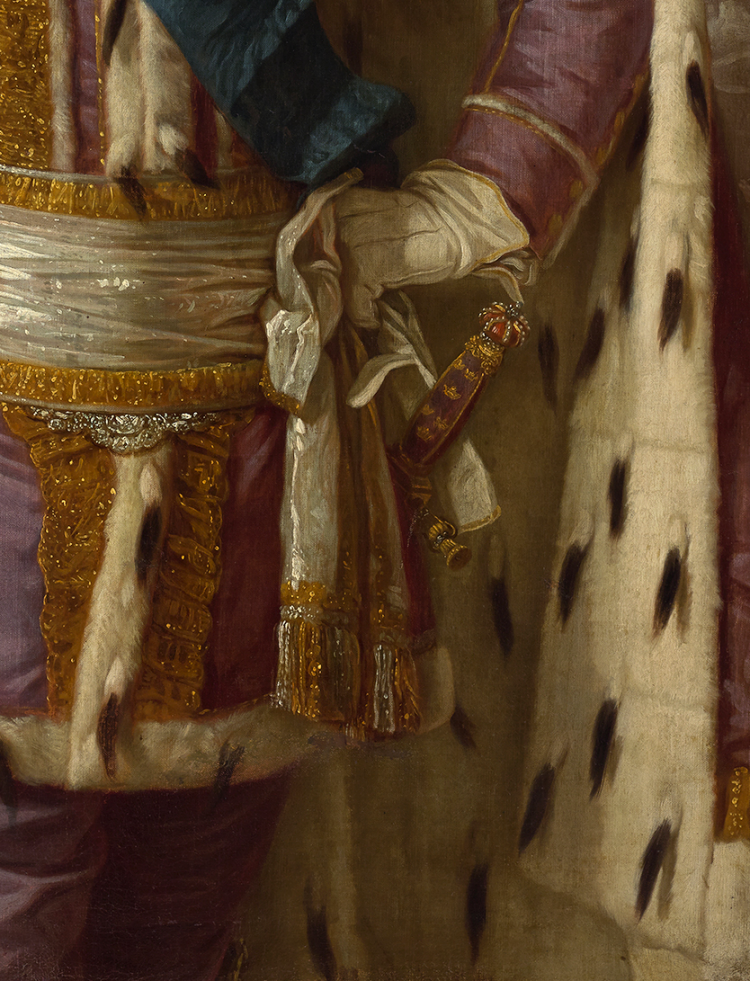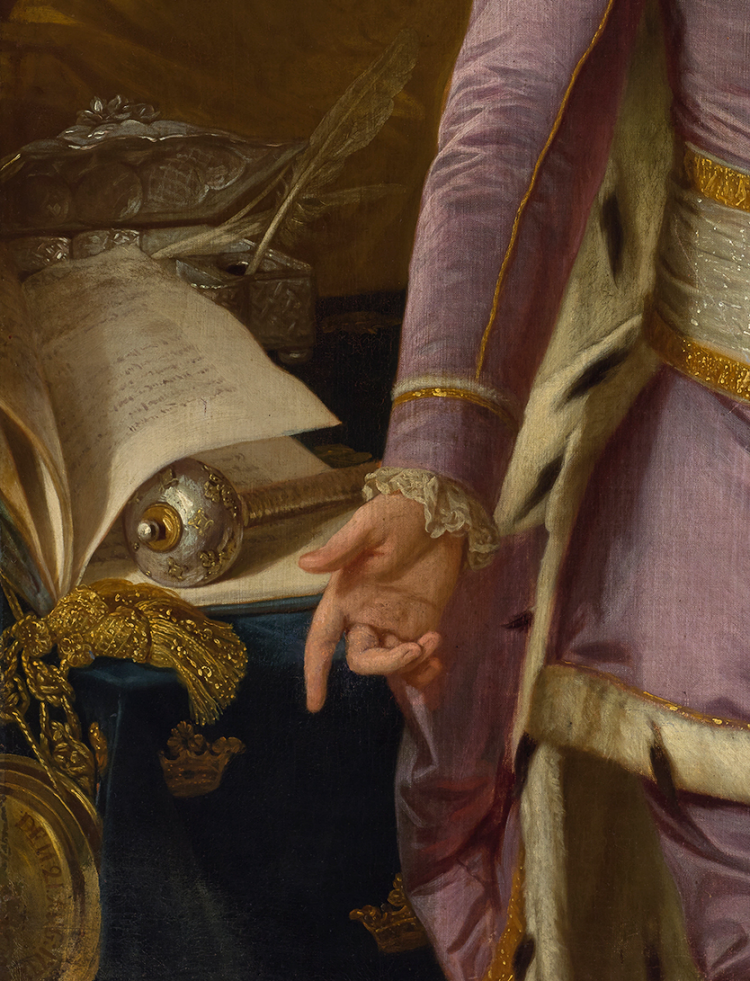 Found on Wikimedia.
8. A Duchesse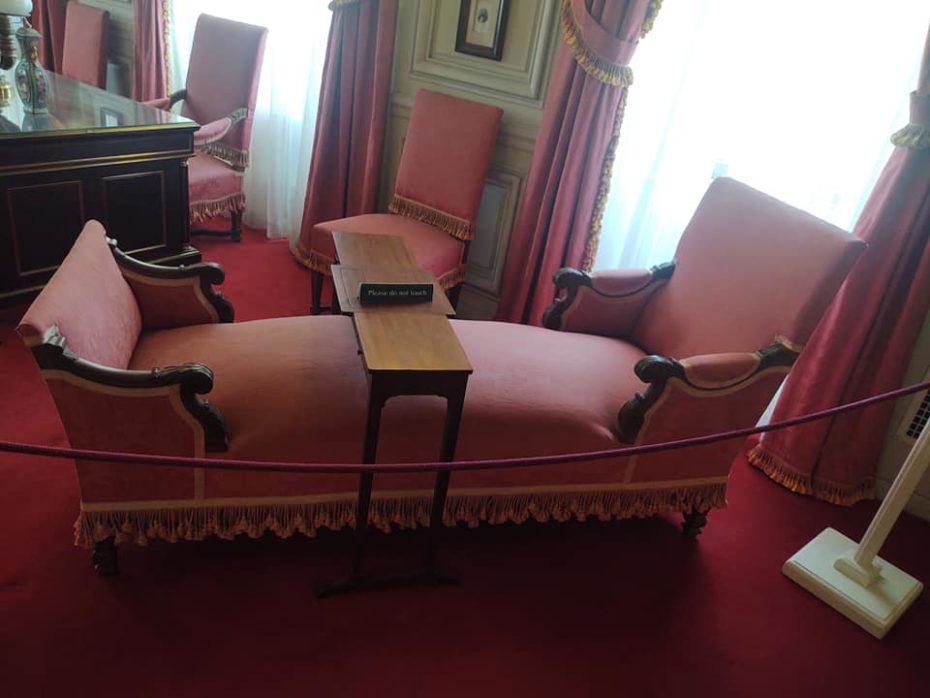 Ever been wandering around a historic home and spotted one of these unusual seating contraptions? A Duchesse, also known as a "Duchesse en bateau" (duchess on a boat) was used for lounging and private reading. There's also the Duchesse Brisée (broken Duchess) which is in 2 or 3 parts (one seat with the foot rest. Or two seats with a middle footrest). These were made for women, the original purpose was to keep any cold draft off the feet in an era when heat was provided only by fireplaces.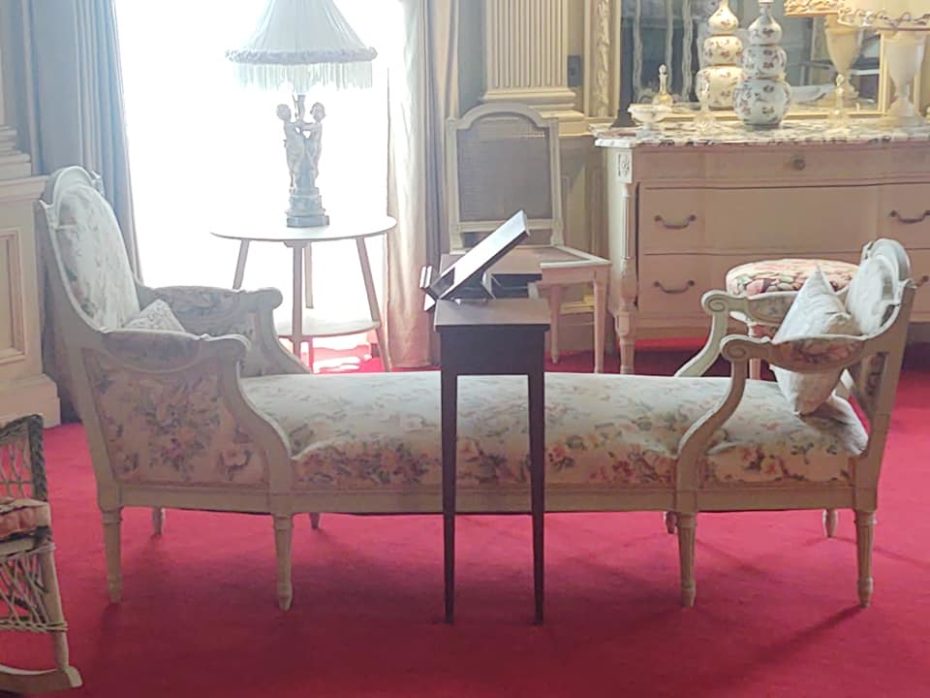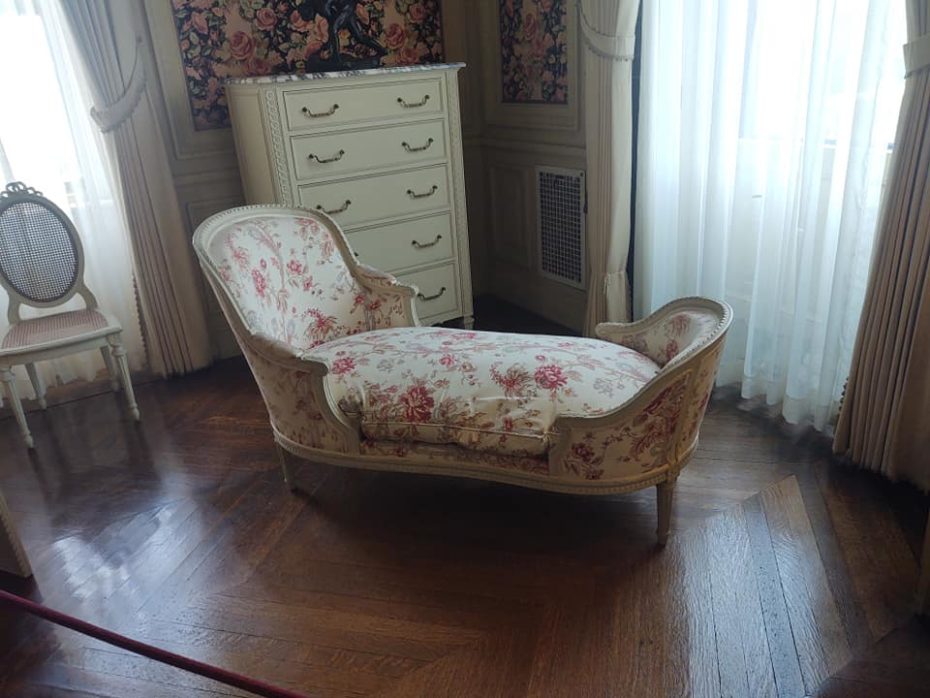 Found on the Gilded Age Society. You might also be interested in the Secret History of the Conversation Chair.
9. Ashtrays and Coin-operated "Tel-a-chairs" in the Los Angeles Greyhound bus terminal, 1969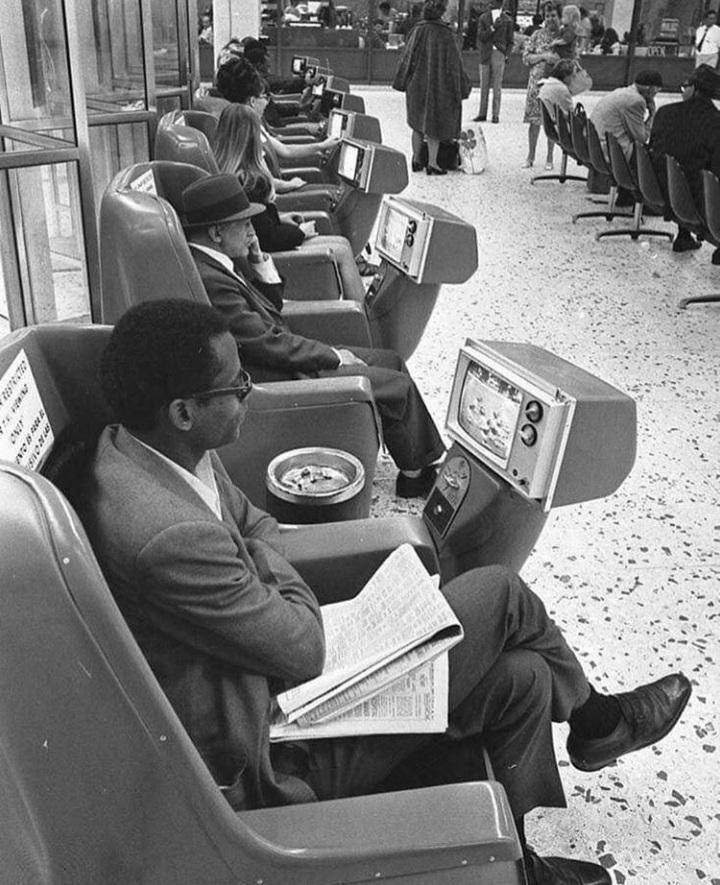 Found on Reddit.
10. Find The Furthest City On Earth From Wherever You Live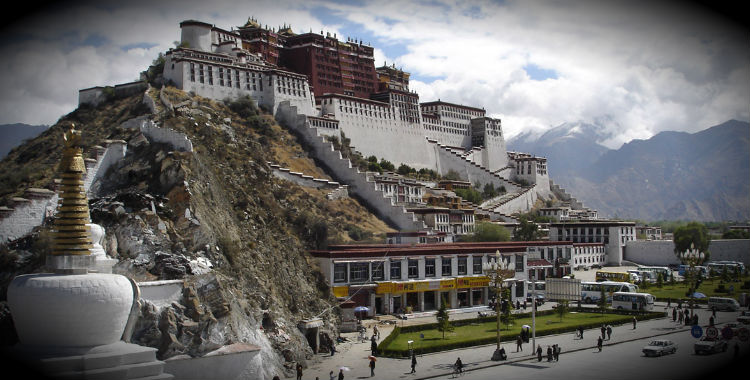 Having trouble choosing your next escape? Ever wondered what Country really is on the opposite side of the world to you? Use Furthest City to search any world city with a population of over 100k.
(Or consult the MessyNessyChic Keyholder Concierge!)
11. What it's like to sleep in the Highest Hut of the Alps
12. Alice in Wonderland Syndrome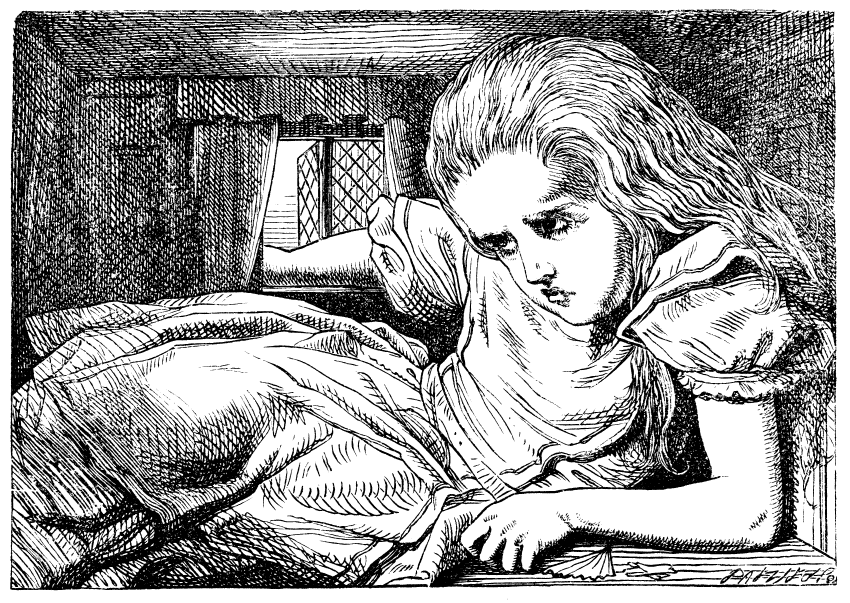 Alice in Wonderland syndrome (AIWS) is a neuropsychological condition that causes a distortion of perception. People may experience distortions in visual perception of objects such as appearing smaller (micropsia) or larger (macropsia), or appearing to be closer (pelopsia) or farther (teleopsia) away than they actually are. Distortion may also occur for senses other than vision.
The cause of Alice in Wonderland syndrome is currently unknown. Read more about it on Wikipedia.
13. The perfectly charming Jane Birkin (and her basket of wine) explaining her style to the French in 1973
Thanks for the endless inspiration Jane. Rest in peace.