1. Inside America's Largest Abandoned Mansion with over 110 rooms
2. What the Leaning Tower of Pisa looks like Inside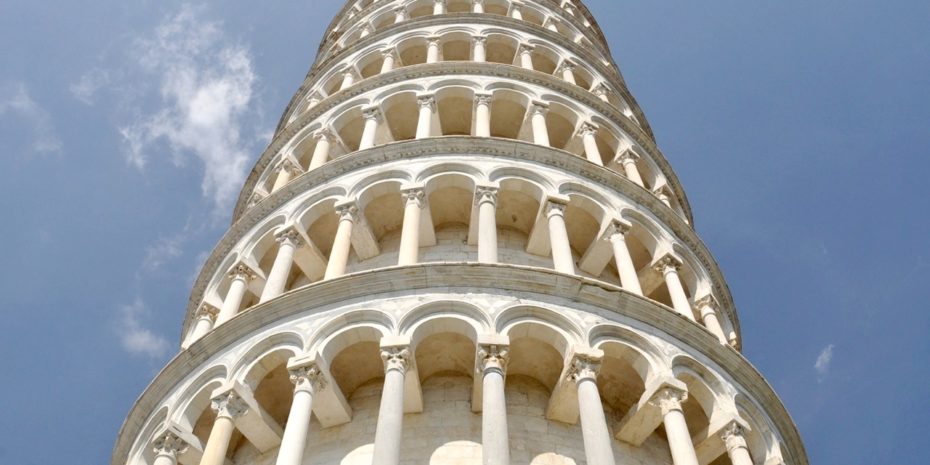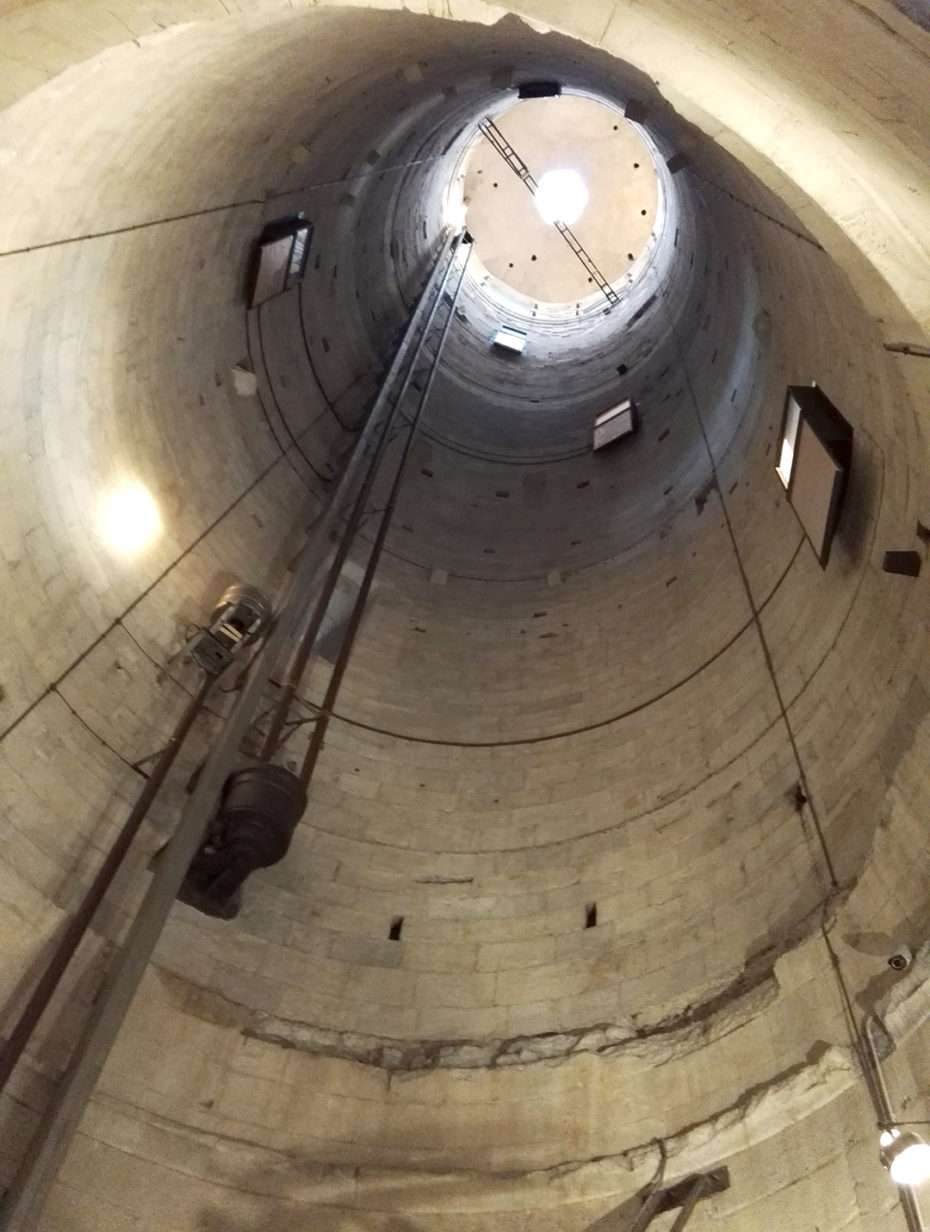 Totally empty! More found here.
3. Sylvia Plath's recipe cards for Sale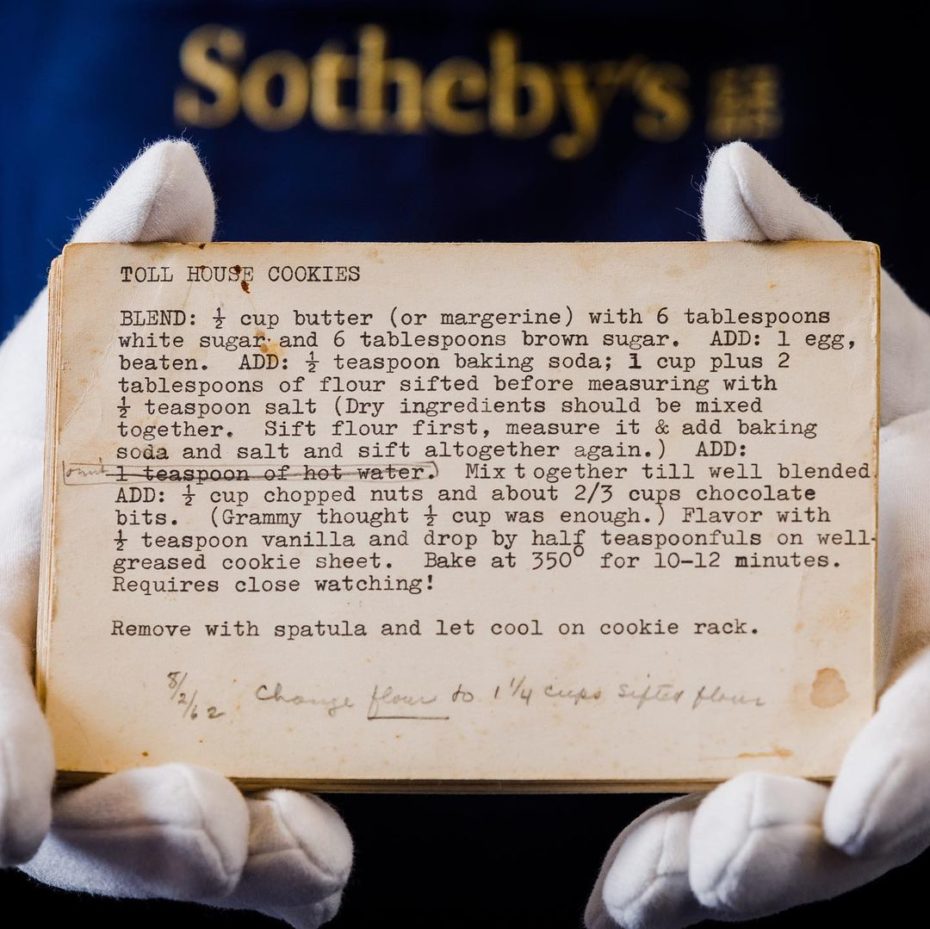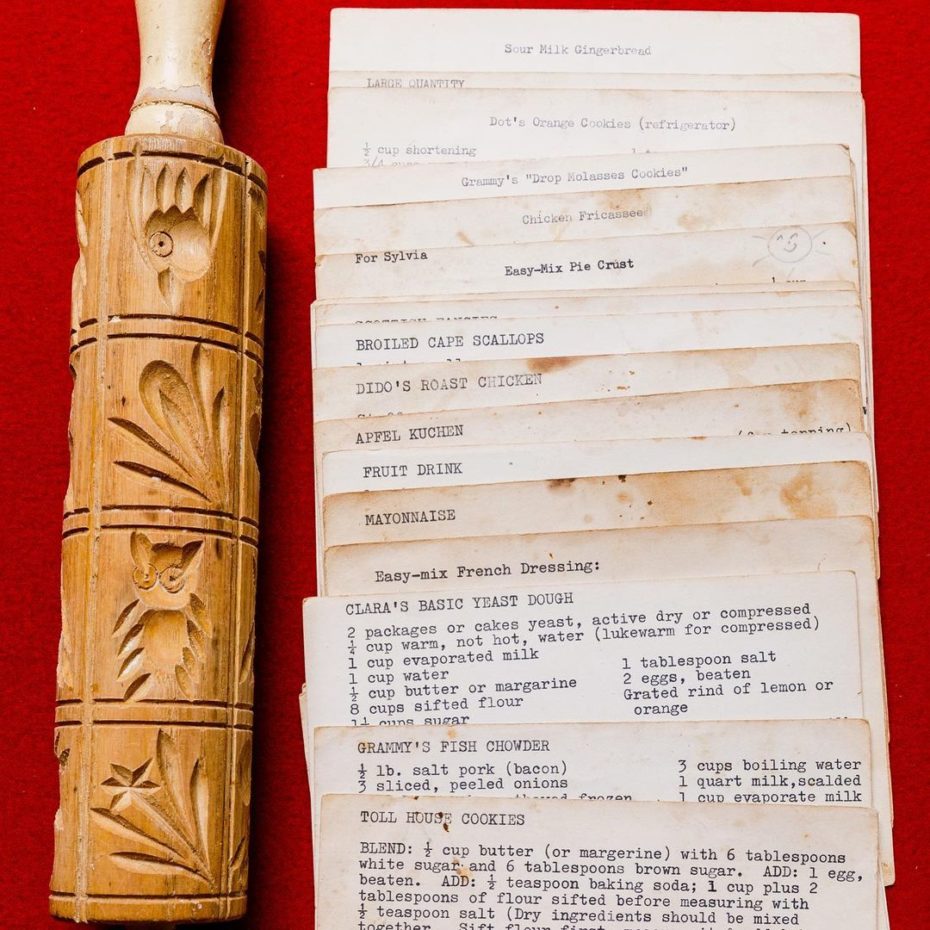 Including Fish Chowder, Cherry & Cottage Cheese Cobbler, Drop Molasses Cookies, Carrot Cake, Beef Stew and a much-coveted recipe: 'Ted's Mother's Scots Porridge Oats Biscuits.'
Passed down from members of the Plath and Hughes family, including from Sylvia's 'Grammy' Aurelia Plath, the notecards are charmingly food-splattered, displaying her love of cooking. 'She was a fantastic baker and a fanatical cook… cooking for my father was one of her joys,' said Frieda Hughes.
'Your Own Sylvia' is open for bidding until 21 July at Sotheby's.
4. New Orleans' Hotel Saint Vincent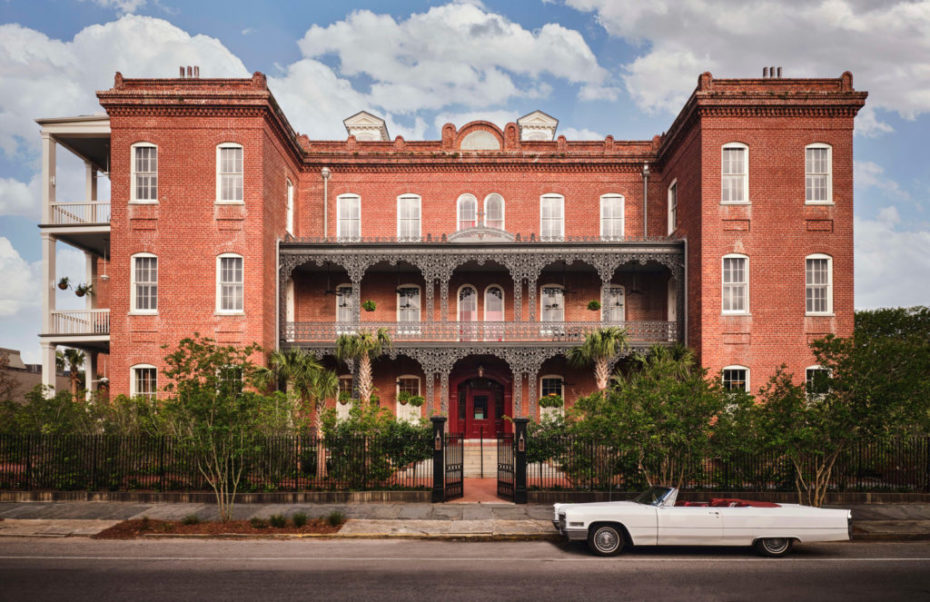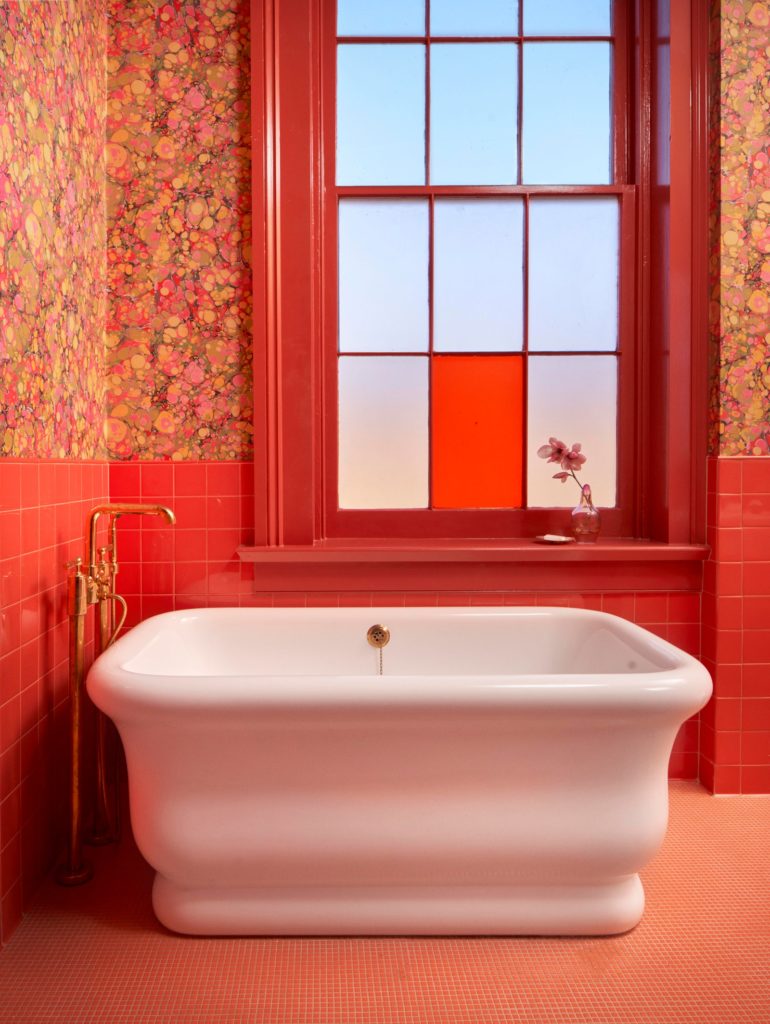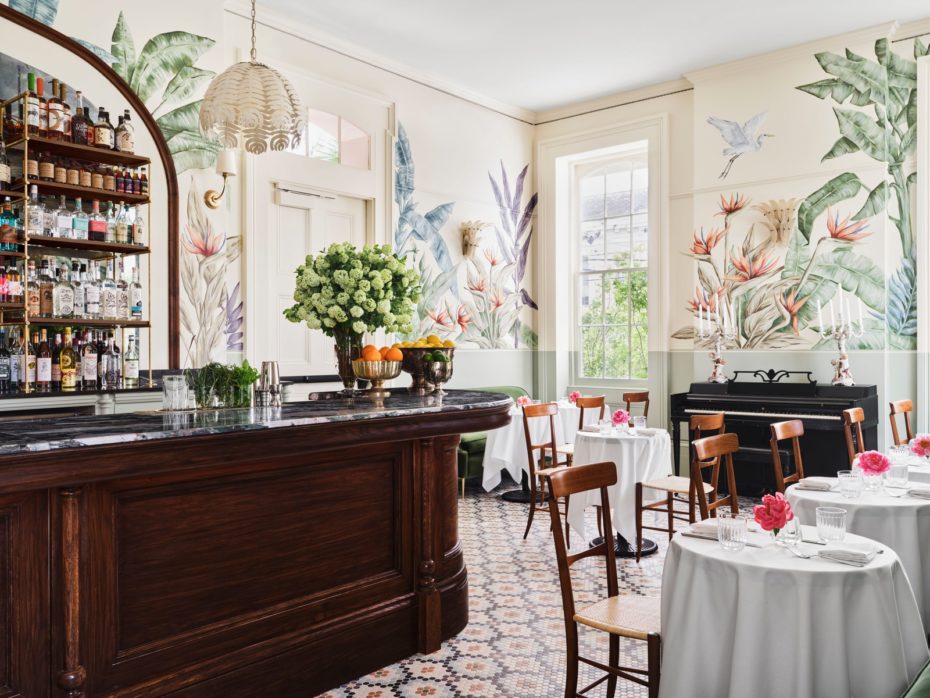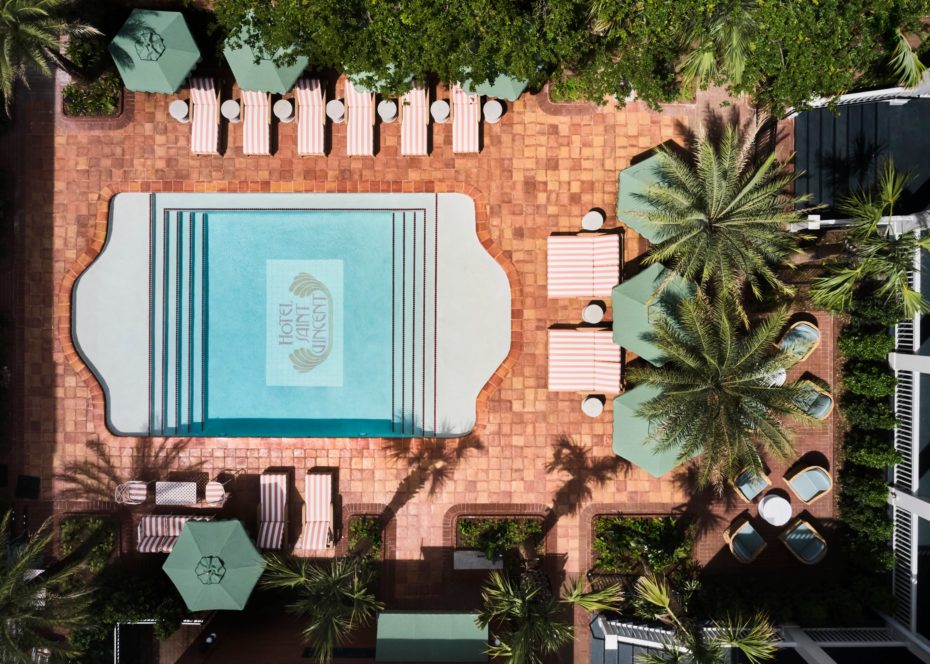 Originally built in 1861 and restored and reimagined in 2021, the 75-room Hotel Saint Vincent sits on the corner of Magazine and Race streets in the Lower Garden District of New Orleans. The website is pretty cool too.
5. Vincent Van Gogh ( 3rd from left ) and Paul Gauguin ( right ), at rue Blanche Paris, in 1887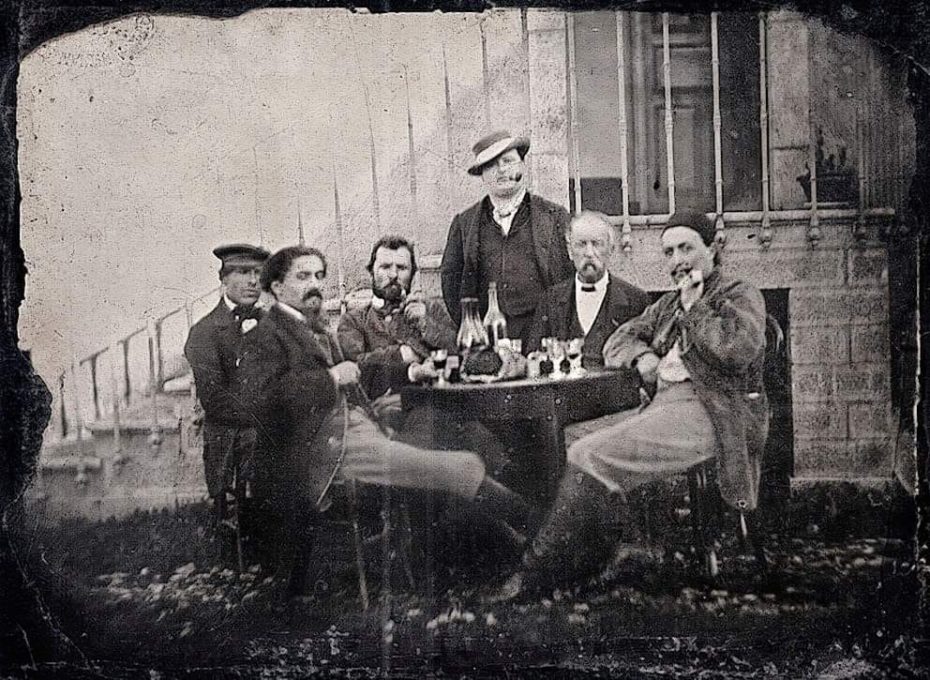 Found on the Gilded Age Society.
6. An incredible pencil shop in Tehran's indoor market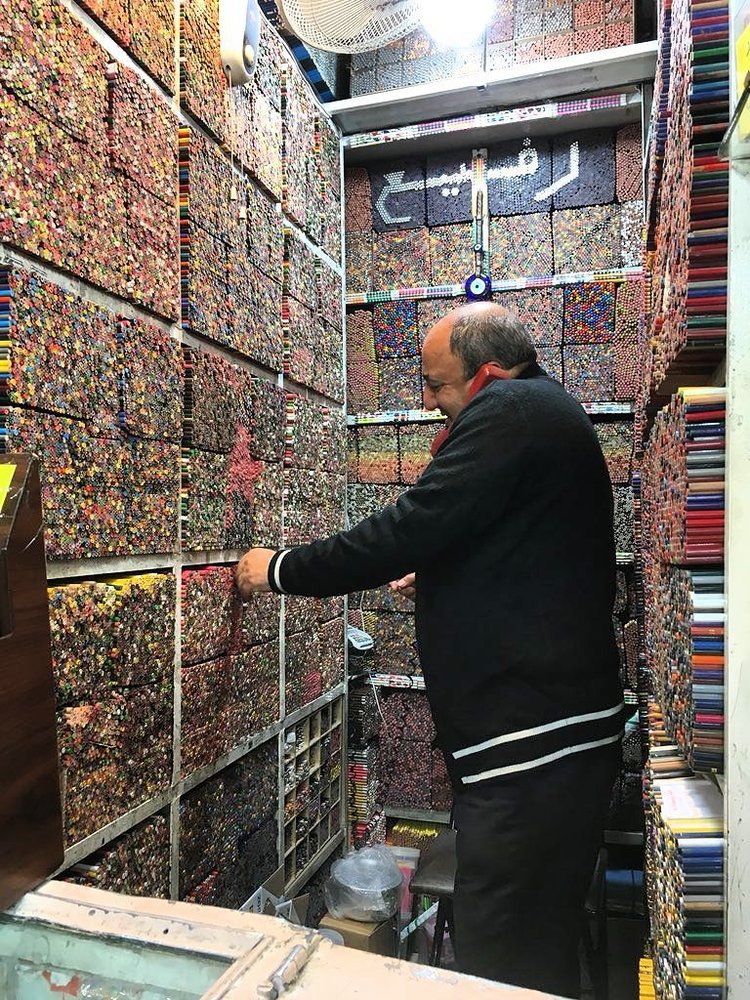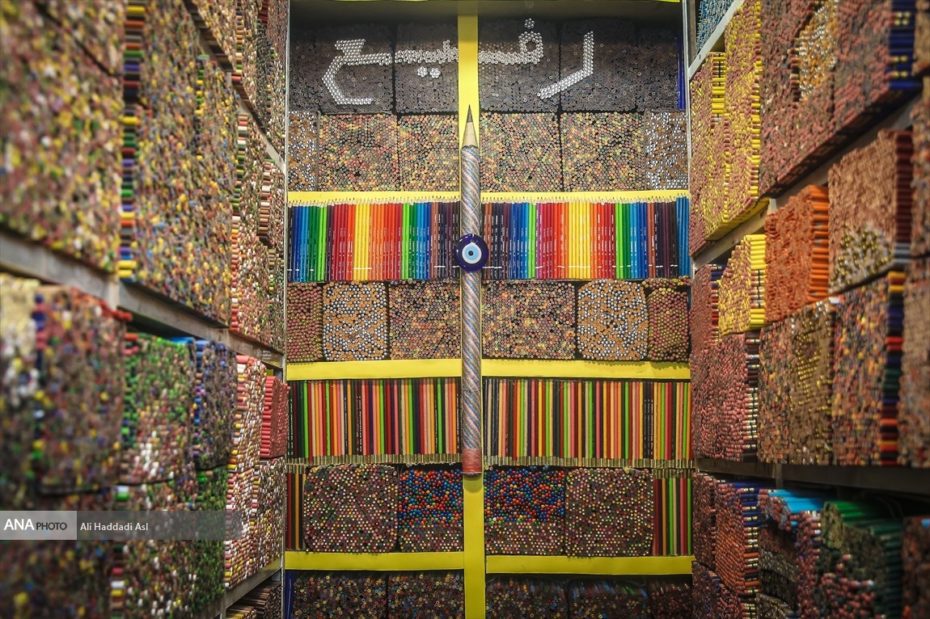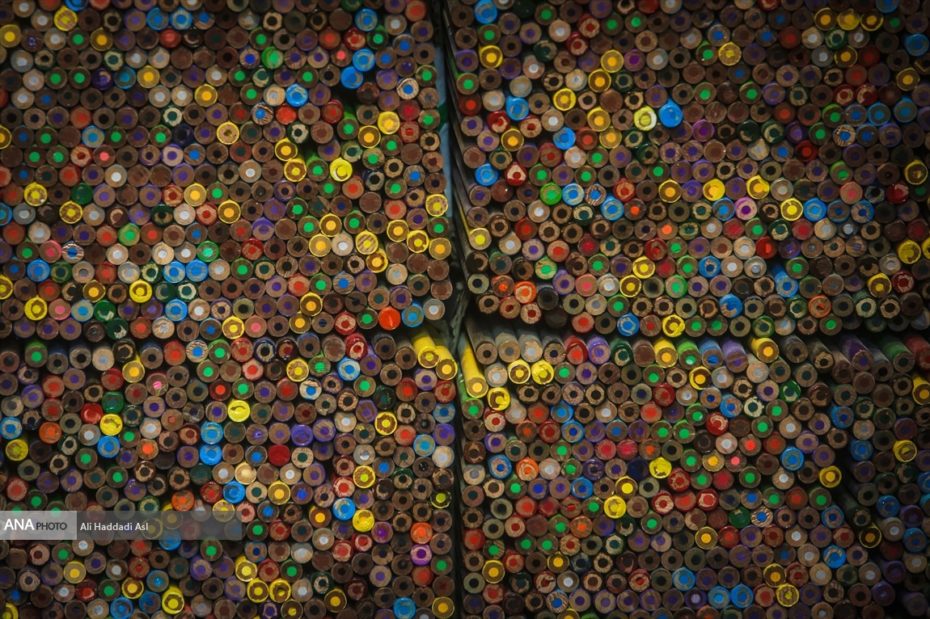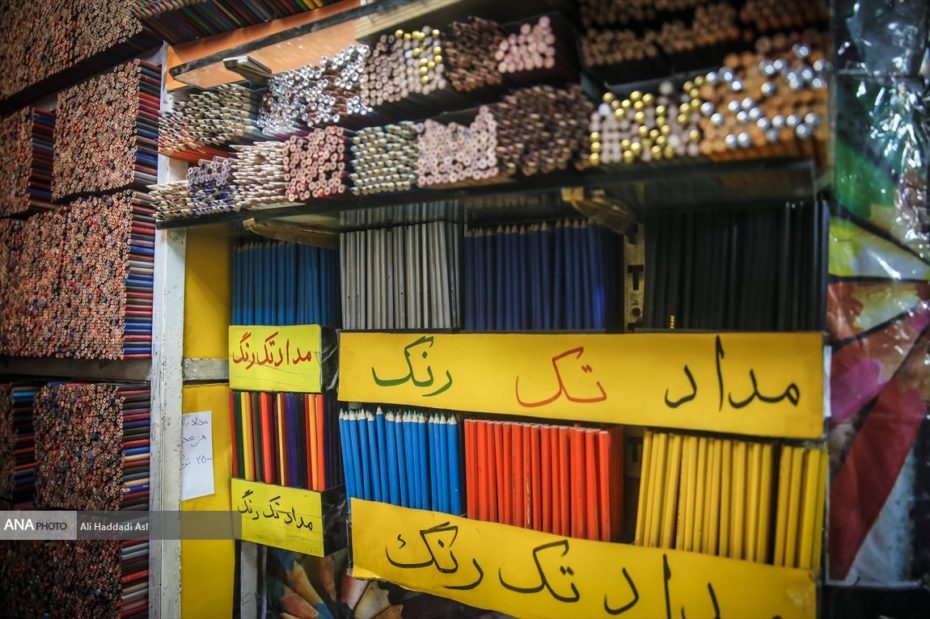 Mr Rafieh's Pencil Shop, Tehran, found on Present & Correct.
7. Marble front row seats at the Ancient Greek theater of Oropos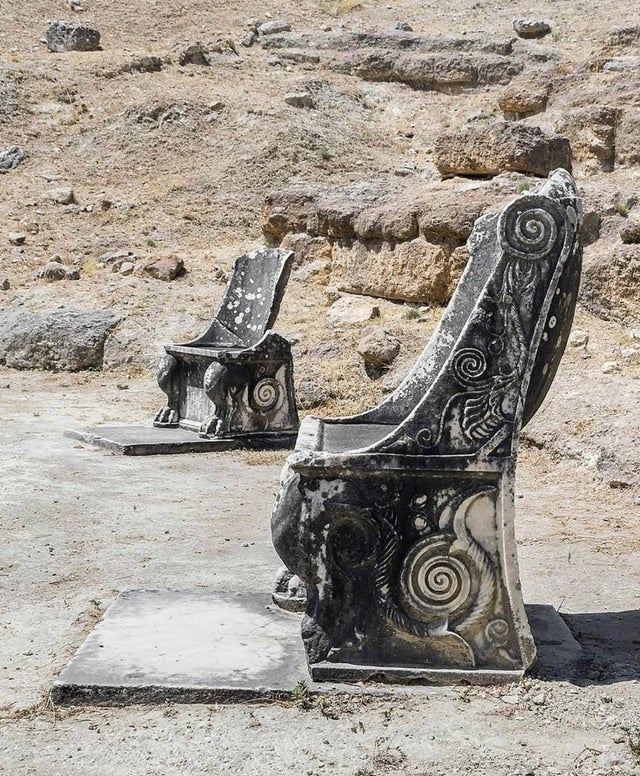 Also known as Prohedra: (Greek; pl. prohedrai: literally chair in front; an ornate seat of honor in the Greek theatre for dignitaries, officials, and priests).
Found on Reddit.
8. "What Makes A Good Party"- a 1959 Instructional Video
9. The Absinthe Enthusiasts Hiding Bottles in the Swiss Woods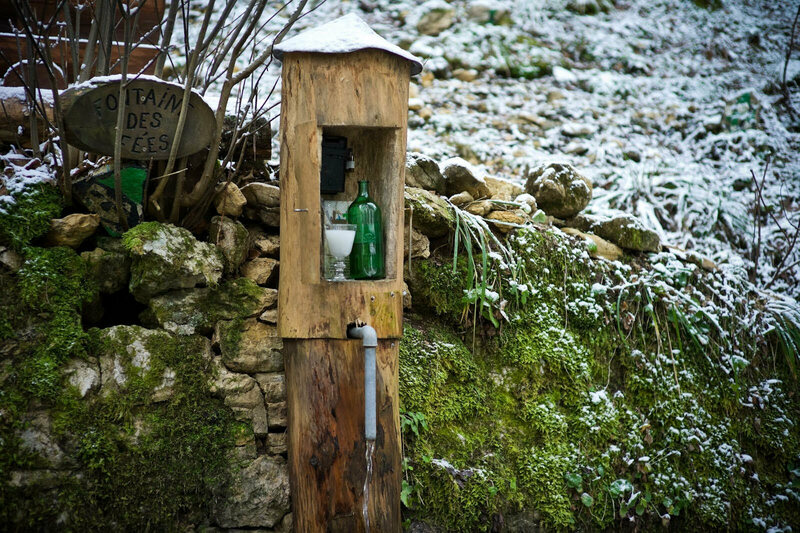 In the Val-de-Travers valley, people never stopped distilling the spirit. Full article on Gastro Obscura.
10. This coffee is served with cotton candy on top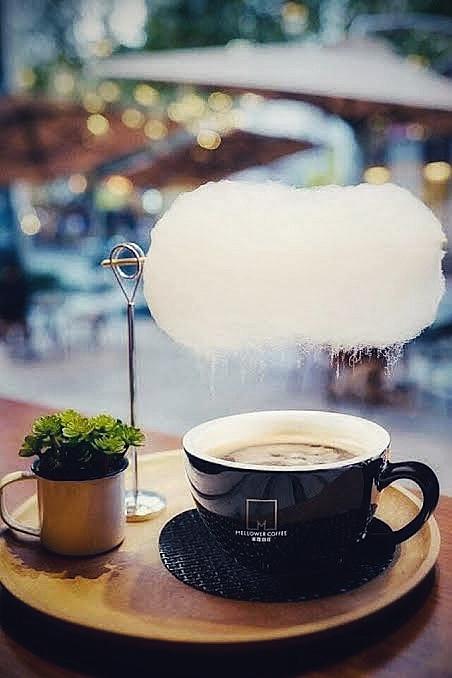 When the vapours of the coffee rise, the cotton candy melts falls in the coffee. A creation by Chinese cafe chain Mellower Coffee in Singapore. Found on My Modern Met.
11. A Monday Washing. New York City, 1900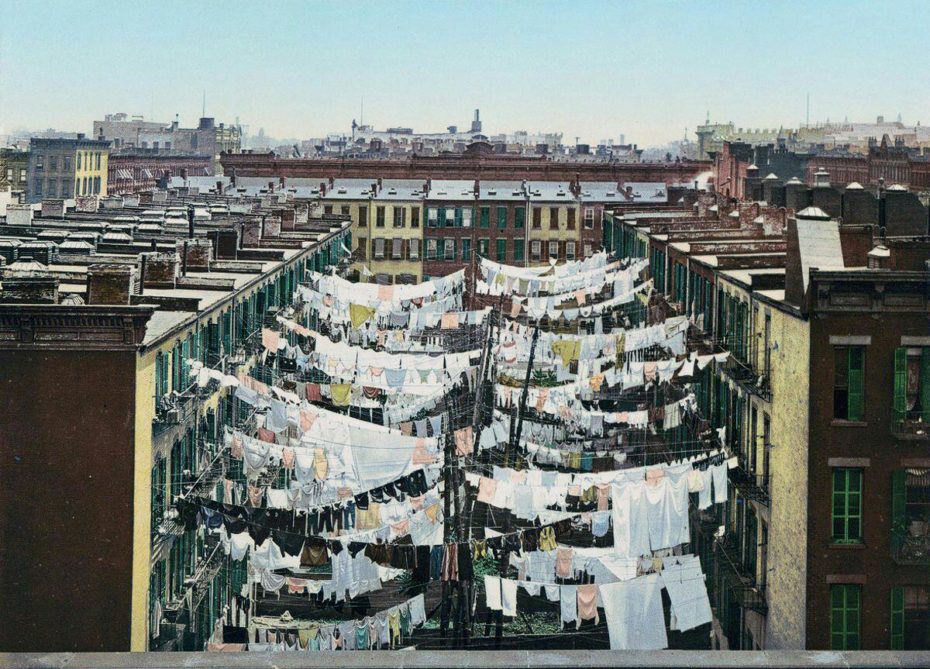 Found on Old School Cool.
12. This 1989 Documentary about Greyhound Buses
13. Rent Julia Child's Provencale Kitchen as she Left It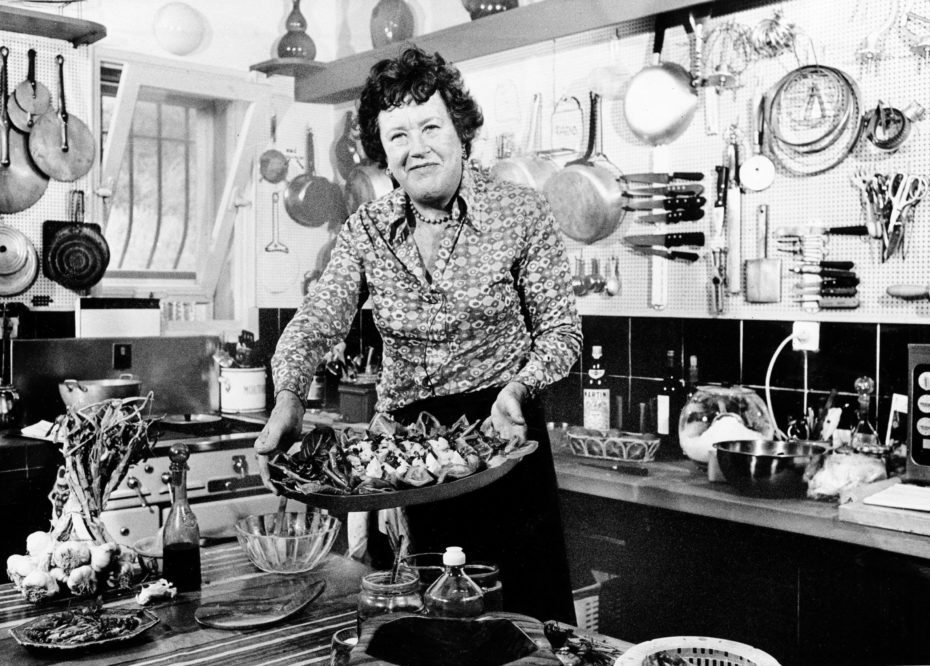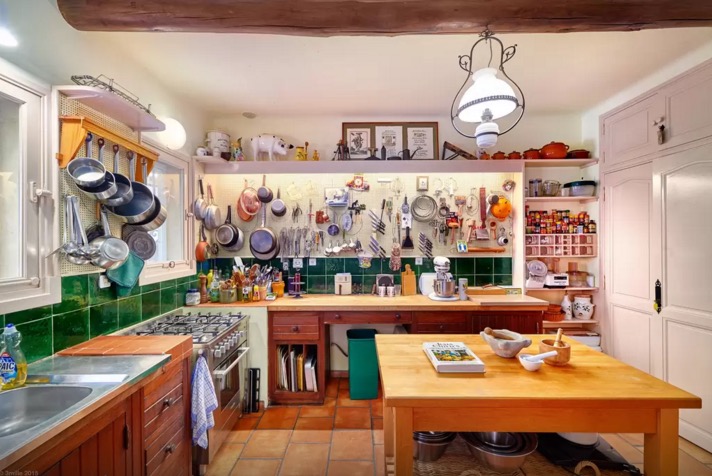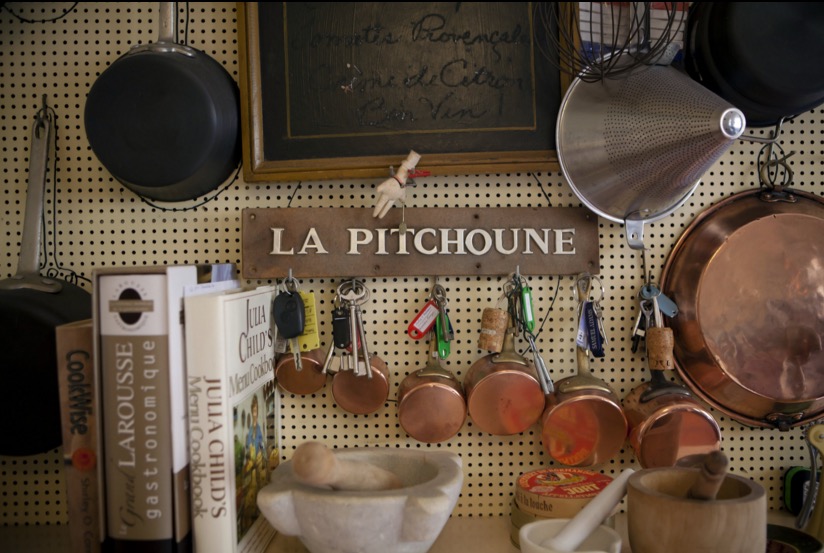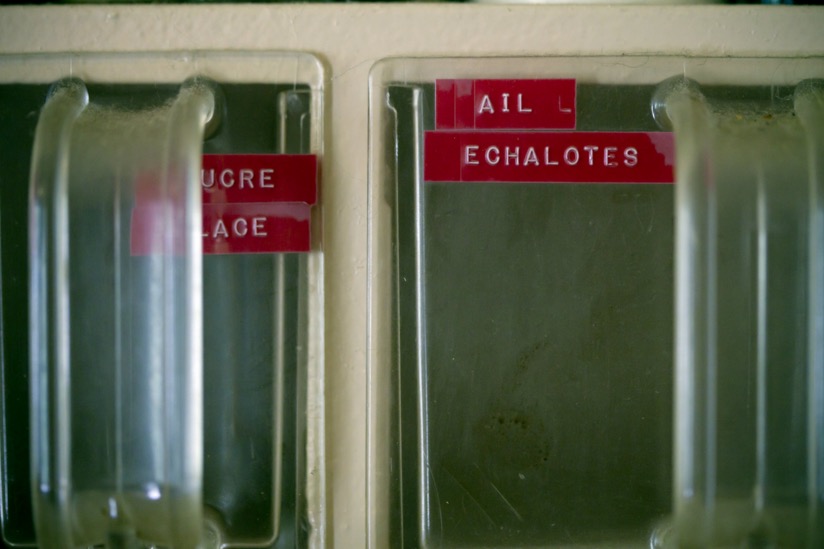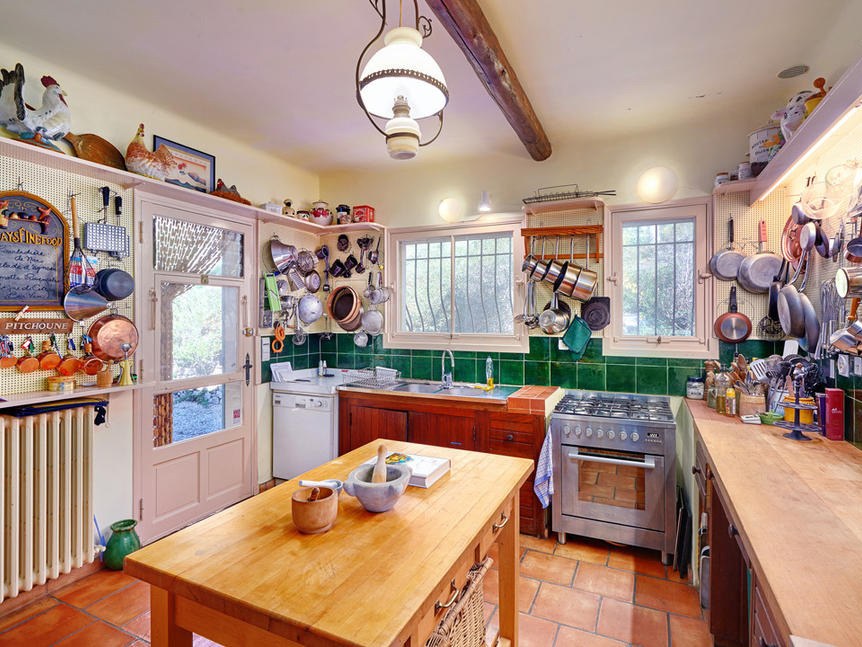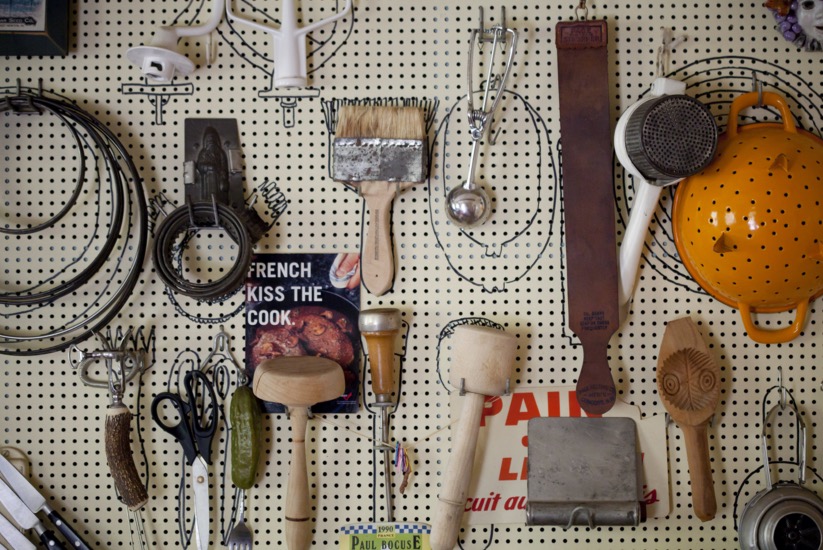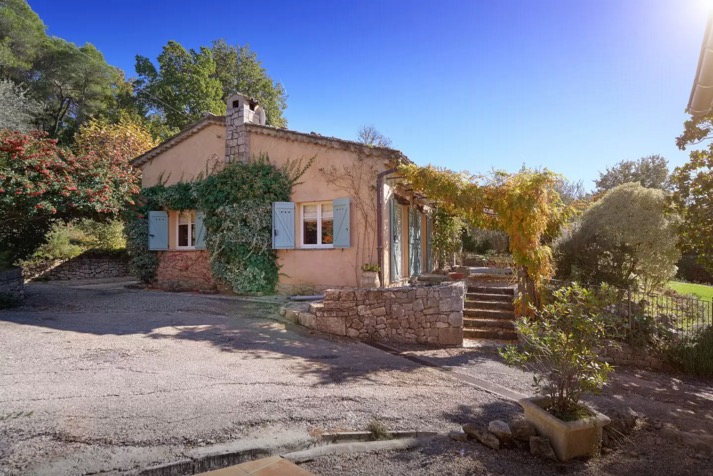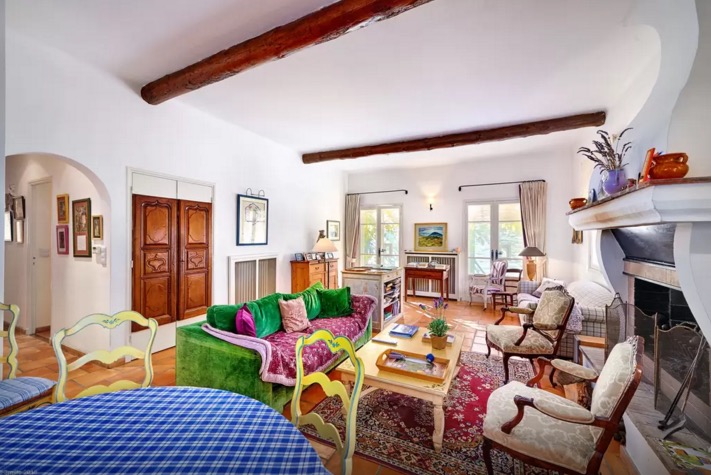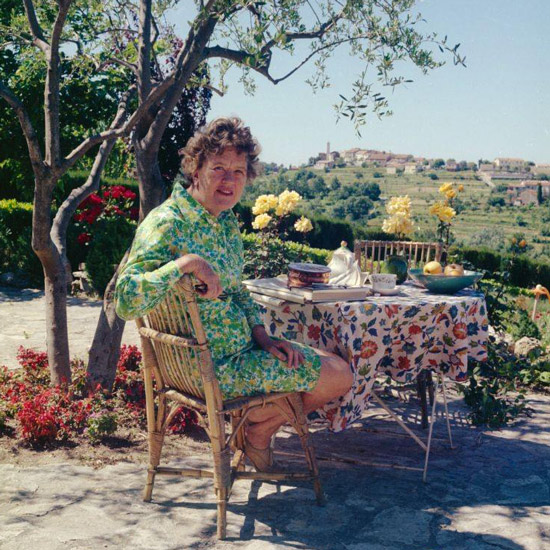 Rent it on Airbnb.