Hi there! If you're not subscribed to our newsletter, you might have been wondering why we skipped a week of 13 Things recently. You'll notice the website might be a little quieter than usual over the next few weeks as I dedicate the month of August to making a real crack at finishing our next book, Don't be a Tourist in London. In the meantime, you can still find plenty of goodies from the archive posted on our Facebook page daily and I also made you a summer reading list. But you know me, I'll still check in on you from time to time with a few stories. 
Wishing you a restful summer, Nessy.
1. Humphrey Bogart, refined and gentlemanly, on the cusp of stardom, circa 1936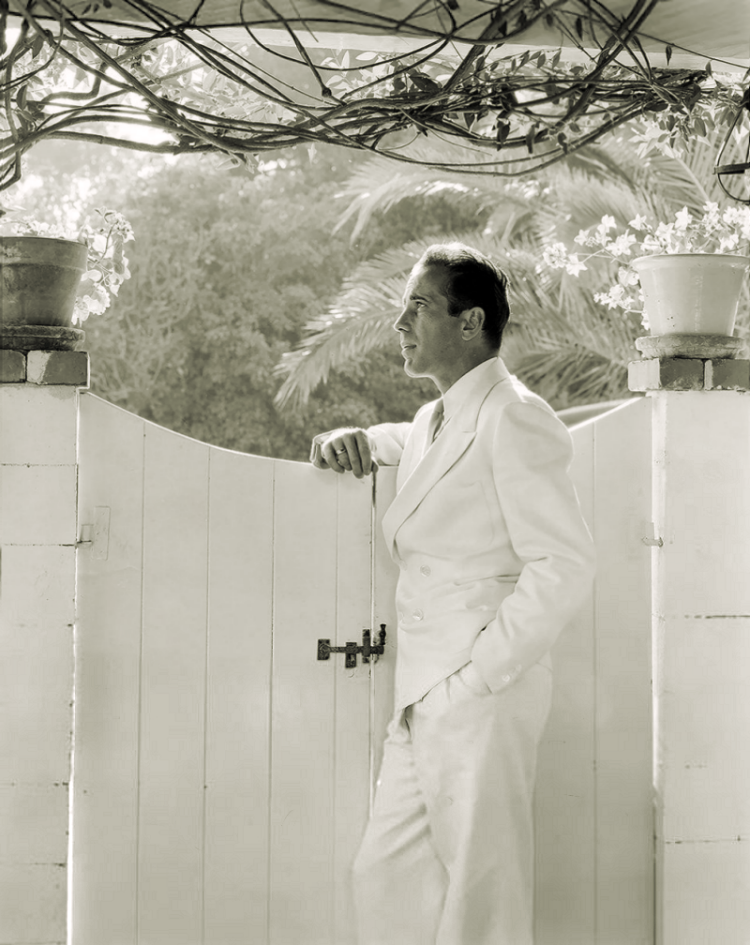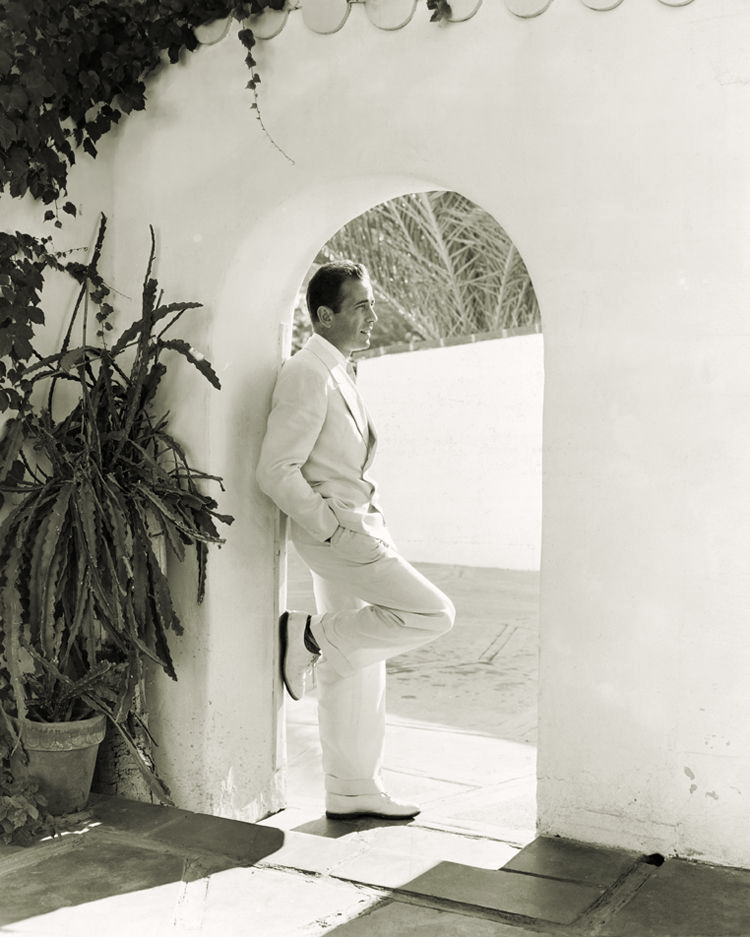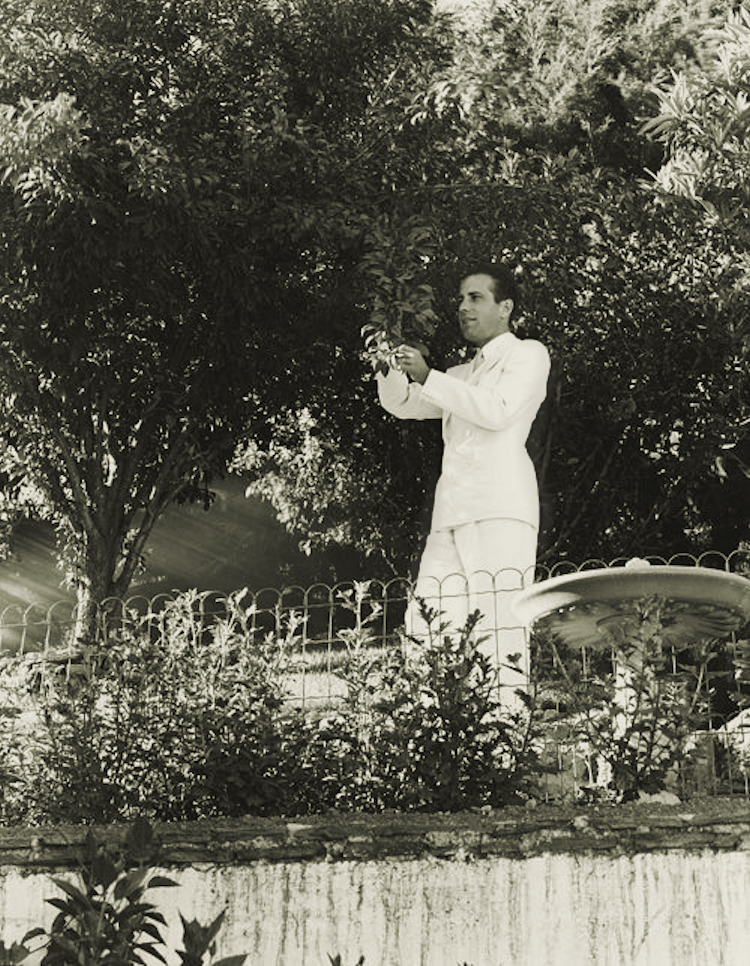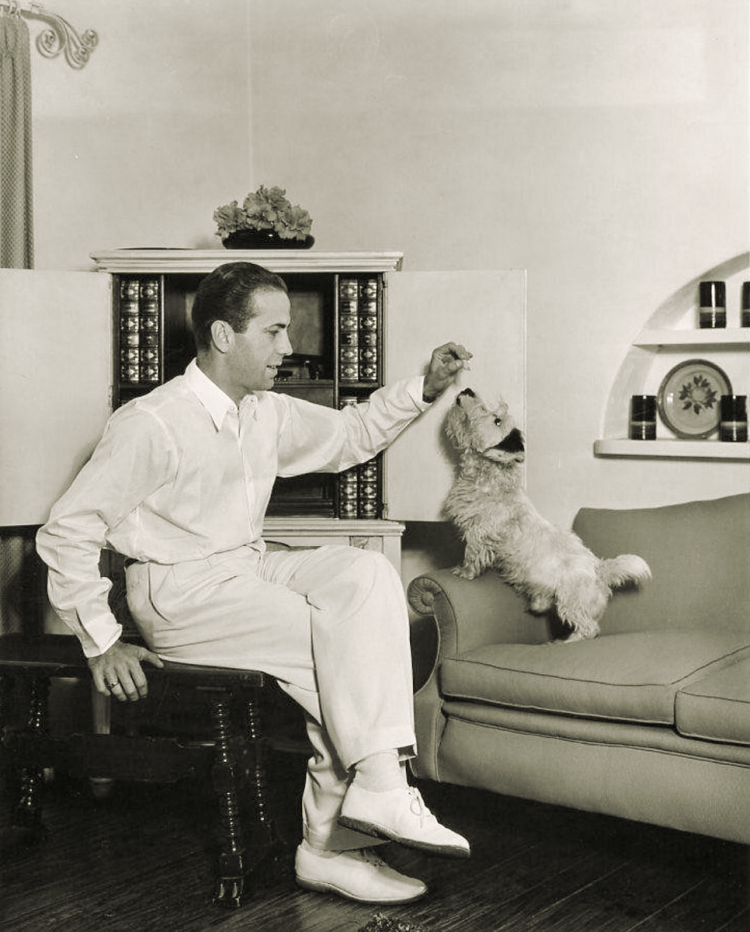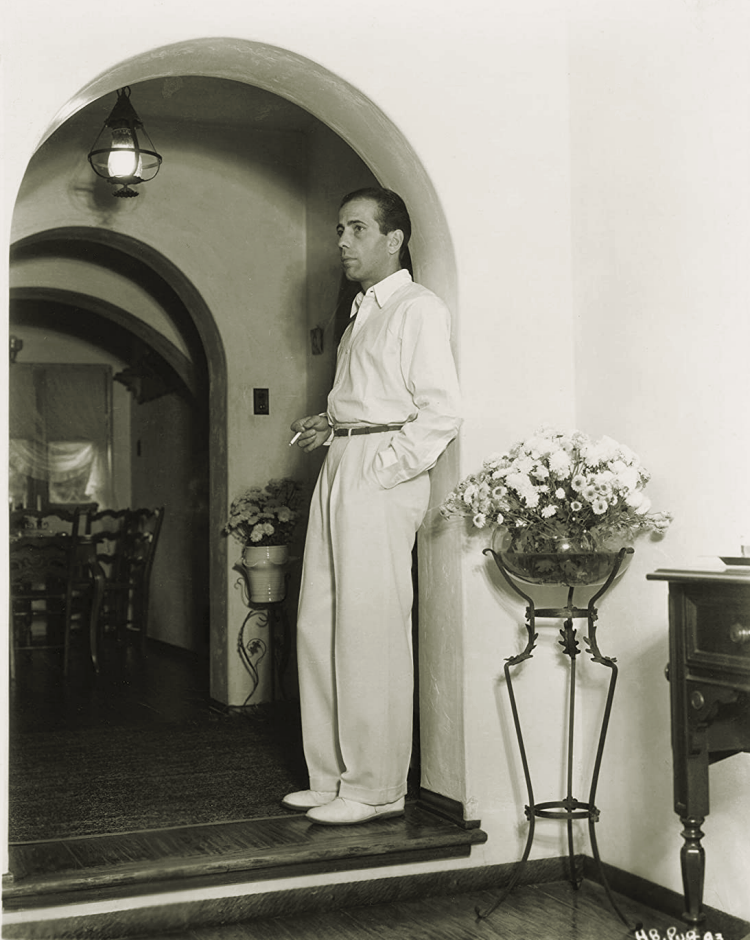 Taken after his star-making role in "The Petrified Forest" but before actually becoming a star several years later, these photographs capture a refined and gentlemanly Bogart, images that reflect his privileged upbringing, so different from the hard-boiled "Bogie" of movie legend. The setting is said to be one of the villas at the Garden of Allah, the famous West Hollywood hotel complex where Bogart frequently resided, during and between marriages. Circa 1936-37, the portraits are possibly the work of Mickey Marigold, a still photographer for Warner Brothers.
Found on Gods and Foolish Grandeur.
2. Why is this Chair on so Many Album Covers?
3. A Live Stream View from Paris of the Making of Christo and Jeanne-Claude's "Arc de Triomphe, Wrapped"
4. Find The Furthest City On Earth From Wherever You Live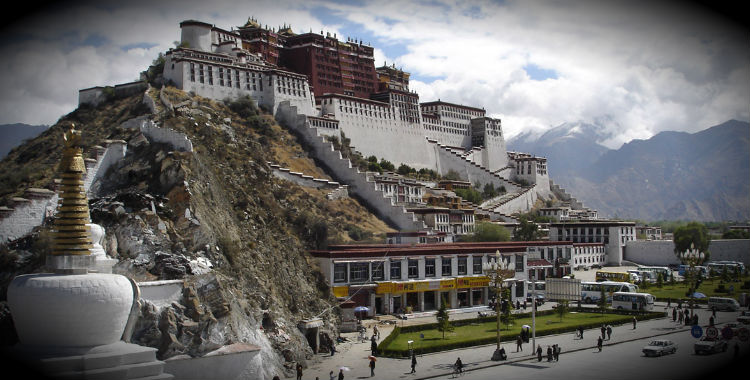 Having trouble choosing your next escape? Ever wondered what Country really is on the opposite side of the world to you? Use Furthest City to search any world city with a population of over 100k.
5. In the 19th and early 20th centuries, 'Pineapple Cheese' was a thing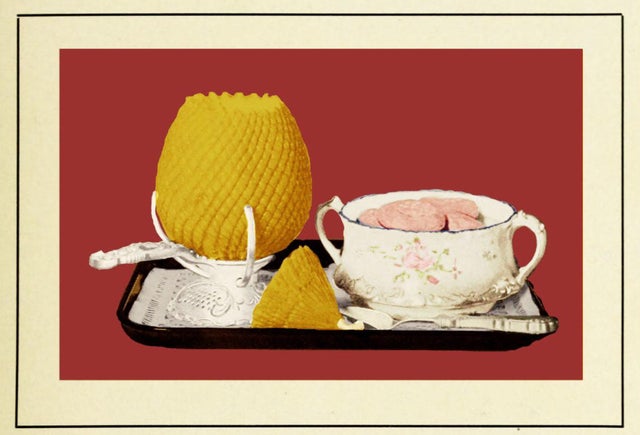 It was a type of richer cheddar molded into a pineapple shape, which you'd cut the top off of and scoop out like a melon.
Found on Reddit.
6. This Rather Excellent Tape Measurer you didn't know you needed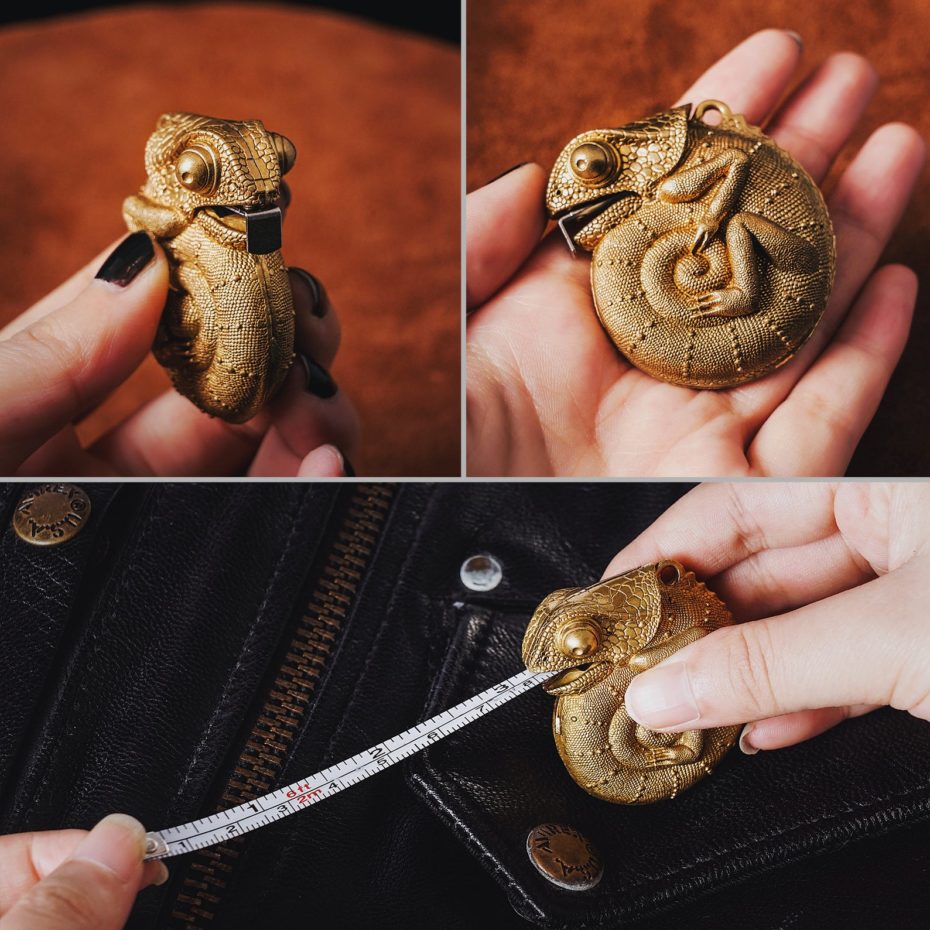 Found on Etsy.
7. In the 1930s you could buy fake snow made of 100% asbestos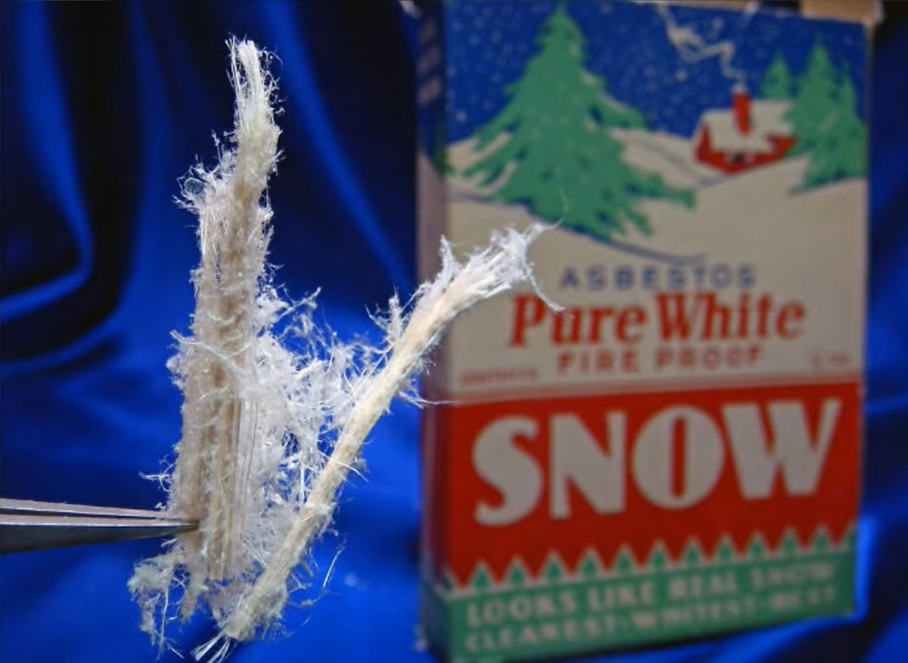 In the early half of the 20th Century, asbestos was widely used as Christmas decor because of its white, fluffy appearance — but that was before the substance was recognized as a major risk factor for an aggressive form of cancer known as mesothelio.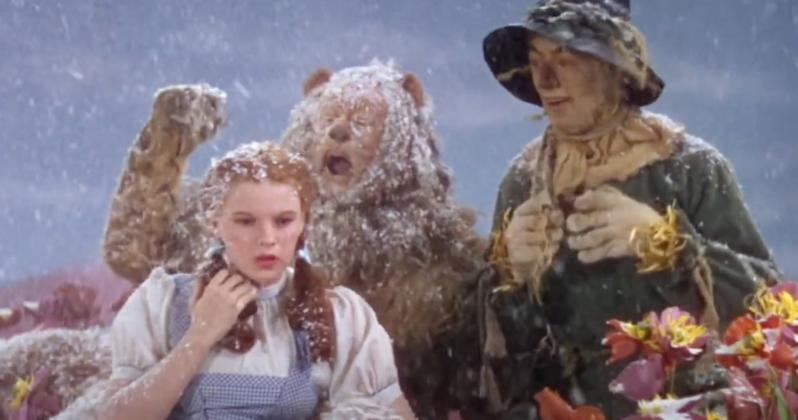 Even the snow used in The Wizard of Oz Was 100% Pure Asbestos.
Found on MovieWeb.



8. House of horror: Bath opens the world's first museum dedicated to Mary Shelley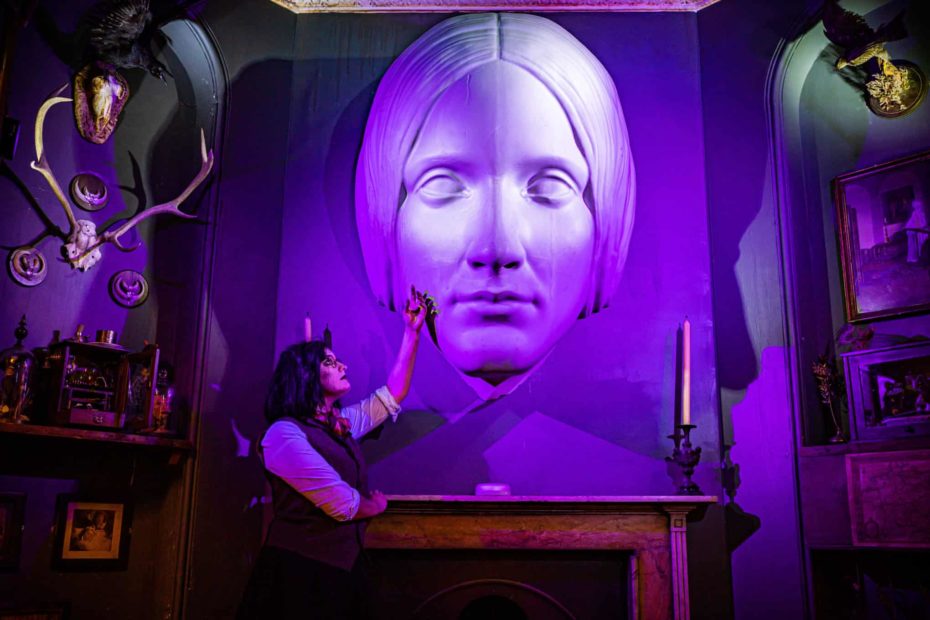 Mary Shelley's House of Frankenstein is a slasher-esque immersive experience occupying a Georgian townhouse two doors up from the Jane Austen Centre.
Bonus Fun fact: The Frankenstein author Mary Shelley kept her dead husband's heart and carried it with her for almost 30 years until she died in 1851. It was found in a desk drawer a year later, wrapped in a copy of one of his final poems.
Full article about the new museum found on the Guardian.
9. A Newspaper article from 1933 about Frida Khalo, one of the greatest artists who ever lived, "dabbling" in art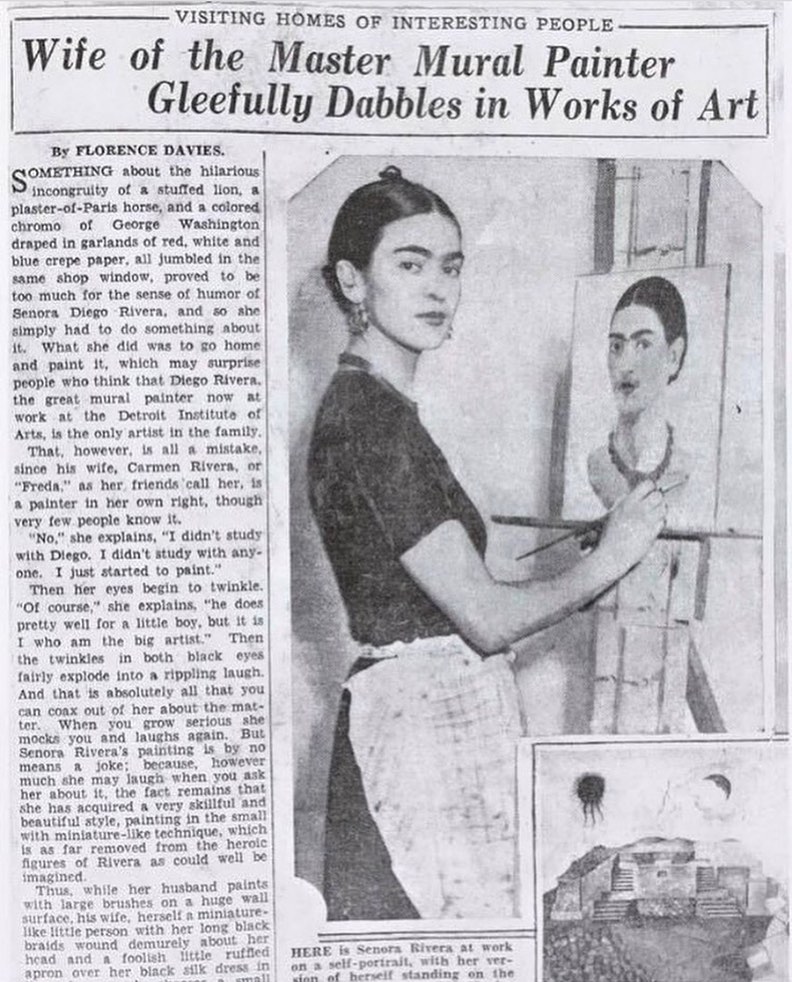 The article was supposed to be about her husband, the then much better known, Diego Rivera's home-life.
A quote from Khalo: "'No, I didn't study with Diego. I didn't study with anyone. I just started to paint."
Found on Anonymous Works
10. Riding the Subway in St Petersburg, Russia
11. The Mystery of New England's Many Stone Caves
There are hundreds of mysterious stone caves throughout new england. what's inside them and how did they get there?
12. This House within a House for Sale in Toronto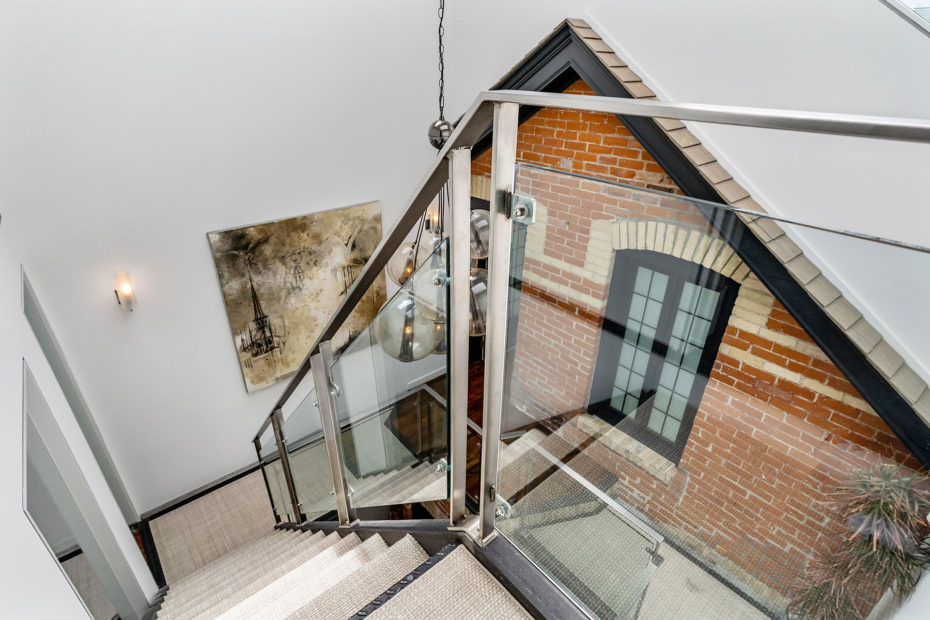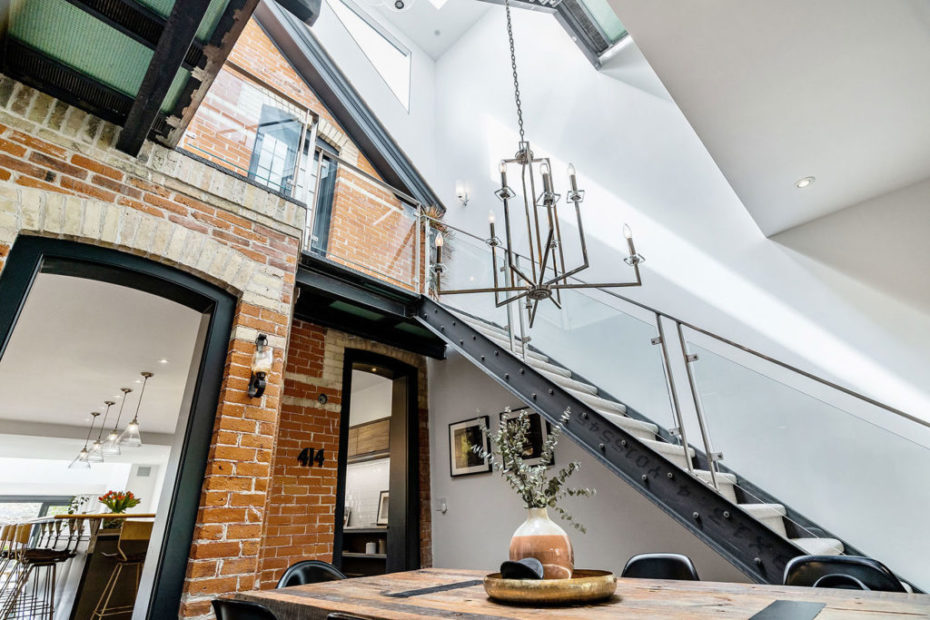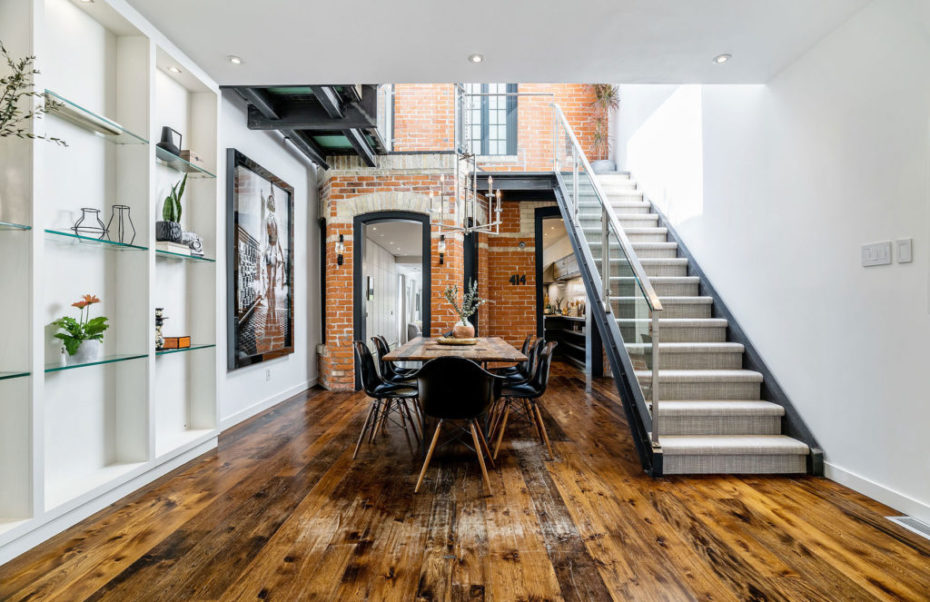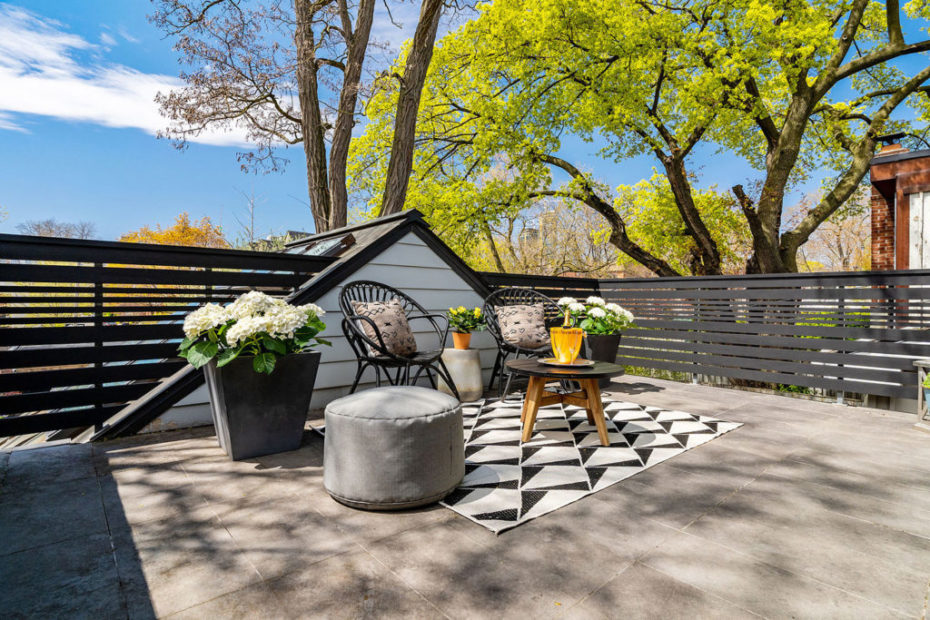 Found on The Spaces.
13. The Outside BathTub at this hotel in Switzerland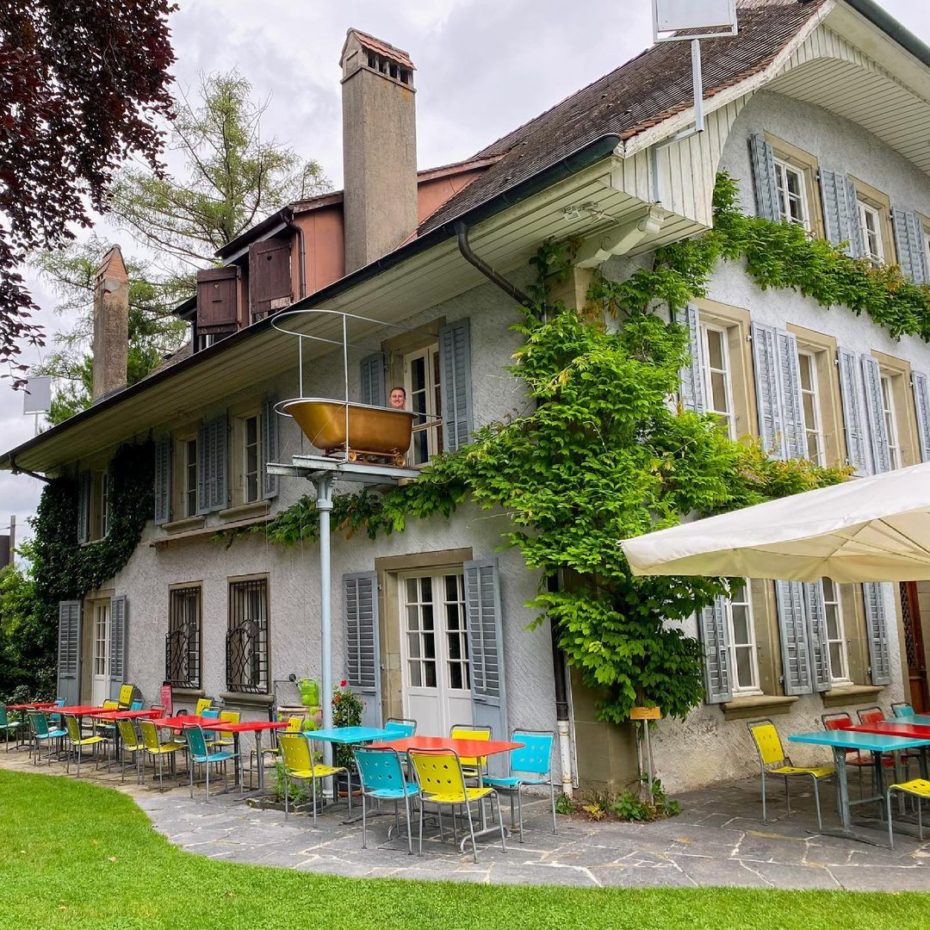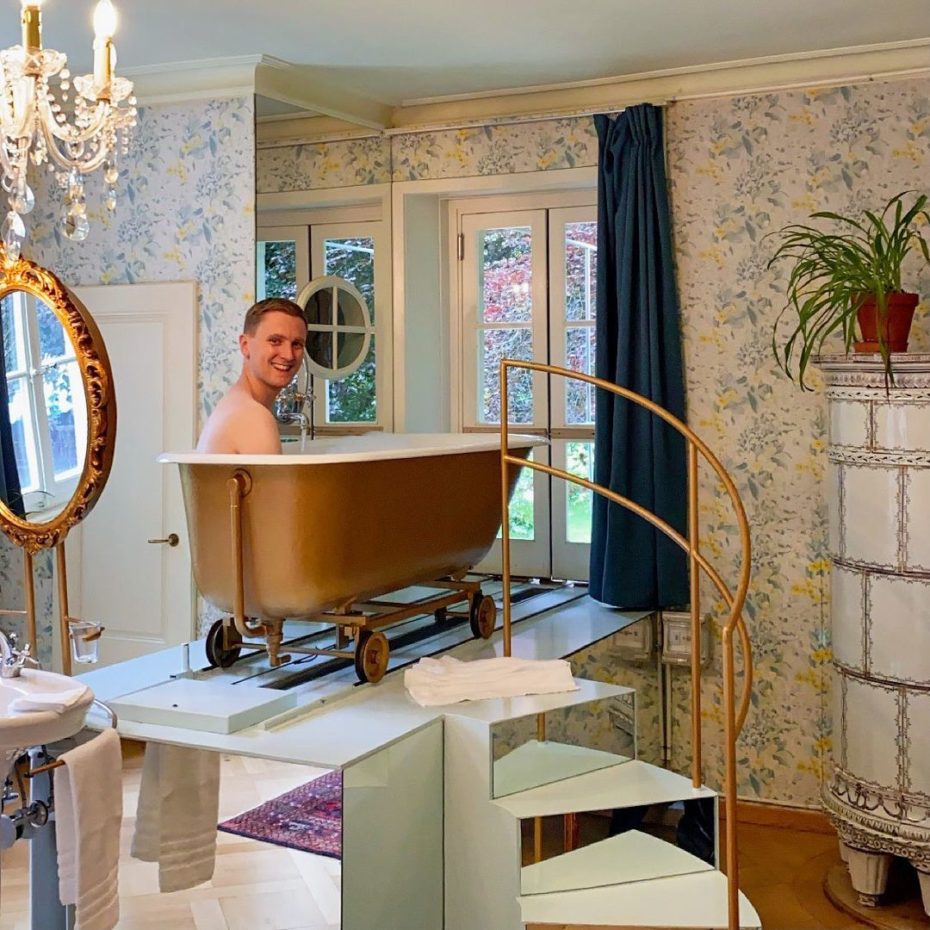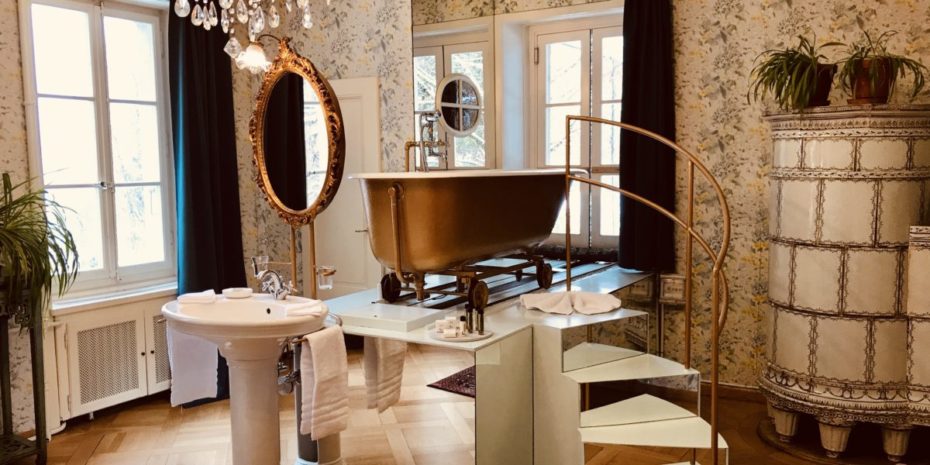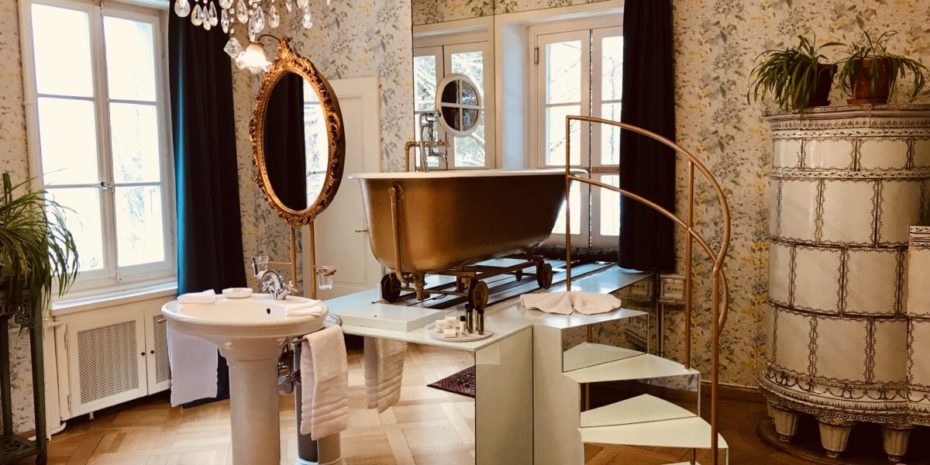 Here's a link to the hotel.