1. Before photography took over, French astronomer E.L. Trouvelot created breathtaking celestial artwork (1882)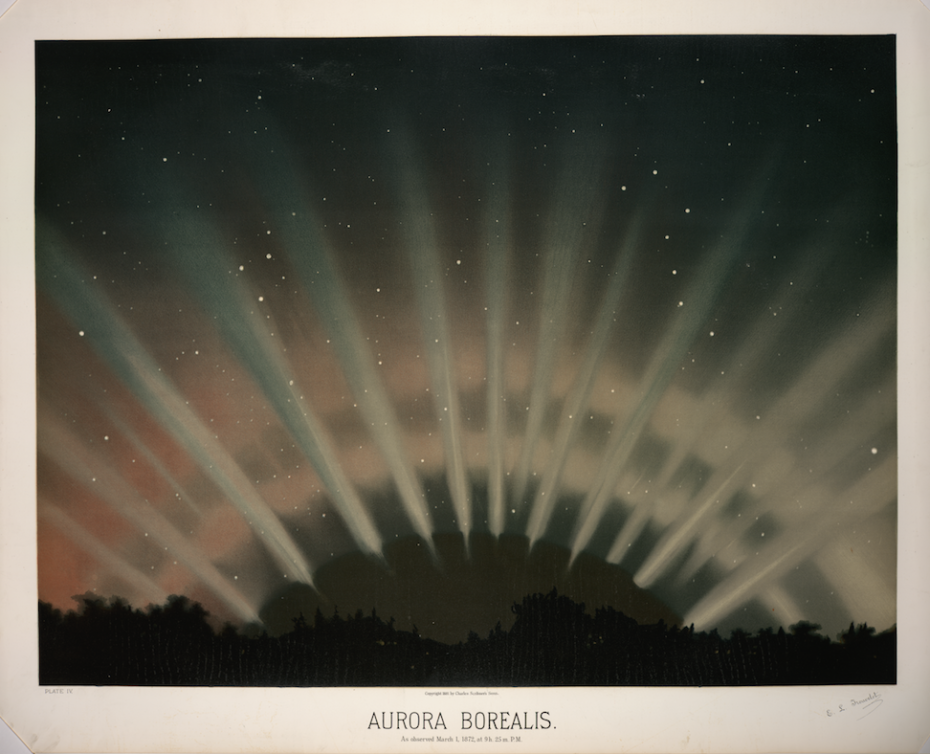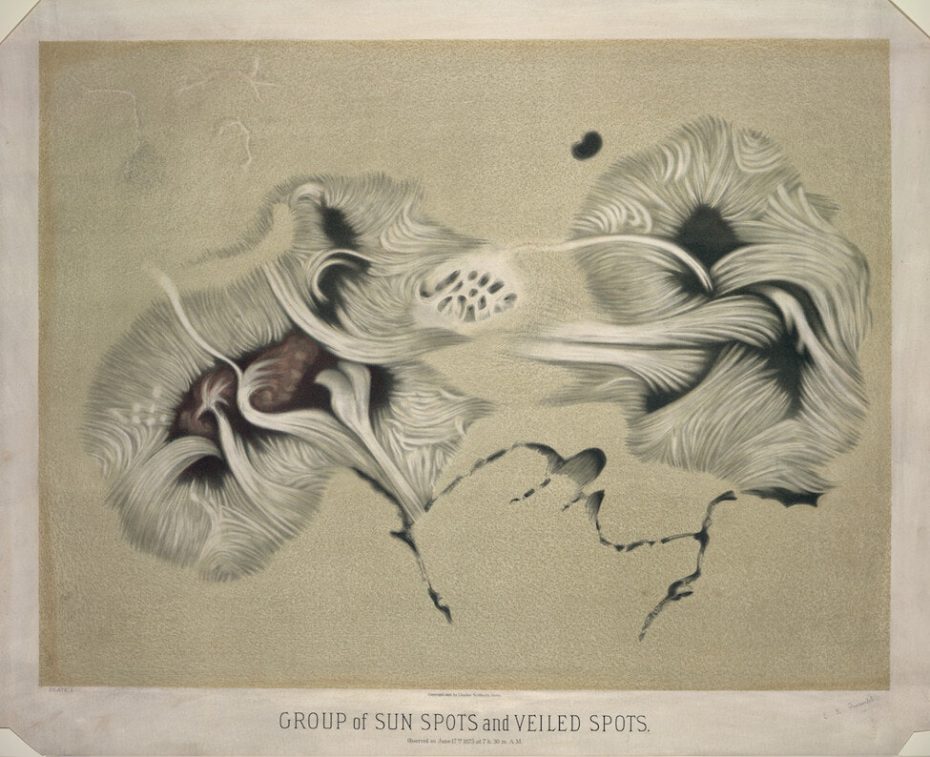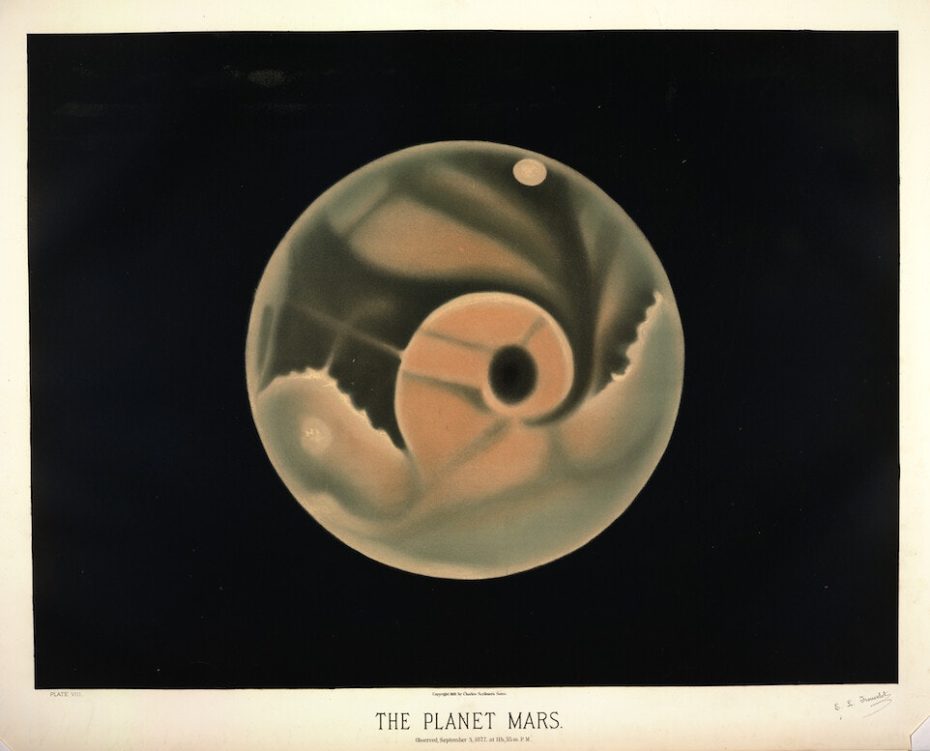 Discover the Trouvelot Astronomical Drawings on Public Domain Review.
2. Banksy's Great British Spraycation
The artist spray paints England's favorite summer holiday destinations…
3. A faux magazine (and tribute to The New Yorker) that celebrates Tokyo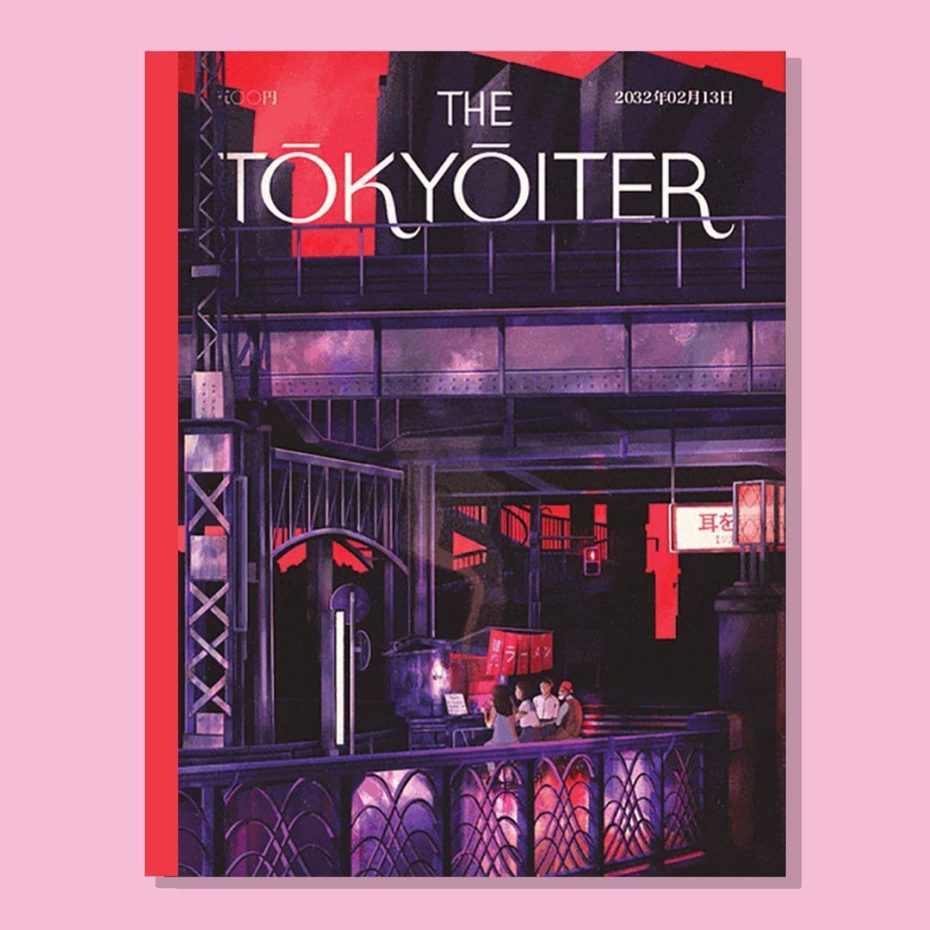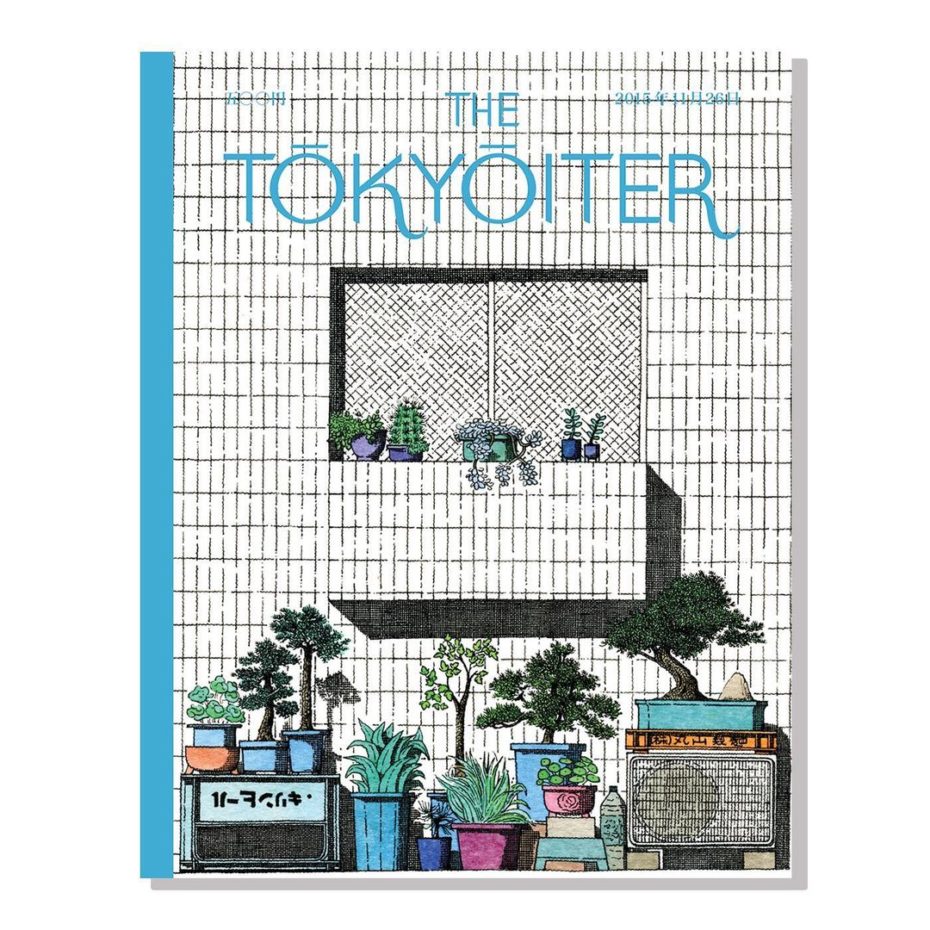 Found on Instagram.
4. A 36 pound scrapbook discovered in an old Midwest barbershop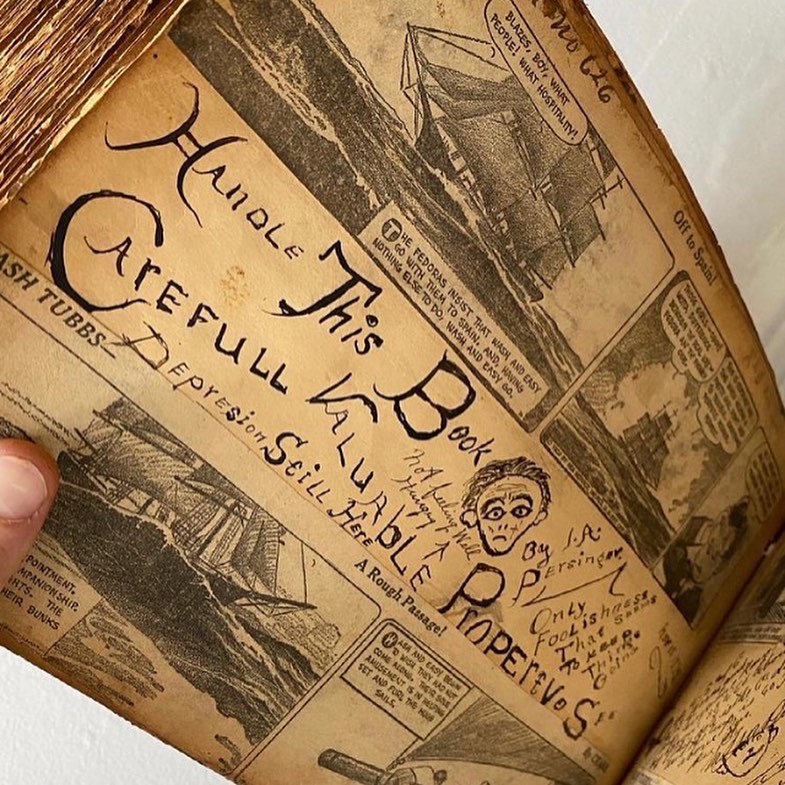 The unusual scrapbook, more than a foot tall and 36 pounds, chronicles popular comics of the day while also including handwritten insights from the barber and his customers on life during the Great Depression. The barber, I.A. Persinger, started the scrapbook in 1928 as a source of idle amusement for clients at the Bungalow, a barbershop in Fredonia, Kansas. Some pages have messages written between or below the comics, sometimes writing directly over them. Many commenters seemed to like to rhyme. Persinger began to add drawings, and sometimes he would write metaphysical observations about the universe or refer to the progress of the Depression. When he filled all the pages in the original book, he started adding additional pages—to a total of over 800.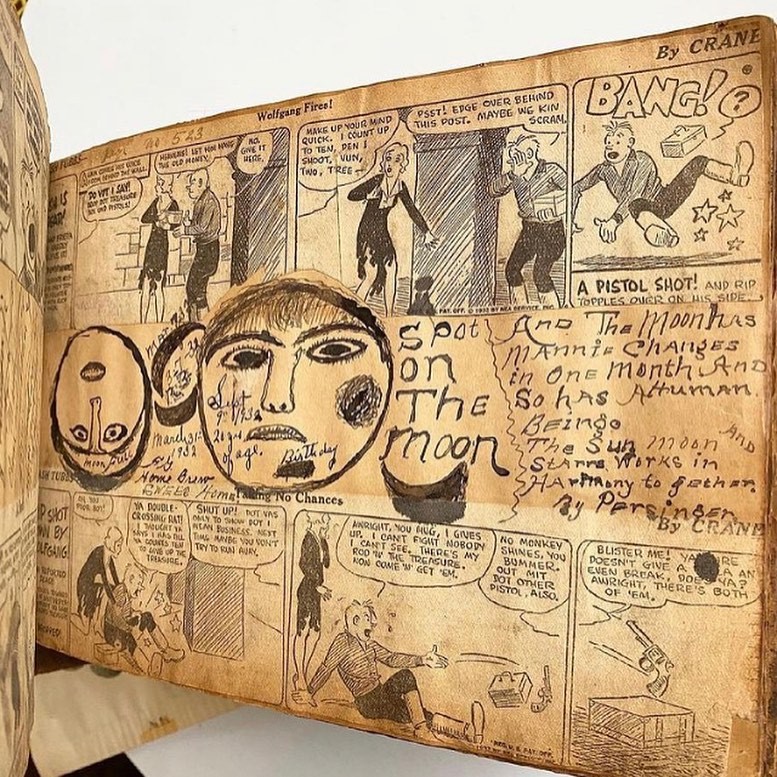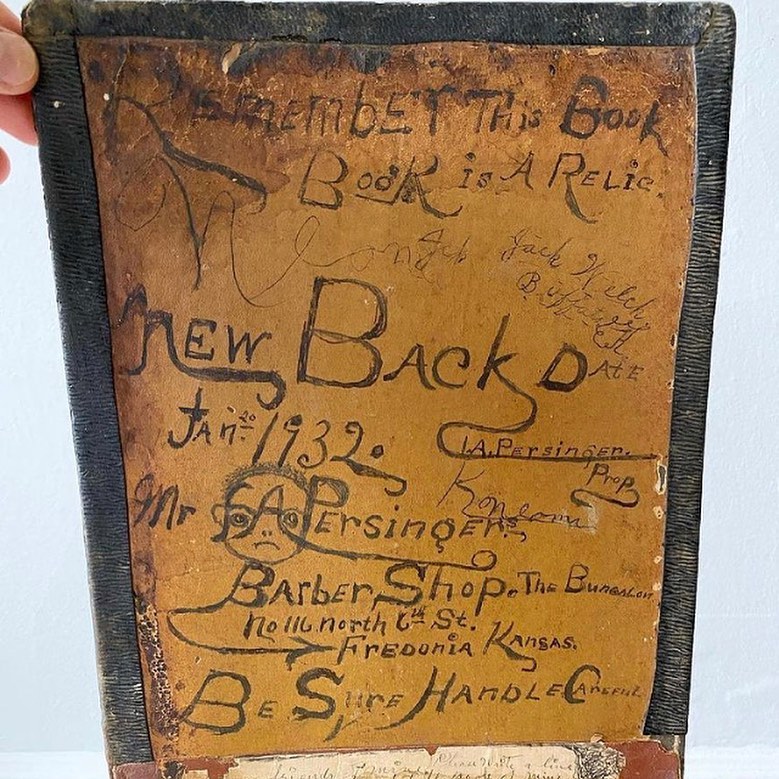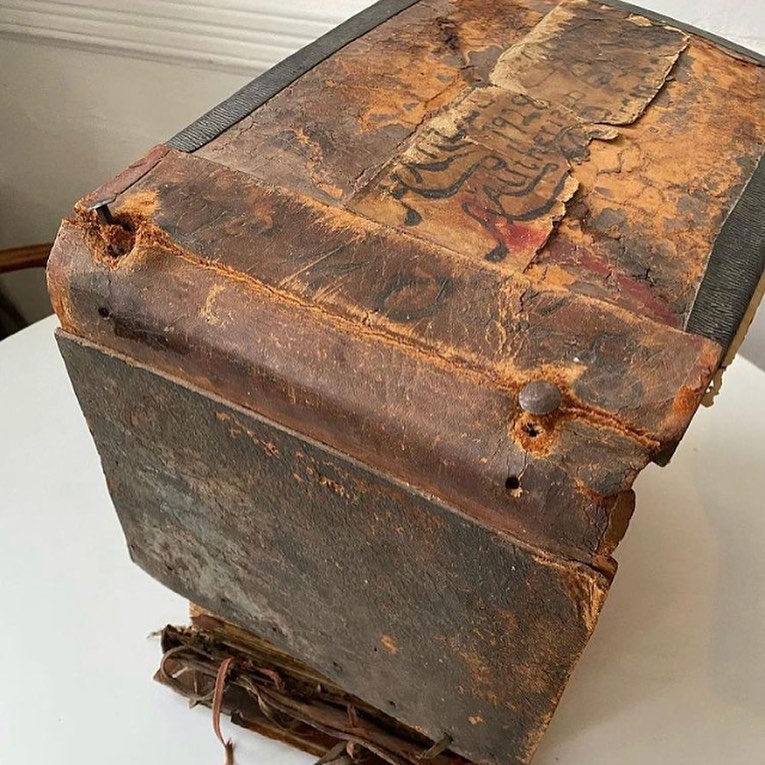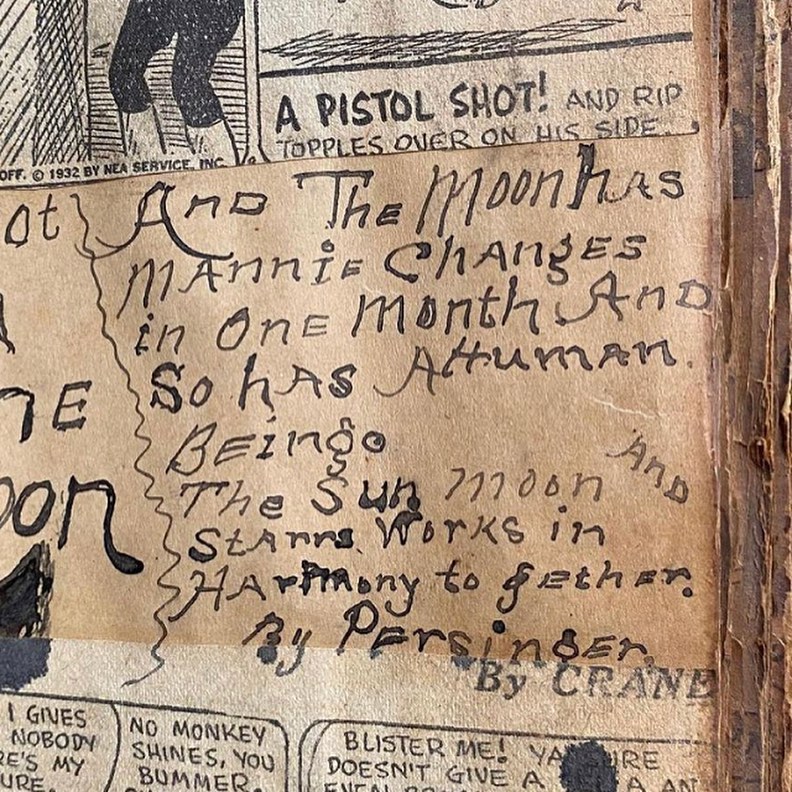 Today, almost 100 years later, Persinger's scrapbook has found a new home, one its creator probably never envisioned—a place among the rare books and manuscripts of the Columbia University Libraries. The unusual artifact was acquired by Karen Green, the school's Curator for Comics and Cartoons, whose expanding collection makes the case that the funny pages and other cartoon creations are worthy of serious study.
Found by Eric Oglander (Instagram: @Tihngs) via Anonymous Works.


5. This railing on gazebo in Naples has braille describing the view for blind people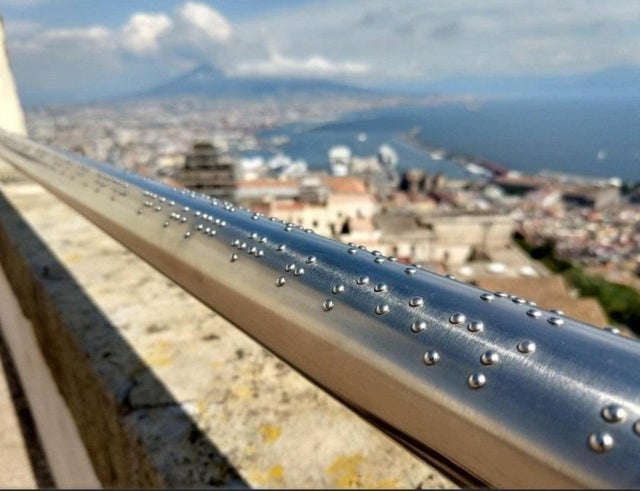 Found on Twitter.


6. A different side of Afghanistan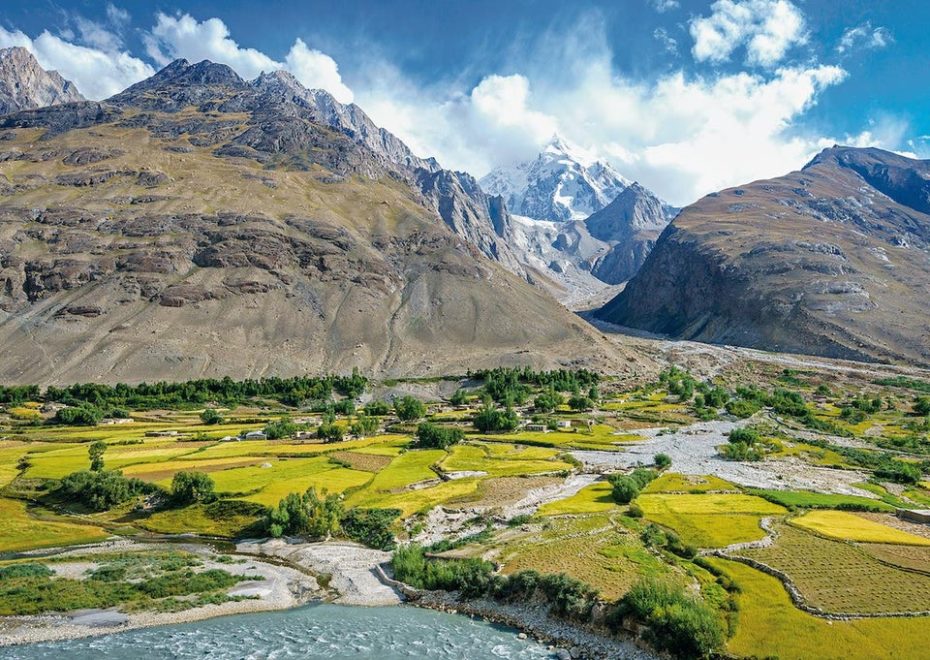 Found on Reddit.
7. Family Inherit painting, randomly come across the building in the painting while on a trip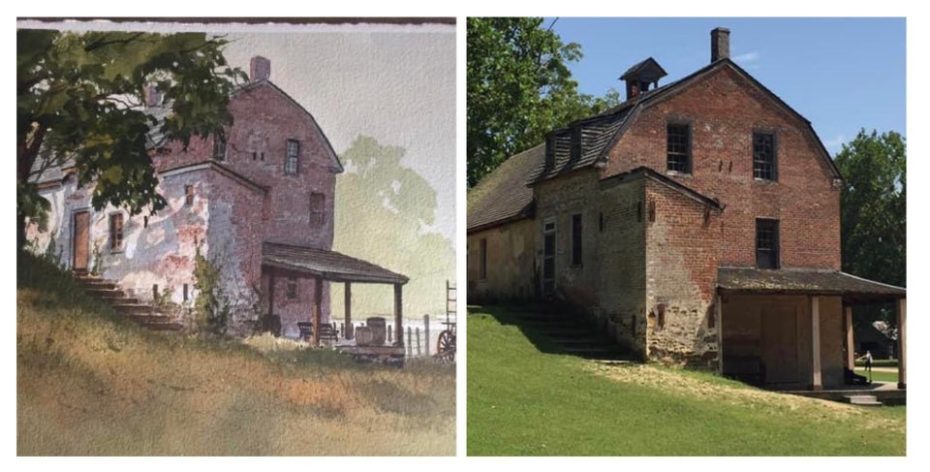 My wife inherited some of her uncle's original art from the 1980's. This watercolor was a personal favorite of ours. Last weekend, we visited an 1800's era village a few hours away, and took pictures of the old buildings and other interesting stuff. A few days later, our daughter was looking at the painting and said "weren't we just there?" We hadn't noticed at the time that this building was the same as in her uncle's painting. She even, by chance, captured it at about the same angle.
Found on Reddit.
8. These 1950s Hand Embroidered Armchairs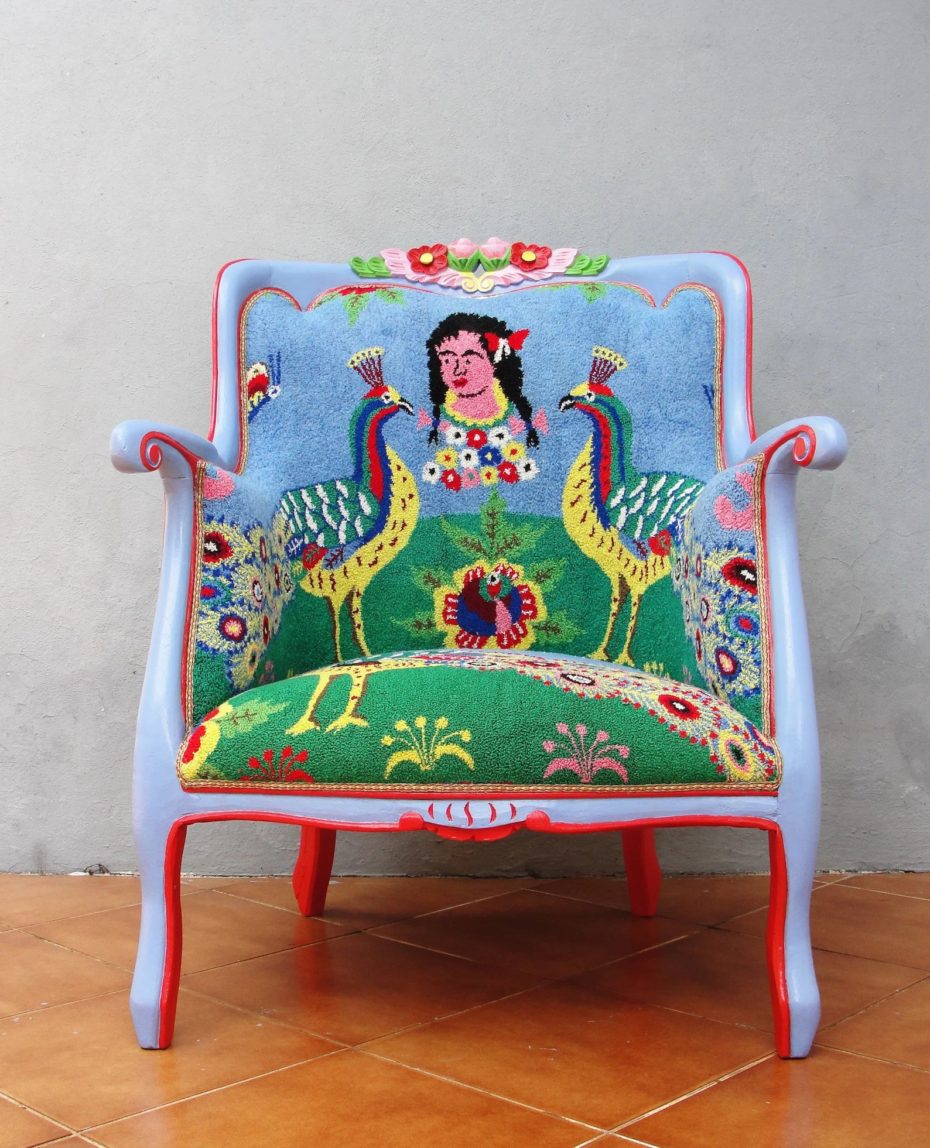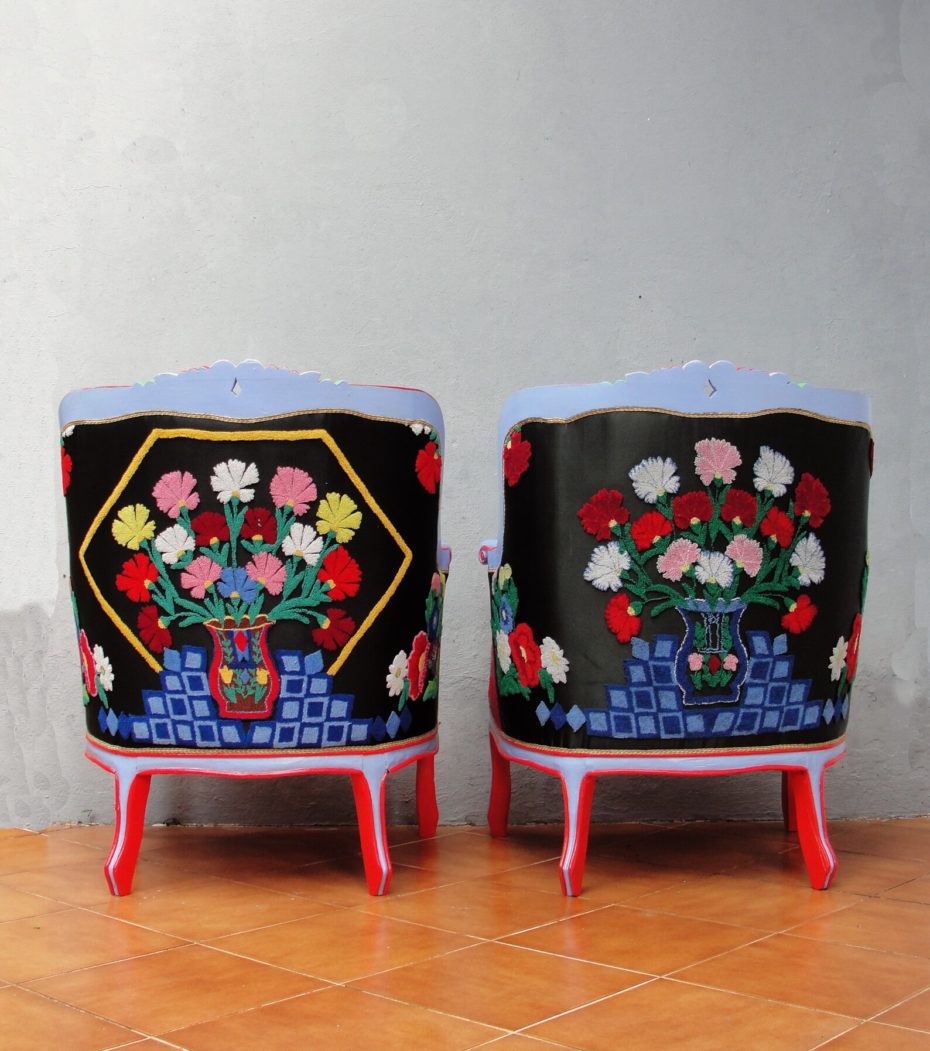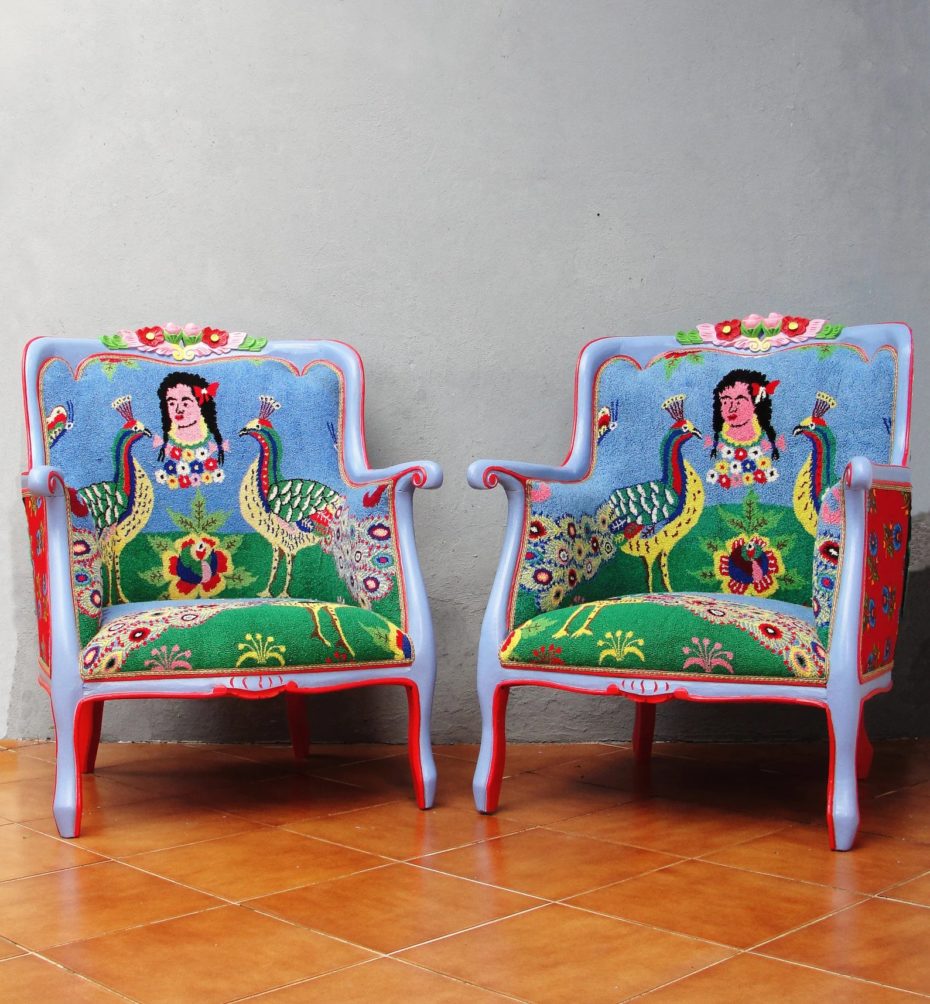 Found on Etsy.
9. These Incredible Miniatures by Aida Pravia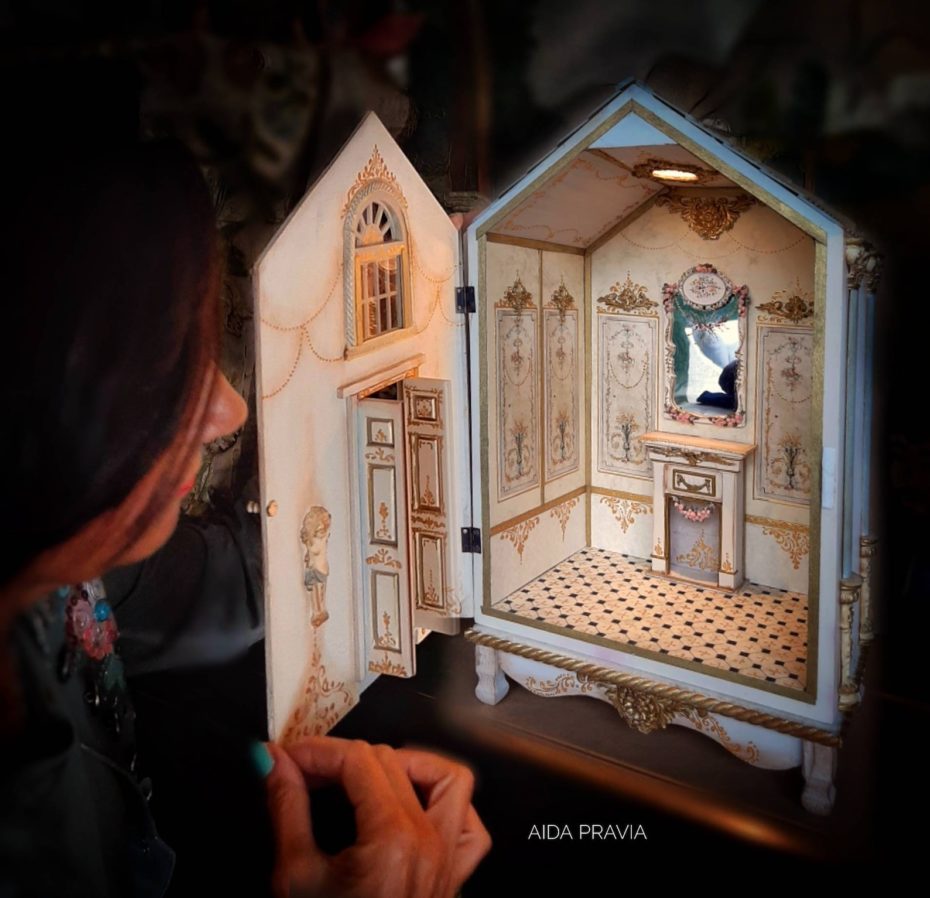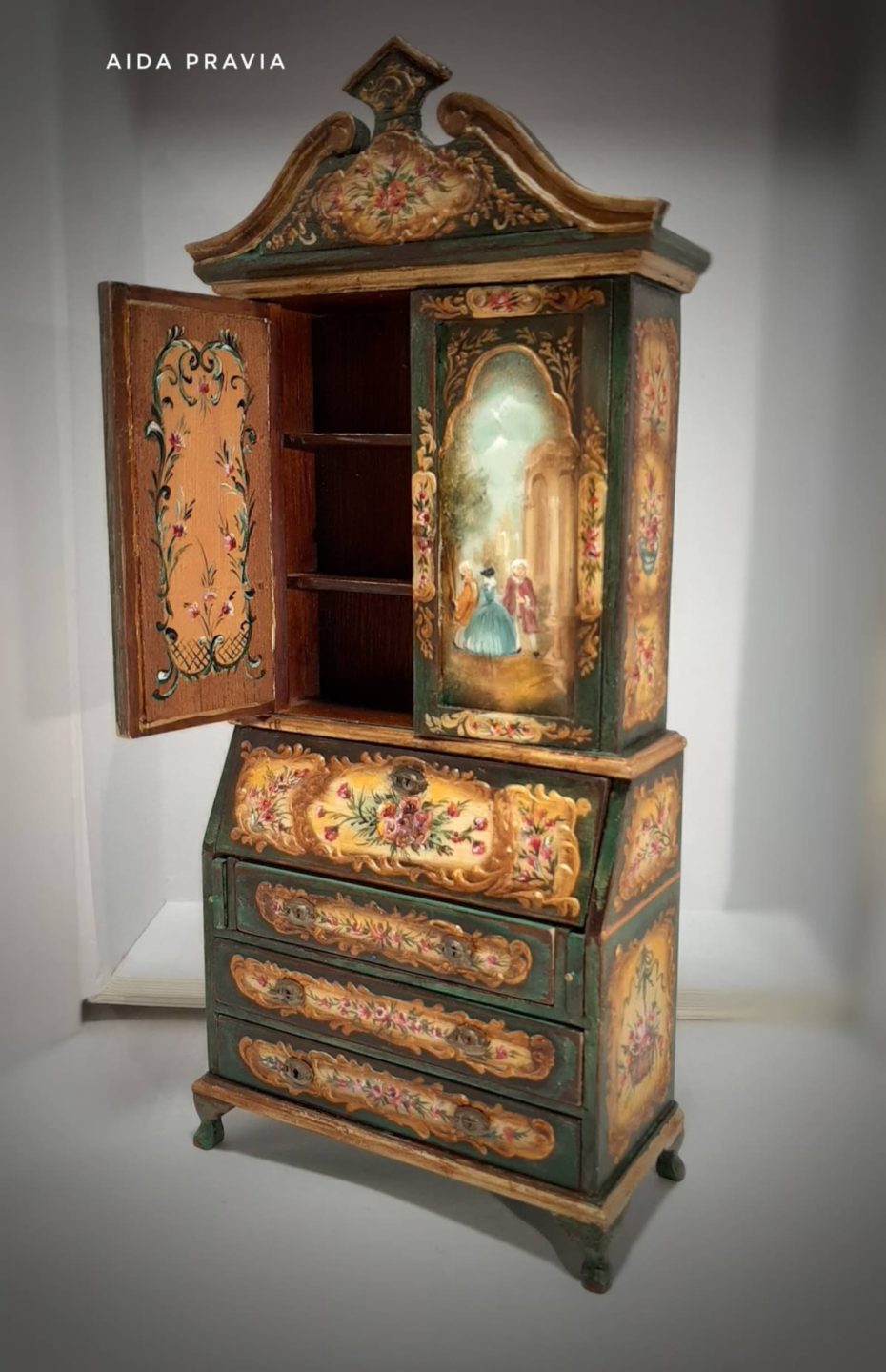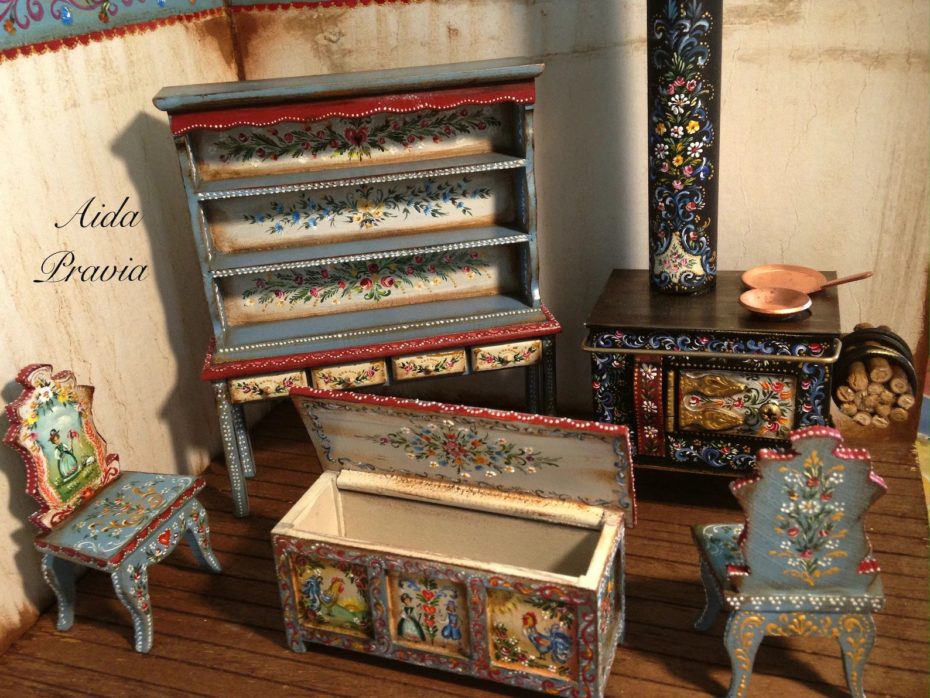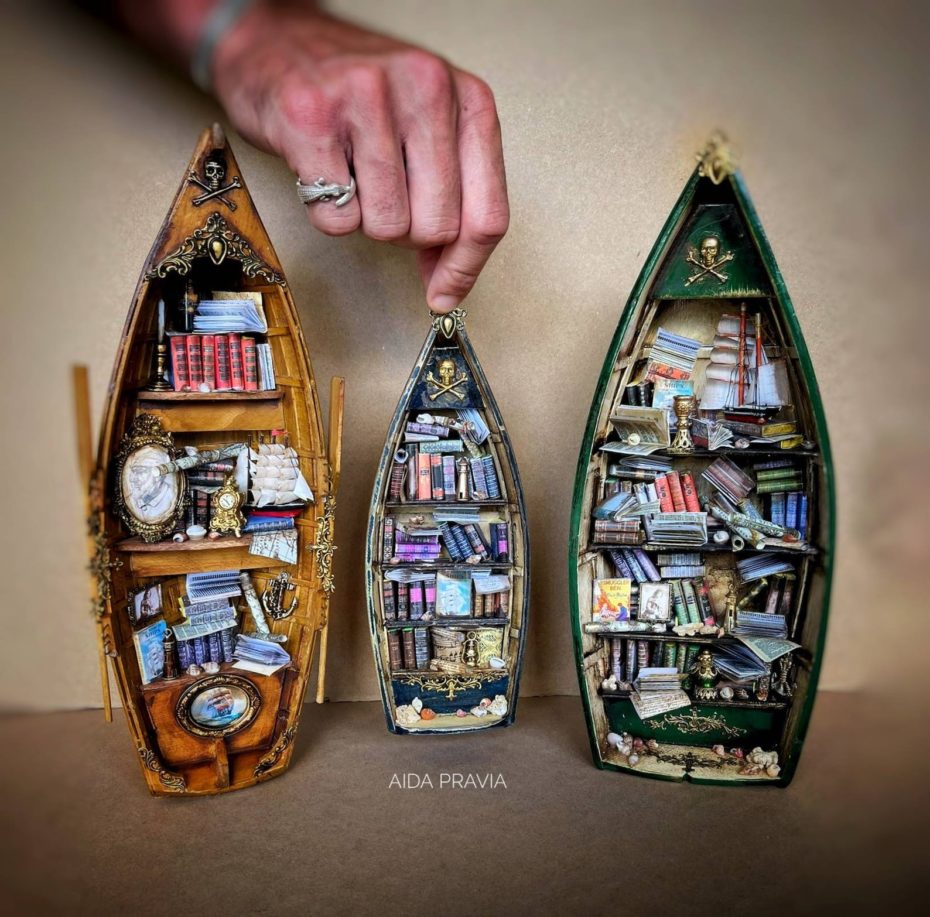 Also found on Etsy.
10. This Table in Venice
Restaurant: Ai Barbacani. Photo source: @omergilony



11. London's Dead Man Hole
12. Egyptian Tomb fantasies by Carlos Barahona Possollo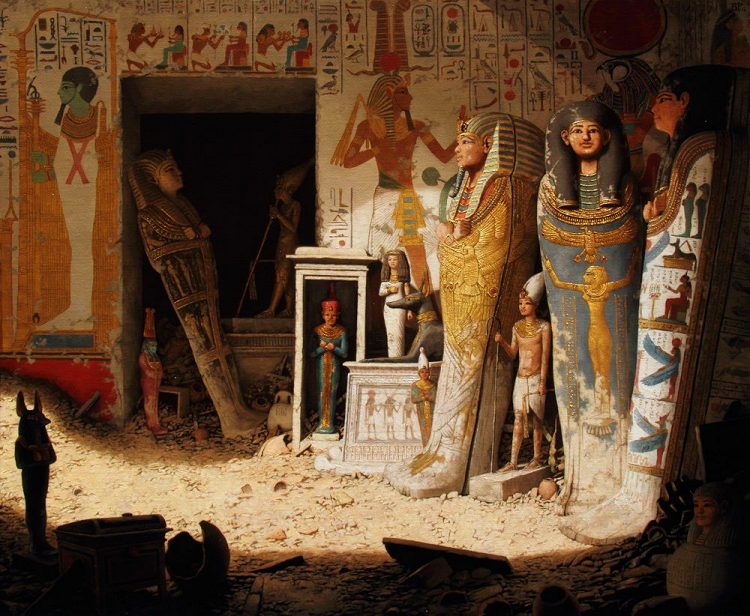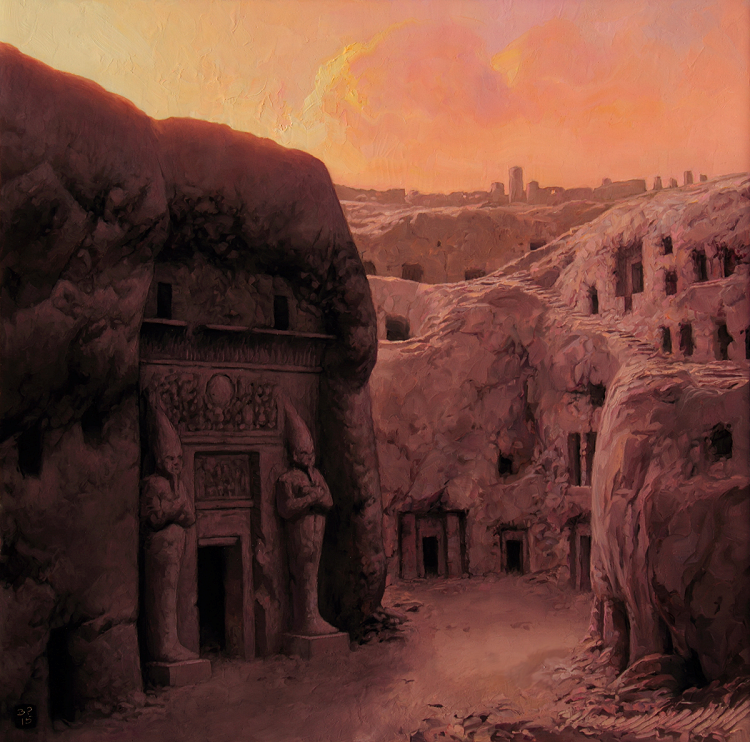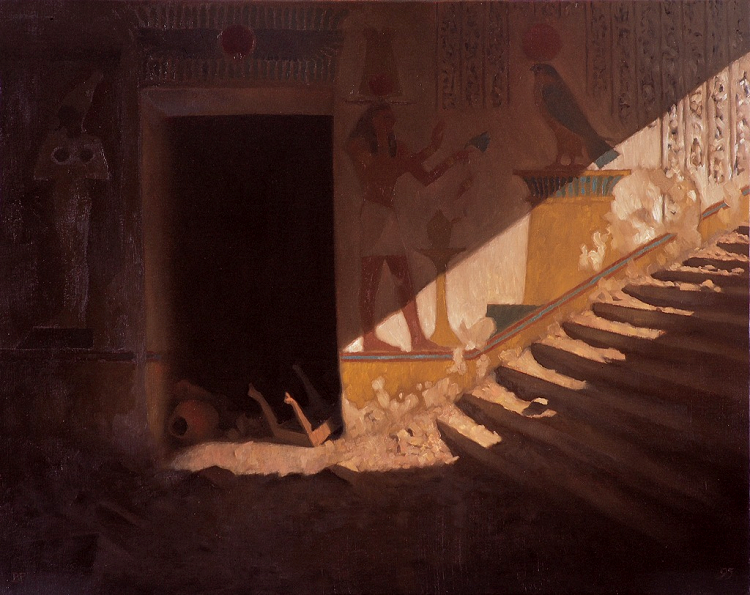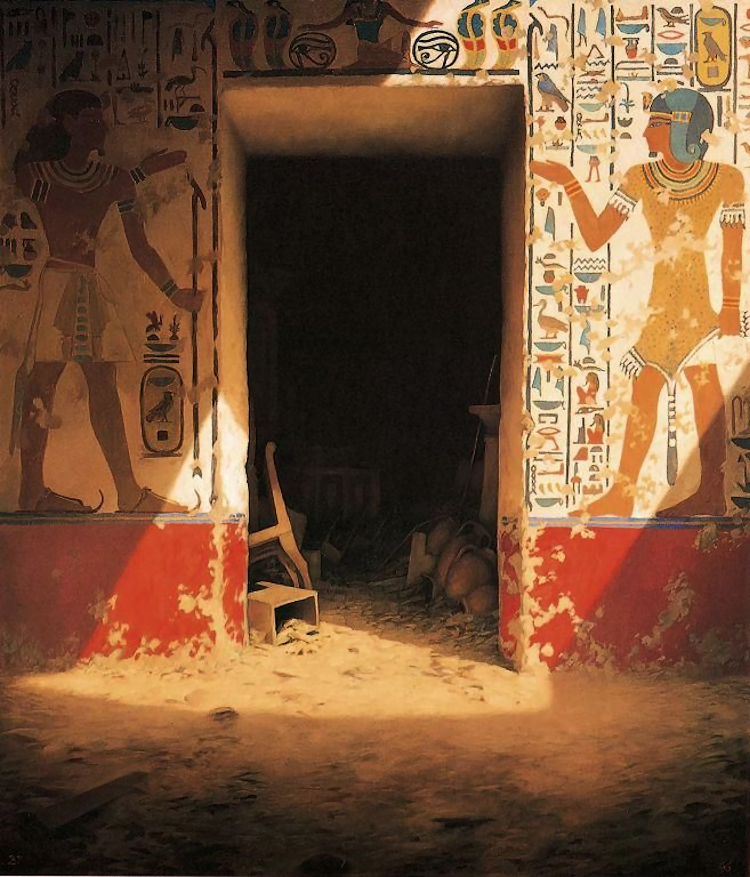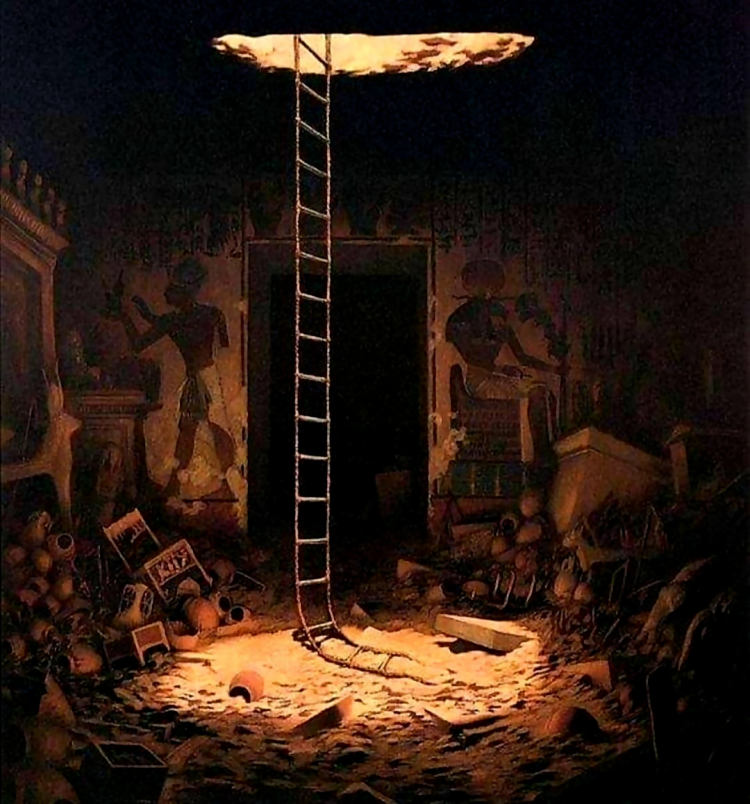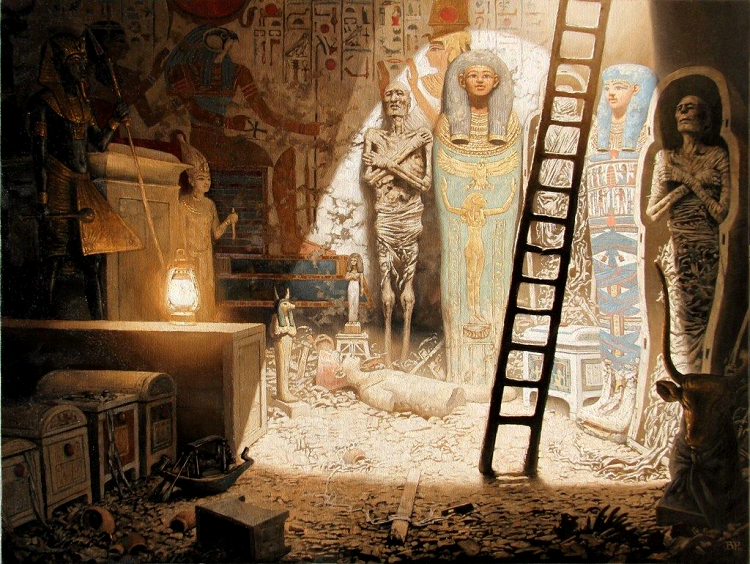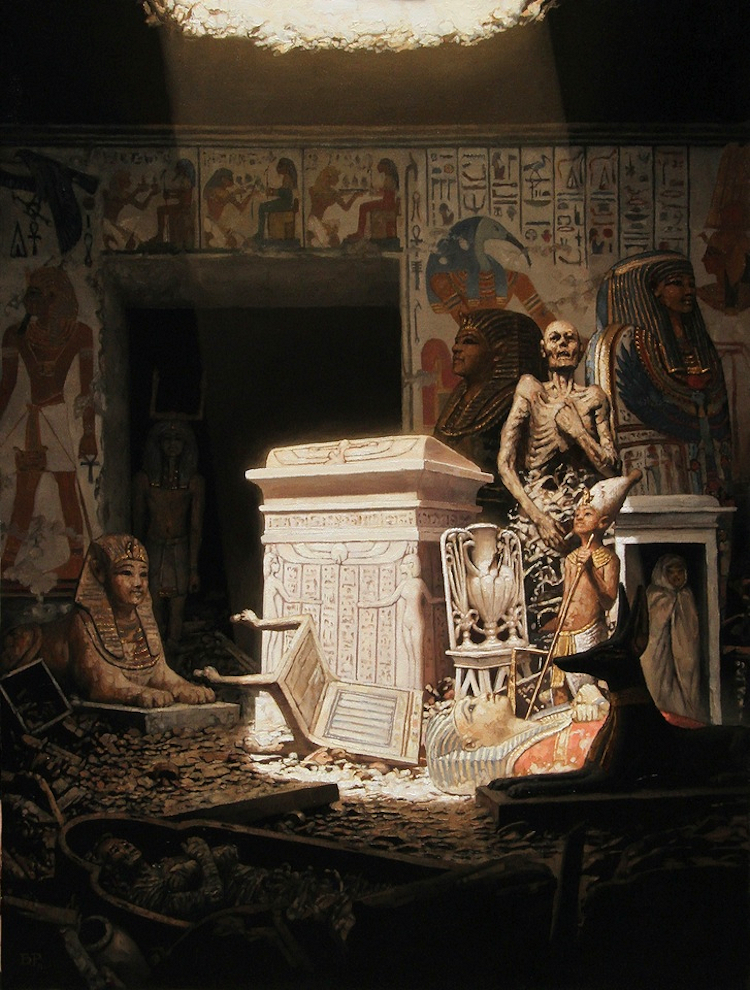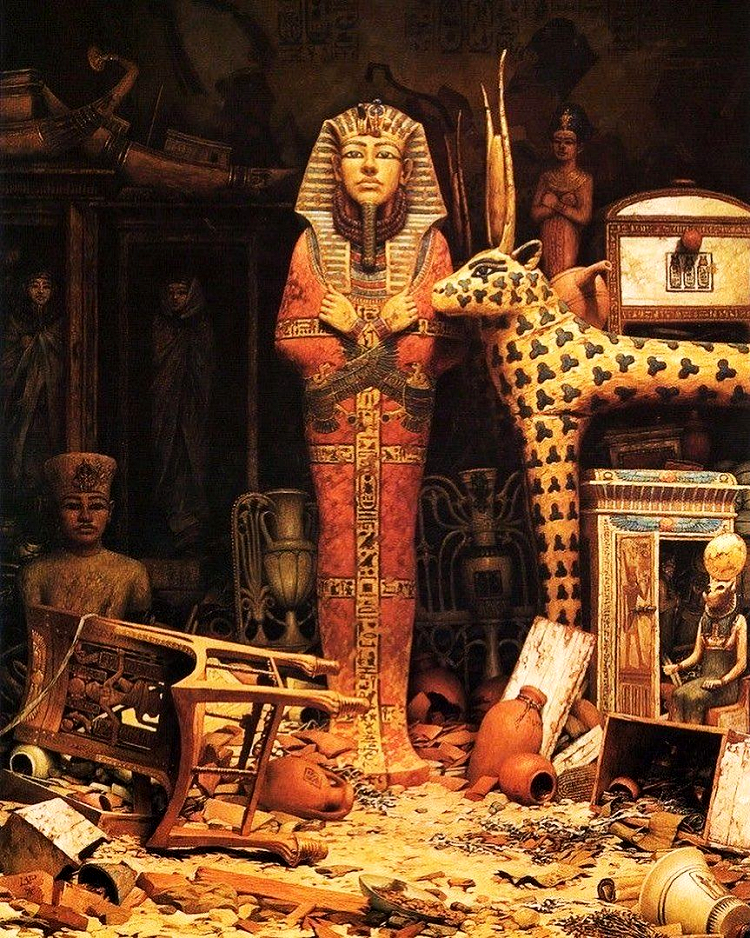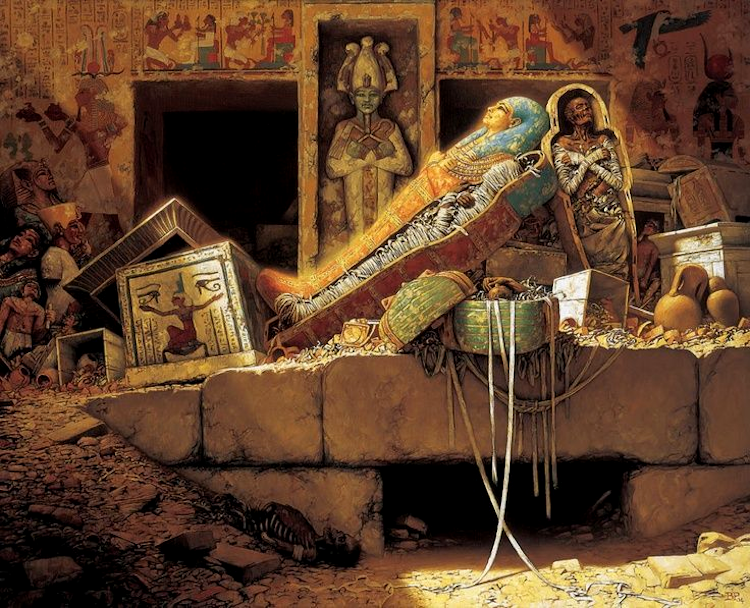 More of the artist's work found here.
13. Florence Pannell was 108 years old when she shared her memories of Victorian England in a TV interview (1977)