1. London's Prop Houses, photographed by Jasper Fry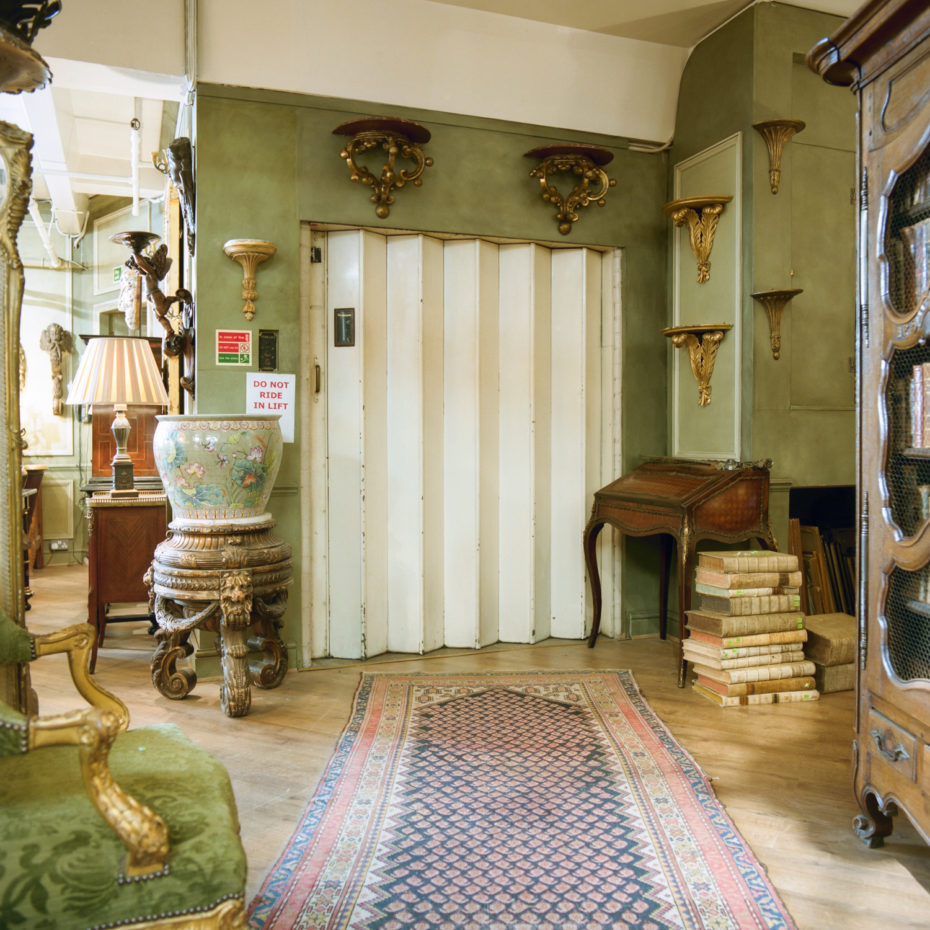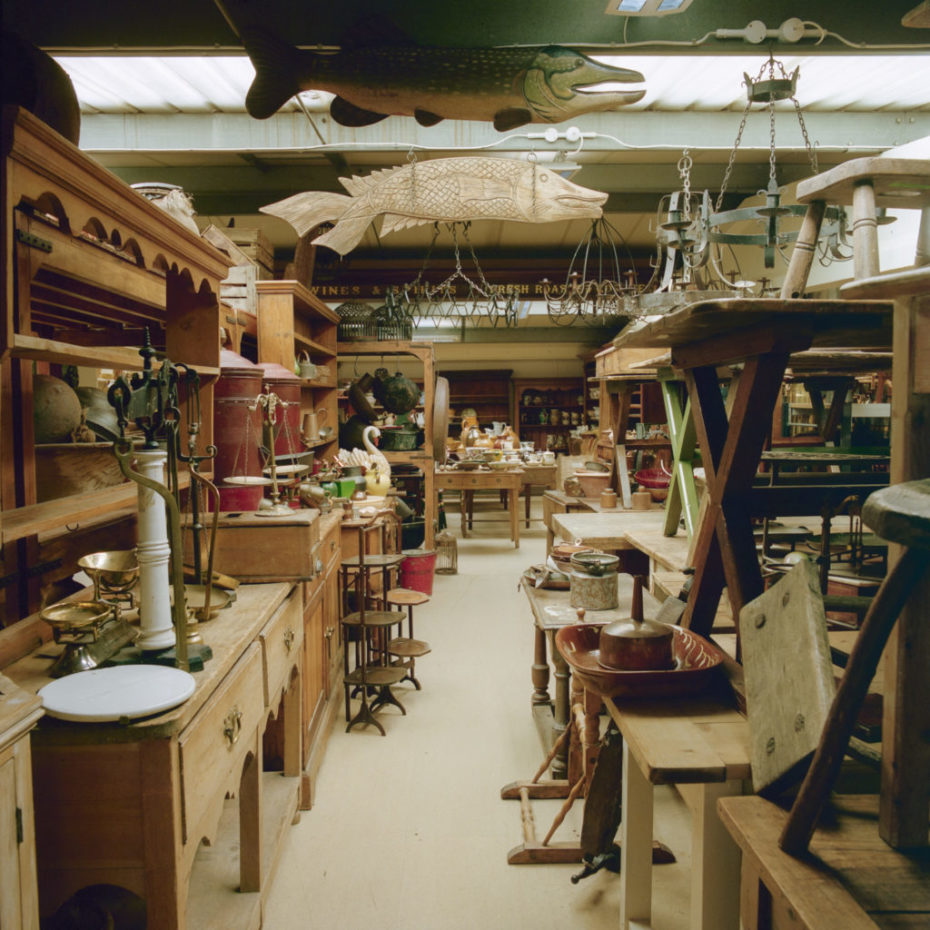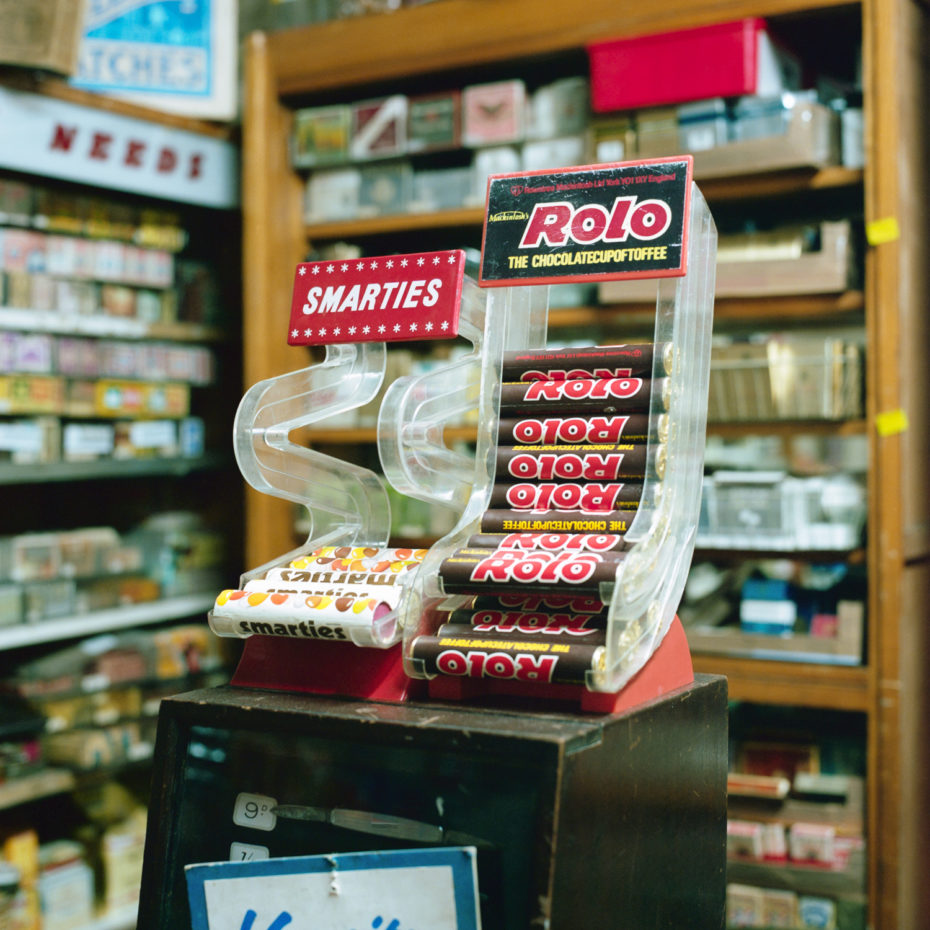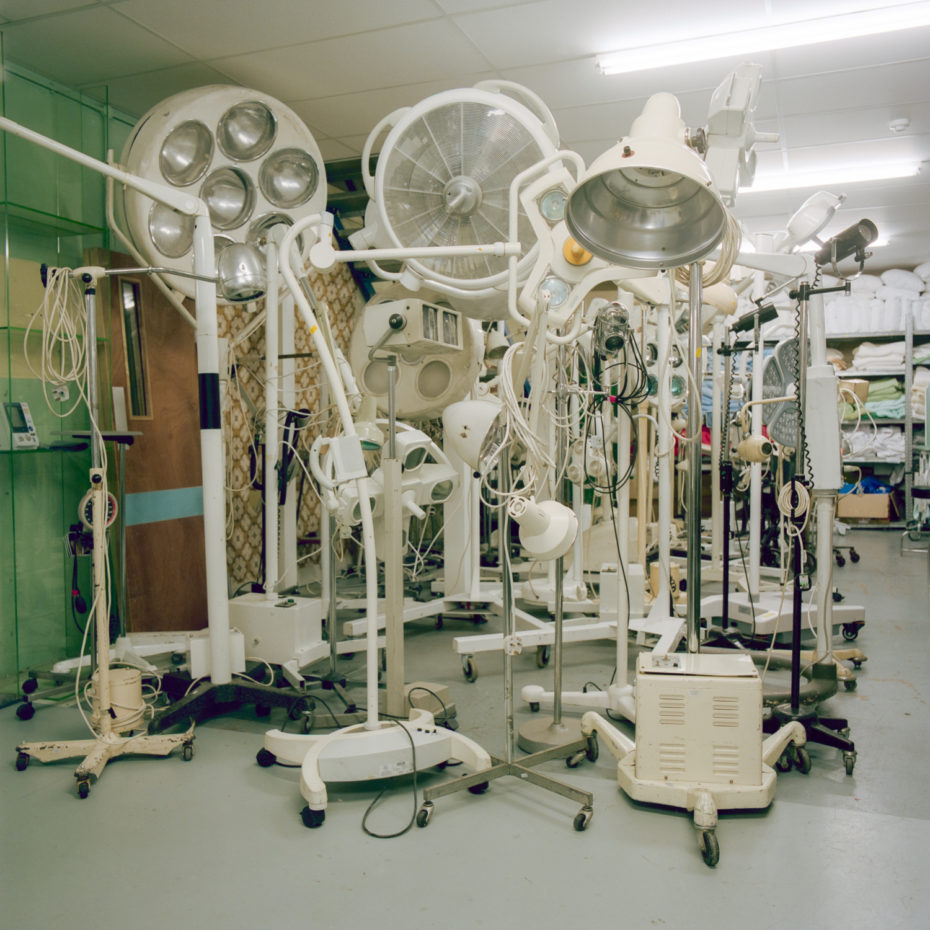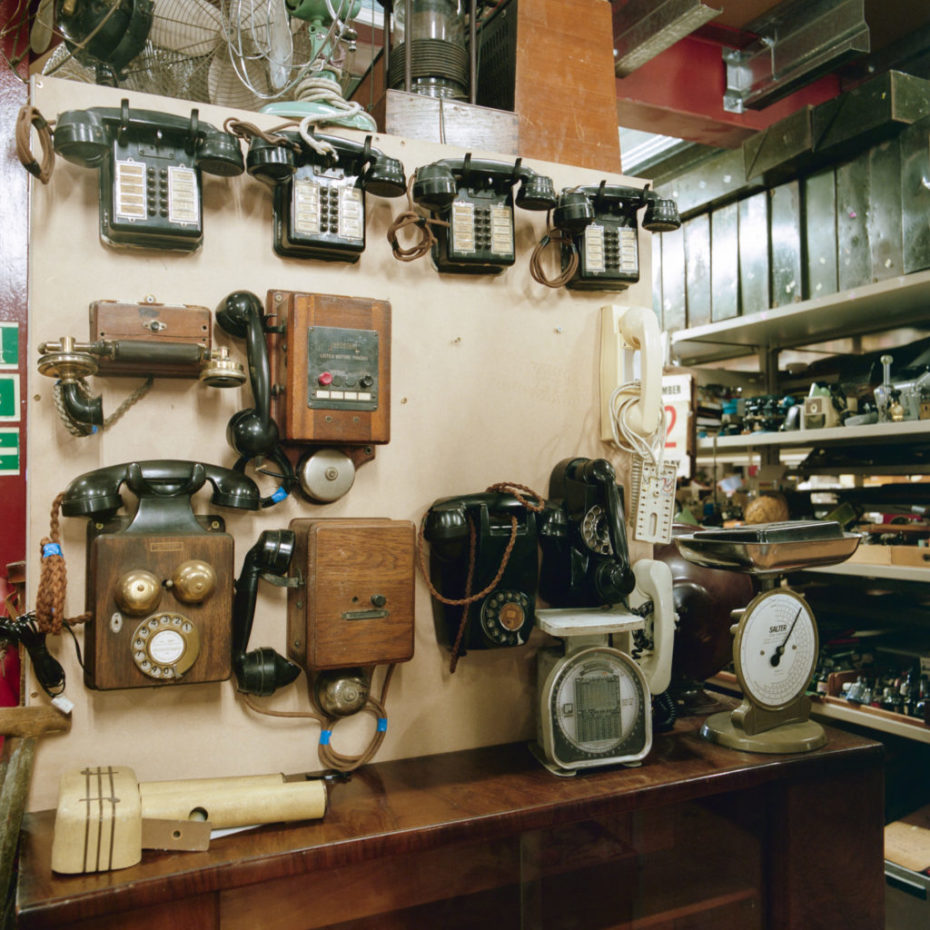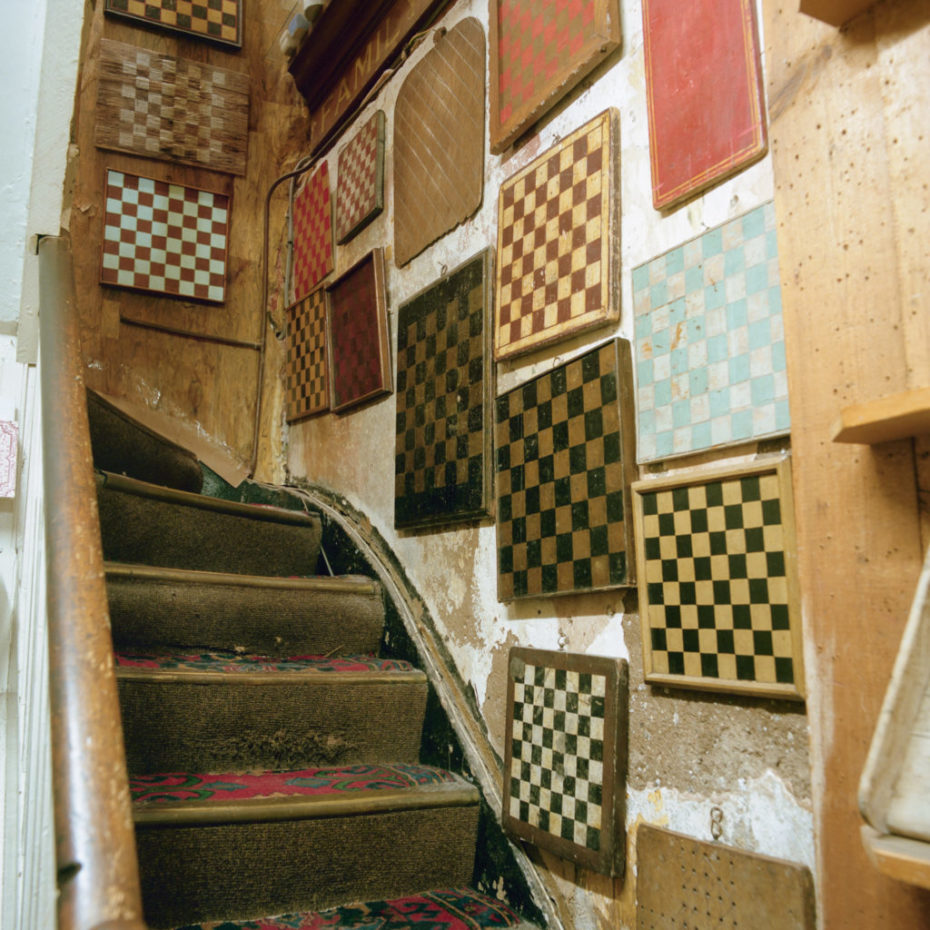 Joseph Fry's exhibition is on show from Friday 27 August until Sunday 5 September (10 am-4 pm daily) at Act One Cinema, Acton High Street, London W3 6NA.
Good to know: We'll be covering some of London's most atmospheric prop houses in the upcoming Don't be a Tourist in London book.
Interview with Joseph Fry & more photos, found on The Spaces.



2. A Victorian Cottage, Lost in Time, Up for Auction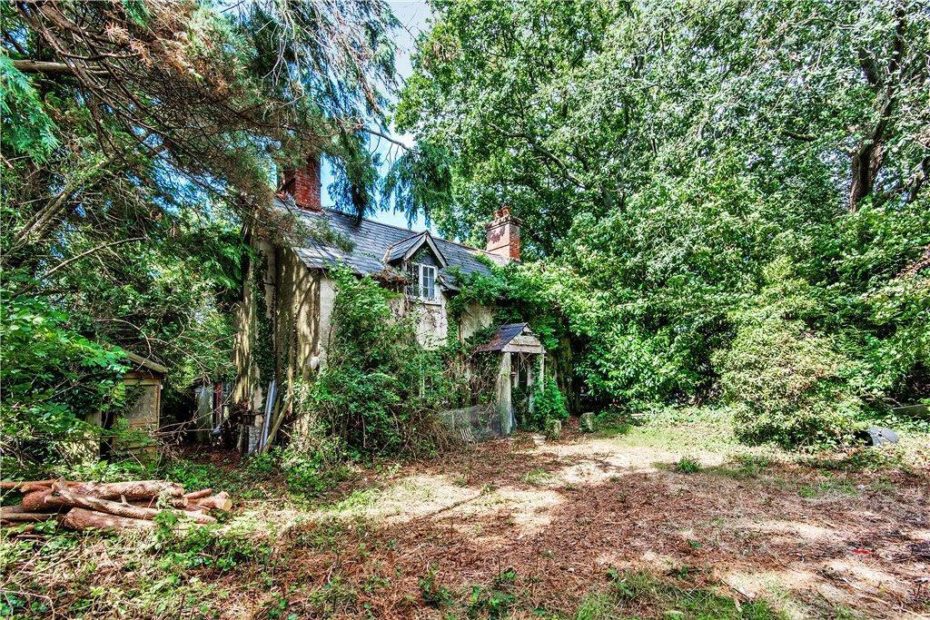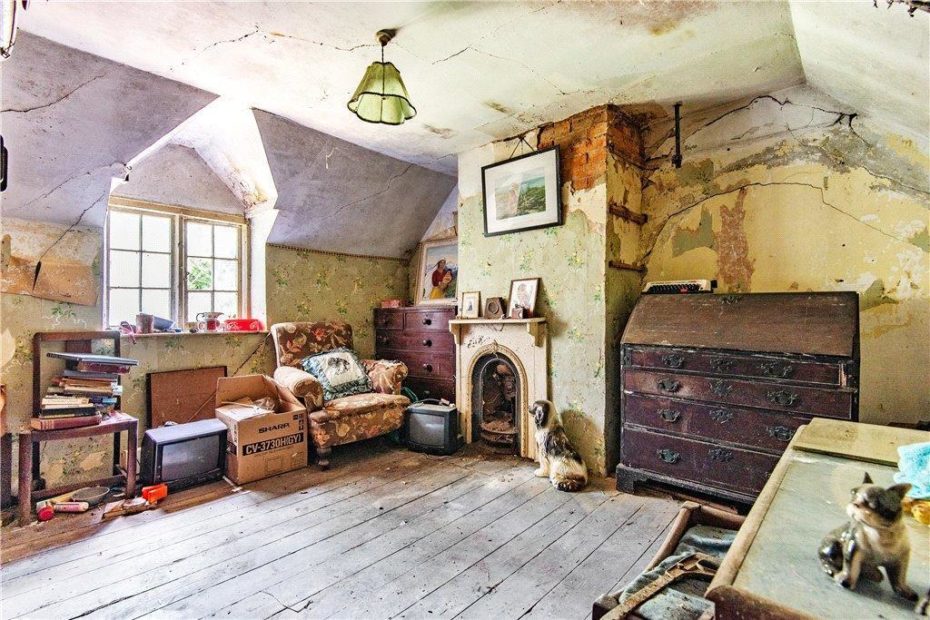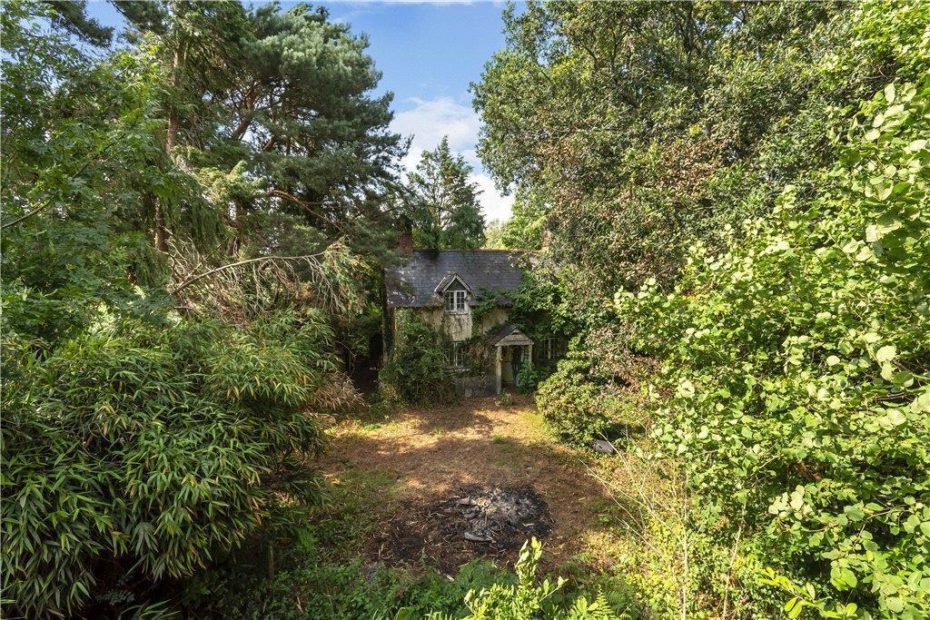 A three-bedroom cottage, known as Grasshopper Cottage in rural Dorset has been put up for auction by Symonds & Sampson with a starting price of £275,000. It's believed to date back to the 1870's.
See all the properties going up for auction on September 24th, found on Symonds & Sampson.



3. This Alaskan Lighthouse for Hire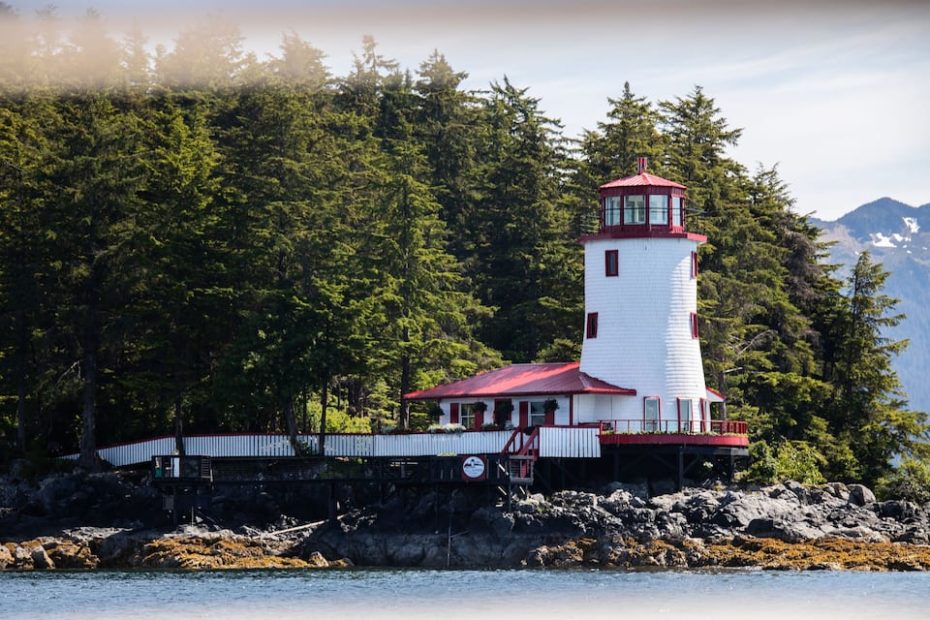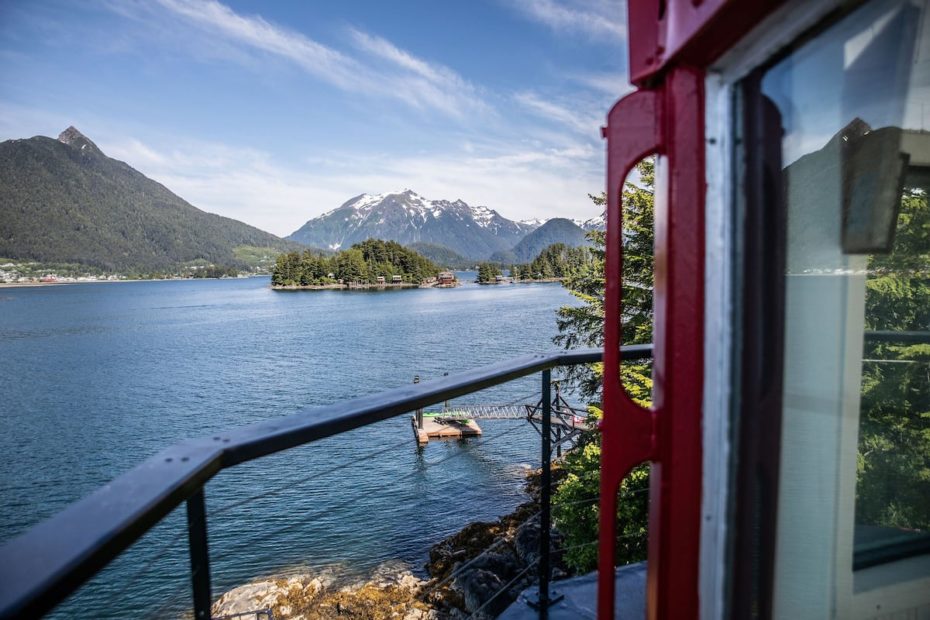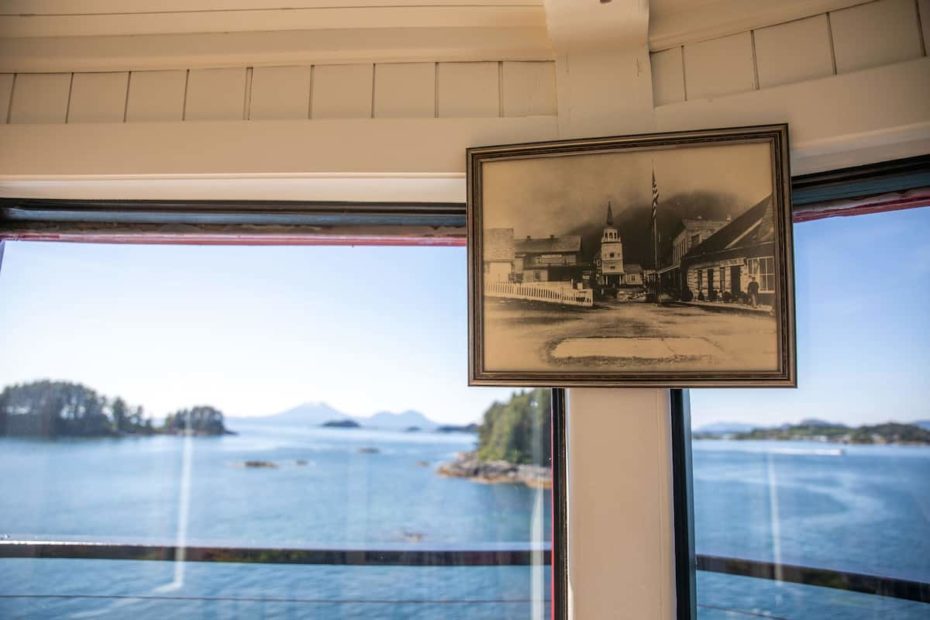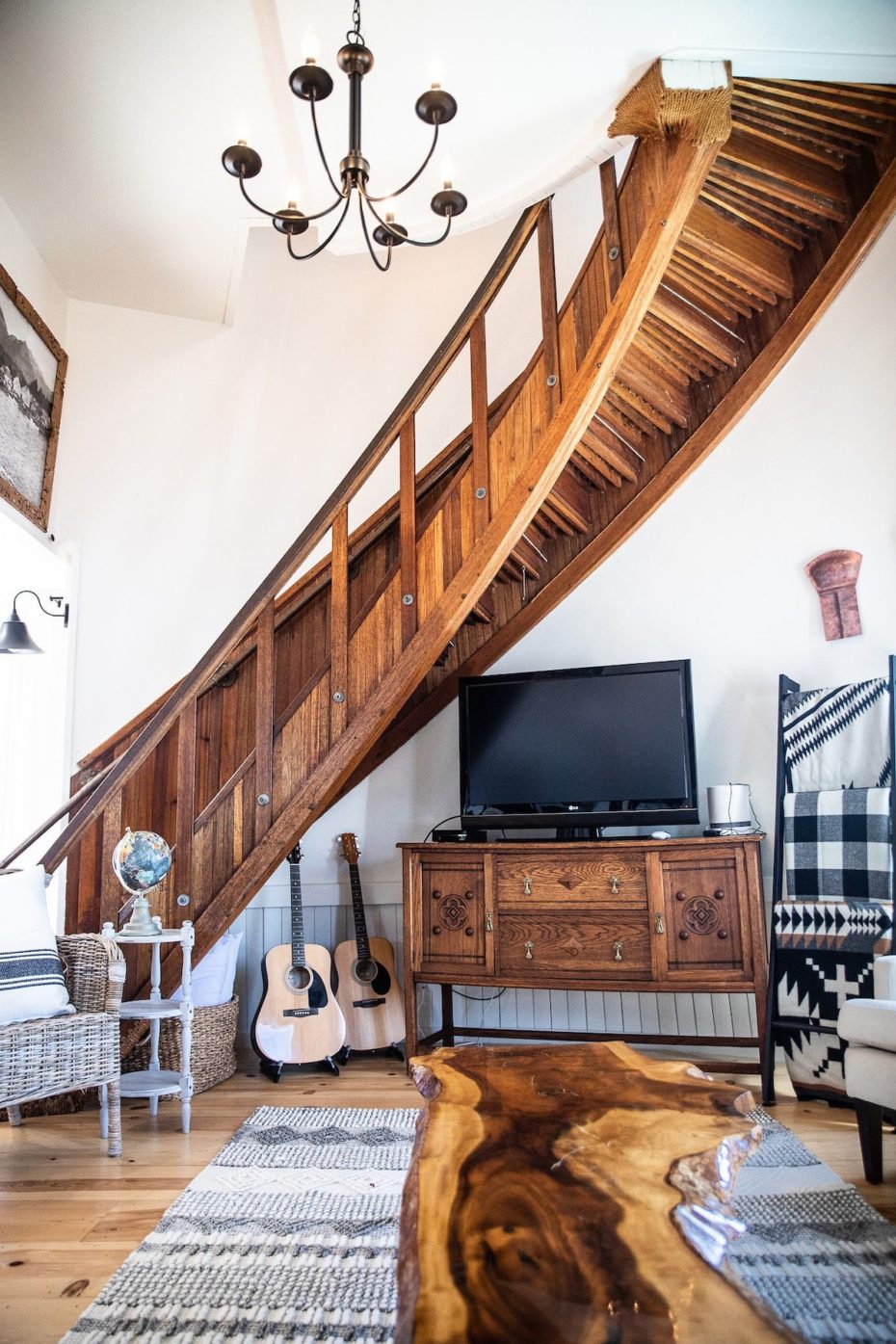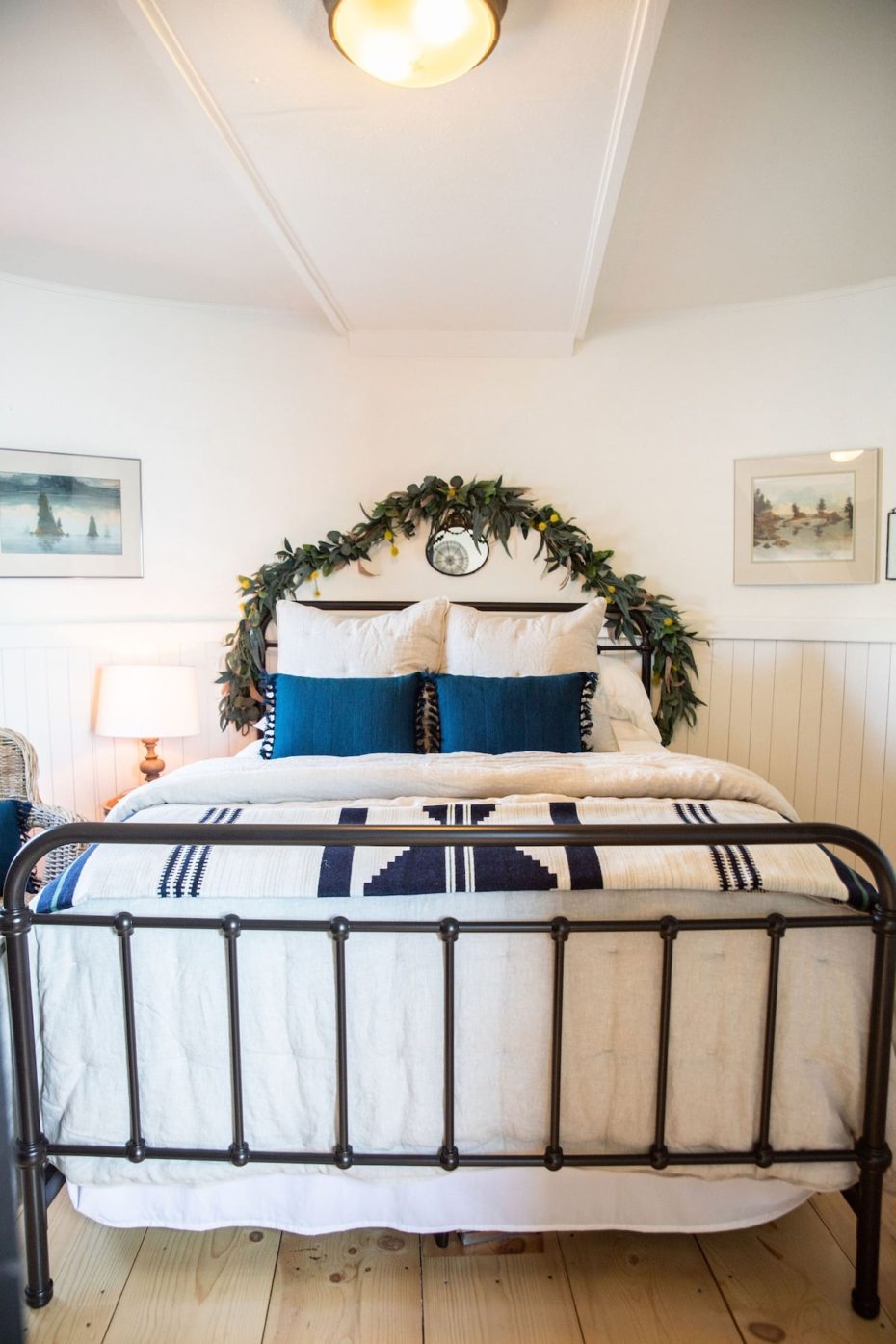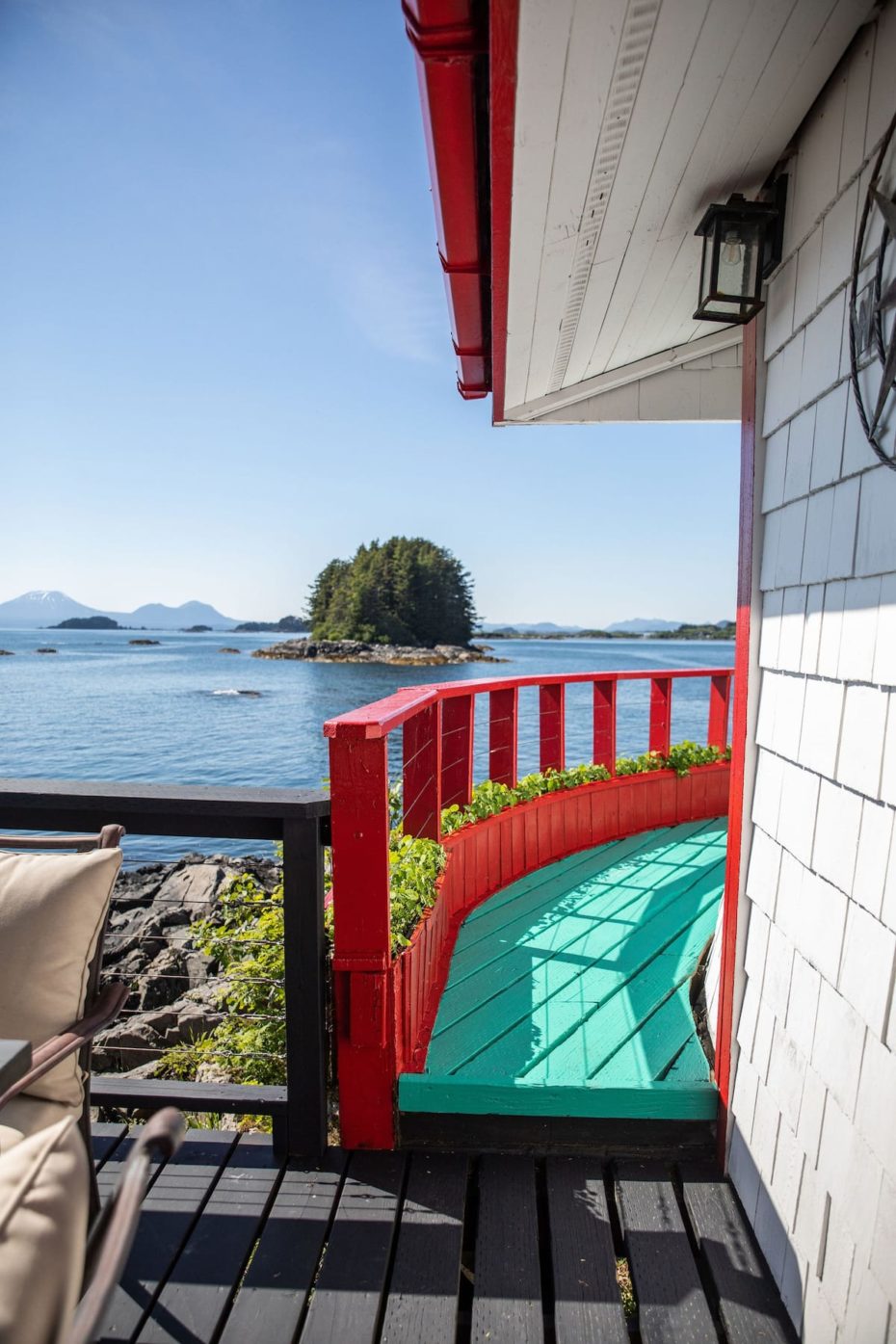 Found on Airbnb.

4. This gothic boutique hotel Pool in Burgos, Spain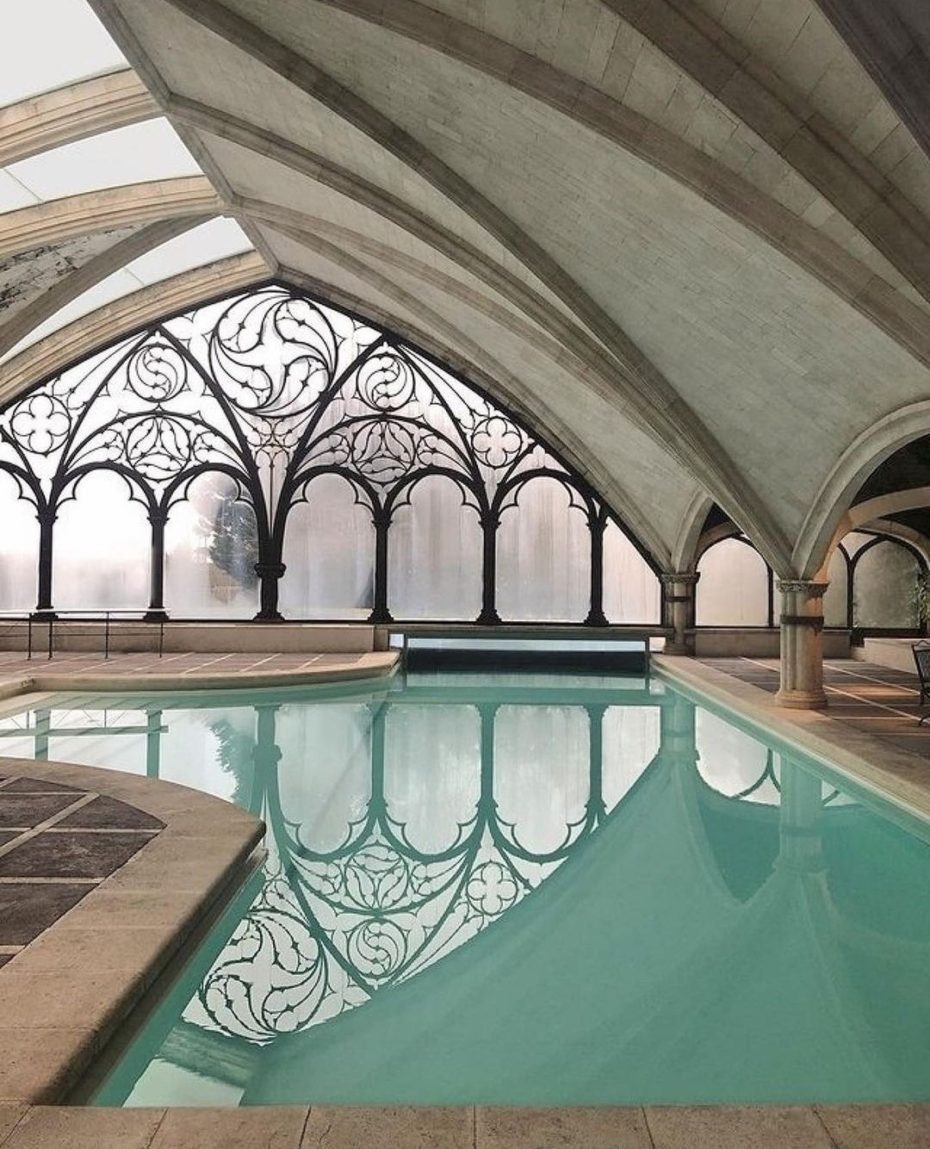 5. Making Paper Furniture, 1961



6. Vintage Health Crisis Posters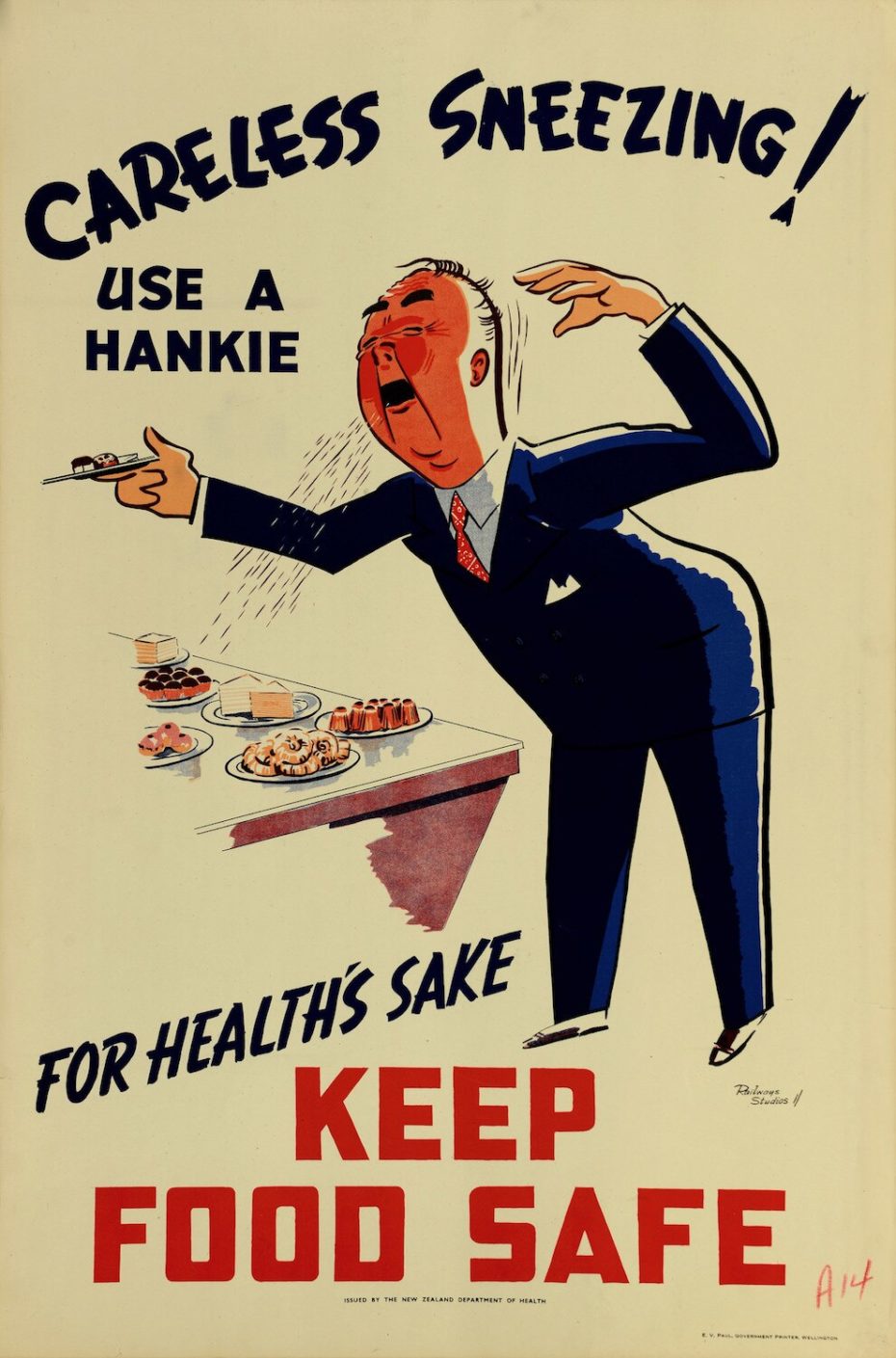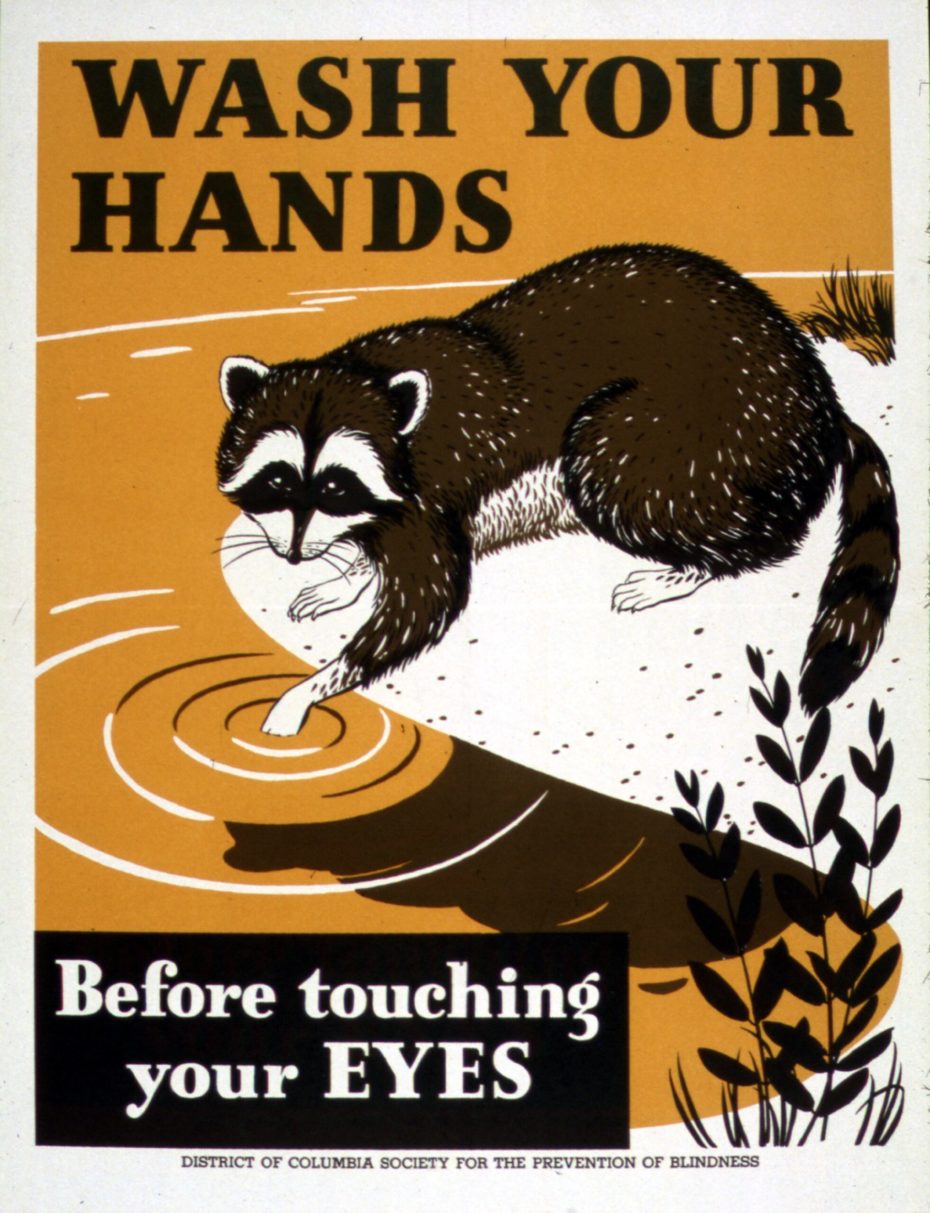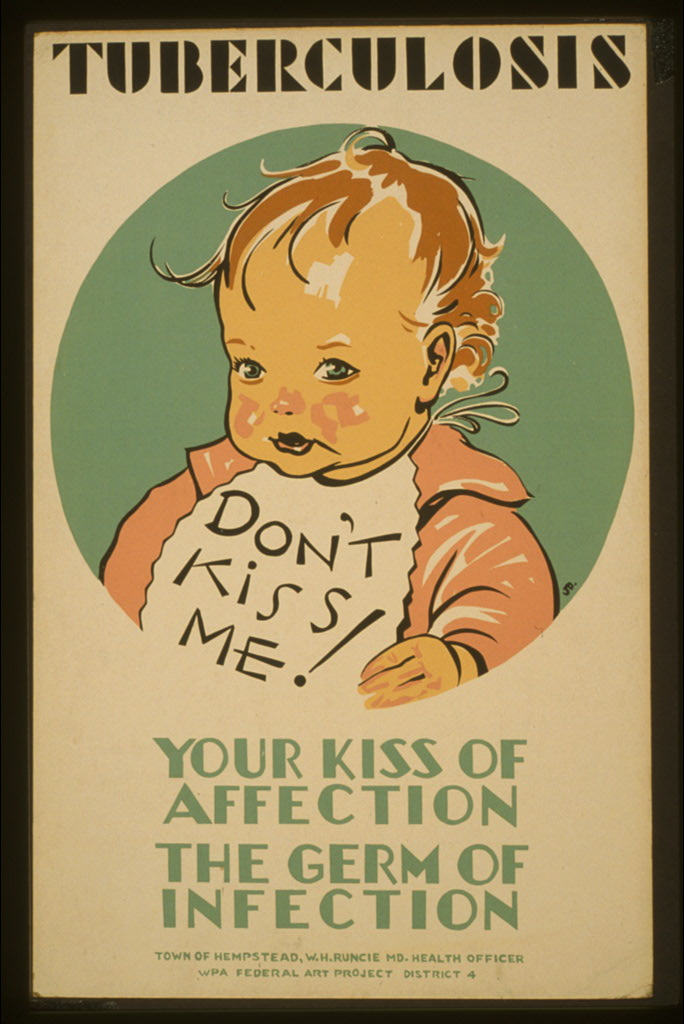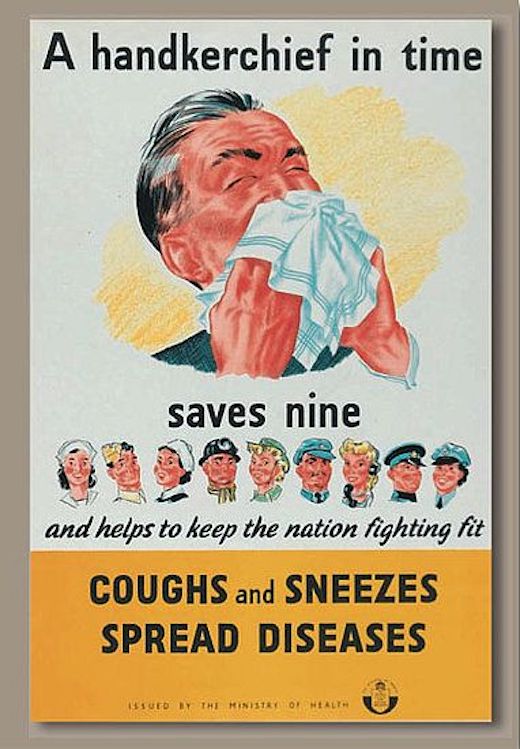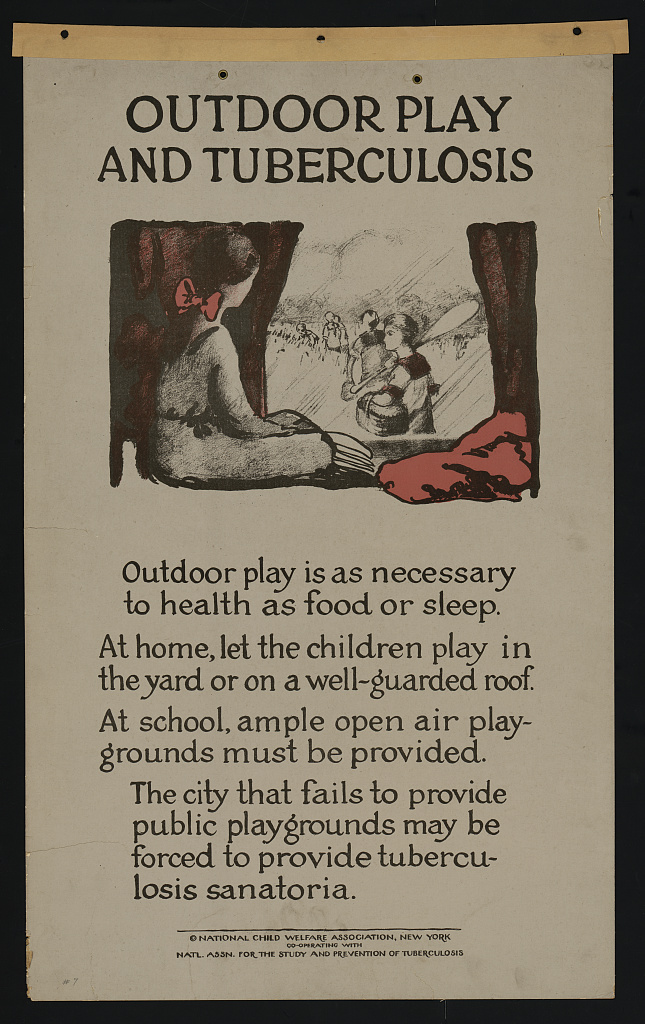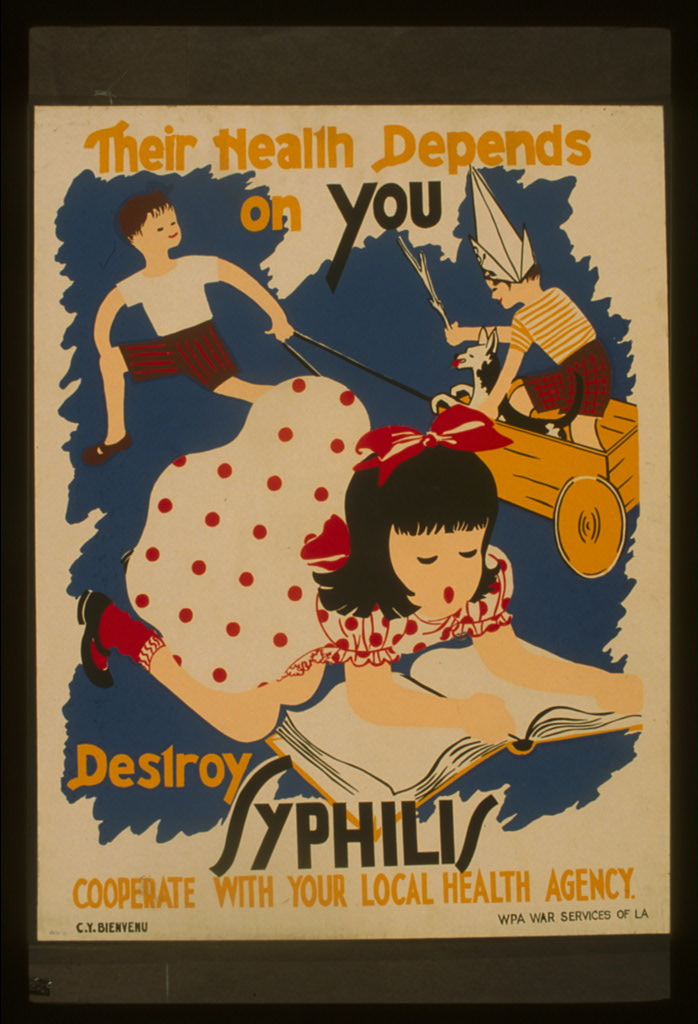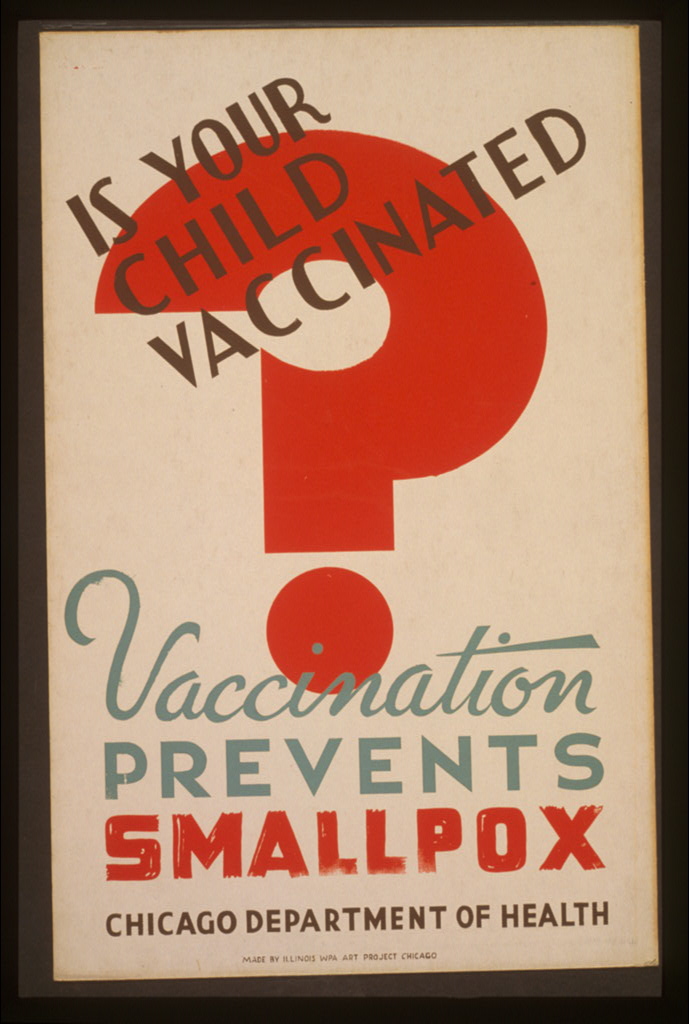 Found on Open Culture.
7. Ingrid Bergman's first Hollywood screen test (as seen in Ingrid Bergman: In Her Own Words)
Feel free to watch to whole Swedish Language documentary from the beginning (with subtitles) featuring Alicia Vikander as the voice of Ingrid Bergman.



8. Russian caviar / canned fish sofas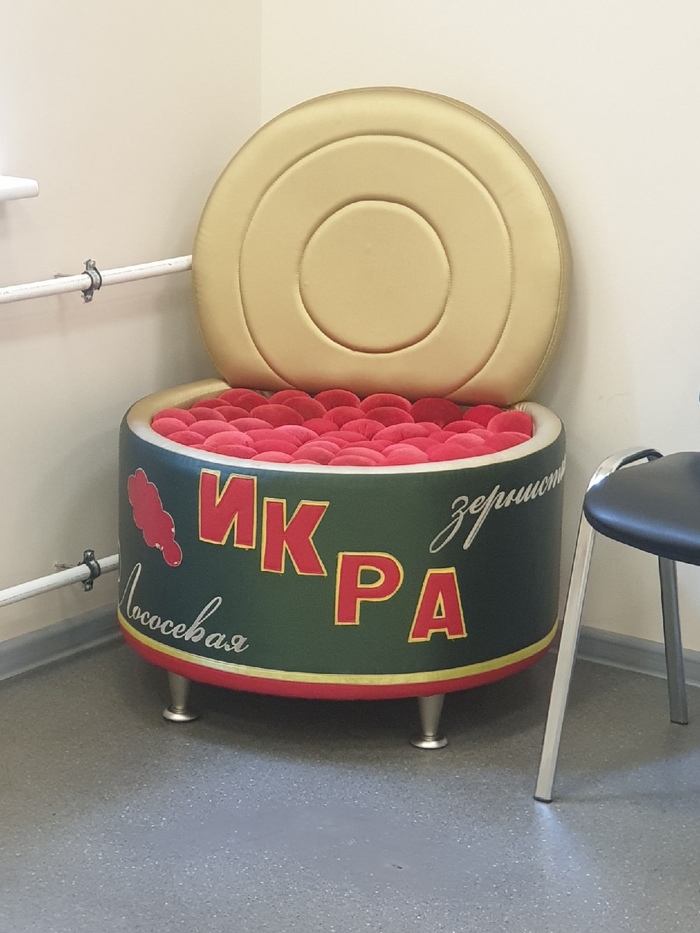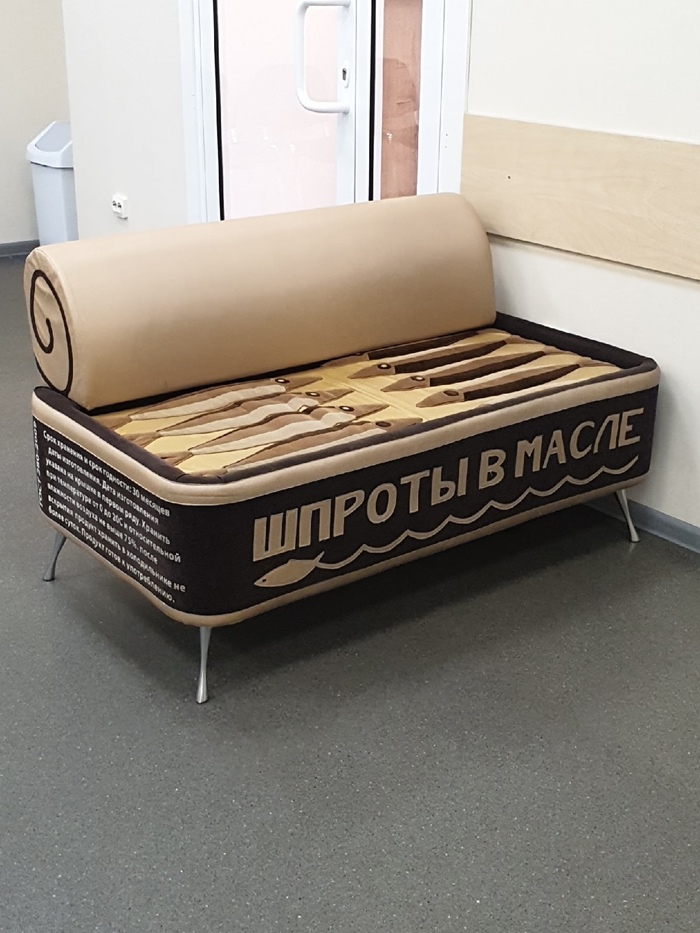 Incredible. Found via Present & Correct.


9. Guy Takes A Trip On The Most Luxurious Train In Russia To See What It's Like To Travel Like An Oligarch
10. The streets of Kagbeni, lower Mustang, Nepal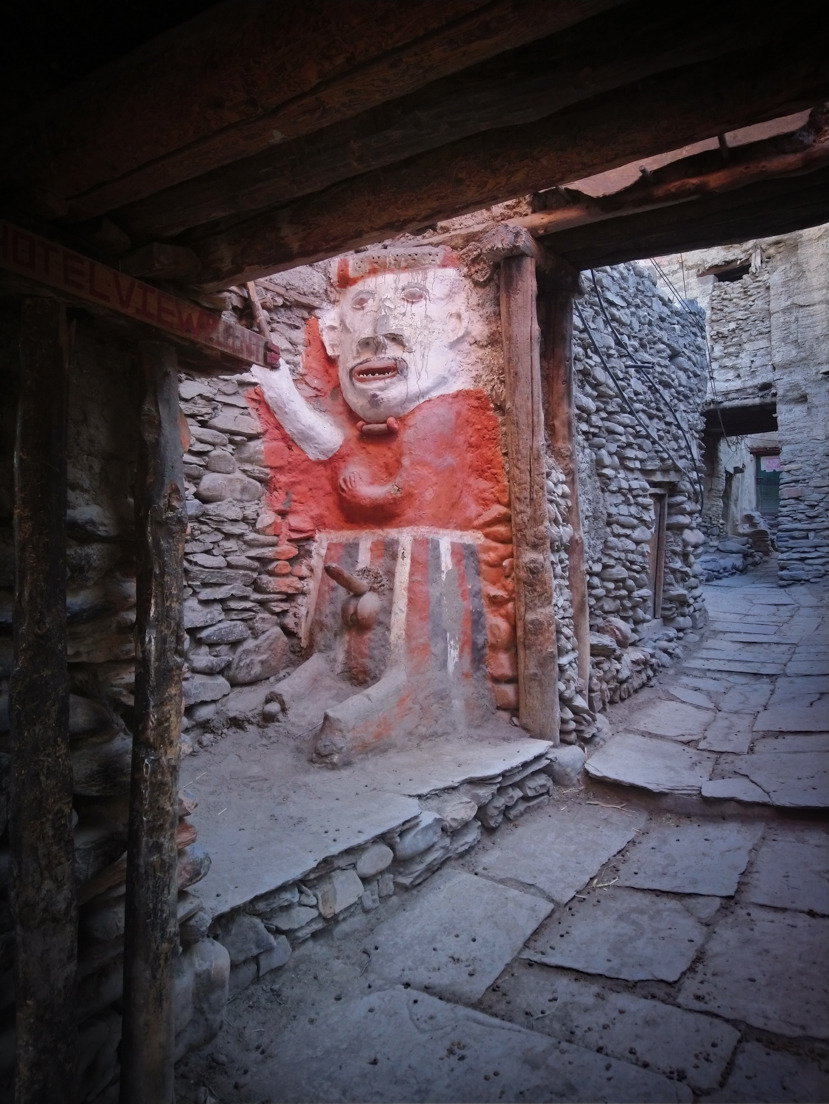 The Khenis Guardian of Kagbeni in Lower Mustang, Nepal. The male statue at this entrance, shown with a sword in one hand and penis (wooden,) chases the spirits away. The female statue (not shown) is at an entrance as well. The overt sexual organs on both also serve to emphasize the importance of fertility, both for the people and agriculture.
Found on Tumblr.
11. The Out of Breath Hiking Society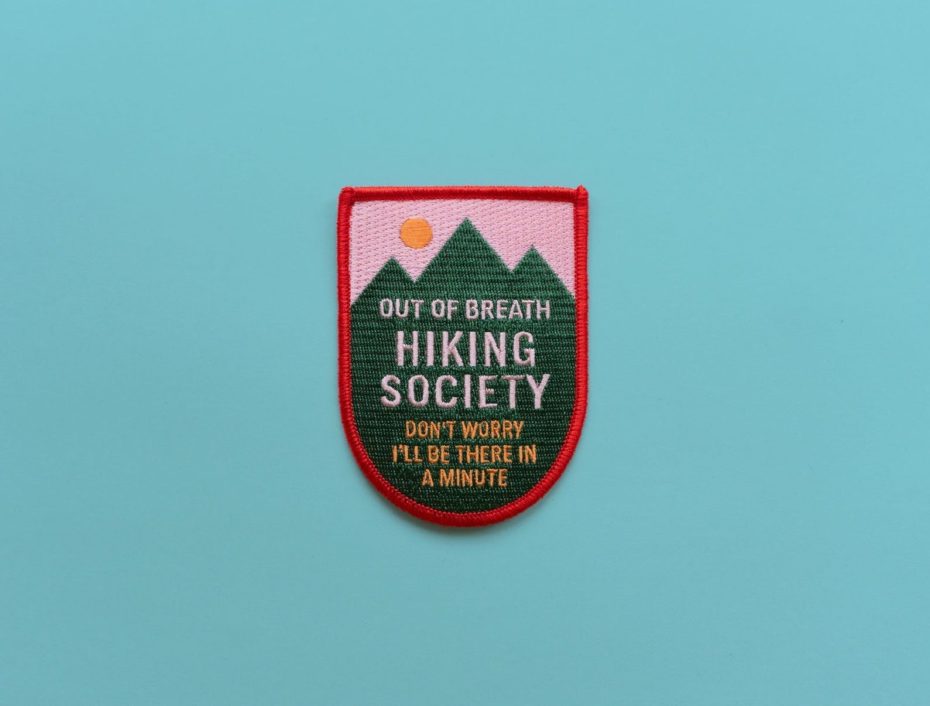 Available from Etsy.
12. The illustrated letterhead of French mime artist and actor, Marcel Marceau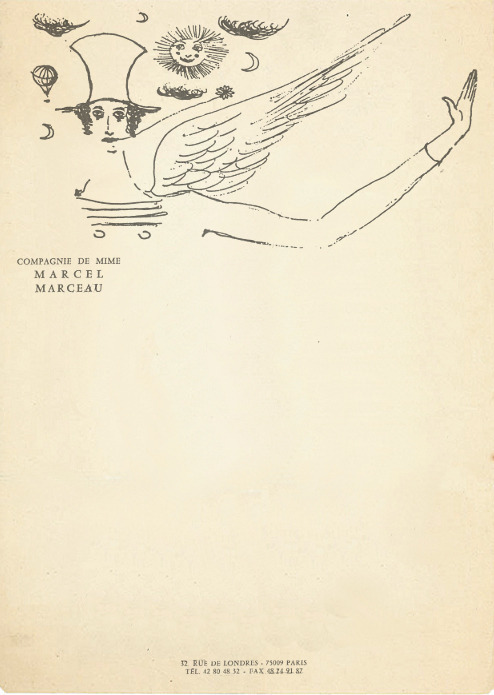 From the Collection of John Frisk, found on Letterheady.
13. In 1871, a woman from Quebec hired a hearse with the sole intention of riding around town smoking in the coffin-bed while enjoying the view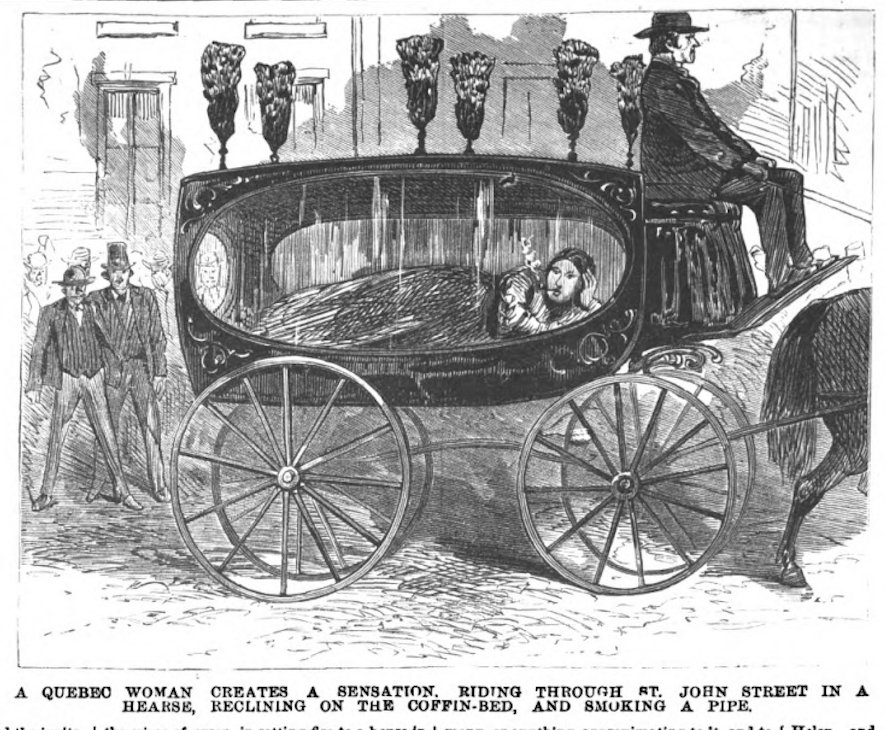 Very little is known about her, but a newspaper article published after the incident reads: "What will women do next to distinguish themselves, we wonder! A female in Quebec, the other day, perpetrated a ghastly joke, mocking death in His own domain by lying down in a hearse and smoking a pipe as the funeral chariot was driven through the street. If this exhibition had been made in the United States, our neighbors at the North would have made it the subject of very strong animadversions."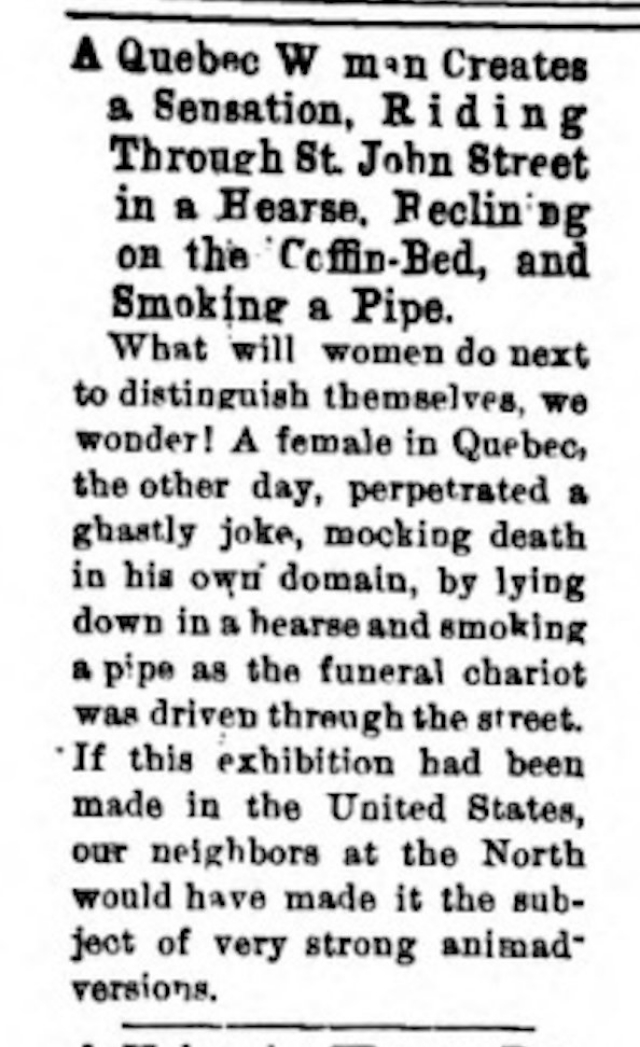 Found on Twitter.