1. A Live-In Museum/ Gallery Space in Provence for Sale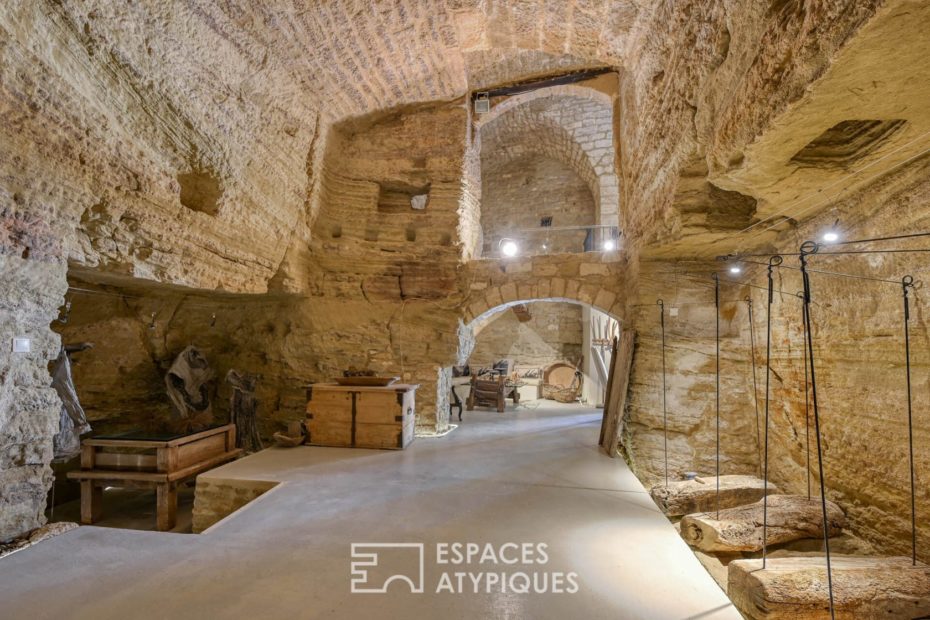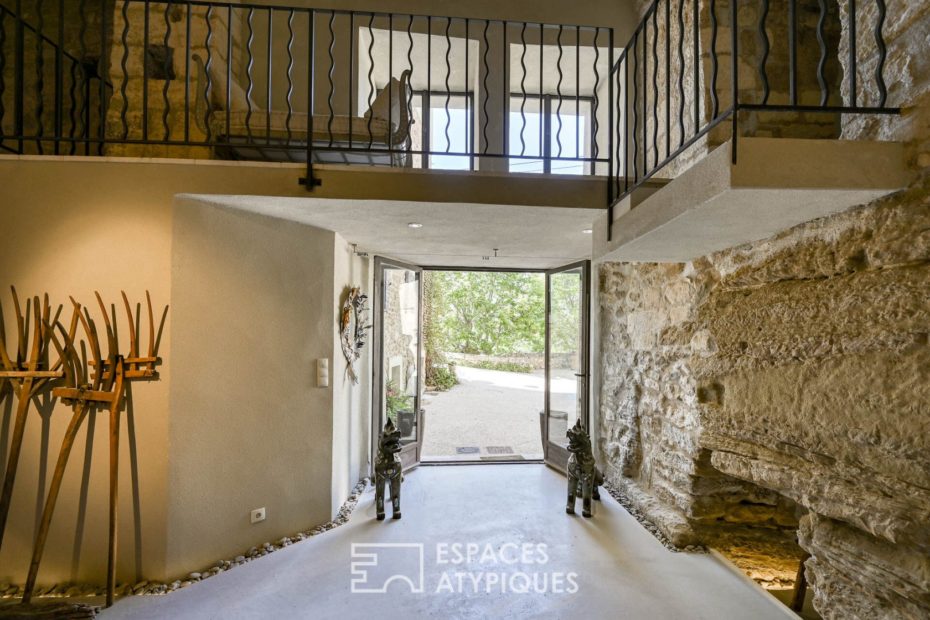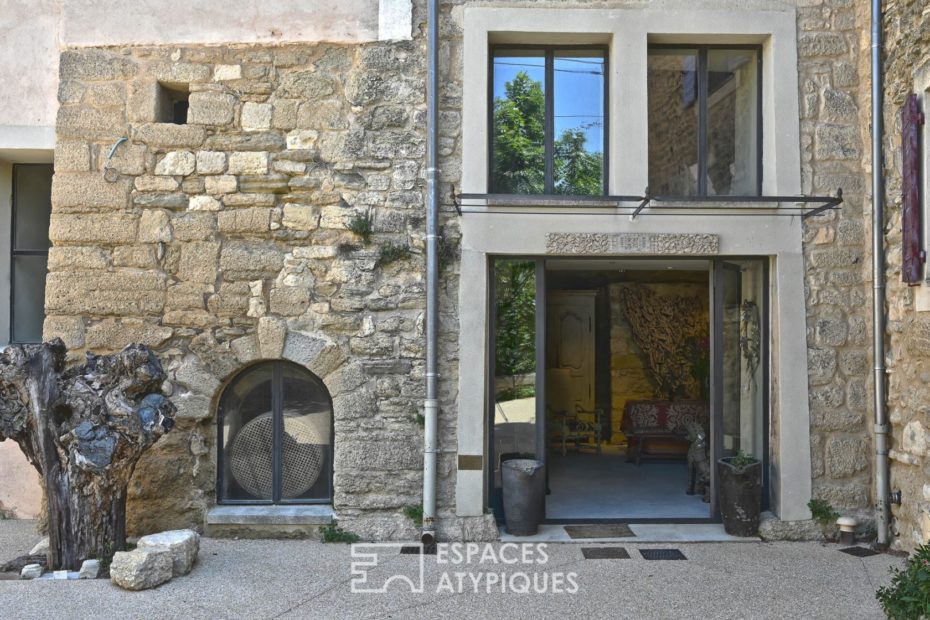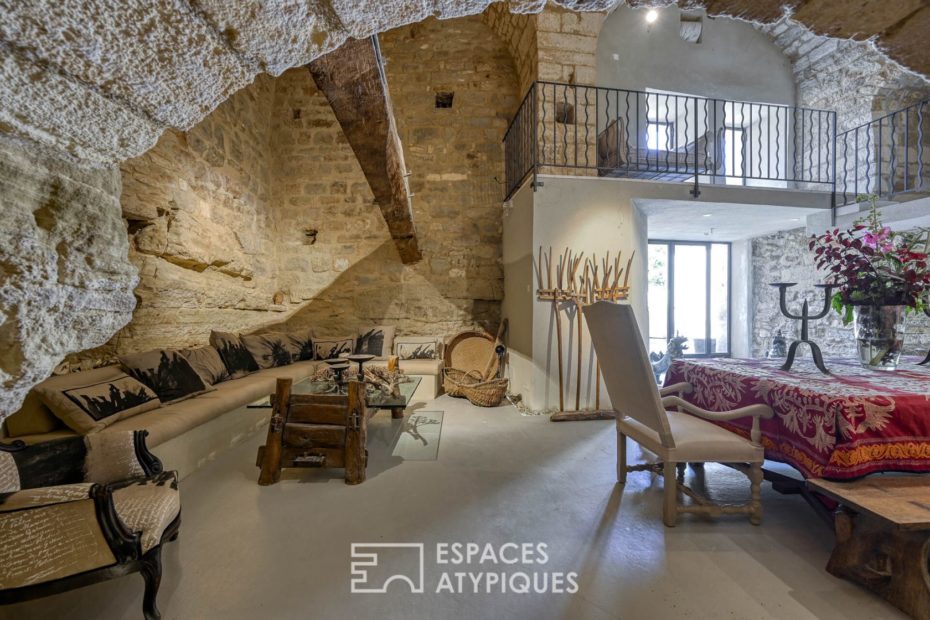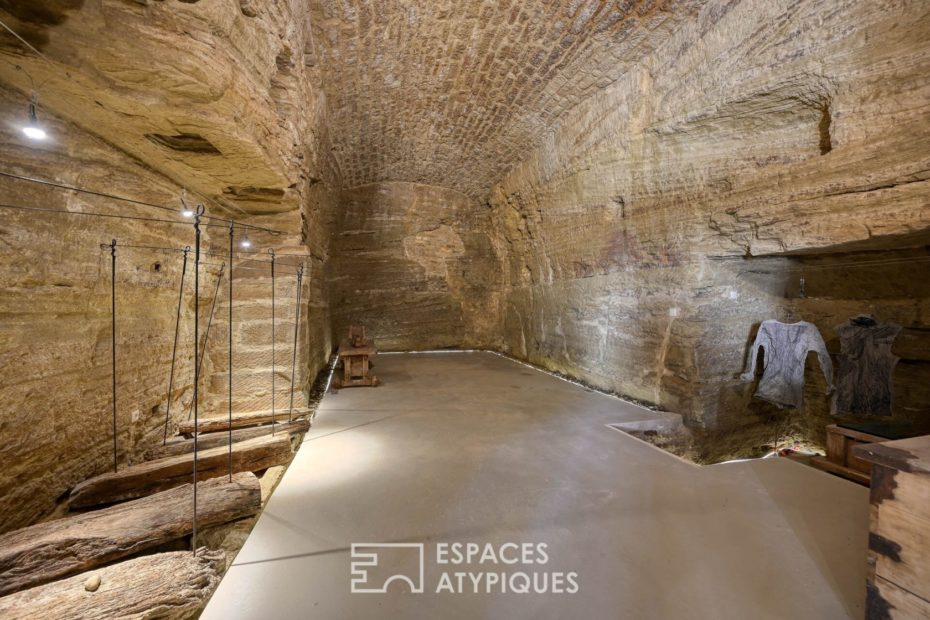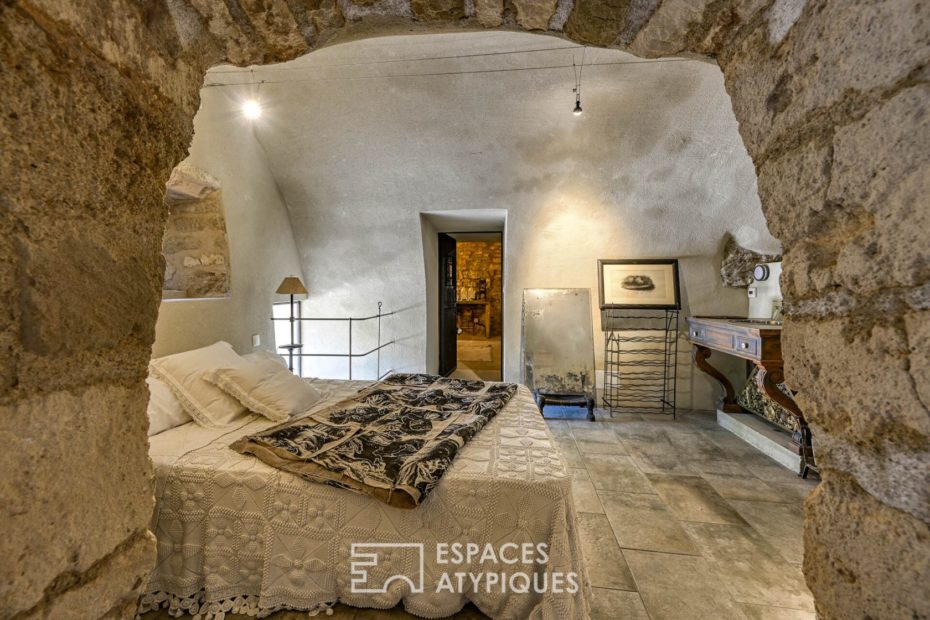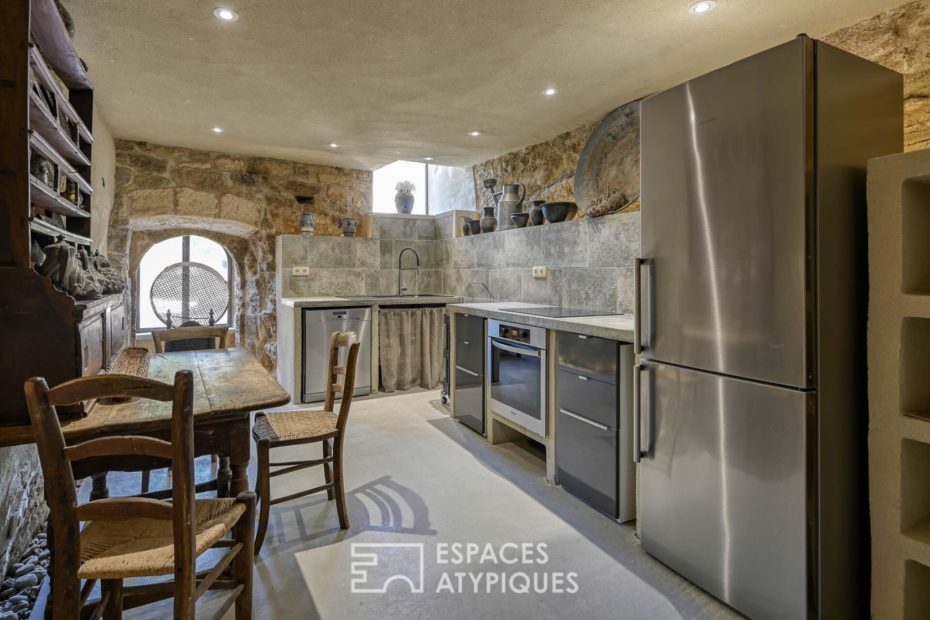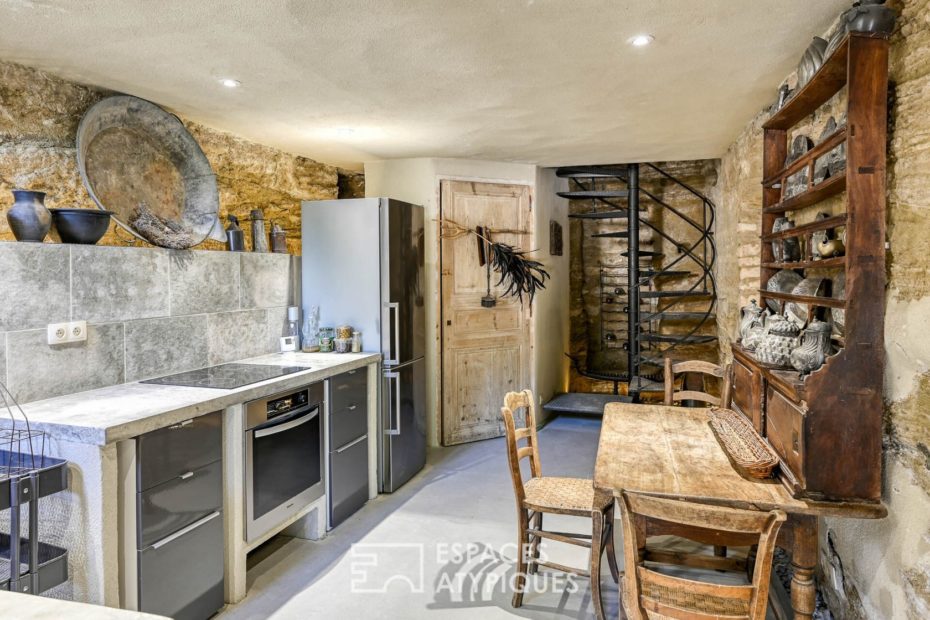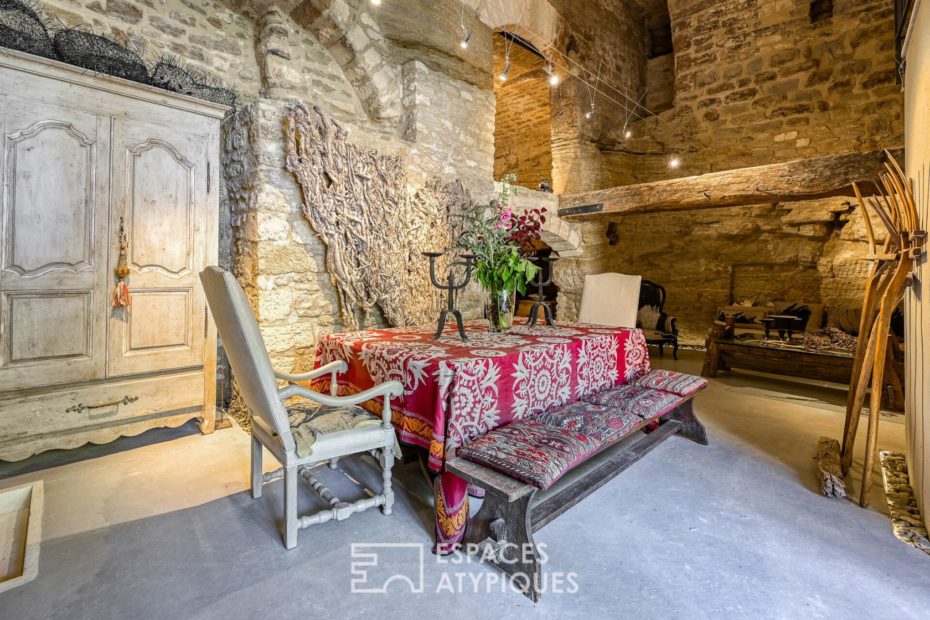 Situated in the heart of beautiful Bonnieux Village in the Luberon region, asking 420,000 euros. More details found on Espaces Atypiques.
2. England's oldest inn, Ye Olde Trip to Jerusalem (dating to 1189)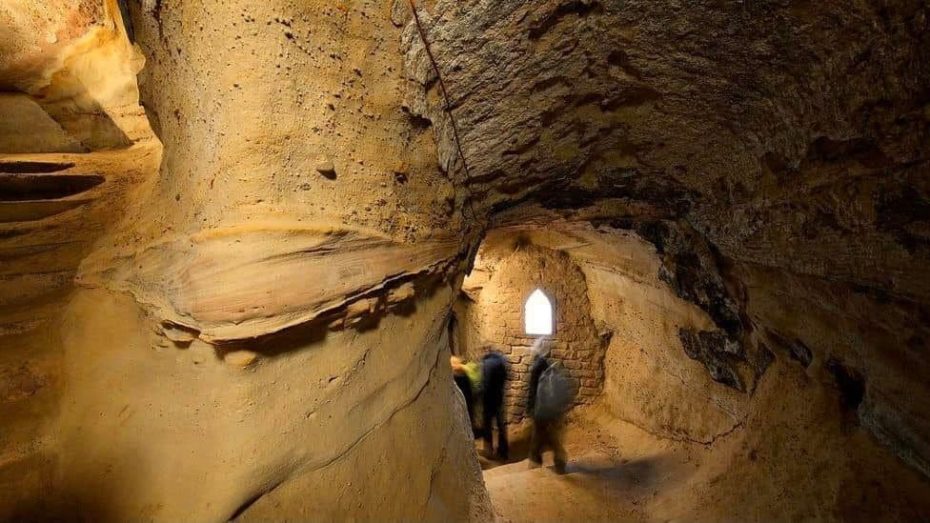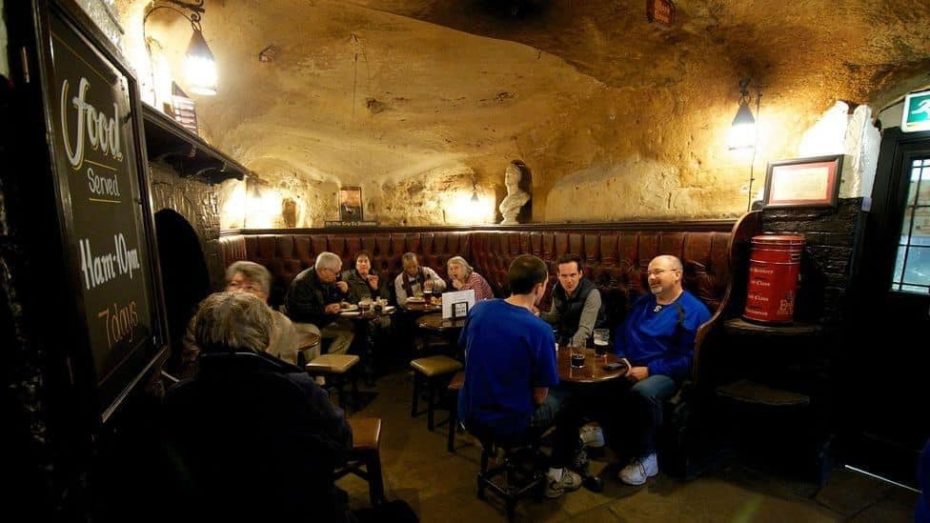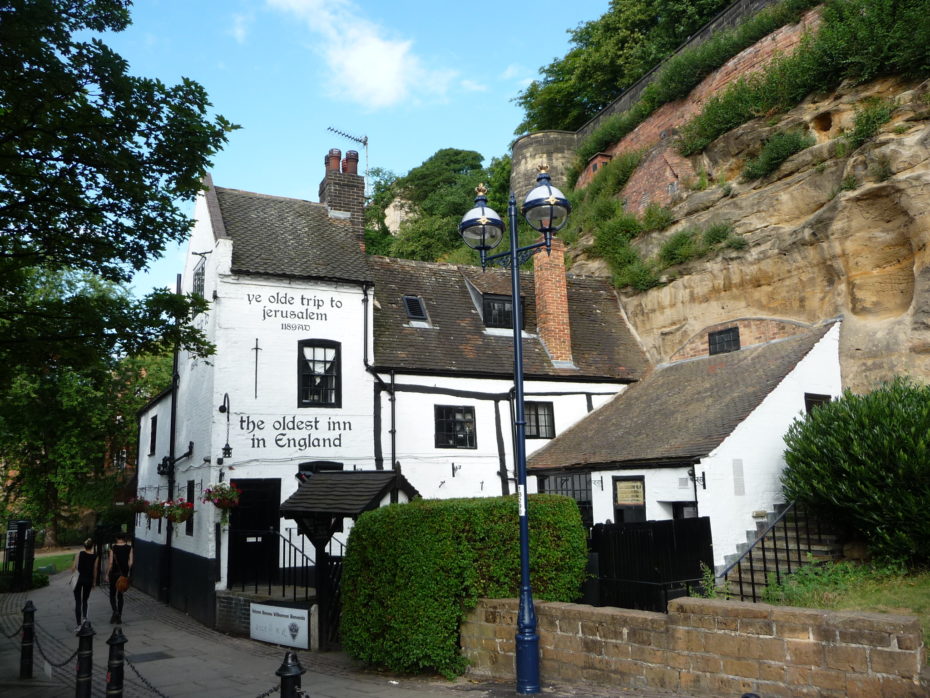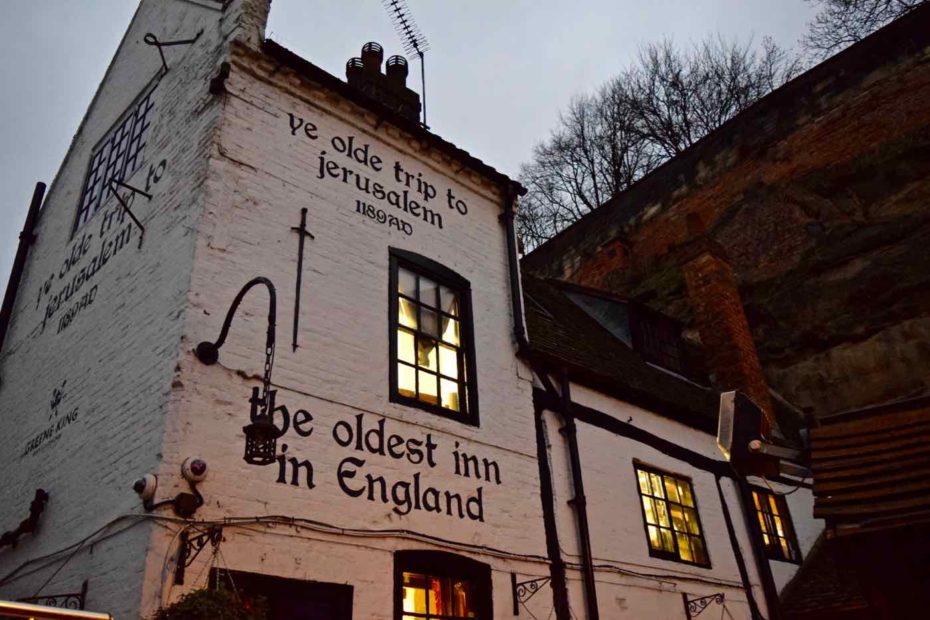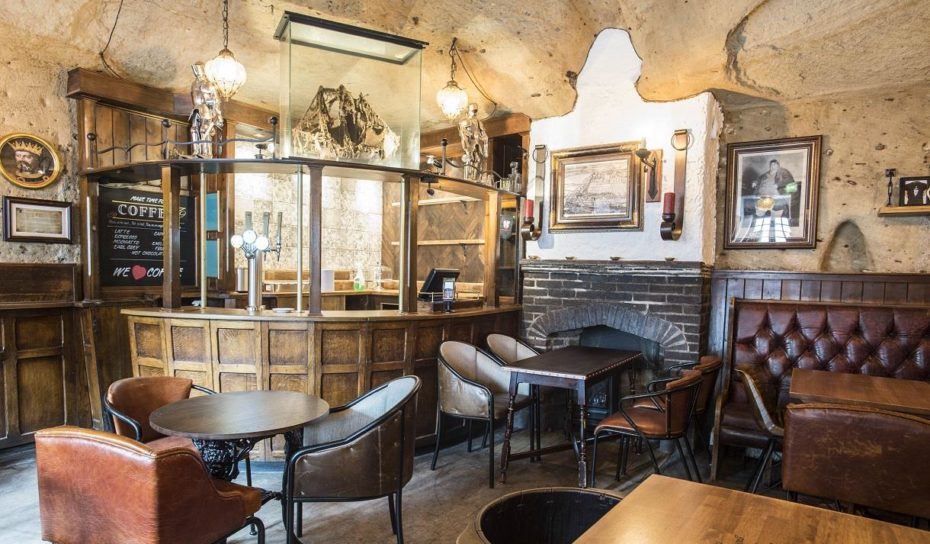 Nottingham, England was once described as a "Place of Caves" and indeed, an ancient network of sandstone caves lie under Nottingham city, the oldest dating back to the 4th century.
Nottingham castle has its own set of ancient caves and an eerie 300-step passageway known as "Mortimer's Hole" winds down from the castle to England's oldest inn, Ye Olde Trip to Jerusalem (dating to 1189). It is one of several pubs claiming to be the oldest in England
Found on BBC Travel.
3. Switzerland's Jacuzzi Boats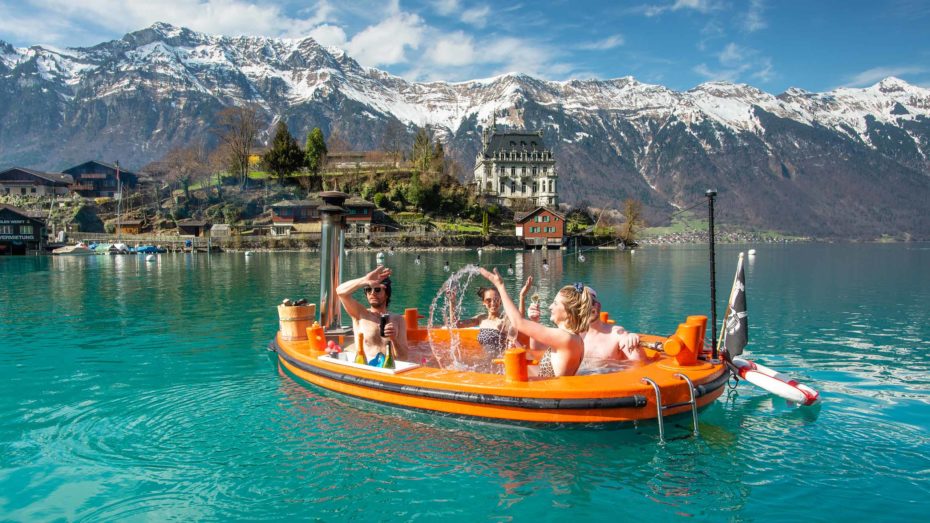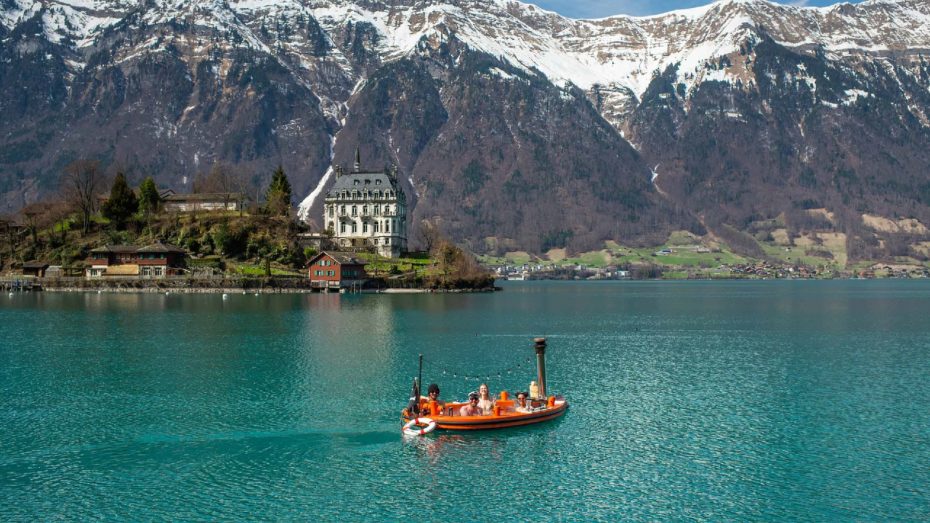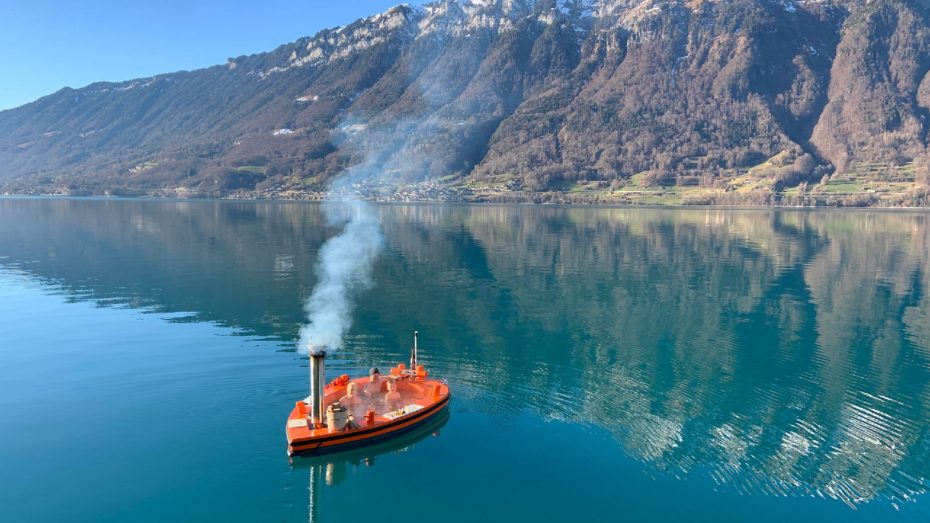 Plan your jacuzzi boat trip here. Seattle also has a similar concept.
4. This is what an iceberg looks like when it flips over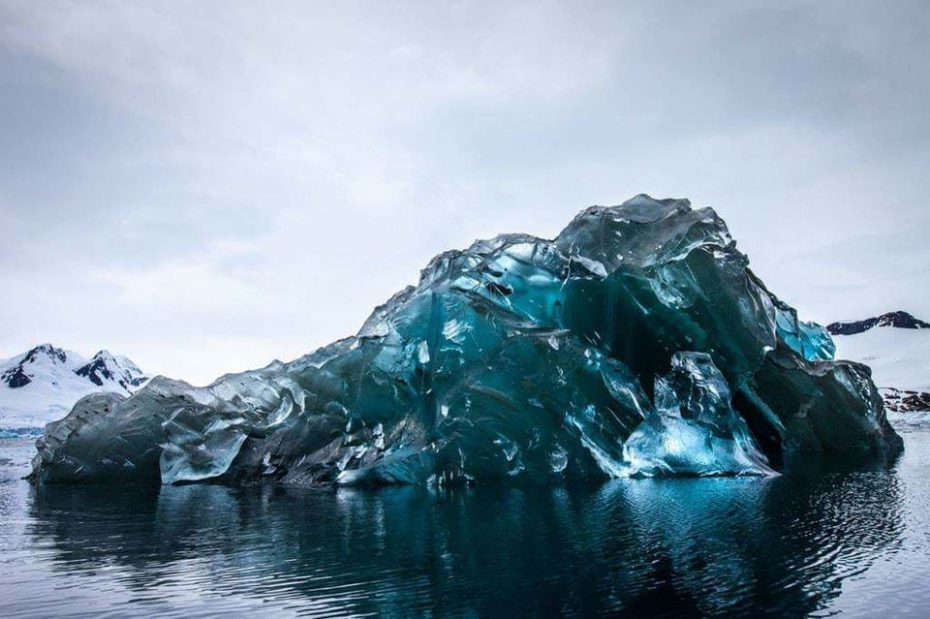 Captured by Alex Cornell.
5. Solar-powered lasers installed in the Saudi desert to guide the lost to water sources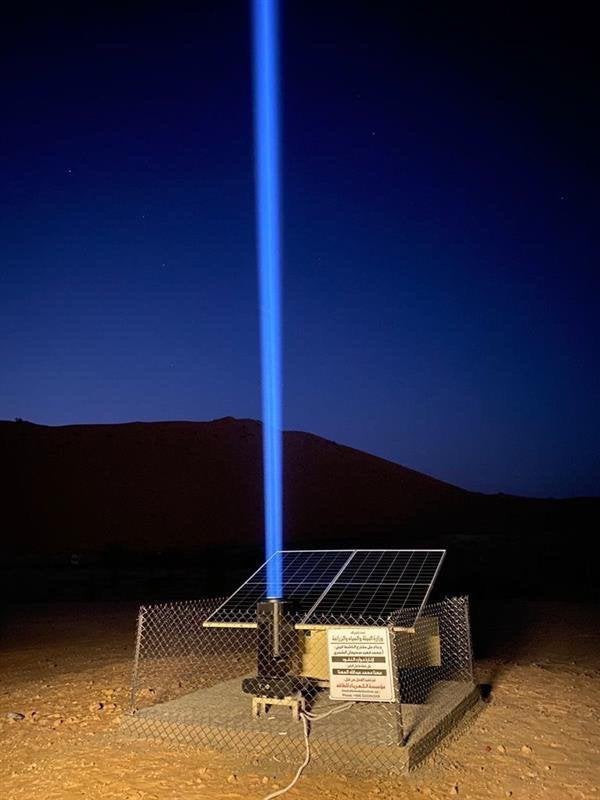 Found on Twitter.


6. This 18th-Century hermitage inside of a volcano's crater in Spain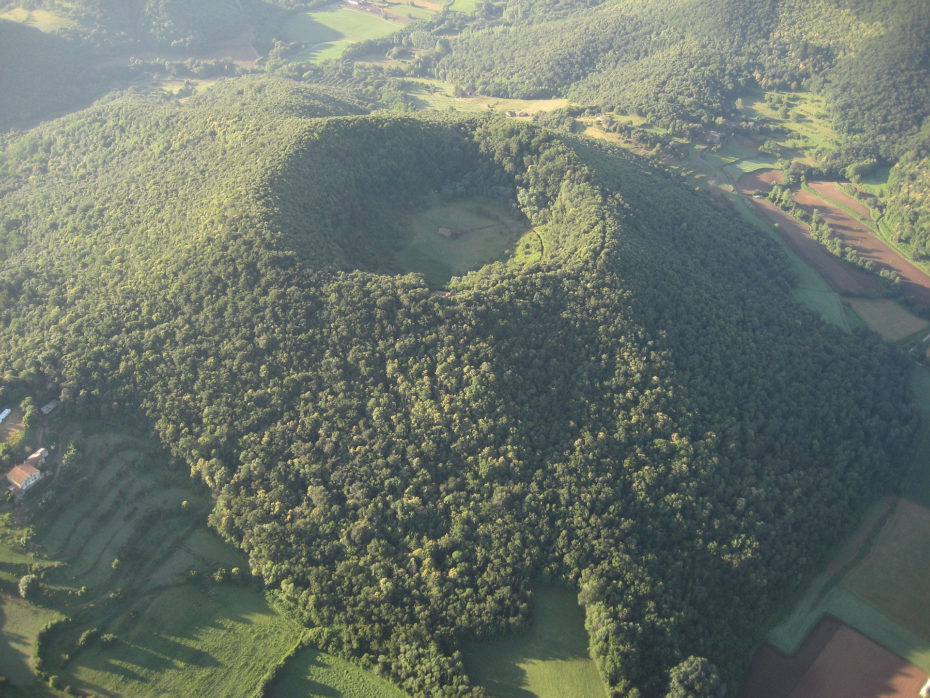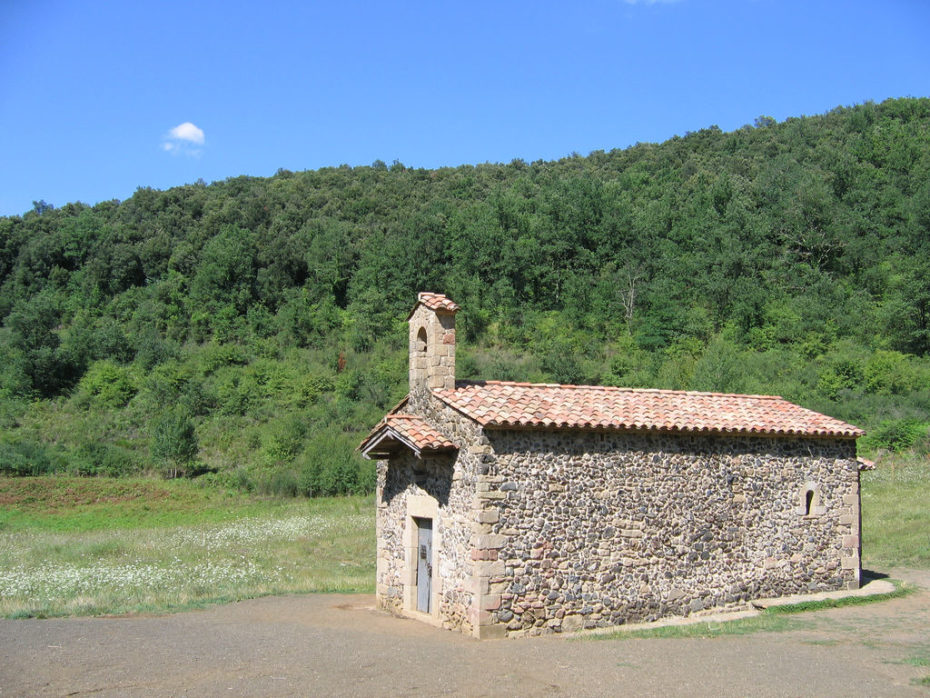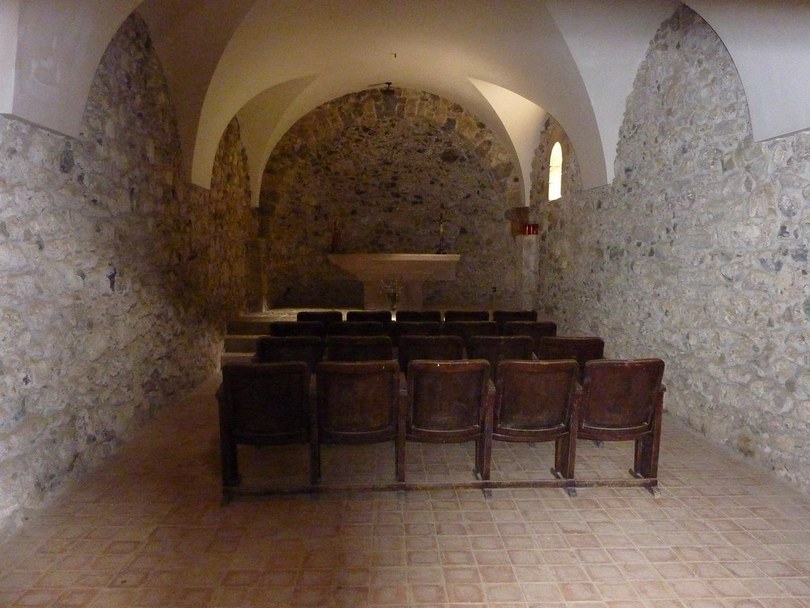 The Santa Margarida Volcano is an extinct volcano in Catalonia. The hermitage of Santa Margarida (a tiny temple), after which the volcano was named, is inside the crater of the volcano.
Found on Wikipedia.
7. Check out the handiwork in the Church of Jesus (Chiesa del Gesù) in Palermo, Sicily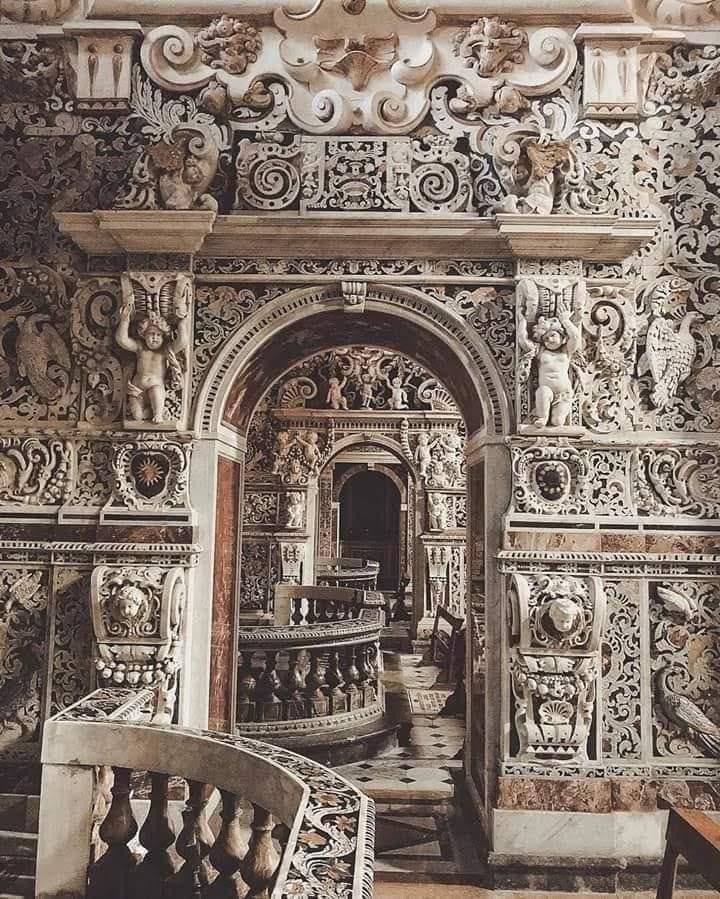 Found on Reddit.


8. The Deadliest Surgery in History
Robert Liston, considered a pioneering British surgeon (and noted for his skill in an era prior to anaesthetics, when speed made a difference in terms of pain and survival) once accidentally amputated an assistant's fingers along with a patient's leg. The patient and the assistant both died of sepsis, and a spectator reportedly died of shock, resulting in the only known procedure with a 300% mortality.
Found on Wikipedia.
9. Wes Anderson designed a carriage on a Belmond Train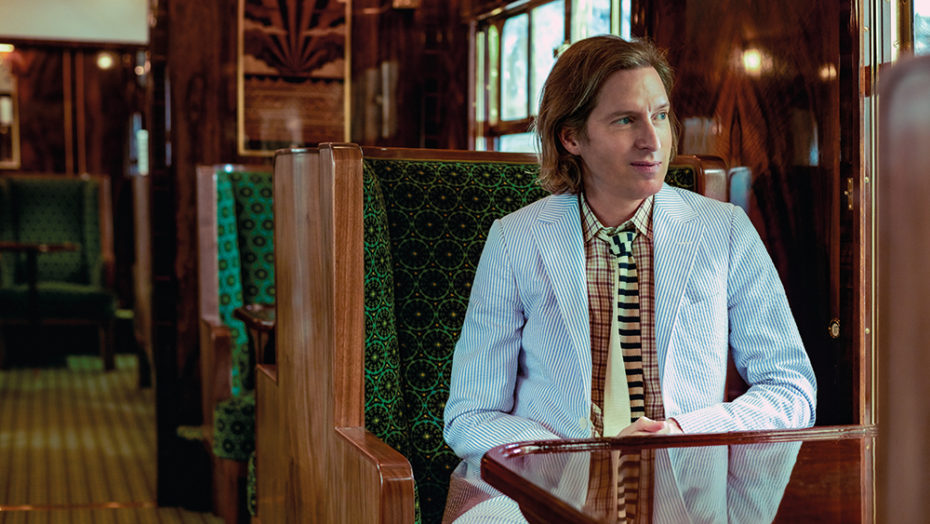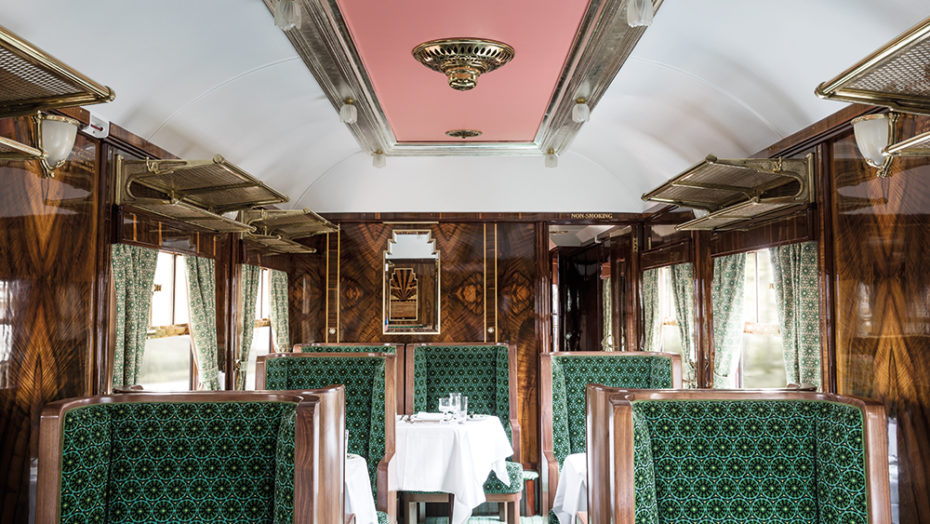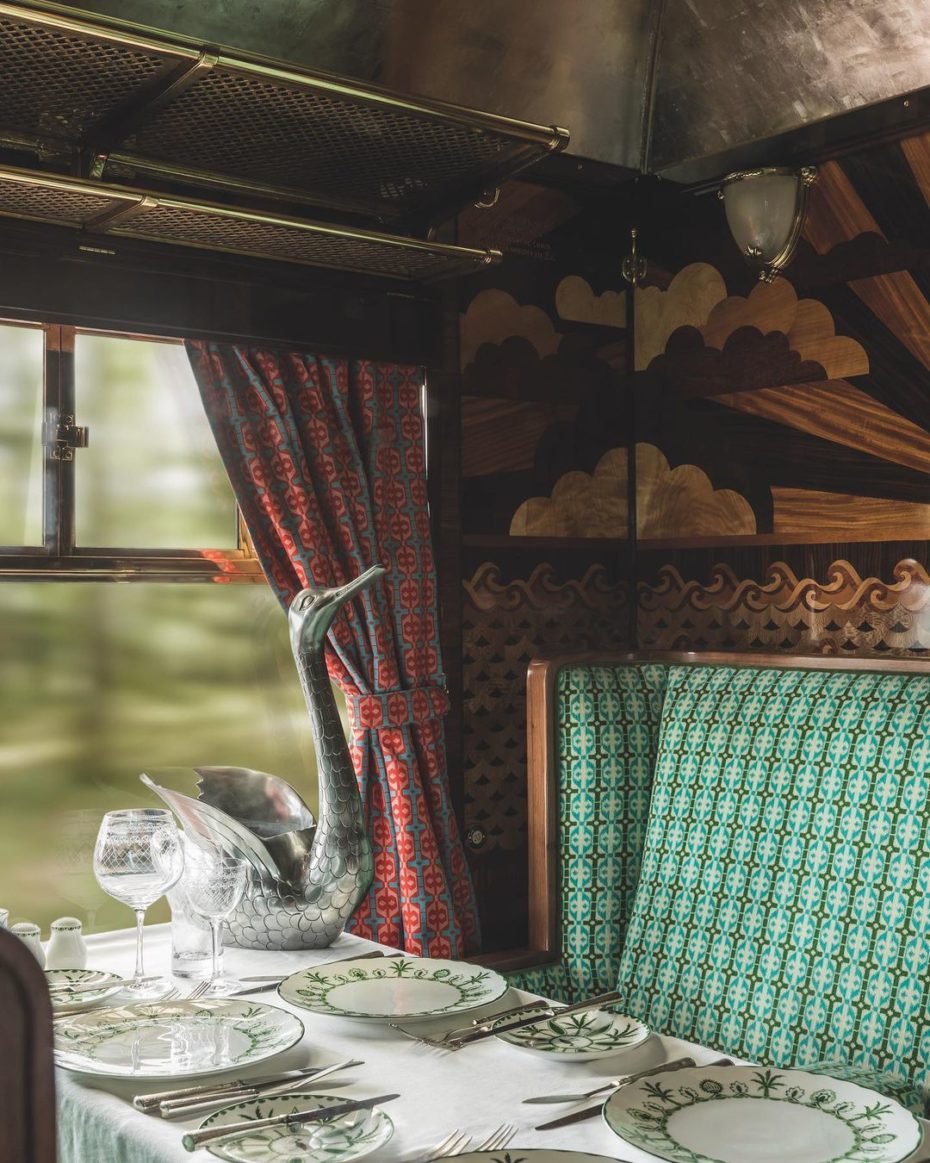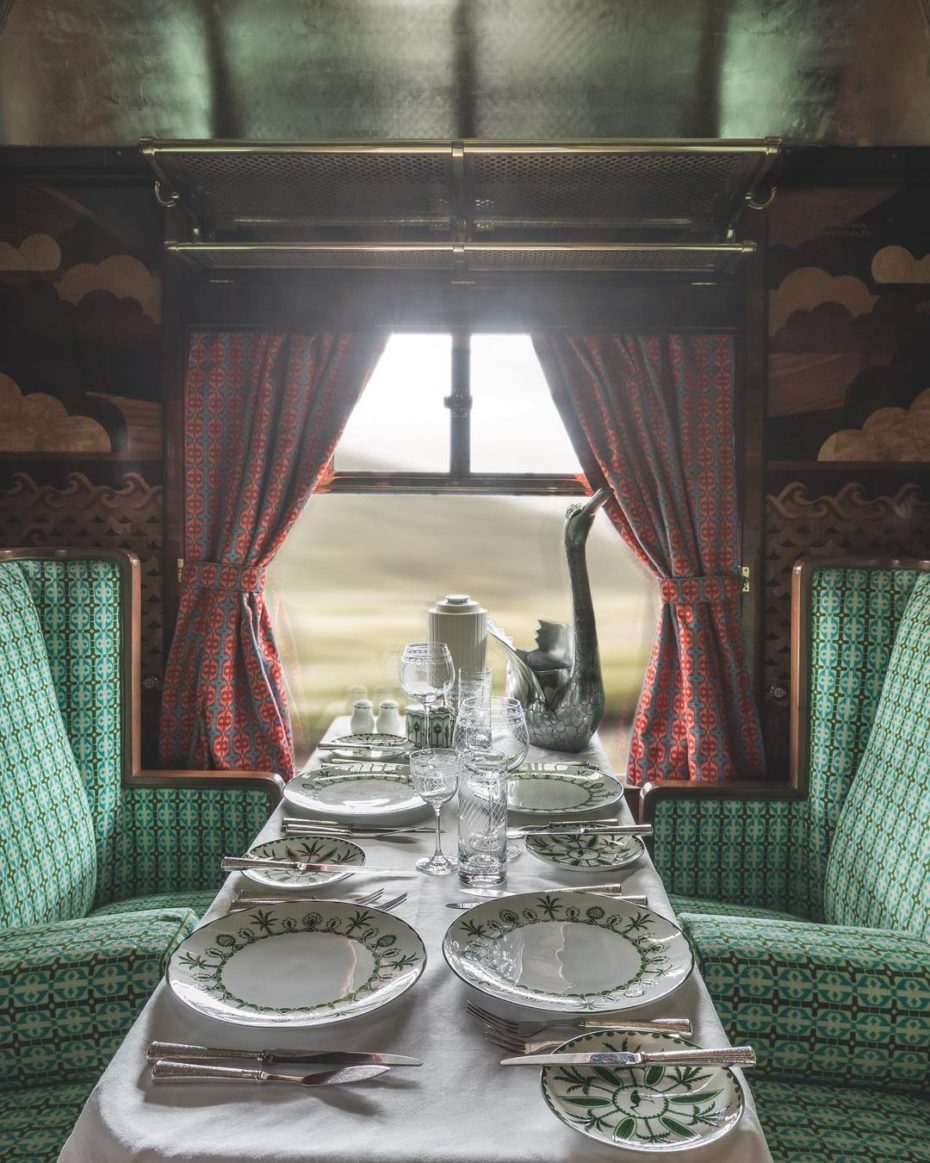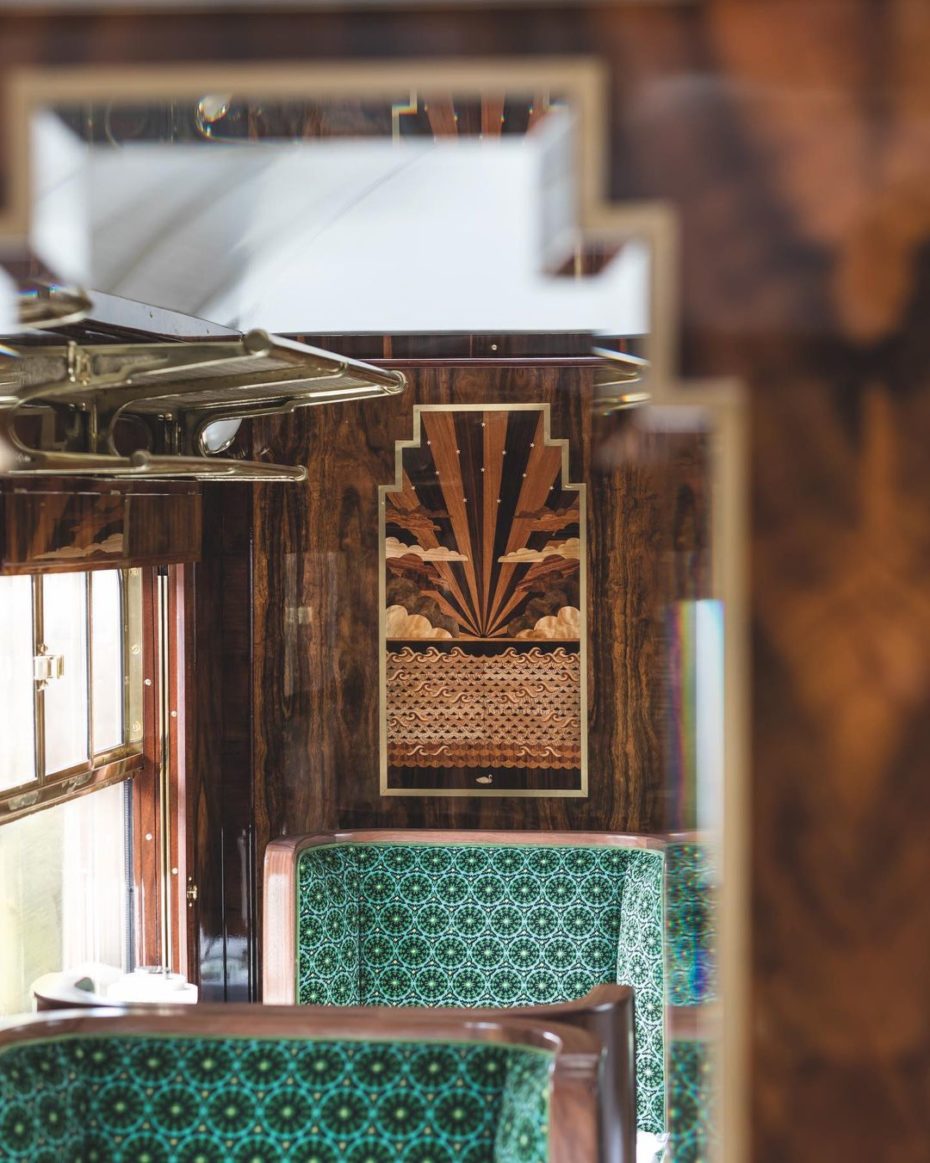 More about it here.
10. A Letter from Man Ray: "Dada cannot live in New York. All New York is dada, and will not tolerate a rival," June 1921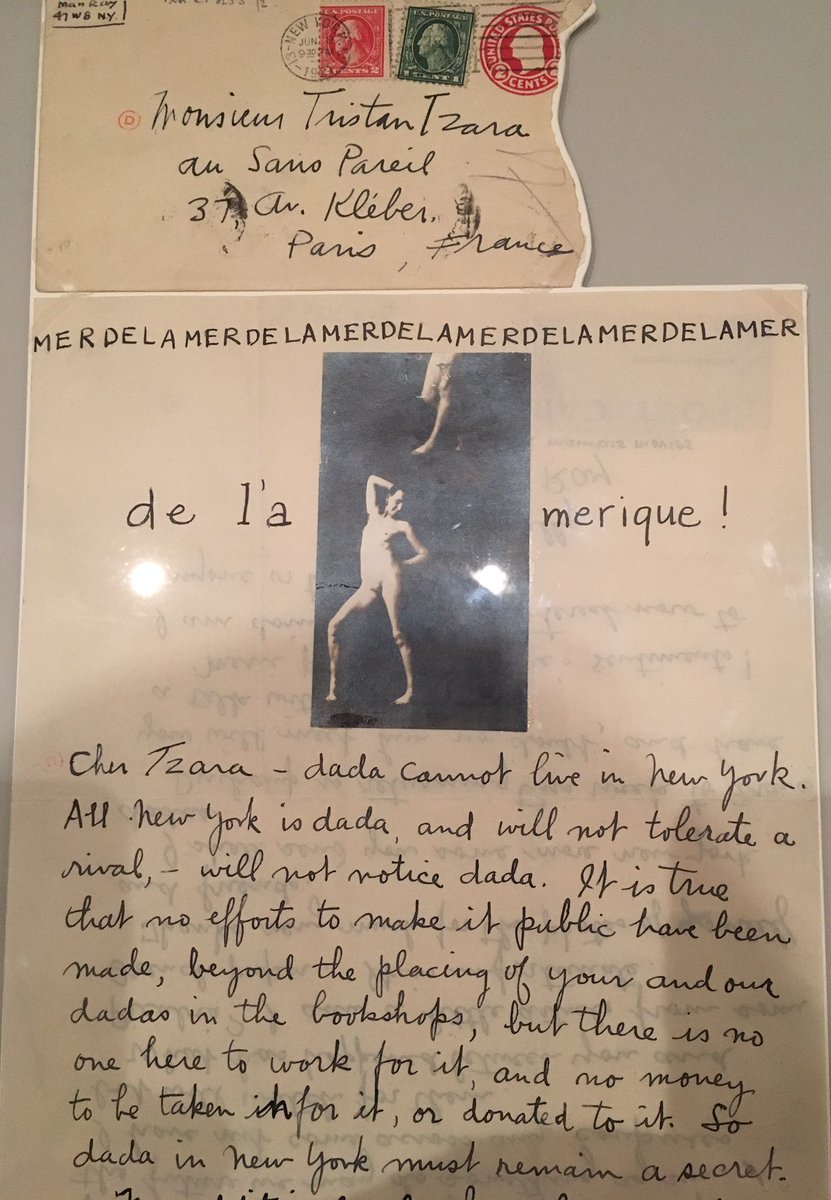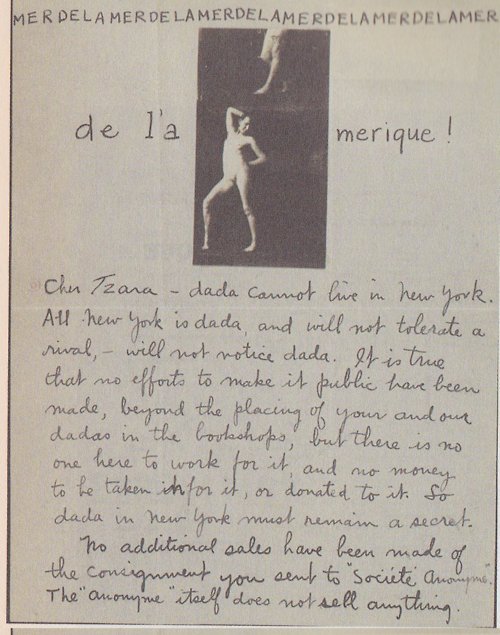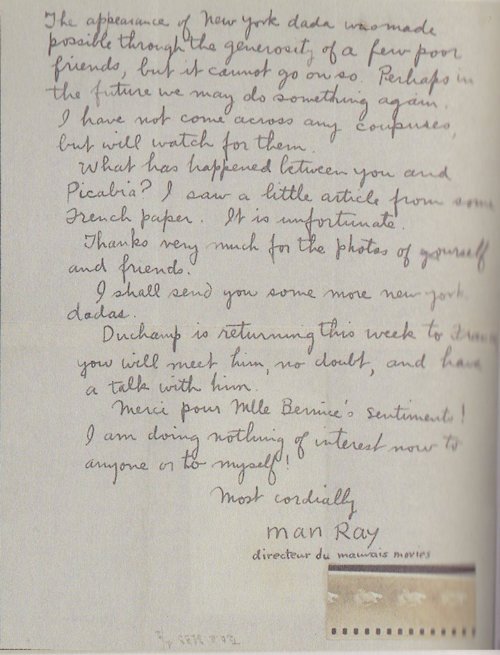 Found on Austin Kleon's Tumblr.

11. The Great Canadian flag debate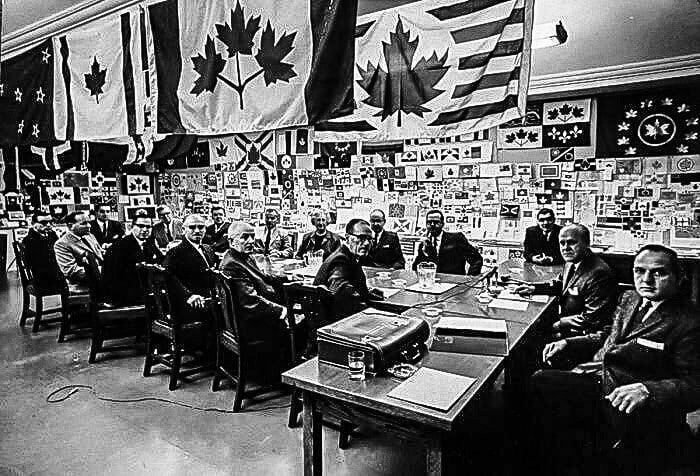 For much of its post-Confederation history, Canada used both the Royal Union Flag (Union Jack) as its national flag, and the Canadian Red Ensign as a popularly recognized and distinctive Canadian flag. In 1958, an extensive poll was taken of the attitudes that adult Canadians held toward the flag. Of those who expressed opinions, over 80% wanted a national flag entirely different from that of any other nation, and 60% wanted their flag to bear the maple leaf . The debate officially began on June 15, 1964 and lasted more than six months, bitterly dividing the people in the process.
Found on Wikipedia.
PS. Happy Canadian Thanksgiving!
12. The curious history of the Republic of Rose Island, a micronation on a man-made platform in Italy
Engineer Giorgio Rosa made himself its president and declared it an independent state on 1 May 1968 and furnished it with a few commercial establishments, including a restaurant, bar, nightclub, souvenir shop, and post office.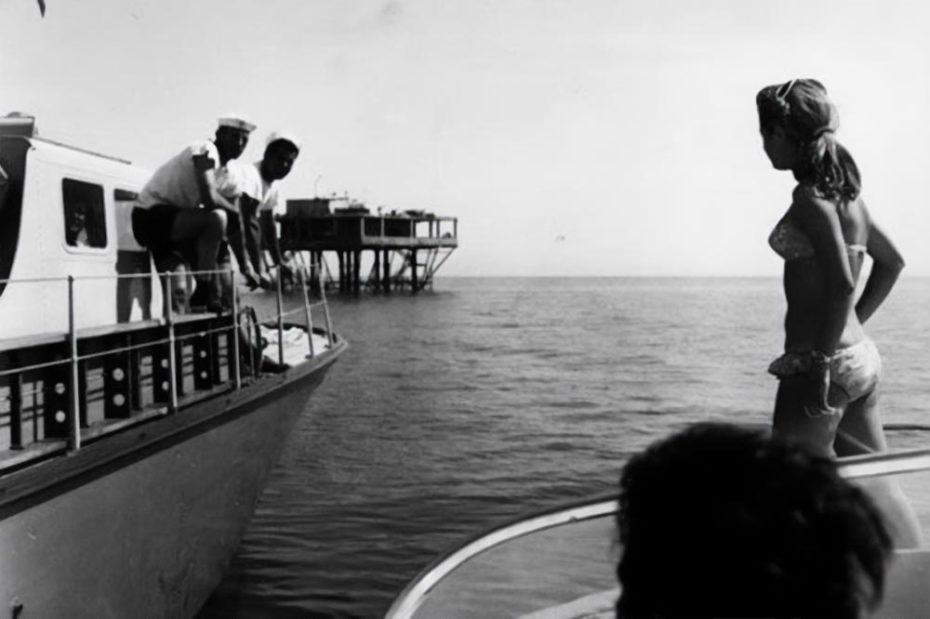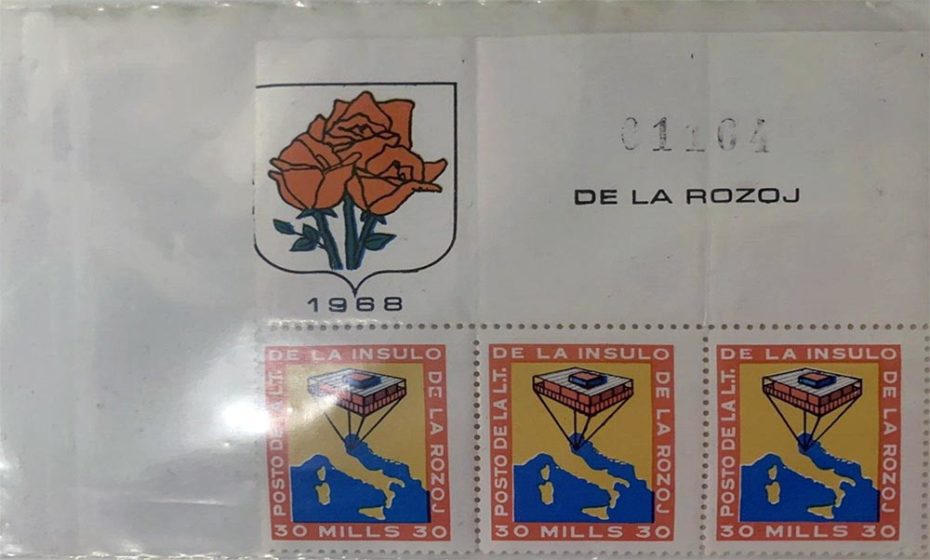 Full story found on Weird Italy.
13. Why did we make Front Yard businesses illegal?