1. Reading in Paris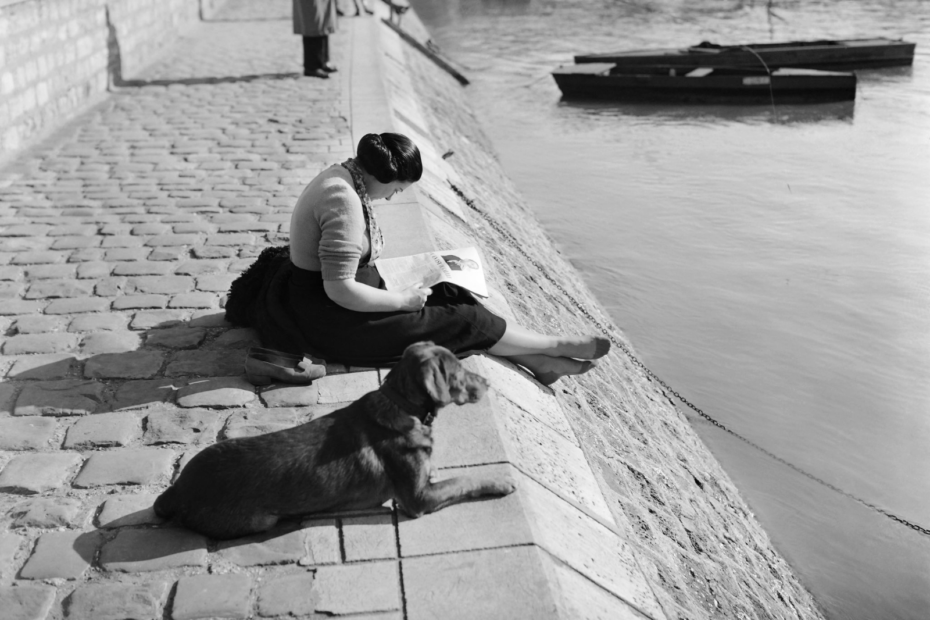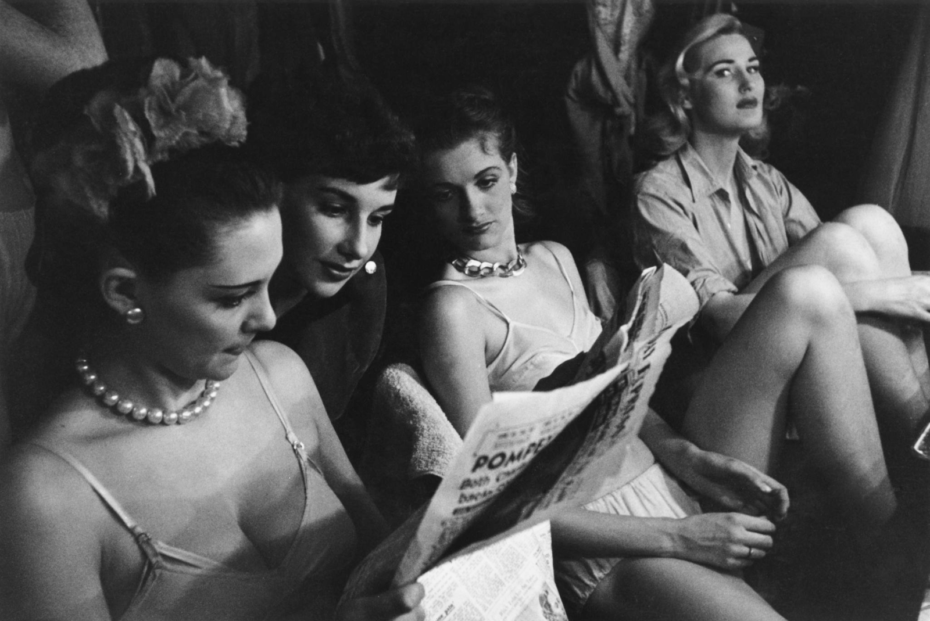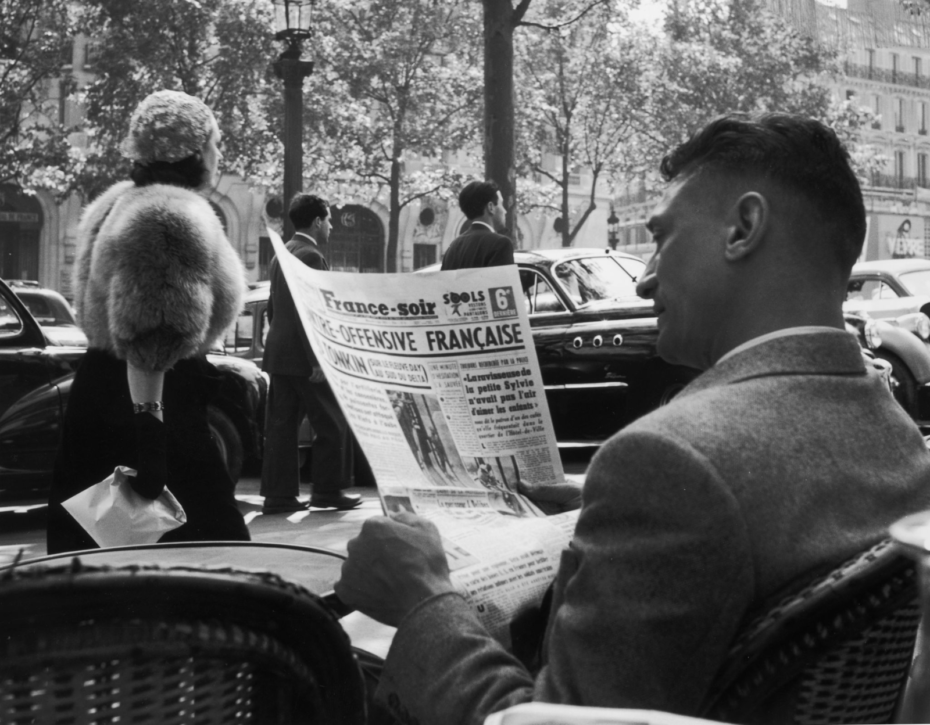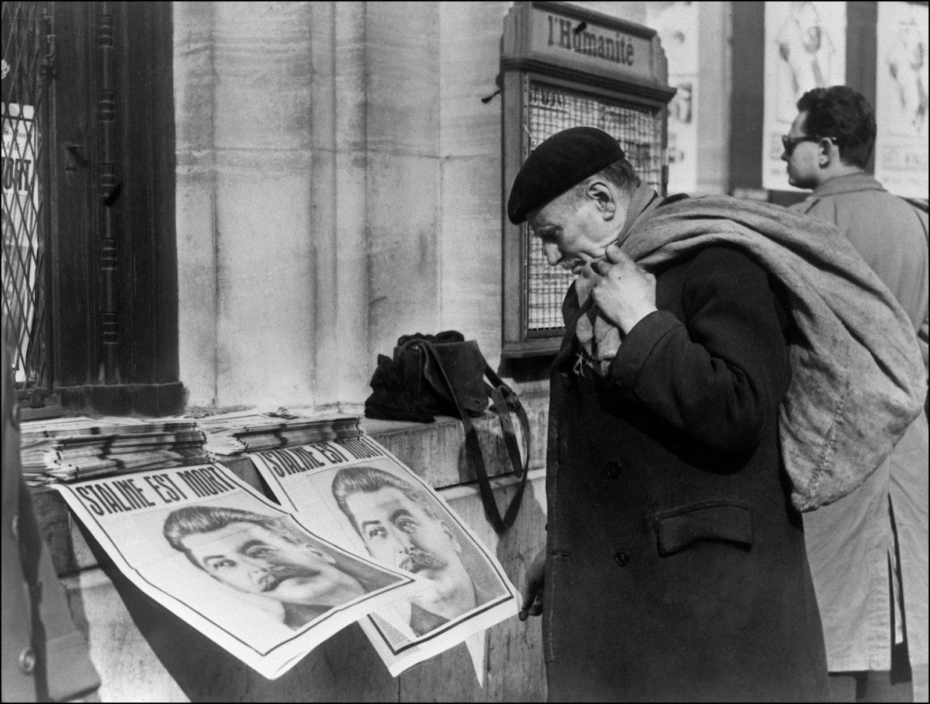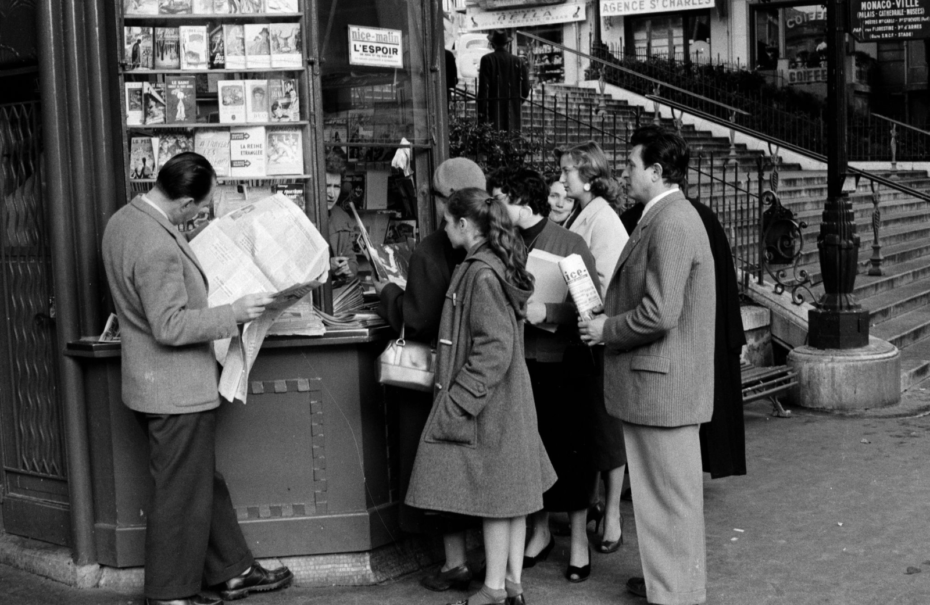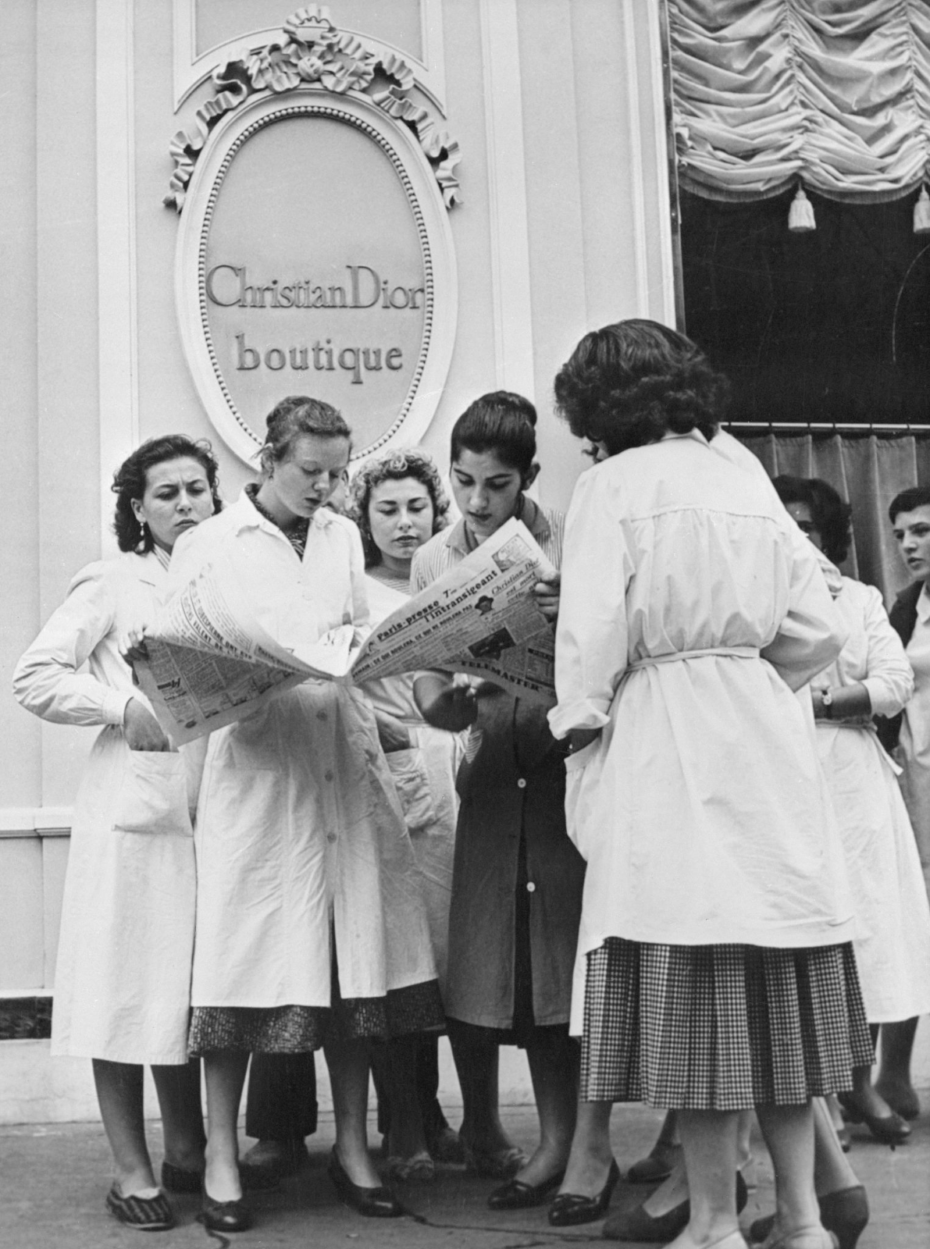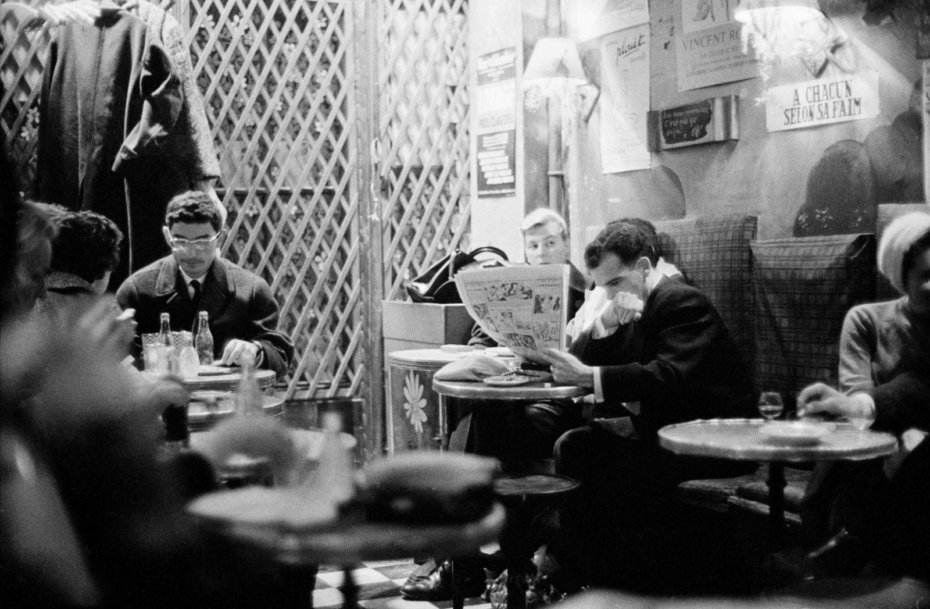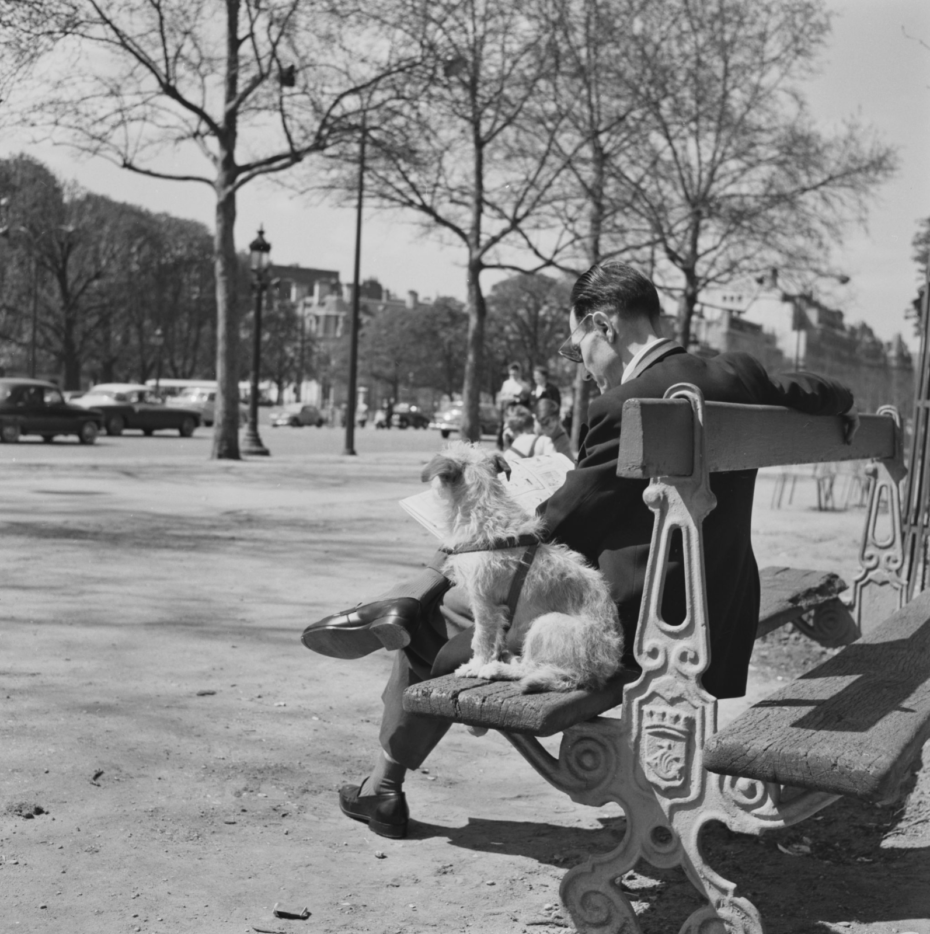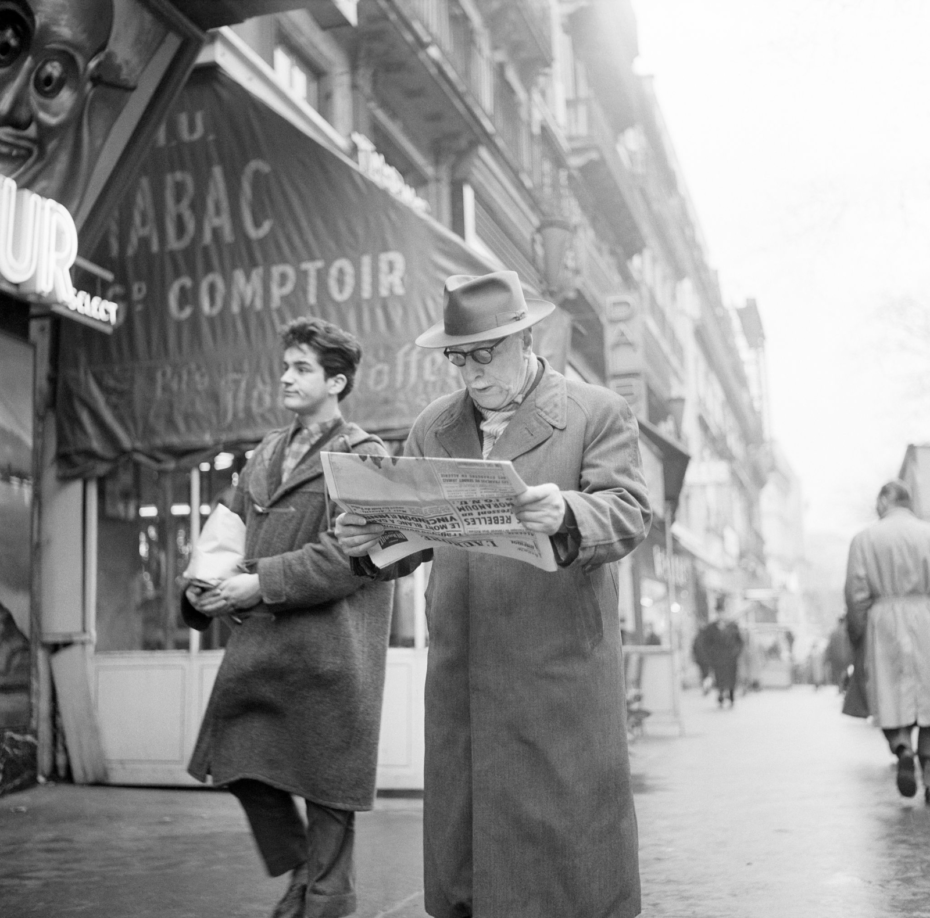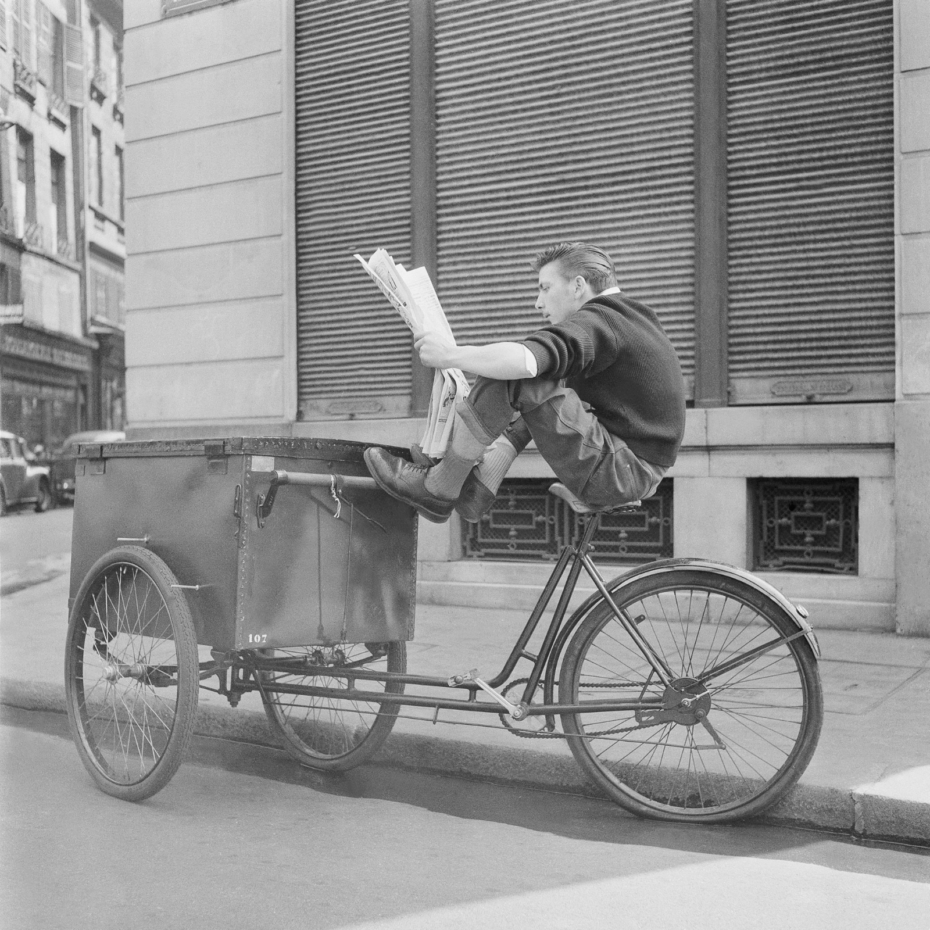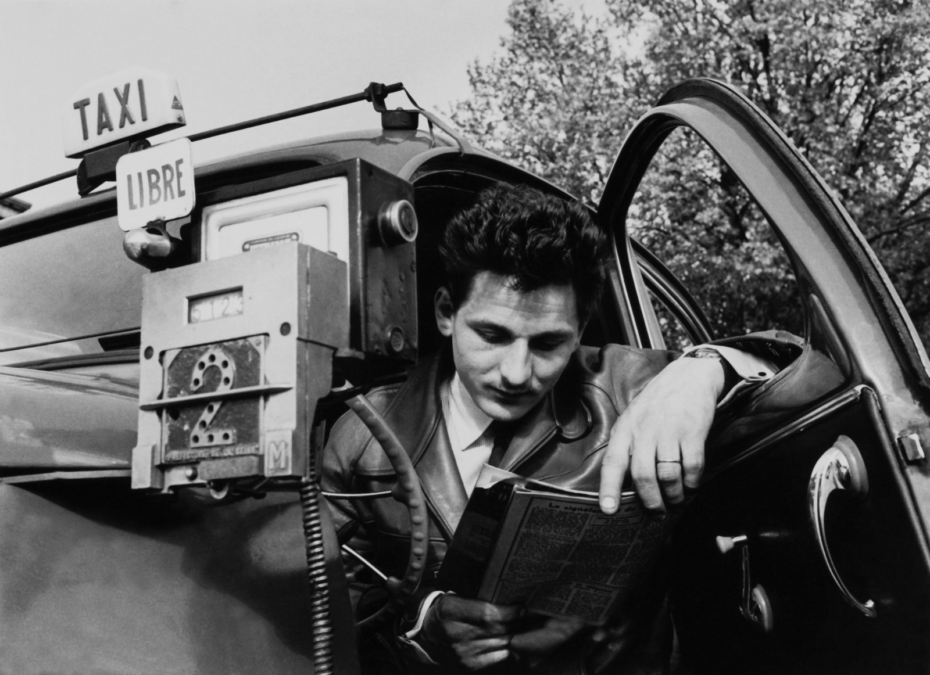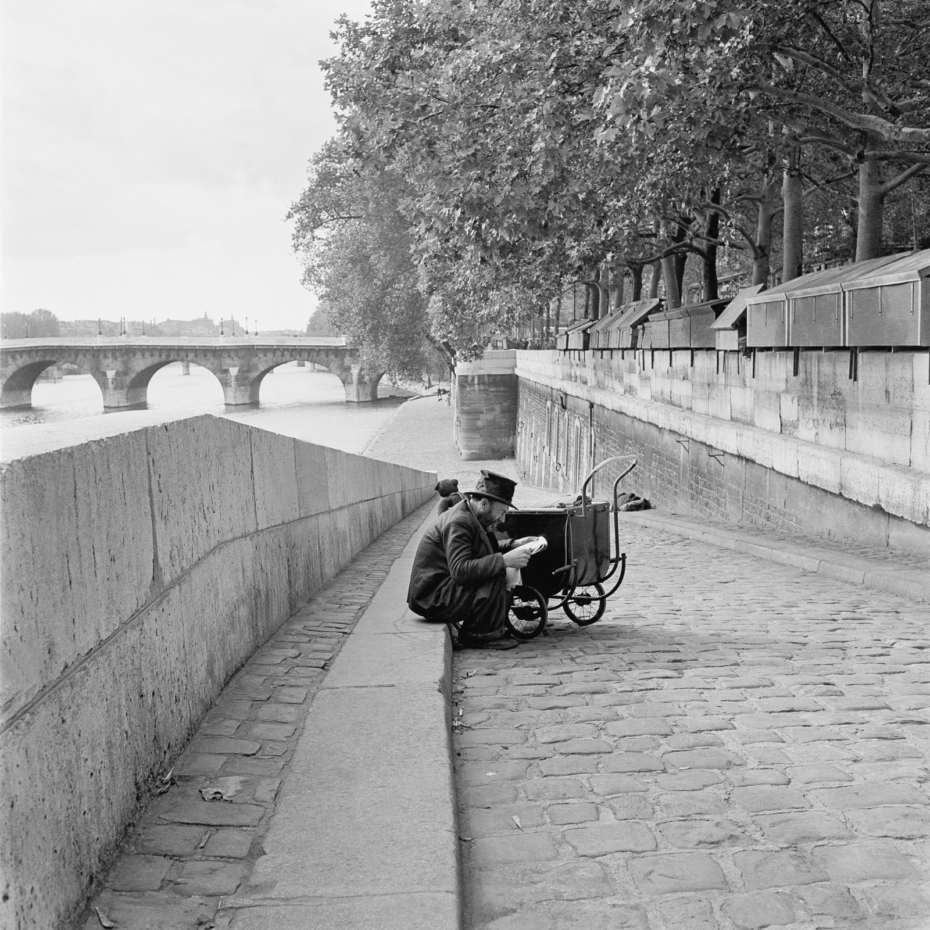 A themed compilation of 1950s photographs found on Live Journal.
2. Fabulous Vintage Bulgarian lottery tickets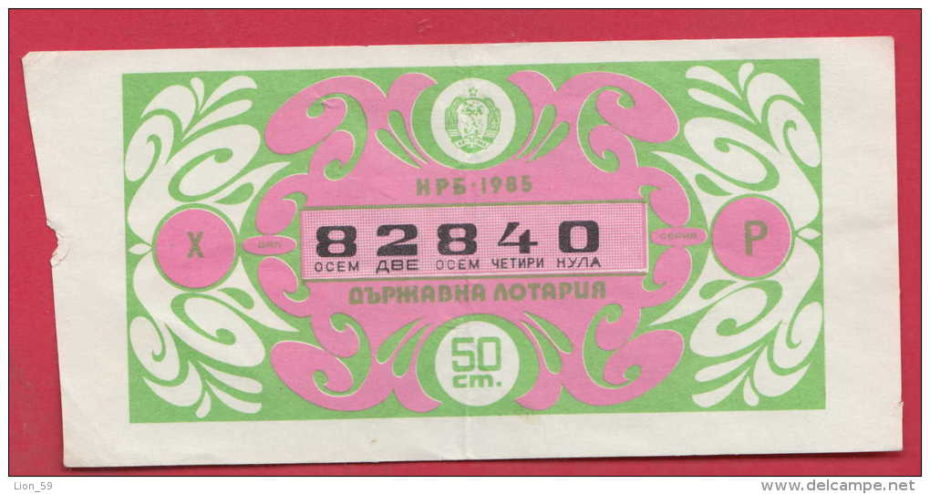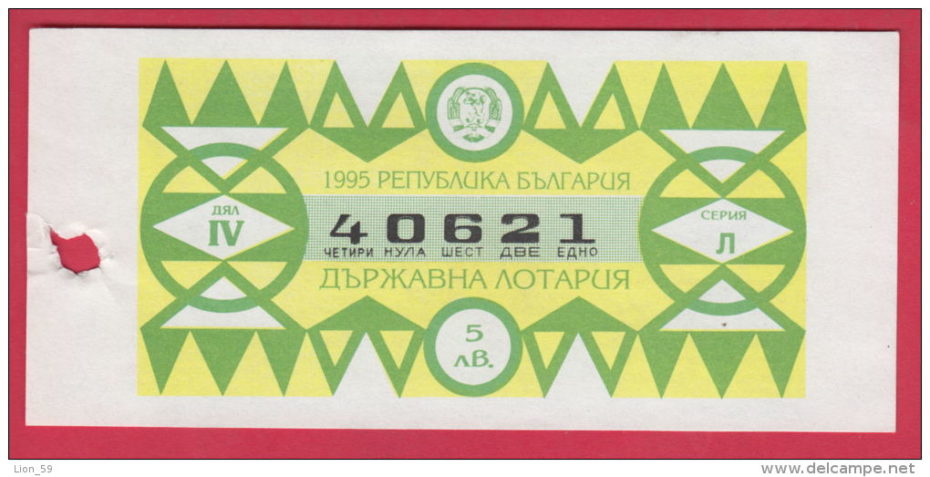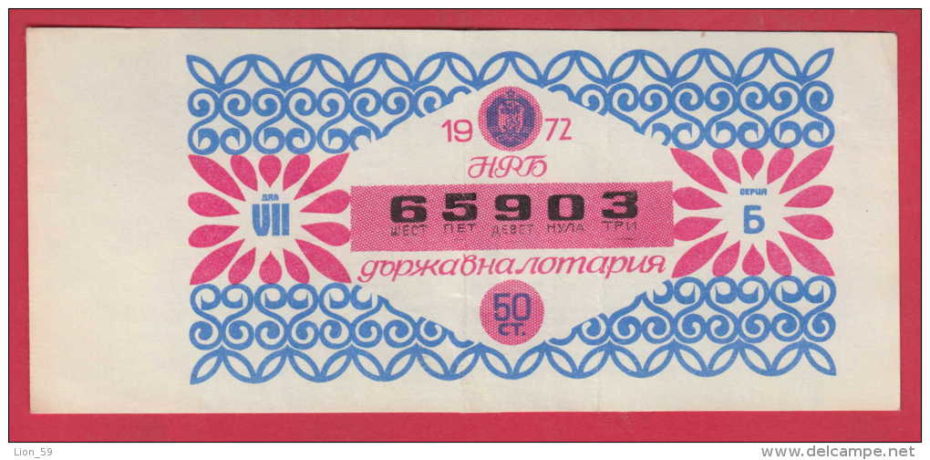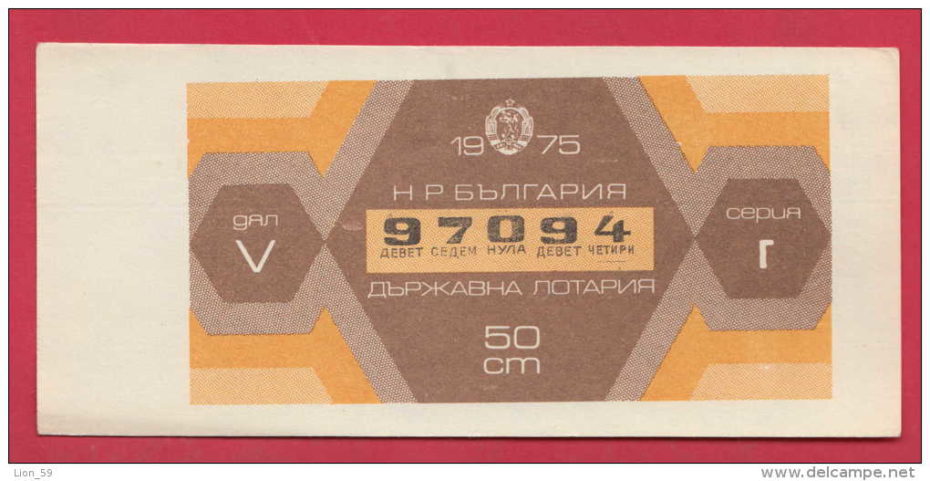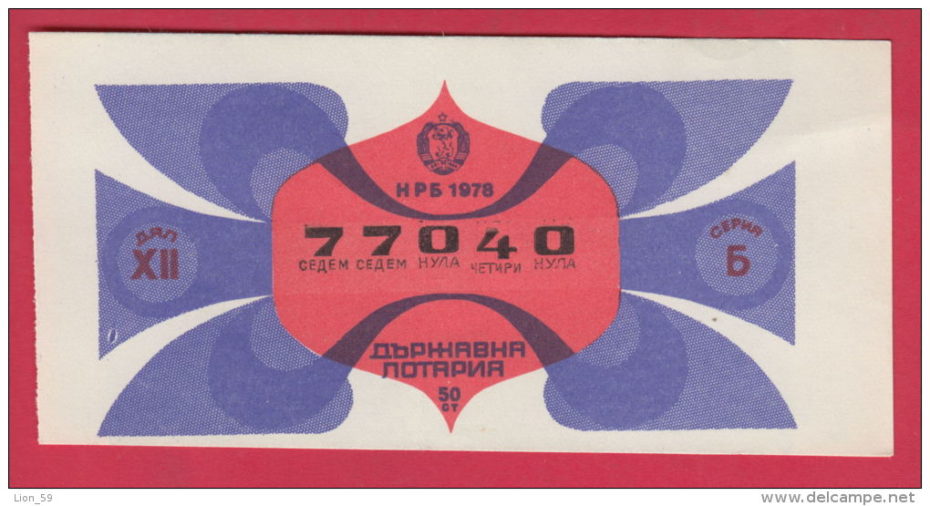 More found on Present & Correct.



3. A Peculiar Measuring instrument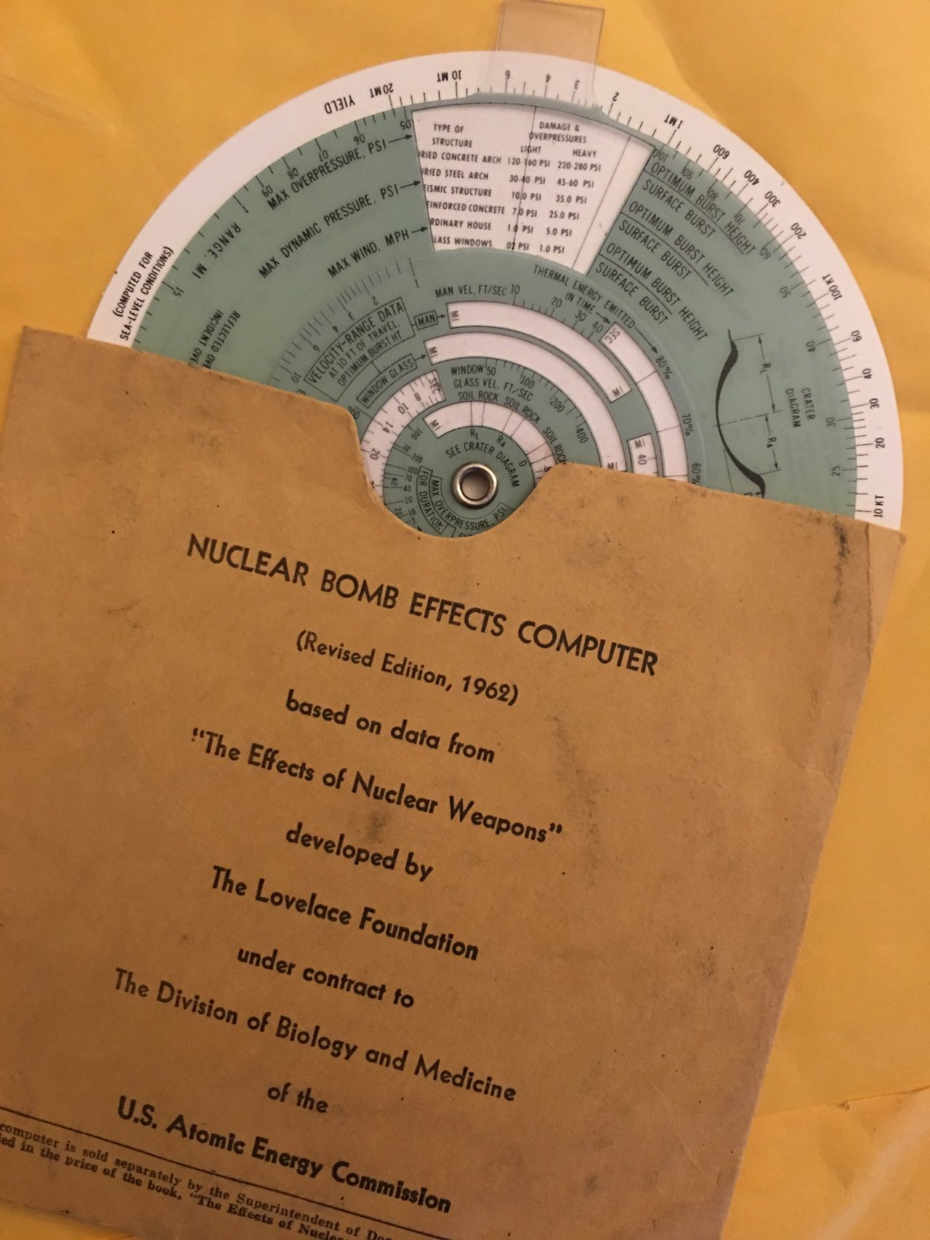 This circular slide rule describes the effects of a nuclear explosion on people. After World War II, scientists at the Los Alamos Scientific Laboratory prepared a report on forms of damage associated with the explosion of atomic bombs. These included physical damage, fire and heat, and nuclear radiation.
From 1962 onward, copies of The Effects of Nuclear Weapons had a pocket containing a Nuclear Bomb Effects Computer. Setting the indices on the front of the instrument for the yield of a nuclear bomb in megatons and the distance of its explosion in miles, scales on the front of the instrument describe changes in atmospheric pressure and winds associated with the blast, as well as cratering and the velocity of window glass.Charts on the back indicate the initial nuclear radiation and the thermal radiation. Tables indicate the probable medical effects of various doses of radiation, from no illness to severe burns to death. The Nuclear Bomb Effects Computer was developed at the Lovelace Foundation in Albuqueque, New Mexico, for the United States Atomic Energy Commission.
Found on the Smithsonian (via).
4. Destroying Trains for Sport in Crush, Texas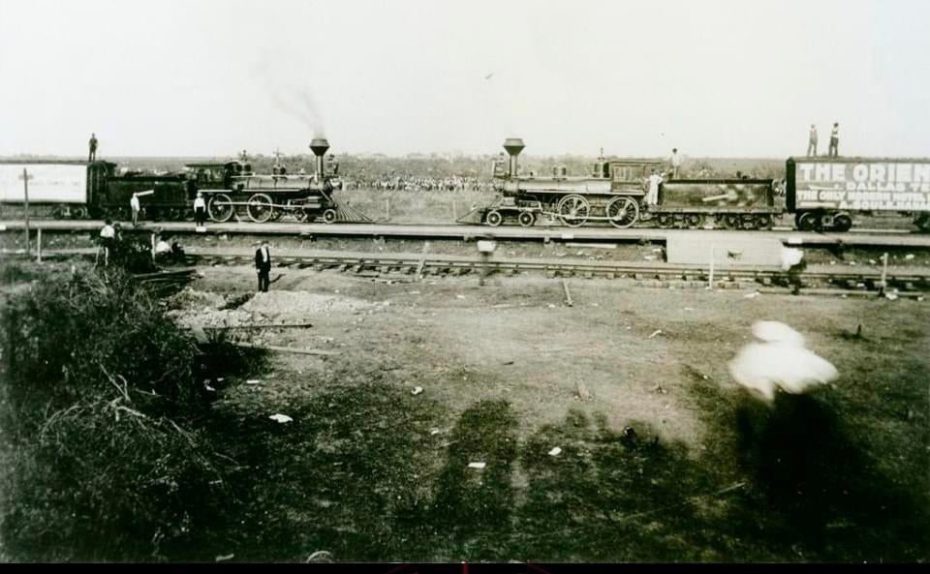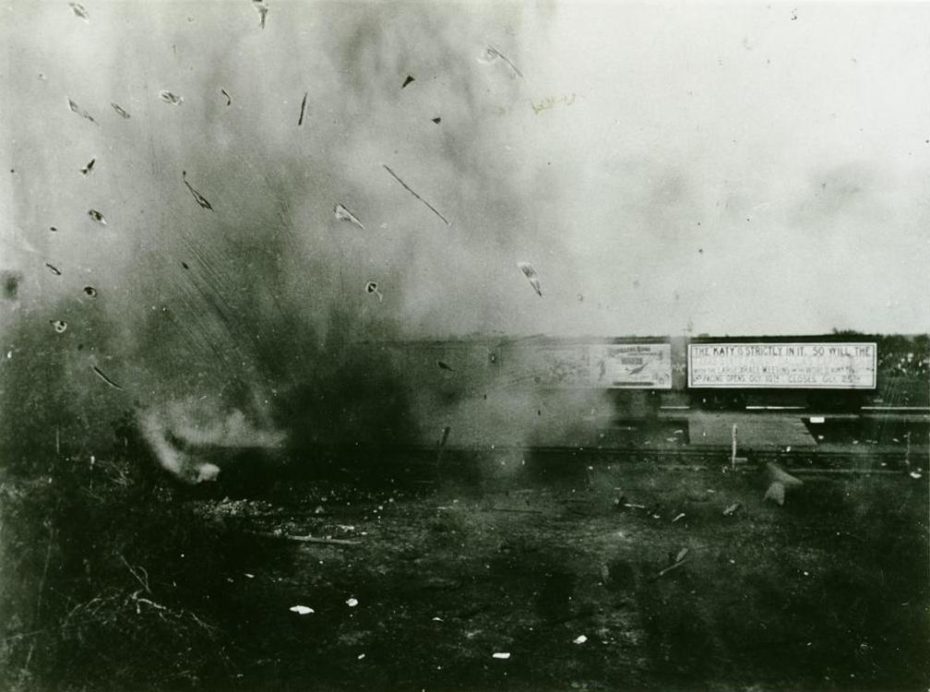 In the early 20th century, there was a trend in the U.S of destroying trains in staged head-on collisions in front of live audiences for entertainment. The town of Crush, Texas was made especially for this reason. Two water wells were drilled at the site and a circus tent from Ringling Brothers was erected, as well as a grandstand, three speakers' stands, a platform for reporters, two telegraph offices, and a special train depot, over which a giant sign proclaimed the new town as "Crush, Texas".
On September 15, 1896, two unmanned locomotives were crashed into each other head-on at high speed, and caused both engine boilers to explode, resulting in a shower of flying debris that killed two people and caused numerous injuries among the spectators. Despite the disaster, many railroads continued to stage locomotive collisions in the following years. The practice ended in the 1930s as people saw it as a waste of old but otherwise useful locomotives during the Great Depression.
Found on Wikipedia.
5. The Strange History of Sawing a Woman in Half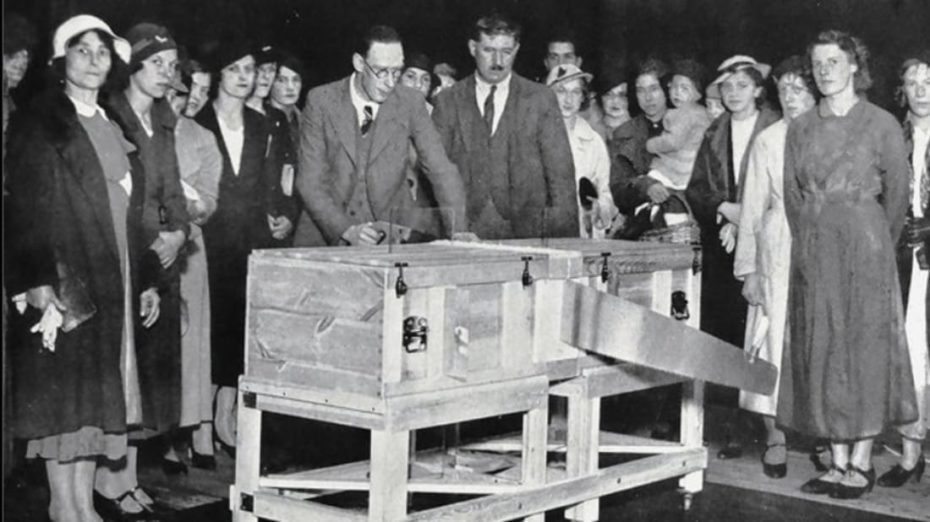 The magic trick of sawing a woman in half was first performed a century ago by P.T. Selbit, a British magician and a suffragette. Read the full story on Mental Floss.


6. The Hawaiian princess helped revive the ancient sport of surfing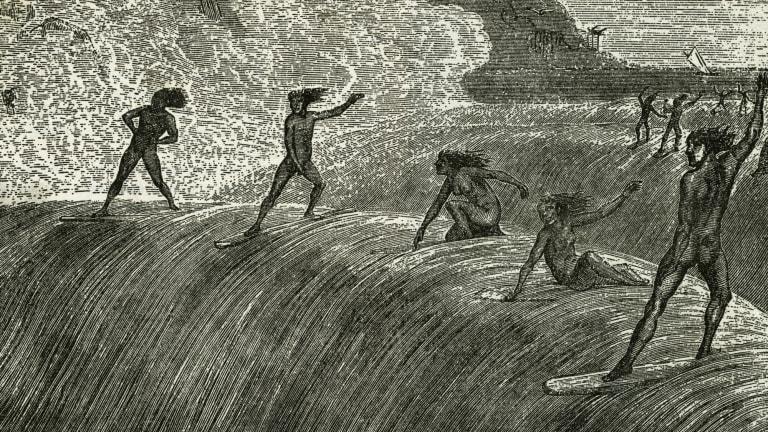 The oldest known surfboard dates to the 1600's and was discovered in Princess Kaneamuna's burial cave in Ho'okena on the Big Island in 1905. It is said that she loved surfing and had craftsmen make boards and sleds of different shapes.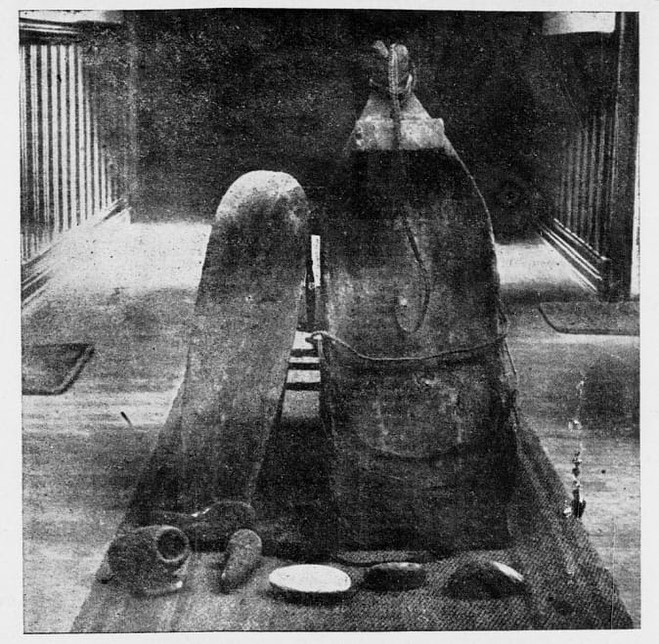 Surfing was a communal activity on the islands for men, women and children of all social classes. But the arrival of American missionaries in the 19th century disrupted the mixed-gender sport as they disapproved of baring skin and gambling during surf contests. When Hiram Bingham's missionary party first encountered surfers, he wrote: "Some of our number, with gushing tears, turned away from the spectacle.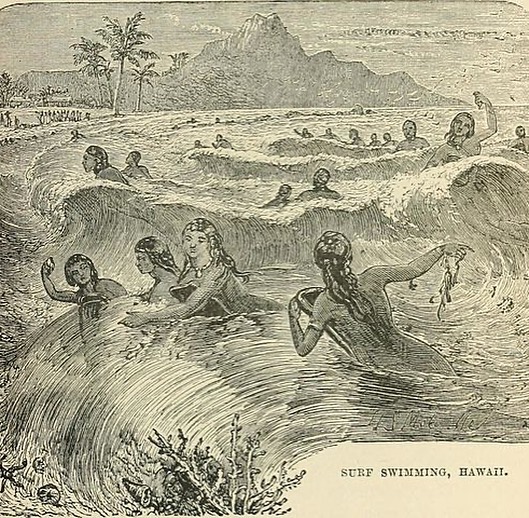 "Soon, missionaries like Bingham introduced their own games to replace the locals' "savage" traditions. By 1847, Bingham observed: "The decline and discontinuance of the use of the surfboard, as civilization advances, may be accounted for by the increase in modesty, industry or religion.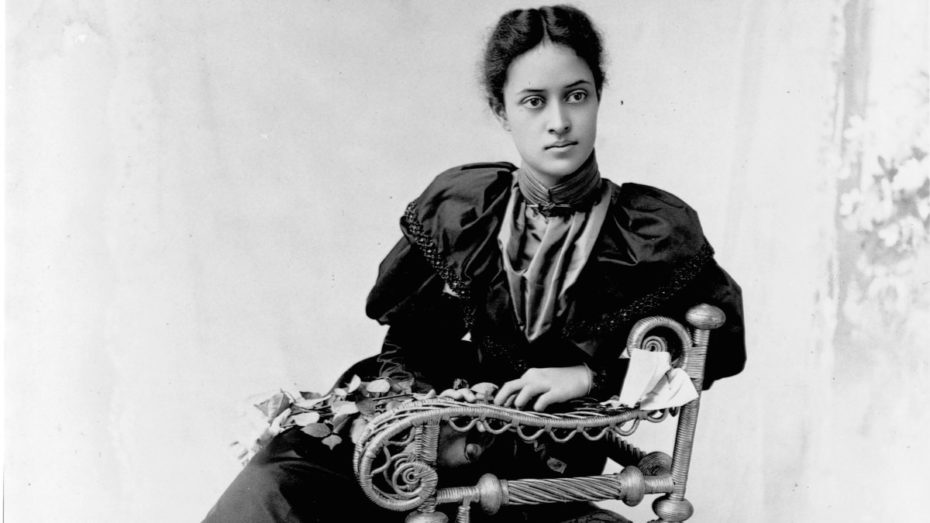 "Fortunately another princess, Princess Ka'iulani, helped revive the sport in Hawaii and even brought it to England, where she surfed the English Channel. Tragically, she died at age 23 in 1899 of inflammatory rheumatism, just a year after the United States annexed her kingdom.
Found on History.com.


7. Elvira, Mistress of the Dark's Estate, Up for Auction this week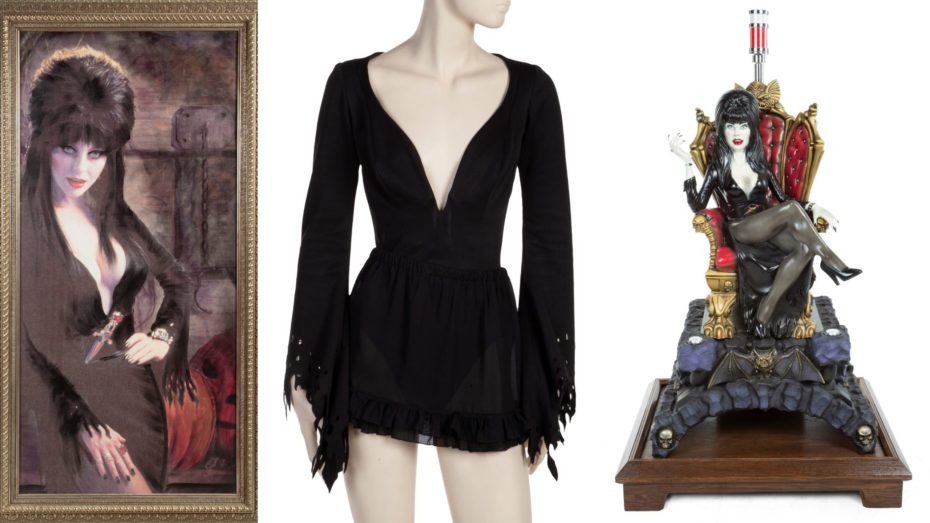 "Property From The Collection of Elvira, Mistress of The Dark", on Saturday, December 4th, in Beverly Hills and live online. Flip through the auction lots here.
8. The Peacock Room by James McNeill Whistler and Thomas Jeckyll,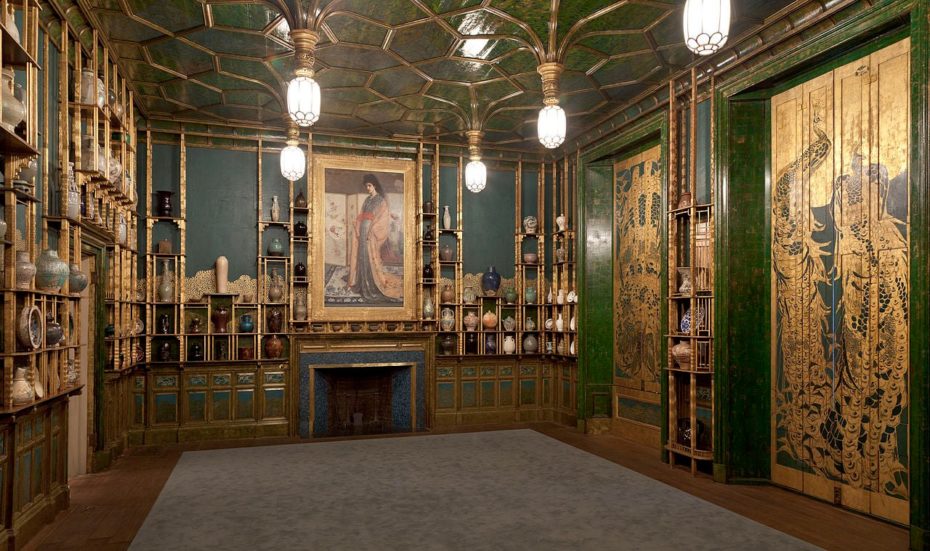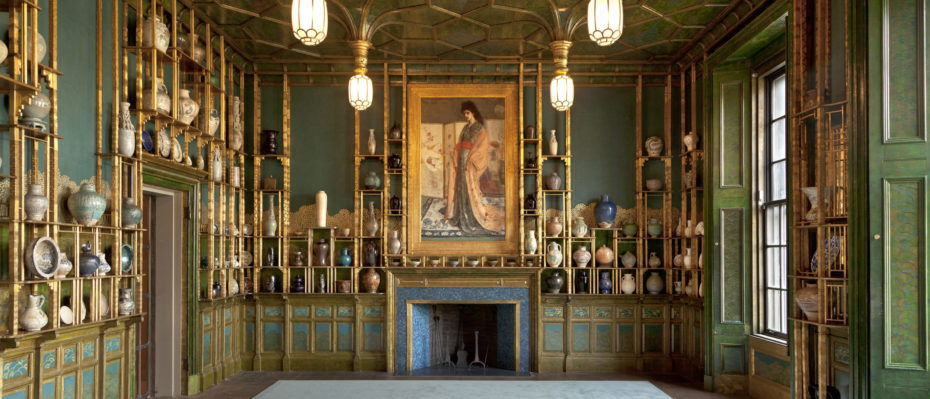 Originally designed as a dining room in the townhouse located at 49 Prince's Gate in the neighbourhood of Kensington in London, and owned by the British shipping magnate Frederick Richards Leyland, translocated to the Freer Gallery of Art in Washington, DC. Whistler painted the panelled room in a rich and unified palette of brilliant blue-greens with over-glazing and metallic gold leaf. Painted between 1876–77, it now is considered one of the greatest surviving Aesthetic interiors, and best examples of the Anglo-Japanese style.
More found here.
9. Christmas at Wannamaker's Department Store, New York, circa 1920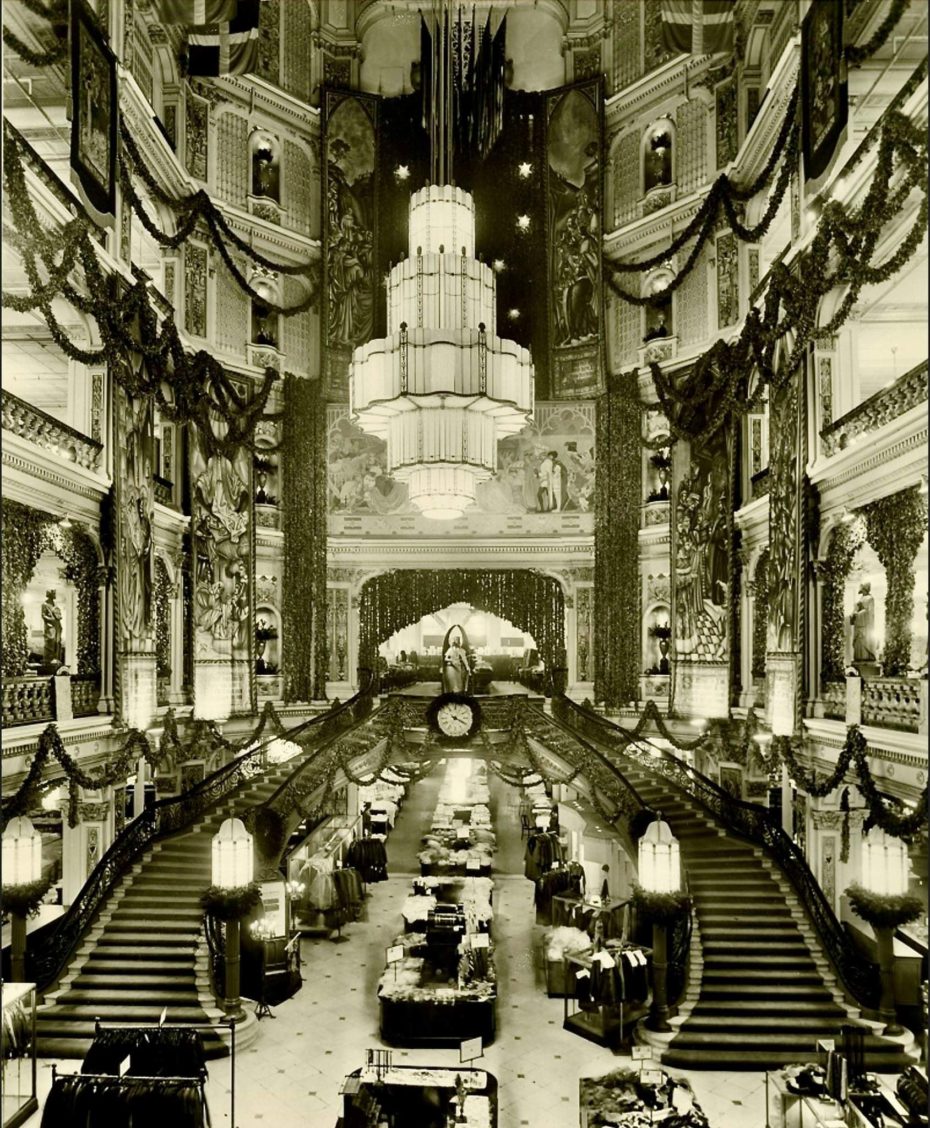 John Wanamaker Department Store was one of the first department stores in the United States, founded by John Wanamaker in Philadelphia. At its zenith in the early 20th century, Wanamaker's also had a store in New York City at Broadway and Ninth Street. Over time, Wanamaker's lost business to other retail chains, including Bloomingdale's and Macy's. The New York Wanamaker's store on Broadway was replaced by Kmart by 1996.
Found on The Gilded Age Society. More about Wanamaker's on Wikipedia.
10. Vino Sano Grape Juice Bricks, a product of Prohibition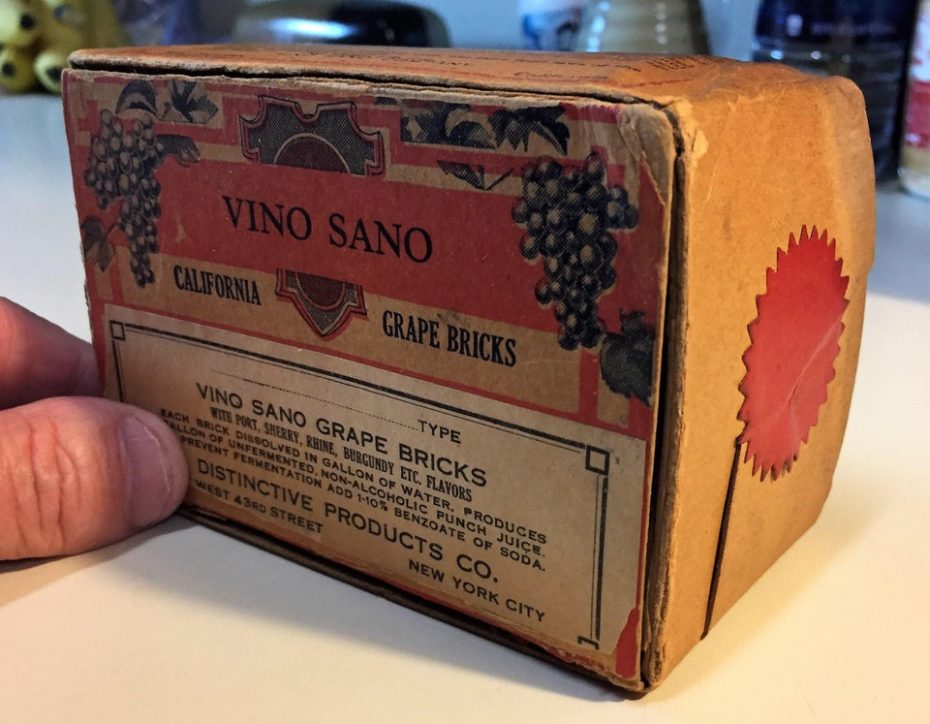 Sold during Prohibition era as flavor blocks to make juice. The box came with dried grapes with fermentation instructions how "NOT" to make wine.
Officially if the bricks were dissolved in water they made grape juice, but unofficially, they could be fermented to make wine. During prohibition, grape farmers (winemakers) had to be able to maintain deniability that their product could be used to produce alcohol. To get around this, winemakers ensured that their grape bricks carried a warning not to leave it in water for too long in case, heaven forbid, it should begin fermenting and turn to wine. The warning in fact also served as an instruction manual, specifically advising the buyer "not to leave that jug in the cool cupboard for 21 days, or it would turn into wine".
In August 1927, Vino Sano owner Karl Offer was indicted in San Francisco by anti-alcohol officials who claimed "in most cases they (grape bricks) have been used to make wine," according to a report by the United Press.
Being that these are around 100 years old, they are extremely rare. This is thought to be one of the last few prohibition grape bricks in existence, now on display at the Ontario Museum of History & Art.
Found here.
11. Autochromes of Versailles 1910s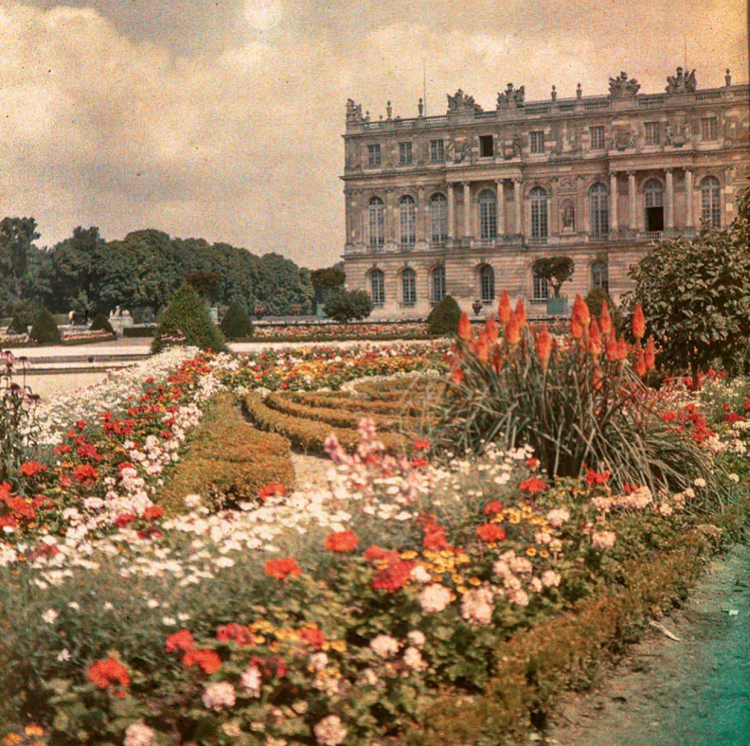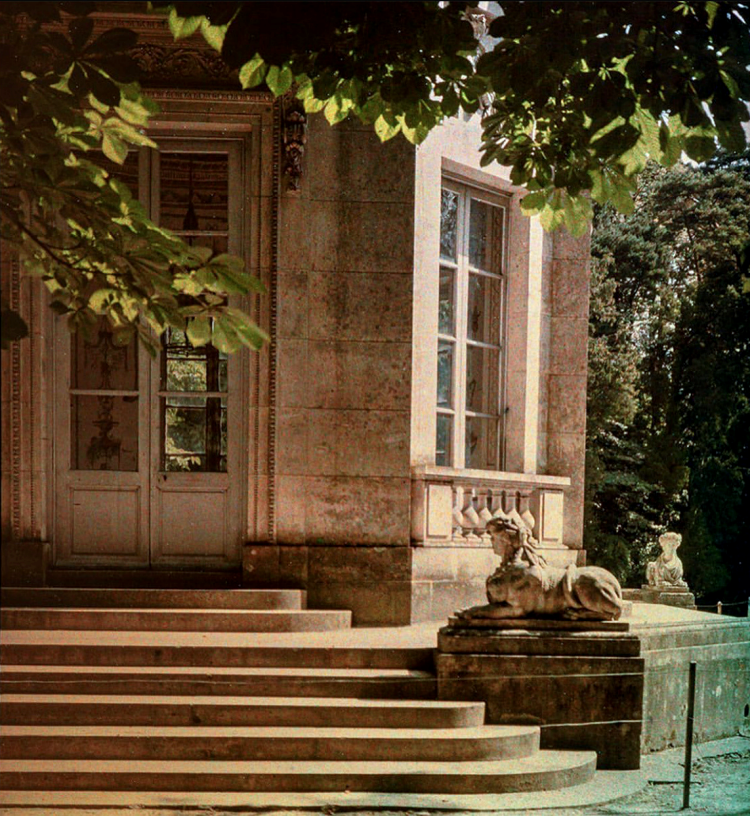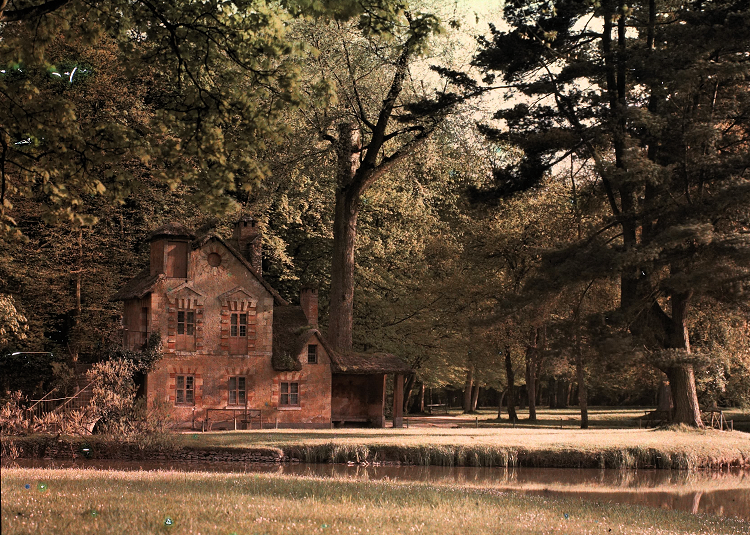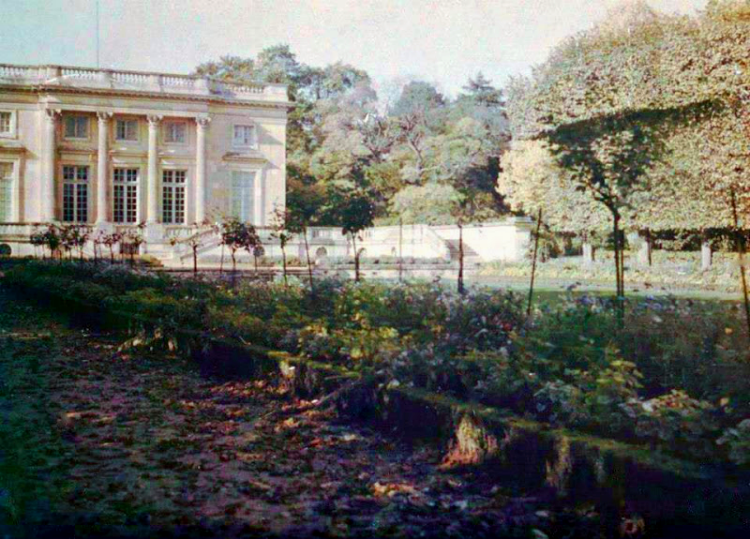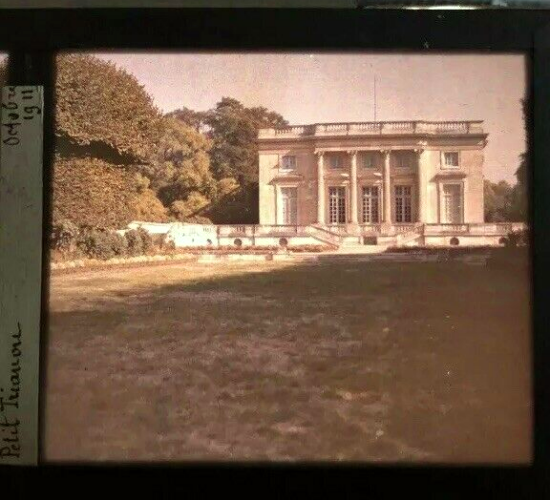 Found on Les Carnet de Versailles.
12. Dead on Archival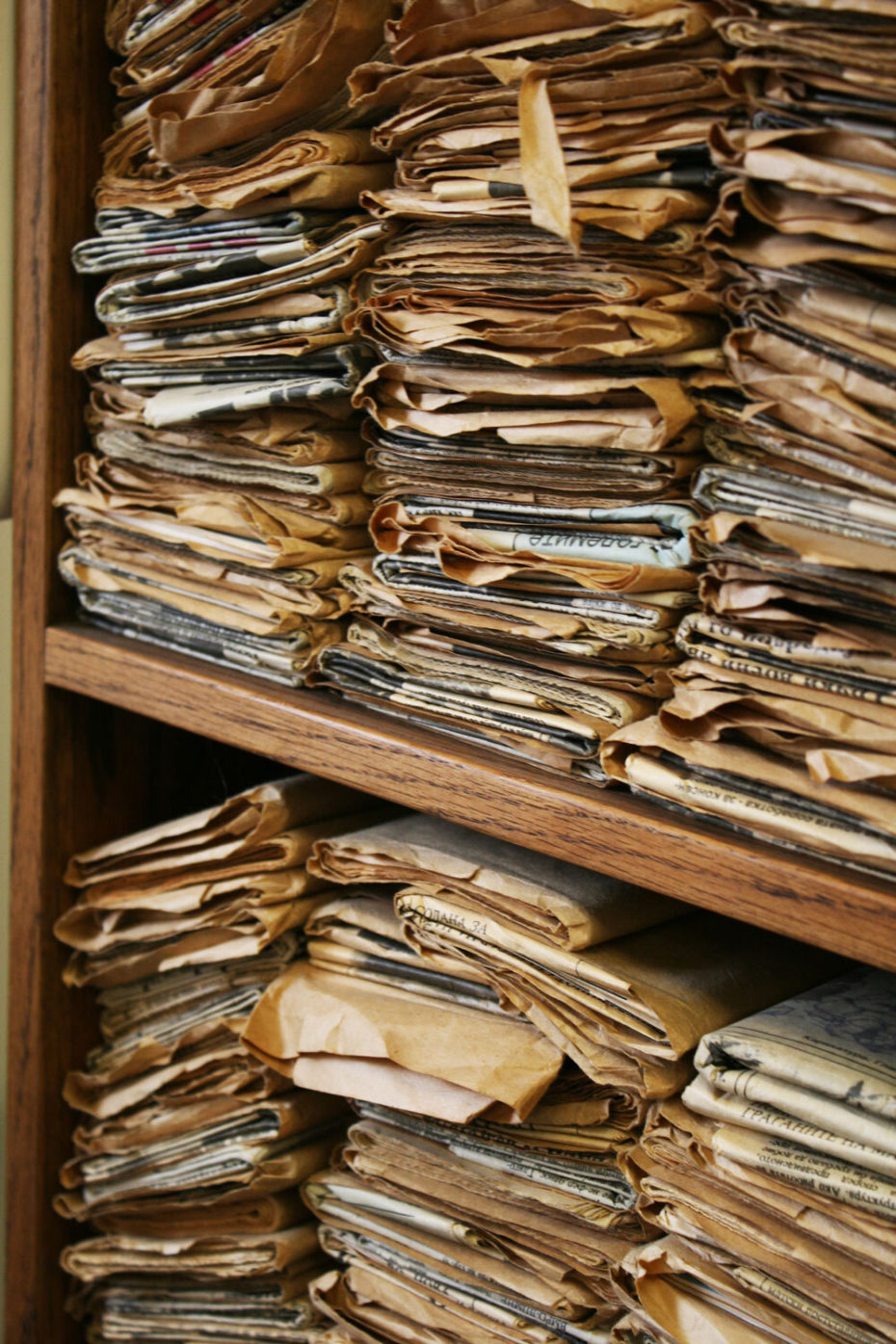 Considering the challenges that face shuttered newspapers with decades or even centuries of material to preserve.
Read the full piece on Tedium.
13. A Surreal Tour Inside A Tunnel Where People Pay To Inhale Radioactive Gas