1. An Artist's Utopian Vision from the Early 1900s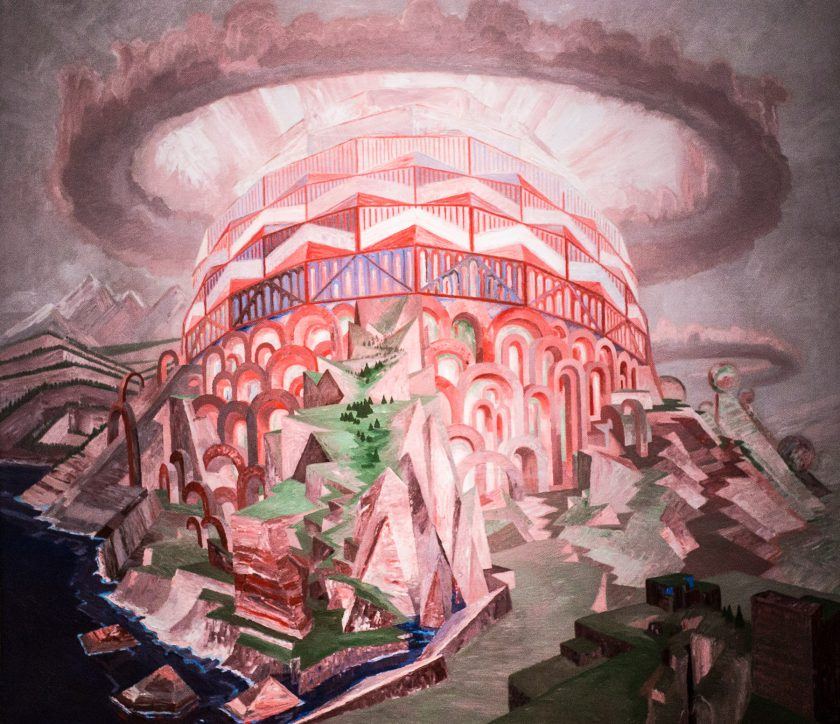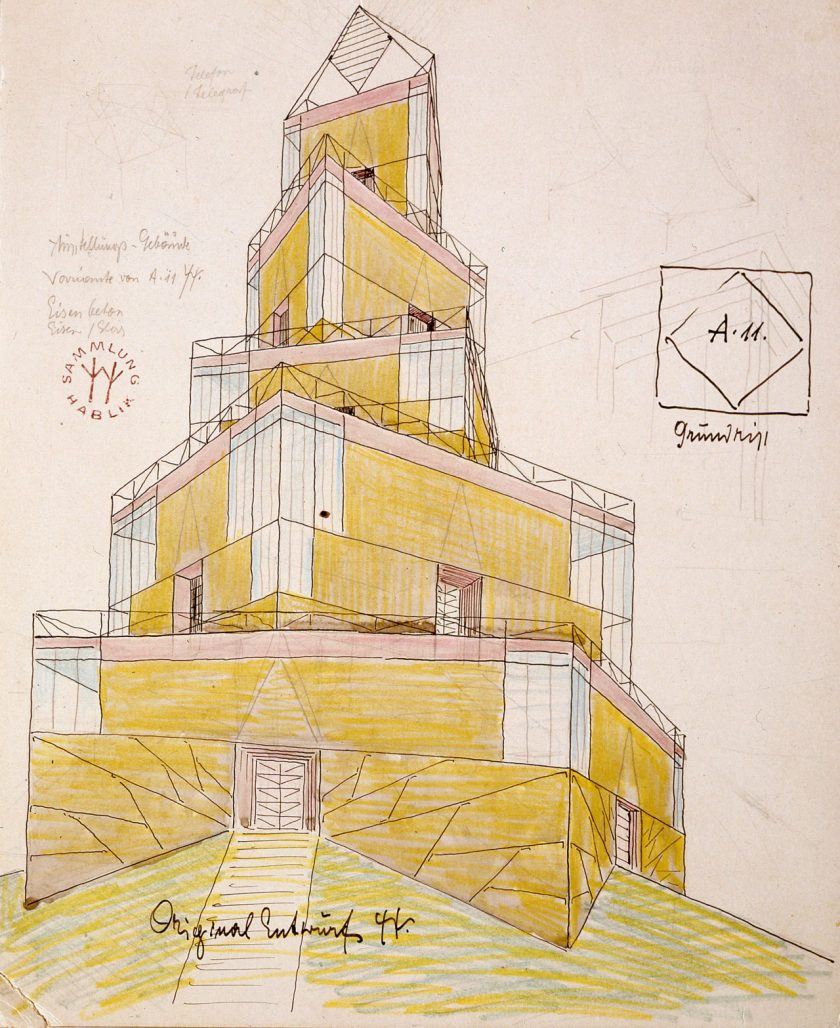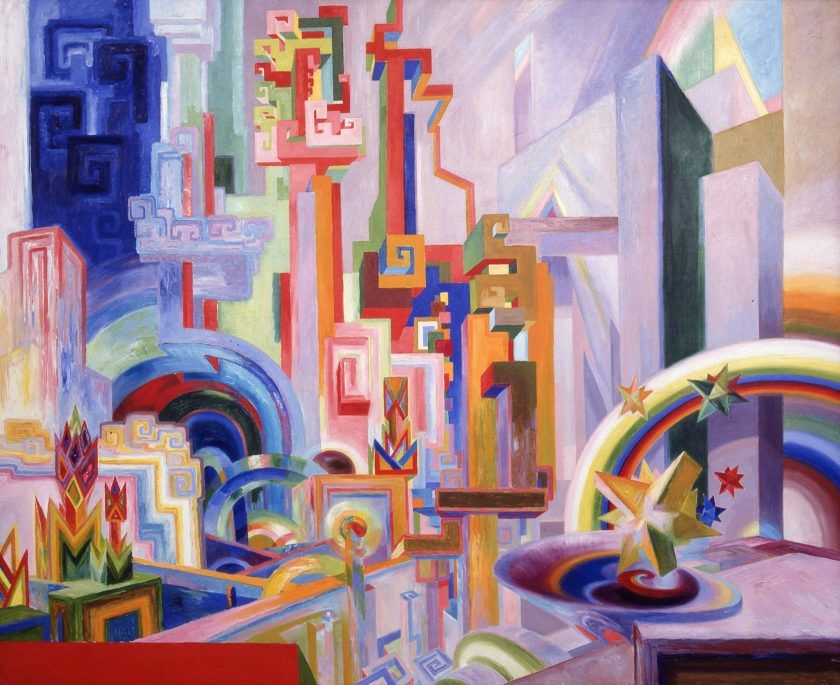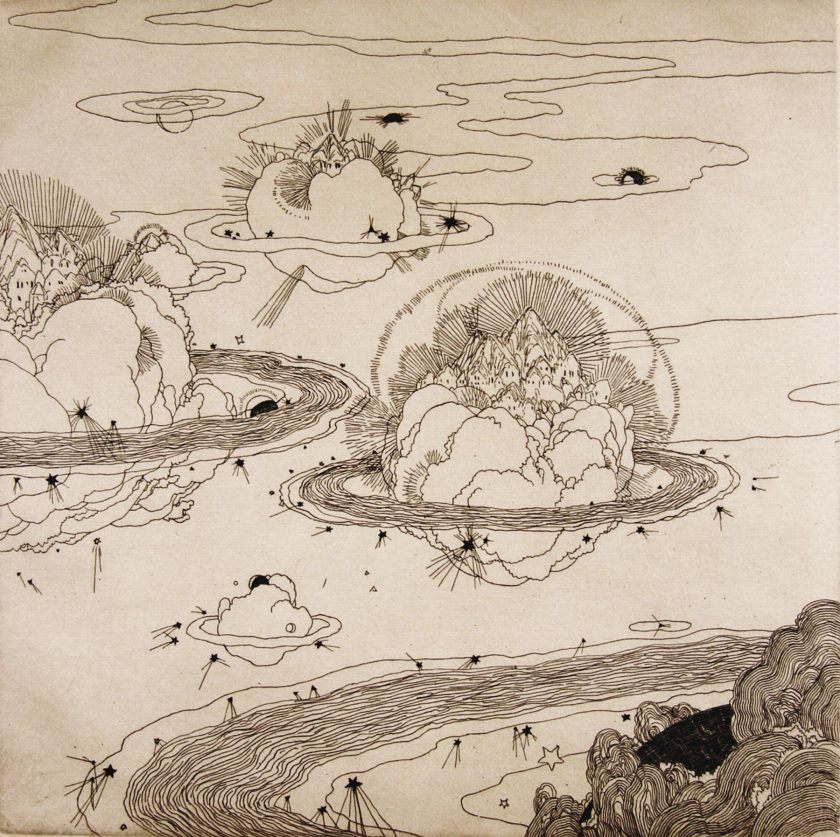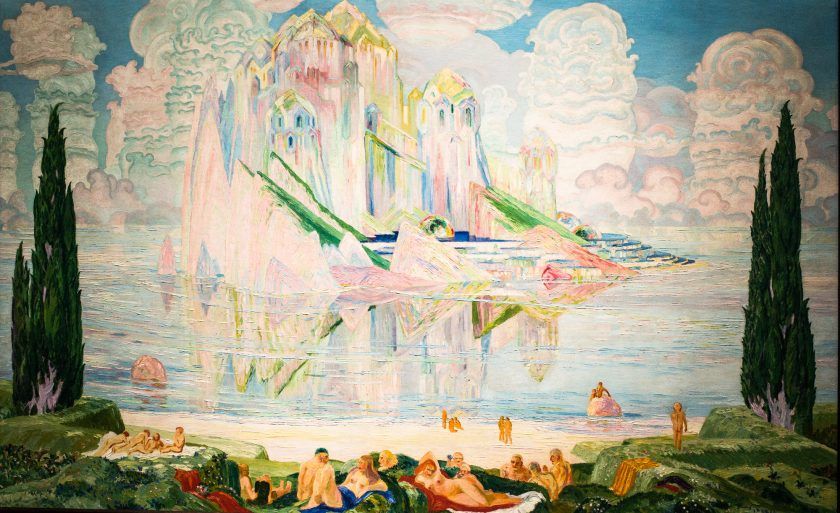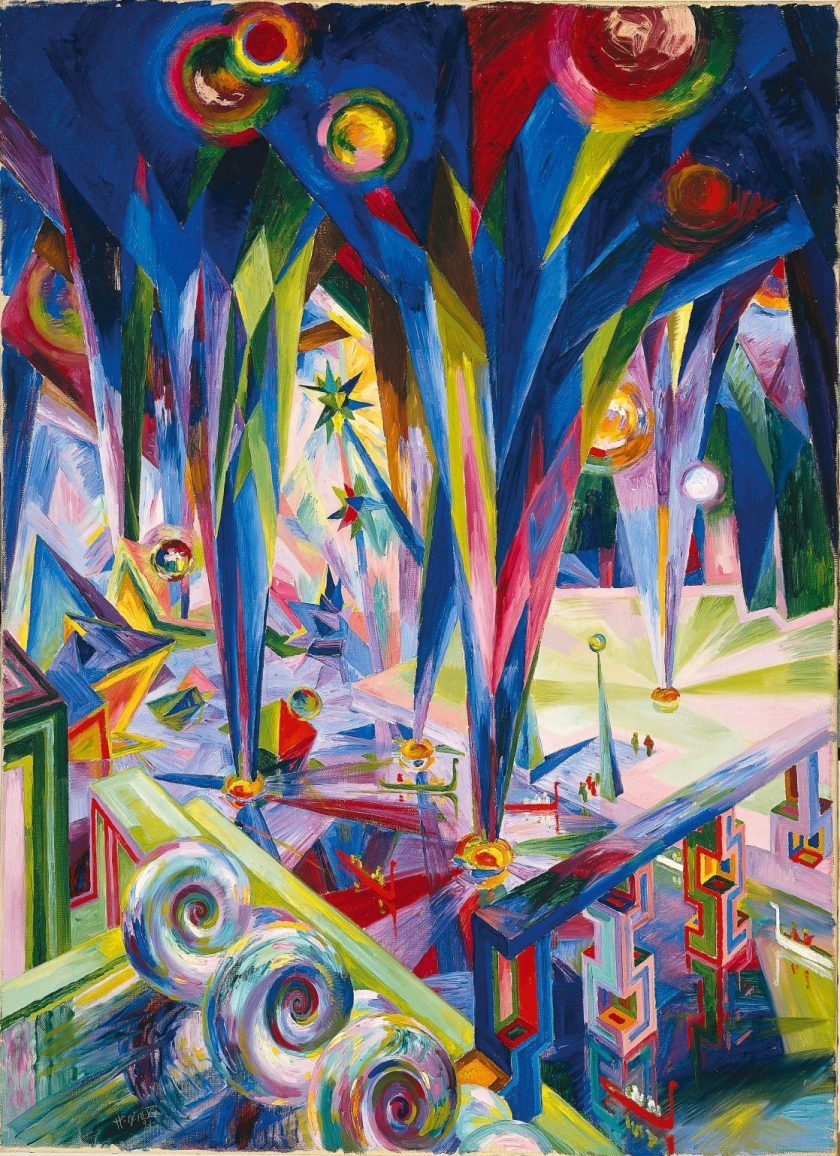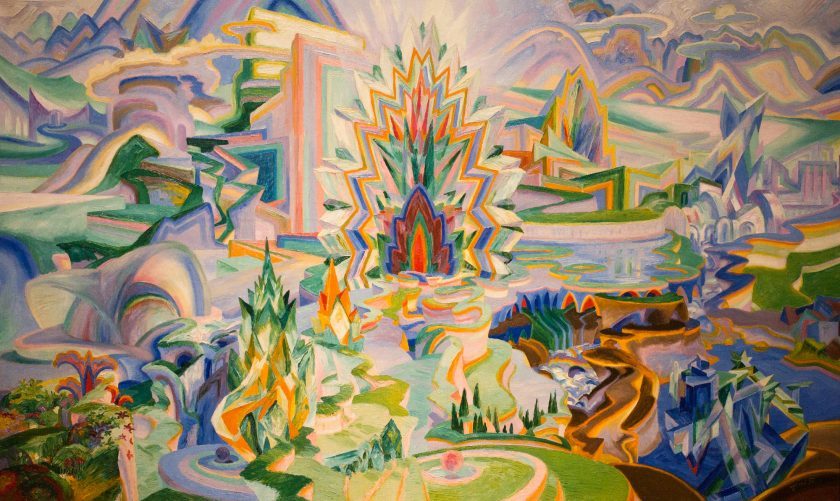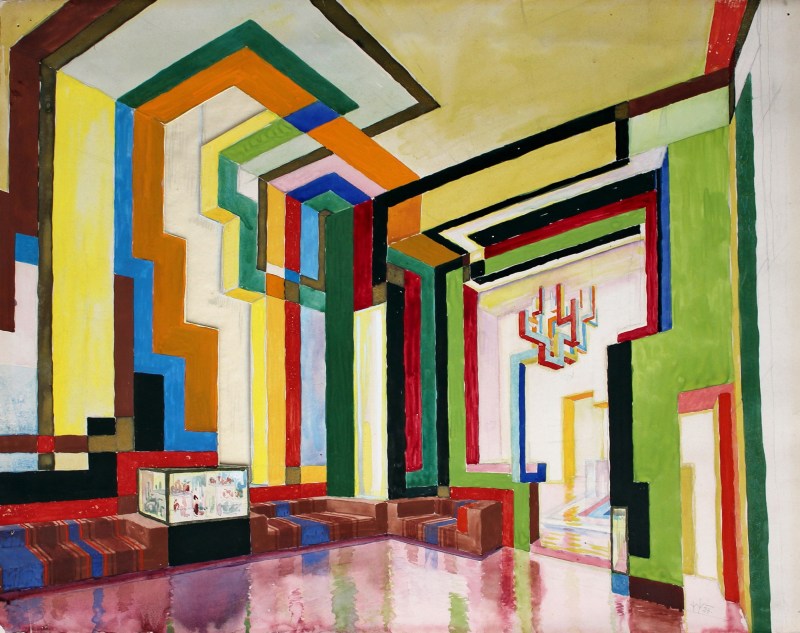 Wenzel Hablik (1881) was a painter, graphic artist, architect, designer, and craftsman from Bohemia of the early twentieth century, associated with German Expressionism. At the age of six, he found a specimen of crystal, and saw in it "magical castles and mountains" that would later appear in his art. Hablik died at Itzehoe in 1934. The Wenzel Hablik Museum was established in the city of Itzehoe in 1995. The museum contains much of his art, as well as his collections of crystals and minerals, seashells and snails.
More of his work, found on Tumblr.
2. An Historic Gatehouse for Sale might be Britain's smallest Home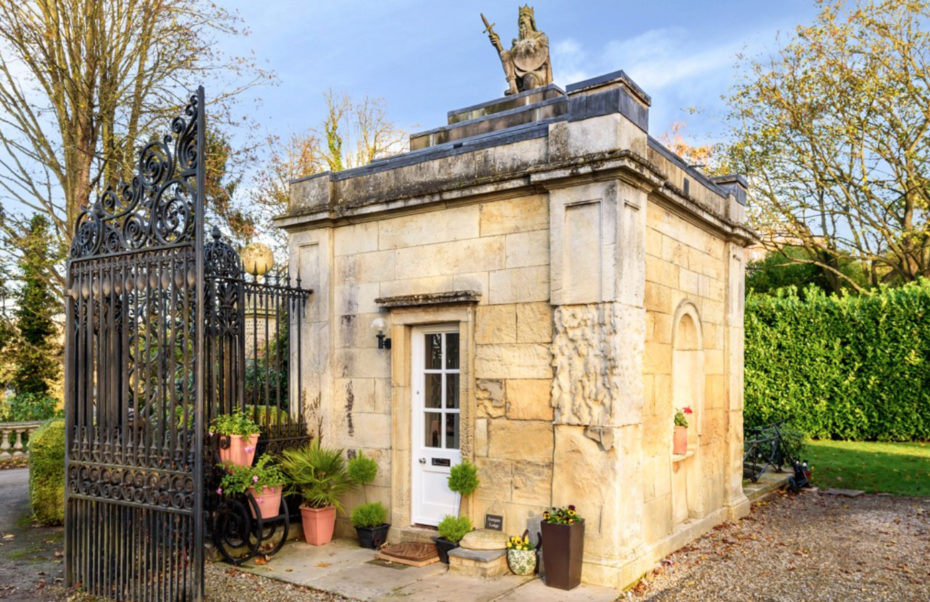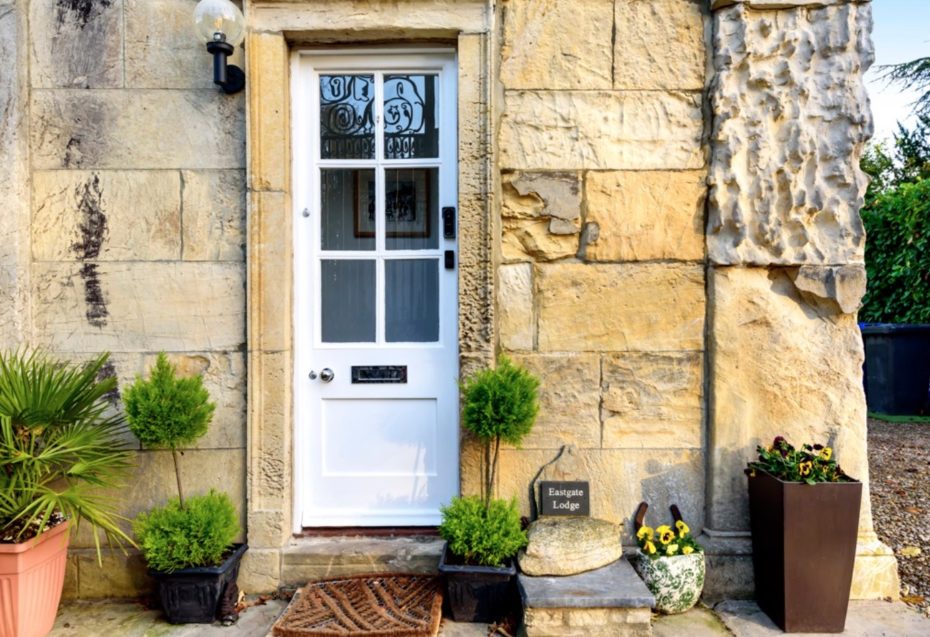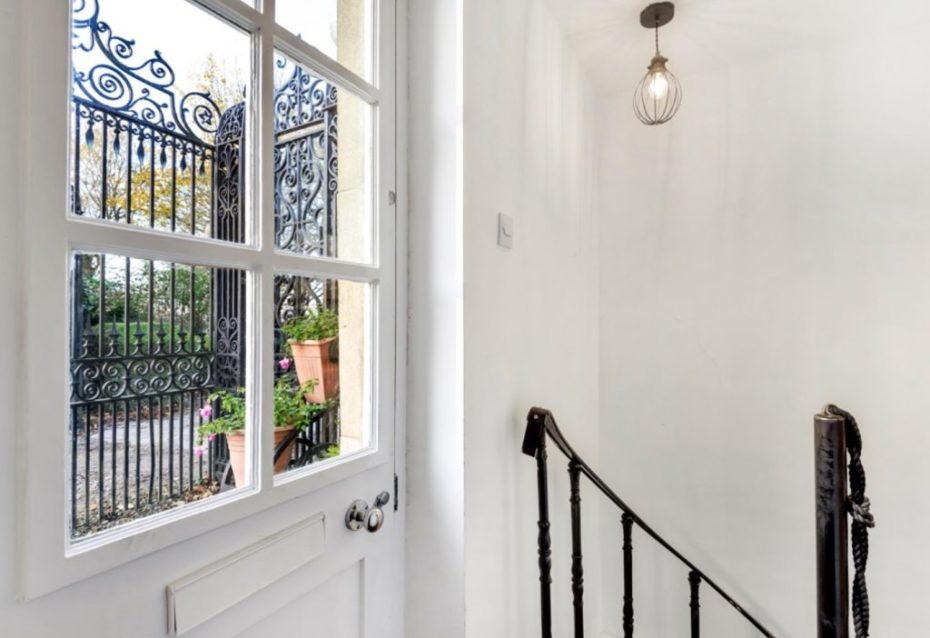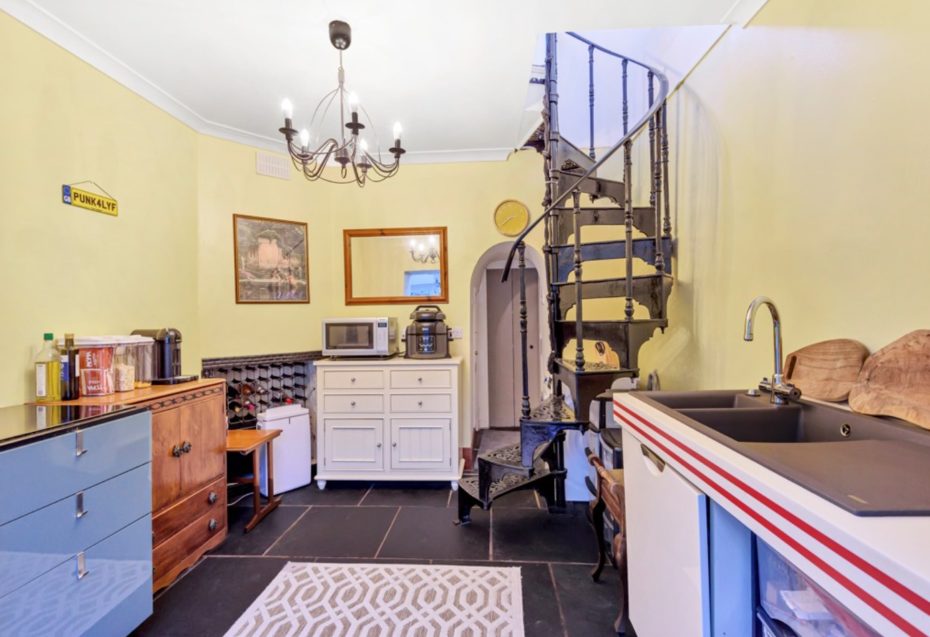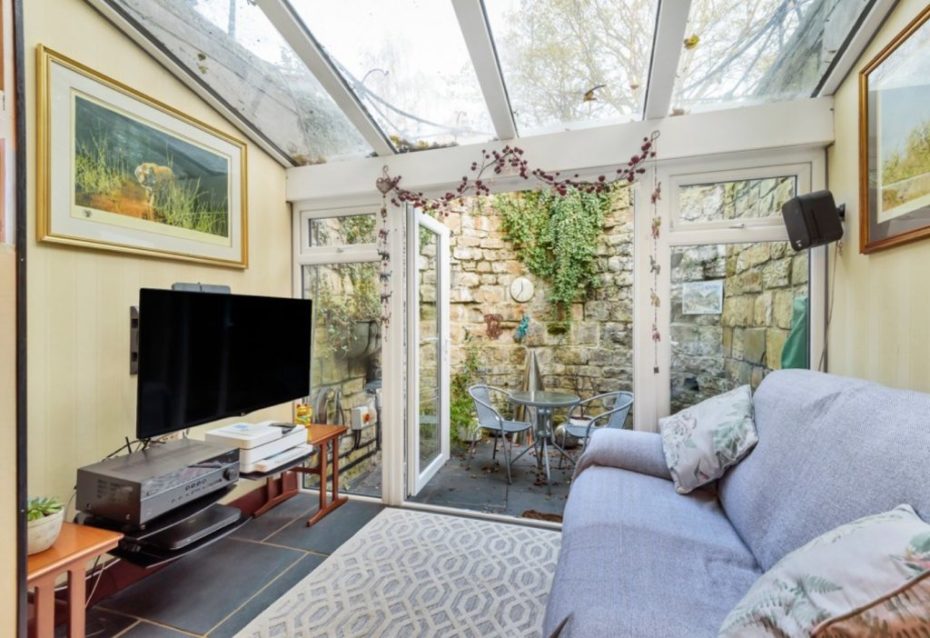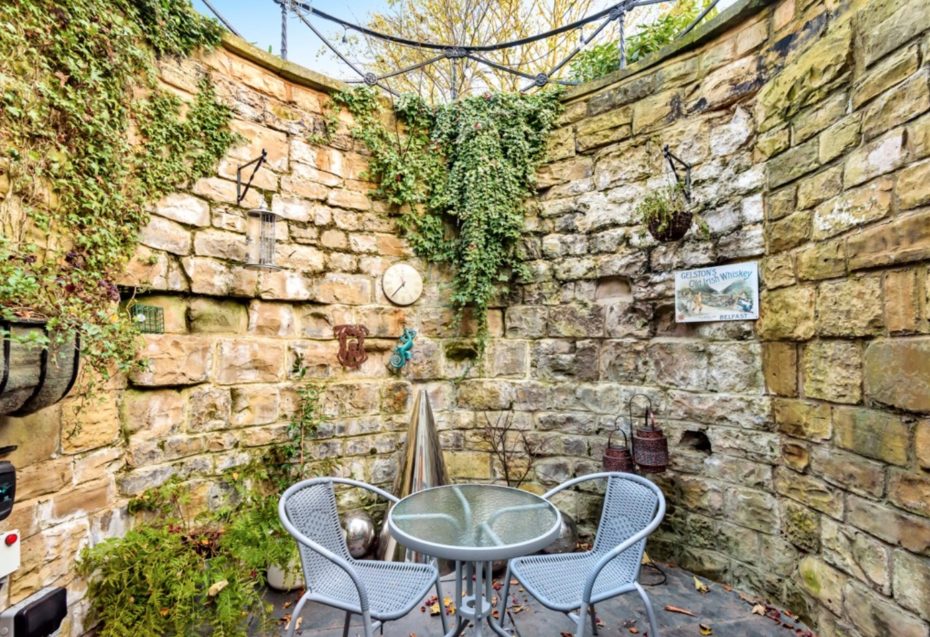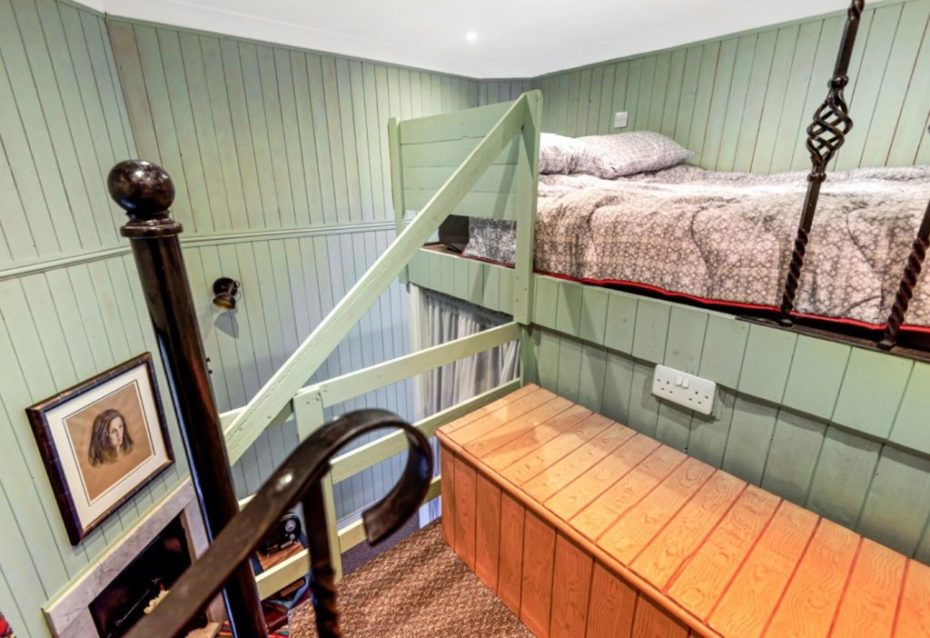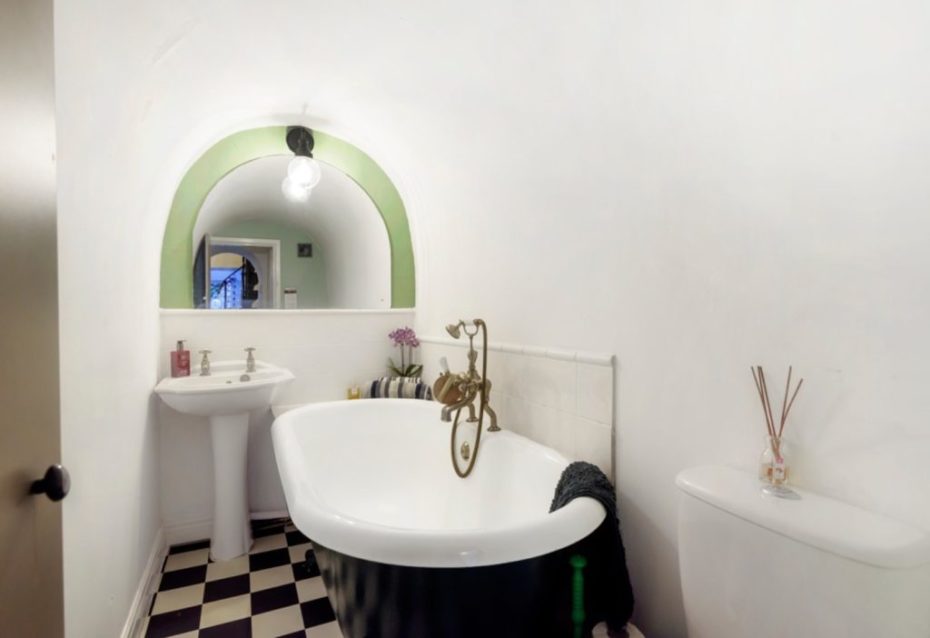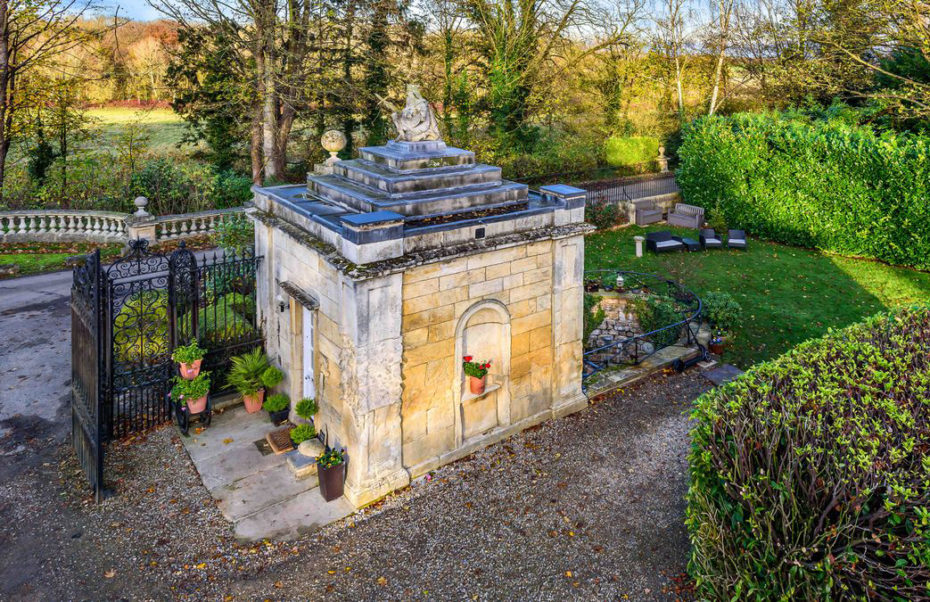 Located on the Grimston Park Estate in North Yorkshire, the Old Gatehouse is for sale at £225,000 via Hunter's, found via The Spaces.
3. Pluto Lamps, Victorian Gas Lamps that sold hot cups of coffee, tea and cocoa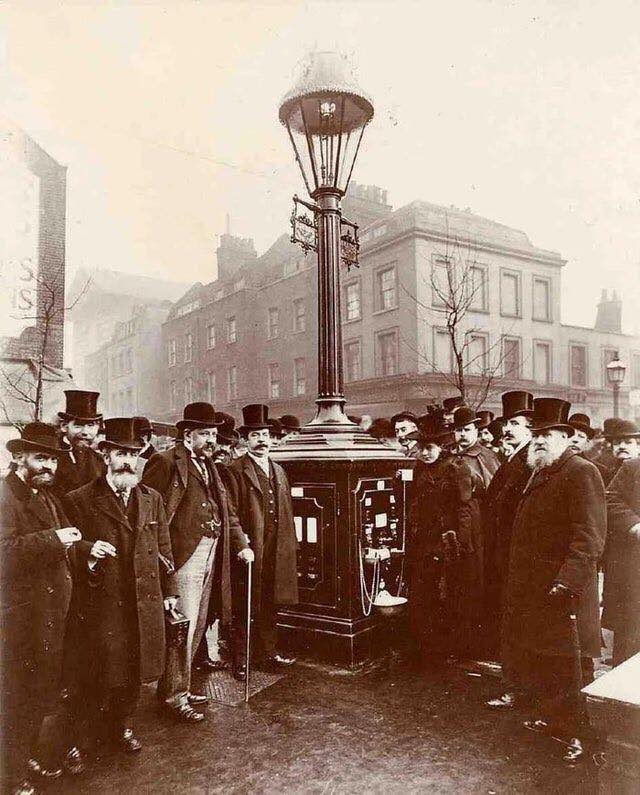 These came about in the 1890's in London from a Mr. H. M. Robinson, and were streetlamps that also dispensed everything from hot cocoa, coffee, and beef water, to cigarettes and postcards. Unfortunately these Pluto Lamps were removed almost immediately after people figured out that they could put round pieces of metal in the coin slots instead of actual currency.
Found on Historic Photographs.
4. A Shoe-fitting fluoroscope, an active x-ray machine that was used in shoe stores to see how well shoes fit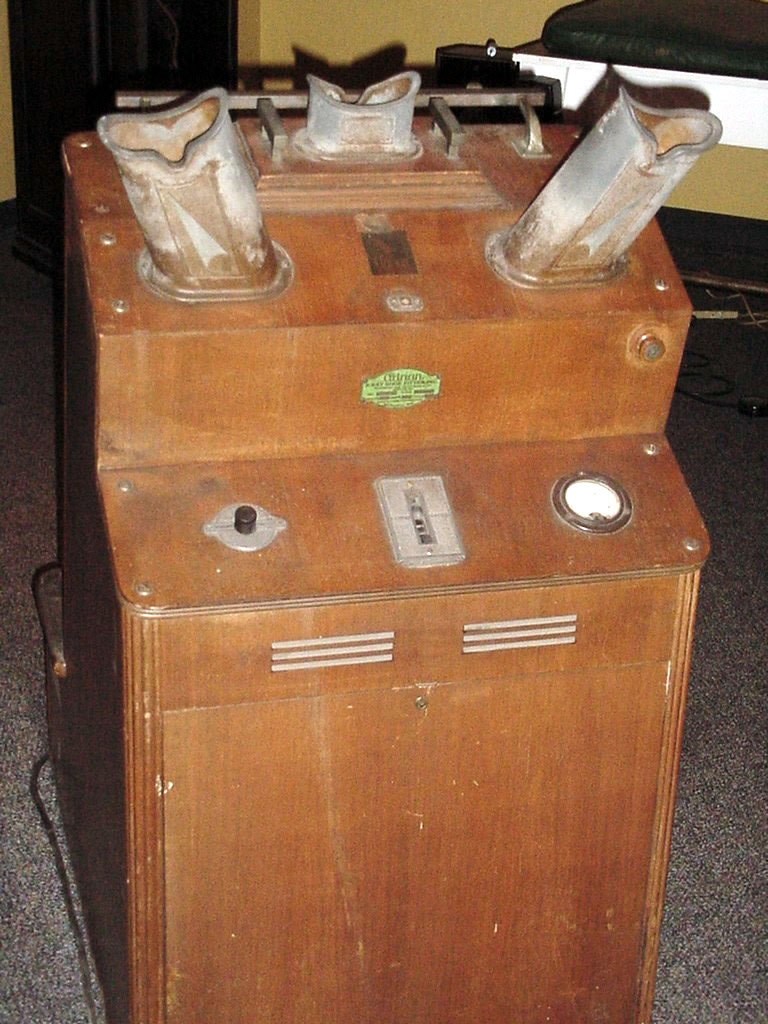 From the 1920s until the 1970s, shoe stores were dangerous places. At the center of the shopping experience was the shoe-fitting fluoroscope—a pseudoscientific machine that became a token of mid-century marketing deception. At the beginning of the 1930s, Bally was the first company to import the X-ray Shoe Fitters, also known as pedoscopes into Switzerland from the UK. Primarily marketed for use with children, the child (or the adult customer) would place their feet in the opening provided and while remaining in a standing position, look through a viewing porthole at the top of the fluoroscope down at the X-ray view of the feet and shoes. Two other viewing portholes on either side enabled the parent and a sales assistant to observe the child's toes being wiggled to show how much room for the toes there was inside the shoe. The bones of the feet were clearly visible. The "foot-o-scope" eventually fell out of favour because of health concerns but not until the 1970's and no follow-up studies of customers can be performed for lack of records.
Found on Wikipedia.
5. Nobody Ever Remembers The Second-Worst Nuclear Incident That Happened 30 Years Before Chernobyl
6. Photographer Finds Abandoned Cold War Nuclear Fallout Shelter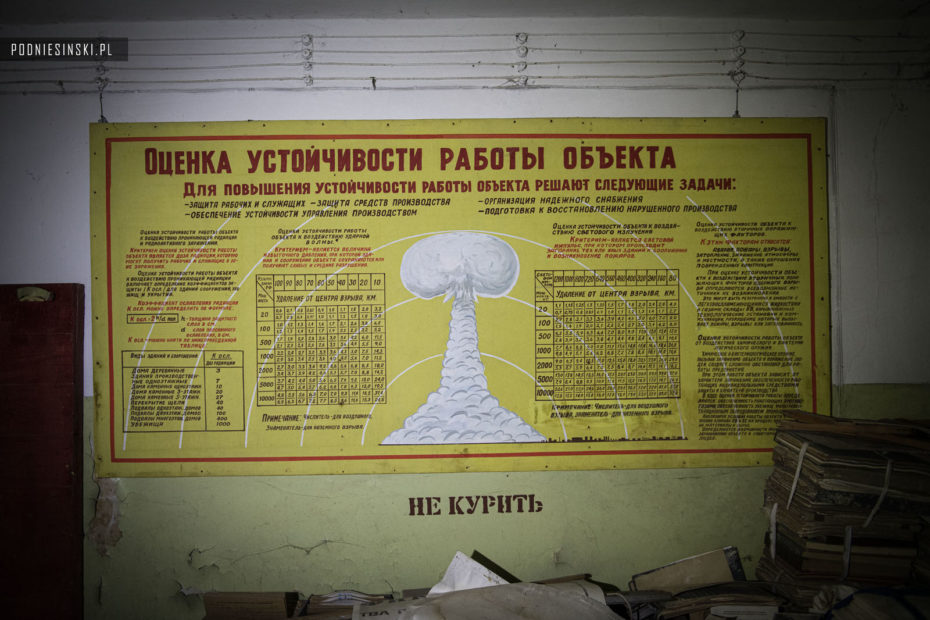 When the Cold War arms race was interrupted by the collapse of the USSR in 1991, Soviet shelters became obsolete. Some became museums or were converted into warehouses, restaurants, and gyms. Most, however, have simply been forgotten and still hide relics of that era of global conflict.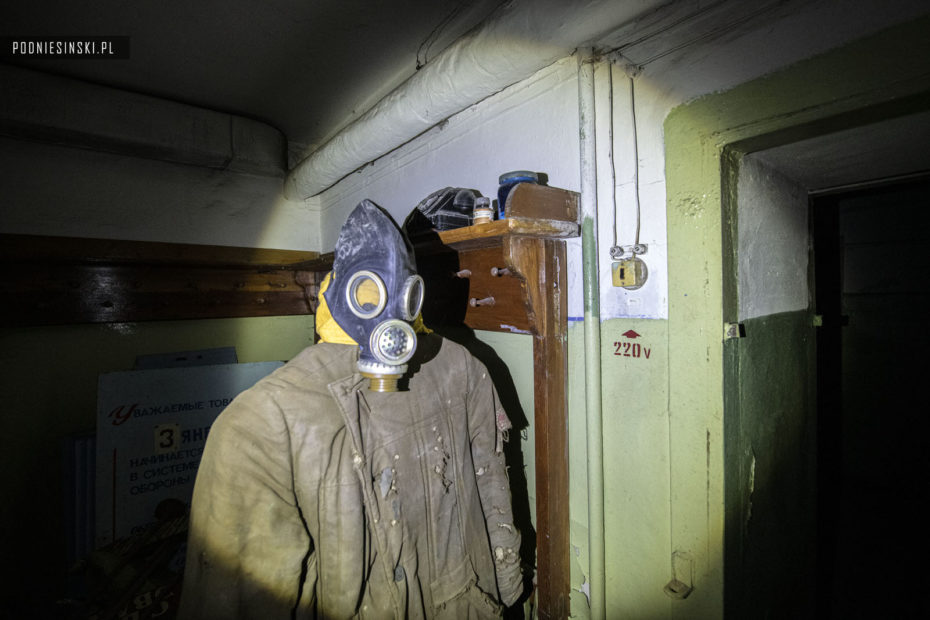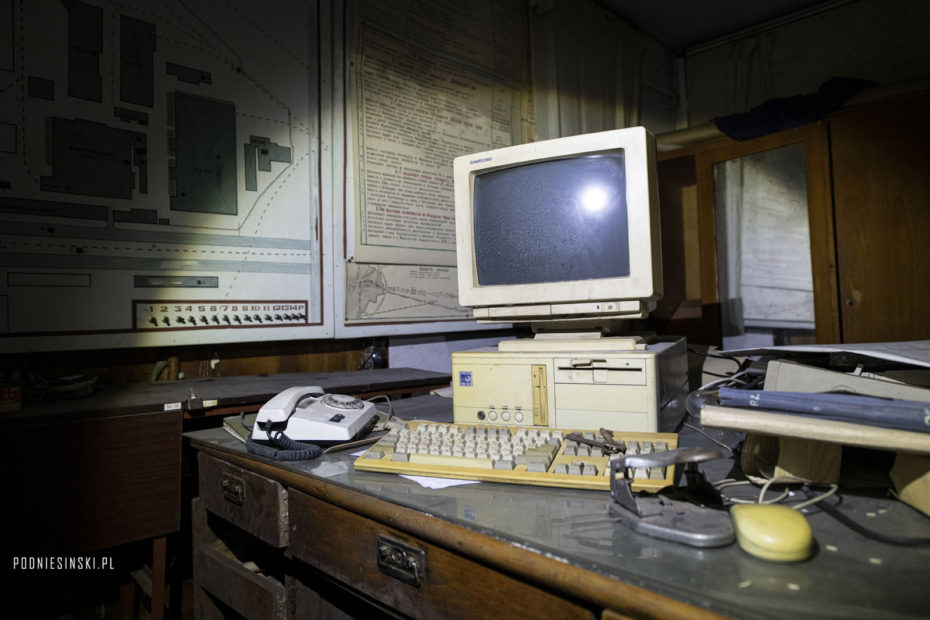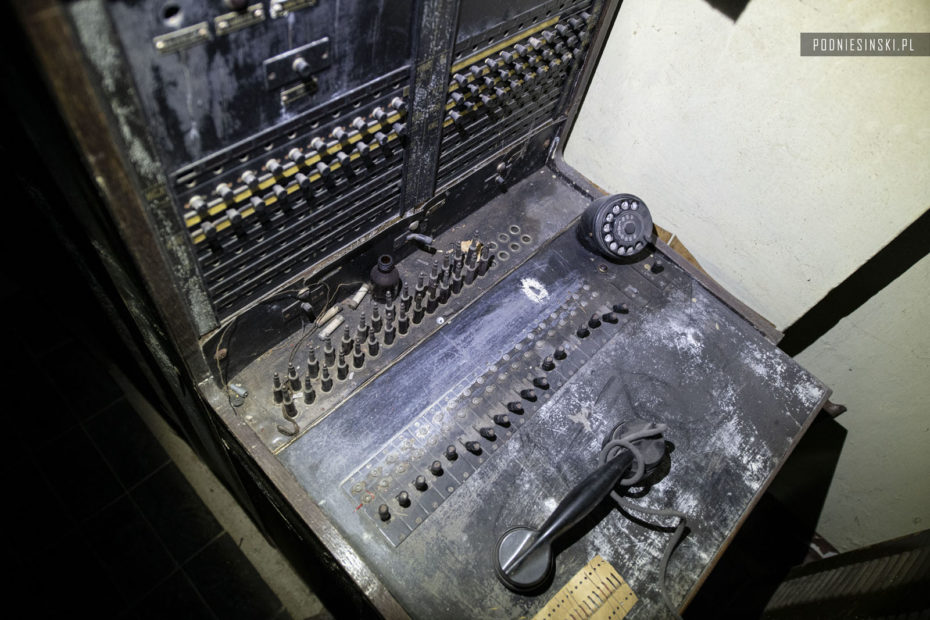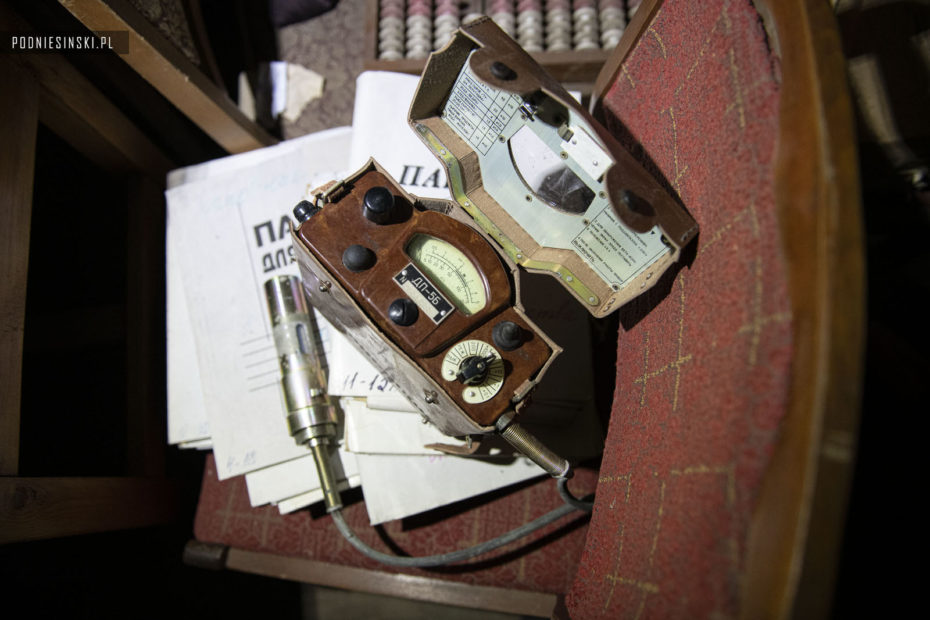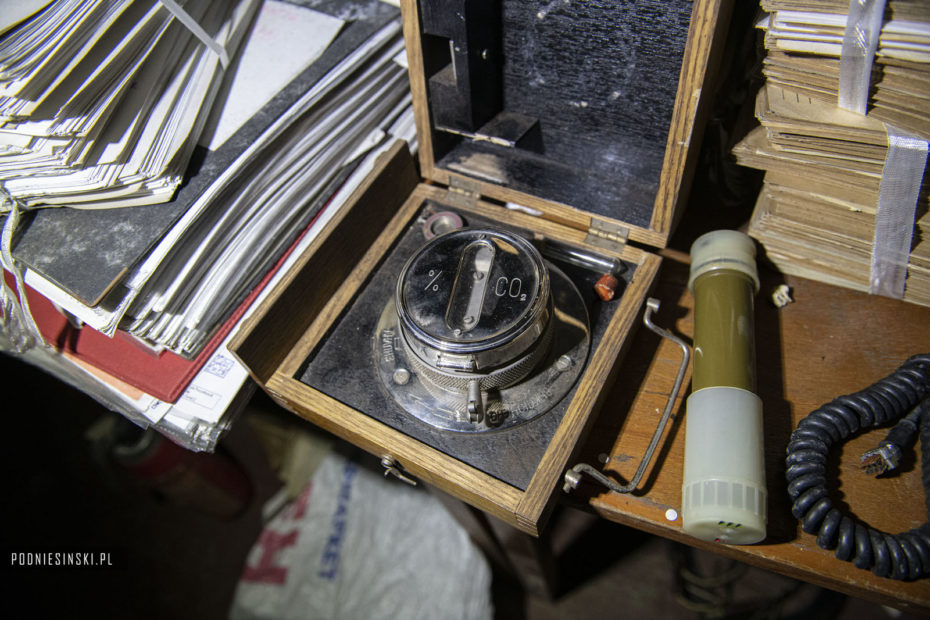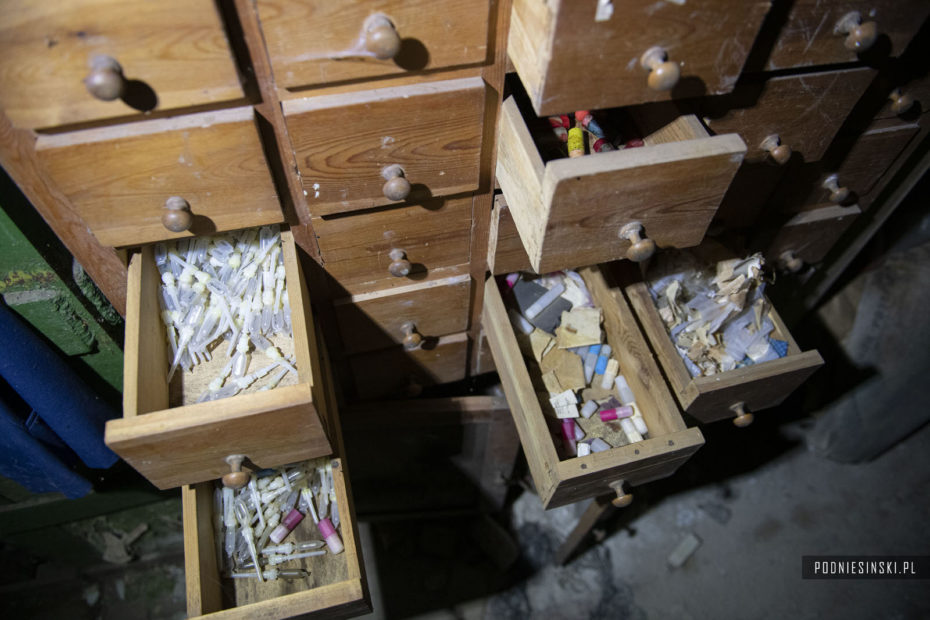 Arkadiusz Podniesiński (website) found this shelter in an abandoned factory in Ukraine and published the full essay here. Found via Peta Pixel.
7. Another French Chateau needs new Co-Owners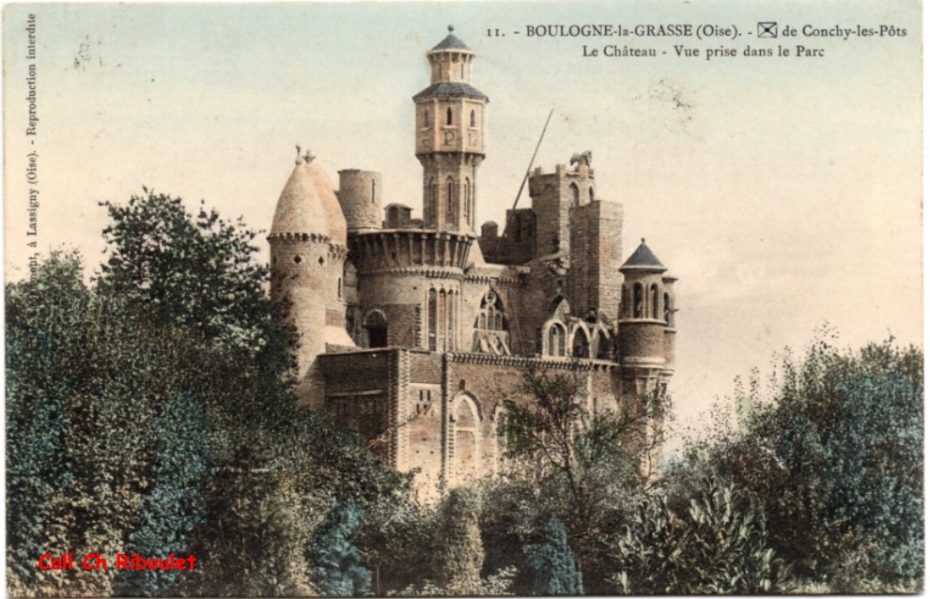 The Château de Boulogne, this astonishing castle haunted by the ghosts of the Great War, nestled in the middle of a forest that has not yet revealed all its secrets, invites the visitors to dive into the heart of its mystery….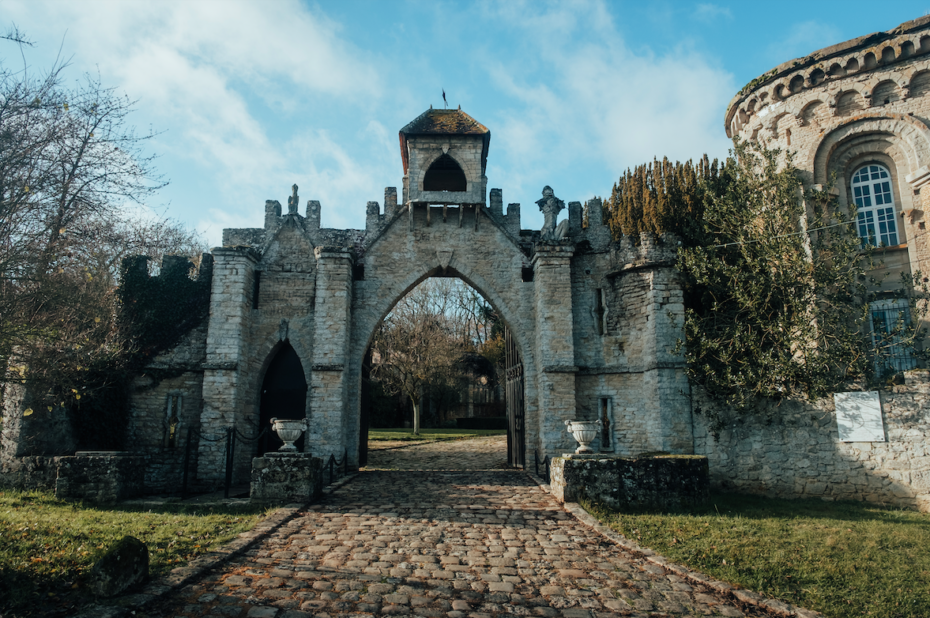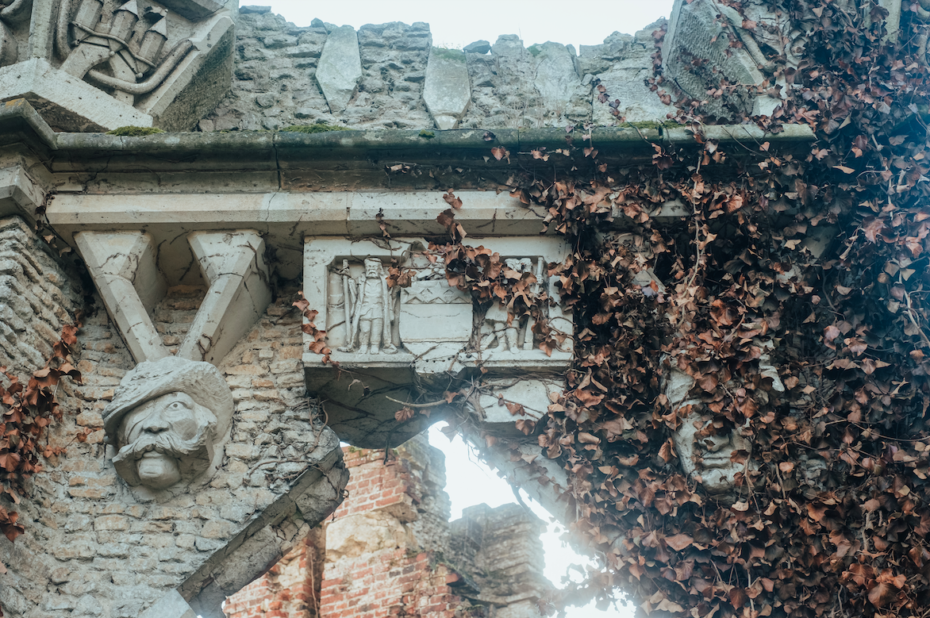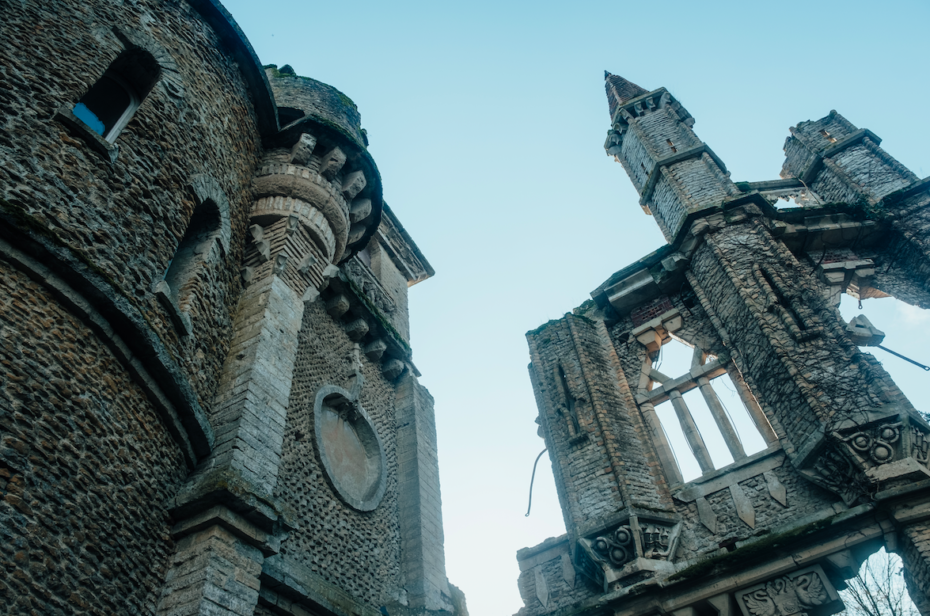 Our friends at Dartagnan are rescuing another chateau and looking for shareholders. Learn more about the castle in question, found here.
8. This French Dressmaker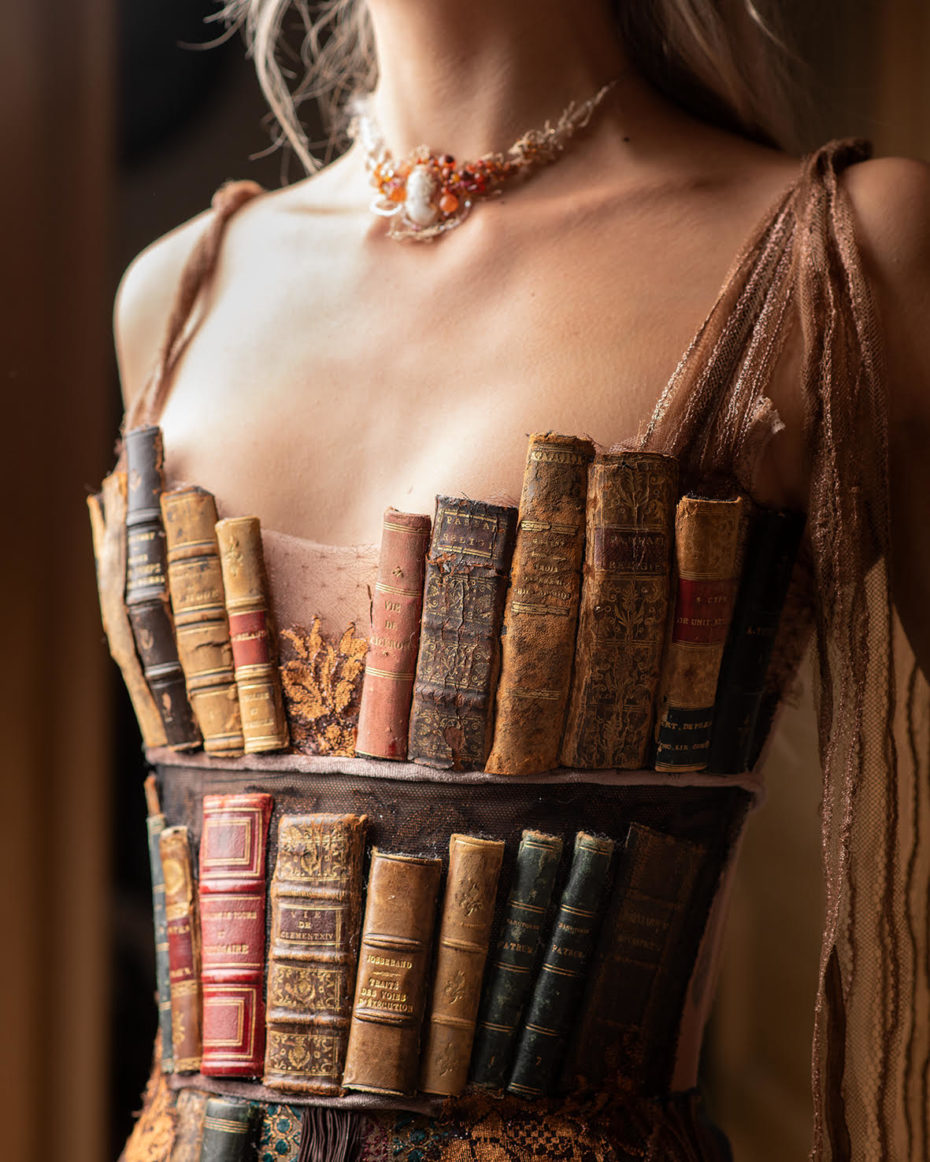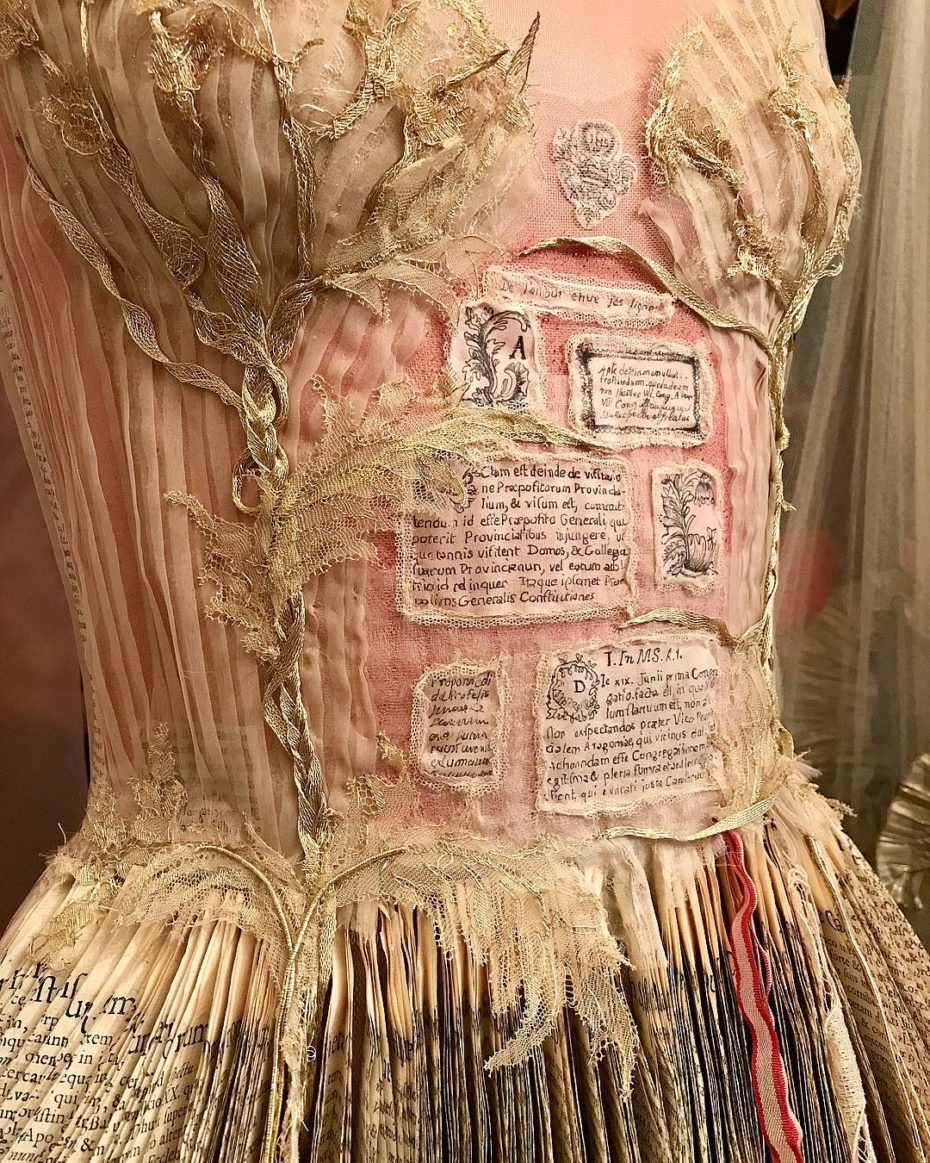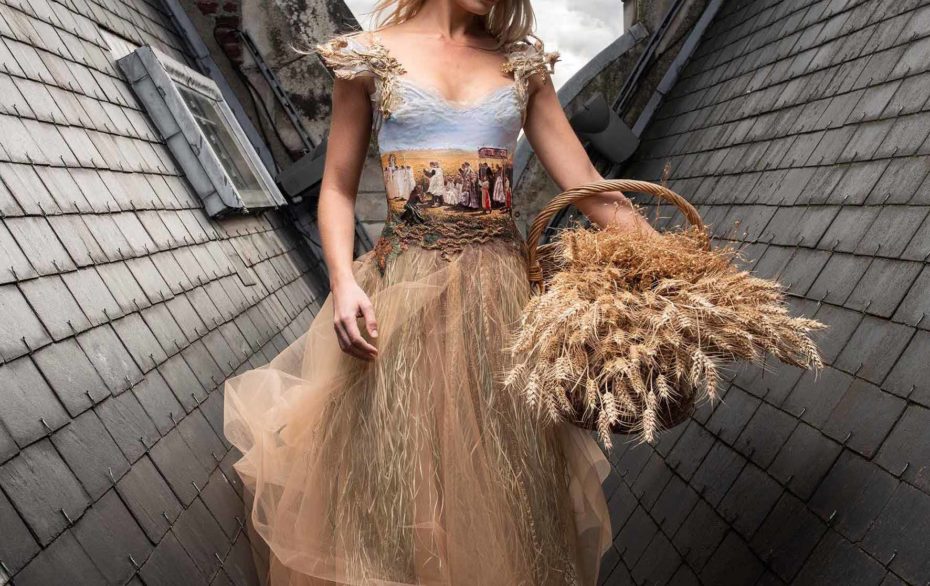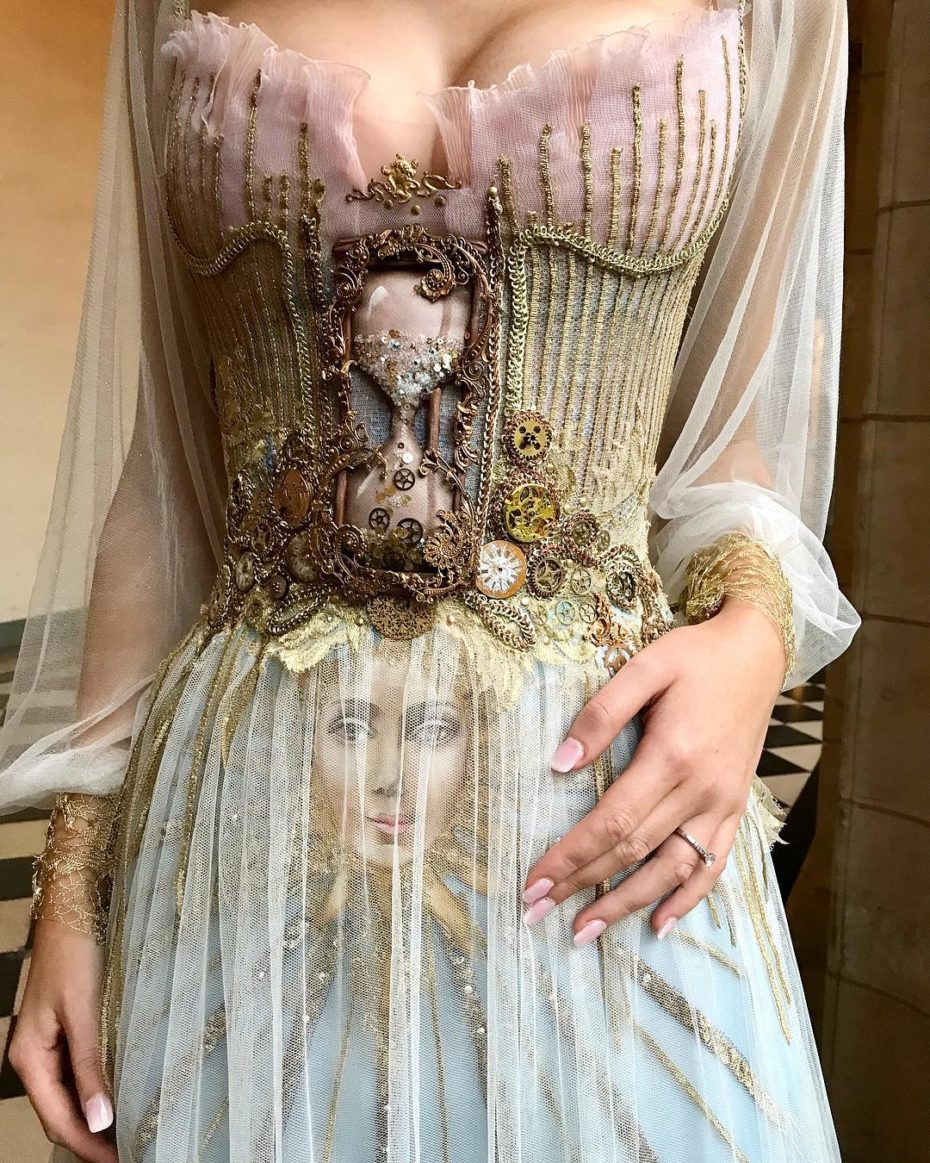 Sylvie Facon's work, found here.
9. A 19th Century Dandy Tailor / Social Media Influencer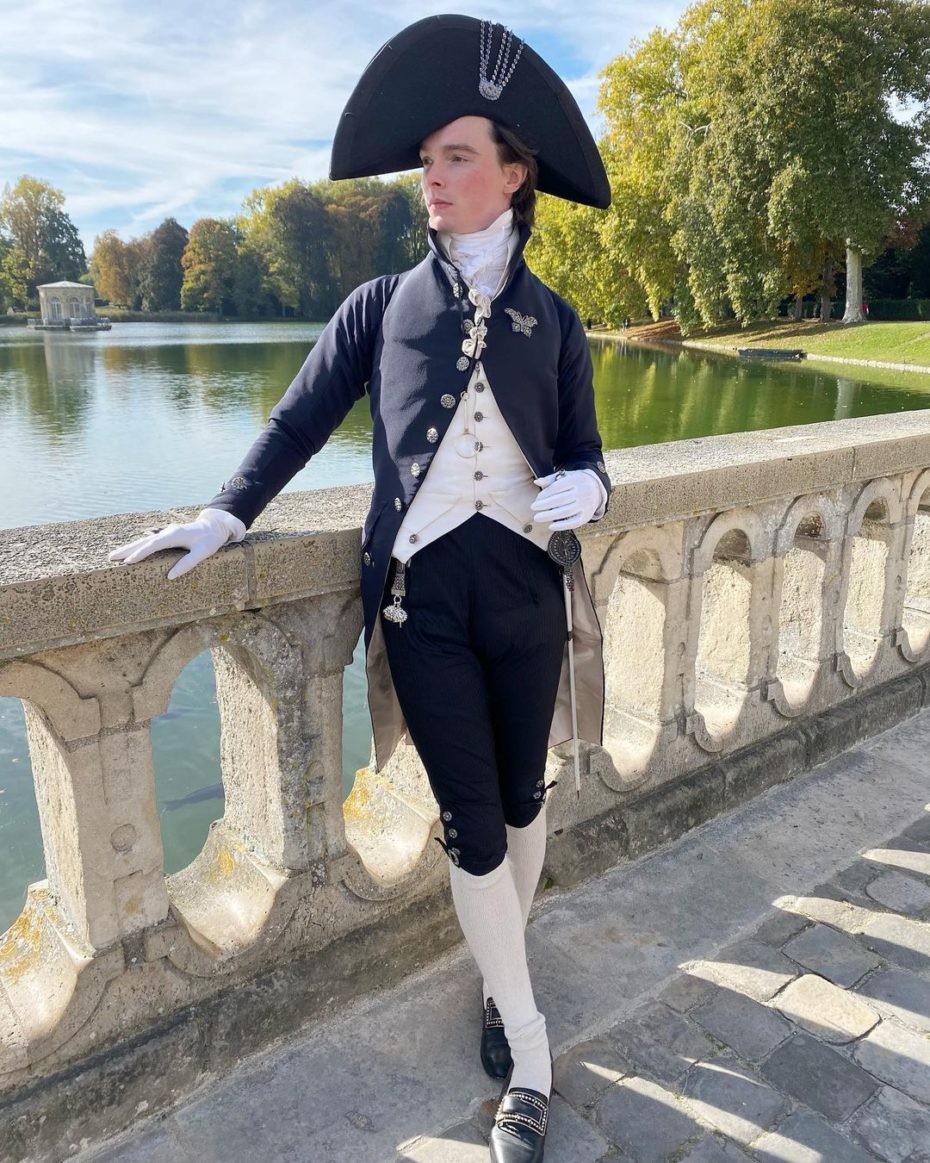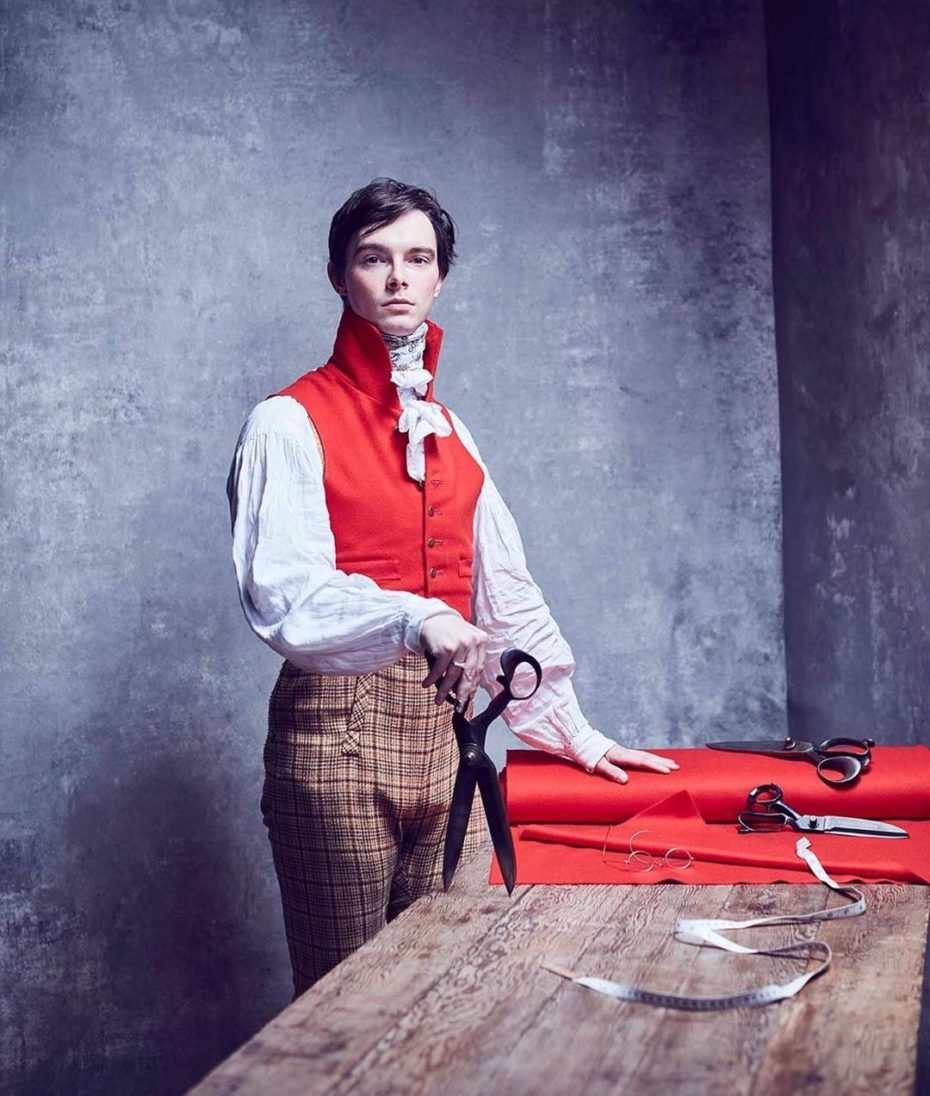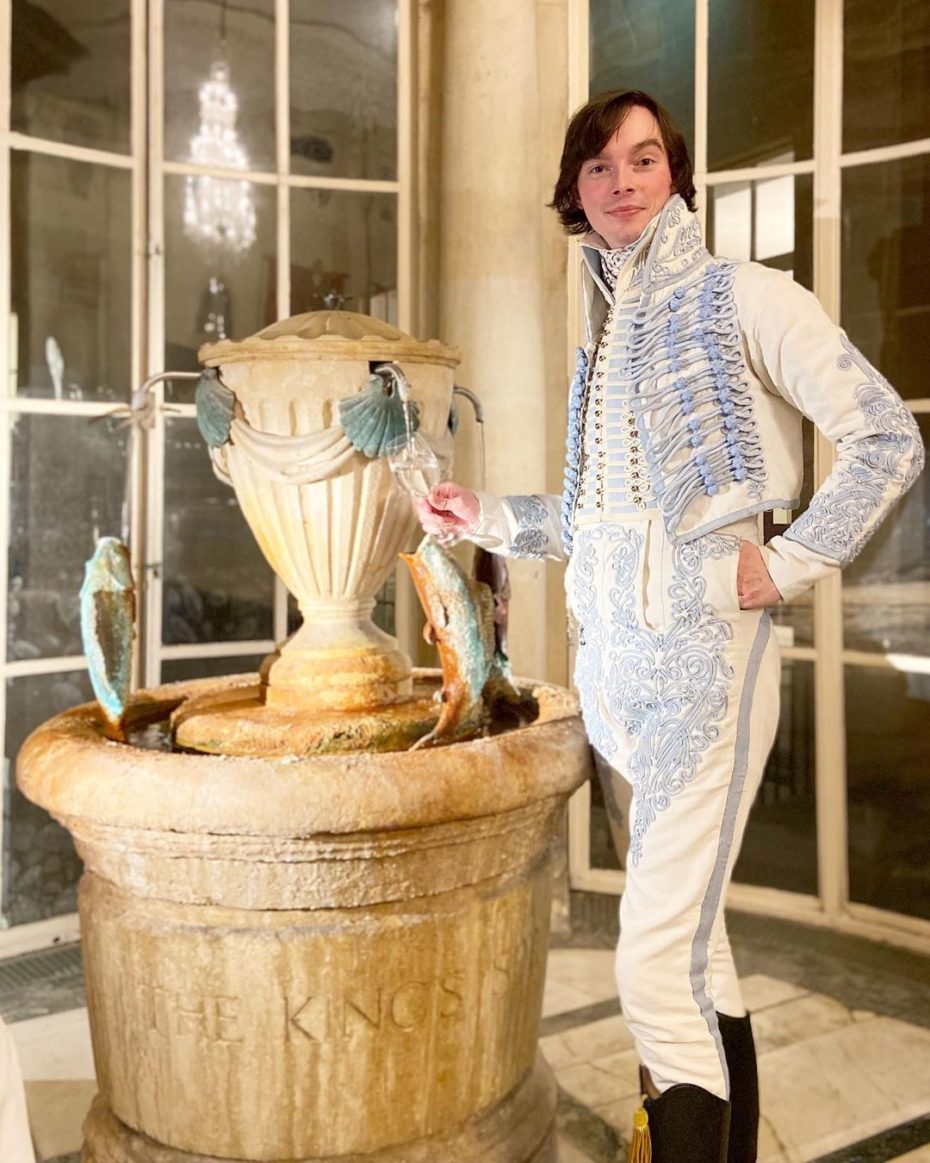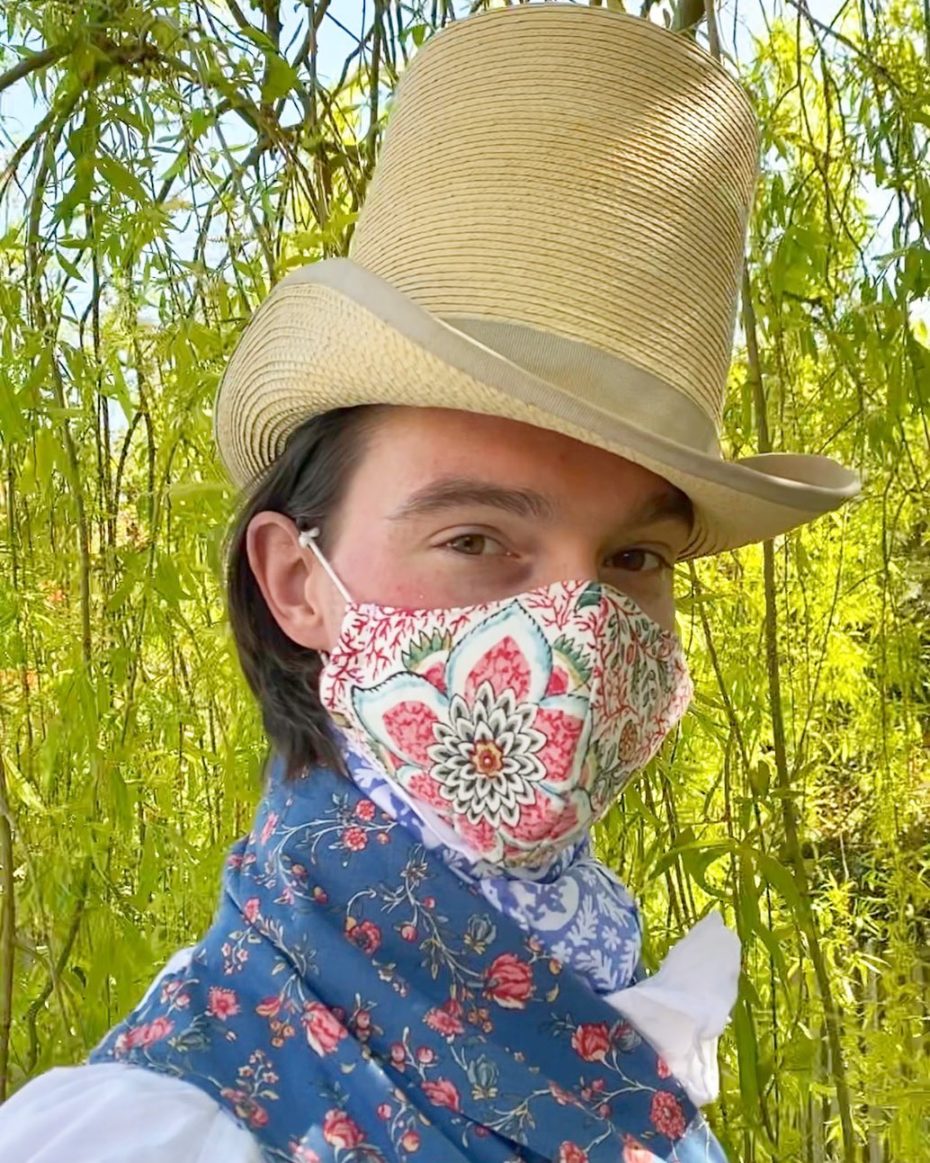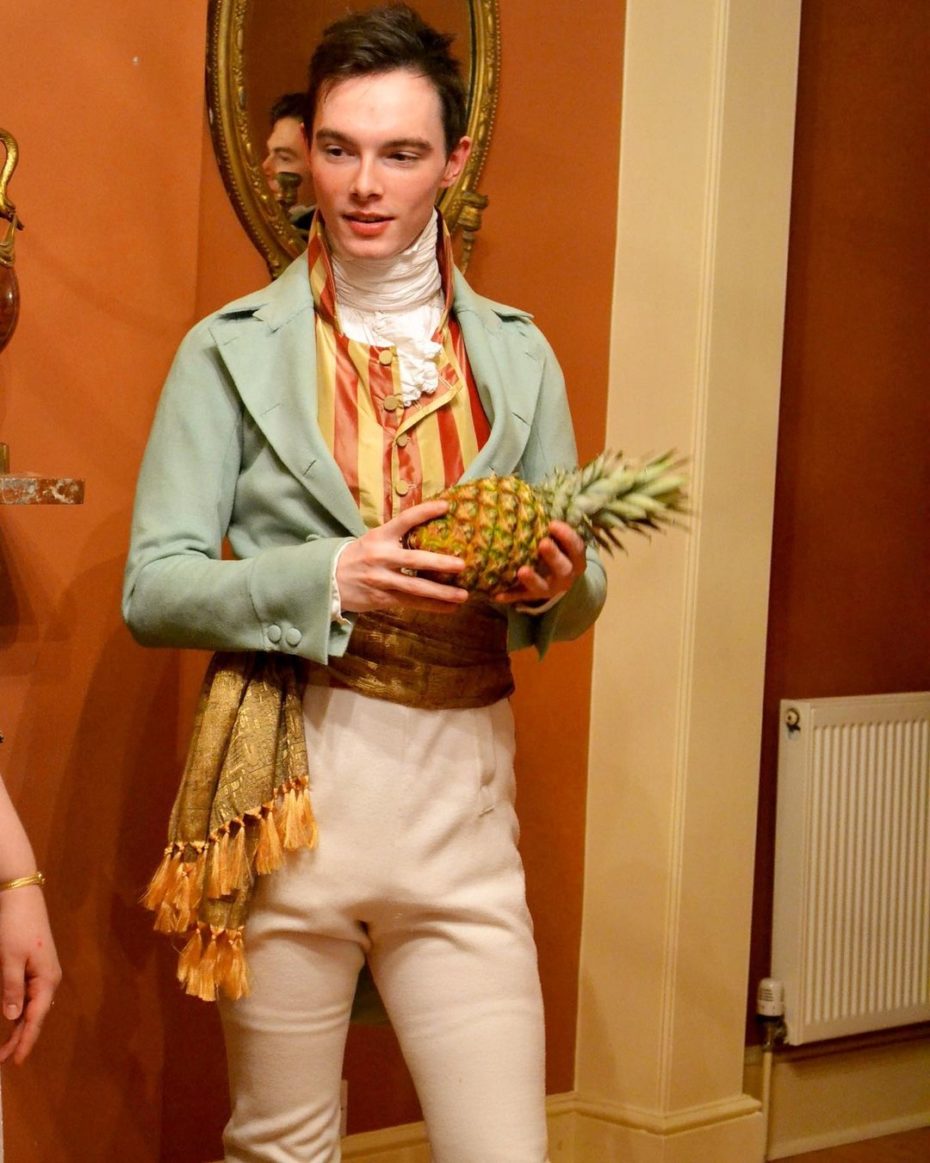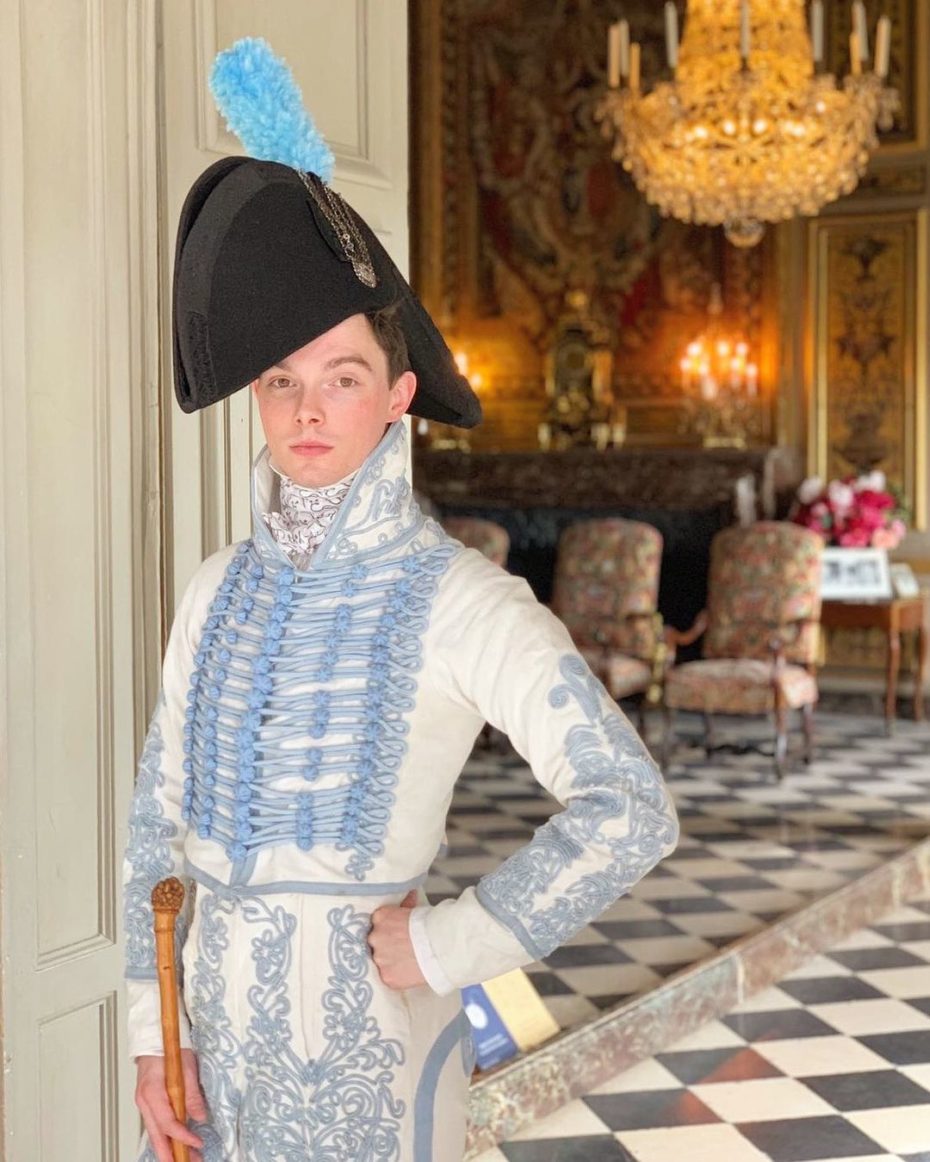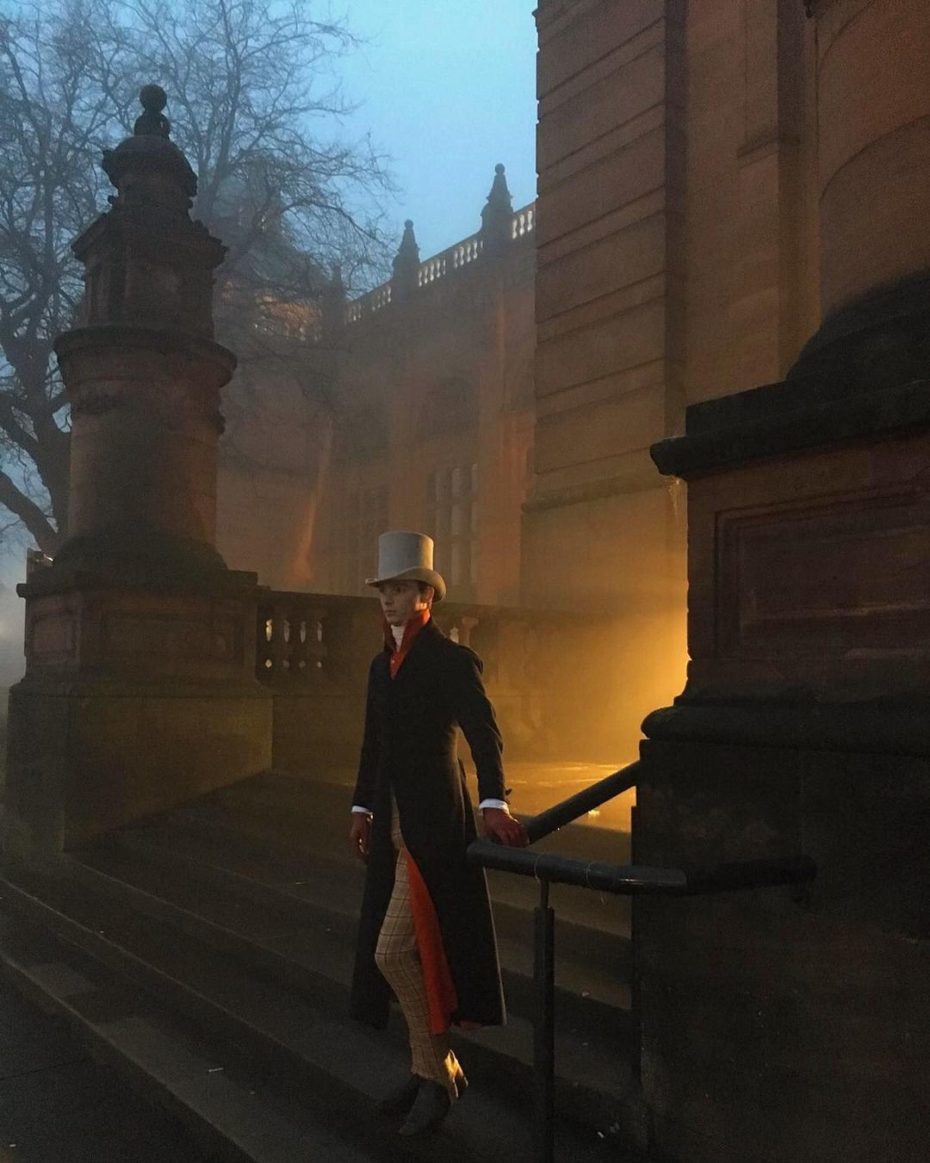 Find Zack Pinsent on Instagram or discover his tailoring services via his website.

10. A Very Rare German Paper Mache Kitchen Doll with Surprise Skirt circa 1870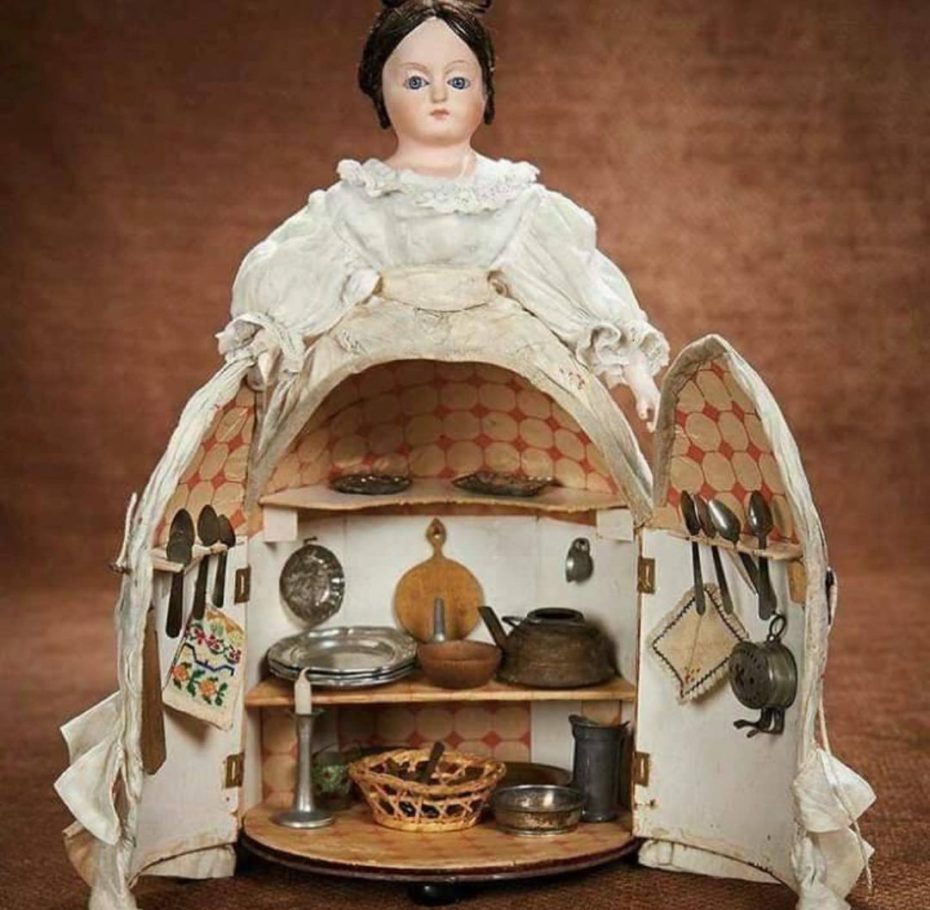 Found in this 2014 Doll Auction Catalogue.
11. The Wild, Wonderful World of Estate Sales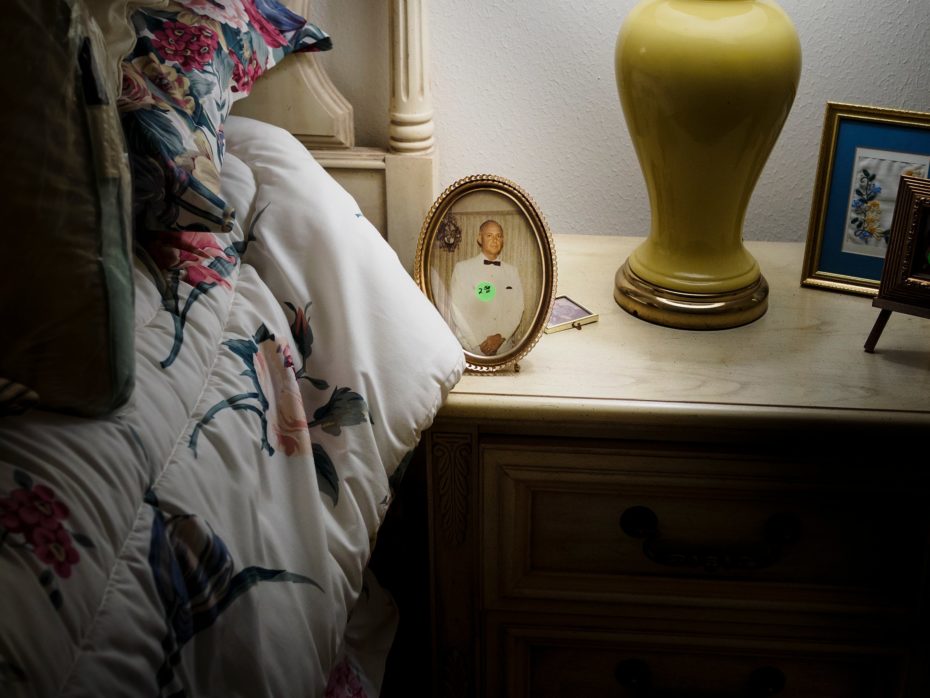 The estate-sale industry is fragile and persistent in a way that doesn't square with the story of the world as we have come to expect it.
A great read on The New Yorker.
12. Would You have Partied at the Exorcist Lounge? (Detroit 1976)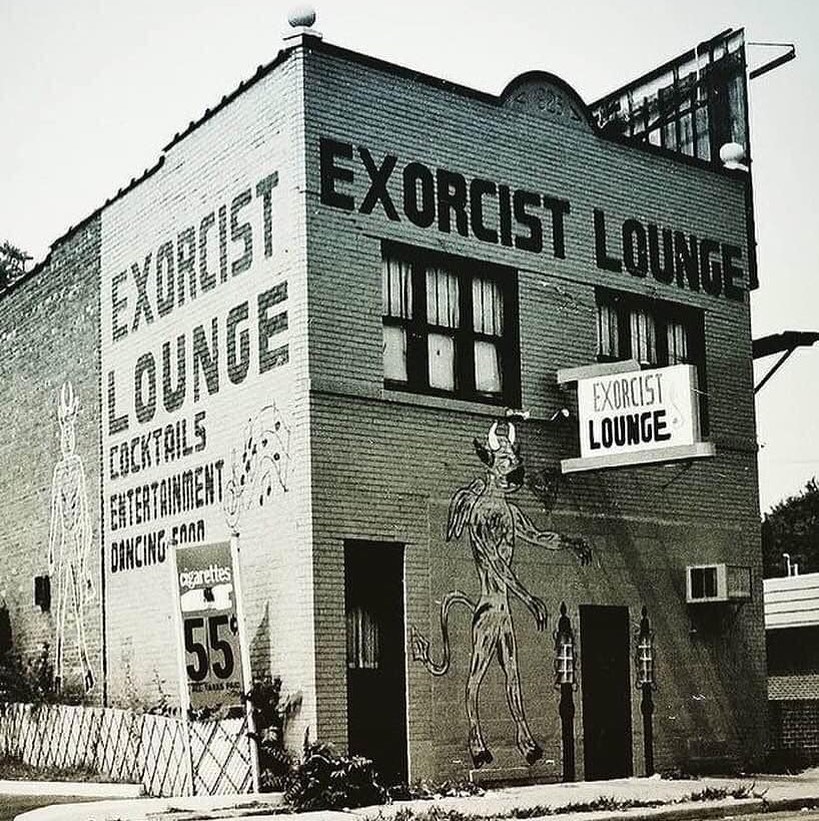 Photograph by James Pearson Duffy, thought to once be located on Conant Street between 18021 & 18035, found via Reddit.
13. When the US made cartoons in the 1970s to prepare the country to switch to the metric system
Still waiting to make the switch I guess…