1. Martin Luther King, Jr., arrested for "loitering," Montgomery, Alabama, 1958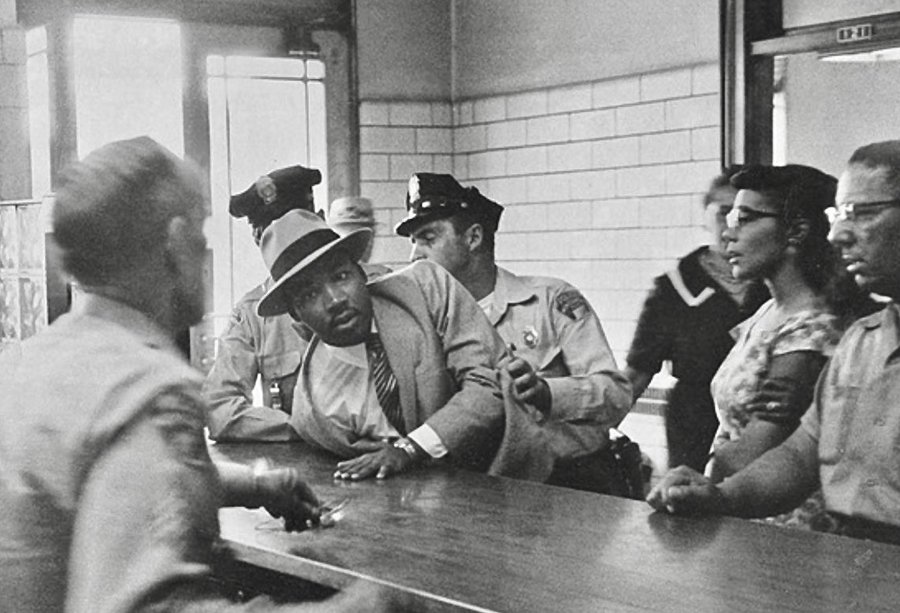 Public domain photograph (photographer unknown). Found on Reddit.
2. Lee Krasner Is Finally Appreciated for Being More Than "Mrs. Pollock"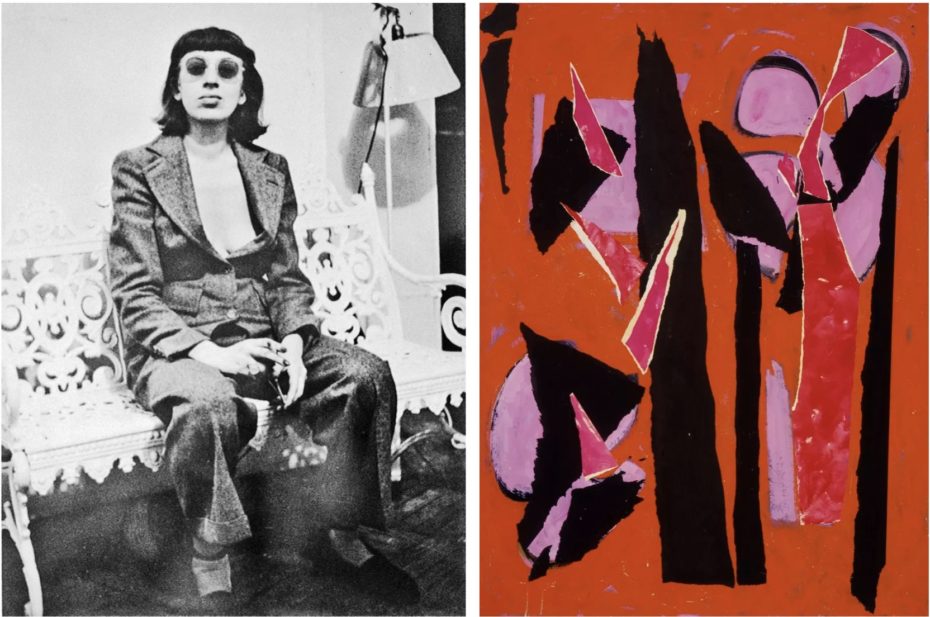 Her reputation as a painter was, for most of her life, dwarfed by that of her husband, Jackson Pollock. Within the past few years, however, appreciation for Krasner's work has soared at both the market and institutional levels. Last month at Sotheby's, her 1960 painting The Eye Is the First Circle sold for $11.6 million—a record for her market. On May 30th, the Barbican in London opened "Lee Krasner: Living Colour," the first major European survey of her work in over 50 years.
Full article on Artsy.


3. Sixty Years Ago, NASA Scientists Found That Women Would Be Better Astronauts. Their Work Was Never Published.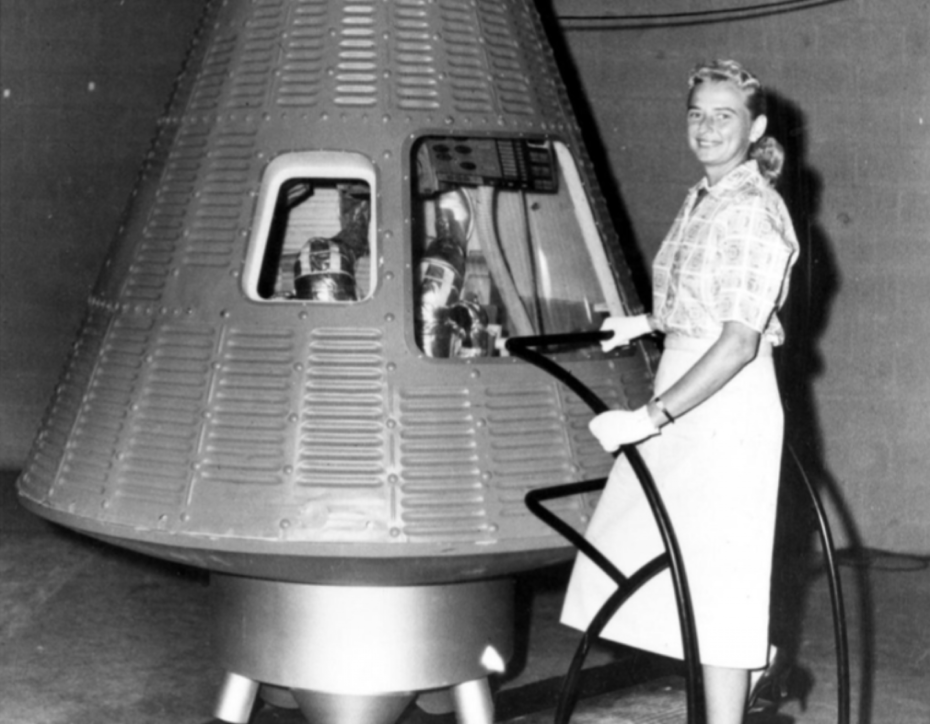 "First, there would be a reduction in the propulsion fuel required to send the rocket's load into space, as women were lighter and would require less oxygen than men. Second, women were known to have fewer heart attacks than men… Third, the internal reproductive system of the female was thought to be less susceptible to radiation than that of the male. Finally, there were preliminary data available suggesting that women could outperform men in enduring cramped spaces and withstanding prolonged isolation."
Female pilots [underwent] astronaut testing at a new Women in Space Program … this was conducted outside of NASA's purview.
The Women in Space Program eventually recruited 19 female candidates, each of whom faced the exact same rigorous testing schedule that male astronaut candidates endured, with the addition of a gynecological examination. Some of the women's tests were actually more difficult, like the sensory deprivation test, in which the women were immersed in a pitch black, soundproof isolation tank filled with skin temperature water for hours to challenge their psychological stamina. Two of the women, Rhea Hurrle and Wally Funk, endured the tank for ten hours before staff terminated testing. NASA merely placed the men in a soundproof dark room for two to three hours.
At the conclusion of the Women in Space Program, 13 of the 19 women (68%) passed. For comparison, 18 of the 32 men (56%) selected by NASA to undergo official testing succeeded.
Full article found on Real Clear Science.
4. The Original GOAT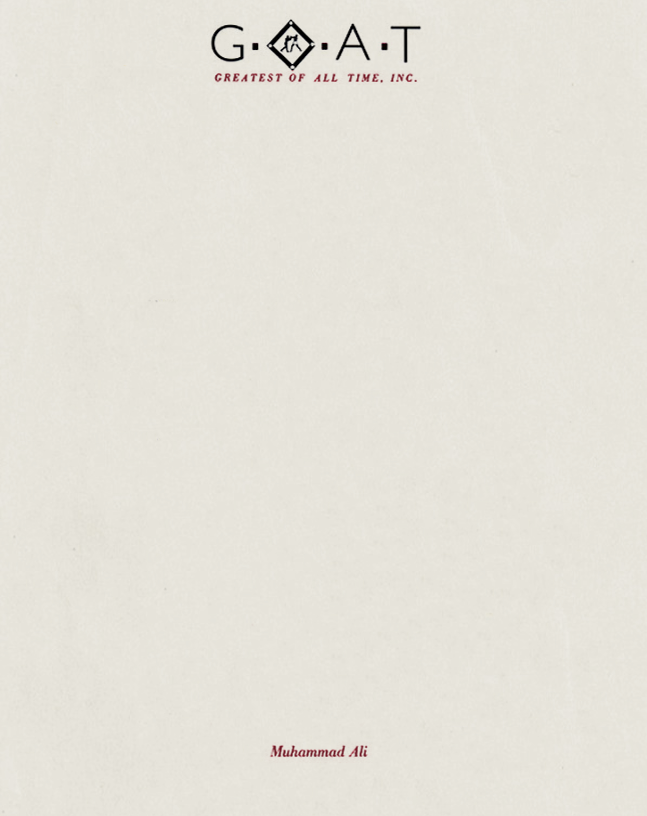 This was one Muhammad Ali's letterheads. Greatest of All Time, Inc. (G.O.A.T., Inc) was incorporated in 1992 by Ali's wife, Lonnie, to handle the licensing of Ali's intellectual property. It is thought to be the origin of the term 'GOAT.' in this context.
Found on Letter Heady.
5. Rare photographs of a Young Audrey Hepburn before she was Famous at Kew Gardens 1950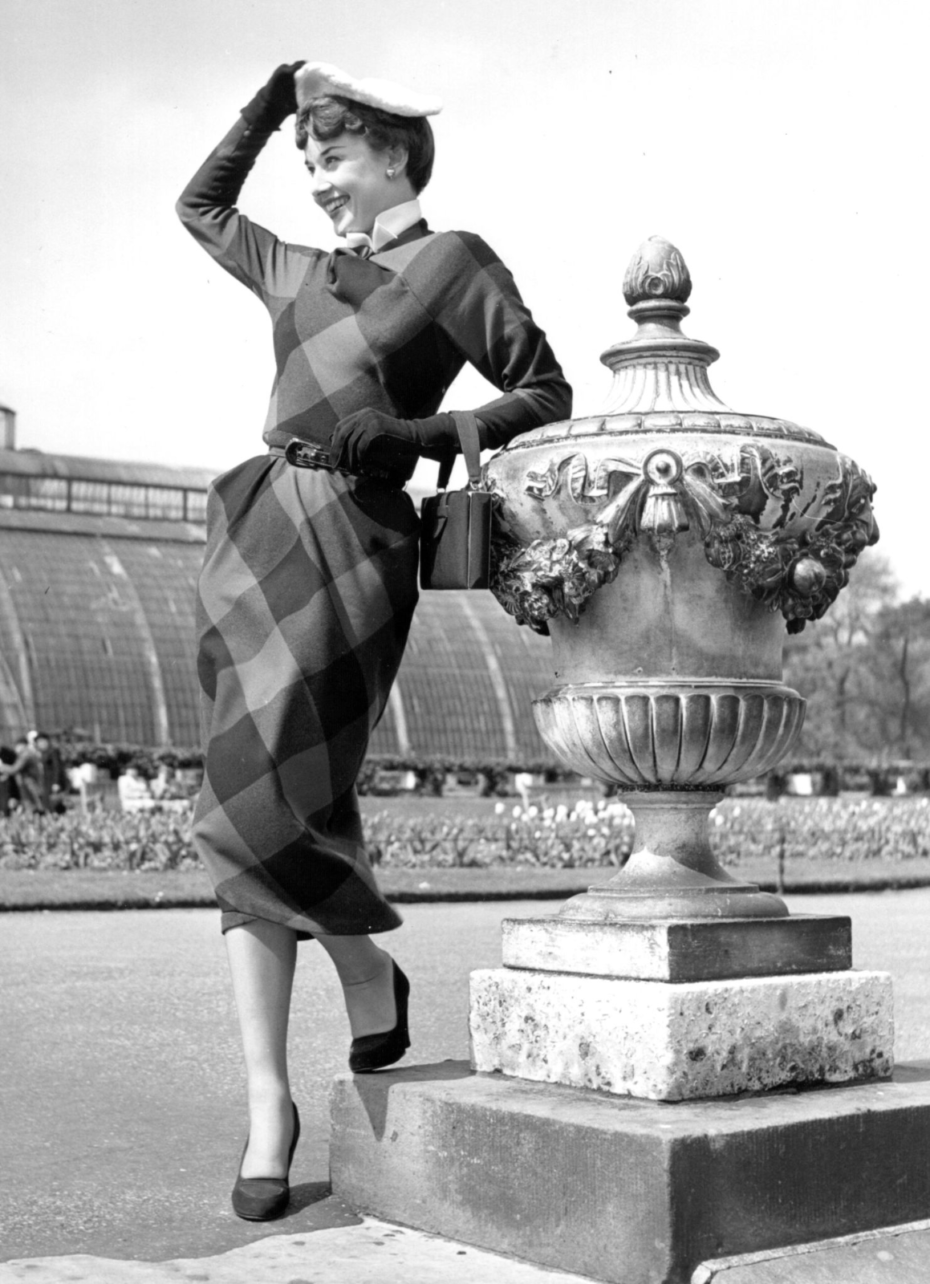 In the spring of 1950, the Belgian-born Brit modelled for Picture Post, a prominent UK photo magazine, while she was working as a chorus girl in London's West End. Photographer Bert Hardy brought the aspiring actress to the city's famous Kew Gardens and Richmond Park for a feature called "We Take a Girl to Look for Spring."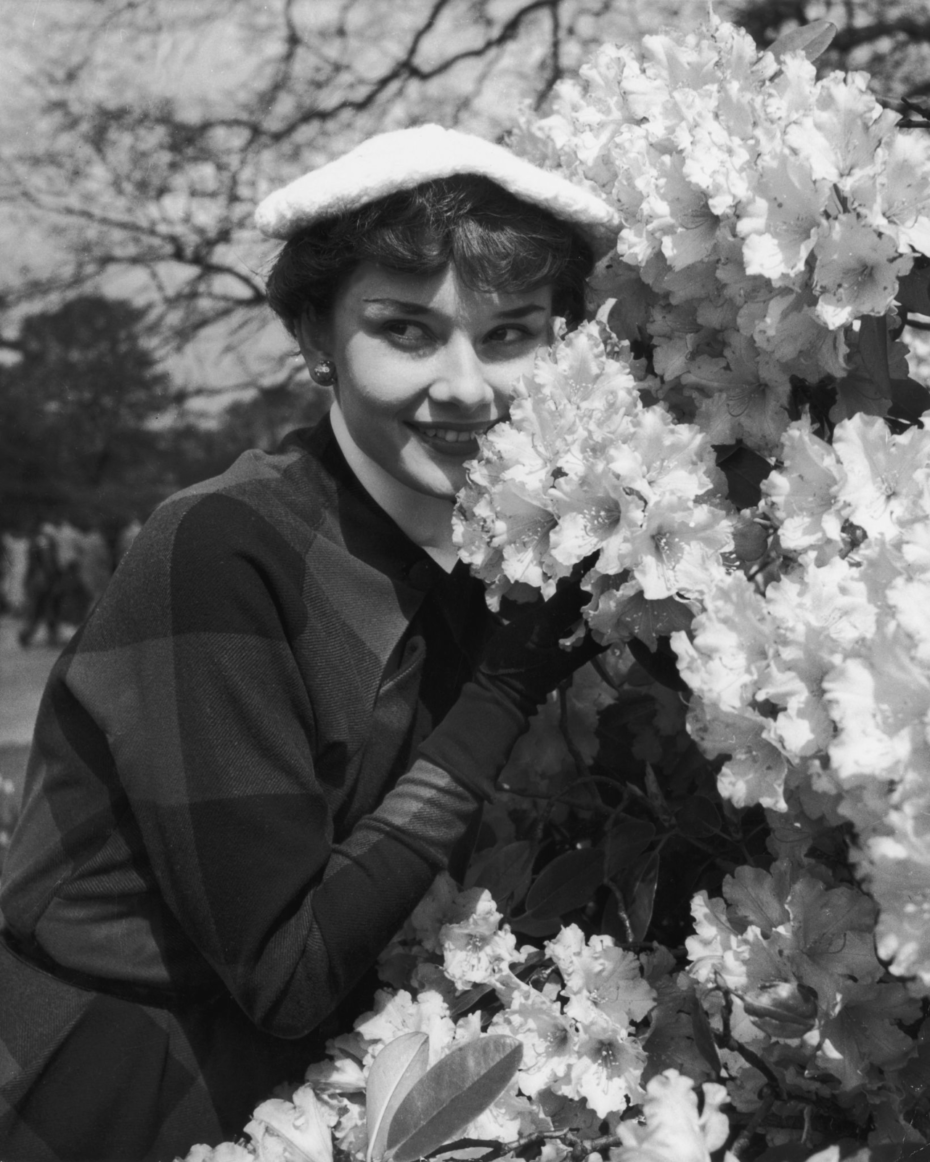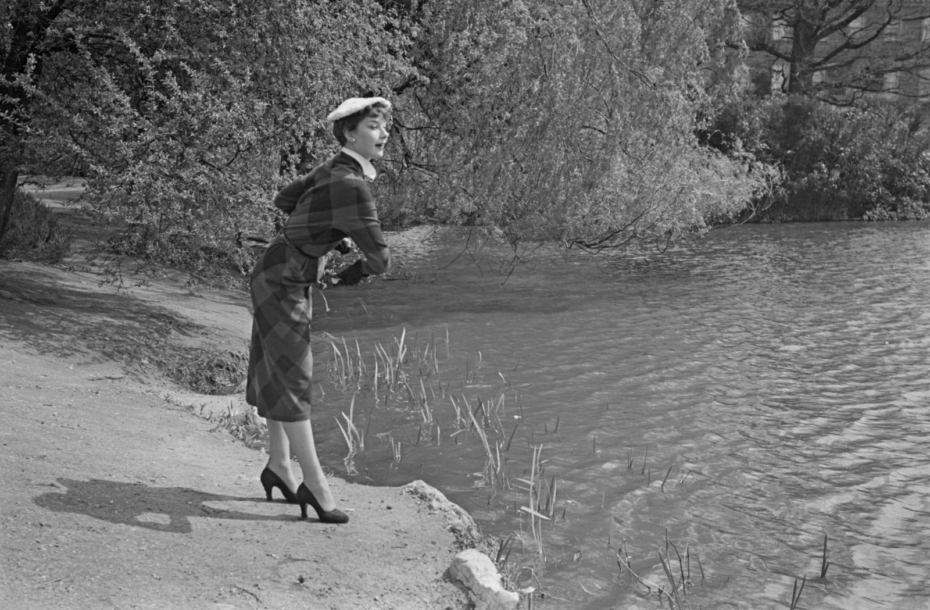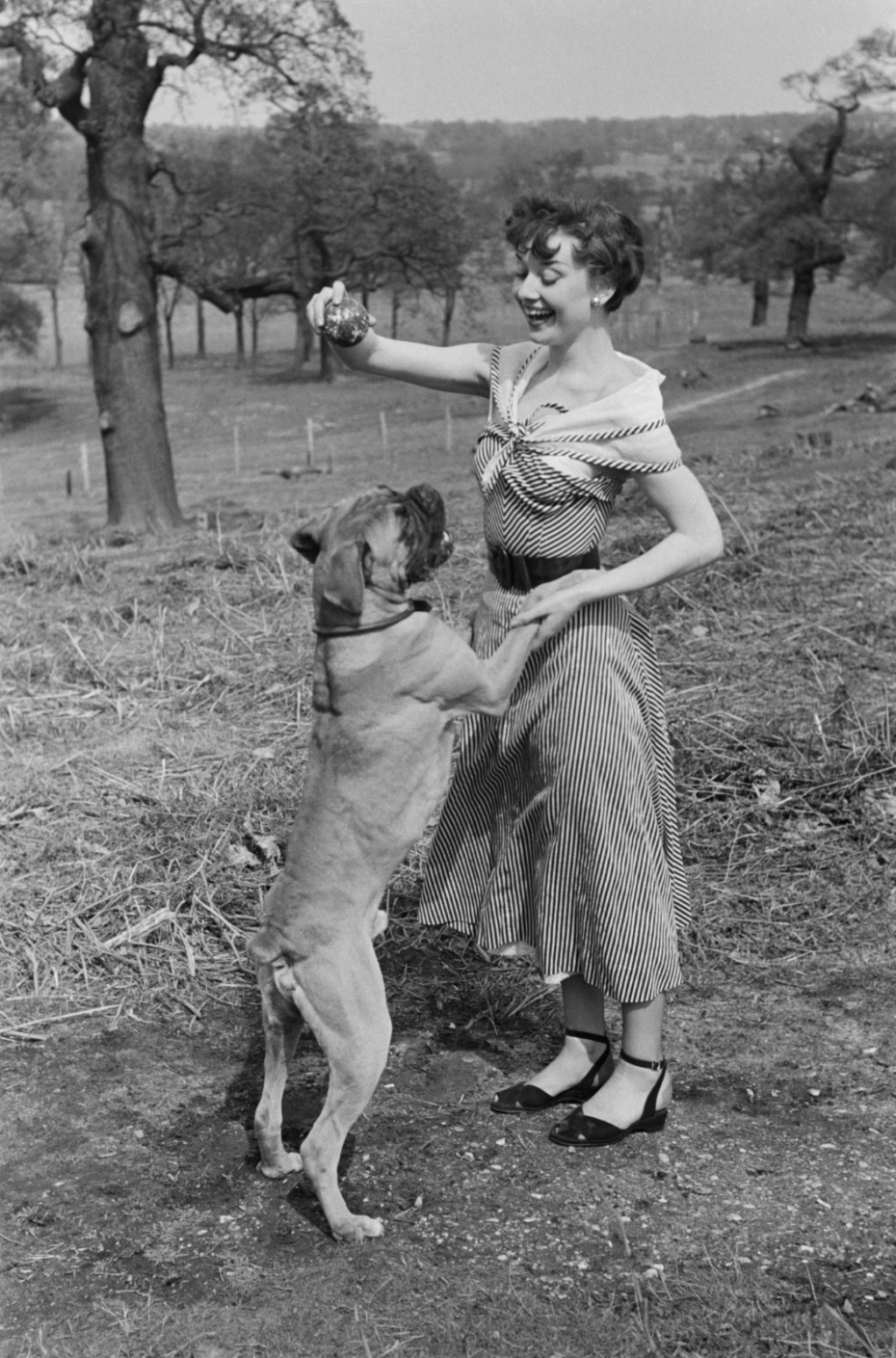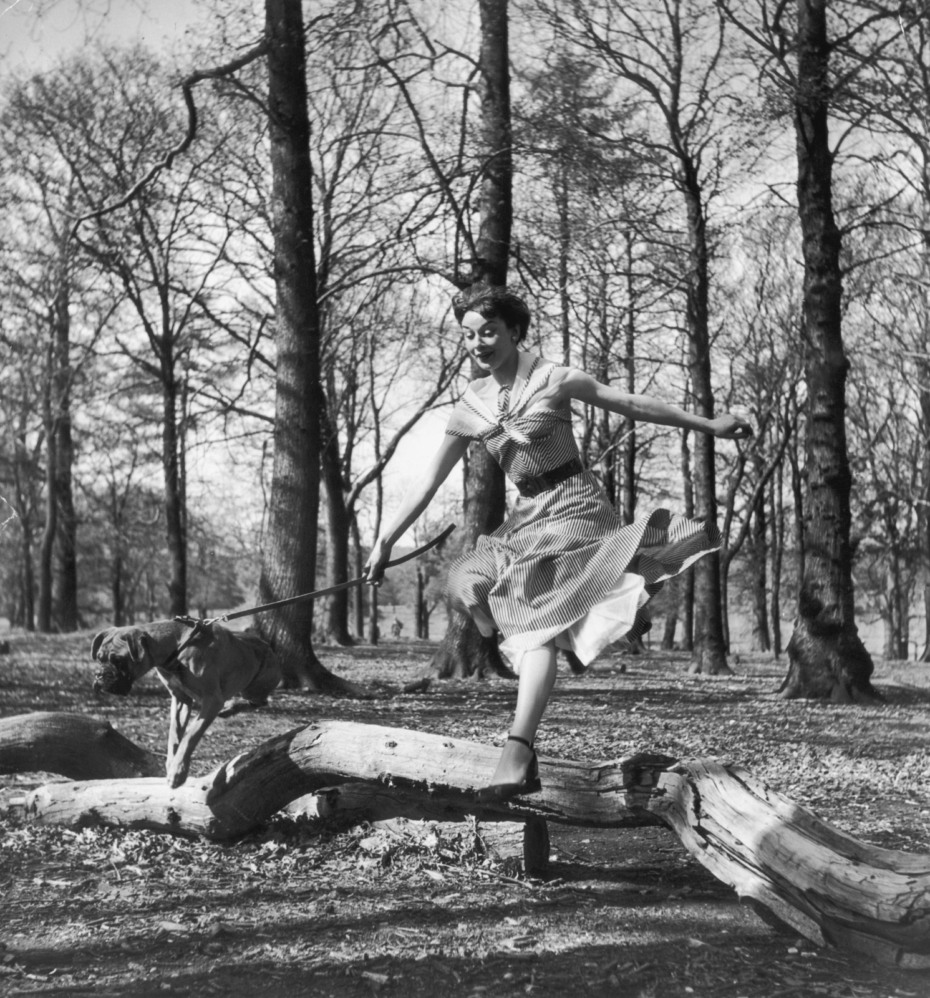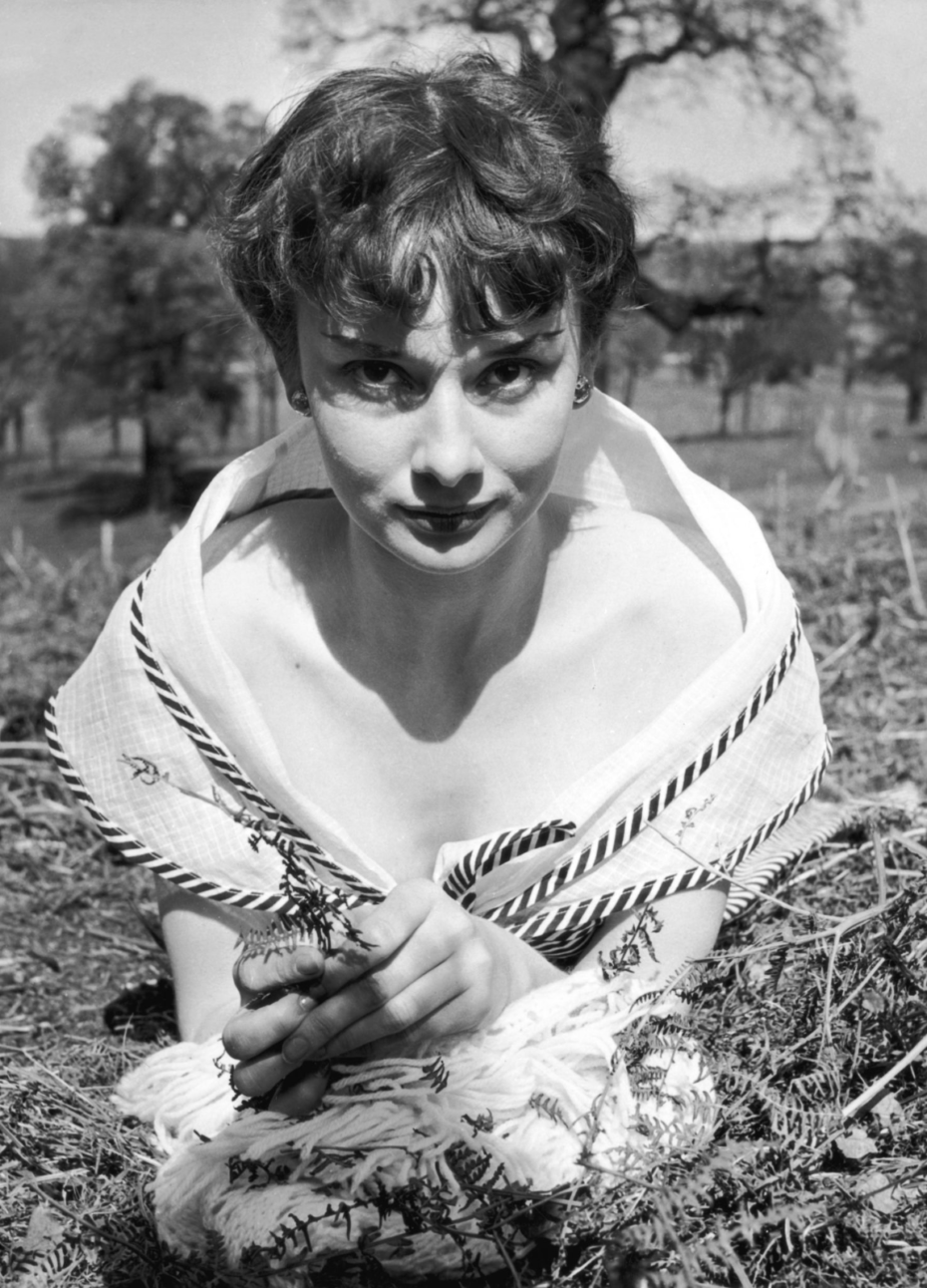 Found here.
6. Michael Caine is selling his art and film memorabilia and even his glasses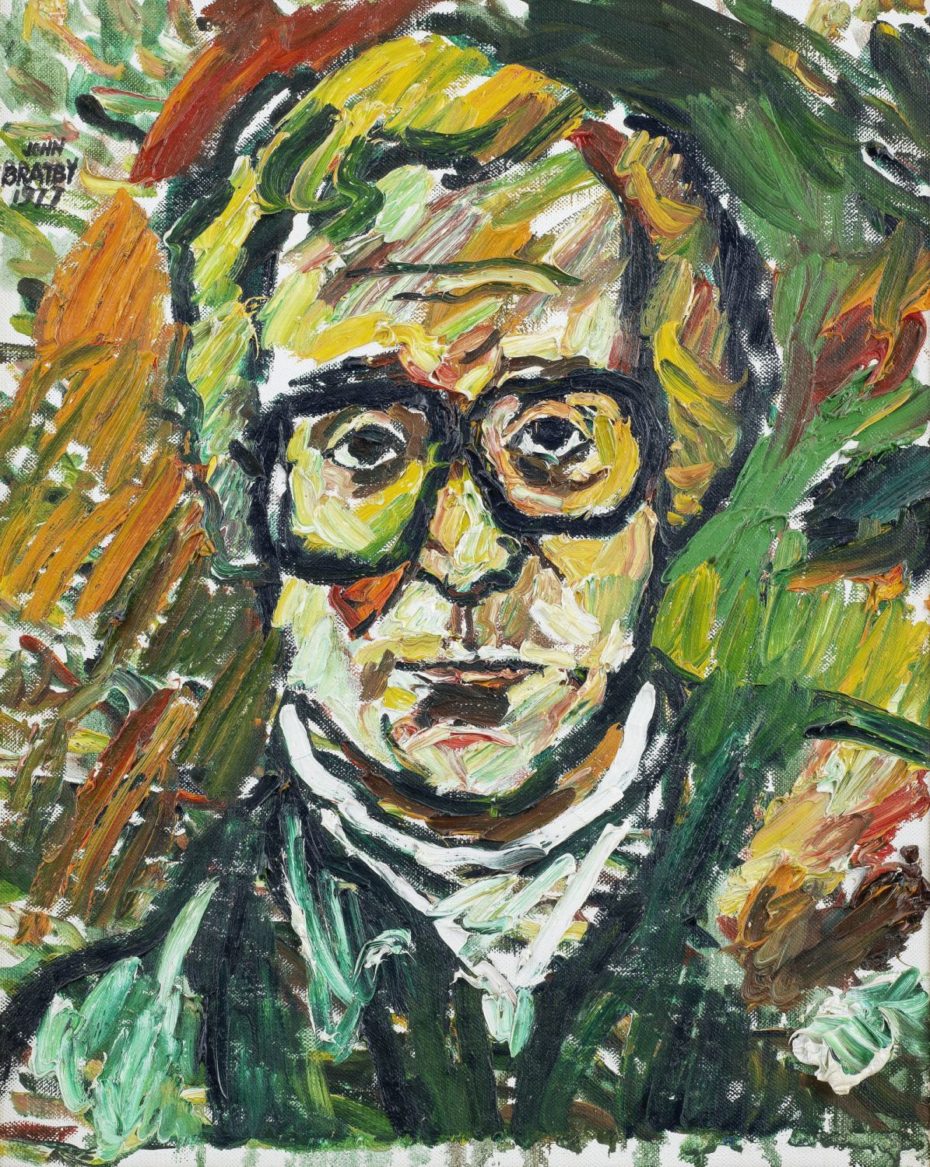 The star is reluctantly selling off many of his beloved items this March as he and his wife, Shakira, are downsizing from a mansion in Surrey, southeast England.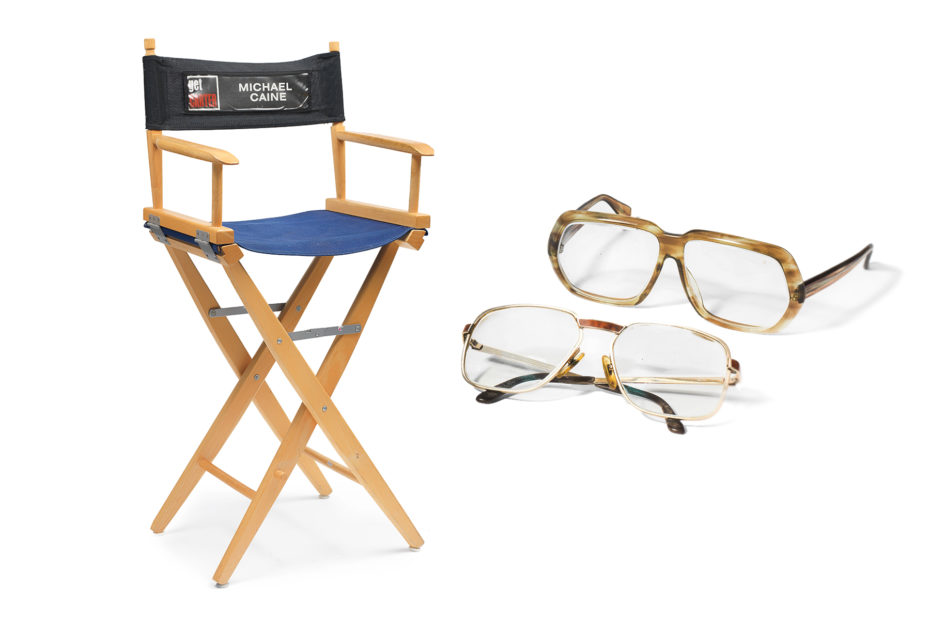 Check out the auction lots found on Bonhams.
7. The creation of a Georgian billionaire's pleasure garden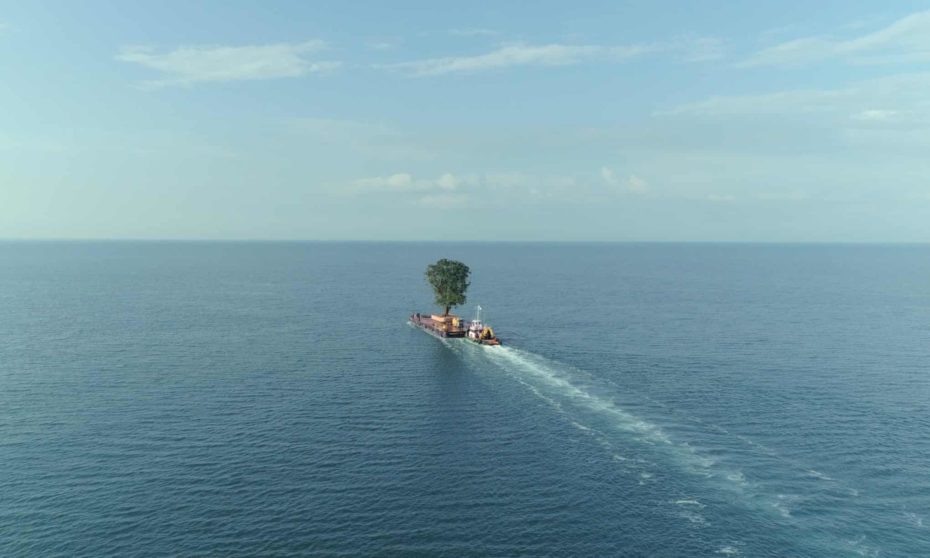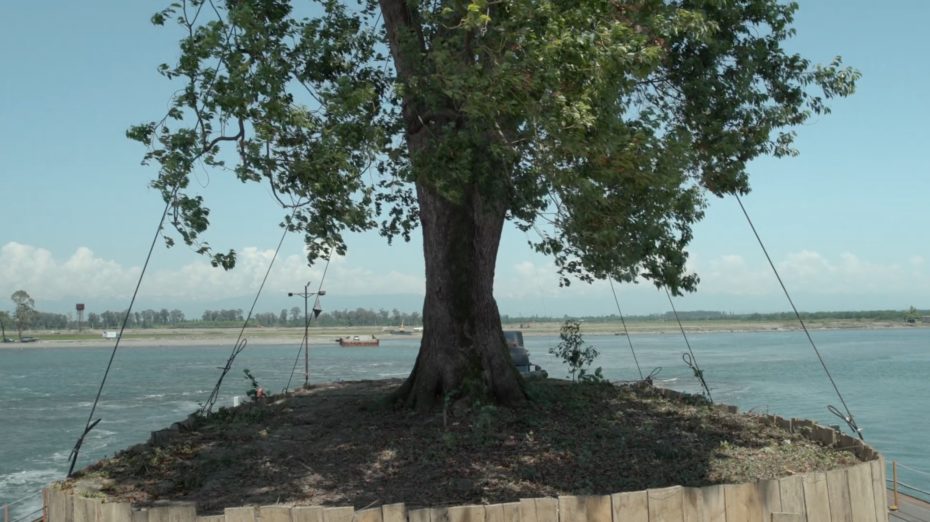 A new documentary "Taming the Garden" follows an ancient tree's journey to a Georgian tycoon's property – a tale of limb-cracking ruthlessness and mythic beauty. In fact, more than 200 trees were ripped from the Georgian countryside to make his pleasure garden.
Read more about it on The Guardian and watch the film here.
8. Villa Majorelle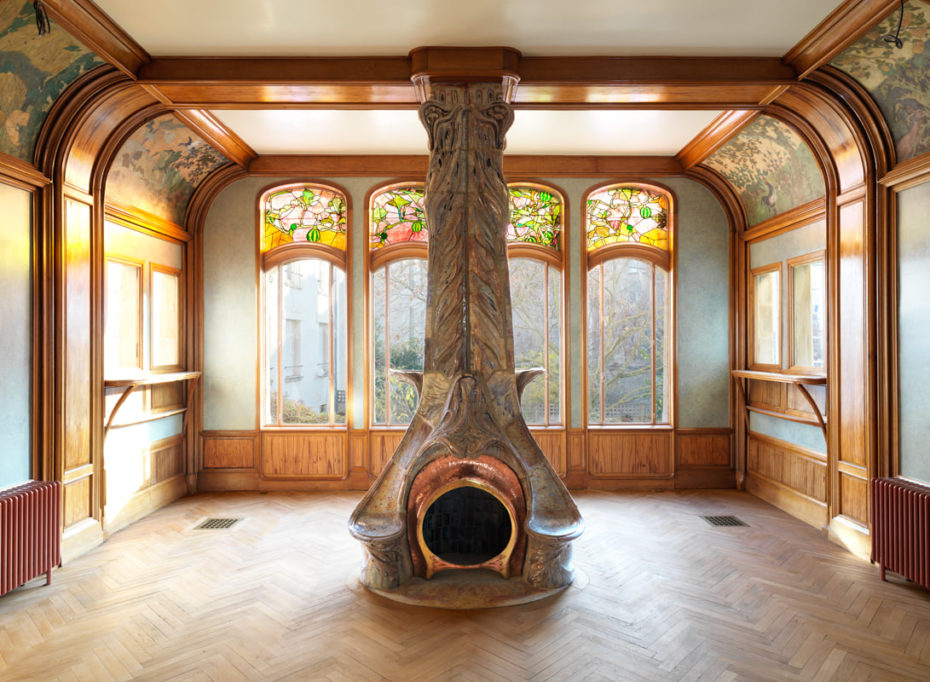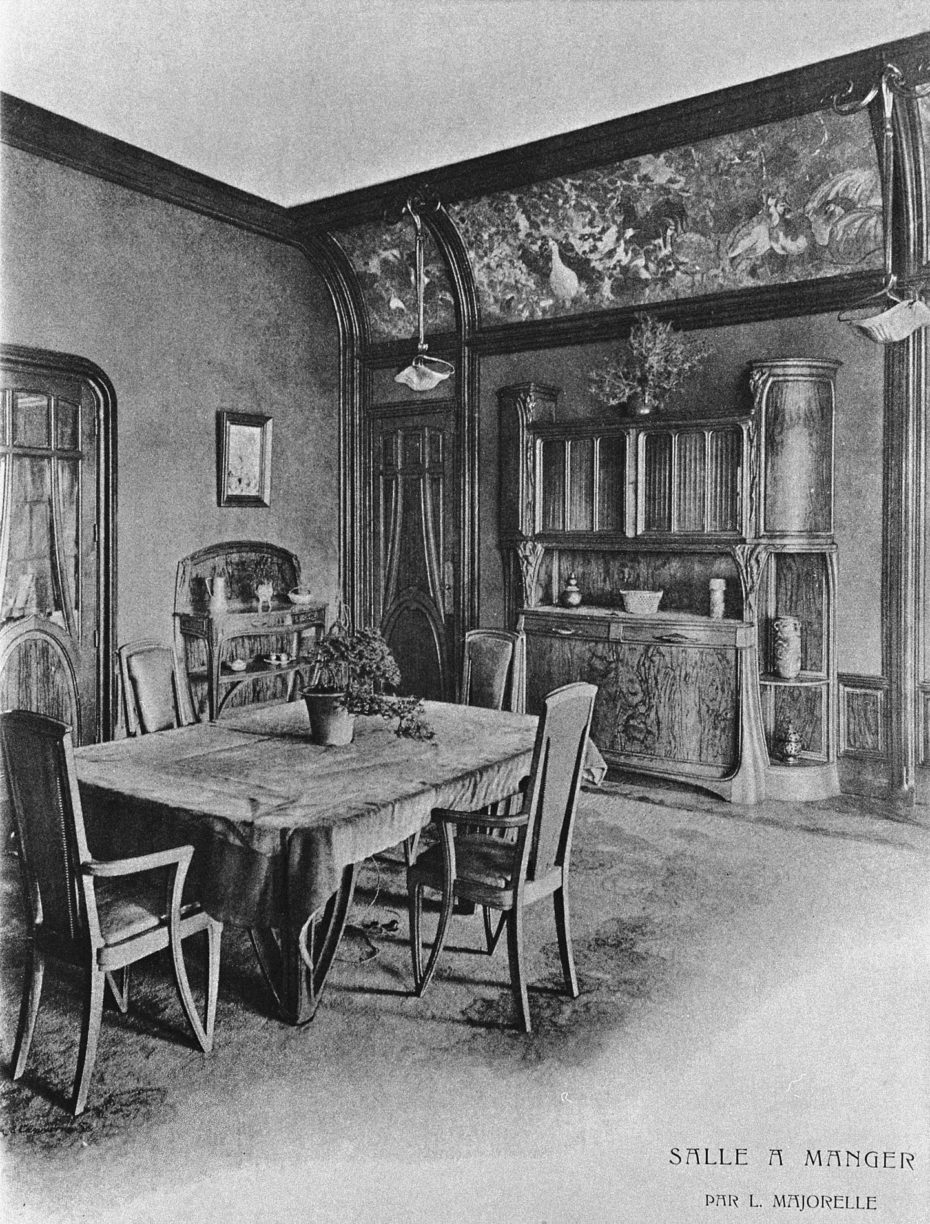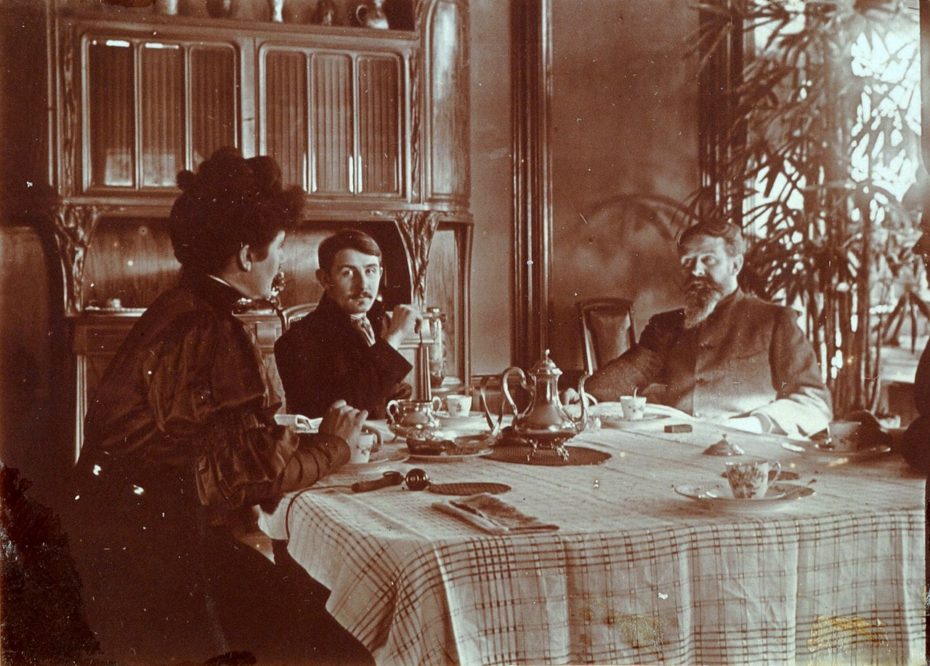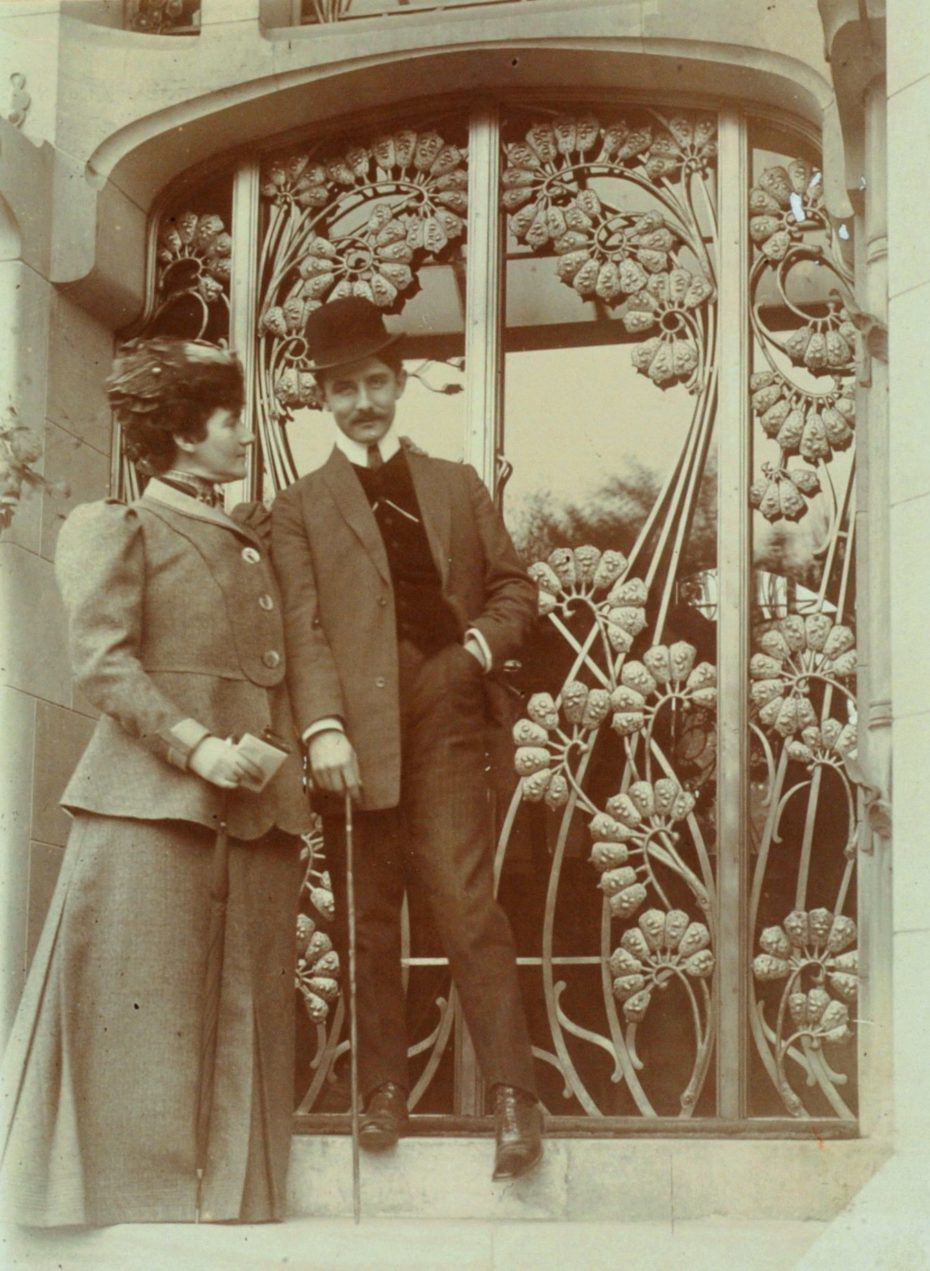 The Majorelle family was a family of artists and industrialists from Nancy, France. The Majorelle workshops collaborated with the Daum factory creating lighting, ironwork, handles, locks and ramps, architectural elements and frames for lamps and opened many stores across France. The house that Louis Majorelle had built in Nancy, was the first art nouveau villa in Nancy and showcases the achievements of the Majorelle workshops.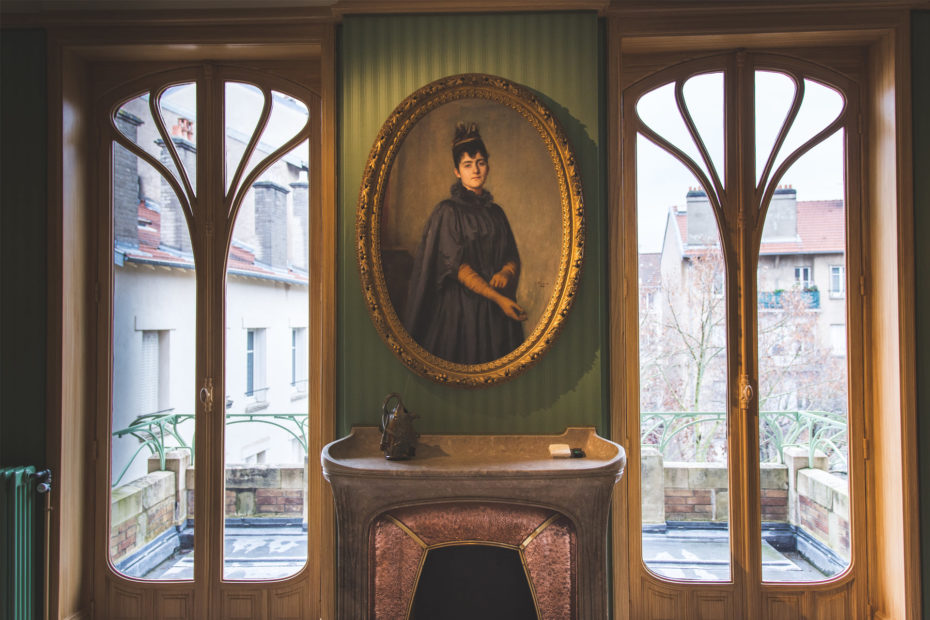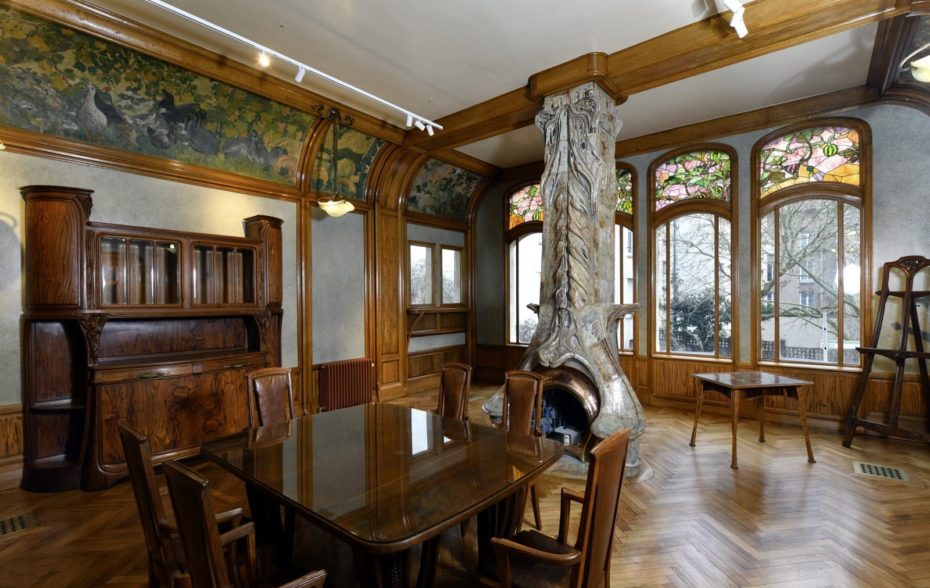 You can visit in person or take a virtual visit on this website. Photos found via Art Nouveau Around the World.
9. Why Are Some Zoomers So Wistful For the '80s?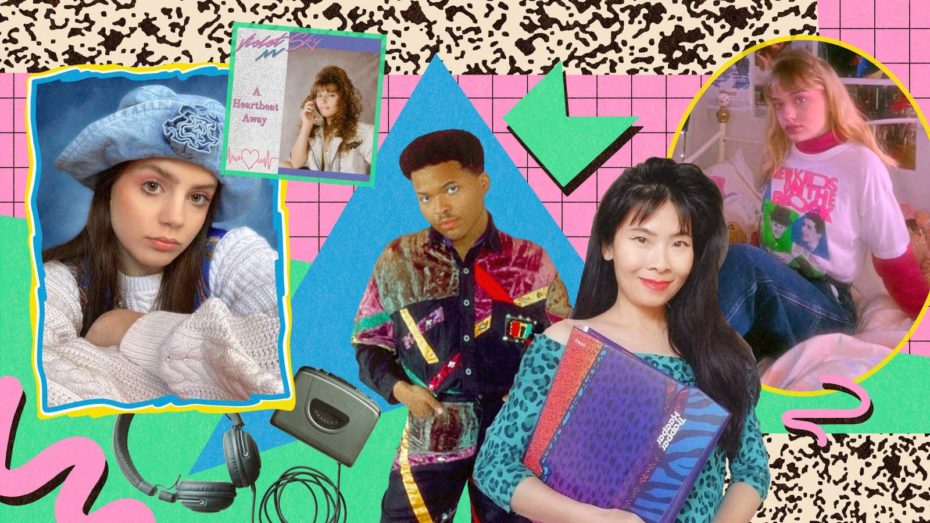 There's an '80s community on Instagram and TikTok, dominated by Gen Z'ers who have such an affinity for the decade that they've decided to make the '80s part of their lifestyle. What begins as a cursory look into mom's closet morphs into a harmless obsession with an era that was over nearly a decade before most of them were even conceived. Their clothes scream Pretty In Pink, their hair is straight out of Heathers, and even their bedrooms look like the set of Valley Girls.
"It was kind of like the last decade before social media, cell phones…internet," explained Anja Arvesen, a 19-year-old who goes by @offbrandpollypocket on Instagram…The carefree sheen of the 80s represents a pre-algorithm fantasy marked by spontaneity and authenticity, in comparison to someone born in 2002, who can be GPS-tracked by their parents and has had their biggest adolescent milestones snatched away from them by a global pandemic.
Full article found on Jezebel.
10. The Mechanism used to cryo-freeze the first cryopreserved human in history (born in 1893)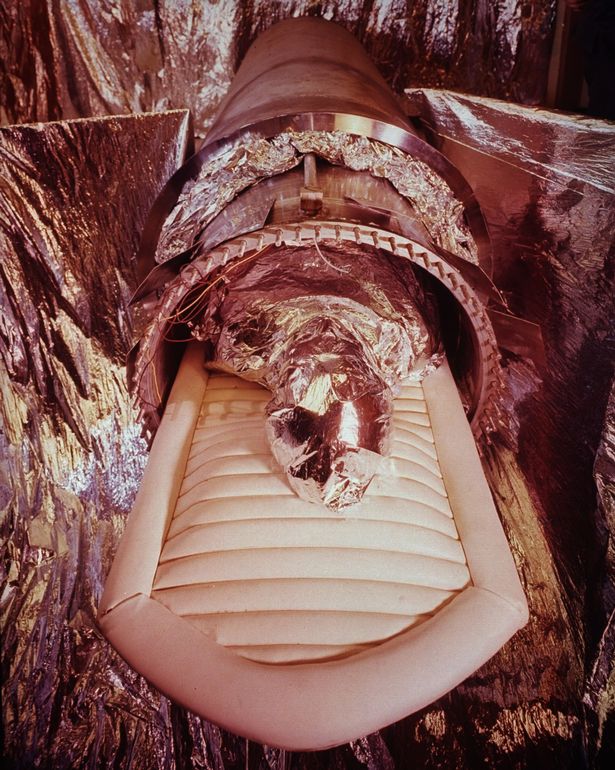 Bedford was an American psychology professor at the University of California who is the first person whose body was cryopreserved after legal death, and who remains preserved at the Alcor Life Extension Foundation. When he died in 1976 at the age of 73, Bedford's body was frozen with the specific intention of being able to revive and awaken him sometime in the future. The date of Bedford's cryopreservation, January 12, is now known as "James Bedford Day", and is celebrated every year.
Found on Reddit (more on Wikipedia).
11. Here's How The Worst Place To Exchange Currency in Europe Tricks Tourists
12. Ordinary objects used to create a miniature world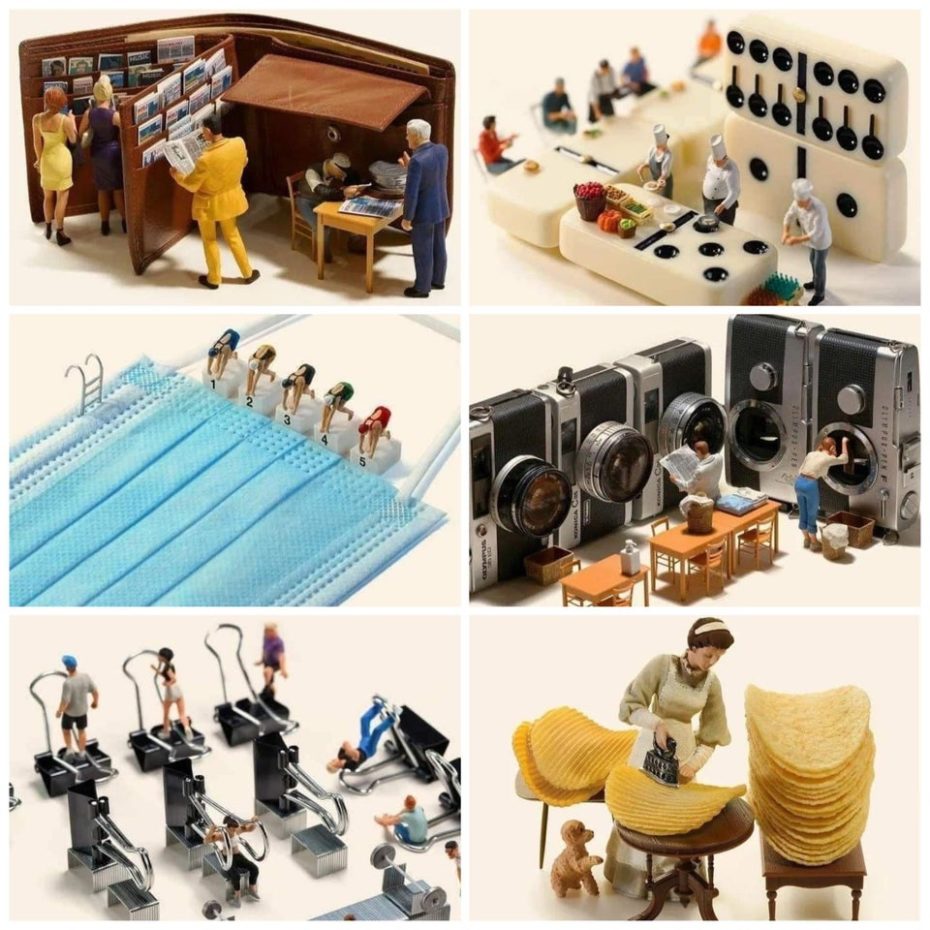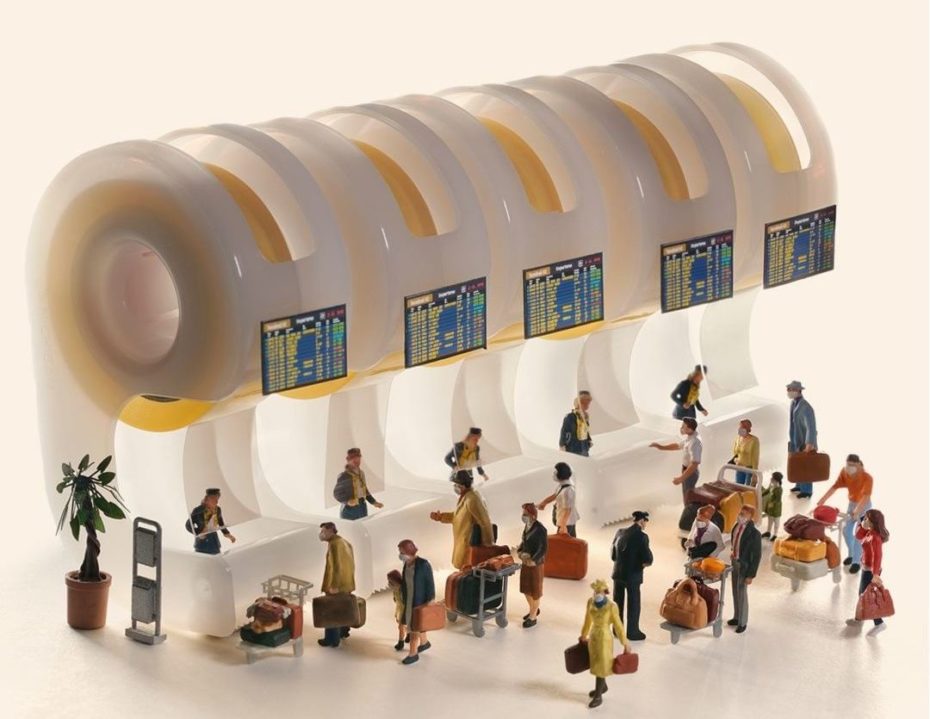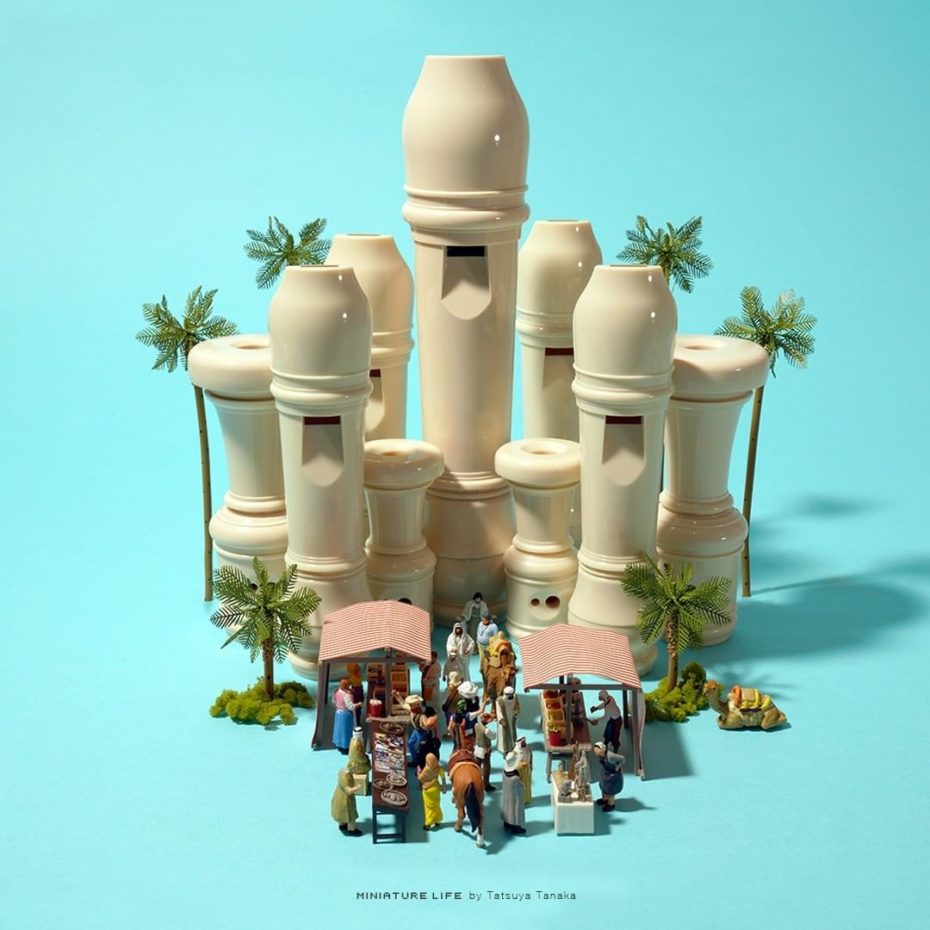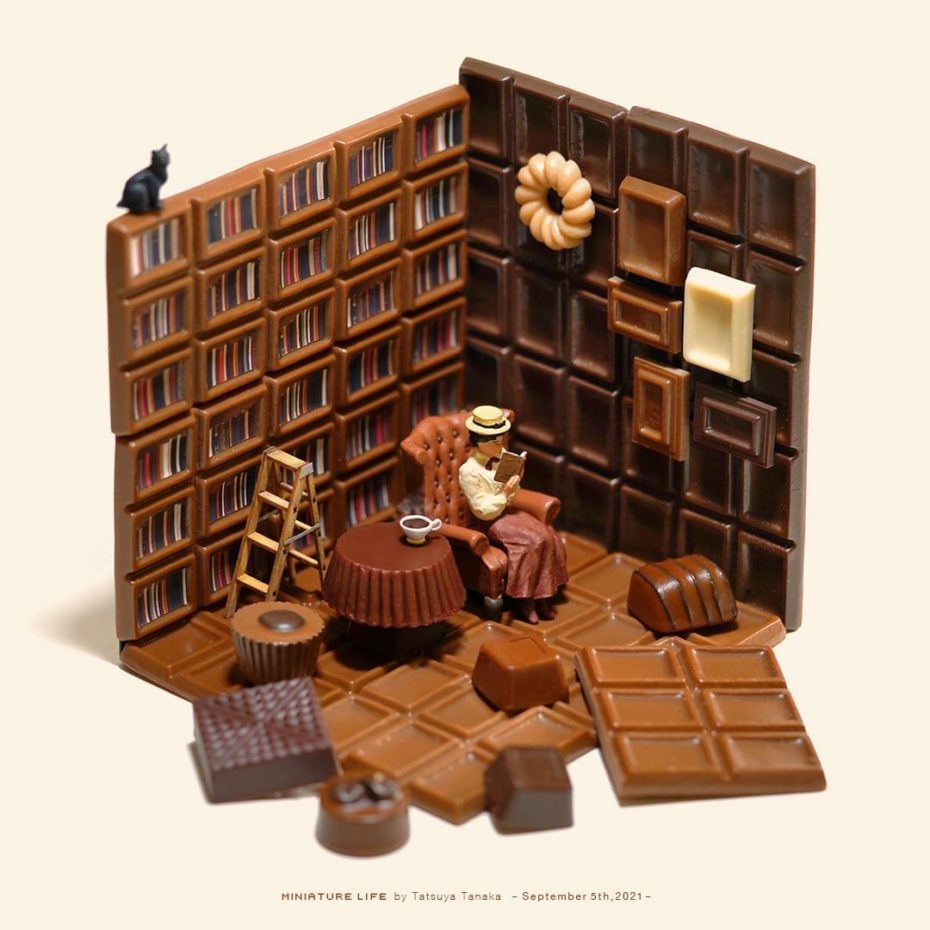 The artist is Tatsuya Tanaka. He's been making one miniature world per day and photographing them. Find him on Instagram.
13. The Boys Who Ran Away from Home on a 747
In 1985, two boys from a Dublin suburb made international headlines after they stowed away on a flight to New York. All they had for money were the coins they had stolen from some public fountains. "Our ma's just behind us," they told a security checkpoint officer when they arrived at John F. Kennedy International Airport. A new short documentary by Garret Daly blends grainy archival footage and re-created scenes to tell the story of the international escapade.
Watch the full documentary short and read the article on The New Yorker.