Agatha Christie has outsold Stephen King and J.K Rowling combined by about 2 billion books. Her work ranks only behind Shakespeare's and the Bible as the most widely published books in history. And when she killed off one of her principle characters, Hercule Poirot, The New York Times published a front-page obituary for him. Over the past century, Christie's covers have taken on many styles; reflecting not only the prolific author and her delicious mysteries, but our culture and climate throughout the decades of her continued and lasting success. From occult imagery to psychedelic references and sexual innuendos, Christie fans have seen it all on her covers. Our favourite era for the books might just be the iconic 1960s and 1970s covers that incorporate everything from handguns to cadavers to hypodermic needles to create truly stylised tableaux akin to surrealist collages. They're the height of literary kitsch, a far cry from the simple block colours, lettering and single emblems of cover art today, reminding us that perhaps we should judge a book by its cover…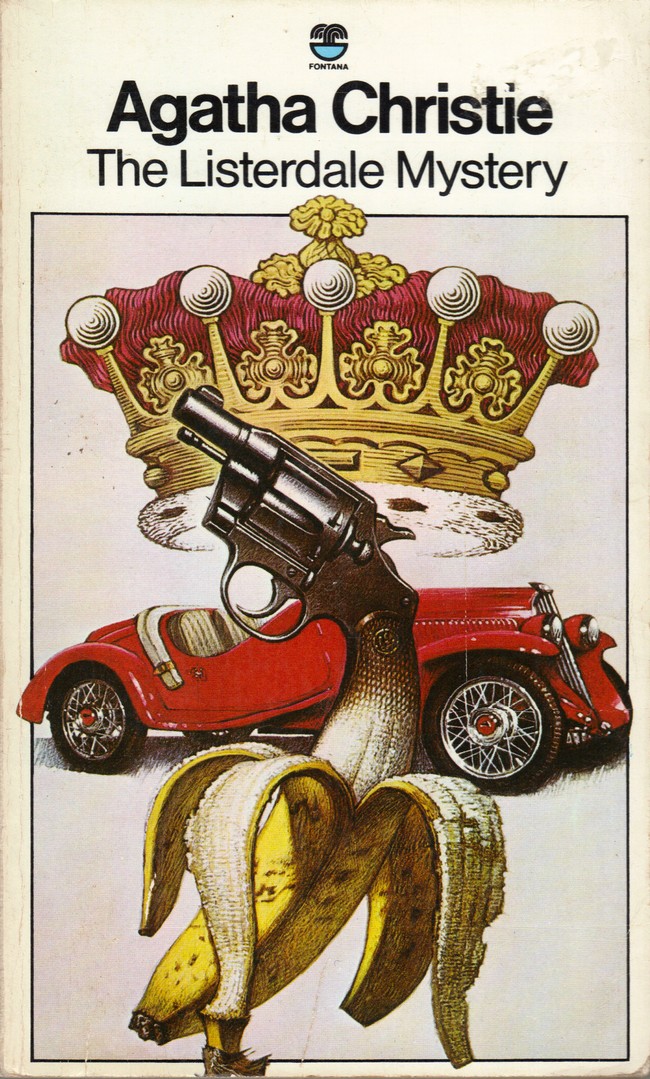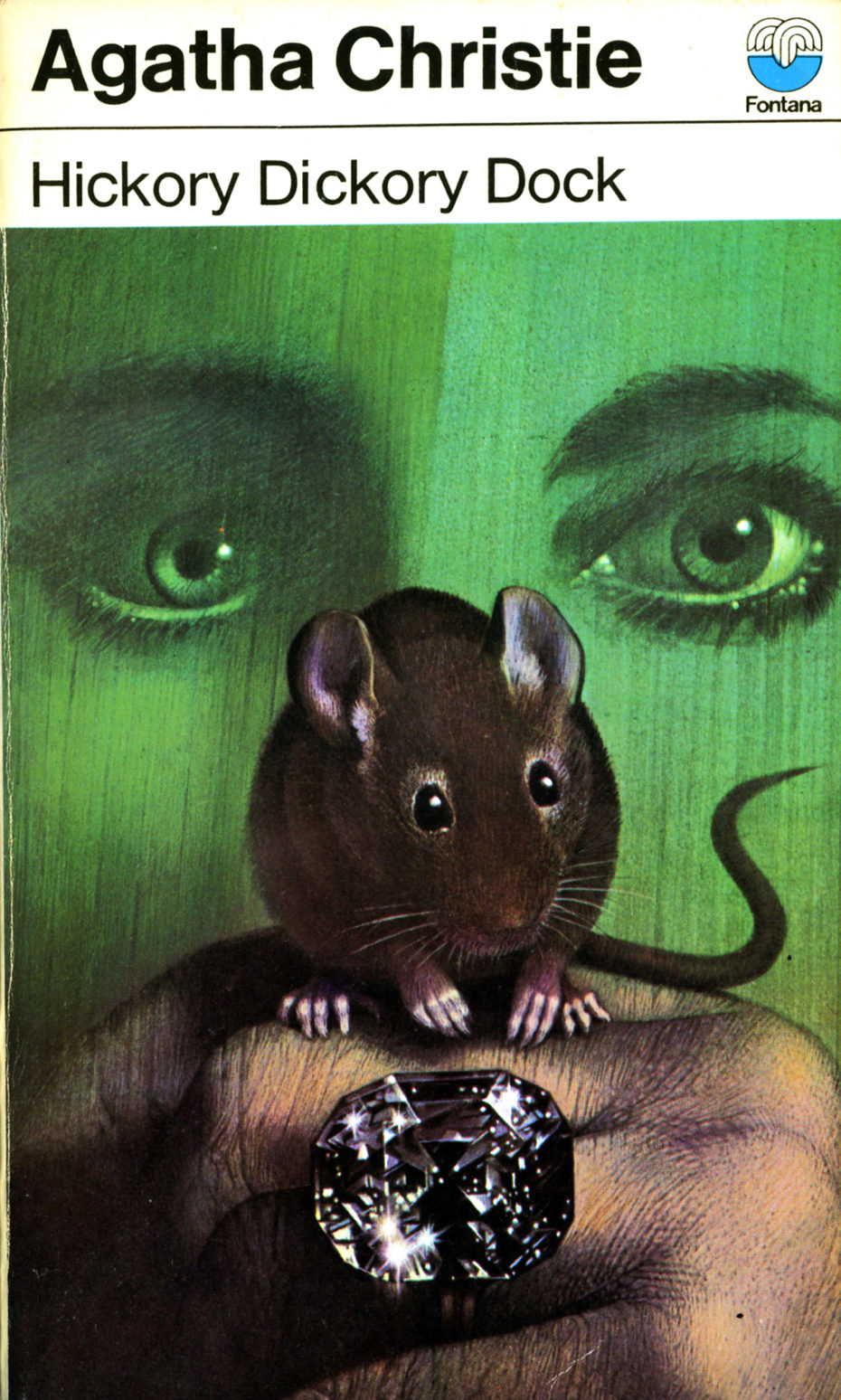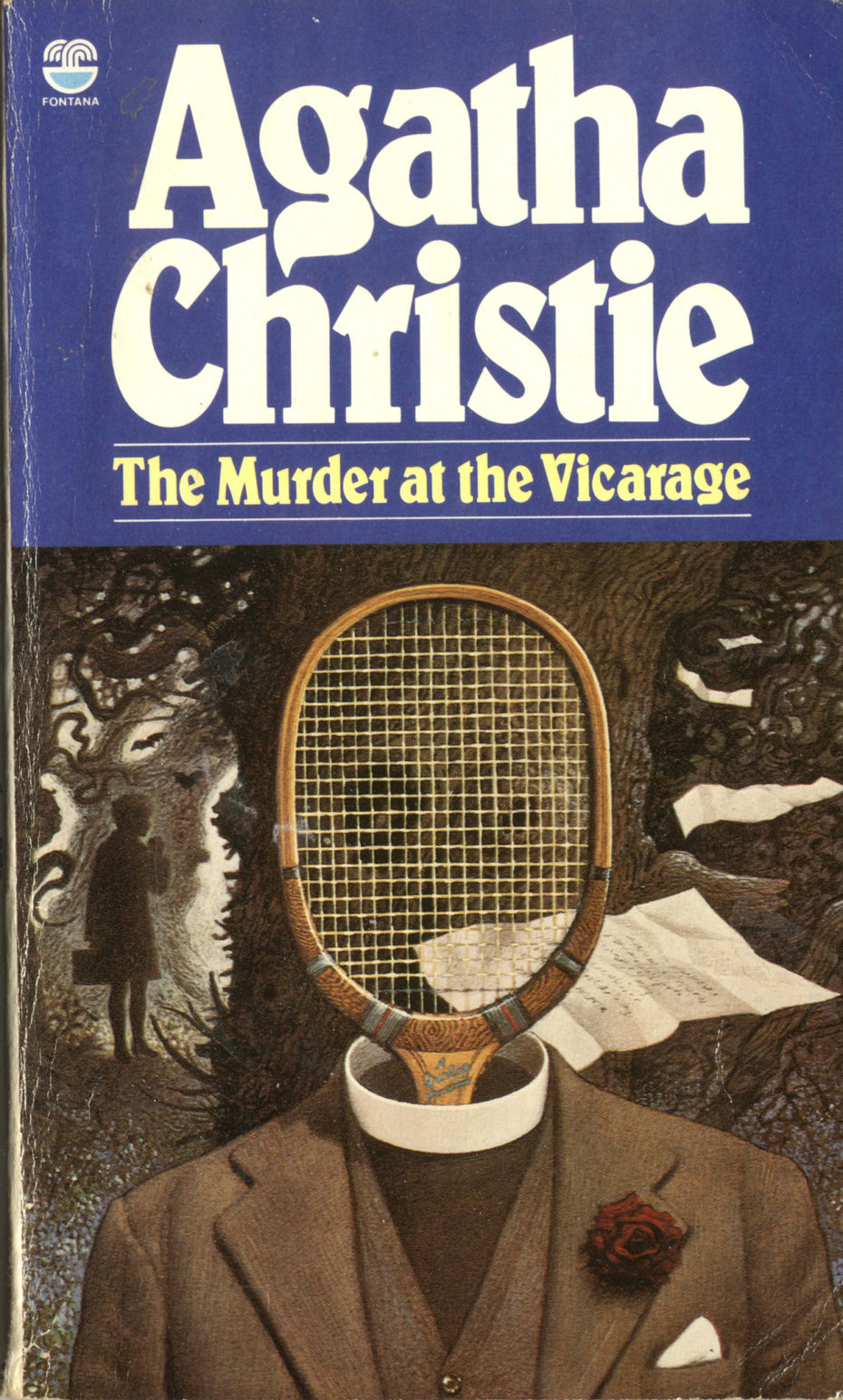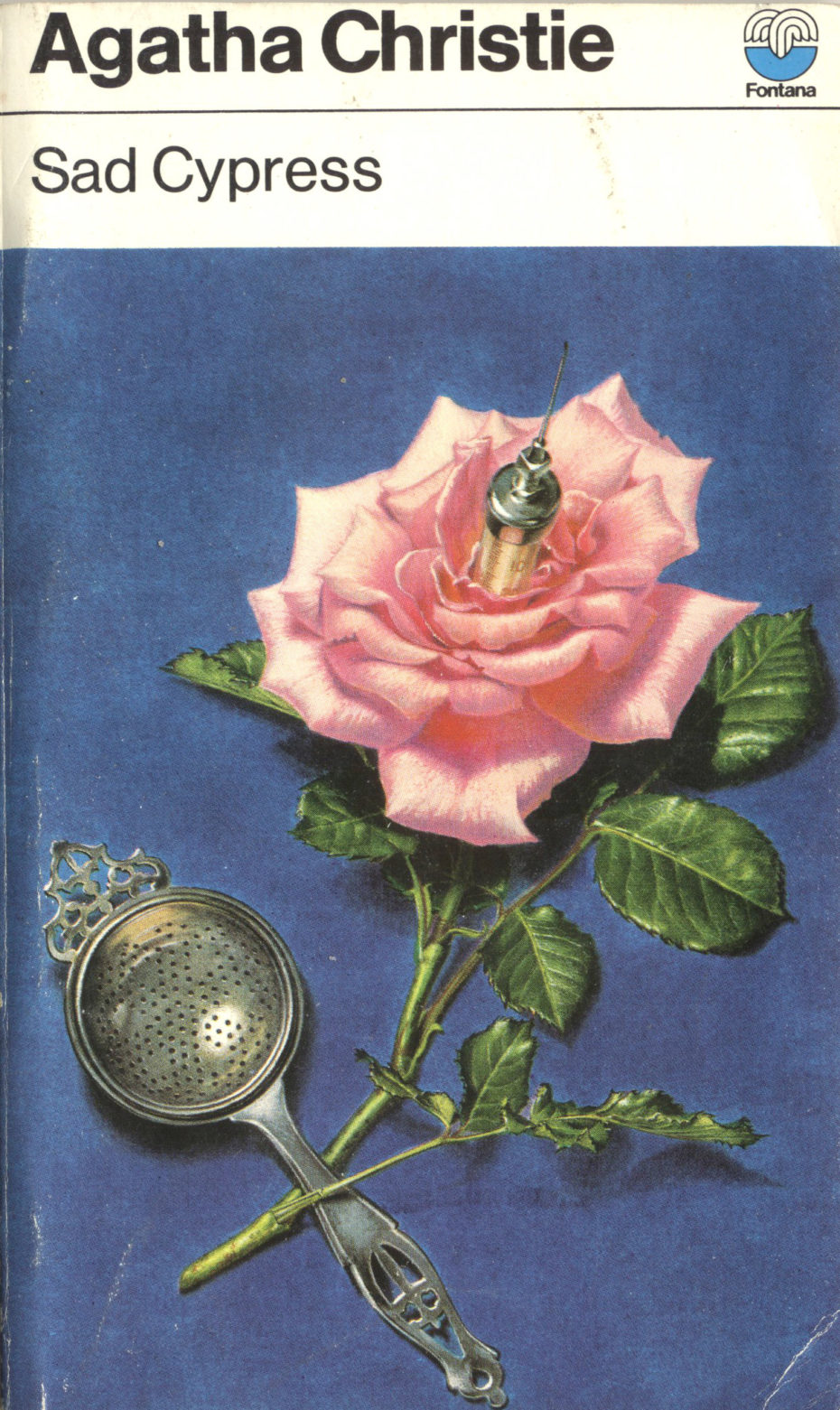 When it comes to Agatha Christie paperbacks, most published in the 60's and 70's, one name is more important than the grande dame's herself – and that name is Tom Adams. In a partnership that would ultimately span 28 years, he created a panoply of surreal and unsettling scenes for Christie's novels, often relying on the techniques of collage and symbolism to heighten both drama and intrigue.
But this perfect match of writer and artist almost didn't happen. After all, Christie had already published 59 books by the time her UK publisher, Fontana, even heard the name Tom Adams. Already a well-respected artist, Adams at 35 years old had worked as an illustrator for several publications, co-founded a design company, and produced murals, pub signs, and album covers, but in 1961, Tom Adams got his big break in a timeless fashion – from a bet.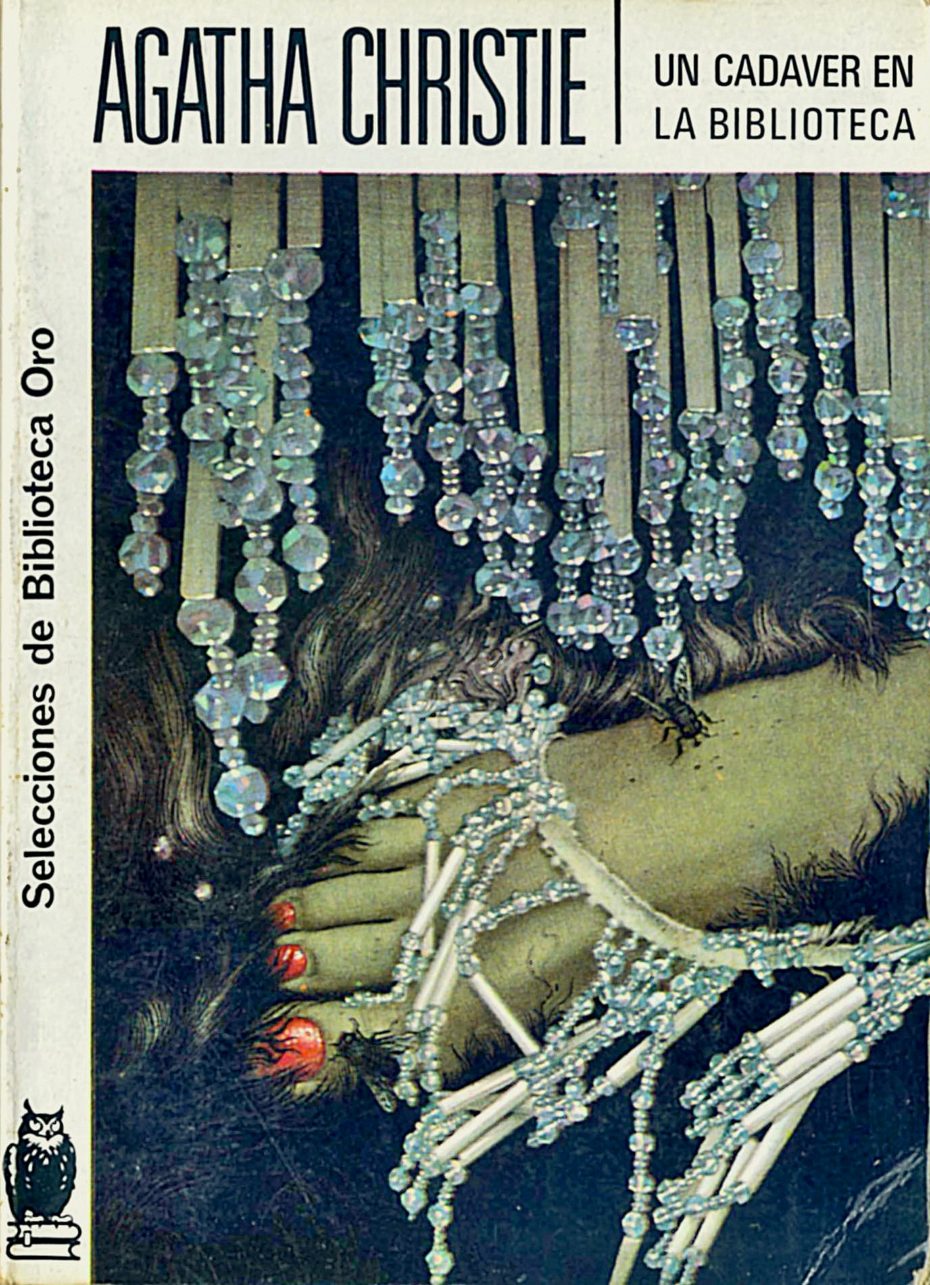 The design director Tony Colwell had just received a crime novel from John Fowles titled The Collector. Colwell bet Tom Adams £25 that he could produce the cover art. Adams, who didn't have much experience with cover art, took the bet. And lost – well, just the £25. Adams's painting of a trompe l'oeil skeleton key, lock of hair, and entomologist's pinned moth was superbly rendered. John Fowles called it "the best jacket of the year, if not the entire decade."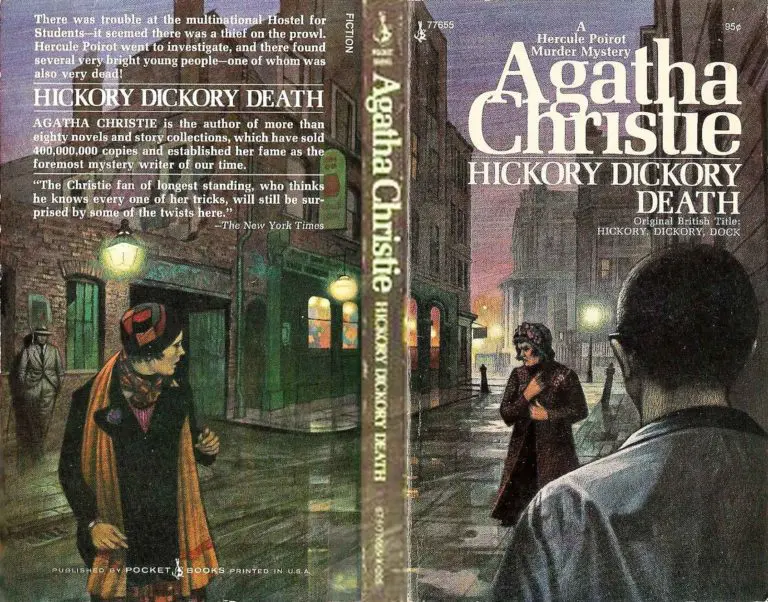 The cover art for The Collector caught the attention of UK publisher Fontana, who was looking to update the look of Christie's A Murder is Announced for a paperback reissue. The rest, as they say, is history. Adams went on to produce cover art for Agatha Christie books on both sides of the Atlantic. In the US, Pocket Books released wraparound cover art which allowed for a wider narrative expression.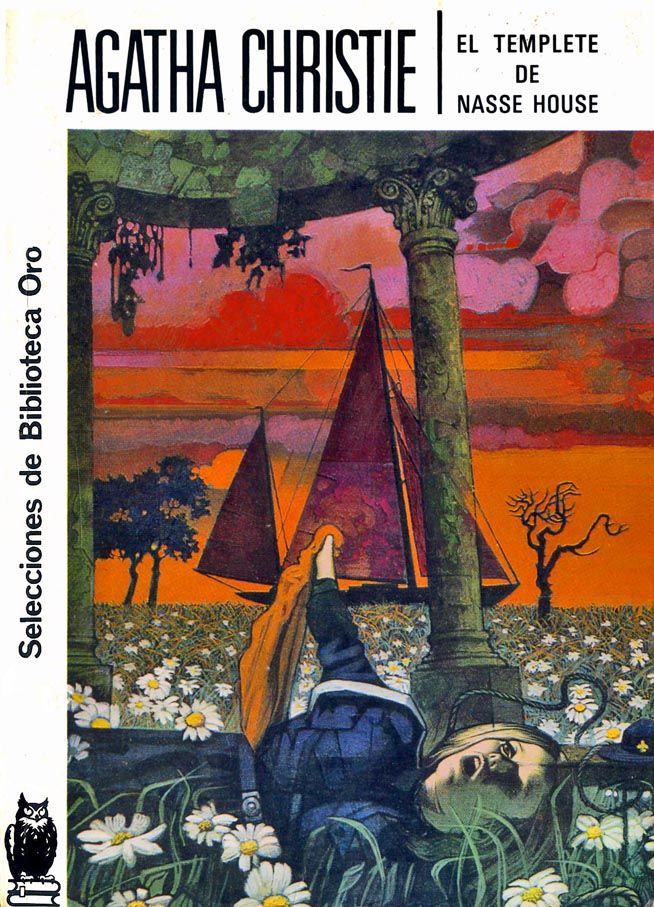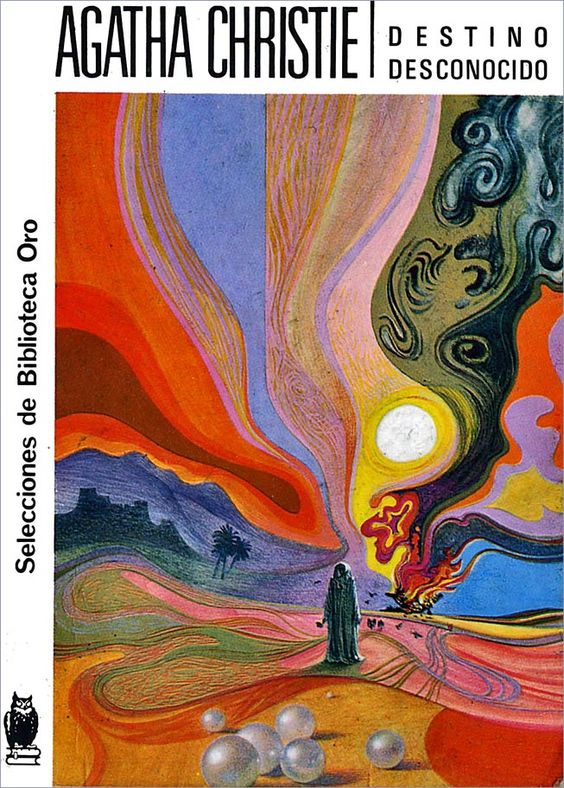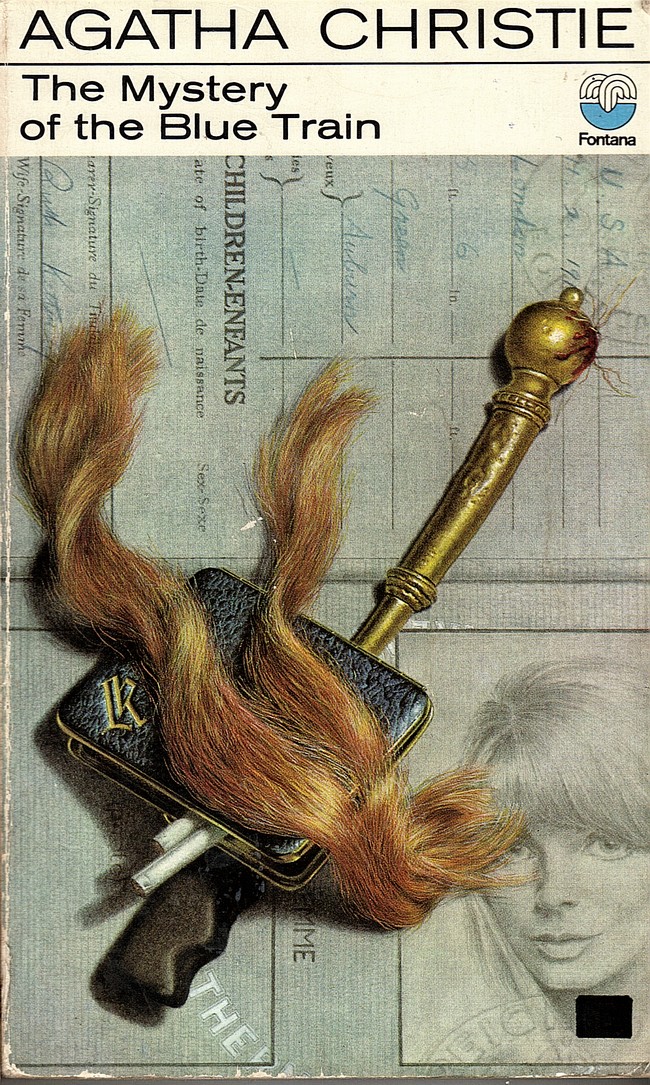 For each commission, Adams often read Christie's book several times to distill the key thematic elements, actual clues and plenty of red herrings. Given the popularity of Agatha Christie and significant interest in Tom Adams' unique cover art, it's no surprise there's a lively market for collecting the fruits of their partnership. An original Tom Adams painting for Christie's work will often sell for between $9,000 and $13,000, though most are held in private collections. For the bibliophile collector, secondhand Christie books are often found for under $10. The question is whether you can find them at all, given that many of her titles are out-of-print.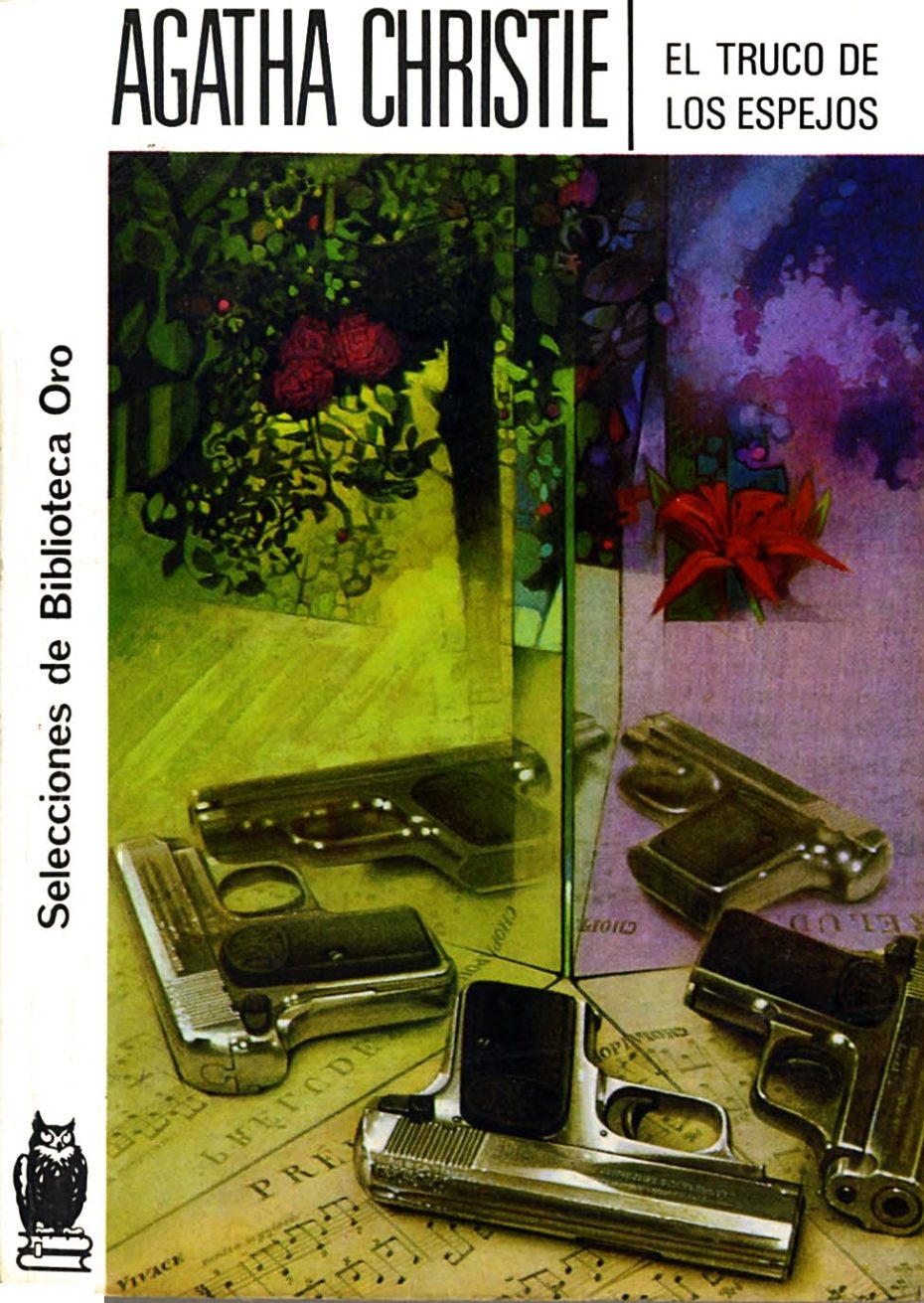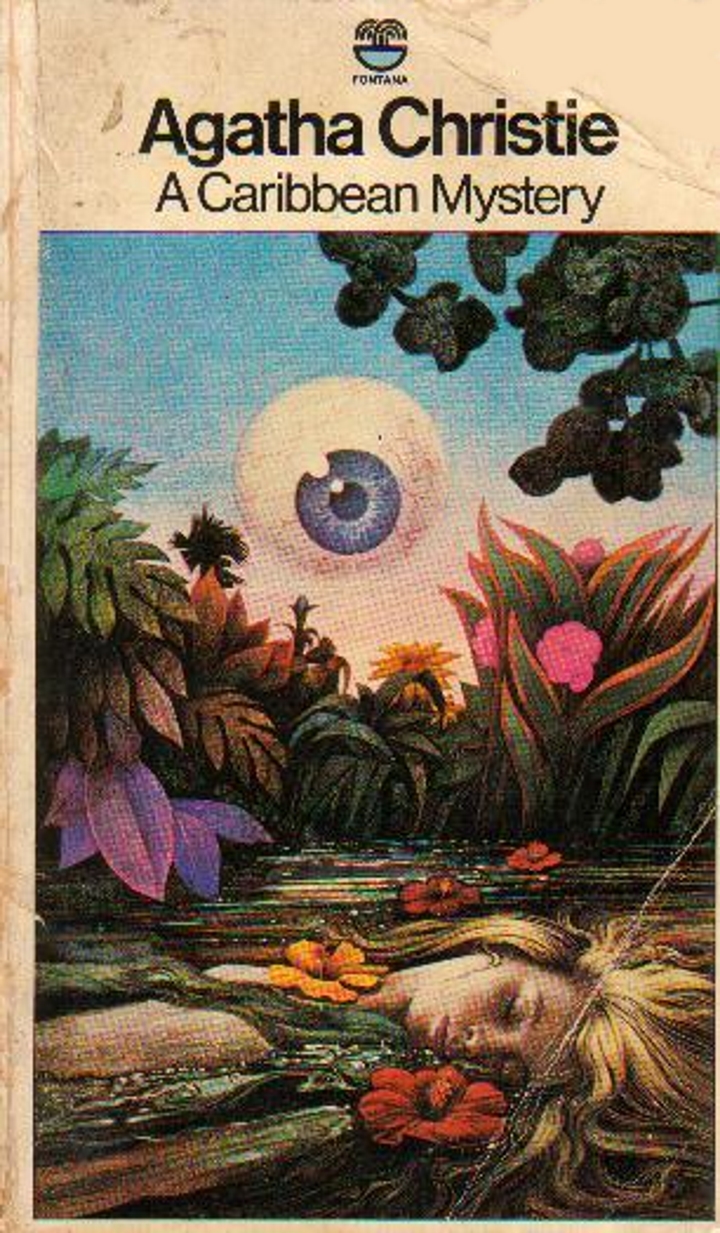 We can picture an entire wall devoted to Tom Adams's art, showcasing his transatlantic appeal – a tribute to our universal fascination with the sinister against a sunny yellow backdrop, for irony of course.