1. Behold, Croissant Cereal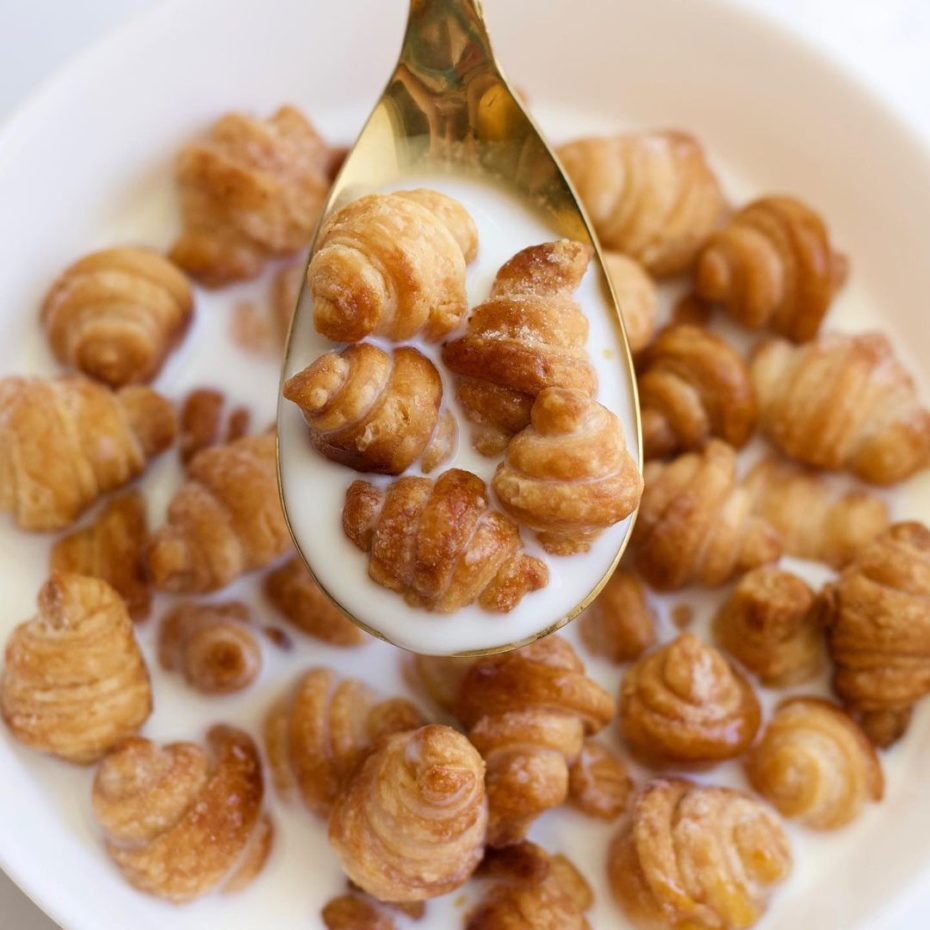 It was National Croissant Day in France over the weekend (Jan 30th), so here's the recipe to croissant cereal you didn't ask for….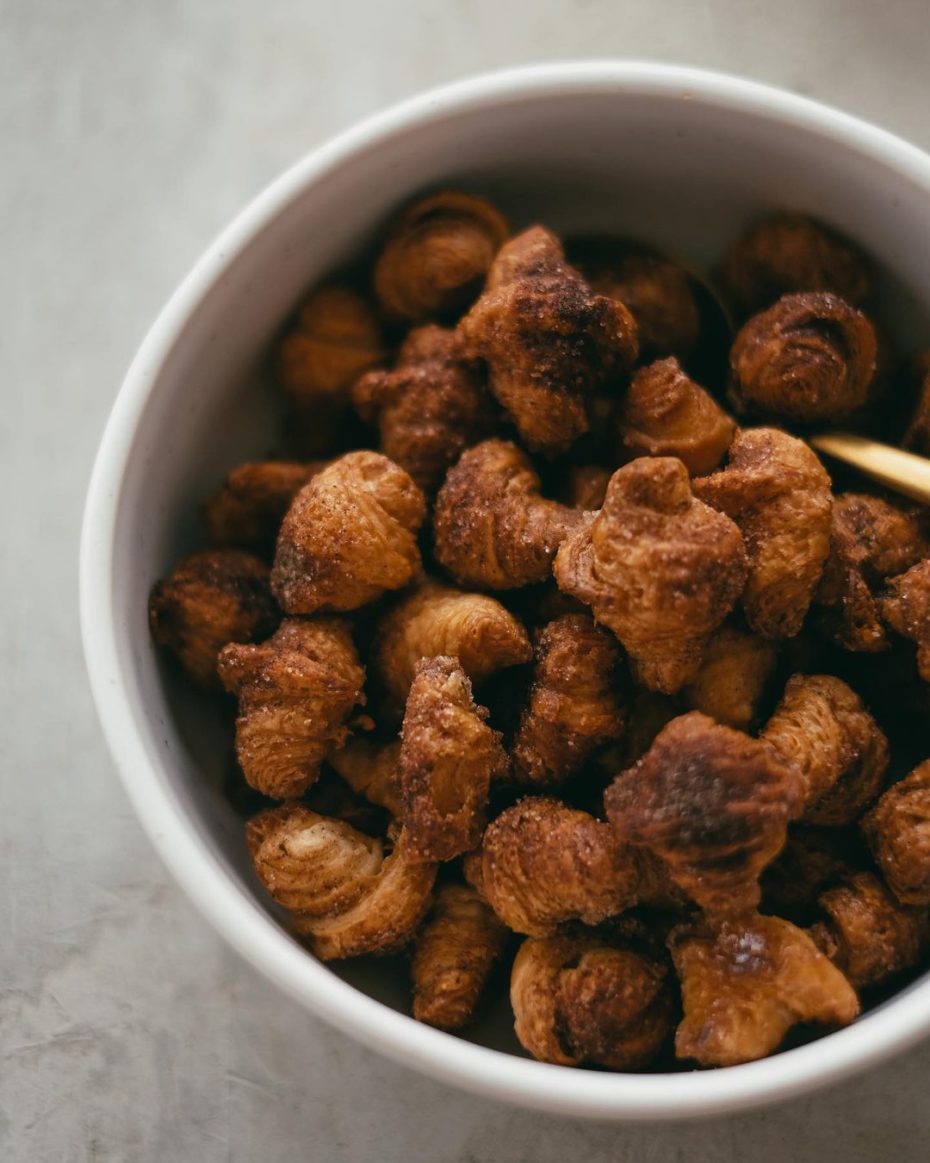 It's unclear exactly who started the trend – one Brooklyn-based bakery was actually selling it for $50 at one point.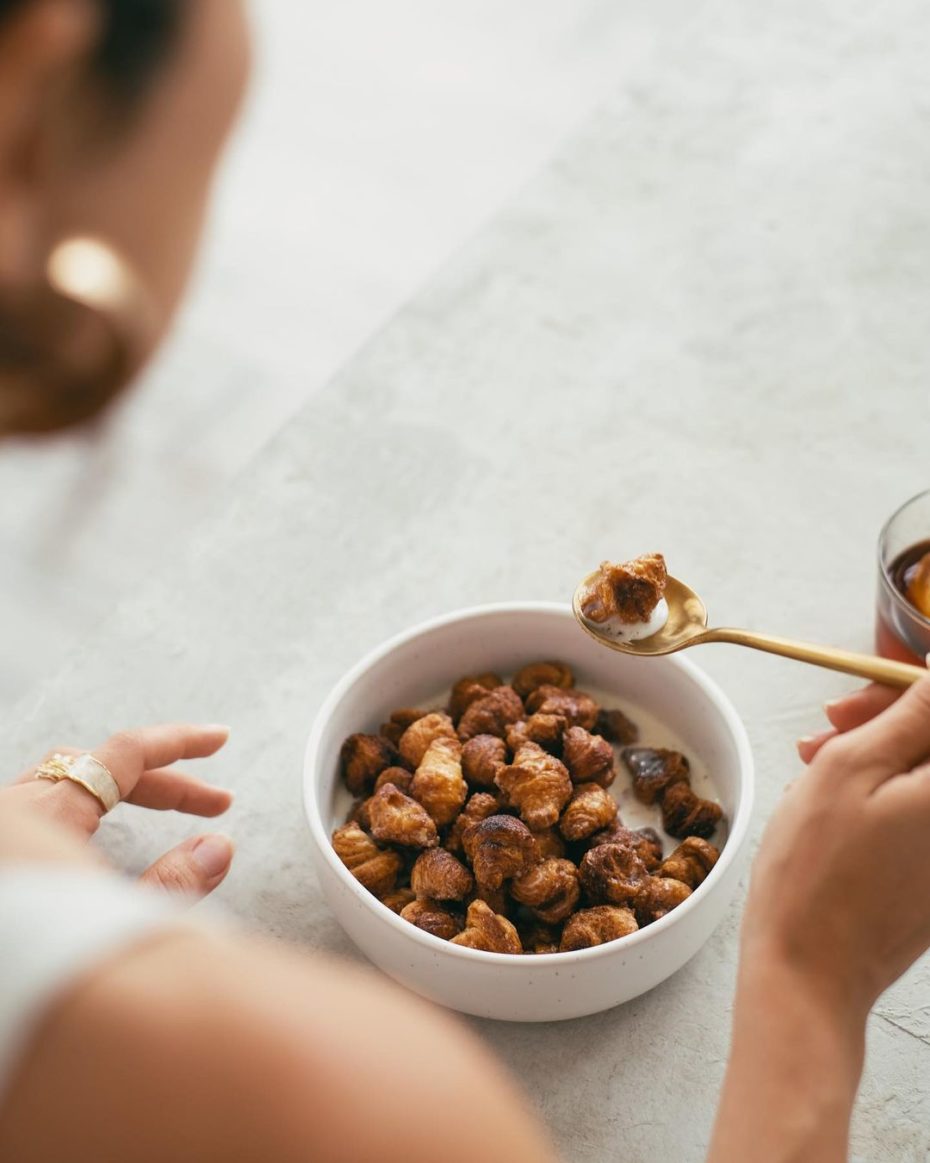 Youtube channel Chef Steps created a how to video for making perfect croissant cereal.
2. This London Houseboat for Sale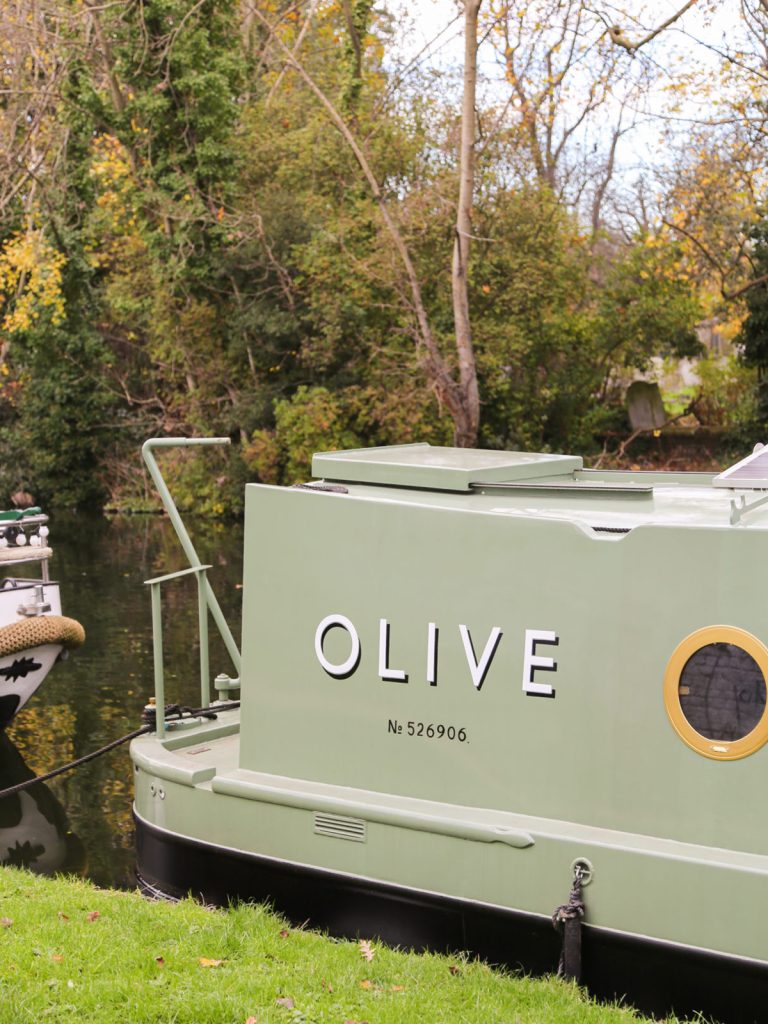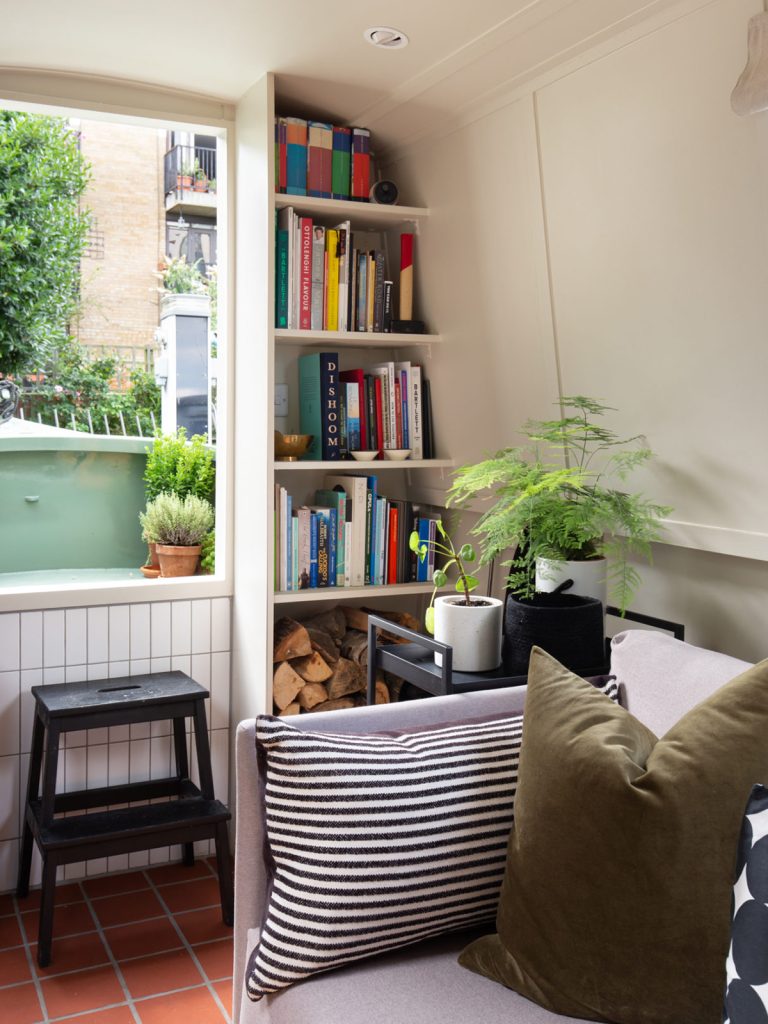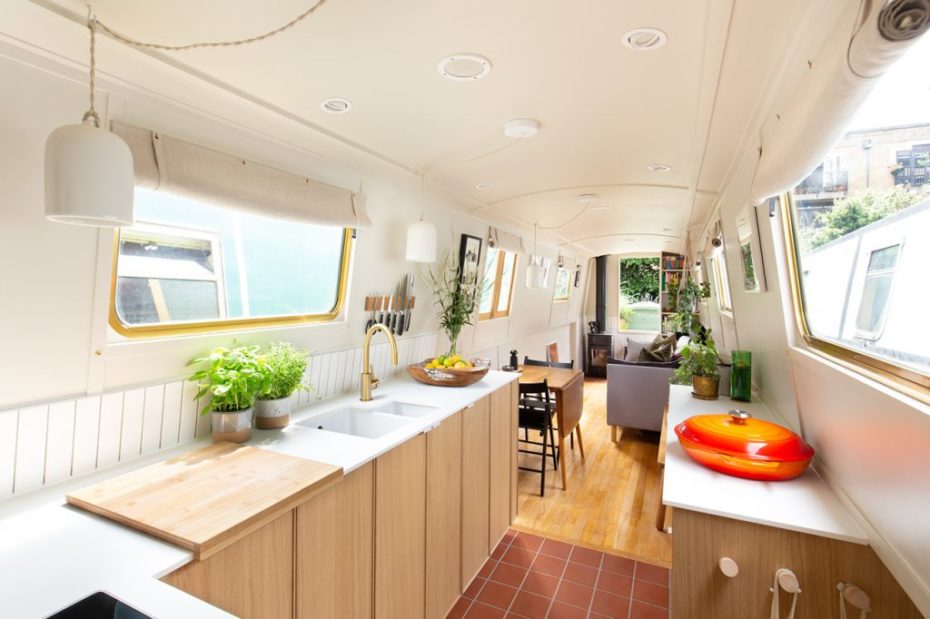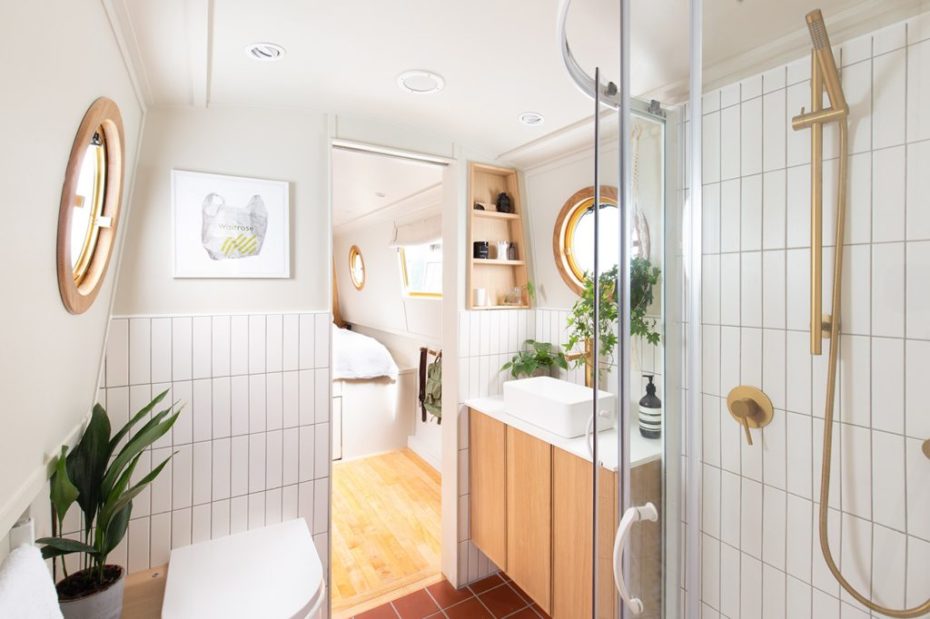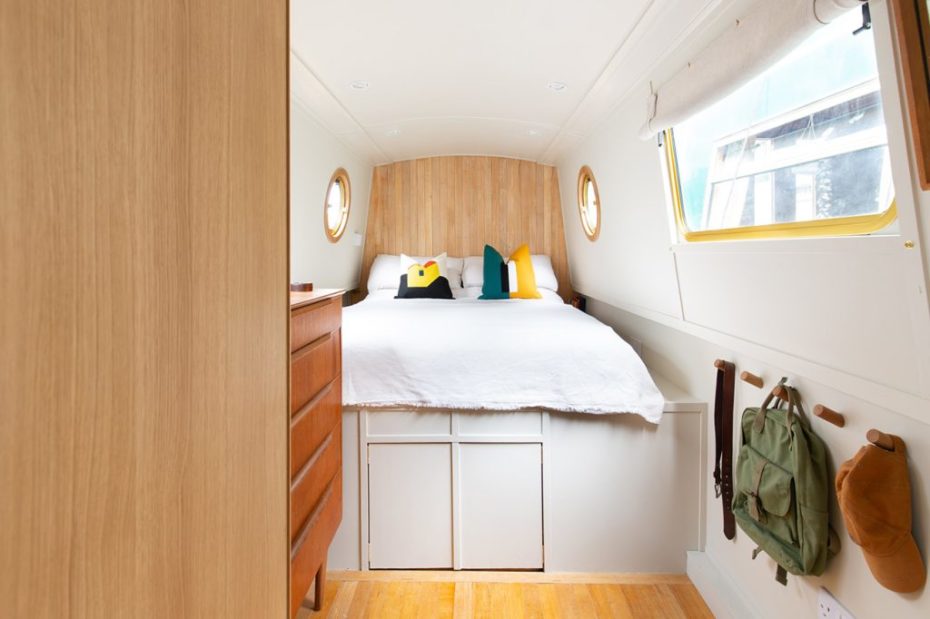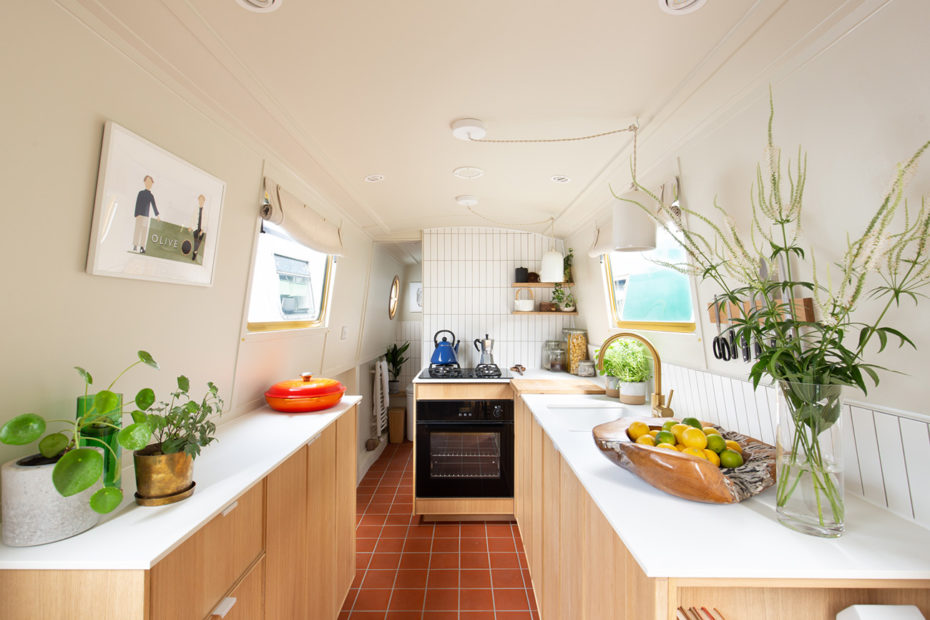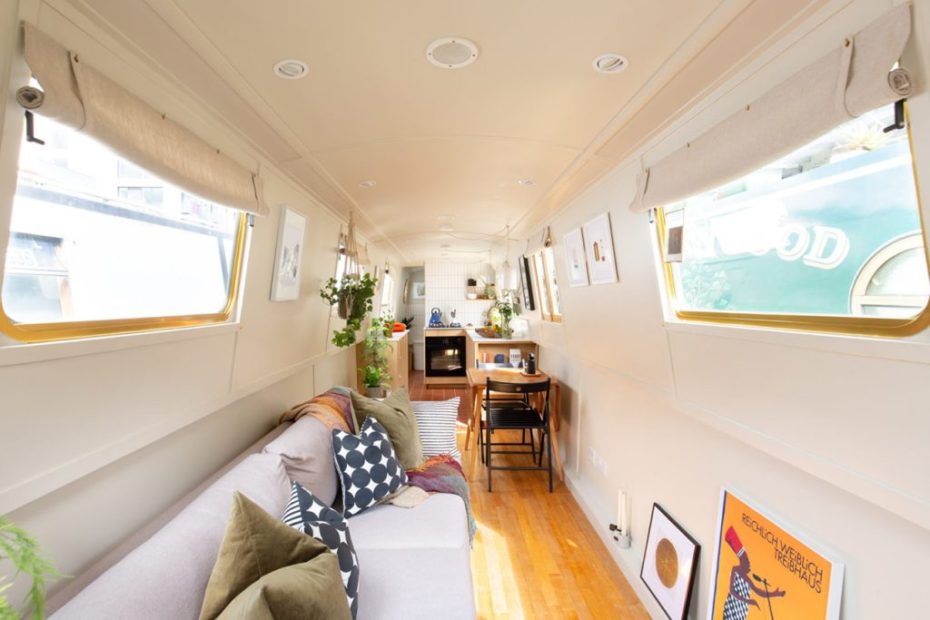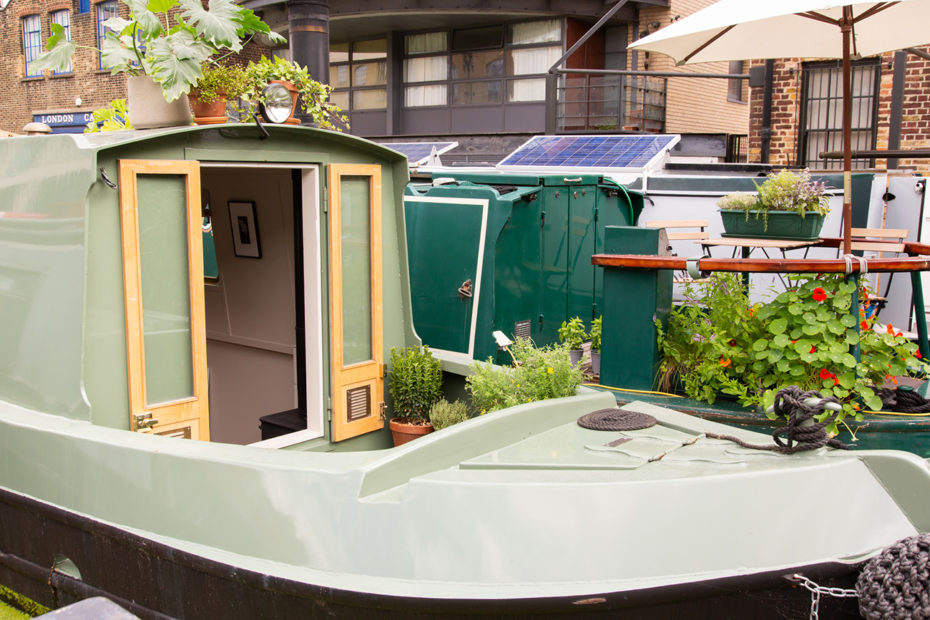 The 59-ft-long houseboat is named Olive and was built in 2019. Its bespoke interiors were outfitted by its architect owners. It's listed with Aucoot for £125,000 (without mooring, currently on the Regent's Canal). Found on The Spaces.
3. If NFTs Were Appraised On 'Antiques Roadshow'


4. The only prehistoric underground temple in the world is in Malta and believed to predate the pyramids by up to 1400 years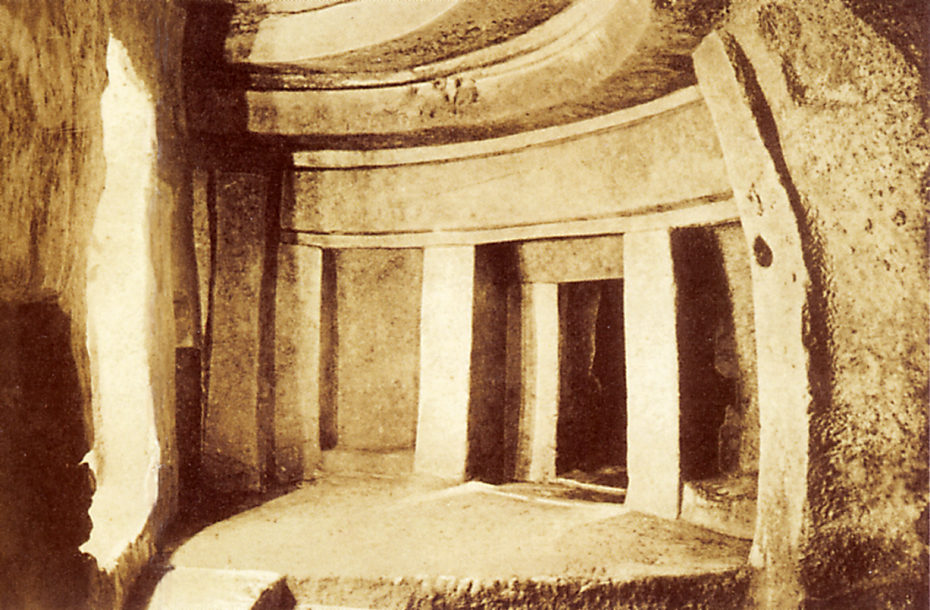 The Hal Saflieni Hypogeum housed up to 7000 bodies of an unknown Neolithic civilisation who mysteriously disappeared in 2500 BC without explanation. Discovered accidentally when workers cutting cisterns for a new housing development broke through its roof in 1902, the workers tried to hide the temple at first, but eventually it was found. During the excavations, a portion of the contents of the Hypogeum, including grave goods and human remains, were emptied out and discarded without being properly catalogued. Of what was preserved, the skeletons were found to have an abnormal cranial elongation (long skulls) similar to priestly skulls from Ancient Egypt, fuelling speculation about the people who occupied the Hypogeum, and their practices and beliefs.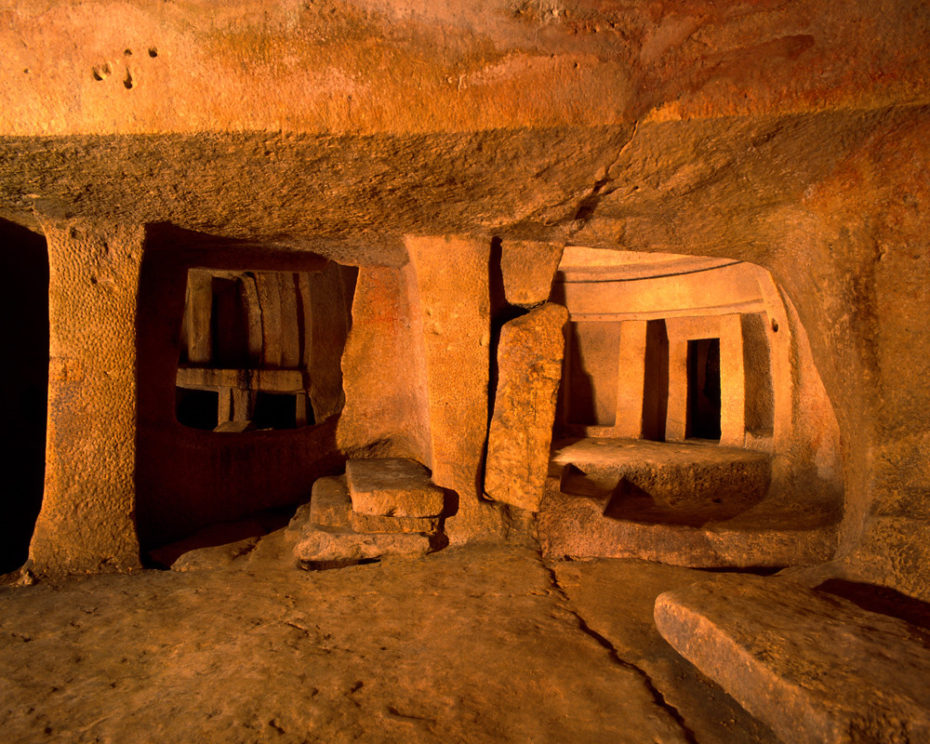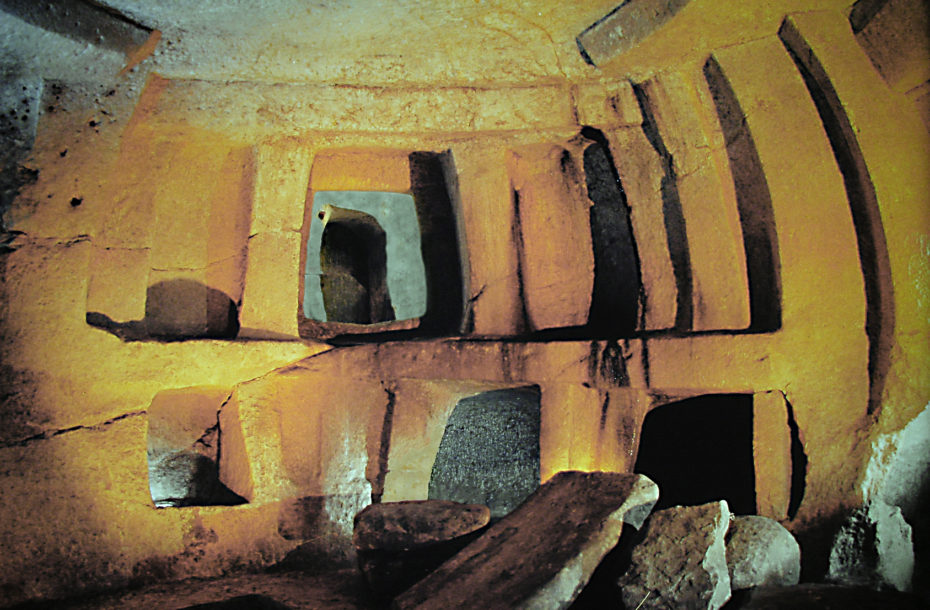 Rarely talked about when we think of history's most famous ancient civilisations, there are lots of strange stories about this place. There's a story that has passed into myth, of a group of students that took a trip into the Hypogeum and into a tunnel underneath it only to be trapped inside. It was alleged that for weeks afterwards the wailing and screaming of children was heard underground in different parts of the island, but no-one could locate the sources of the cries.
The only prehistoric underground temple in the world, Hypogeum and its museum are now open to the public.
Found on Wikipedia.



5. The Hospital Room of Julius Klingebiel, Cell 117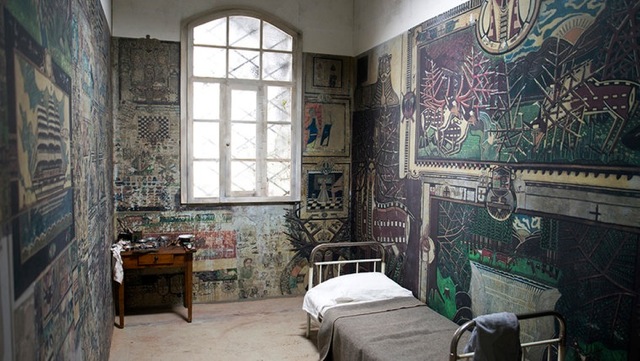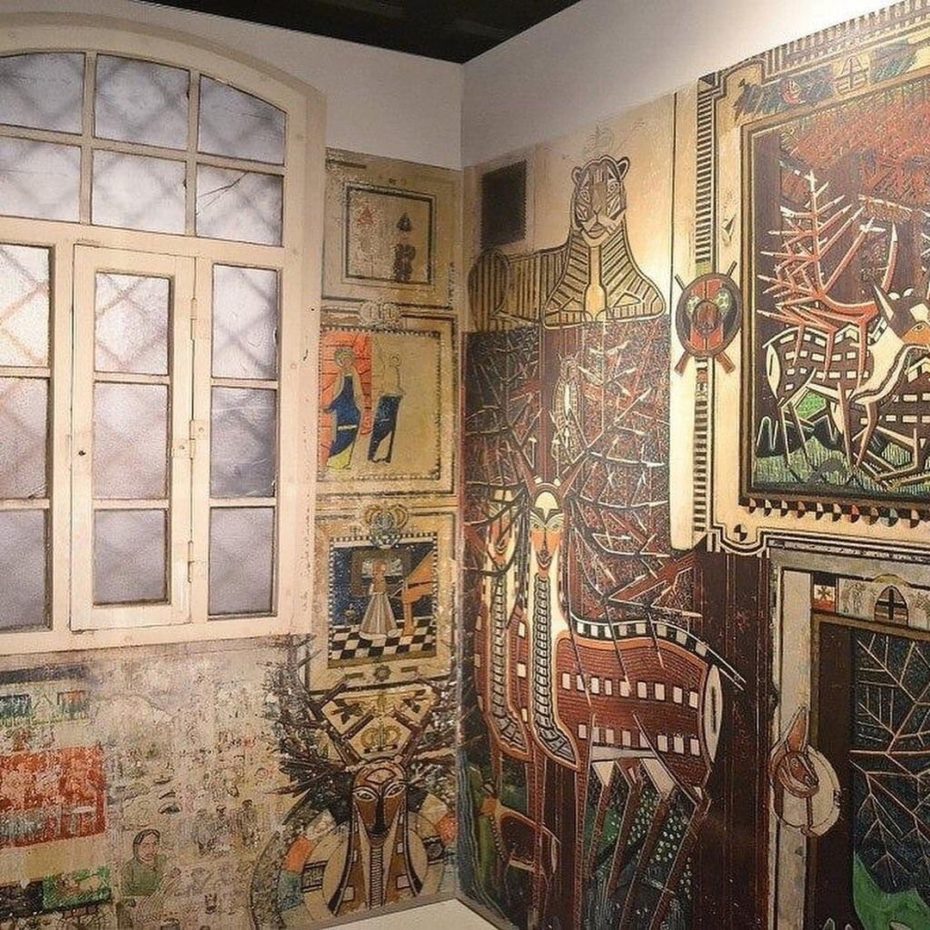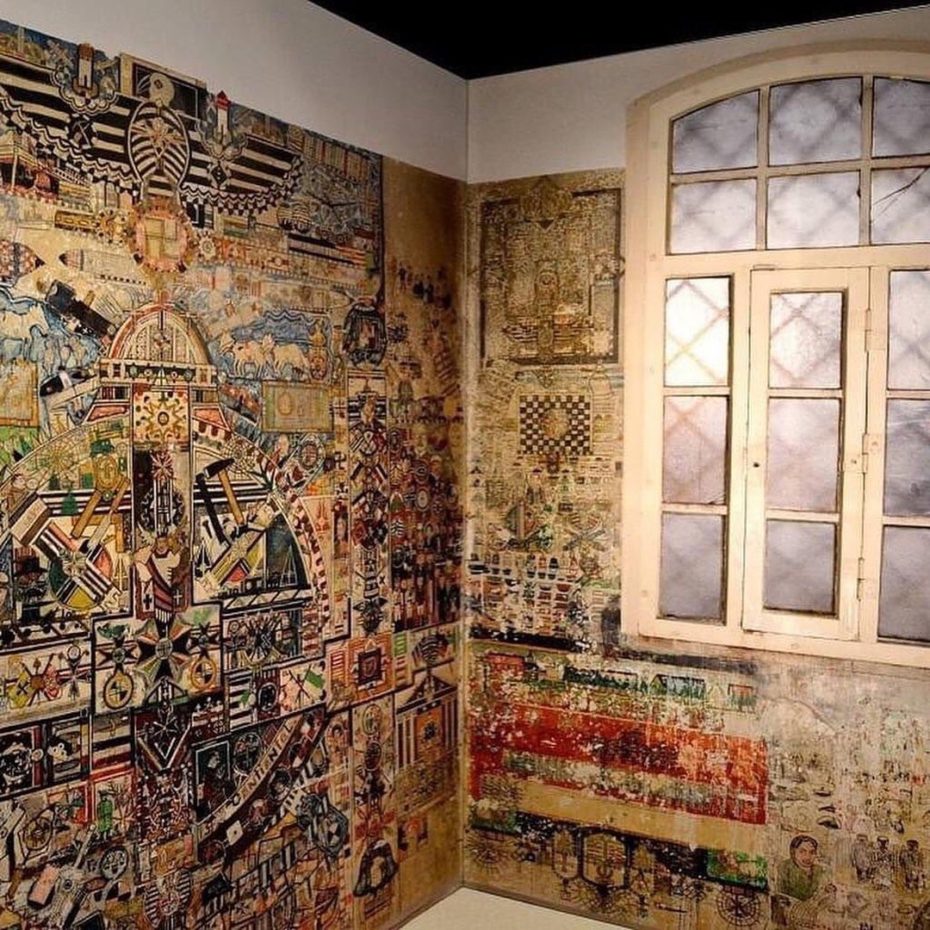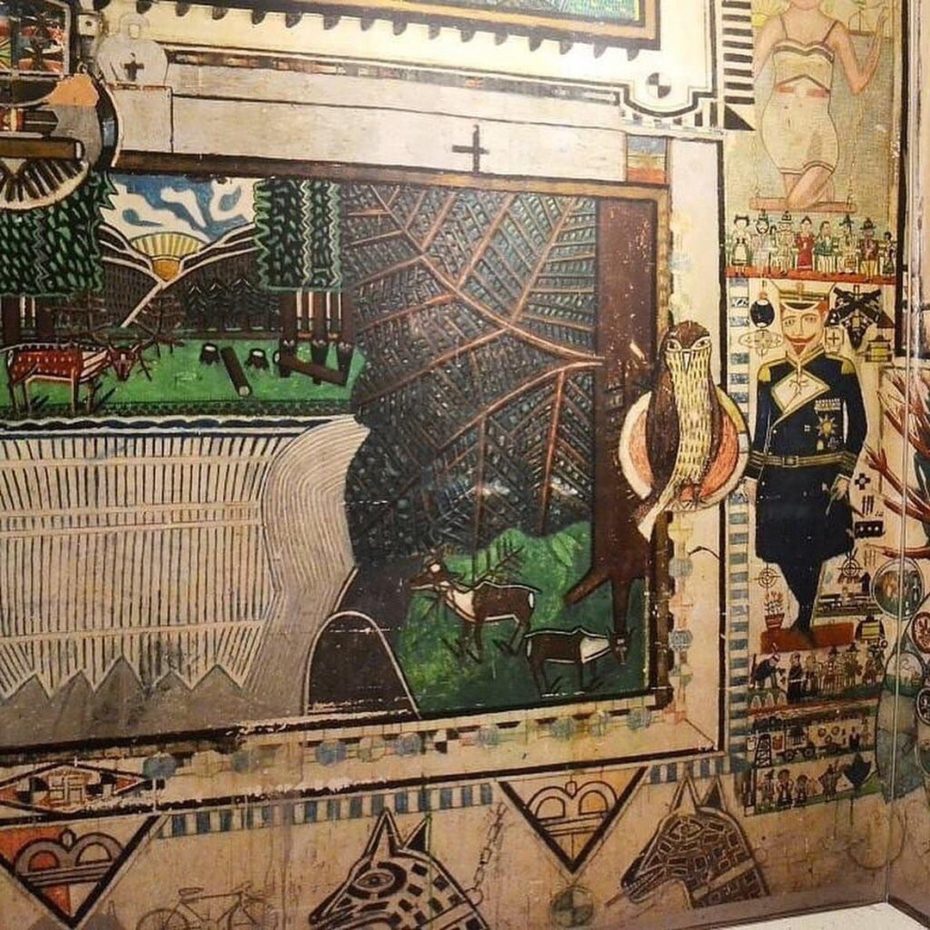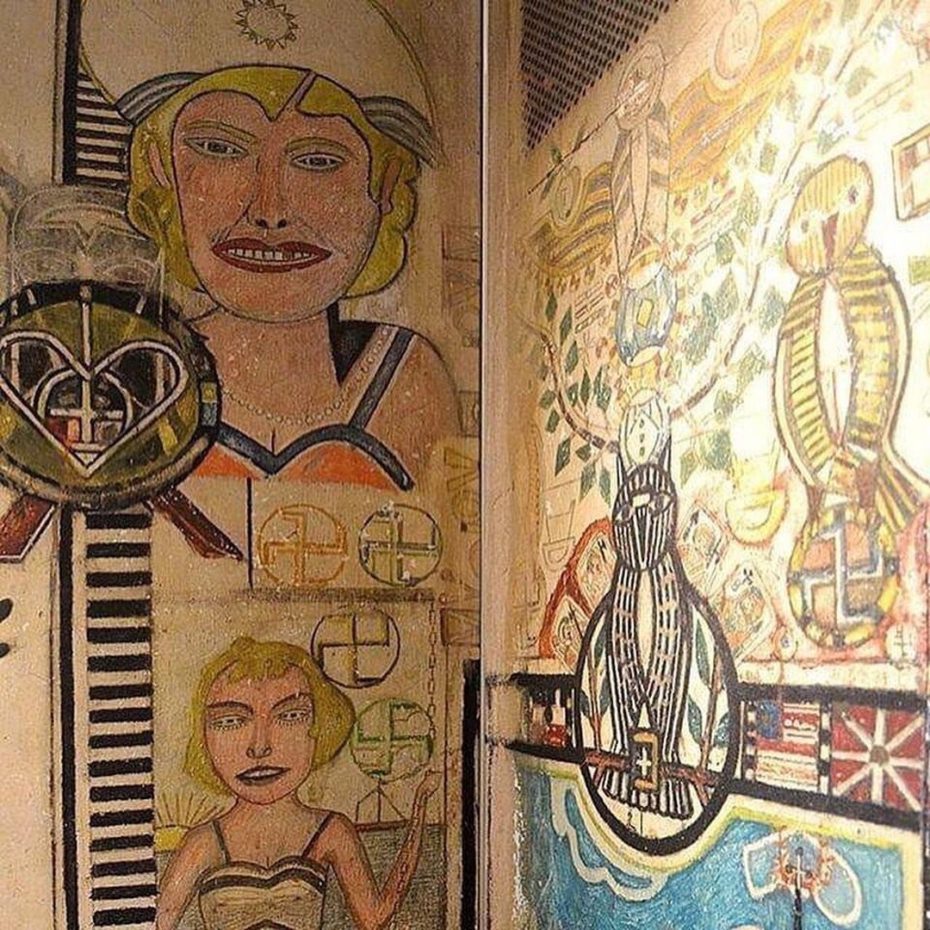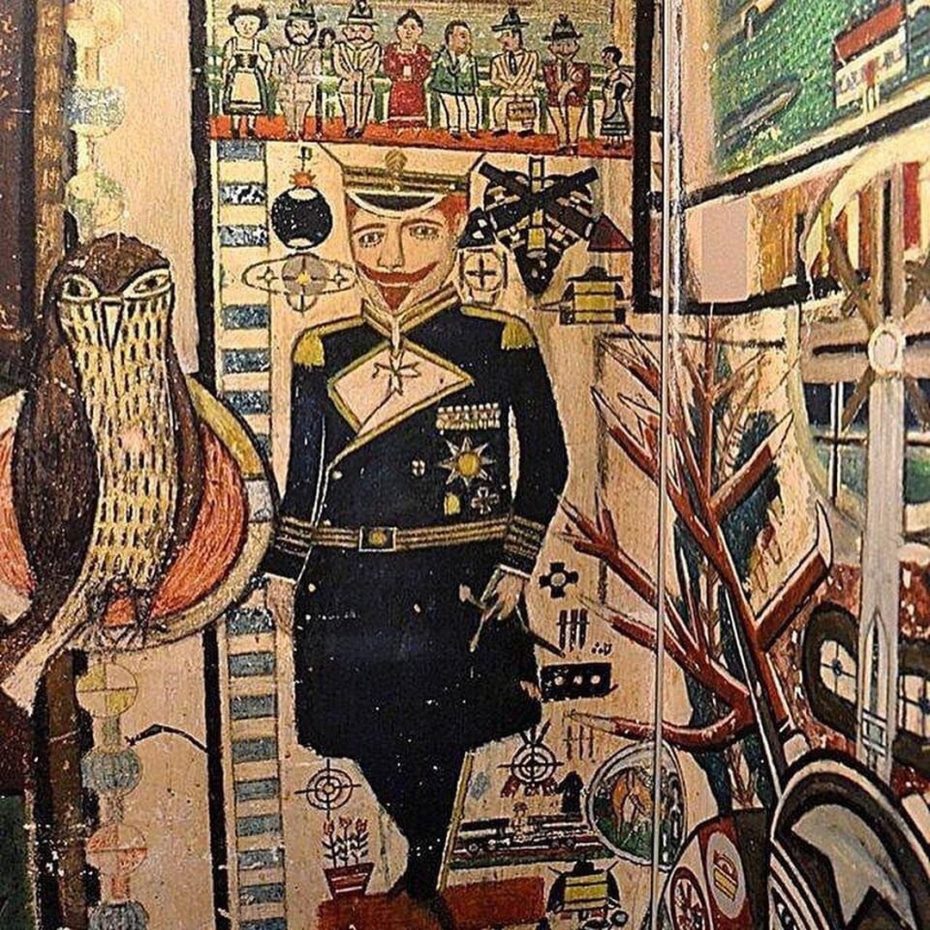 Born in Hannover to a postal worker and his wife, after completing his elementary education Julius Klingebiel took a job as a mechanic with the German army. He also chose to become a member of the Sturmabteilung (S.A.), the paramilitary organization of the National Socialist (Nazi) party. In 1939, in a serious fit of anger, Klingebiel killed his stepson and threatened his wife. He was arrested by the police and transferred to psychiatric custody, where he was formally diagnosed as a paranoid schizophrenic. In accordance with National Socialist policy he was forcibly sterilized, but he escaped the Nazi euthanasia program.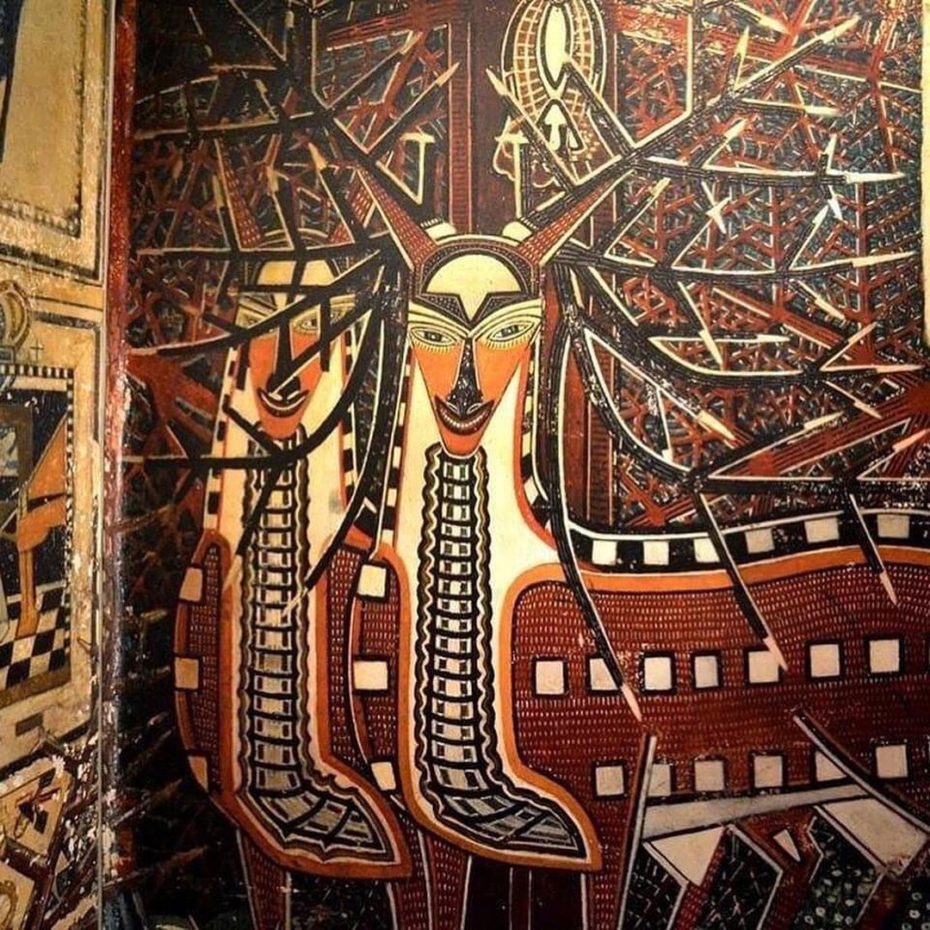 Anecdotal evidence holds that one day shortly afterward, when outside on the institution's grounds, he found a small piece of coal that he used to make a drawing on a wall. This inspired him to decorate the walls of his room with small designs, using a substance he concocted from toothpaste, coal, wood, and stone. When the nursing staff noticed that this creative activity made him calmer, they were able to provide him with real paint and a brush. No part of the walls remained unornamented, and, if needed, Klingebiel would paint over existing work.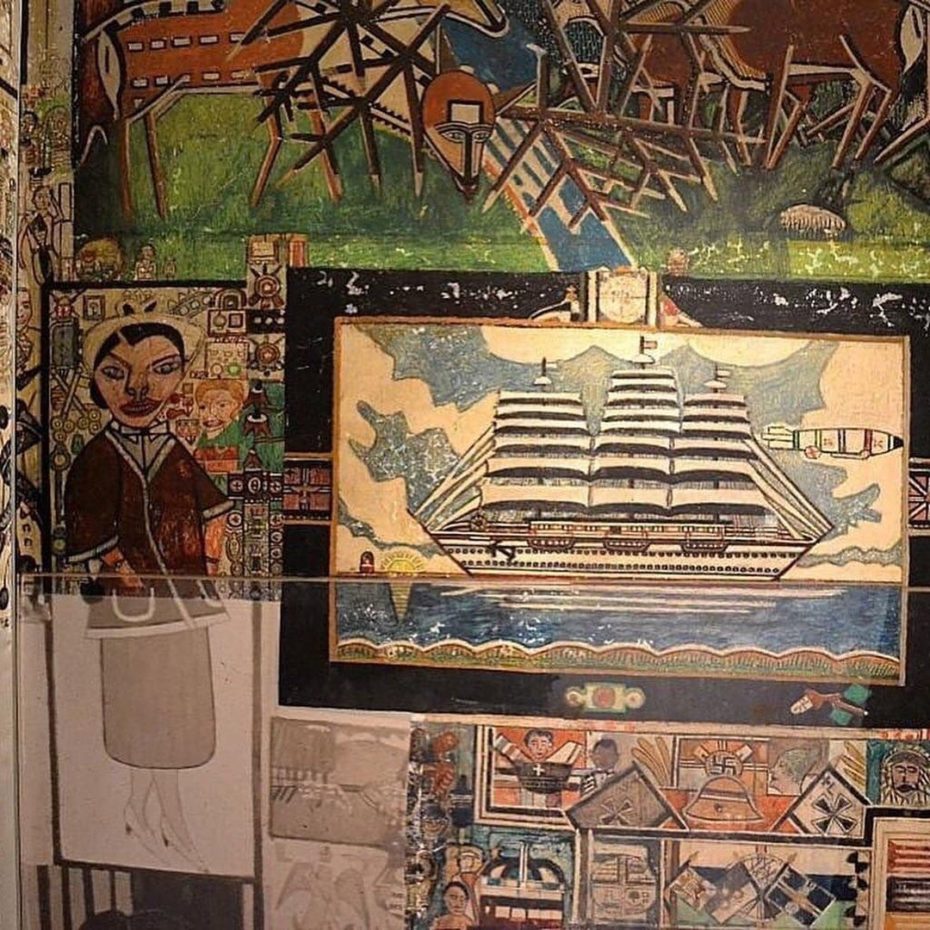 The hospital kept the decorated cell room as it had been when he was in residence. It was used as a storage room, but the workers knew to take care that the curtains remained closed to protect the artwork from daylight. Just a small group of people knew about its existence.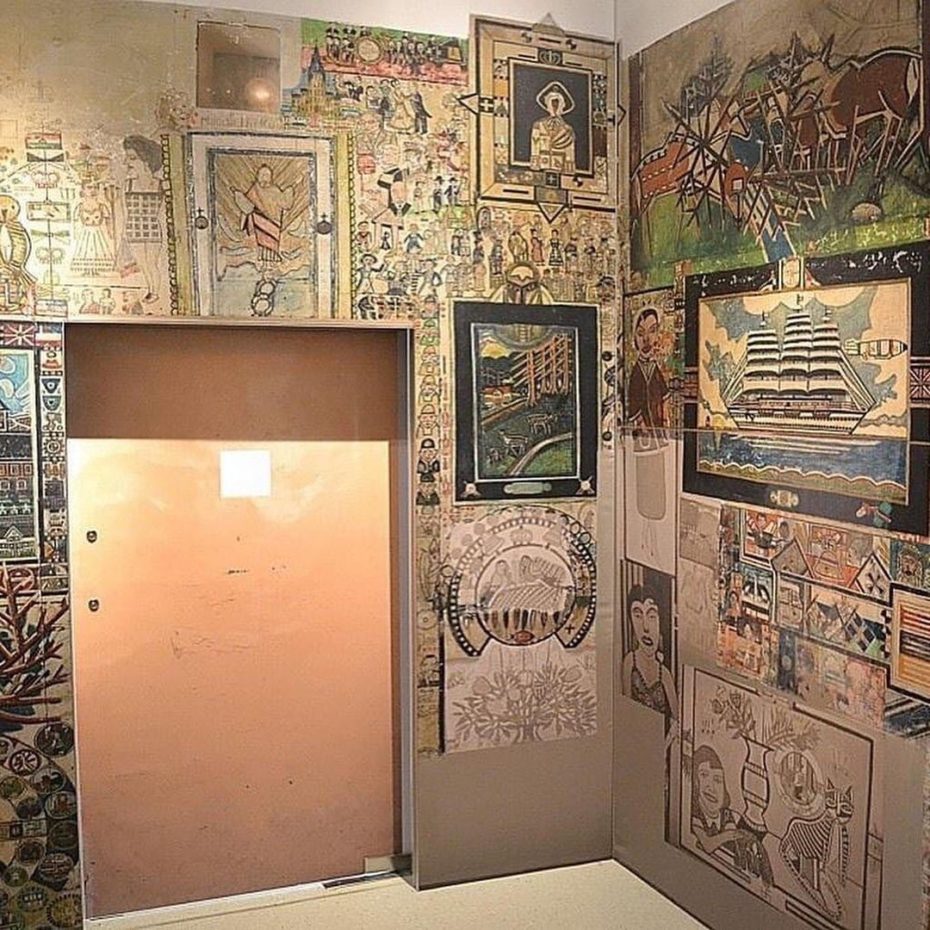 The original paintings remain located in Cell (Zelle) 117 in the hospital in Göttingen, Germany. Not open to the public.
Found on The Spaces Archives.
6. These embroidered Tablecloths, made in Marseille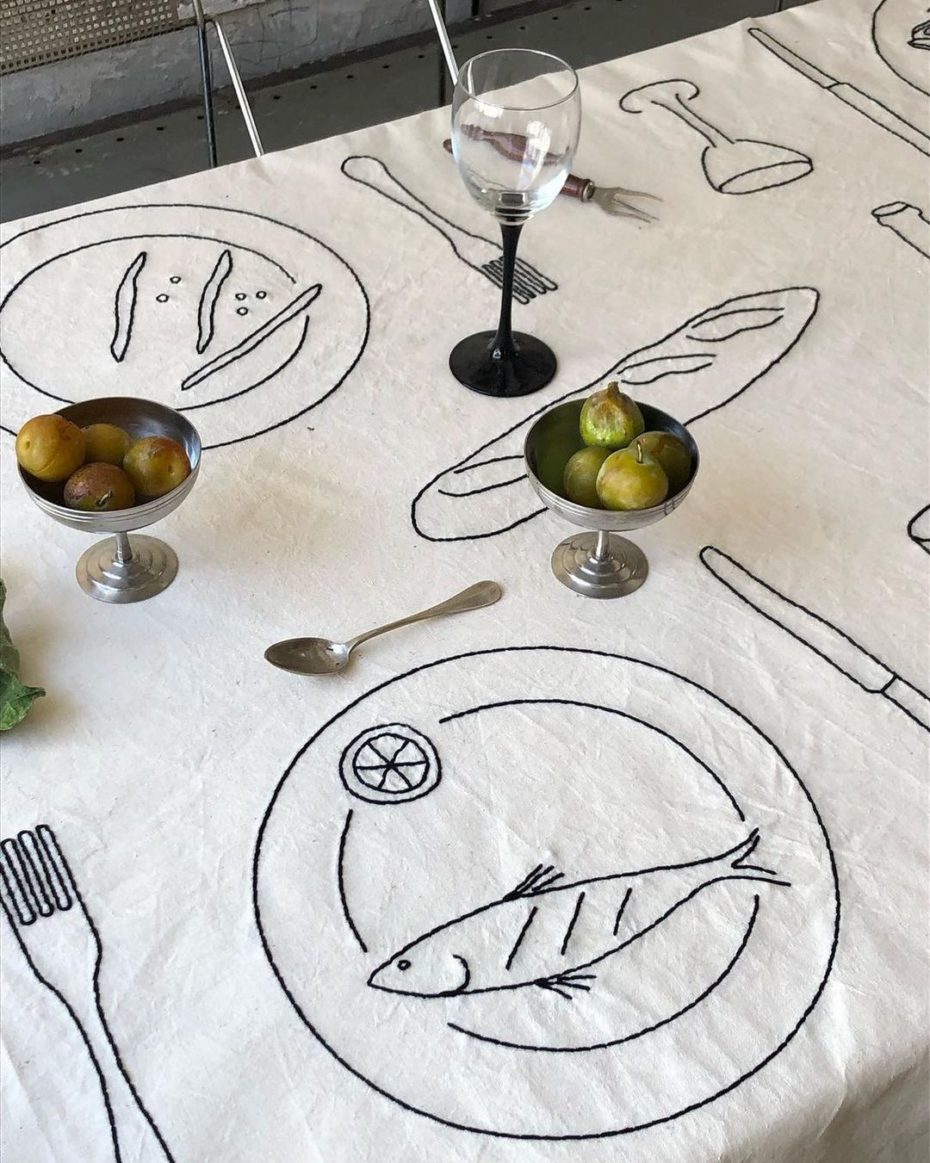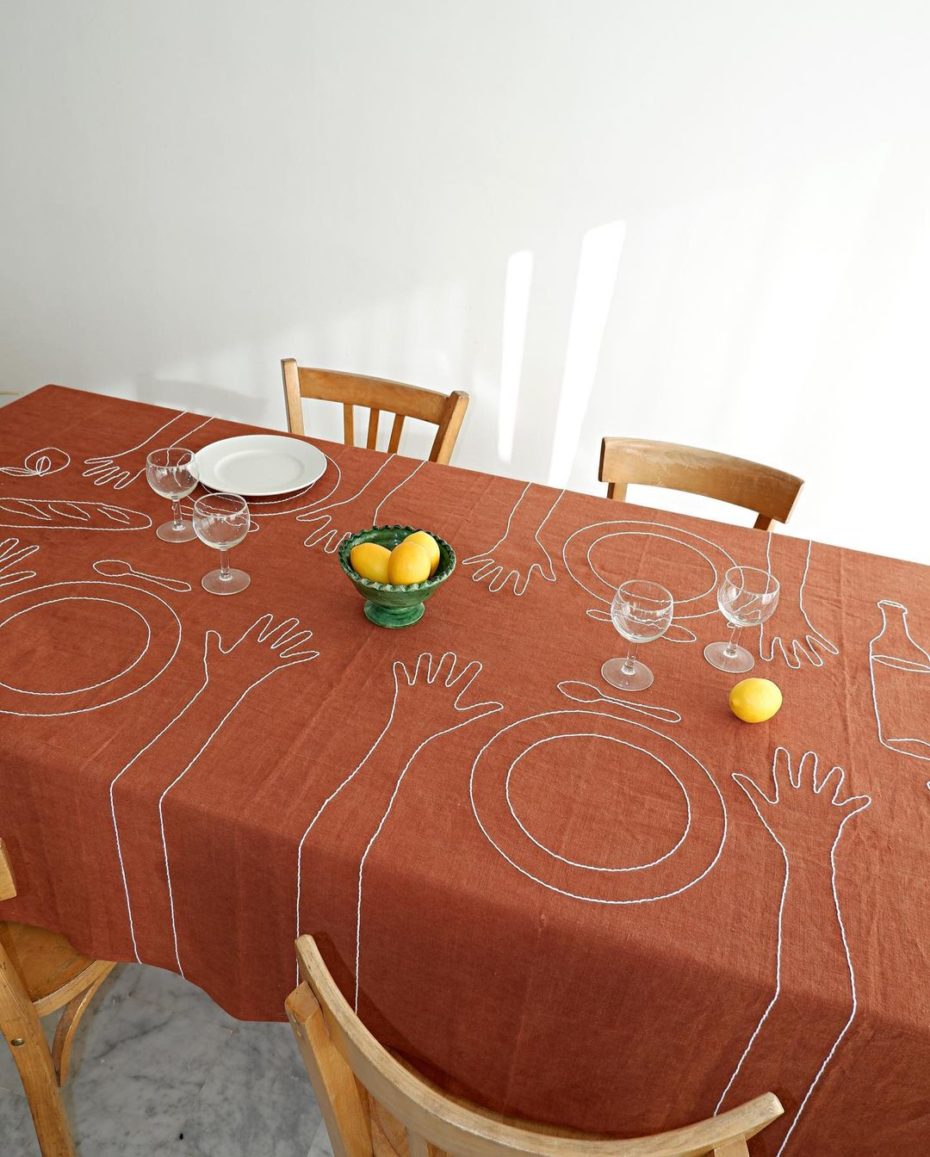 By designer Sarah Espeute. Pre-orders/ ready to ship here.
7. A Miniature Chess Set Ring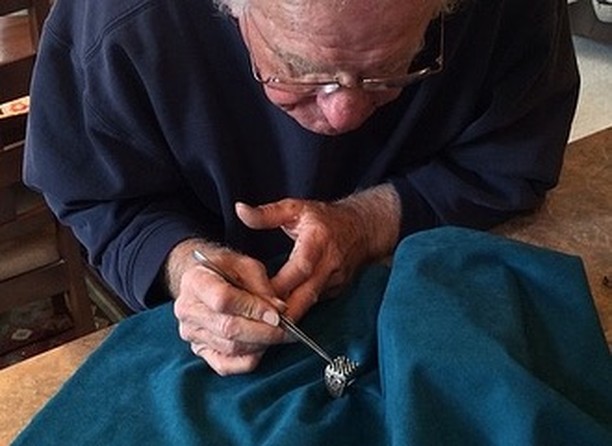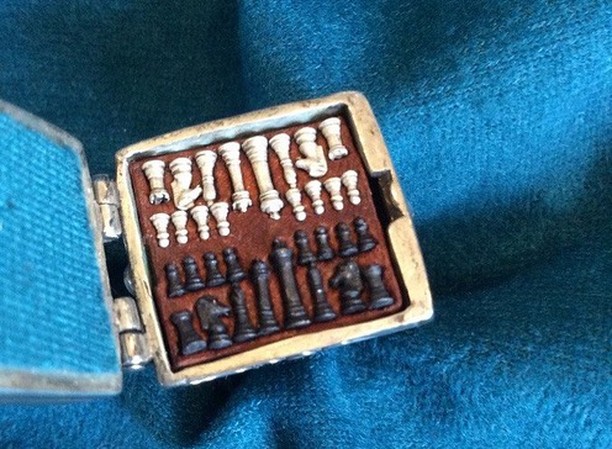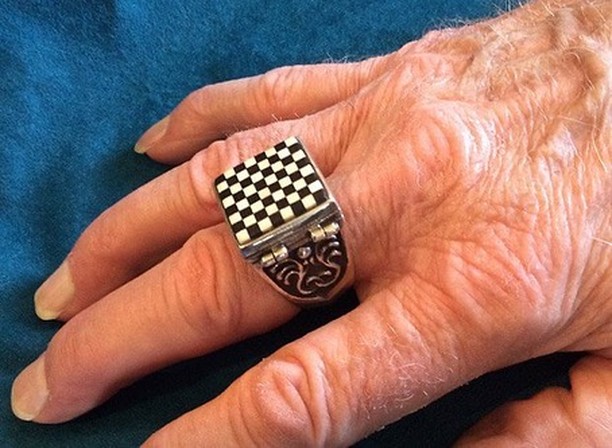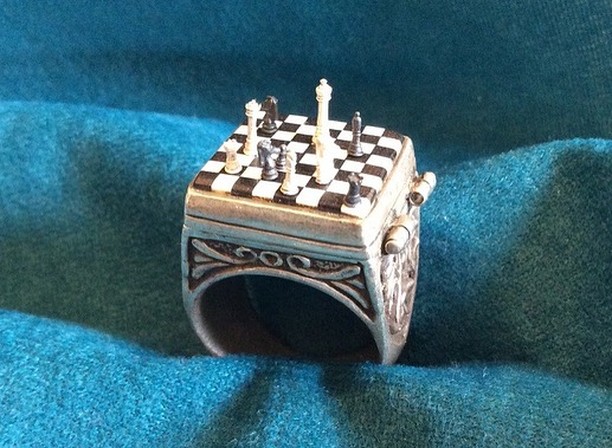 By Joe Turner. Found on Tumblr.
8. Now this, is a reality contest show I'd watch
9. An Online Treasure Trove of Weird but Cool Concept Cars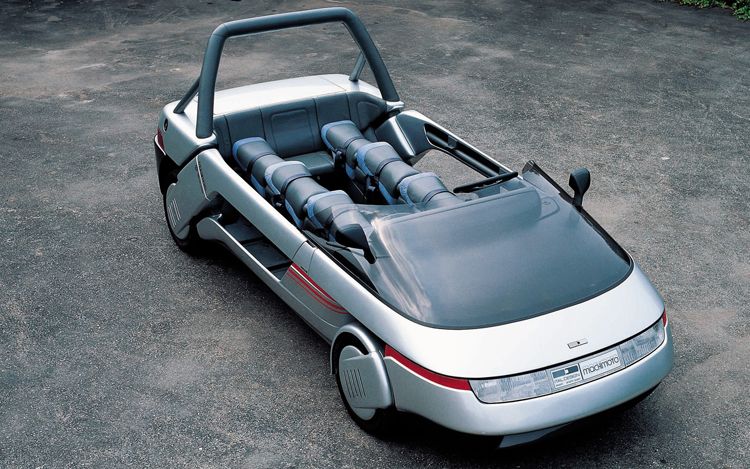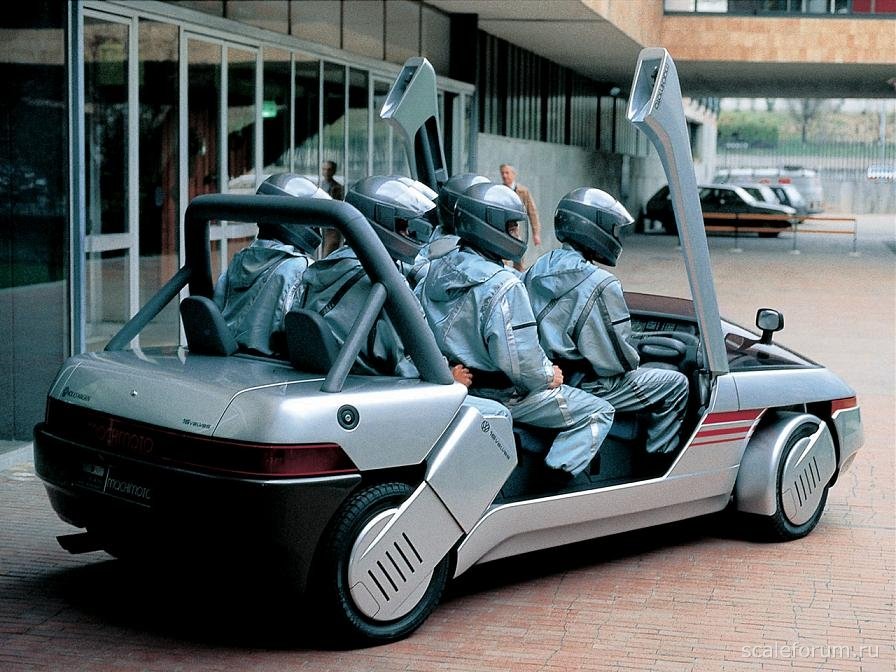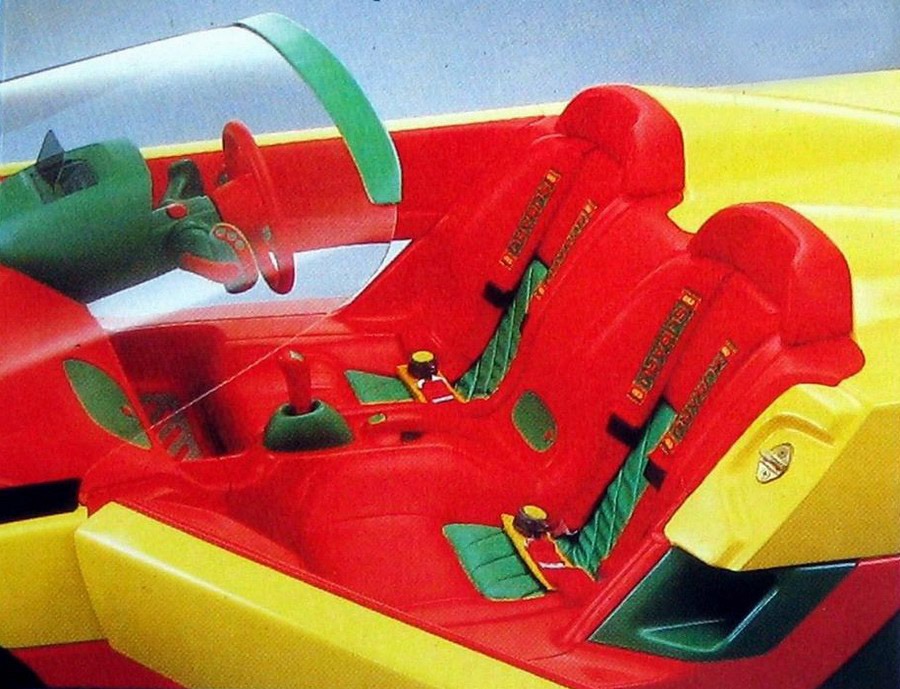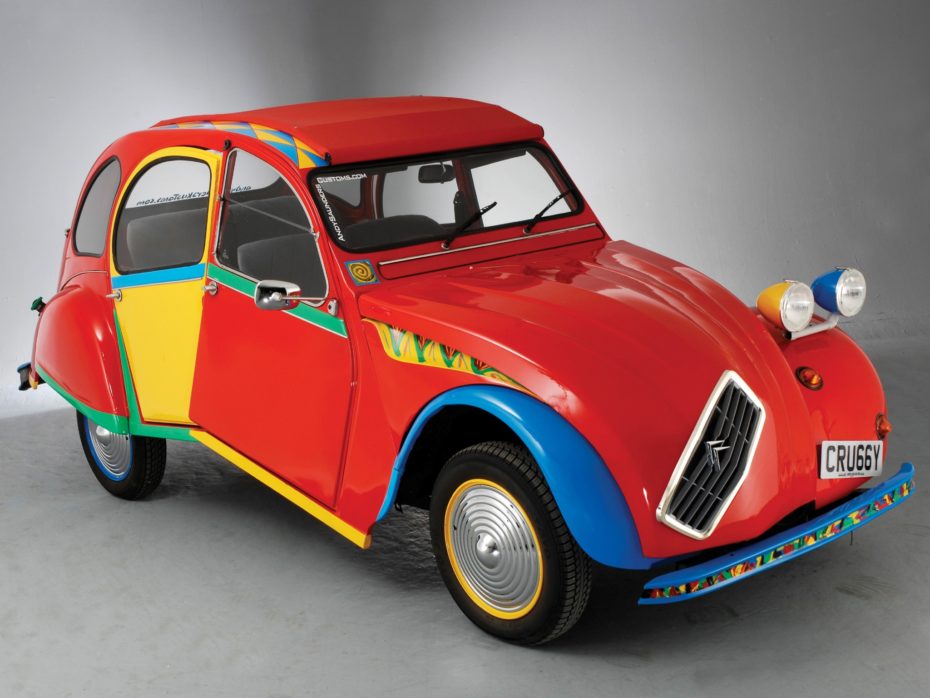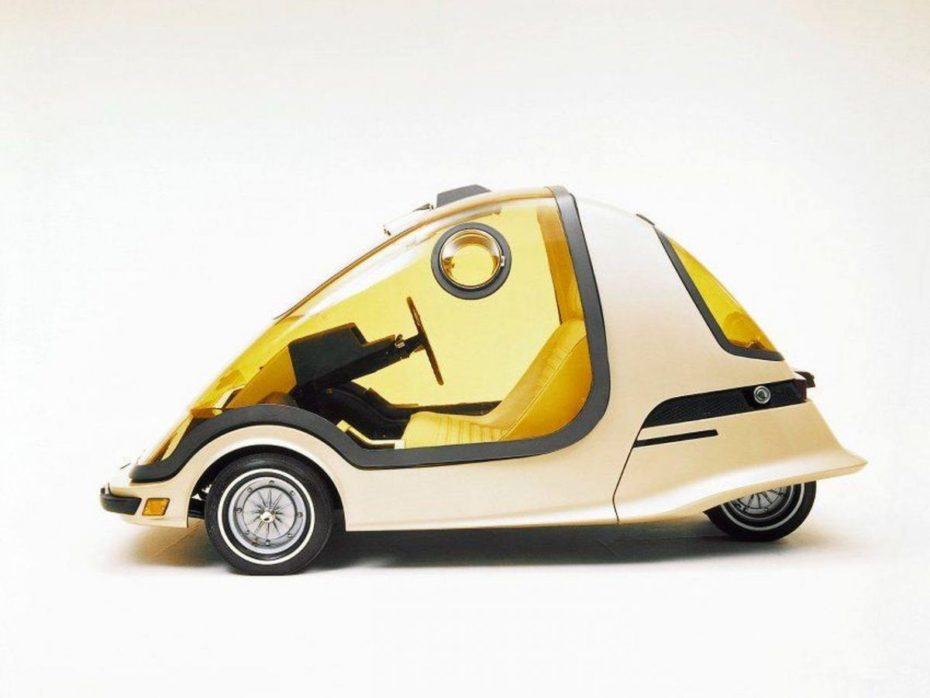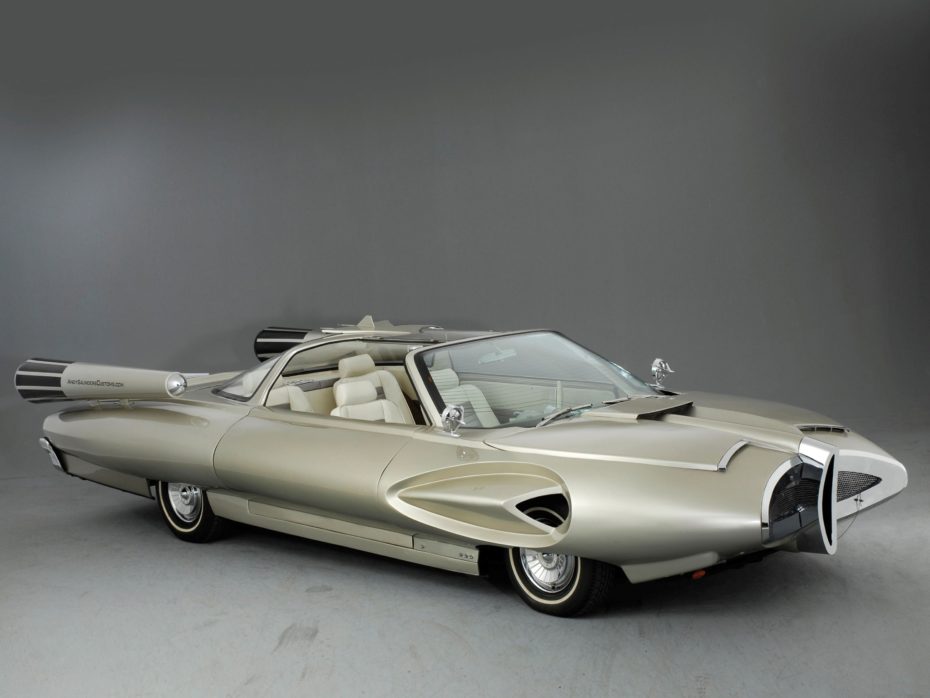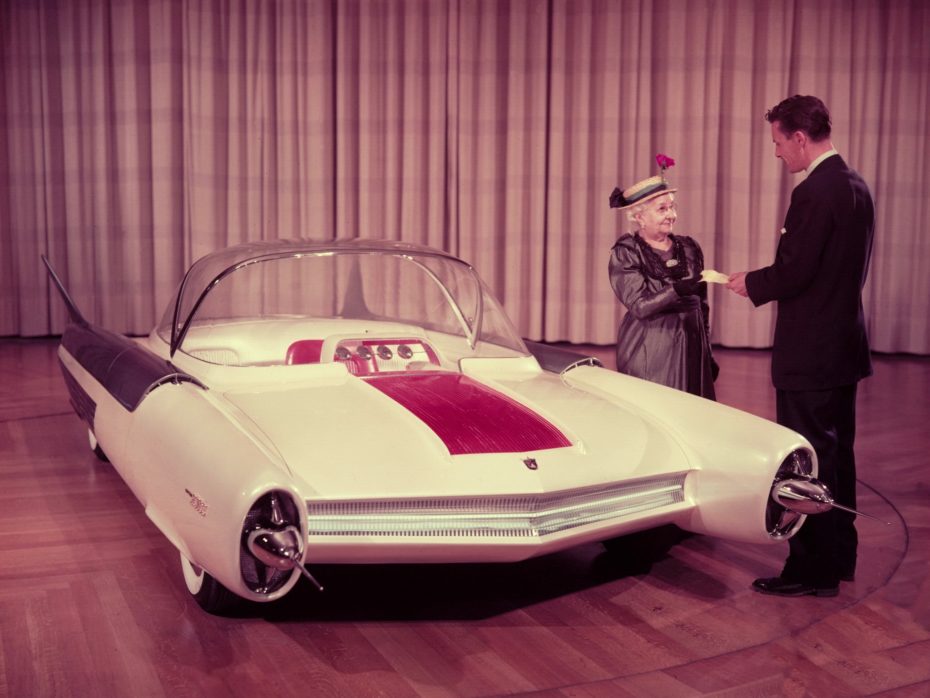 From the 1950s to the 2000's, found here.
10. Energy Predictions for 2022 from 1922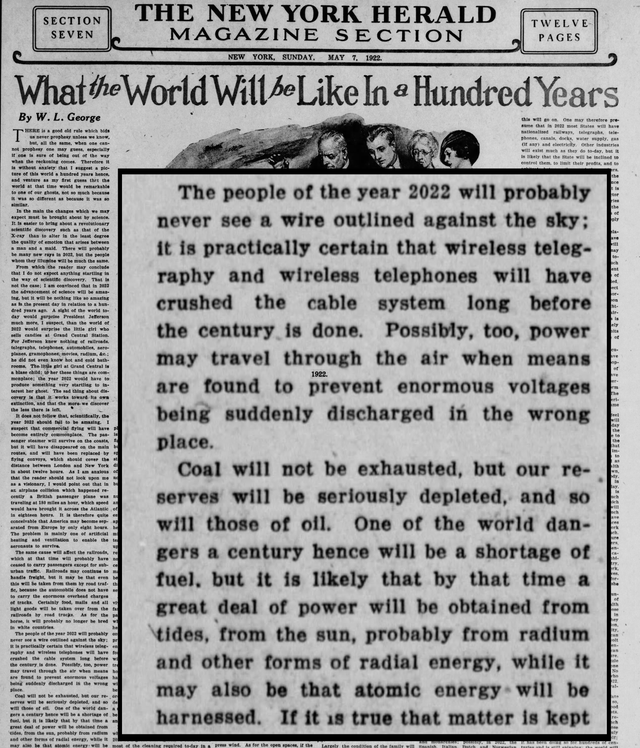 Found on Reddit.



11. Louise Willy , one of the first pornographic film stars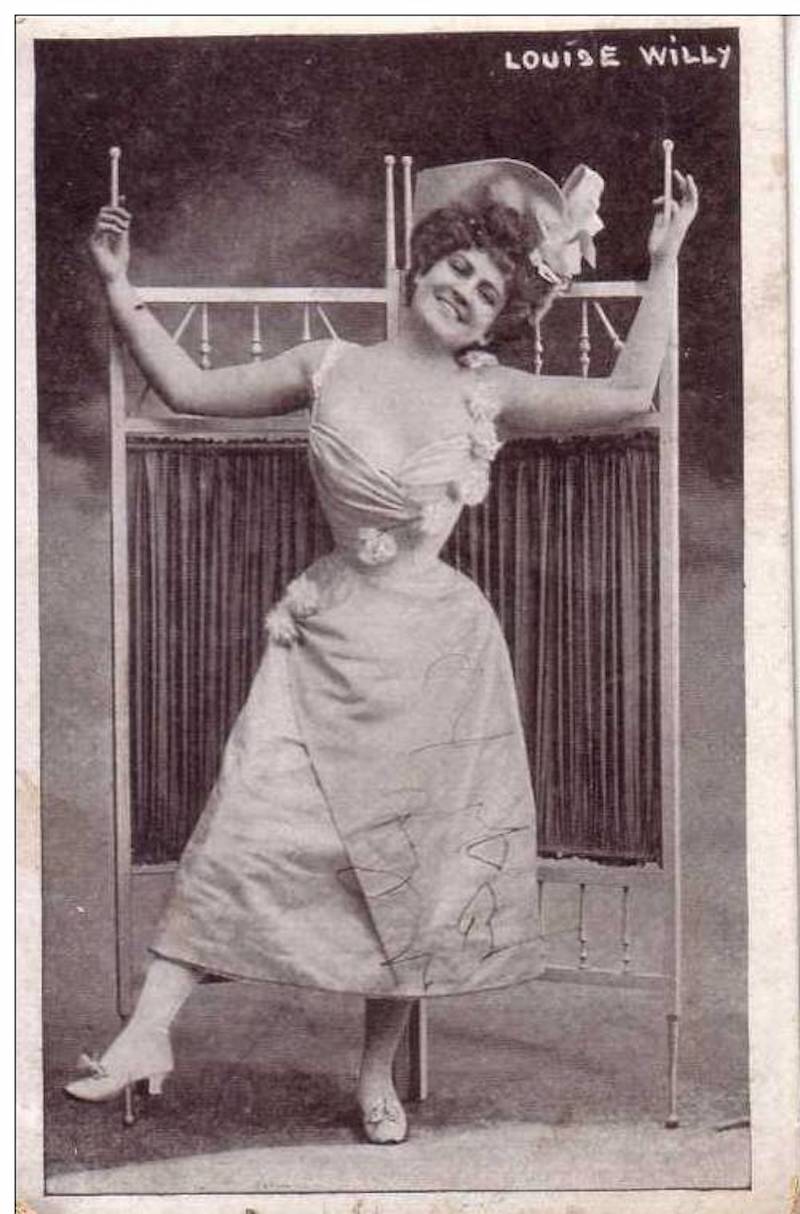 Also called Loulou , born around 1873 and died on an undetermined date after 1913, she was a French cabaret , theater and silent film artist. She remains best known for having shot in 1896 in the first film of an erotic nature in the history of cinema, Le Coucher de la Marie, based on the play of the same name…
History loses track of her after the release of her last film L'Homme nu in 1913, when she would have been about 40 years old.
Found on French Wikipedia.
12. The Hula Burger, a cheese & pineapple burger that McDonalds introduced to Hawaii in the 1960s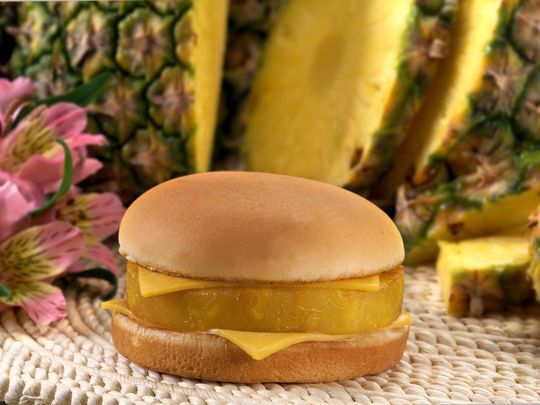 The Hula Burger was a meatless burger introduced in the 1960's by Ray Kroc to McDonald's. It was a substitute for American Catholics that would not eat meat on Fridays. The burger was a slice of grilled pineapple with cheese on a bun. But this was designed to go up against the Filet-O-Fish, which was created by a Catholic McDonald's Franchisee Lou Groen. McDonald's ended production of the Hula Burger early on, as it became quickly evident that its alternative, the Filet-O-Fish, was getting much better traction.
Found on the McDonald's Fandom website.
13. And now, Jason Alexander in this 1985 McDonald's Ad