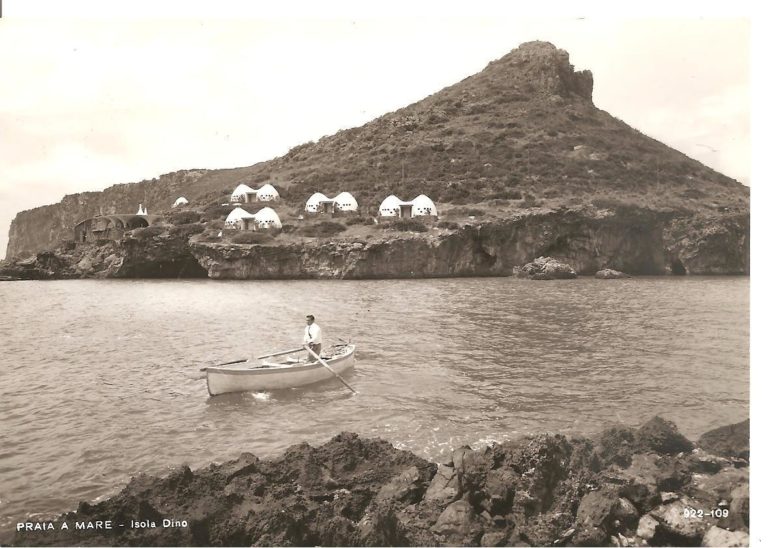 For the world's billionaires — from Richard Branson to Bill Gates — owning an island is one of the most extravagant ways to flaunt your wealth. But while many envision a private oasis all to themselves, the so-called "King of Italy" bought his island to build the most exclusive, state-of-the-art resort. He envisioned it as an alternative to Capri or Saint Tropez for the world's wealthiest and most glamorous tourists.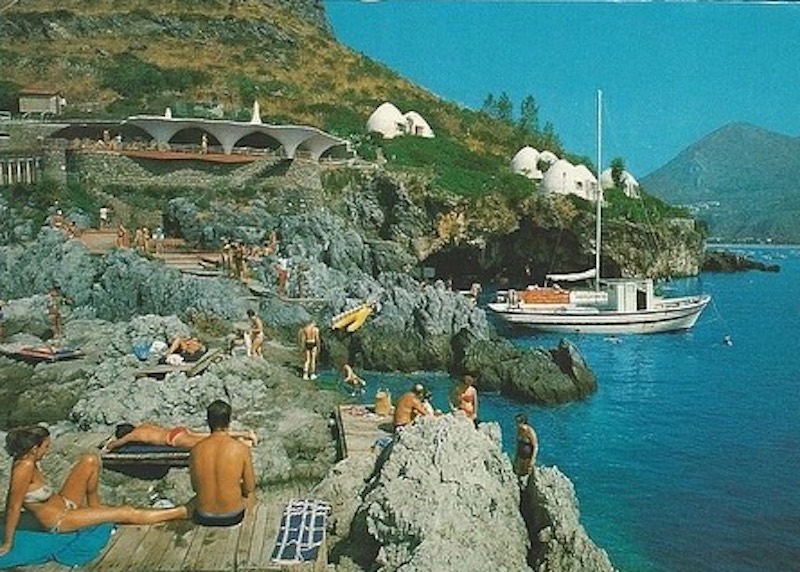 Giovanni "Gianni" Agnelli was born into his position as the son of a prominent industrialist and a literal princess. He was named after his grandfather, Giovanni Agnelli, the founder of the Italian car manufacturer Fiat. When he became the principal shareholder of Fiat, the younger Agnelli controlled a whopping 4.4% of Italy's GDP and 3.1% of its industrial workforce; he was the richest man in modern Italian history. Gianni may have been knighted by the merit of the Italian Republic, but many also considered him to be the true "King of Italy."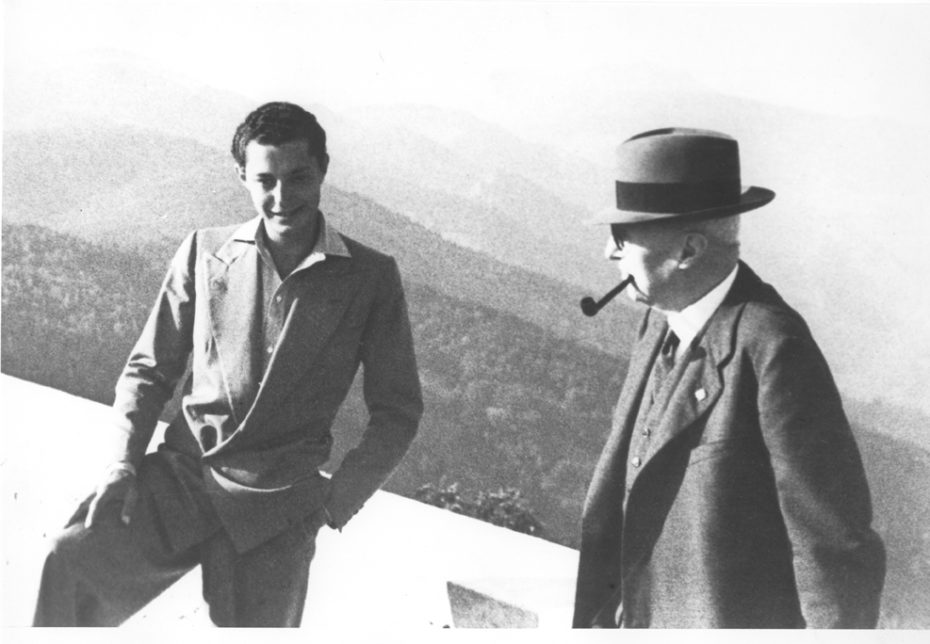 Agnelli in fact developed many reputations during his lifetime: To some he was the L'Avvocato (the lawyer), given that he went to law school. For others, he was a playboy, who despite marrying a fellow noblewoman, had many affairs with the likes of Jackie Kennedy and actress Anita Ekberg. Among his closest friends were the most important figures in the western economy, including David Rockefeller and the American politician and diplomat Henry Kissinger, who Agnelli would call early in the morning, asking what was new.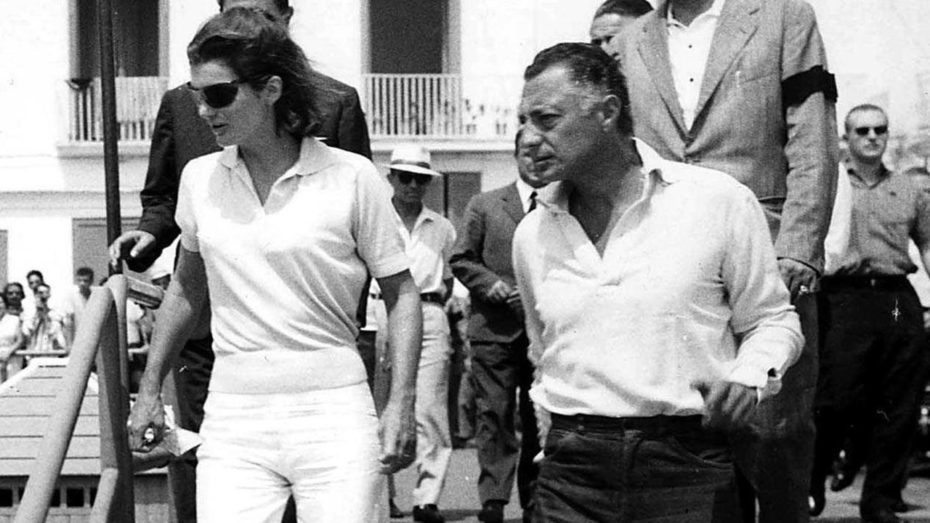 In his work life, Agnelli brought Fiat cars to a global audience, setting up factories in the Soviet Union and South America. He weathered the petrol crisis of the 1970s and persistent labor disputes that ultimately weakened worker's rights in Italy. During these Years of Lead when Italy's Prime Minister Aldo Moro was assassinated and there was surely a mark on Agnelli's head, he still drove to work every day in his Fiat compact.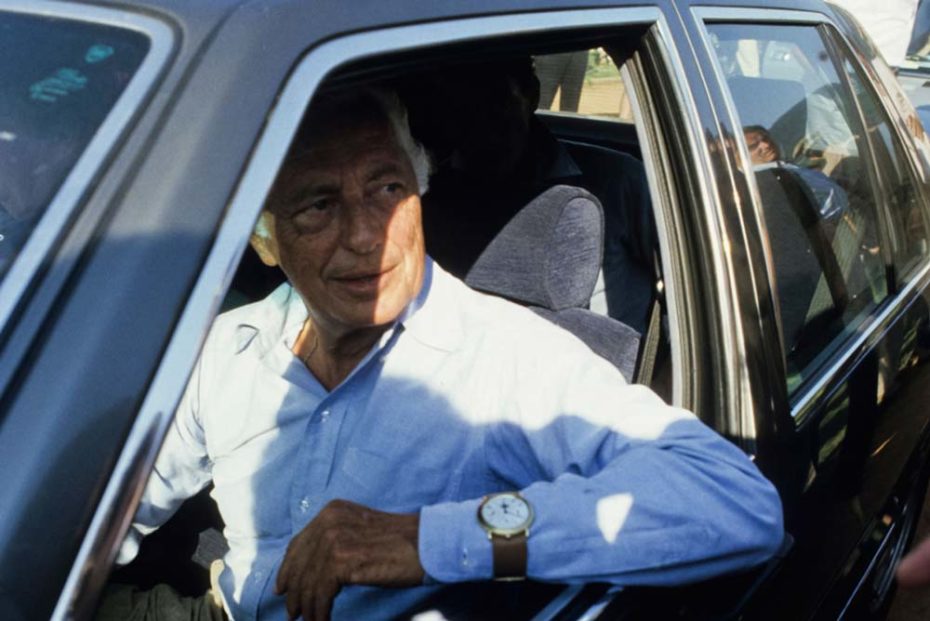 As Nick Hooker, the director of the 2017 Agnelli documentary, told the New York Times, "He thought that a day when someone tries to assassinate you and fails is a more interesting day than when they don't."
Agnelli's influence expanded beyond the realms of industry and politics. He was also considered a fashion icon with a wardrobe of designer suits and a penchant for embodying sprezzatura, the Italian art of effortless nonchalance. For example, he was known for wearing his watch over his shirt cuff (a practical move because the shirts were so tight); this might have looked ridiculous on someone else, but Agnelli turned it into a signature style.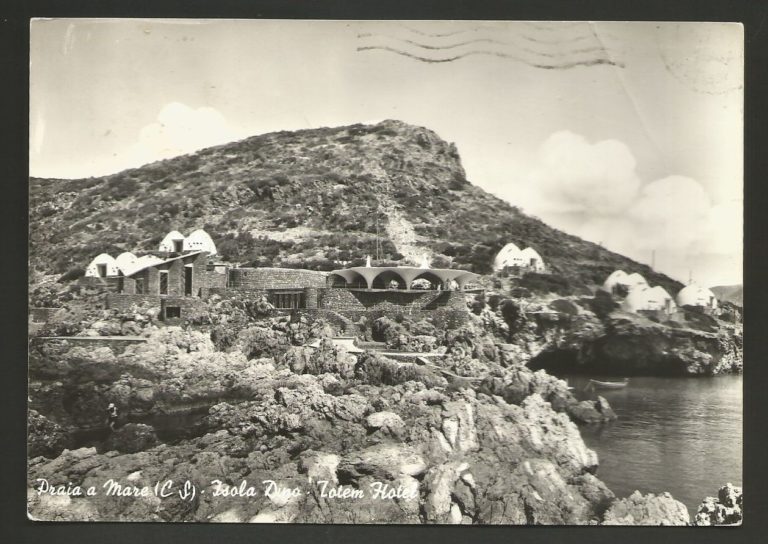 But back to the island he purchased for 50 million lira. Isola di Dino, located in the southwestern Calabria region, derives its name from the word for vortex in Greek, likely referring to the violent storms that regularly make the waters surrounding the island treacherous. The approximately 50-hectare island has a storied history, frequently visited in the ninth through eleventh centuries by Muslim ships on their way to Italy. In the 19th century, it became a base for English troops battling Napoleon over Calabria. It was later taken over by the Bourbons. In 1928, it became the property of the commune of Praia a Mare and in 1962, it was purchased by Agnelli.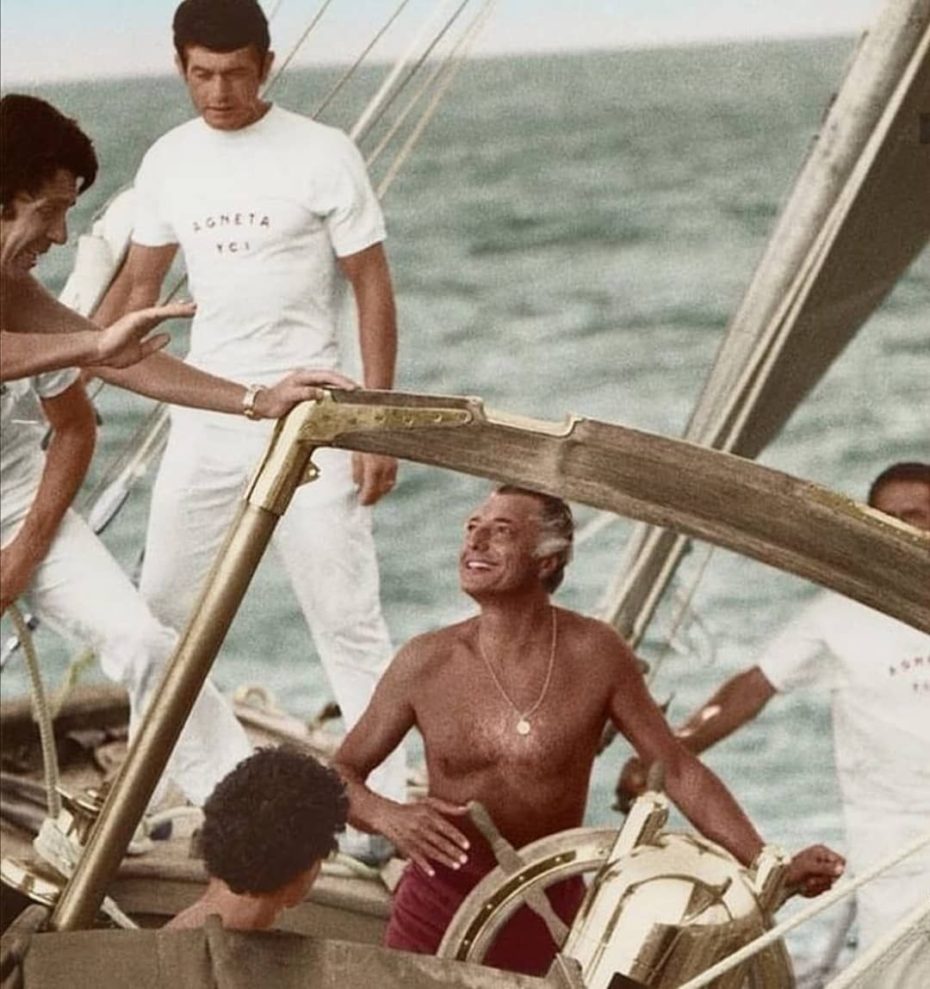 The goal was to build a modernist resort for other elites. And Agnelli used his public image to promote it internationally; he was already known as someone who partied as hard as he worked. He kept two helicopters fuelled up at his Turin estate, one to go to the mountains to ski and the other, to sail in the Mediterranean. When he arrived, he would jump from the helicopter into the water and swim to his 80-foot yacht.
For Isola di Dino, Agnelli enlisted architect Giancarlo Simonetti to design a series of egg-shaped bungalows and villas for guests, as well as the Totem Hotel, a restaurant and other commercial services including a 1,7000 meter road and a dock for luxury boats. The futurist white buildings jutted out from the landscape of cliffs that dot the island. The abundant flora and stunning caves filled with stalactites and stalagmites as well as the lush accommodations would have seemed to make it a hotspot.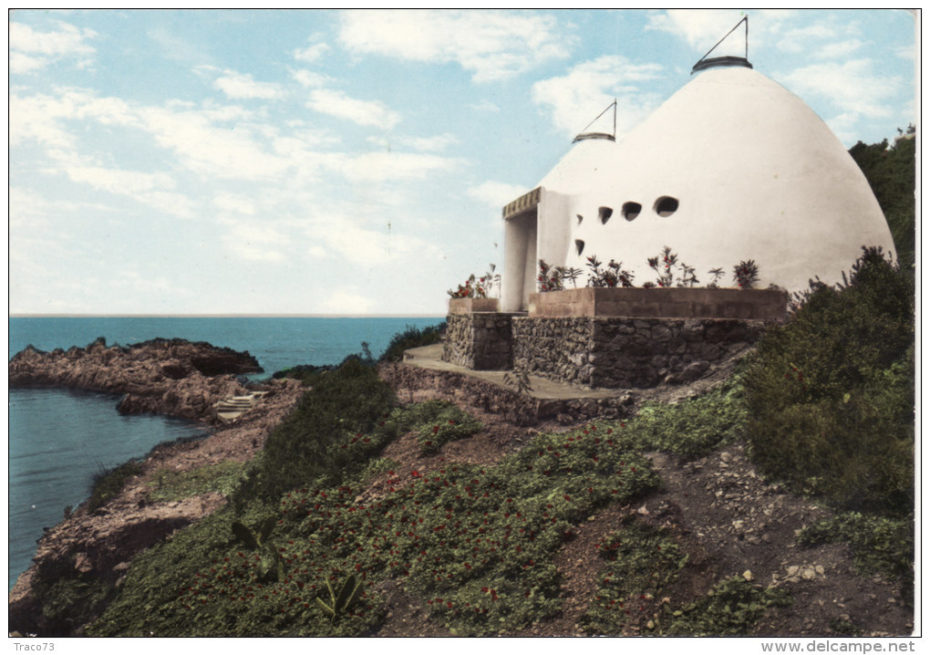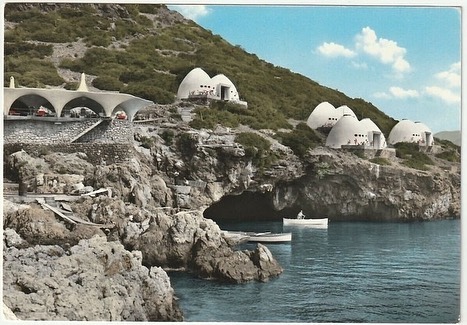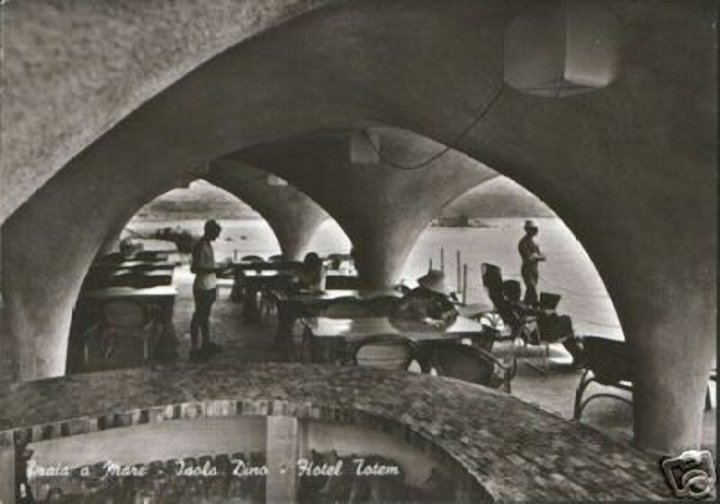 But fast-forward a few decades later to the 1990s and the resort was abandoned, like so many other post-war projects in Europe geared at a generation of wealthy world travellers.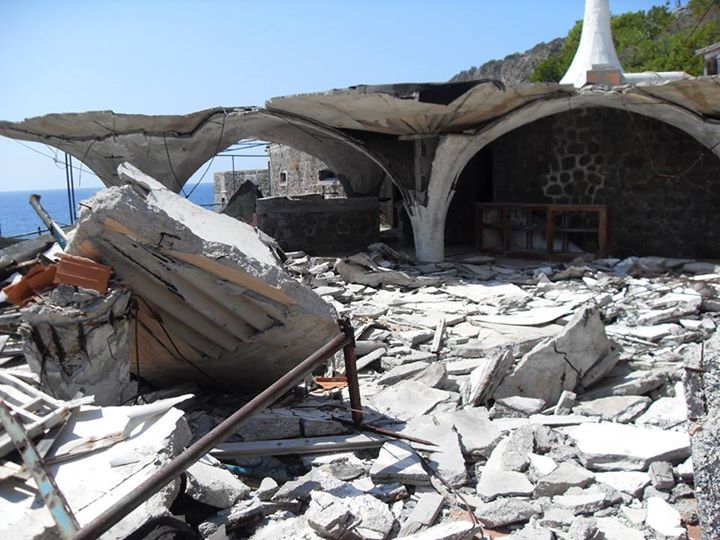 As Bianca Felicori wrote in Domus magazine, "In Southern Europe especially, an area where seaside and mountain tourism traditions are more pronounced, large-scale projects were built for villages with integrated services which functioned as self-sufficient communities and undermined the hotel market."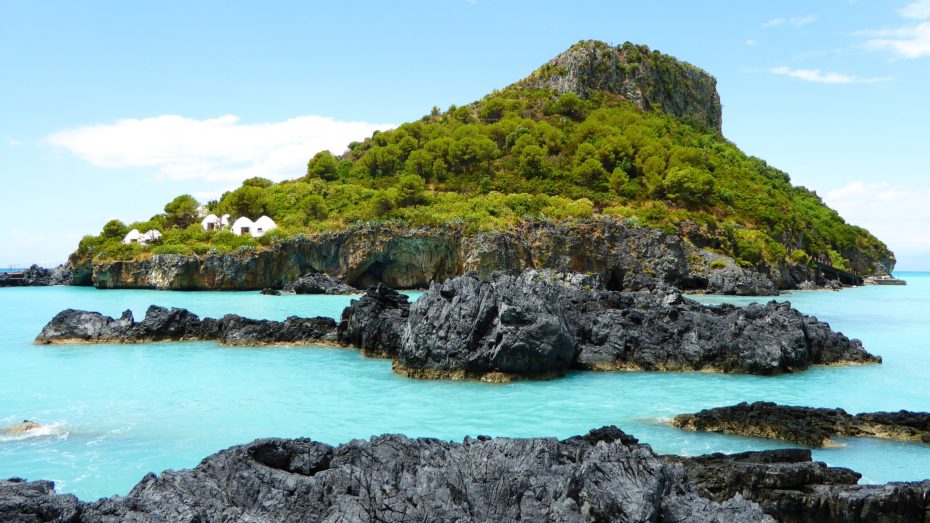 But it wasn't until 2014 — 11 years after Agnelli's death in 2003 — that the contract with Agnelli was canceled. Now, a new entrepreneur, Matteo Cassiano (who serves as the administrator of Isola di Dino) is hoping to revive the island's glory and make it a destination for those visiting Calabria. Today, anyone can take boats to see the ruins of what remains of Agnelli's modernist paradise: a road to nowhere and some abandoned cottages. It might not be the VIP paradise that the capitalist king of Fiat imagined, but as the saying goes, no man is an island.