1. Easter Egg Museum, Ukraine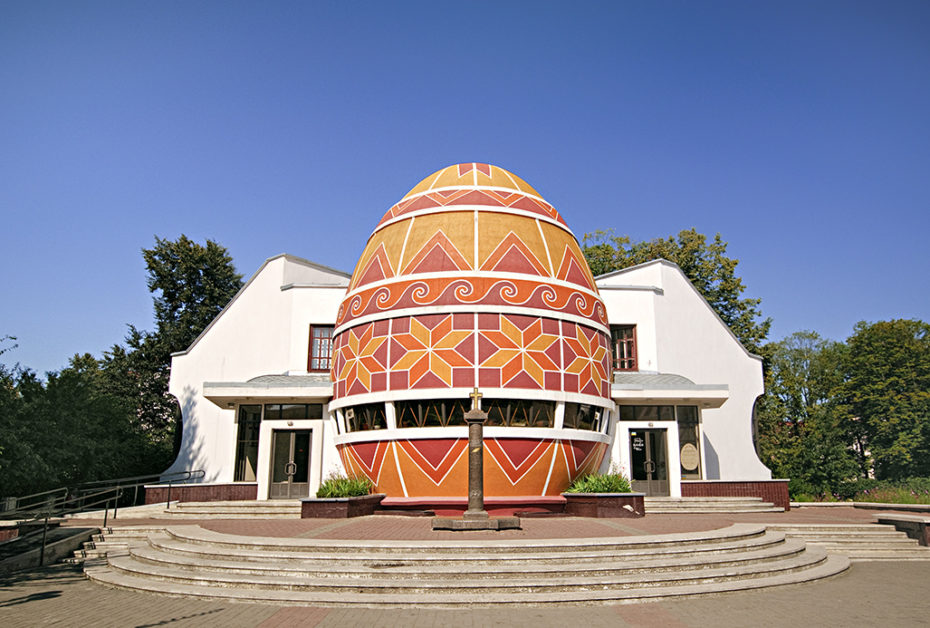 The museum is not only shaped like an egg (14 m in height and 10 m in diameter), but parts of the exterior and inside of the dome are painted to resemble a pysanka (the Polish/Ukrainian tradition of easter eggs). This is the only museum in the world dedicated to the pysanka, and it has become a calling card of the city.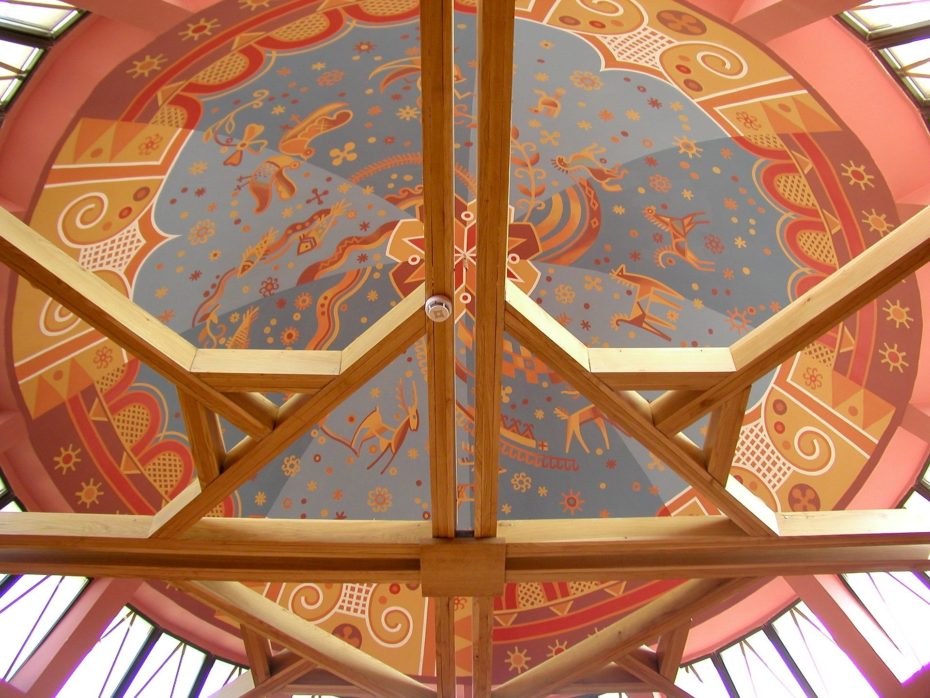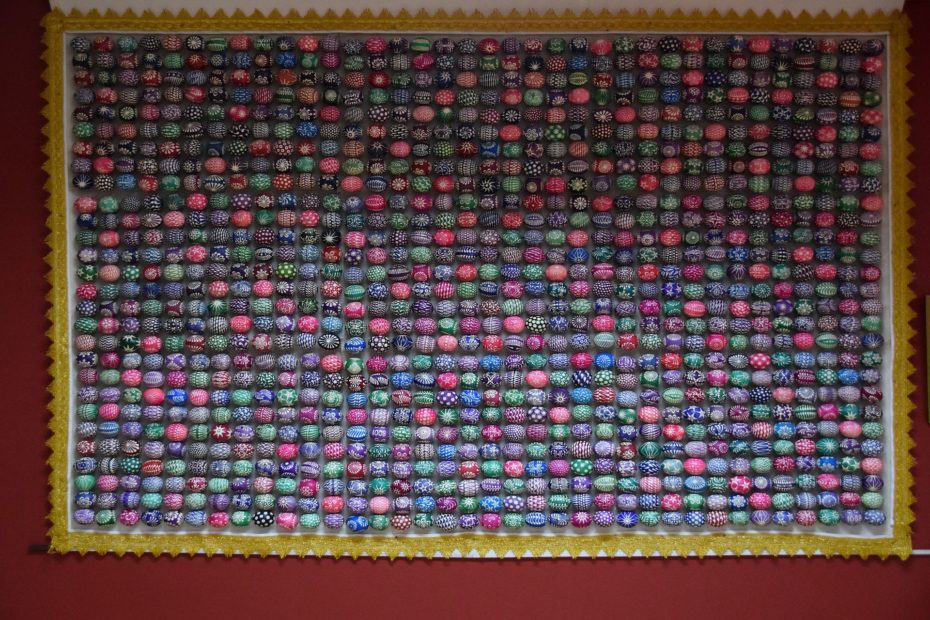 Found on Wikipedia.
2. Easter Witches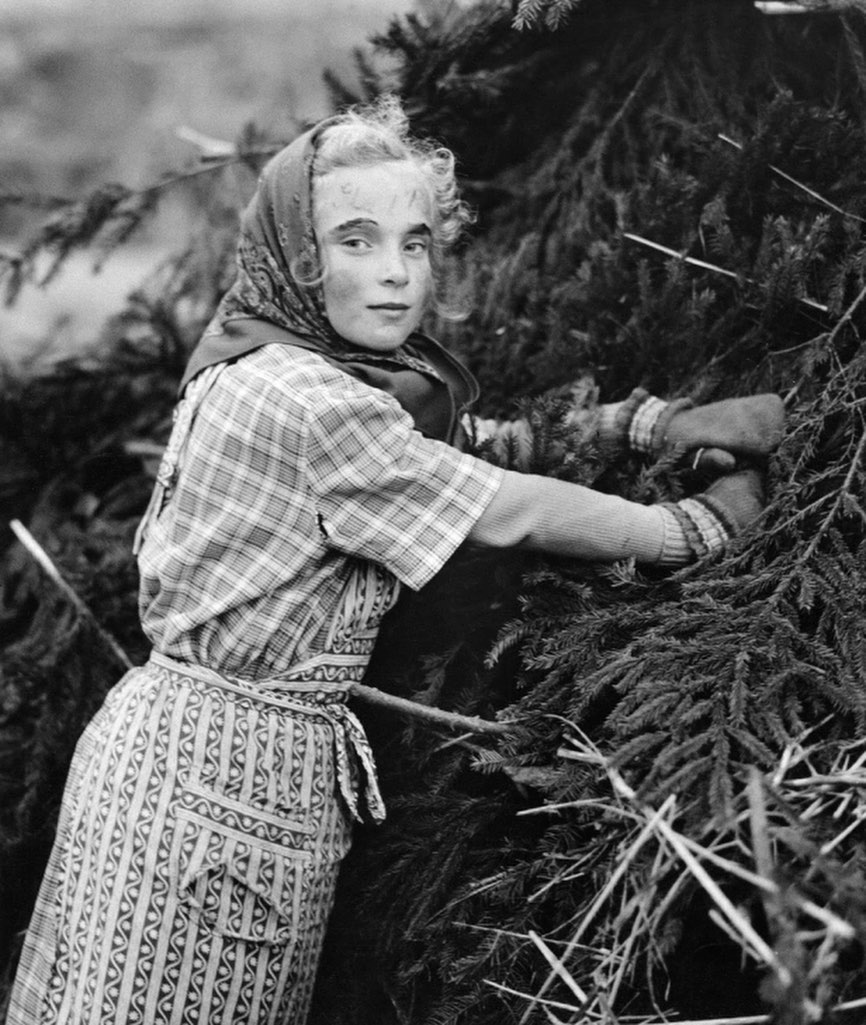 Easter witches is an old Swedish legend about witches flying to Blockula on brooms on the Thursday before Easter or on the night between the Wednesday and Thursday before, and returning on Easter. In modern times children dress up as witches, old ladies or in old men's clothing and go door to door distributing greetings and often receiving treats in return.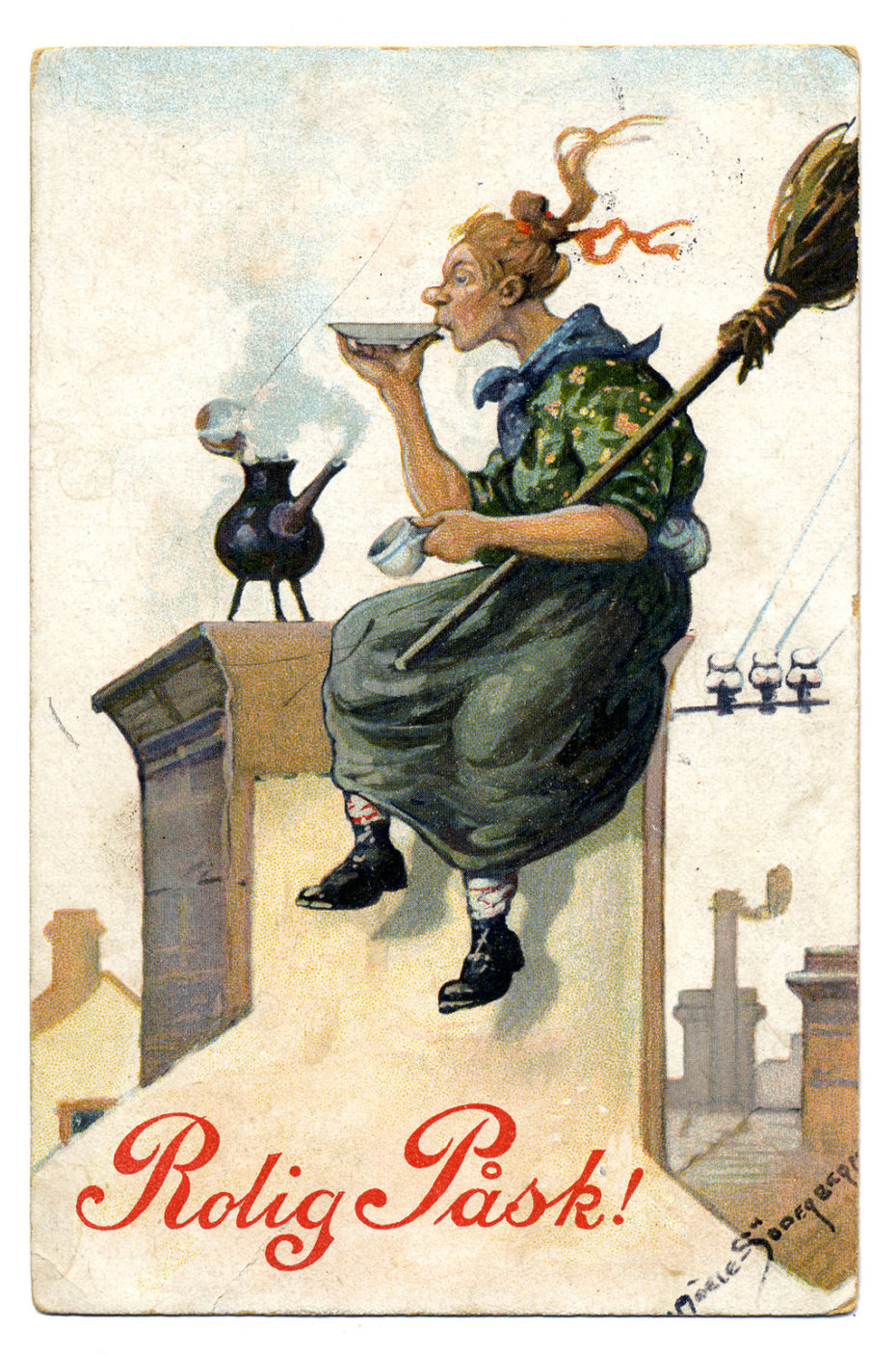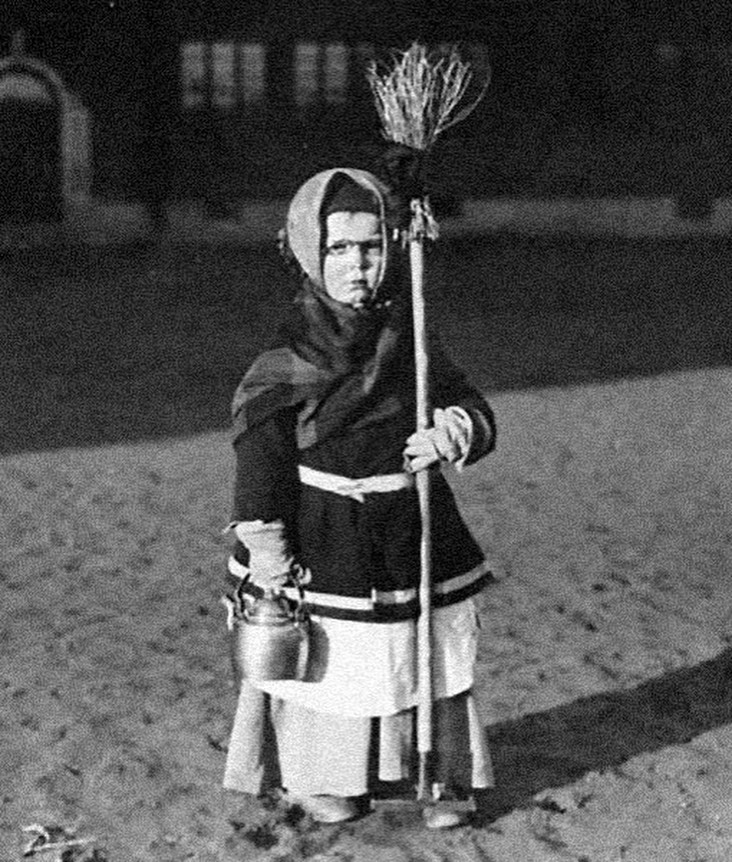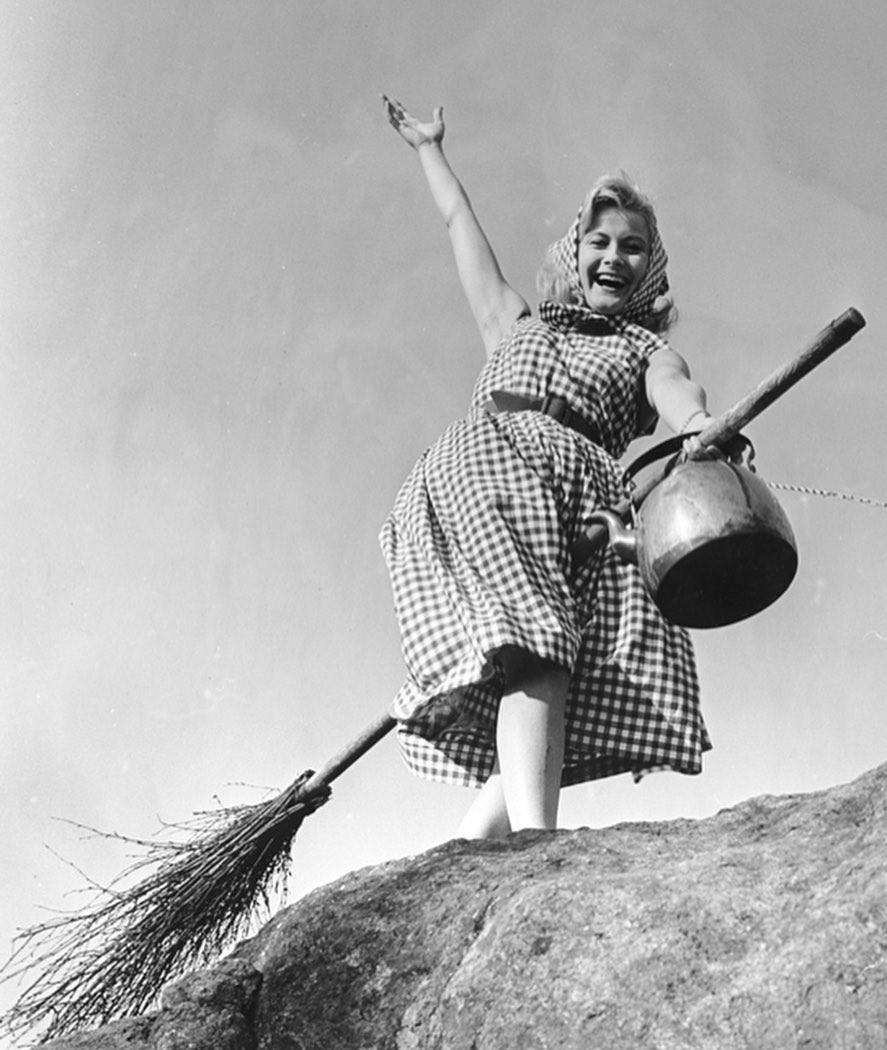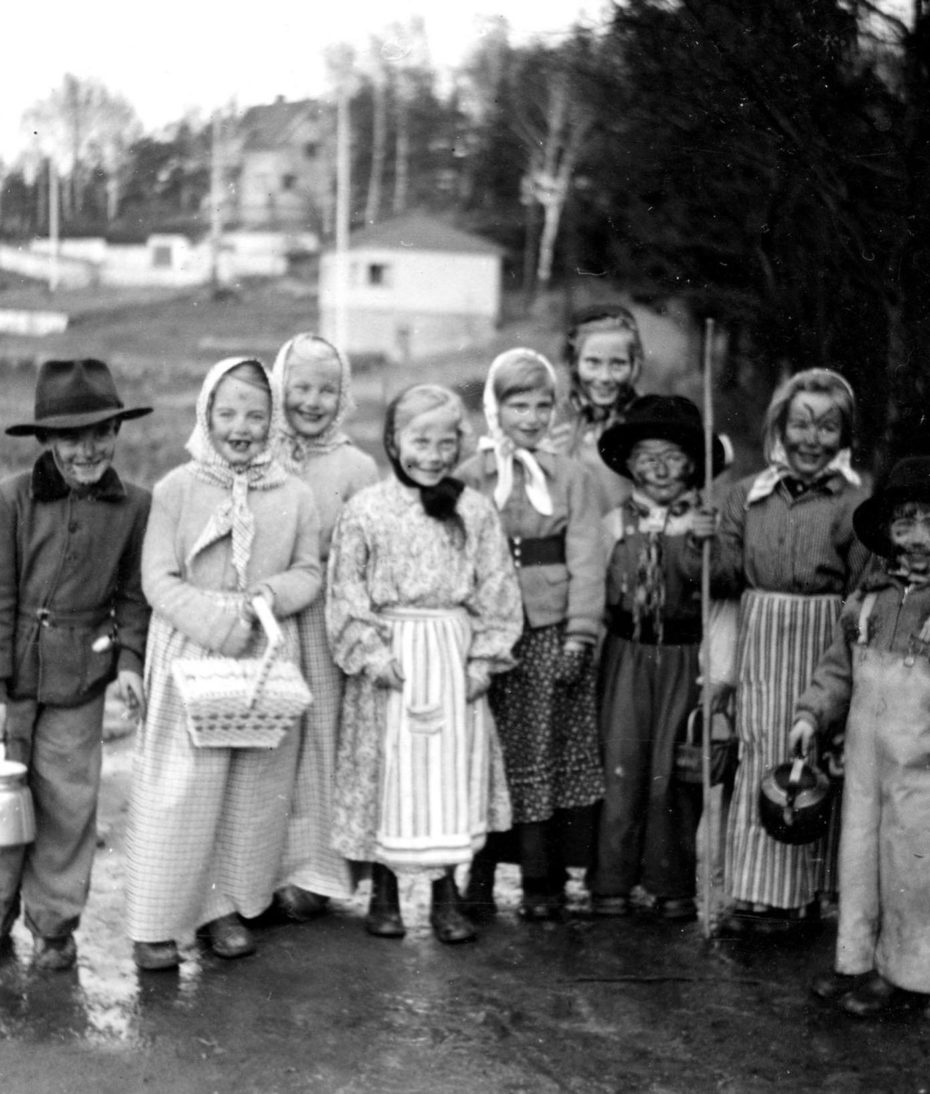 Found on Wikipedia.


3. Meanwhile in Poland on Easter Monday
Today is Śmigus-dyngus, meaning "Wet Monday", a holiday celebrated mostly in Poland. Traditionally boys would pour water on girl they fancy and and spank them with pussy willow branches on Easter Monday, and girls give them an egg, money, brandy or gifts in return! Folks nowadays can still get carried away with all-day water battles, but most just sprinkle family members with water and exchange gifts. The origins of the celebration are uncertain, but it may date to pagan times before 1000 AD; it is described in writing as early as the 15th century.
After all the water had been thrown, the screaming girls would often be dragged to a nearby river or pond for another drenching. Sometimes a girl would be carried out, still in her bed, before both bed and girl were thrown into the water together. Particularly attractive girls could expect to be soaked repeatedly during the day… Girls could save themselves from a soaking by giving boys "ransoms" of painted eggs (pisanki), regarded as magical charms that would bring good harvests, successful relationships and healthy childbirths. Although in theory the girls are supposed to wait until the following day to get their revenge by soaking the boys, in practice both sexes throw water over each other on the same day.
It continues to be observed throughout Central Europe, and also in the United States, where certain patriotic American elements have been added to the traditional Polish ones. It's mostly a case of light sprinkling of water
Found on Wikipedia.
4. Easter Bonnets
Apparently they were a thing. More here.
5. Cinema "Cry Rooms"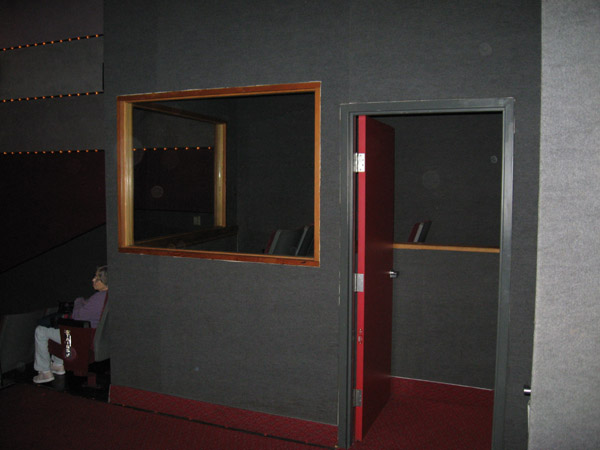 Cry rooms were an amenity of movie theaters starting in the 1940s. These were small areas at the back of a theater where those with unruly kids could continue to watch the film. The presence of these rooms declined greatly by the 1970s due to the rise of multiplex theaters.
While disruptive children are often portrayed as a modern hassle of movie going, this problematic issue has likely been around as long as parents have been taking children to the movies. These days, the problem is generally taken for granted or occasionally addressed through alternative admissions programs (21 and over only, "mommy Mondays", etc.). However, there was once a rather simplistic answer to this issue, the "cry room".
Found on Cinelog.
6. Behind the scenes of special effects in the 1940s
7. The Forgotten Trans History of the Wild West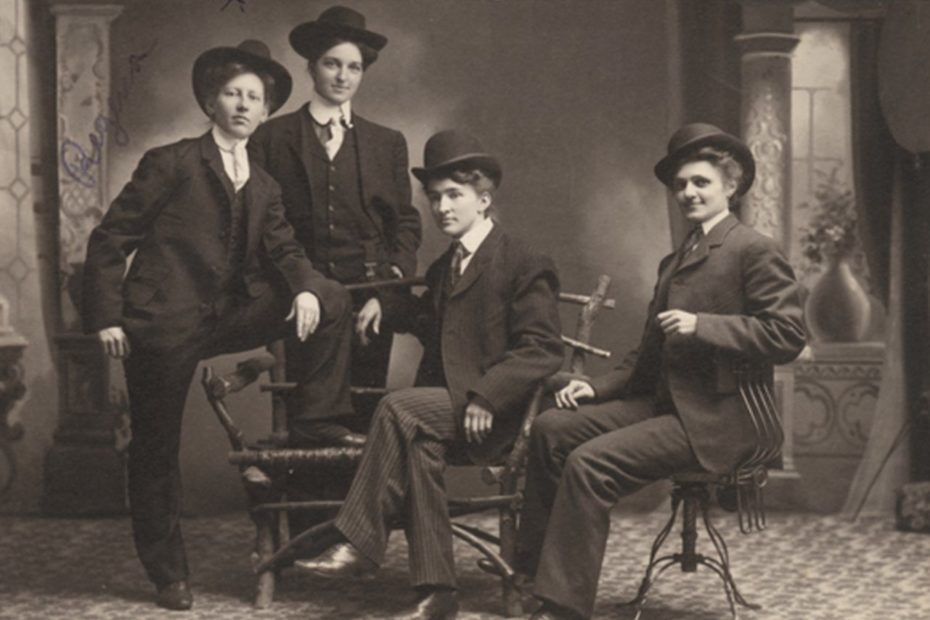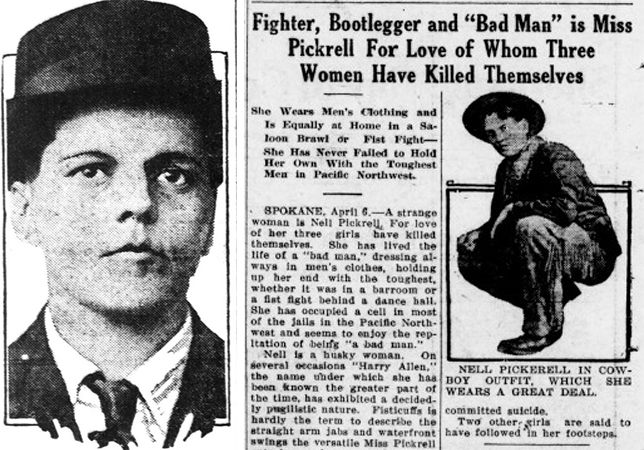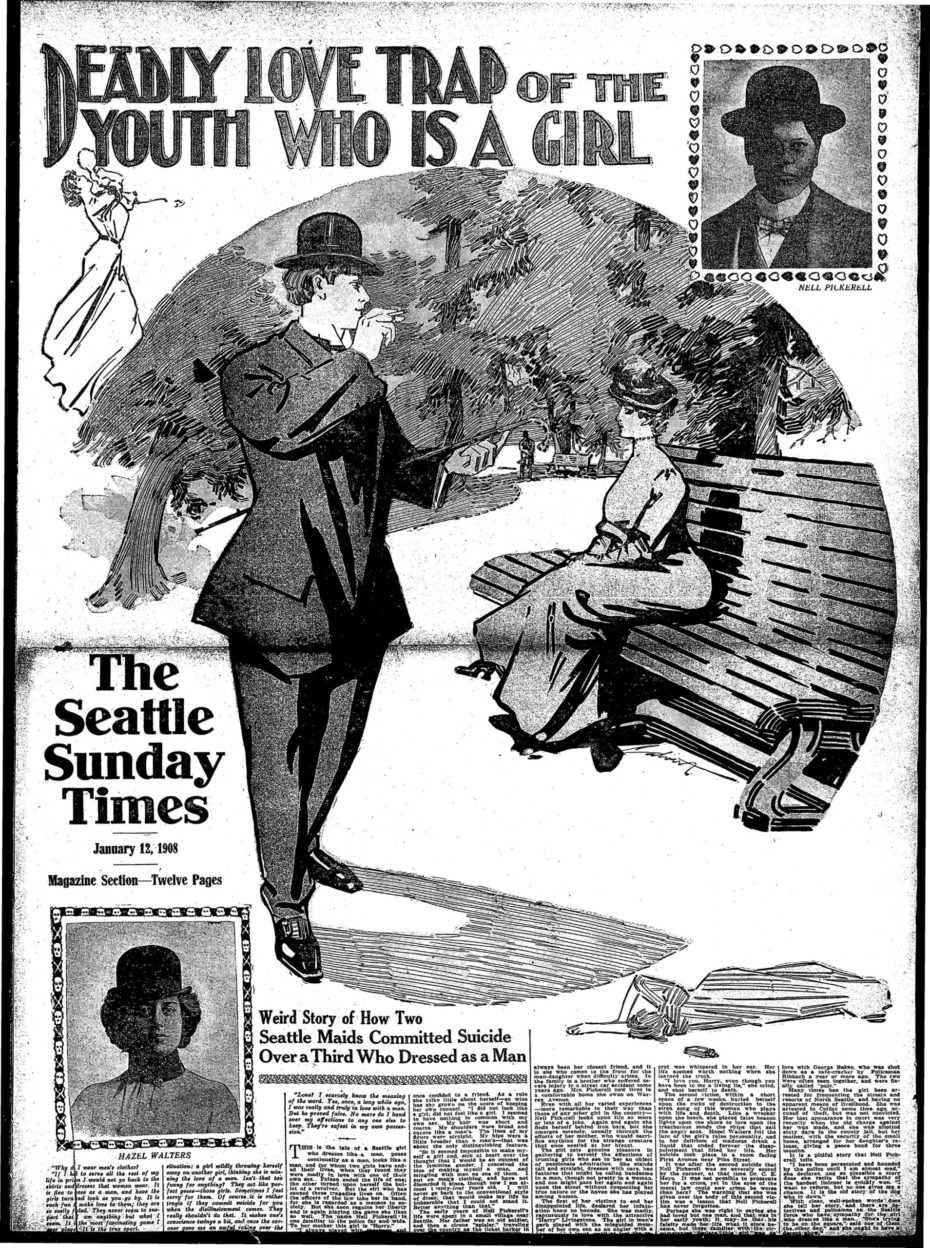 Despite a seeming absence from the historical record, people who did not conform to traditional gender norms were a part of daily life in the Old West, according to Peter Boag, a historian at Washington State University and the author of Re-Dressing America's Frontier Past. While researching a book about the gay history of Portland, Boag stumbled upon hundreds and hundreds of stories concerning people who dressed against their assigned gender, he says. He was shocked at the size of this population, which he'd never before encountered in his time as a queer historian of the American West. Trans people have always existed all over the world. So how had they escaped notice in the annals of the Old West?
It was a frontier in more ways than one.
Full article found on Atlas Obscura.
8. Masako Katsura, the "First Lady of Billiards"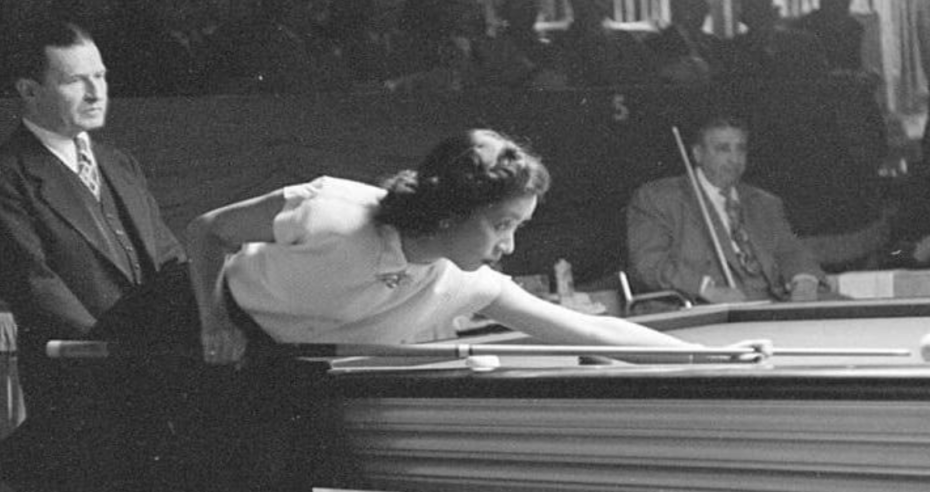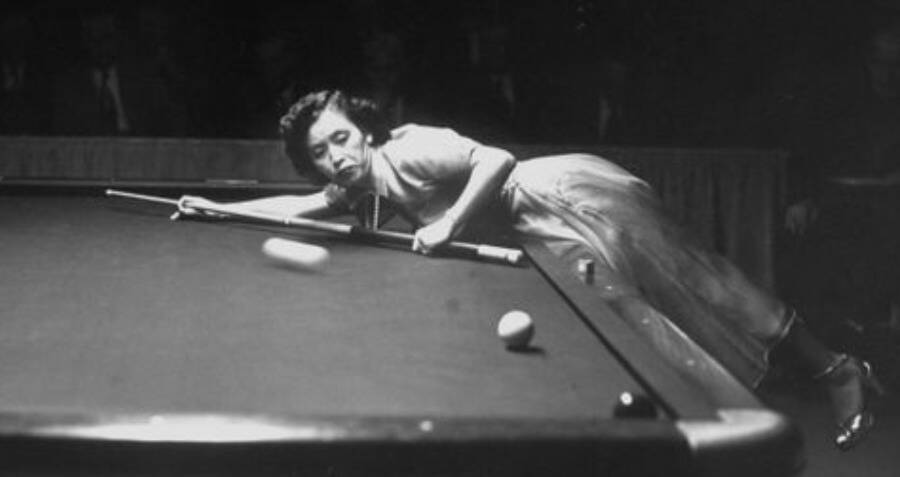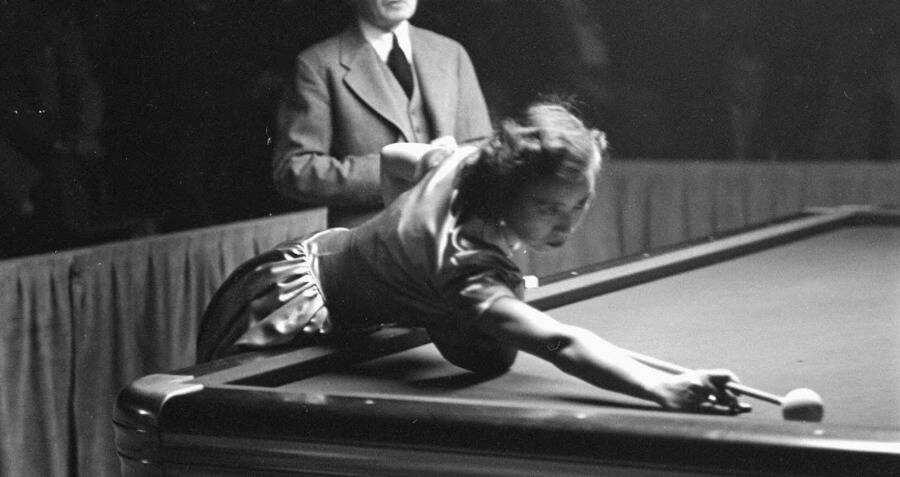 Katsura blazed a trail for women in the sport by competing and placing among the best in the male-dominated world of professional billiards. She was Japan's first professional female billiards player, and moved to the USA after marrying an American in 1951. There, she competed in the 1952 billiards world championship, becoming the second female contender ever and taking 7th place.
Found on Wikipedia.
9. Mansa Musa, one of the wealthiest people who ever lived
10. Joan "Tiger" Morse, one of Warhol's bright young things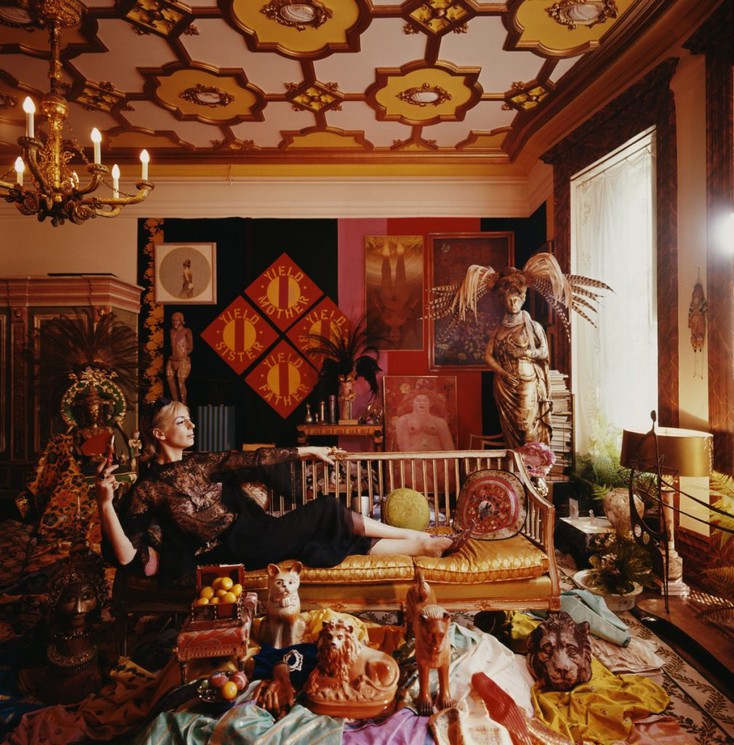 Pictured in her "a la carte" boutique run out of her Manhattan apartment, shot by Slim Aarons in 1964. Found on Artsper.
11. Veronica Lake's Victory Roll
Veronica Lake's peekaboo hairstyle was so popular during WW2 that the U.S. government asked her to change it to something more suited for factory work. She soon obliged and unveiled her new look: the victory roll.
12. The small Scottish village of Embo declared itself independent from the UK for a day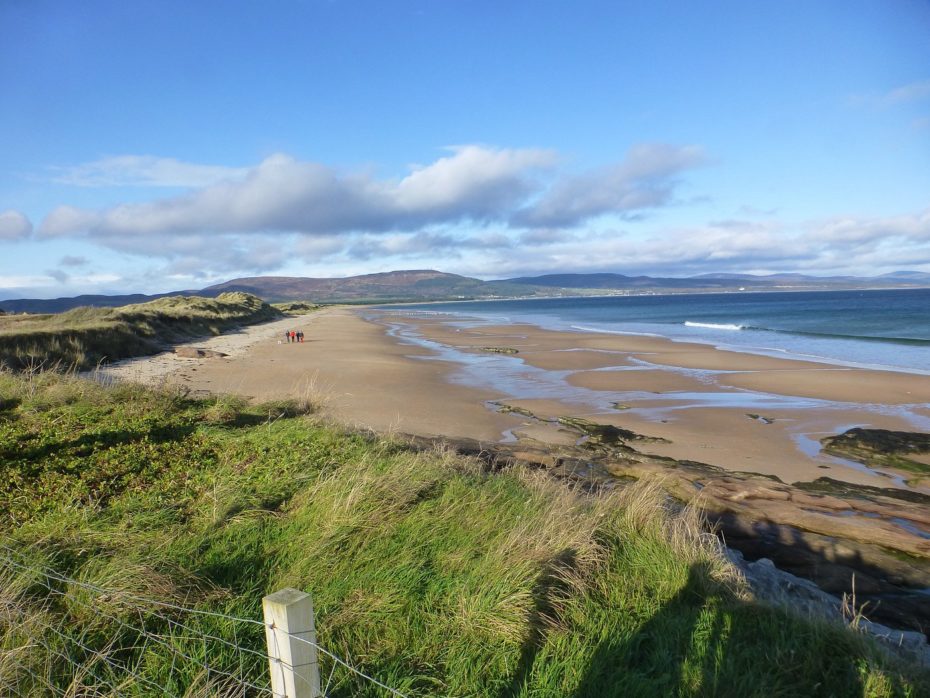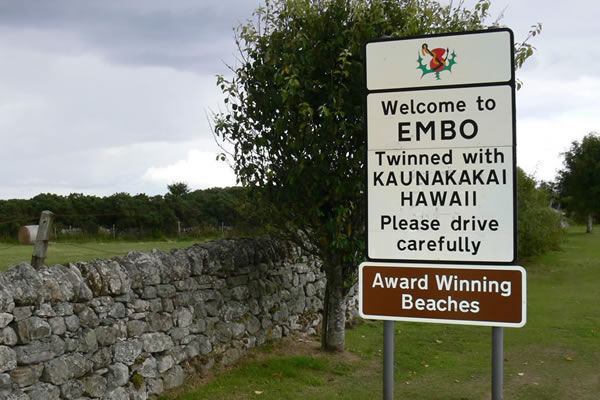 The Prime Minister was Mr. Donald Ward. This was done to raise funds to convert the unused primary school in the village into a community centre. The village issued its own currency, called the Cuddie. The rate of exchange was two Cuddies to the pound. Cuddies were accepted in the local public house, Grannies Heilan' Hame, in exchange for a measure of Clynelish Malt Whisky.
Found on Reddit.
13. This beautiful 1948 stop-motion film made with glass