It goes without saying that Easter desserts must be egg-related, bunny related– bunnies eat carrots so throw anything carrot-related in there too– hot cross bun-related, pastel-related etc, and you get the idea. I think it's time for the Easter edition of Food P*rn© (yes, I'm looking into the copyrights).
Here we go, 25 Reasons to Stuff your Face this Easter: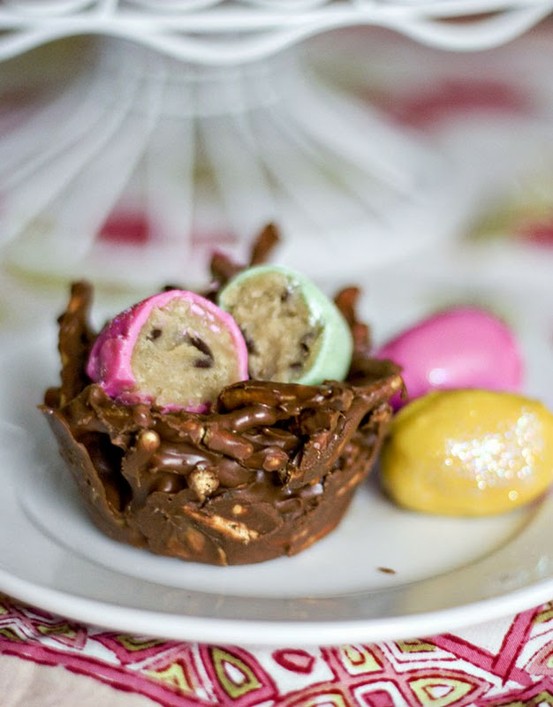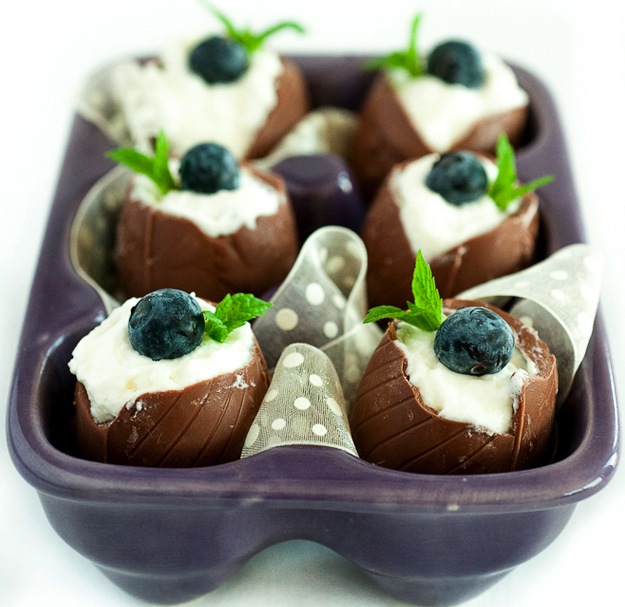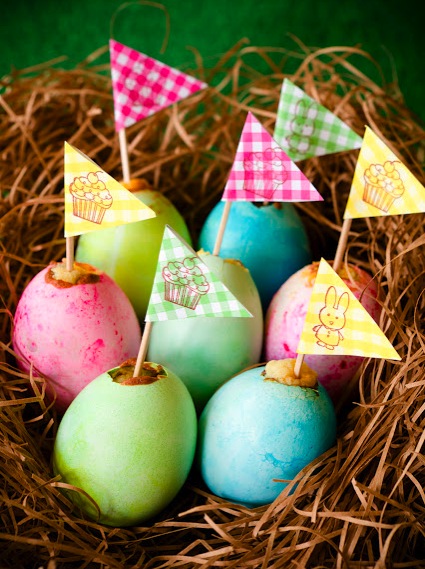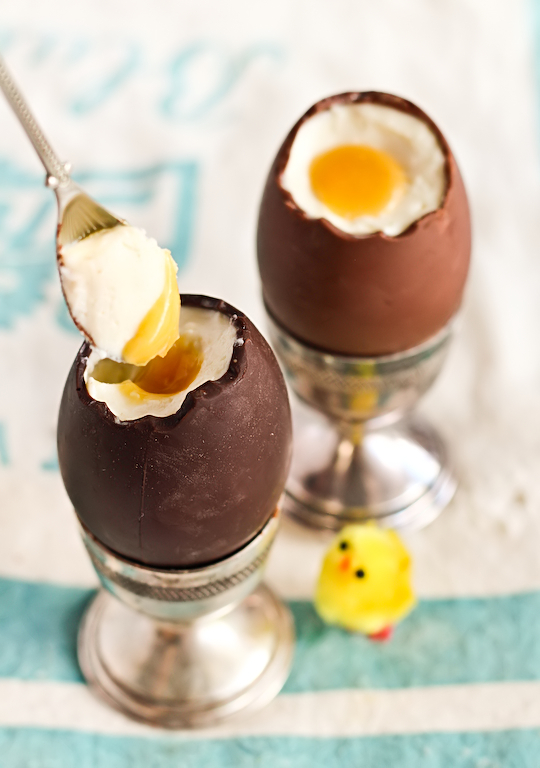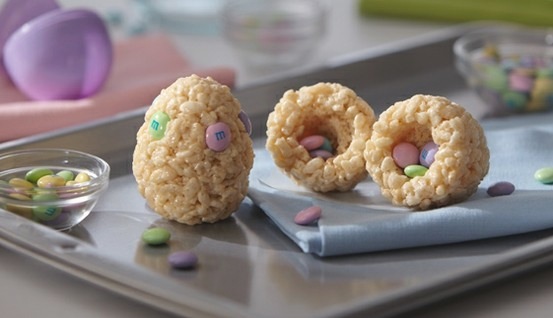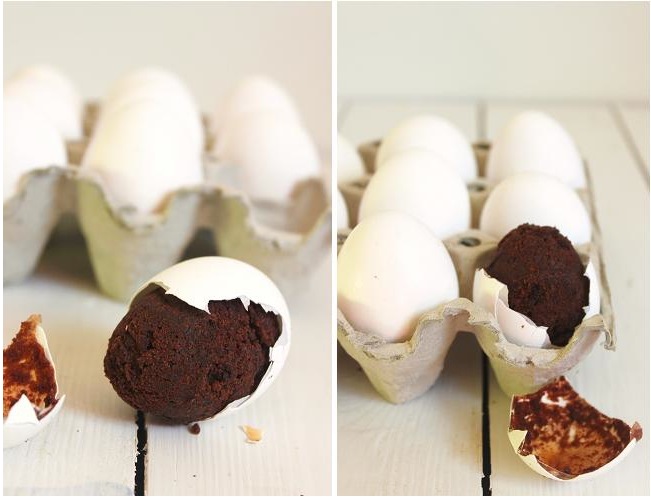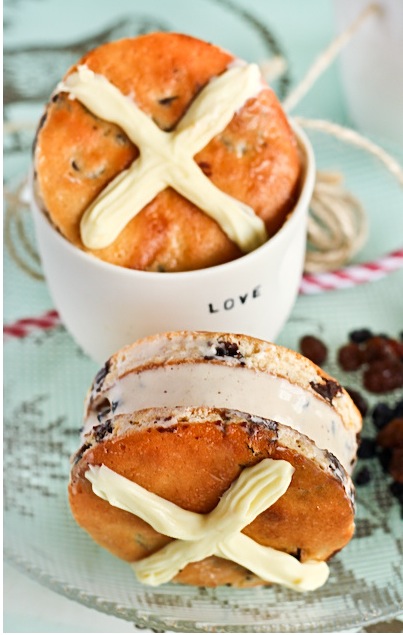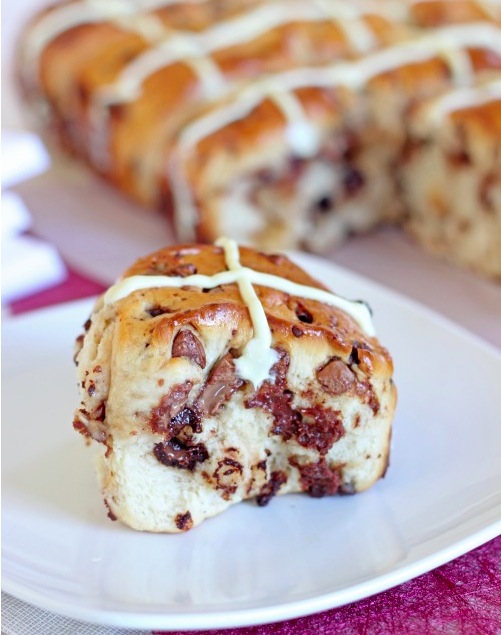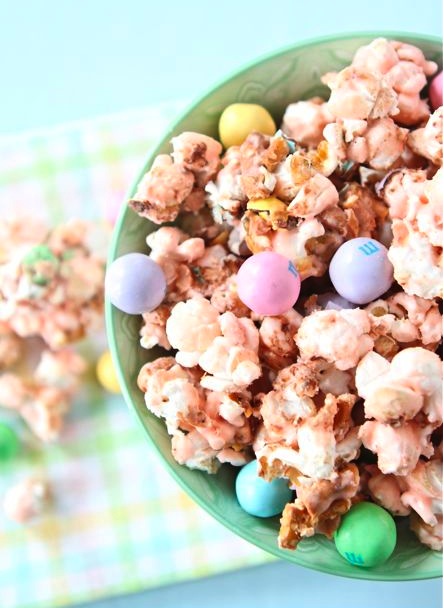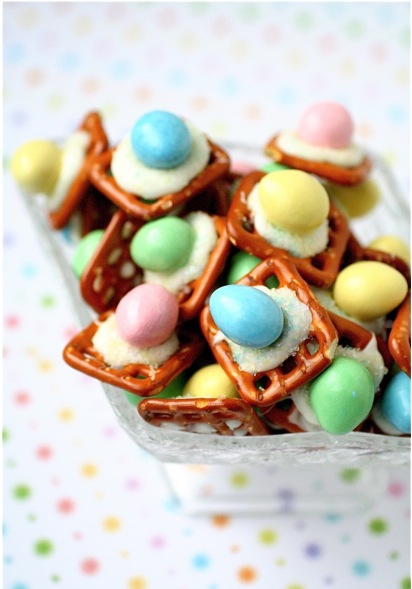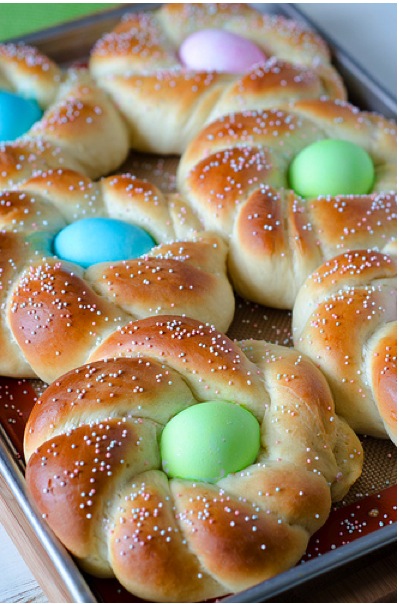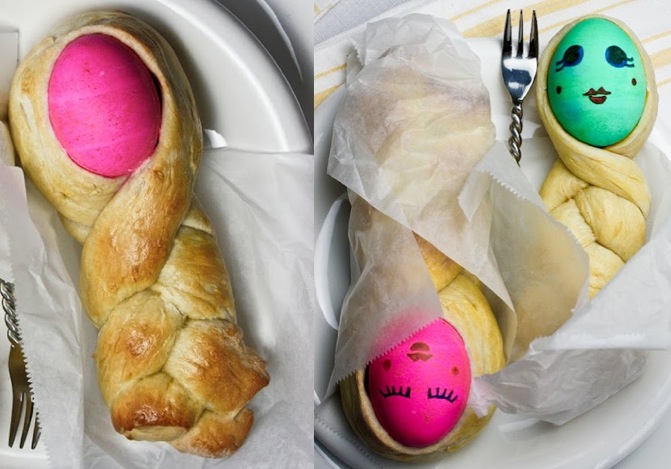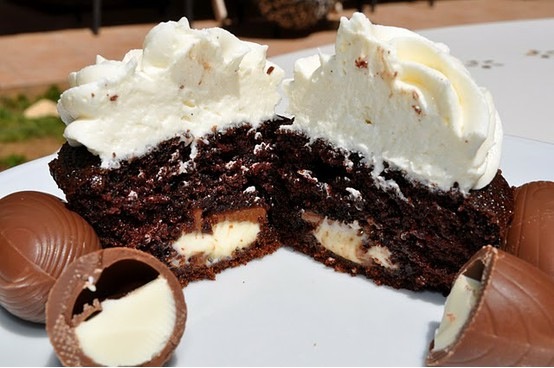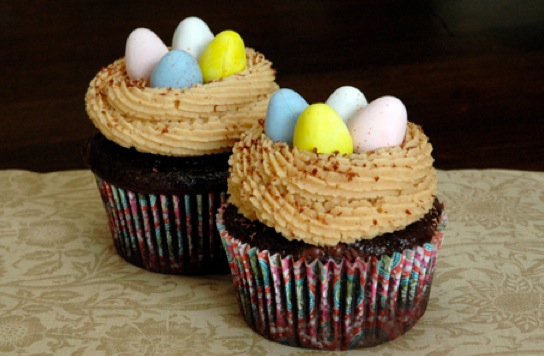 (….and take a break……)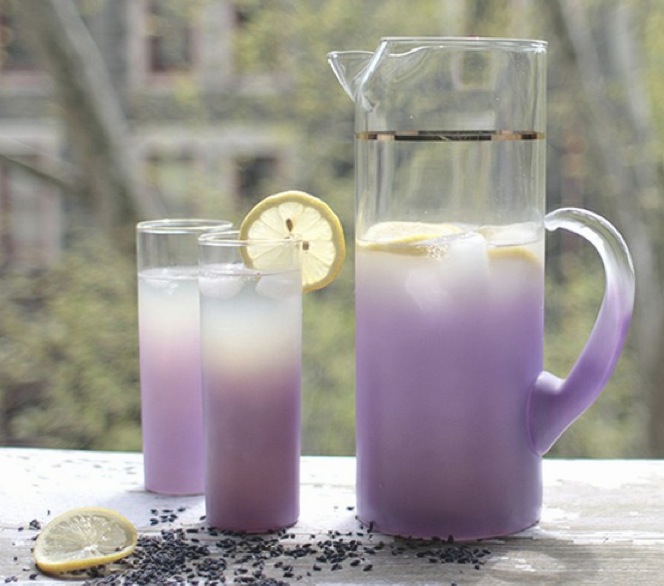 (….and on to the cookies)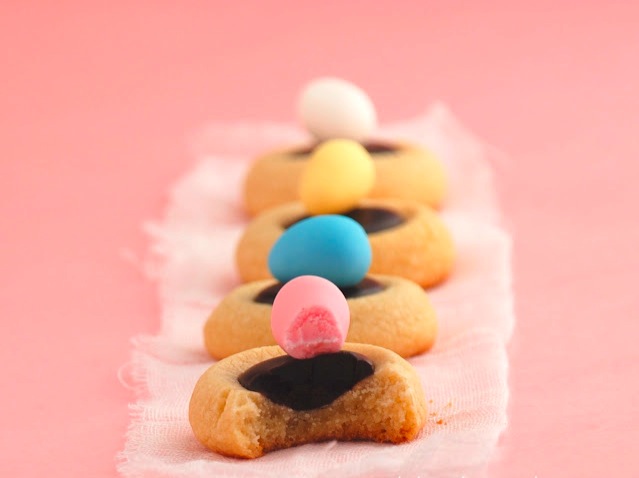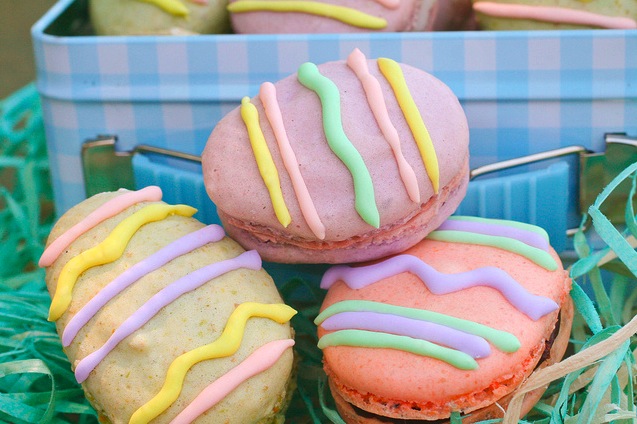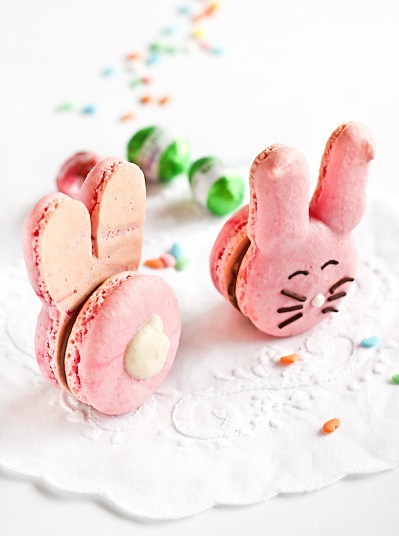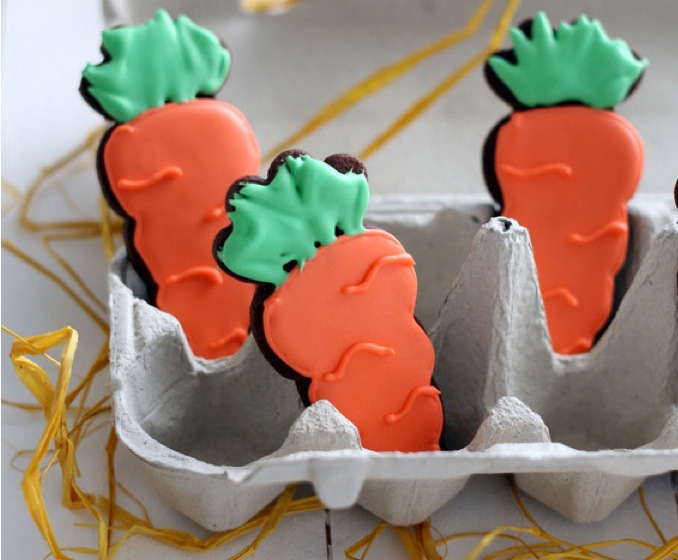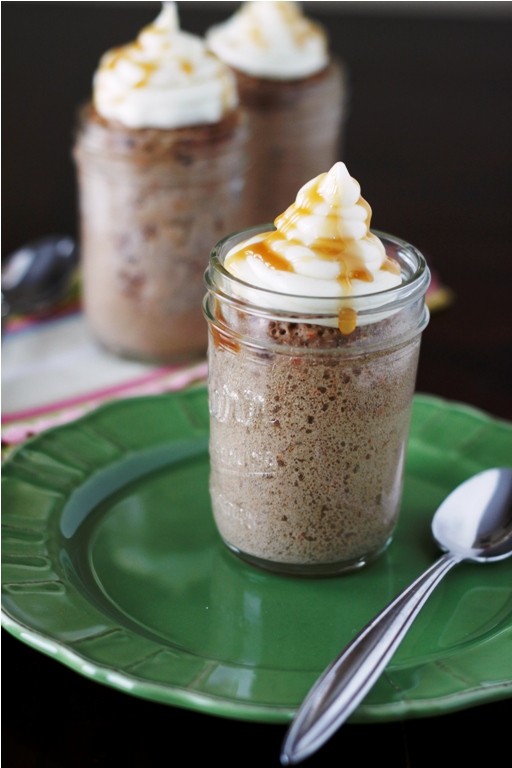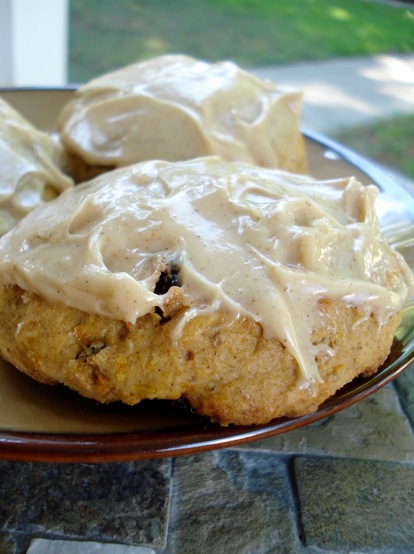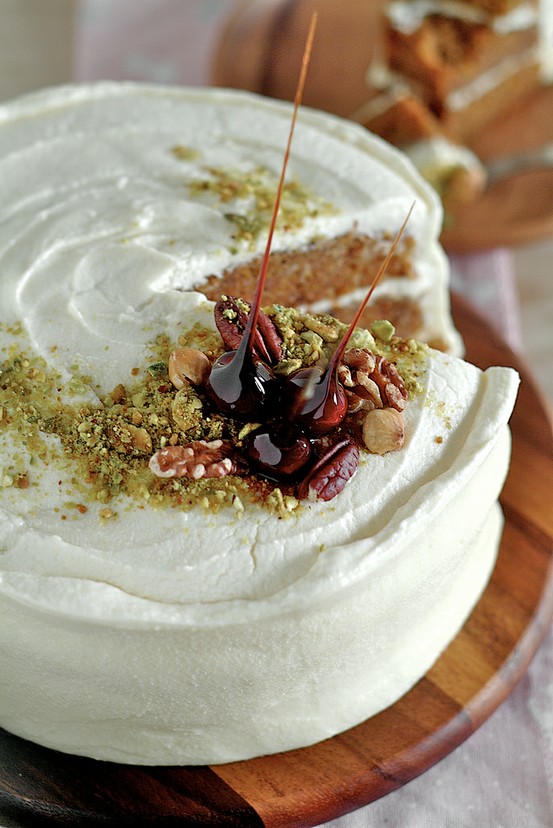 Have a Great Easter break lovely readers!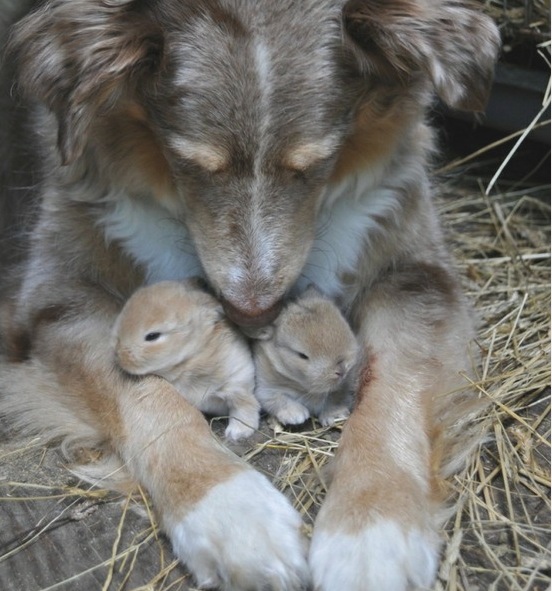 P.S. Since it's Easter, why not do something Eastery and join me on Twitter!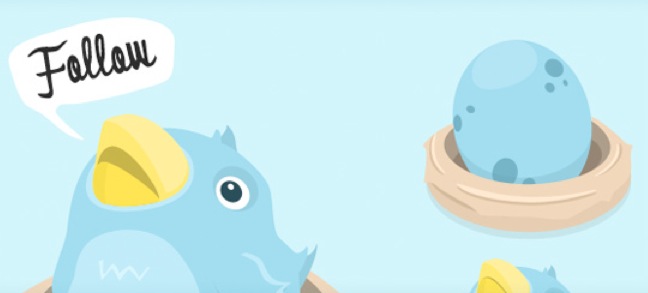 MEANWHILE IN SPAIN ….