1. A Prolific Female Pioneer Photographer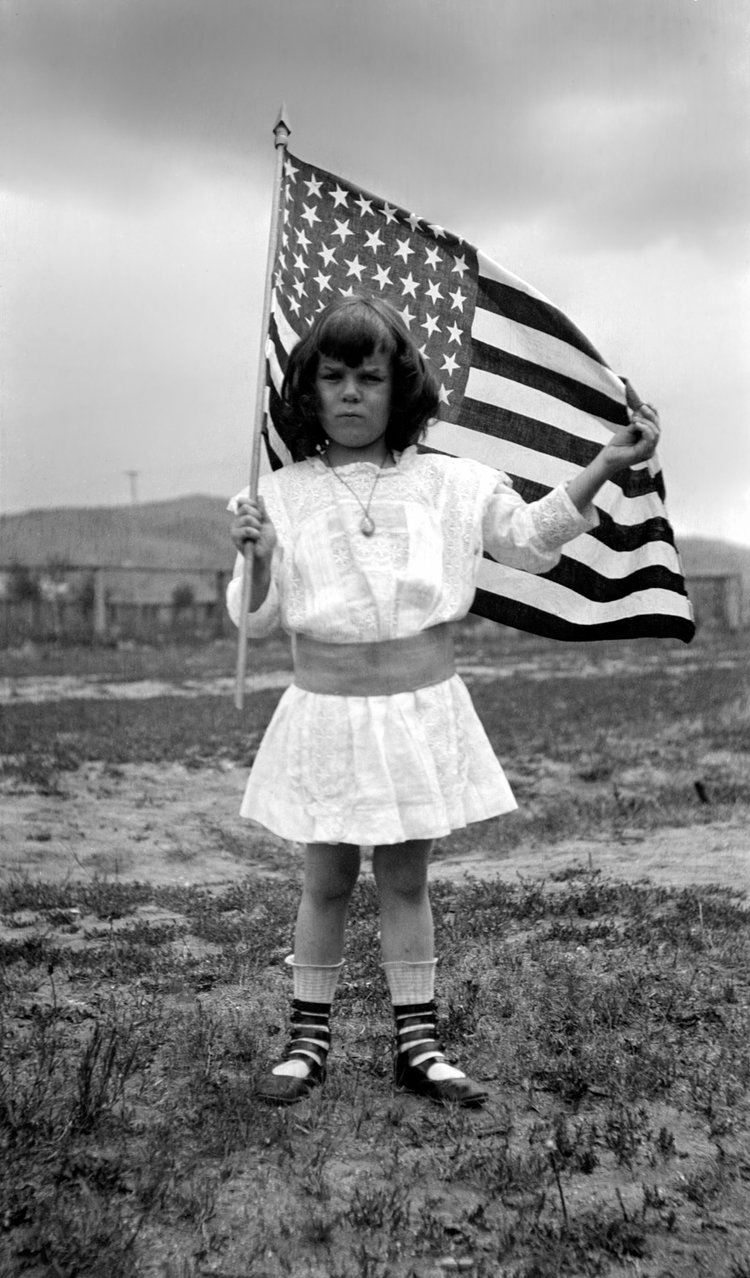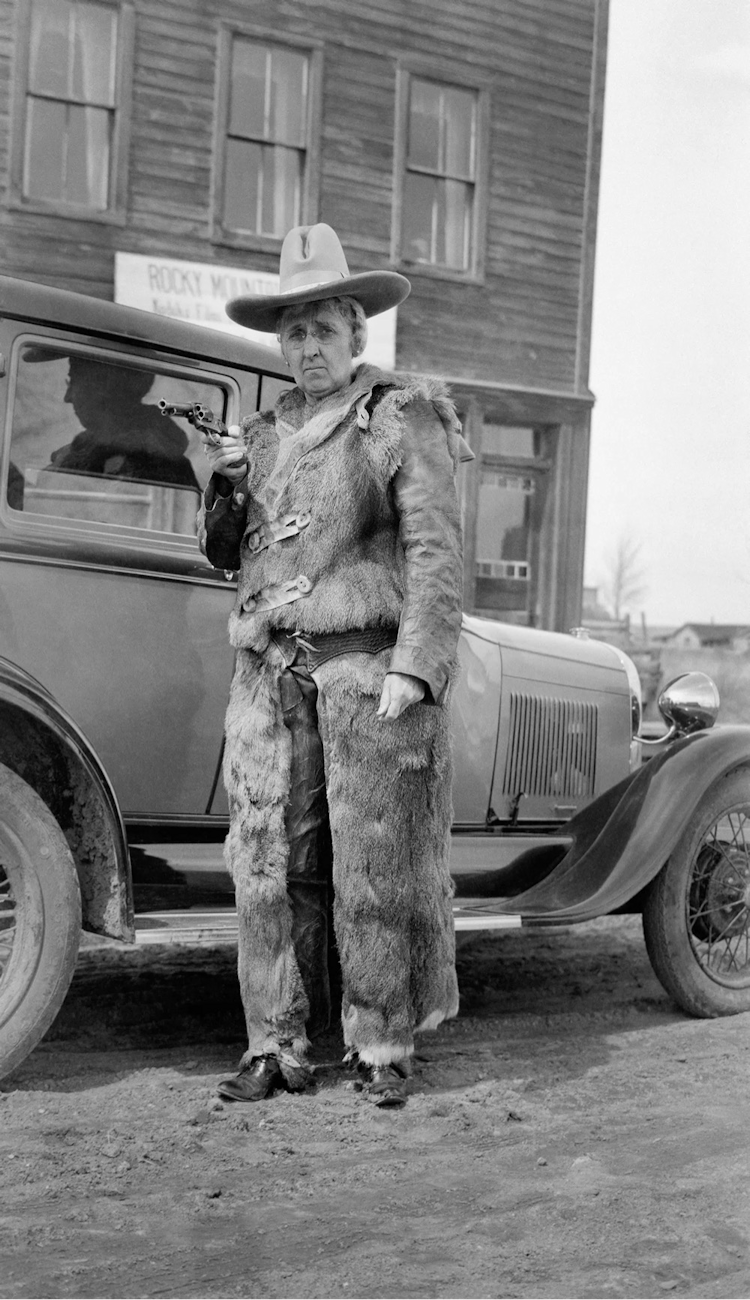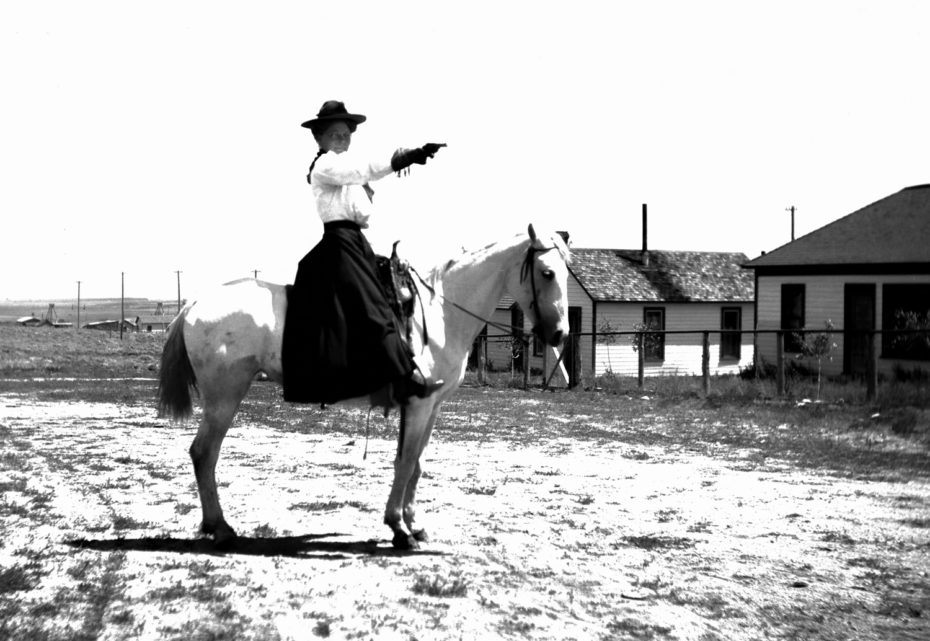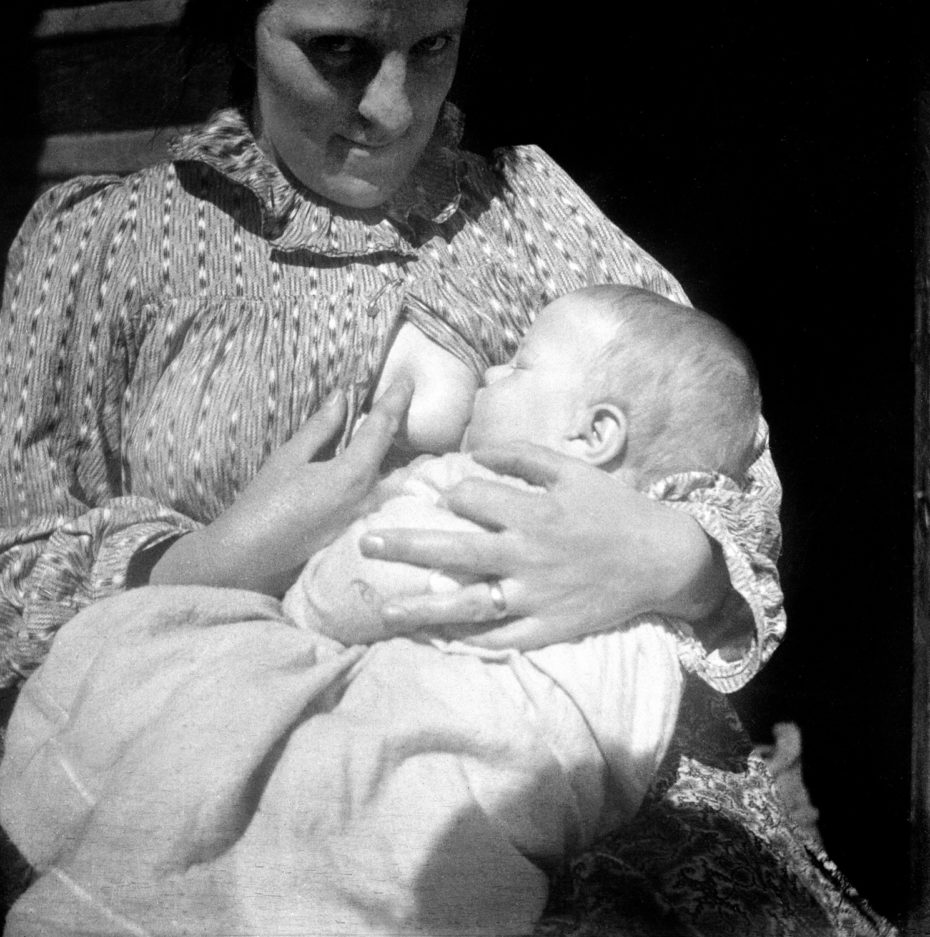 Lora Webb Nichols left behind 24,000 images, 65 years of diaries (plus an unfinished memoir) providing "an intimate window into life on the Wyoming frontier in the early 20th century", where she had lived up on a homestead since the late 1800s. Spanning from 1899 to the 1950s, "her archive might be the largest photographic record of this era and region in existence".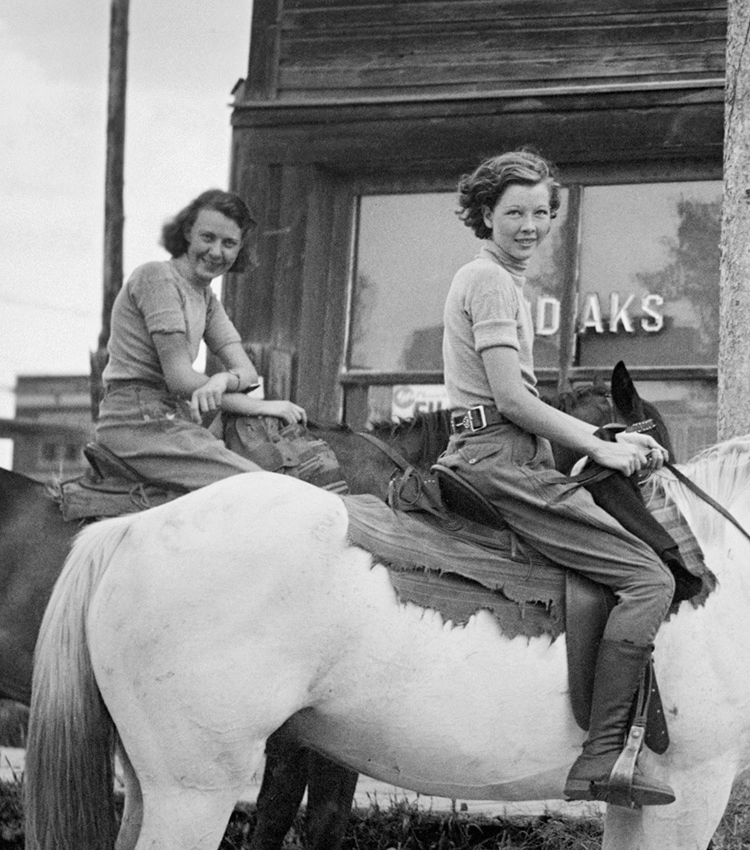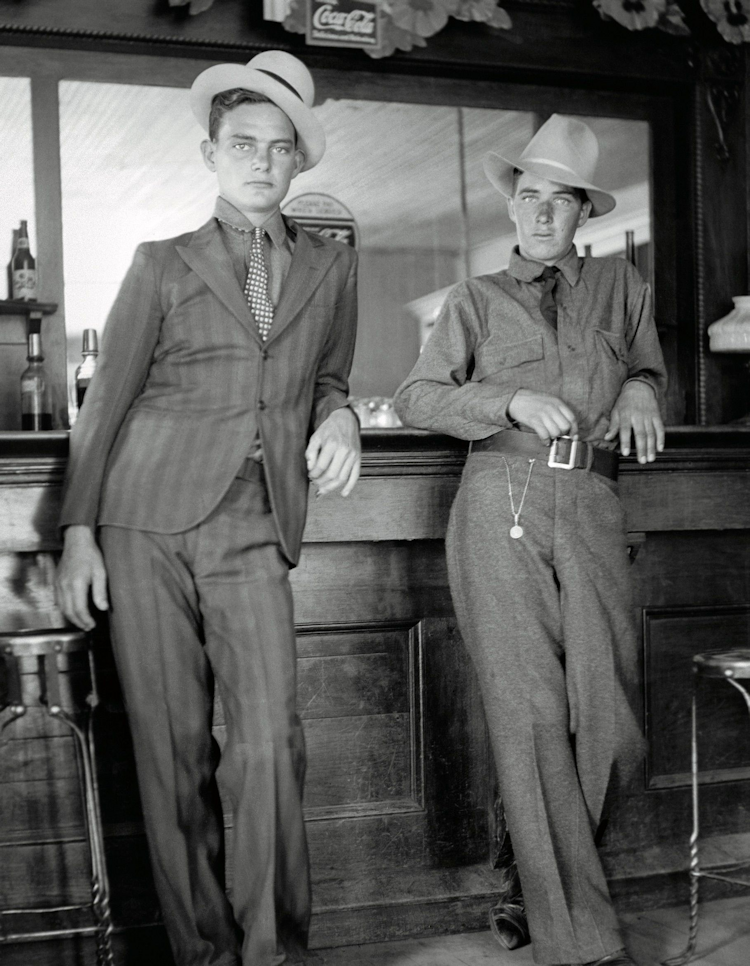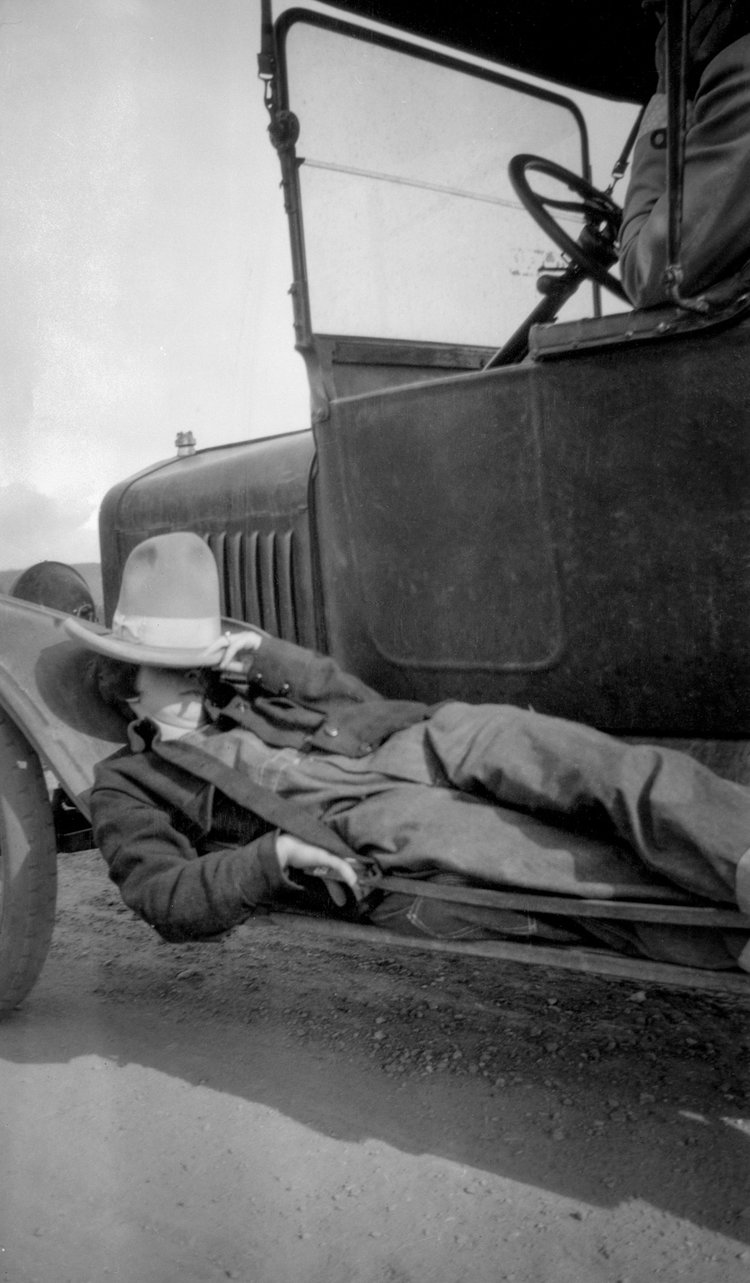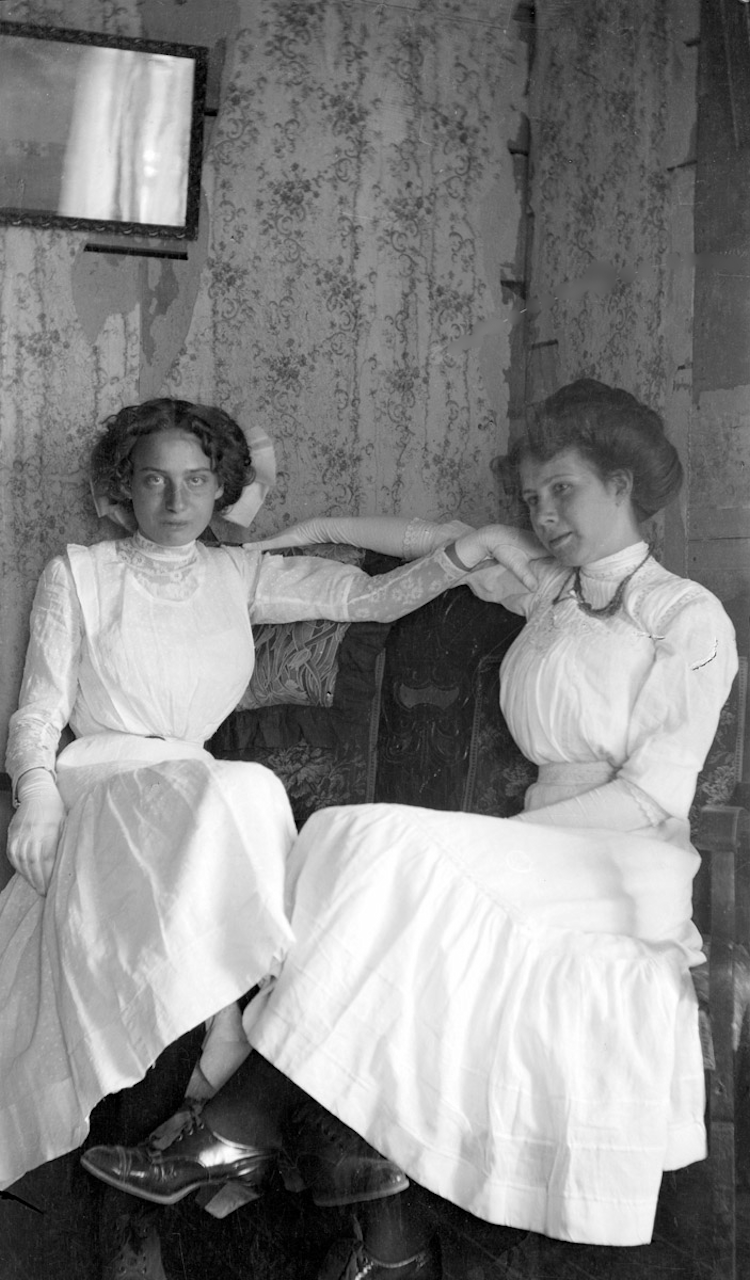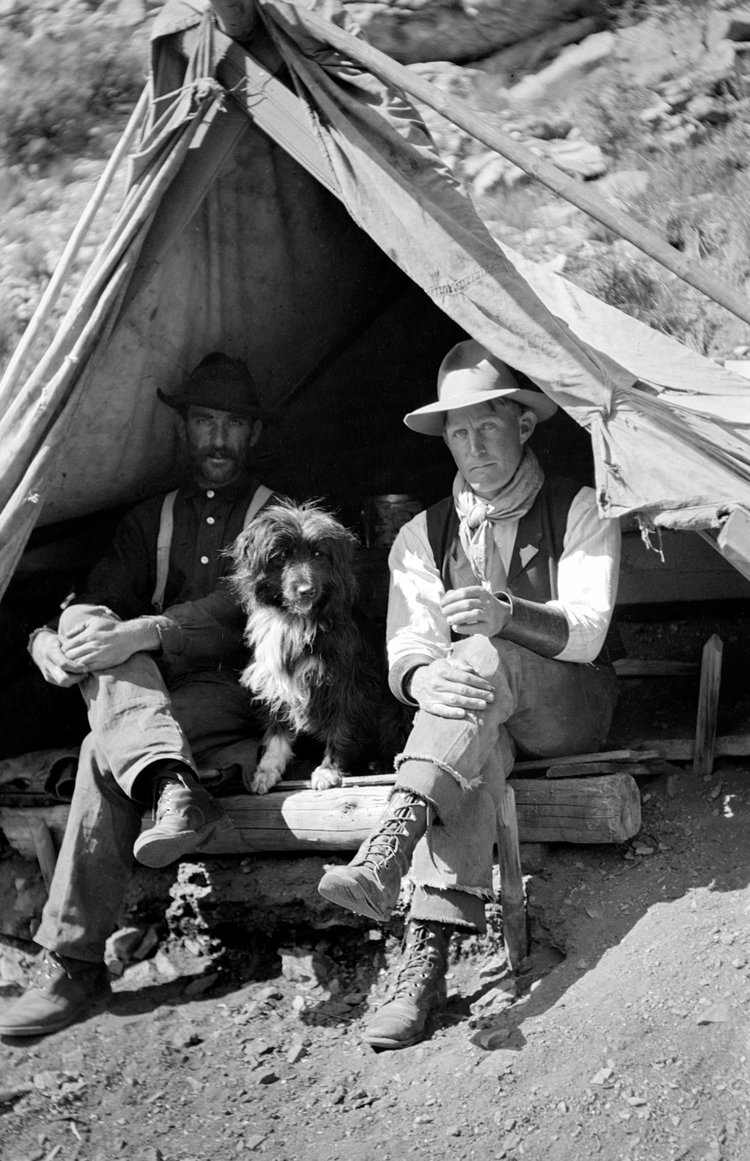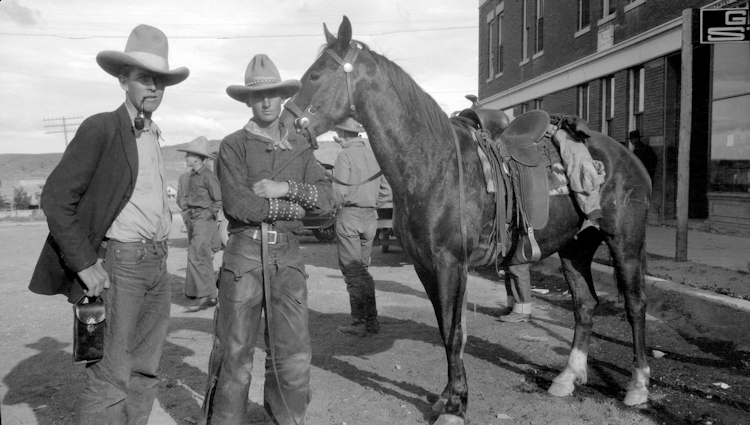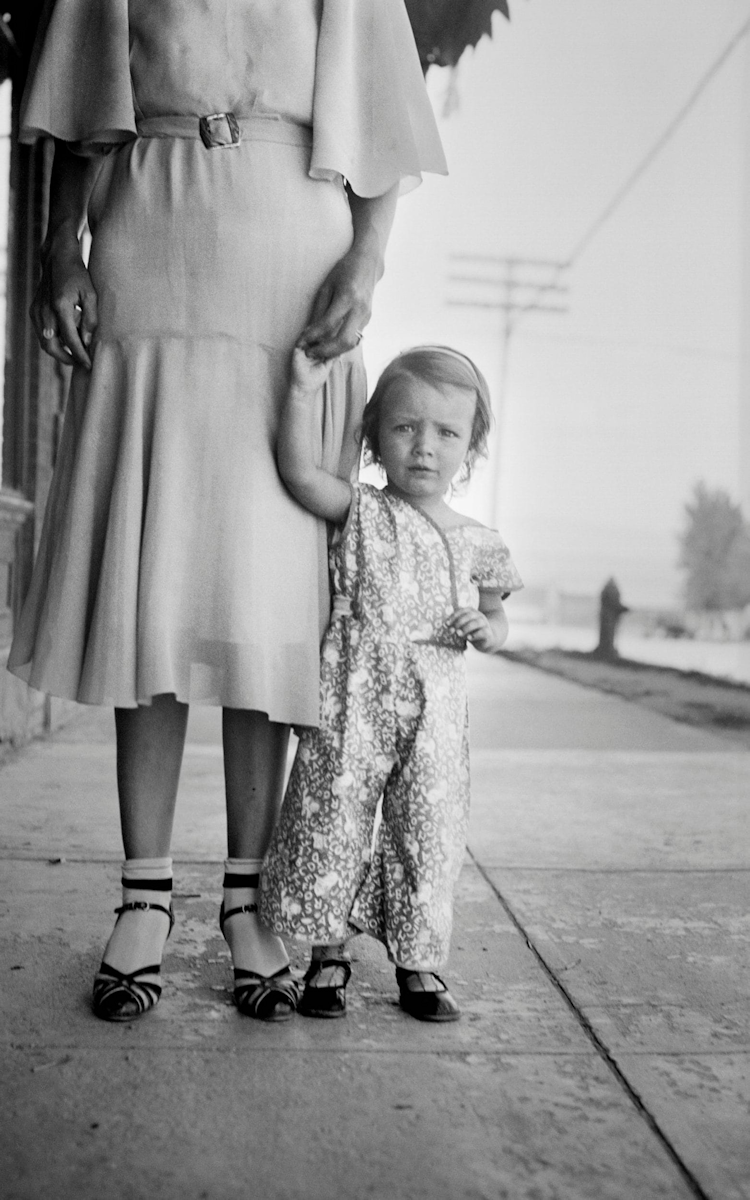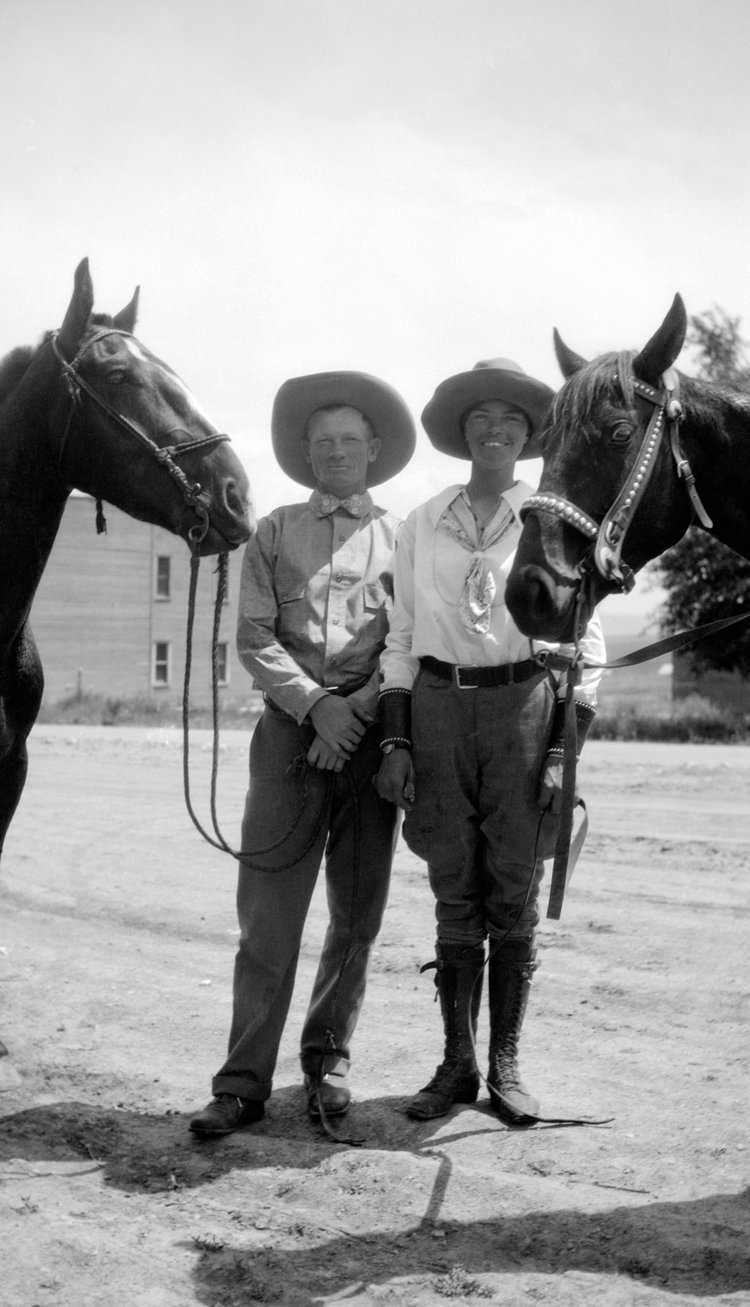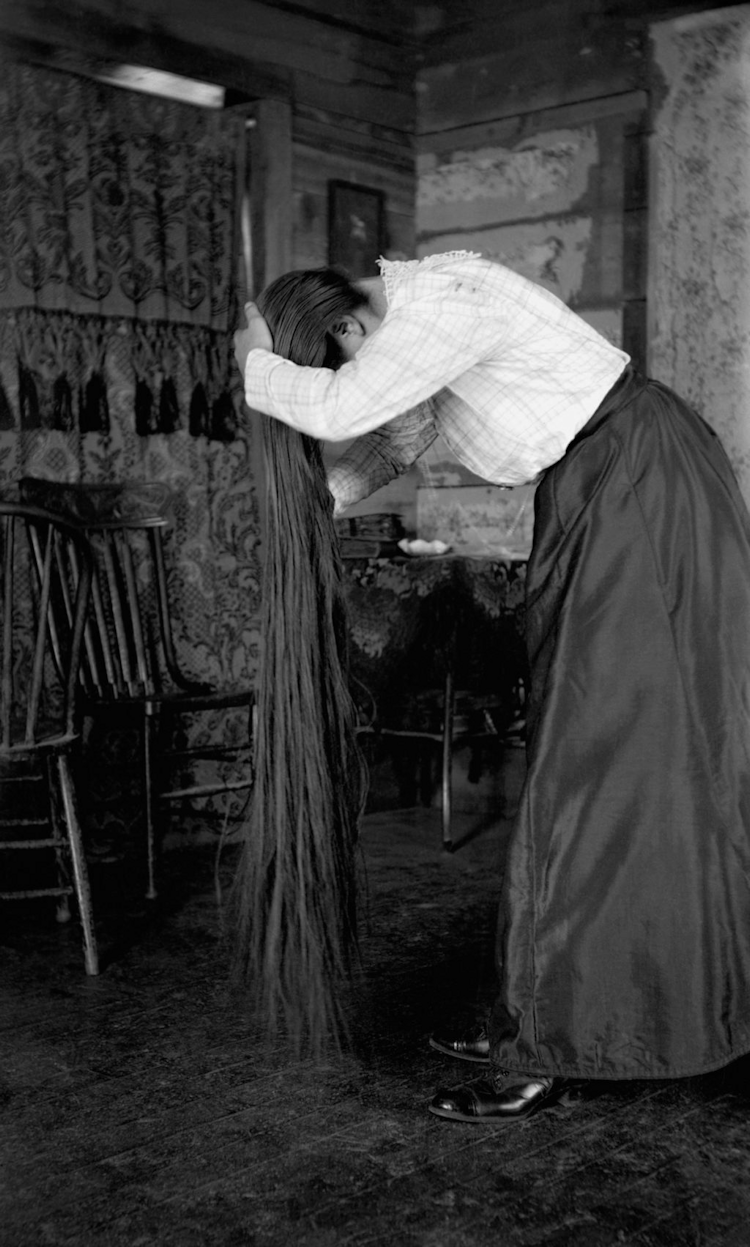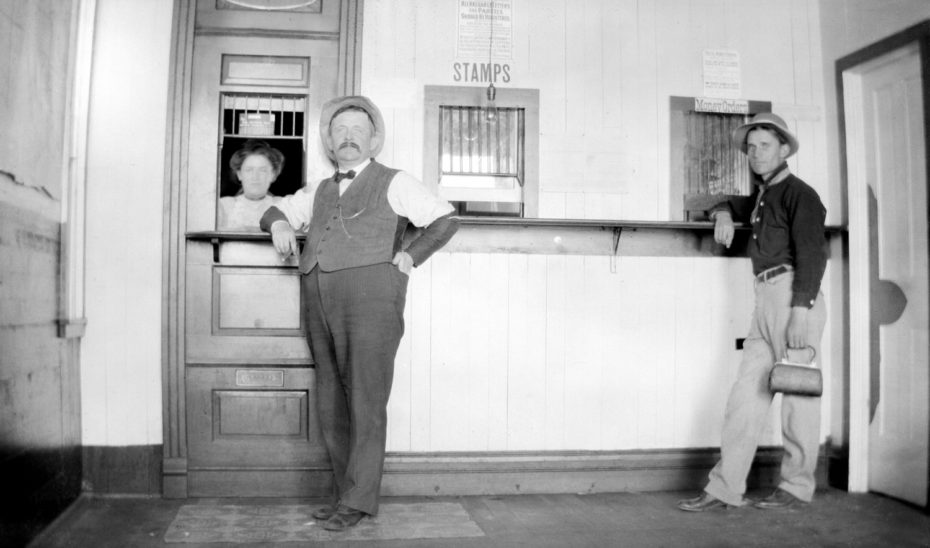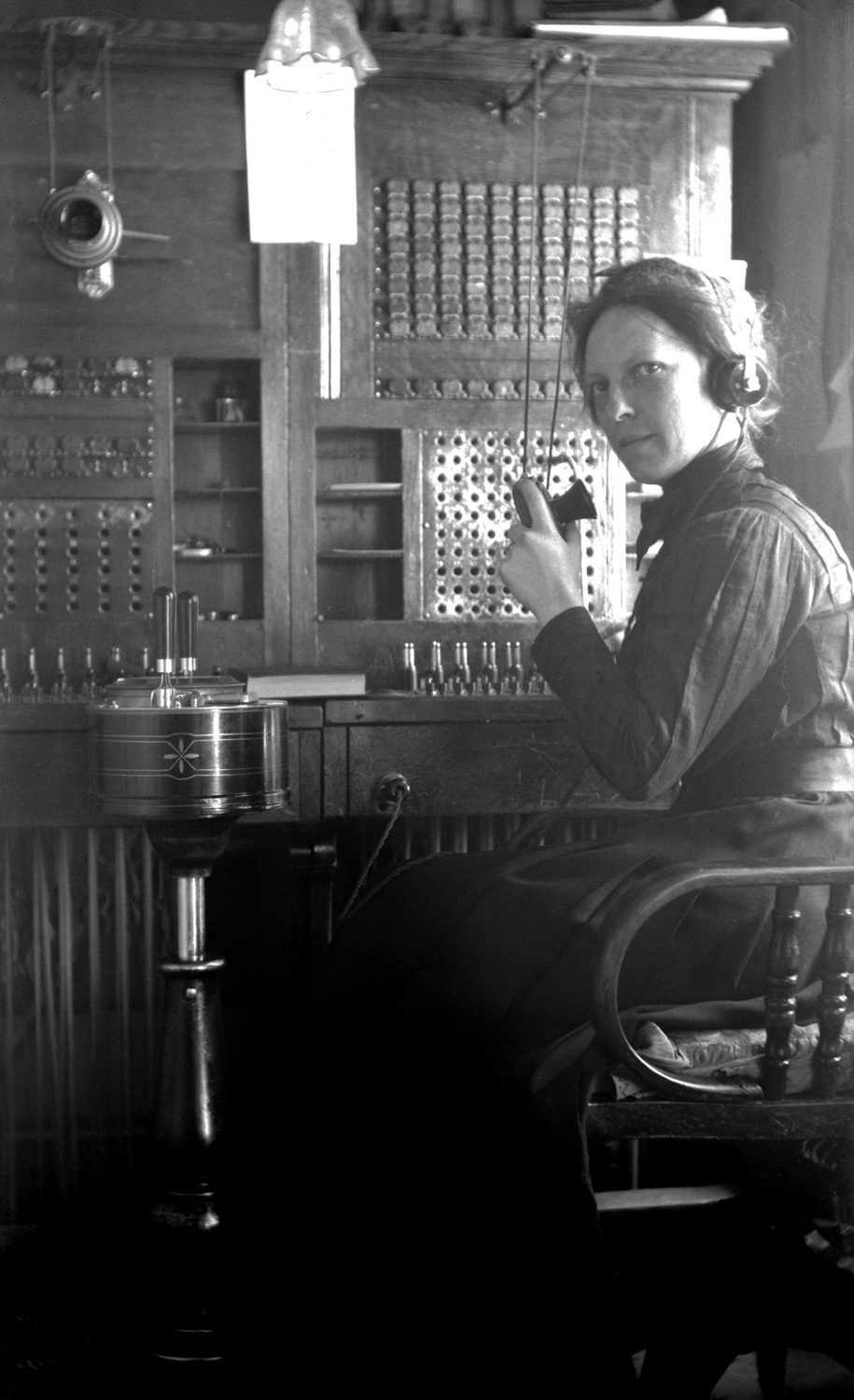 Discover the archive here. Read more about her legacy here.
2. These Quilted Jackets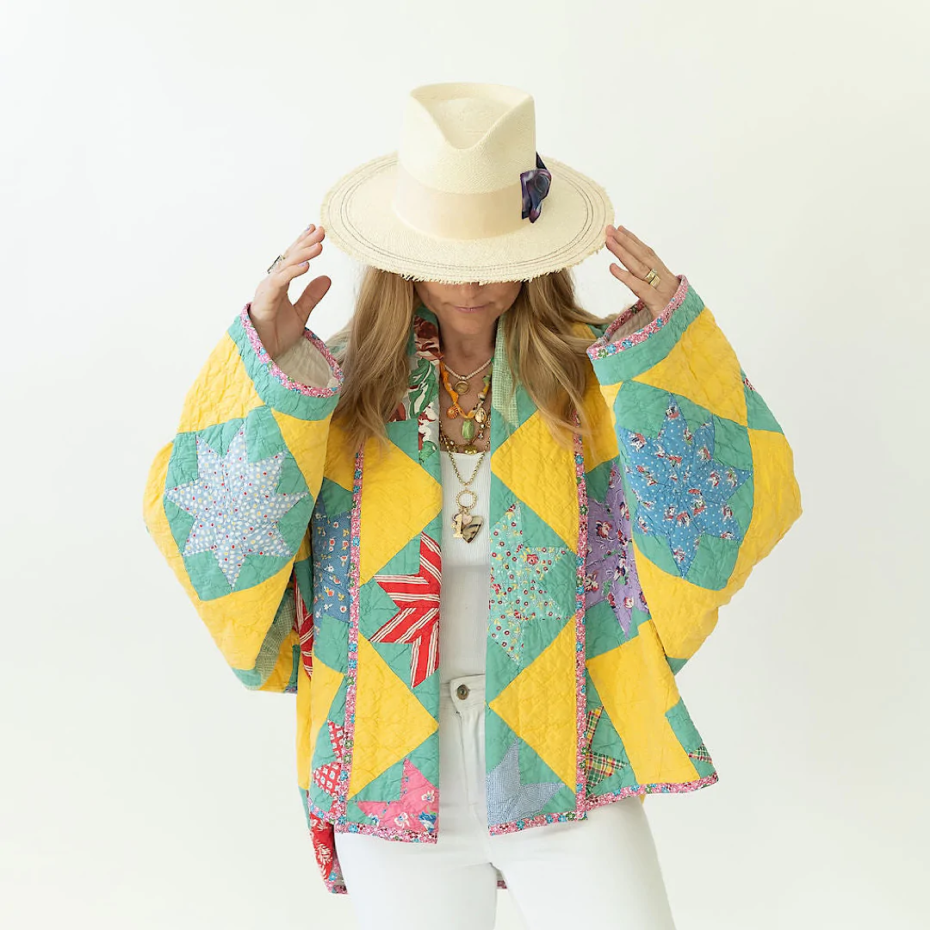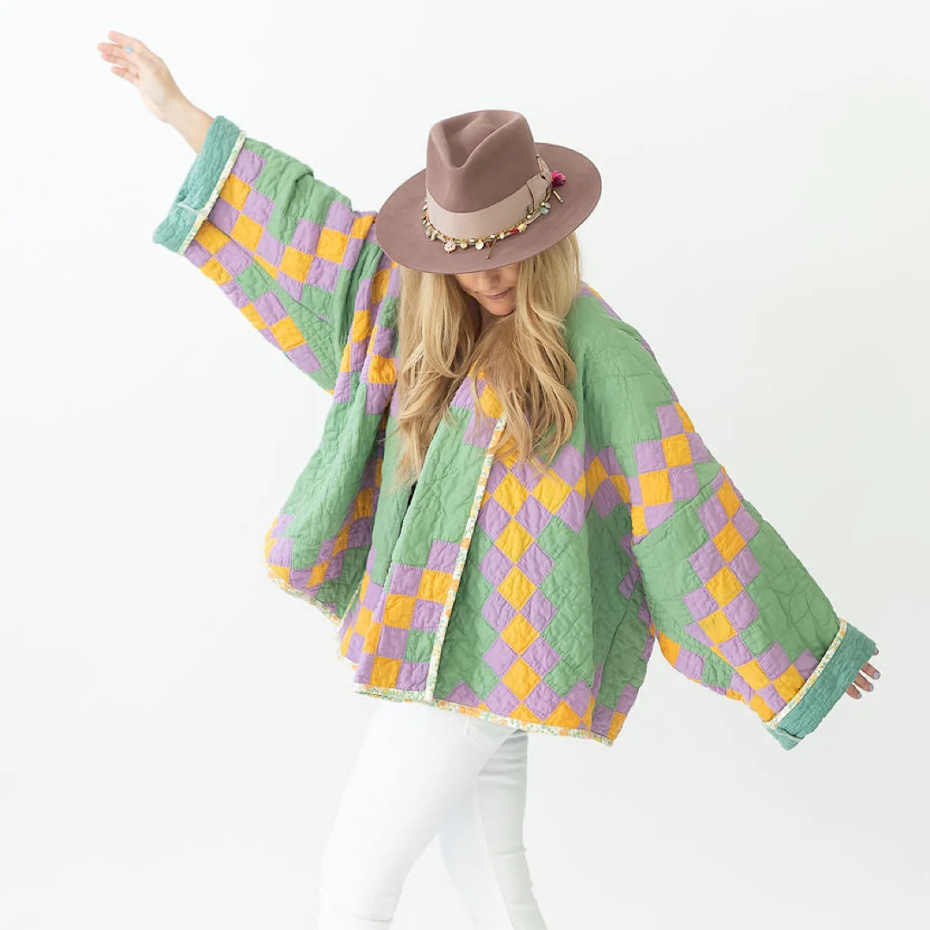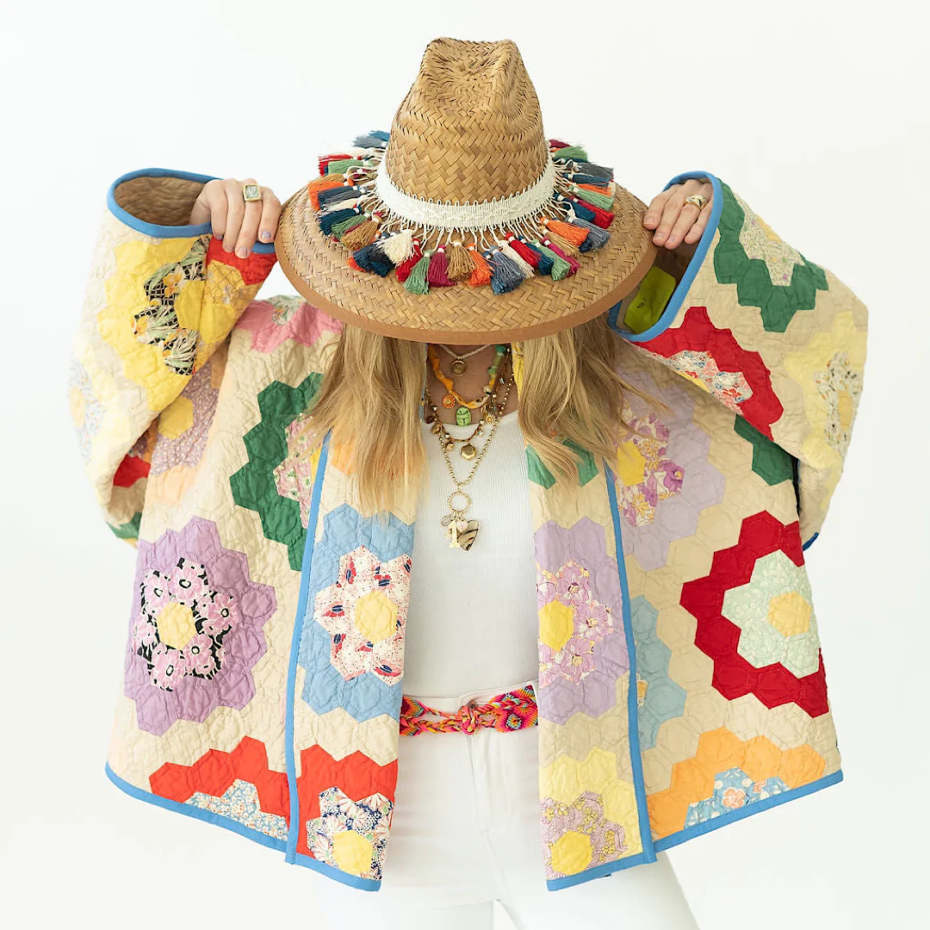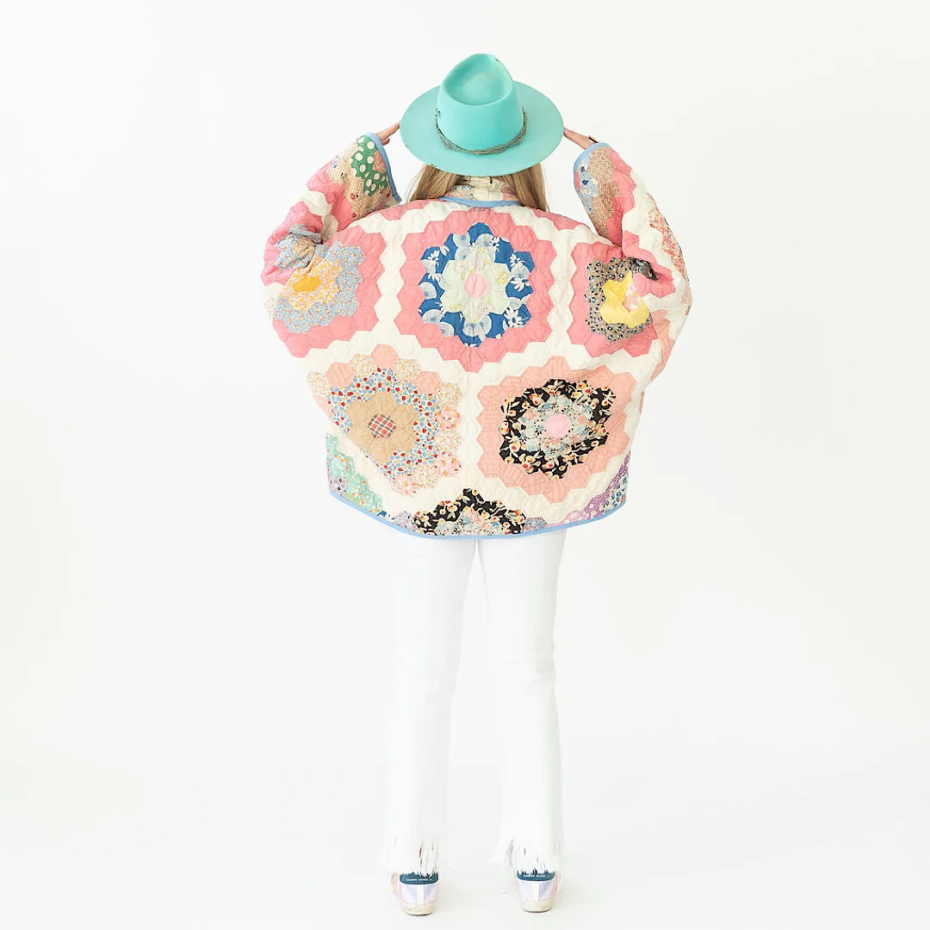 Made in Amish country, by Lady Lancaster.
3. Listen to nature sounds from all over the world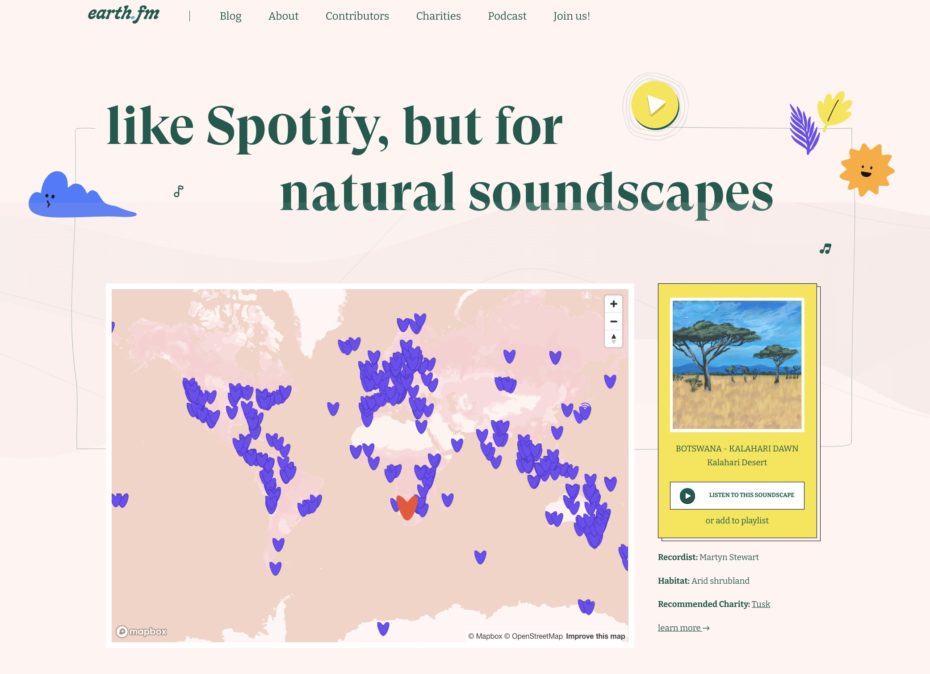 Discover the joys of Earth FM.
4. Airbnb to Pay Folks for wacky home designs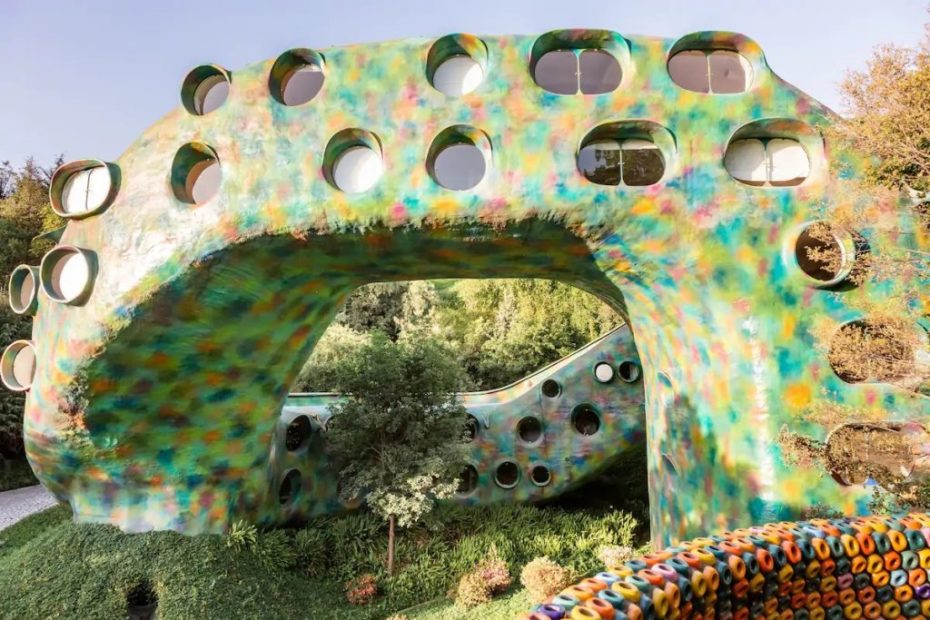 A new $10m fund set up by Airbnb plans to turn people's quirky architecture dreams into reality in a bid to boost the rental network's collection of unusual home stays. The $10m OMG! Fund is open for applications until 22 July, after which entries will be judged by a panel including style icon Iris Apfel, Airbnb VP of Experiential Creative Product Bruce Vaughn, and Kristie Wolfe – the owner of the famous potato house. According to Airbnb, the ambition is to have the 100 winning homes completed in 2023.
Found on The Spaces.
5. A Mango Auction
6. The Fat Men's Club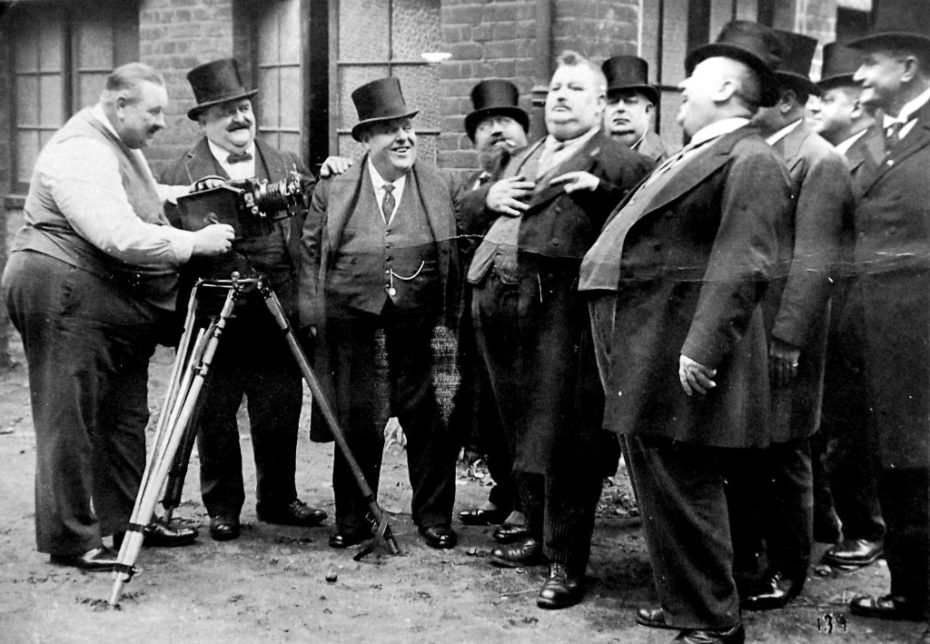 The Fat Men's Association of New York City, which first met in 1869, is according to Kerry Segrave, author of "Obesity in America: A History of Social Attitudes and Treatment", the first Fat Men's club.
It set off a trend that would spread across the country, where members could met themselves, eat a lot, and, most importantly, defiantly show their weight as a badge of pride and honor: " We're fat and we're making the most of it!" they said.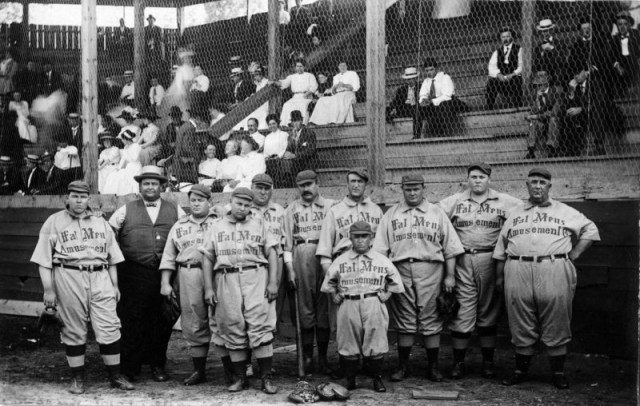 Found on Random Times.
7. Belle Epoque "It" Girl, Ida Rubenstein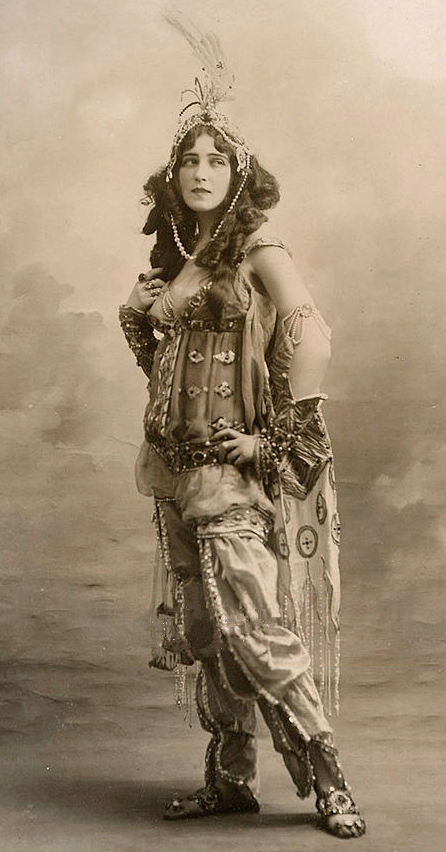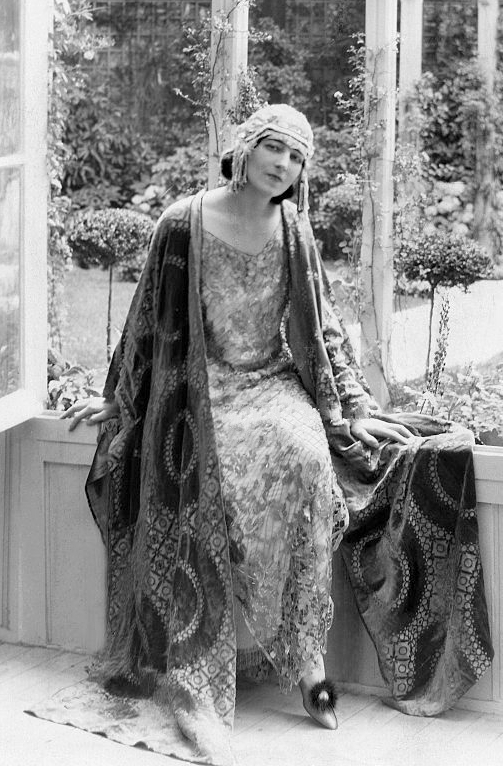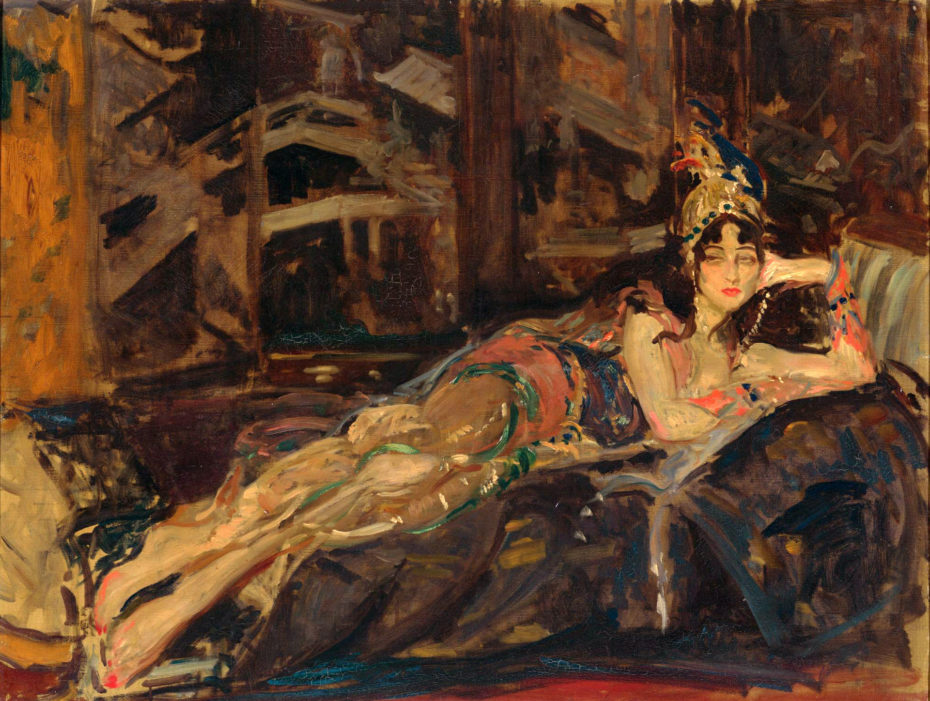 Ida Rubinstein (1885–1960) was a mystery; variously viewed as a Hebrew princess, a queen of mime and a female dandy in the guise of a dancer, she performed both on and off the stage of high society in the early 1900s, making her mark on the international public and contributing to changing attitudes about women, art and dance movement aesthetics.
– Patricia Vertinsky, Ida Rubinstein: Dancing Decadence and "The Art of the Beautiful Pose"
Found on Wikipedia
8. One of the most famous shipwreck photographs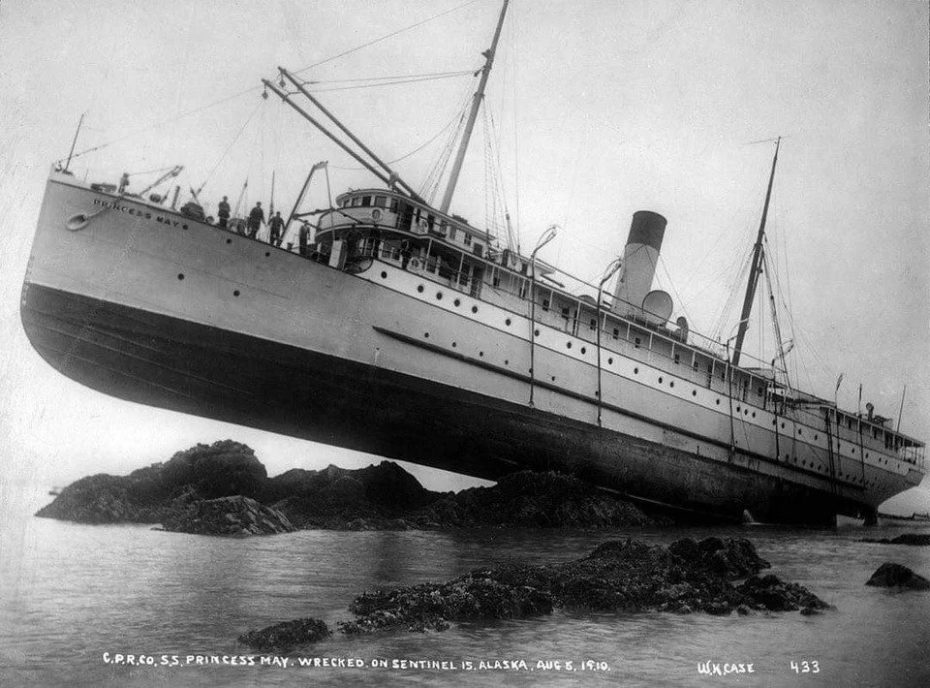 The SS Princess May was a steamship built in 1888. The ship is best known for grounding in 1910, which left the ship sticking completely out of the water.
Found on Reddit.

9. What Happened to Hovercrafts?
They were supposed to change the way we traveled forever, so what happened?
10. Summer Vibes with Humphrey Bogart and Lauren Bacall, 1947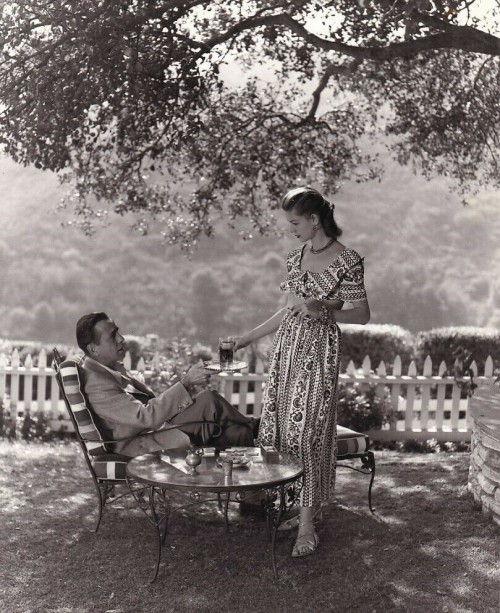 Found on Heaven in a Wildflower
11. The modern, queer answer to Craigslist's Missed Connections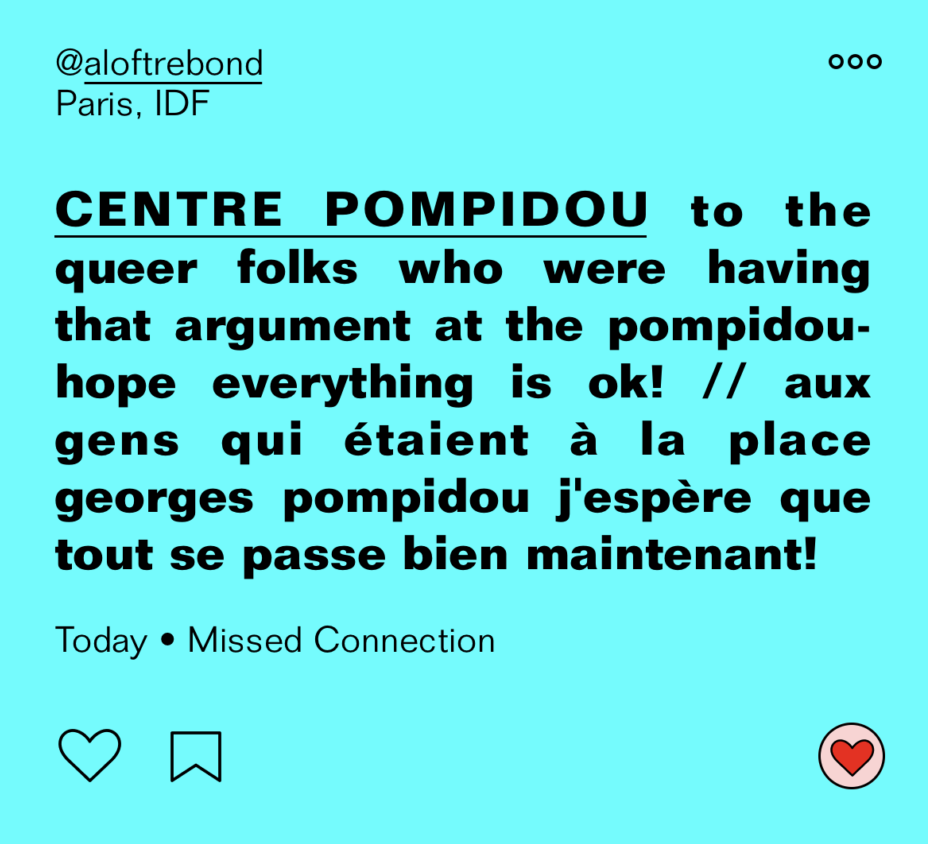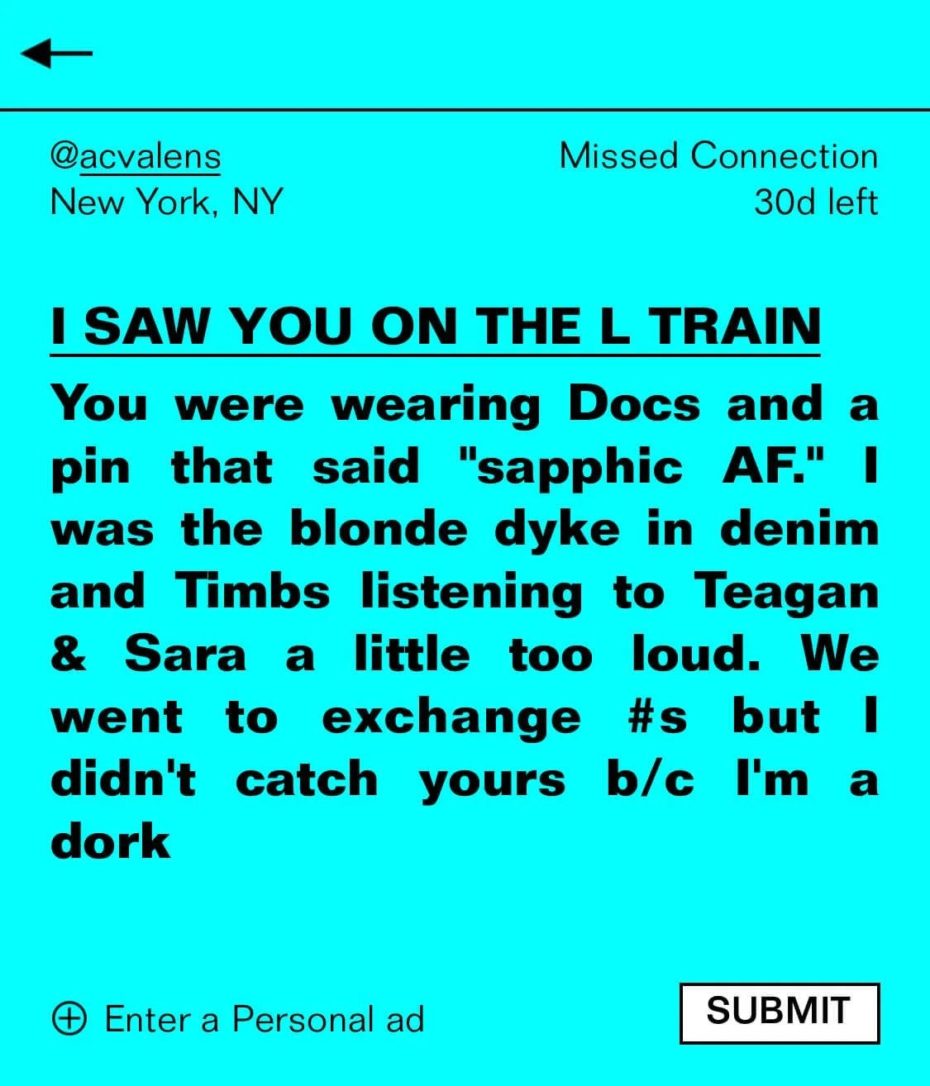 Lex is the text-centered social app that connects queer lovers and friends. Lex (formerly known as PERSONALS) was inspired by the personal ads in On Our Backs, a women-run erotica magazine of the '80s and '90s. The personals were written by lesbians and detailed their desires and romantic requirements.
Found on Lex
12. That time the FLOTUS was Gay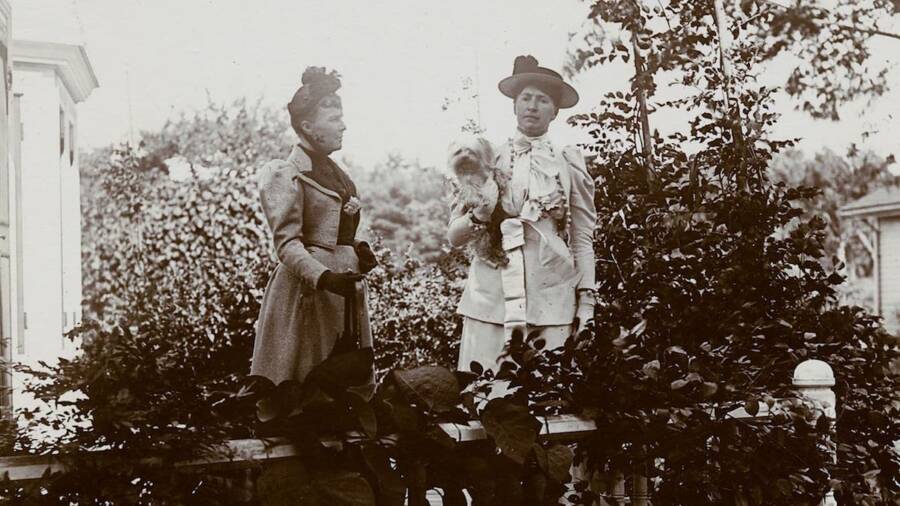 A gay first lady? Yes, we've already had one, and here are her love letters. Read the full article about Rose Cleveland, who served as first lady of the United States from 1885 to 1886, during the first term of her brother, President Grover Cleveland's two administrations. Found on The Washington Post.

13. No Down Payment (1957) – "A woefully underrated melodrama about suburban American depravity"