1. Reviving 17 Original Orient Express Carriages, Forgotten in Poland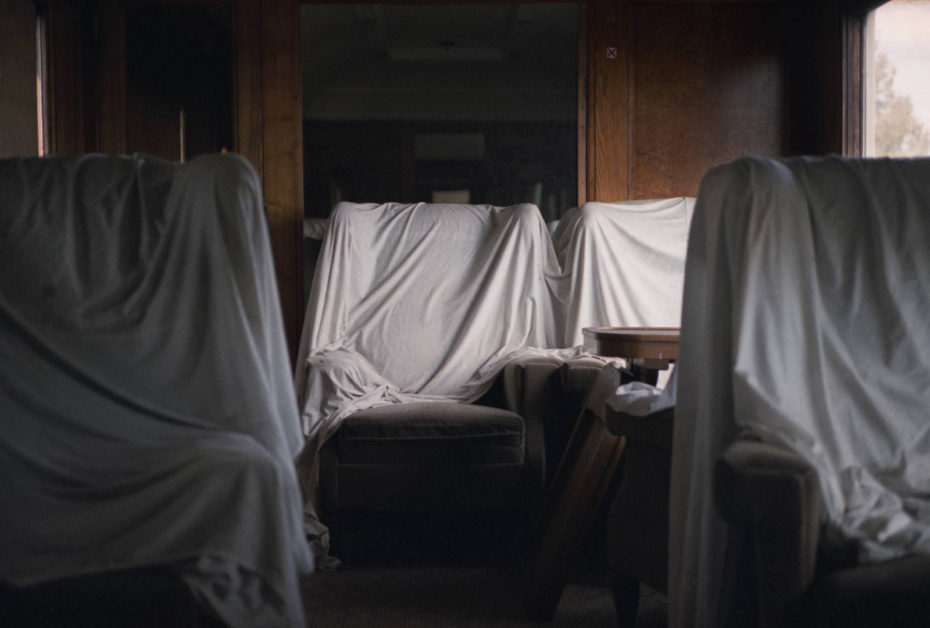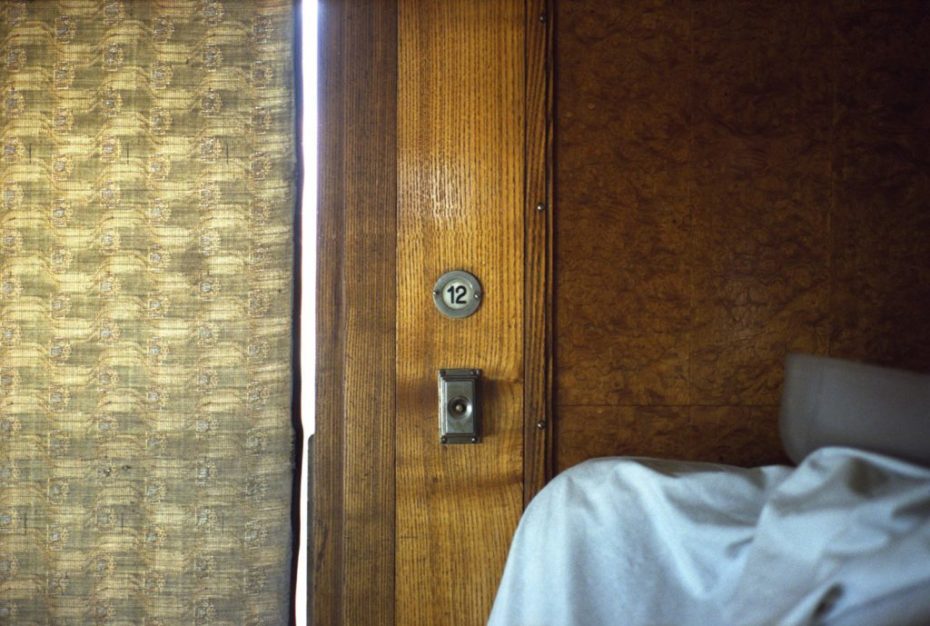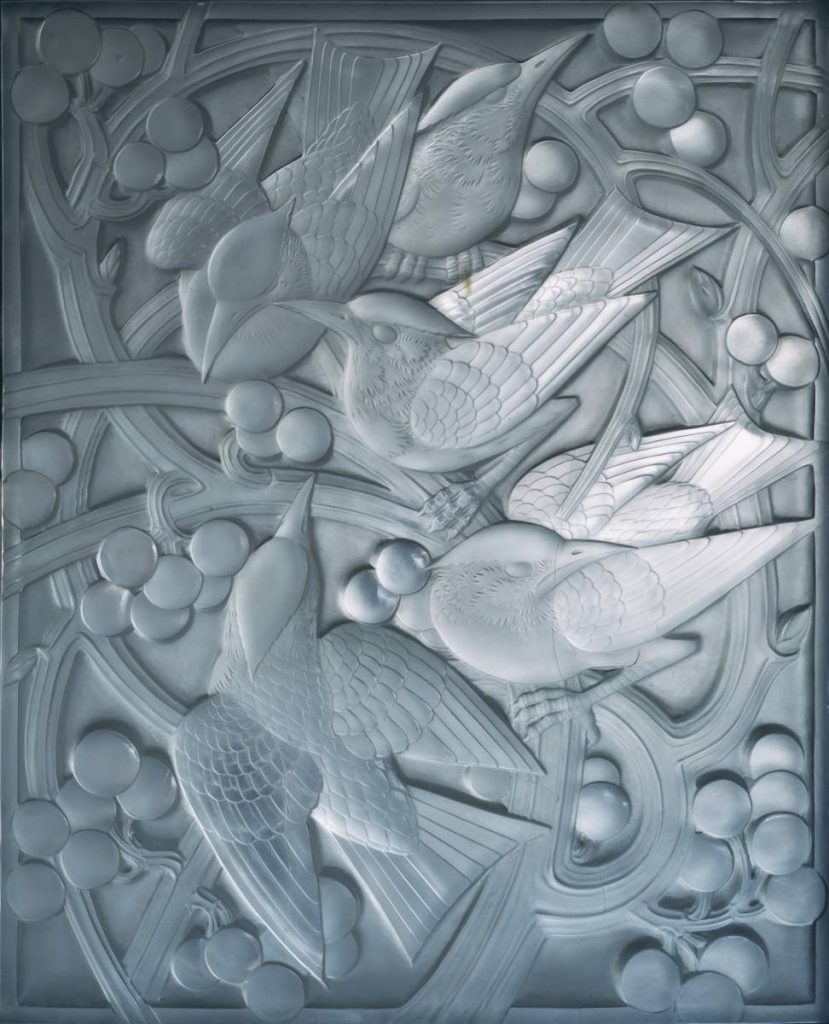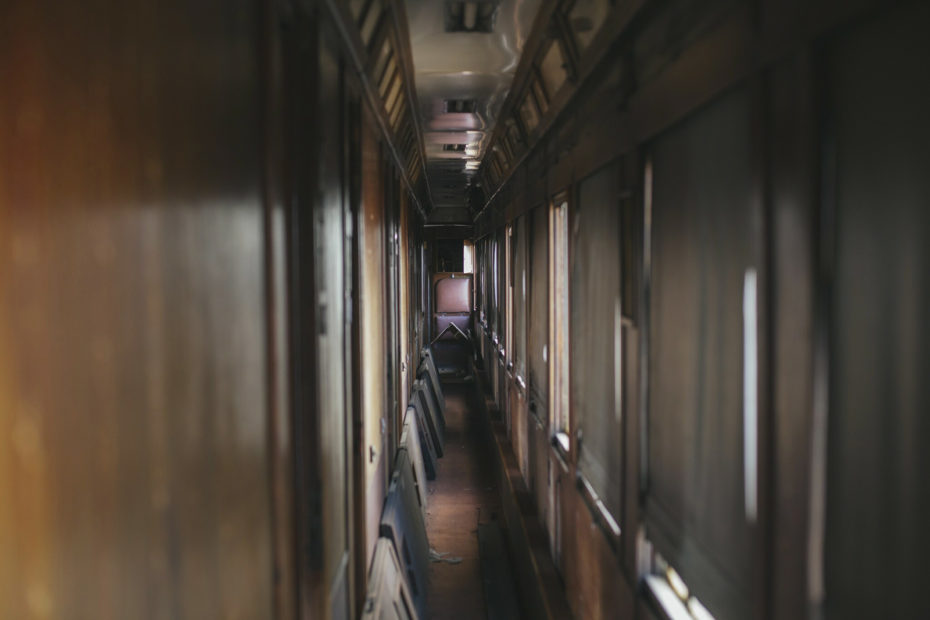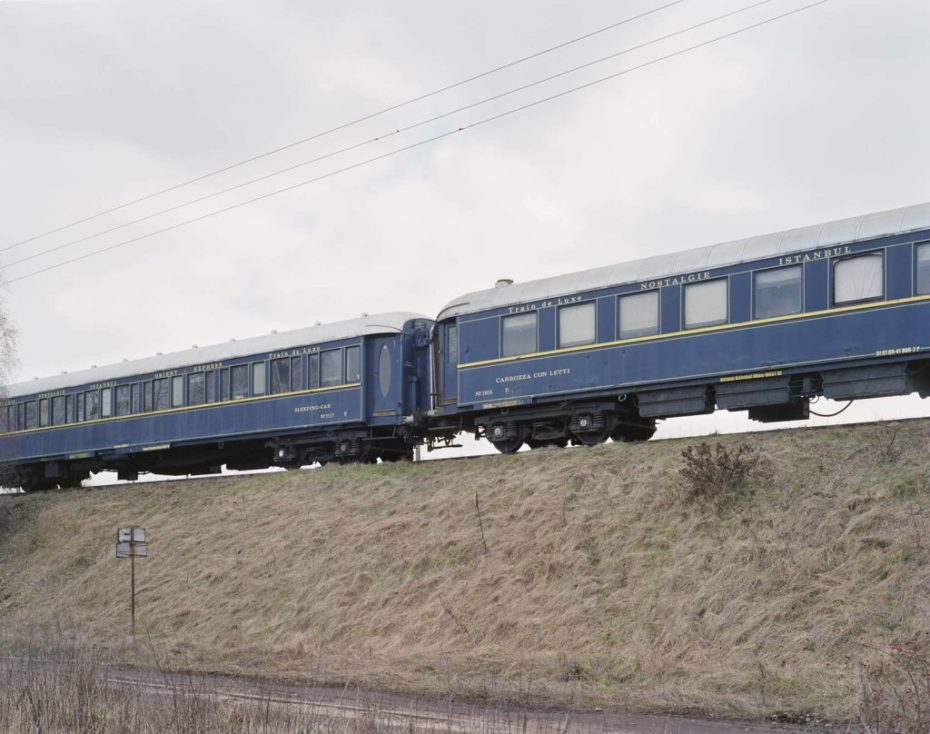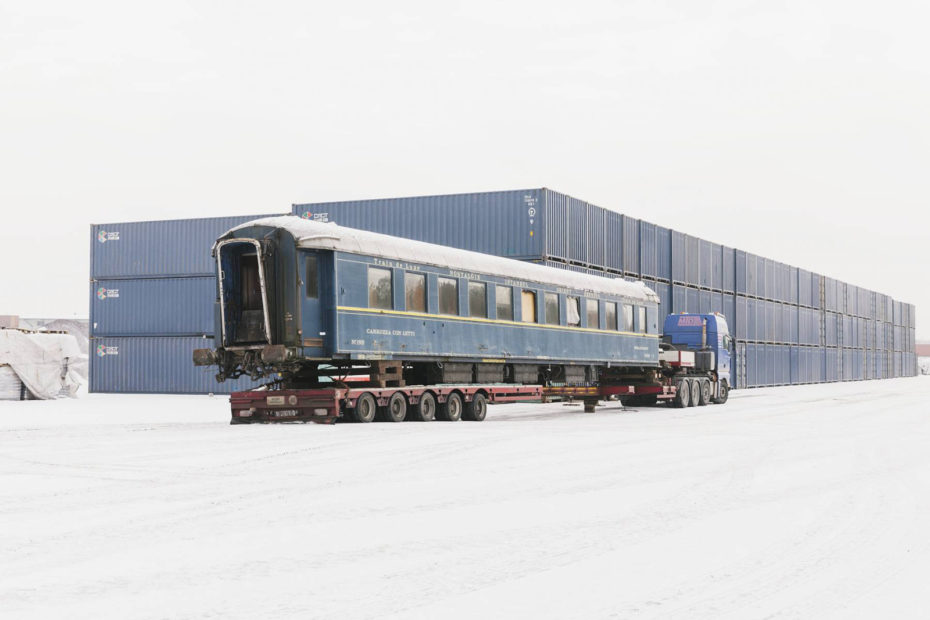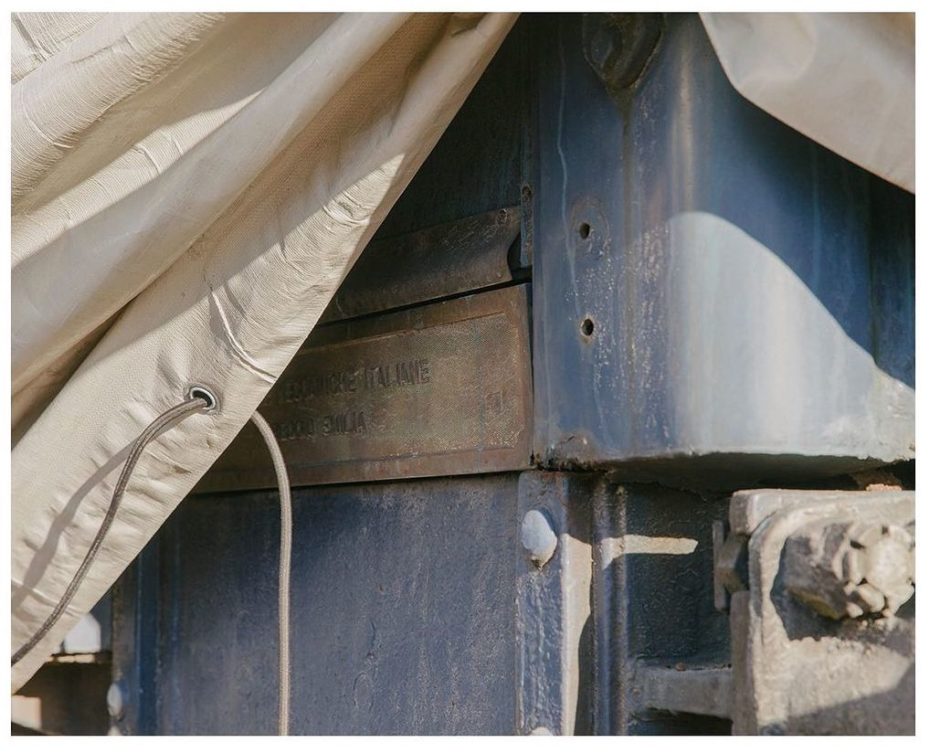 Now destined for a comeback on the storied Paris-Istanbul route, the 17 carriages discovered in Poland (12 sleeping cars, a restaurant car, three lounge cars, and a van) are being restored in France and will hit the railways in time for the 2024 Paris Olympics. Found on Travel + Leisure.
2. This Pretty Average House Listed for Sale Hides a Cavernous Secret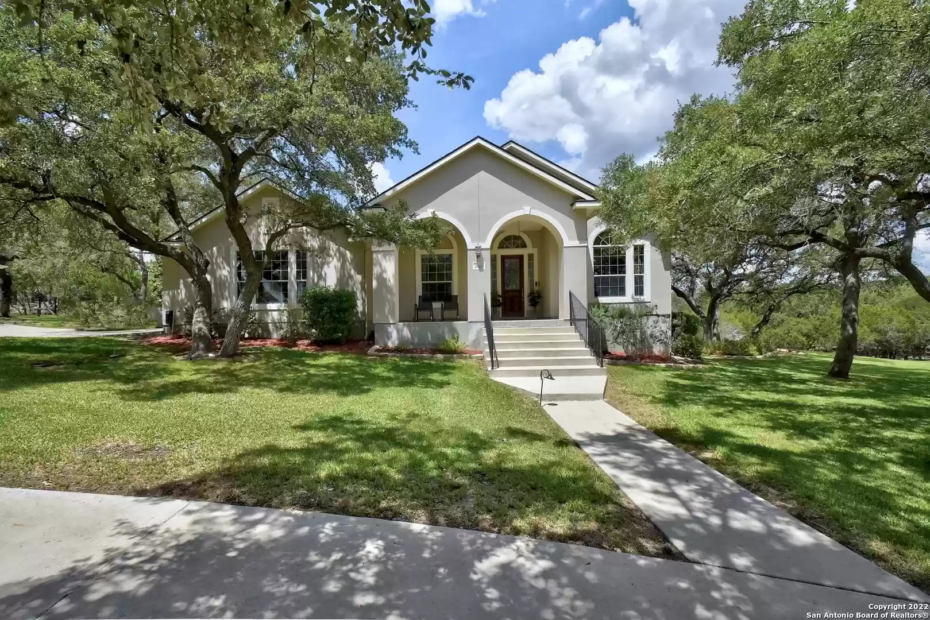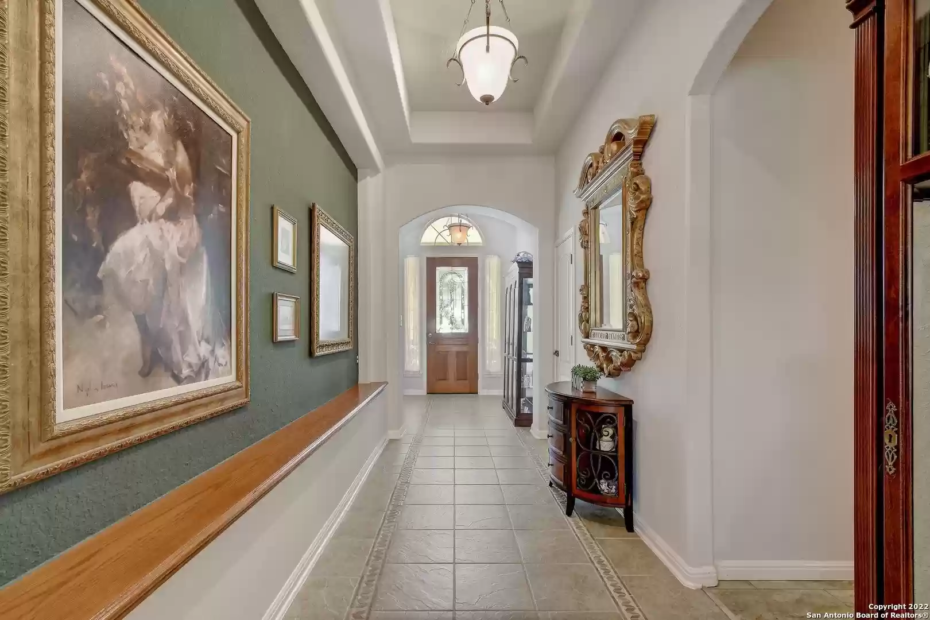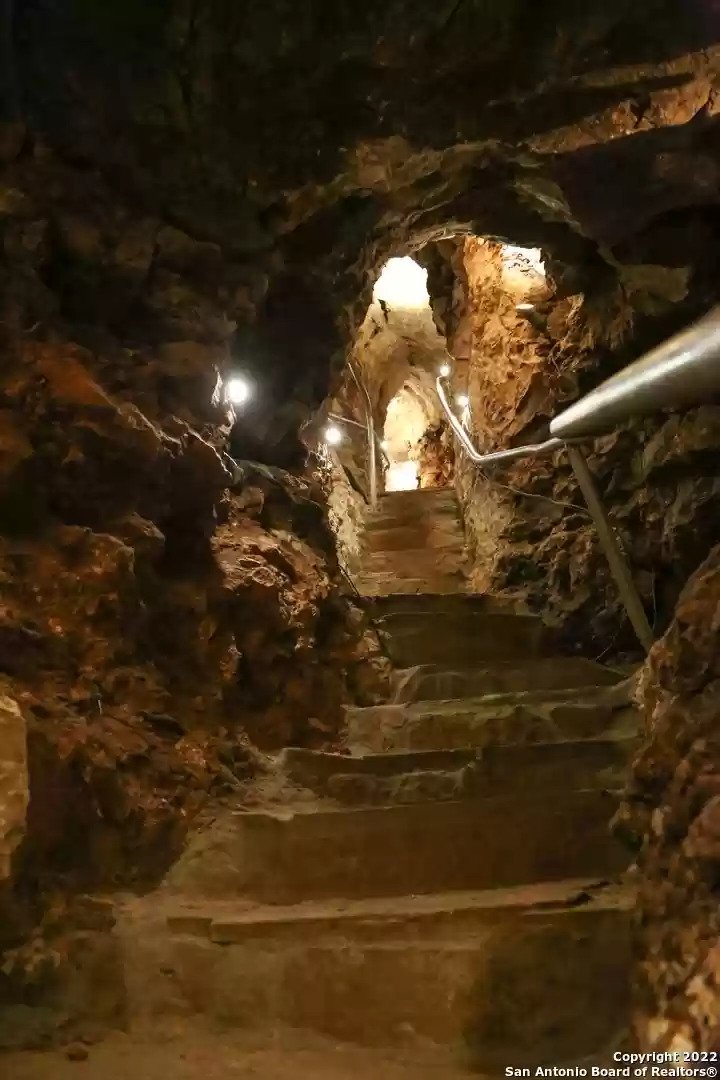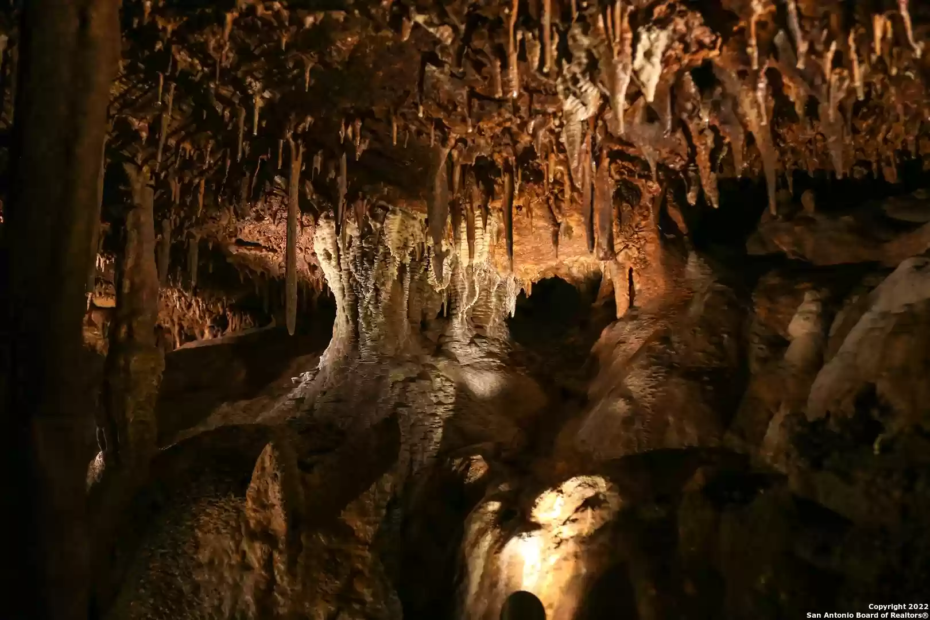 The $875k listing is found on Realtor.
3. Yucatan's Forest of Dilapidated mansions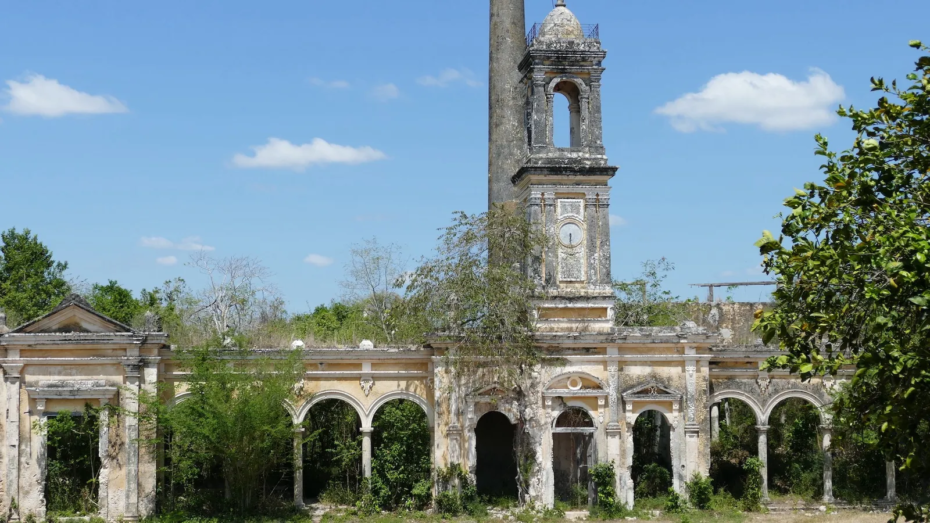 Hundreds of plantations once symbolised the peninsula's wealth but were abandoned in the 1950s after a sudden downturn of fortune. Over the years, the jungle has taken them back.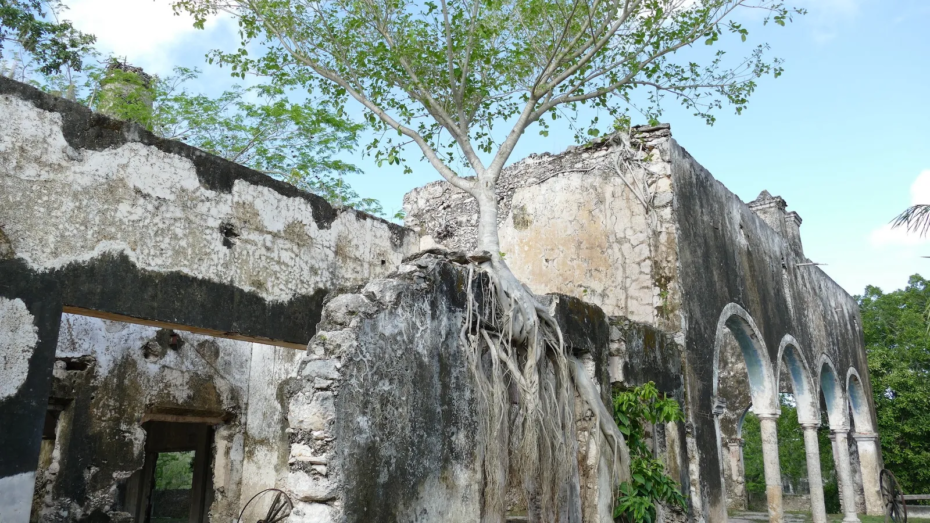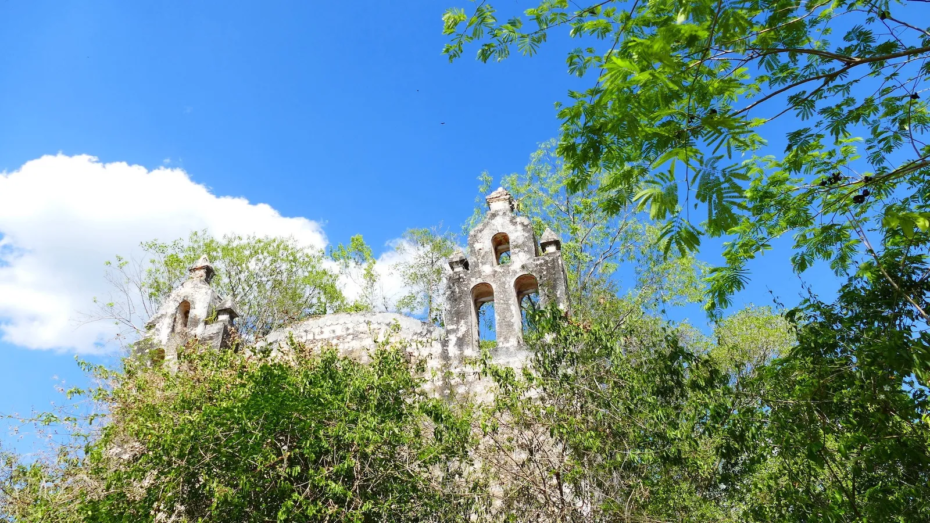 I chanced upon these ruins while on a motorcycle trip across the Yucatan Peninsula. I'd expected the focus of my bike expedition to be the area's better-known claims to fame, its cenotes and ancient Maya sites, but a local guide led me off the main roads and into the lush jungle to show me another layer of Yucatan's history and heritage: the abandoned henequen haciendas.
Though few travellers know of them, there are hundreds of these haciendas in the peninsula, many of them spanning thousands of acres.
Read the full story on Yucatan's Lost Hacienda Trail from BBC Travels Egle Gerulaityte.
4. The World's Littlest Skyscraper, a scam development built in 1919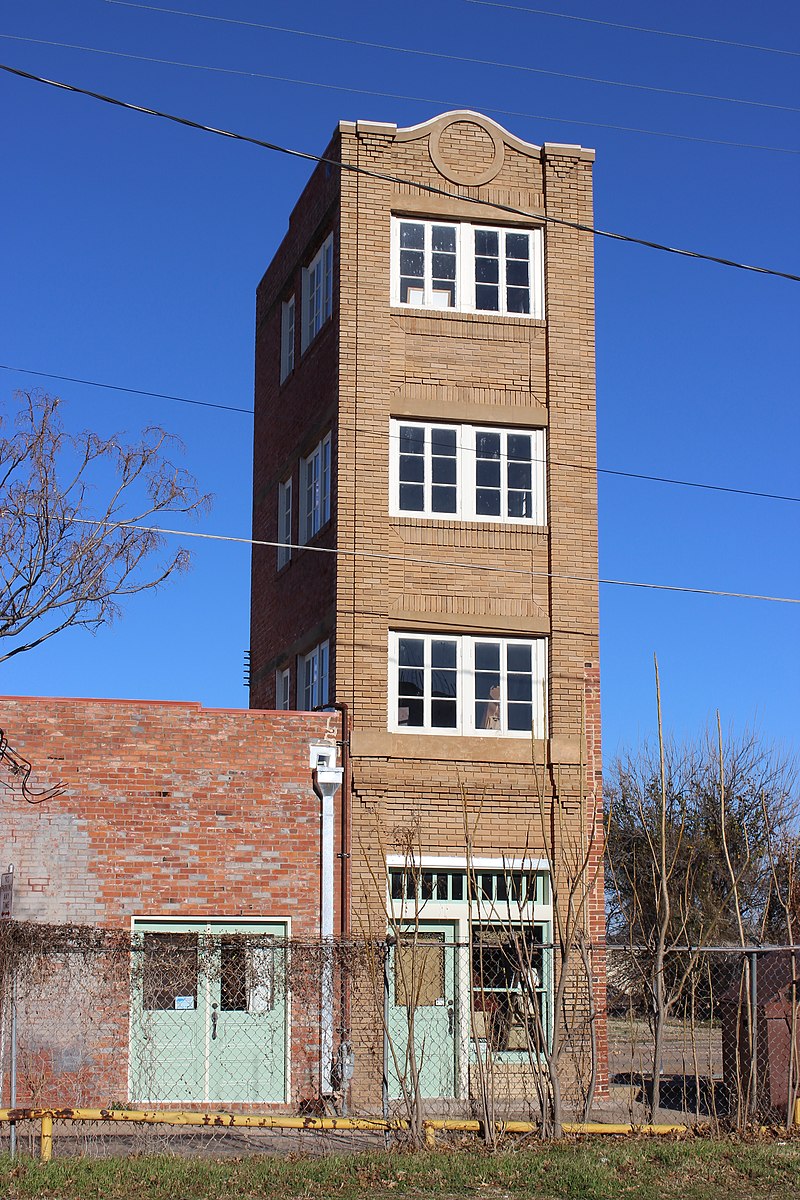 The Newby–McMahon Building, commonly referred to as the world's littlest skyscraper, in downtown Wichita Falls, Texas, stands 40 ft (12 m) tall. Remote investors were swindled by intentionally not indicating the units on the planned blueprints were in inches, not feet.
Found on Wikipedia.

5. Hunger Stones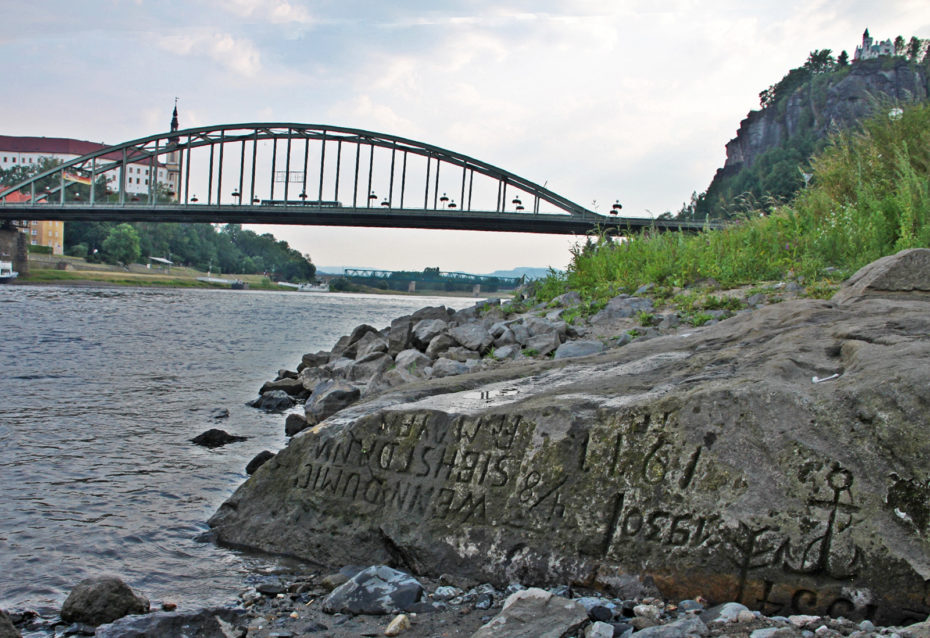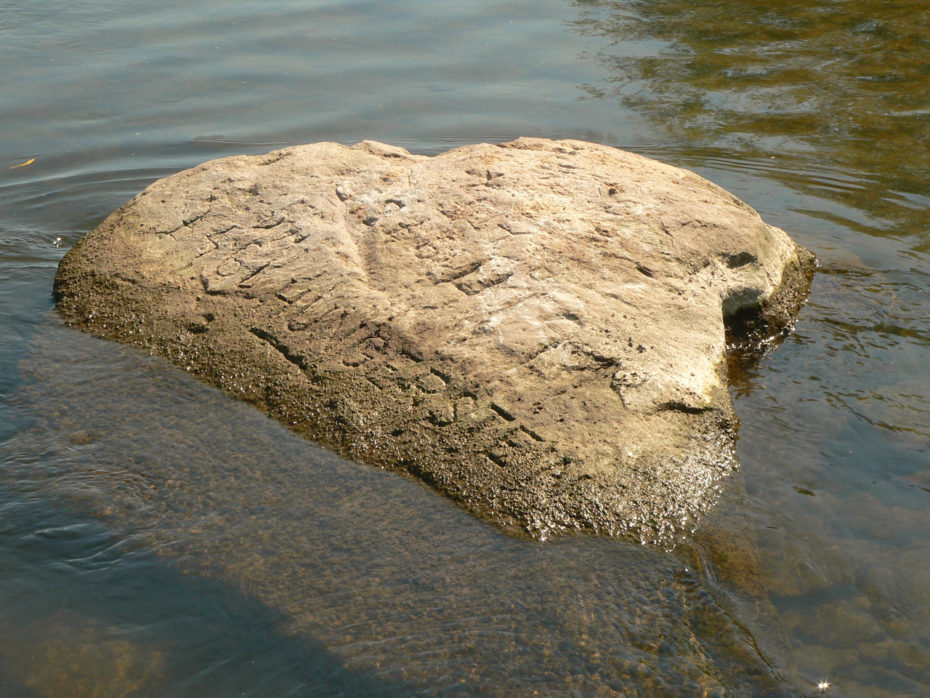 In Central Europe there are hunger stones (hungerstein), in river beds stones were marked with an inscription, visible only when the flow was low enough to warn of a drought that would cause famine.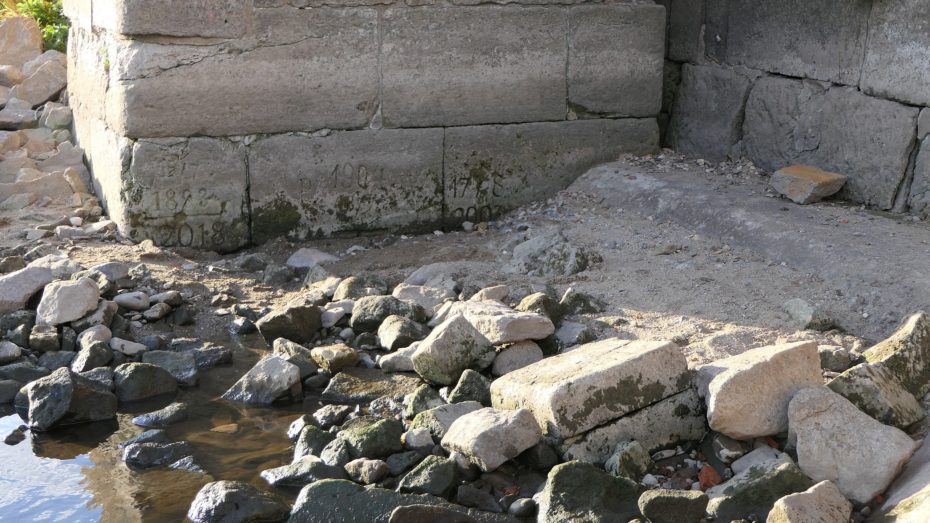 They served as a warning to future generations that they will have to endure famine-related hardships if the water sinks to this level again. One famous example in the Elbe river in Děčín, Czech Republic, has "Wenn du mich siehst, dann weine" ("If you see me, weep") carved into it as a warning.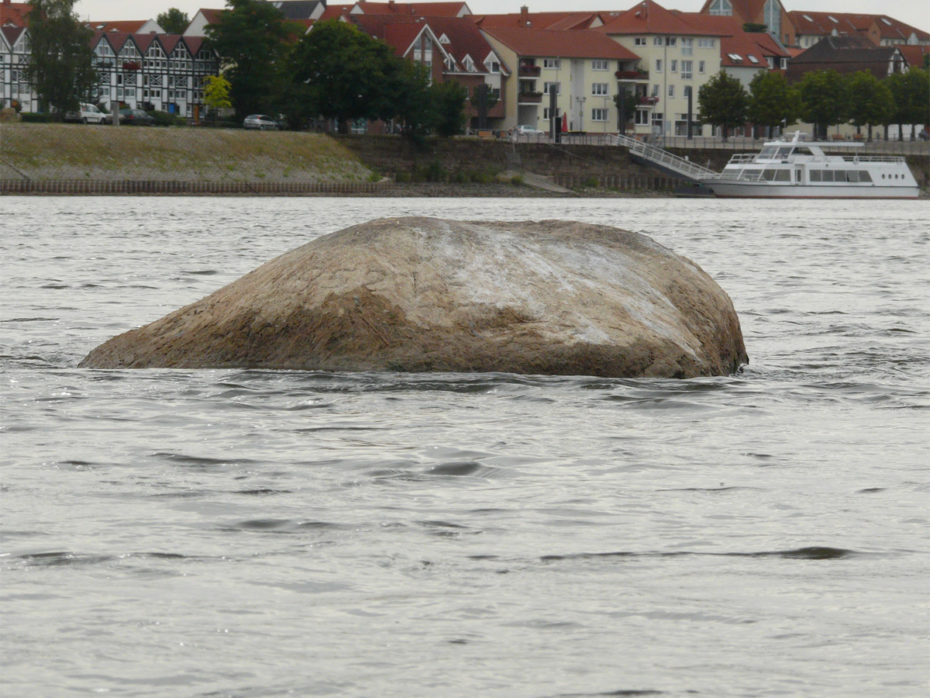 Found on Wikipedia.
6. When fishing boats still ruled the Seine…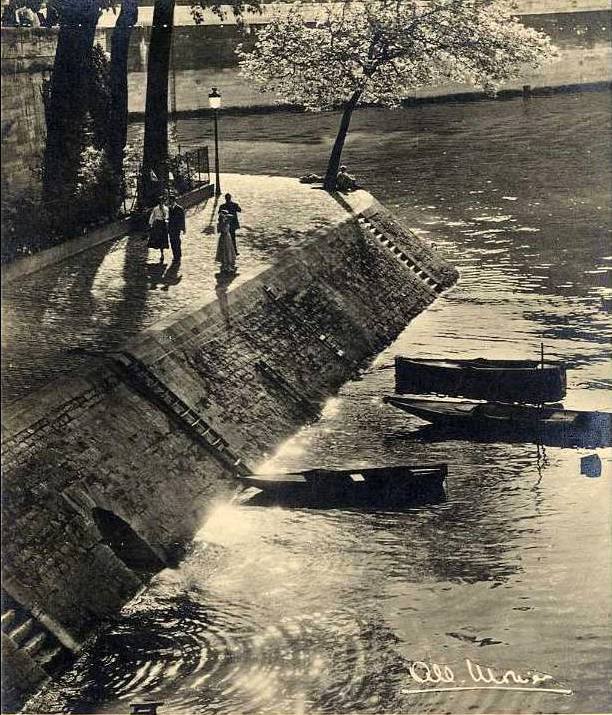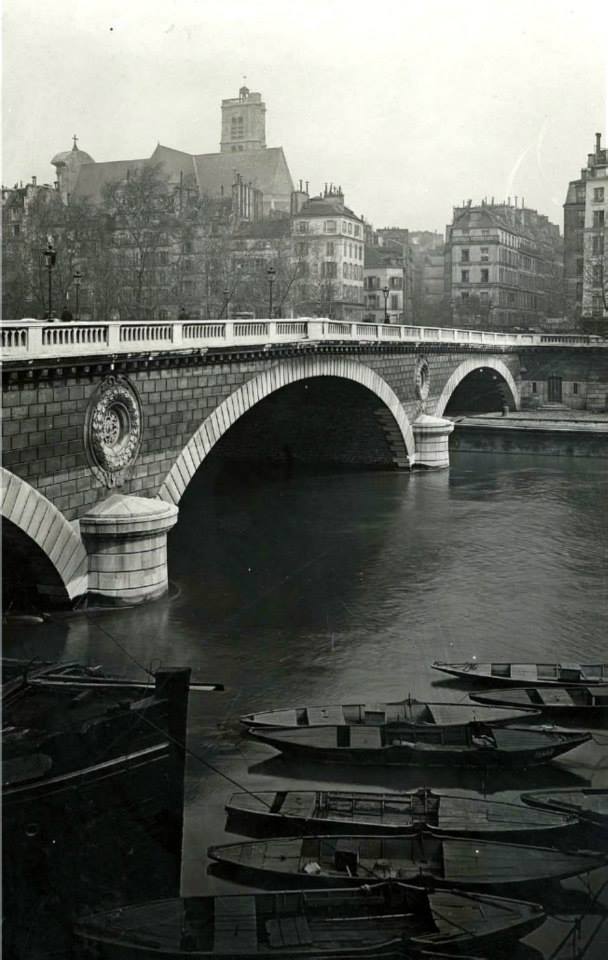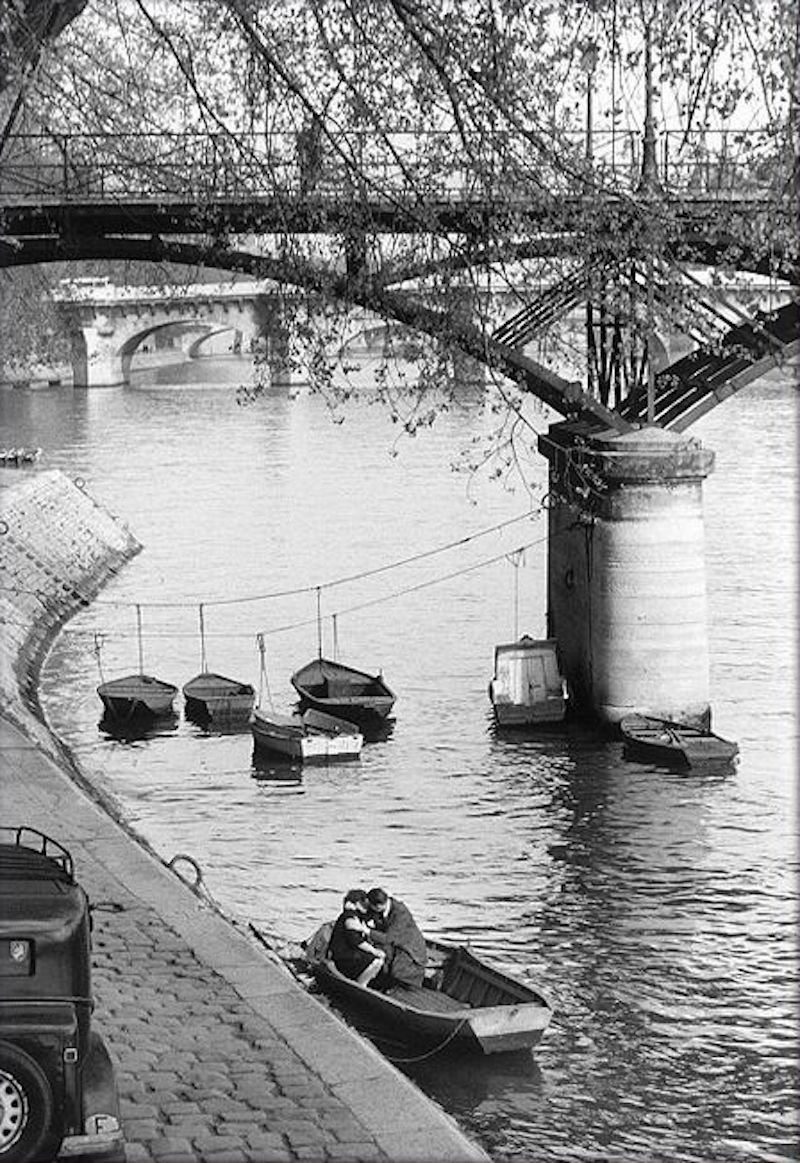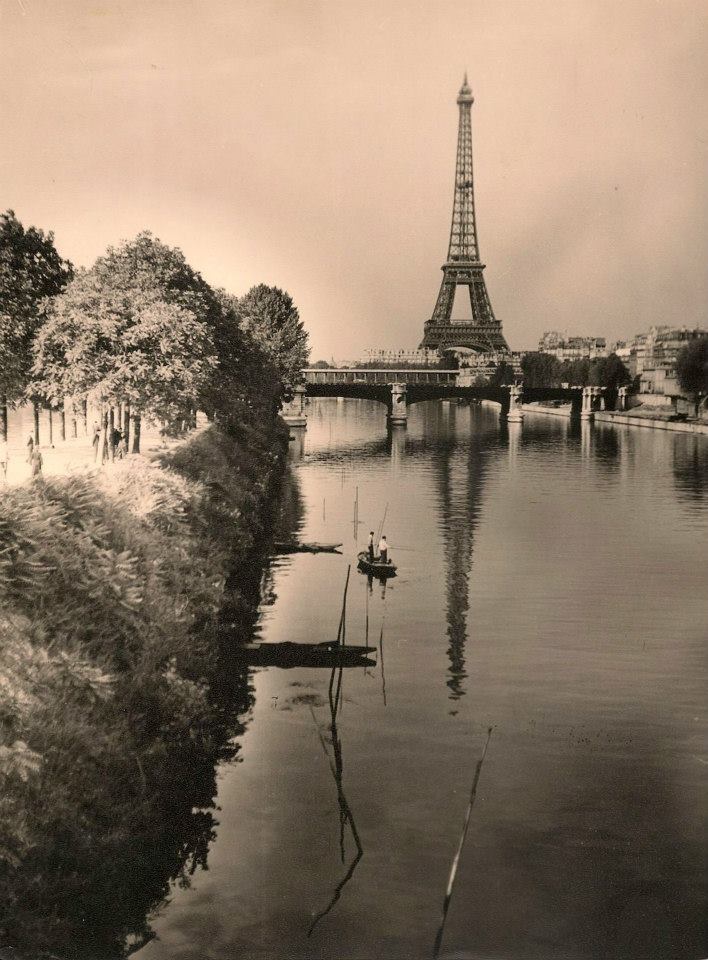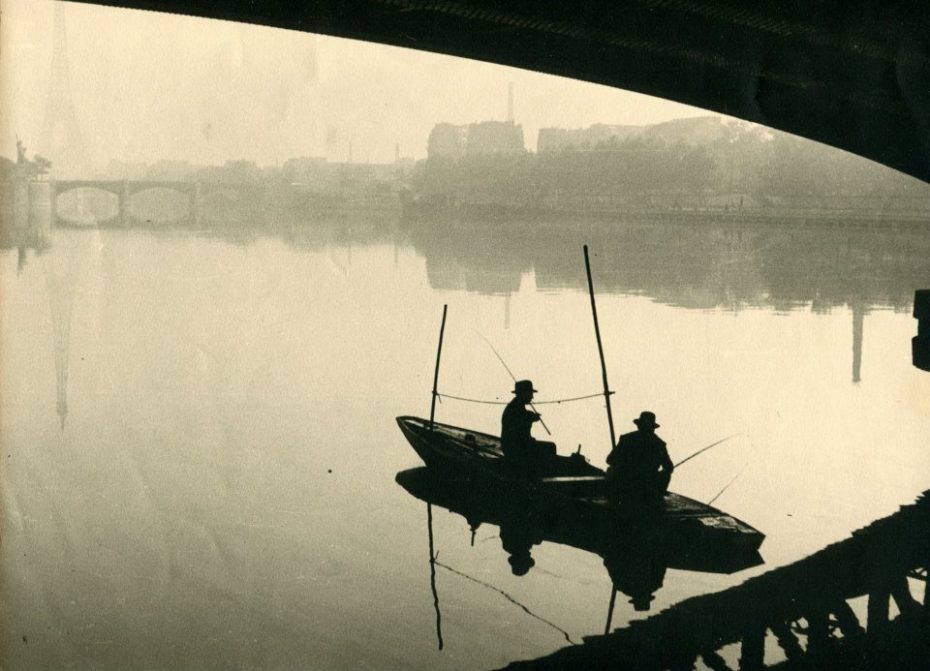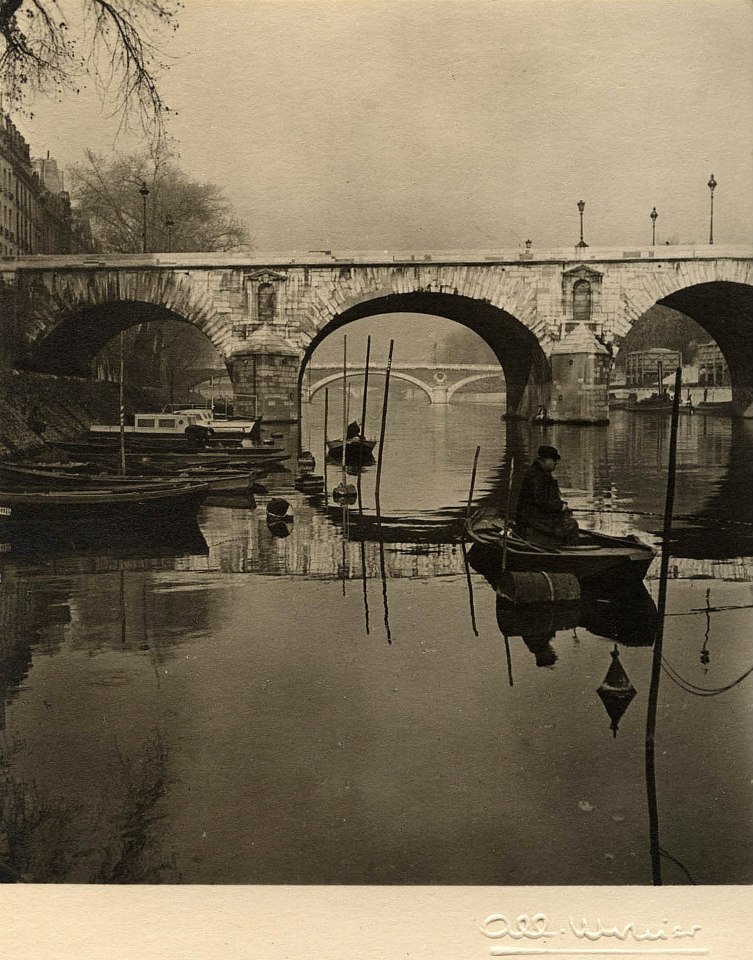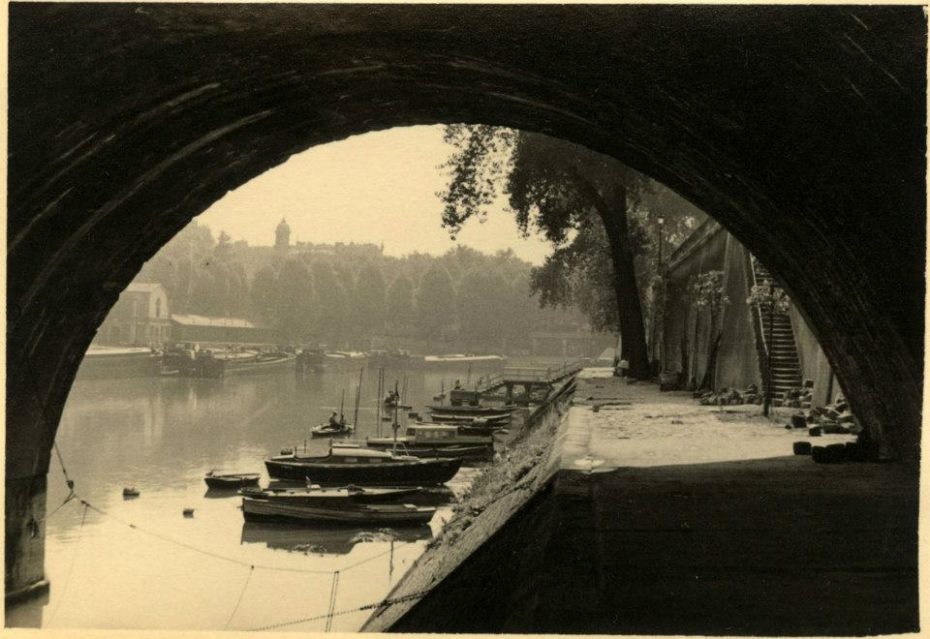 Found on Facebook
7. Geek Out Down The Deepest, Longest And Highest Tunnel In The United Kingdom
8. The Delicate Lost Art of "Seaweed Albums"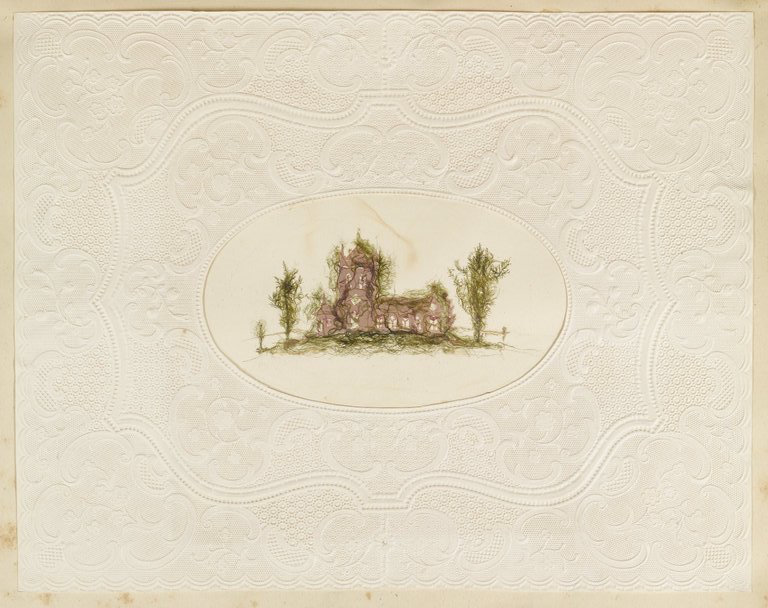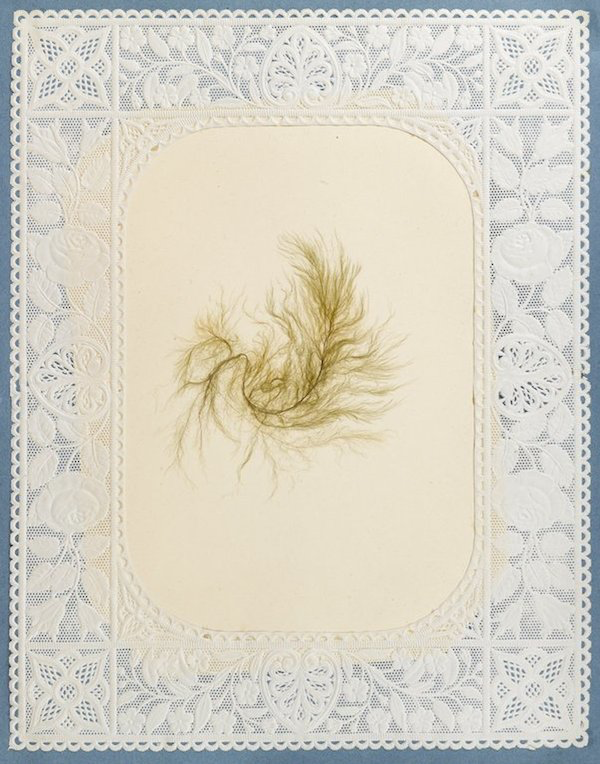 The 19th century, in which the best and most extravagant obsessions flourished (where, if not then, was the poetic experience of naturalism truly invented?), saw a wave of fascination with seaweed. Testimony to this is a series of albums that not only inventoried species with taxonomy and descriptions but also accompanied them with a bookish narrative, as if to tell the essential history of an organic aesthetics that humans had hitherto overlooked.
From the album created by Eliza A. Jordson, which contains the following poem:
Ah! call us not weeds —
We are flowers of the sea
For lovely and bright
And gay tinted are we —
We are quite independent
Of culture and showers
Then call us not weeds
We are ocean's gay flowers.
Found on Faena
9. A Scottish Island and Lighthouse Keeper's accommodation for sale, just £350K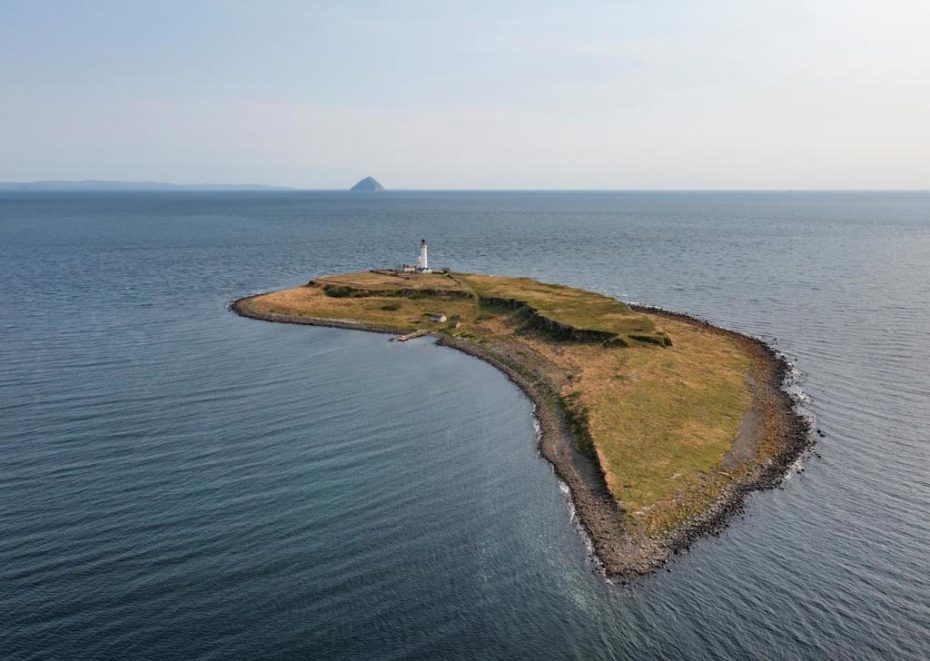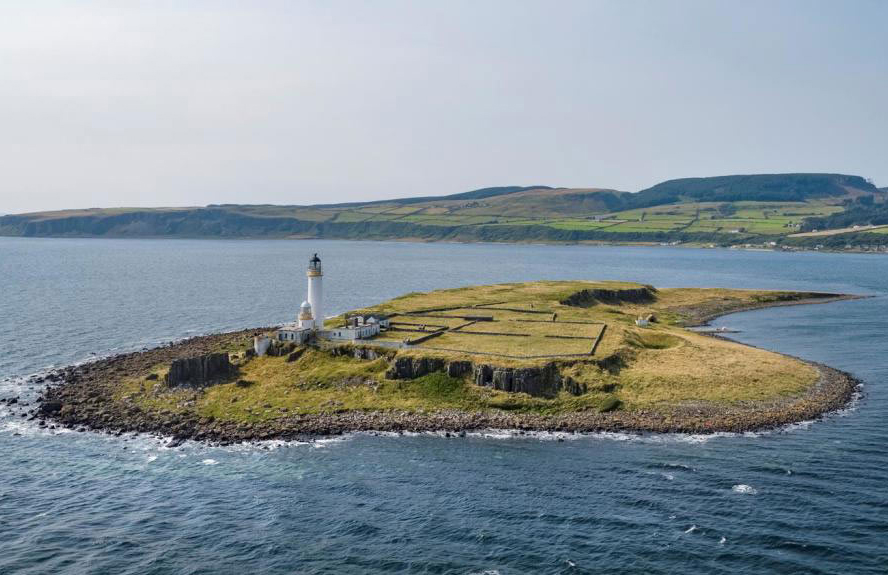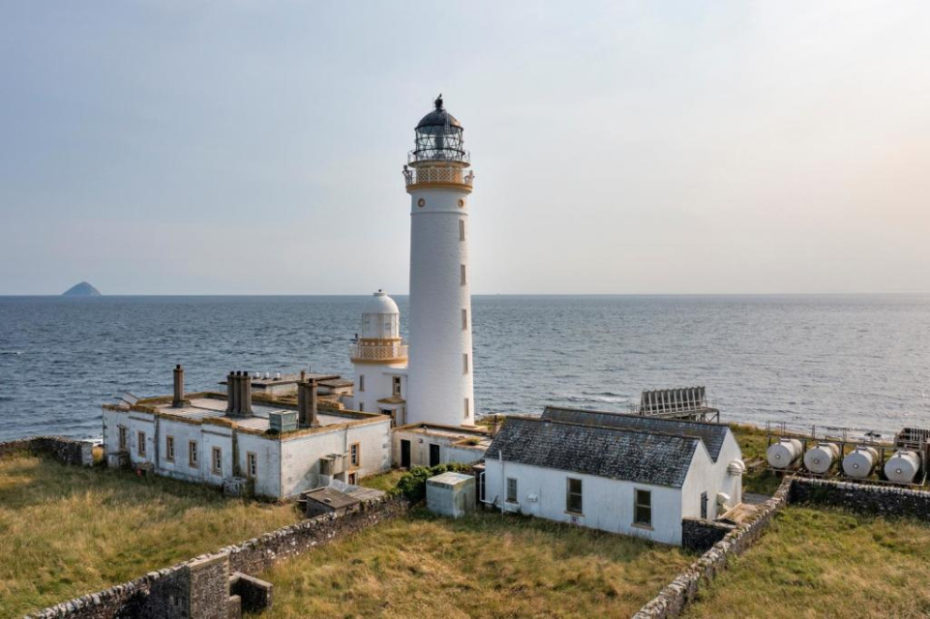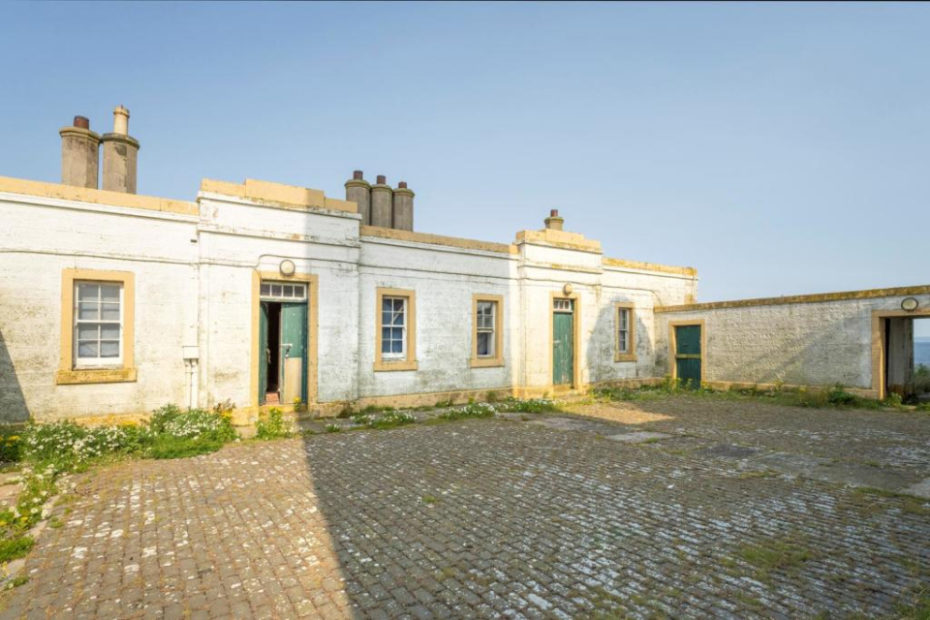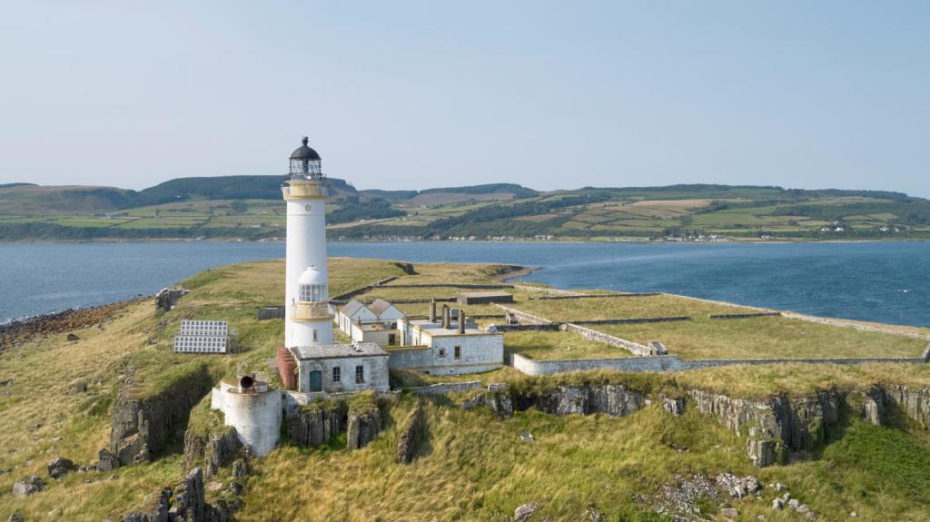 Found on Knight Frank.
10. Oh, just a Horse Lighthouse in Korea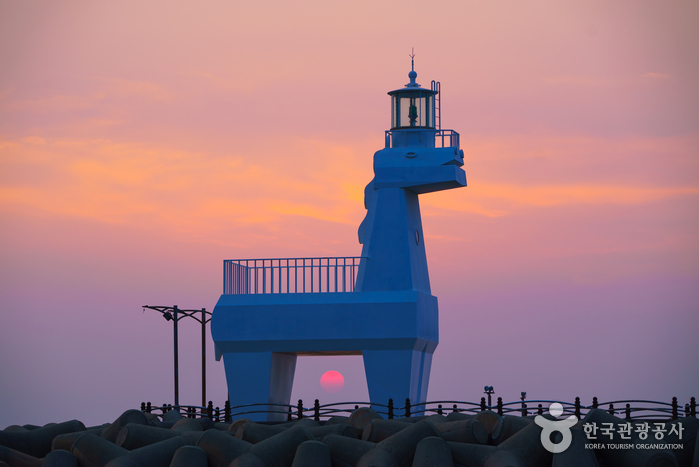 Found in Korea via Present & Correct.
11. The Faces of Hell's Angels, 1965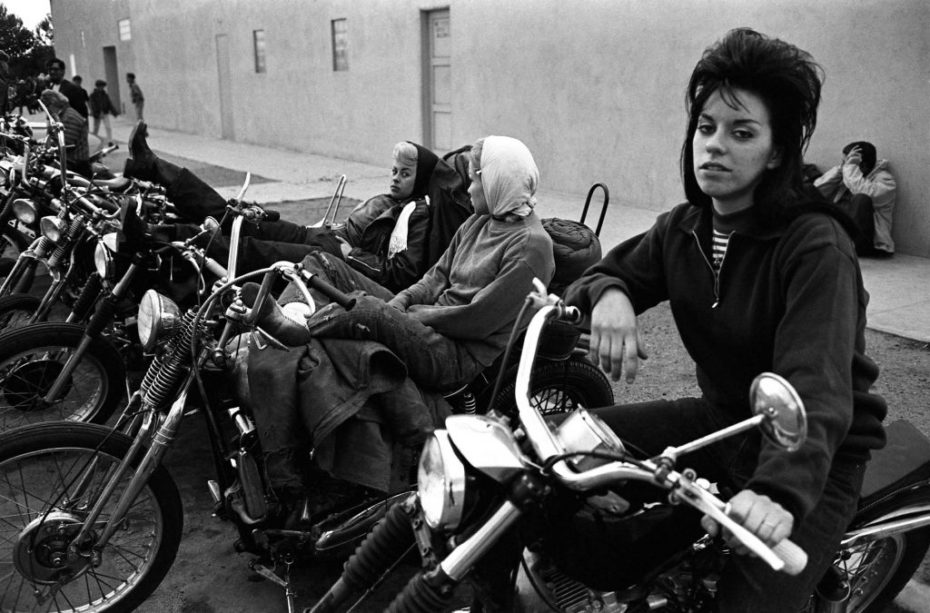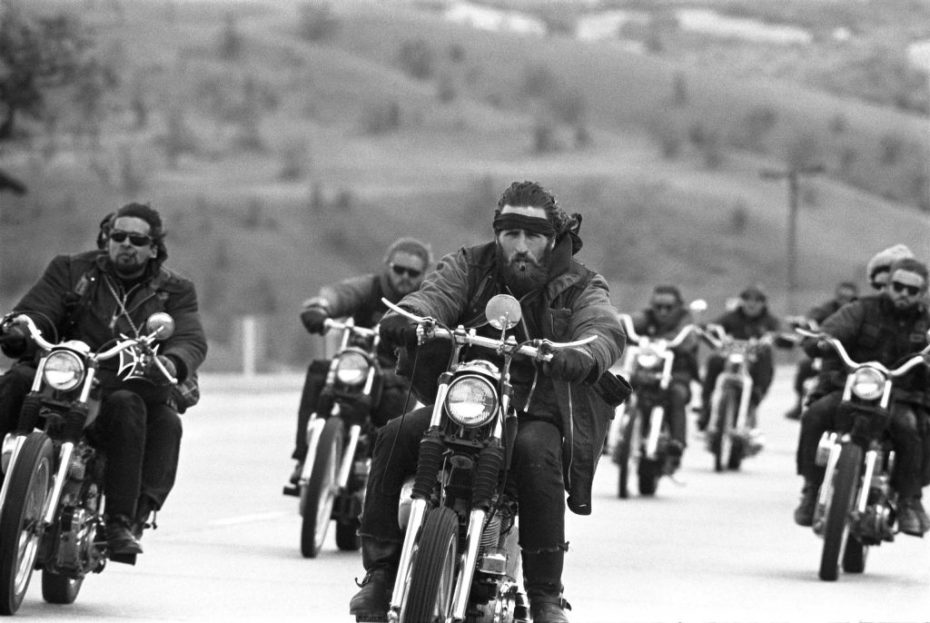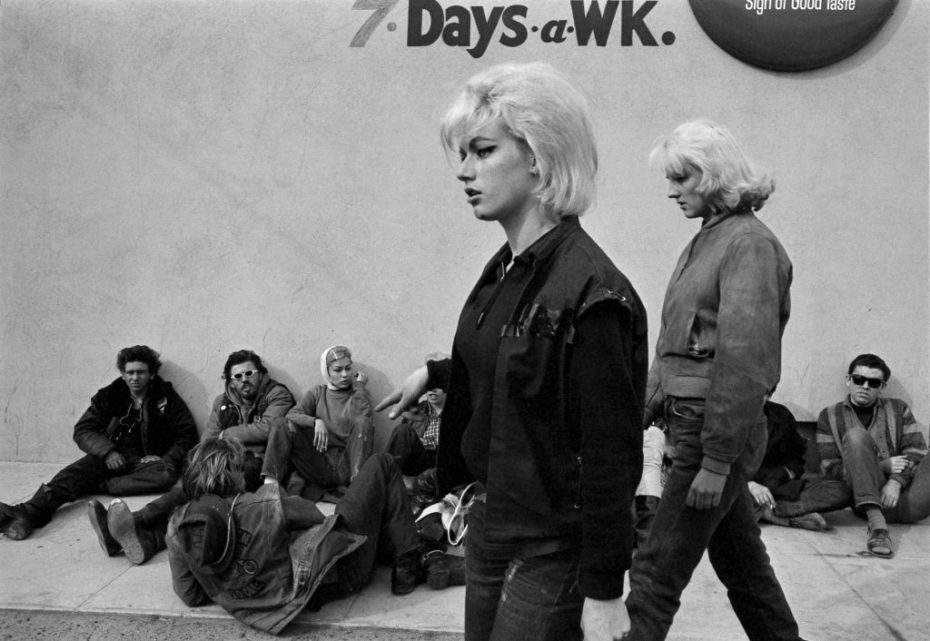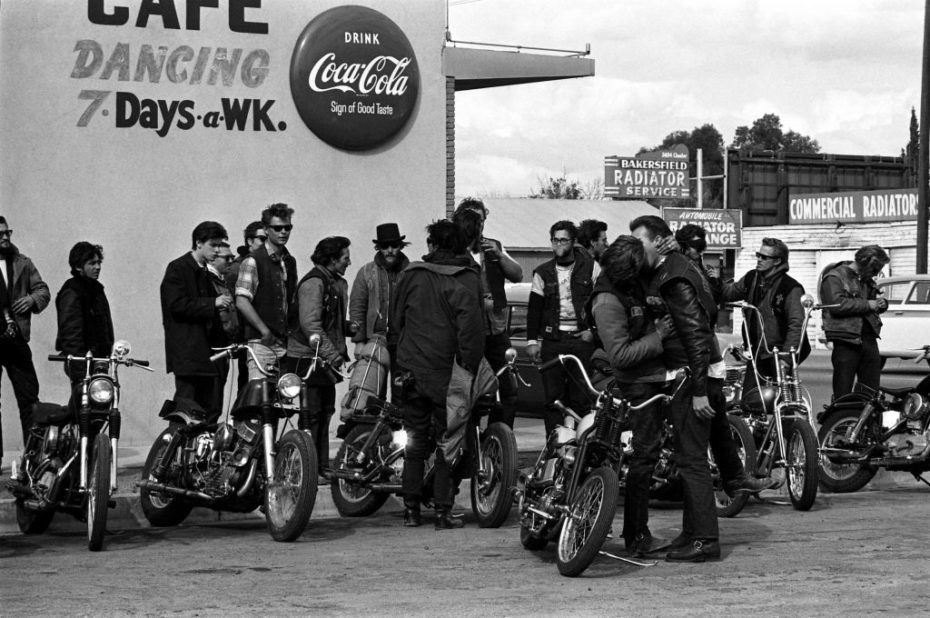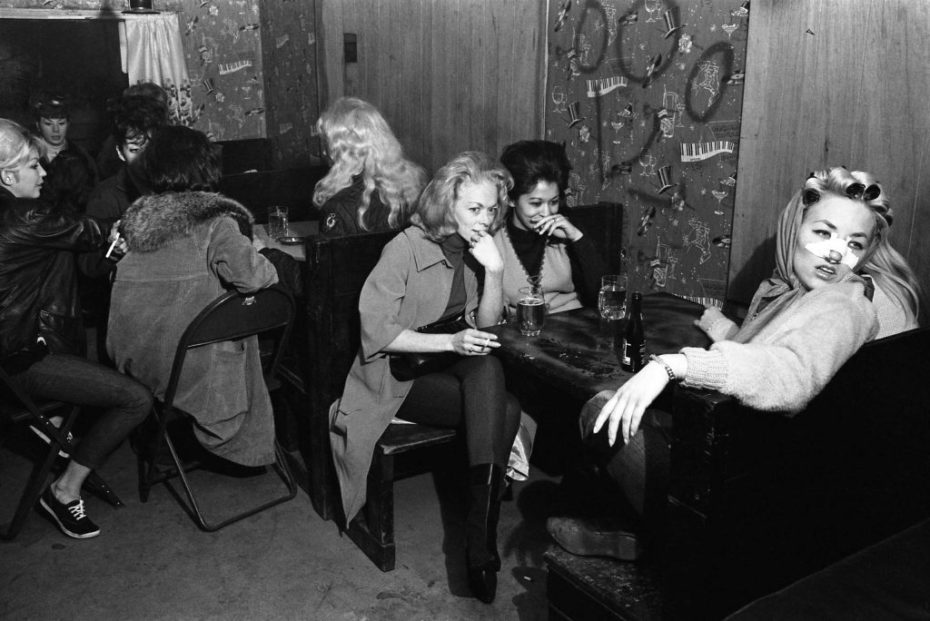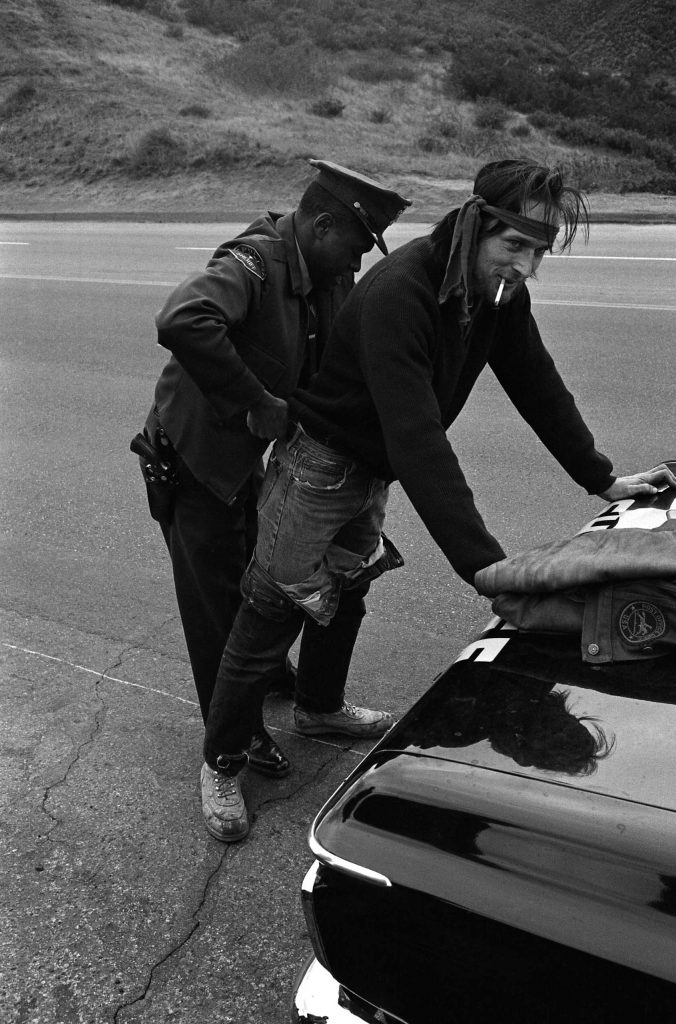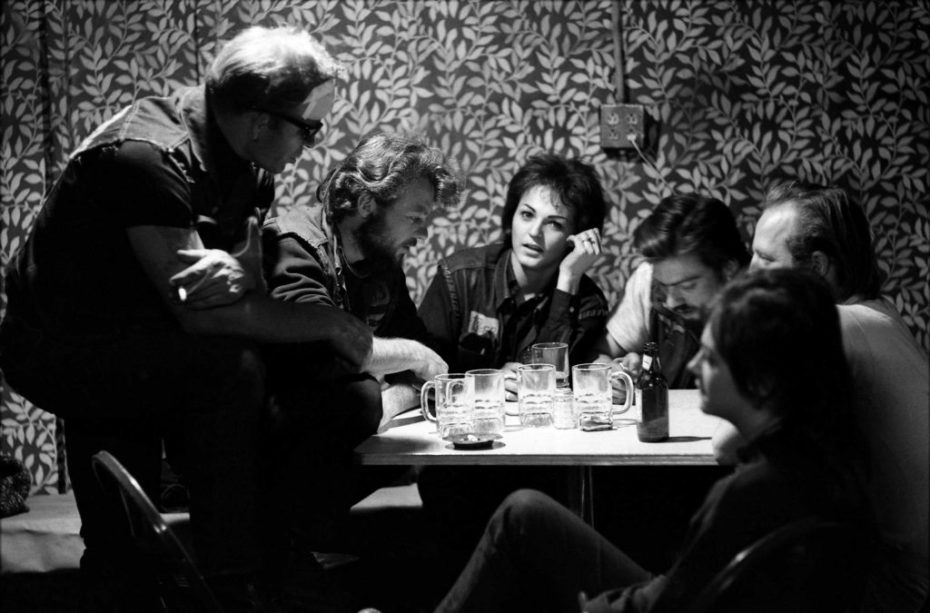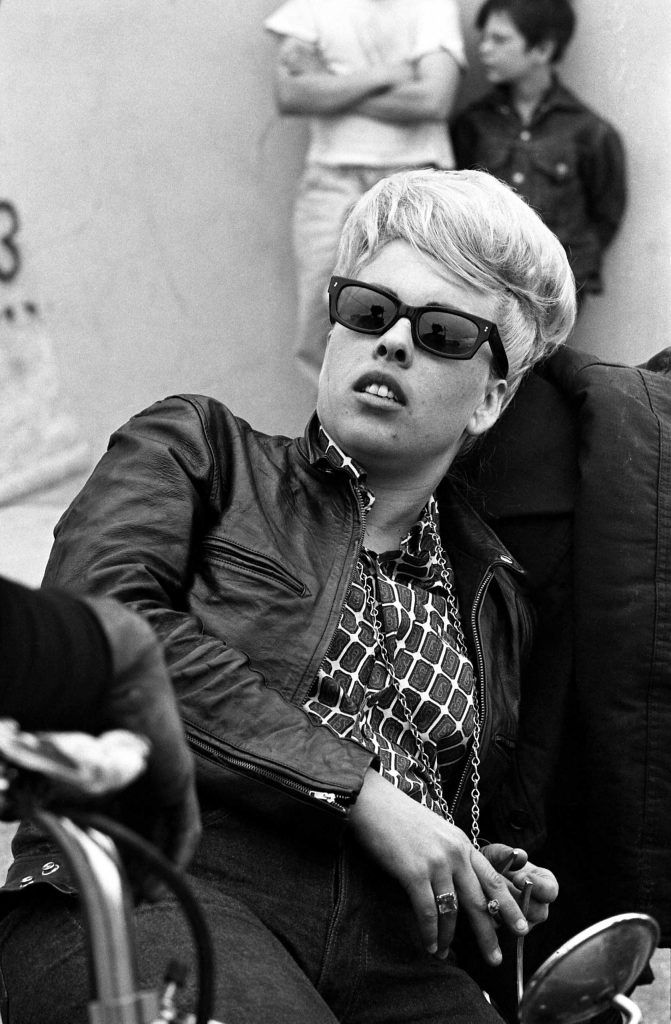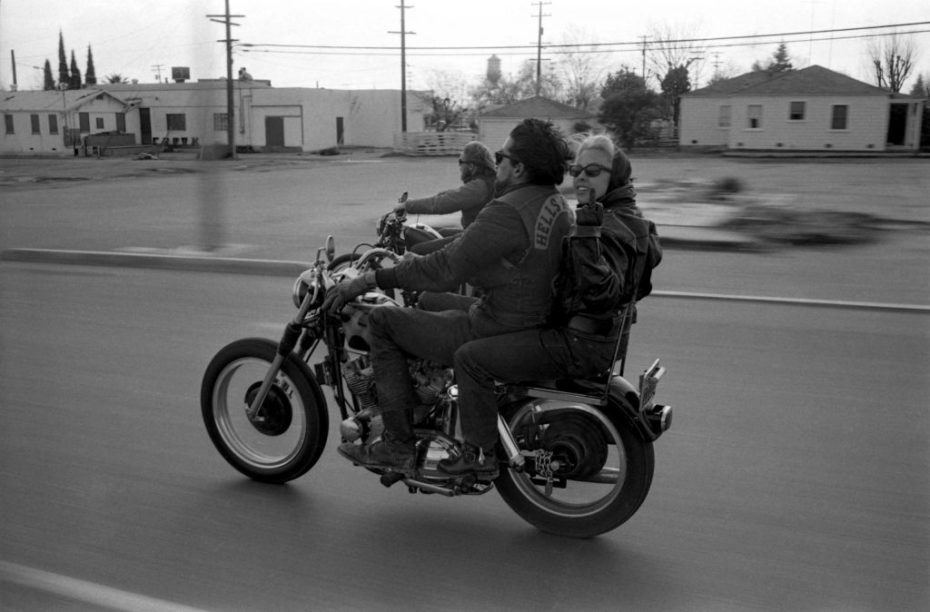 From Jesse James and Butch Cassidy to Scarface and Tony Soprano, outlaws have held an ambiguous place in America's popular imagination: we fear and loathe the gangster's appetite for violence; we envy and covet his radical freedom. In early 1965, LIFE photographer Bill Ray and writer Joe Bride spent several weeks with a gang that, to this day, serves as a living, brawling embodiment of our ambivalent relationship with the rebel: Hells Angels.
Found on Life
12. Ancient Egypt Is New Again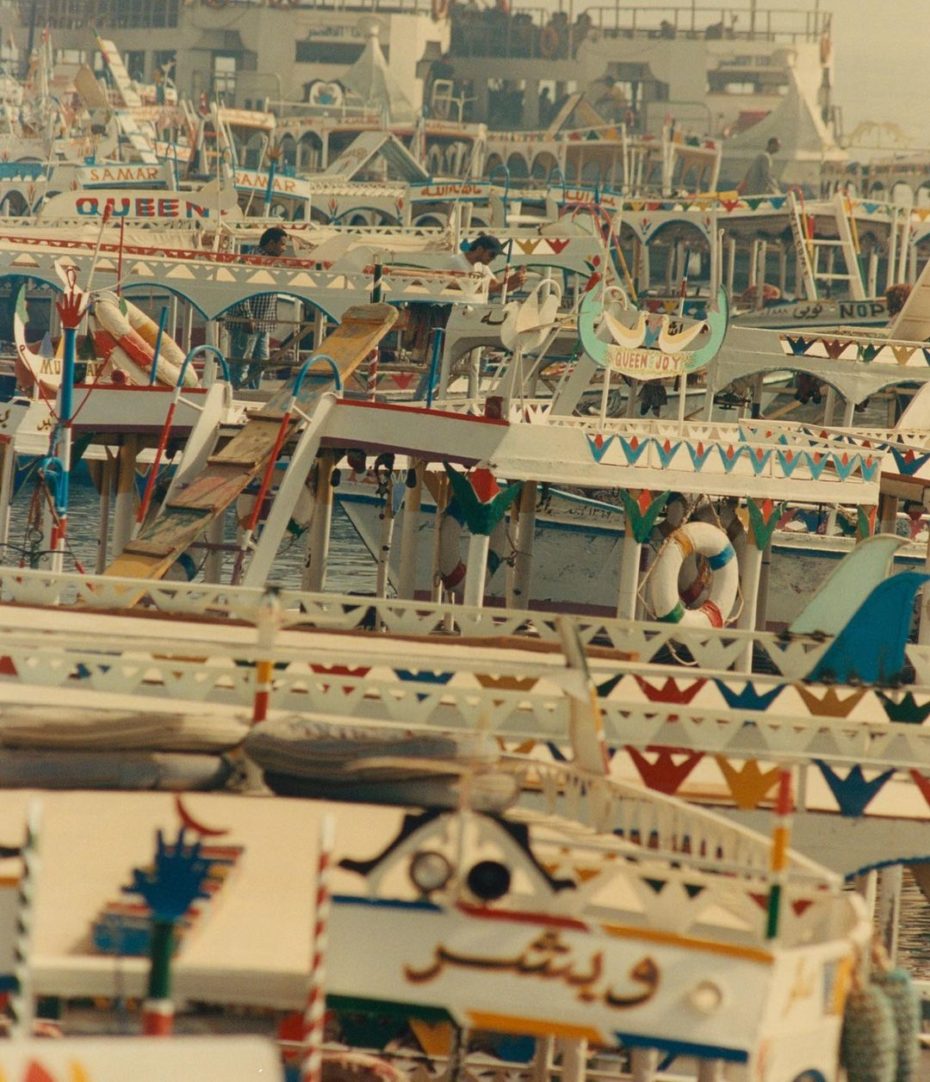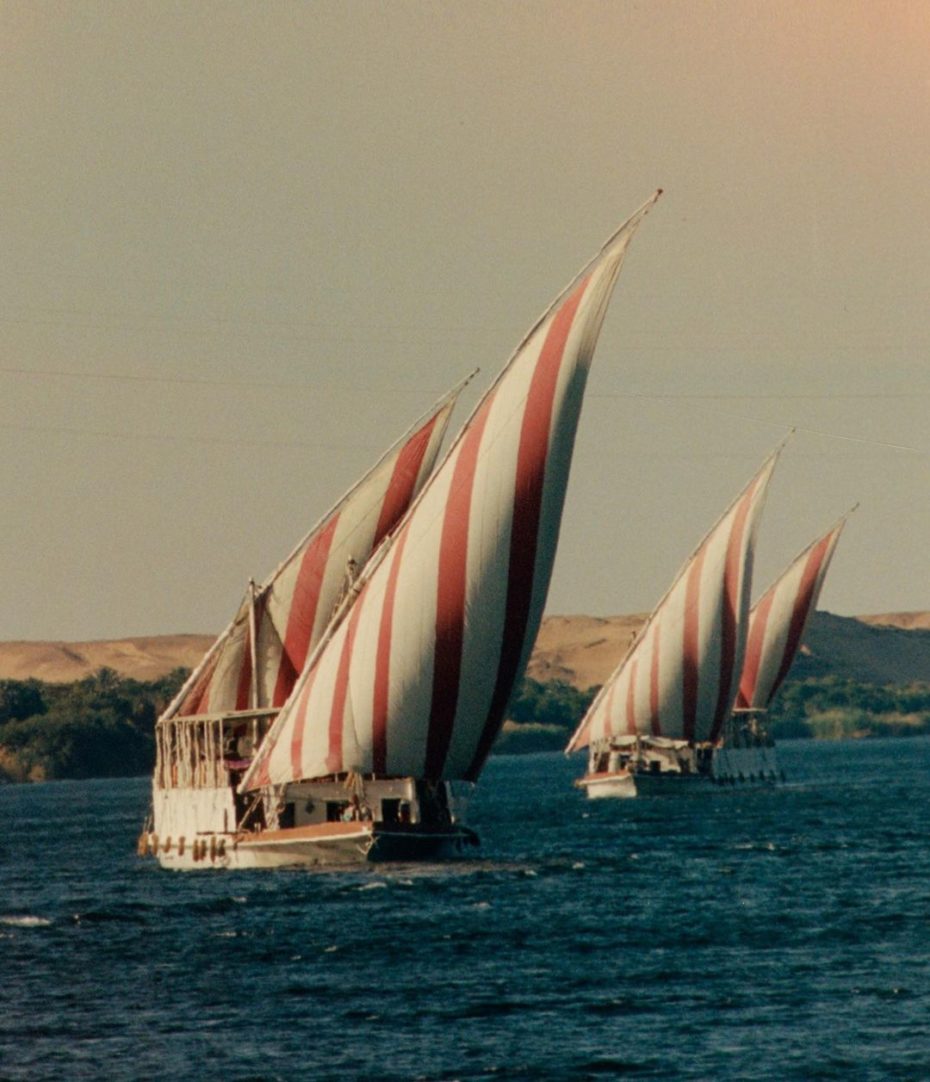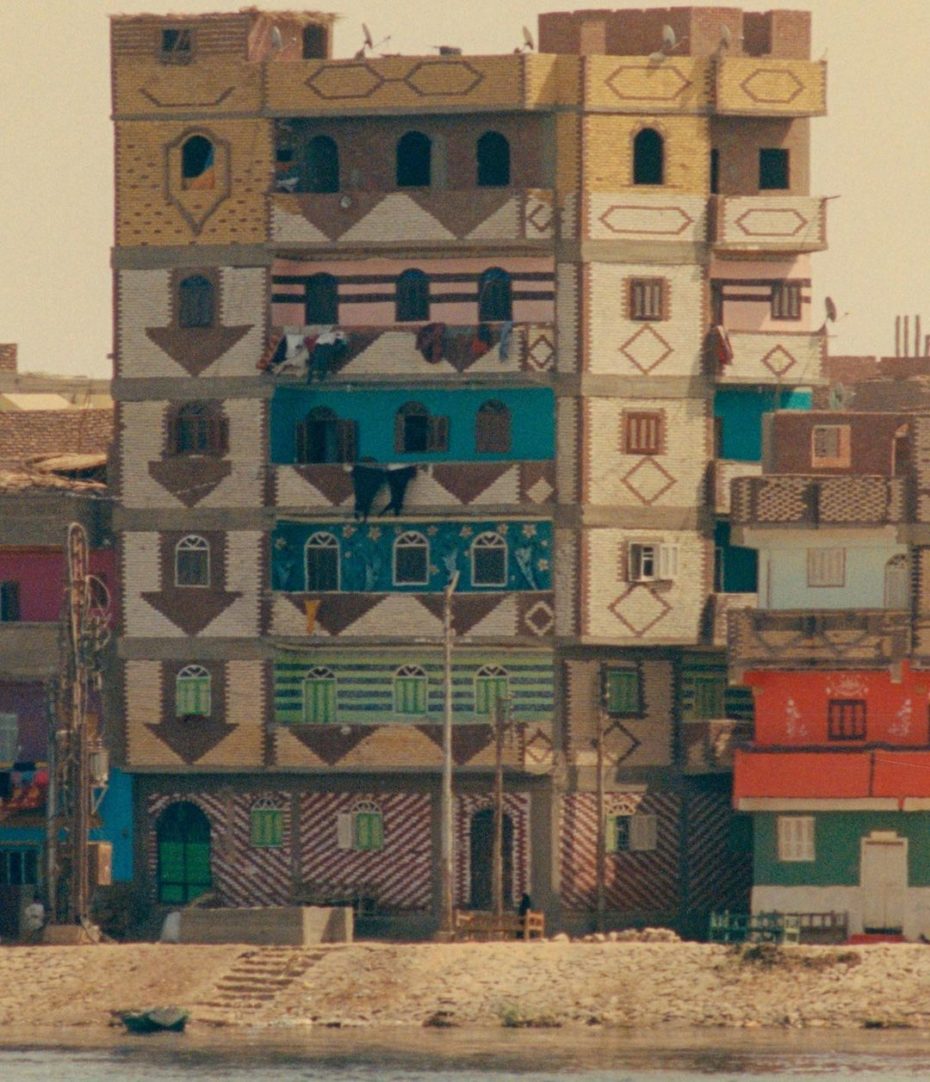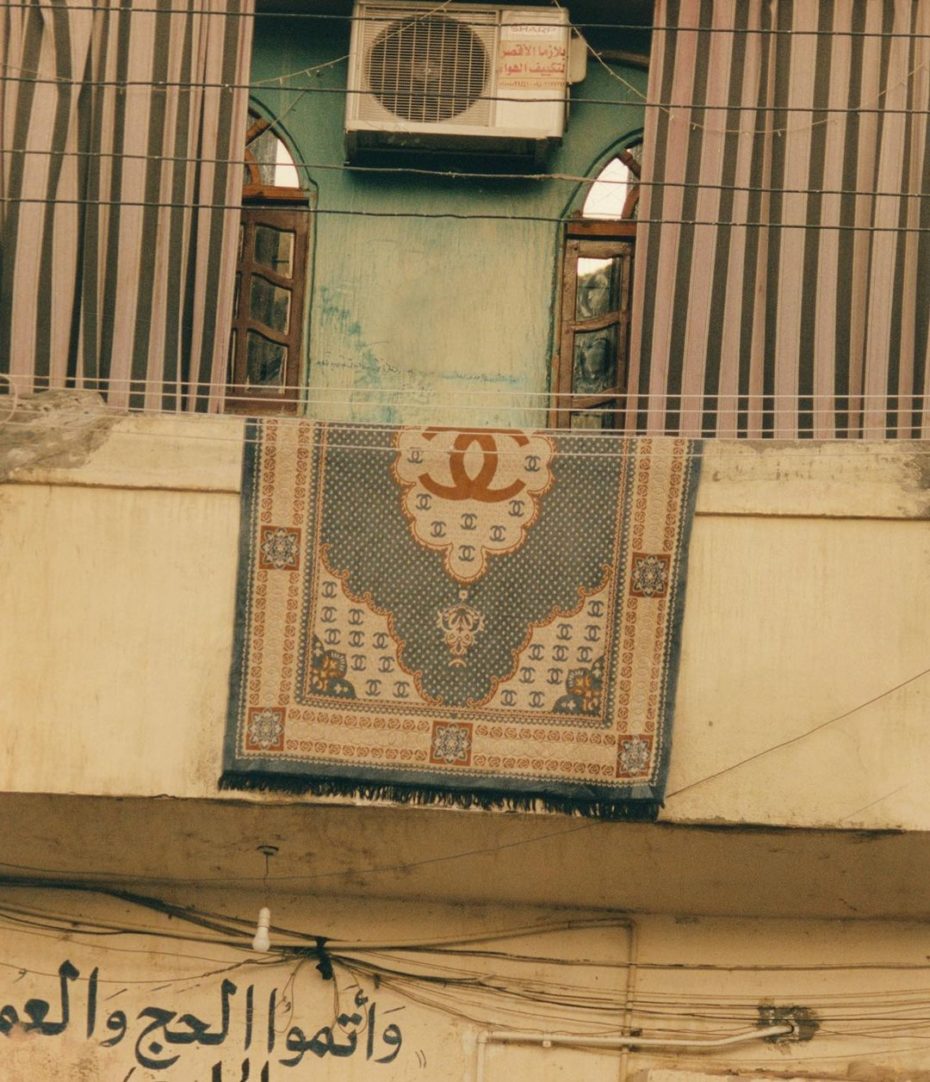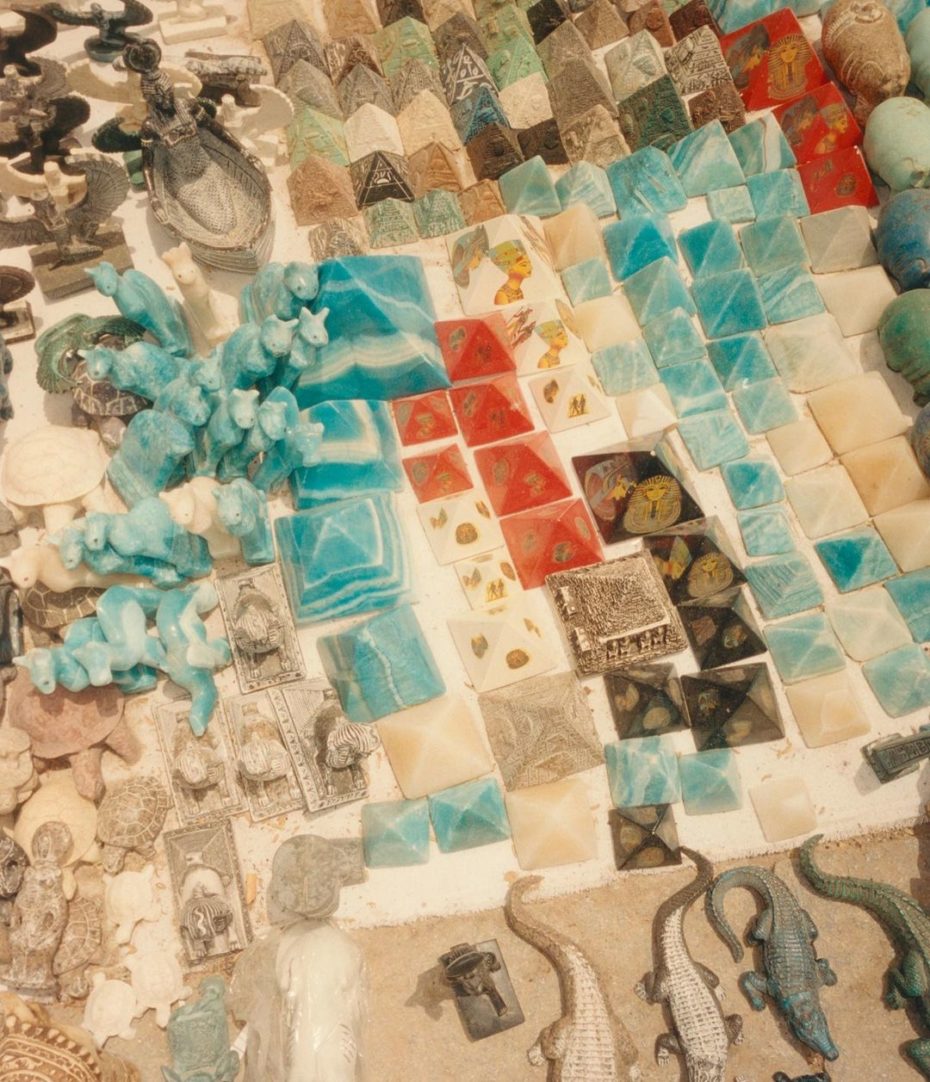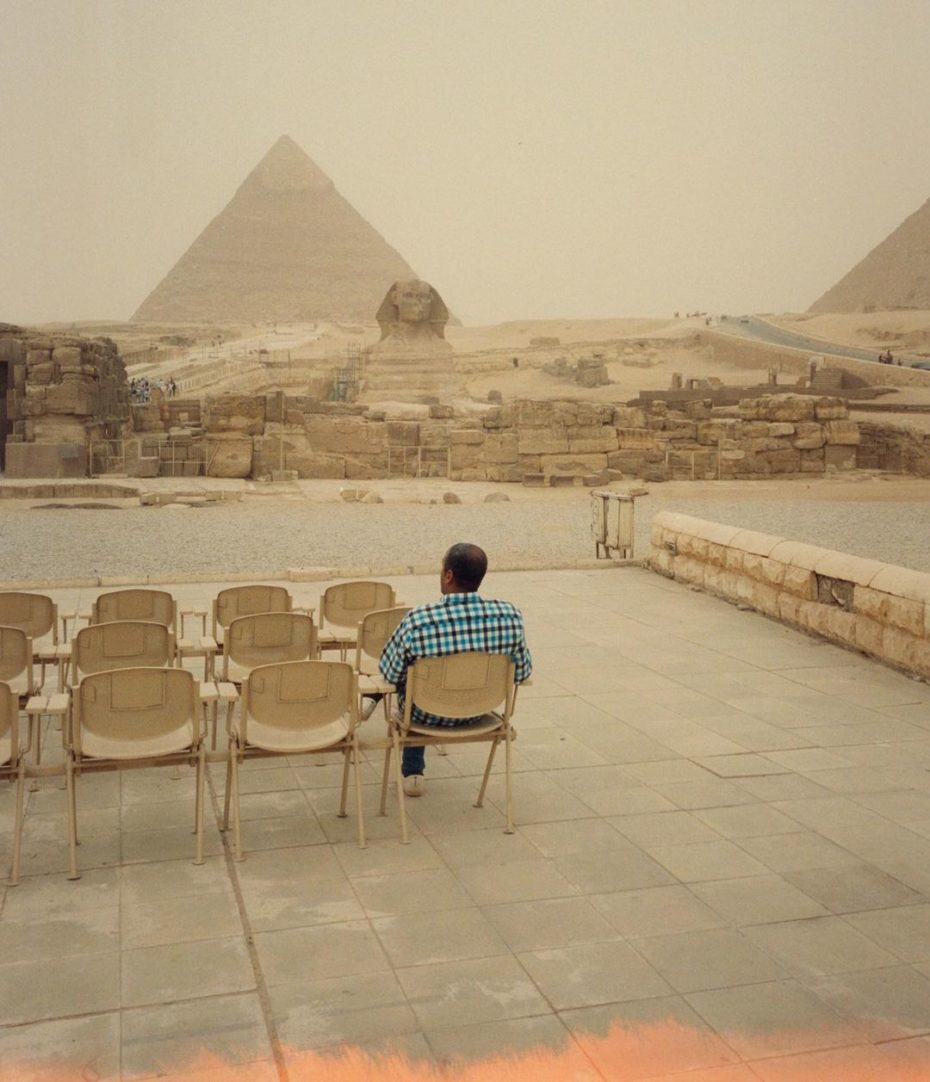 This year is a big one for Egyptologists. The discovery of King Tut's tomb marks its centennial on November 4. It's also the 200th anniversary of the decipherment of hieroglyphics. A series of archaeological discoveries have been announced over the past two years, the most spectacular from Saqqara, an ancient city on the outskirts of Cairo, where excavators found 250 exquisitely decorated sarcophagi; and near Luxor, where a "lost golden city" was unearthed in 2021. This recent wave of archaeological discoveries and museum openings has made the Egypt experience feel new again.
WSJ's latest cover story is giving us major wanderlust for our dream trip to Egypt. Read more on Wsjmagazine.com.
13. Inside The Spectacular Ruins Of The Abandoned Orlando Hyatt House Near Disney World
Shortly after the opening of Walt Disney World, a hotel opened up poised to be a destination in of itself. The motor inn, opened with almost 1,000 hotel rooms and for decades became a favourite hotel stop for vacationing families and savvy business travellers. But in 2012, the hotel was shuttered for good and all of it's contents inside, left to rot away….