1. This Fabulous Account of Colorised Historical Images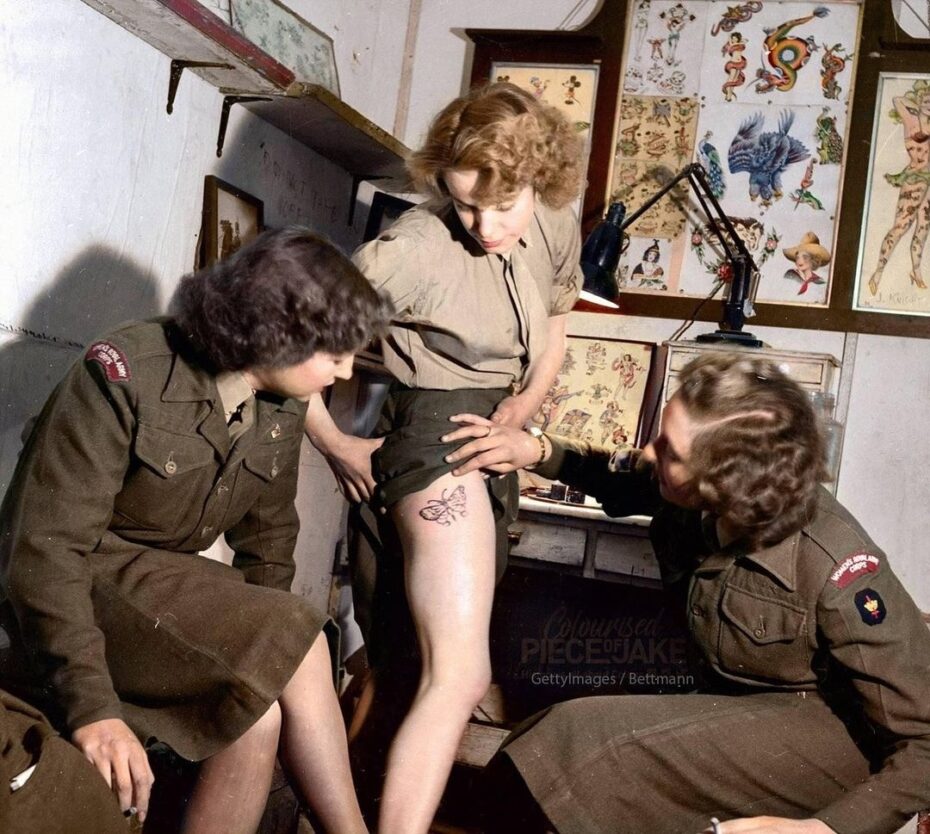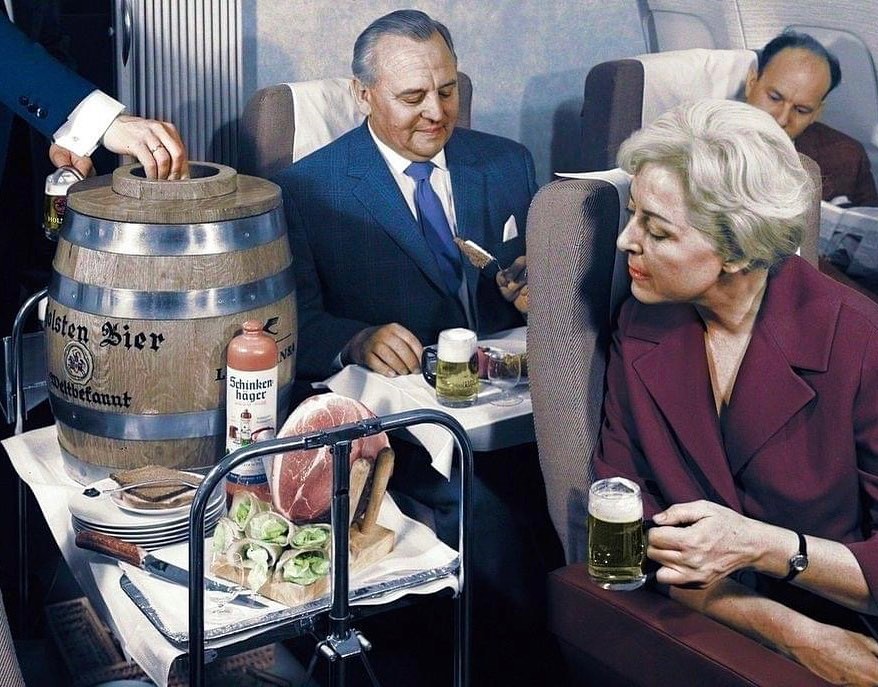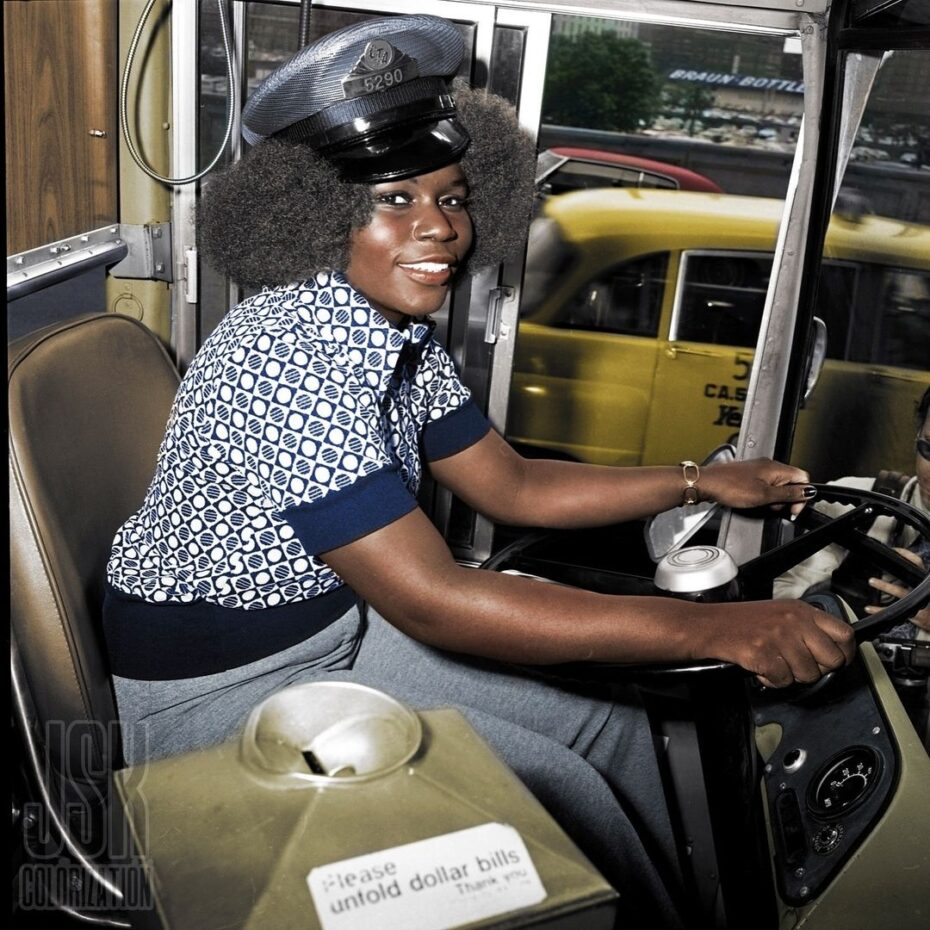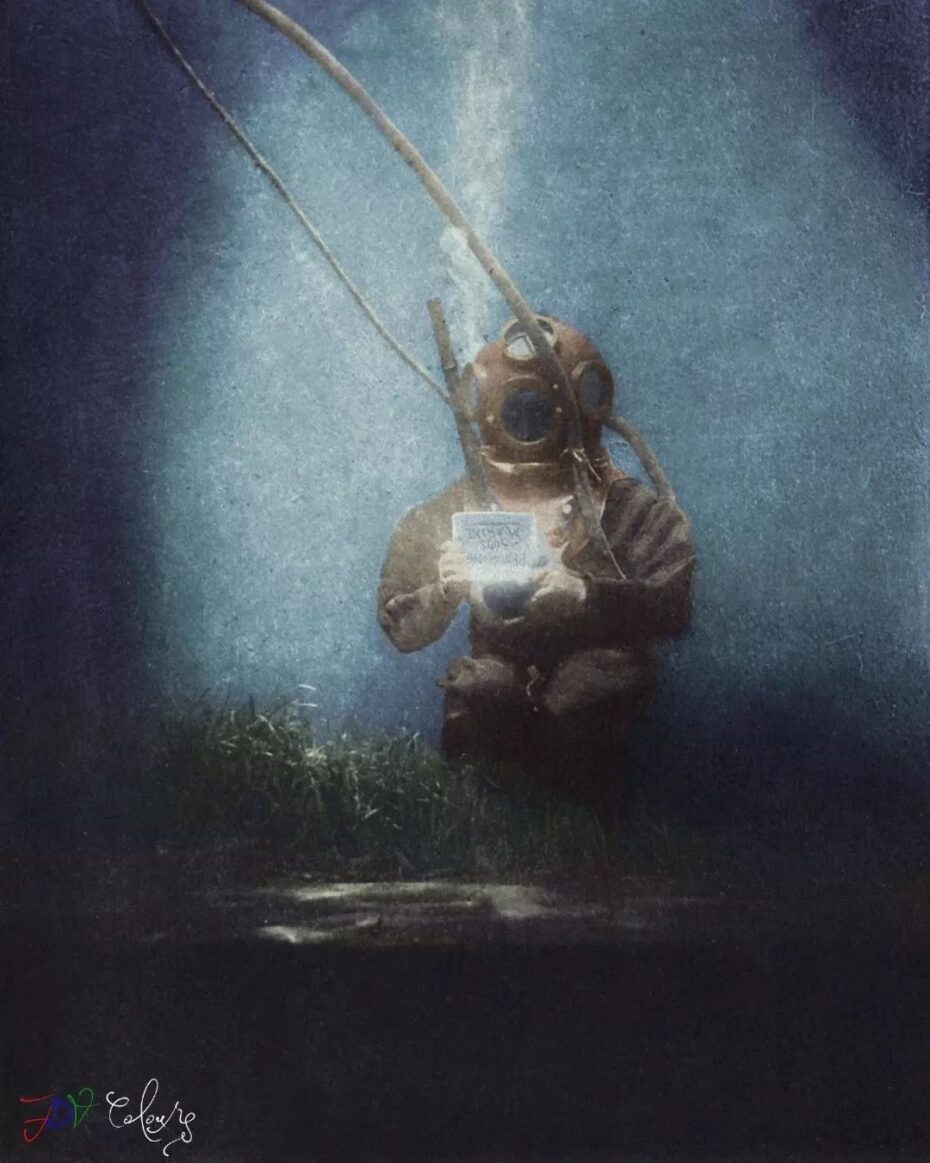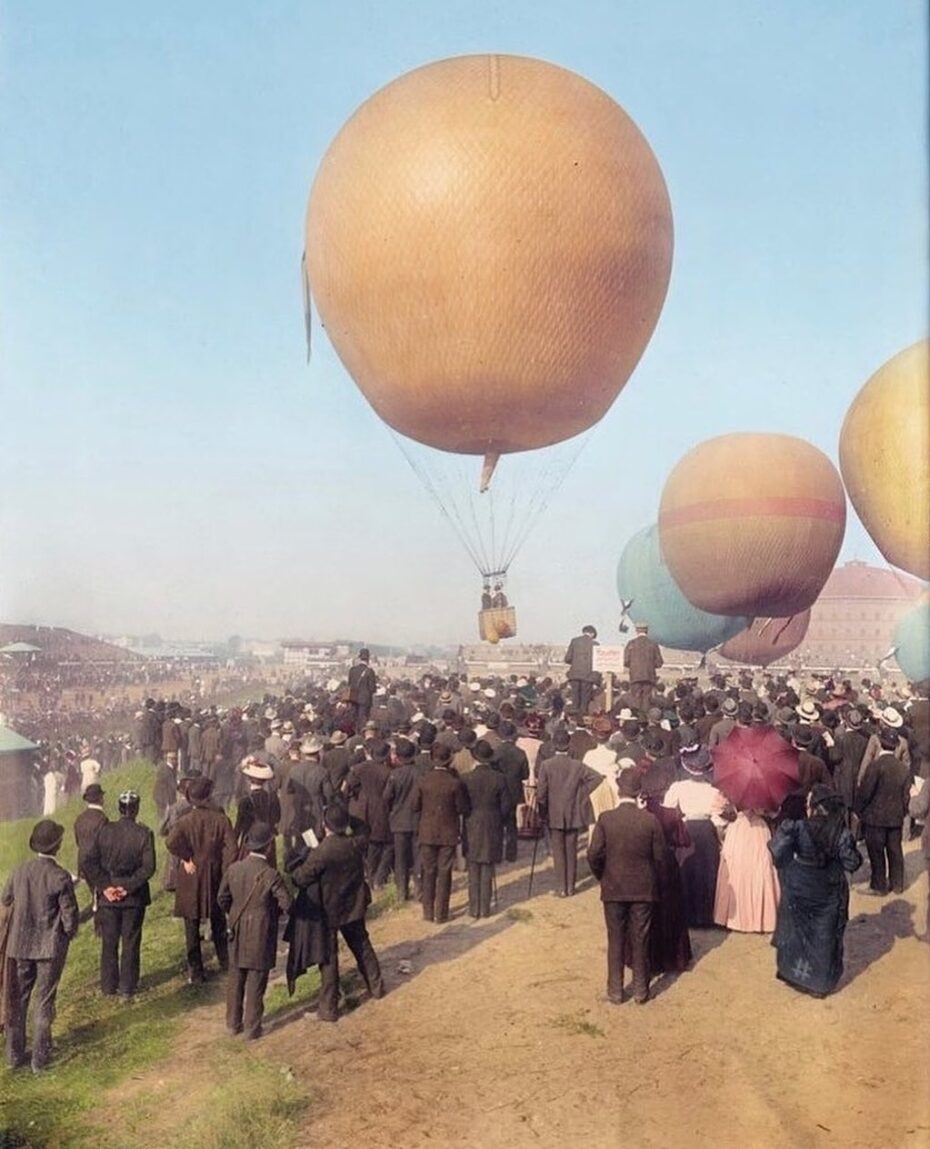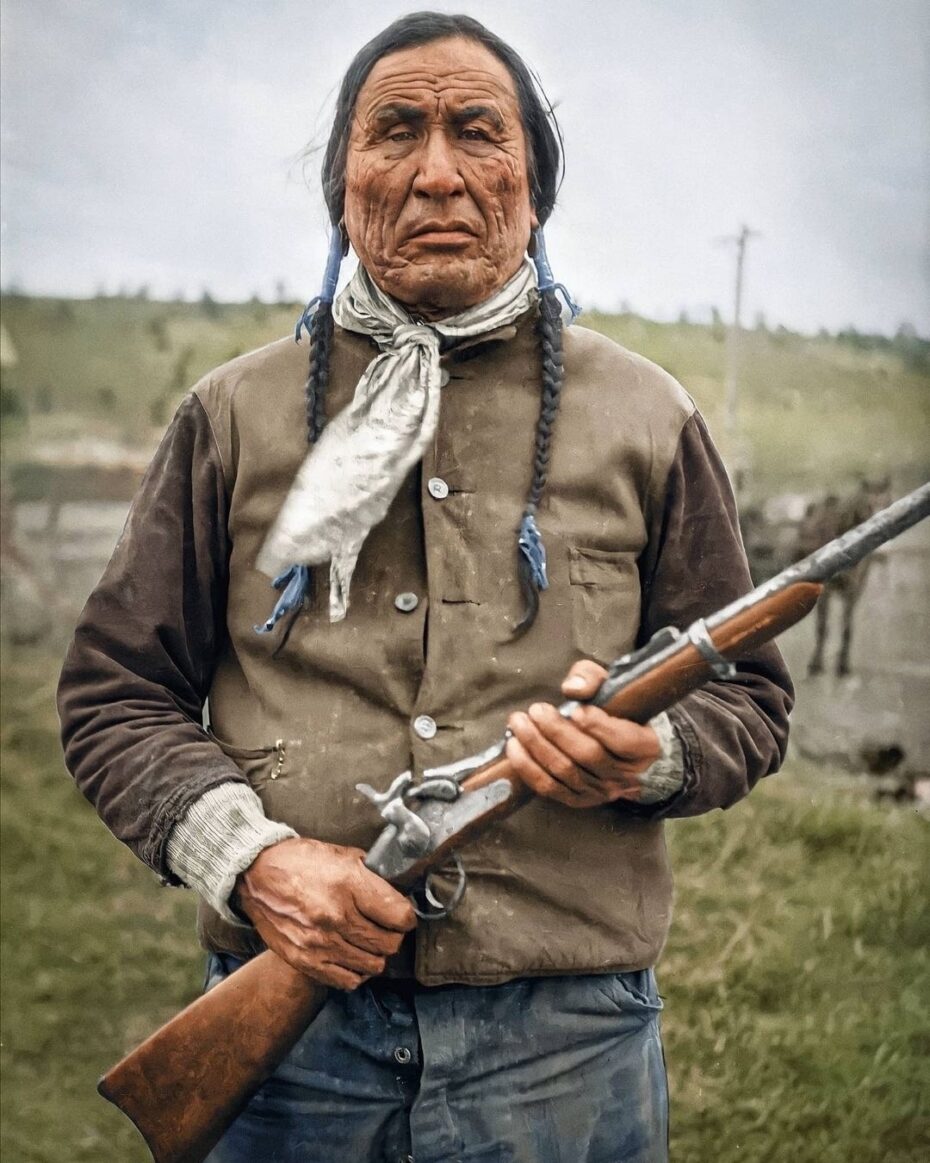 All found on History Colored.
2. An Iridescent Pileus Cloud over China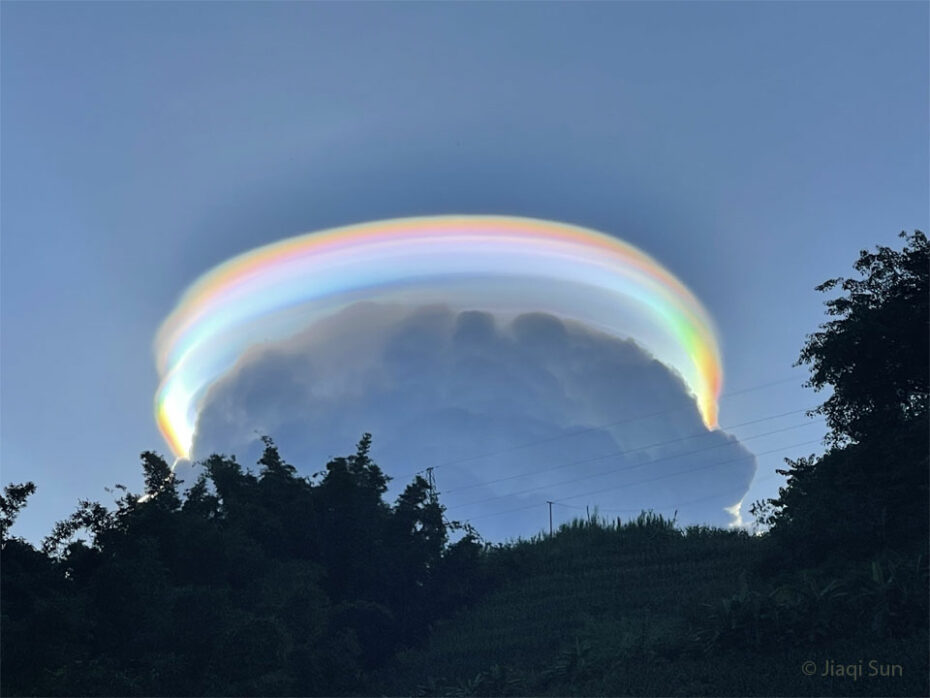 NASA's astronomy photo of the day, found via Present & Correct.
3. This Incredible Private Canadian Island Home For Sale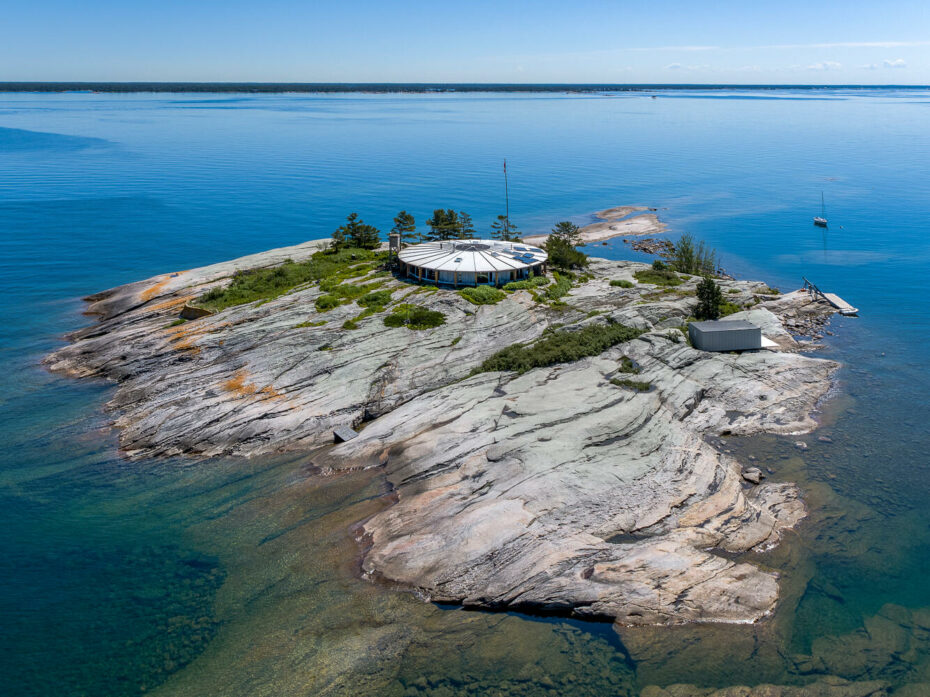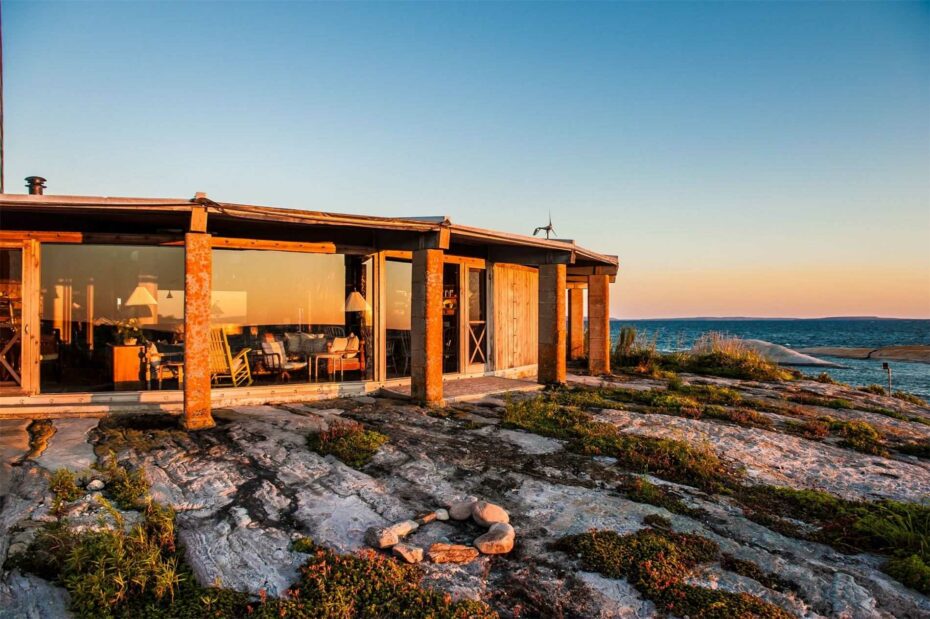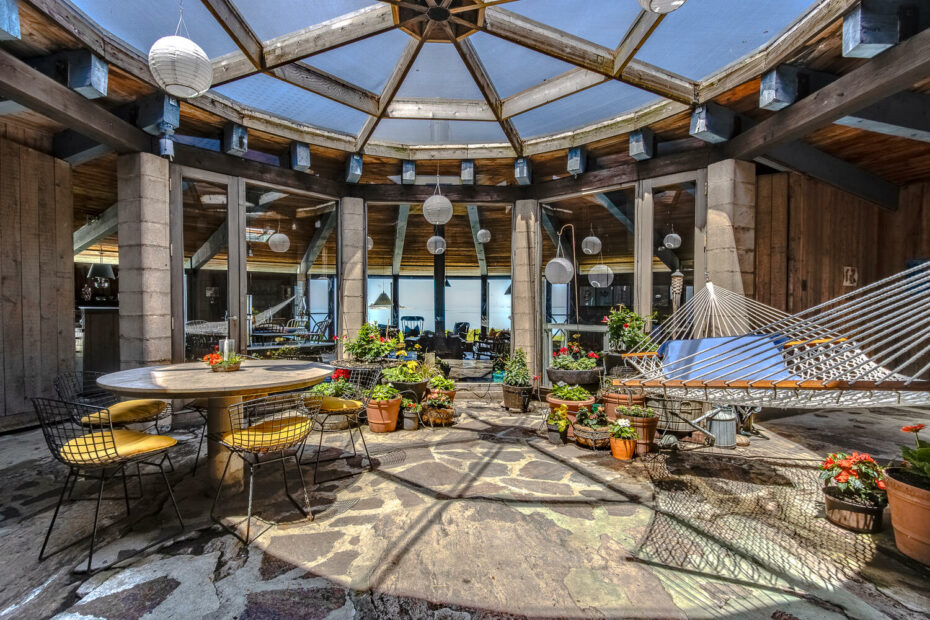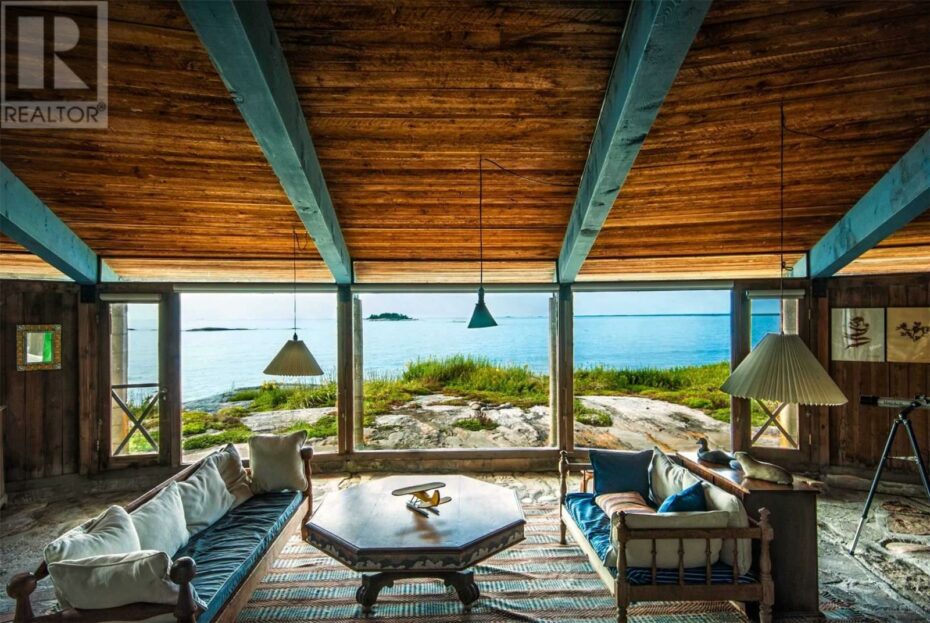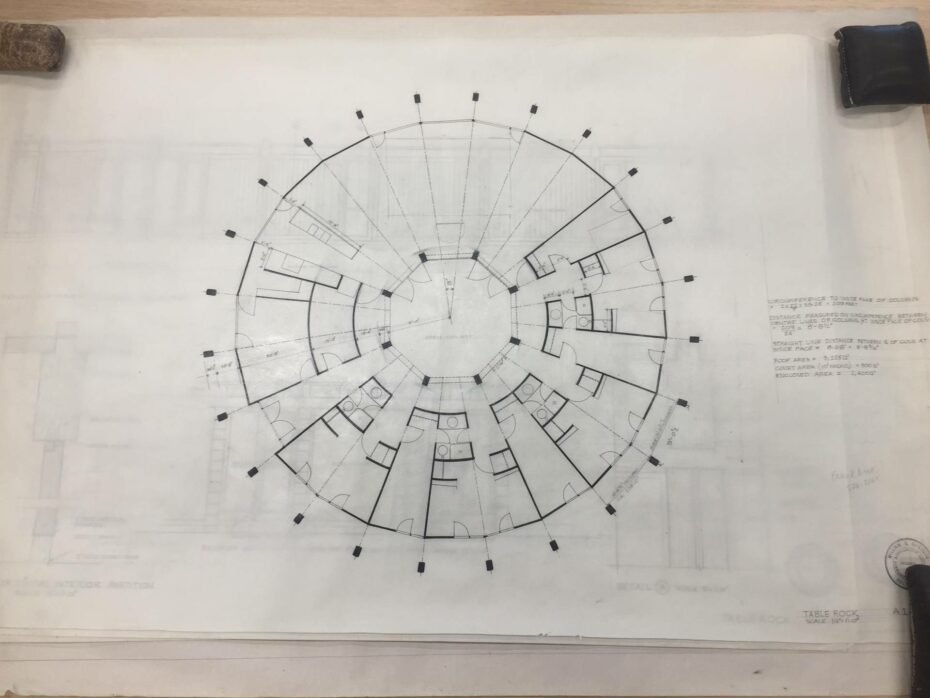 Table Rock Islands , Georgian Bay, Ontario listed for $2,650,000, found via this list of island homes for sale on The Spaces.
4. Living inside a tunnel underneath New York City
5. Le Passe-Muraille ('passer through walls') sculpture in the Paris Catacombs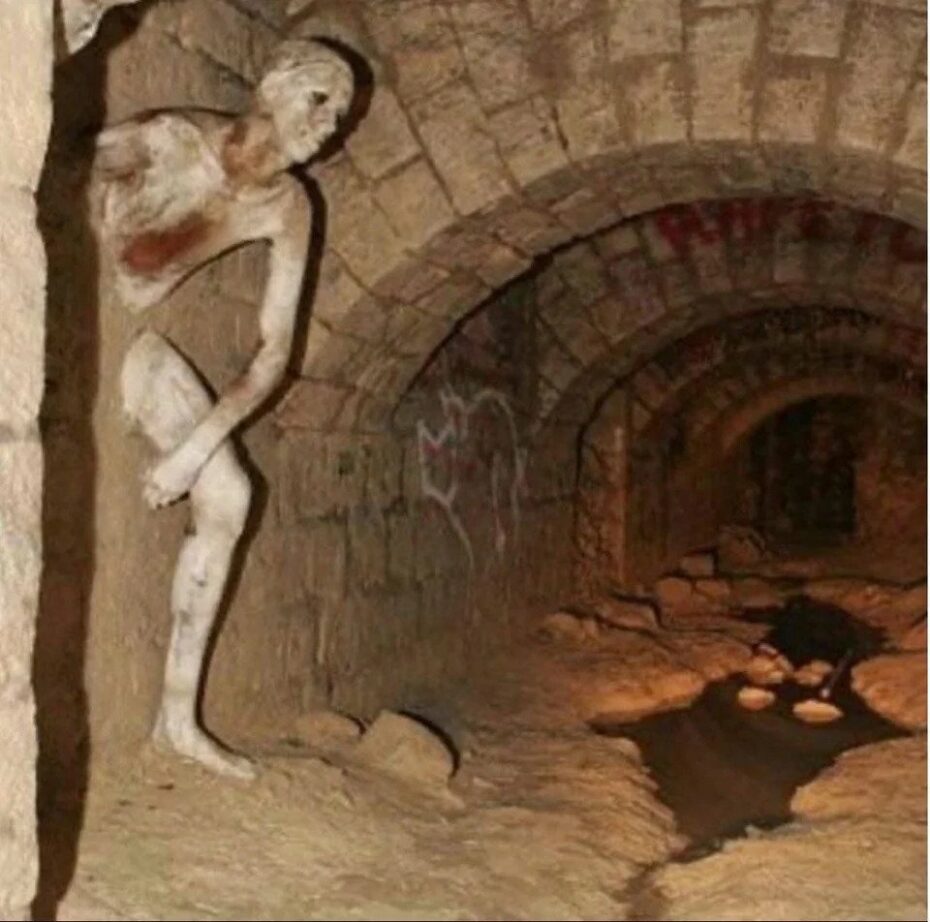 It was inspired by a French fairy tale about a man who misuses his power to walk through walls to steal and seduce. He loses his power mid-transition and became trapped.
Found on Reddit.
6. An Entire Medieval Village in Italy turned into a Hotel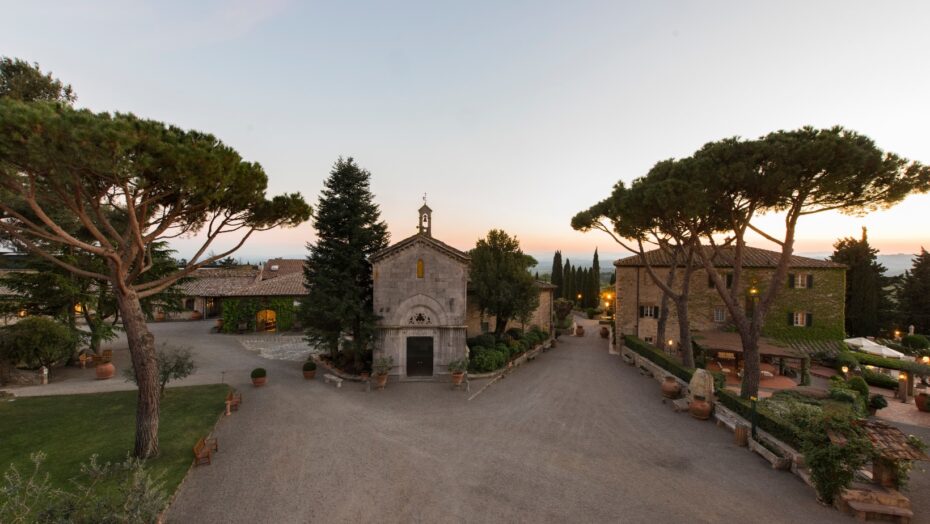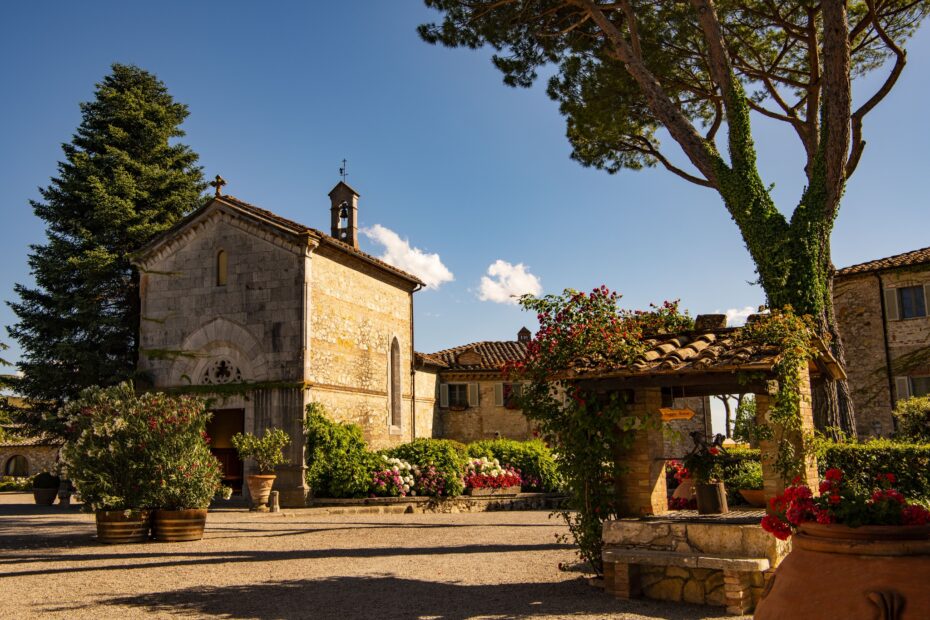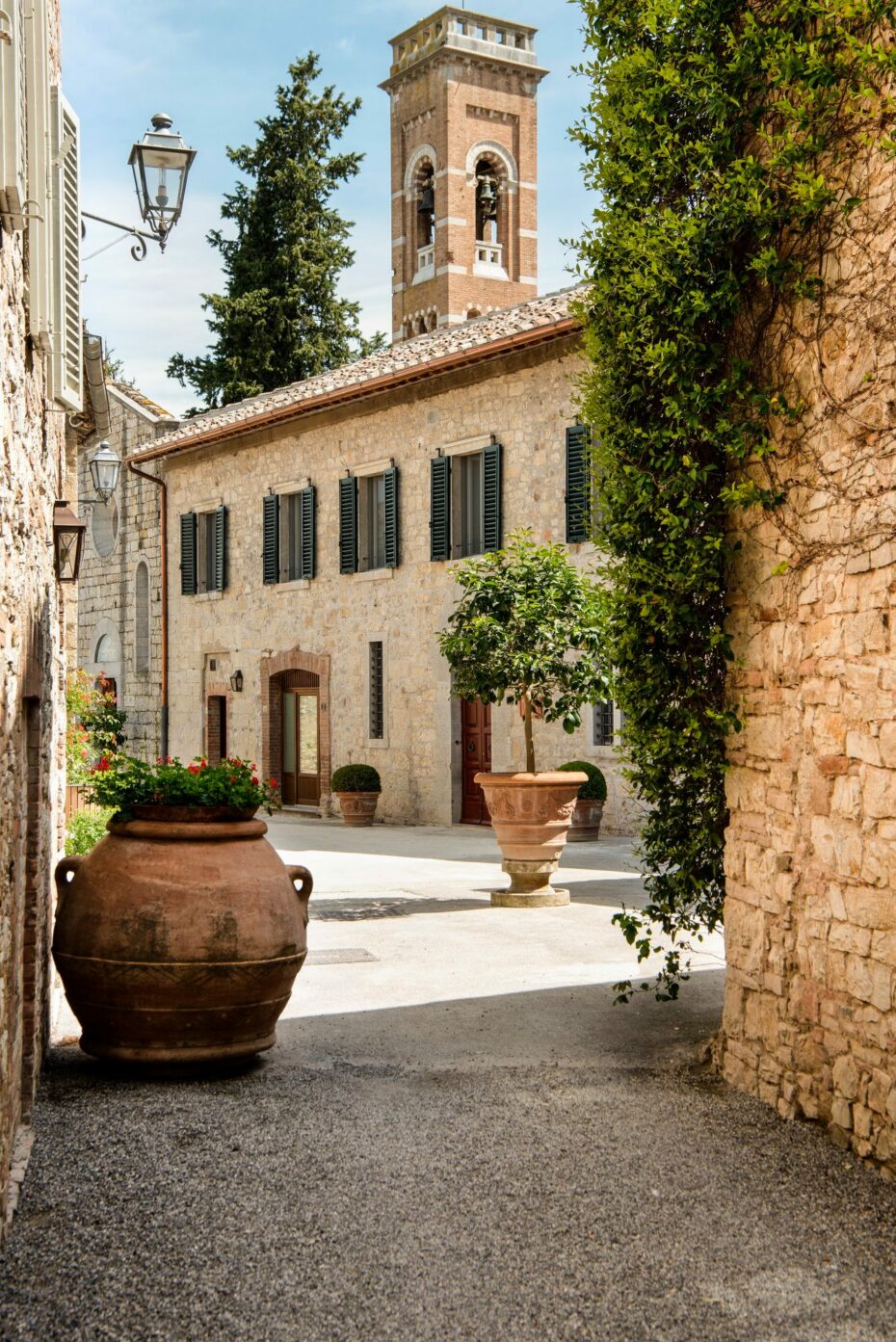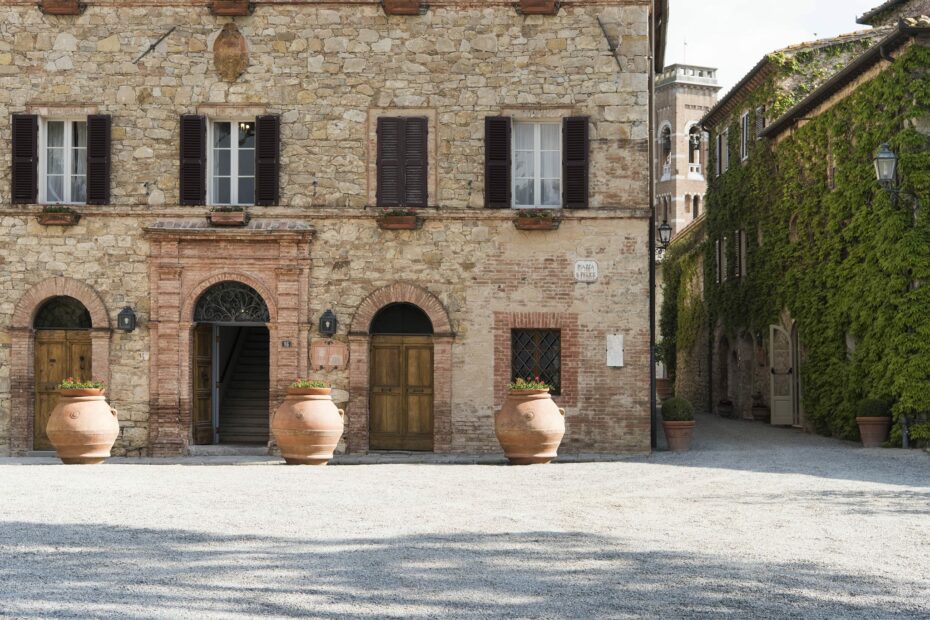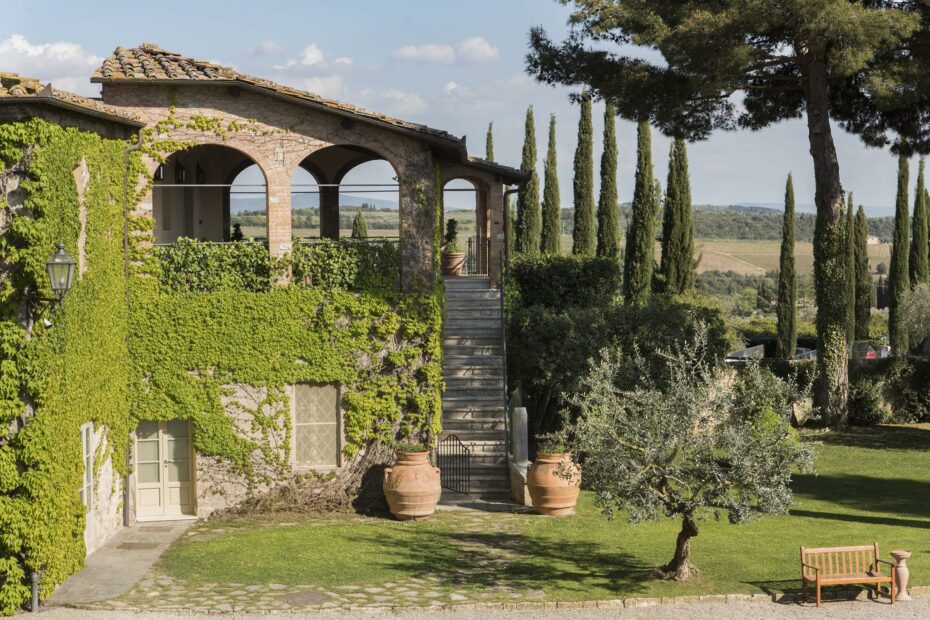 Borgo San Felice: The rooms are all in different buildings and the buildings are named after the old places and shops in the village. The hotel is really an entire, immaculately restored Italian hilltop village, complete with palazzo, church, winery and bell tower.
7. France's anonymous street artist filling potholes with colourful mosaics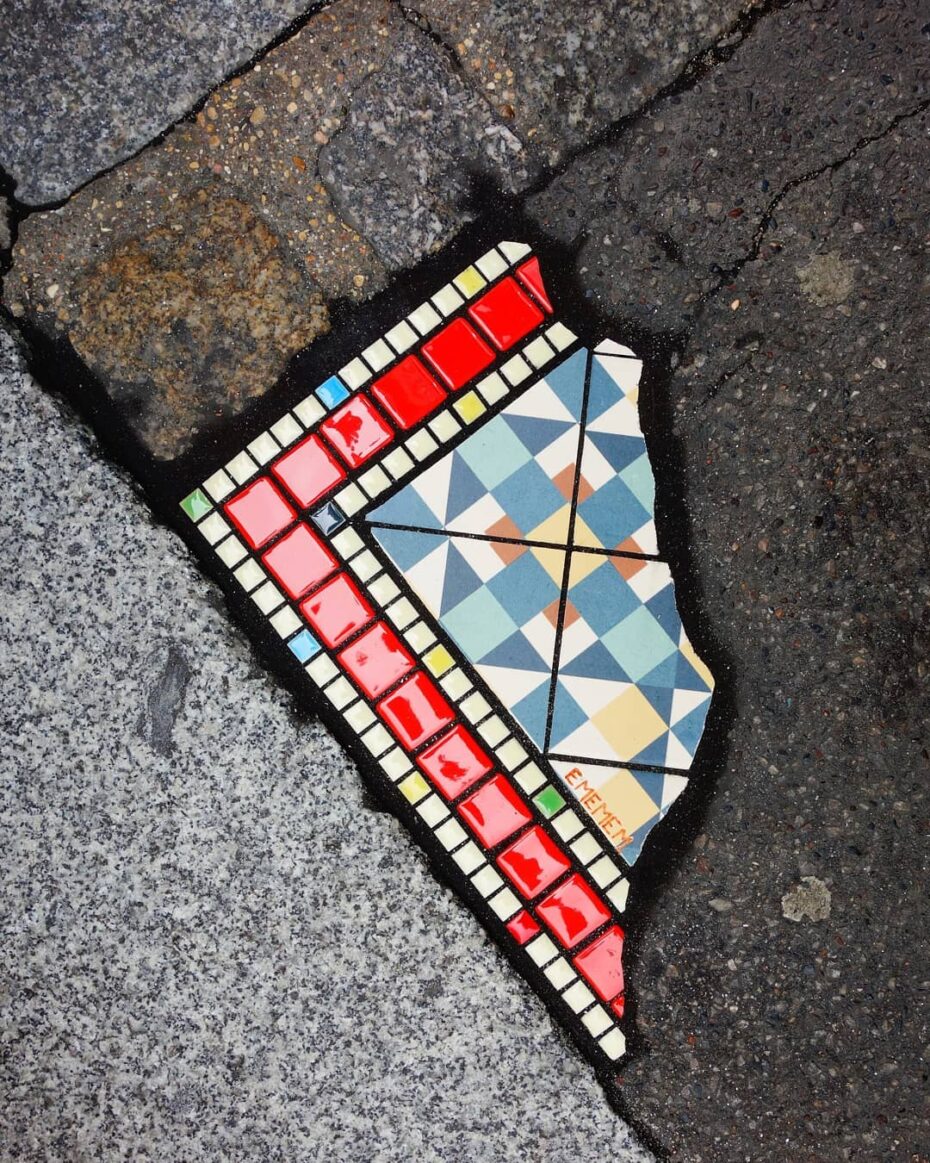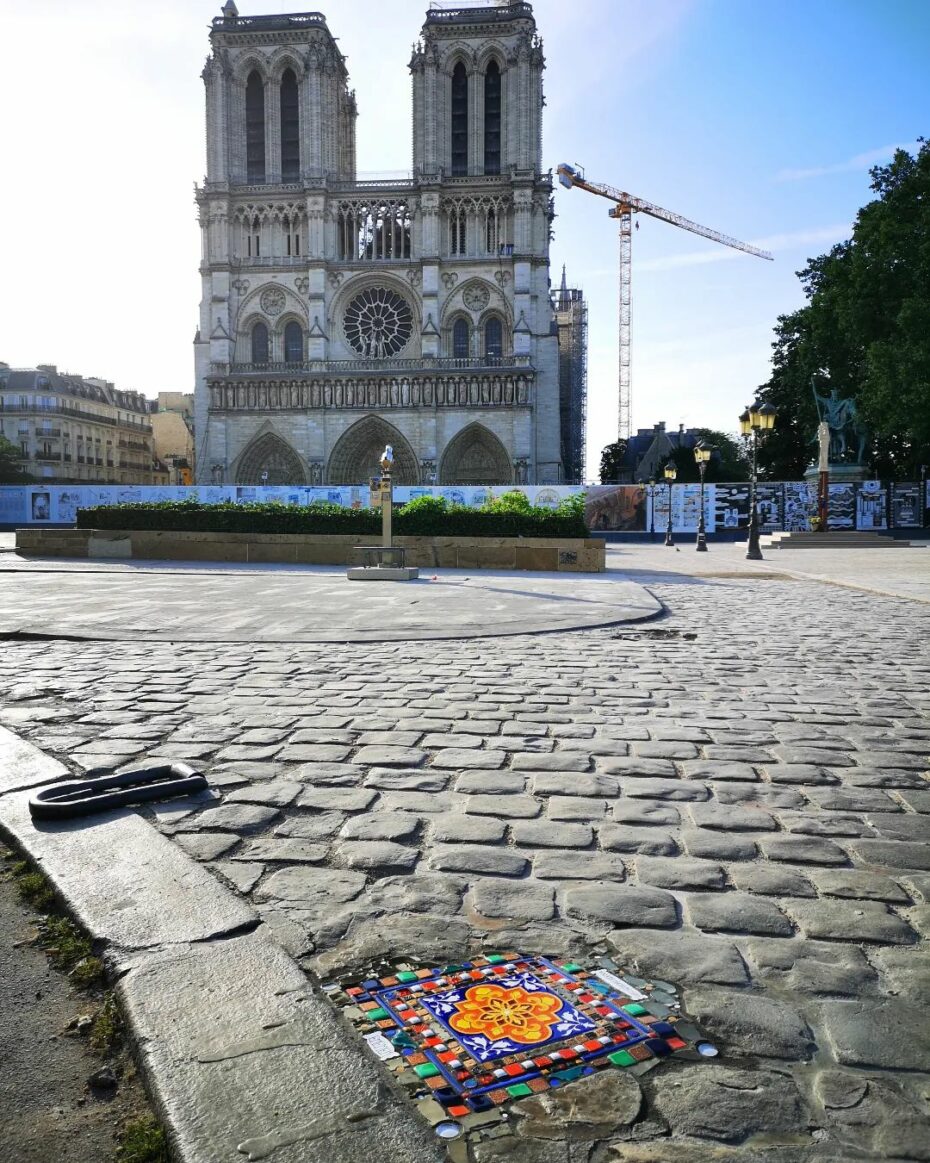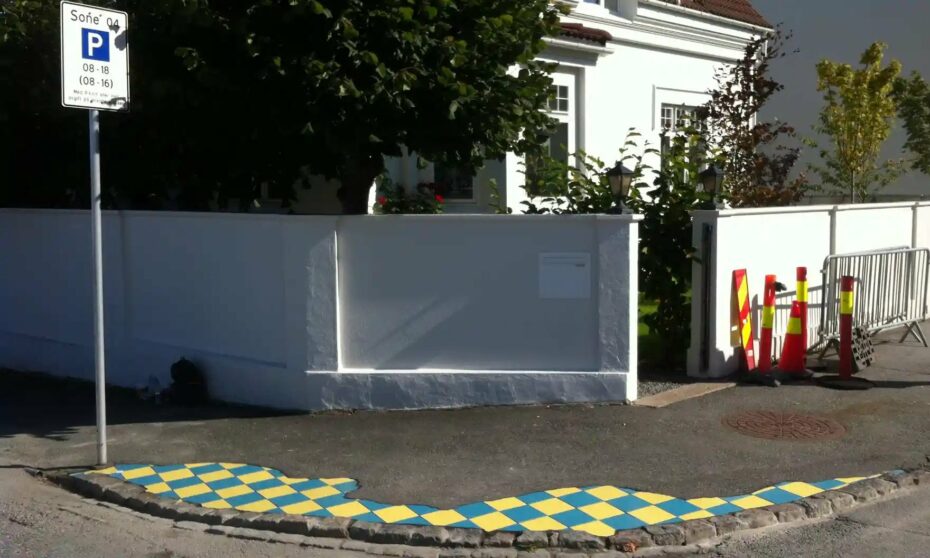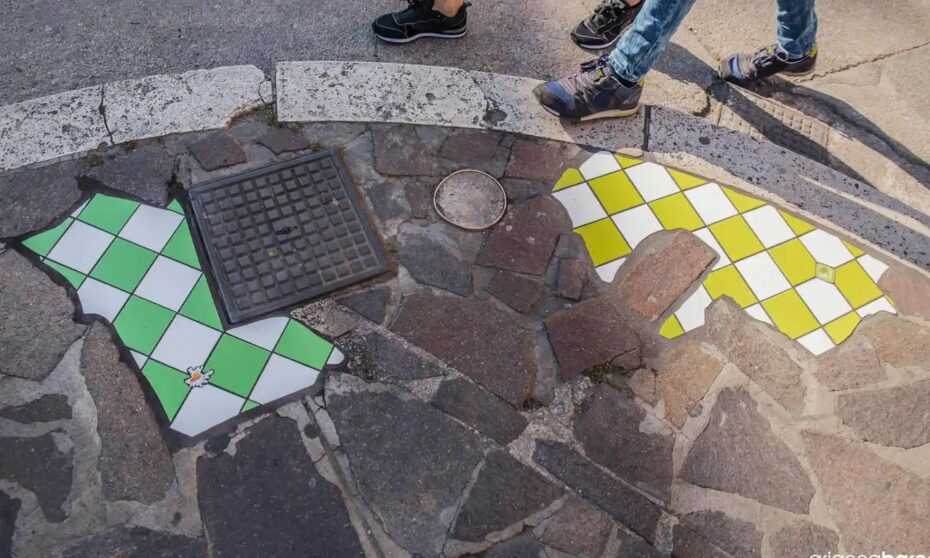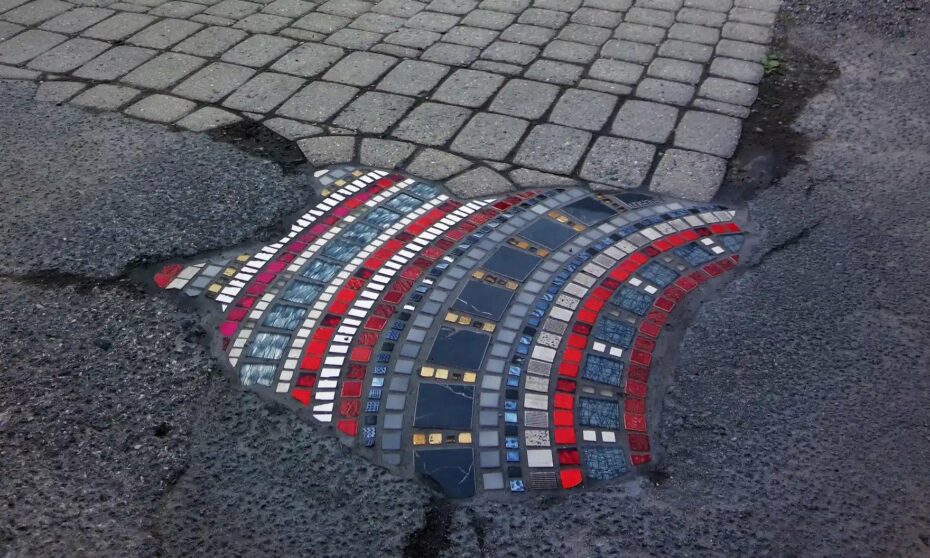 Follow the artist's Instagram account here.
8. The Münster astronomical clock in Münster Cathedral, Germany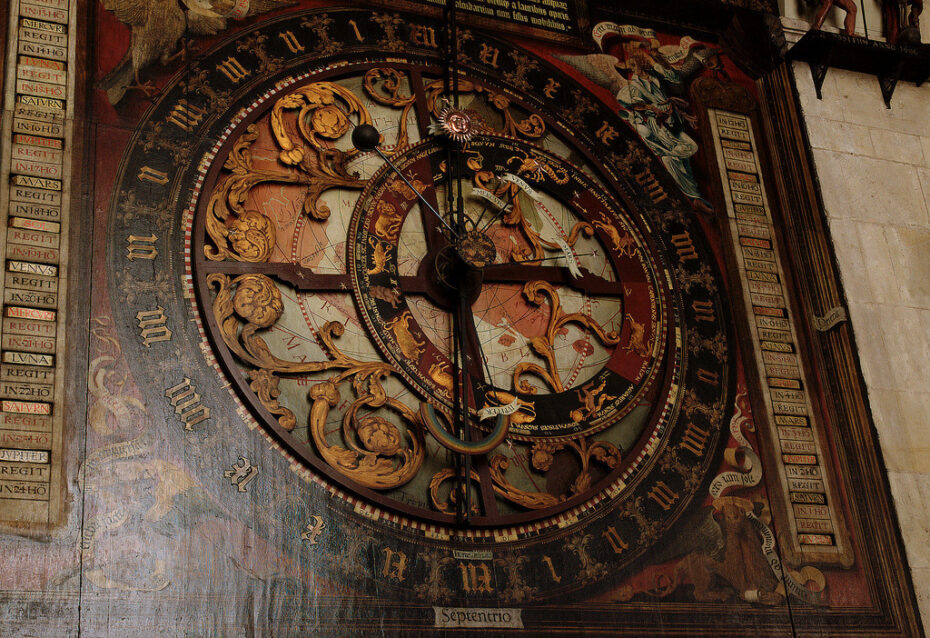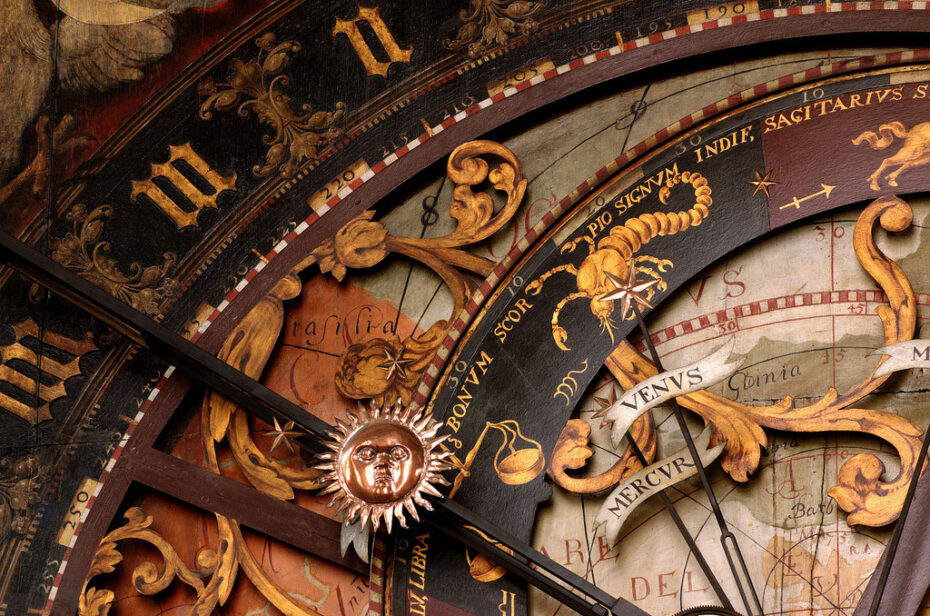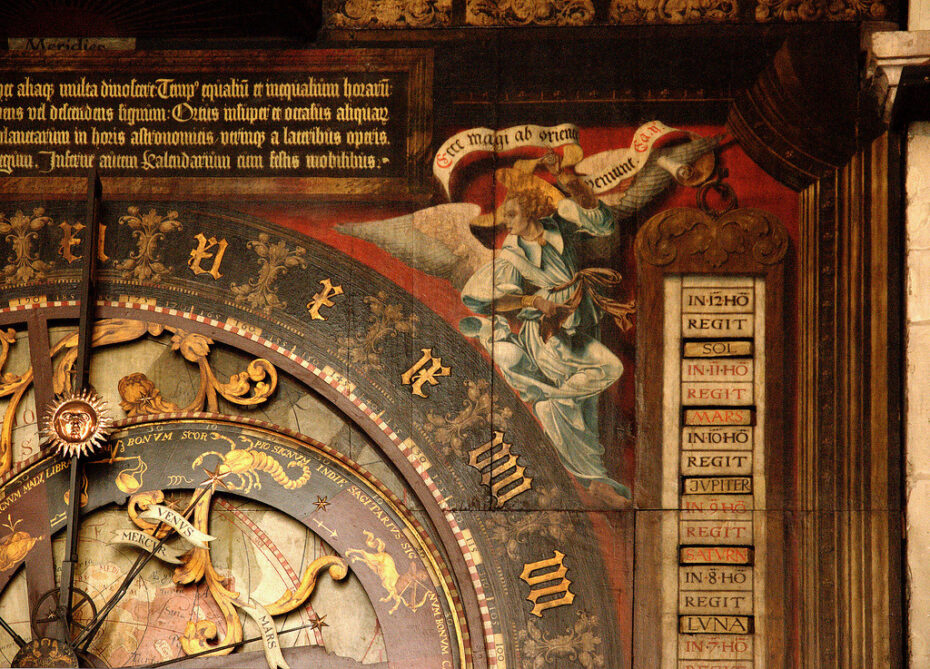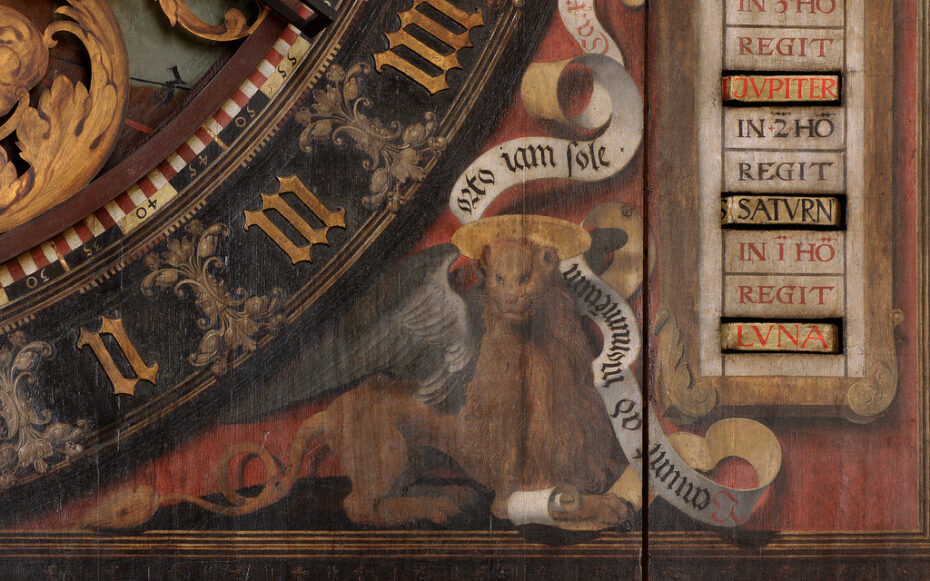 Built between 1540 and 1542, found on Steampunk Tendencies.


9. These excellent bookends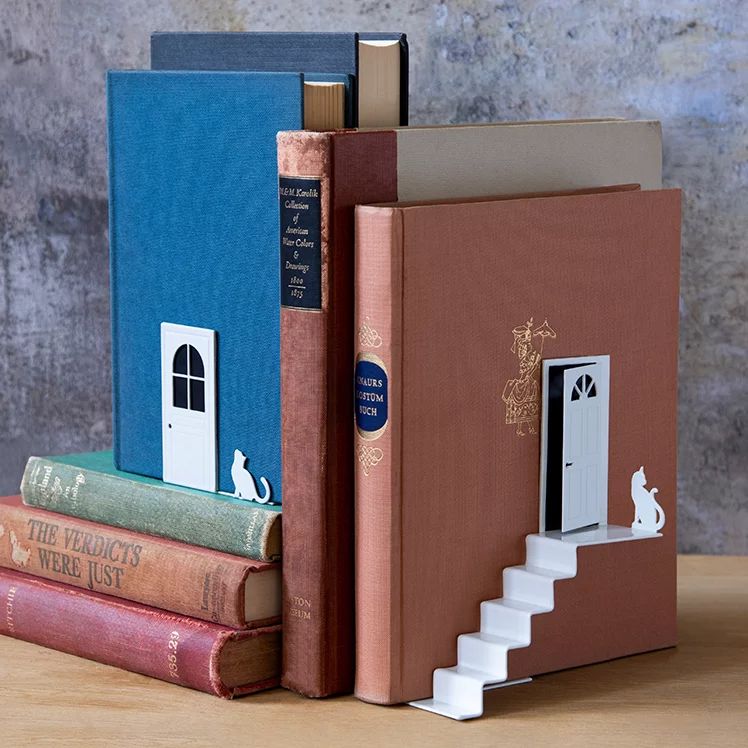 Found on Red Candy.
10. This Helicopter Bed for Kids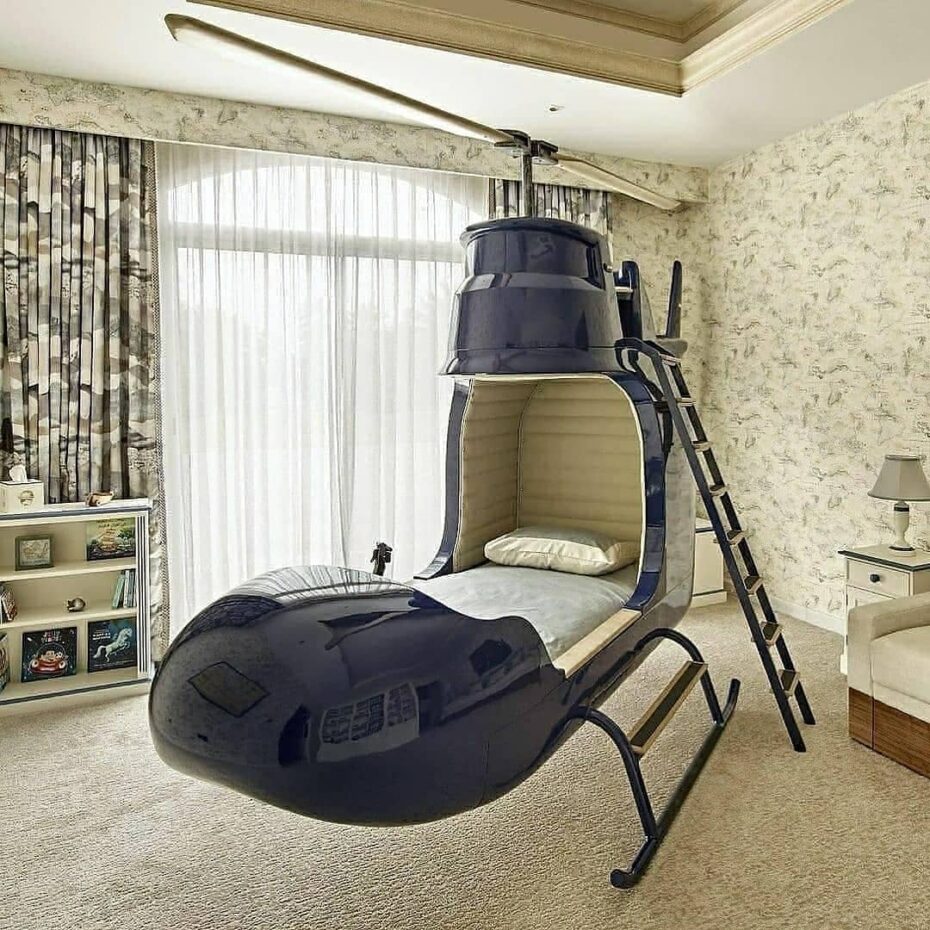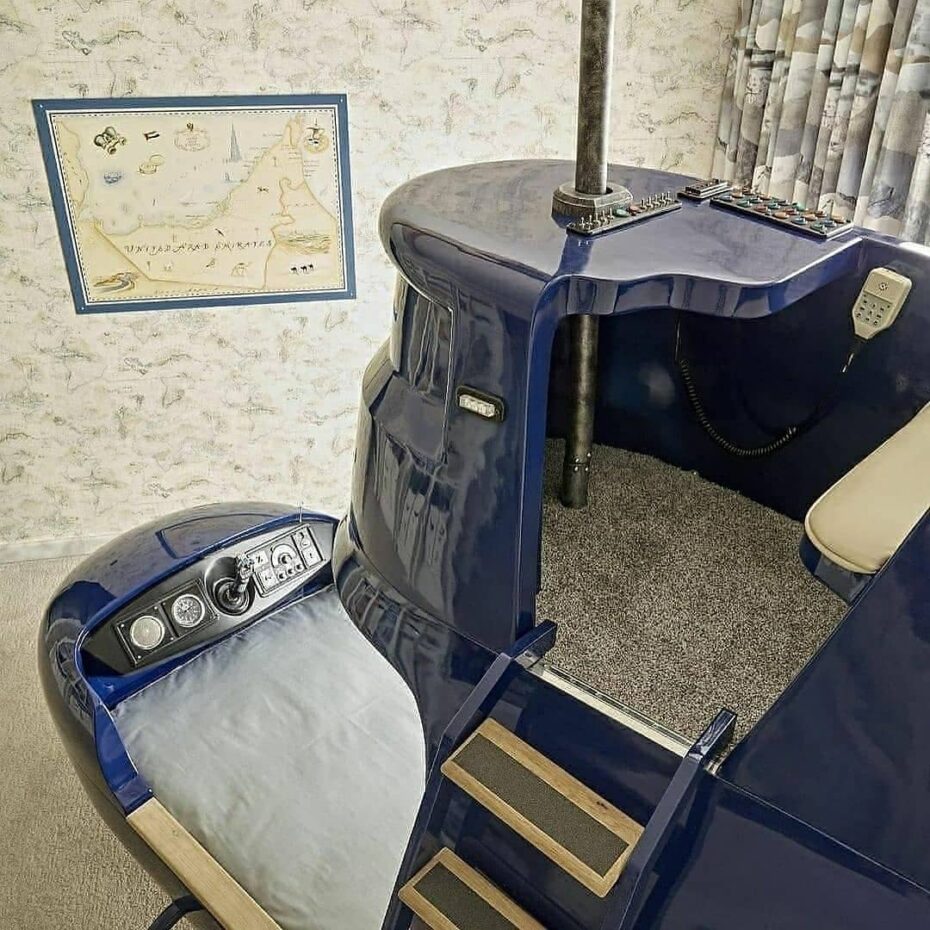 Made by Dragons of Walton Street – see their other beds here.
11. These Wondrous Lights
Shylight by @studio.drift at the Rijksmuseum in Amsterdam found via Old Magnet.
12. Queen Nanny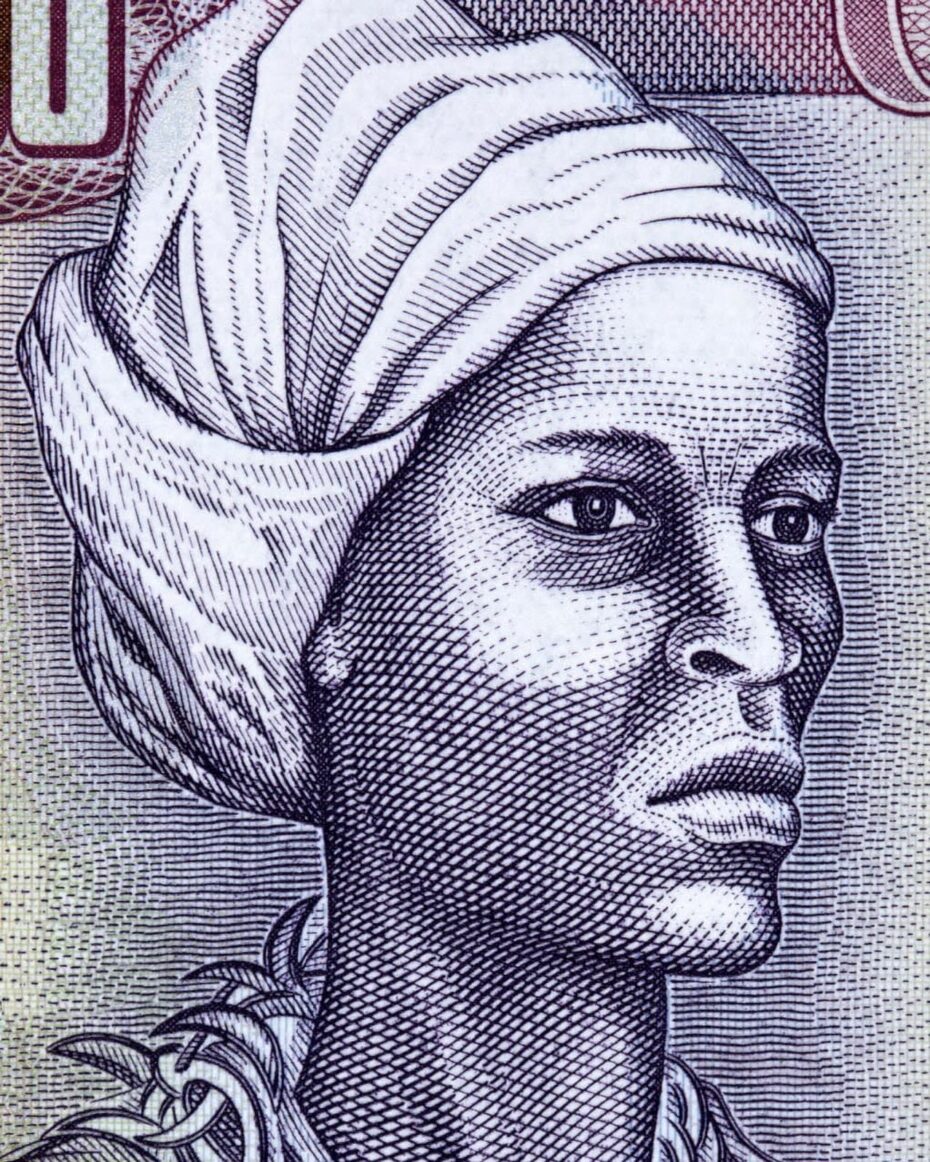 Queen Nanny was the leader of the Jamaican Maroons, a community of formerly enslaved Africans who fought the British for their freedom.
As a child, Nanny was kidnapped from Ghana and enslaved in Jamaica. She escaped, joining other formerly enslaved people who sought refuge in the island's Blue Mountain region. By 1720, thanks to her exceptional leadership and military skills, she'd become head of the Maroon settlement. That year she began to train her people in guerilla warfare.
Queen Nanny led the Maroons into dozens of successful battles, freeing over 800 enslaved people. Her clever strategies allowed the Maroons to catch the heavily armed British by surprise and decimate their numbers.
By 1740, the British were forced to sign a peace treaty with the Maroons, guaranteeing their freedom. In 1975, the government of Jamaica declared Queen Nanny a National Heroine and awarded her the title of "Right Excellent" for her strength and courage. Her portrait appears on the $500 Jamaican dollar bill.
Found on Wikipedia.
13. The Eightysomethings Launching Standup-Comedy Careers