When we think of the fashion industry's most influential movers & shakers and icon-makers of the last 50 years, familiar names like Anna Wintour, Karl Lagerfeld, Grace Coddington or Patricia Field (Sex & the City) come to mind. But there's another name that got left down the back of fashion history's sofa – Buffalo – a visionary 1980s collective of stylists, photographers, artists and models who created a fashion genre that has become such an integral part of everyday pop culture, we've forgotten who was actually behind it. Founding members include Jamie Morgan, Barry Kamen and Ray Petri, who may well have been the very first fashion stylist of our time. In fact, the word 'stylist' may well have been invented by Petri. "There were fashion editors, but the word itself didn't exist, so Ray created that," according to Barry Kamen. The collective's treatment of photography and styling in the 80s would turn fashion on its head, with stalwarts Jean-Paul Gaultier, Yohji Yamamoto and Rei Kawakubo of Comme des Garcons immensely influenced by Buffalo's example. The alumni weren't just magpies, mavericks, magicians, visionaries and wordsmiths, they actively promoted a revolutionary fashion world inclusive of gender, ethnicity and age.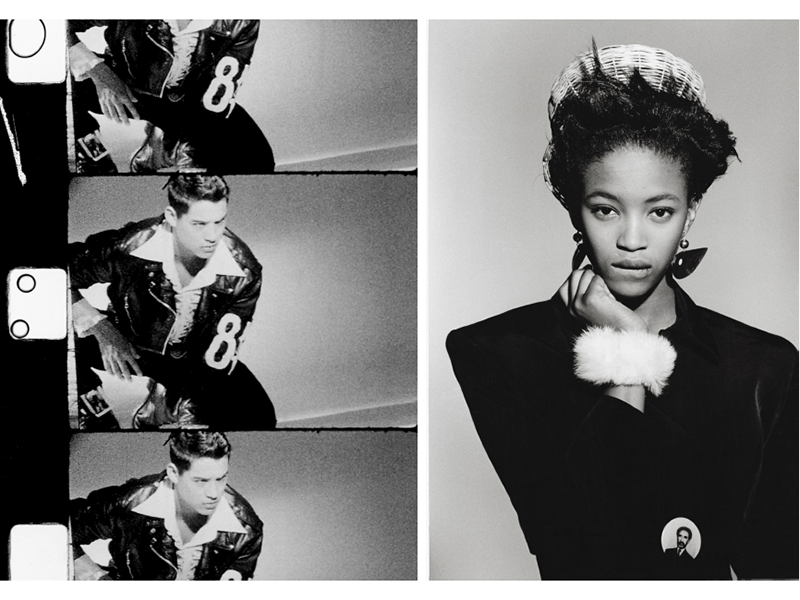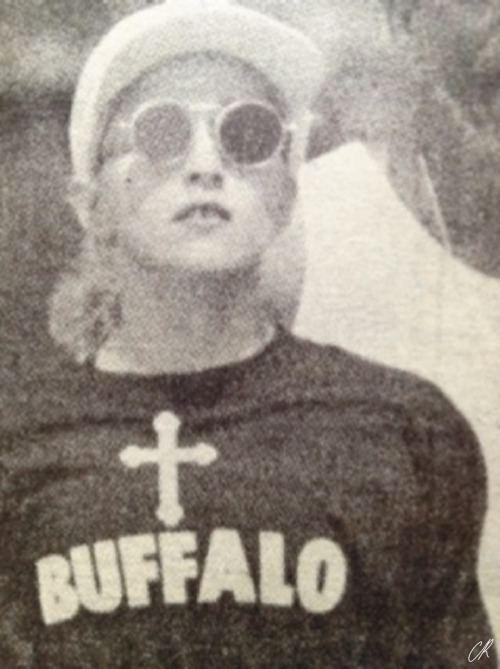 Let's rewind to the 80s Britain where the Buffalo movement was born. "Our inspirations were rooted in real life experience", Petri's's co-founder and collaborator, Jamie Morgan told Vogue, "and we found it amongst Native American culture, Africa, the military, sport, the Royal Family, anything that had style and culture". This high-low eclecticism appears almost everywhere in the pages of our fashion glossies today but back in 1980 it was pretty much unheard of. In truth, David Beckham in his sarong, headband and painted nails may never have happened if it wasn't for Buffalo.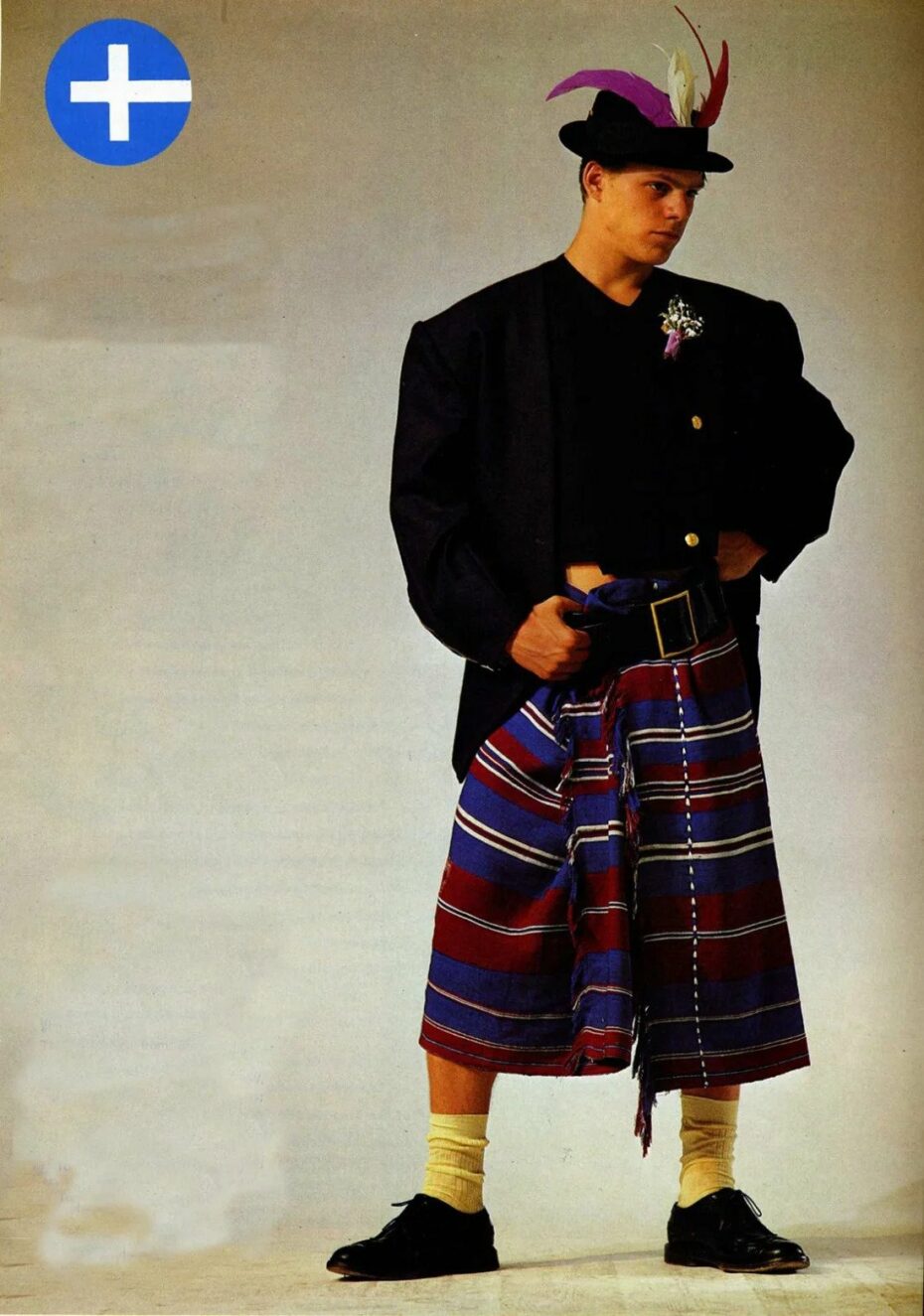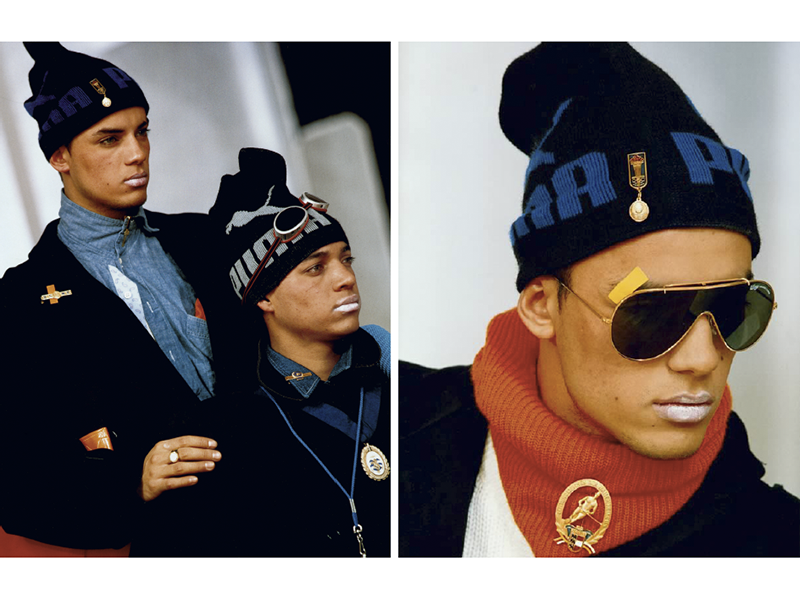 In stark contrast to Margaret Thatcher's 80s conservative England, visionary Scotsman Ray Petri and fellow creative Jamie Morgan swam upstream, so to speak. Intuitively pushing the boundaries of fashion, styling and photography, they mixed couture with high street, young with old, edgy with romantic, traditional with alternative and in the process paved the way for creating images – quirky, experimental, poignant, alternative, provocative, sexy – of a kind not seen before. With Jamie Morgan behind the lens and Ray Petri calling the shots, they upended England's predictable 80s fashion landscape of cheap shell suits, acid-wash denim and padded power-shoulders and introduced the world to a brave new alternative, a topsy turvy take on the conventional.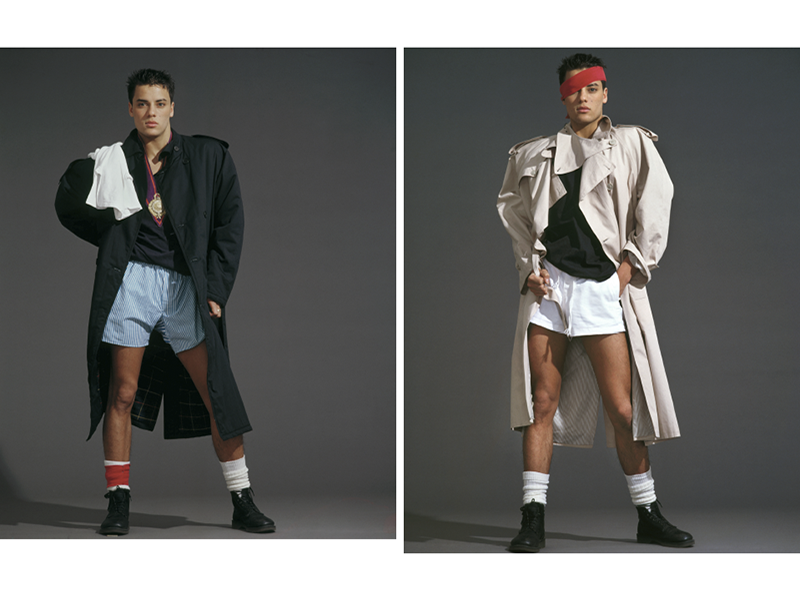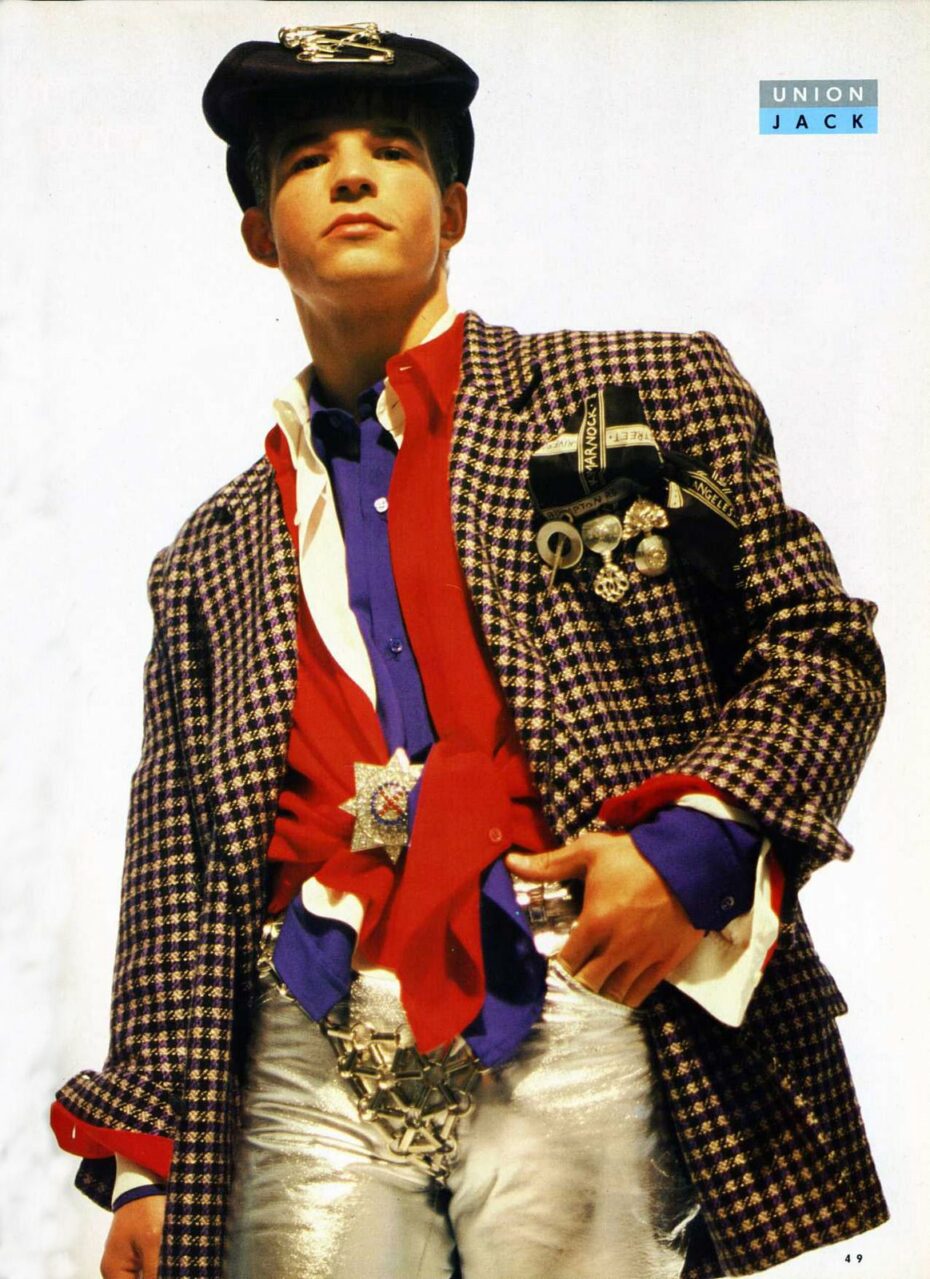 In many ways London's social scene in the 80s was more or less ready for a shake-up. The punk era of the 70s was still simmering just below the surface and a rather rebellious spirit was aching to be reignited – this to the backdrop of straight-and-narrow 80s politics and conservative society. Let's home in on the founding member of Buffalo, Ray Petri, who was born in 1948 and raised to adolescence in Dundee Scotland, the land of kilt-wearing men. He had by the 80s already had a dose of Australia too, which he allegedly found 'too provincial', and when the family moved to Zimbabwe Africa, he encountered men wearing kikois. Energised and enthused, he returned to London with this anthropological tapestry fresh in his mind, an eye for what's next and 'out there' and followed his gut in experimenting with this newfangled creative vision.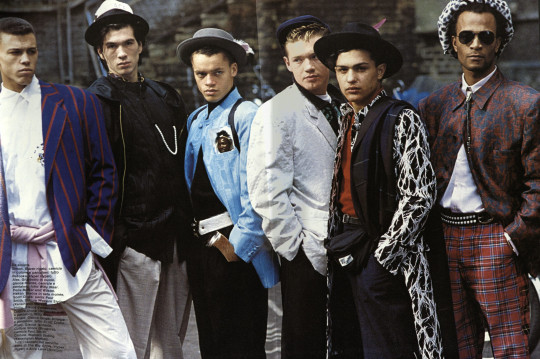 Buffalo was a collective – but more like a gang of friends that consisted of designers, photographers, artists, musicians and models, its co-founders, creative director Ray Petri and photographer Jamie Morgan, with other founding members Mark Lebon, Cameron McVey and Barry Kamen. The models Buffalo deliberately sought out were nothing like the predictable professional model-types casting agencies typically used for shoots in those days. Buffalo believed beauty could be found anywhere and in anything. Kamen said of supermodel Naomi Campbell, who as a young teenager was an intrinsic part of the collective, "She was just this nutty girl aged about fourteen, but she was part of the crew". The crew relied on friends and word of mouth, literally scouting kids with attitude and a certain je ne sais quoi as models. Half-Burmese Nick Kamen became the poster boy for Buffalo in the collaboration's quest for a multicultural, alternative look.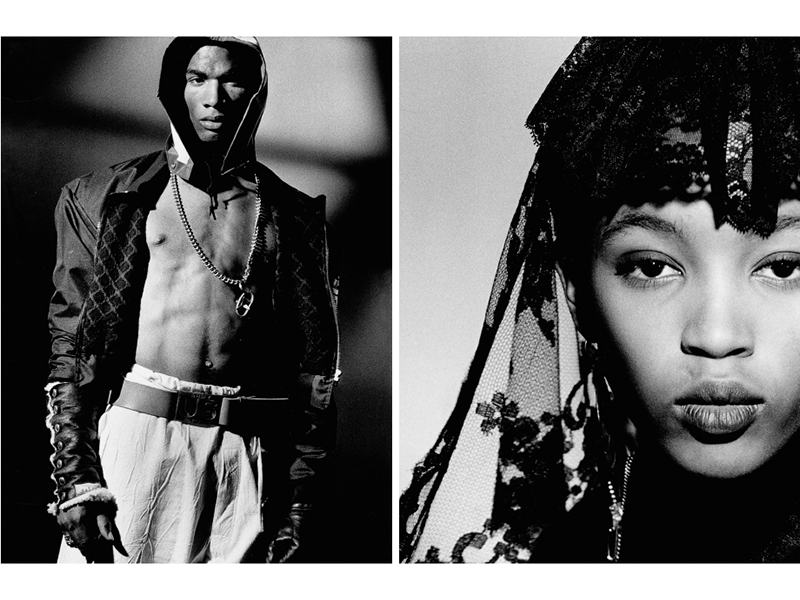 Jamie Morgan, an ingenious story-teller operated on a similar wavelength to Petri. Together he and Ray Petri would lay the foundations for the epic story-based photo shoots that would in the 90s and naughties elevate Steven Meisel and Mario Testino to legendary status (particularly under the tenure of Franca Sozzani, 1950 -2016, at style bible Vogue Italia). The photographic style Buffalo used was also unconventional. They deliberately avoided the cheery and vibrant female images popular in 80s magazine shoots and instead craved grainy, black-and-white portraiture and shot models in an out-of-context, unorthodox fashion.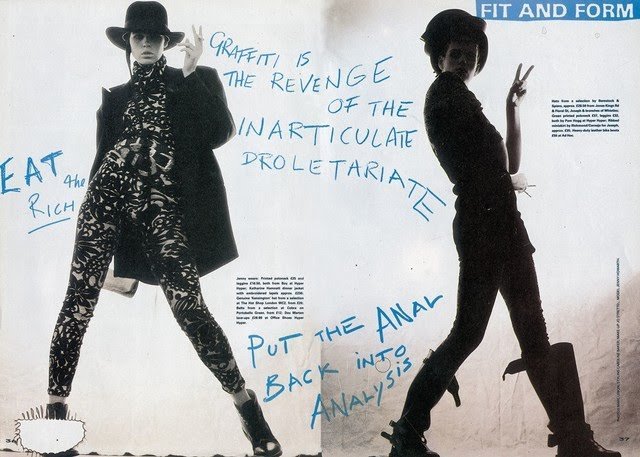 Jamie Morgan recalls, "you were shooting on film so you didn't even know what you were shooting, it was just there contained within the film, so you were living it as opposed to having an outside view". In an interview with Dazed, he how they photographed a friend's 13-year-old son who had a 'much older person's face' in what's now one of the most iconic images of Buffalo. "It was about taking gentleman's hats and different sartorial influences and putting a Jamaican spin on it, then dressing these things on a young, 13-year-old Jewish boy. It was giving it a different spin, and then putting the headline on it, like the front page of a newspaper. In 1983, people read it literally, until the word filtered into the language. These words, like hard and wicked, they weren't known."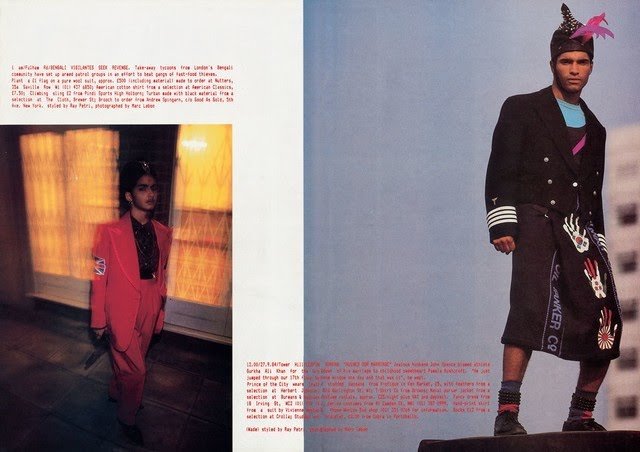 Barry Kamen mused in an interview with Fader (2015), "We were taking what was happening on the street, looking around at the sexual politics, taking it out of context, and photographing it with Hollywood lighting. Suddenly, it became this incredible studio portrait and not just street style." Buffalo would deliberately blend gender lines and promote androgynous looks: a male model would be styled in a black leather 'woman's' skirt, a porkpie hat with feather, midriff showing, strong arms, cool sexy stance; somewhat aggressive, somewhat strong, somewhat feminine. And it resonated with a generation.
Music was a big part of the Buffalo initiative. Petri was hugely influenced by punk, reggae, hip hop and motown. Boy George and Culture Club, Neneh Cherry and Soul II Soul provided the soundtrack on the global stage for Buffalo. Jamie Morgan co-wrote Neneh Cherry's hit Buffalo Stance in 1988, an ode to the movement. Neneh Cherry recently gave her definition of the Buffalo movement in a video for Dazed magazine: "Tough mixed race boys in skirts and a pair of DM boots, utility sportswear with high fashion. Casting girls as boys, kids as men; breaking down boundaries and creating iconic images that changed the fashion industry forever,"
Jamie Morgan aptly captures the ethos of Buffalo when he says, "It was experimental and it had never been done before. There was no template or references, instead our references were American Indians and photographers from the 1930s, so it was very different back then to how the industry is now. There was no Internet or mobile phones, people met in clubs, at parties, on the street, and it grew over quite a long period of time. It all happened live – you would turn up at the studio, put the music on, smoke a spliff, and people would just arrive throughout the day. We would transfer our lives to the studio and start working. There is power in that, because it is authentic (Dazed, 2015).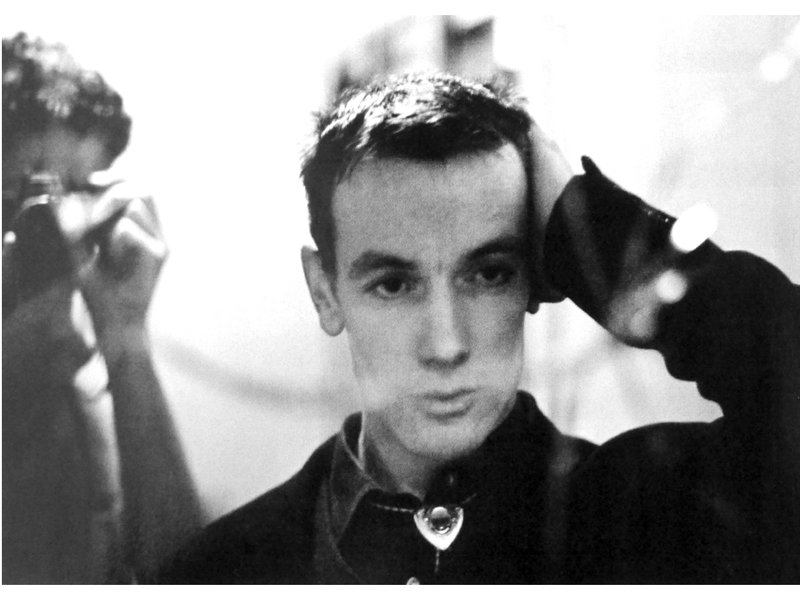 Ray Petri died of AIDS related complications in 1989; his legacy has lived on. Buffalo's images have emblazed the pages of radical and mainstream magazines over the years – iD, The FACE, Arena, Vogue. Ray Petri's vision keeps influencing fashion brands: Buffalo was the stimulus for Dr Martens' collection in 2015 and Belgian fashion maestro Dries Van Noten cited Buffalo as the inspiration behind his Spring Summer 2023 Menswear range.
Jamie Morgan has since his Buffalo days, directed three feature length documentaries and shot numerous fashion films and music videos. He's worked with top magazines like Dazed and Confused, Vogue and iD Magazine, brands like Givenchy, Comme des Garcons, Armani and Burberry and his clients include Naomi Campbell, Kate Moss, Boy George and Sting. The two Buffalo muses, the Kamen brothers Nick and Barry, both passed away – Nick at age 59 (Nick was known for his raunchy Levi's commercials in 1985 and became a protégé of Madonna) and Barry at age 52, of a heart attack.
This unsung movement fuelled by the passion of forward-thinking – you may even say prophetic – visionaries is pretty much mainstream now and very much part of our fashion language. Ray Petri and Buffalo uncannily foreshadowed the current trends for gender-fluid fashion, breaking down stereotypes along the way and invented the now-expected merging of couture, street and sportswear. They may well be the ultimate avant-garde creatives of our time, responsible for spawning a new genre in fashion imagery, one in which the integrity of the image is everything.