The ruins of Harper, Liberia are as beautiful as they are complicated…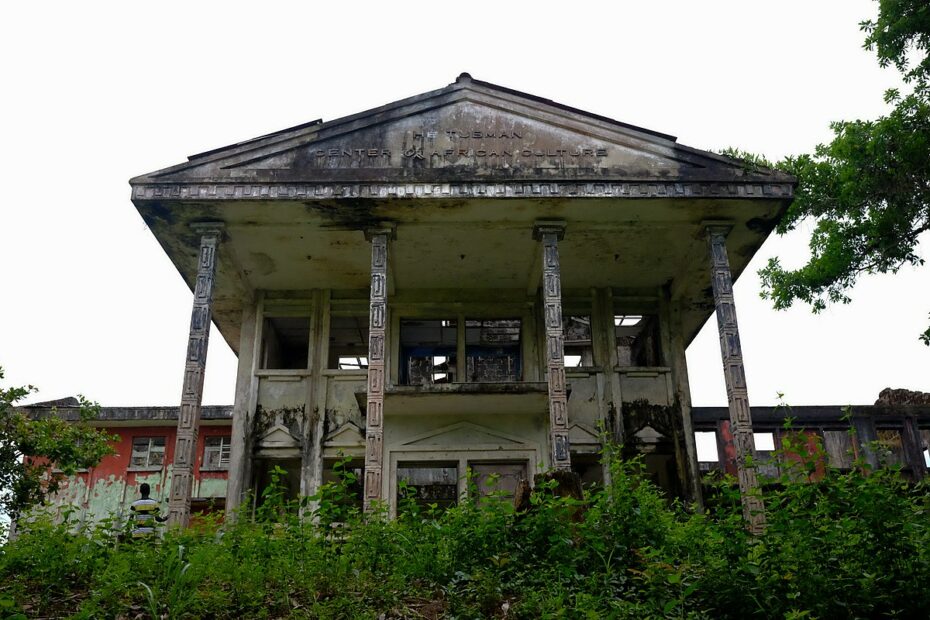 In 1833, a group of 2,769 formerly enslaved and and freeborn African Americans settled in the town of Harper on the west coast of Africa. They were part of a new colony called Maryland-in-Africa that sought to "repatriate" free Black Americans throughout the 1800's under the premise that they would find greater freedom in Africa. Part of a plethora of US-based movements, organizations and societies at the time, The Maryland State Colonization Society (a branch of the American Colonization Society) had the goal of returning freed slaves to Africa and finding "a remedy for slavery". Before the American Civil War, this was one of the preferred outcomes for "the slavery question", particularly for slaveholding southerners who recognised that slavery couldn't last forever, but also didn't want to live equally with Black people. Though rarely revisited in the history books, there was a large contingency of both Black but mostly White Americans, many of them "abolitionists" themselves, who rather than facing the prospect of treating Blacks equally, wanted freed slaves to go back to Africa. And that is ultimately how the African country of Liberia was founded.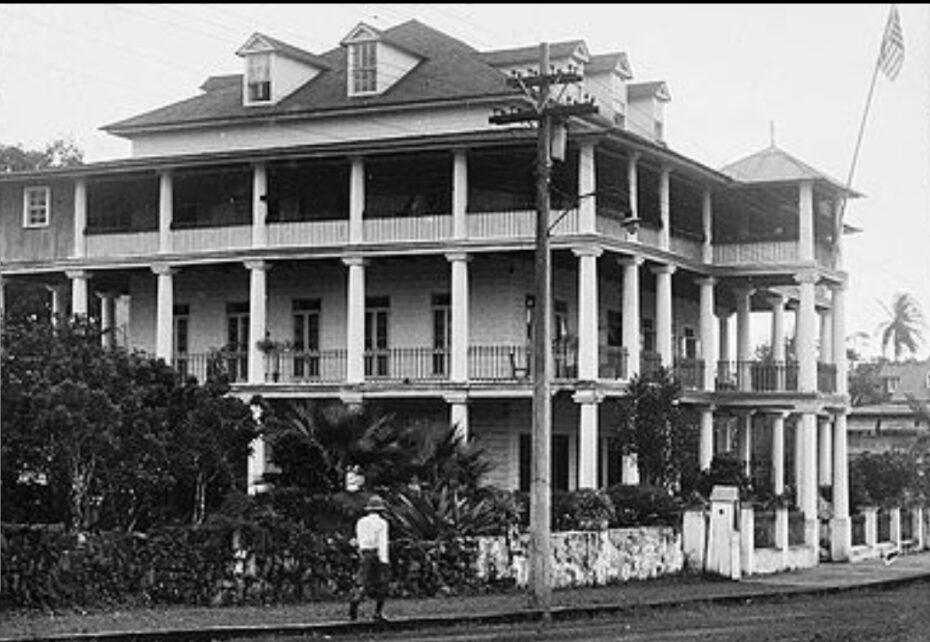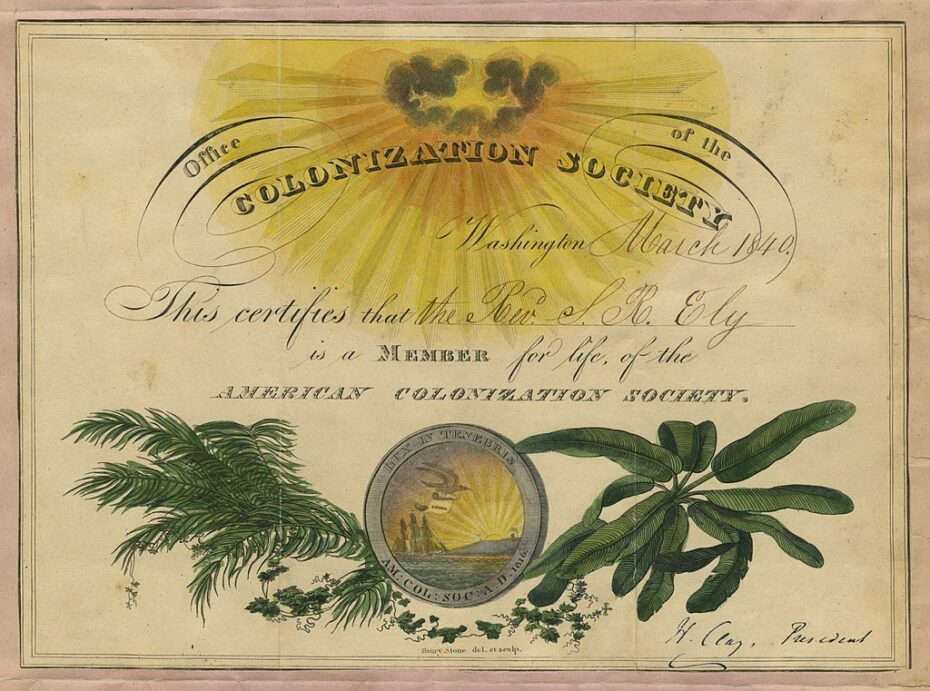 Although America has never had official colonies, the private organizations that made up the American Colonization Society had strong support from the US Government, including prominent politicians like President Abraham Lincoln, but also strong opposition from Black Americans and abolitionists. After a series of slave rebellions, the US state of Maryland gave an informal choice to its Black residents: immigrate to a more Northern state, immigrate to Maryland-In-Africa or risk re-enslavement. Mississippi-In-Africa and Kentucky-In-Africa were similar schemes. Even northern states sought colonies like New-Jersey-In-Africa. Most of those who immigrated to Harper in 1833, had always lived in America.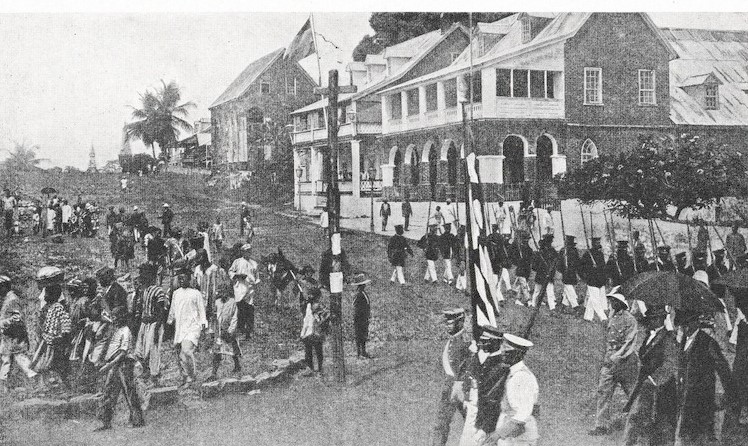 Although initial mortality rates in the new colonies were upwards of 40%, Maryland-In-Africa eventually began to thrive. The immigrants took many aspects of their American experience with them to Liberia. They continued to dress, cook and speak like Americans. Despite having been freed of the trauma of life on plantations, they favoured the architecture of the Antebellum South. The Americo-Liberian settlers, as they were called, did not seek to assimilate. They maintained Protestant Christianity and many prominent Harper residents even reproduced Masonic Secret Societies that have endured there to this day.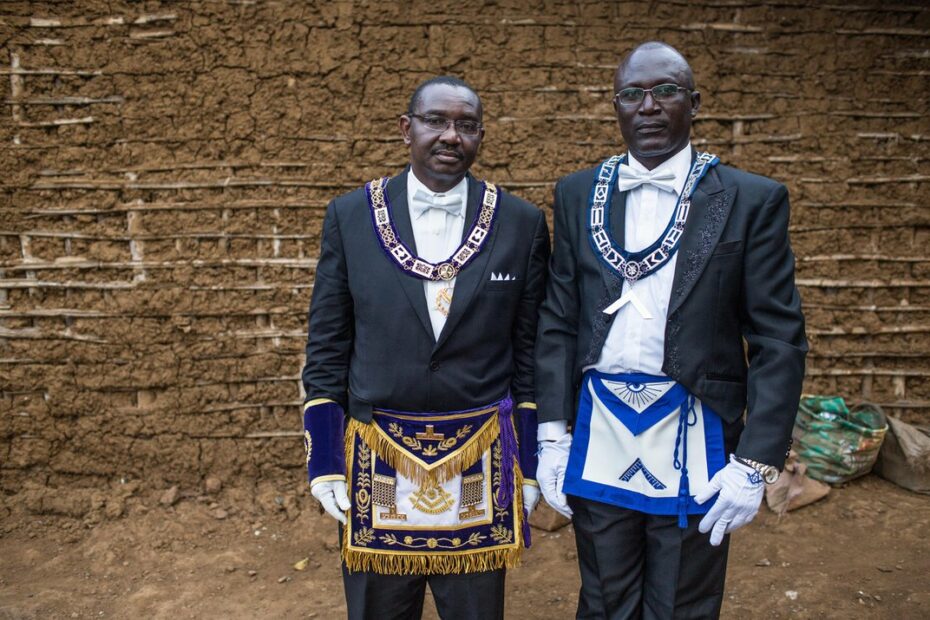 The American Colonization Society saw the settlement of thousands of free African Americans to their colony based in Monrovia in West Africa, and in 1838, these African-American settlements were united into the Commonwealth of Liberia, which declared its independence from the American Colonization Society on July 26, 1847.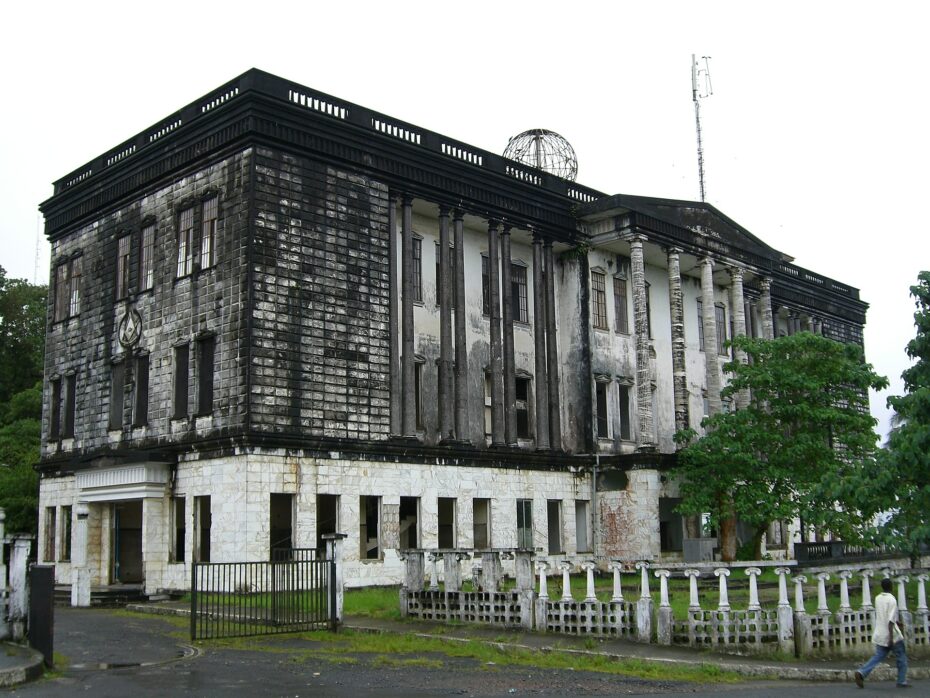 But Harper was doing so well that when Liberia declared independence, Maryland-In-Africa waited another seven years, maintaining its trade monopoly in the area, before ultimately declaring its independence. The new Republic of Maryland was, after Haiti and Liberia, the third independent nation of former slaves.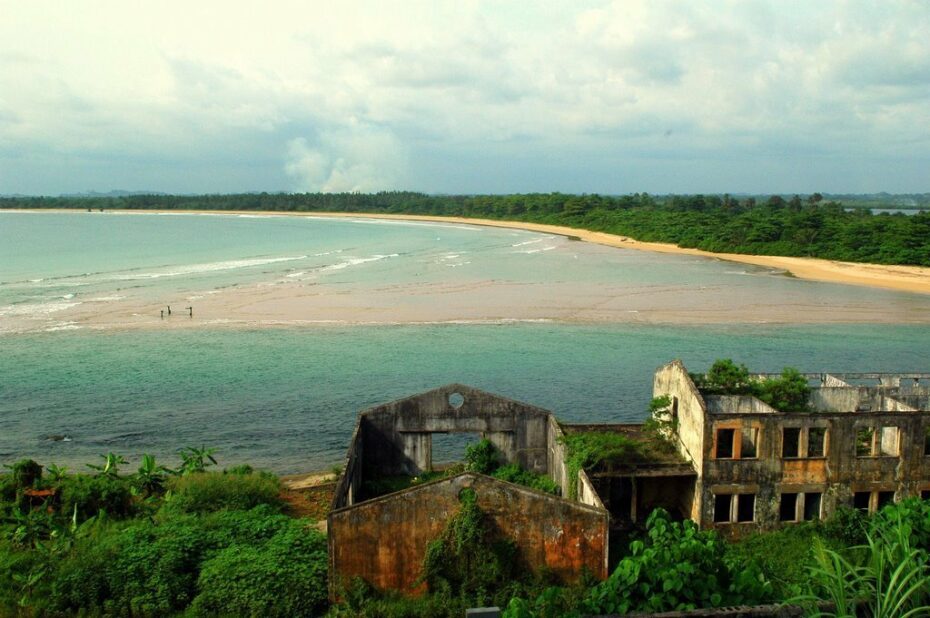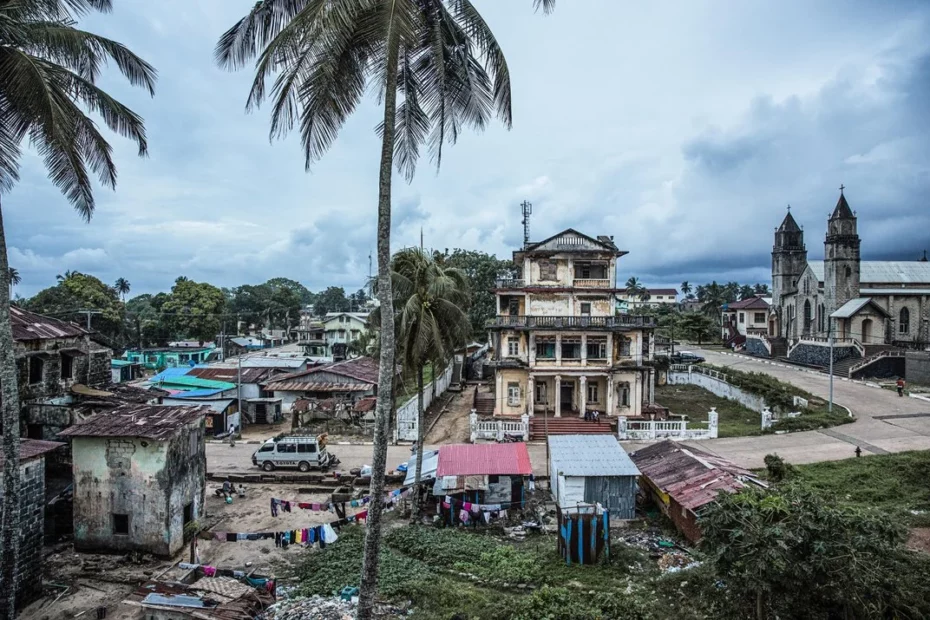 Unfortunately, Americo-Liberian settlers replicated some of the worst aspects of their American culture on African soil, oppressing and even enslaved indigenous communities. Clashes erupted. In 1857, violence between local tribes and the Americo-Liberian settlers came to a breaking point and the new Republic called on its larger neighbour Liberia to rescue it. Harper leadership saw they could not survive alone. Maryland voted to join Liberia that same year.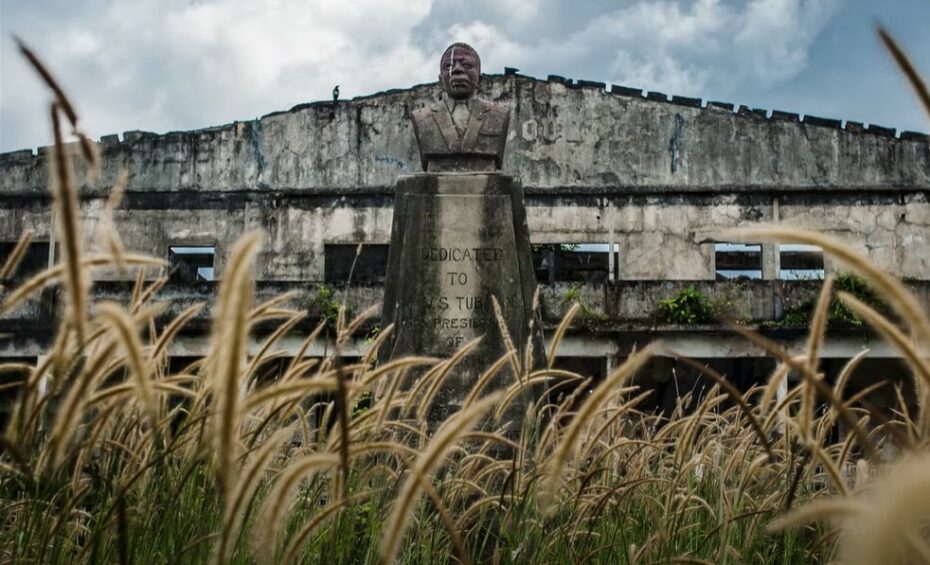 In the 20th century, the "Father of Modern Liberia" and the country's longest serving president (1944-1971), William Tubman, entered the picture. He was born in Harper and allowed it to prosper throughout his rule. Meanwhile, the Liberian elite continued to build Plantation-style housing and monuments. The inequities between the Americo-Liberians and indigenous communities eventually brewed over into violence shortly after Tubman's rule. Harper was ravaged by two civil wars and many of its former mansions, including Tubman's, are today in ruins and occupied by squatters.
After decades of strife, Liberia is now headed in a better direction. Liberia elected Africa's first female, indigenous President, Ellen Sirleaf, who navigated the post-civil-war period and put the country on track for peace and prosperity while earning the Nobel Peace Prize. She oversaw a peaceful transition of power as the country attempts to turn over a new, more equitable leaf. The question remains however of what to do with its "colonial" architectural heritage. While efforts to preserve Antebellum and Civil War period buildings and monuments on American soil have led to debates, protests, and counter-protests, what do they represent for the people of Liberia and its future?