Today's edition was compiled with our hearts & minds vicariously marching with the Black Lives Matter Movement. 
1. Fabulous in New York City, Summer of '69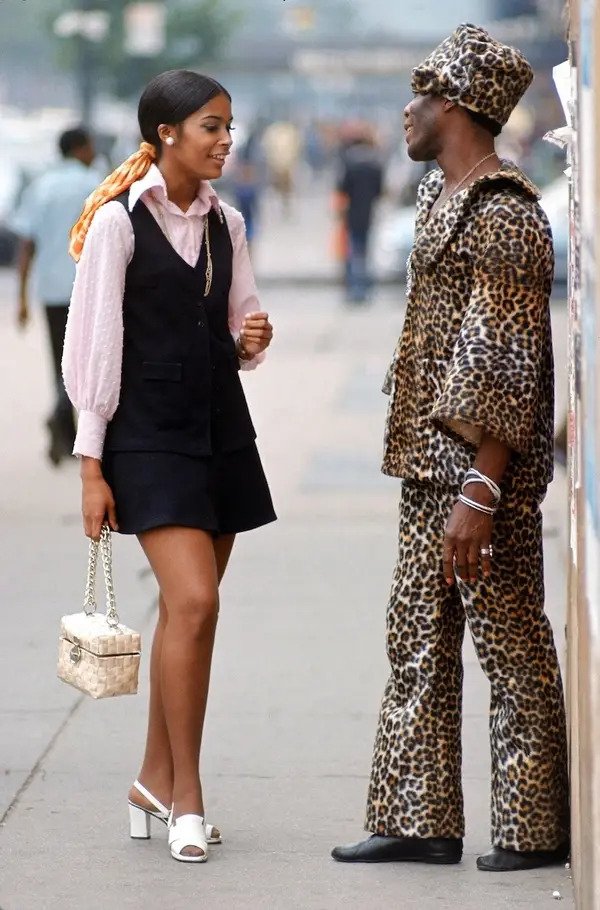 Vernon Merritt III/Time Life Pictures, found on Pinterest.
2. Where the term "Dreadlocks" came from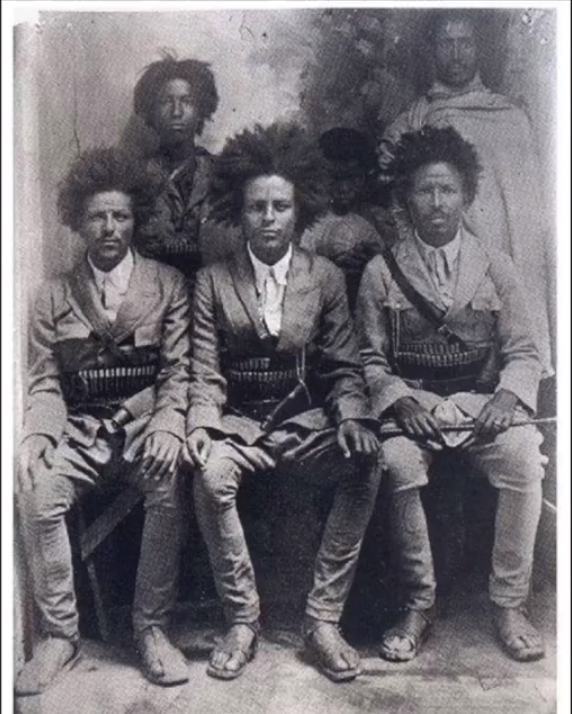 The term "dreadlocks" comes from a movement of guerrilla warriors who vowed not to cut their hair until Haile Selassie, former Emperor of Ethiopia was released from exile after leading the resistance against the Italian invasion. The warriors hair became matted and began to lock over time. Because the warriors with locks in their head were "dreaded" the term "dreadlocks" came to fruition.
3. African Beauty in 1948
4. An instagram account of Fine Art portraits of Black people throughout the centuries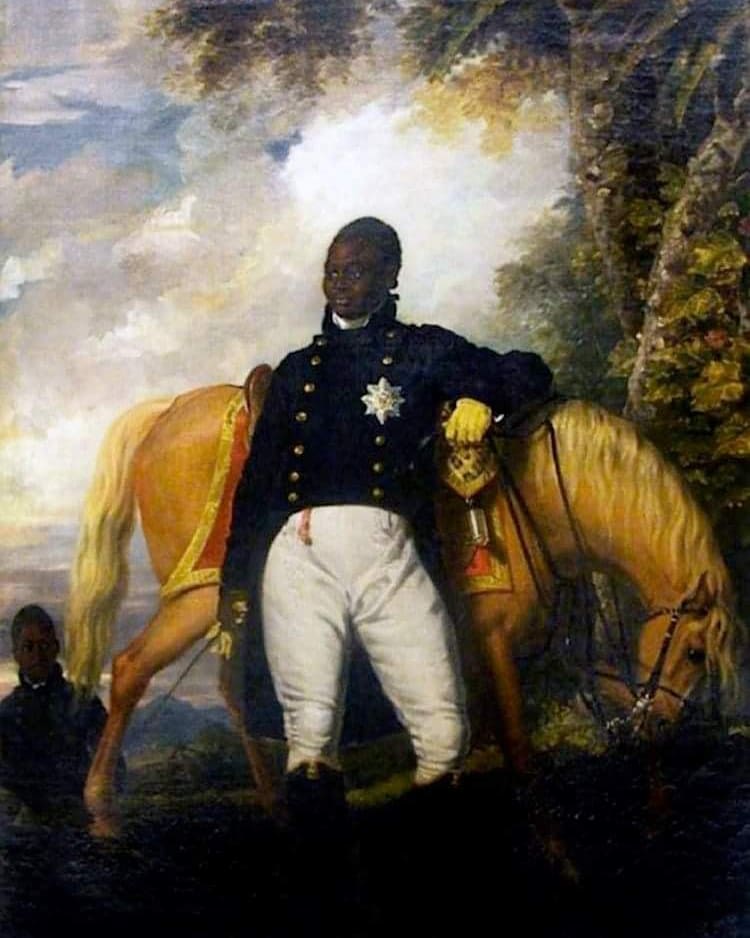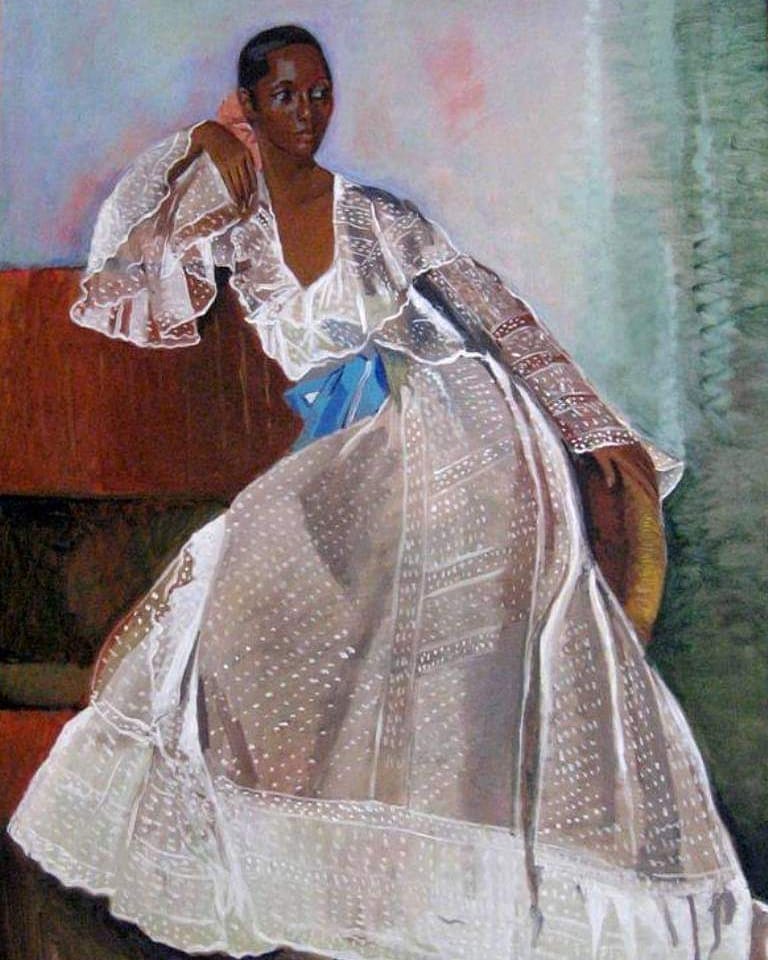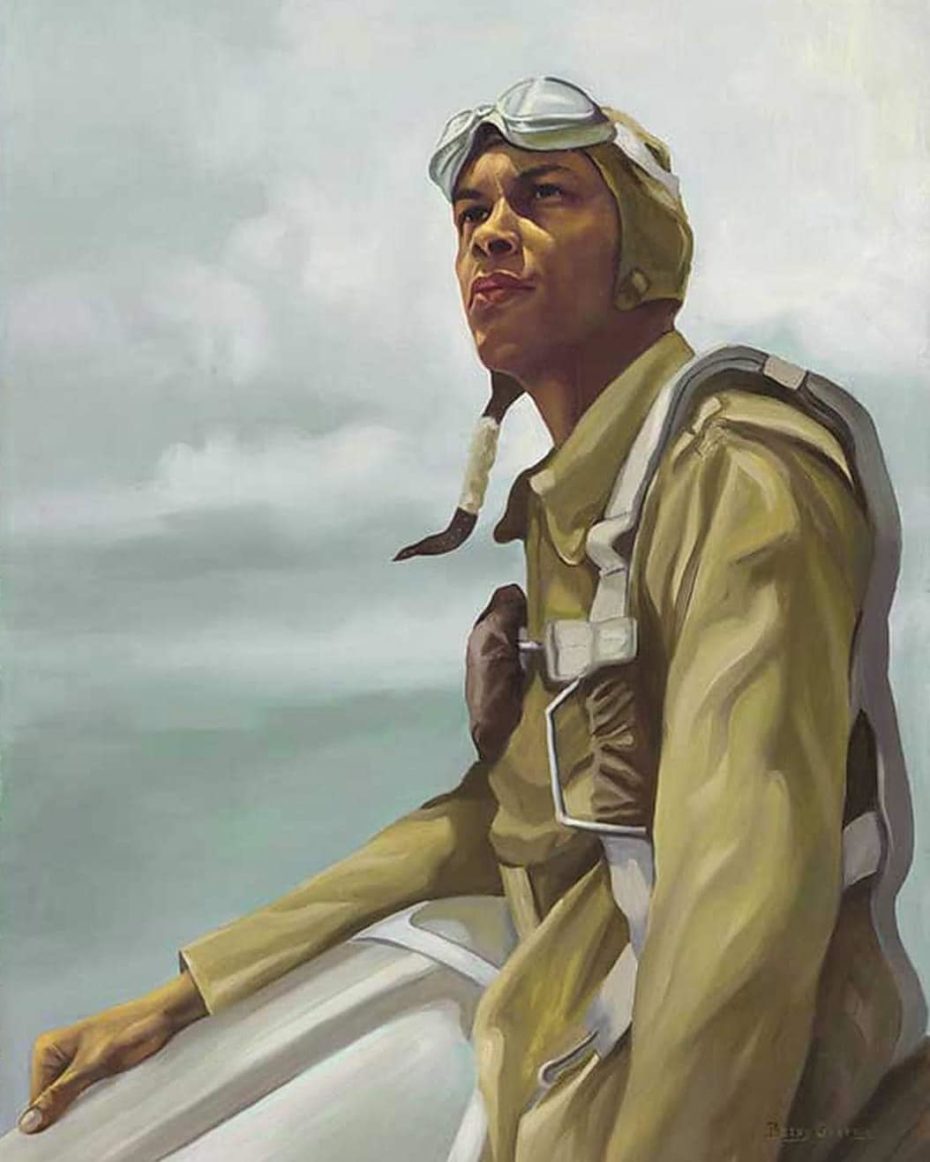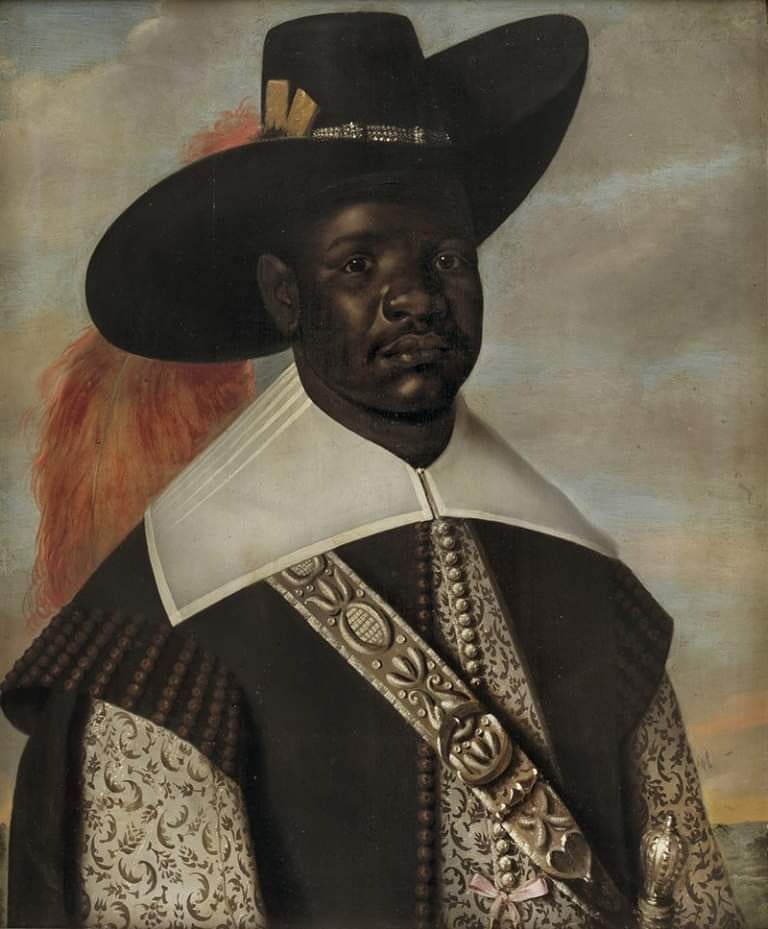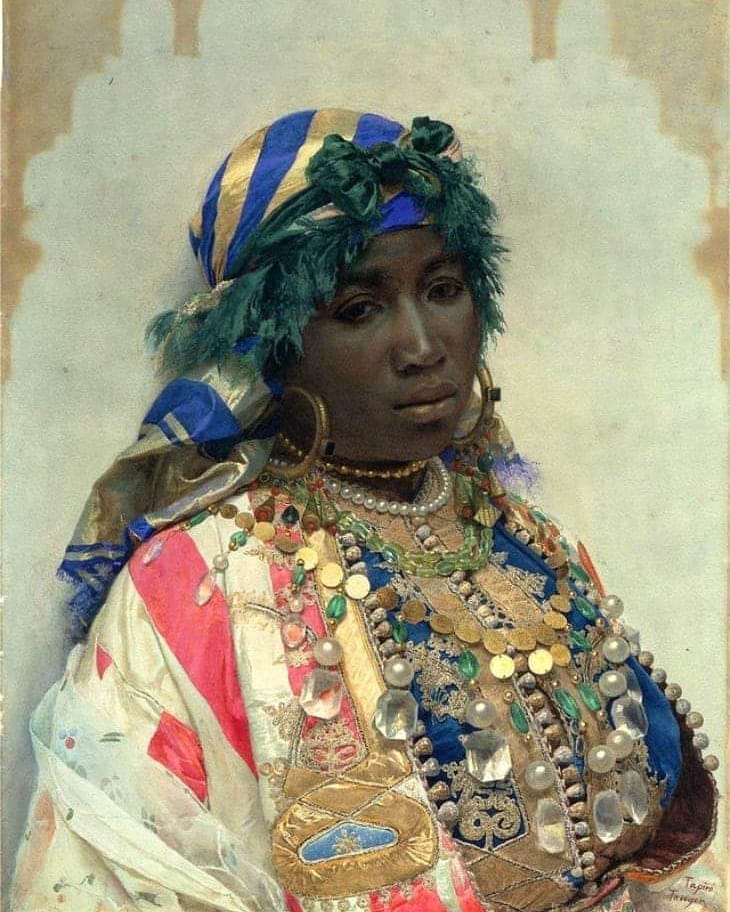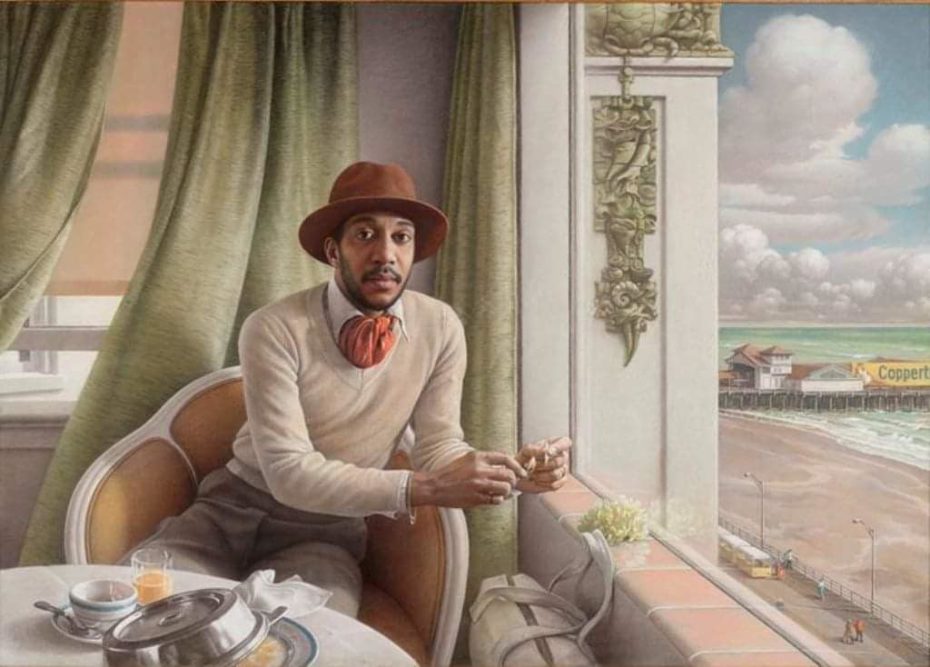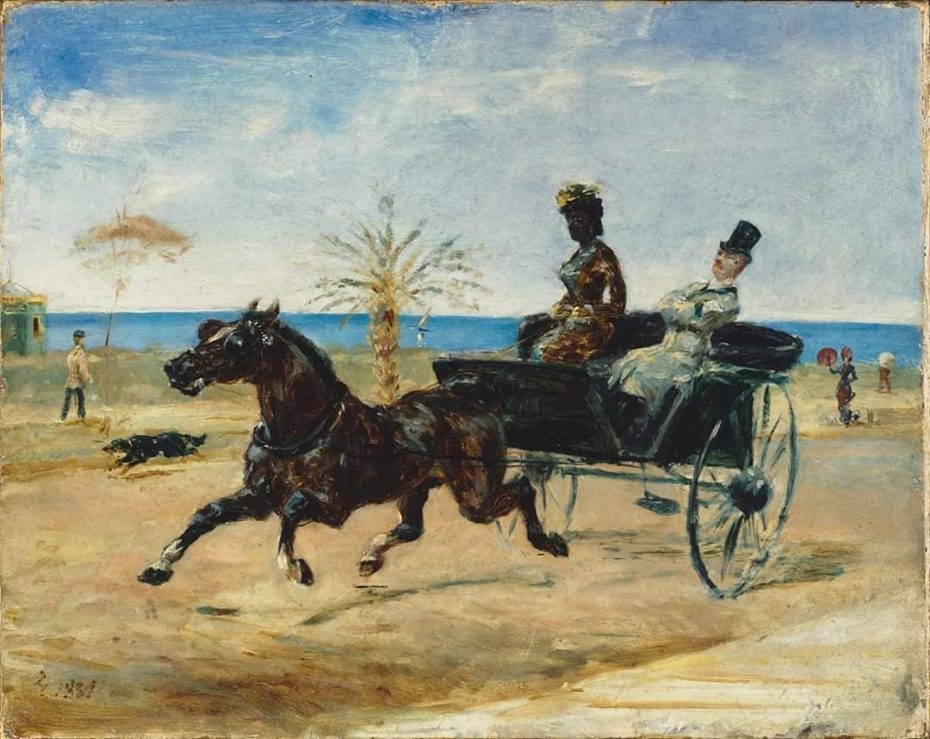 Follow here.
5. A $10 Million African Art Collection Hidden away in a Brooklyn Apartment
6. Records of Britain's first Black community in Elizabethan London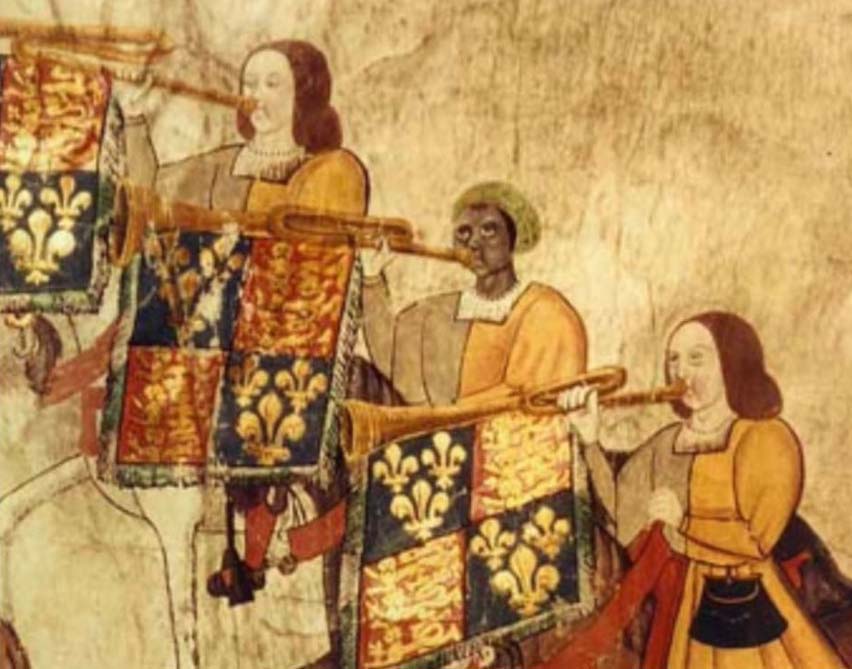 Pictured, the black trumpeter John Blanke played regularly at the courts of Henry VII and Henry VIII…. The reign of Elizabeth I saw the beginning of Britain's first black community. It's a fascinating story for modern Britons, writes historian Michael Wood.
Learn more on the BBC.
7. The long-abandoned mansions in the old Americo-Liberian town of Harper, Liberia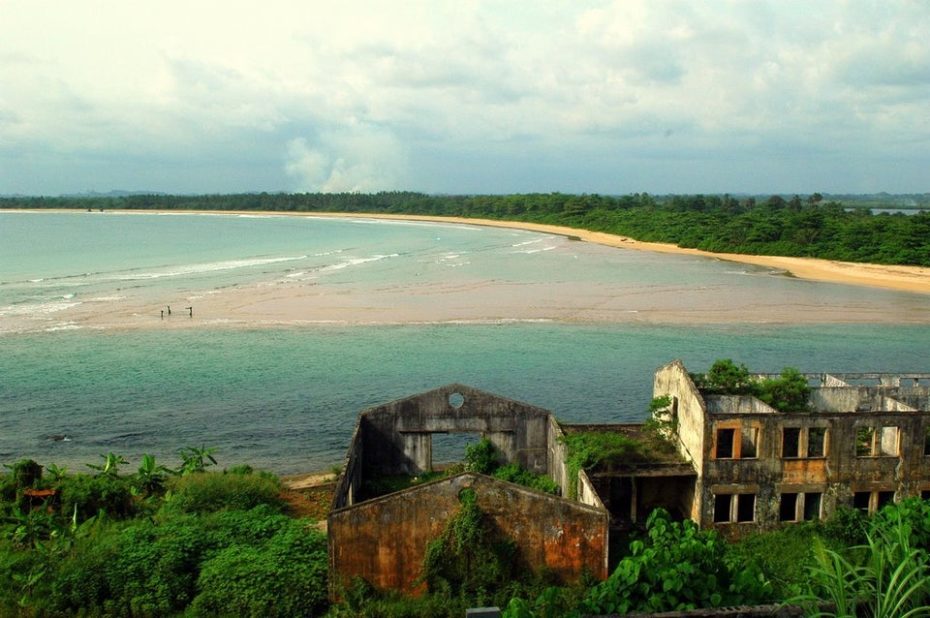 Harper, situated on Cape Palmas is considered to be one of the traditional hometowns of the Americo-Liberians, descendants of freed slaves from the United States who settled in Liberia and declared it an independent country in 1847 – Wikipedia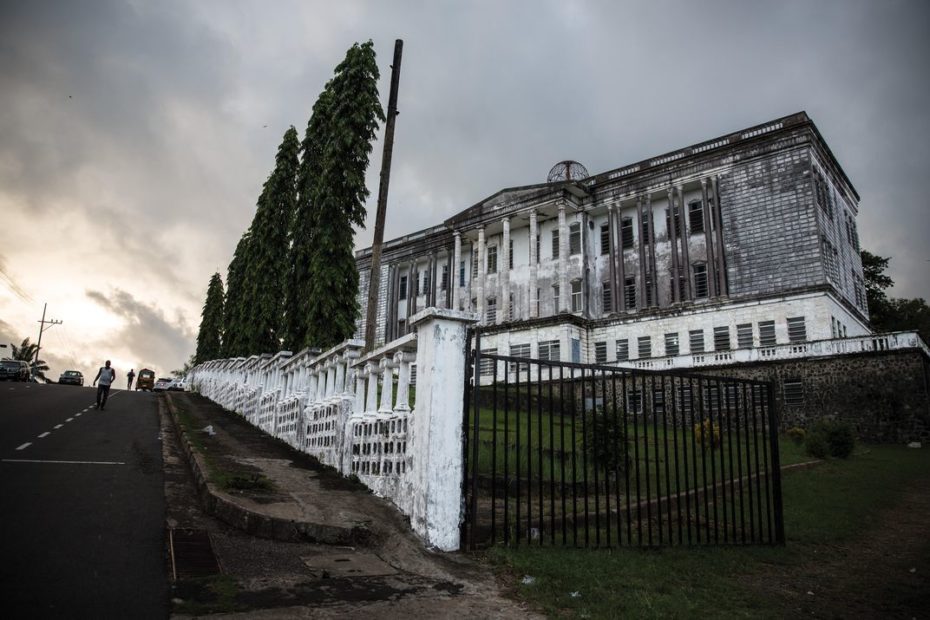 Today, no place captures the ambiguous world of the Americo-Liberians better than Harper, whose oldest neighborhoods are reminiscent of New Orleans. Once occupied by the ruling elite, houses in the style of plantation mansions now stand silent and ghostly.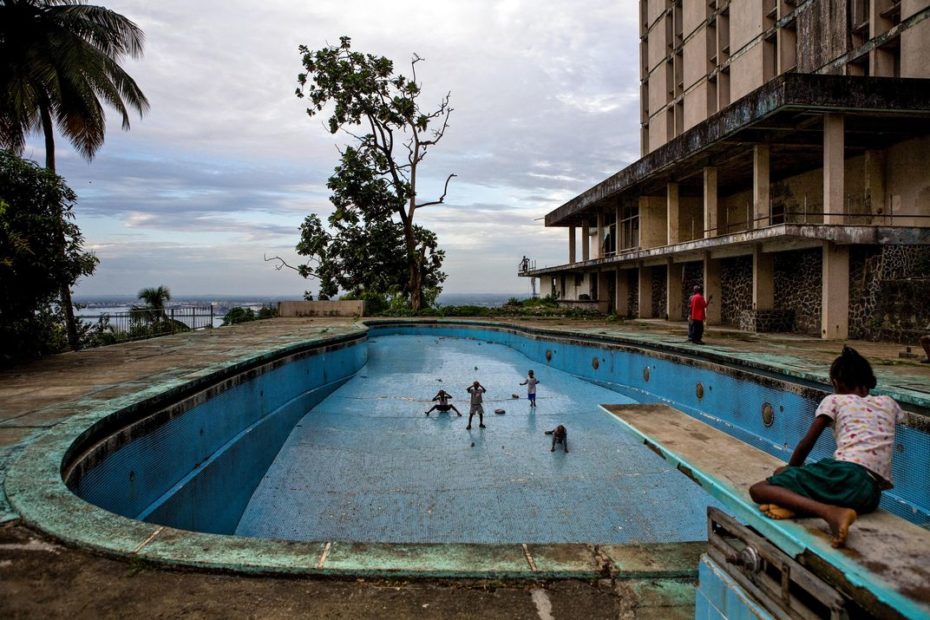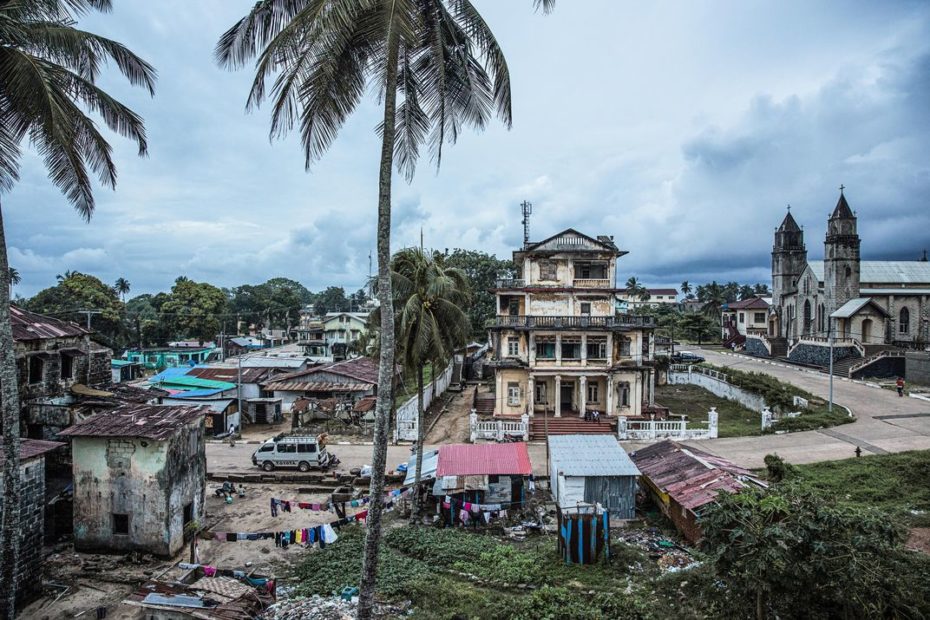 Photographer Glenna Gordon, a Southern California native who has traveled in Liberia regularly over the last seven years: "I wanted to explore this tension, and in Harper some of the first freed slaves came and replicated the inequality that they had been subjected to. I sought traces of these systems, the artifacts of American wrongs replicated elsewhere."
Read more on The Smithsonian.
8. These Divers Search For Slave Shipwrecks and Discover Their Ancestors
9. Students of Duke University in a 'study-in' to protest the segregated campus.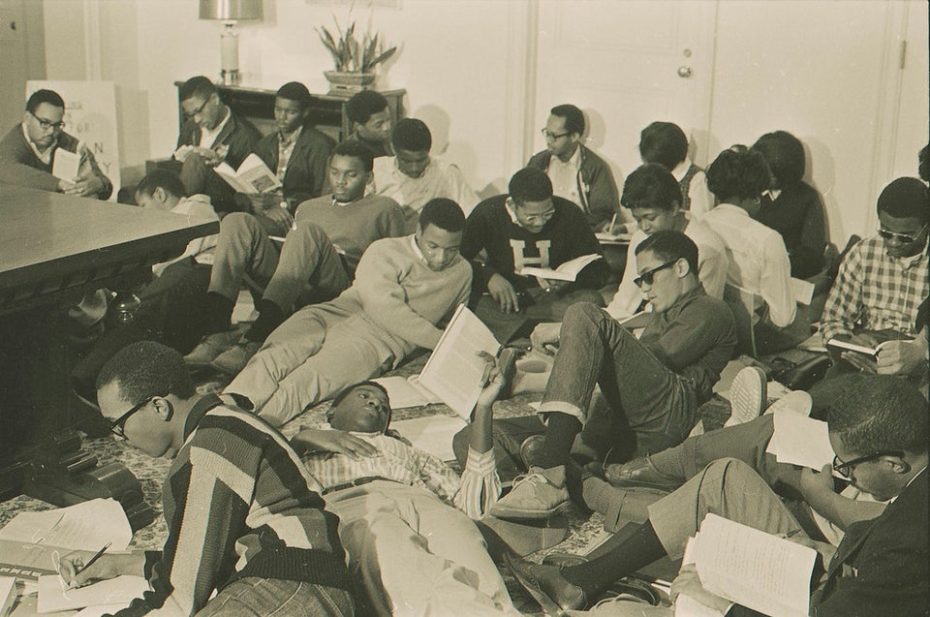 February 13th, 1969. Read their story in the Duke University Archives.
10. Nina Simone's Uncompromising, Fearless Wardrobe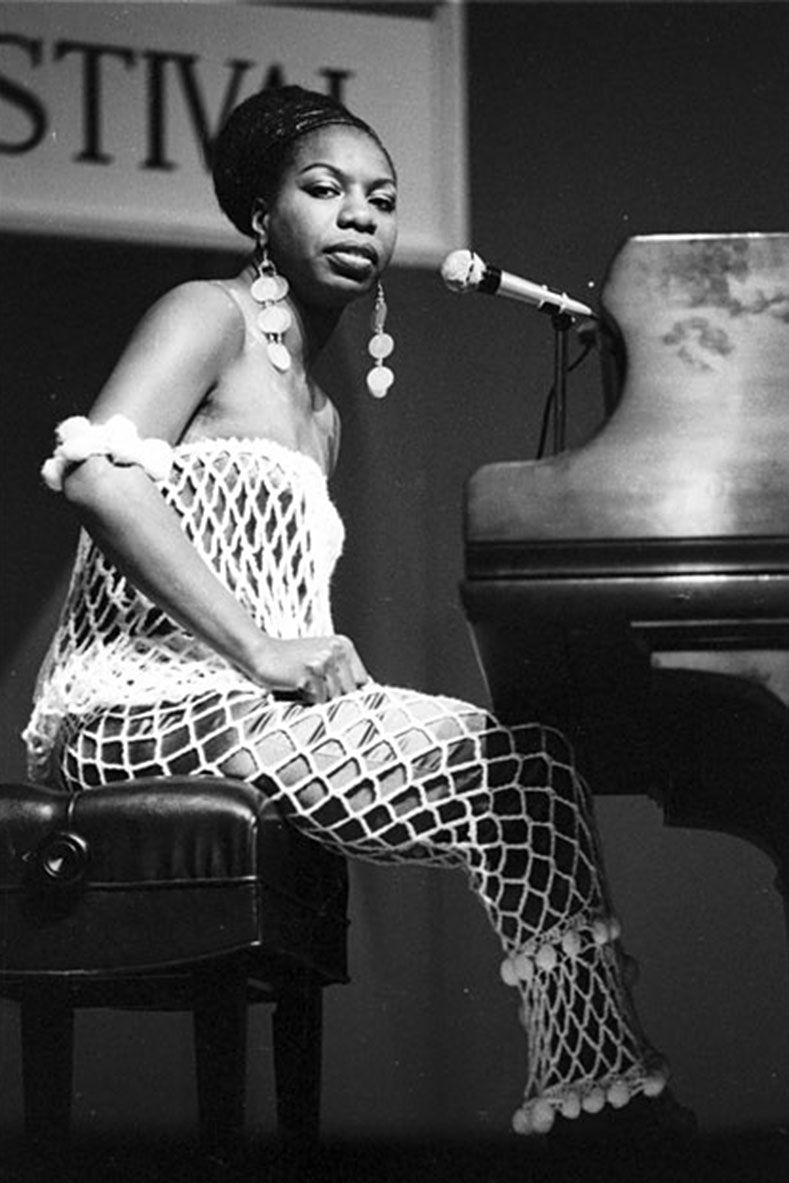 From her evening gowns and funky stage costumes to her casual at-home looks, Simone's style served as an unapologetic visual counterpart to her art: She favored head wraps, dangling jewelry, loud prints, big sunglasses, and pure white evening gowns that made her skin look even darker, as if to emphasize her young, gifted blackness. Nina Simone dressed to celebrate herself …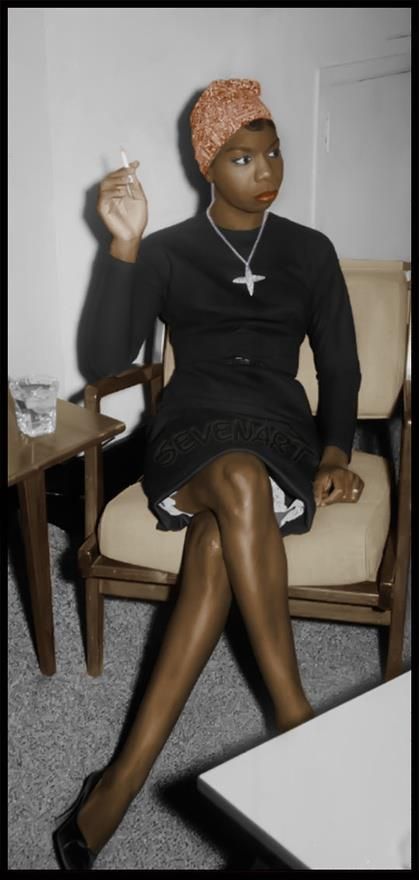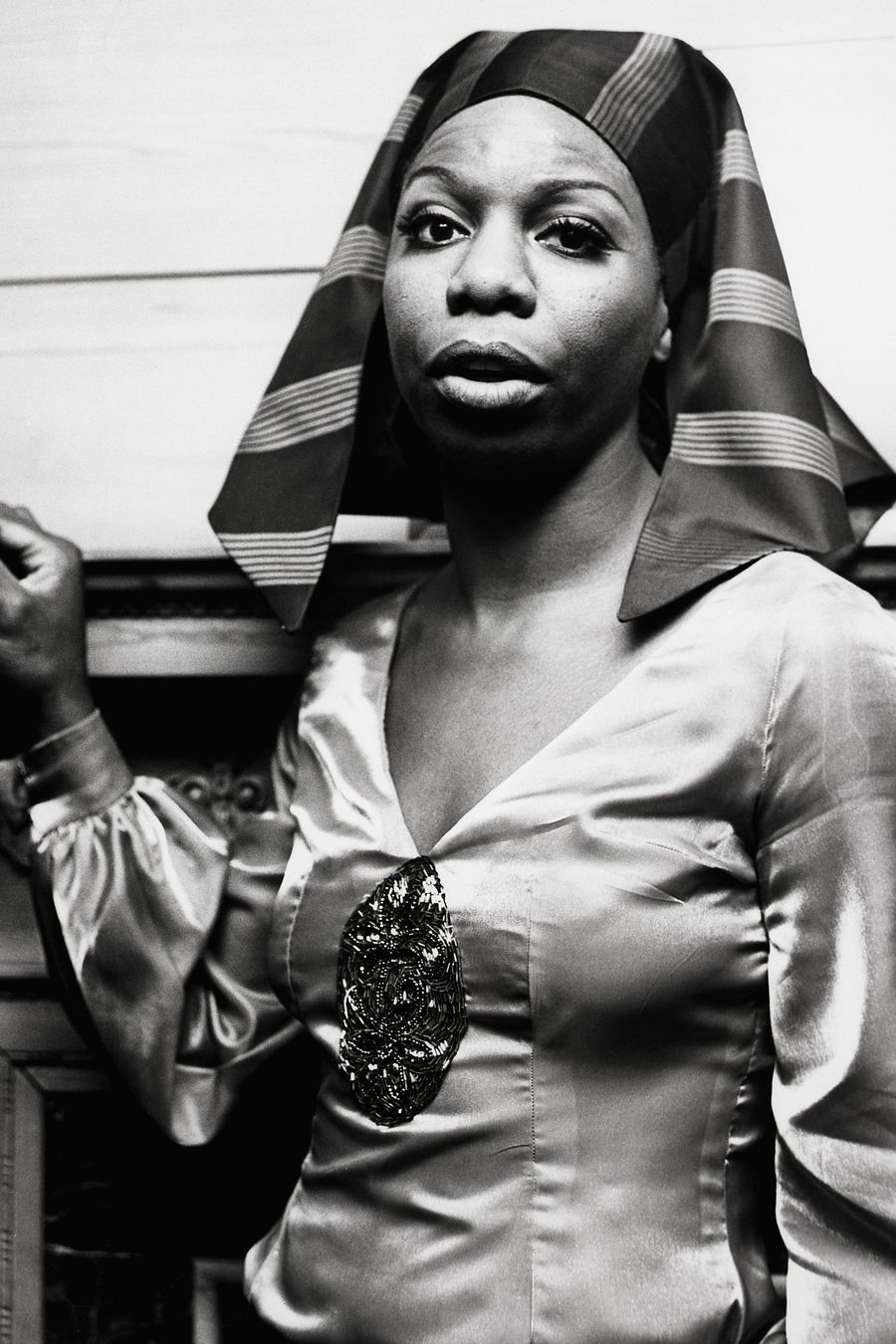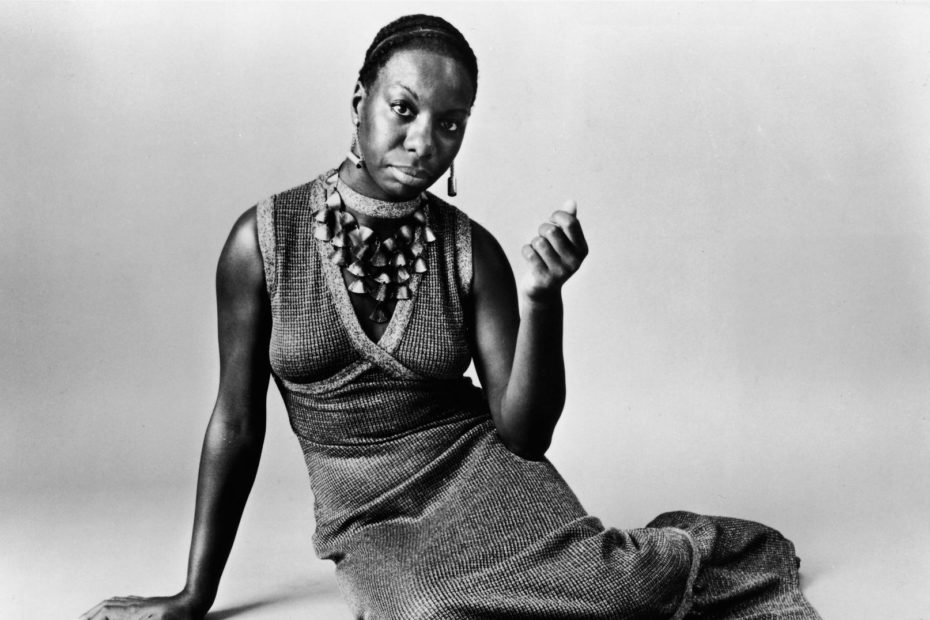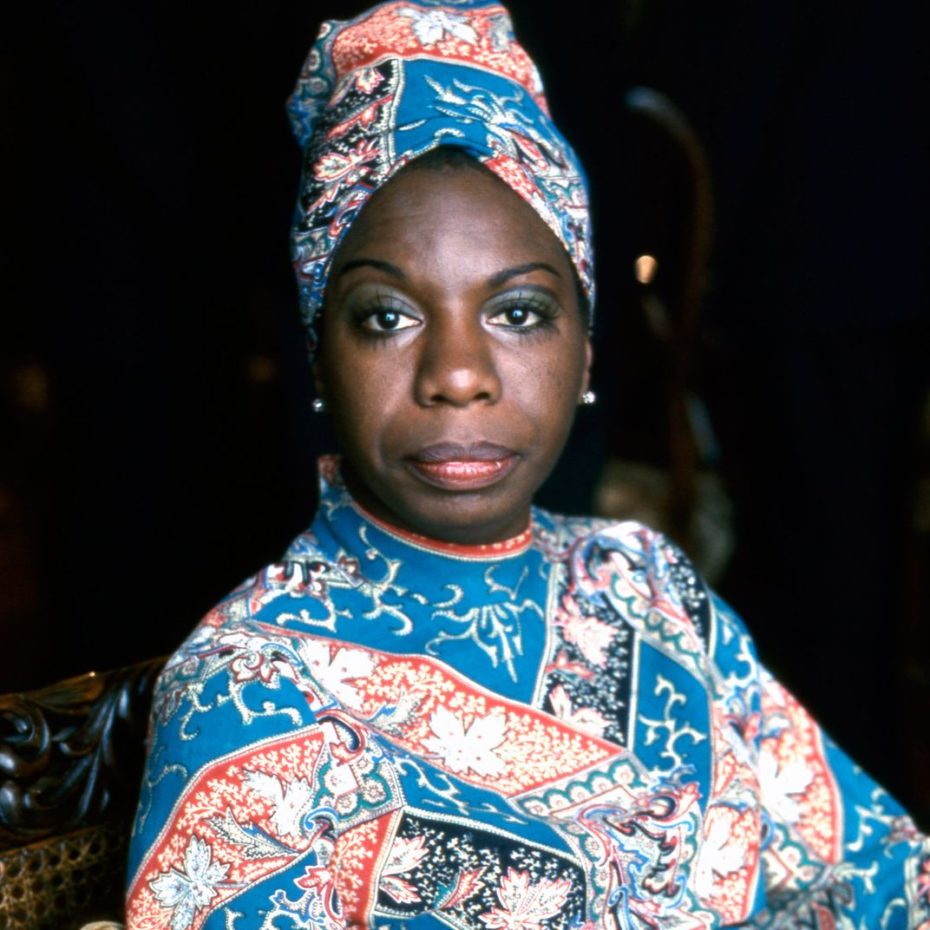 Full article found on The Cut.
11. Jamie Foxx becomes tearful over his father's prison story
12. A Father's Letter to His Teenage Daughter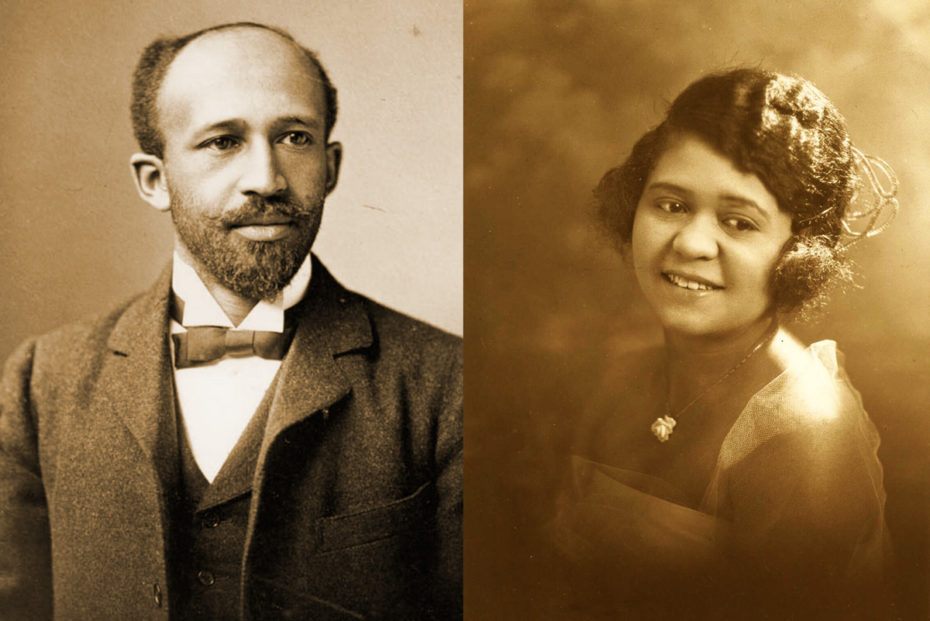 W.E.B. Du Bois was the first African American person to receive a doctorate from Harvard …. when his daughter Yolande — his only surviving child — was about to turn fourteen in 1914, Dr. Du Bois decided to enroll her in one of England's most prestigious and expensive public boarding schools…
Dear Little Daughter:
I have waited for you to get well settled before writing. By this time I hope some of the strangeness has worn off and that my little girl is working hard and regularly.
Of course, everything is new and unusual. You miss the newness and smartness of America. Gradually, however, you are going to sense the beauty of the old world: its calm and eternity and you will grow to love it.
Above all remember, dear, that you have a great opportunity. You are in one of the world's best schools, in one of the world's greatest modern empires. Millions of boys and girls all over this world would give almost anything they possess to be where you are. You are there by no desert or merit of yours, but only by lucky chance.
Deserve it, then. Study, do your work. Be honest, frank and fearless and get some grasp of the real values of life. You will meet, of course, curious little annoyances. People will wonder at your dear brown and the sweet crinkley hair. But that simply is of no importance and will soon be forgotten. Remember that most folk laugh at anything unusual, whether it is beautiful, fine or not. You, however, must not laugh at yourself. You must know that brown is as pretty as white or prettier and crinkley hair as straight even though it is harder to comb. The main thing is the YOU beneath the clothes and skin — the ability to do, the will to conquer, the determination to understand and know this great, wonderful, curious world. Don't shrink from new experiences and custom. Take the cold bath bravely. Enter into the spirit of your big bed-room. Enjoy what is and not pine for what is not. Read some good, heavy, serious books just for discipline: Take yourself in hand and master yourself. Make yourself do unpleasant things, so as to gain the upper hand of your soul.
Above all remember: your father loves you and believes in you and expects you to be a wonderful woman.
I shall write each week and expect a weekly letter from you.
Lovingly yours,
Papa
Full article found on Brain Pickings.
13. MIT elects first black woman student body president in its 159-year history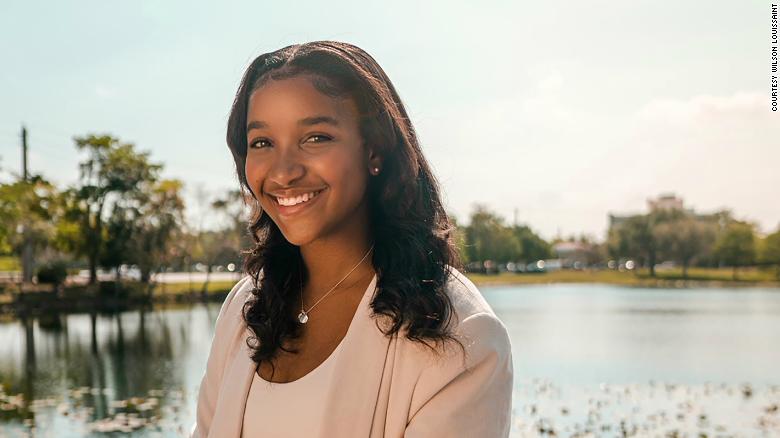 Danielle Geathers will be the president of the Undergraduate Association at MIT where about 6 percent of the graduates are black and 47 percent women, according to the school.
Found on CNN.