1. Living Paintings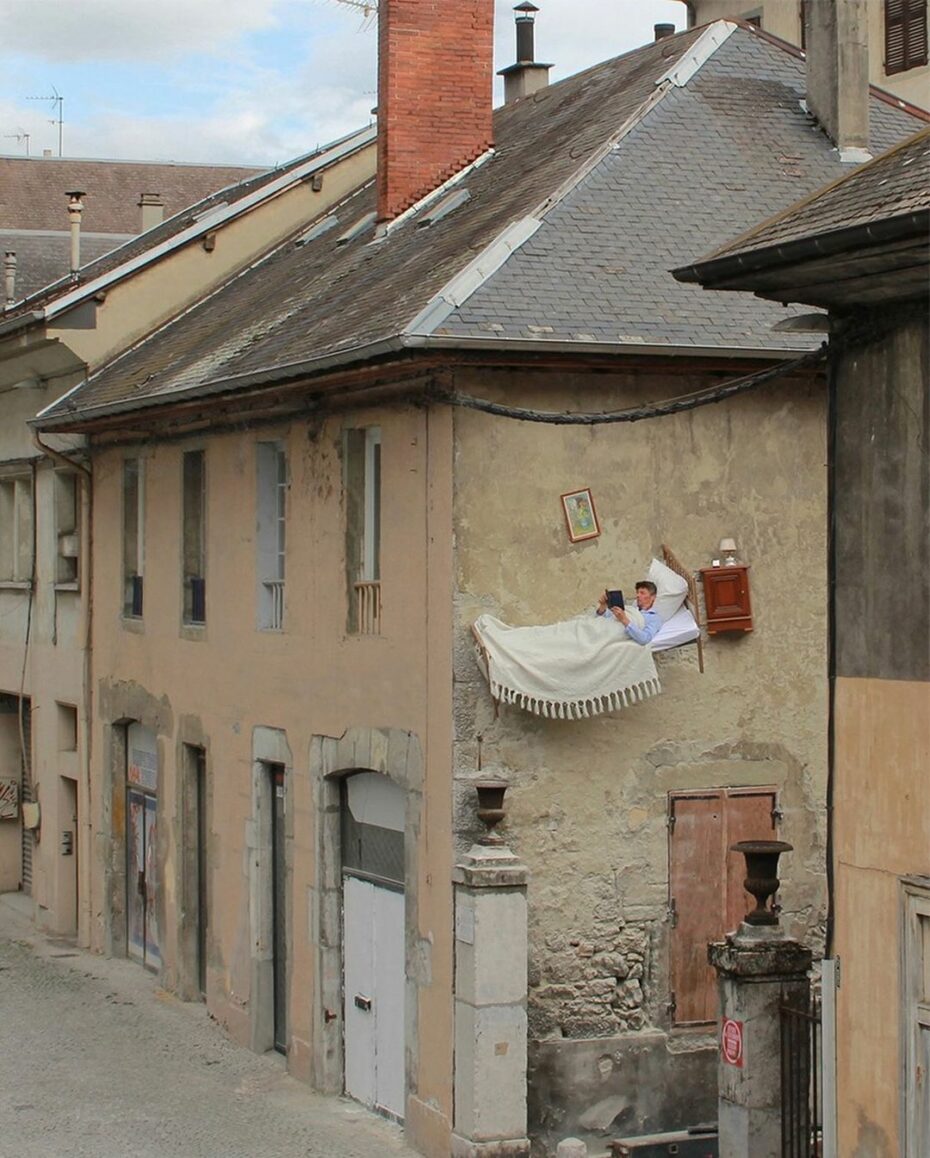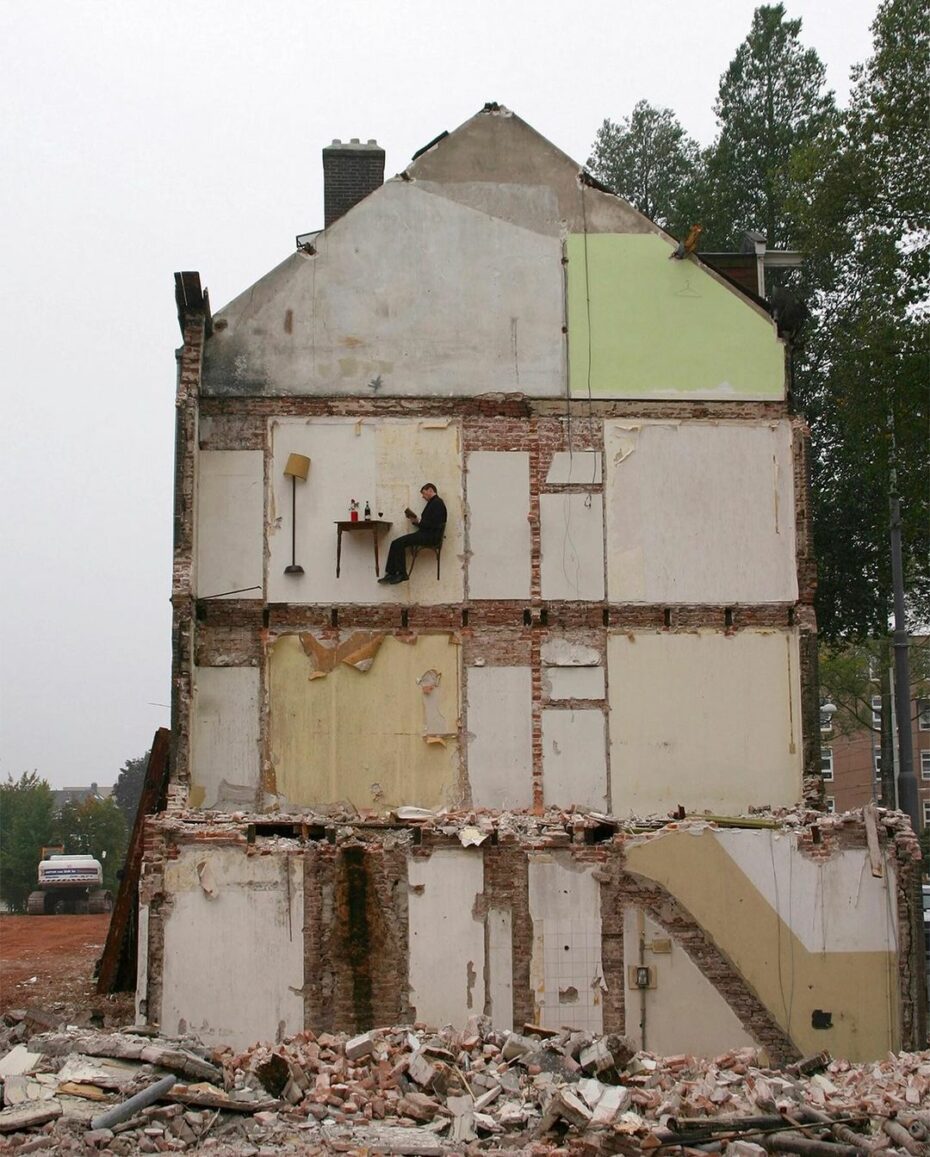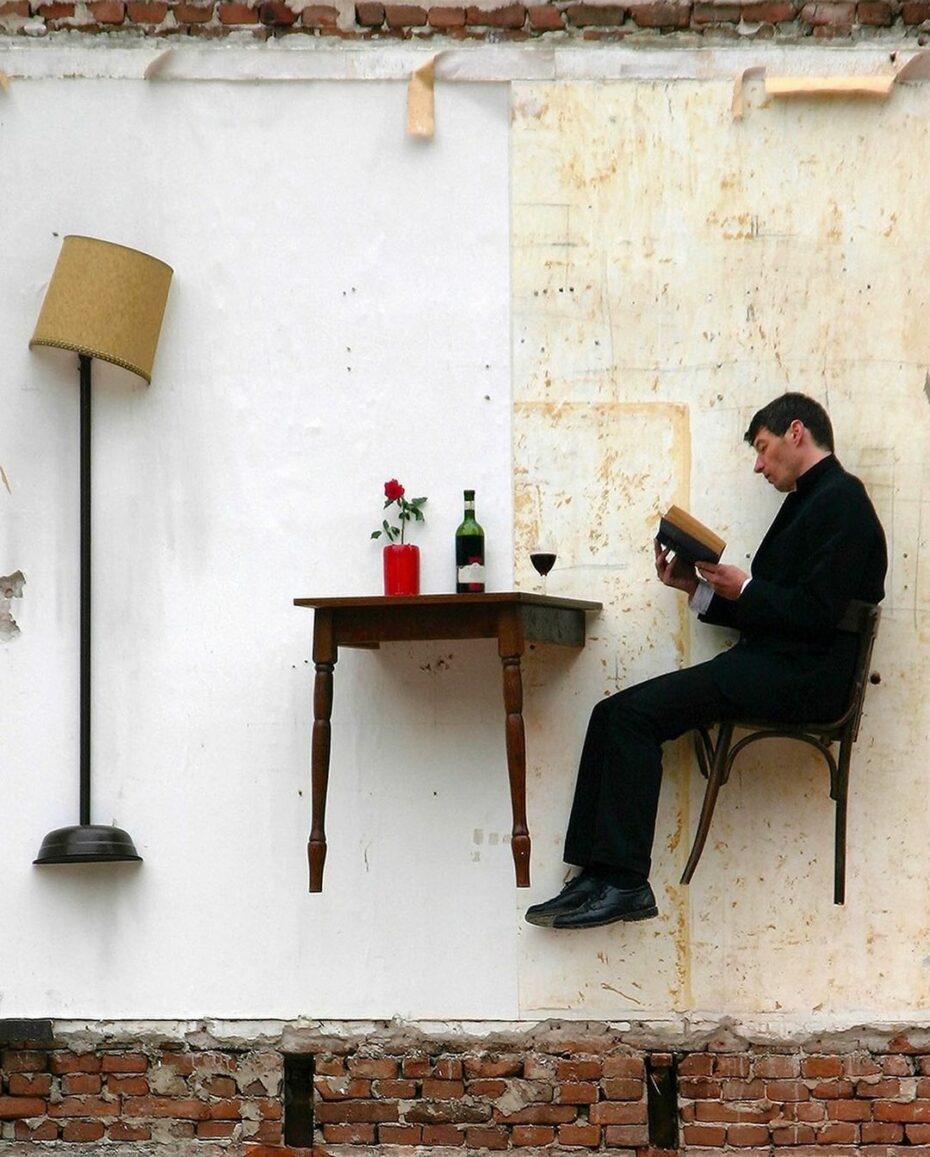 2. Joan Didion's belongings from her NY apartment are up for auction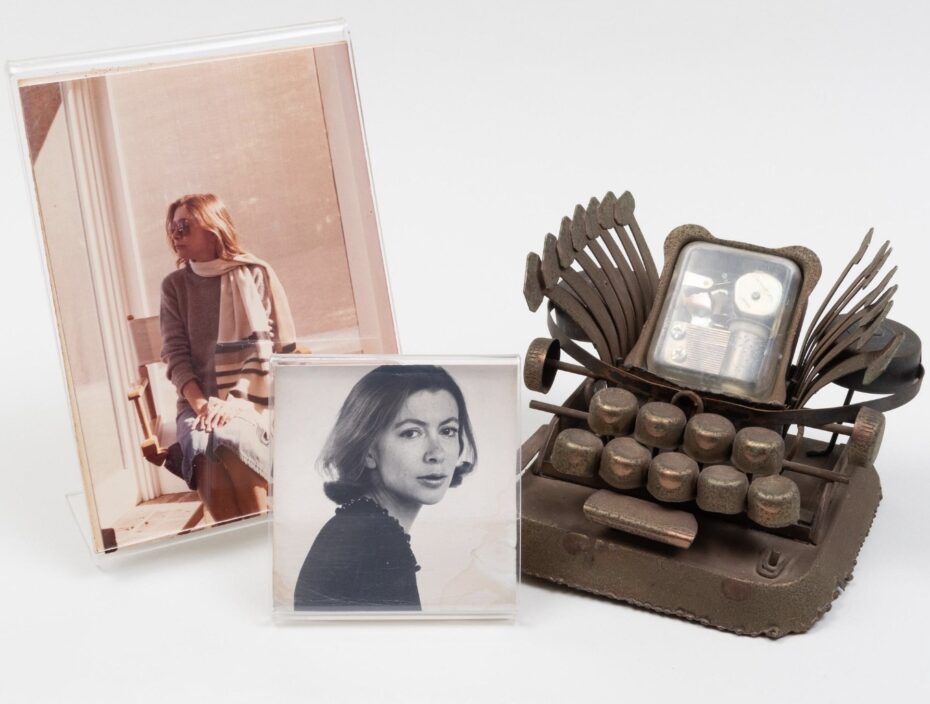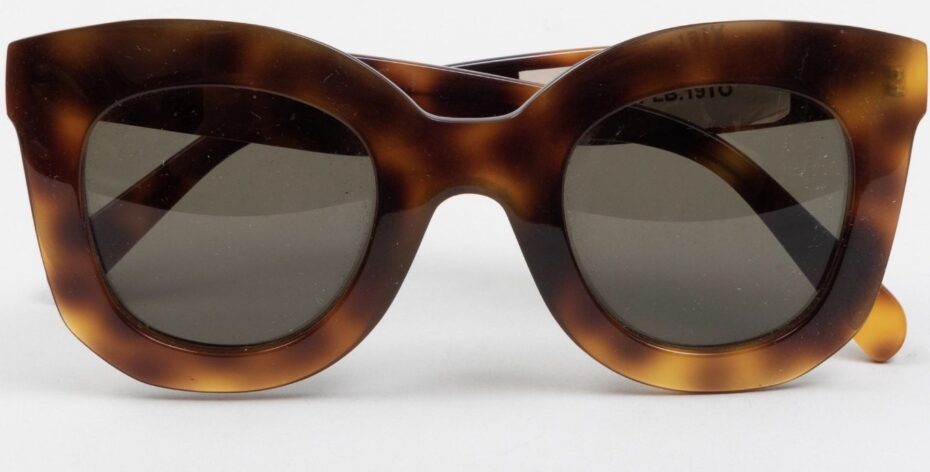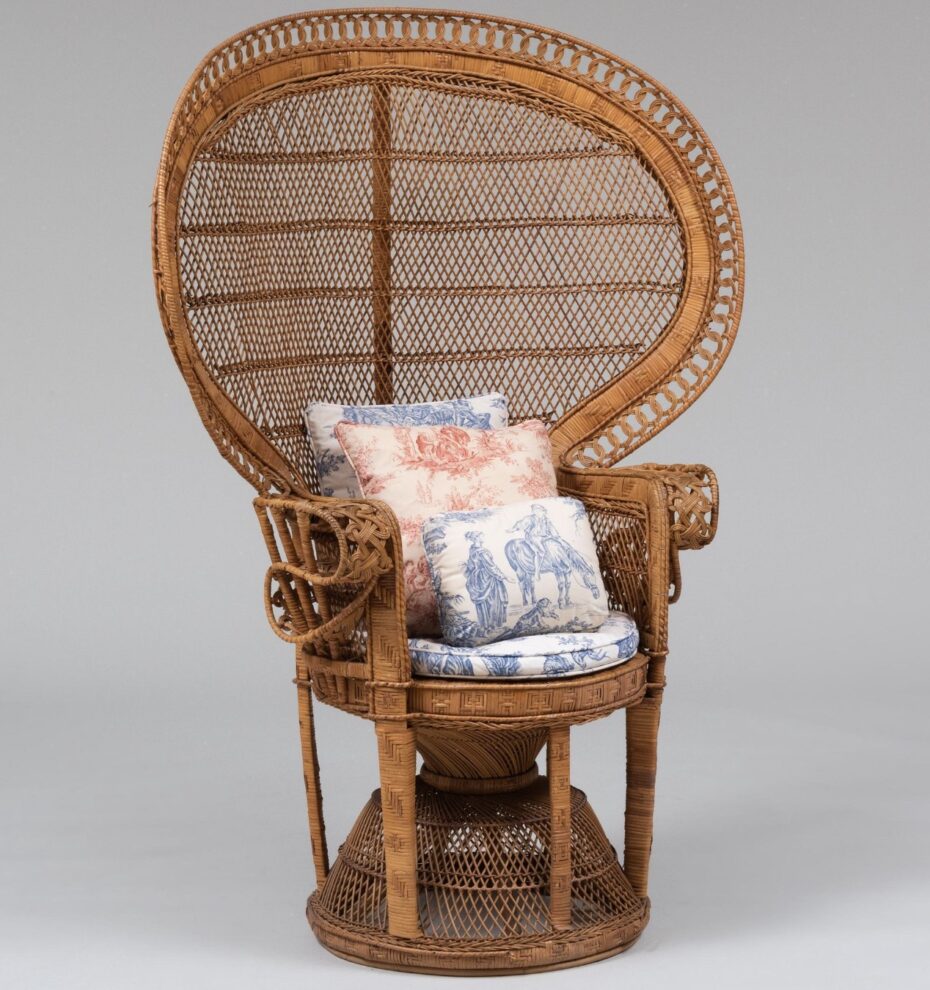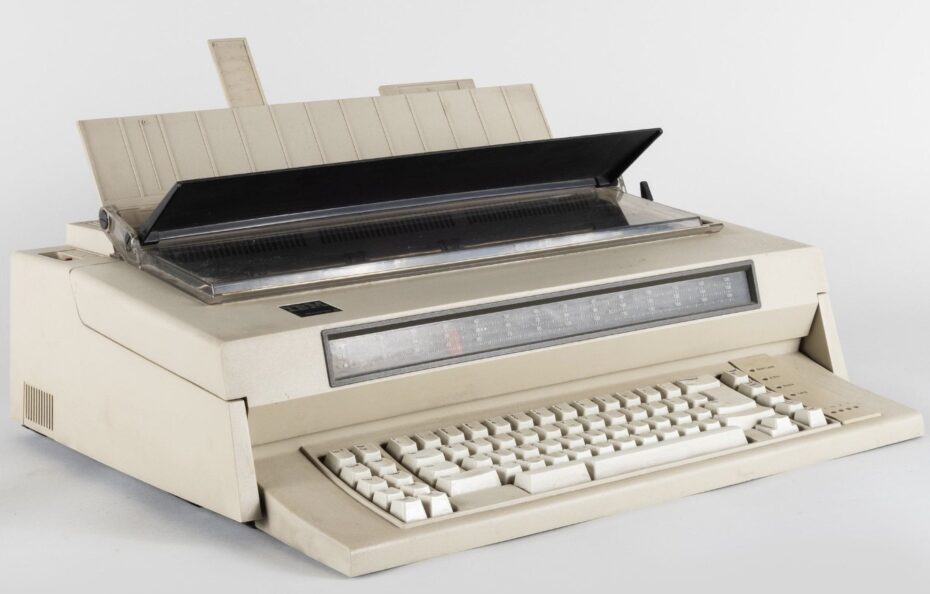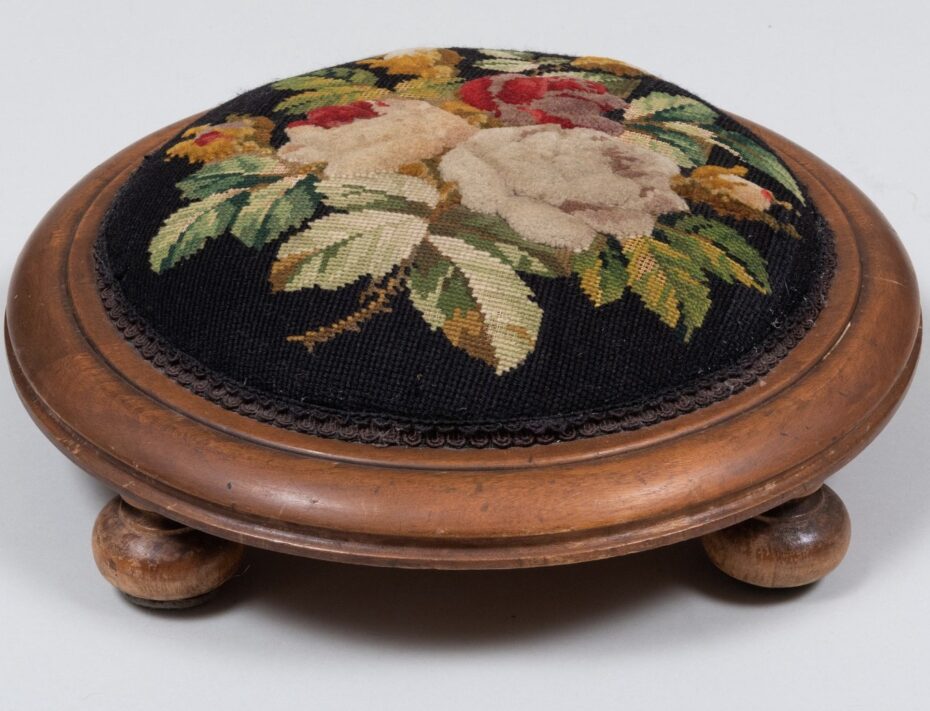 See the catalogue here.
3. The New Yorker's List of Best Books of 2022 so far

If this list doesn't get you back into reading, I don't know what will.
4. This Instagram account is "a Love letter to the Golden Age of Corporate Kitsch"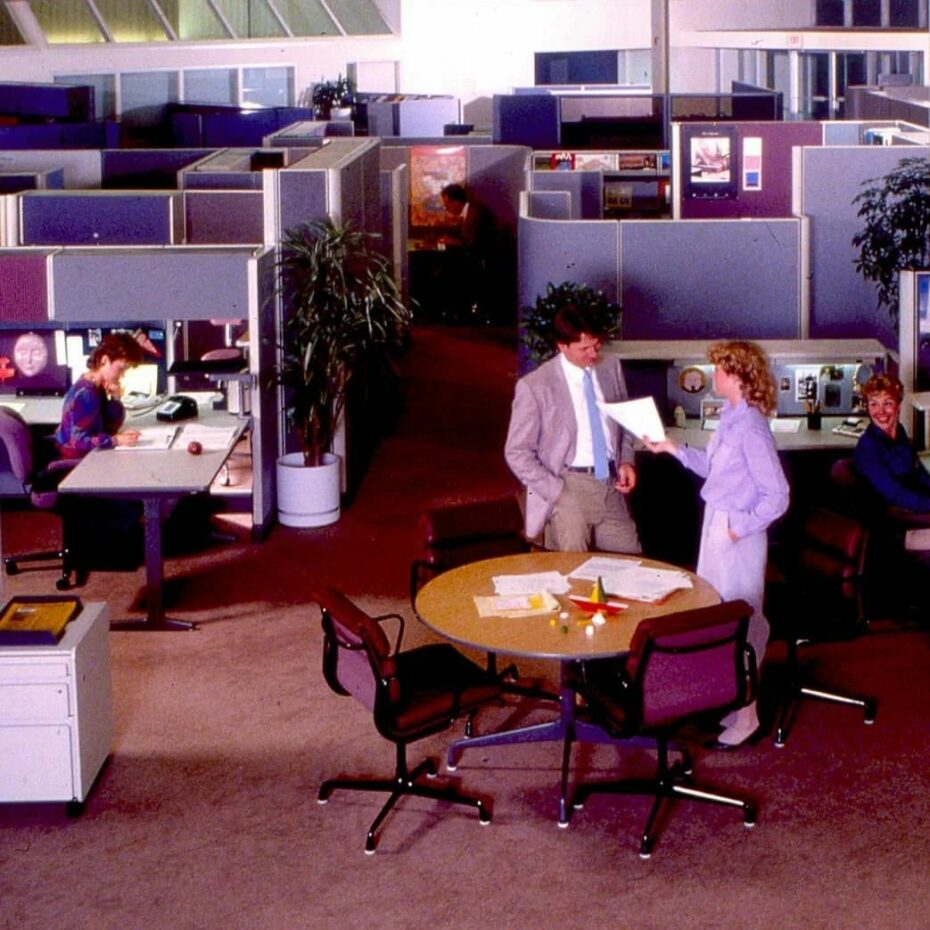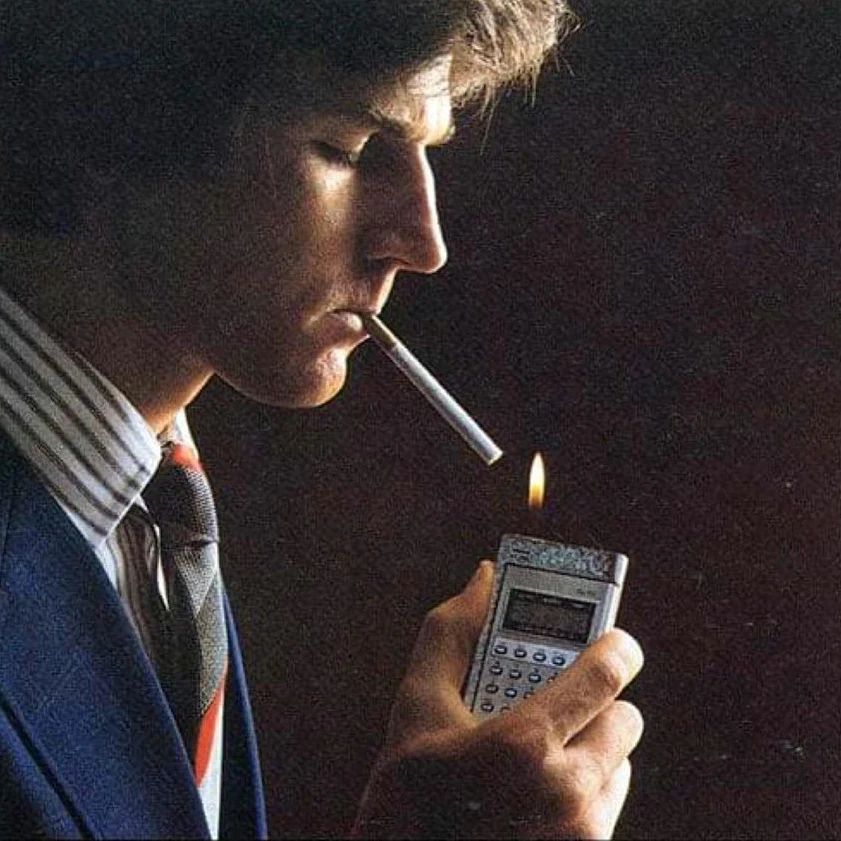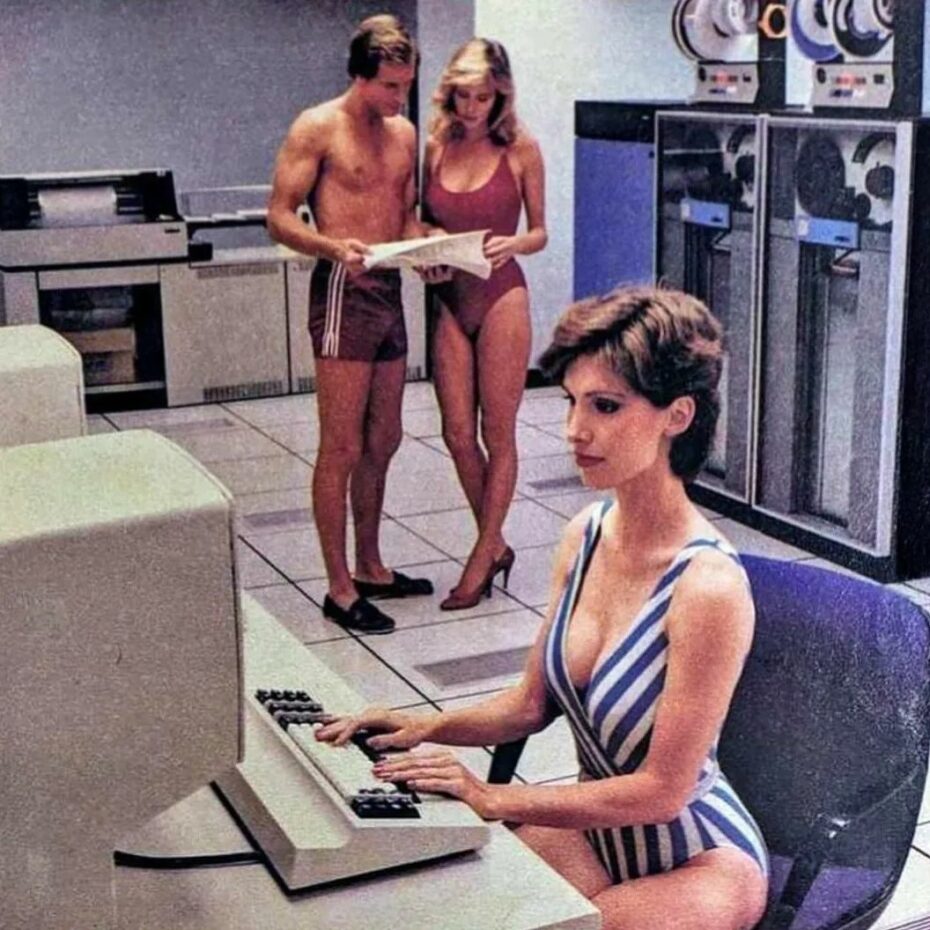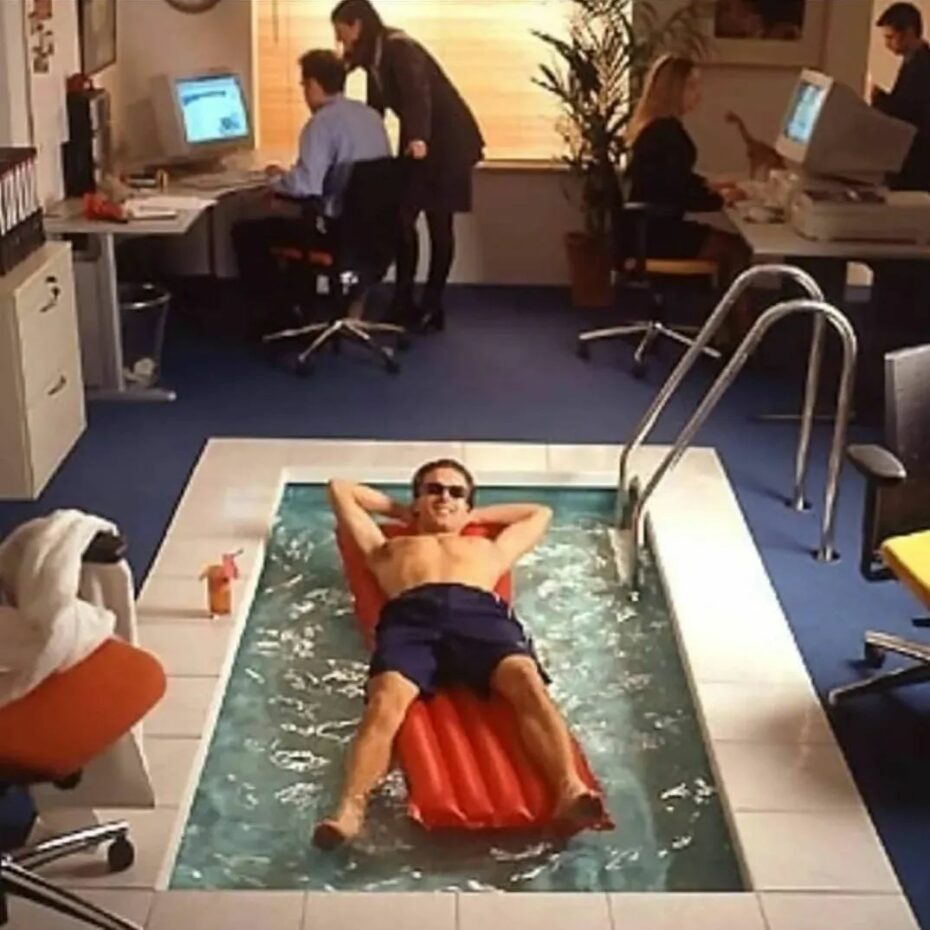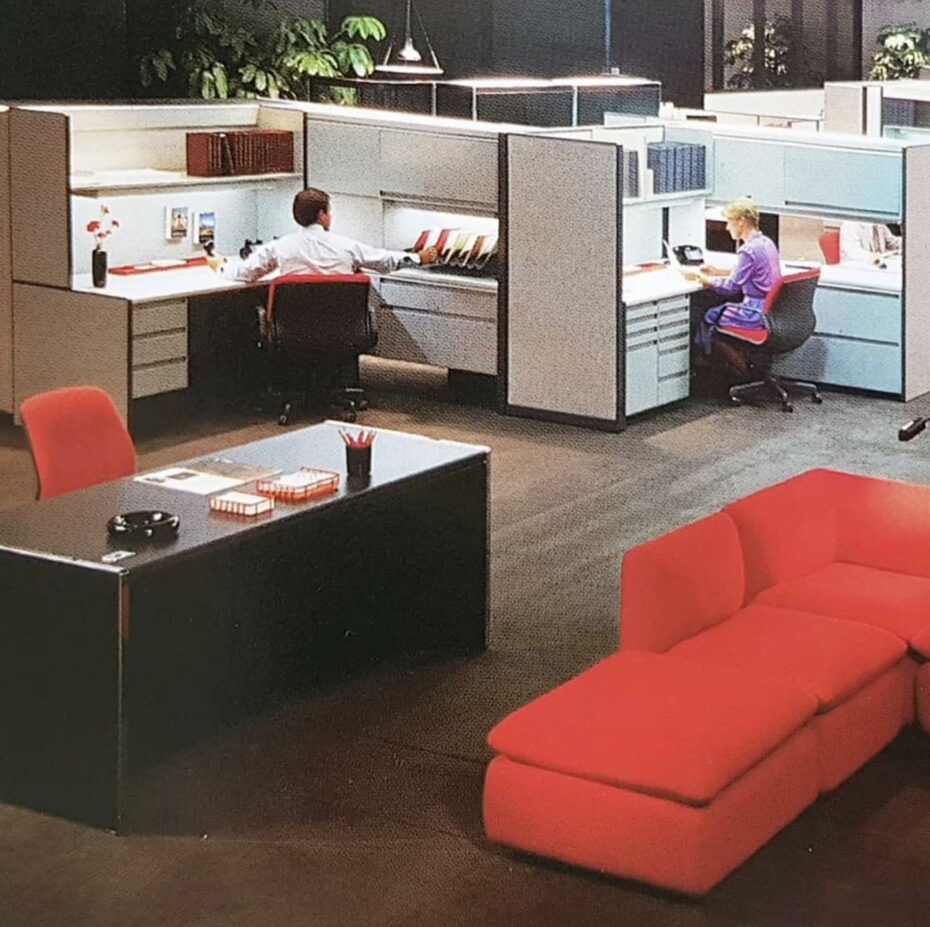 5. This 1920s pasta factory for sale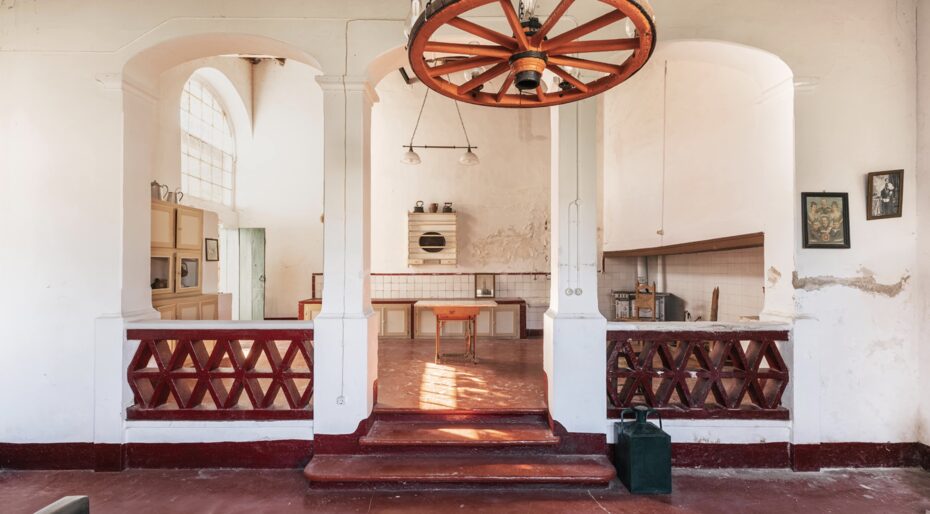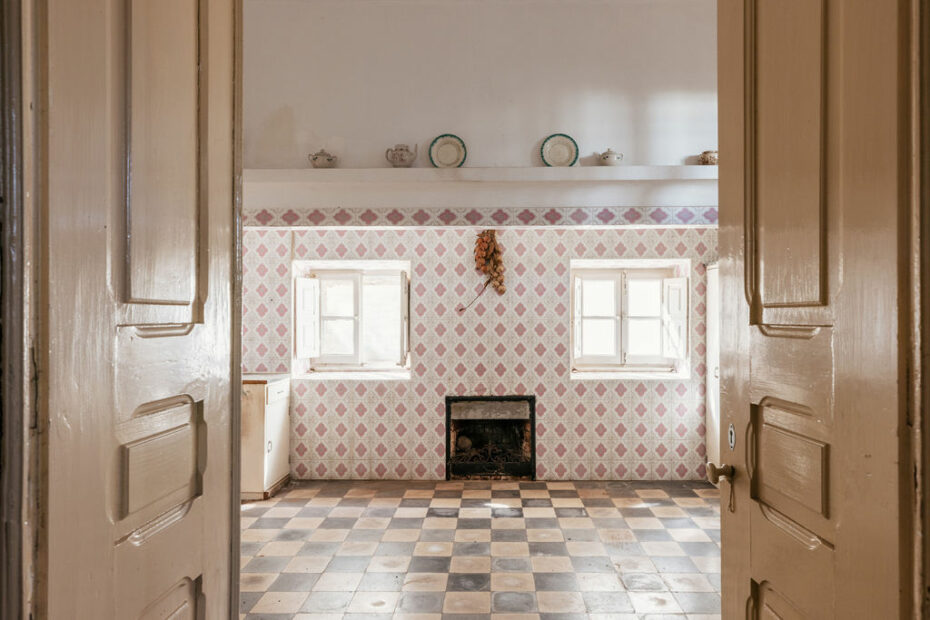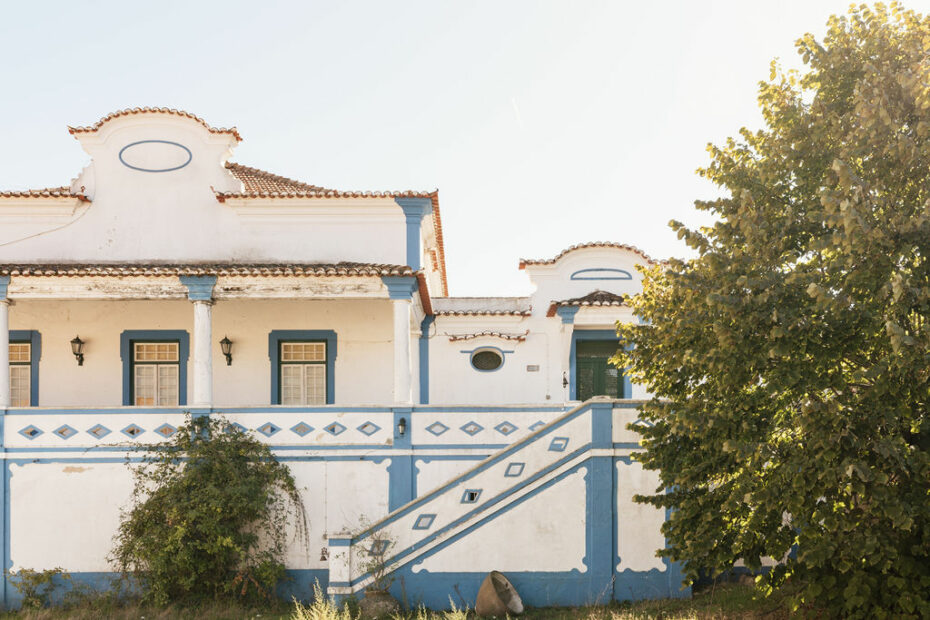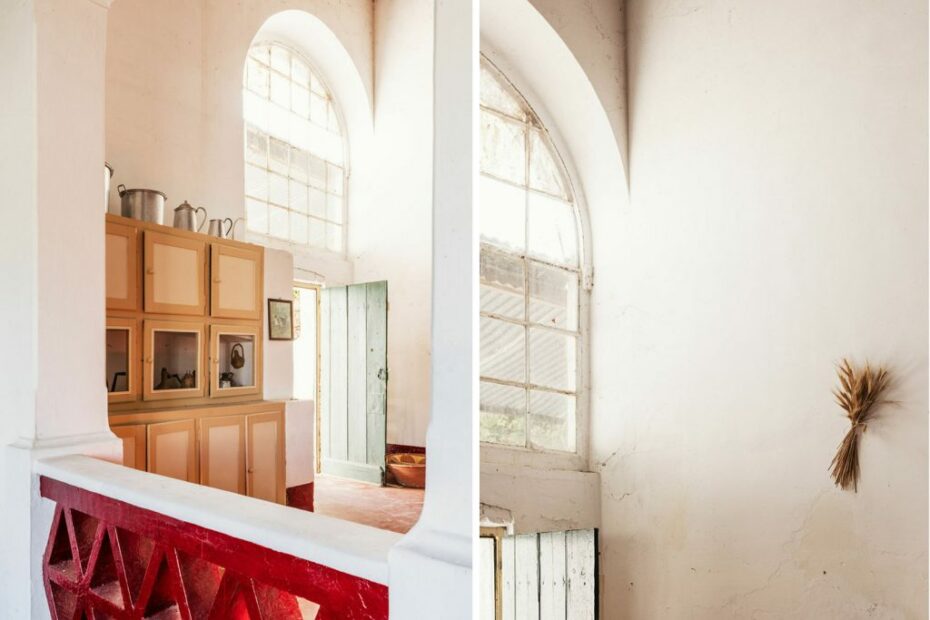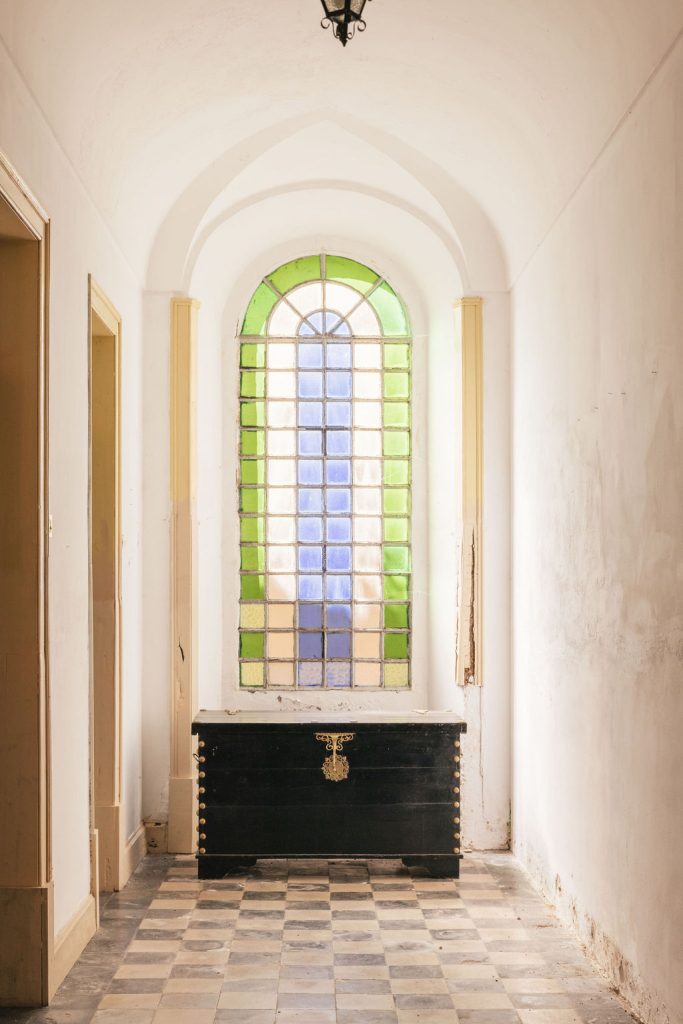 In a fabled medieval hilltop village in Portugal's Alentejo. Found on The Spaces.
6. This Miniature French classroom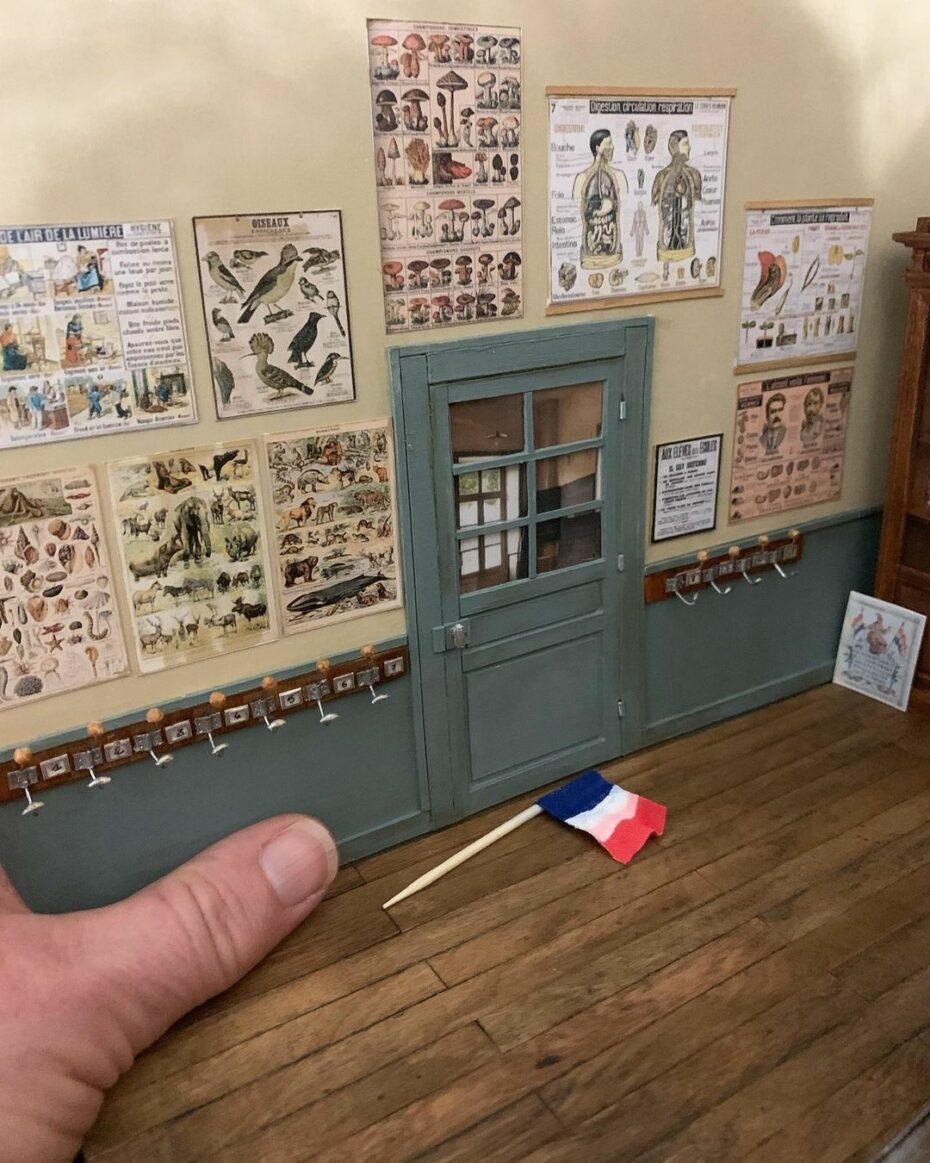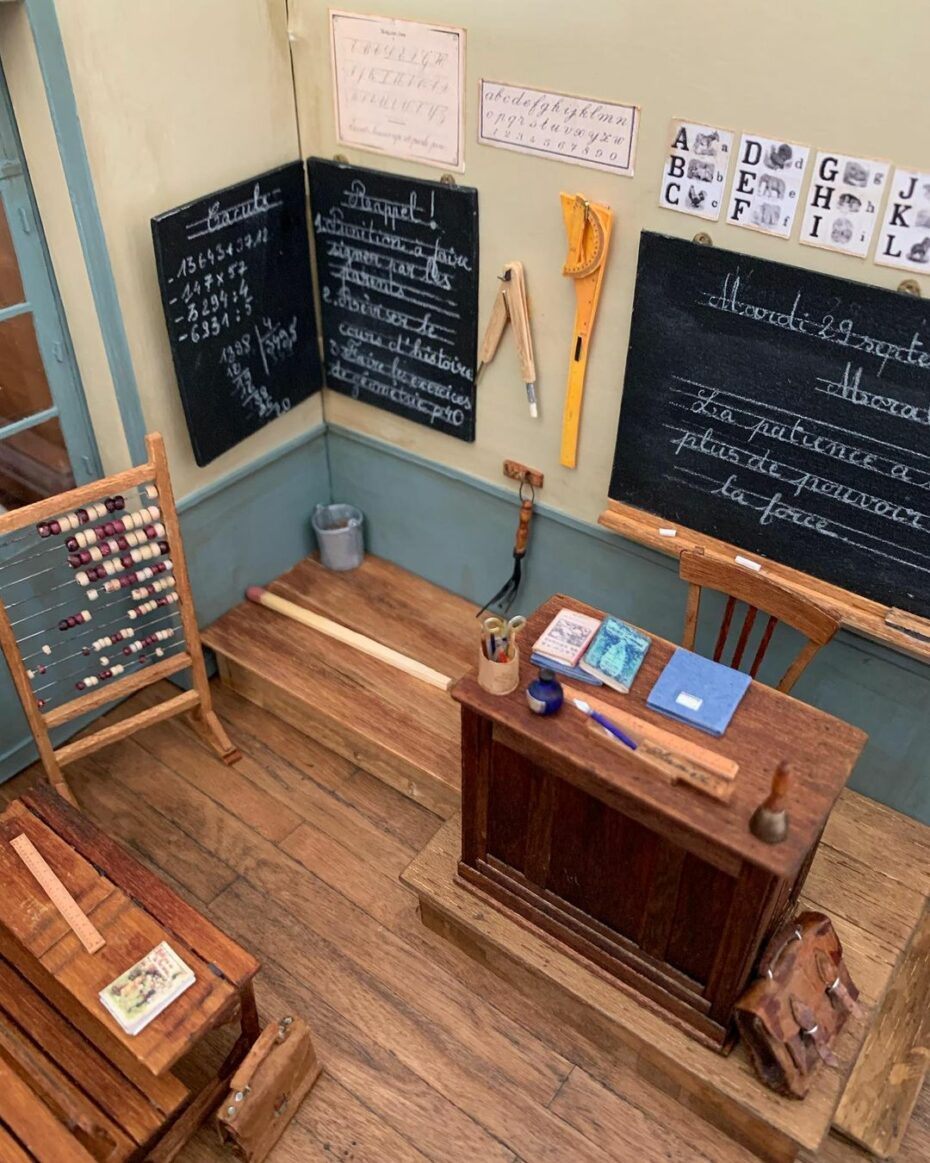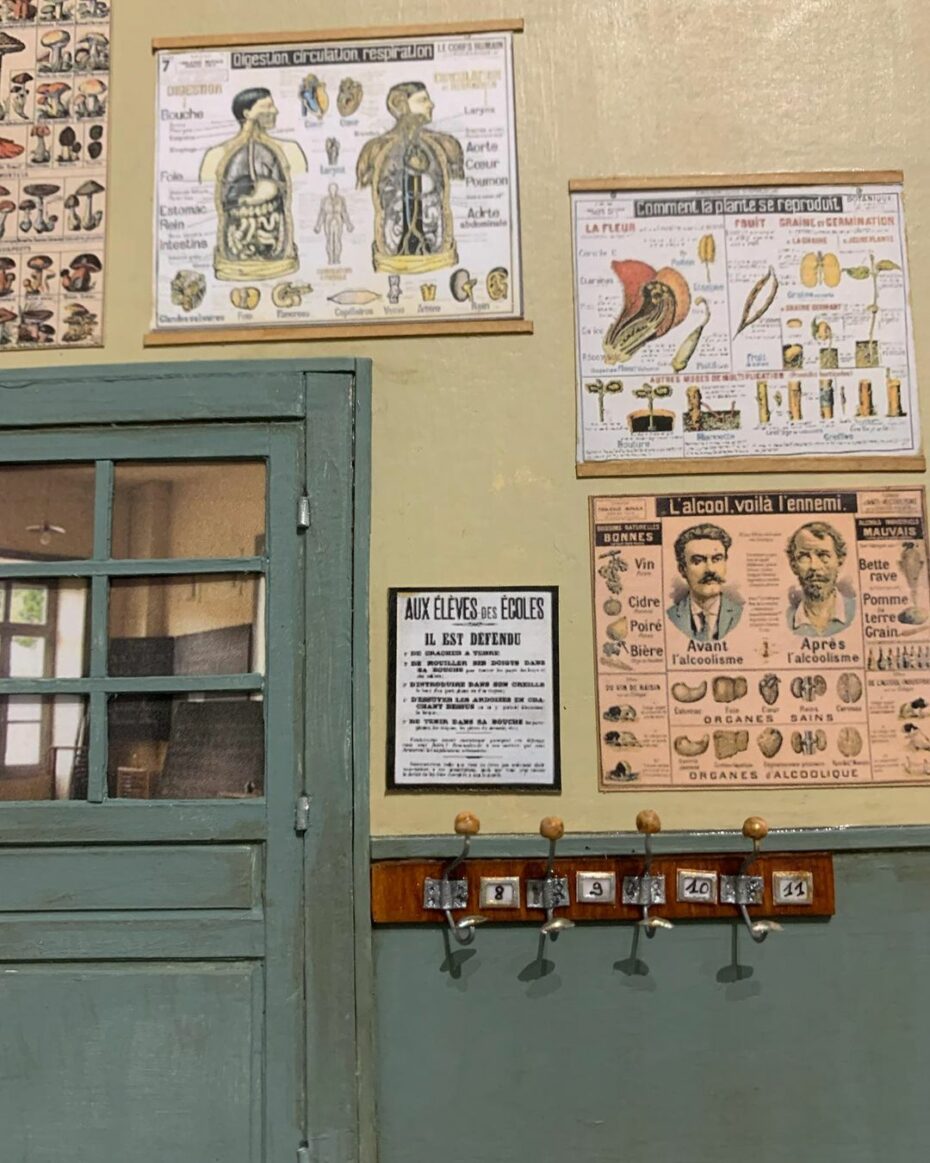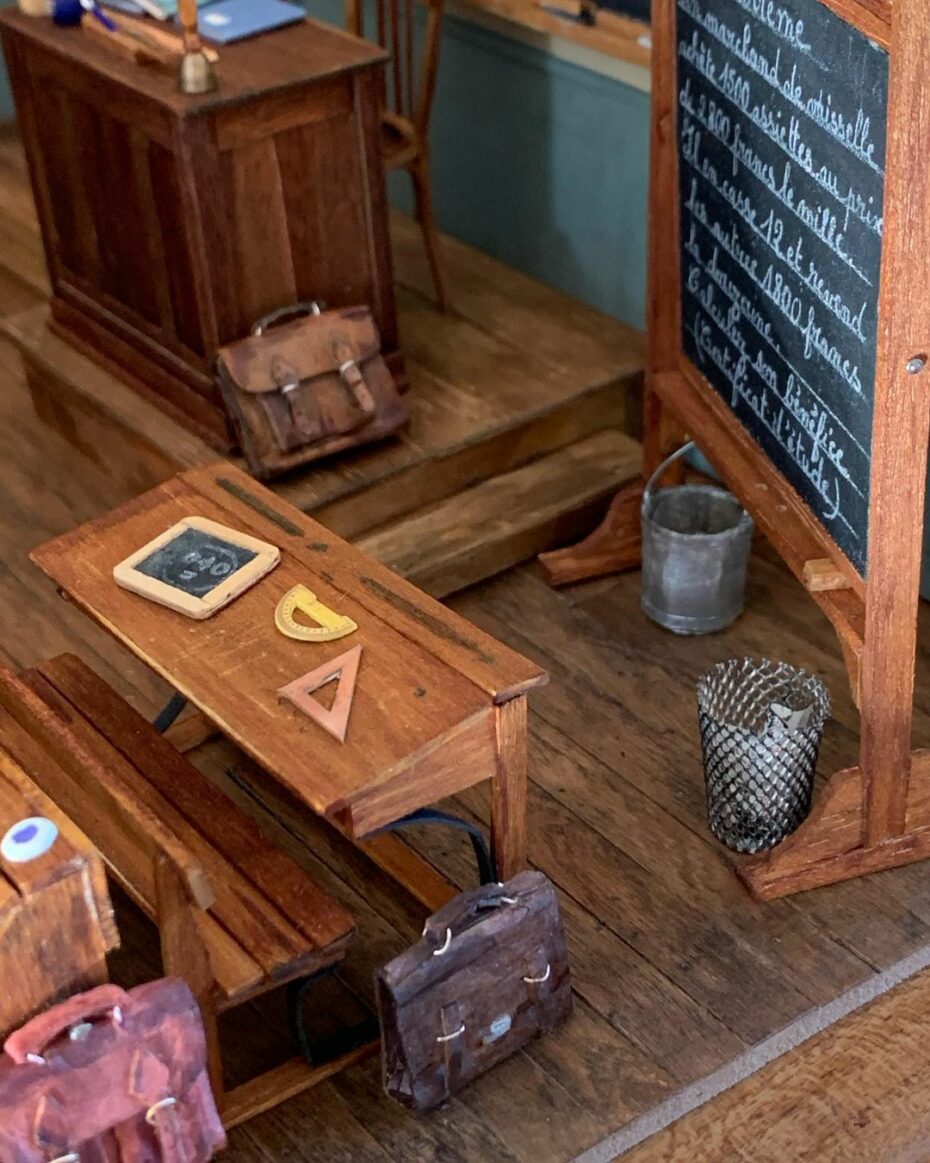 Found here.
7. Oldest known sentence written in first alphabet discovered – on a head-lice comb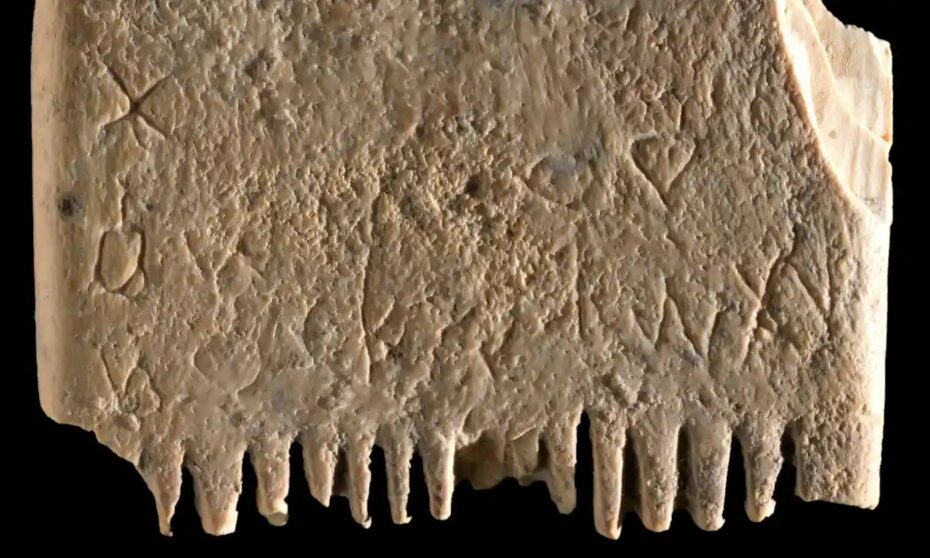 Believed to be the oldest known sentence written in the earliest alphabet, the inscription on the luxury item reads: "May this tusk root out the lice of the hair and the beard."
Found on The Guardian.
8. One of the largest floor mosaics ever discovered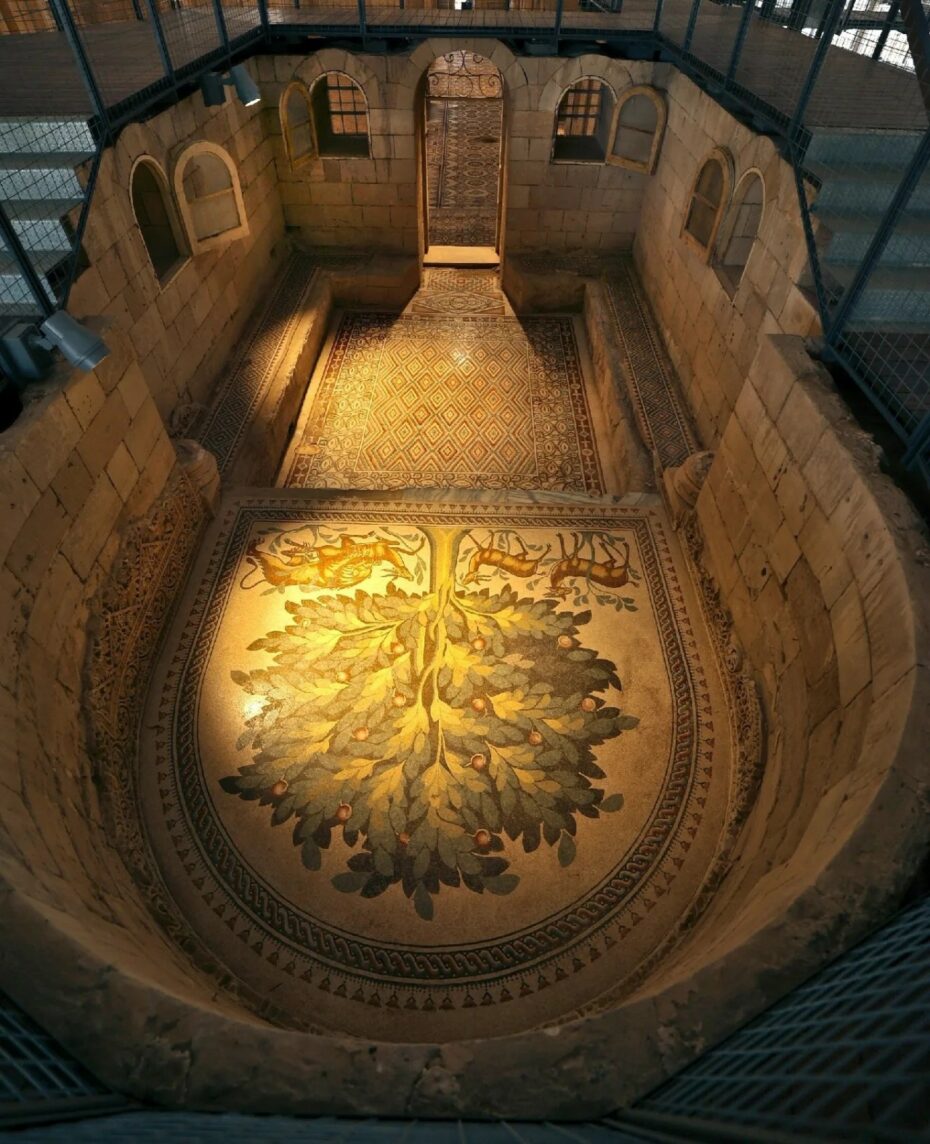 Recently unveiled after restoration at Hisham Palace in Jericho, West Bank.  Hisham's Palace, an Islamic castle, built in the eighth century, during the Umayyad Caliphate (660-750 AD).  He revealed 38 intricate panels depicting floral and geometric motifs made from over 5,000,000 pieces of stone and a 1,300-year-old tree of life.
Found on History Defined.
9. Wheels Within Wheels: The "Flammarion Engraving" (ca. 1888)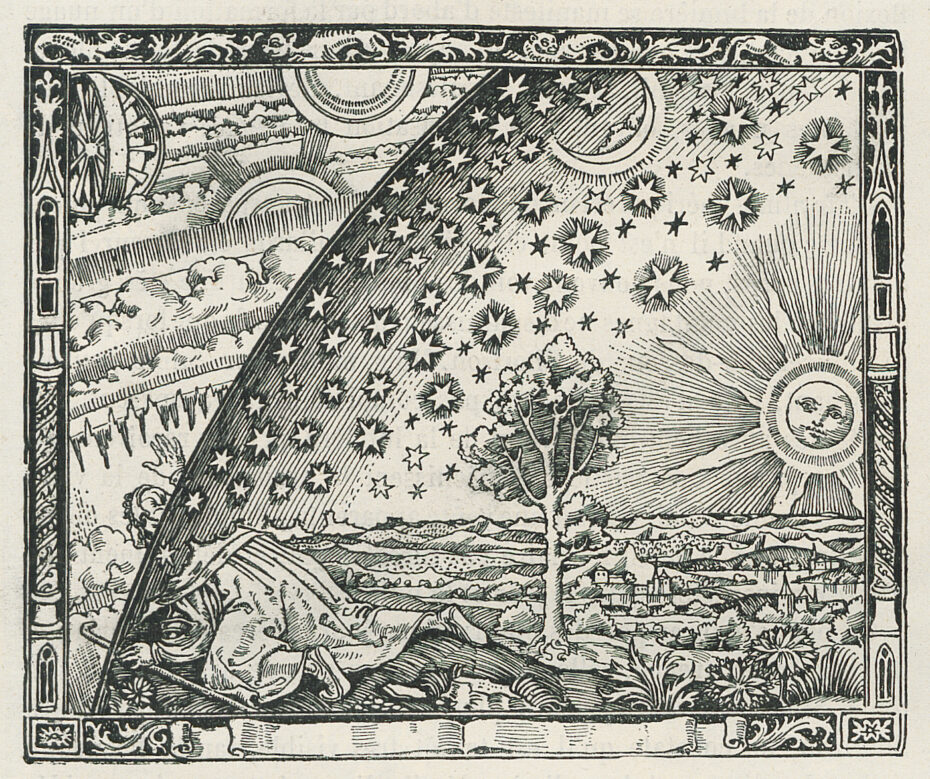 Seemingly first published in astronomer and science fictionist Camille Flammarion's (1842–1925) "L'atmosphère: météorologie populaire" (1888), this image has puzzled enthusiasts of the scientific mystic's works, both for its obscure provenance and cryptic symbolism. 
More about it found on Public Domain Review.
10. Inside the high-profile Gilded Age resort you've never heard of
At the turn of the 20th century, one of the most high-profile summer destinations for wealthy New Yorkers—one which has a lasting fame today—was Newport, on the coast of Rhode Island. But just a generation before, in the 1870s, there was another location central to conversations about where to go when temperatures rose: Elberon, New Jersey.
Full article found on Curbed.
11. This Private Jet Villa in Uluwatu, Bali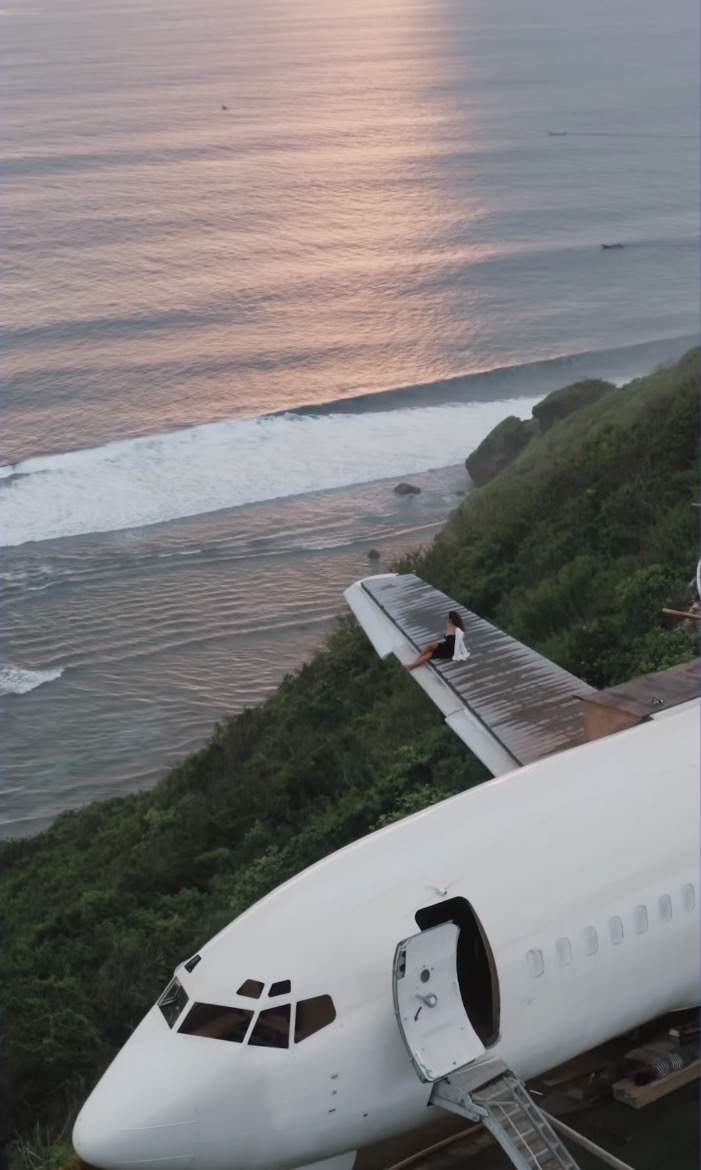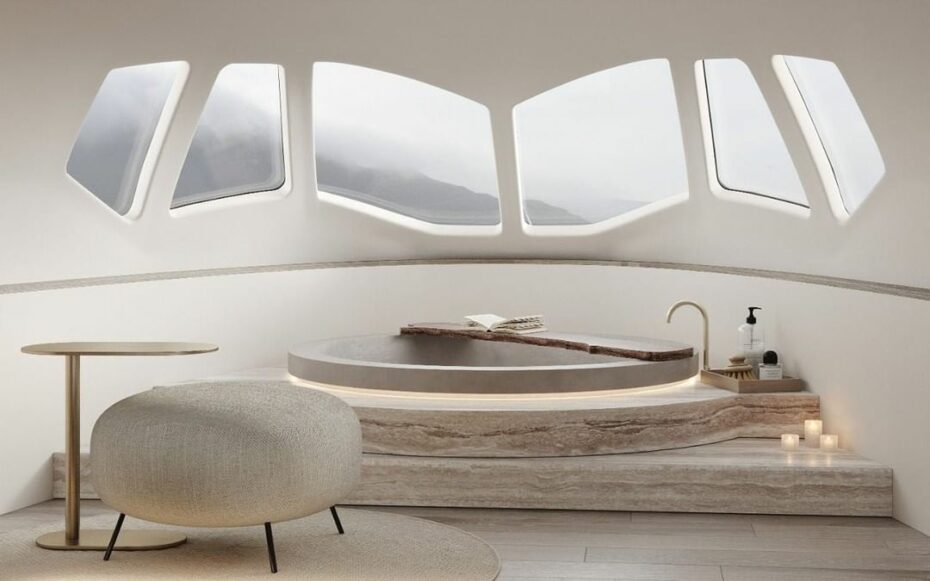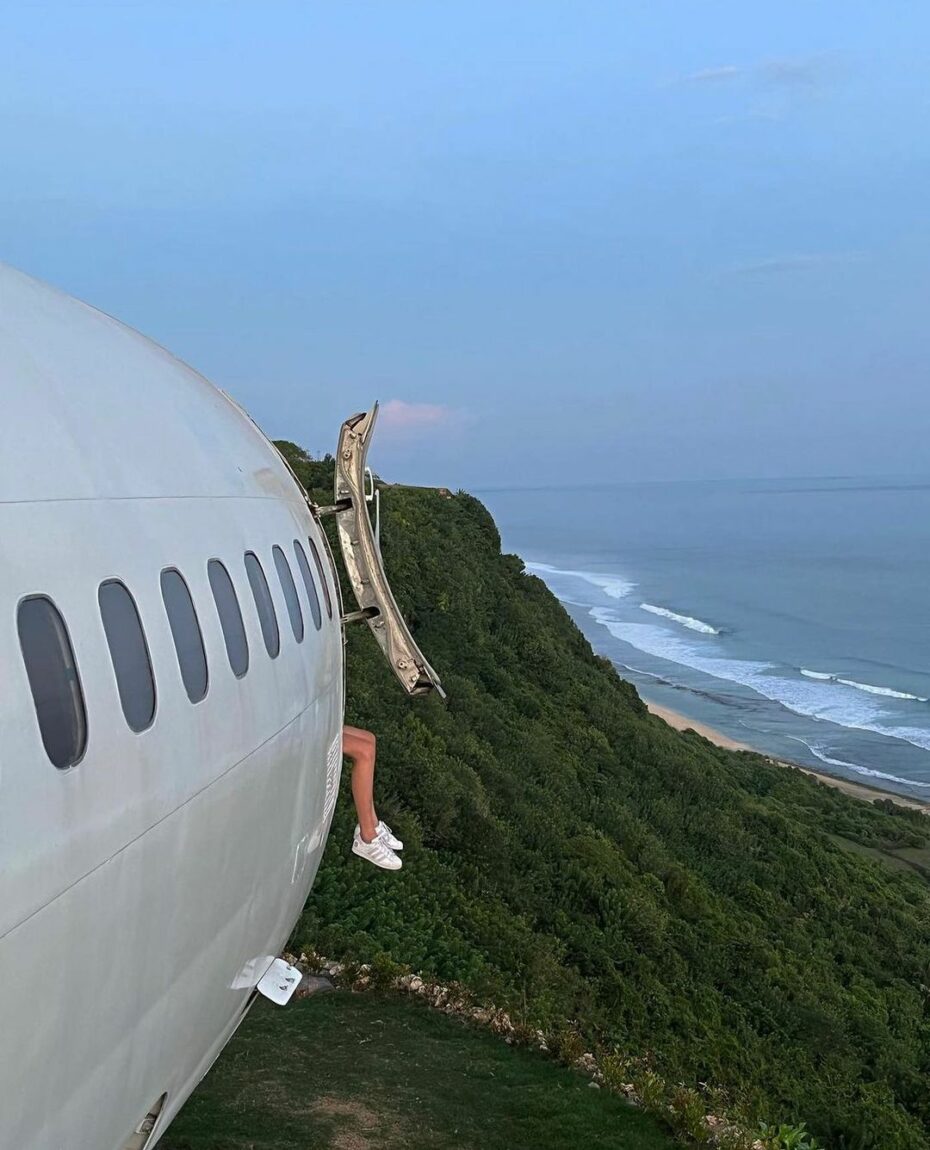 Coming soon, more info found here.
12. The Original Rhinestone Cowboy, Loy Bowlin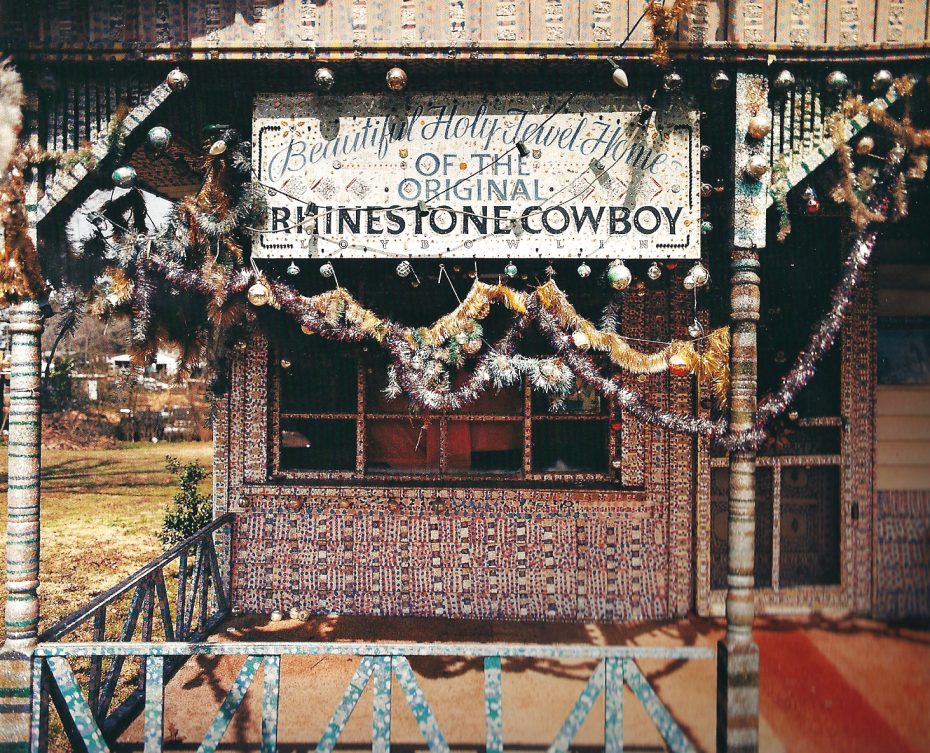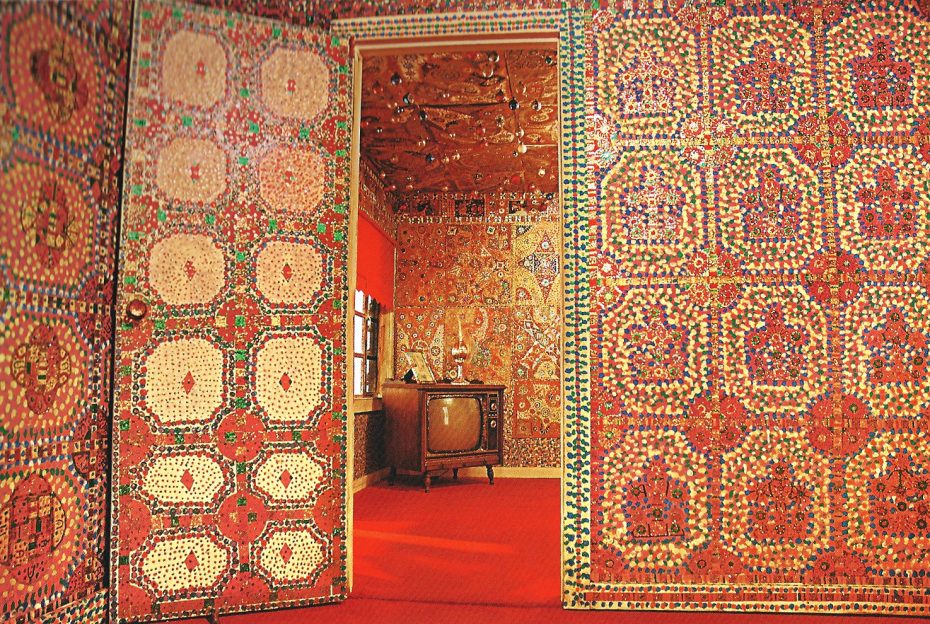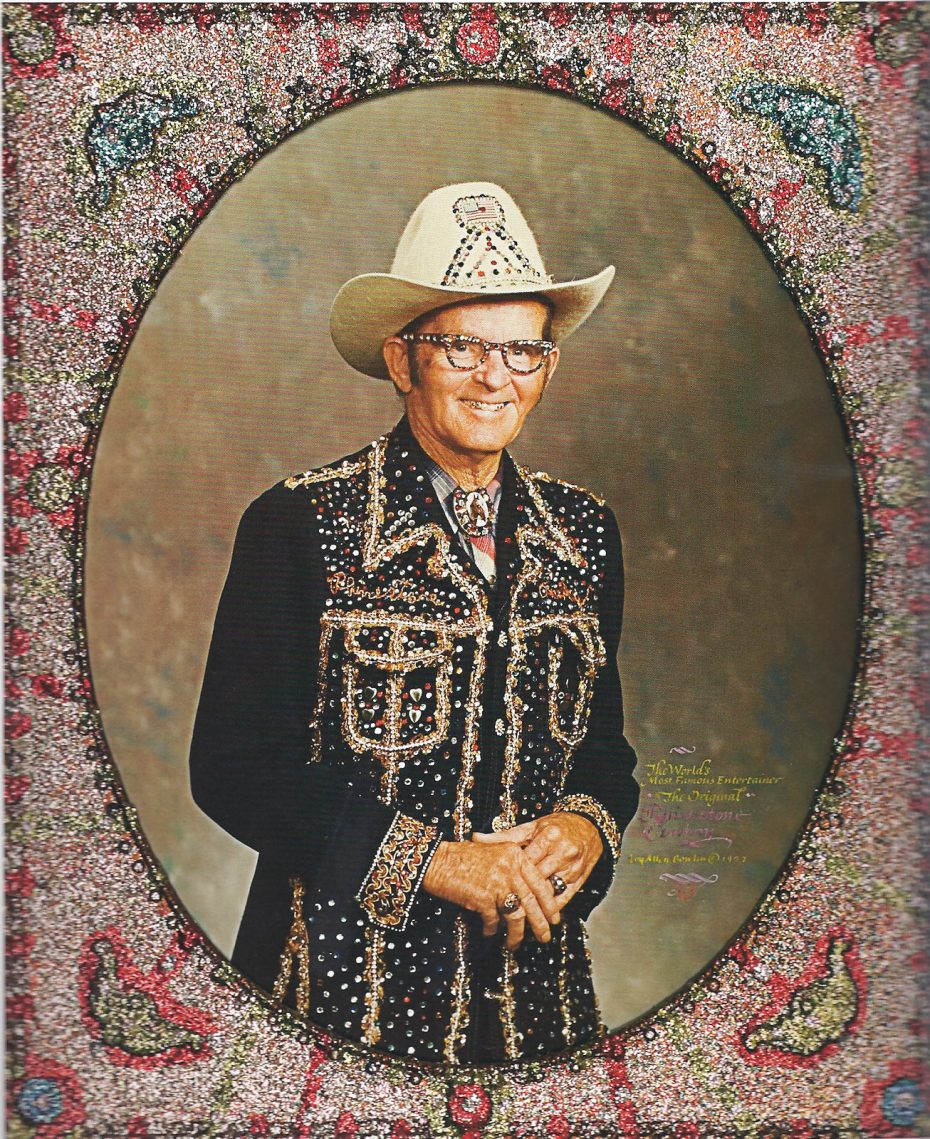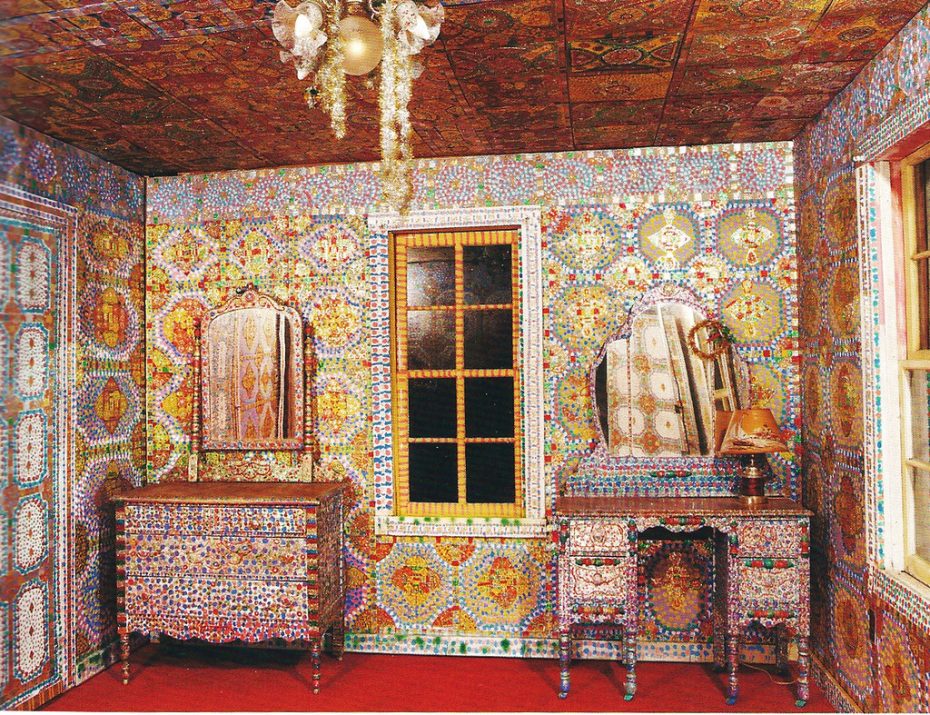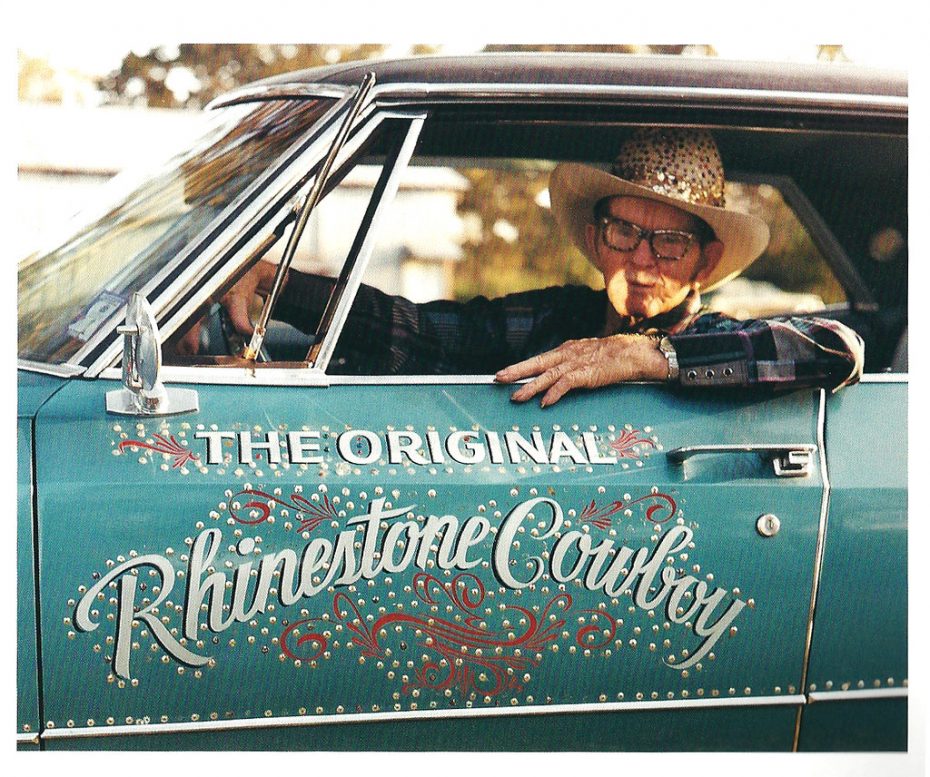 Bowlin (1909-1995) was an outsider artist from McComb, Mississippi. His artwork largely included bejeweling his clothing, Cadillac, home and even his dentures with thousands of rhinestones. The house, which was in Mississippi, has been moved in an effort to preserve it and now is on display at the Kohler Arts Center in Wisconsin.
Found on Flickr and Wikipedia.
13. Ever wanted to hear Jayne Mansfield reciting poetry & sonnets over classical music?
You're welcome. From her (1964) album "Jayne Mansfield: Shakespeare, Tchaikovsky & Me".