1. A giant snowman measuring 17 ft., made by two girls in Aberdeen, Scotland, Jan. 3, 1963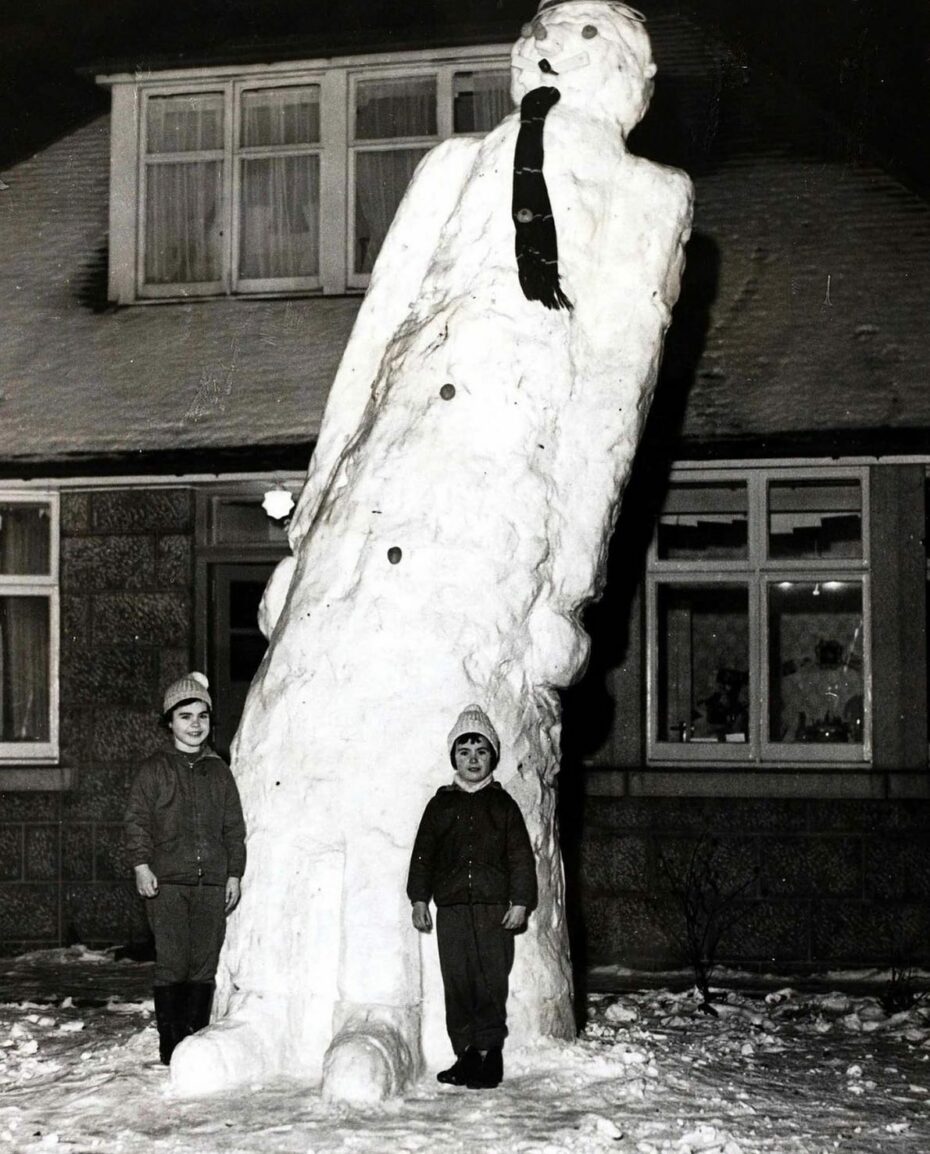 From the collection of Paul Popper found via The Folk Archive.
2. The Man Who Invented More Than 800 Iconic Toys
3. AI generated renderings of Gaudi-inspired Architecture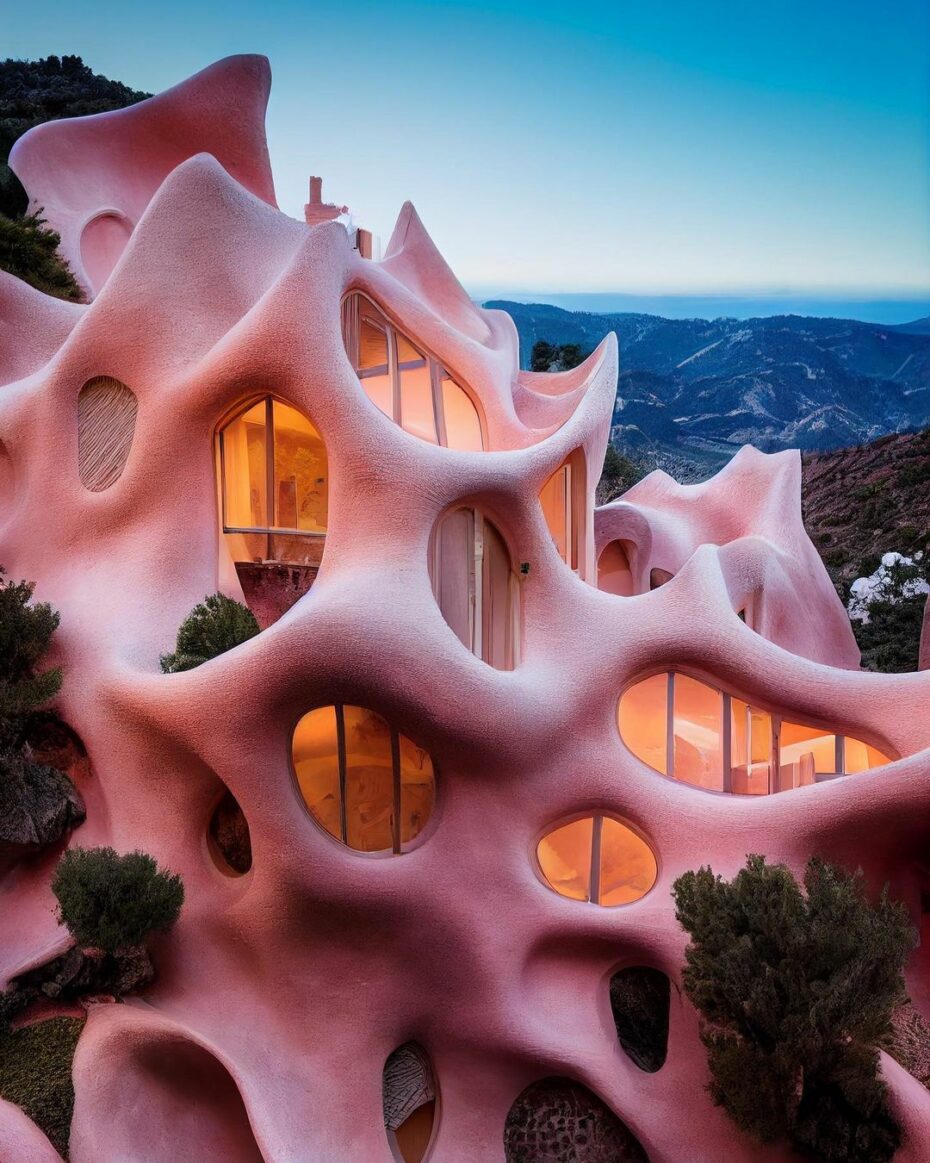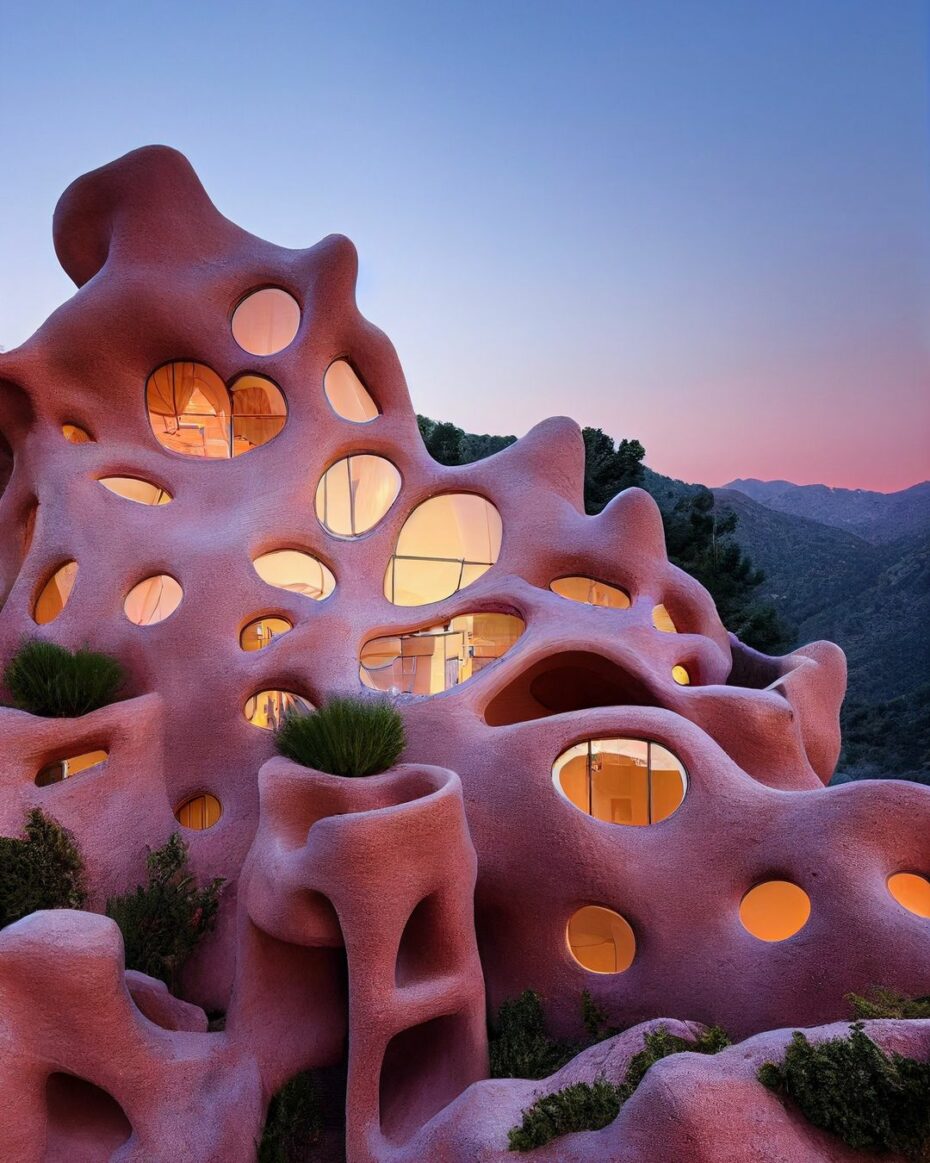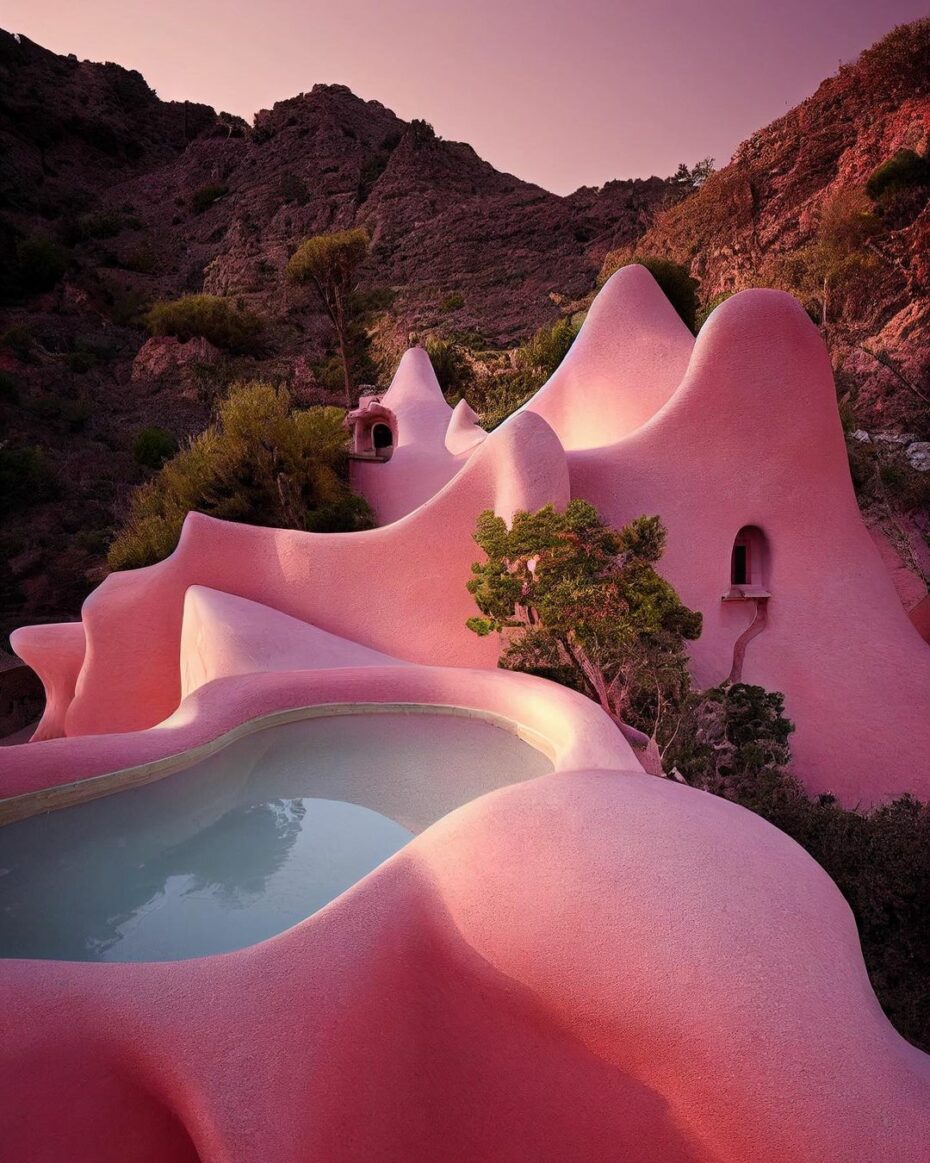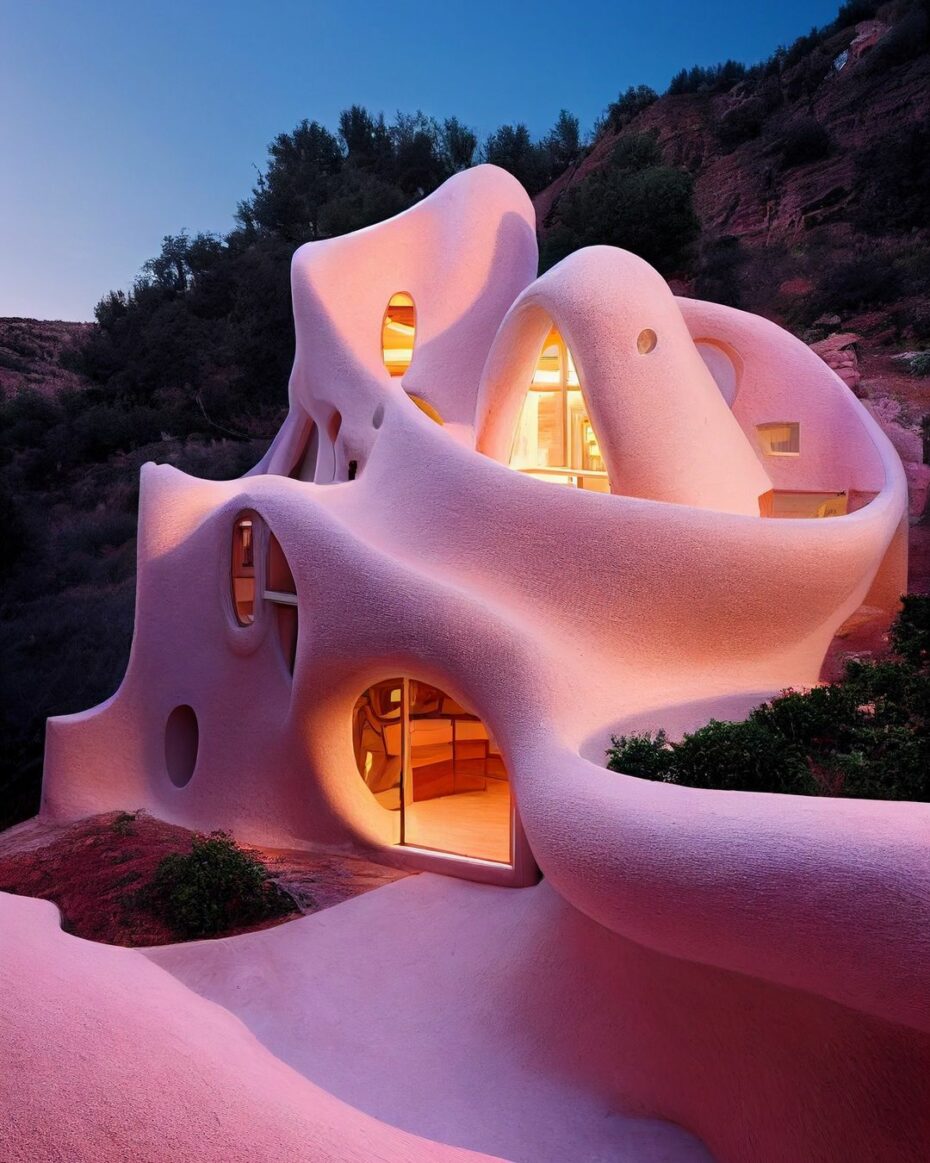 Made with Mid Journey (AI powered text to art platform) found on Gaudism.ai.
4. Upcycled fashion made from vintage tapestries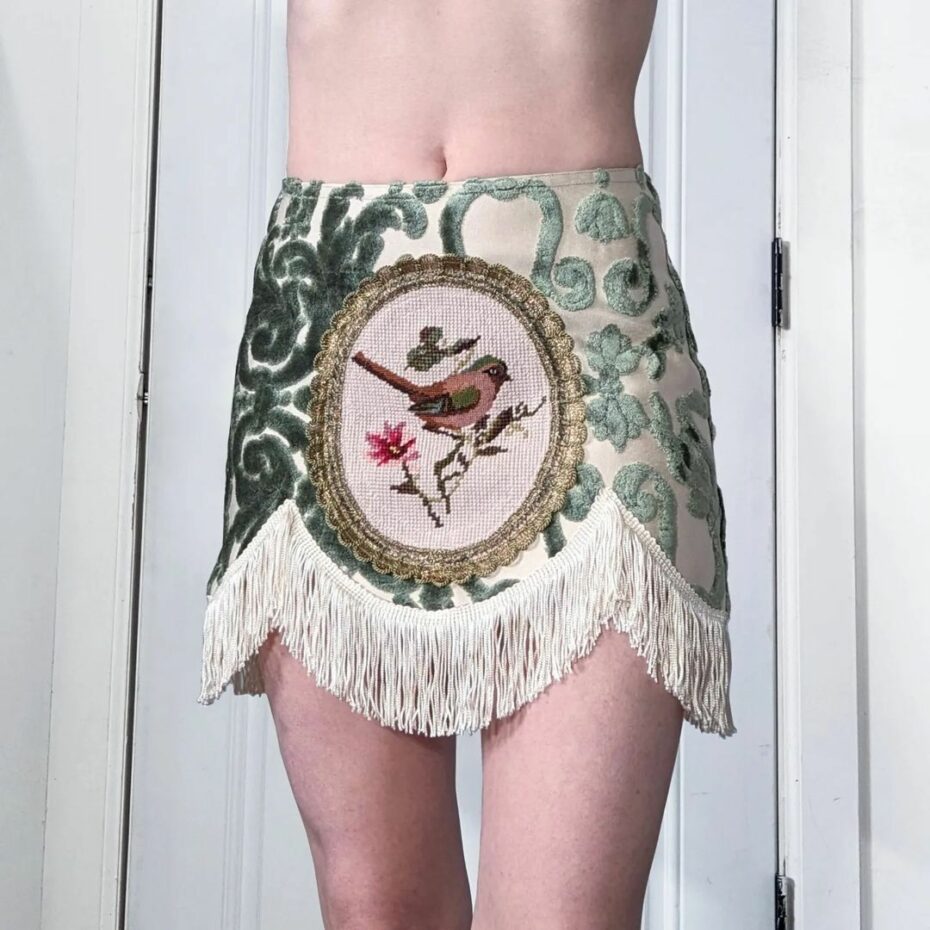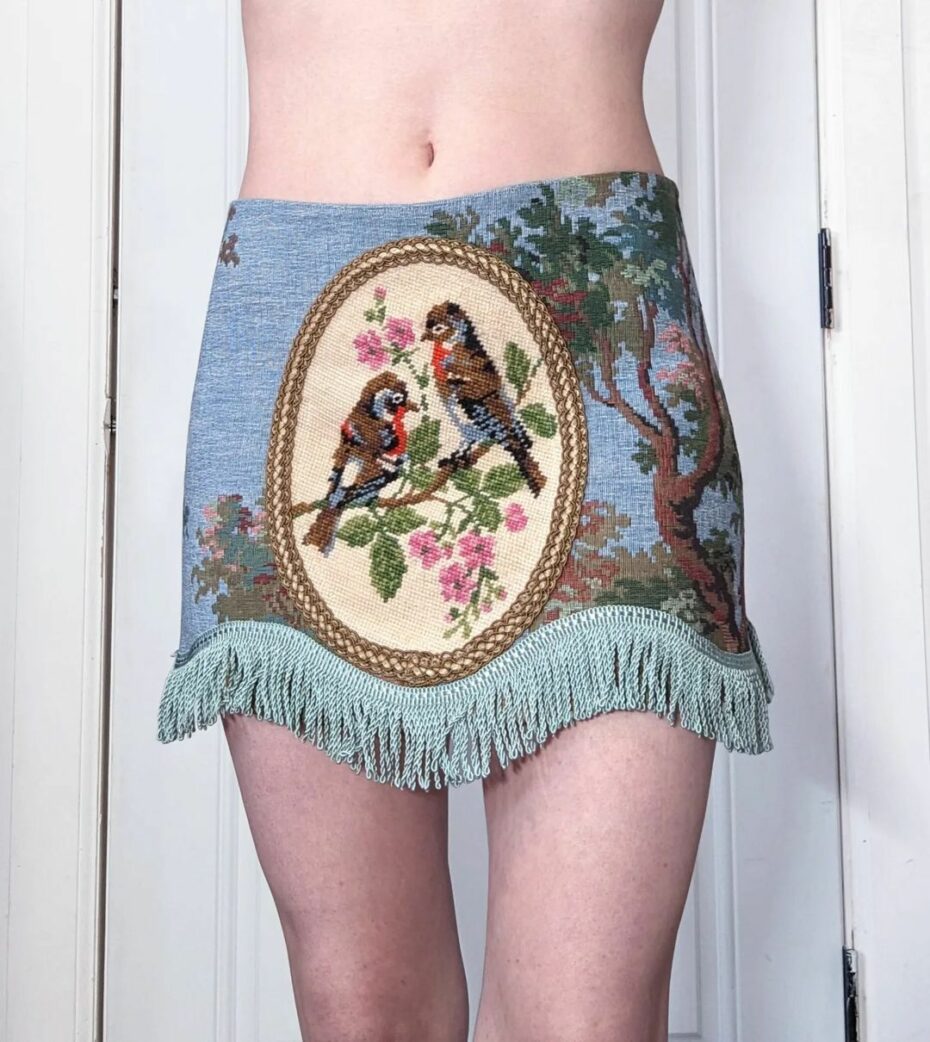 Made by Brooklyn artist Kristin Mallison.
5. Turning the iconic "Ghana Must Go" bag into high fashion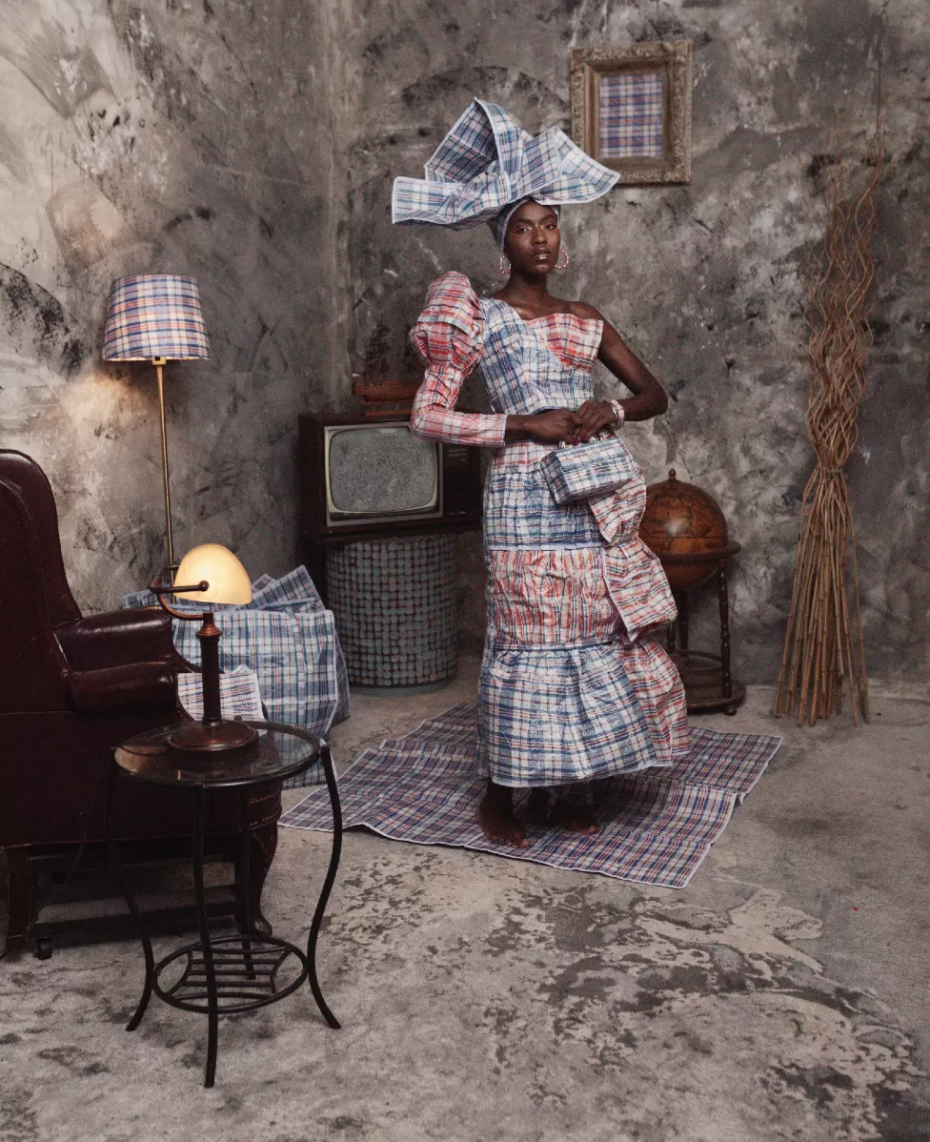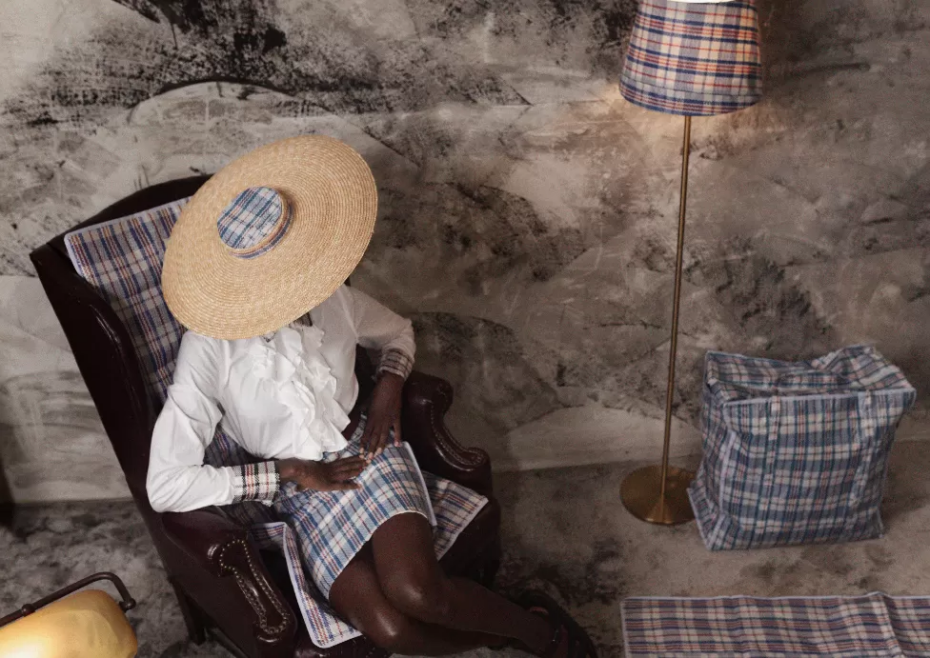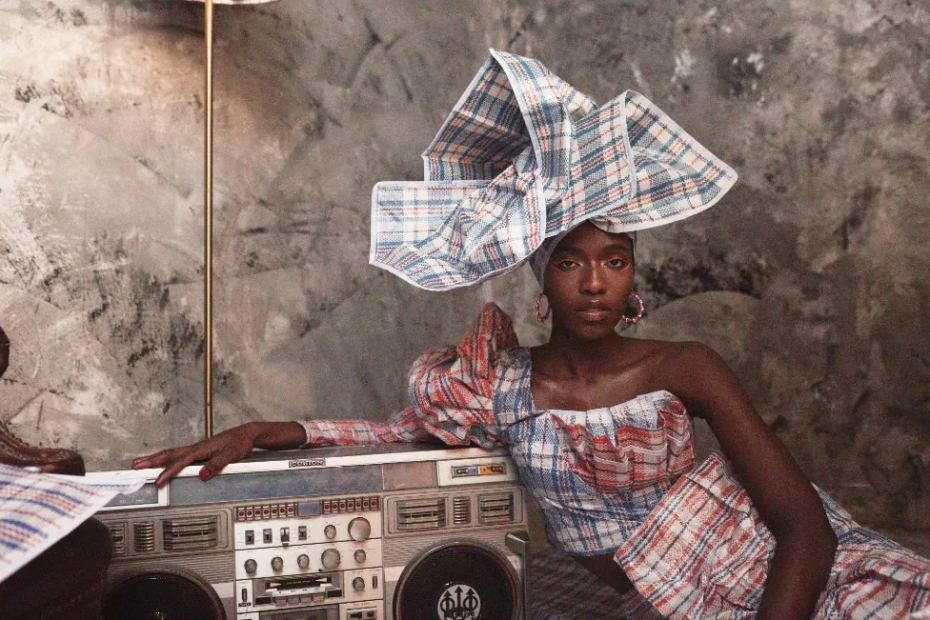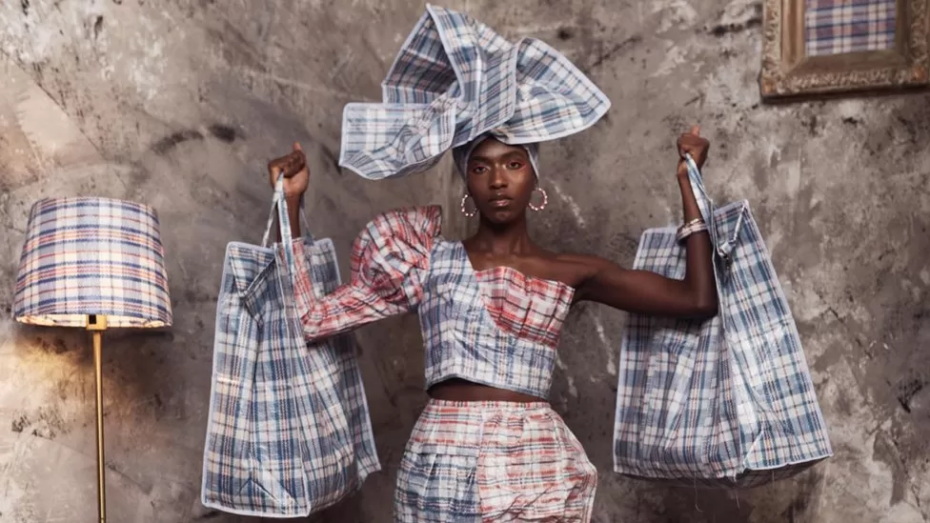 In case you didn't know the name of that oversized shopping bag you've known all your life, now you do:
Recognised around the world in either its blue-white and red-white varieties, this once-nameless bag in West Africa has long been especially popular in markets across the region.
But when in the 1980s hundreds of thousands of undocumented immigrants, most of them Ghanaians, hurriedly stuffed their belongings into them after being given short notice to leave Nigeria, it became known as Ghana Must Go.
Nigerian photographer Obinna Obioma is using creative ways to display an iconic West African plastic bag to reflect on migration. Full story and photos found on the BBC.
6. Taking the "Ugly Holiday Sweater" to amazing new heights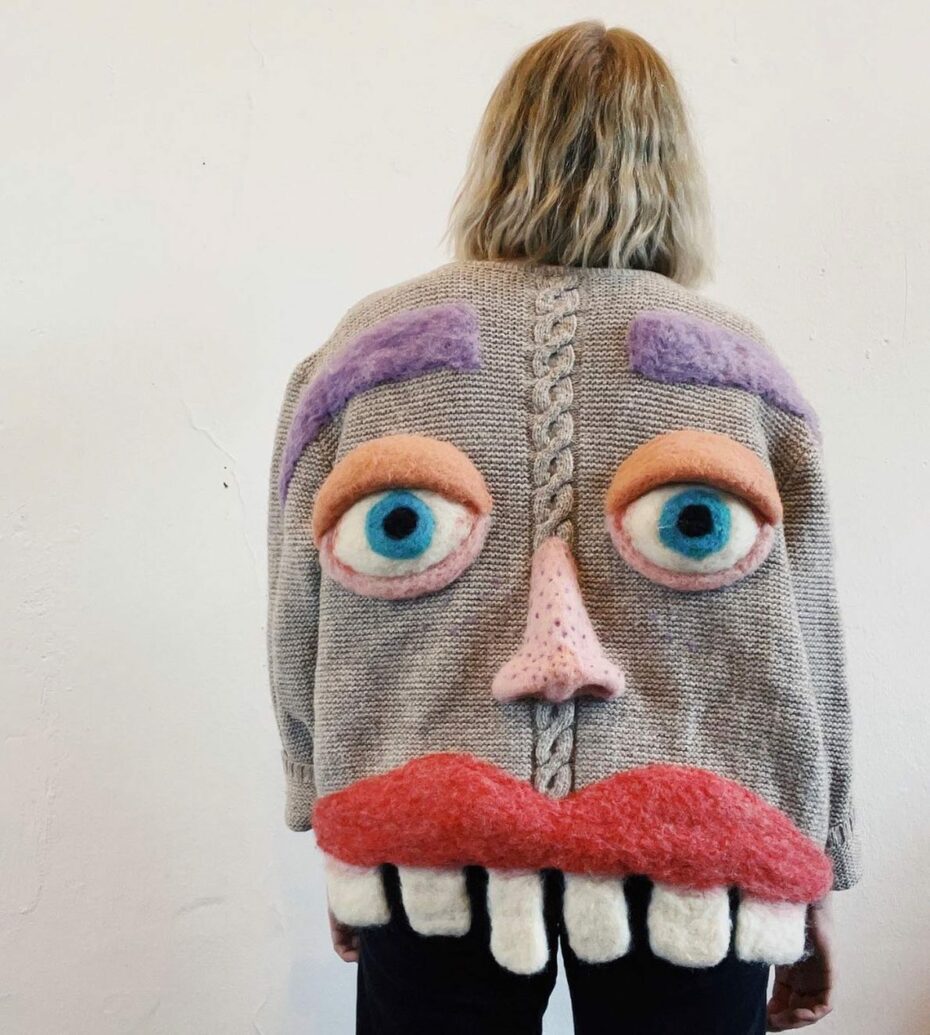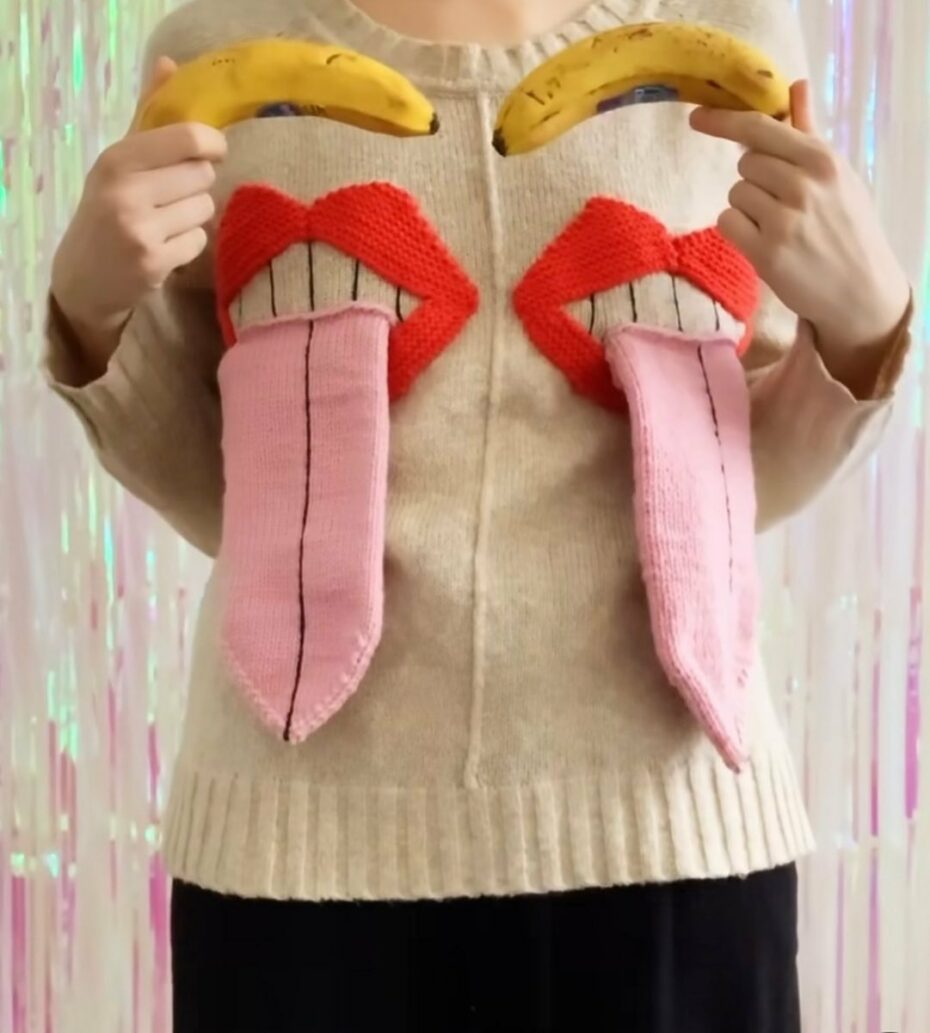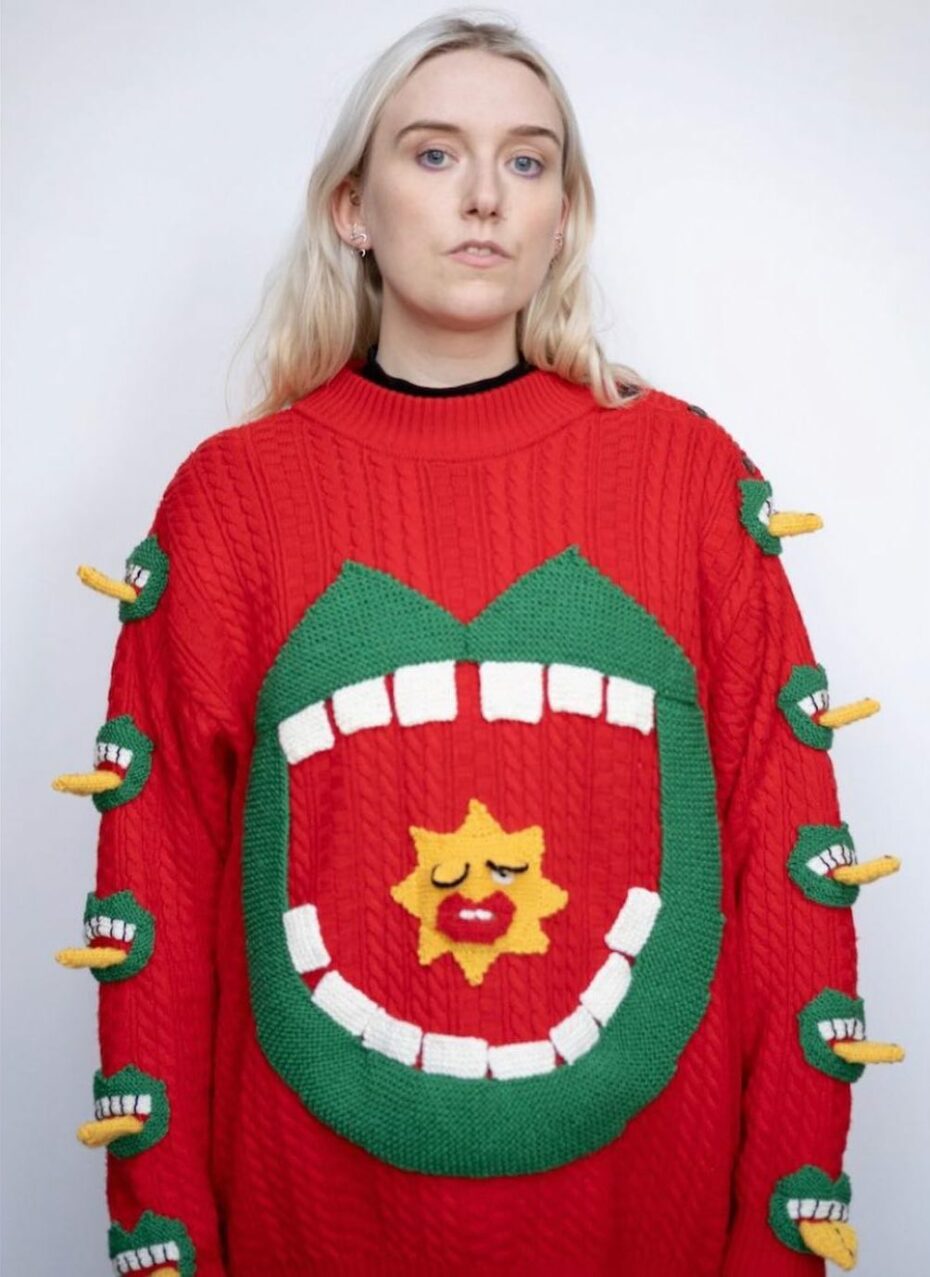 By Icelandic artist Ýrúrarí.
7. Hobby Horsing is a competitive sport and now I've seen everything
In Finland, the country of origin of the sport, an annual national championship is held in addition to regional competitions. The sport is gaining popularity beyond the other Scandinavian countries in other parts of Europe.
"We think it's just wonderful that Hobby Horsing has become a phenomenon and so popular …It gives kids and teenagers who don't have horses a chance to interact with them outside of stables and riding schools," said the Fred Sundwall, secretary general of the Finnish Equestrian Federation. Most hobby horses are sewn by hand. 
Found on Wikipedia.
8. Christmas dinner on the Apollo VIII (1968) as it headed to the moon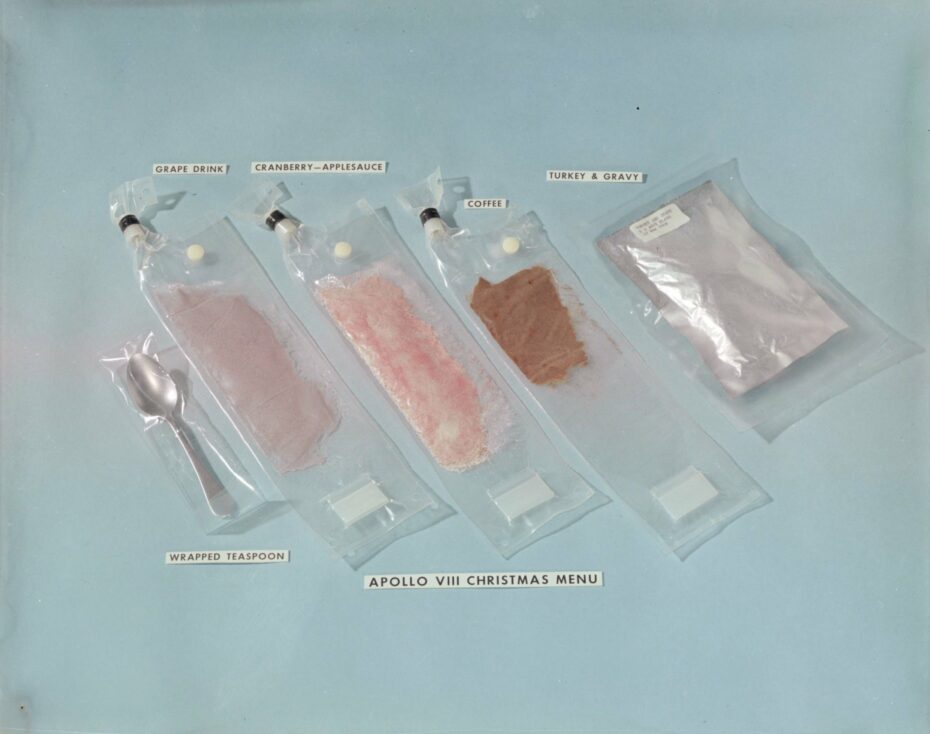 Photo from the NASA archives, found via Present & Correct.
9. Miscegenated Family Album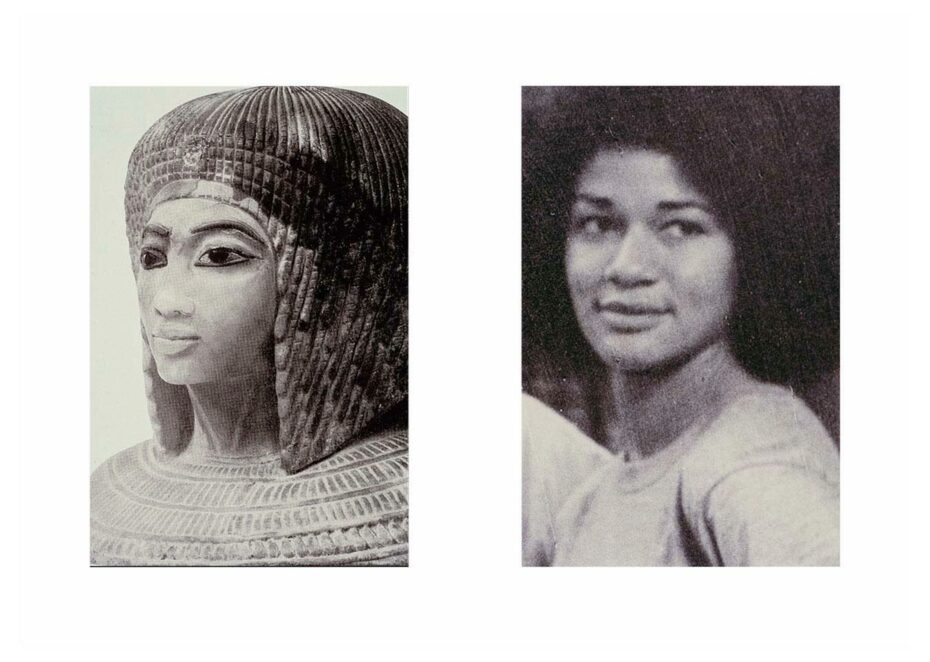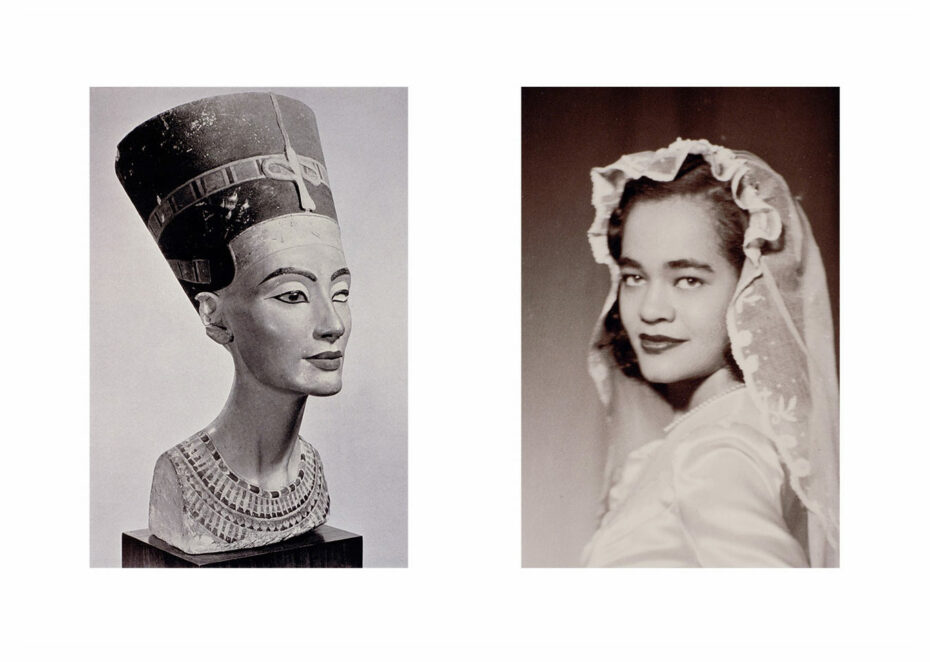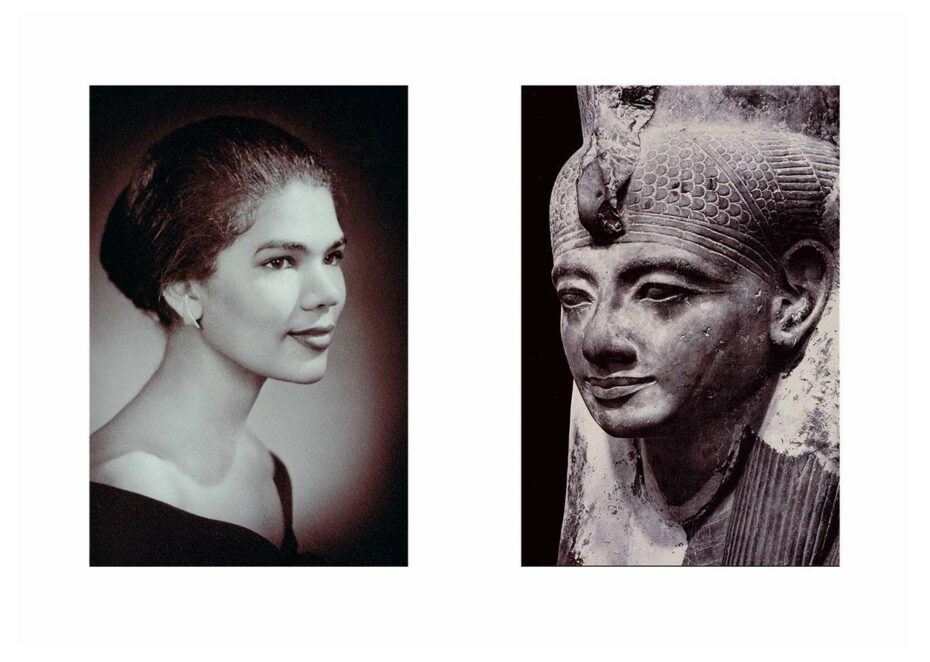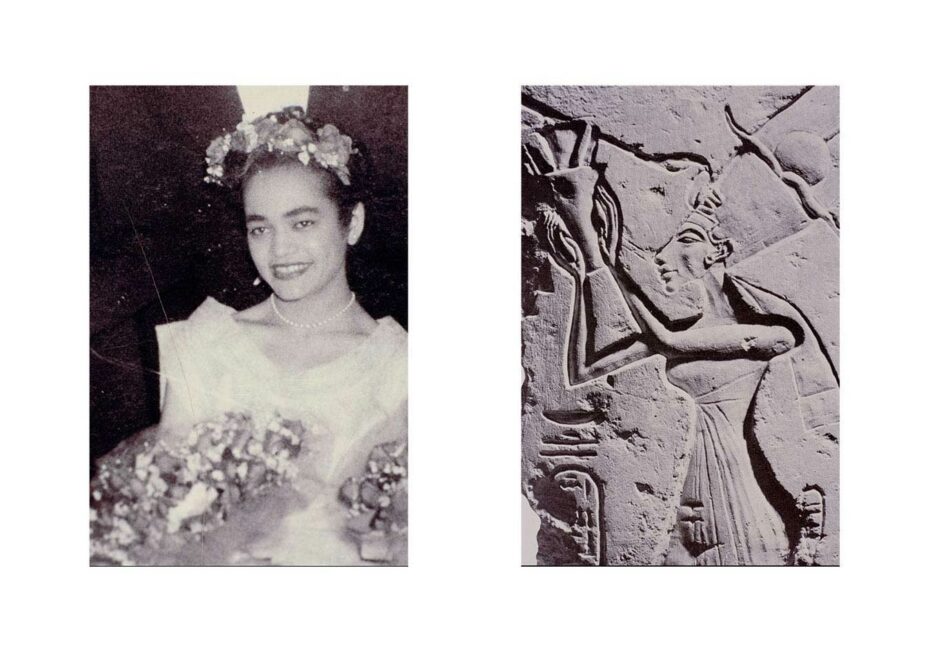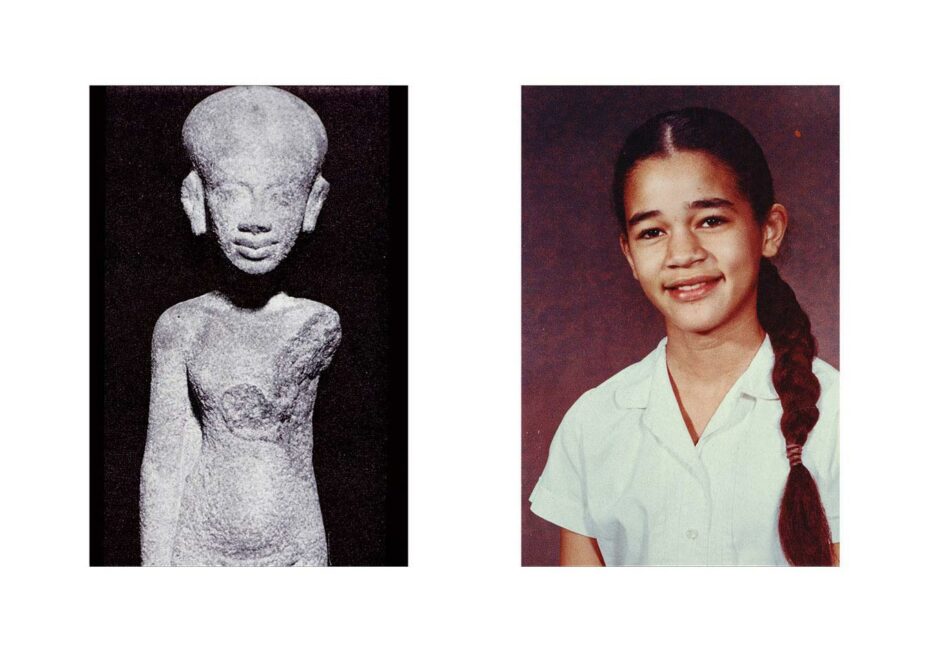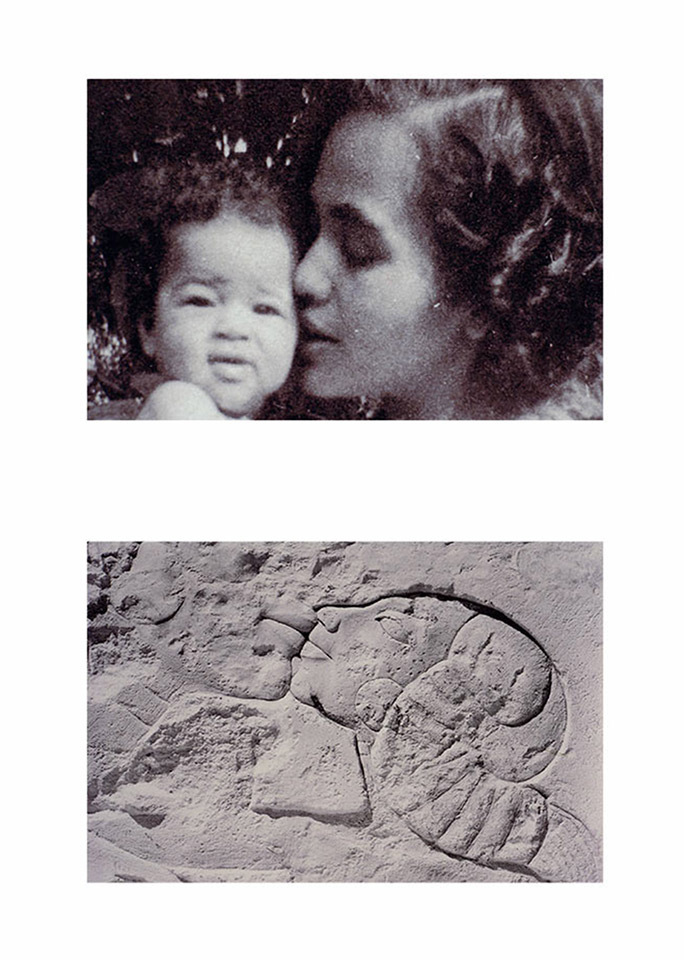 By the concept artist, Lorraine O'Grady.



10. A Unique, if not slightly creepy take on Victorian Lover's Eye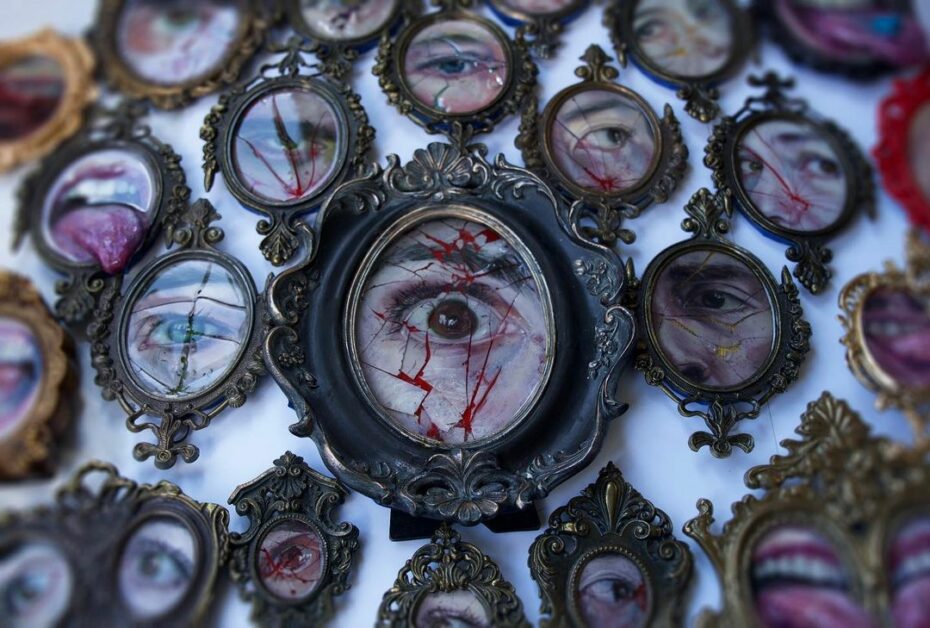 Made by Tanya. 
11. A Salesman's suitcase of Christmas lightbulbs, 1960s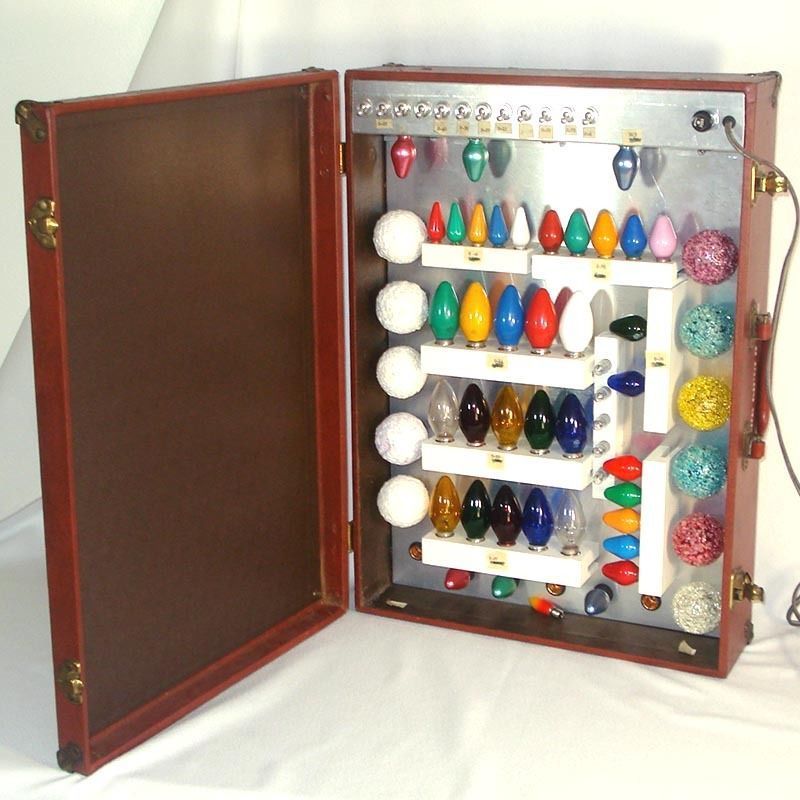 Found on Pinterest.
12. How the Psychedelic Amanita Muscaria Mushroom May Have Inspired the Santa Legend of Lapland
13. And because for some, Christmas is a little different…
Here is a list of non-profit charities to donate to this Christmas.