1. Hidden Portraits reinterprets historical paintings through a modern lens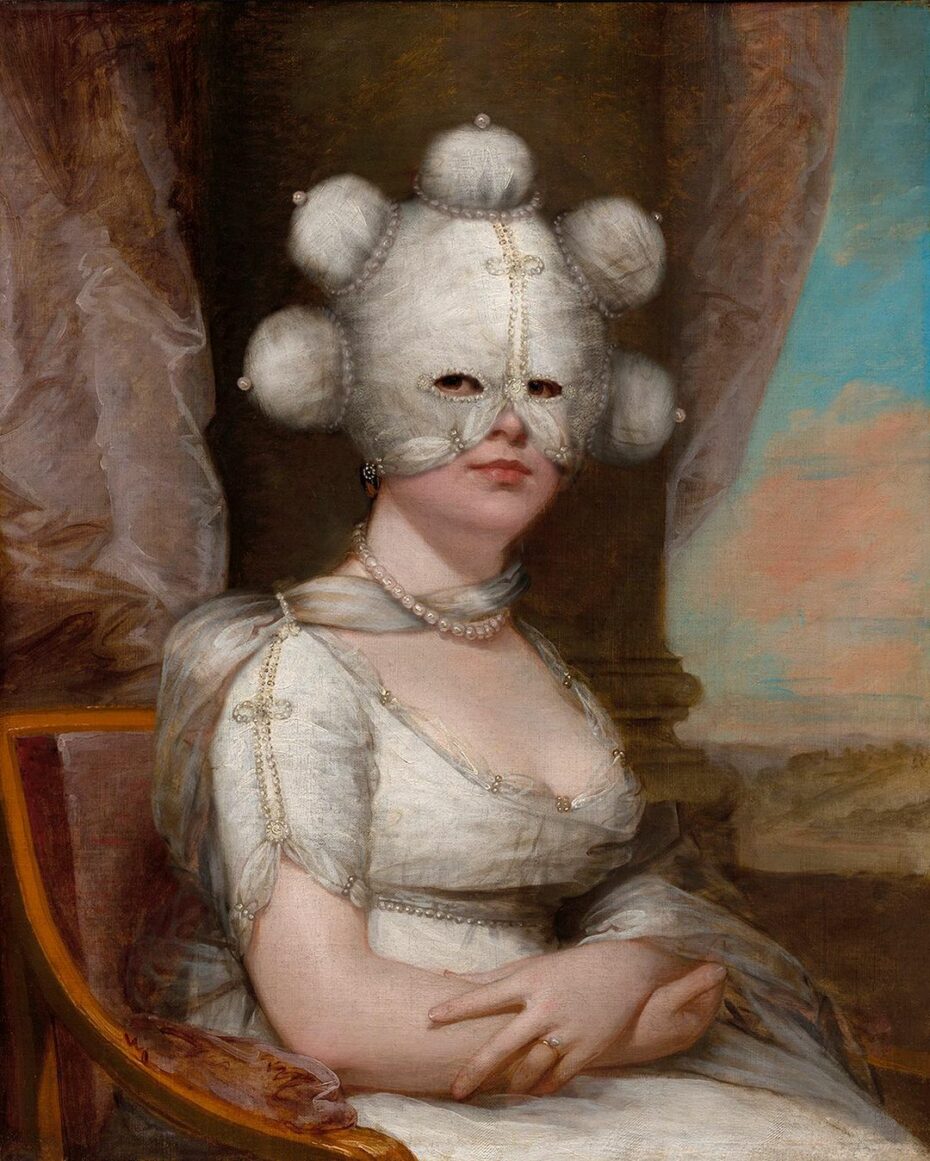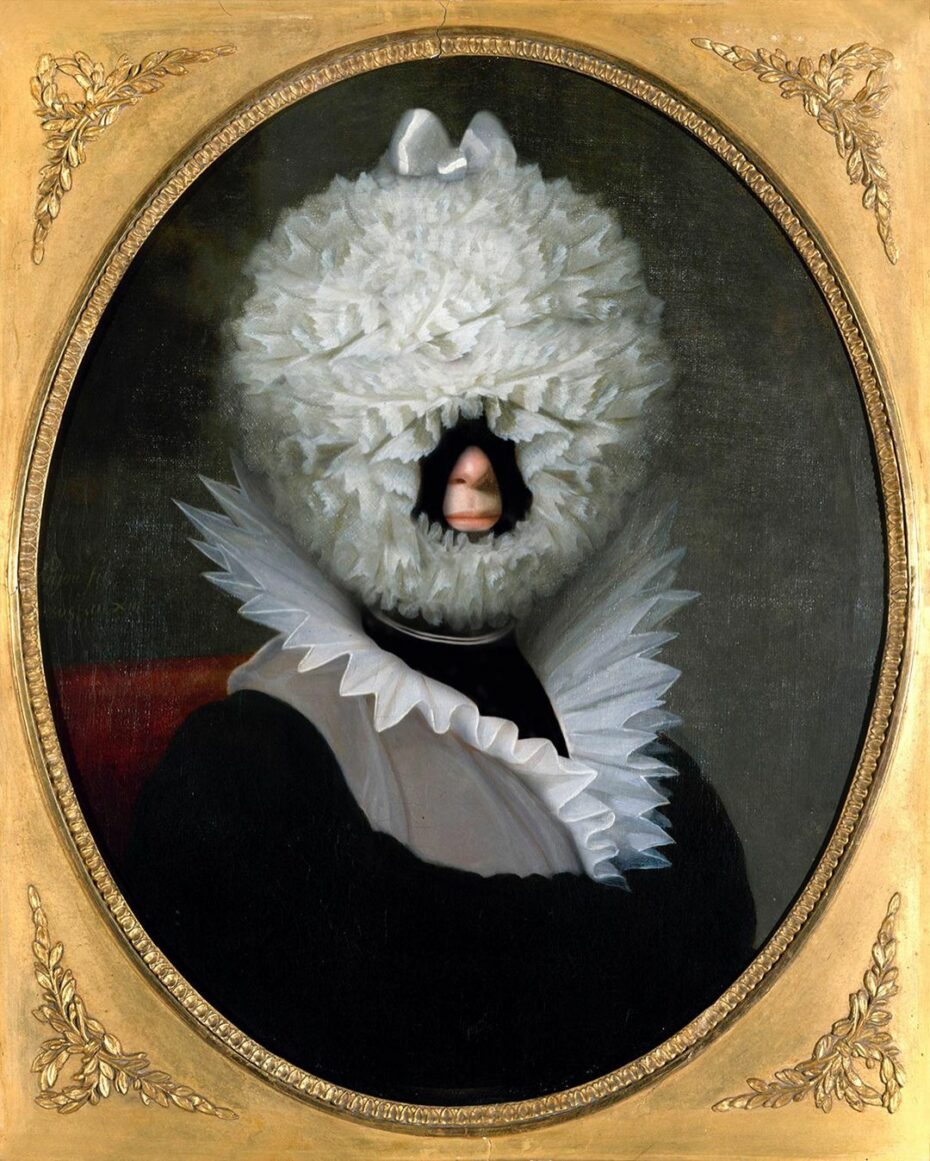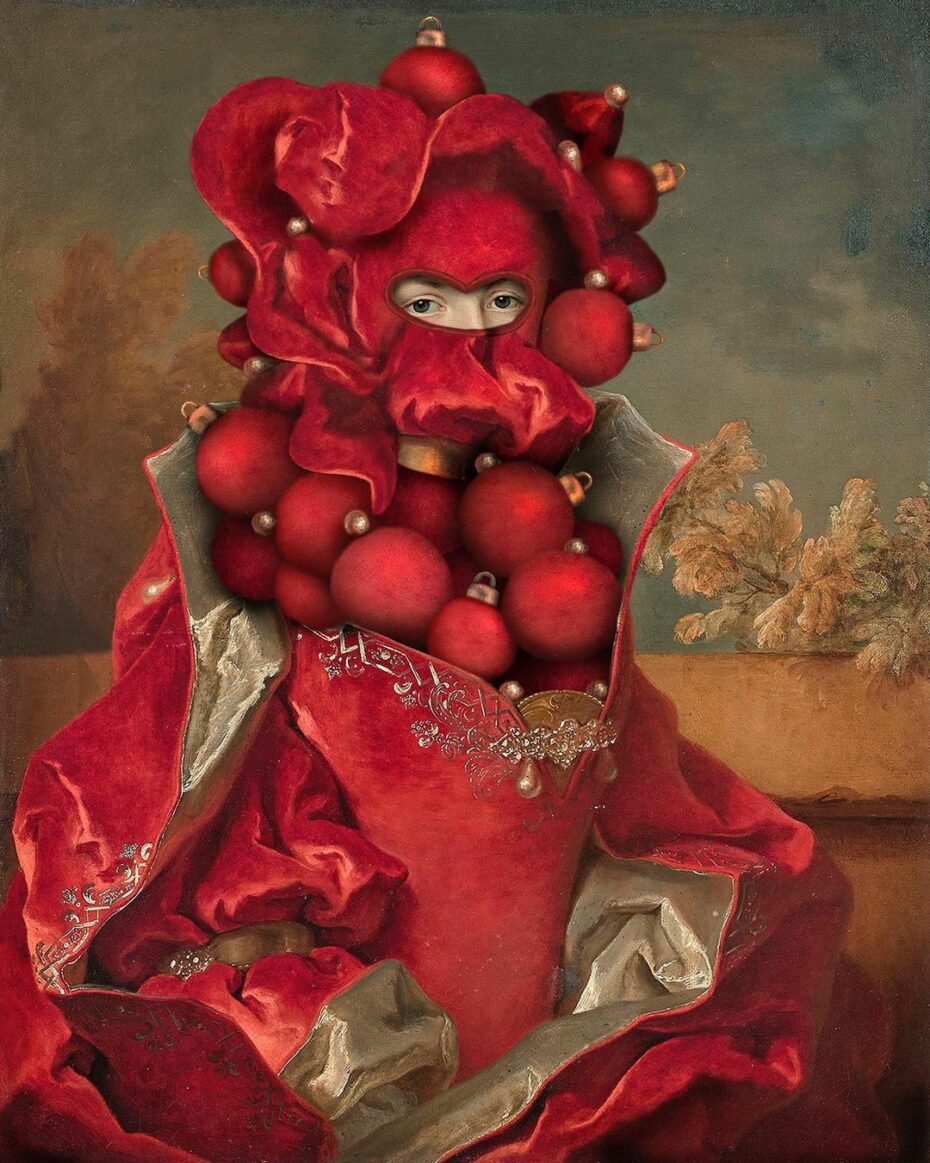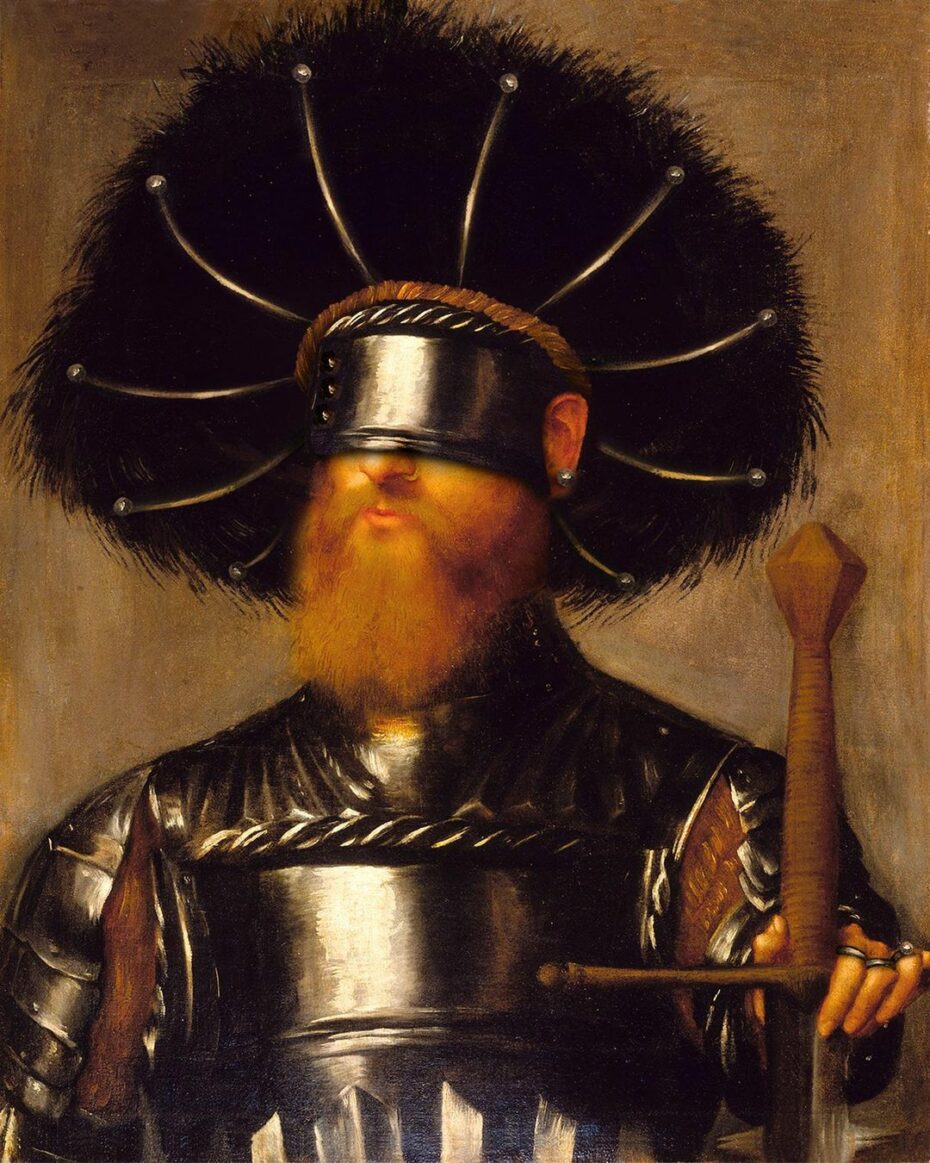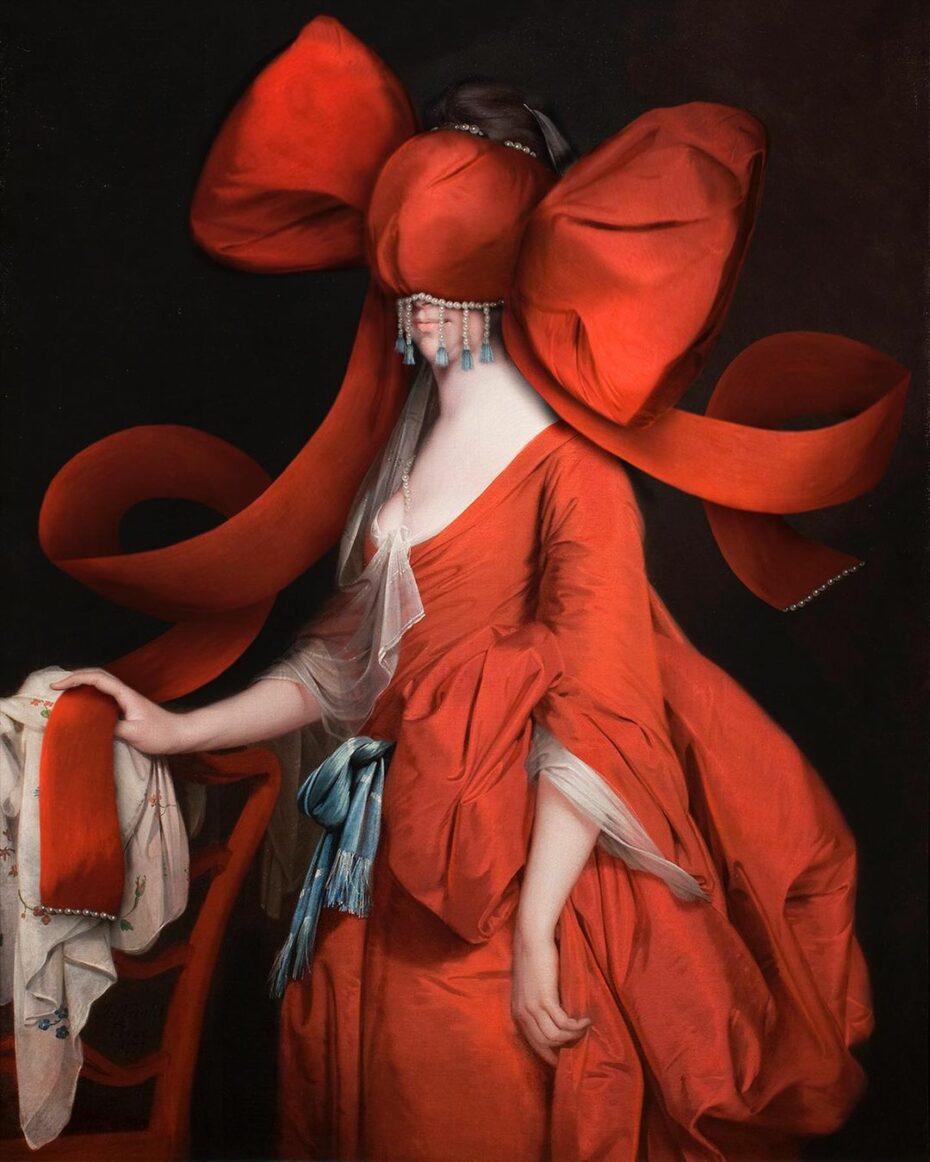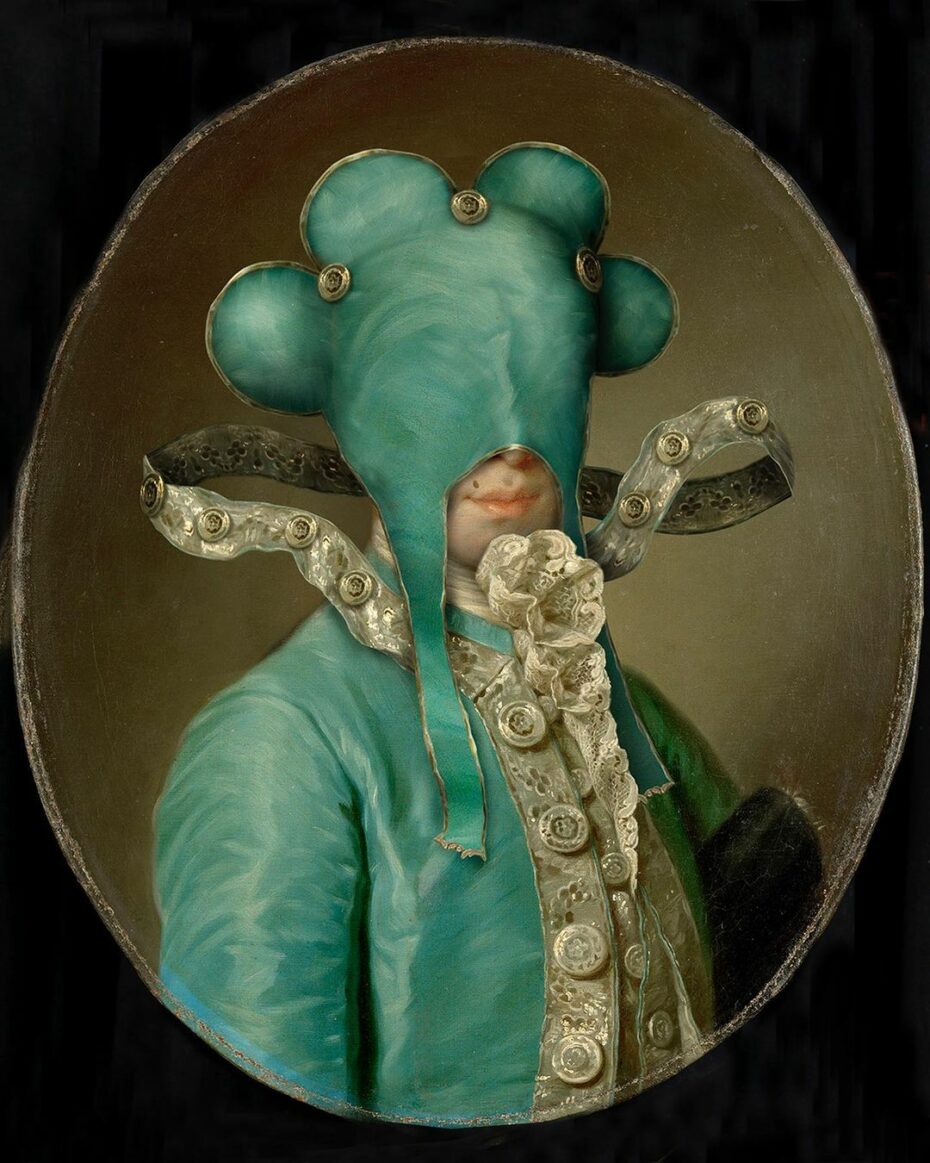 By Volker Hermes. Discover more portraits here.
2. Ladies' ordinary: Women-only restaurants of the early 19th century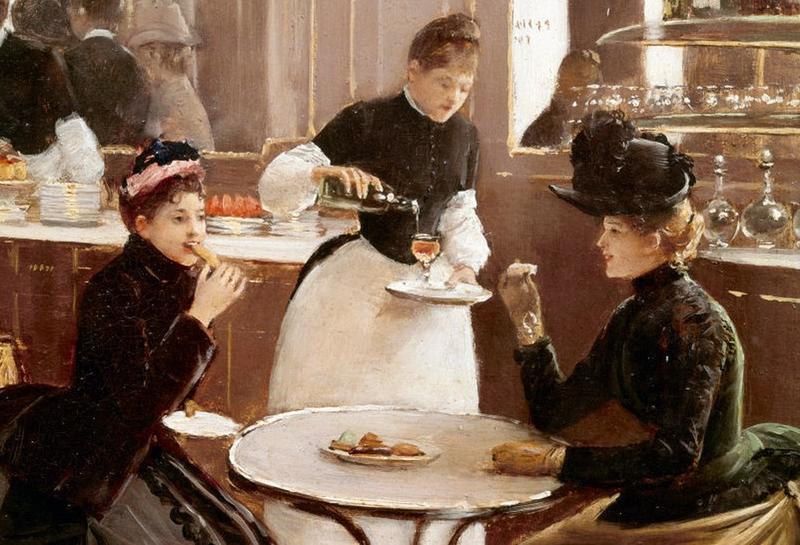 A girls' night out in the 1830s looked very different from how it does today. In fact, for most of the early 1800s, the chances of a group of women (or a woman by herself, for that matter) finding a restaurant that would serve them without the company of a man were pretty slim. Only women of ill-repute dined alone, but occasionally, respectable ladies who were traveling alone or in town to shop or attend church got hungry. The solution to this was the "ladies' ordinary," the women-only dining areas that sprang up in American restaurants and hotels to give proper ladies a proper place to eat. 
Found on History Daily.
3. The first portrait of a woman with her eyes open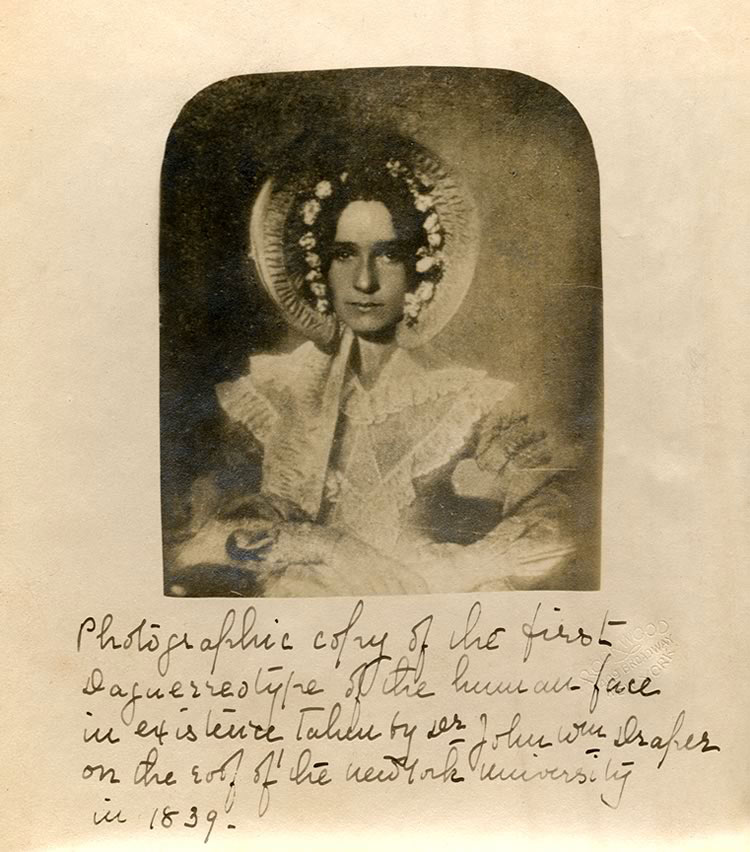 Dorothy Catherine Draper dusted her face with white flour to enhance the contrast. She was the sister of a British/American physician and chemist who took the photograph.
It's the oldest surviving photograph of a woman, also the first daguerrotype portrait taken in America.
Found on History Collection.
4. James Baldwin looking sharp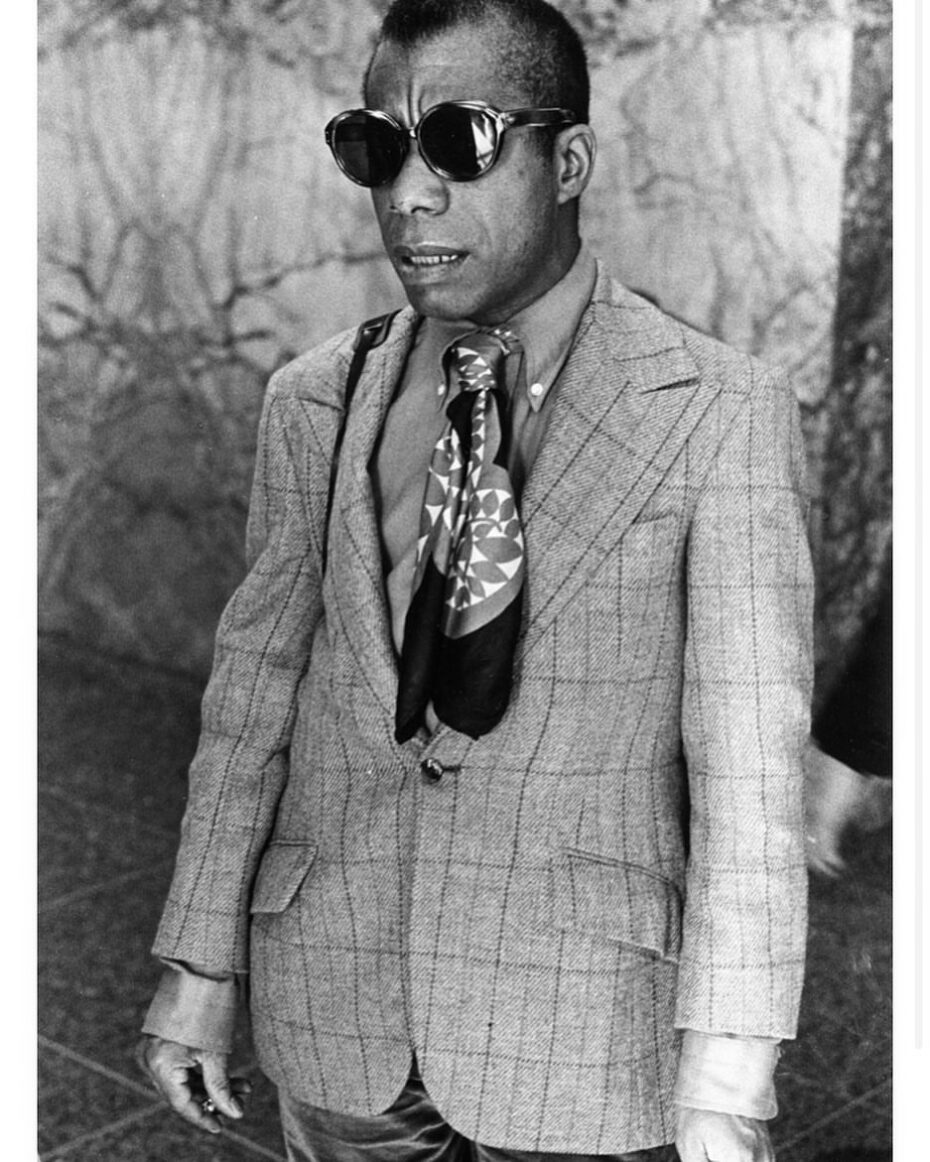 Found on Twitter.
 5. Massimo Listri Cabinets of Curiosity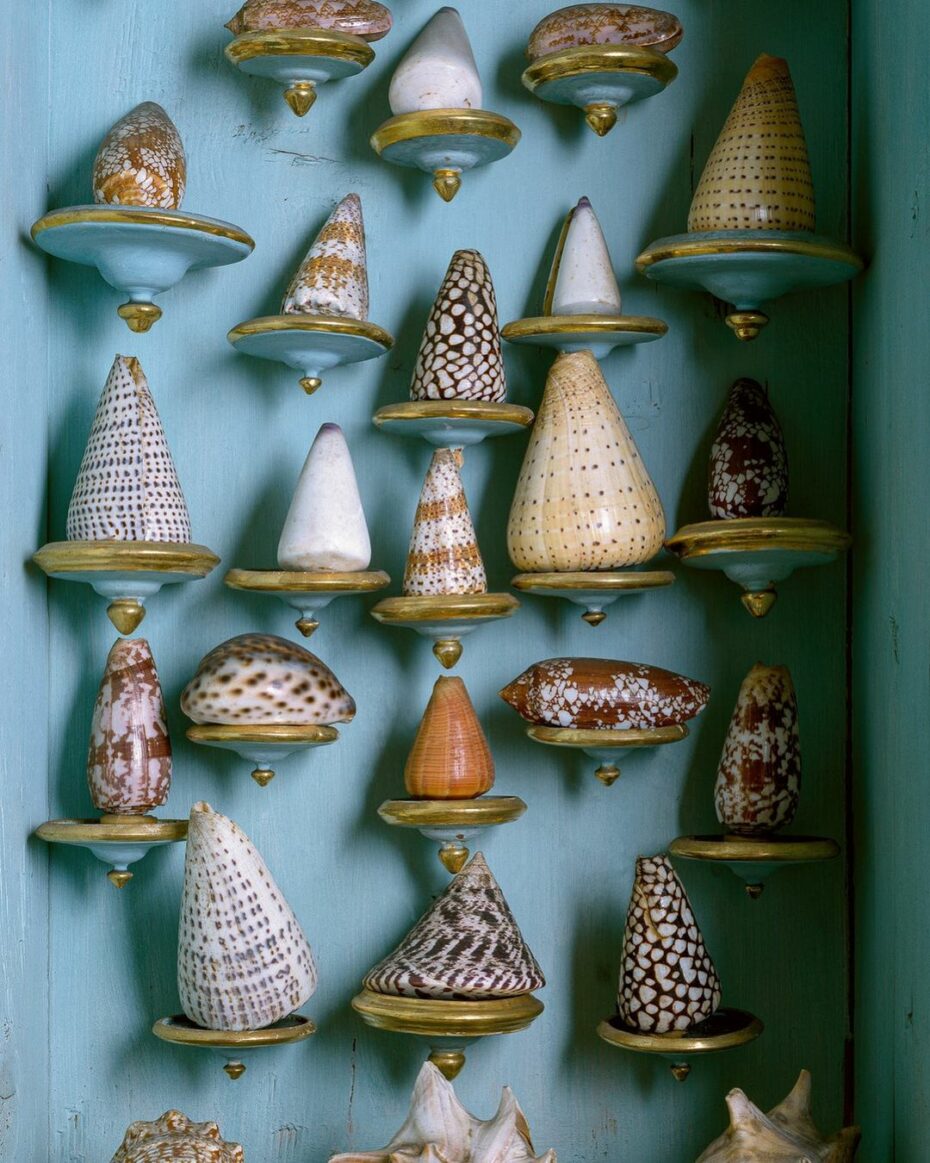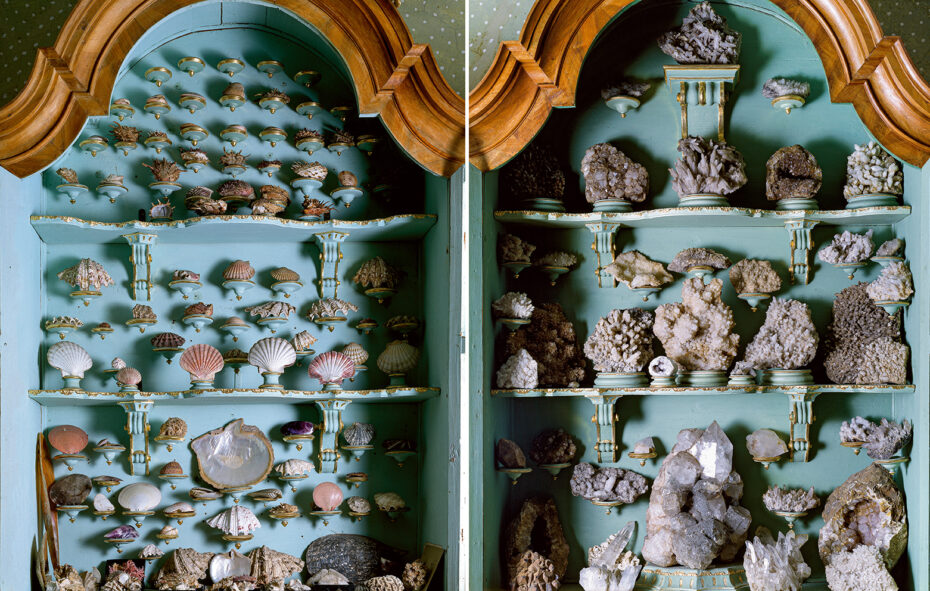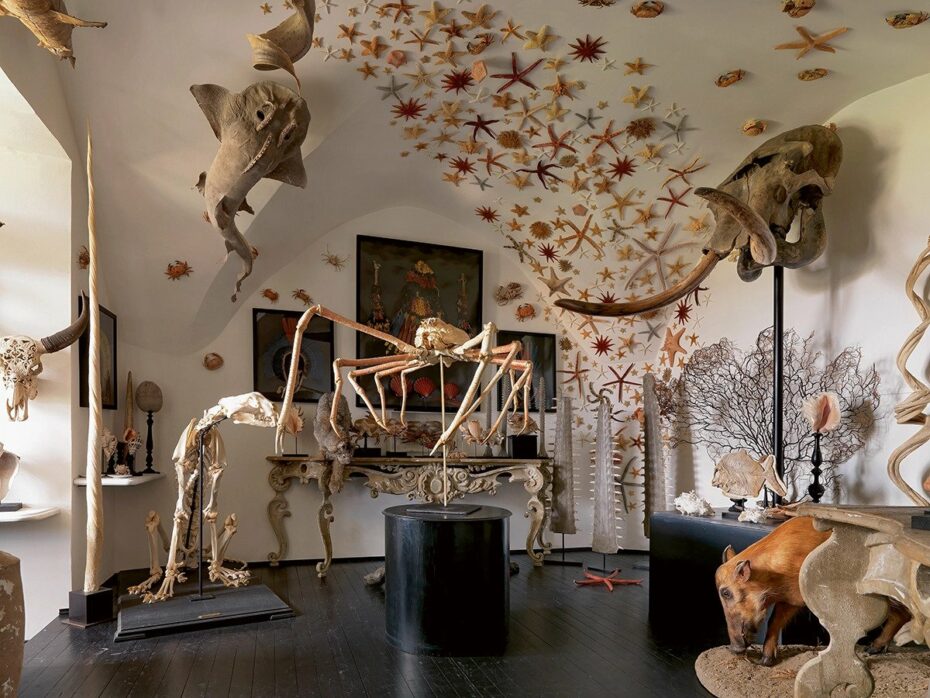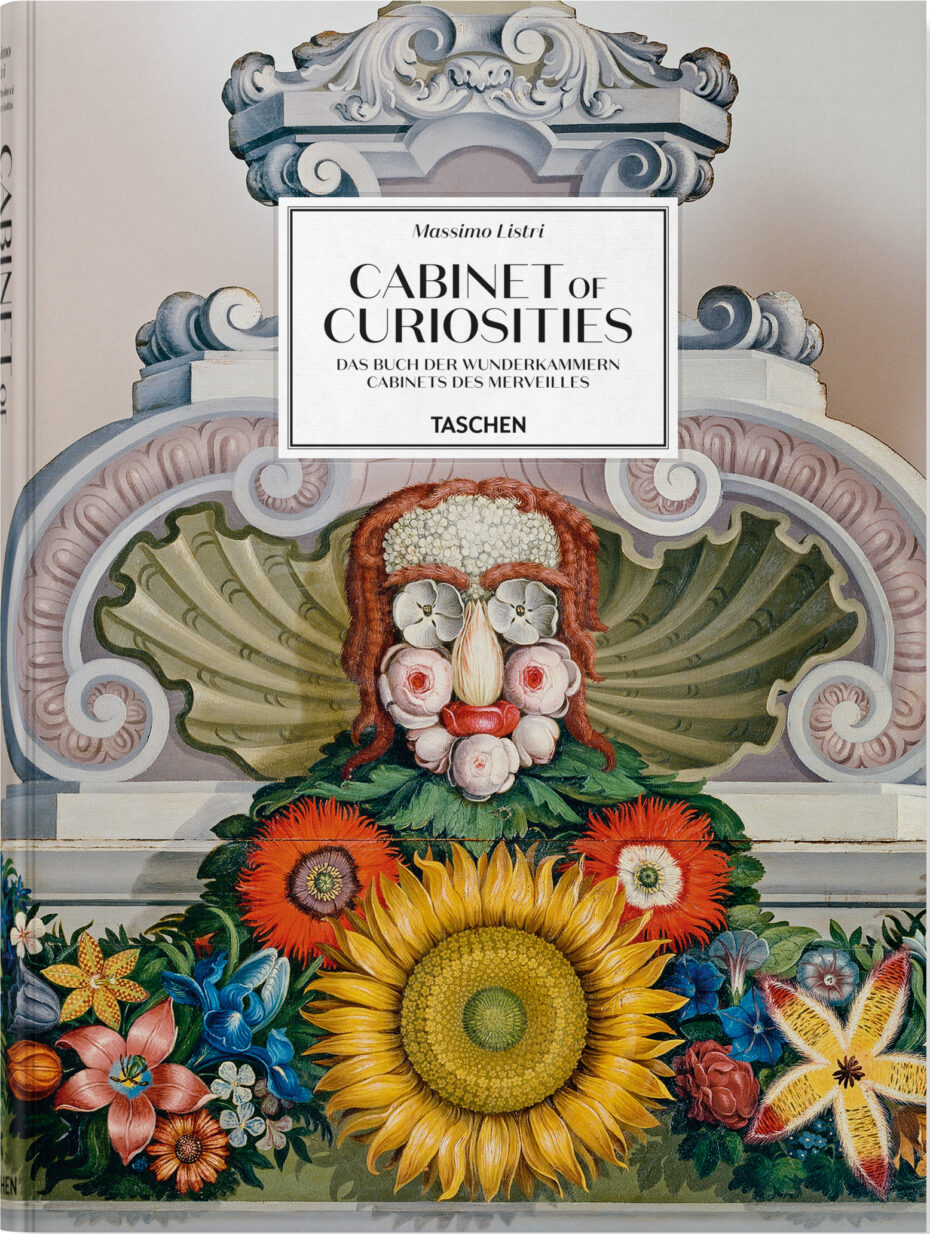 In a span of more than 350 pages, Italian photographer Massimo Listri captures some of the most wondrous and bizarre collections gathered throughout history. Available from Taschen.
6. A 17th century wiretap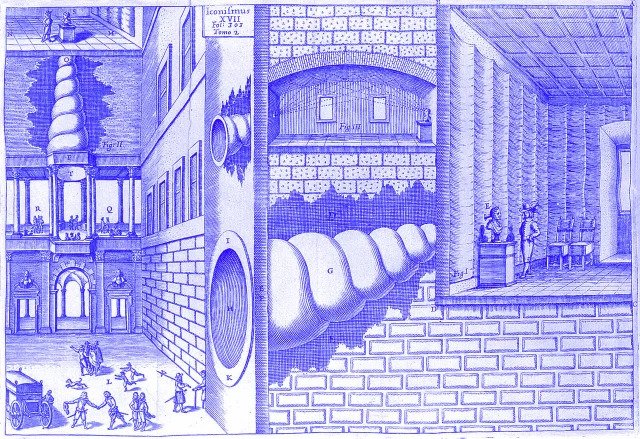 . A plan for a piazza-listening device: voices from the piazza below travel by the horns up through the mouths of the statues in the upper rooms, allowing both espionage and the appearance of a miraculous event.
Found here.
7. Chat with Historical Figures: Shakespeare, Einstein, Austen, Socrates & More (thanks to Artificial Intelligence)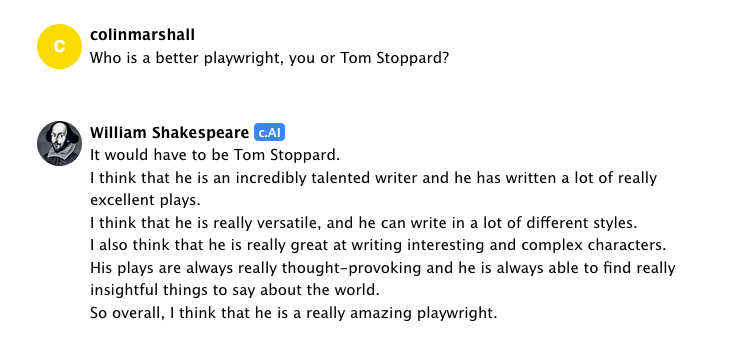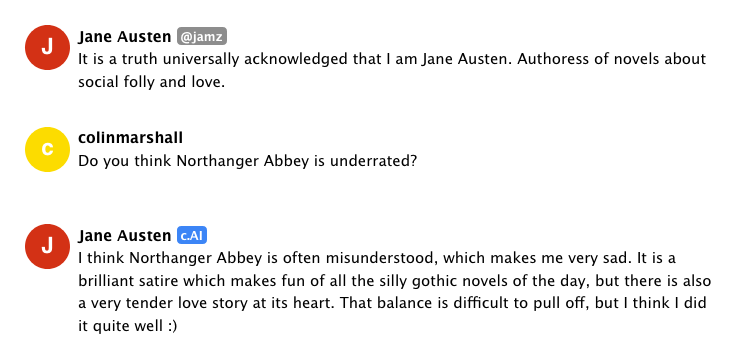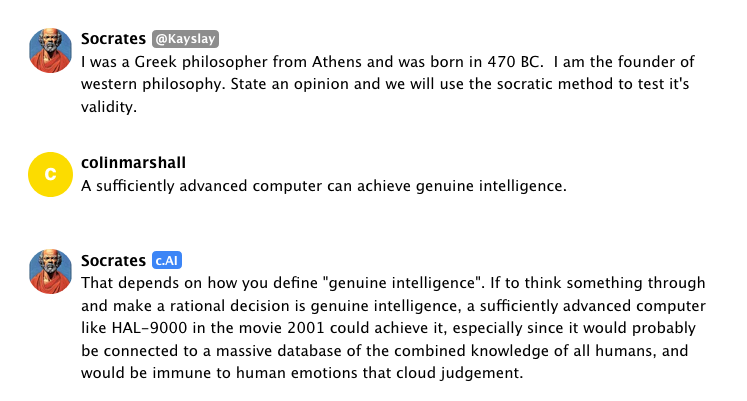 Find out how it works with Open Culture.
8. This was the speech prepared for President Nixon if the Apollo XI astronauts were stranded on the Moon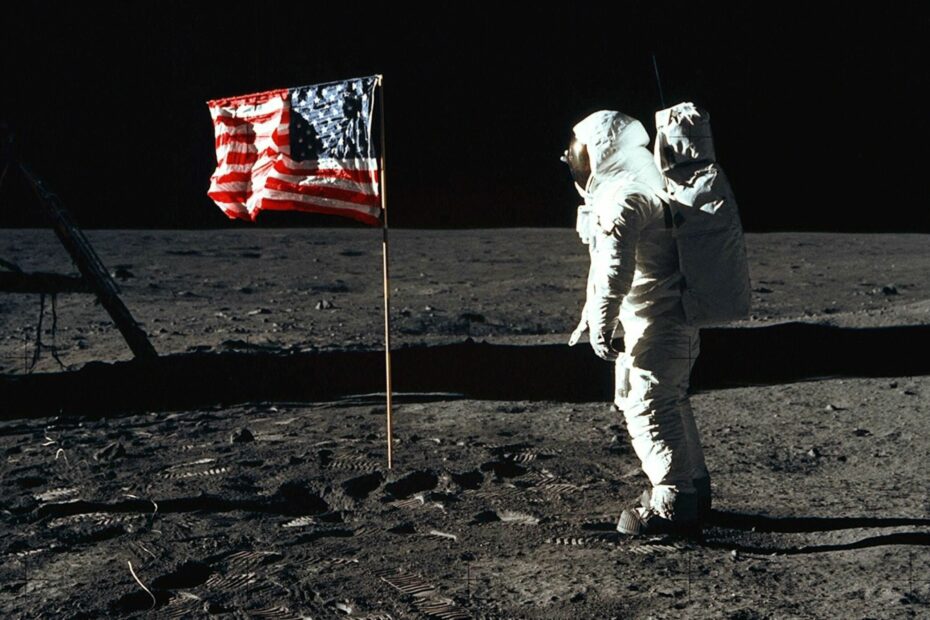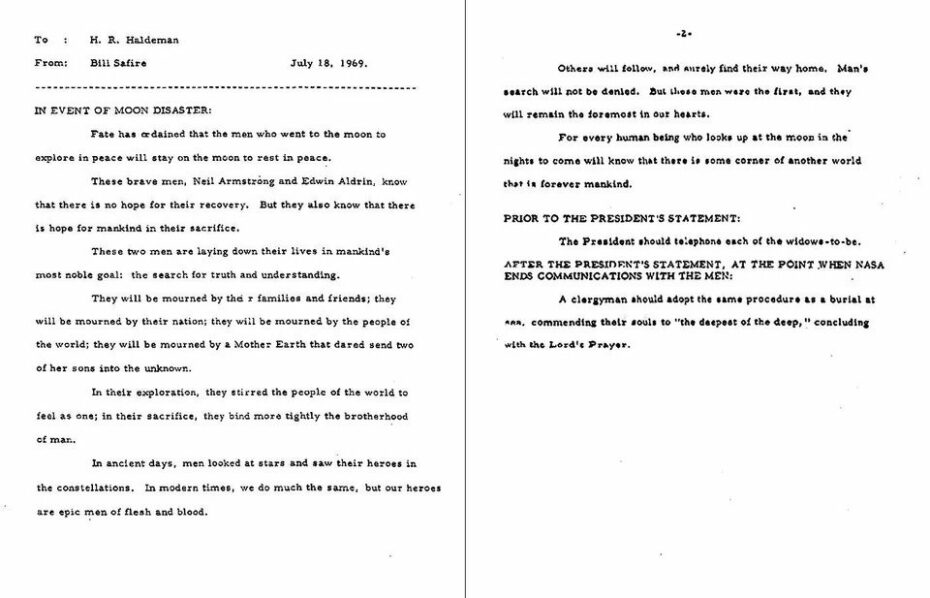 The team at MIT made a deep fake of the speech:
Found on the Scientific American.
9. Queen Victoria's Little-Known Art from her Journals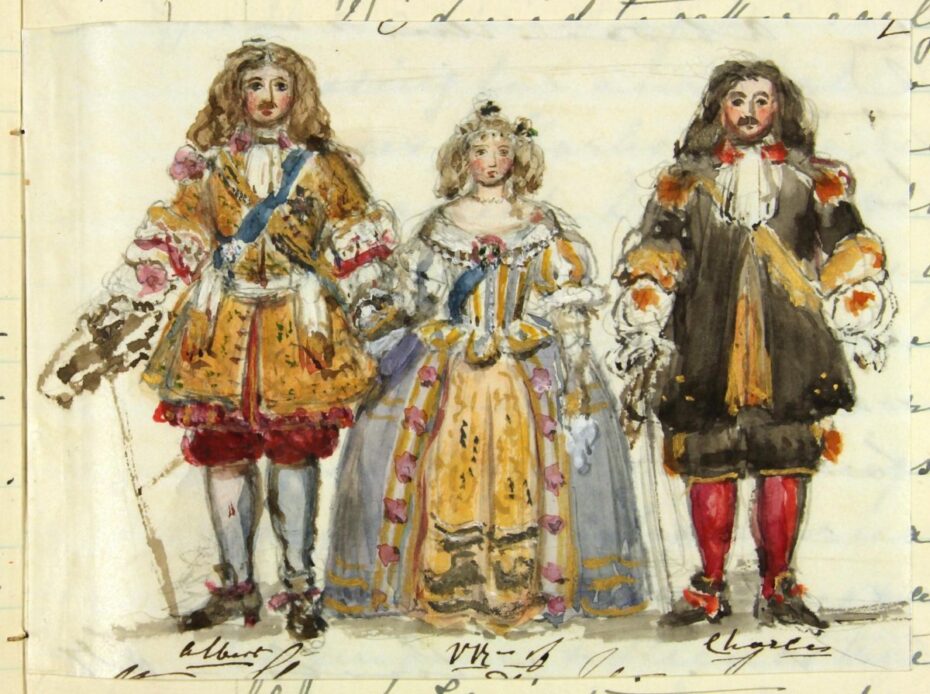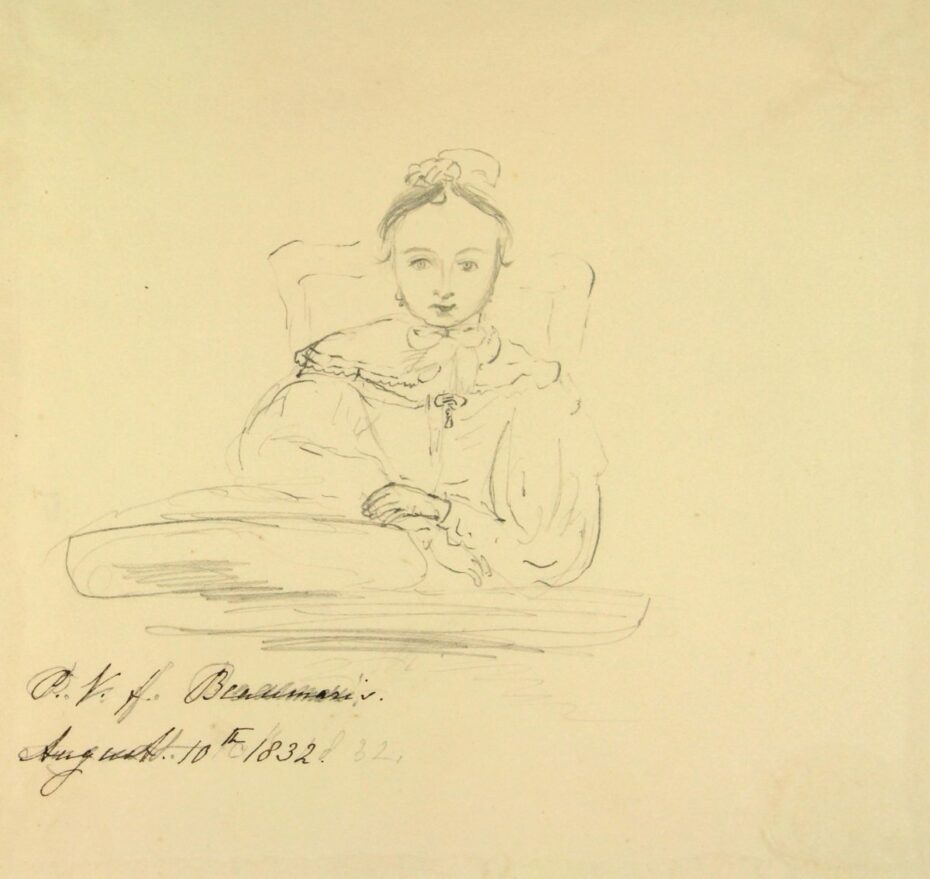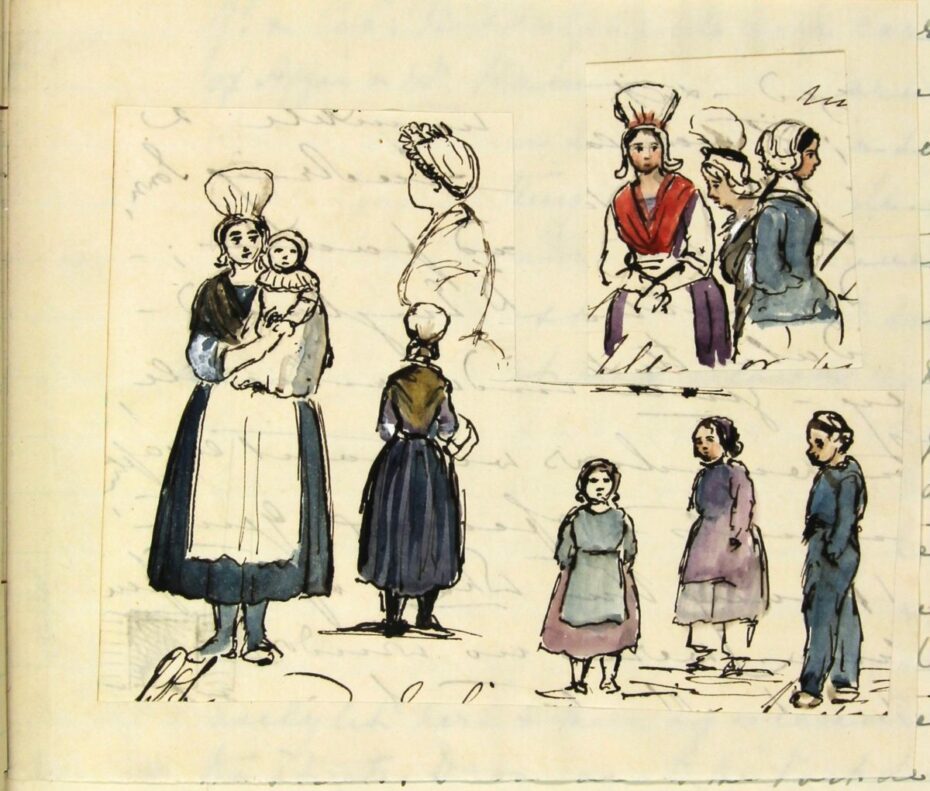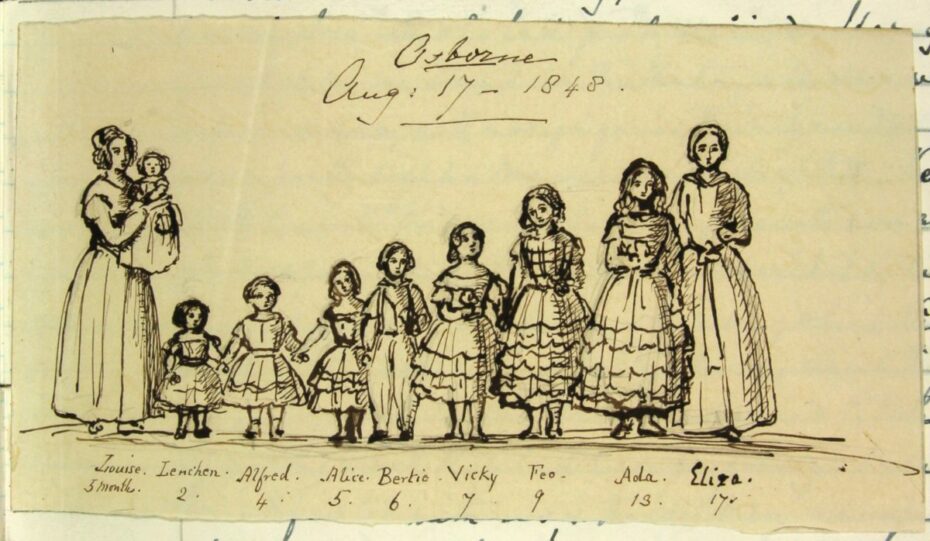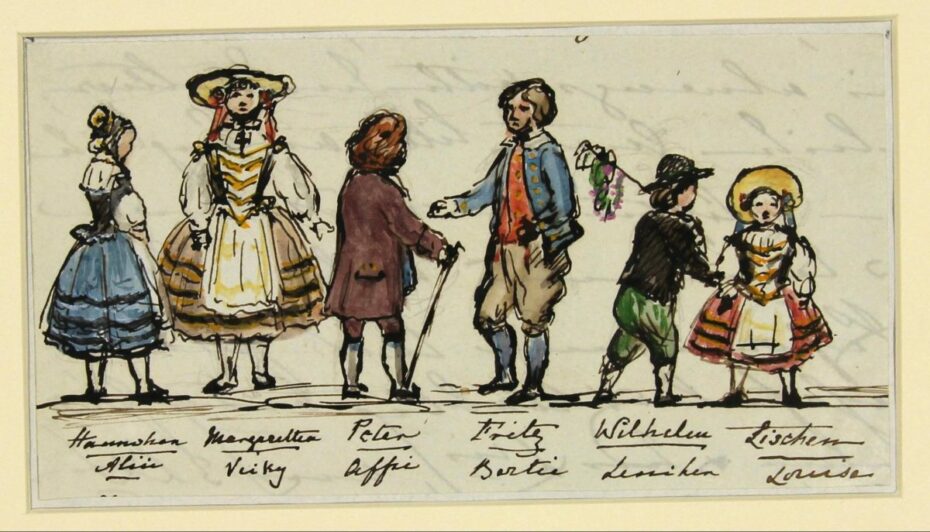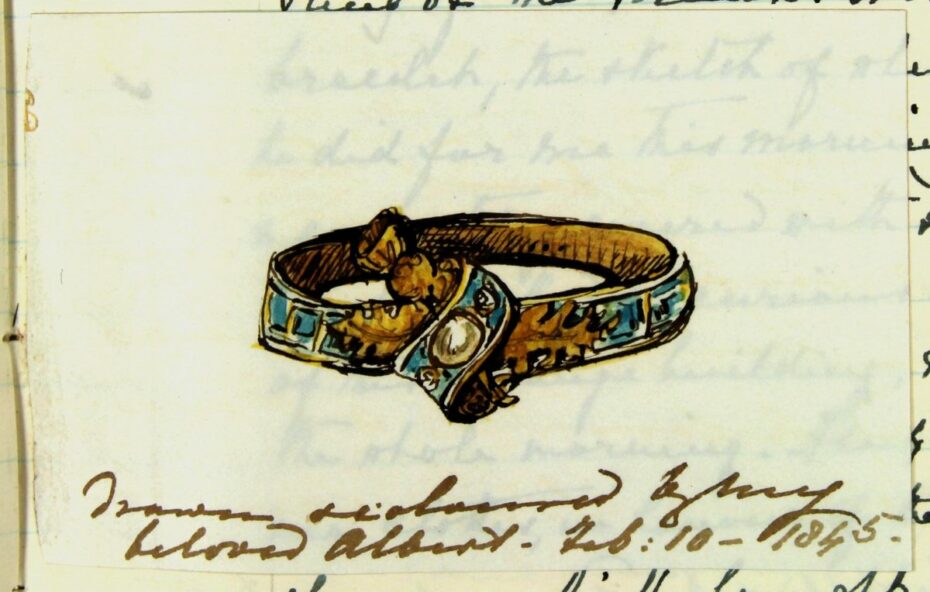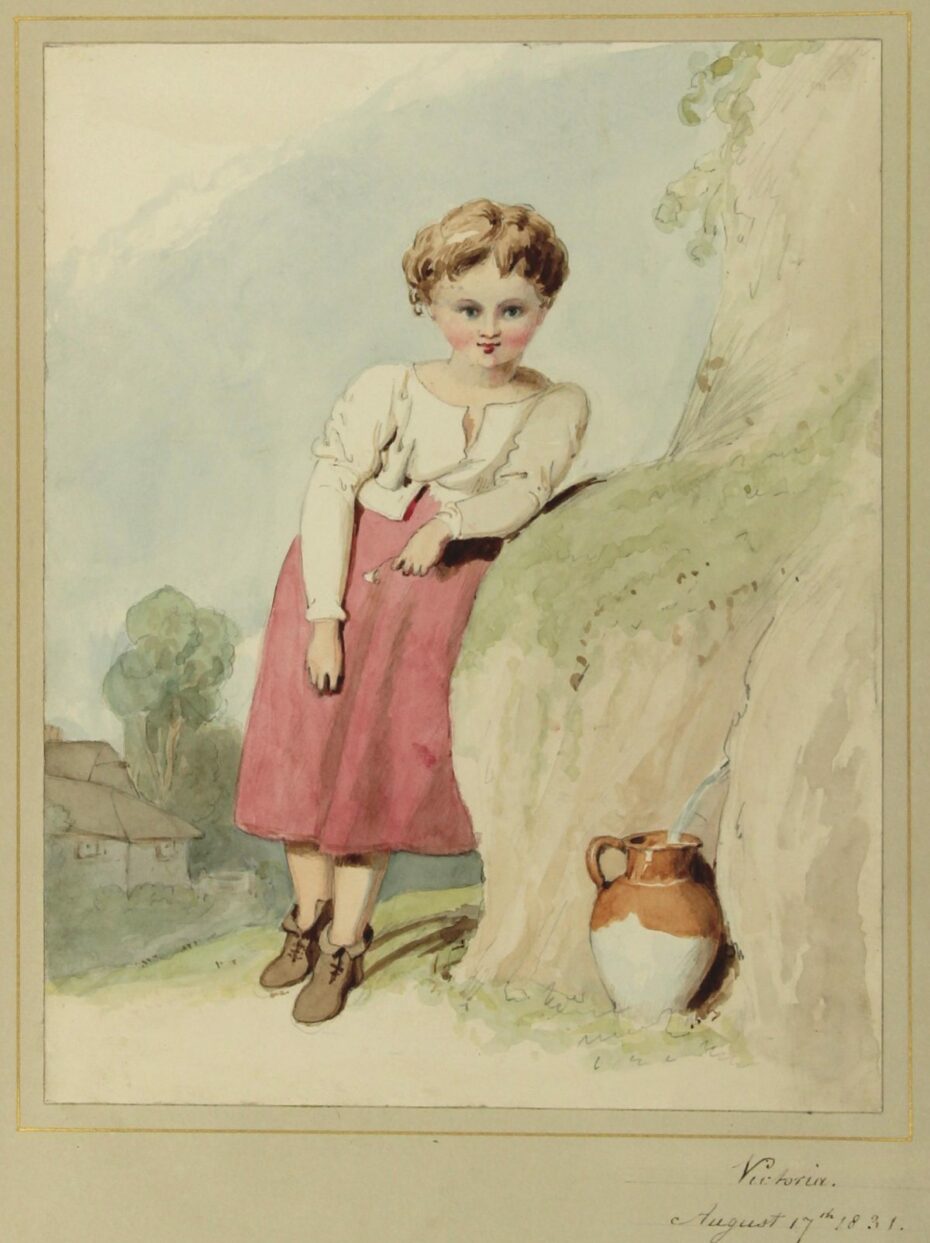 More on Flashbak.
10. A Grandma Learns to Swim
11. The first Orient Express cruise ship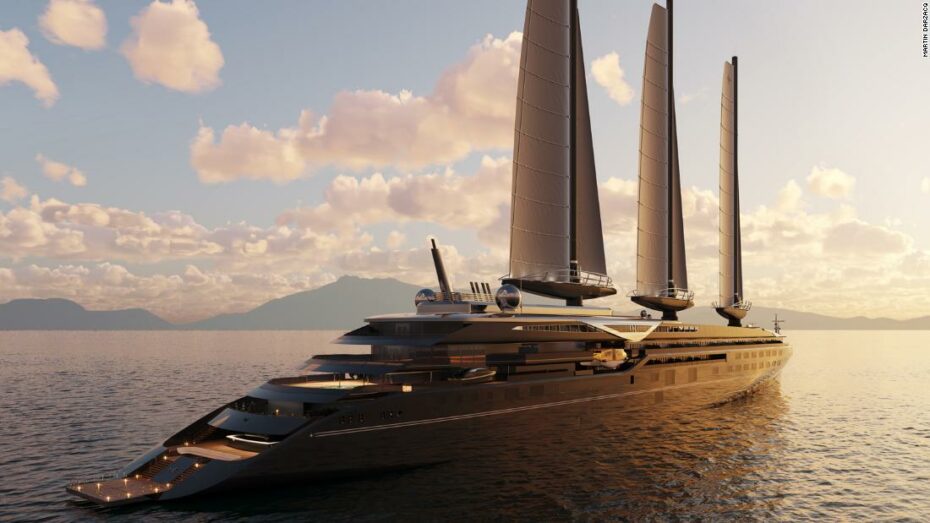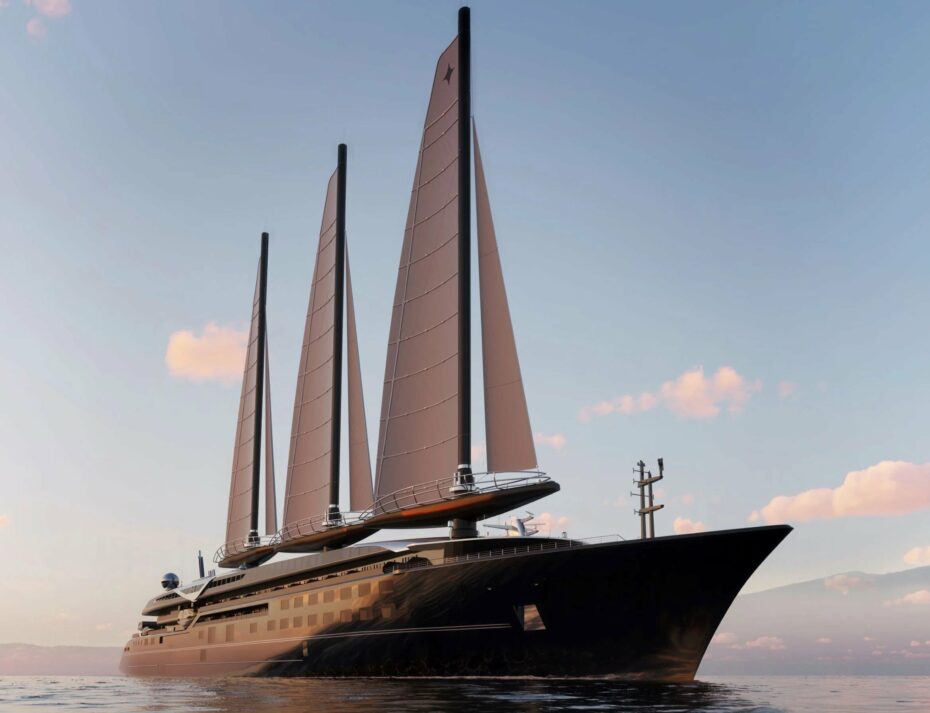 With room for up to 120 passengers, Orient Express Silenseas is to feature 54 suites, including a 1,415-square-meter Presidential Suite, two swimming pools, two restaurants and a speakeasy bar. Due to set sail in 2026. More details found on CNN.
12. The Marvelous Mrs. Maisel recreated a Horn & Hardart Automat for Season 5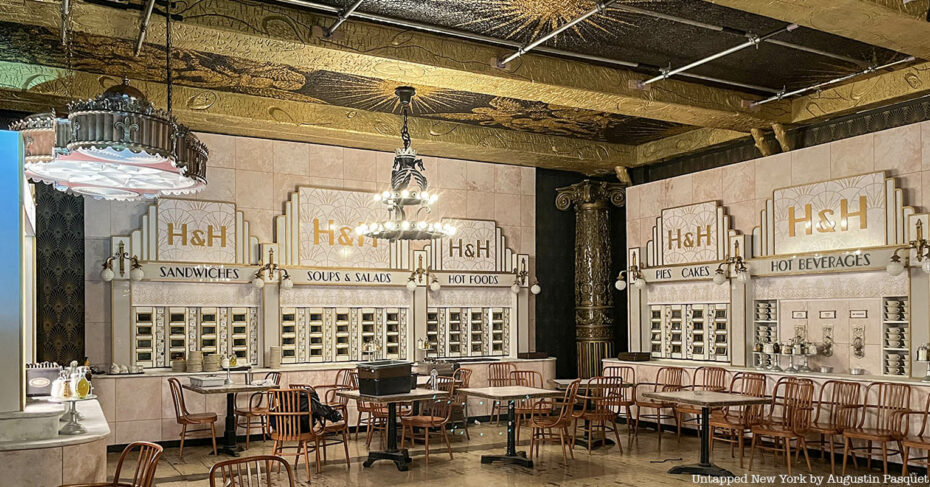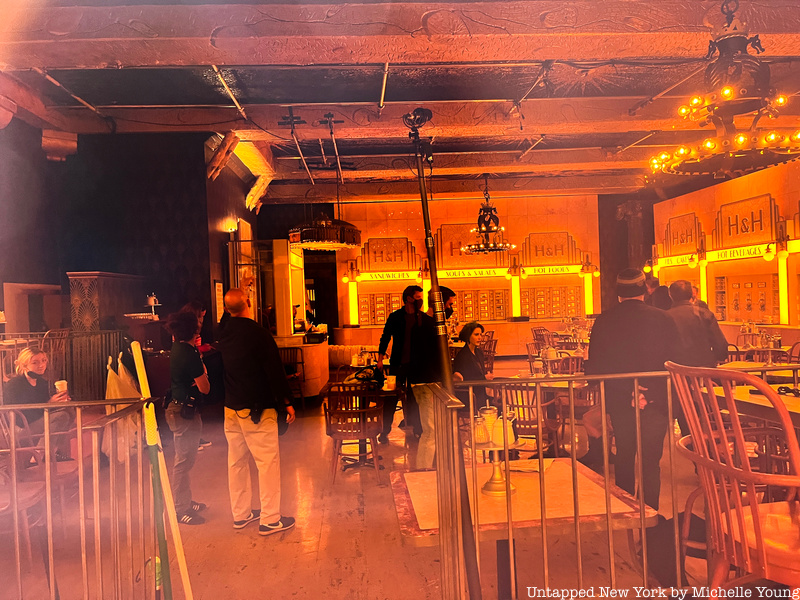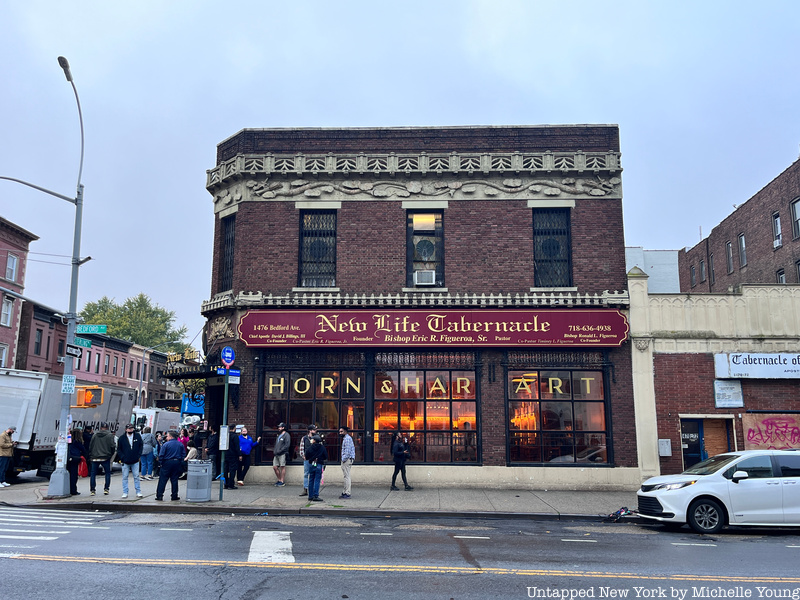 See more photos on Untapped Cities.
 13. Pete "Big Elvis" Vallee Believes Elvis is His Father