1. An occult artist whose mysterious work was discovered in a remote cabin after his death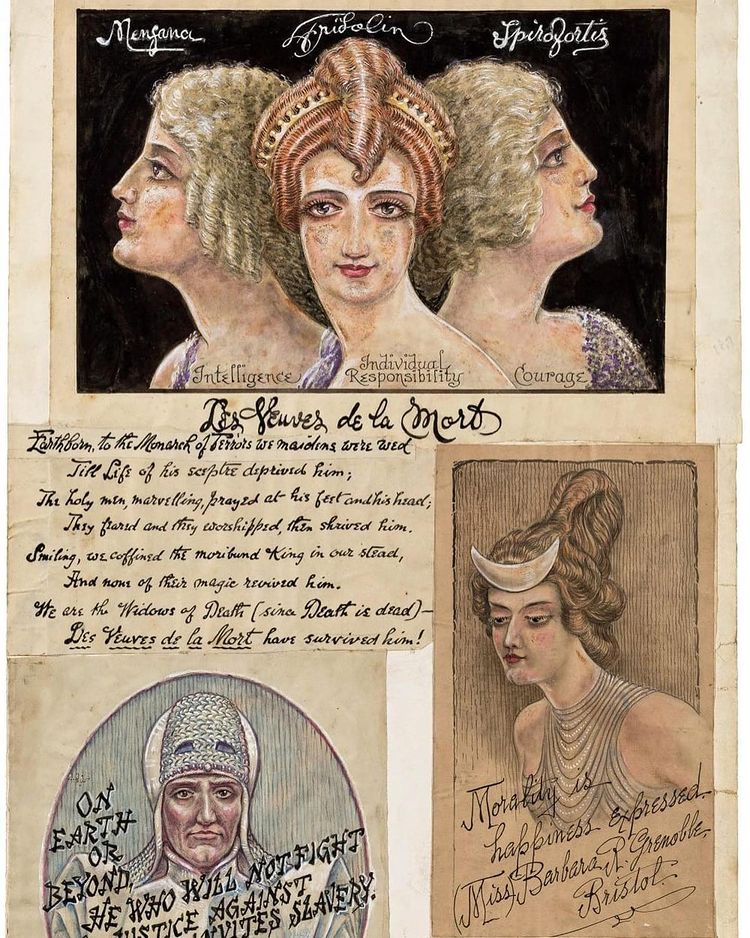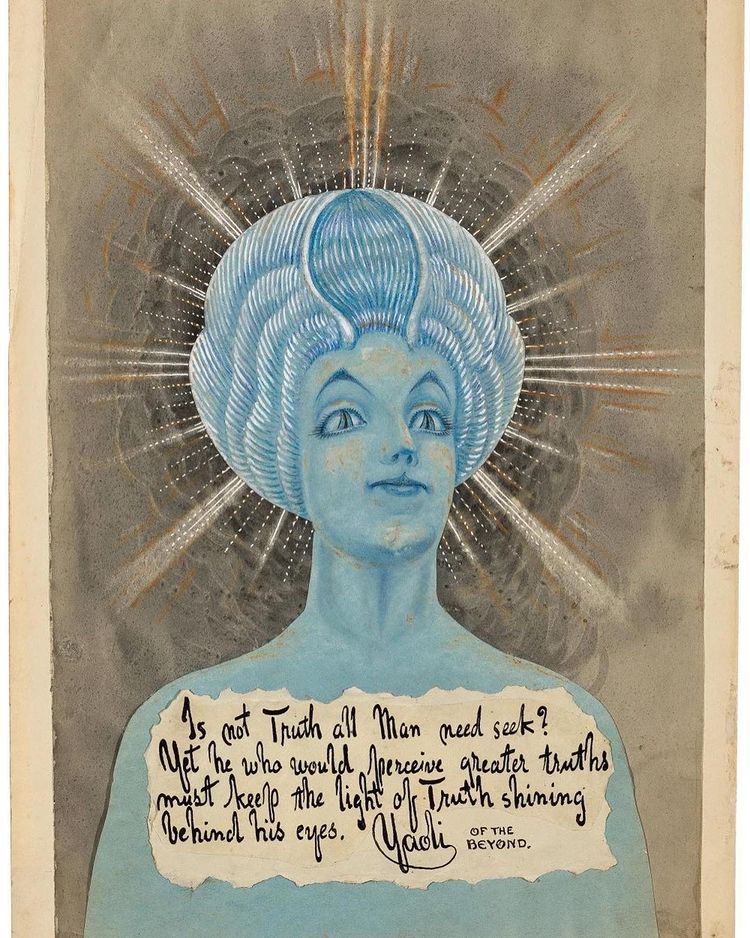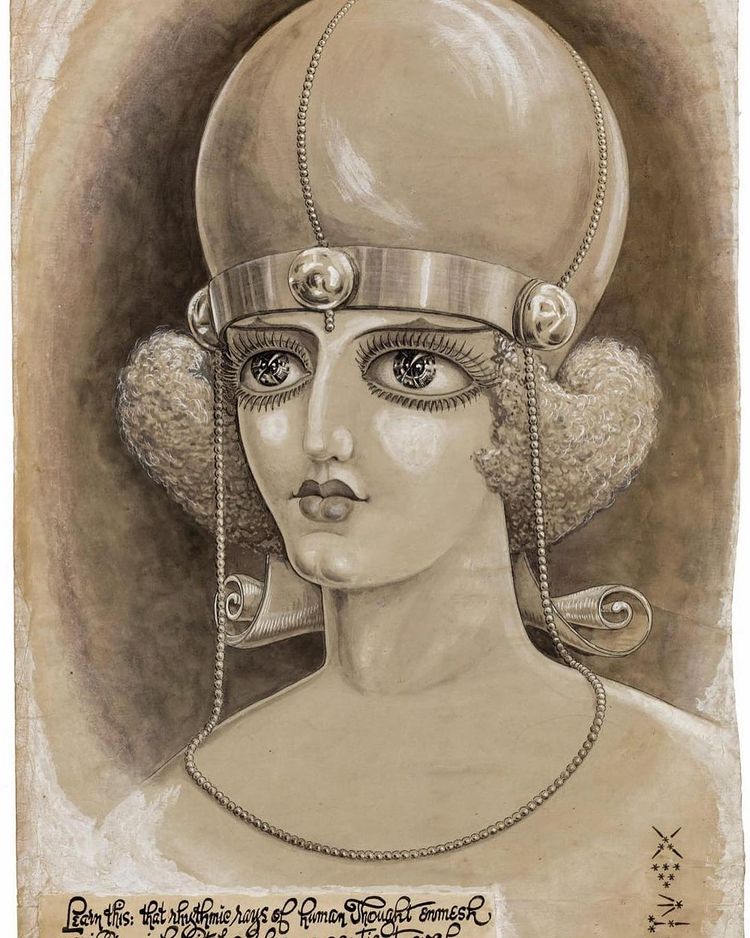 These mysterious drawings were discovered in a cabin in Carmel, California after the artist's death. After World War I, Grant Wallace (1868–1954) built a small cabin in the forest near Carmel, California, which he used as a laboratory for experimenting with telepathy, which he sometimes referred to as "mental radio." He made hundreds of drawings, charts, diagrams, and writings, attempting to reveal the patterns of life, including reincarnation, communication with intelligent life on other planets, and with dead spirits. He wrote about messages from the dead, from ancient Greeks, ancient Egyptians, Vikings, and Atlanteans, to more recent dead, such as Thomas Jefferson and Charles Darwin, and transcribed messages from and drew pictures of extraterrestrial life, especially from the Pleiades star cluster.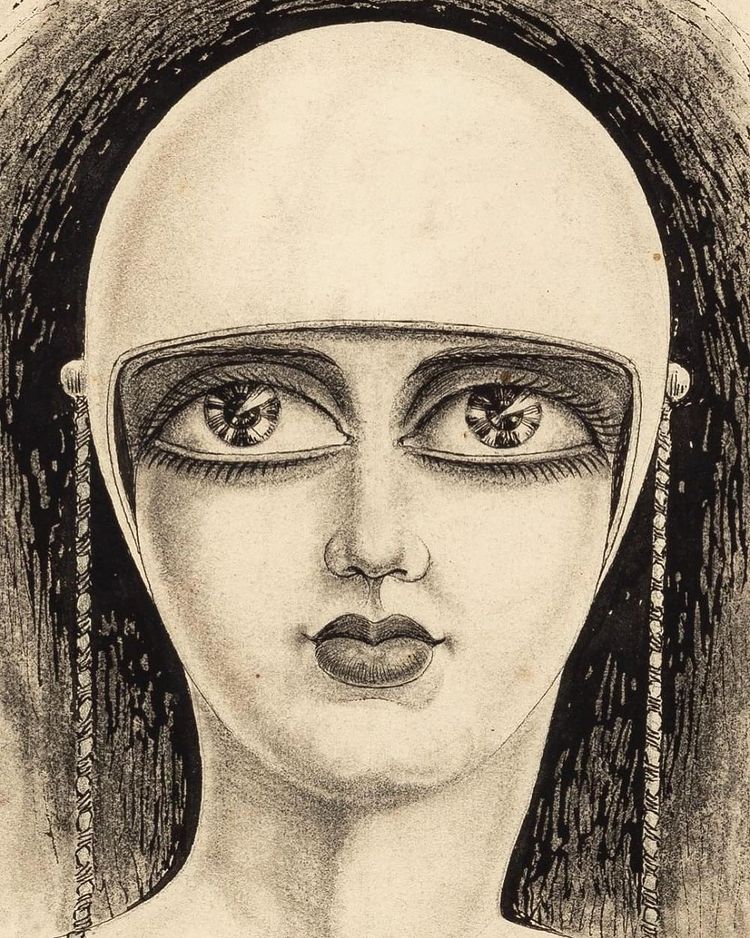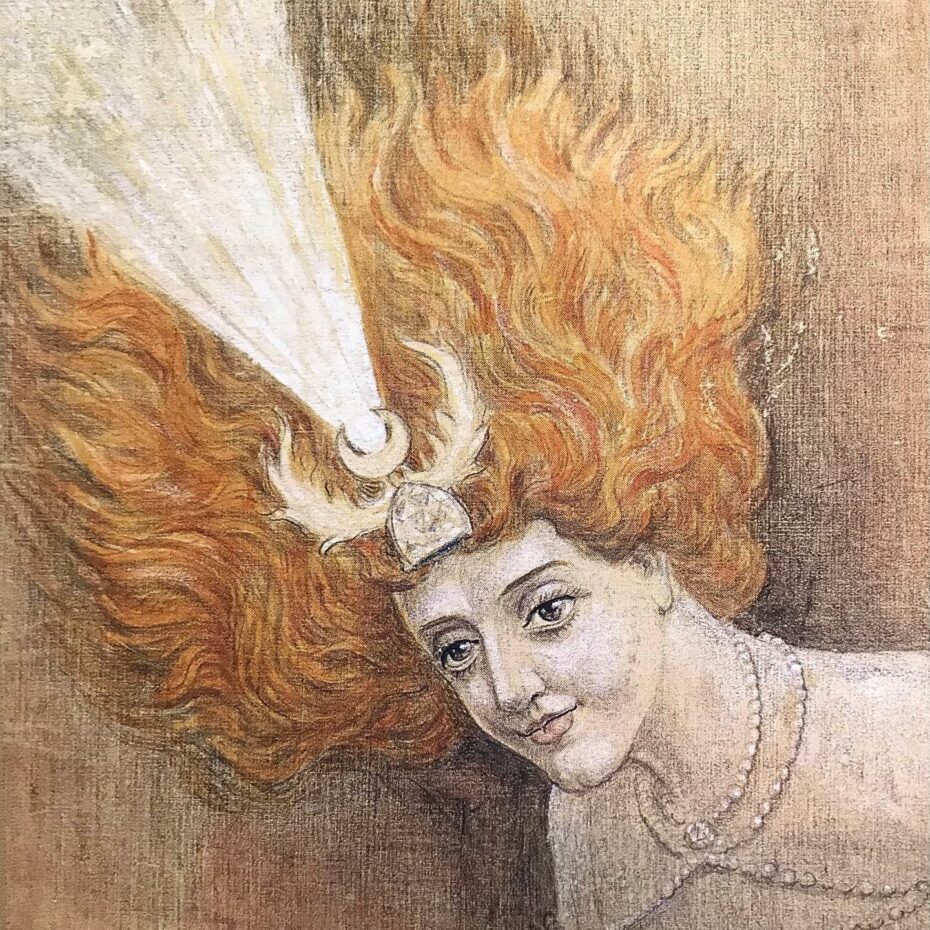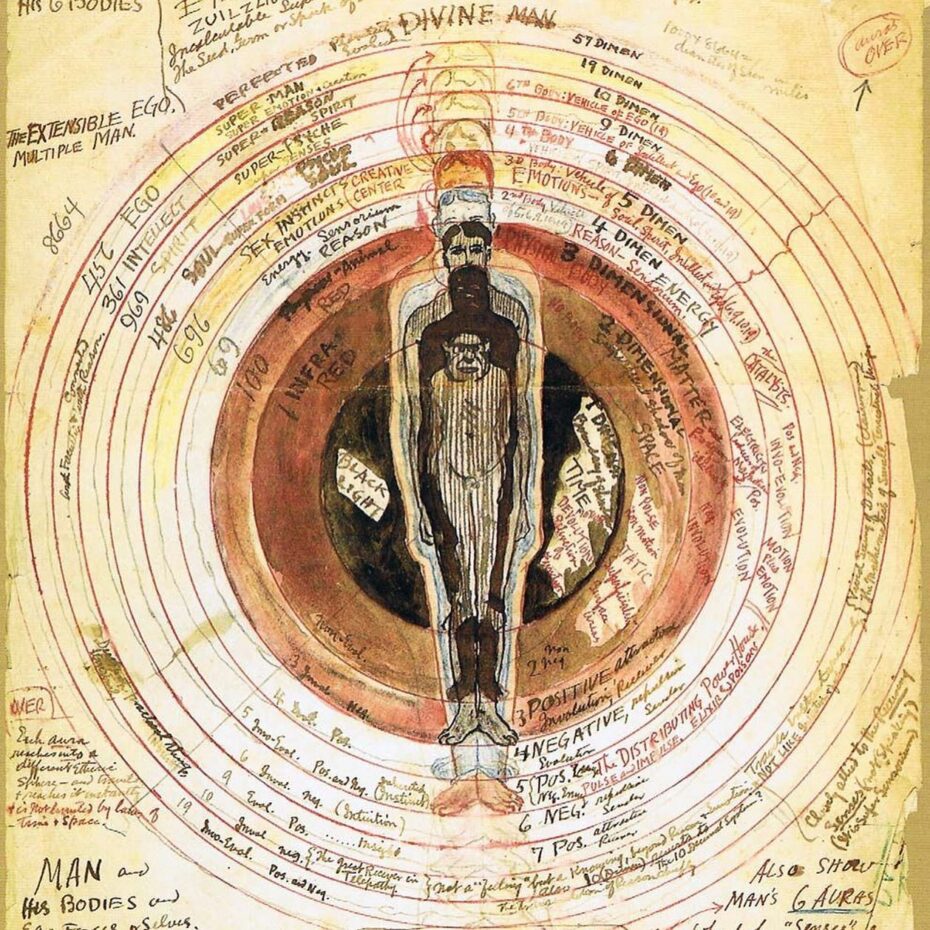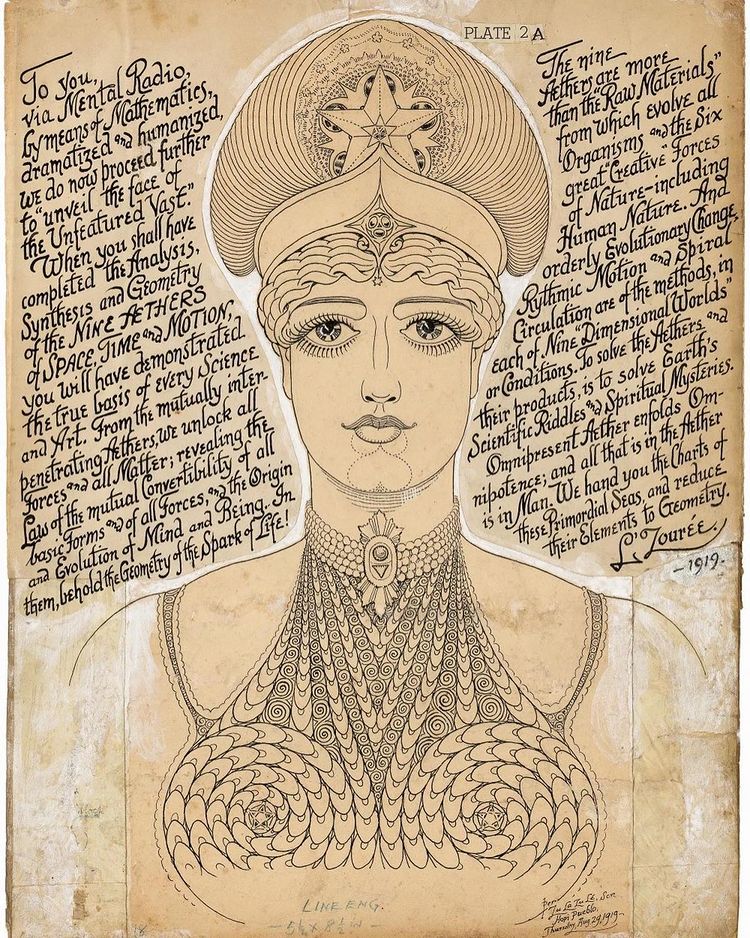 The first gallery exhibition ever to be mounted of the work of Grant Wallace was nearly 70 years after his death at the Ricco/Maresca Gallery in New York in 2022.
More found on Riot Material.
2. A Wikipedia list of haunted highways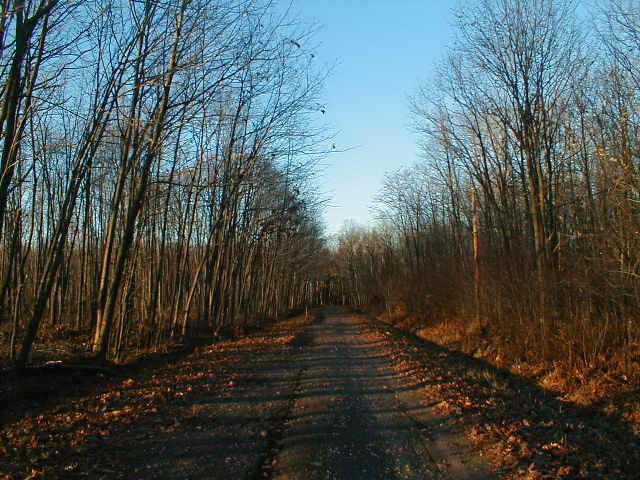 Haunted highways or roads refer to streets, roads or highways which are the subject of folklore and urban legends, including rumors and reports of ghostly apparitions, ghostly figures, phantom hitchhikers, phantom vehicles, repeating or looping highways, or other paranormal phenomena.
There is a complete list, found on Wikipedia.
3. A Collection of Weird and Wonderful Locations on Google Street View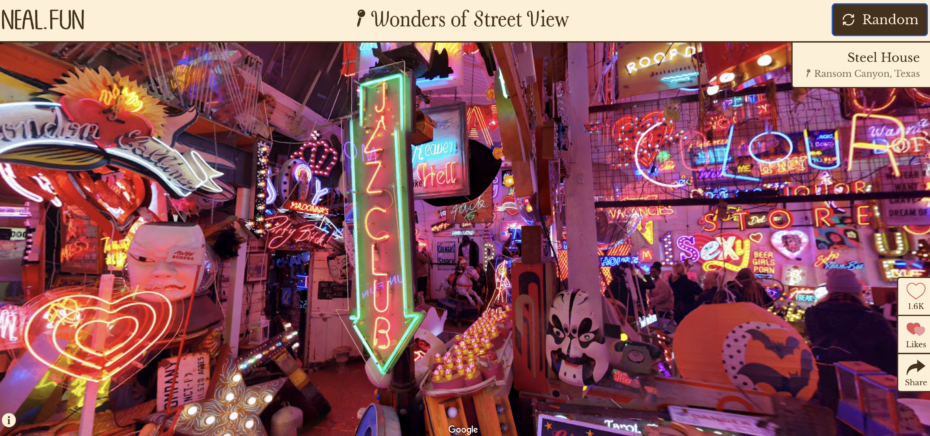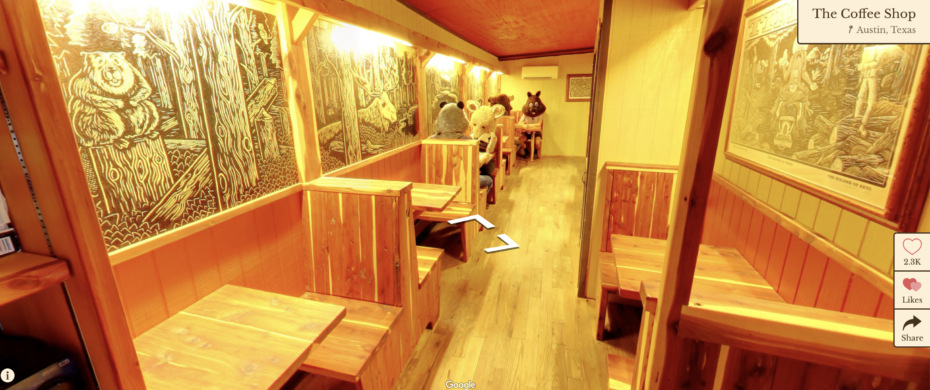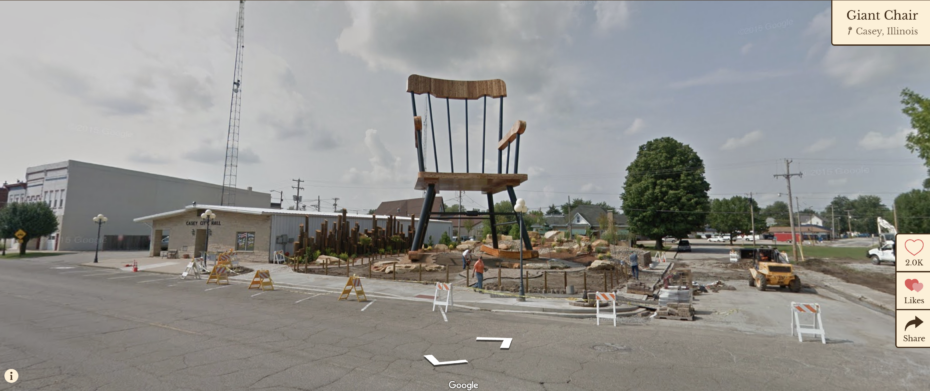 Start your random location drop here. Found via Kottke.
4. Elvis' Private Jet sat in the desert for 40 years and just sold for $260K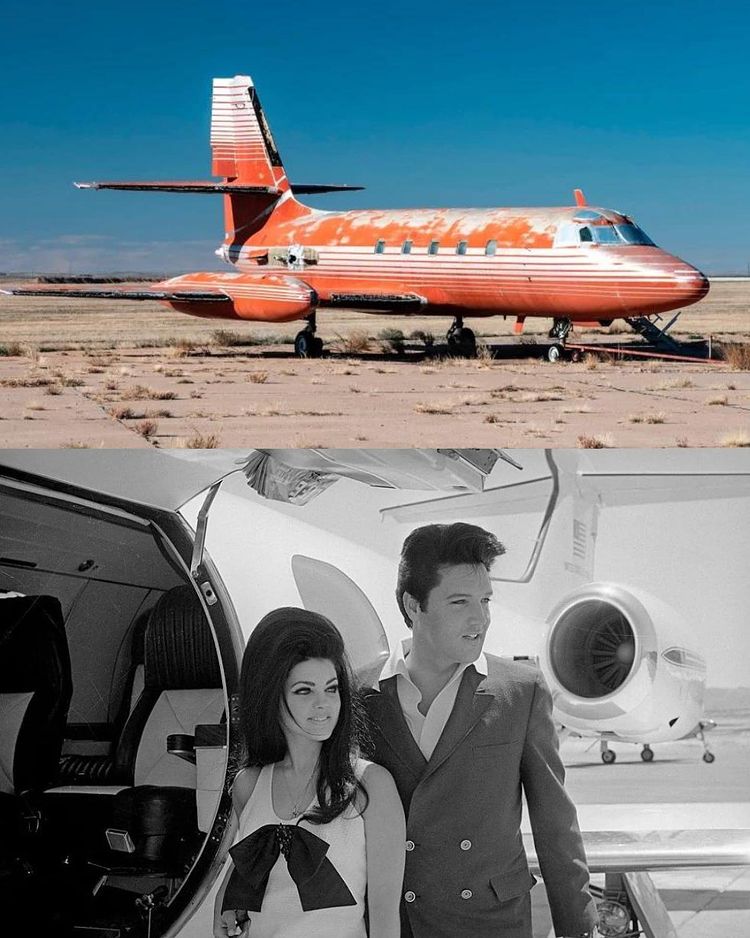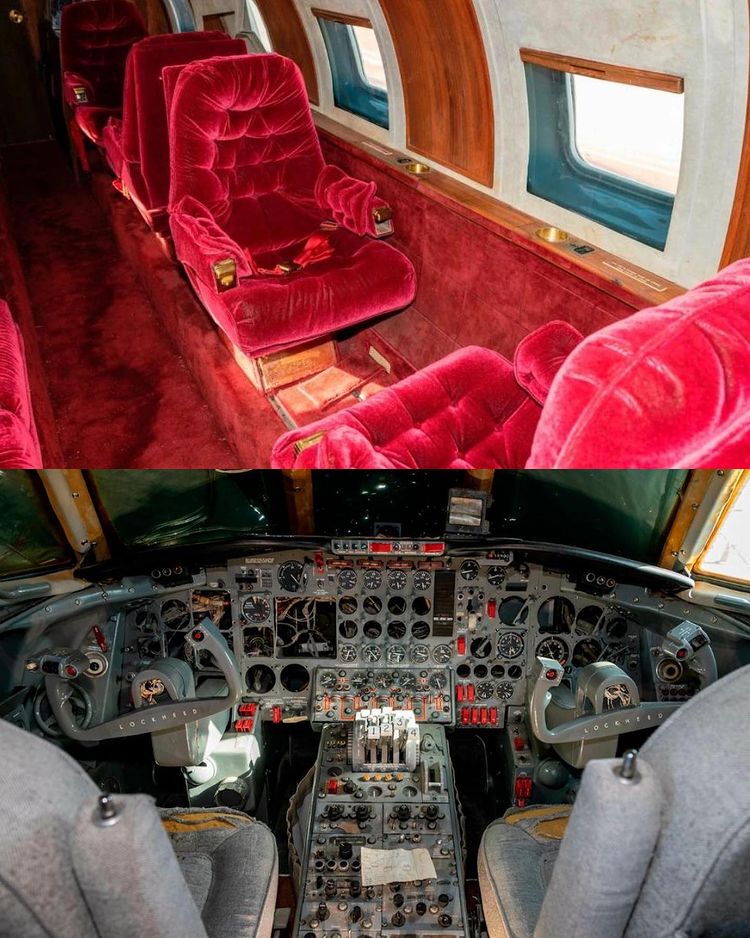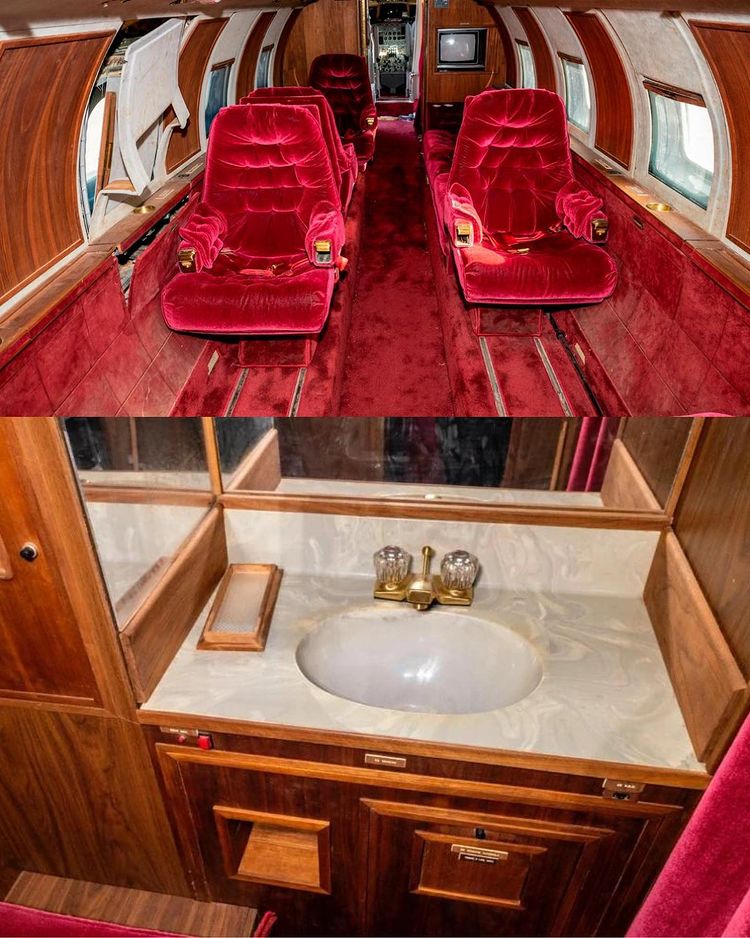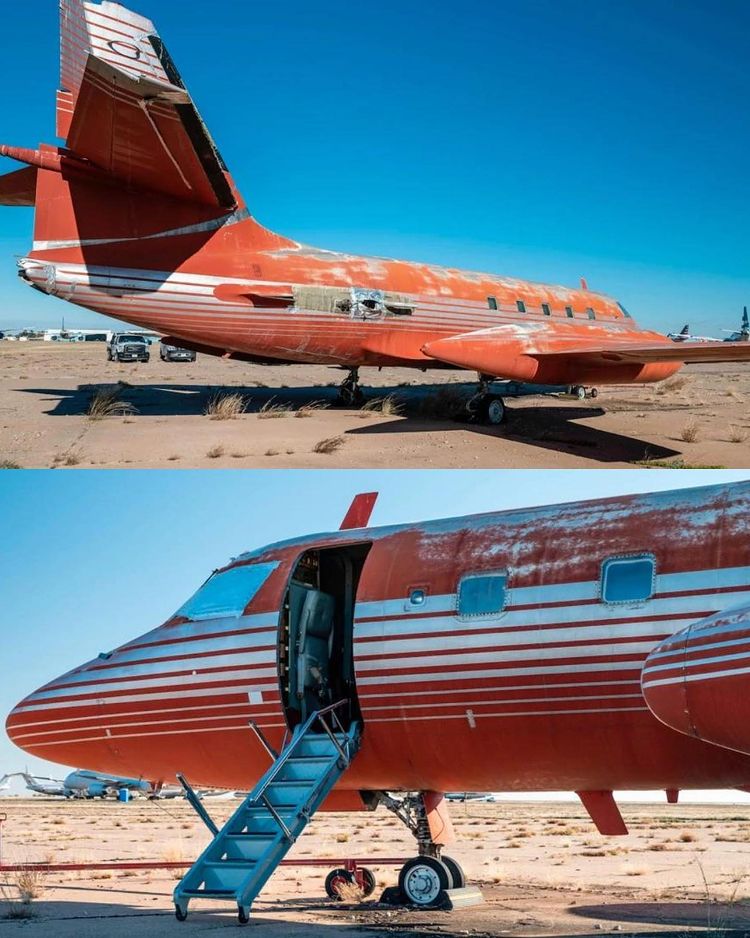 See more photos of the jet on Mecum auctions. You might also be interested in the story of Elvis Presley's Legendary Midnight Sandwich Run on his Private Jet.
5. Vintage 1950s Paulette Guinet Sunglasses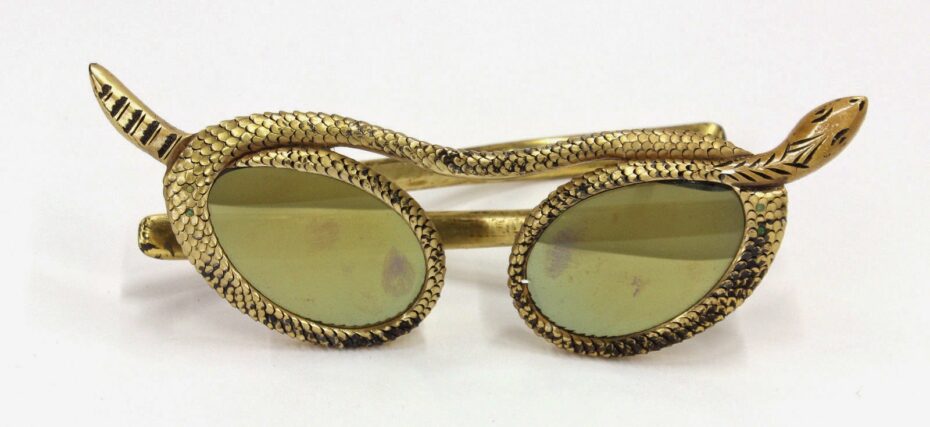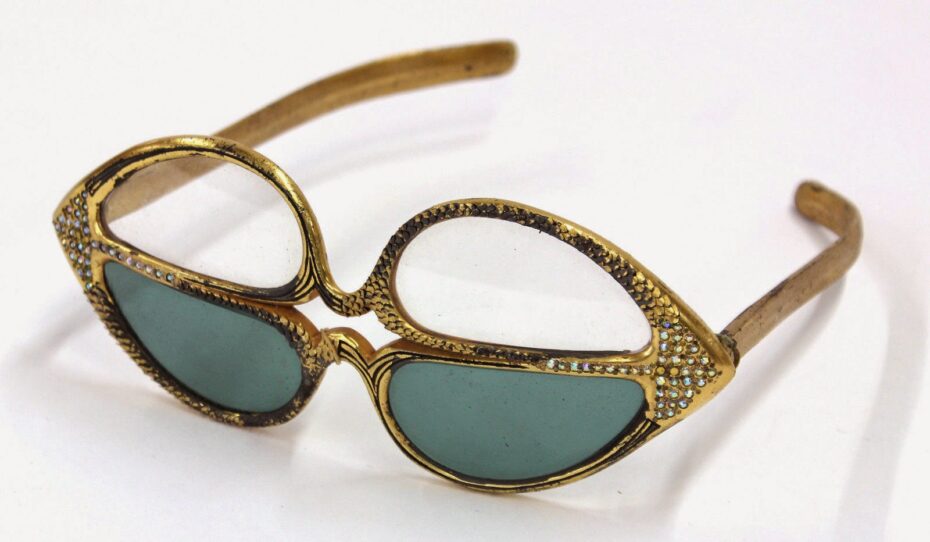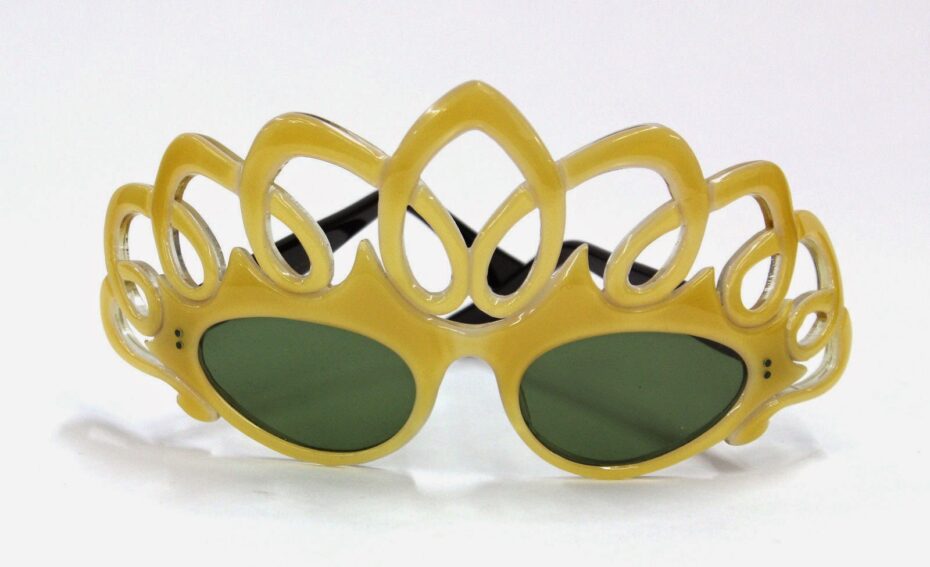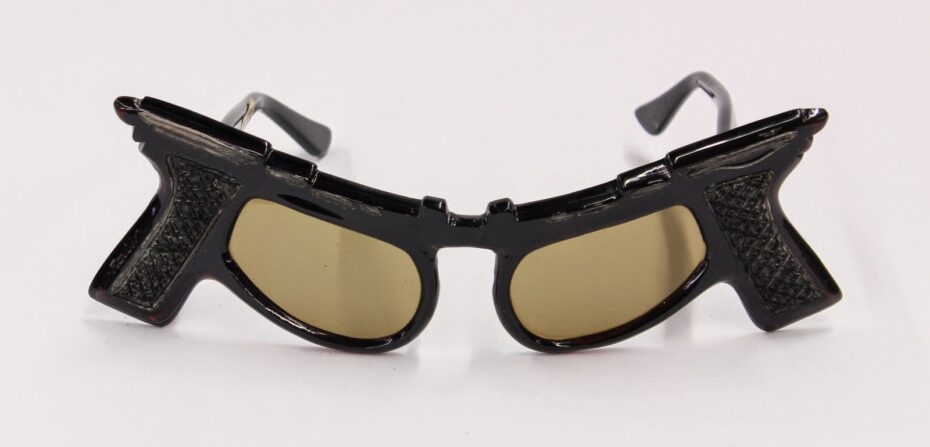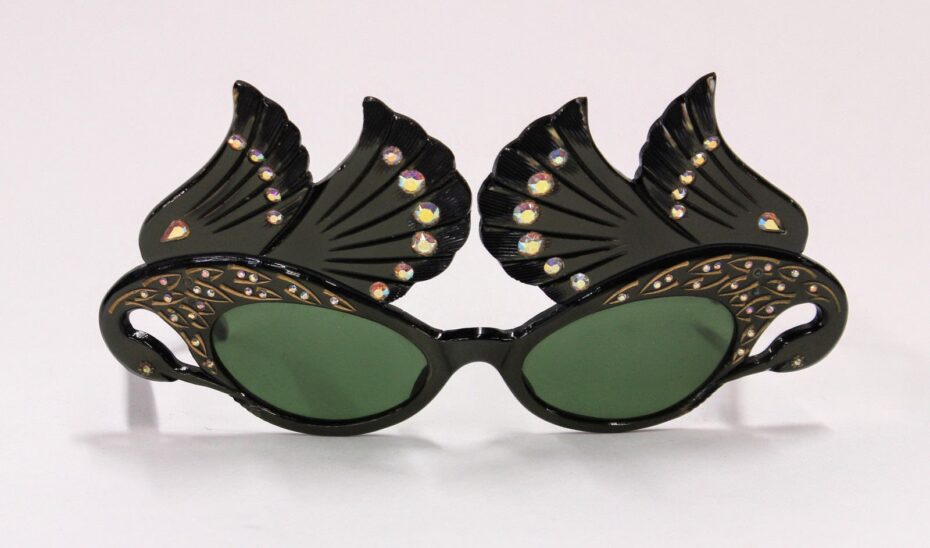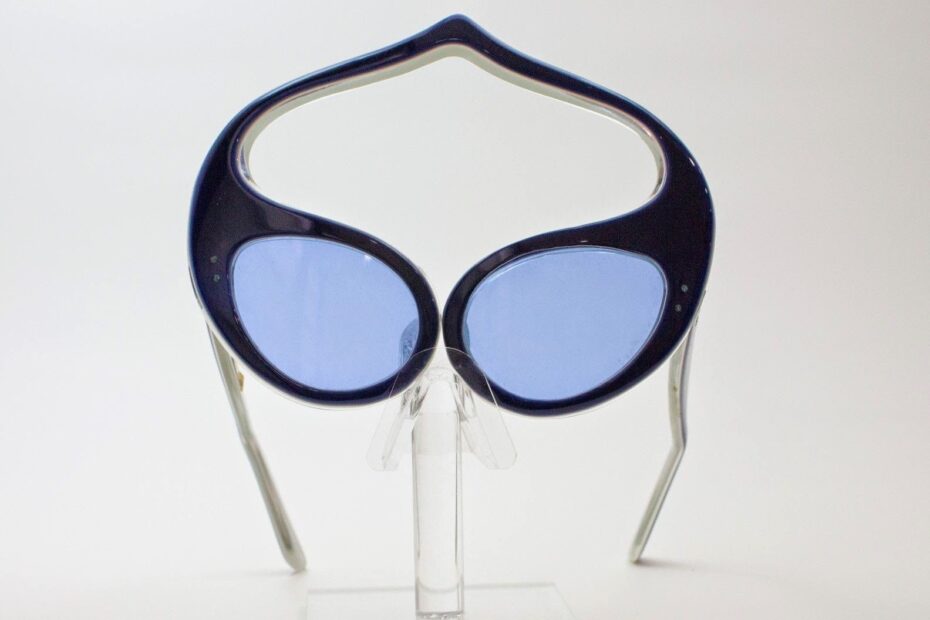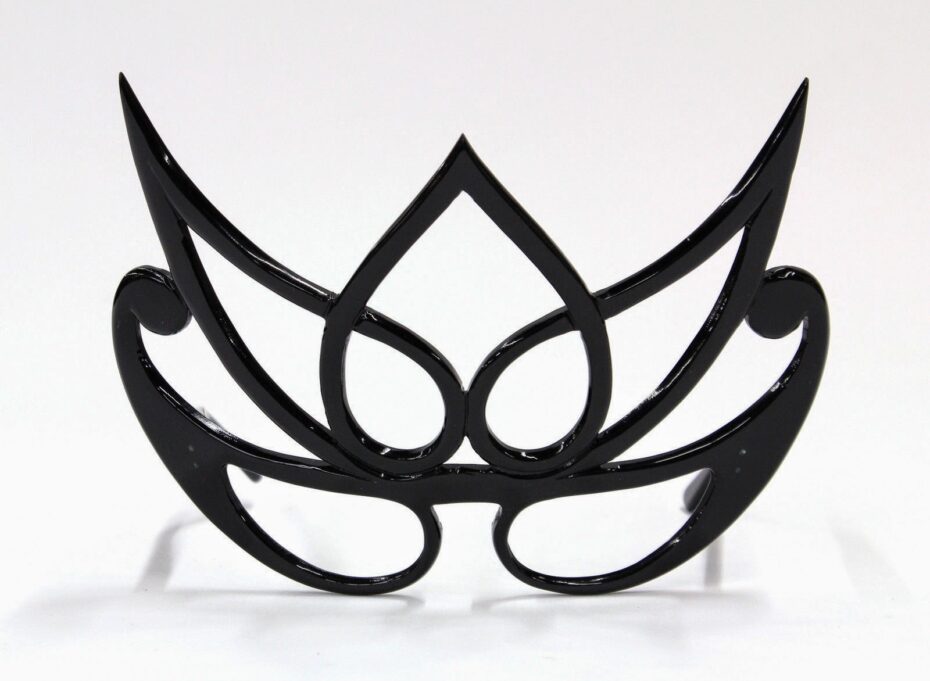 Found on My Pretty Baby Cried She was a Bird.
6. Miniature Historical Fashion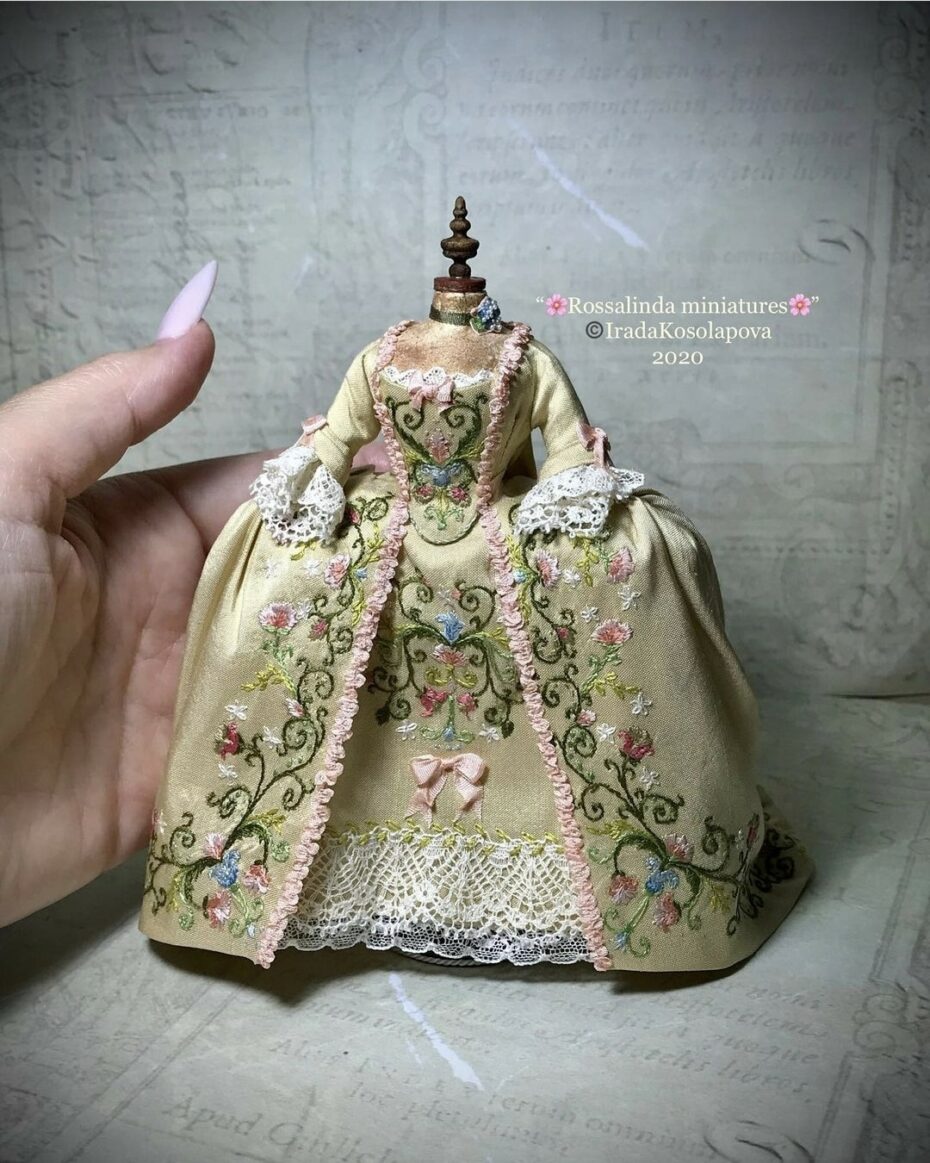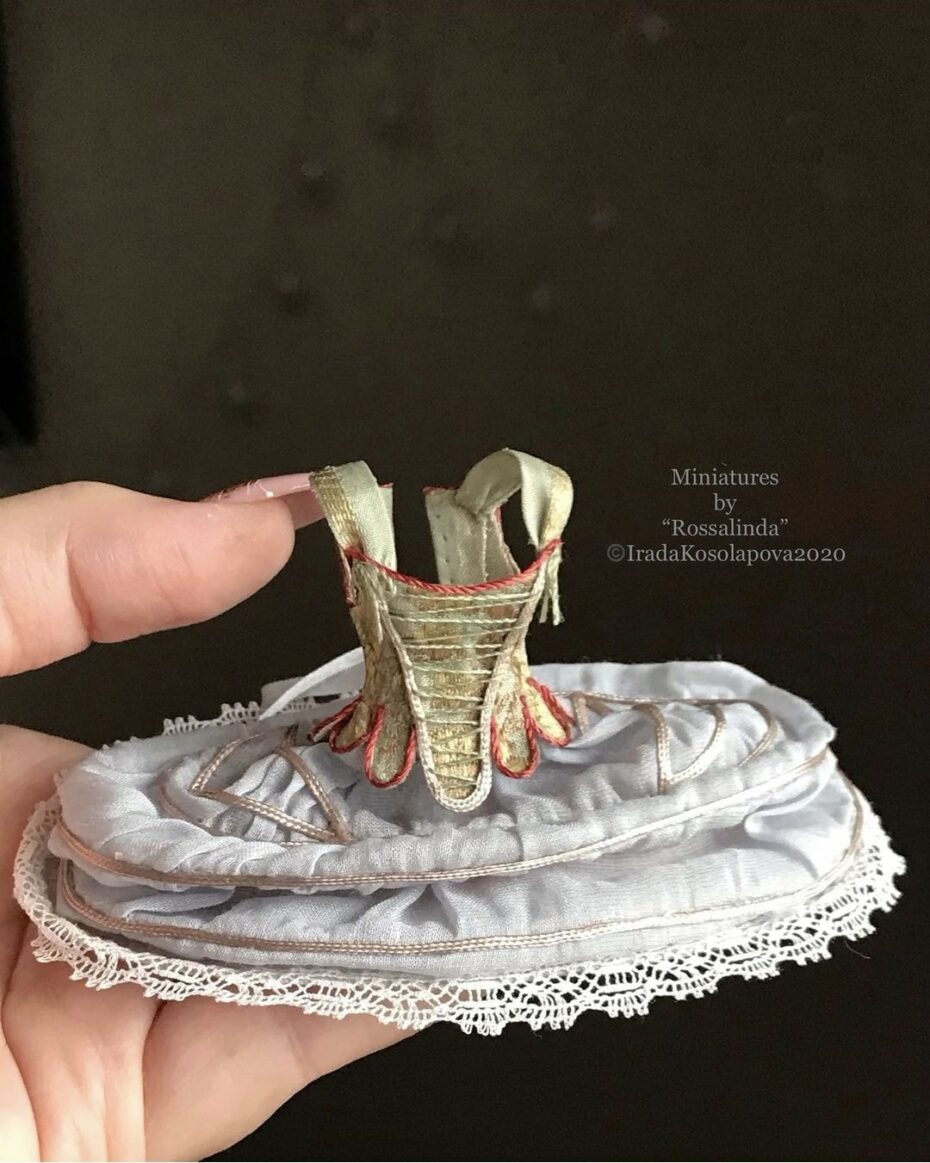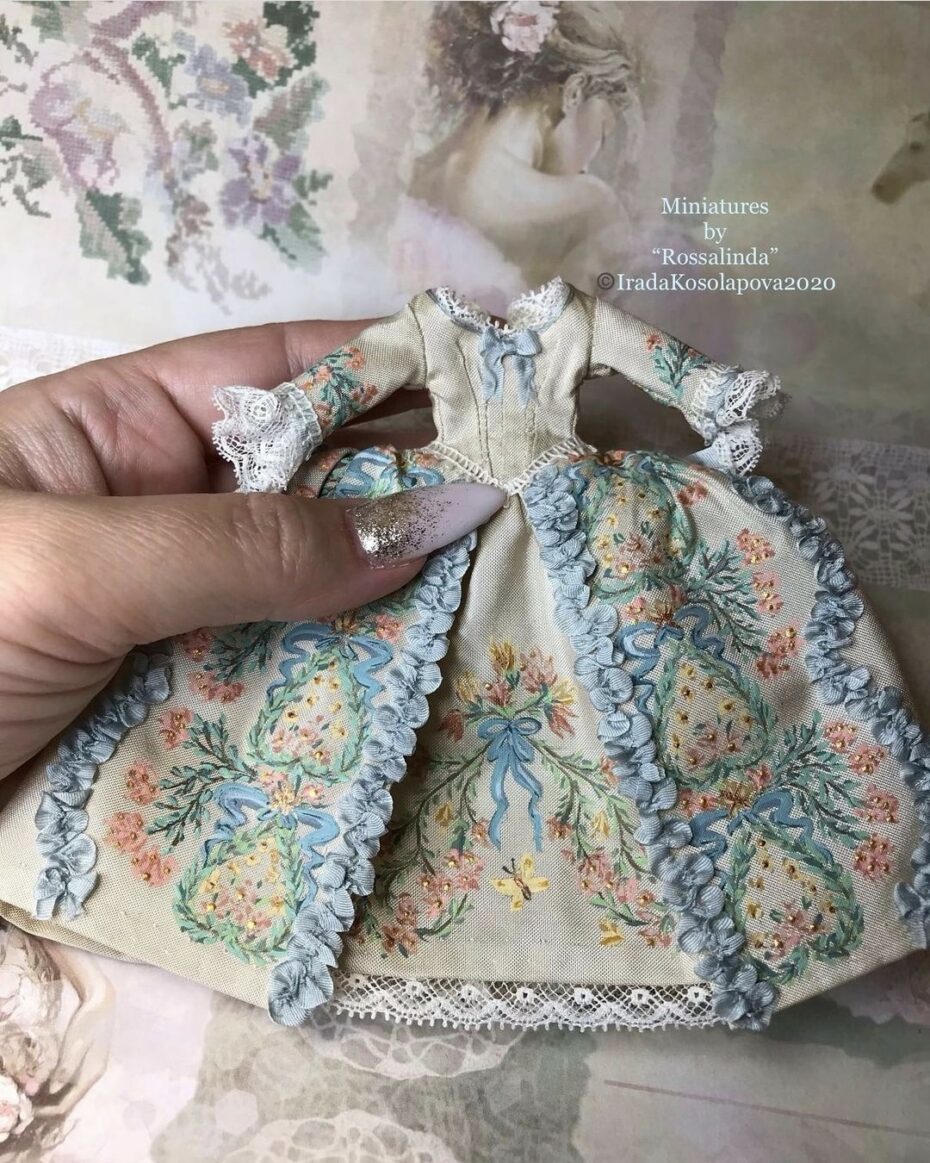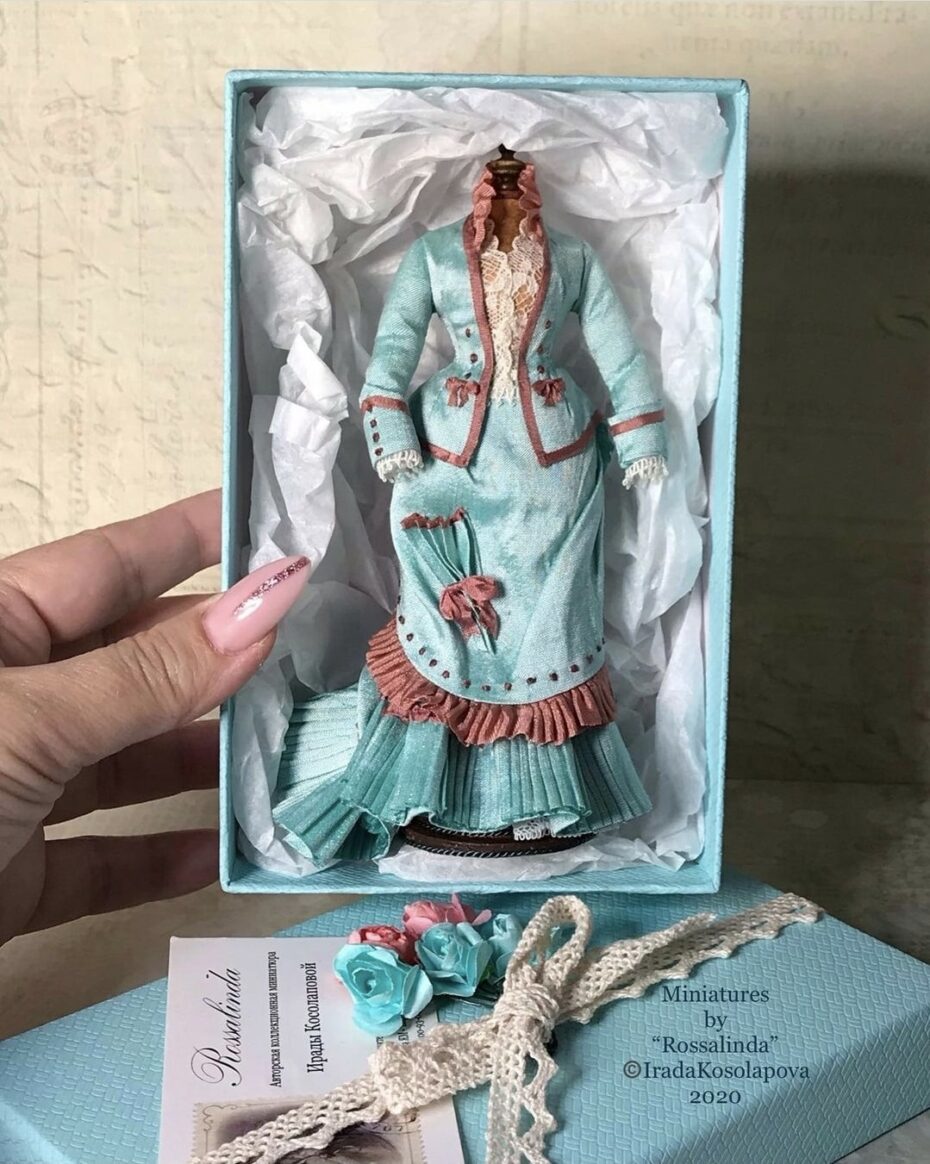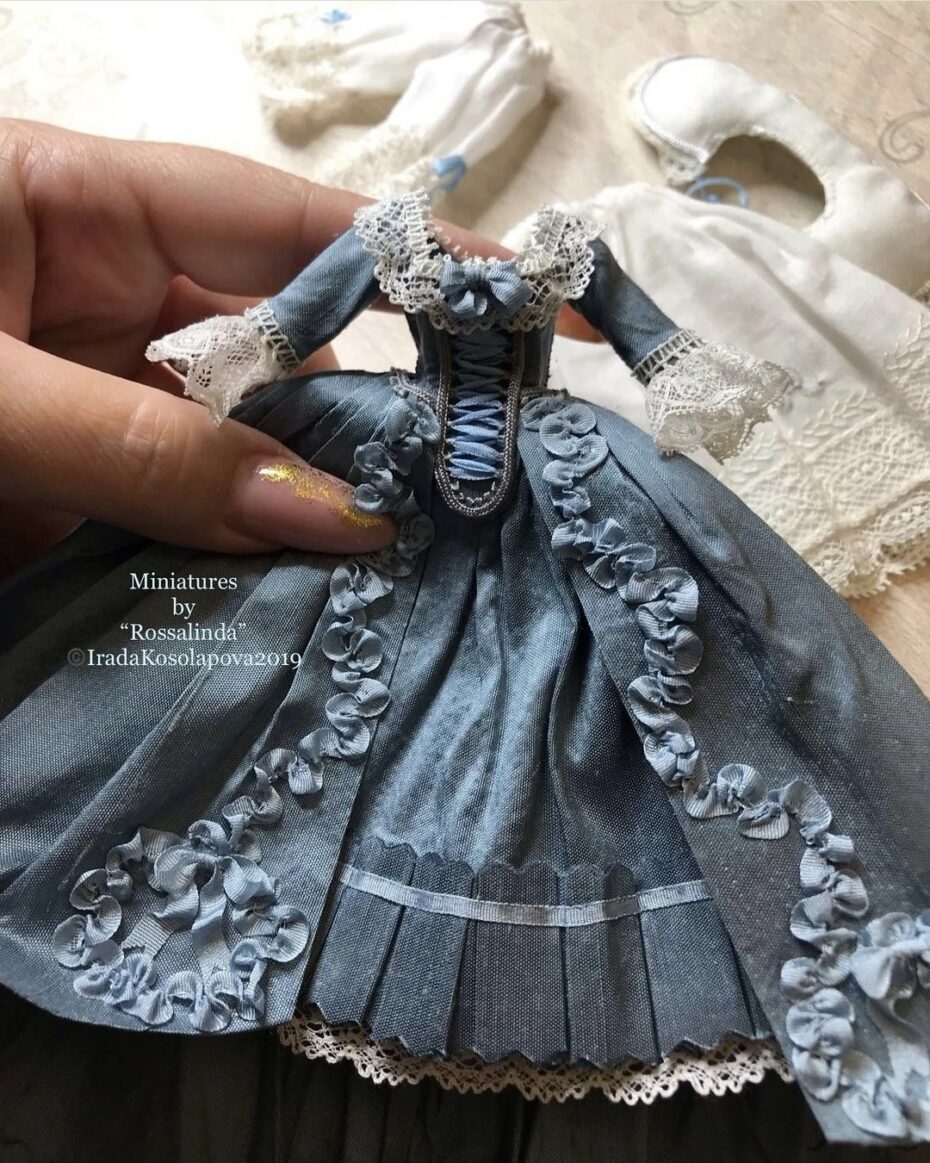 Found on Rossalinda Miniatures.
7. A Mysterious Shipwreck from the 1600s offers a rare glimpse at how the 1% lived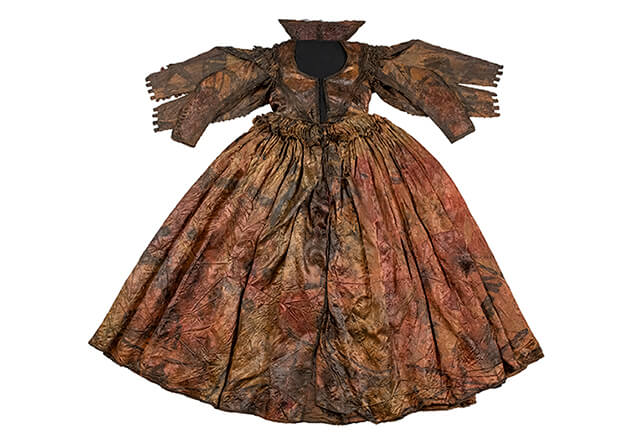 First thought to belong to an English lady-in-waiting, the lavish silk clothing from a 17th-century Dutch vessel is just one of many mysteries surrounding the last voyage of the Palmwood Wreck.
Article found on the National Geographic.
8. Traditional clothing from Dagestan, Russia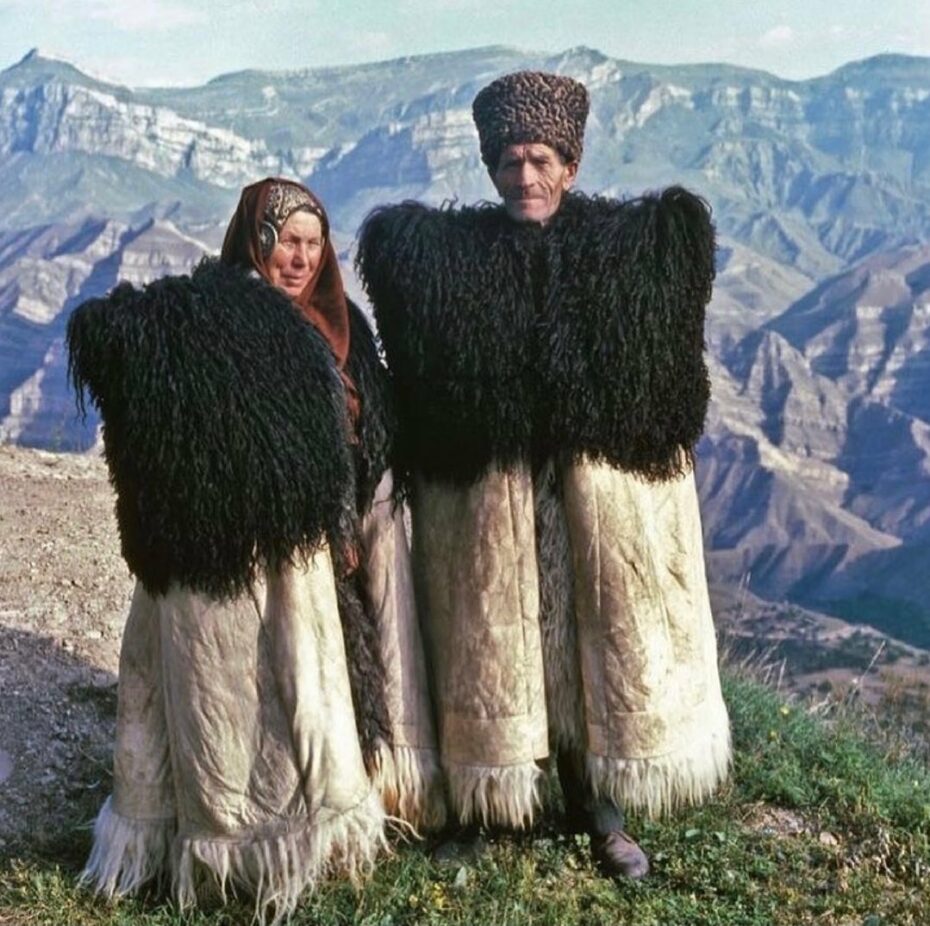 Found on Menagerie of Dust.
9. A Japanese pictorial map of Europe from 1924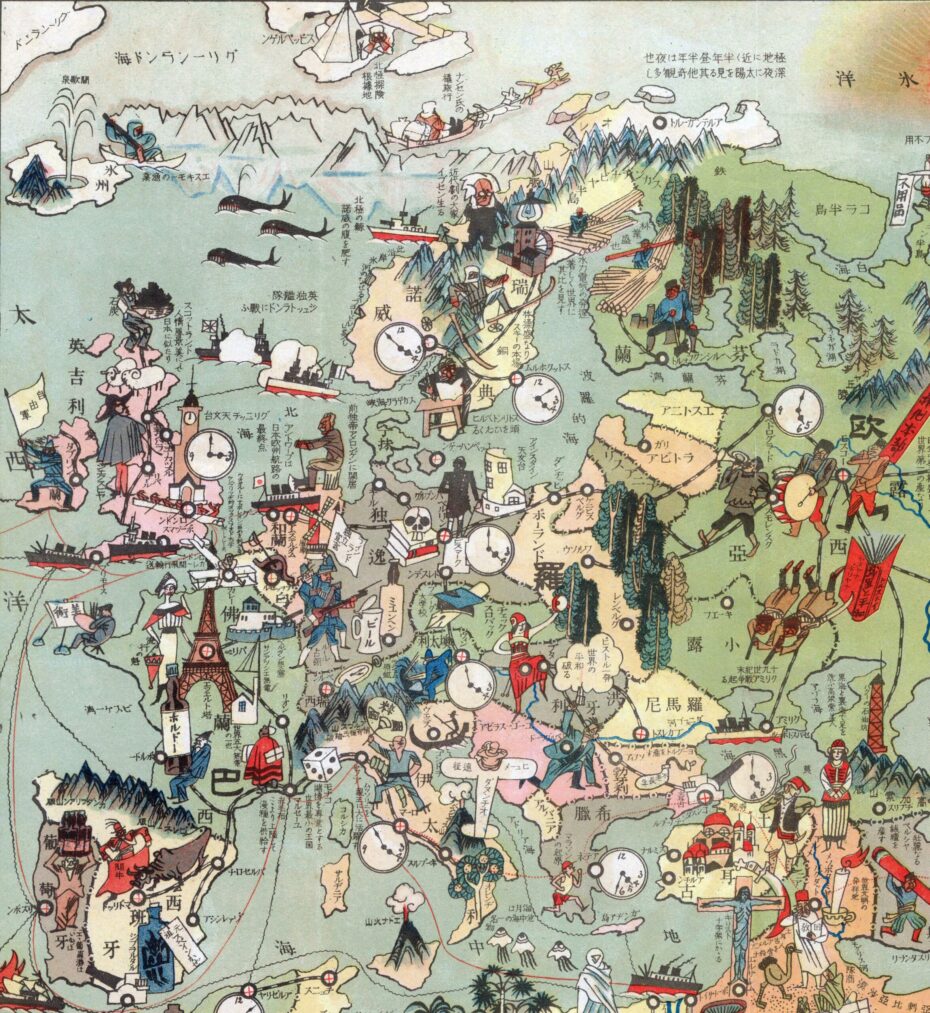 Zoom in on Reddit's Map P0rn.
10. Medieval Mixed-Gender Fight Club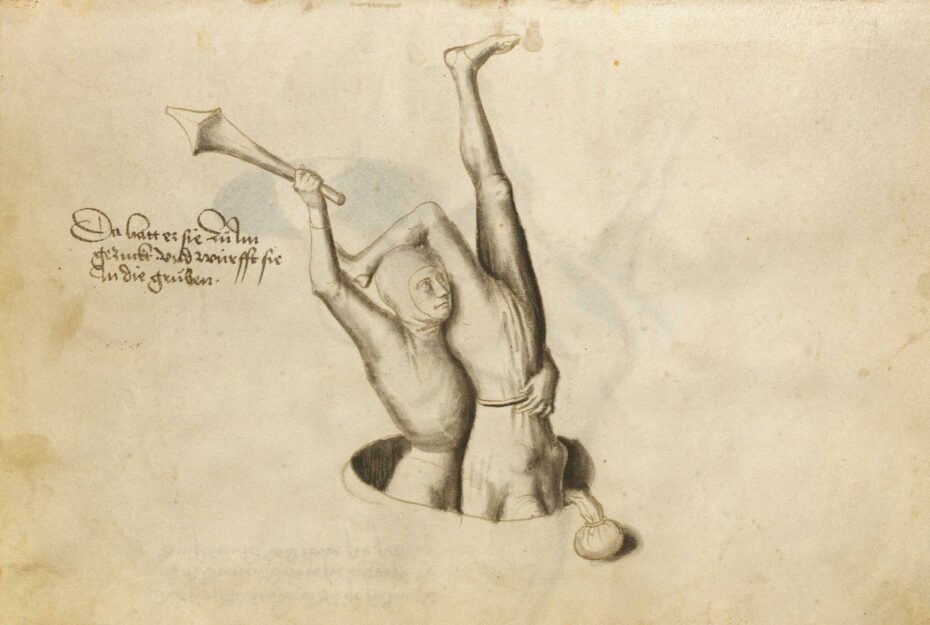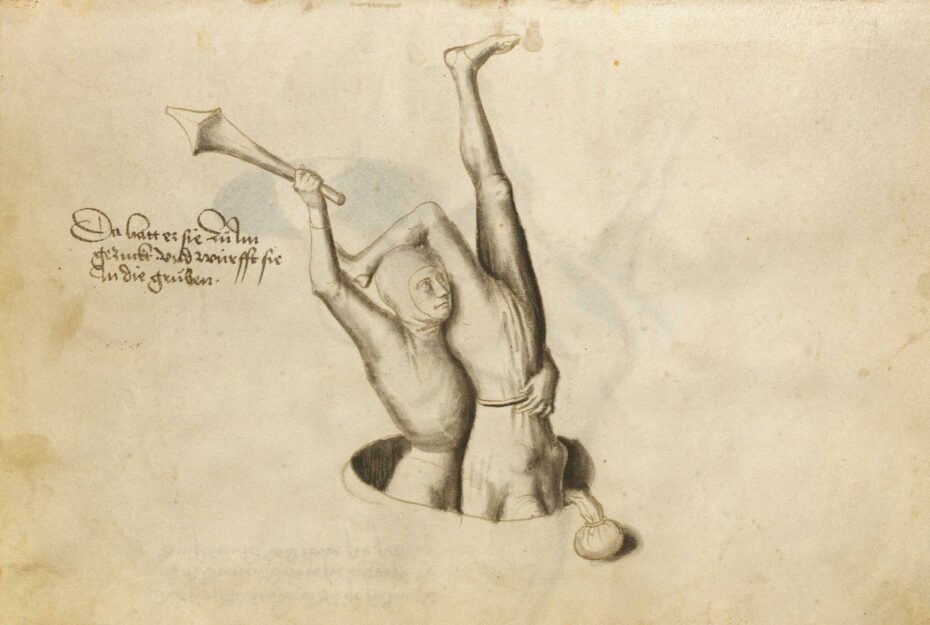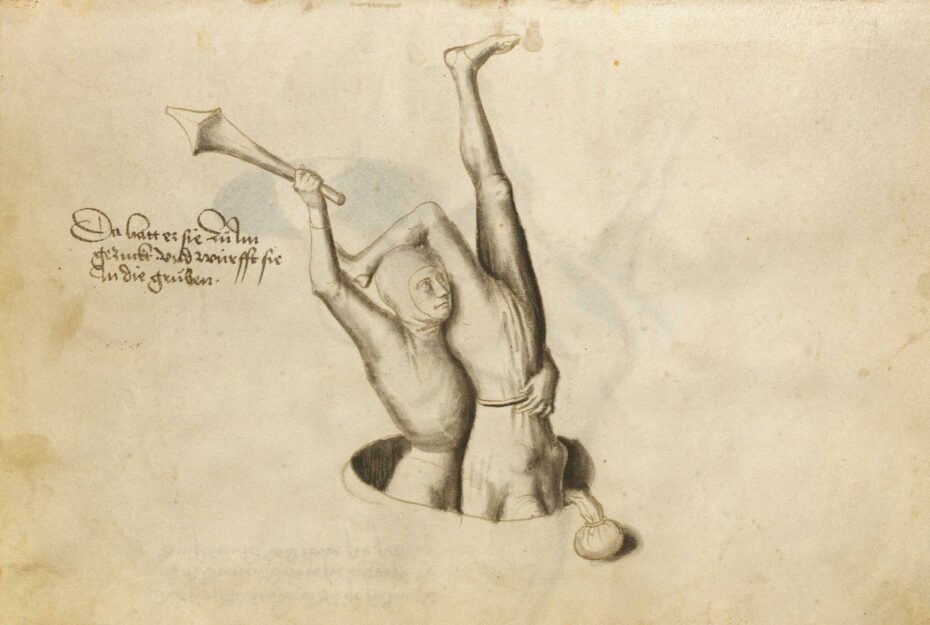 Images from a 15th-century fighting manual, found on Public Domain Review via Open Culture
11. Sweden's Soho House in Stockholm is located inside a converted church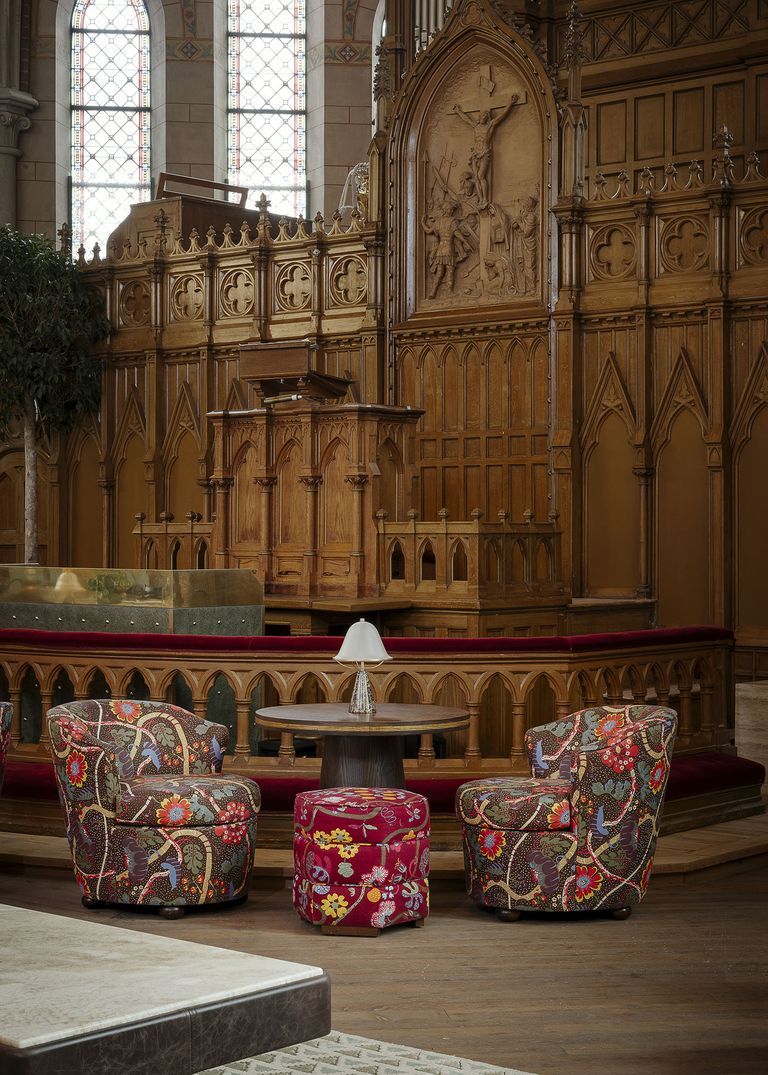 Found on Harpers Bazar.
12. Tiktok's enshittification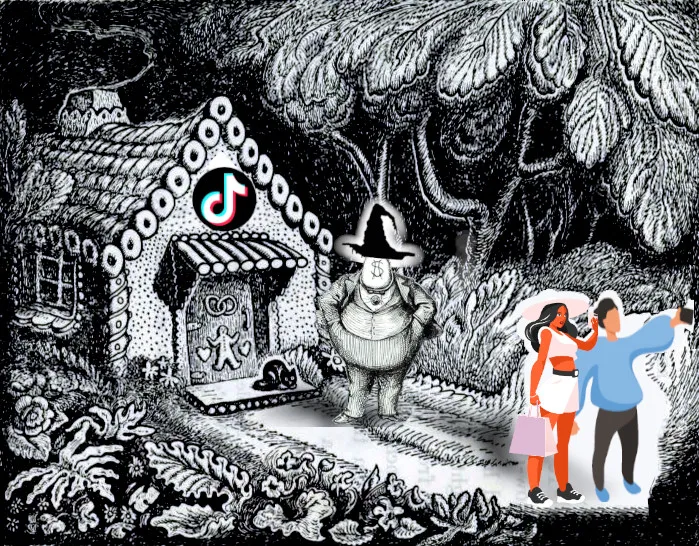 "Tiktok… just another paperclip-maximizing artificial colony organism that treats human beings as inconvenient gut flora."
A long, dark but very humorous read found on Pluralistic.
13. A Small Borough's Rude Awakening
When Groundhog Day goes virtual, the small coal-mining town of Punxsutawney, Pennsylvania, must face its uncertain future, in this documentary short by David Zucker.