1. The Yuppie Handbook, 1984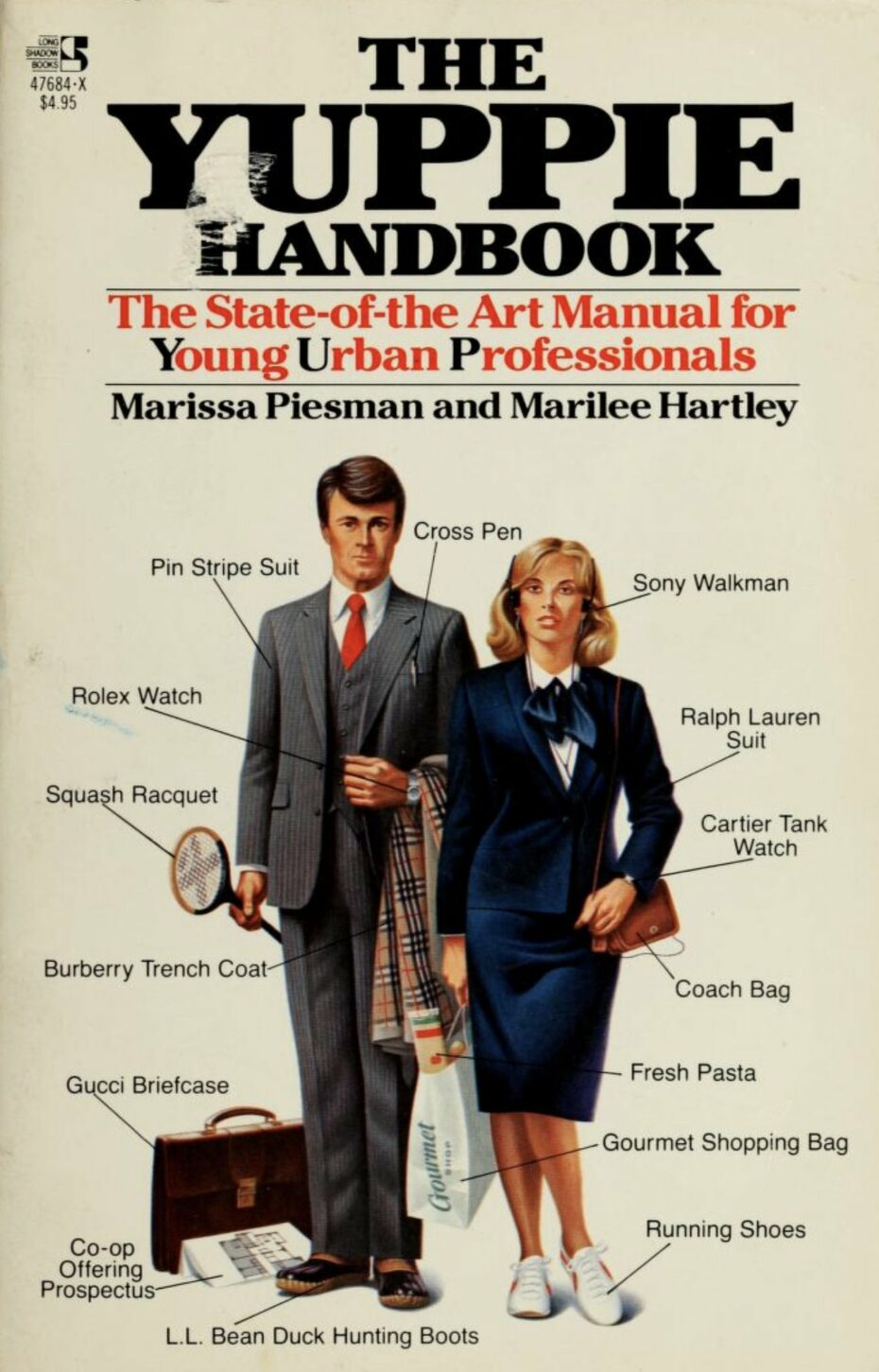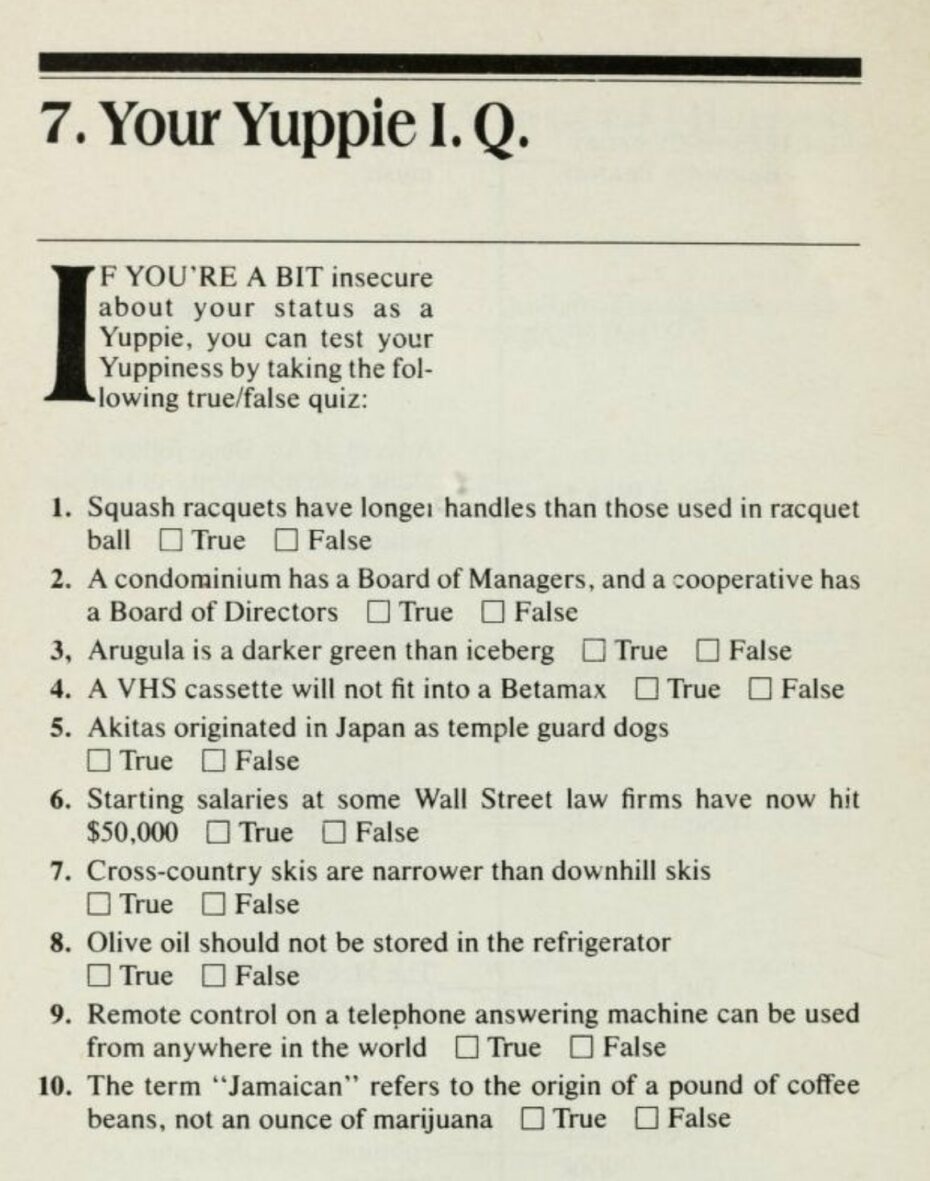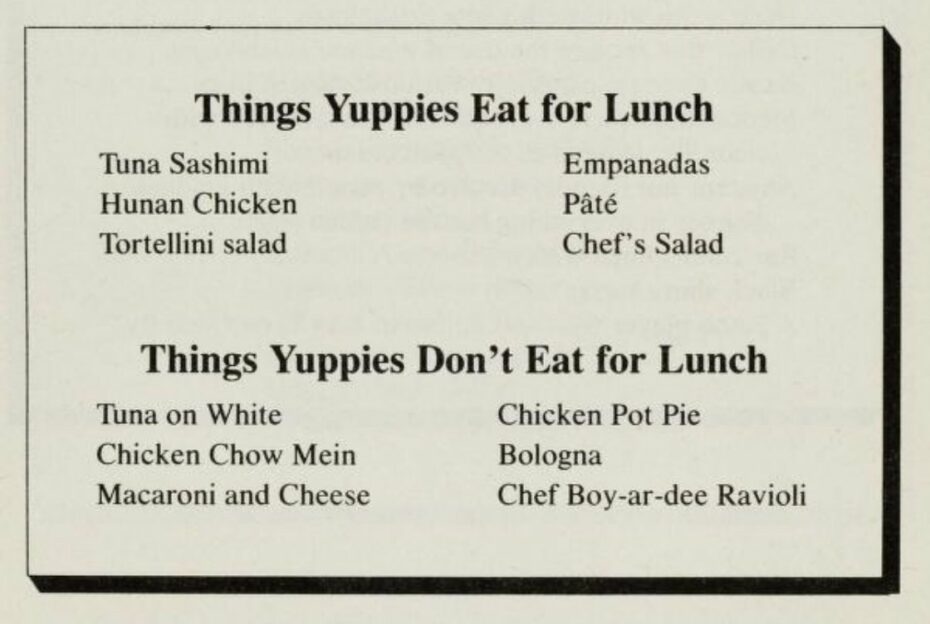 View the full book in the Internet Archive (with an account – free to sign up), found on Present & Correct.
2. Art Deco Disco: Did you ever notice the 1970s Design Revival of the Jazz Age?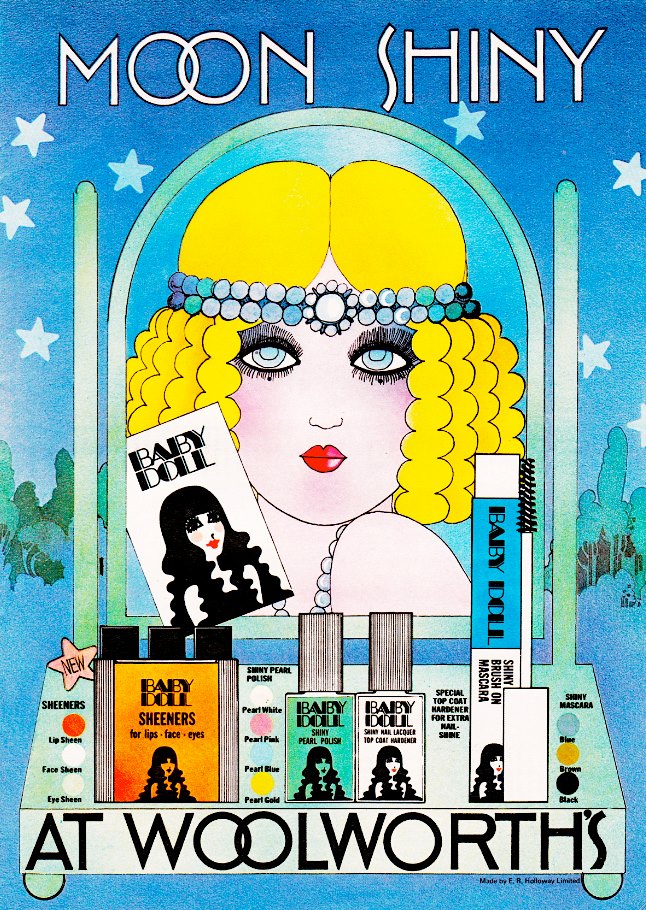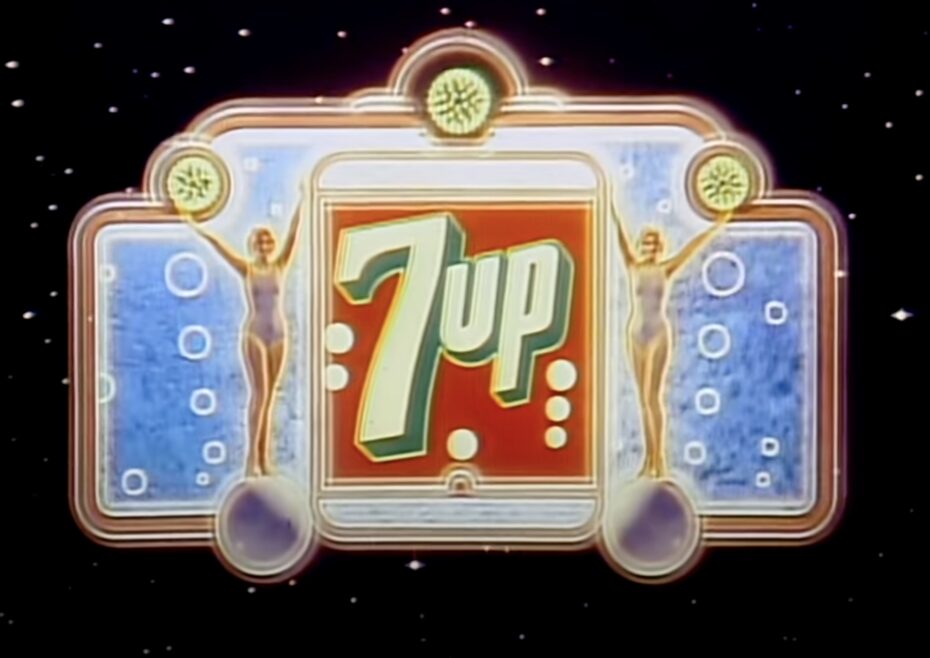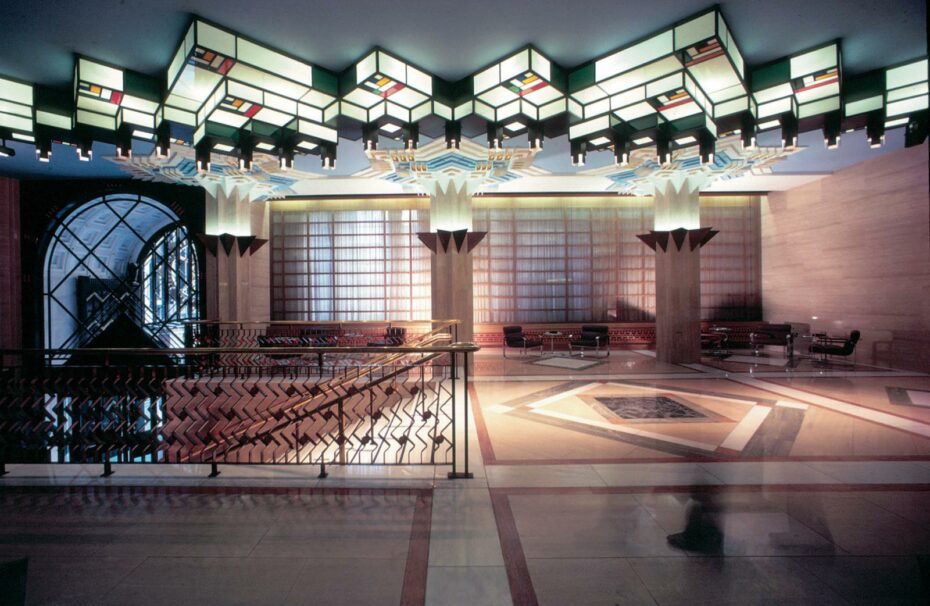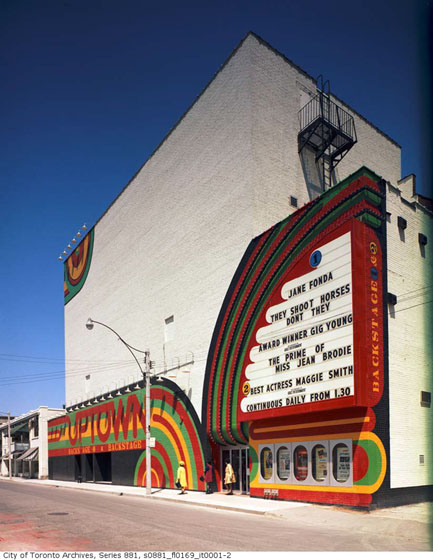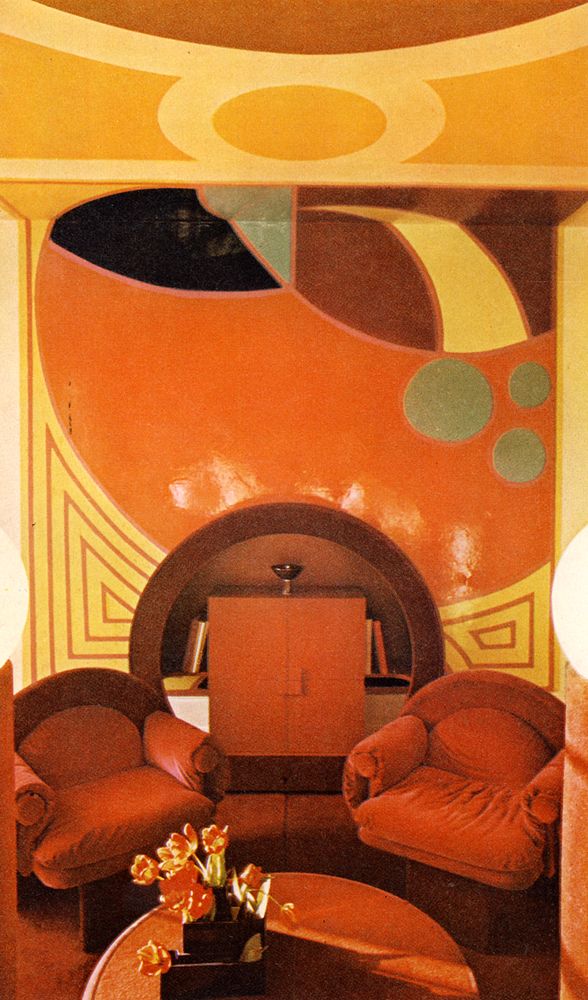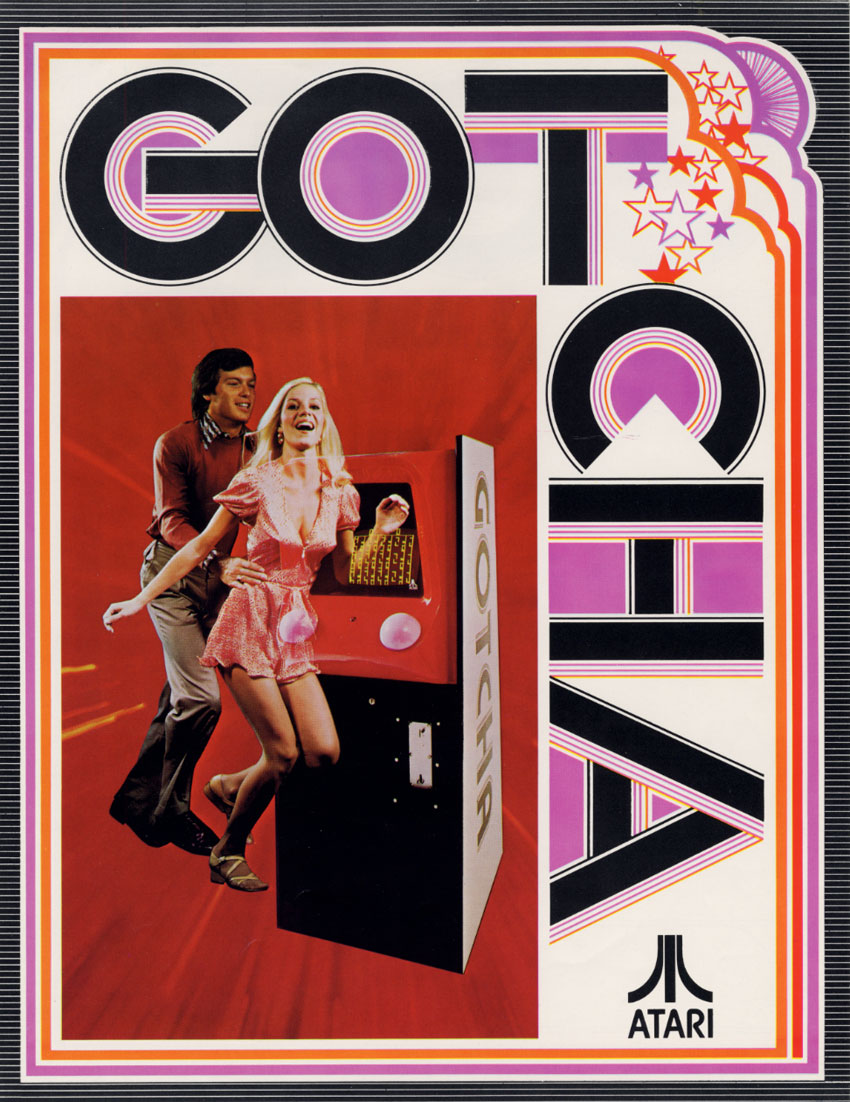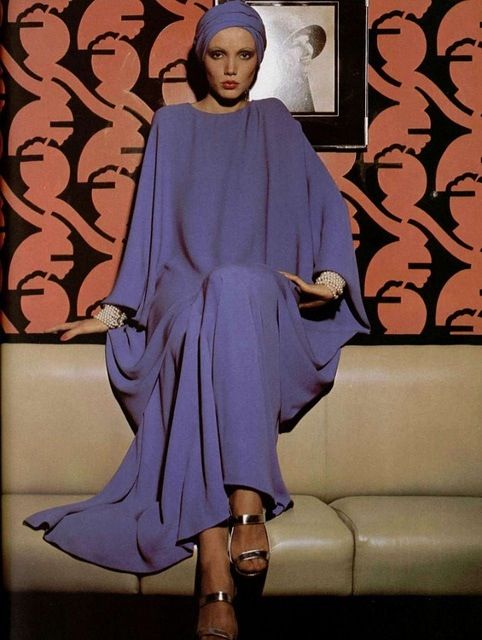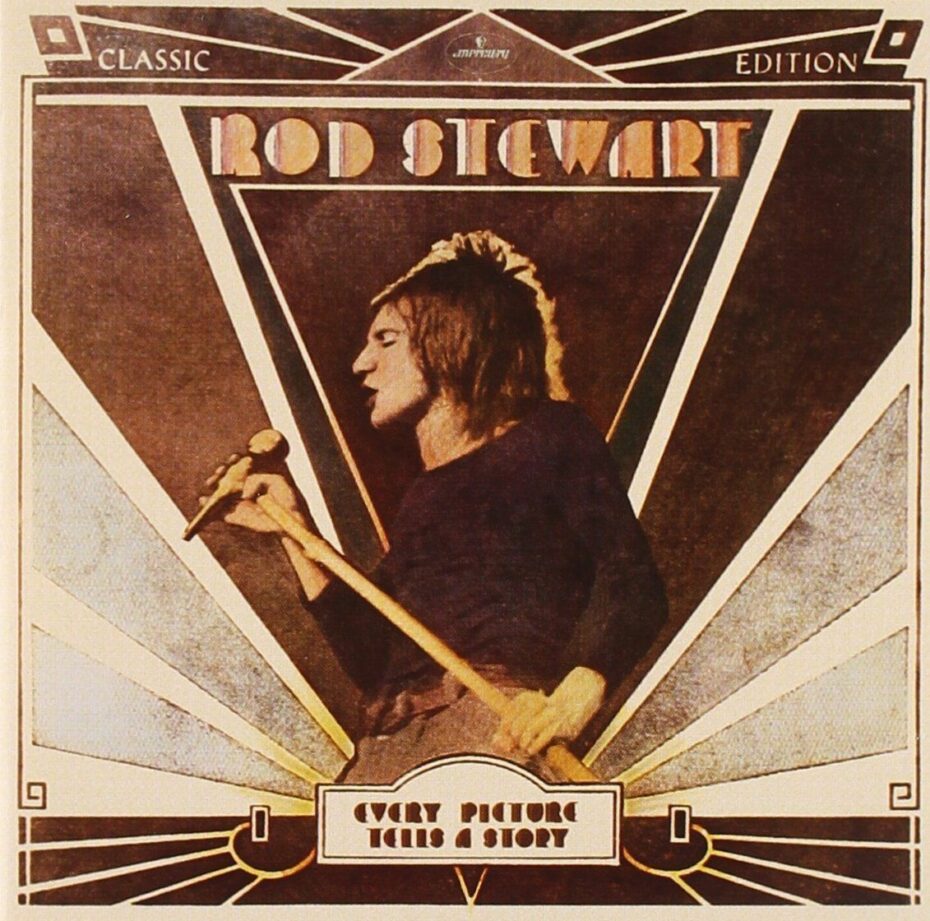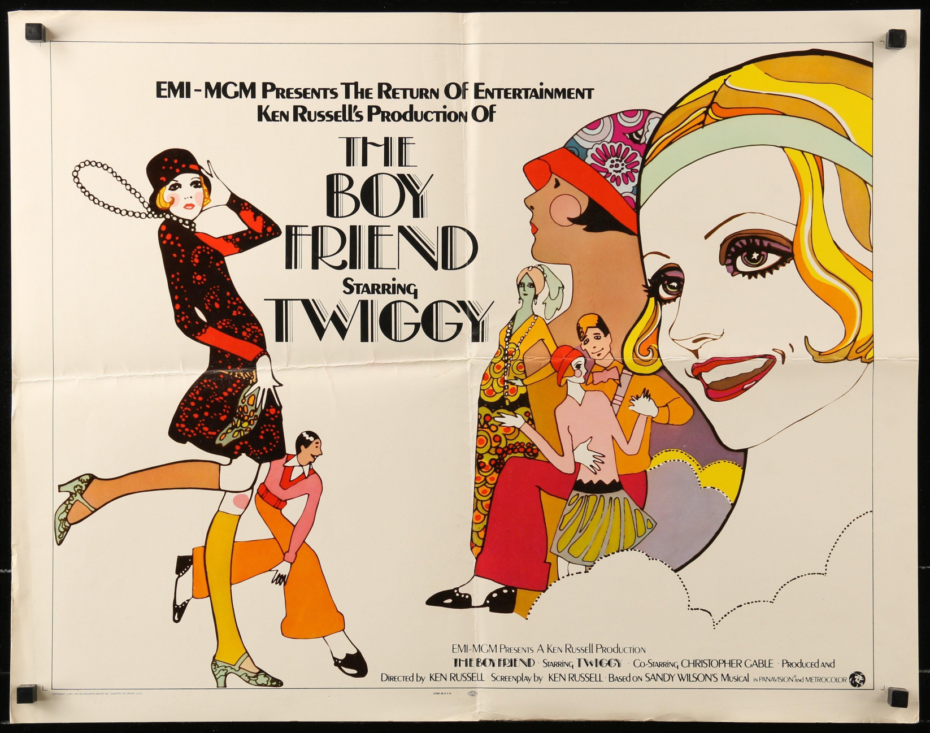 A forgotten mash-up or two eras, compiled by Evan Collins on Are.na
3. A catalogue of some pretty impressive 19th Century Hat Designs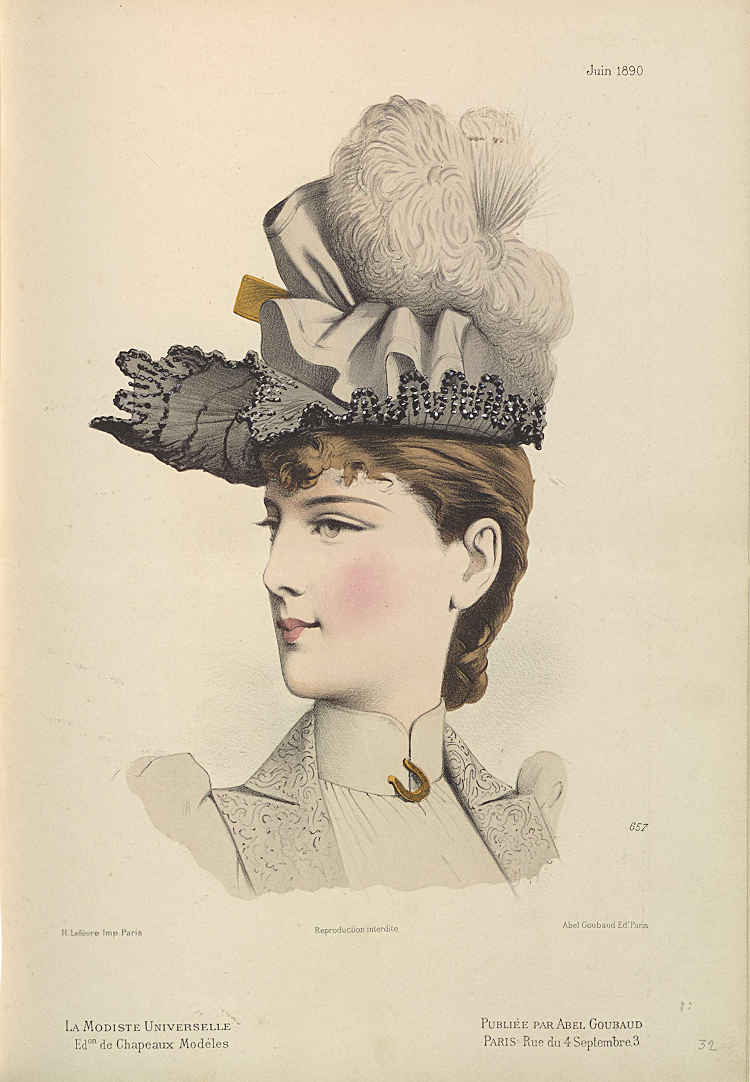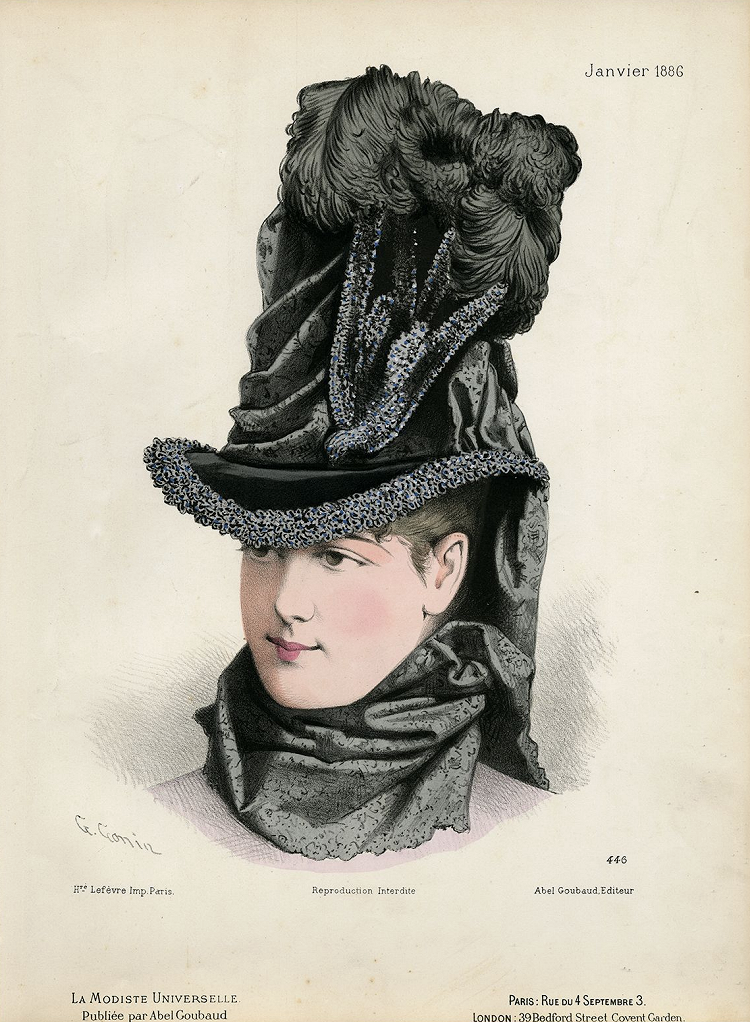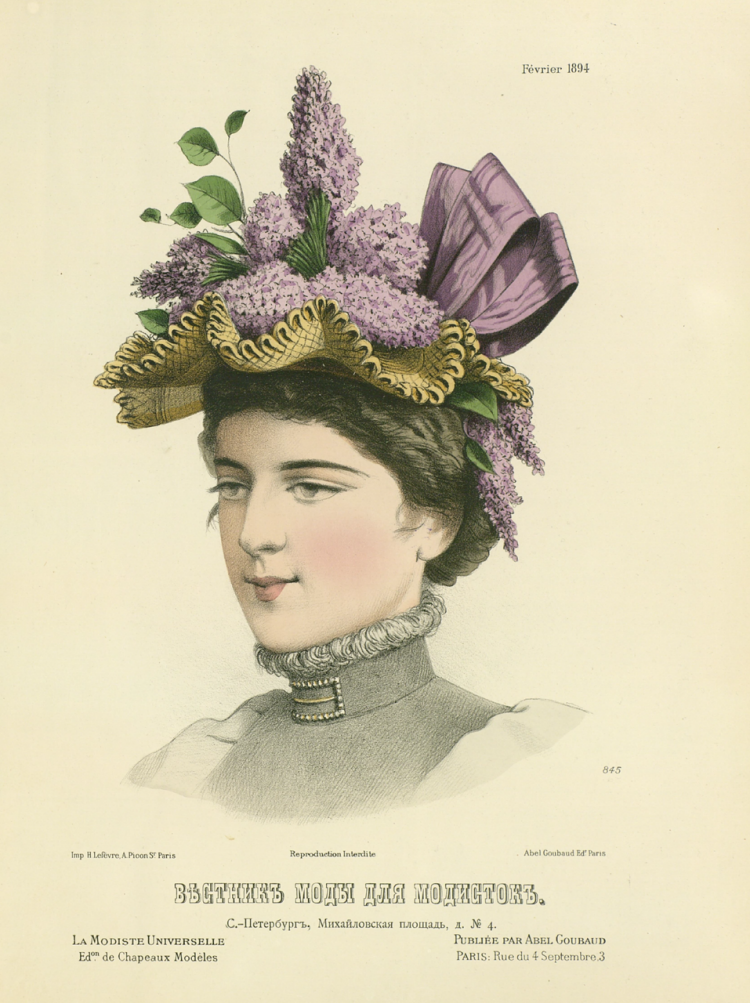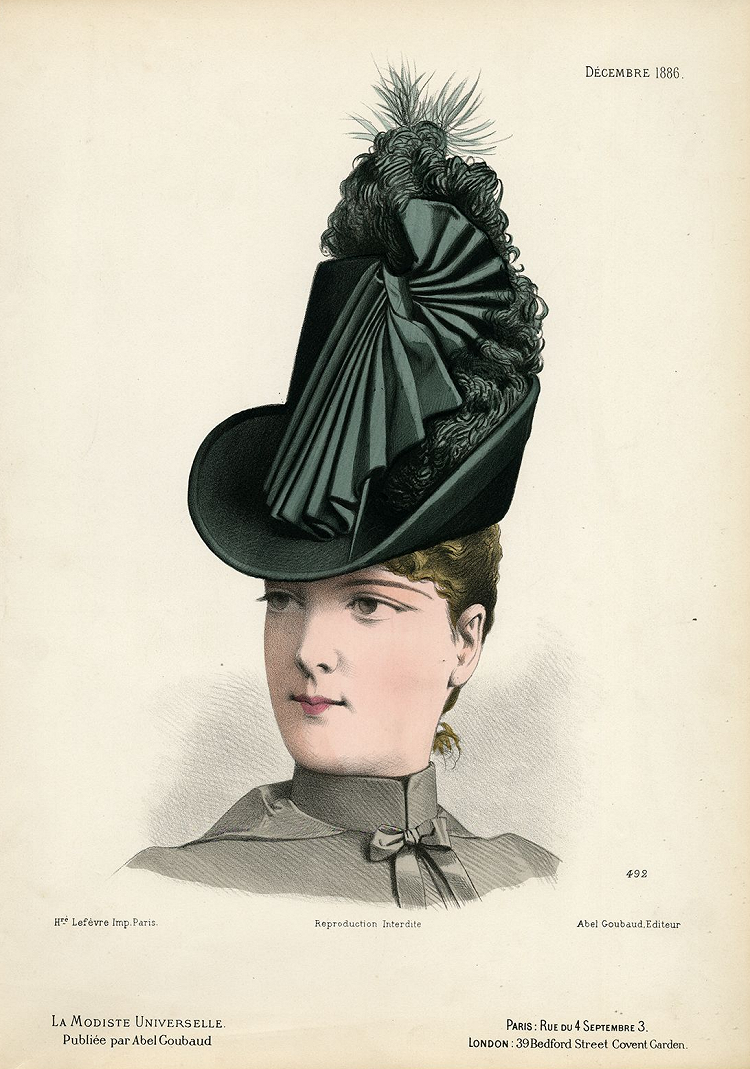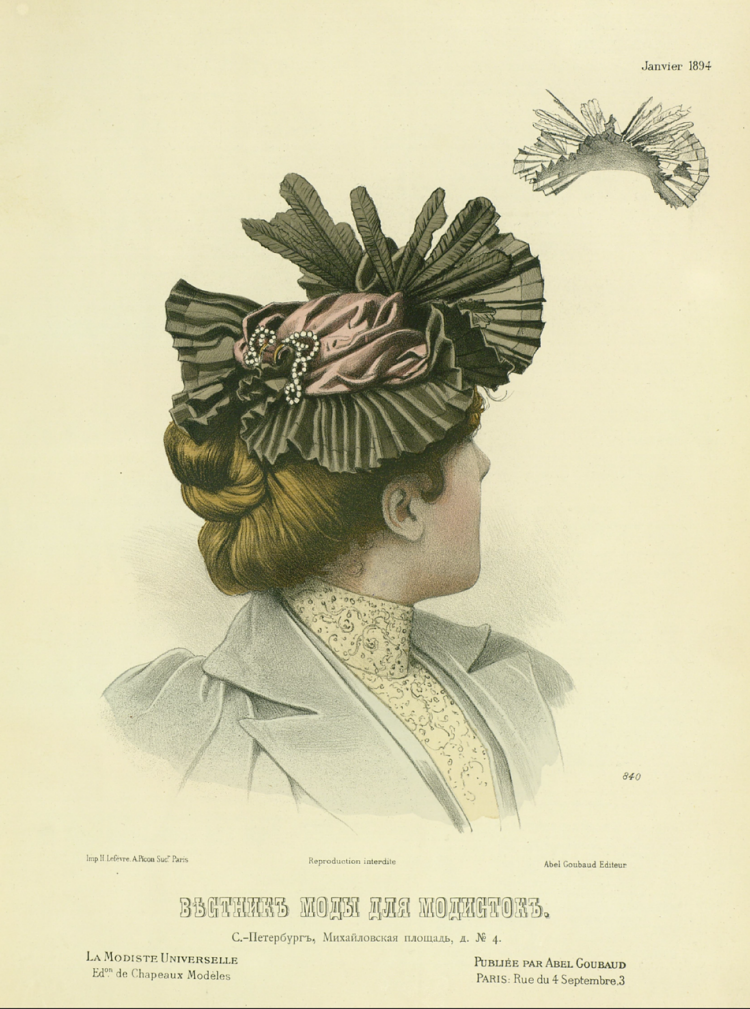 Founded in 1876, La Modiste universelle was a large-size illustrated women's fashion magazine – printed on quality paper and colored in watercolor – which offered four original hat designs each month. 
Found on Gods and Foolish Grandeur.
4. Villa Palladio Jaipur, a candy-striped hideout on the outskirts of the city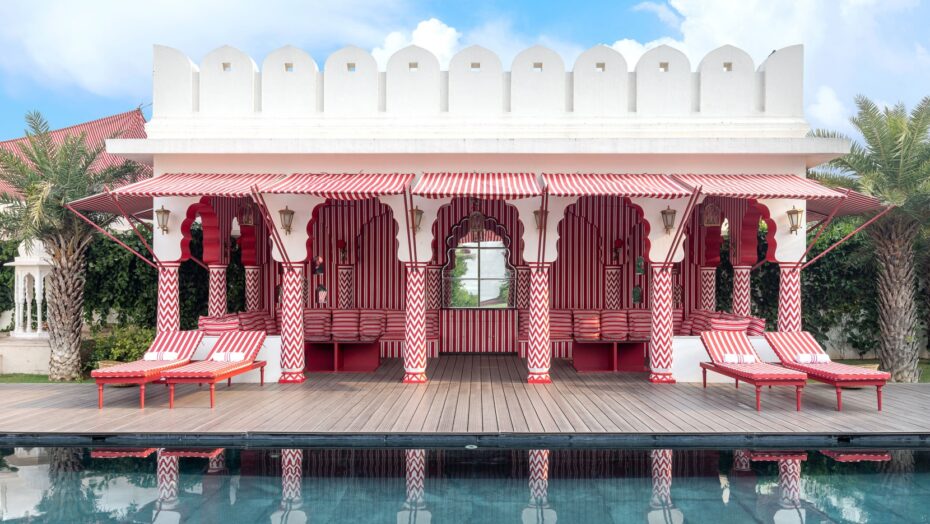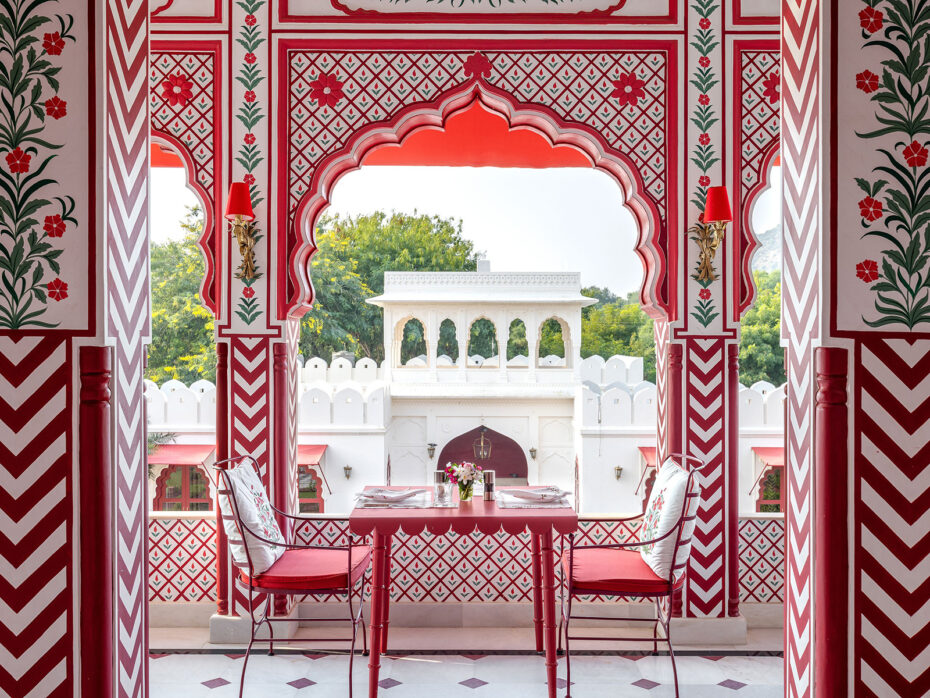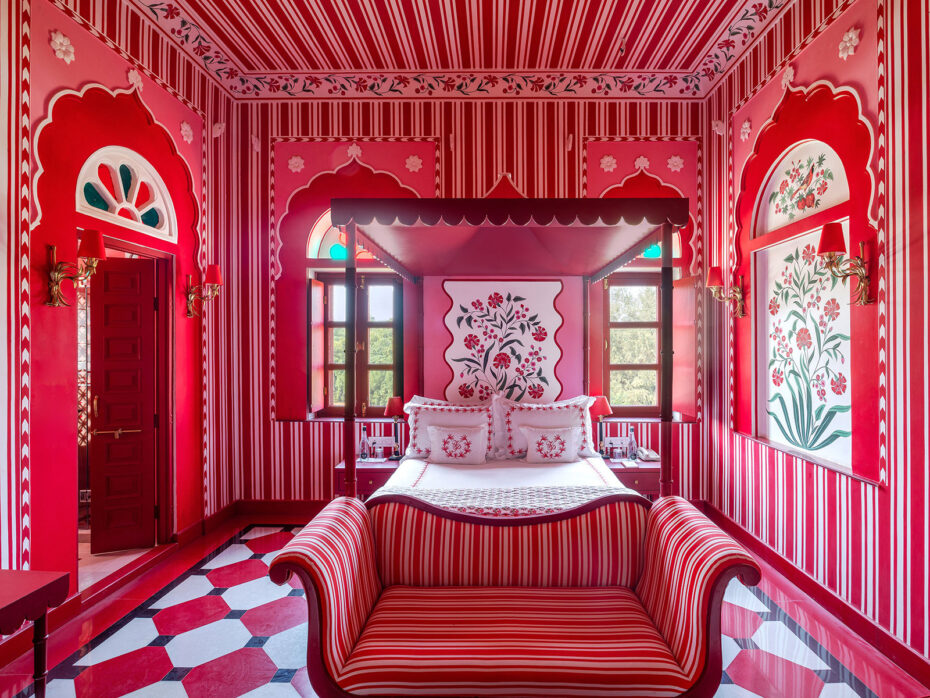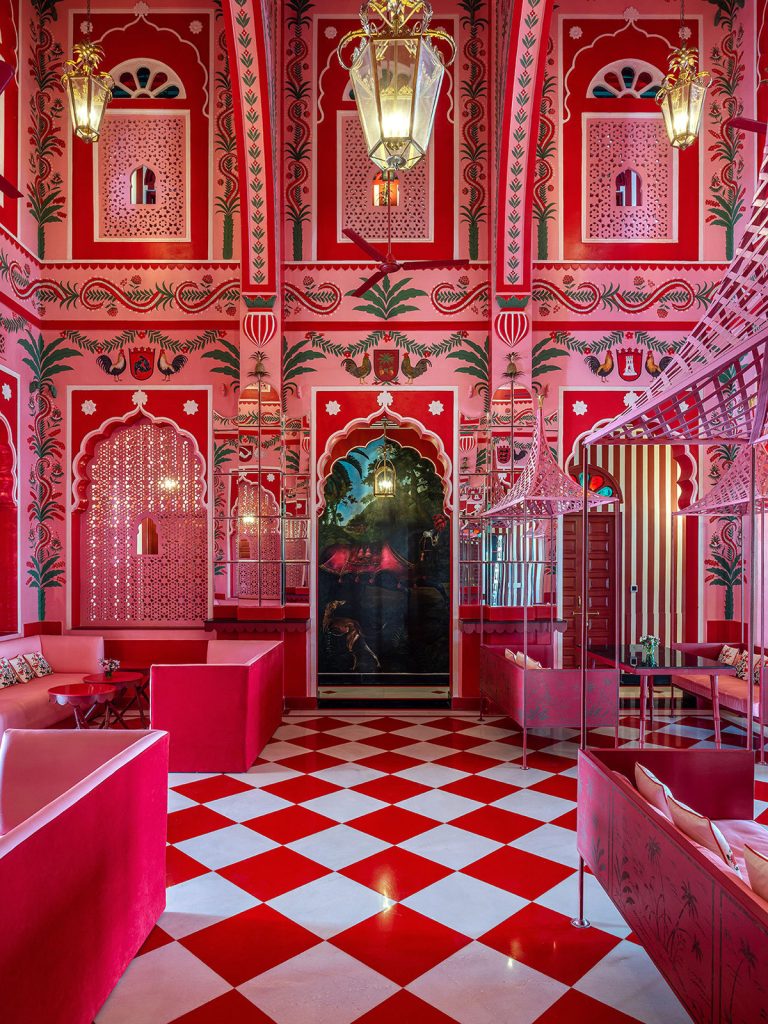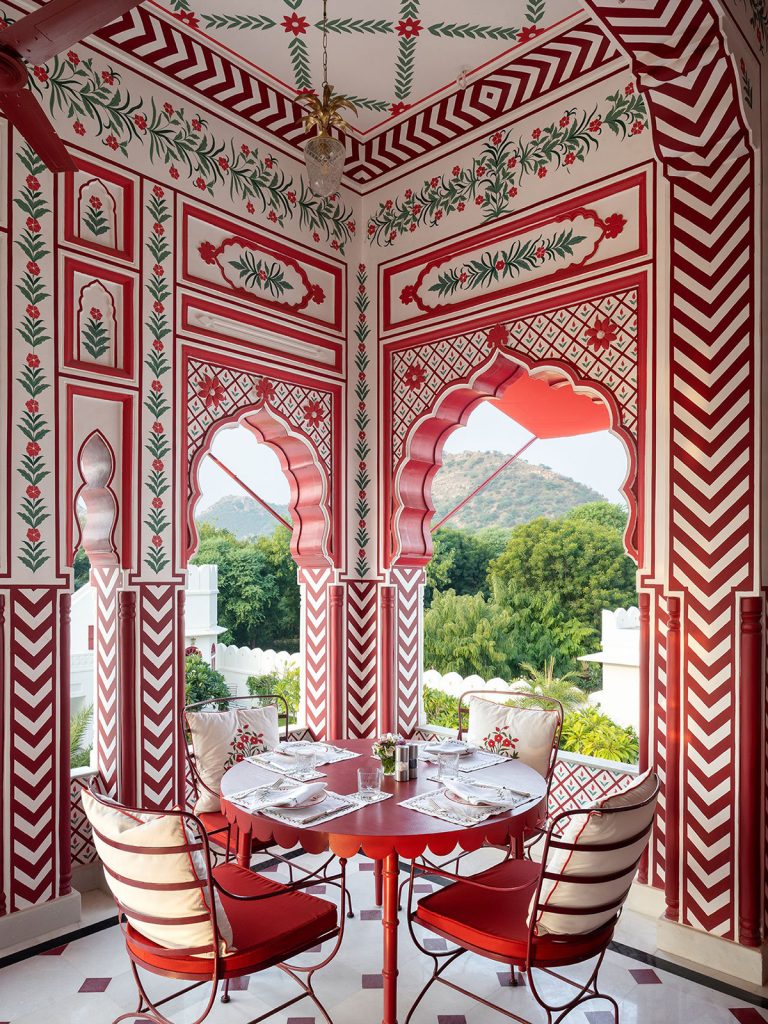 Found on The Spaces.
5. The Mouse Mansion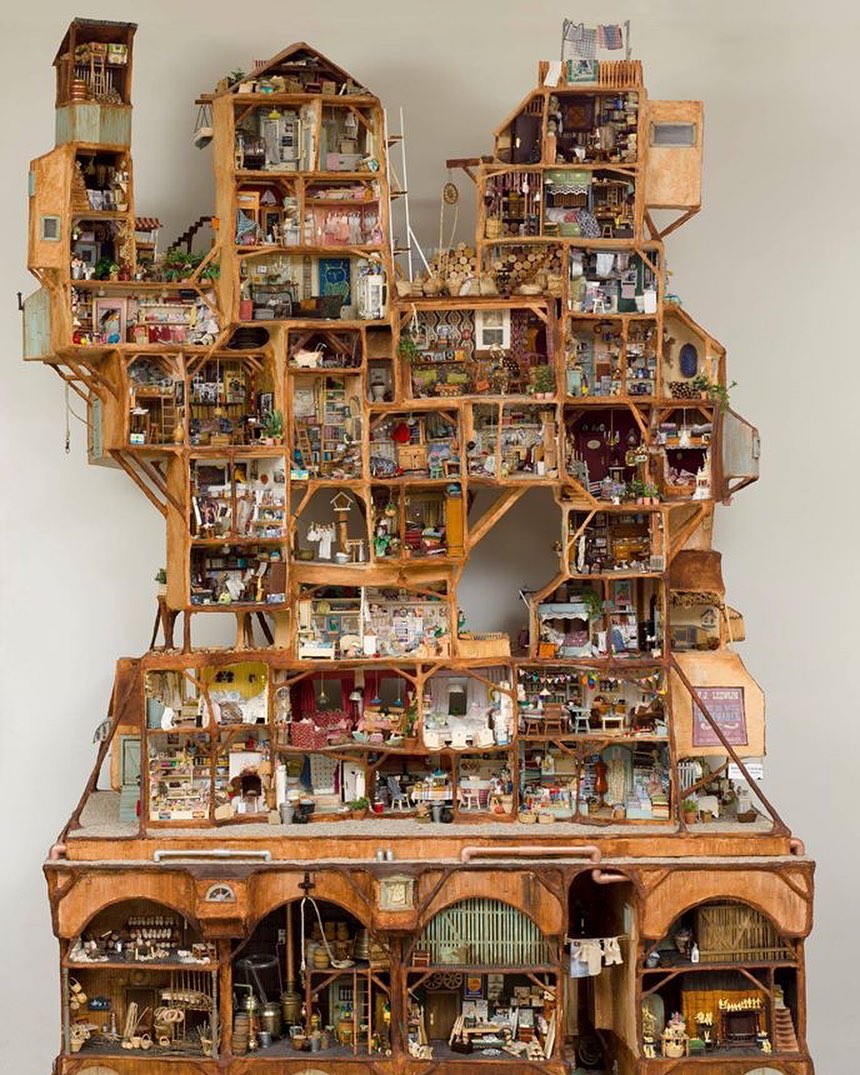 "The first rooms came to life inside a big carton. I used all sorts of materials: popsicle sticks for wooden floors, bottle caps for lamps, papier maché, and so on. I have always been handy. That, too, came from my childhood. My mother couldn't afford buying me toys, but she was very creative. Once a month, on 'garbage day', we would pick up stuff from the street and build crazy things together, like towers of old chairs." – Karina Schapman, creator of Mouse Mansion, a series of children books, but also a miniature museum in Amsterdam.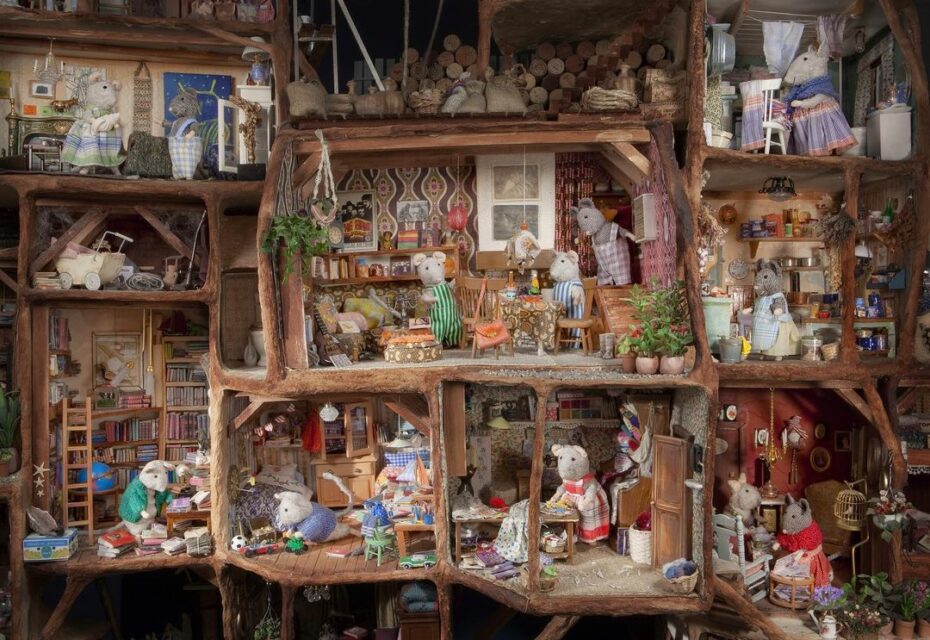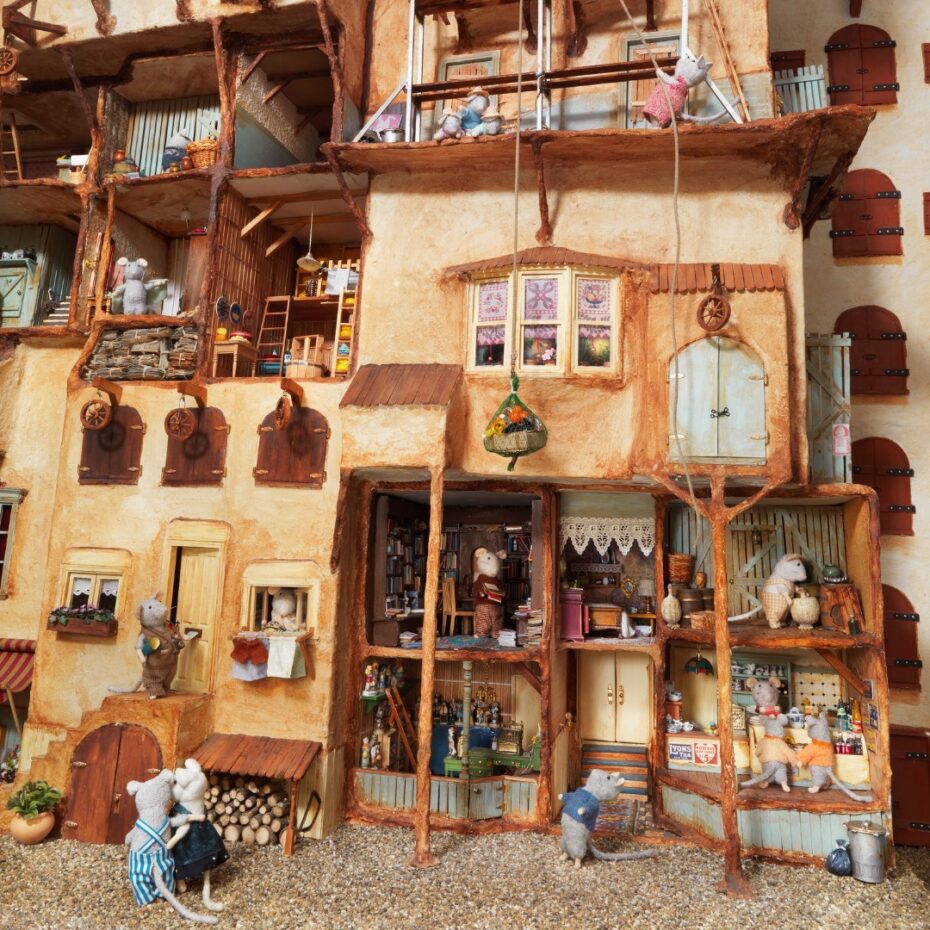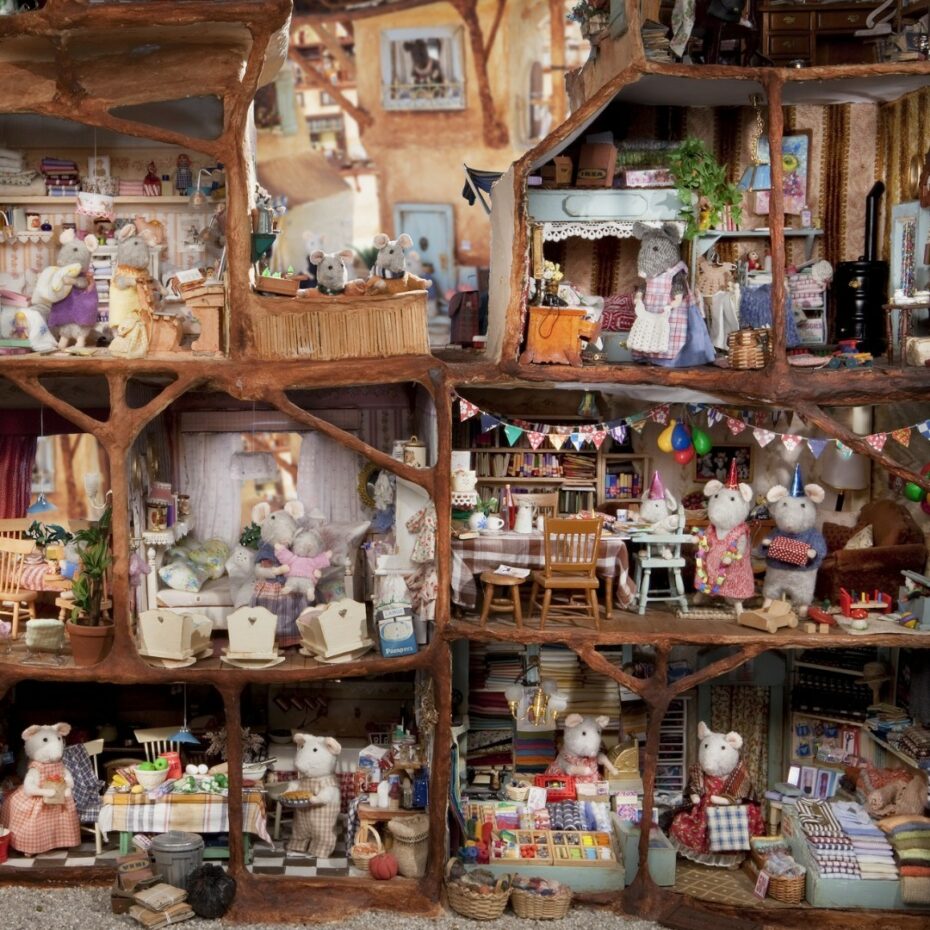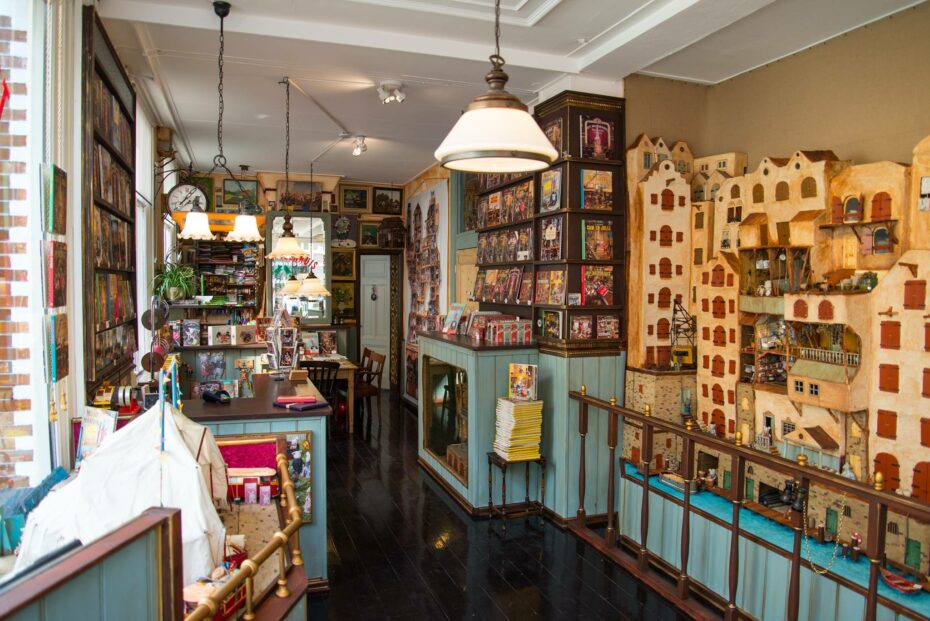 In The Mouse Mansion Mini Museum in the heart of Amsterdam you'll find the original decors of the Mouse Mansion books. Come and see the secret hiding place underneath the stairwell en be amazing by all the details in the circus Roberti and the mouse carnival. Have you ever seen a miniature rollercoaster? In the back room of the Mini Museum you'll find the mouse harbour. There are large warehouses, canals, docks, bridges and boats. You've never seen so many mice going about their business!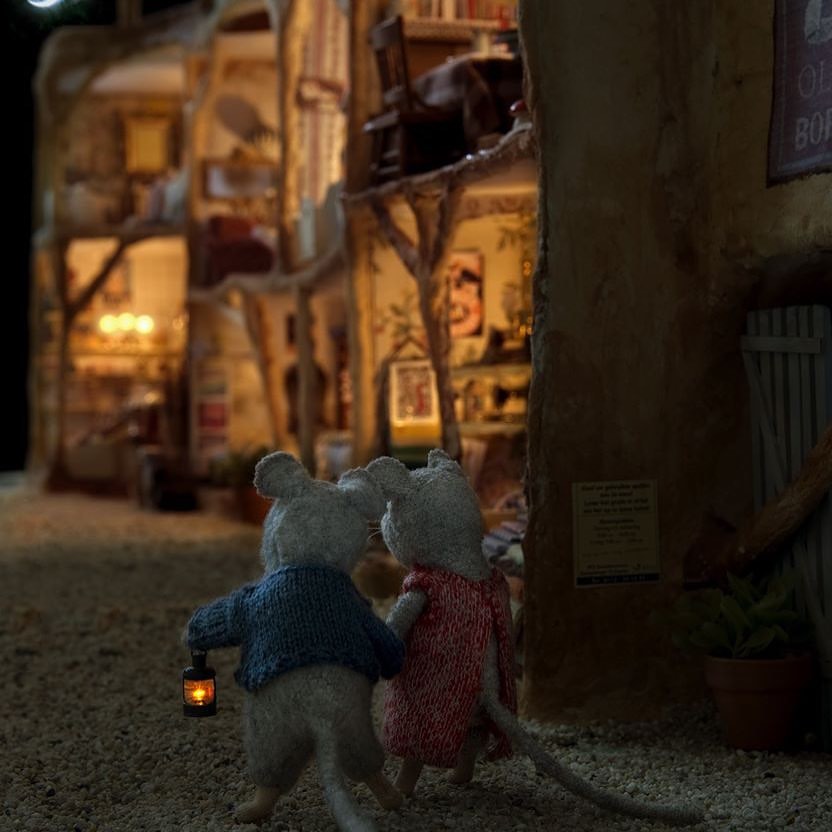 Discover the Mouse Mansion.
6. In defence of TikTok, sometimes it can be amazing
7. This Fantasy Prison Band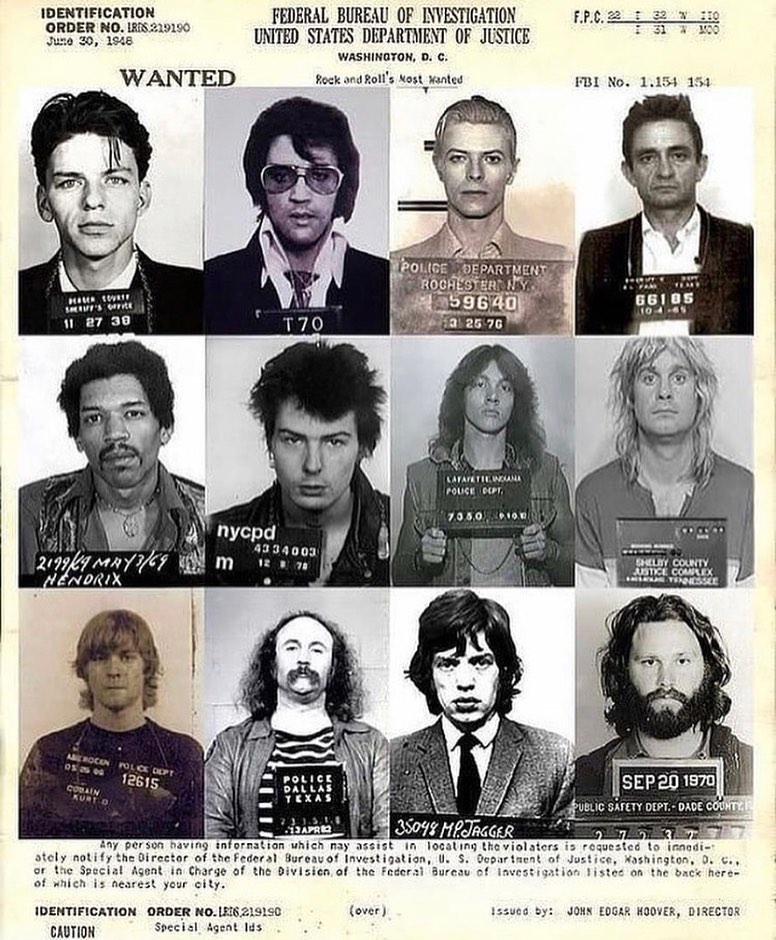 Just imagine. Found on Song 4 the Deaf.
8. The Woman Behind the Curtain at Disney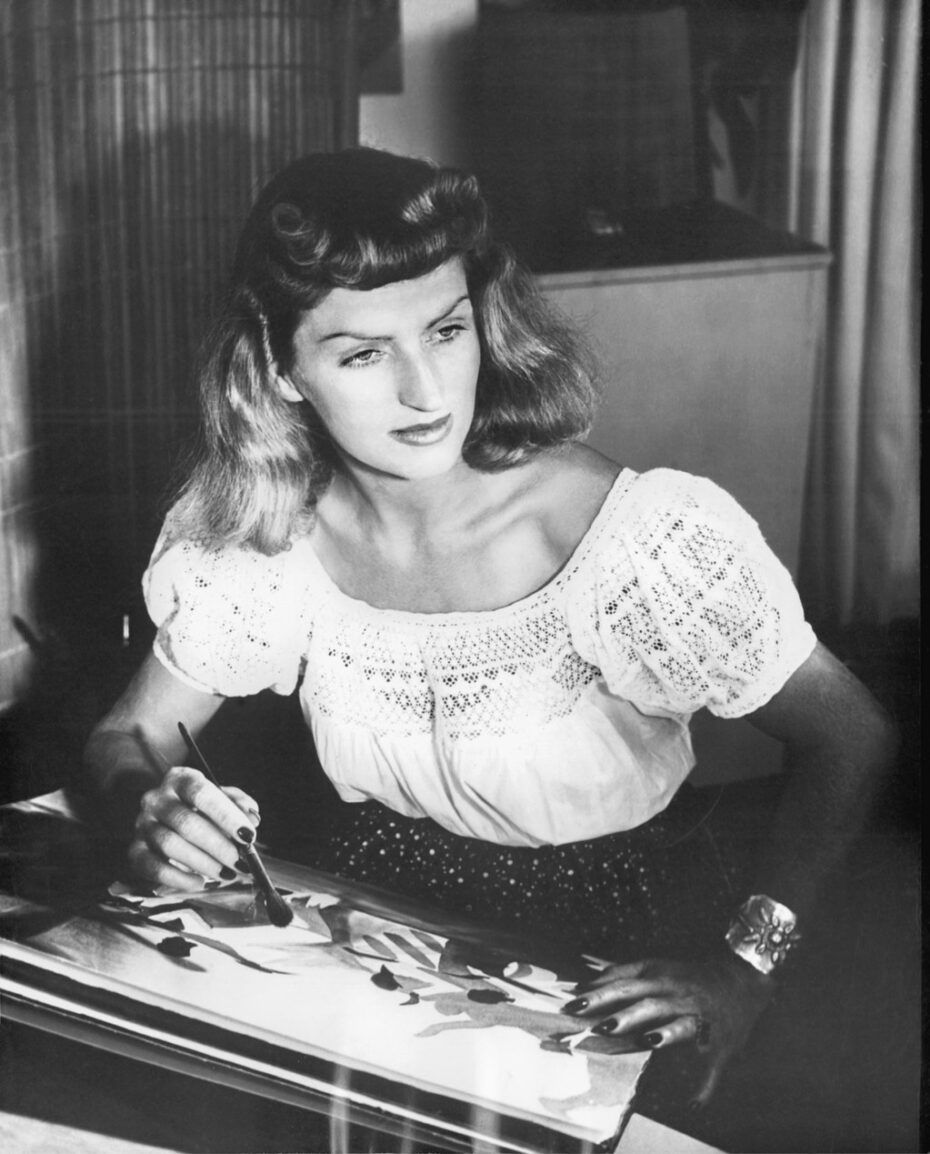 Mary Blair worked as a concept artist on many classic animated films, including Alice in Wonderland, Peter Pan, Cinderella, and Dumbo.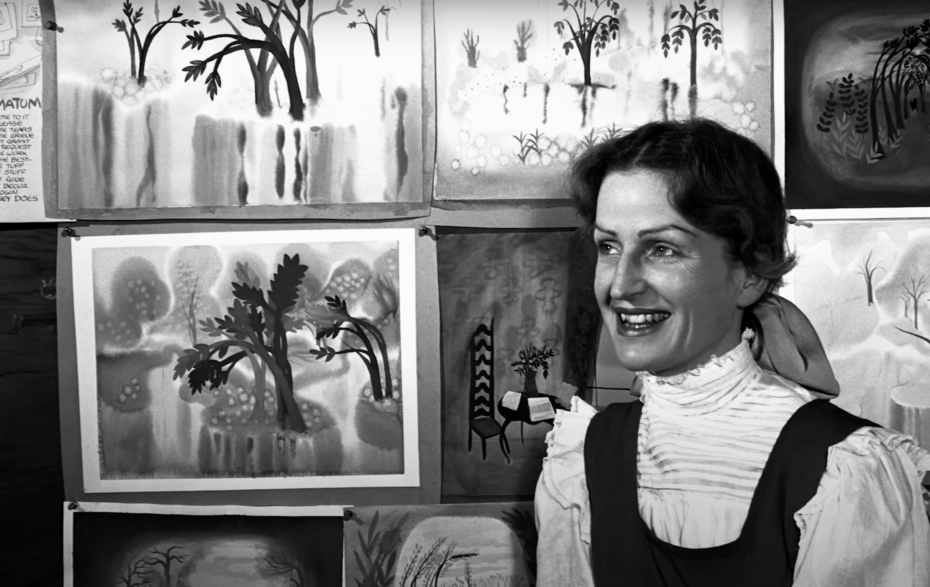 She lent a gothic tone to Cinderella, an unsettling dis-proportionality to Alice in Wonderland, and a ghostly air to Peter Pan that don't show up as clearly in the films. Her work on Peter Pan practically glows with richer colors than any film could reproduce. Blair's art allows us to glimpse a missing link between older, darker fairy tales and Disney's whitewashed adaptations. Her characters are not the perfect, button-nosed kids we expect from Disney – their hair smudges out at strange angles, and their bodies remain chubby with baby fat while their faces express startlingly adult emotions. Blair captured the weirdness as well as the enchantment so prevalent in the original fairy tales and explored the humanity at the heart of all of them.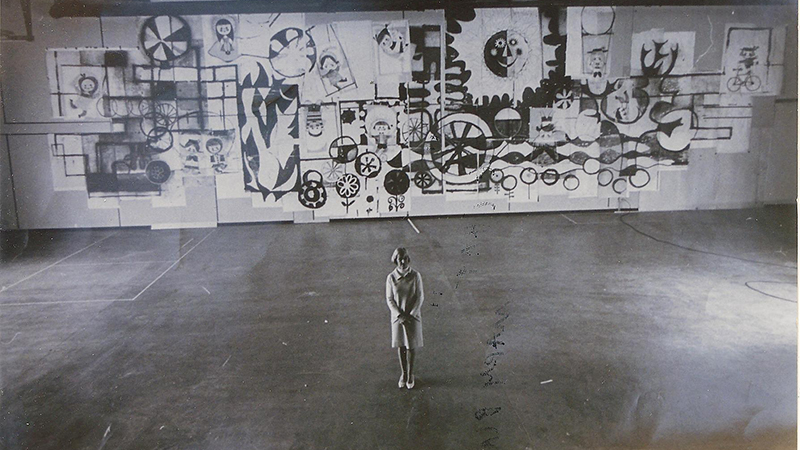 Found on KQed.com
9. What it's like to stay at Disney World's most expensive hotel that costs $900 a night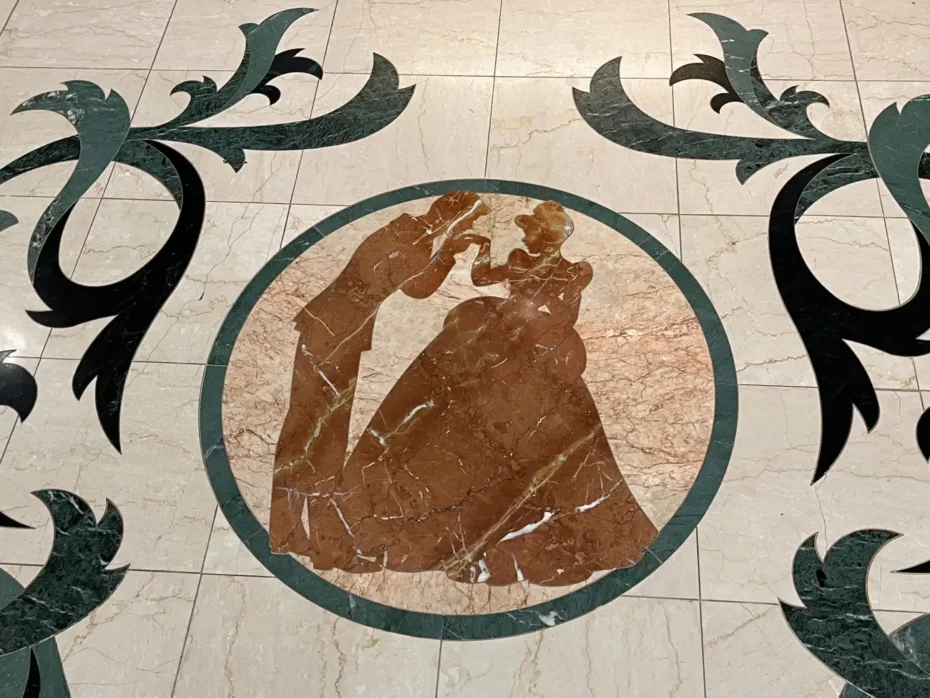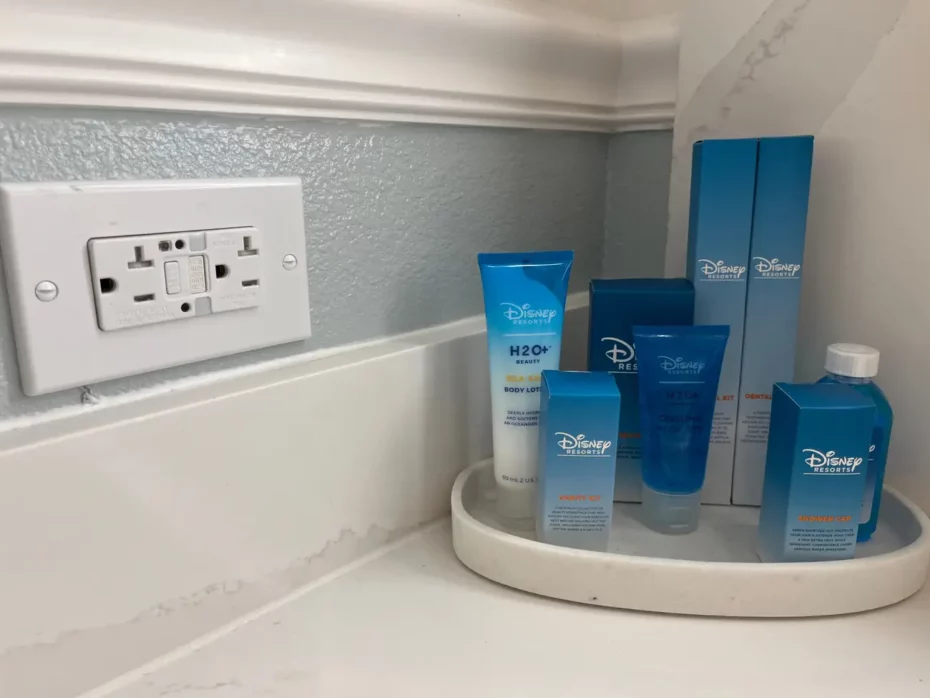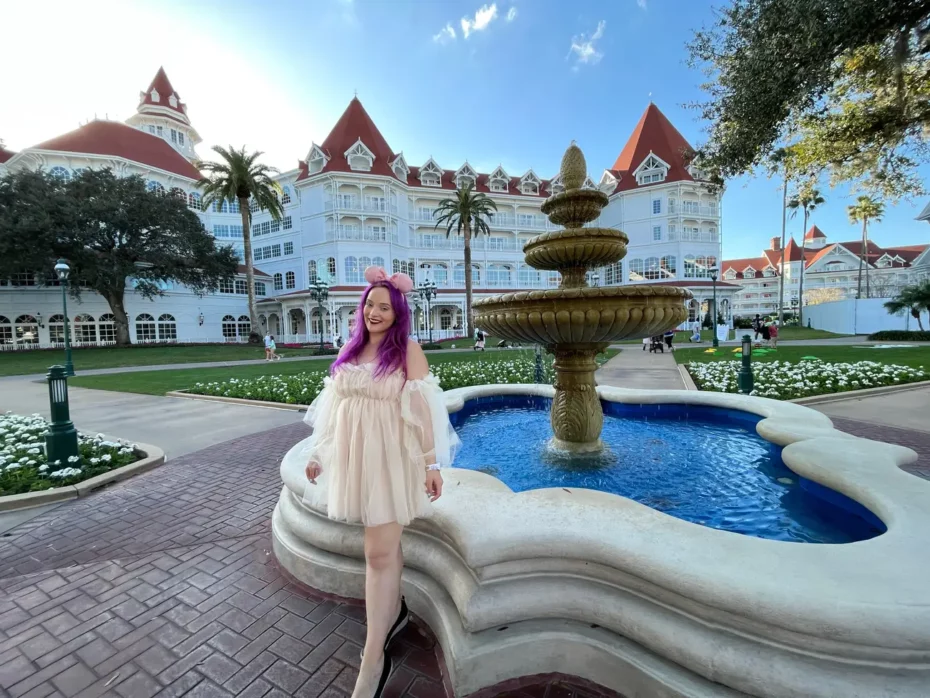 A reporter for Insider Business said it was worth every penny.
10. Scientists reveal hidden corridor in Great Pyramid of Giza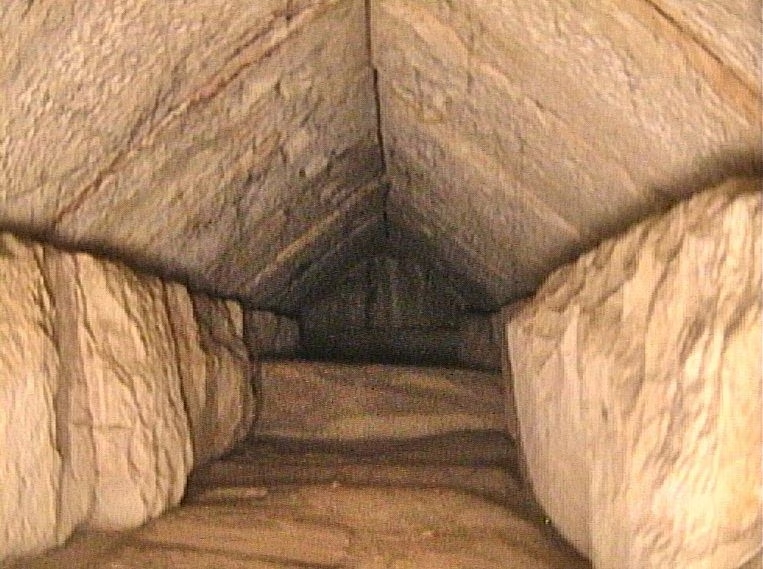 A hidden corridor nine metres (30 feet) long has been discovered close to the main entrance of the 4,500-year-old Great Pyramid of Giza, and this could lead to further findings, Egyptian antiquities officials said.
Full story found on Reuters.
11. A List of Missing Treasure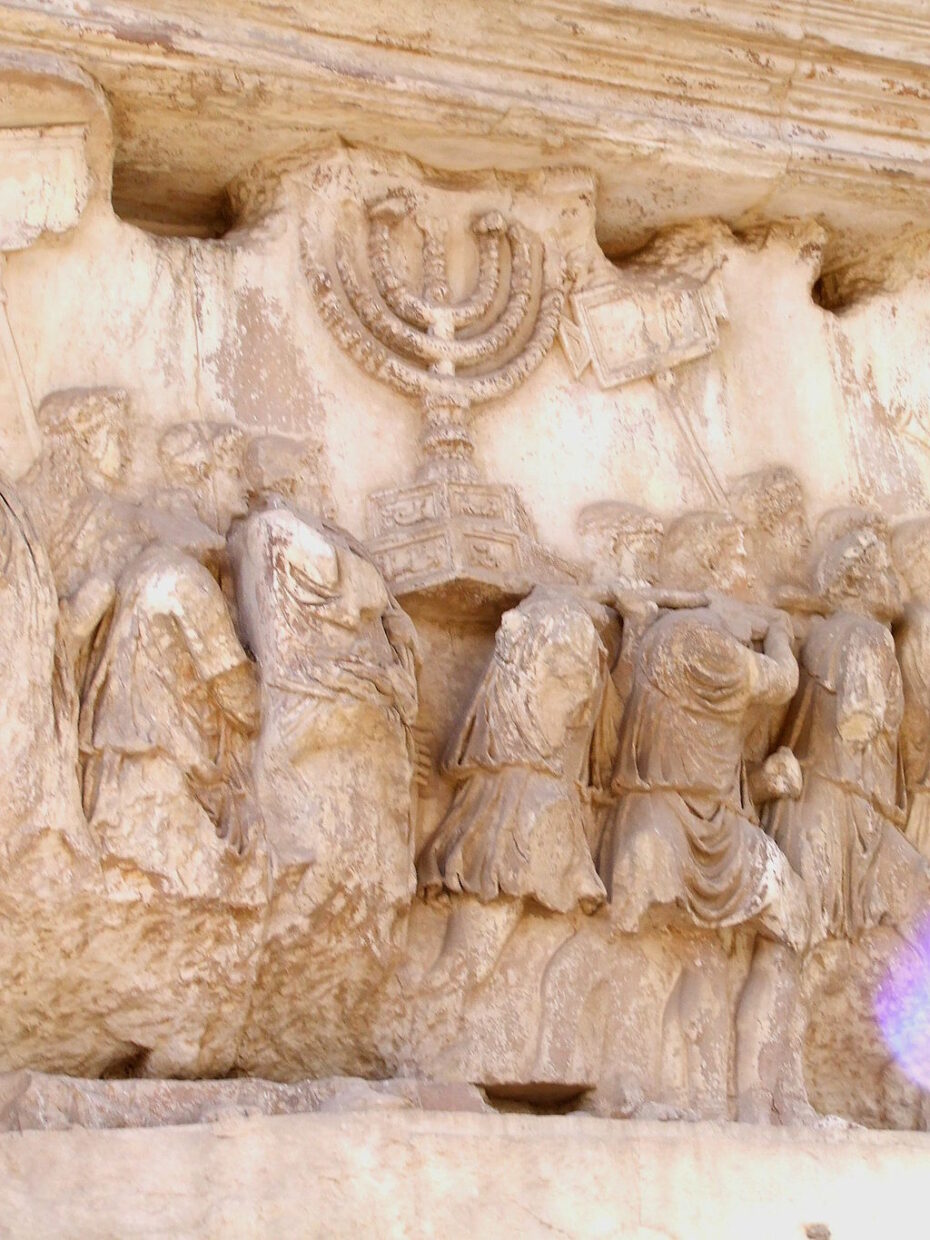 A Wikipedia list of notable treasures that are currently lost or missing, including the Crown Jewels of Ireland and the gold reserves (approx. 120 tonnes) of the Romanian government sent to Russia for safekeeping during World War I. Find the full list on Wikipedia.


12. Michelangelo's Illustrated Grocery List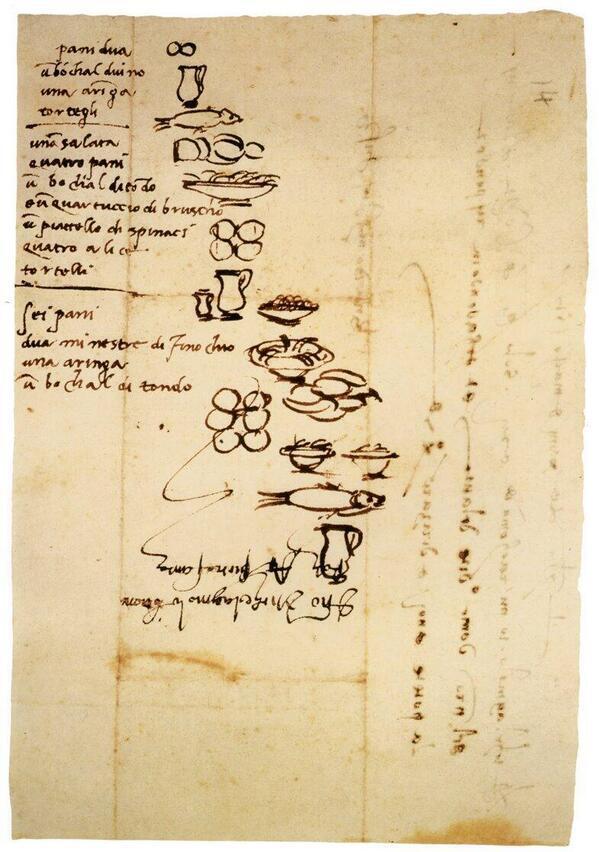 when Michelangelo scrawled, he scrawled with both a craftsman's practical precision and an artist's evocative flair. "Because the servant he was sending to market was illiterate," writes the Oregonian's Steve Duin in a review of a Seattle Art Museum show, "Michelangelo illustrated the shopping lists — a herring, tortelli, two fennel soups, four anchovies and 'a small quarter of a rough wine' — with rushed (and all the more exquisite for it) caricatures in pen and ink."
Found on Open Culture.
13. The Real People Behind Famous Paintings