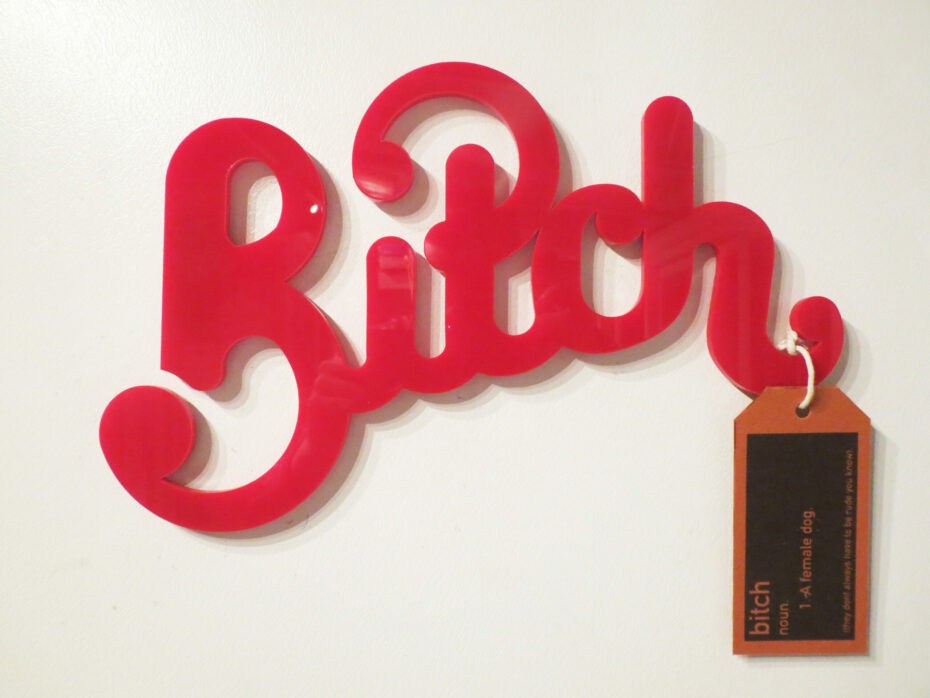 "Whom callest thou 'slut', scabbed bitch," was supposedly the first recorded reference of anyone ever getting called a bitch, it was of course not the last. It might have been uttered in Middle English, but the message was clear, it was an insult. We're in the 1400s and the Chester plays, which portrayed biblical scenes, were a popular jaunt for the well-to-do. In this particular play, The Kings and Herod; the Adoration of the Magi; the Slaughter of and the Innocents the word "bitch" gets used by a woman protecting her son from being slaughtered, ridiculing a knight with the term, and as such using an insult usually reserved for women. Since the 1400s, the word "bitch" has been spat out, rapped, sung, shouted, whispered and proclaimed. From a female dog, to a basic one, a bad or rich one, what exactly is a "bitch"?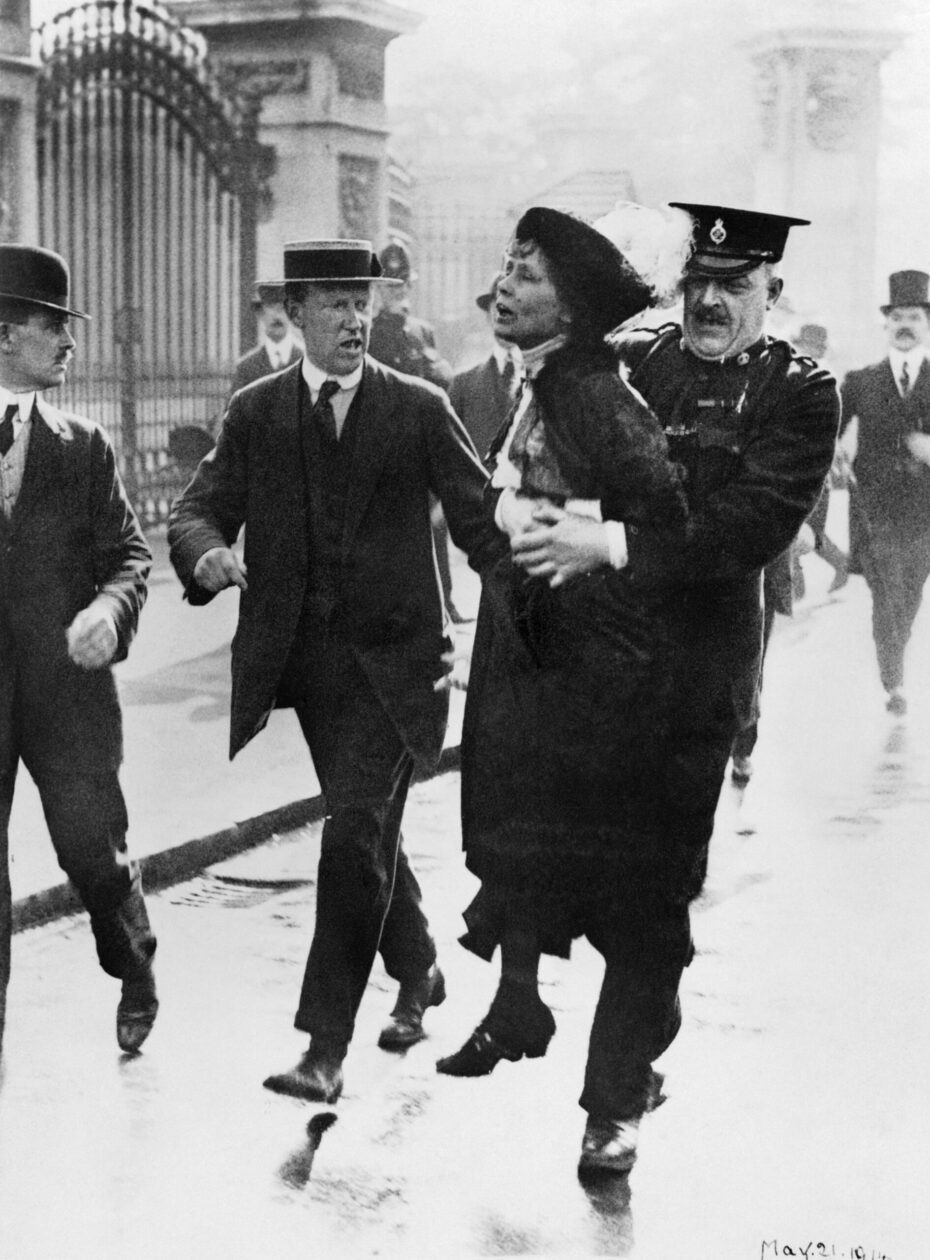 In the 20th century, "bitch" began to gain traction, particularly as a result of the suffragette movement which gave those "damn bitches" the right to vote. Musicians picked up on it and started injecting it into songs, from Aerosmith's 'Aint That a Bitch' to Bowie's 'Queen Bitch'; music styles from rap to jazz decided it was a word worth capitalising on. Meredith Brooks sung "Bitch" in 1997 and Madonna became an "Unapologetic Bitch" in 2014. Britney Spears who had previously been the epitome of the girl next door was announcing herself as "Britney bitch'" in 2007, a name that is still very much associated with her now. Lady Gaga is a free bitch, David Guetta wants a sexy one and Beyoncé wants them to bow down. This probably makes it no clearer as to what or who a bitch actually is…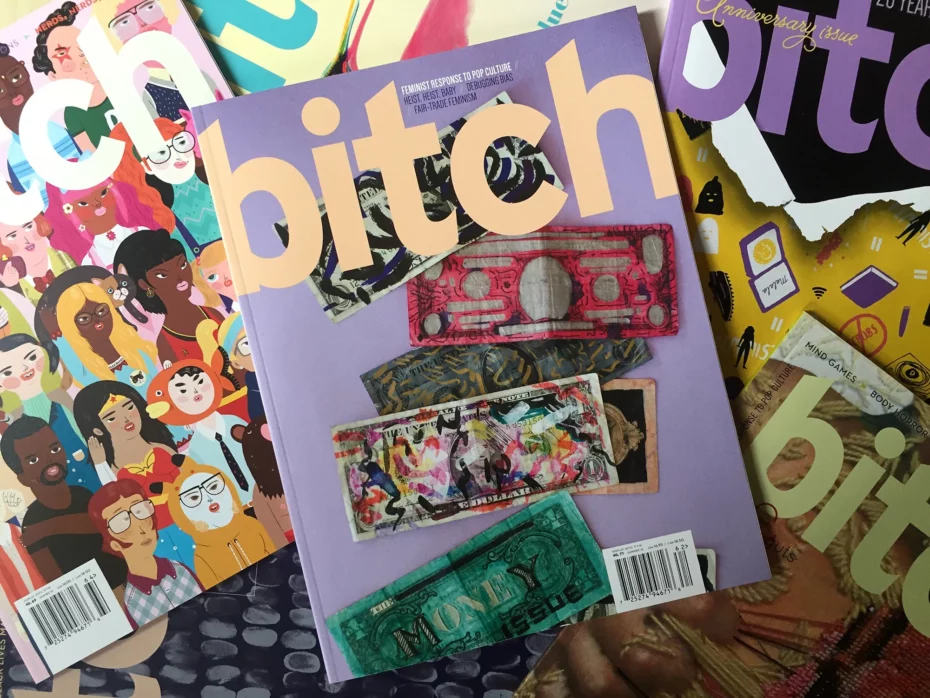 Perhaps however the most important content relating to what exactly a bitch is was written in 1969 by the American feminist, political scientist, writer and attorney Jo Freeman, when she published The Bitch Manifesto. Writing under the name Joreen, Freeman had been an observer of civil rights, with a particular interest in how women were portrayed. The Bitch Manifesto is as such, considered as an early example of language reclamation and a celebration of non-traditional gender roles.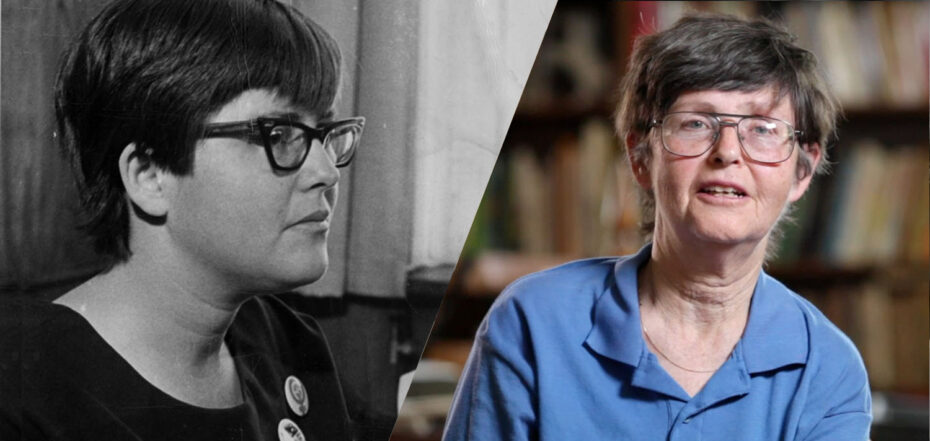 Beginning the manifesto with a quote from Simone de Beauvoir, "man is defined as a human being and woman is defined as a female. Whenever she tries to behave as a human being she is accused of trying to emulate the male…", Freeman seeks to deconstruct and in a way, destroy what exactly a "bitch" is. Setting out three types of bitches; personality (aggressive, assertive), physical (tall, strong, large) and orientation (seeking identity through themselves and what they do) Freeman claimed that, "BITCH does not use this word in the negative sense. A woman should be proud to declare she is a Bitch, because Bitch is Beautiful."
A "bitch" for Freeman has her own mind and cares not for pleasing men. Flipping the narrative of what a bitch had been for society up until this point, she proclaimed, "They took the flak and the shit that society dishes out to those who would change it and opened up portions of the world to women that they would otherwise not have known. They have lived on the fringes. And alone or with the support of their sisters they have changed the world we live in."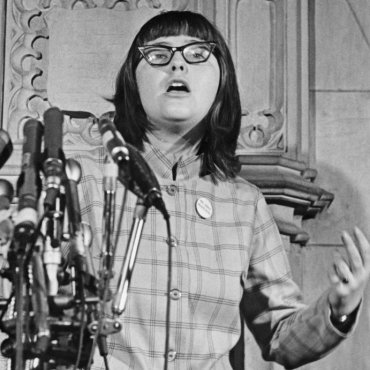 As the second wave of feminism rolled in, the women's rights movement was concerned with all areas of a woman's experience, from politics and work to family and sexuality. Freeman's manifesto is as such considered to be one of the leading texts from this time, responding to the changing lives of women in the 60s and 70s, where a new 'freer' society was allowing women greater freedom of speech and expression. Women in short no longer wanted to be labelled as either sweet or a bitch and Freeman's manifesto reflects the passion of women for greater rights, published just before all-male schools in America were forced to open their doors to women in 1972 and the legalisation of abortion in 1973.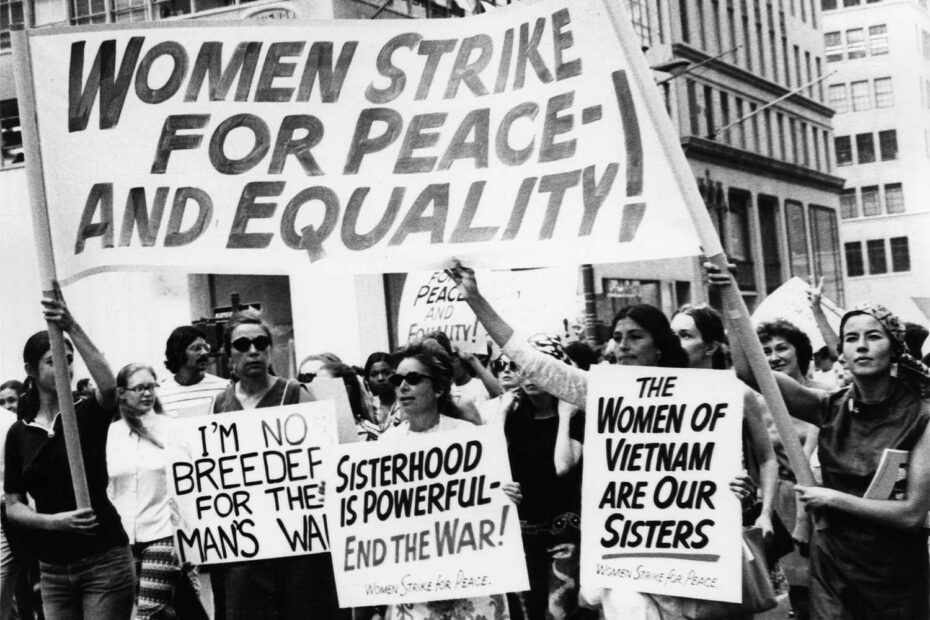 Since Freeman published her manifesto one cannot say that the term bitch has been exclusively viewed as beautiful, but neither is it a one-dimensional word.
Being a bitch can now be positive, negative, empowering or demeaning, depending on who you're talking to, the context and the tone. What's certain though is, it's come a long way from simply being used to shame women. Whether you're a sassy bitch, rich bitch, lazy bitch or boss bitch, there's more to the word than meets the eye. As the badass bitch Freeman so eloquently summed up, "We must be strong, we must be militant, we must be dangerous. We must realize that Bitch is Beautiful and that we have nothing to lose. Nothing whatsoever."
Read the full Bitch Manifesto here.