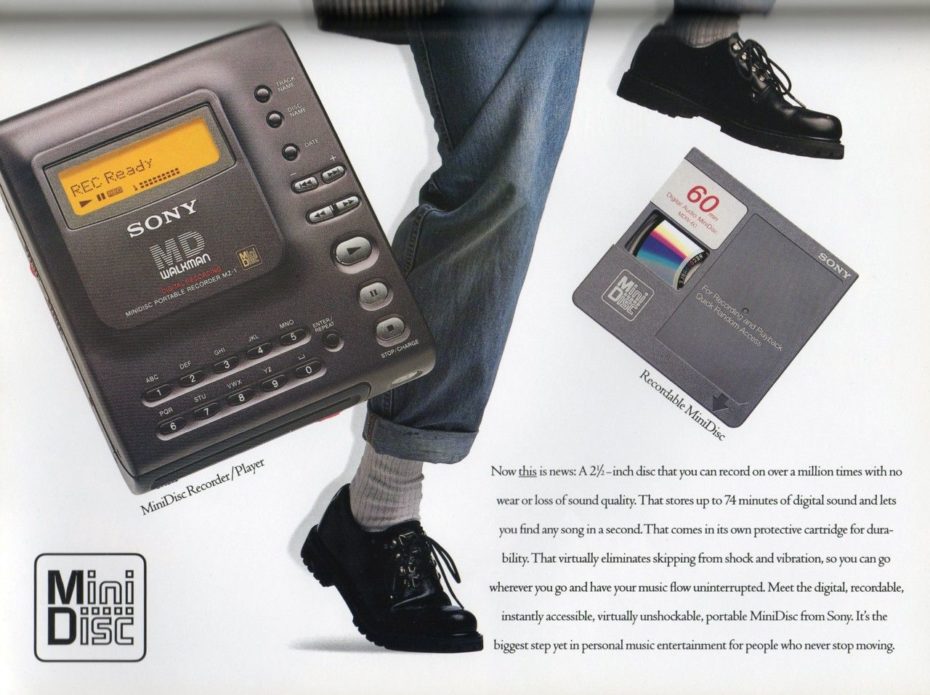 This one goes out to Generation Y. Part of being a collector means taking a bit of risk and making a prediction that something might appreciate in value. The key is often to find something that's cheap and rare, and buying it before everyone else discovers they want it too. I was in the car the other day listening to the radio when a song came on by the über '90s band, 4 Non Blondes. The last time I'd listened to their music on repeat as an angsty teen, was more than likely on a vintage audio player which has long been considered a "dead" technology in the digital era. It could have been my cassette tape, CD player, or was it on my older brother's coveted MiniDisc player. Remember those? "MiniDisc was once of the coolest technologies ever," says MNC's technophile in residence, Alex, whose face lit up as soon as I mentioned the word…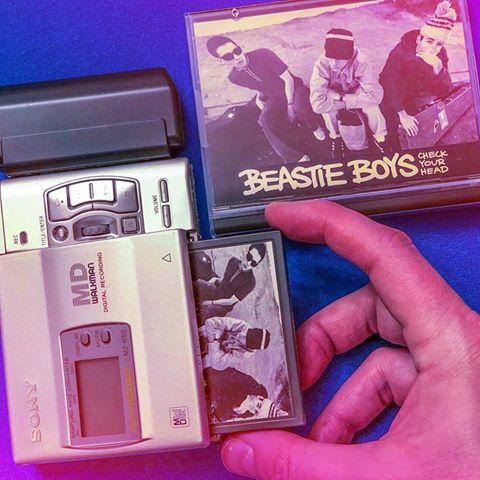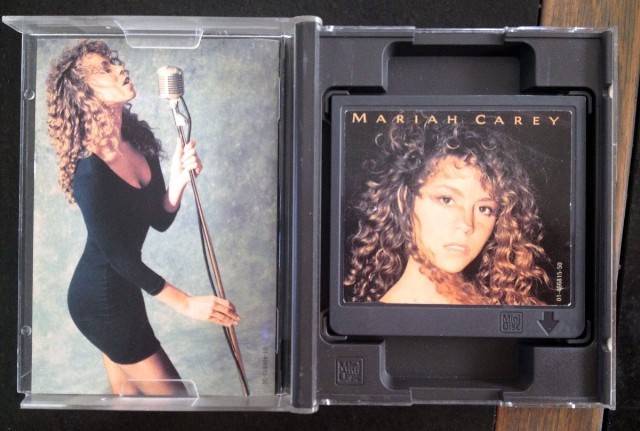 This prompted me to do a little Googling and find out what had become of the MiniDisc. As it turns out, MiniDisc recordings tick the boxes of being both cheap and rare. And for the Generation Y, they hold a certain amount of nostalgia for a very good technology that simply came along at the wrong time.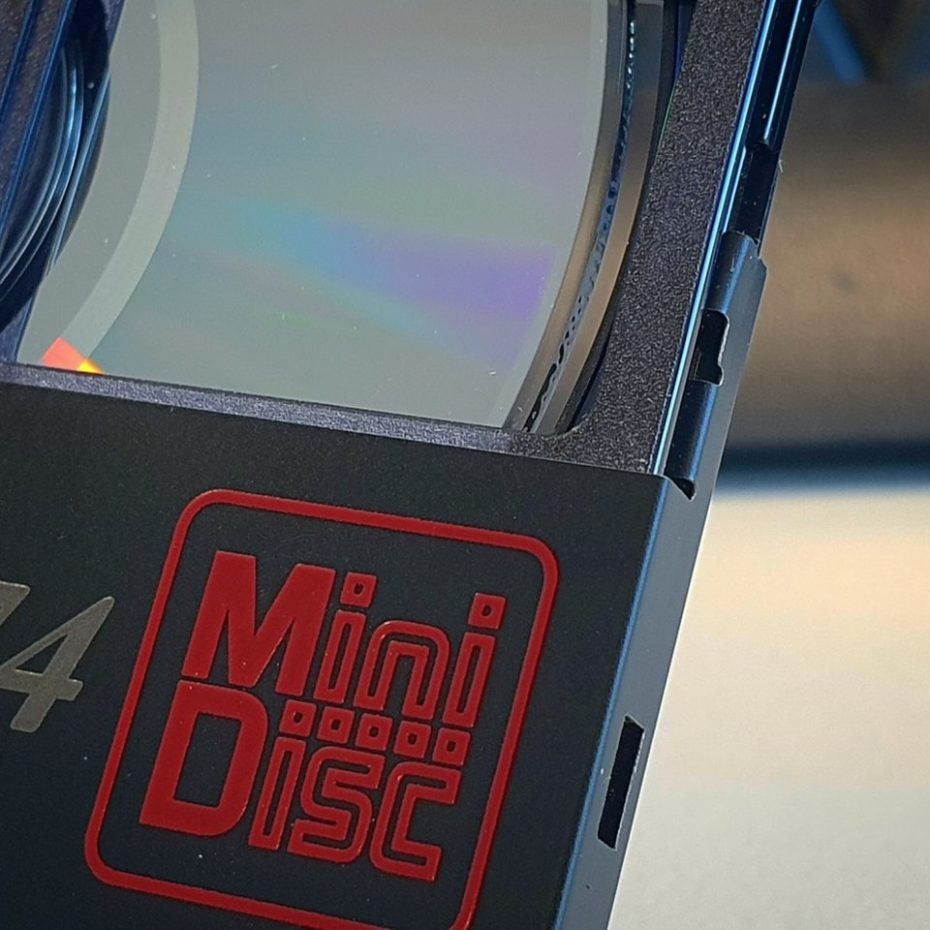 "Arguably the best quality portable music format developed" and similar statements came up quite a lot as I read up on the technology first released to the market by Sony in 1992. Tech Youtuber Mr. Mobile called it "one of the best pieces of technology I've ever owned … a musical companion ahead of its time." Reddit has an entire forum of fans dedicated to the forgotten medium.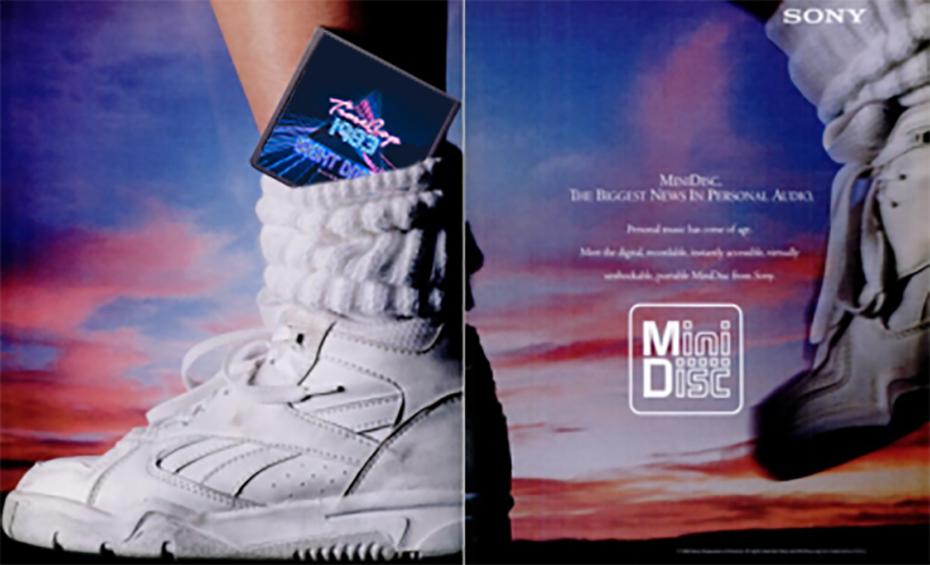 Vinyl of course is our best example of retro audiophilia having a collector's comeback. For many years, Vinyl went dormant and experienced a resurgence starting around 2012 and reached a 51% growth rate in 2015 as nostalgia has forced people to look again.
Okay, you might be thinking: is this like that time someone tried to convince you that cassette tapes are the new vinyl? Similarly with CDs, the cassette tape was a technology its users mostly had to suffer through. Both formats were flimsy and fragile. If your stereo wasn't chewing up your tapes, your CD player was making it very difficult for you to get through a song without skips thanks to all the disc's scratches. The MiniDisc had none of those problems. They never skipped, they were a third the size of CDs and they were protected by cases so you could shuffle them like cards.
What was wrong with it? The MiniDisc player was a little too pricey for most teenagers; its core market. Record labels also didn't quite embrace the niche technology in the way that it did the compact disc or cassette tapes. An then the iPod came along and had us all ditch our physical discs and move on to digital. But the fact that there were such a small number of pre-recorded albums made available on MD only works in a collector's favour. Rare is always cool.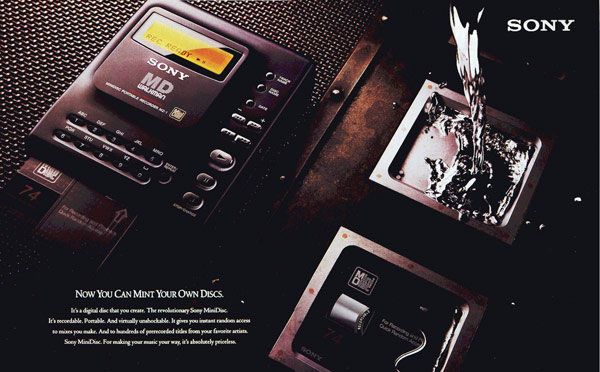 Also cool: Neo from The Matrix used MiniDiscs, as did Ethan Hunt in Mission Impossible. Even American rapper Kanye West had the artwork on his ninth studio album, Yandhi, feature an encased MiniDisc. But I digress. There is already a market for MiniDisc players and albums on eBay and some pretty memorable and classic albums are floating around at various price points…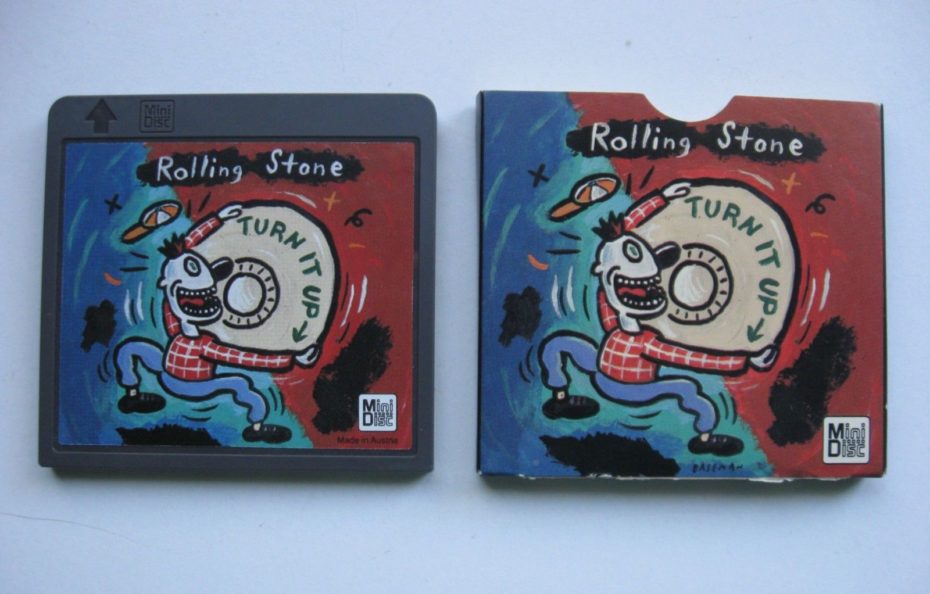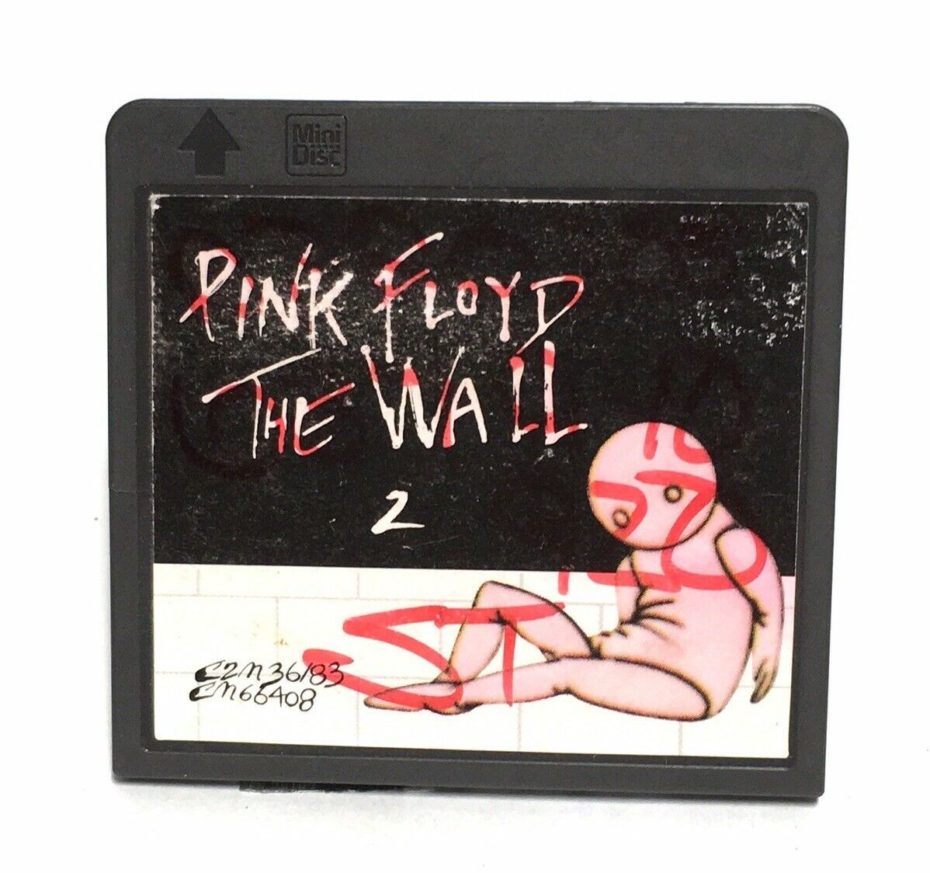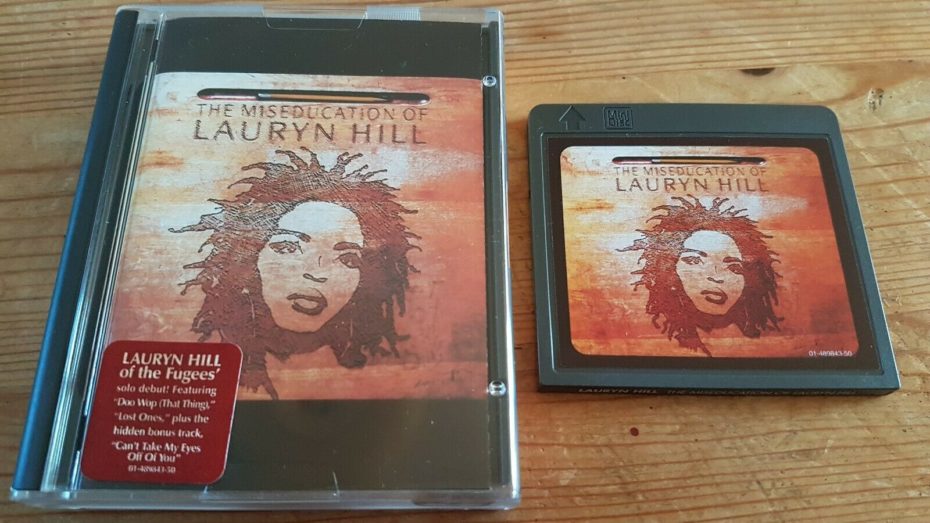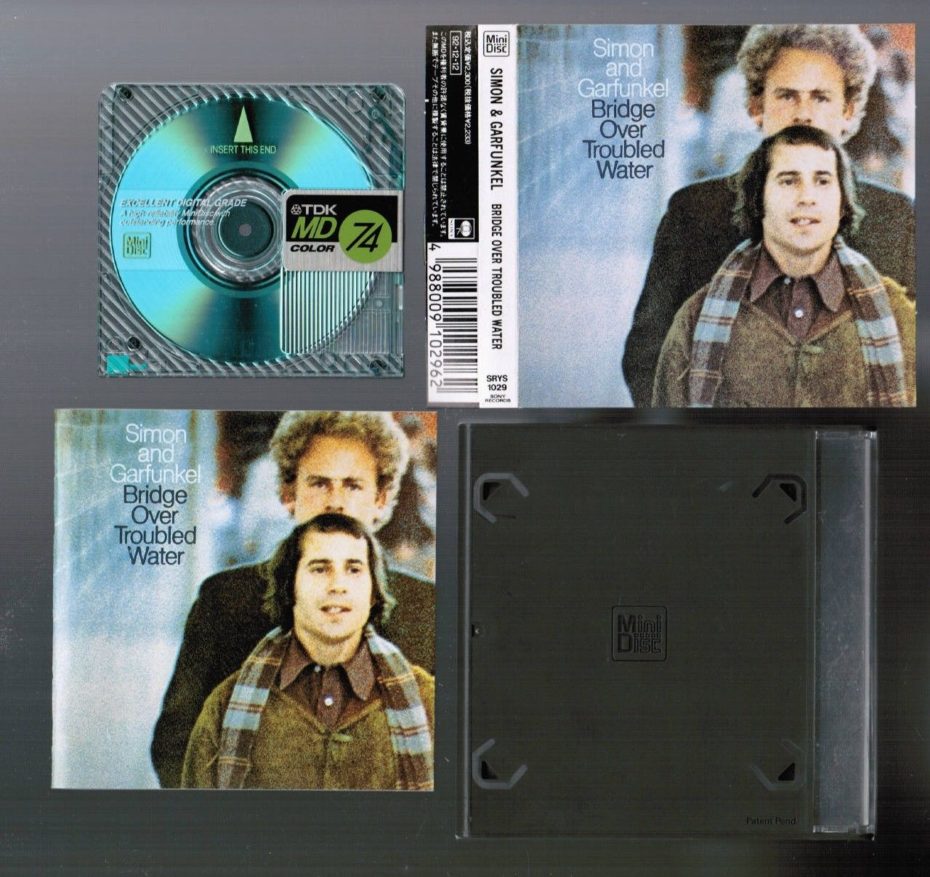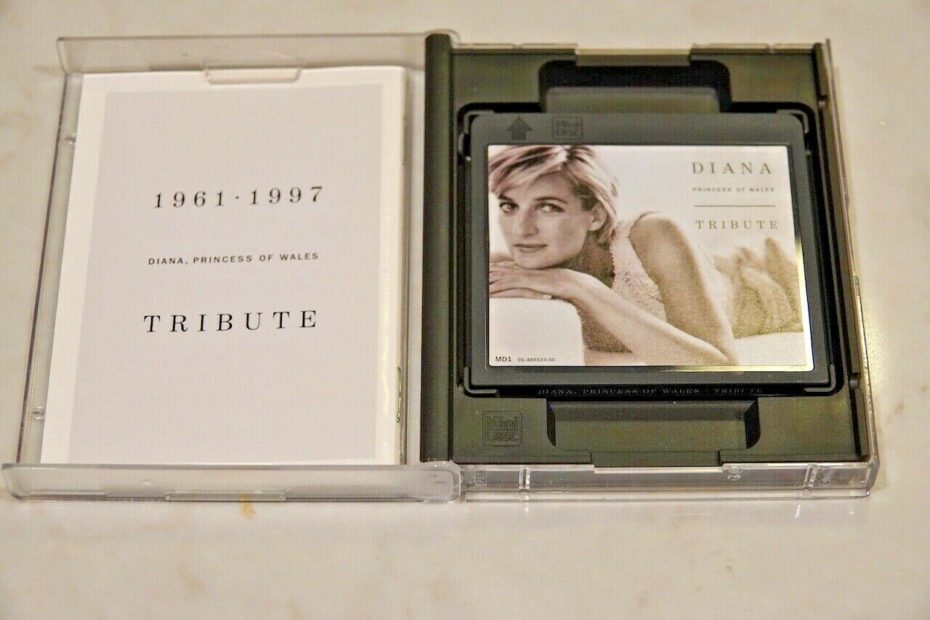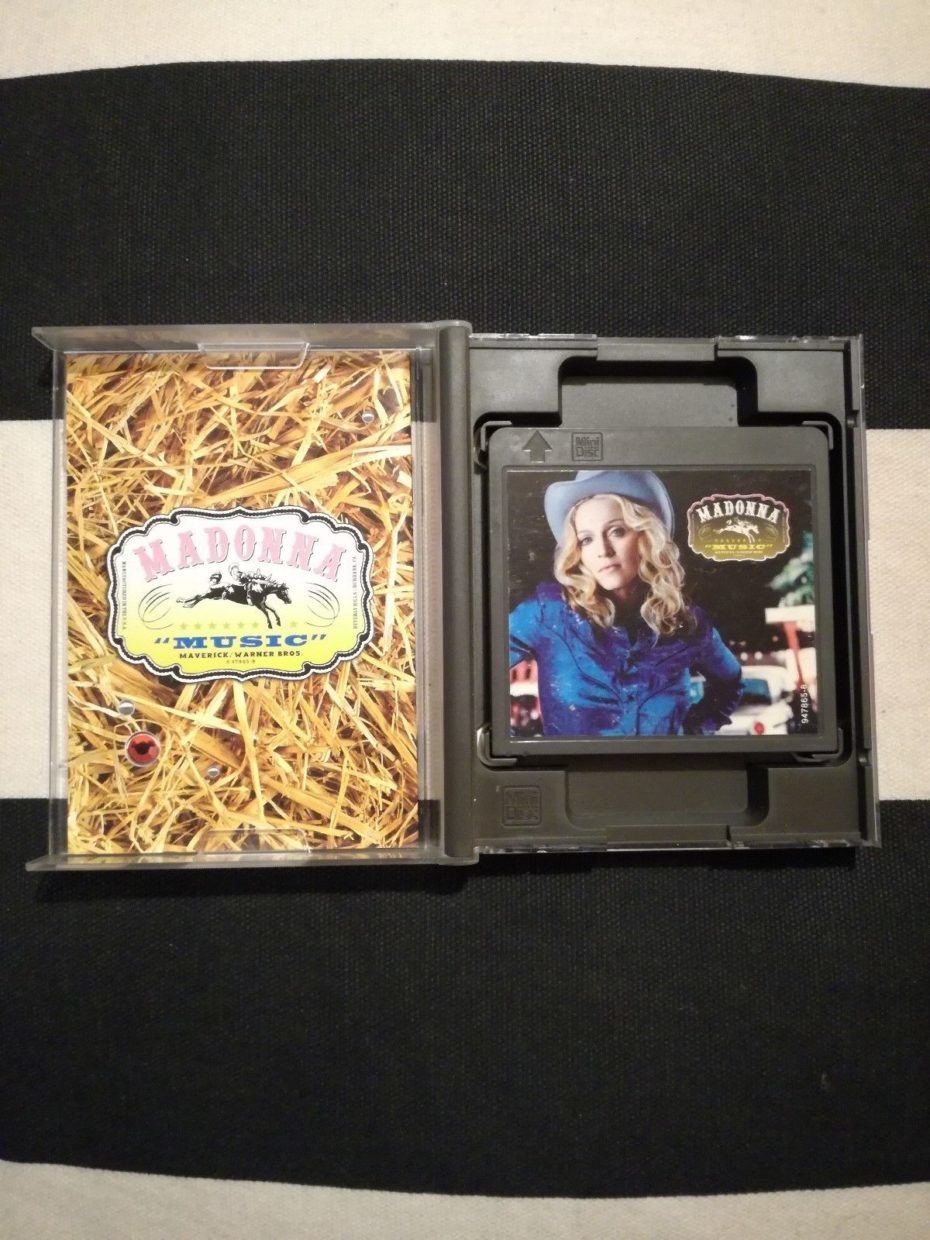 The MiniDisc players themselves are currently selling from anywhere between $50 to $350 depending on the condition and model. If you find any MiniDisc gear gathering dust somewhere, I would recommend holding on to them. And if you spot a classic MiniDisc album on sale in a thrift store or a flea market for less than $10, snap it up!
There is every chance that the flexible format, along with its most rare albums may become popular again and be of interest in the future. And if they don't? Well, you aren't likely to go bankrupt by taking the risk.