1. Paul Newman and Joanne Woodward's art and antique collection heads to auction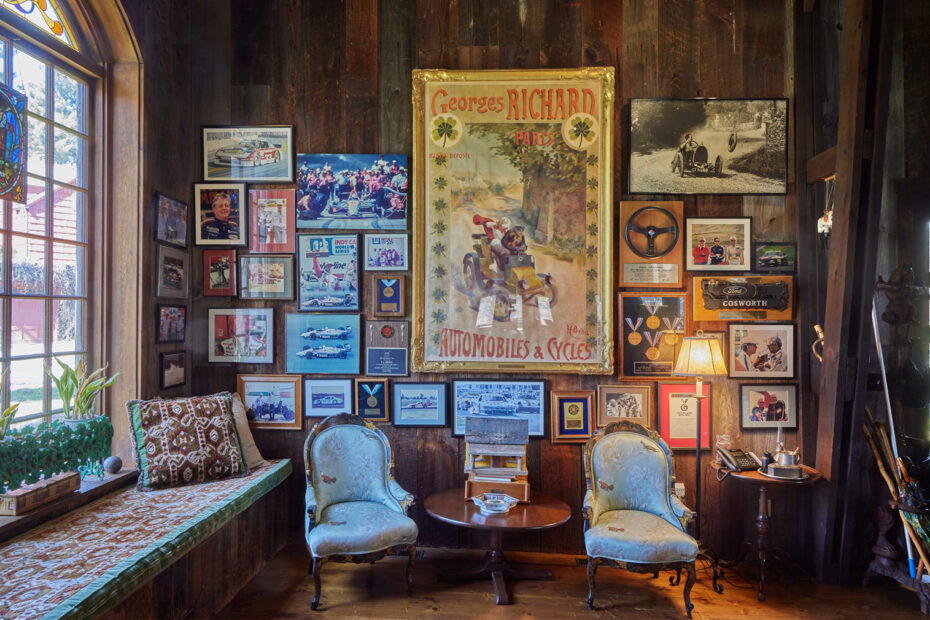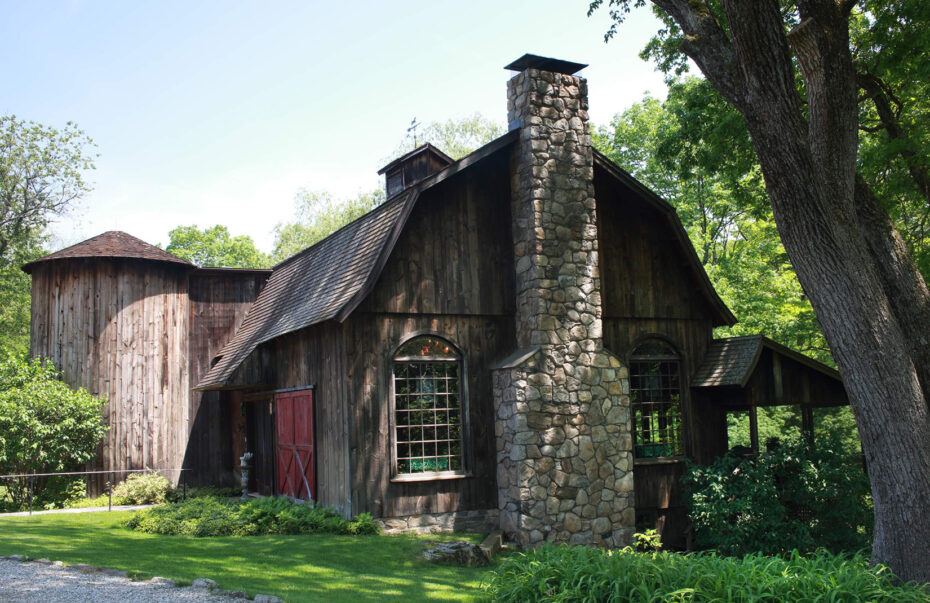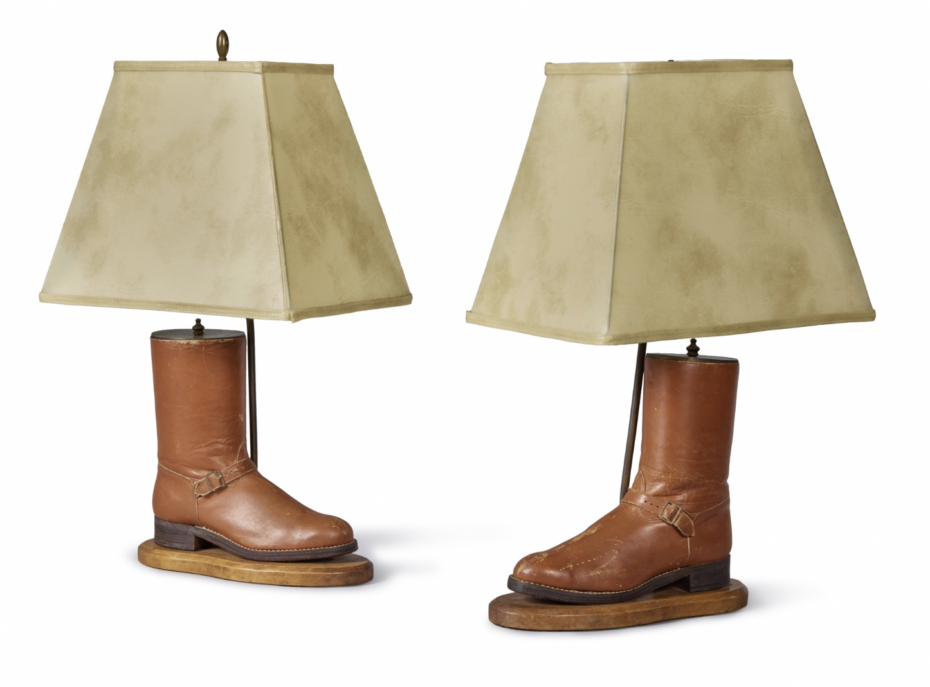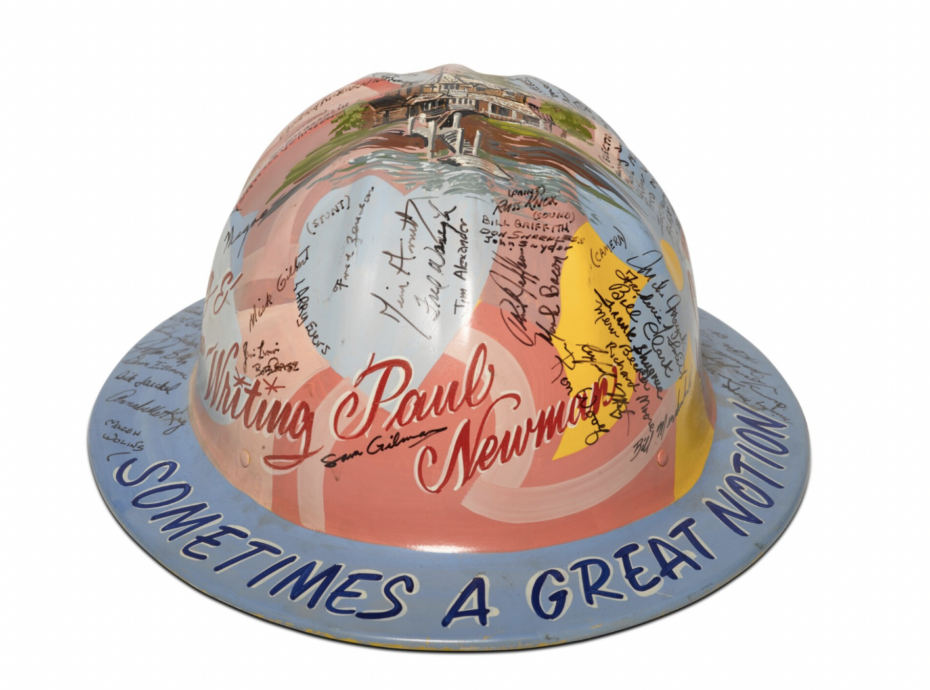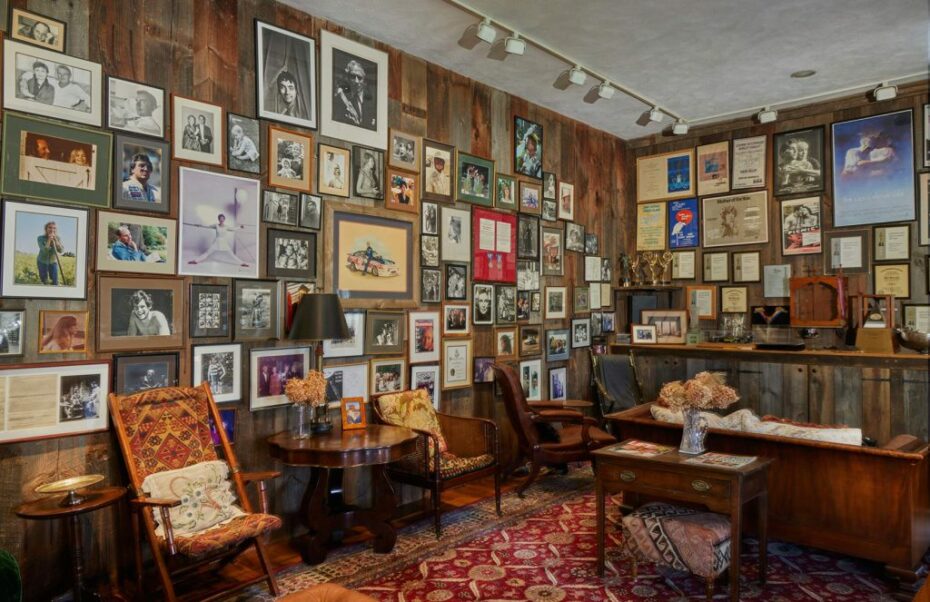 Check out the auction lots on Sotheby's.
2. Why Young Collectors Are Buying Fussy Antiques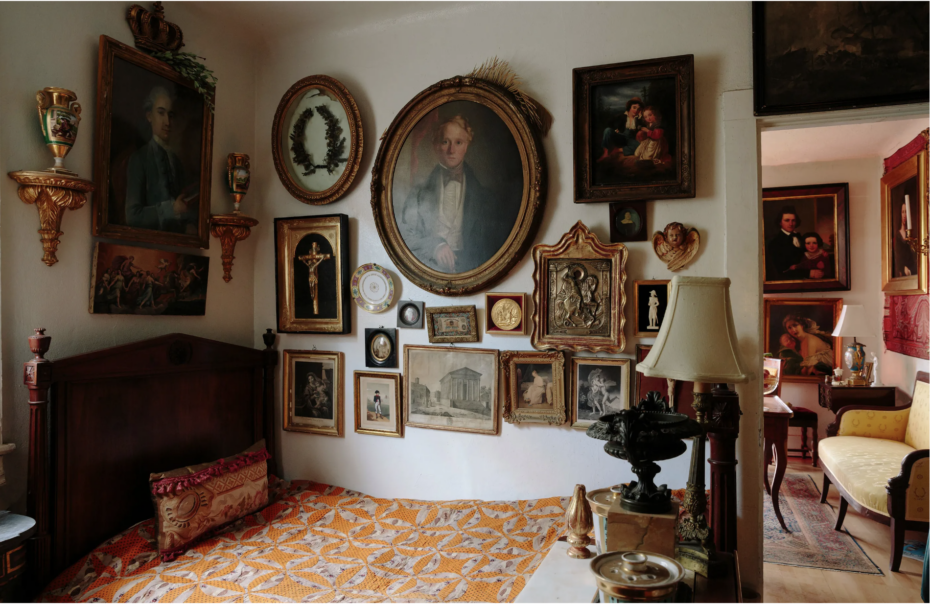 "The news in the antiques world was, Young people are finished with this stuff, they're never gonna like it again. We're screwed. We've got warehouses full of material that we'll never sell, we'll never make our money back on. It was an apocalyptic time."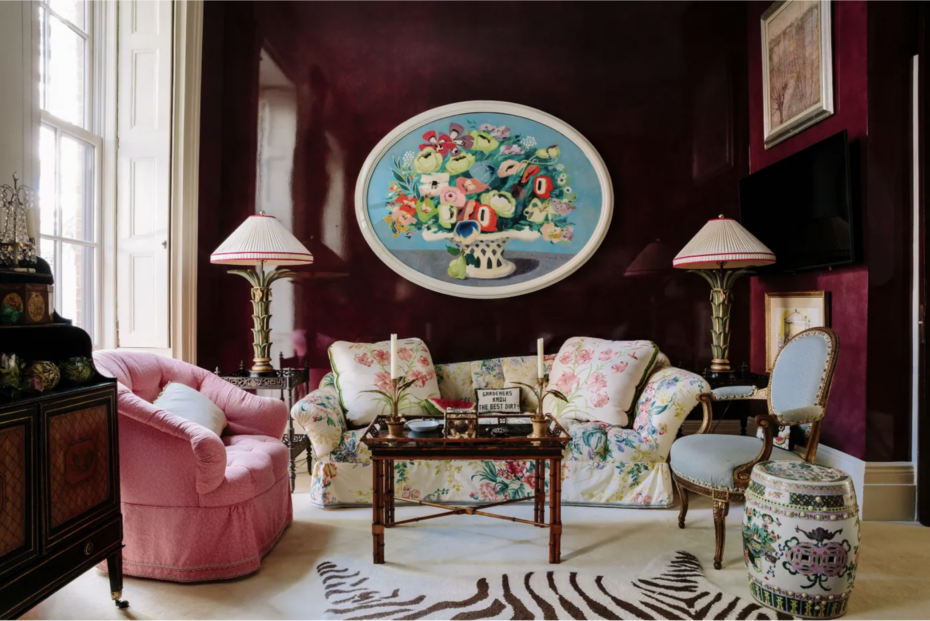 "For baby-boomers, the Americana market and English furniture became very strong …The classic example of this is if you were a titan in business in the 1980s, there was a short list of interior designers you would use to decorate your floor-through apartment on Fifth Avenue or Park Avenue, and it would be an English country-house look.
Gen-Xers are typically mid-century collectors. They didn't want what their parents had. There was a sentiment of: It feels stuffy. You're more conservative than I am. You lead a more formal lifestyle than I do. There's a presumed radicalism in what they were doing in the '90s because they were rejecting their parents' style by choosing modernism…
Younger people today aren't really making a choice between styles. They're mixing everything — new, old, vintage, contemporary, antique […] They're wildly independent spirits who are spending time and money — and maybe not even that much money, but whatever disposable income they have — to create these stage sets or these environments that just make life richer and more interesting.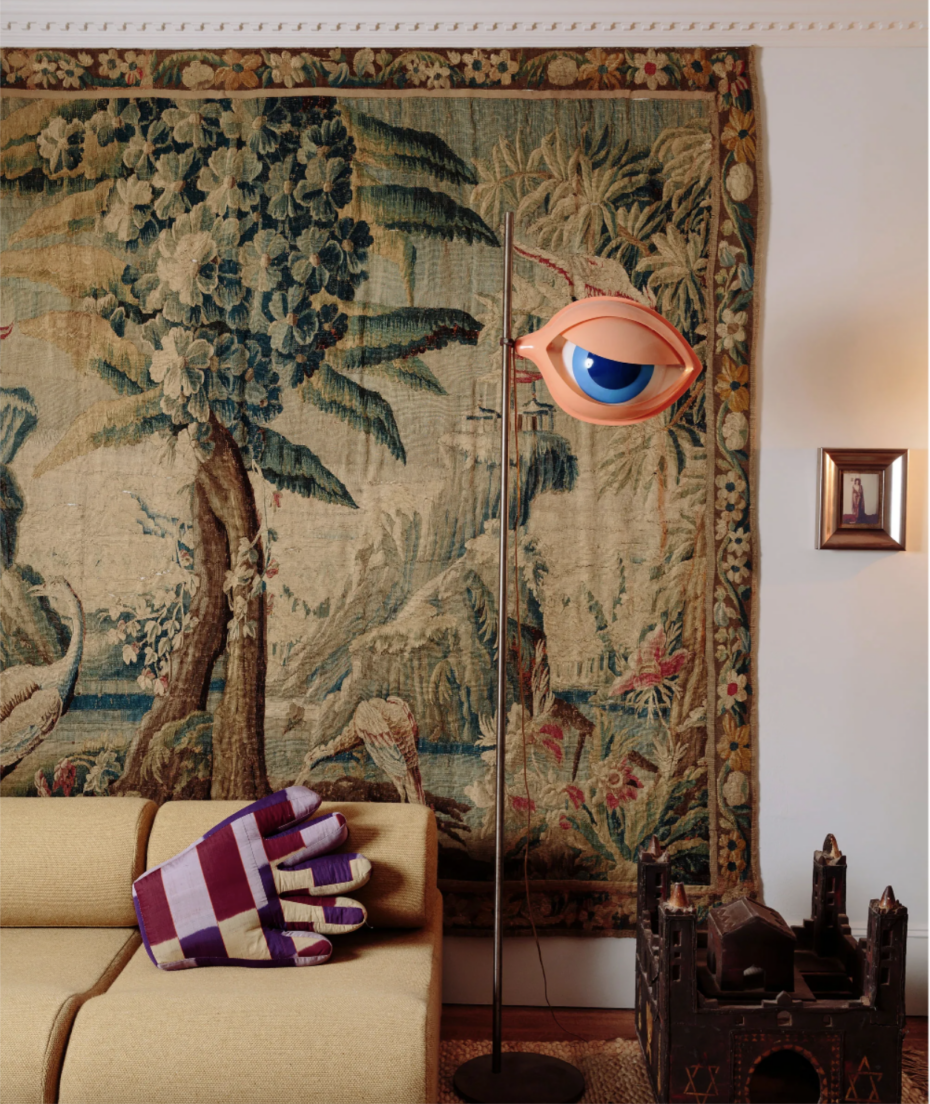 "New objects are coming into view that were not focused on in previous generations […] The knowledge of who made a thing was either lost or ignored or just not in view in any way before. We care more generally now about provenance and who owned objects. Now we can say, Oh my gosh, this incredible activist or this incredible thinker owned this piece. That didn't matter in the past. It really matters now."
An interesting read on Curbed.
3. Wes Anderson Knows About the Memes and Has Thoughts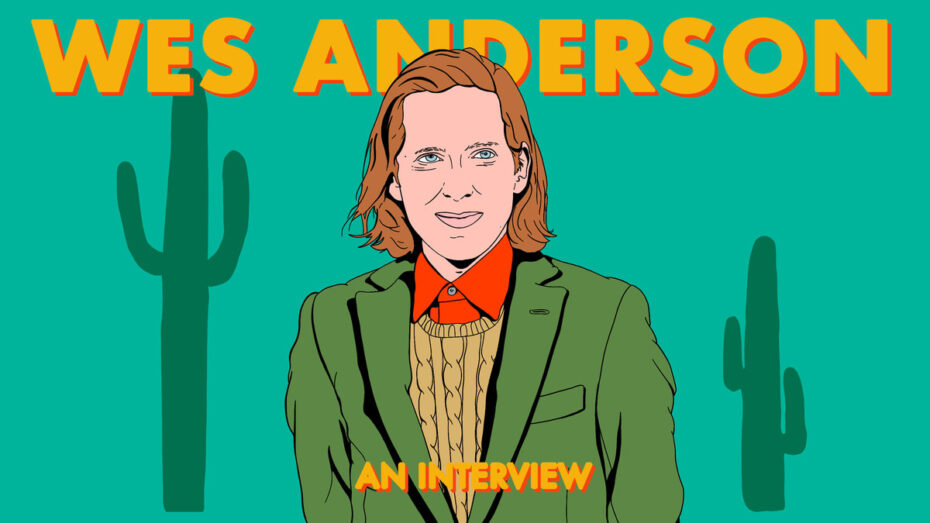 The director talks to Daily Beast about having a signature style that's become a viral meme, the making of "Asteroid City," and Bill Murray's departure from the film.
Read the interview on The Daily Beast.

4. Asteroid City behind the scenes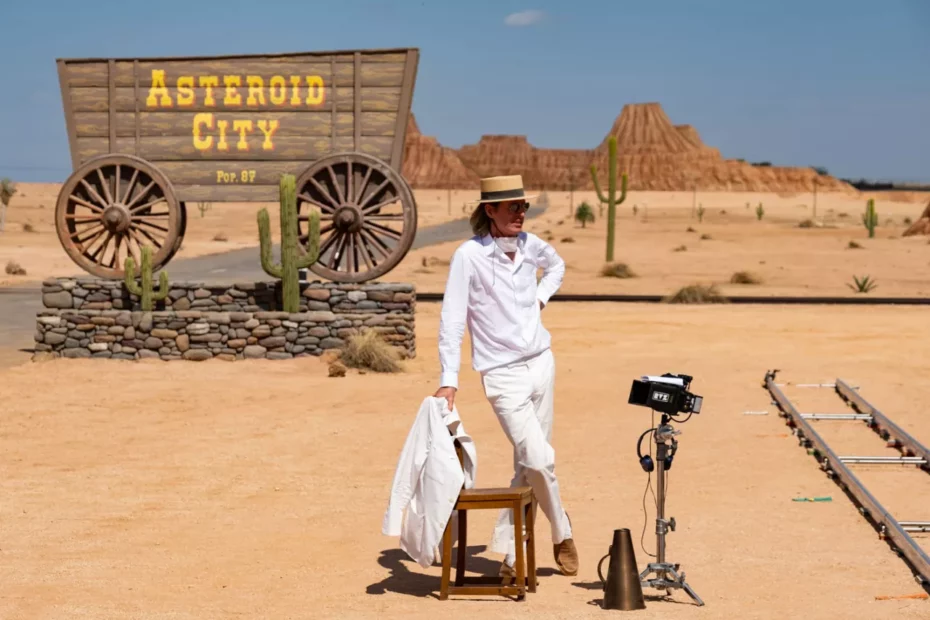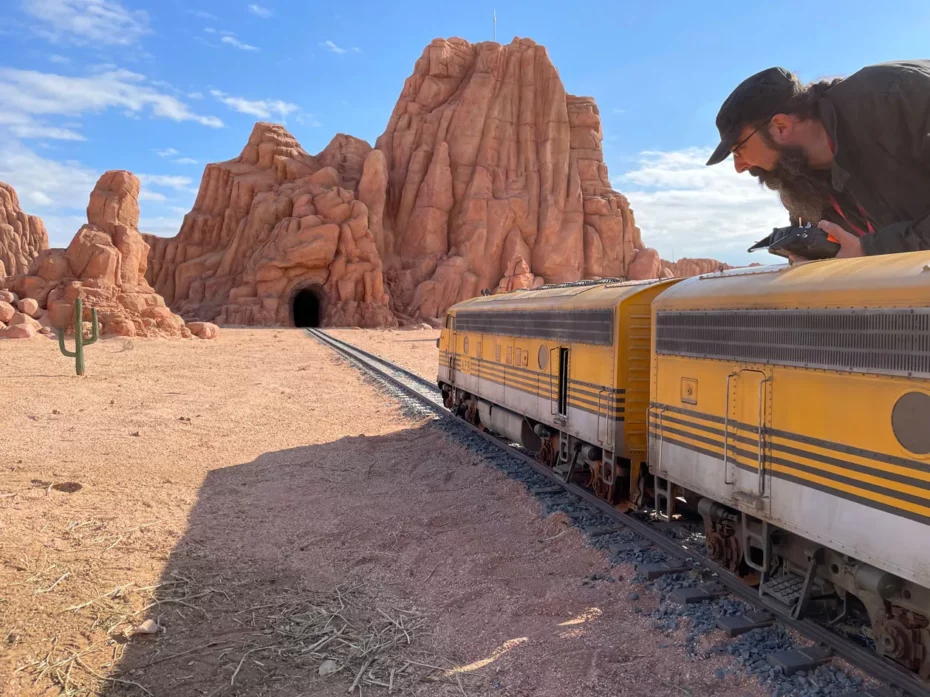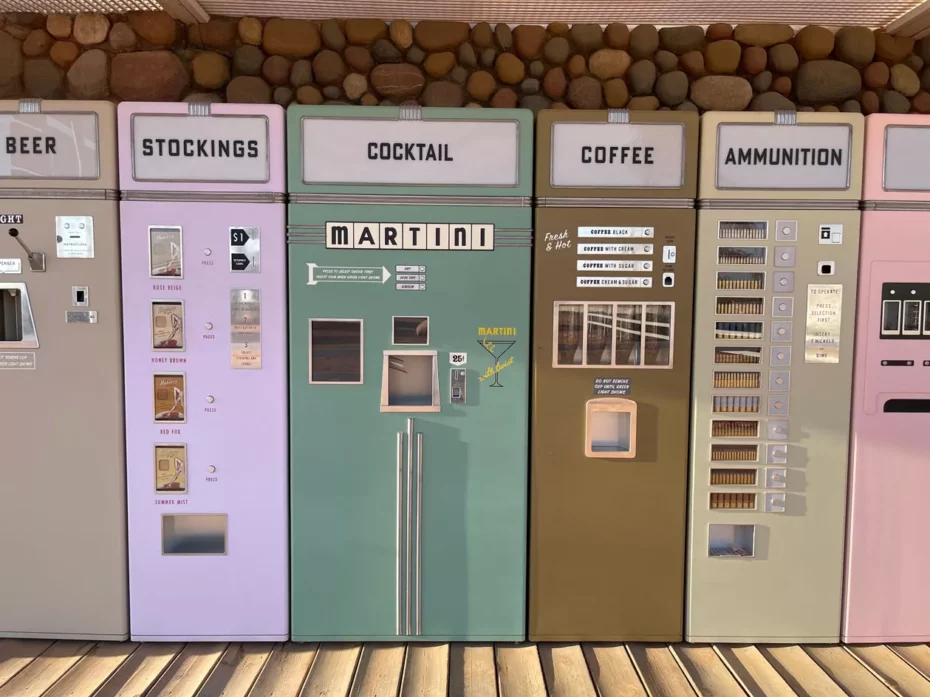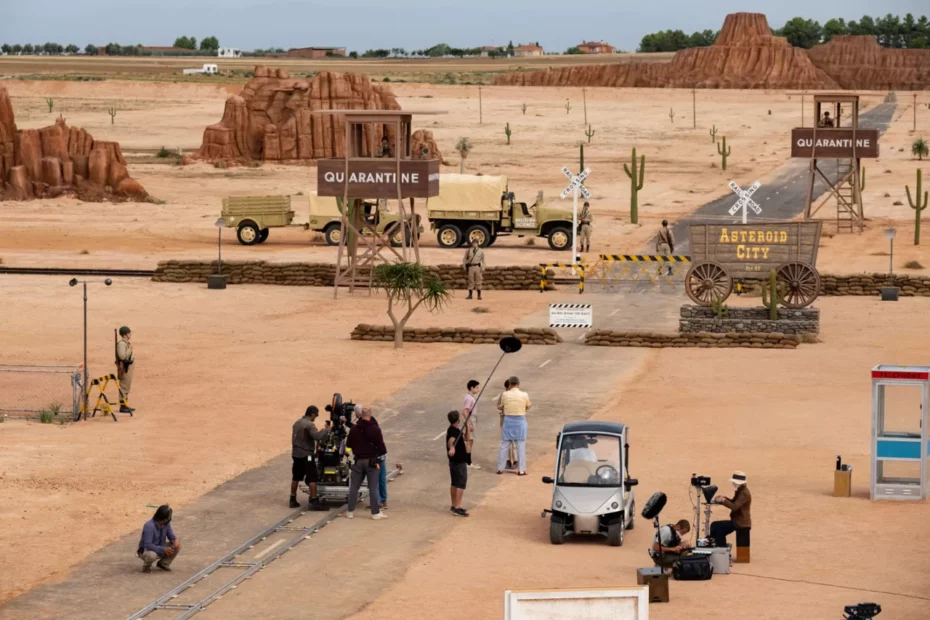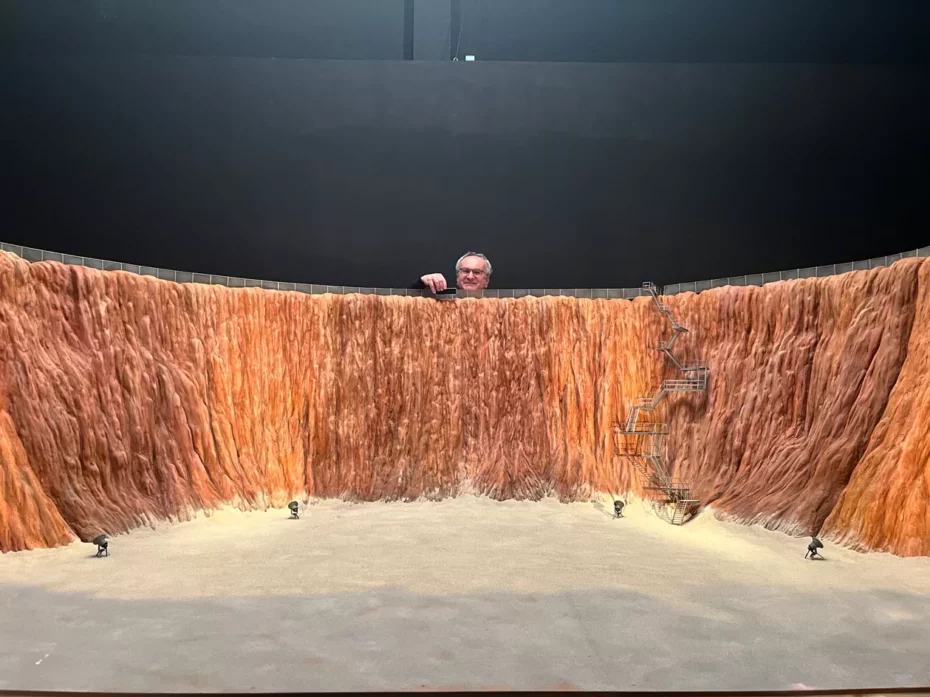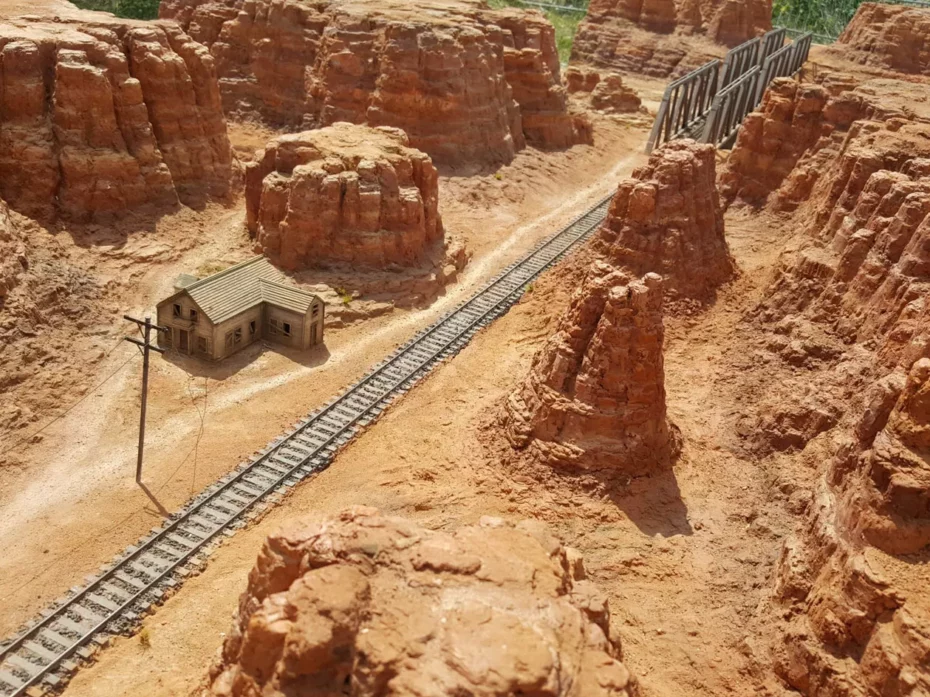 Coinciding with the film's release, Asteroid City is crash-landing at 180 The Strand in London, with an exhibition (17 June – 7 July) featuring original sets, props, costumes and artwork that will highlight its unique aesthetic. Devotees of the fictional town will also be able to dine out at the film's iconic 1950s diner, which will be recreated on site.
Found on Wallpaper.

5. A 40-Foot Wedding Cake in the English Countryside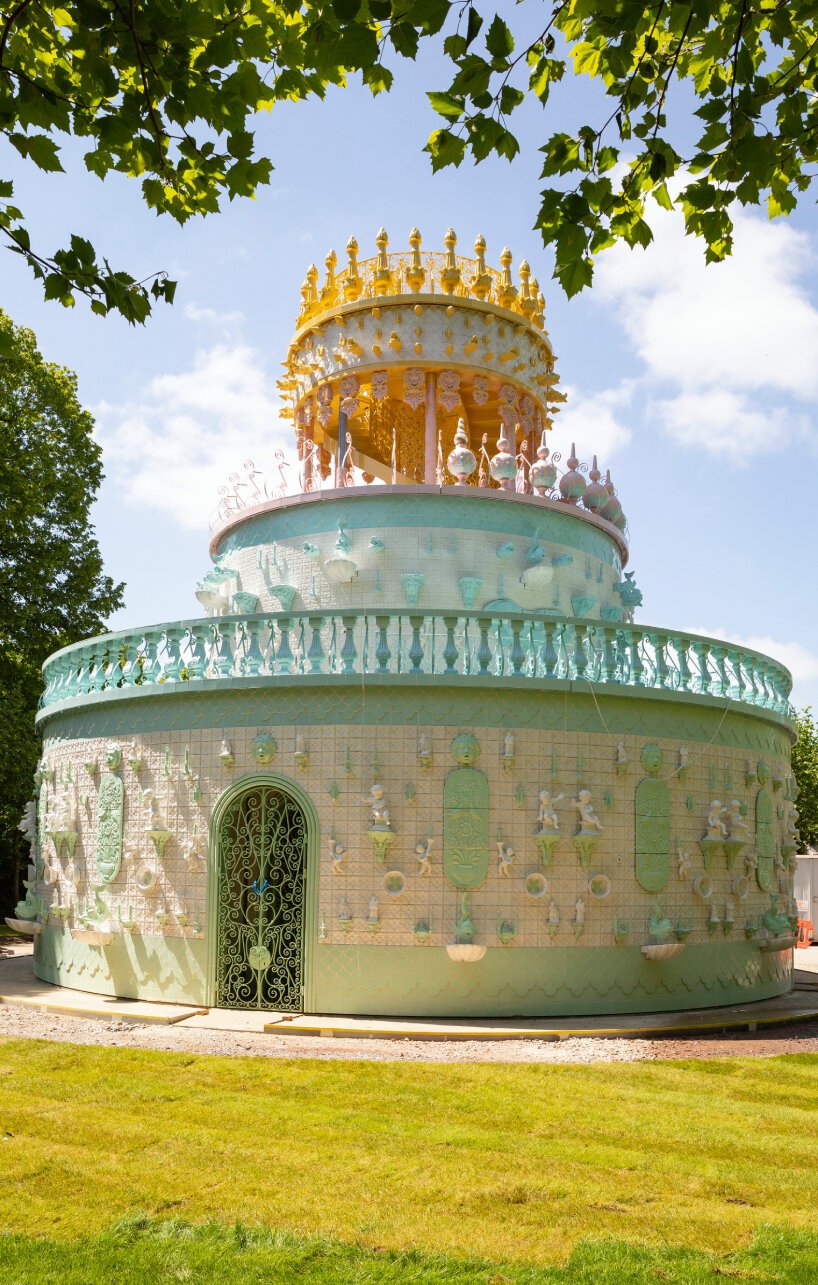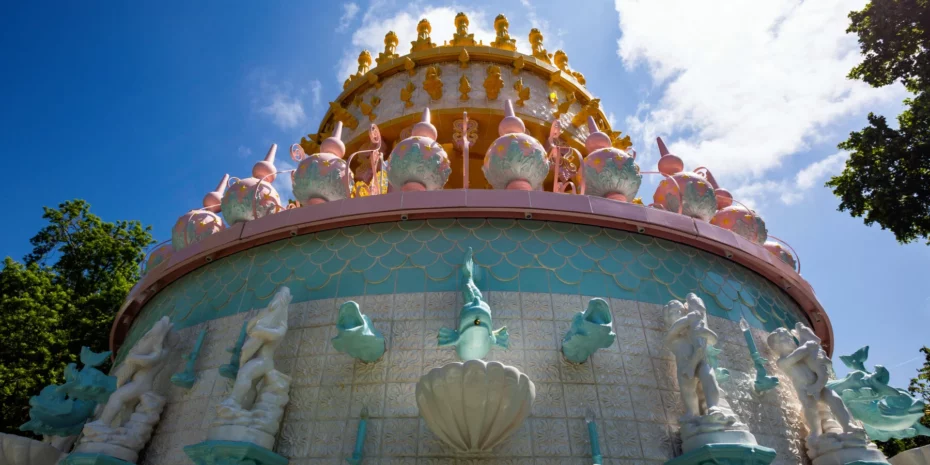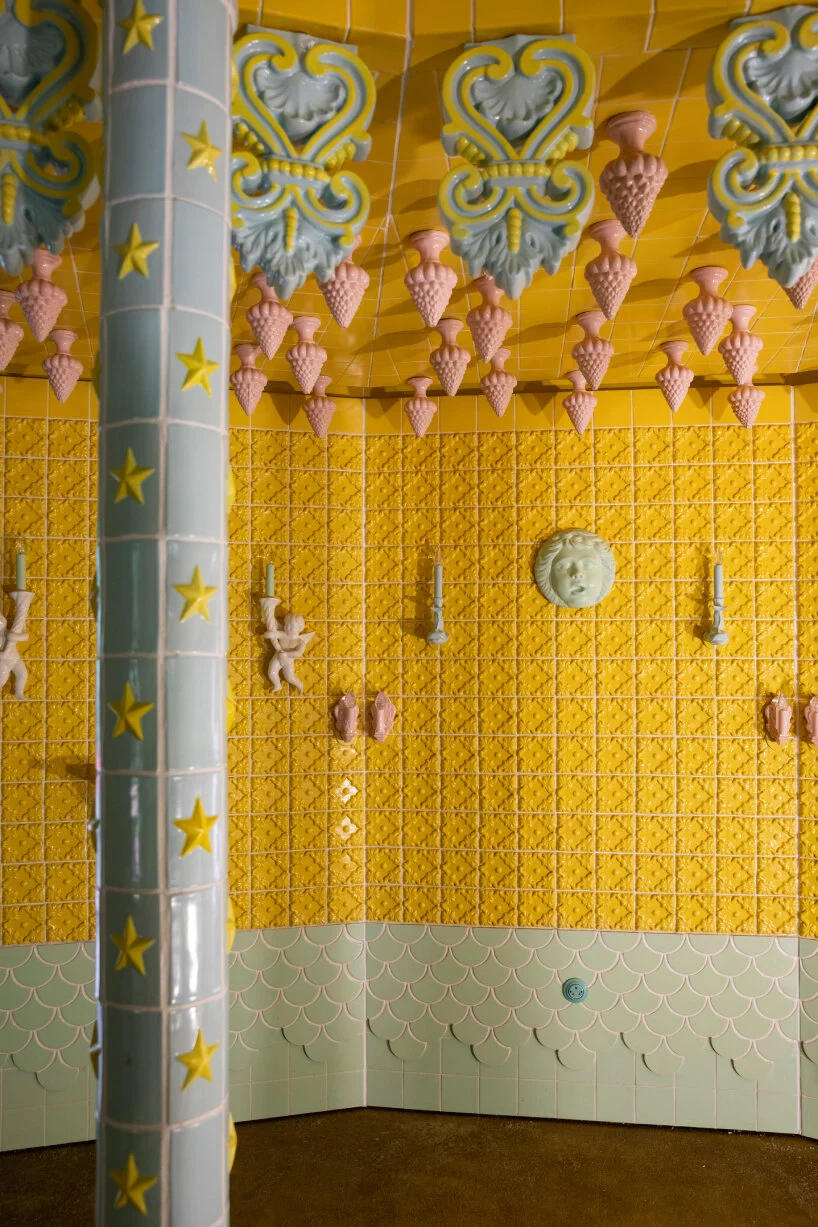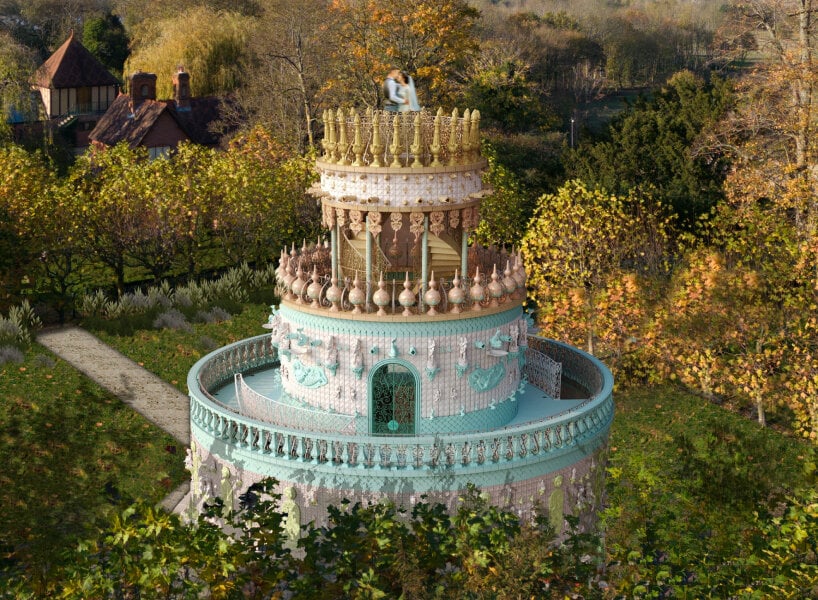 Explore Joana Vasconcelos' three-tier ceramic wedding cake pavilion at Waddesdon Garden. Found on Design Boom.
6. An Abandoned Villa on the Gulf of Poets in Italy
7. Idyllic Danish summers of the 1930s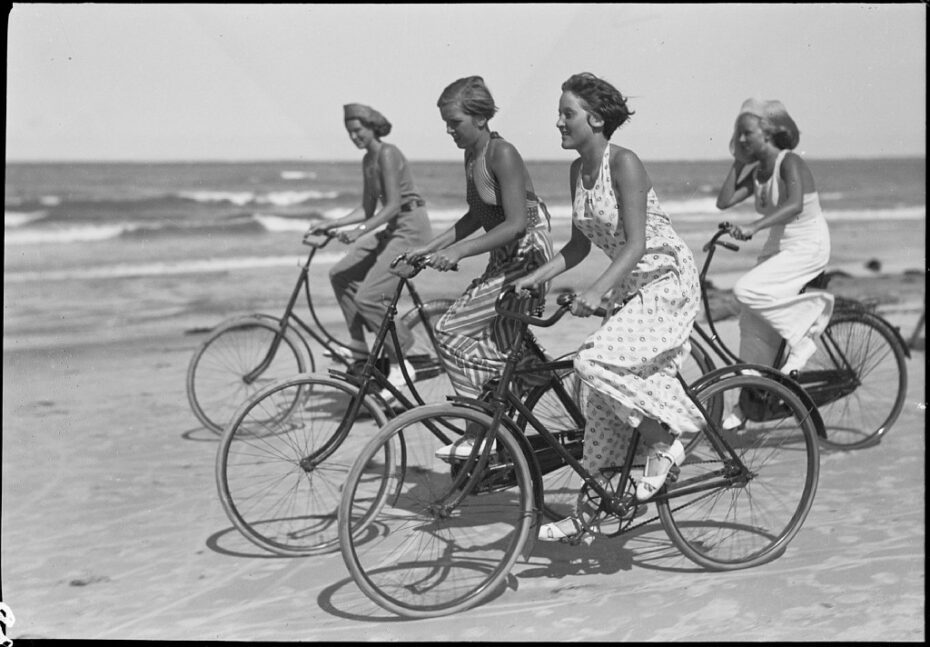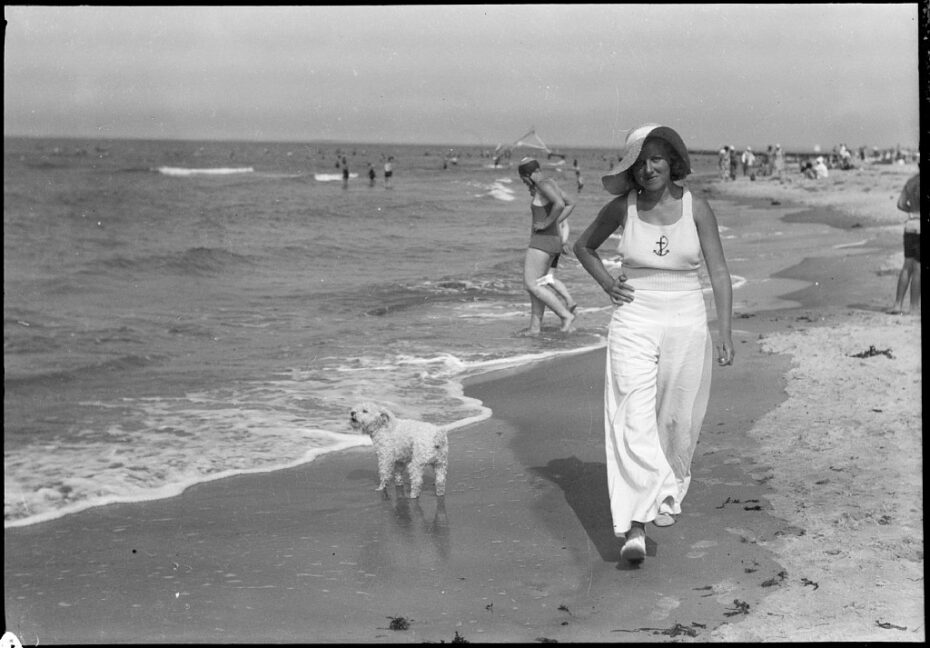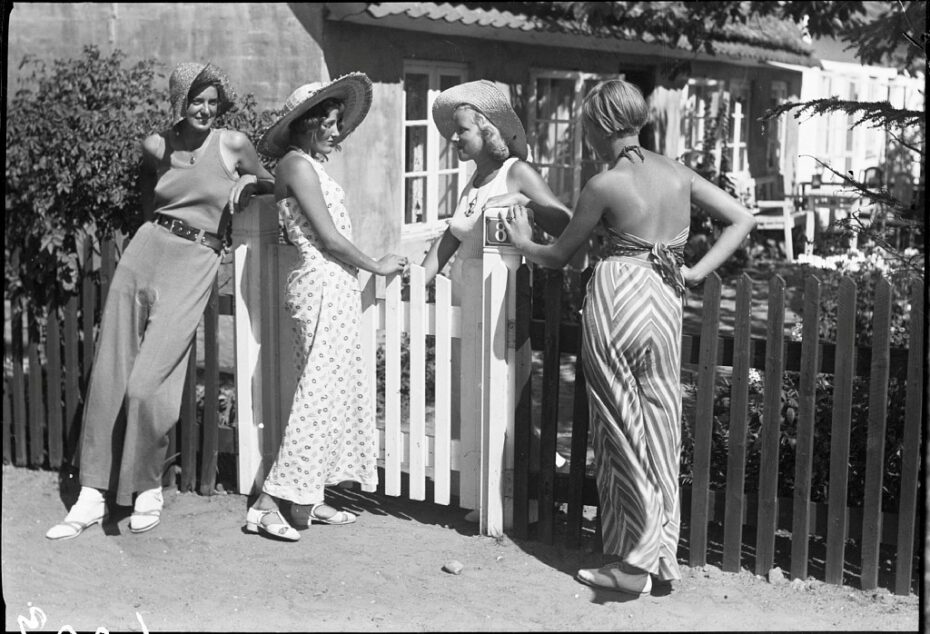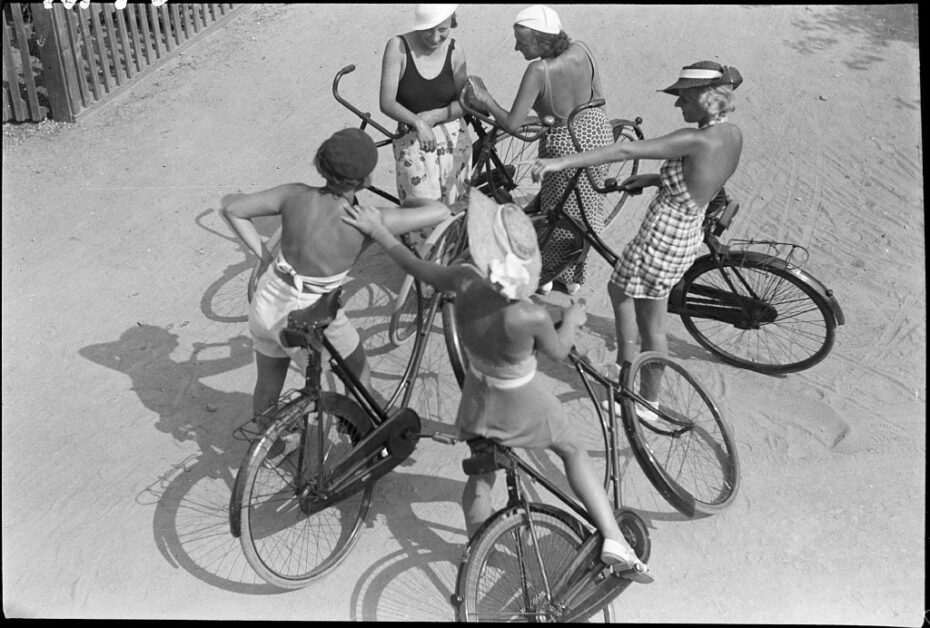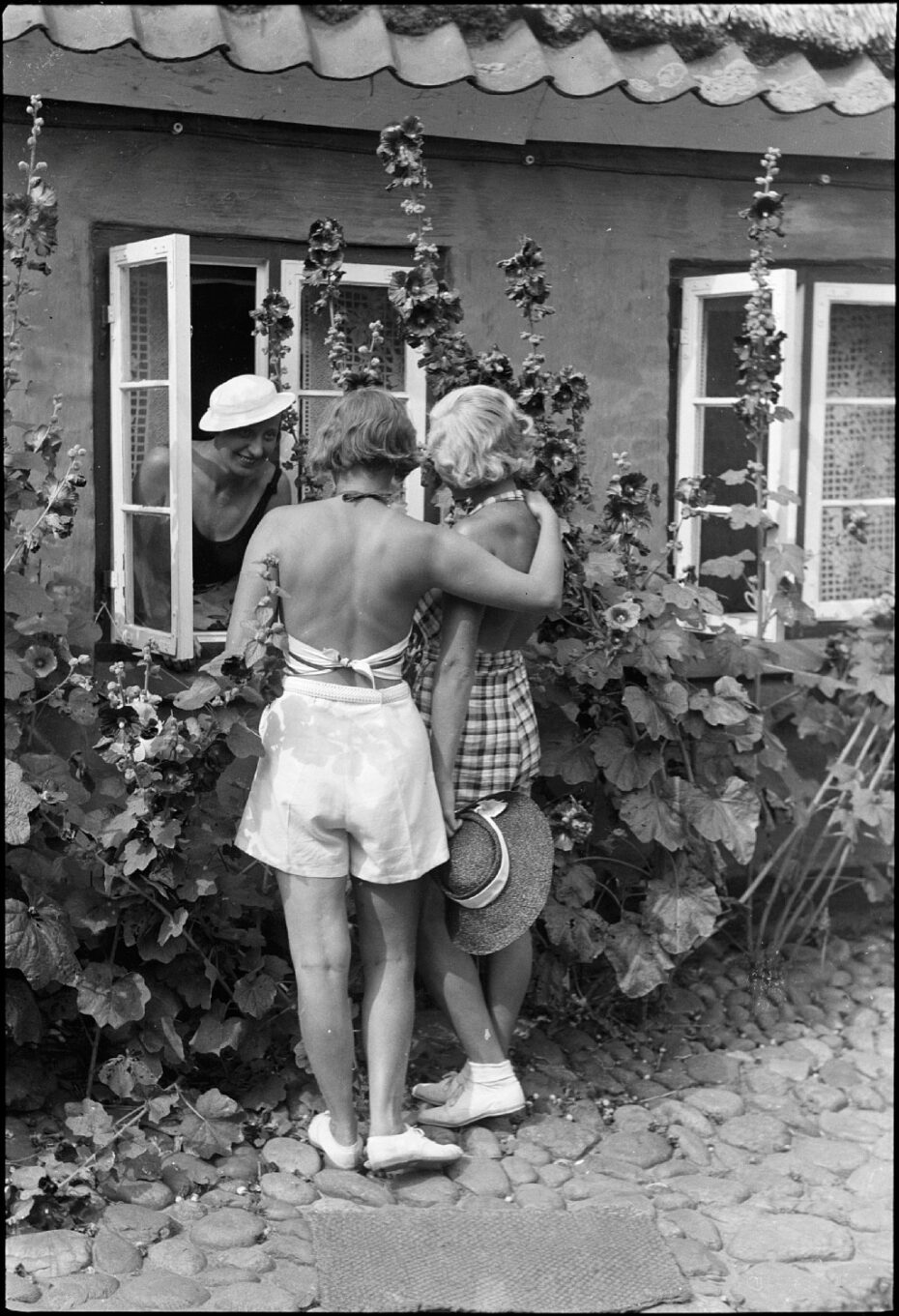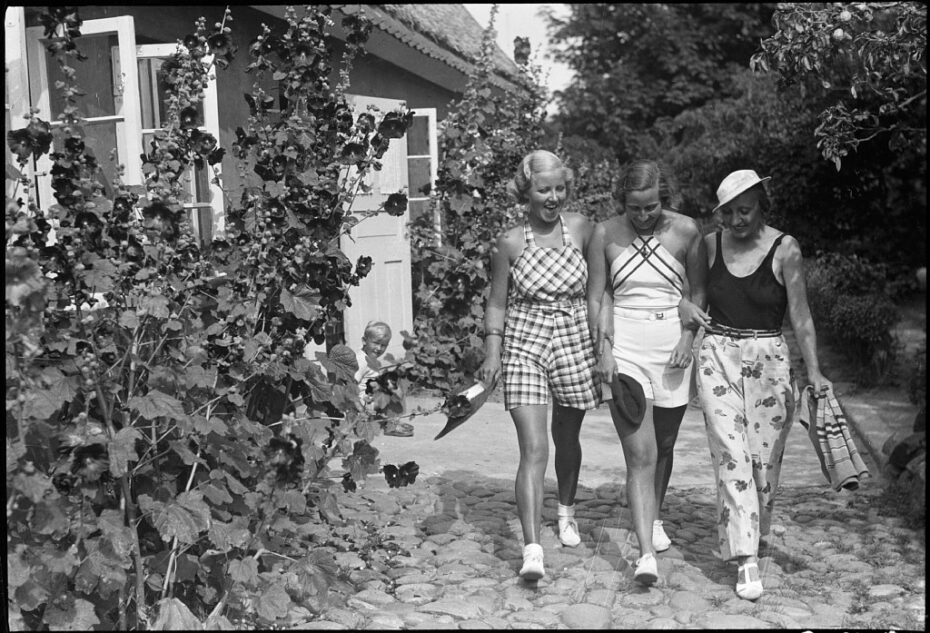 Captured by Sven Türck, whose work can be found in the digital archives of The Royal Library, Denmark.
More found on Miss Moss.
8. For almost 250 years, a mysterious pleasure park sat on the banks of Amsterdam's canals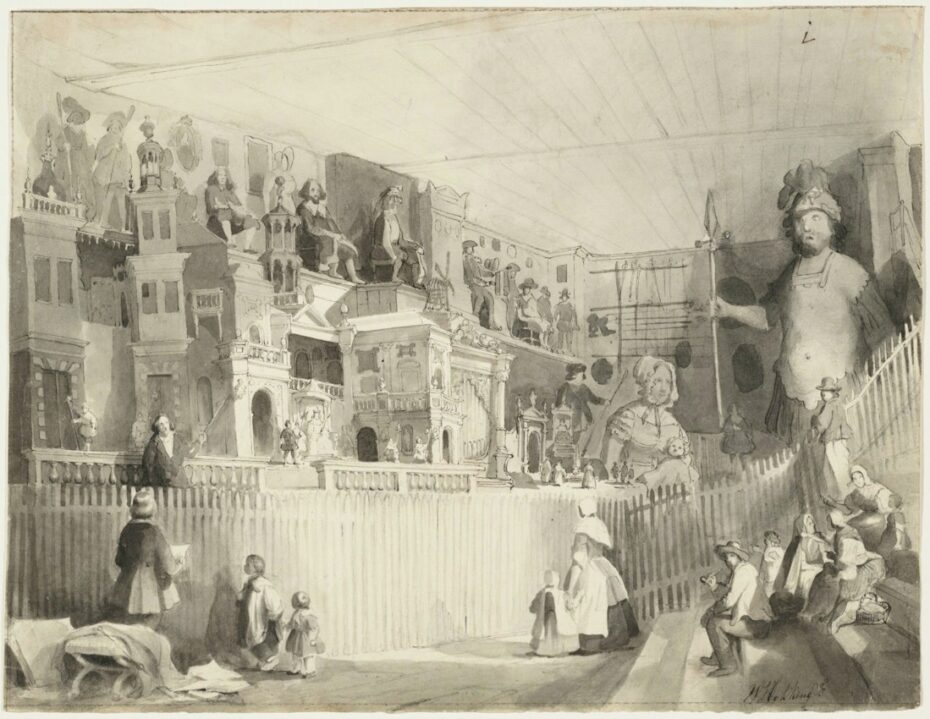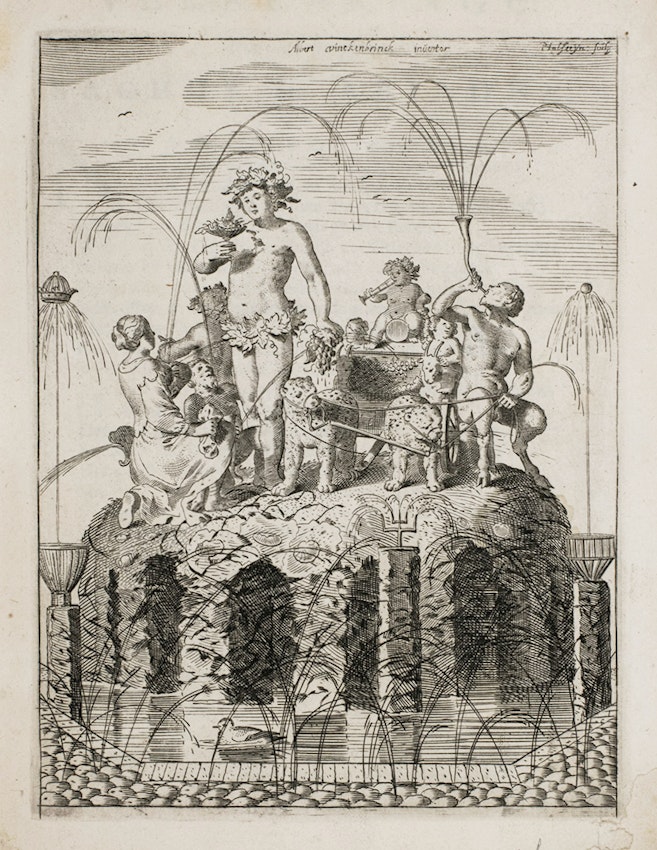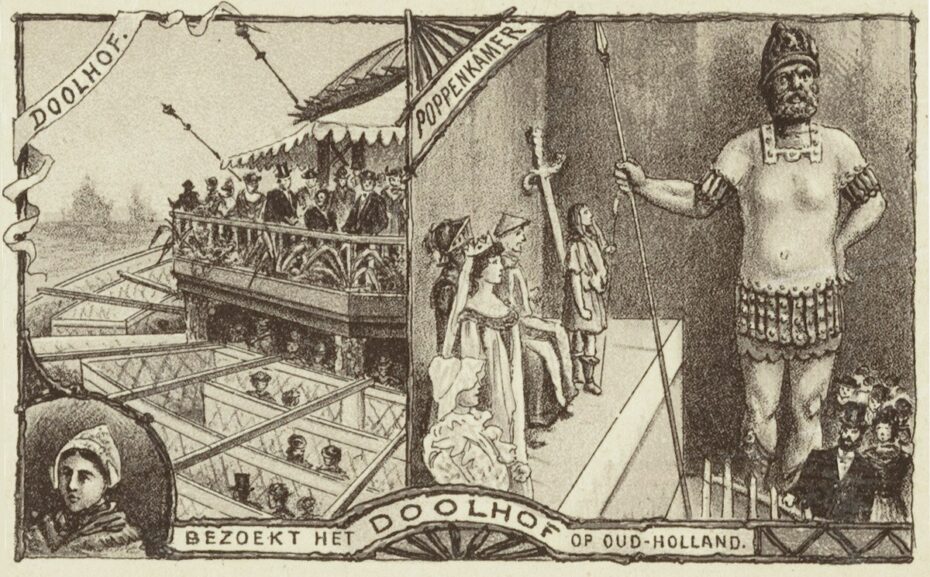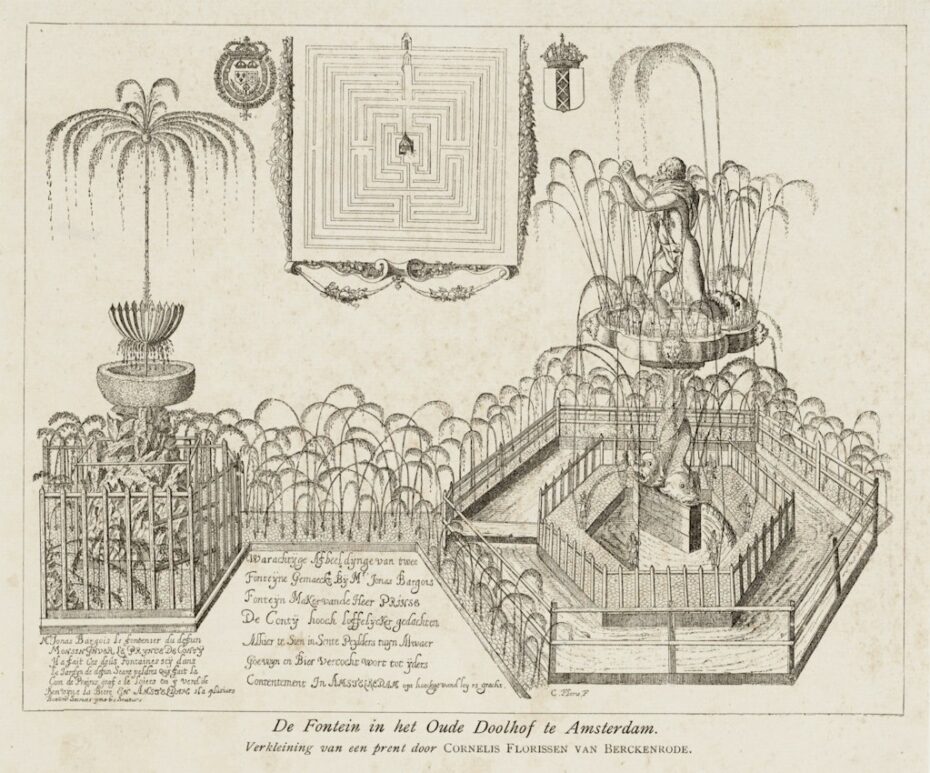 Wonder and Pleasure in the Oude Doolhof of Amsterdam – a tour of the bawdy fountains, disorienting maze, and mechanical androids in the Oude Doolhof — an attraction that mingled pagan, protestant, and imperial desires.
Found on Public Domain Review.
9. The world's oldest (still existing) anime was made back in 1917 and is still preserved
The earliest anime that was produced in Japan to have survived into the modern day, The Dull Sword, was released on June 30, 1917, but there it is disputed which title was the first to get that honour.
More information on the history of anime found here.
10. A list of Out-of-place artifacts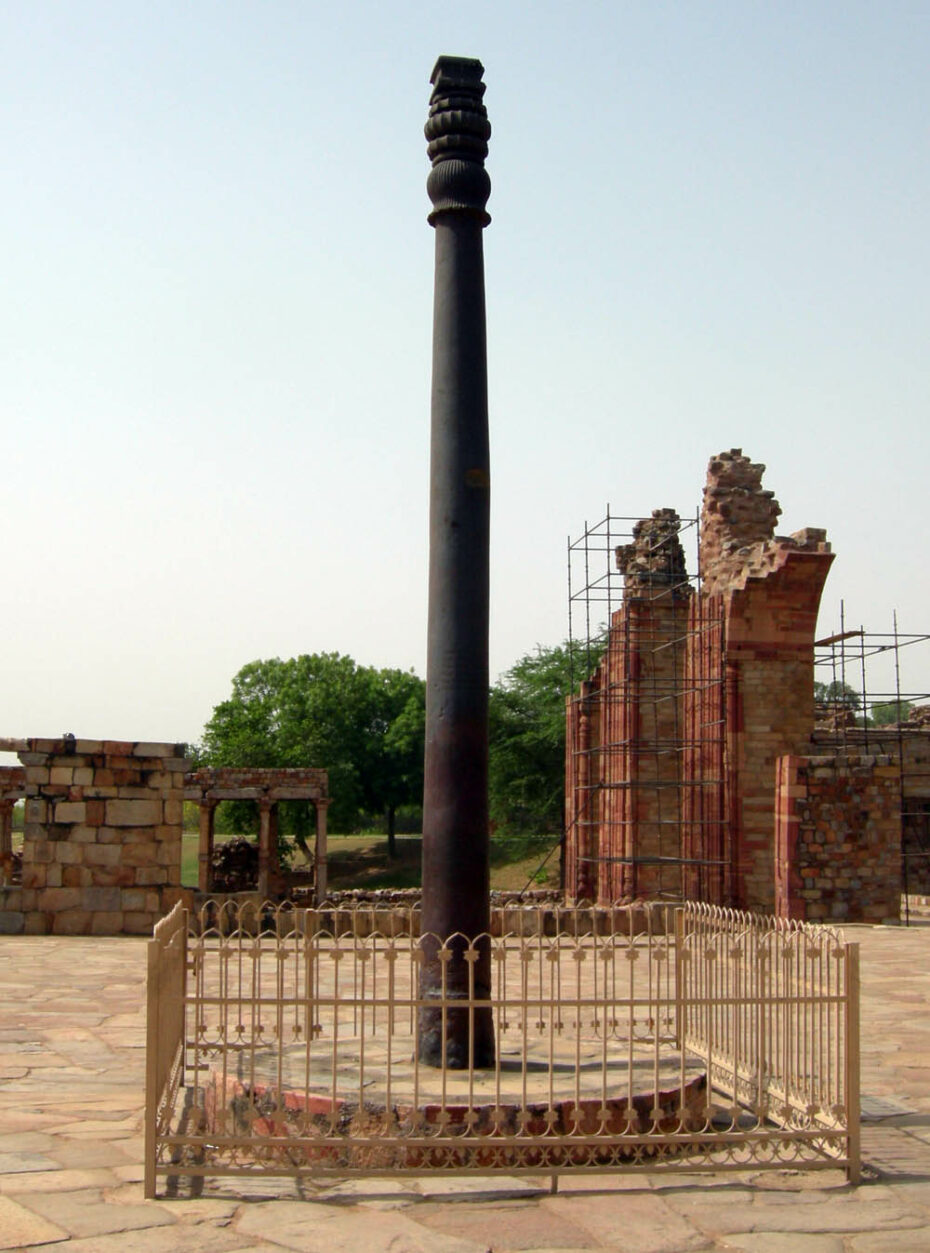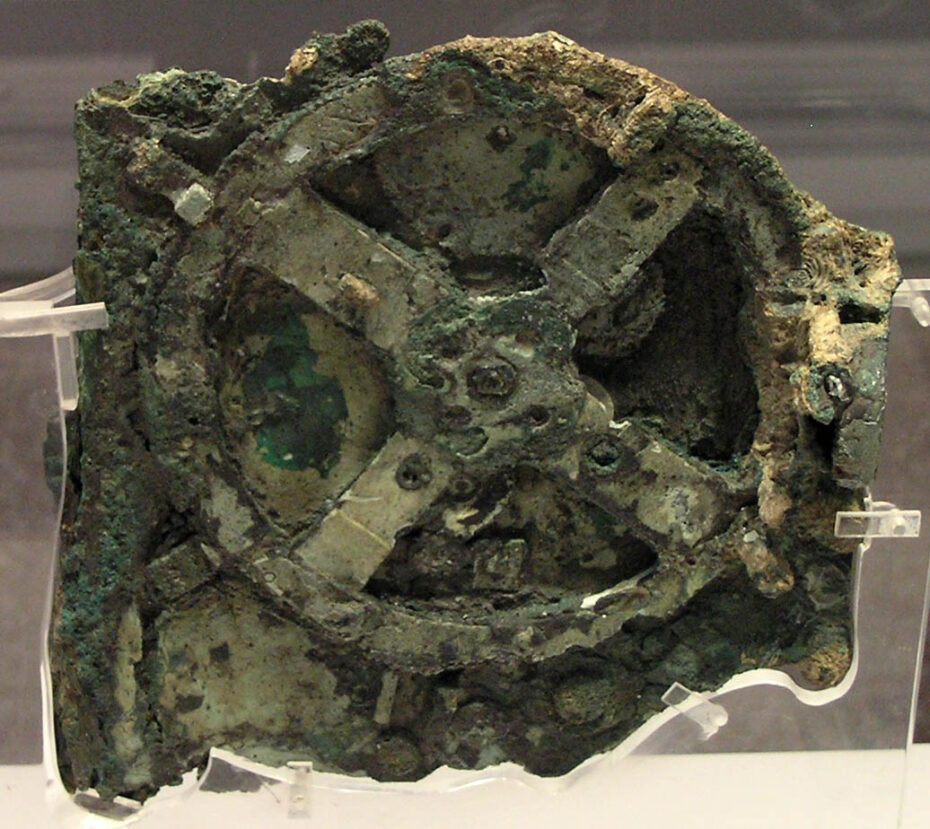 An out-of-place artifact (OOPArt or oopart) is an artifact of historical, archaeological, or paleontological interest found in an unusual context, which challenges conventional historical chronology by its presence in that context. Find a comprehensive list of them on Wikipedia.
11. A Salt & Vinegar Crisp Salad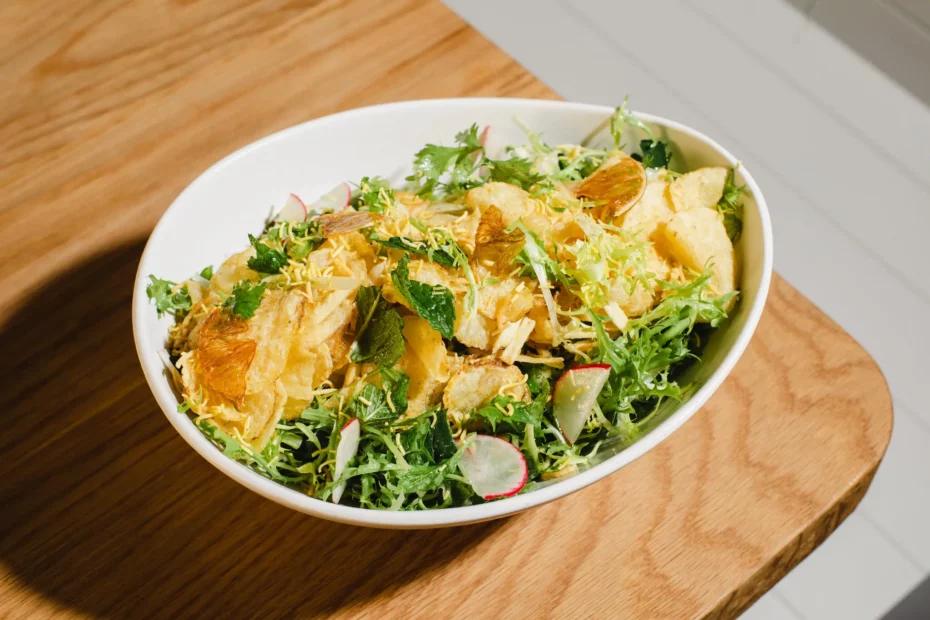 I personally find this quite genius:
"It sounds like a classic stoner idea, and for all I know it is one, but it takes an unusually bright stoner to think of dressing a green salad with salt-and-vinegar potato chips that work as both crouton and vinaigrette."
This week's challenge is to guess the recipe of the most talked-about item on the menu at a new pizzeria in Manhattan called Stretch, reviewed by The New York Times. Found via Present & Correct.
12. This guy sounds like some kind of modern day Cab Calloway meets Nina Simone:
Find his music on Spotify
13. A Preserved Moment of Historical, Indisputable Black Style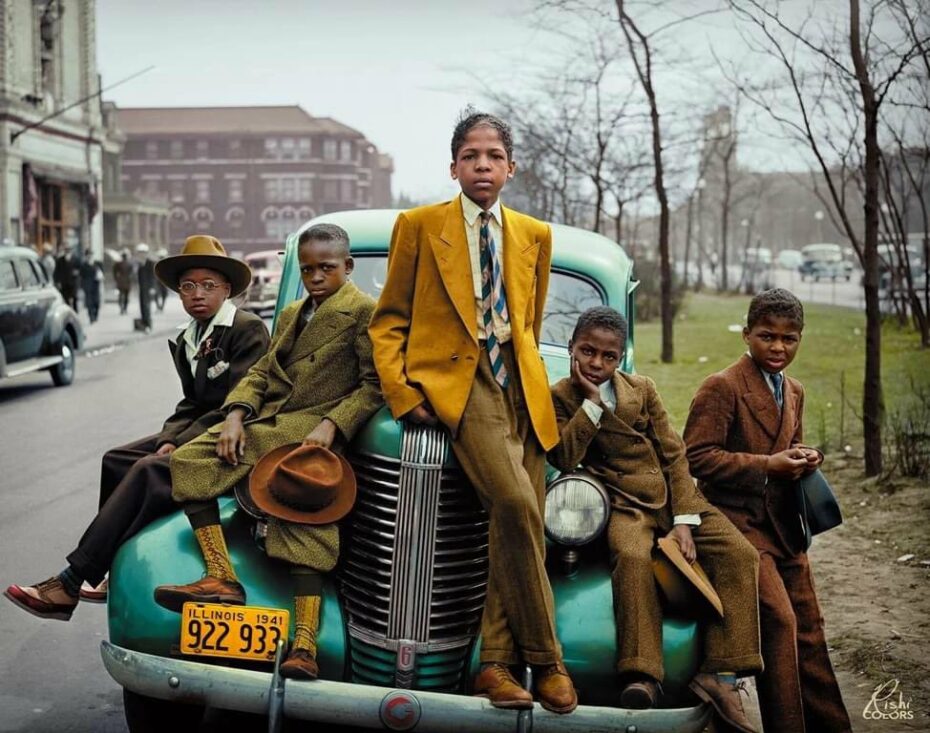 Easter morning, Southside, Chicago, Illinois, April 1941. The only one of the five boys that's identified is the tall, hatless teenager in the middle, named Spencer Lee Readus, Jr., who was 14 when the photo was taken. Spencer Lee went on to serve in the U.S. Army during World War II and build a career as a plaster foreman. According to his daughter, he remembered the day as, "I was going to the show on Easter Sunday and a white man approached me to ask if he could take a picture of me and these other boys."
Found on Twitter. Find more moments like this here.