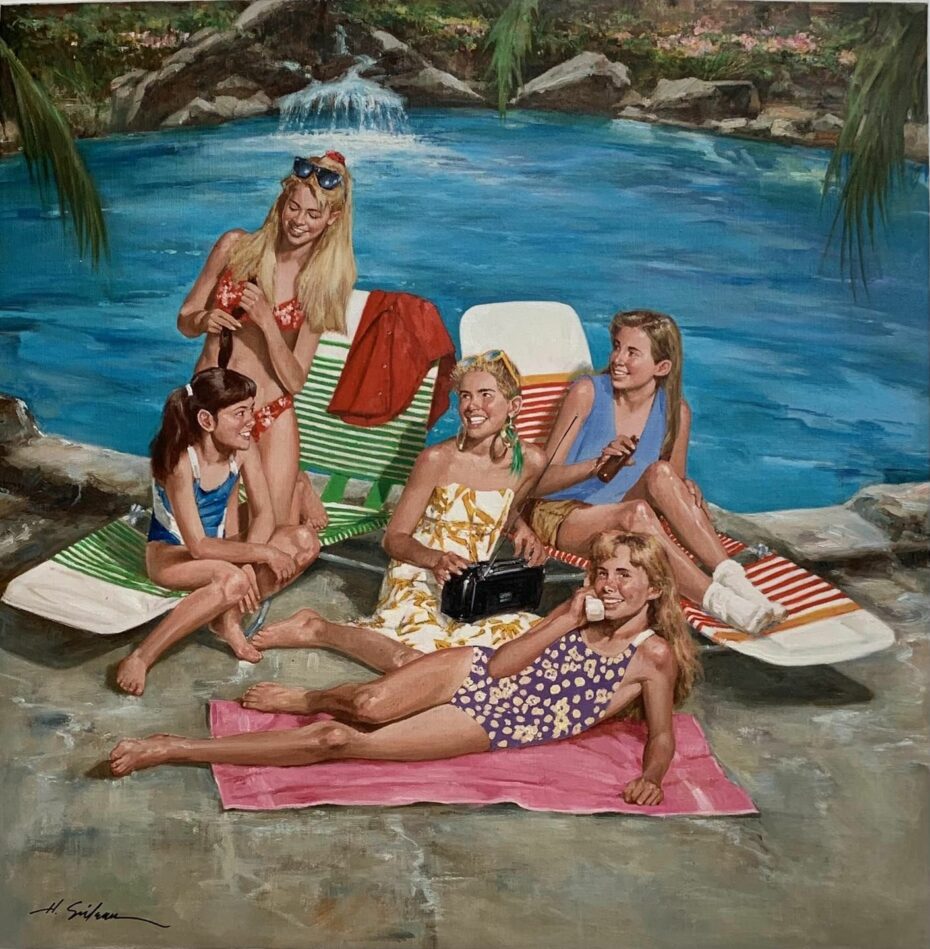 Remember The Baby-Sitters Club? If you grew up in the nineties, had a perm or a crush on Jonathan Taylor Thomas, you definitely swapped copies with your friends. The series, which details the lives of a group of pre-teens living and babysitting in suburban Connecticut was created by Ann M. Martin, although the majority of books published were written by ghost writers. But for many readers, the covers were just as memorable as the novels themselves. Which brings us to the name behind the covers, all of which were oil paintings by the artist Hodges Soileau. And we've just discovered that he sells his retro masterpieces via his Instagram! Up for a walk down memory lane?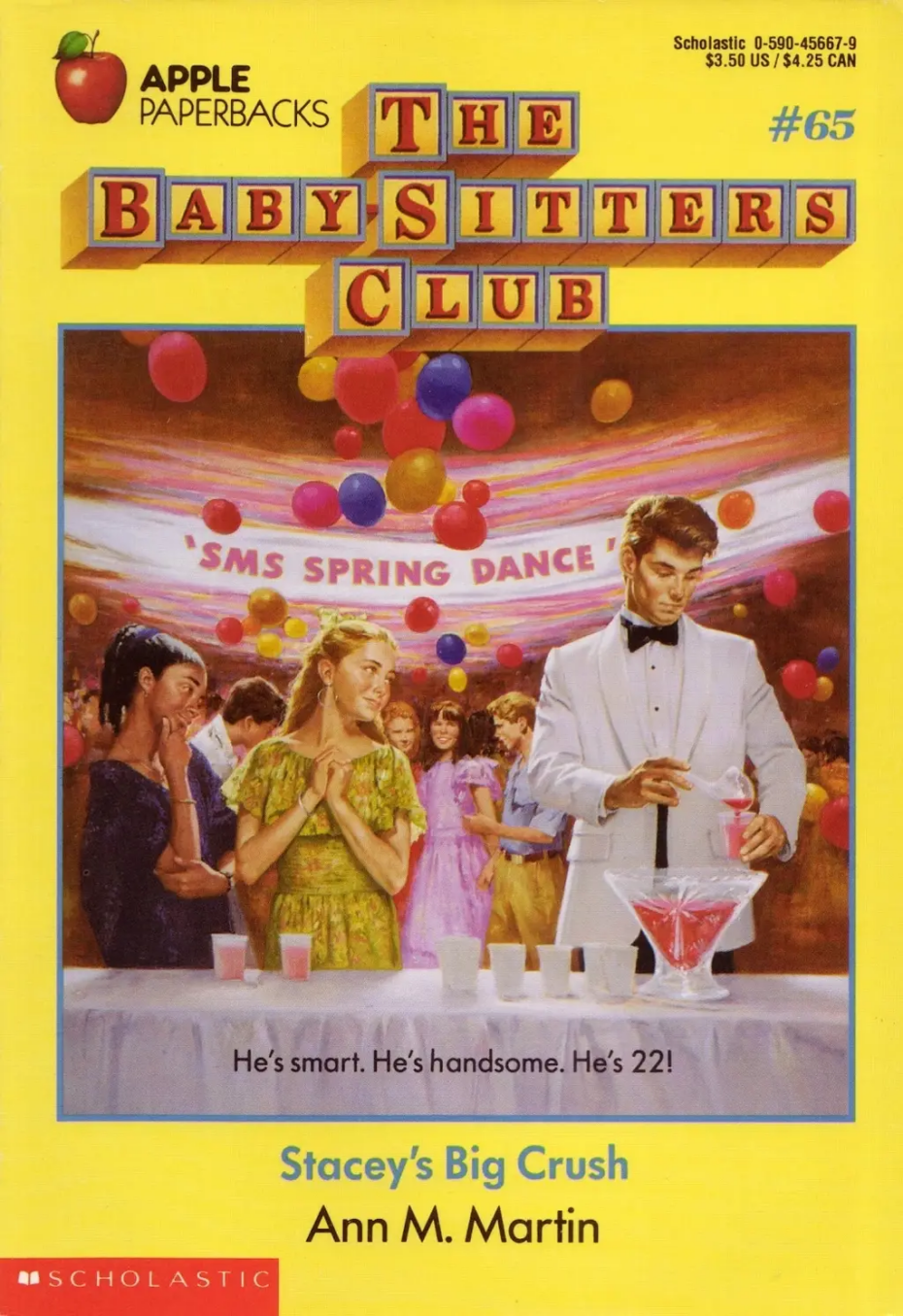 Hodges Soileau, who currently lives in Florida, is a fine arts painter and a prolific book cover illustrator (he also did some Boxcar Children covers and worked for most of the major publishing houses in New York). The classic Baby-Sitters Club logo in toy blocks – that was him too.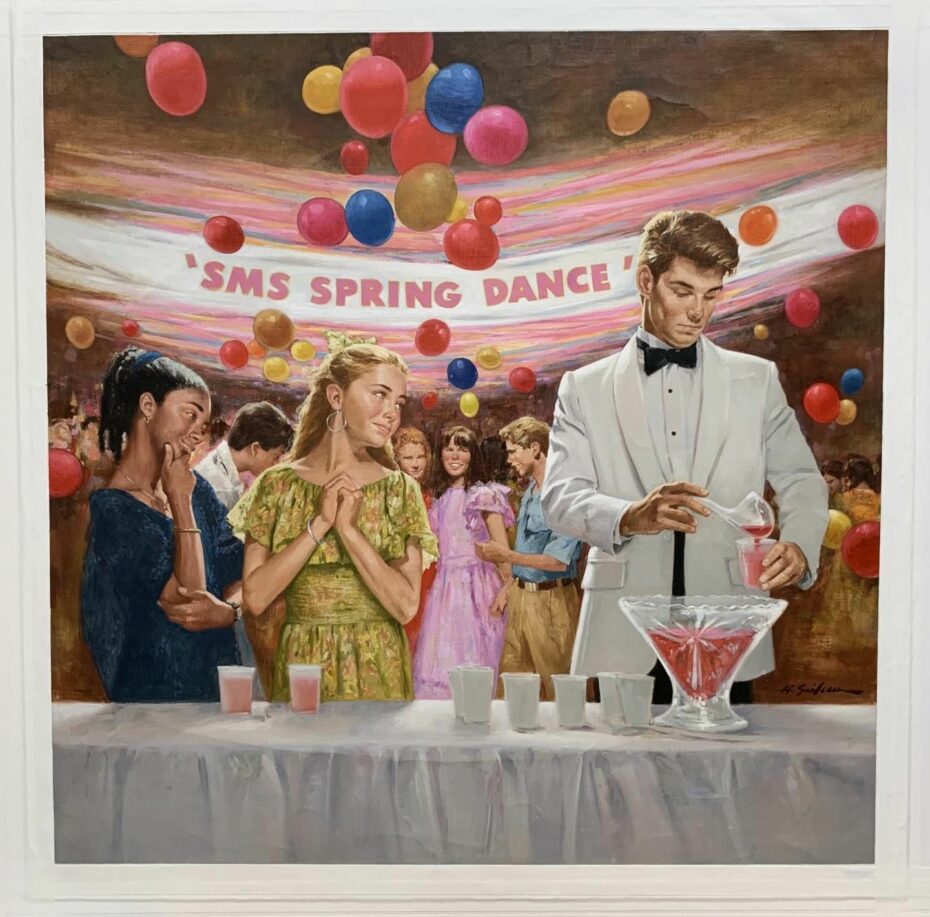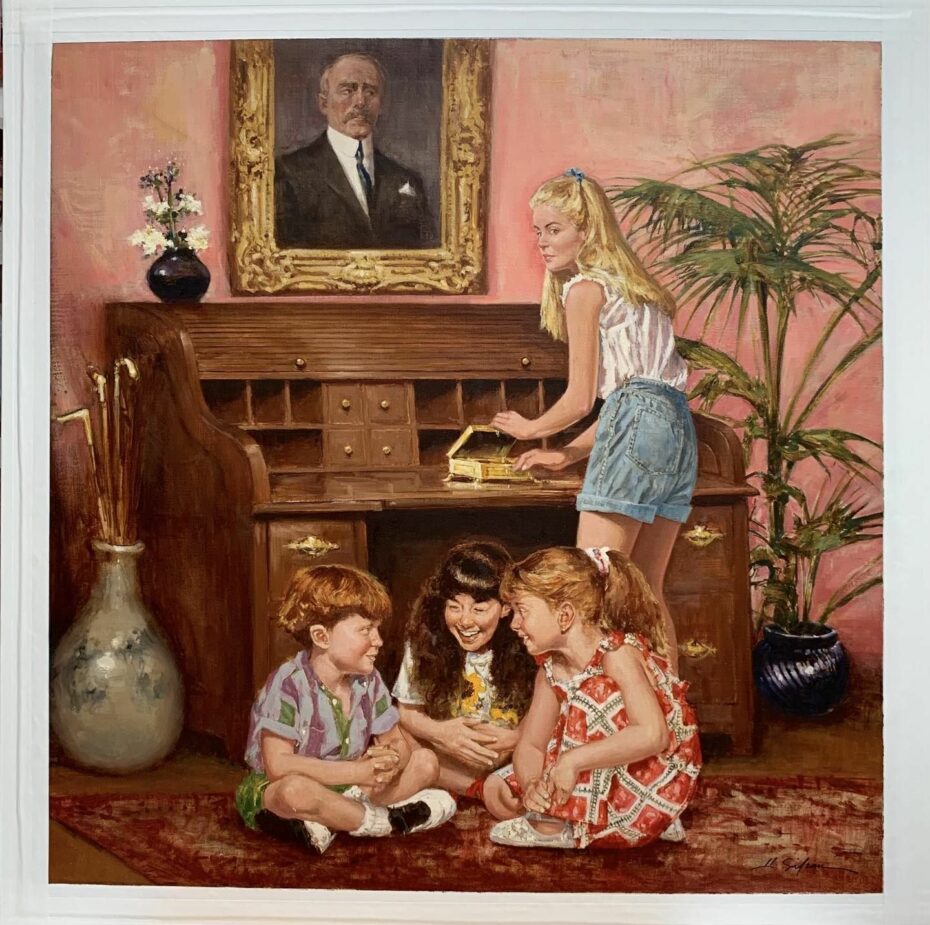 Many of us can remember poring over the cover art, which was full of details and clues that helped to create Kristy, Mary Anne, Claudia, and Stacey's world. When he was first approached to work on the covers for The Baby-Sitters Club, he thought it would be two or three paintings. Over the next 12 years he did over 131 book covers for the series, all of them done in oil.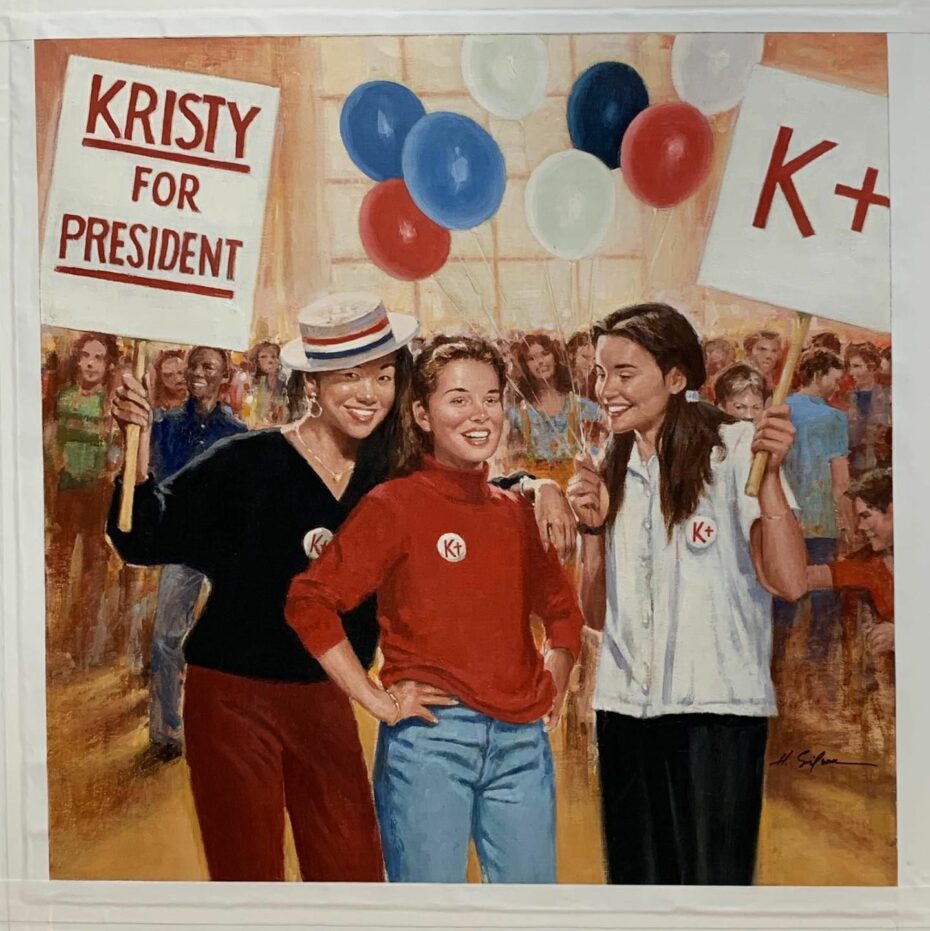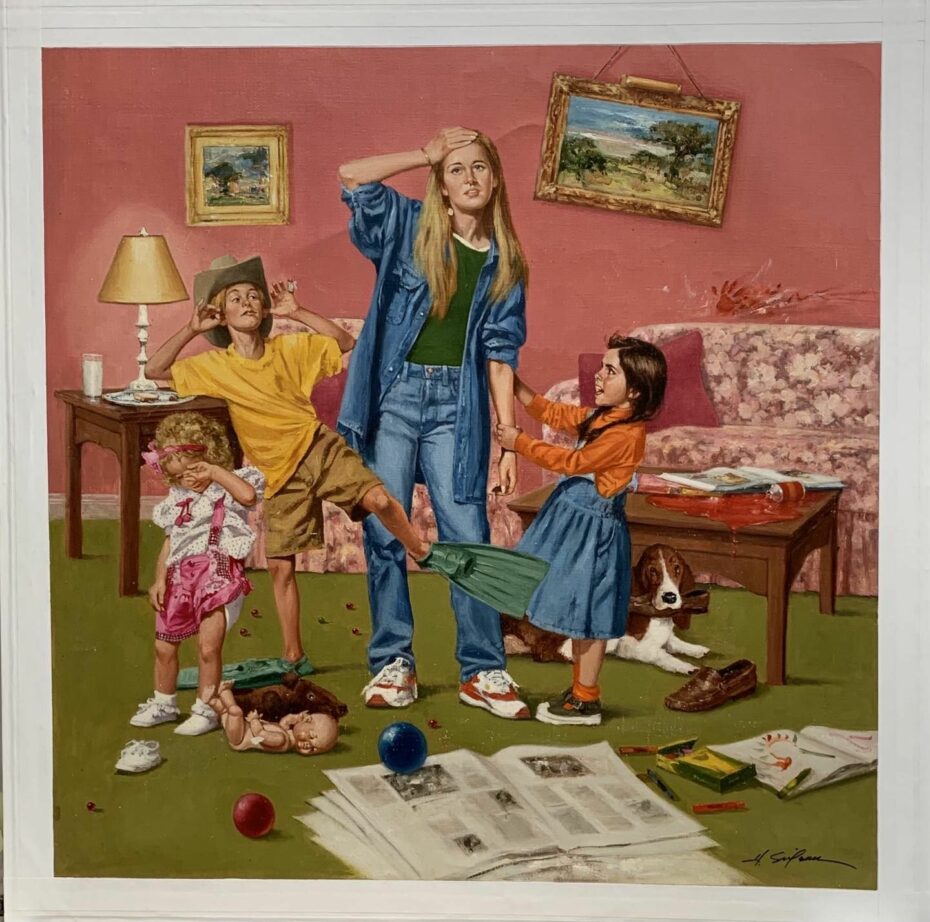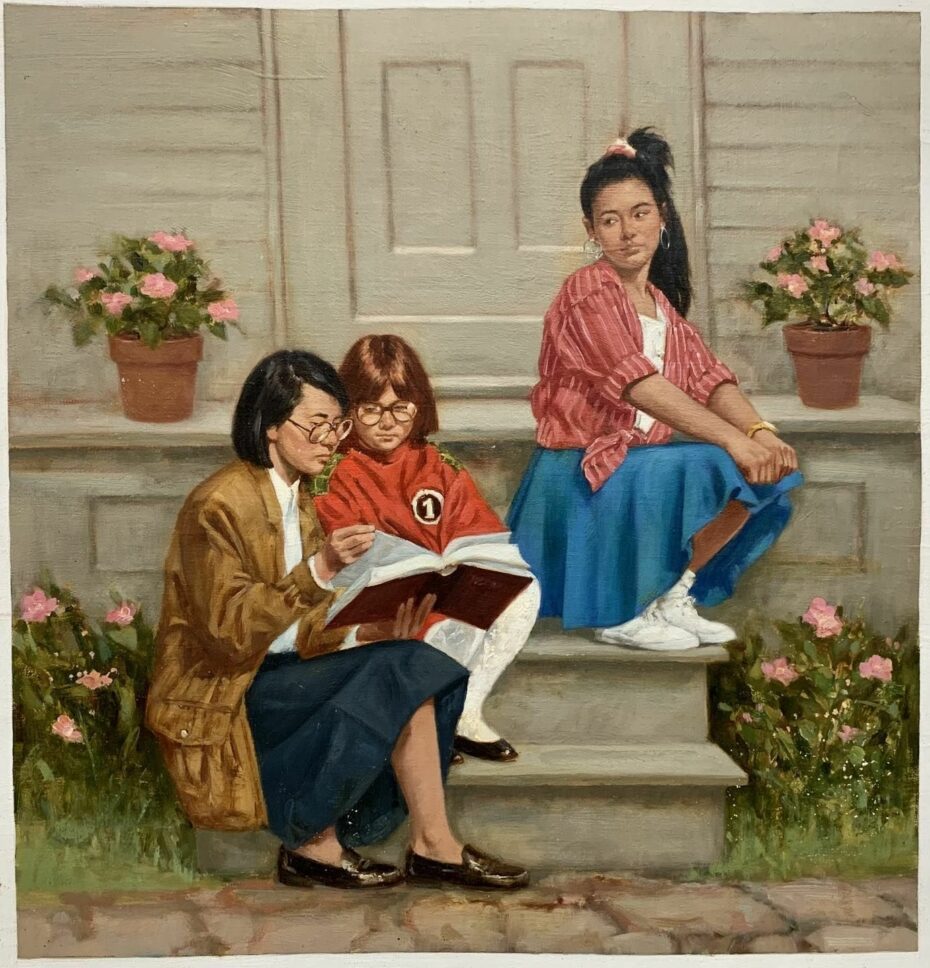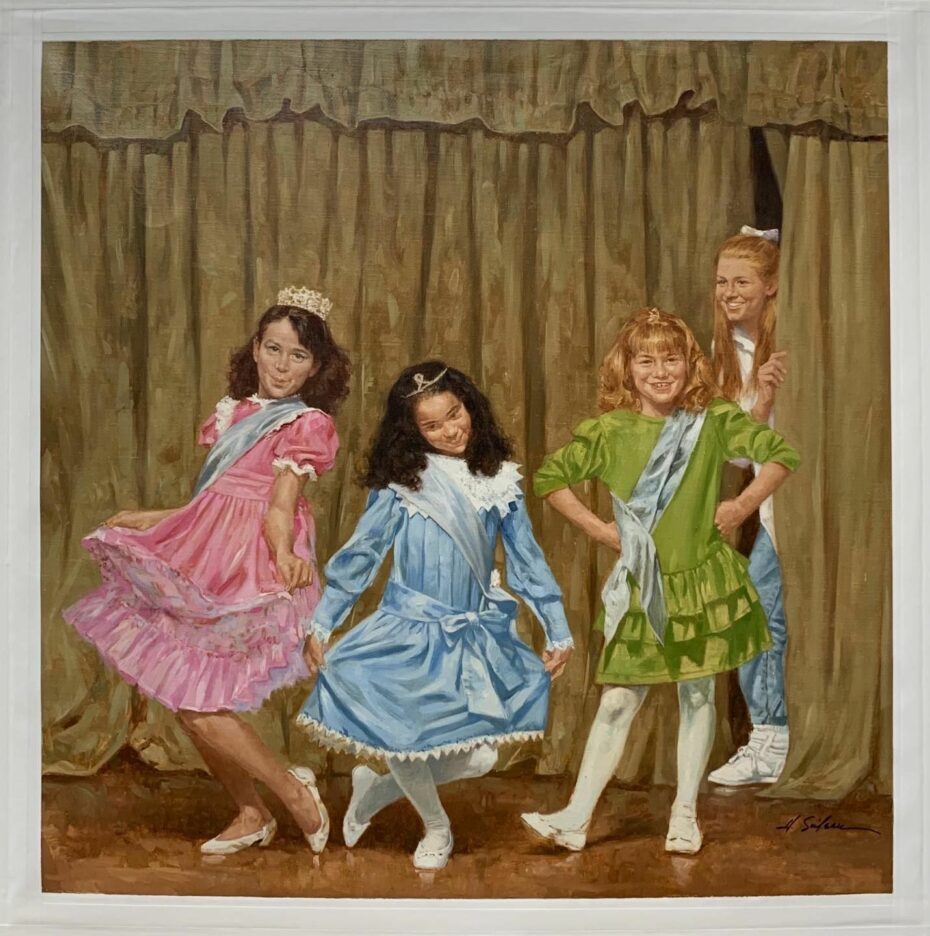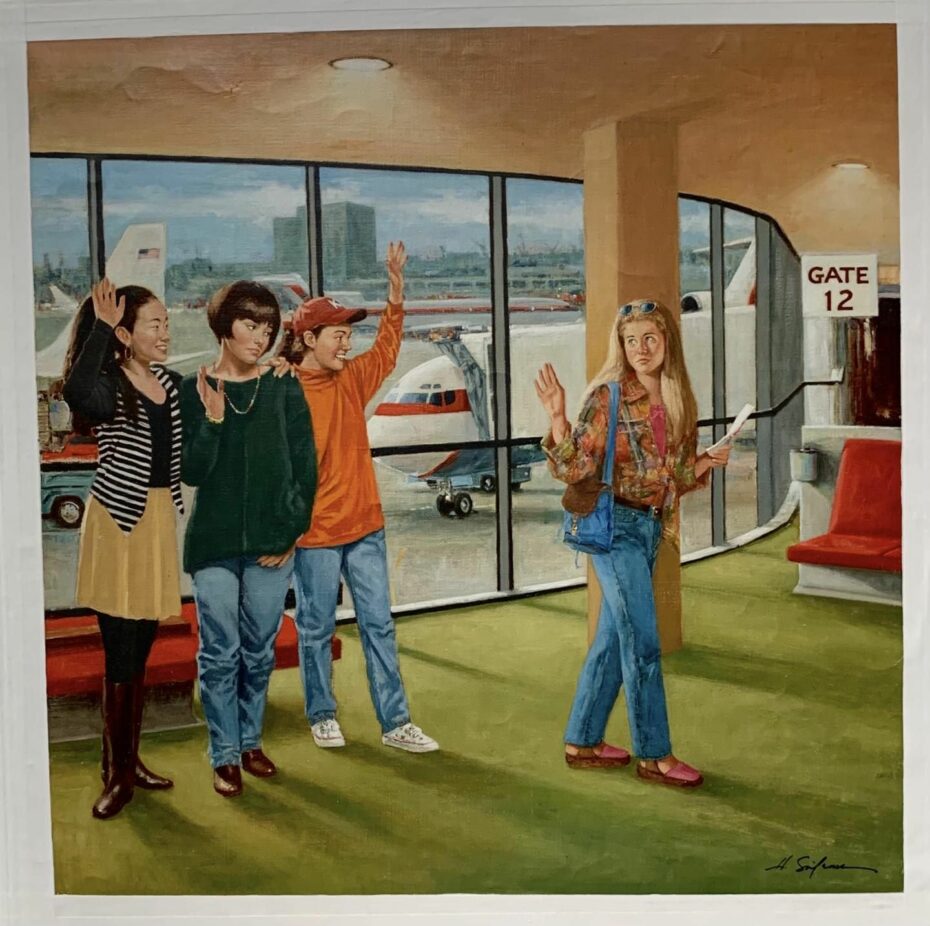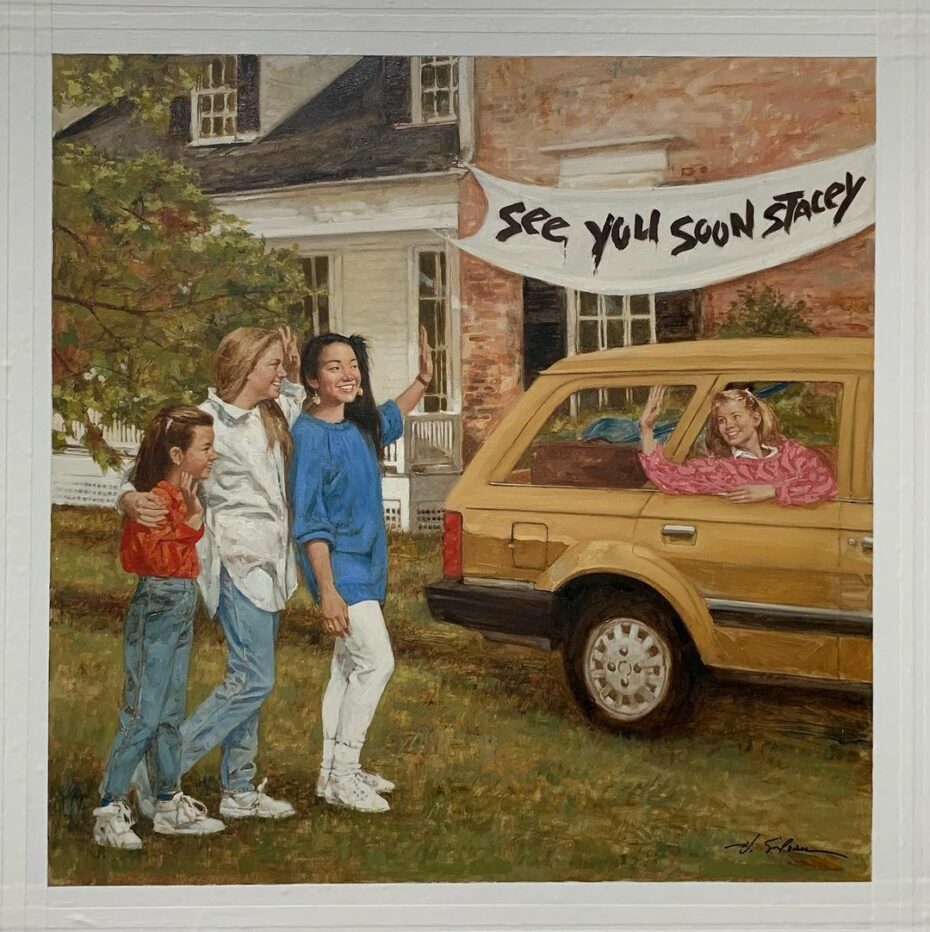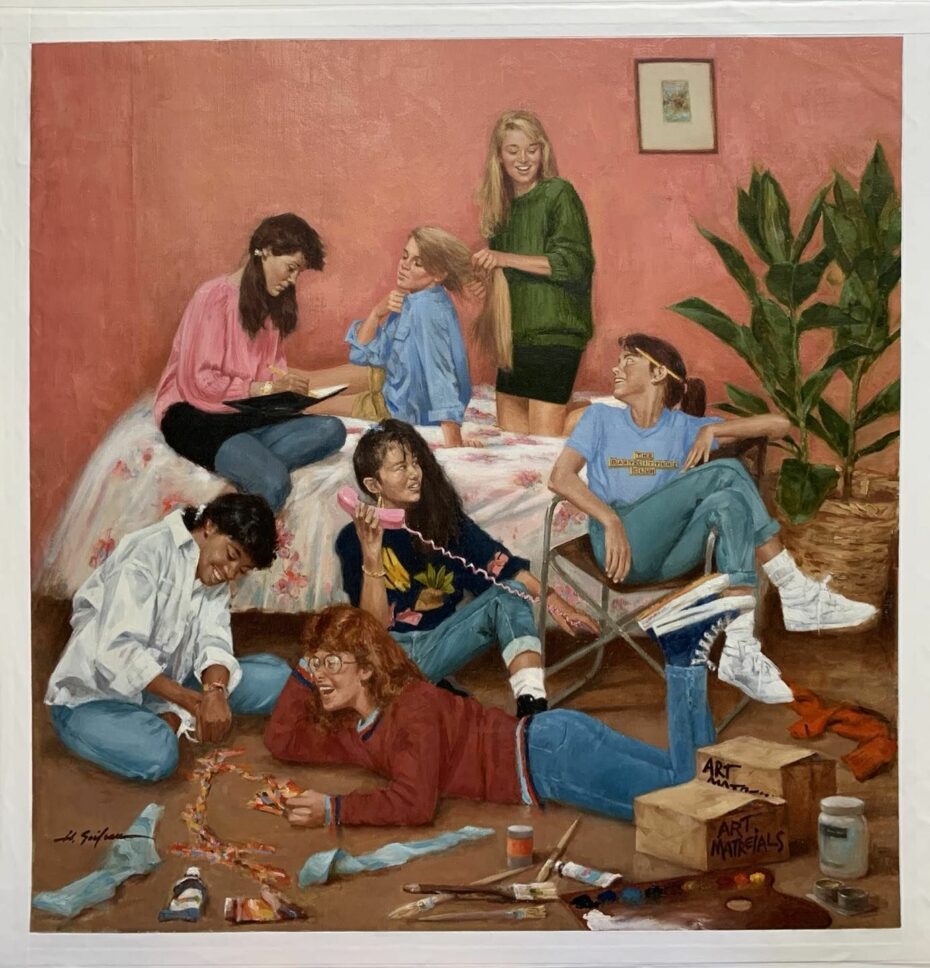 Thanks to Hodges Soileau, many readers fell in love with The Baby-Sitters Club. His covers shaped a certain early nineties aesthetic that is still appreciated today. Soileau has been selling the original canvas versions of his covers via Instagram, mostly to grown-up superfans of the series. There aren't many left- so now is the time if you want to have a one-of-a-kind piece of nostalgia in your own home. You're welcome! That is all.