1. Ford Almost Made the Perfect Camping Car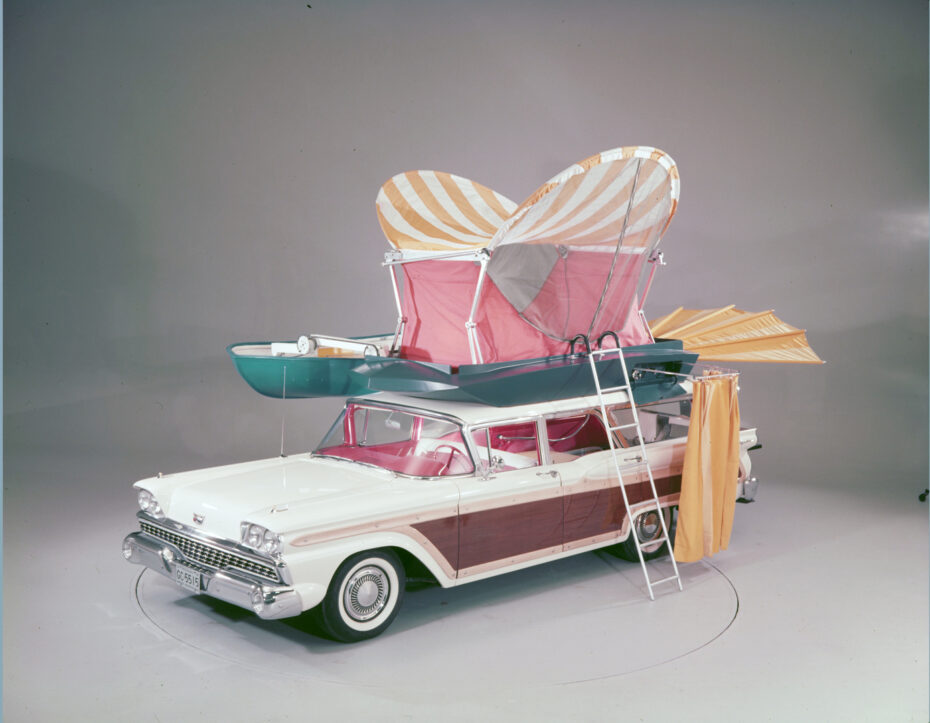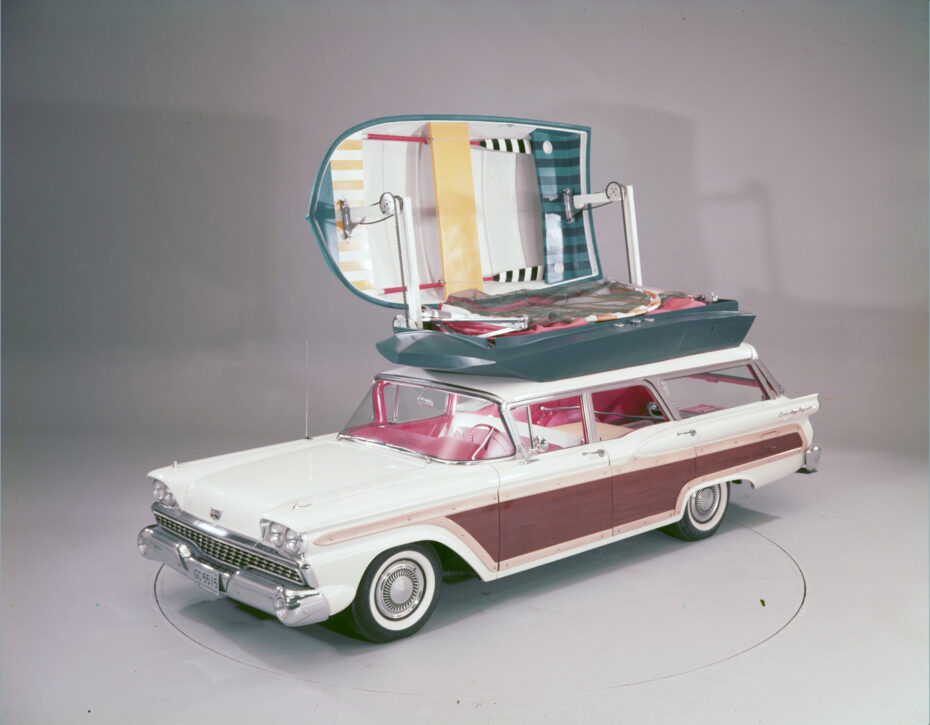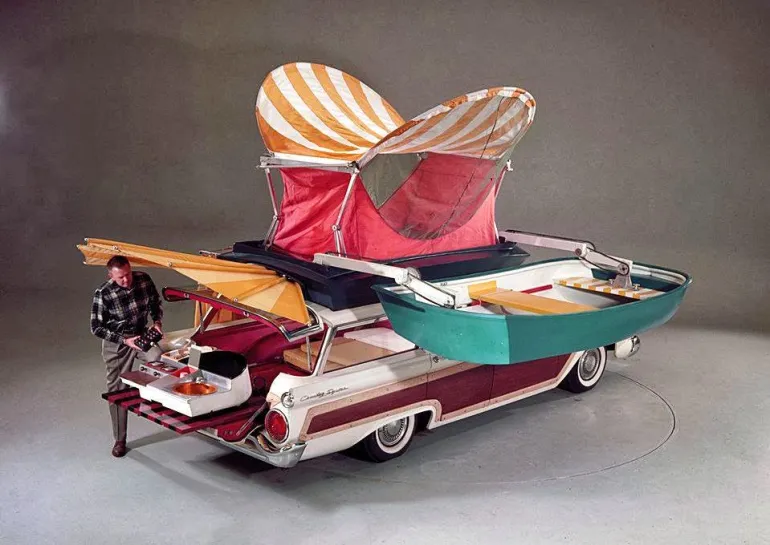 In an archived July 3, 1958 issue of the Washington Post, a 1959 Ford Country Squire Station Wagon is presented as a "pushbutton camper" concept. Unfortunately, while Ford was happy to show consumers just what the big Country Squire could do, it didn't leave the concept stage.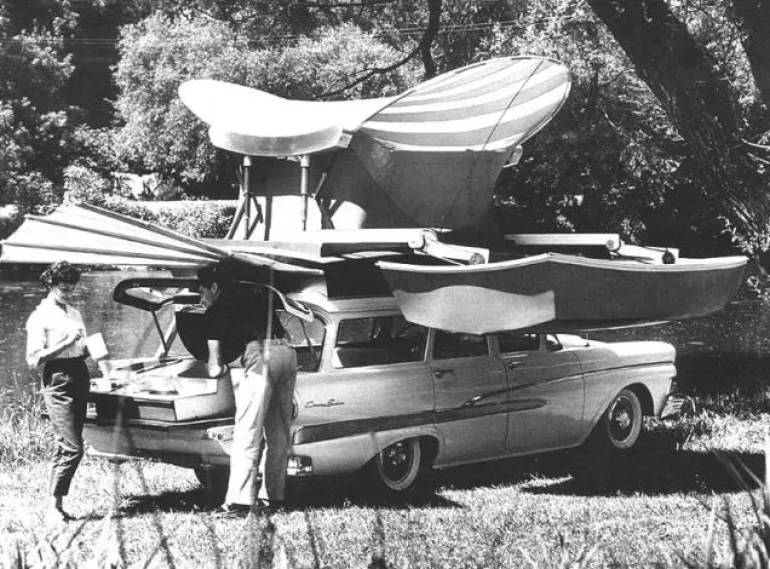 In the archived issue of the Washington Post, Ford noted that if there was enough interest in a Country Squire camper, third party companies were welcome to develop something that would be installed at a Ford dealership … but nothing like this was ever put into production.
Found on The Autopian.
2. A Romanian Bee Wagon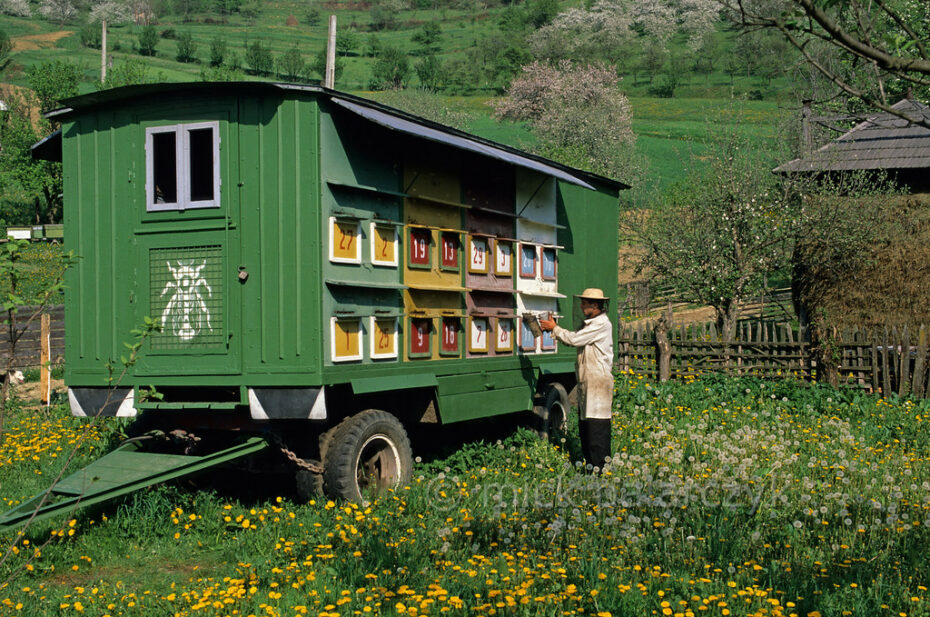 A bee-keeper of Valeni village transports his bees in his bee wagon, photo by Mick Palarczyk. Take a visual wander through rural Romania here. And if it captures your interest, don't forget we have a guide to visiting Romania.
3. This Italian villa in Puglia (for rent)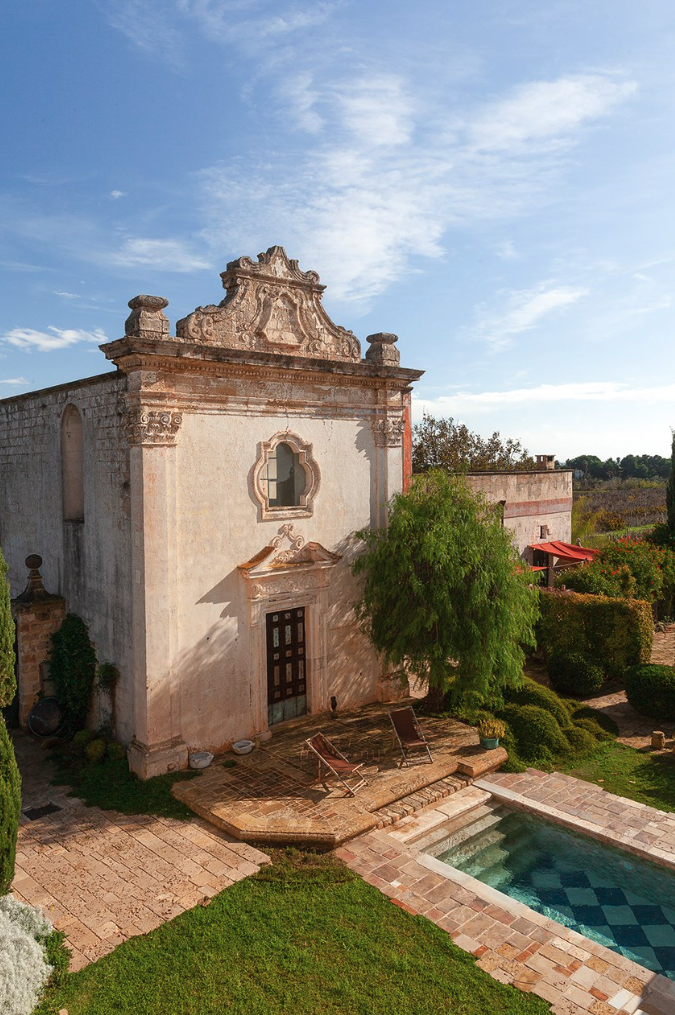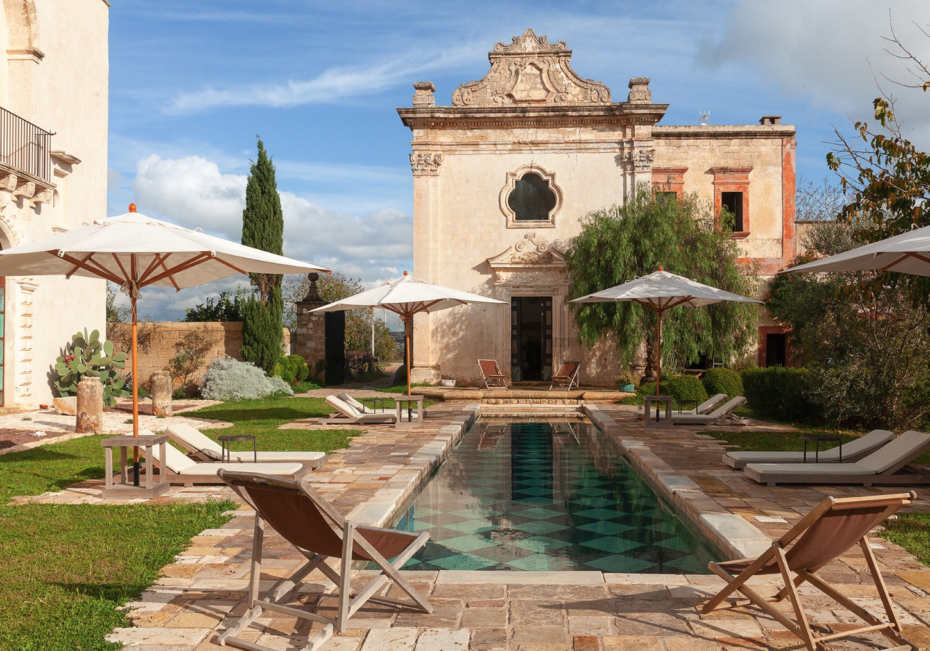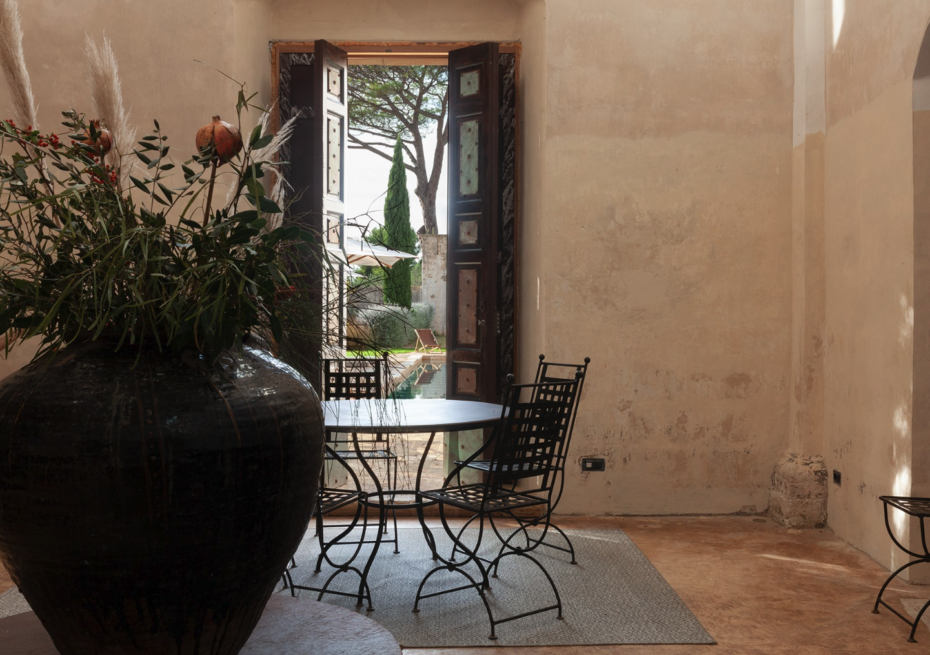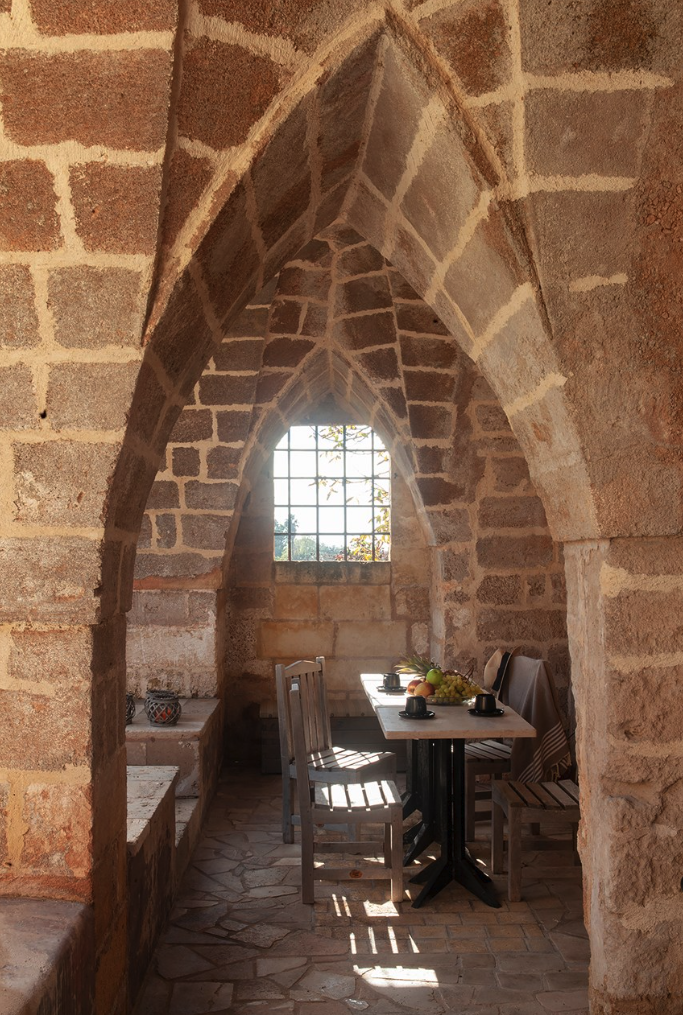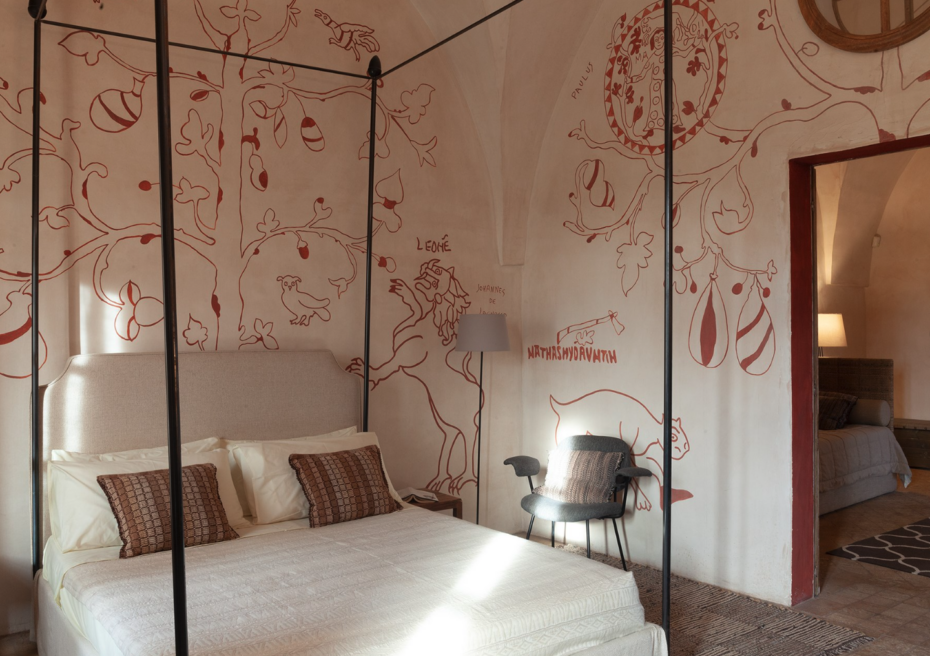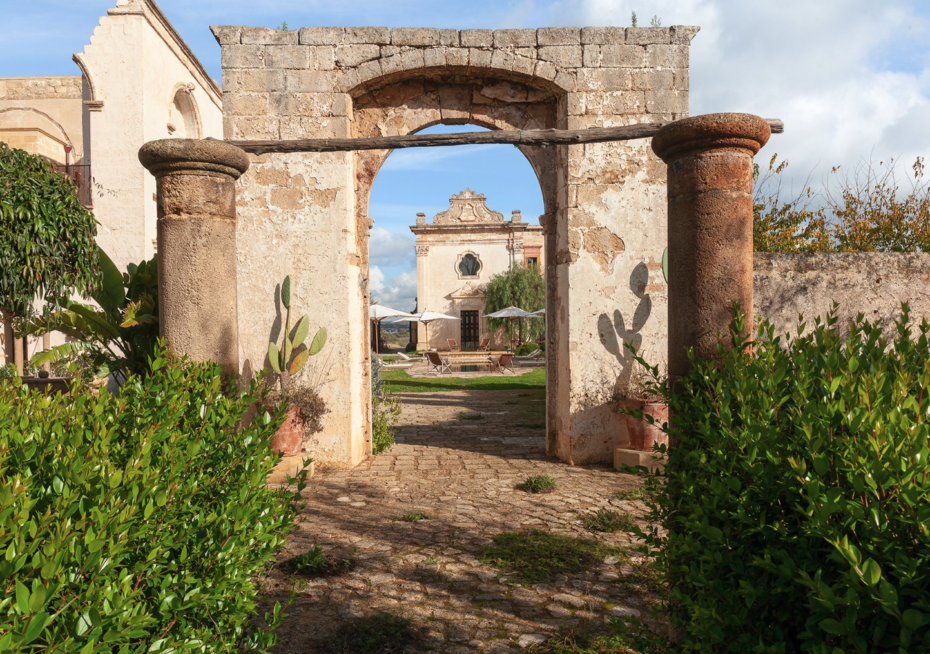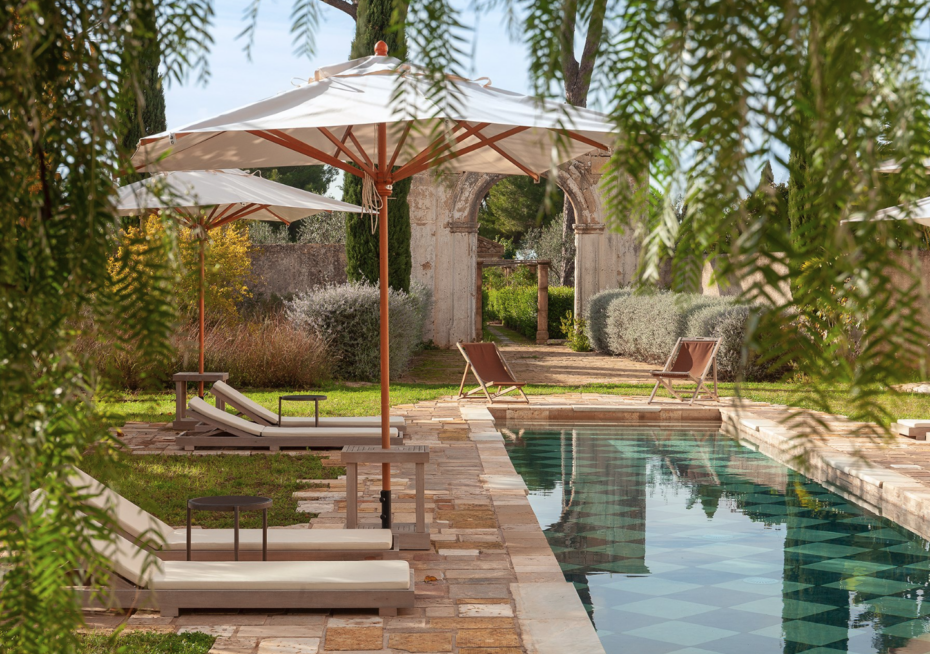 Villa Doxi Stracca, Puglia, Italy.
Found on The Thinking Traveller.
4. There are still parts of Italy where they speak Greek since ancient times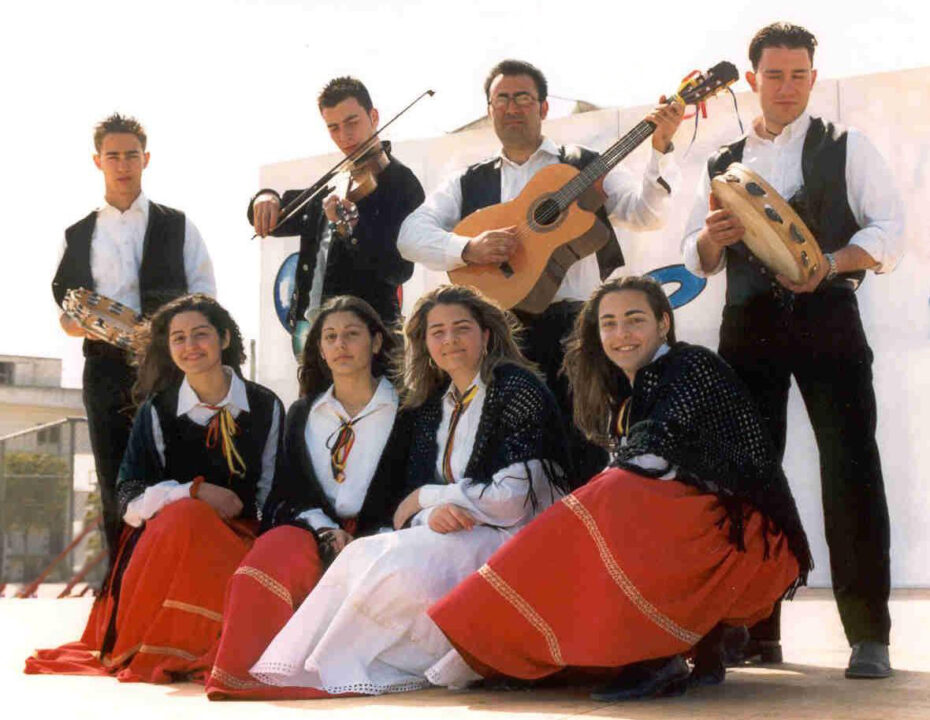 The Griko people also known as Grecanici in Calabria, are an ethnic Greek community of Southern Italy. They are found principally in regions of Calabria and Apulia (peninsula of Salento). The Griko are believed to be remnants of the once large Ancient and Medieval Greek communities of southern Italy. The Griko people traditionally speak Italiot Greek (the Griko or Calabrian dialects), which is a form of the Greek language.
Found on Wikipedia.
5. Keeping It in La Famille, the Parisian Cult around the Corner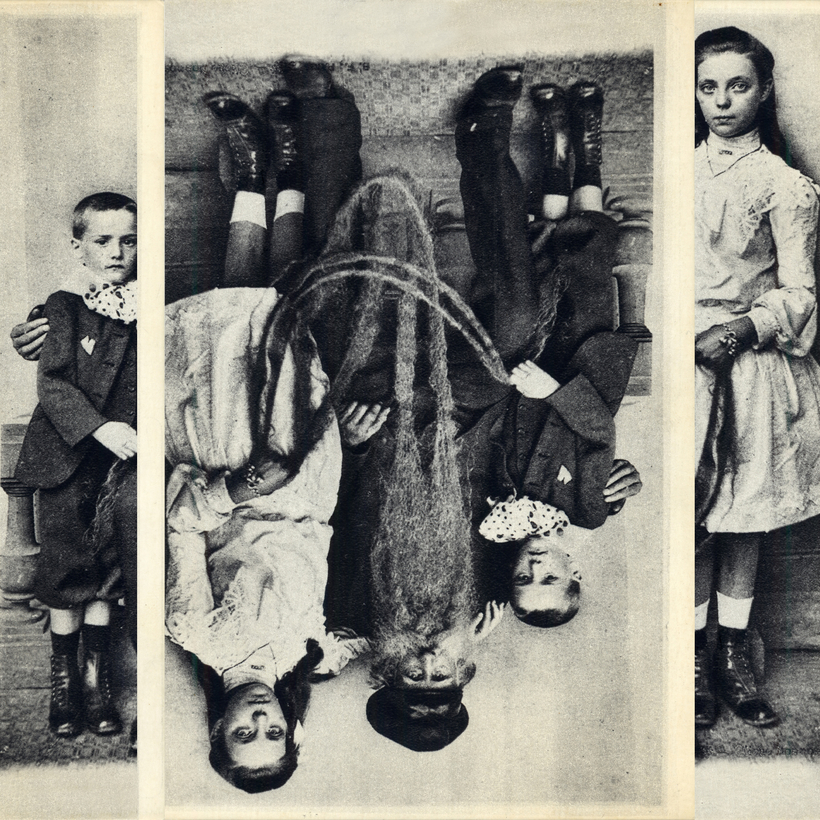 For more than 200 years, members of a religious cult characterized by intermarriage have been living in central Paris in near-total secrecy…
Today, experts believe that the insular group has between 3,000 and 4,000 active members, each belonging to one of eight families. "e group is closed to new members (or "gentiles," as they call them), so marriage between cousins is the norm…
Legend has it that it was founded in a Saint-Maur bistro in 1819, when religionists Jean "ibout and François Joseph Havet each placed a coin on a table only to see a third coin mysteriously appear. "e miracle linked them together forever…
Men were to work simple, blue- collar jobs, while women should not work, wear makeup, or dress in anything seductive. Schools or any formal education should be avoided as much as possible. And La Famille members were required to live in the east of Paris, where "ibout predicted that the prophet Élie (French for Elijah) would one day return…
Today, La Famille's members still live alongside other Parisians in the 11th, 12th, and 20th Arrondissements, on the eastern end of the city, and regard themselves as God's chosen ones.
Read the full article on Airmail.
6. Don't buy into the hype: Why France has worked itself into a frenzy about bedbugs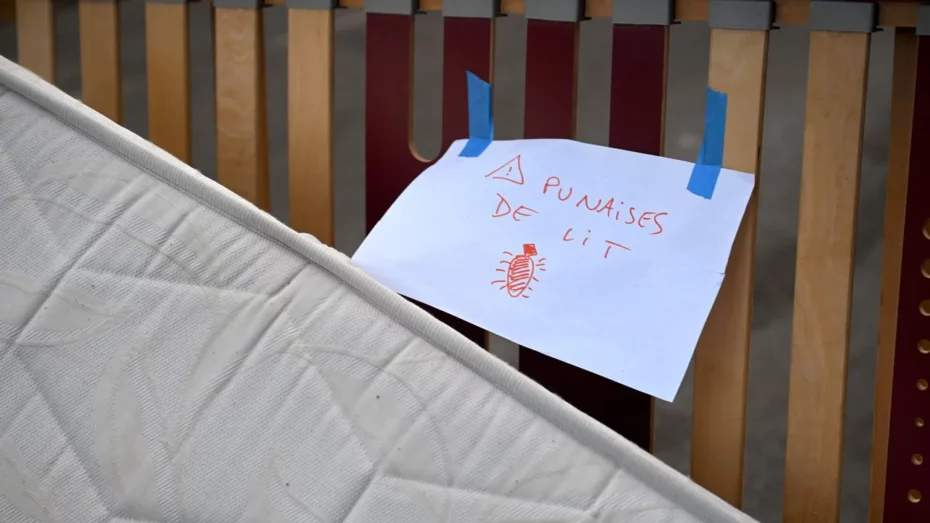 "Of around 50 reported sightings of the critters on public-transport seats, not a single one turned out to be a bedbug."
Read the full article on The Economist.
7. A curving glass atrium has been inserted inside the long-abandoned NYC landmark, Domino Sugar Refinery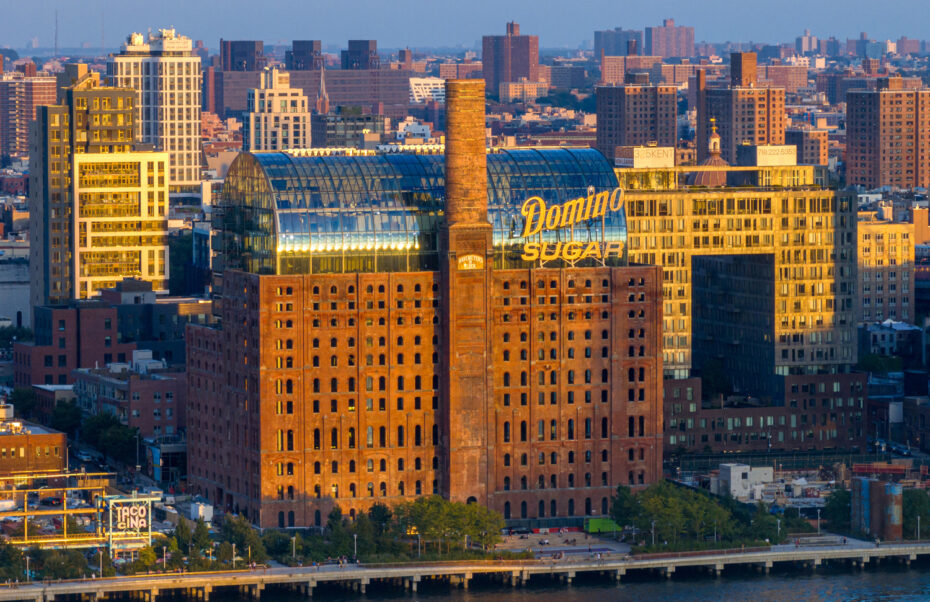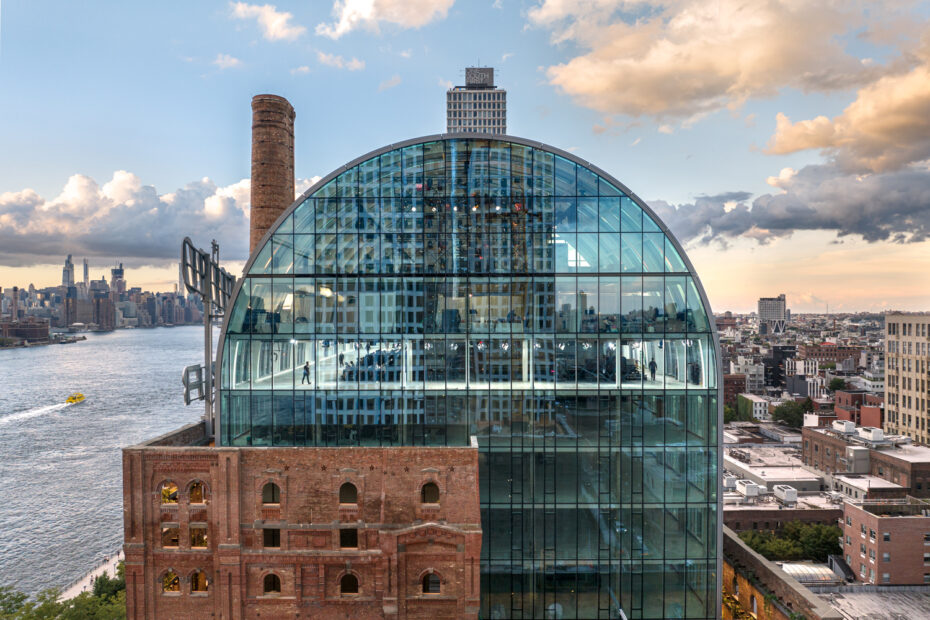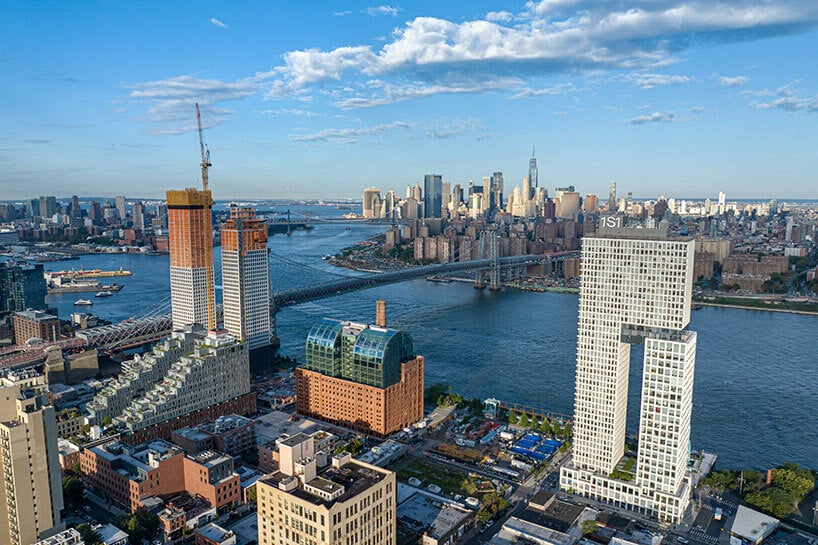 A newly constructed office peeps through the historic brickwork of this iconic Brooklyn building as the Domino Sugar Factory opens its doors for the first time in almost 20 years.
More found on The Spaces.
8. When Kmart did Grunge in the early 90s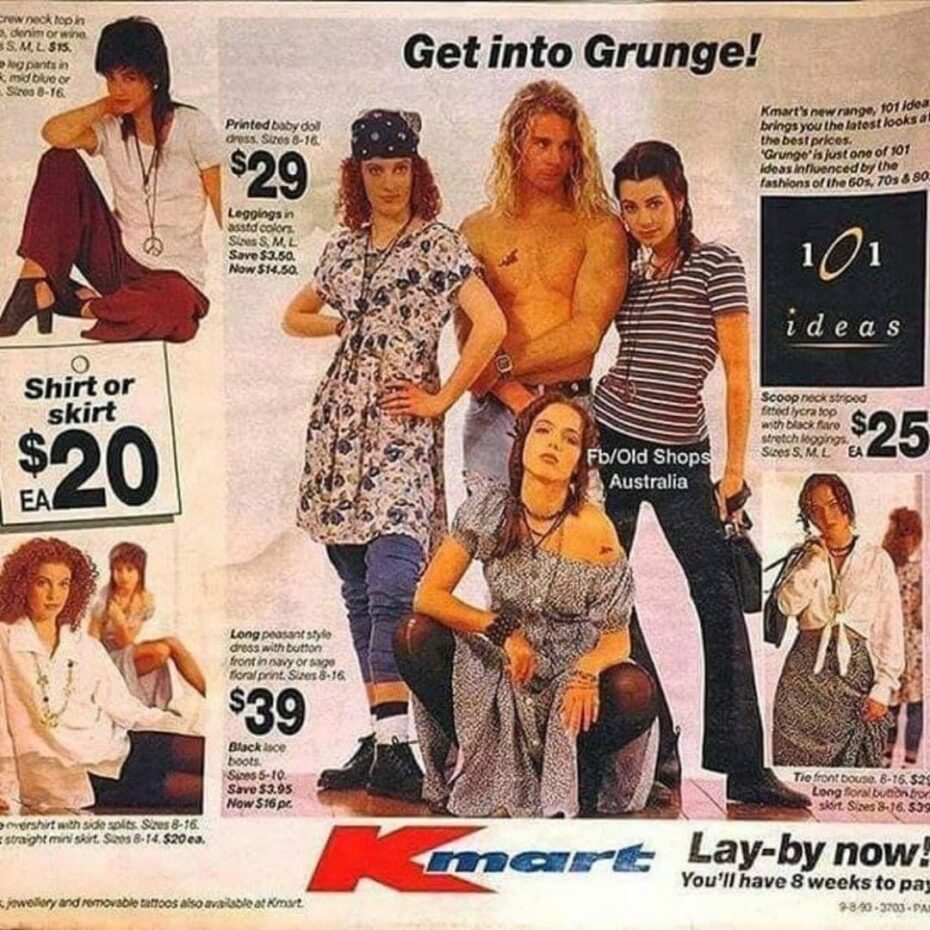 Found on Tumblr.
9. This Fabulous jacket: a beautifully constructed 'mantle', early 1870s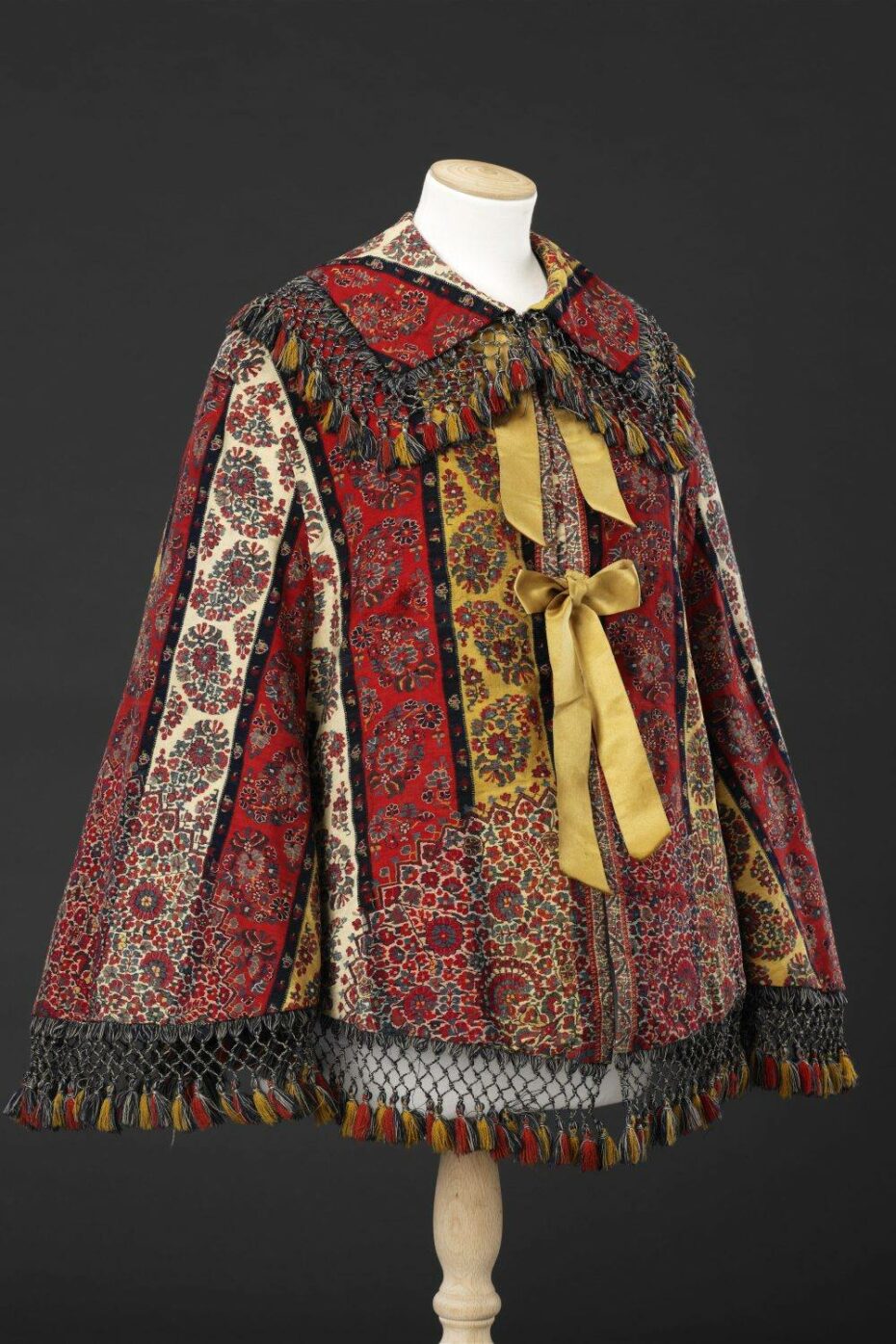 See more from the John Bright Historic Costume Collection.
10. This Automated Candle Extinguisher from 1841
Find more candle extinguishers on Etsy.
11. What Emily Dickinson Left Behind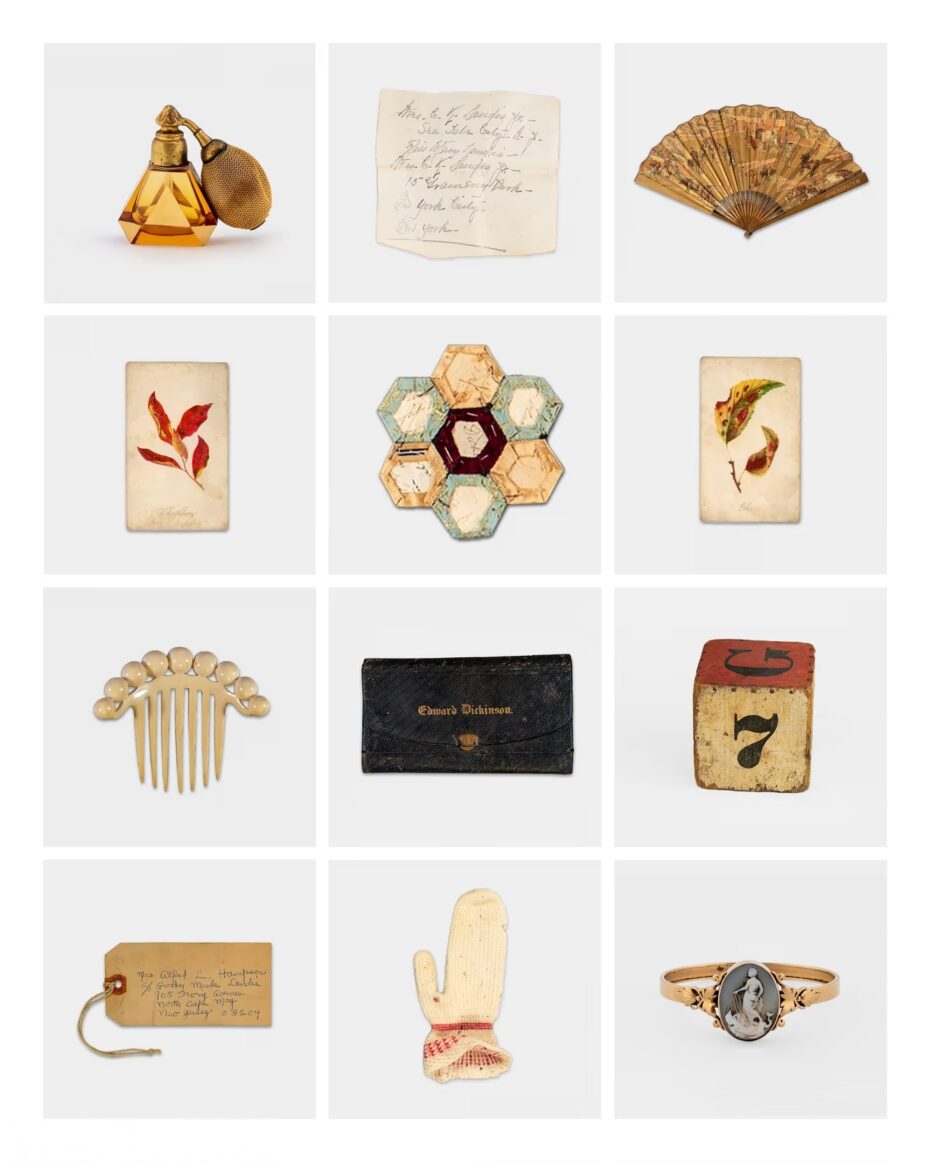 The house, known as the Dickinson Homestead, and its contents—every sherry glass, quilt, and doll's slipper—were the locus of her imagination. For Dickinson, the domestic and the literary form one seamless line. Last week, a public database cataloging all those family objects—more than 8,000 of them—went live. The unparalleled collection has been assembled by the Amherst-based Emily Dickinson Museum and stored in an undisclosed warehouse in Western Massachusetts. For the past year, museum staffers have unpacked, identified, stabilized, and photographed the items for future researchers. What this major offering won't reveal is the circuitous, acrimonious story of who guarded the trove, and how it nearly disappeared.
More found on The Atlantic.
12. Necrogamy, the practice of marrying a dead person (also called posthumous marriage or ghost marriage).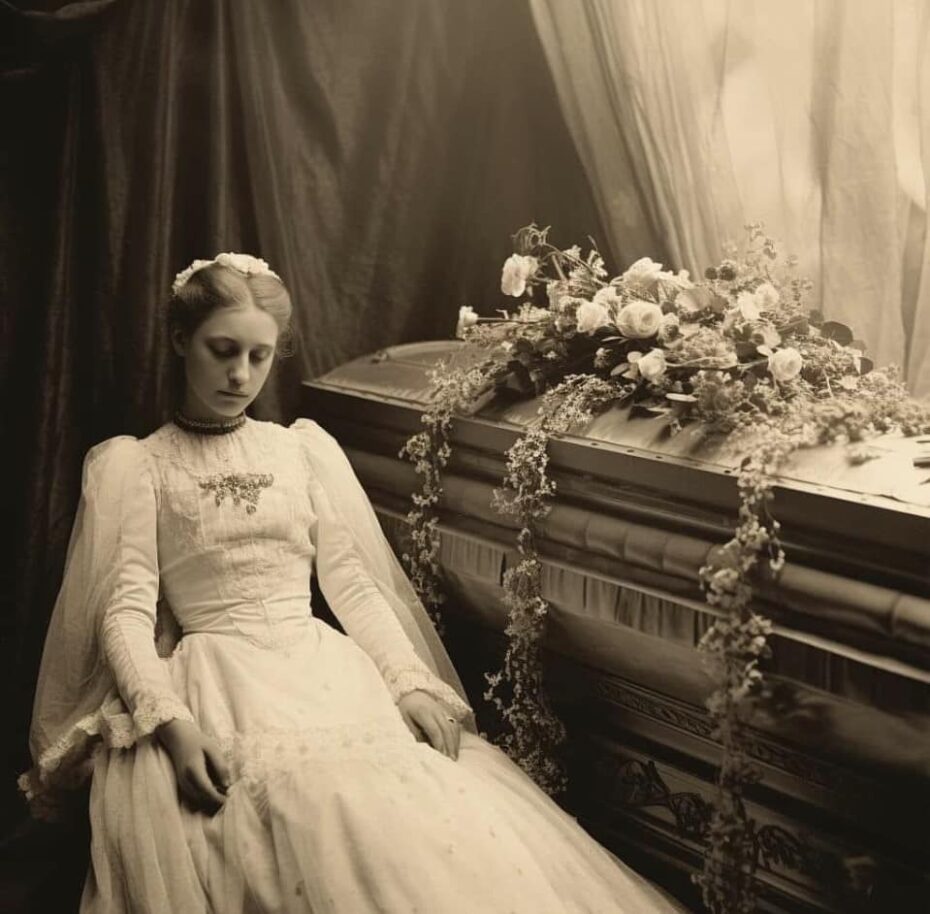 This was legally recognized in France in 1804 (and is still one of few countries that cover posthumous marriages in their laws). It's intended for war widows. to allow marriage to fallen soldiers.
Read more about it on Wikipedia, found on Historical Stories.
13. A Rock Star Takes the Stage at Nursing Homes