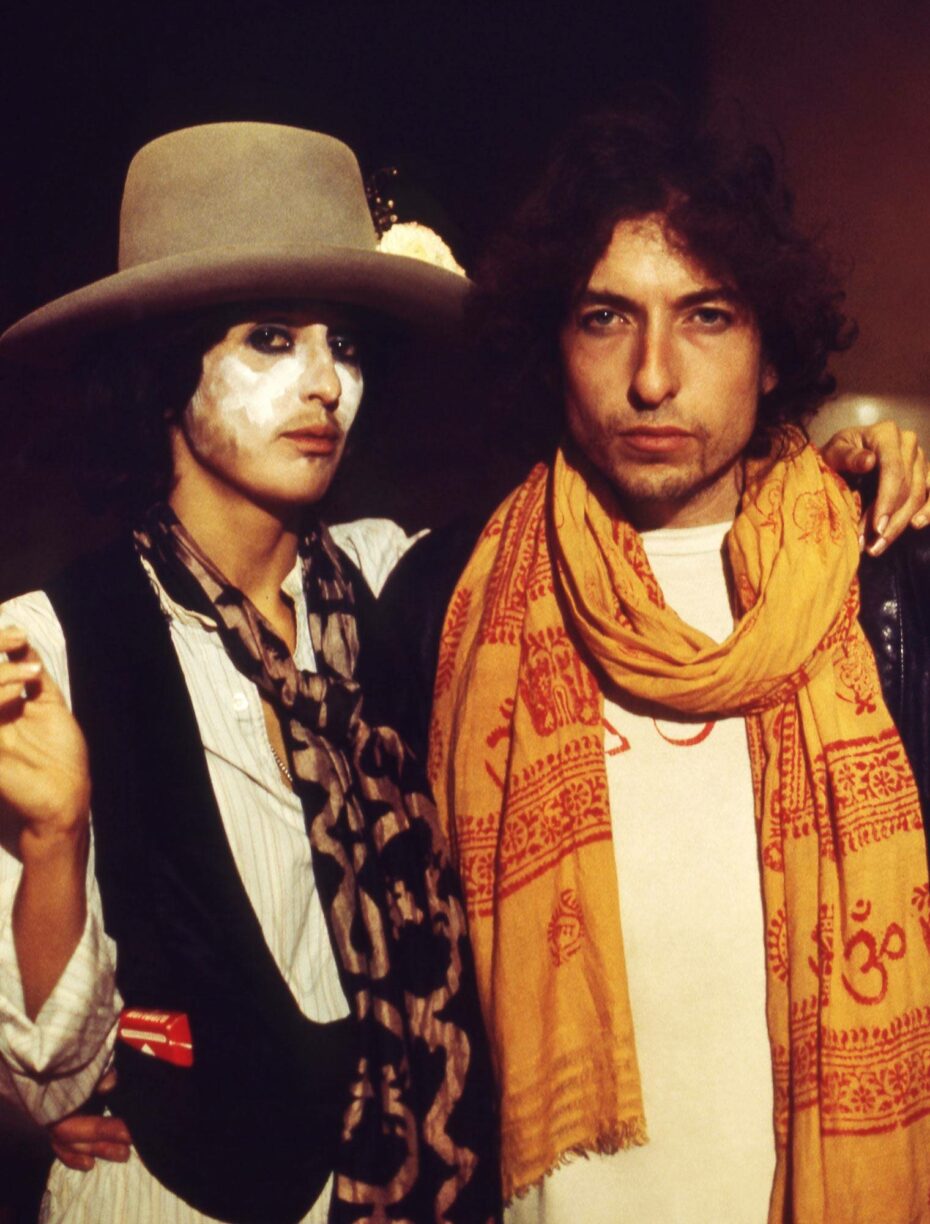 The perfectly angelic voice of Joan Baez weaves through our guard to remind us of what has been lost or perhaps what should have been found. Laments for worlds lost or yet to come, Joan will forever remind us of our common humanity. Perhaps most poignant, her haunting rendition of The Night They Drove Old Dixie Down, then a new ballad on the tragedy of war and politics, delivered as a fireside tale from a timeless Celtic legend.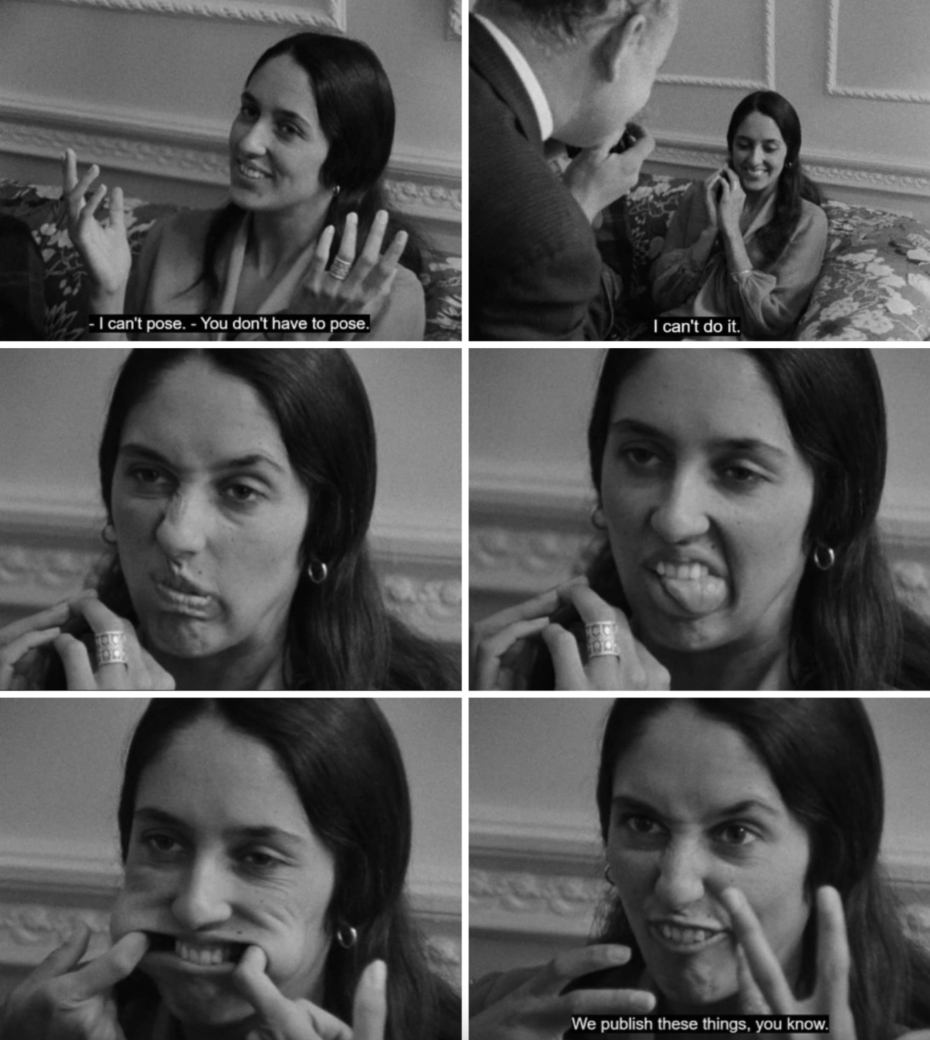 Joan Chandos Baez was a hippy – albeit a rather wholesome one – before hippies were a thing. She was born in 1941 in Staten Island, New York, of Mexican and English-Scottish stock. With her trademark 60s curtain of long black hair (now, at 82, grey and fashionably cropped), acoustic guitar, bare feet, a voice so piercingly pure it's been touted as straight from heaven, and signature vibrato, she's one of those musicians most people half know of, but perhaps not everyone appreciates the contributions she's made to the past six decades – and counting.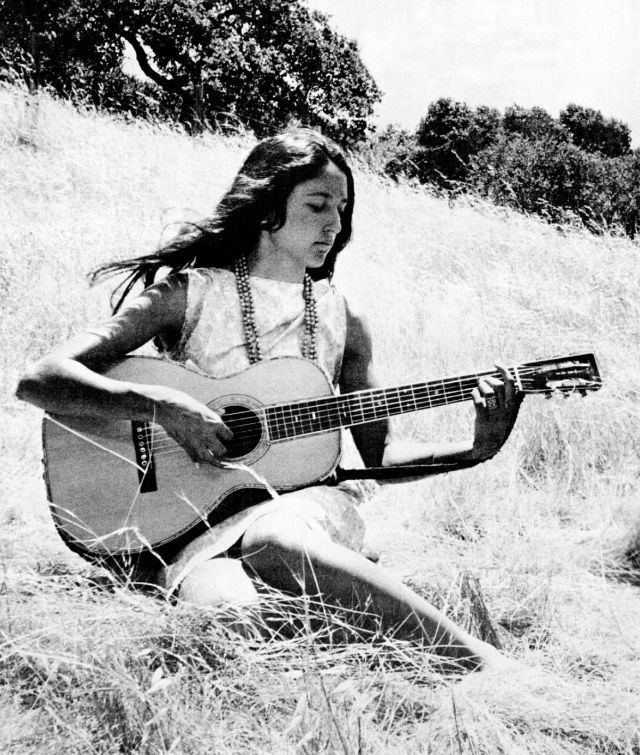 She's written some hauntingly memorable songs (Diamonds and Rust is probably her best-known), but her uncanny genius lies in interpreting other musicians' songs and putting her own soulful, folksy spin on them. She had a tumultuous relationship with Bob Dylan (ironically this is what most people might remember when they think of her) in the 1960s. In her forties, she dated a 20-something year-old Steve Jobs and she was married to journalist and activist David Harris. Her musical output has been prolific, she's made a whopping 40 albums admits that still loves listening to then. Lana del Rey and Taylor Swift idolise her, as should a whole new generation of curious young music fans.
As impressive as her musical contributions to this world have been, they've been thoroughly underscored by her extraordinary contributions to social justice and activism, which came in the form of music, speeches, affiliations, collaborations and physical action. She herself wasn't immune to life's troubles – she's suffered racial slurs and discrimination for her Mexican heritage and also had her own battles with mental health. As a civil rights activist, she shone a light on LGBT rights and the rights of prisoners, and stood in unison with the Iranian protesters in 2009. As an avid campaigner for social justice, she spent a month in prison for blocking the entrance to an armed forces centre in 1967. In an interview with Pop Chronicles in 1967, she famously said, "I went to jail for 11 days for disturbing the peace; I was trying to disturb the war". She supported the 'Occupy Wall Street' movement in 2011 and participated in a tree sit-in for urban farmers, contributing towards various other environmental causes through the years. The ultimate pacifist, she protested against the Vietnam War and the US invasion of Iraq in 2008. Joan never shied away from taking a political stance – she endorsed Barack Obama in 2008 (but later said she regretted that) and was also invested in the Catalan people's struggle for independence.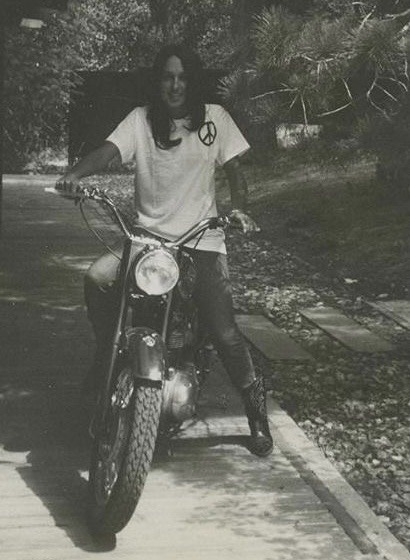 Today Joan Baez resides in the same rambling house she's been living in for over 4 decades, complete with an open-deck tree house where she meditates and writes. But while growing up, the family moved incessantly, all over the USA, Canada, England, France, Switzerland, Spain and the Middle East due to her father Albert's work with UNESCO (he was a gifted physics scholar, eventually credited with co-inventing the X-ray microscope). The family's religious roots – her grandfather was a Methodist church minister and they became Quakers during Joan's early childhood – no doubt impacted Joan's lifelong commitment to social issues like civil rights, human rights, pacifism and the environment.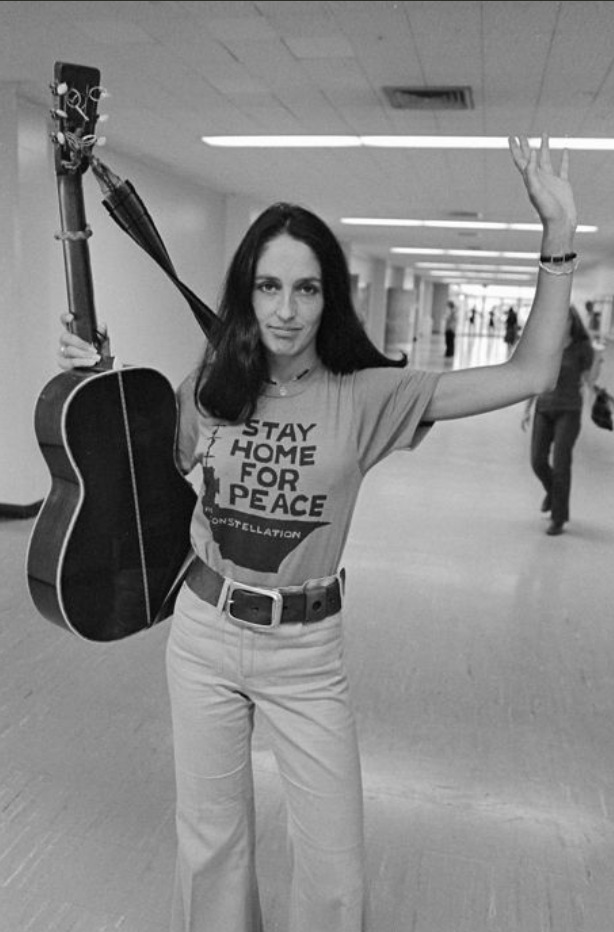 Martin Luther King's 1956 speech made a massive impact on her and the two became friends a few years later, with Baez taking an active part in King's demonstrations. She had plans to open a school to teach peaceful protest and marched for voting rights.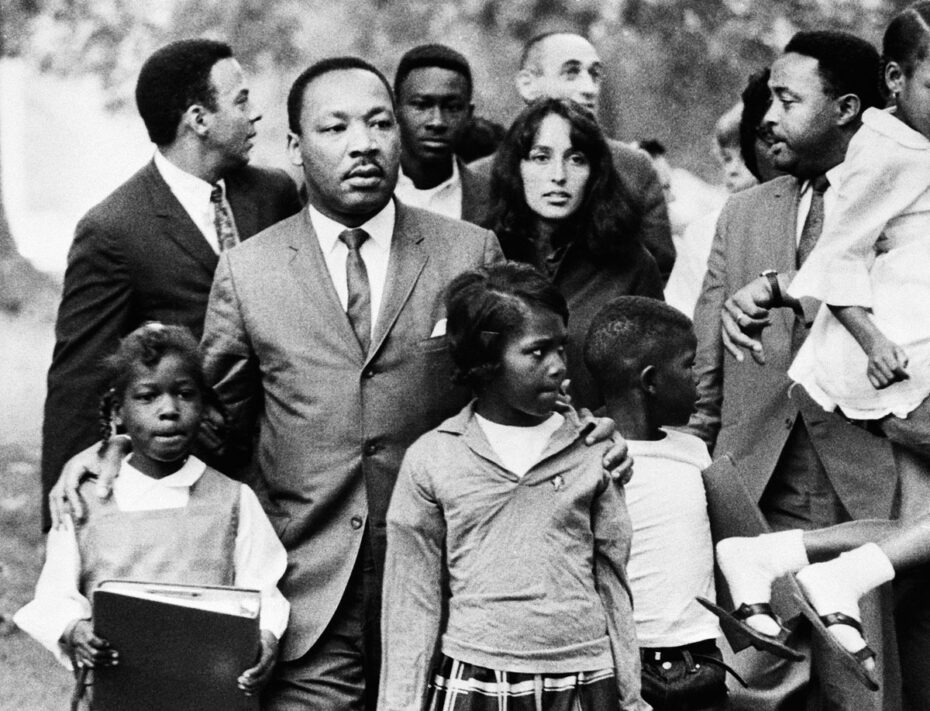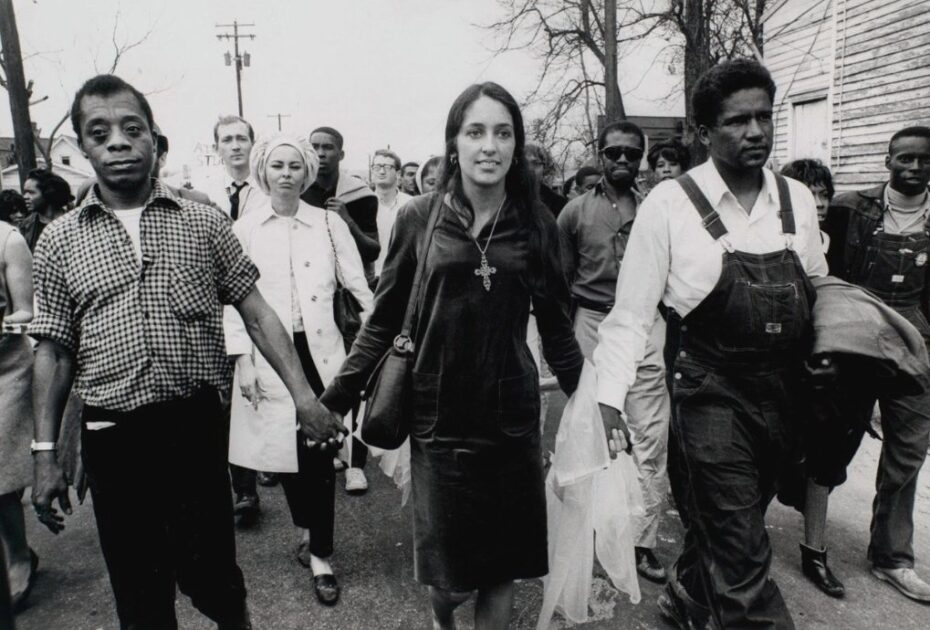 When a friend gave young Joan a ukulele, her parents feared the rhythm and blues she was listening to at the time would introduce her to drugs. She practiced Pete Seeger' songs after she attended a concert of his as a teenager and her first public performance was at a retreat in California. Joan finished high school and the family moved from San Francisco to Boston – which just happened to be the epicentre of the new folk music scene at the time. There, she started to give intimate concerts, often just to a few family members and friends, but soon enough, was invited to perform at the Newport Folk Festival in 1959, where, performing without shoes on, she earned the nickname 'barefoot Madonna'. She was instantly signed up to Vanguard Records. The first of many albums, Joan Baez (1960) contained traditional folk ballads and blues, followed. A sold-out concert in New York came next, with a folk critic describing Baez' singing as unwinding 'like a spool of satin'.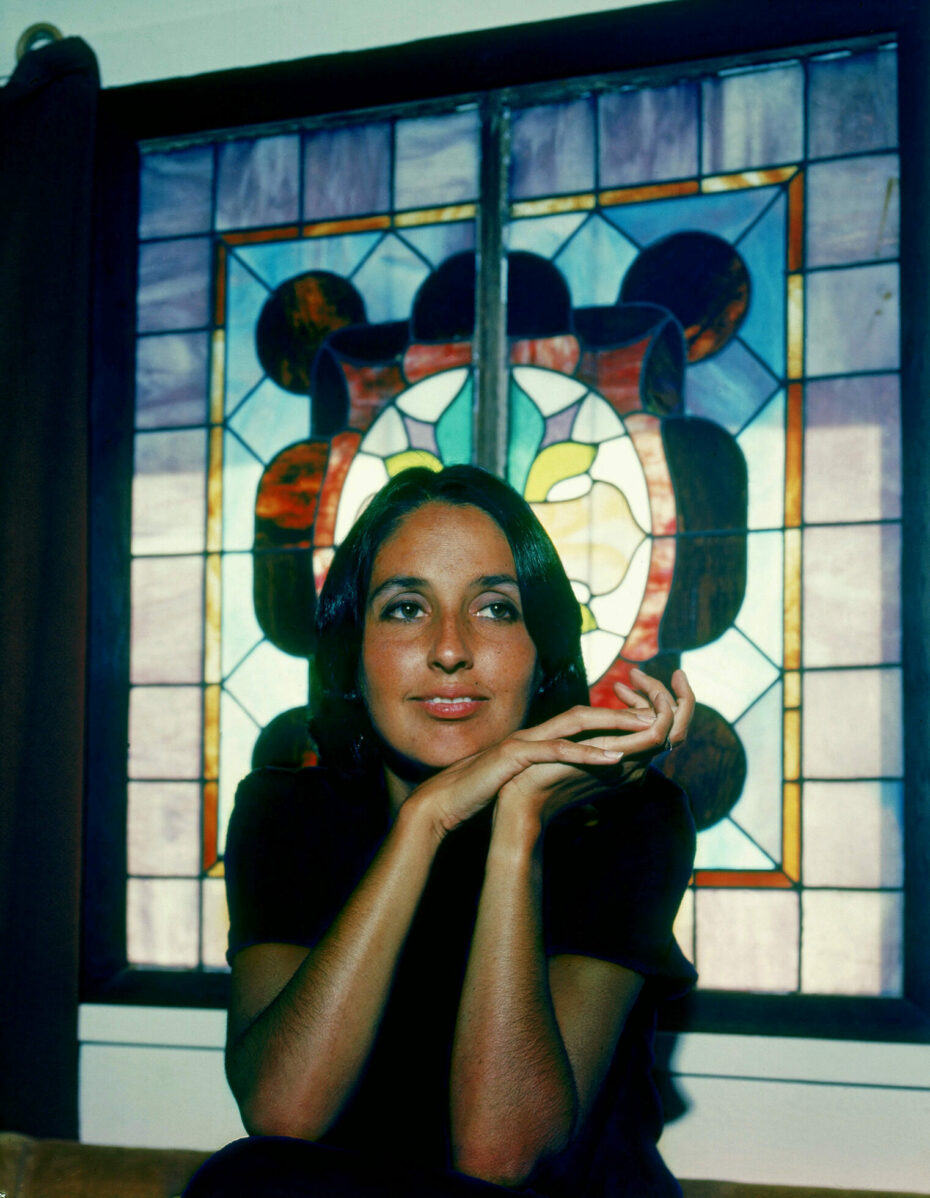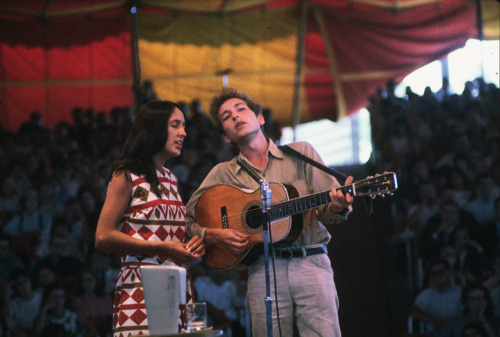 The next few records in the early 60s went gold; one of these featured her very first cover of a Bob Dylan song. In the early to mid 1960s , Dylan was still relatively unknown, and Baez, like Joni Mitchell and Emmylou Harris, introduced him to audiences and were instrumental to his later success. The pair first met in 1961 at Gerde's Folk City, Greenwich Village, and allegedly Baez wasn't overly impressed with the 'urban hillbilly'. In 1963, Baez invited Dylan on stage at the Newport Folk Festival and they performed Dylan's With God On Our Side. More and more, she invited him along on stage – but her own fans weren't immediately impressed. "Dylan's songs blew people's minds, and when Joan started interpreting them, it went to another level," said Bob Neuwirth, singer-songwriter and old friend of Baez in a feature by Rolling Stones. "They should give her the [Nobel] Prize!"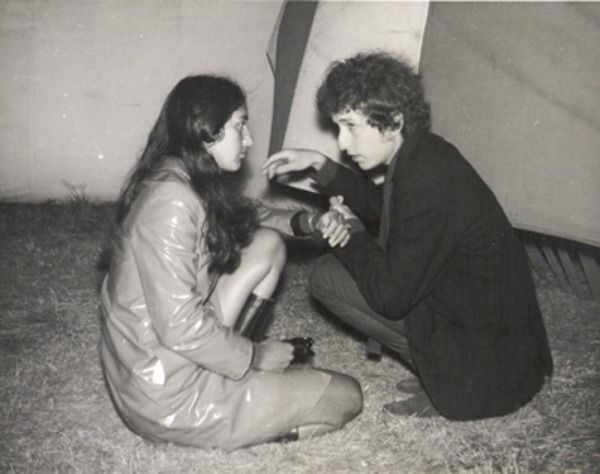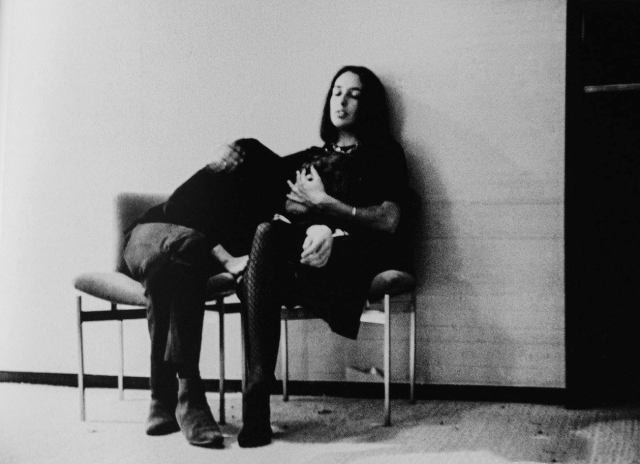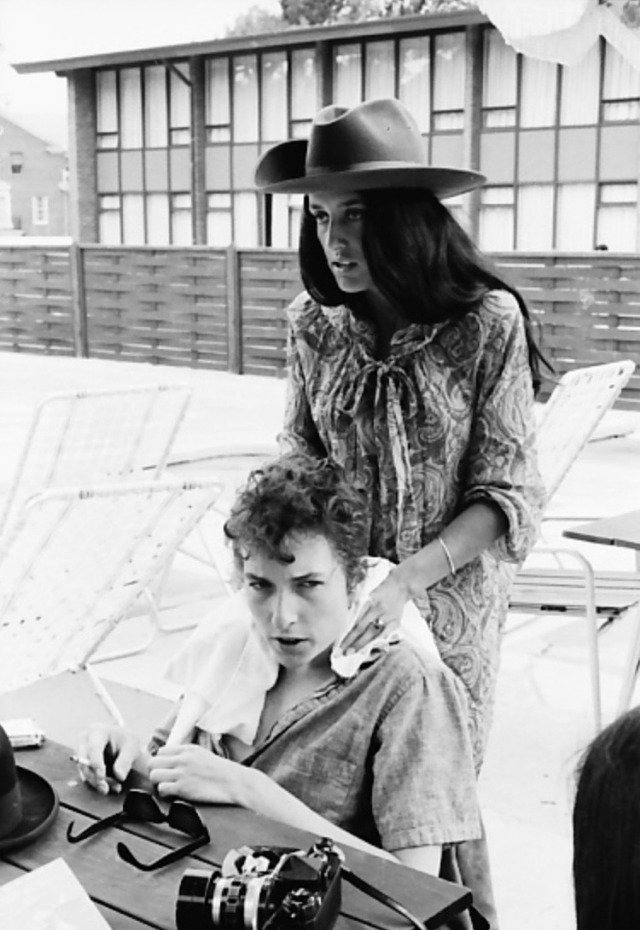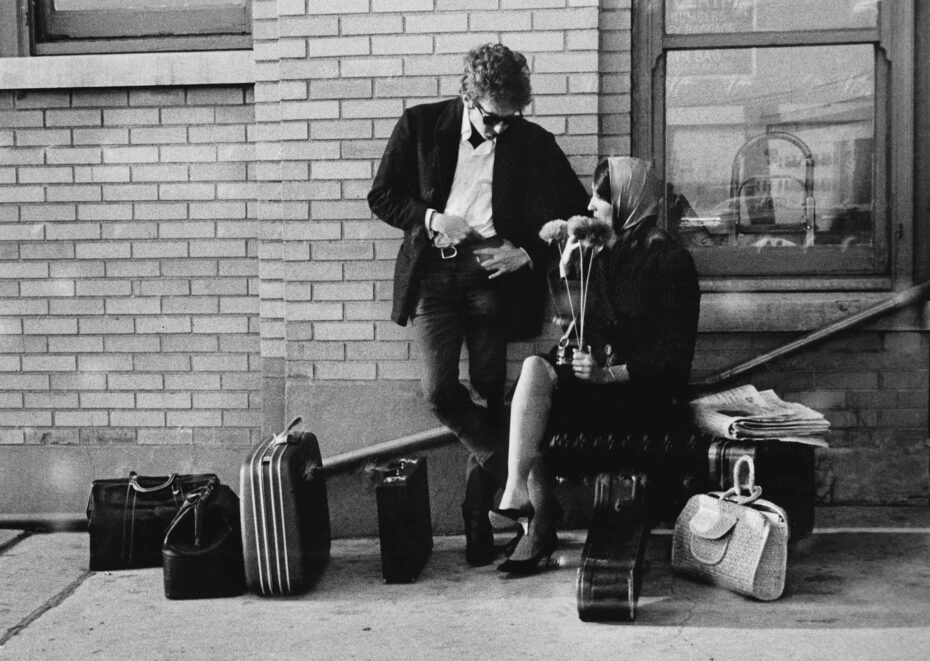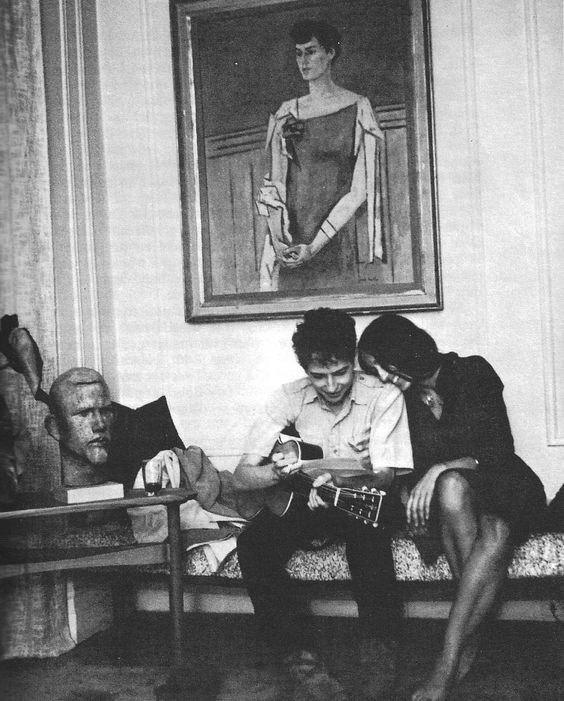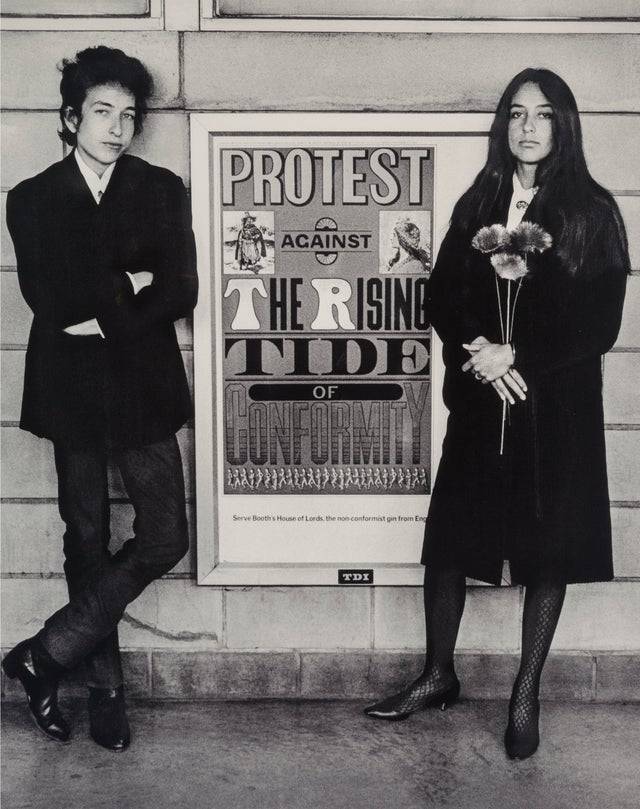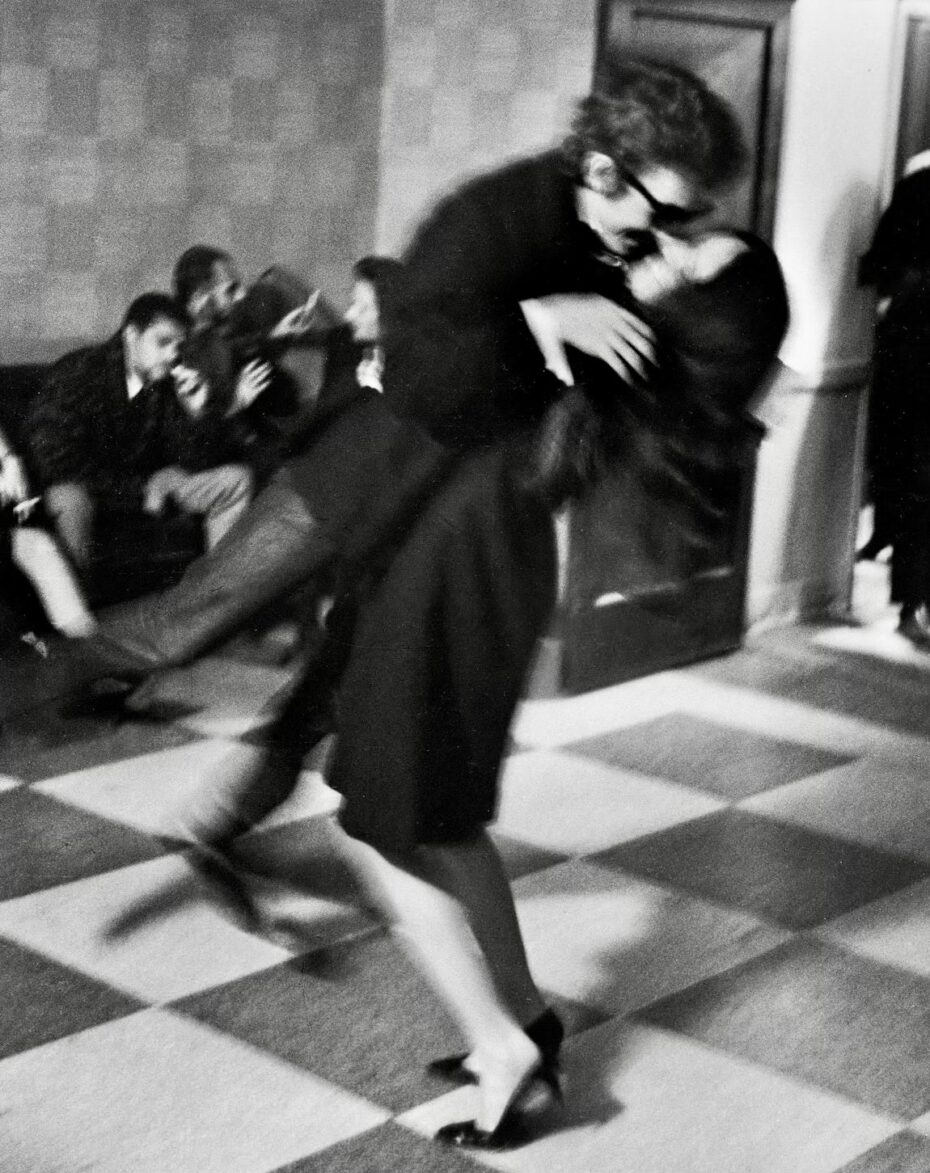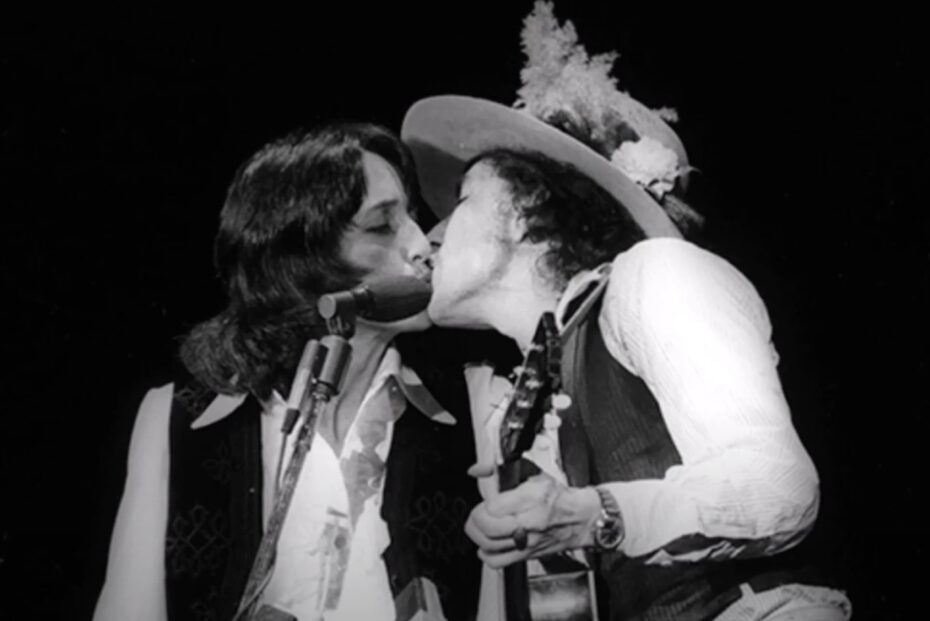 In 1962, Baez graced the cover of Time Magazine as the Queen of Folk, she was only 21. Her singles started to surface on charts in the US, Canada and the UK, the first of these was 'There but for Fortune', a Phil Ochs cover. Her next chapter flirted with classical music: Noel (1966), Joan (1967) and Baptism: A Journey Through Our Time (1968). Here she read and sang the poetry of James Joyce, Federico Garcia Lorca and Walt Whitman.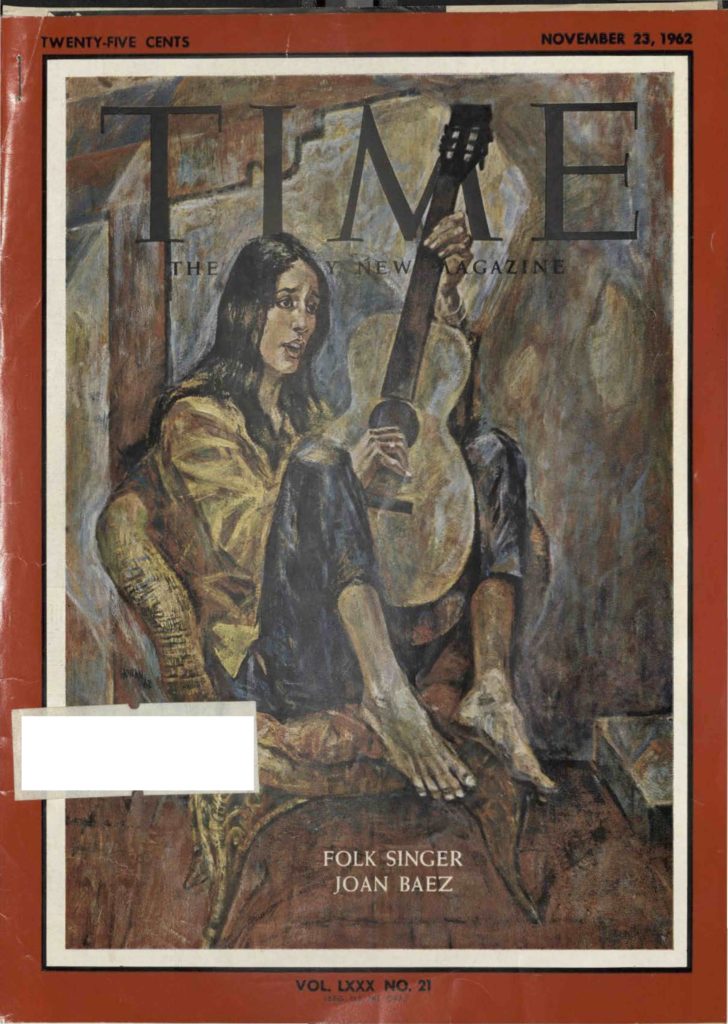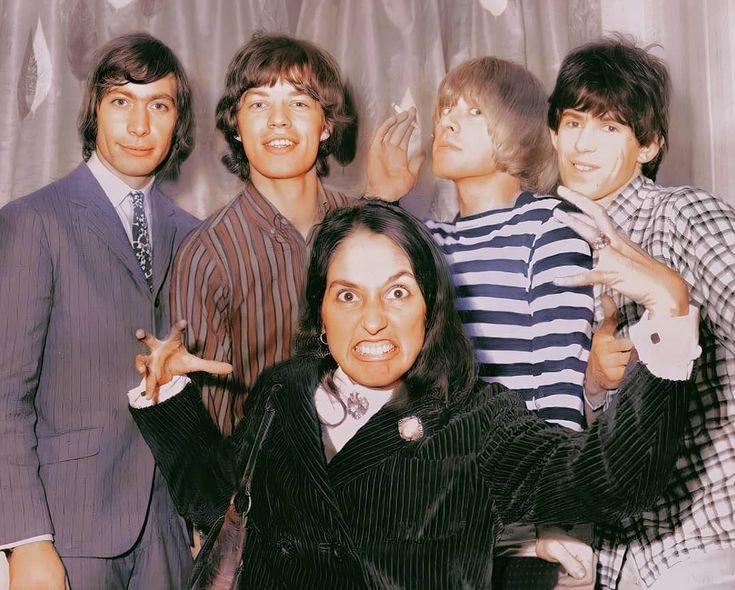 Joan featured covers of Lennon, McCartney, Paul Simon, D. Then came Nashville. Two albums, one mainly of Dylan covers (Any Day Now, 1968) and the other a country-music style offering (David's Album, 1969) were next, the latter dedicated to her husband at the time, David Harris.
A memoir saw the light in 1969 too, but it was her appearance at the now legendary Woodstock festival that established her as an international artist of stature, especially after the film Woodstock was released in 1970.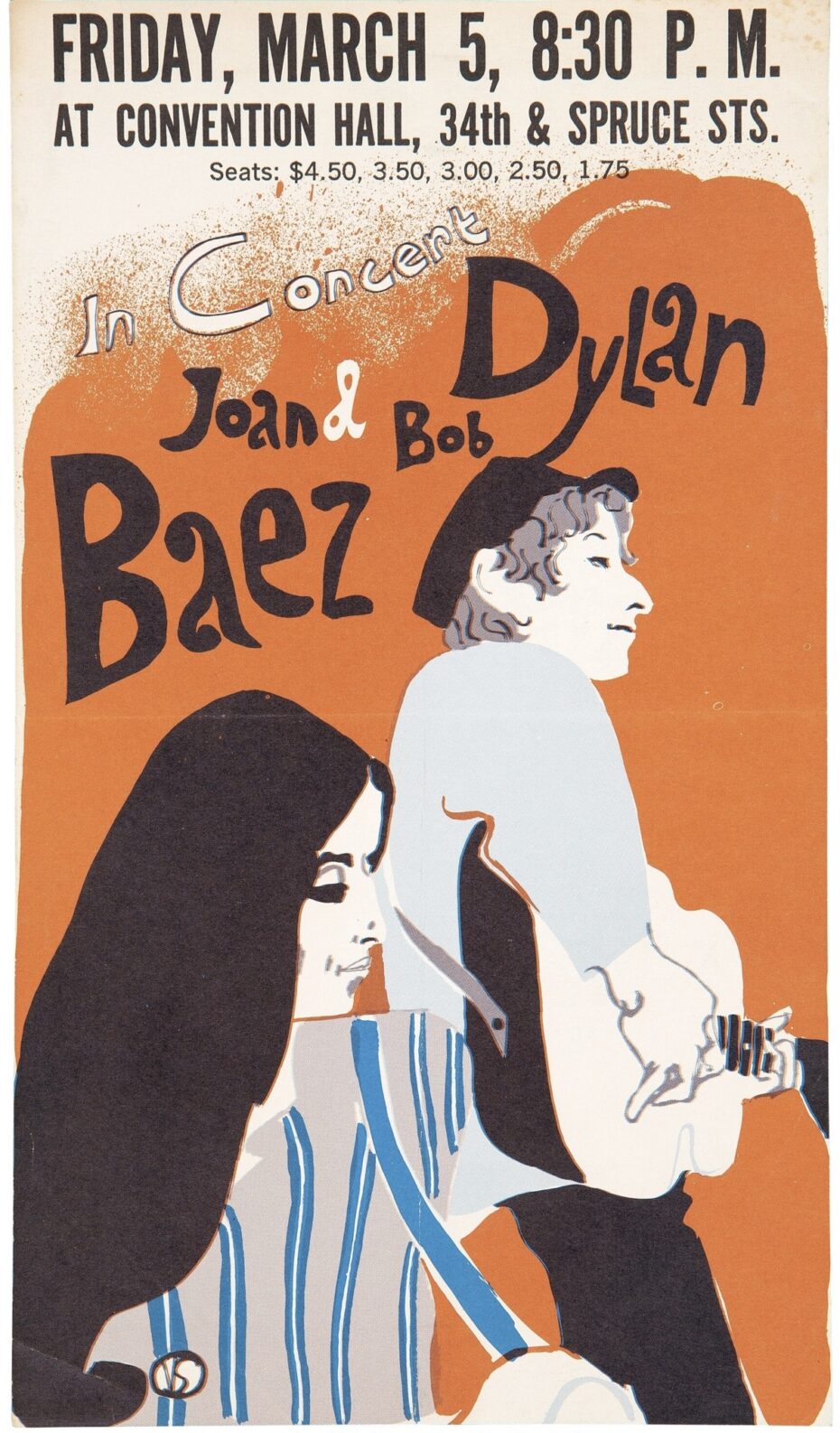 Her romantic involvement with Dylan had petered out by the time they started their 1965 UK tour as she distanced herself from the heavy drug scene of the 1960s, but the pair continued to remain in each other's orbit. She accompanied Dylan as performer on his Rolling Thunder Revue and later starred in a film he directed, Renaldo and Clara (1987). In the 80s, Dylan and Baez toured together with Carlos Santana. She wrote a few songs inspired by Dylan, Diamonds and Rust being the best known of these, in which she expresses her feelings for him. "The really, really good stuff comes from down deep," she later told Rolling Stones magazine, "and that was how strongly I was affected by Bob in the relationship and everything. It'd be stupid to pretend otherwise. If the only thing to come out of that relationship was the best song of my life".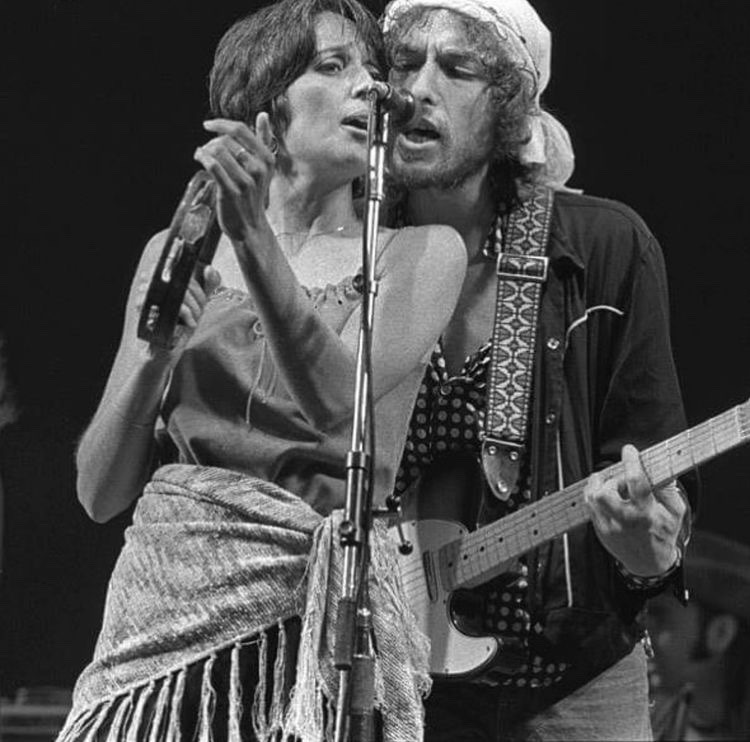 Incidentally, when Dylan was asked whether he wrote about Baez in any of his songs, he was rather non-committal. He did say in a recent interview that "her voice was like that of a siren from off some Greek island. Just the sound of it could put you into a spell. She was an enchantress." Baez later credited Dylan for pointing her in the direction of protest and social justice.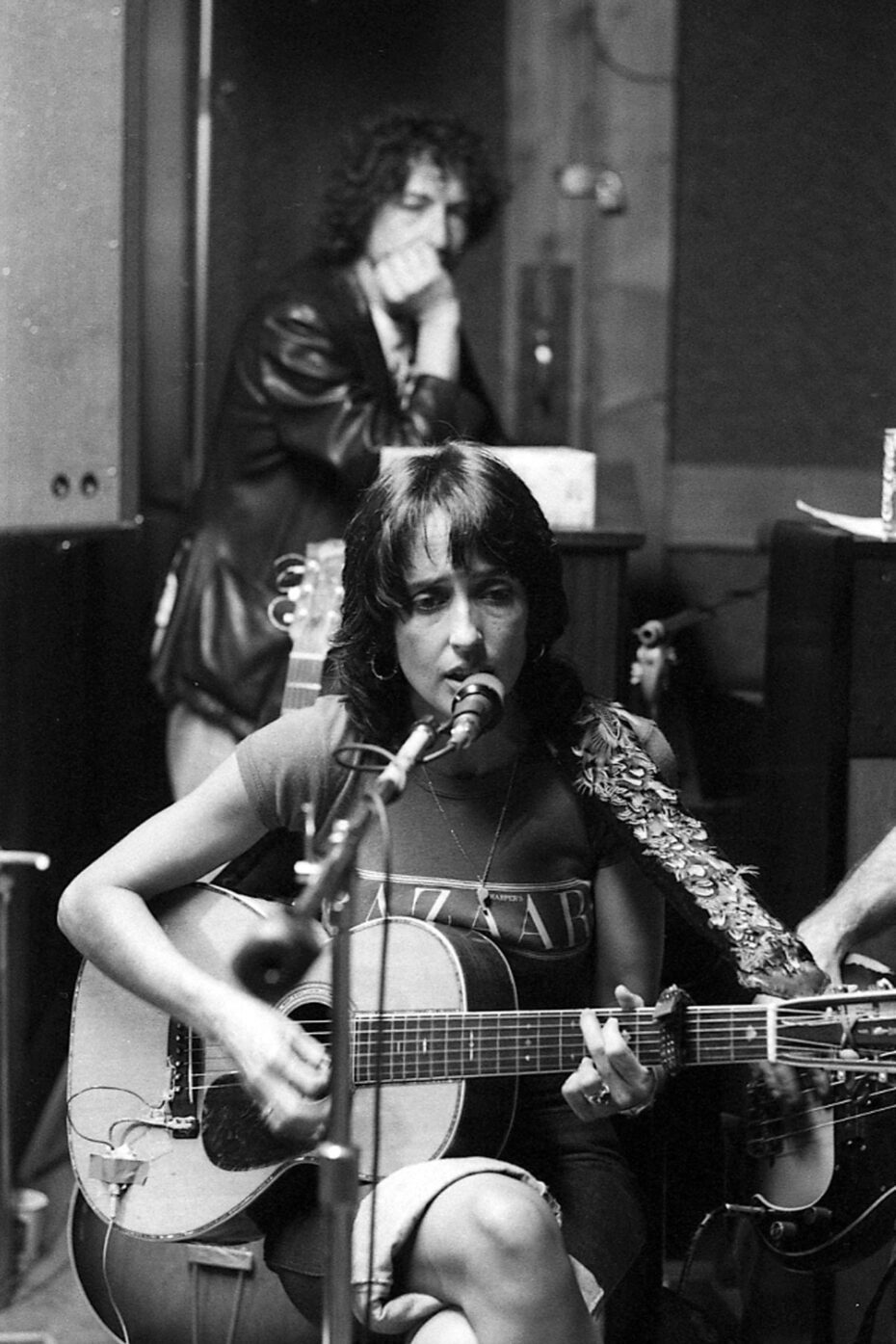 She performed Dylan's Blowing' in the Wind for famine relief in Africa at the Live Aid concert twenty years after it was first heard at the Grammy awards in 1985. Concerts and tours to shine a light on human rights and amnesty followed. In 1987, a second autobiography and New York Times Bestseller, A Voice to Sing With, was published and she journeyed to the Middle East to sing songs for peace in the Israeli/ Palestinian conflict. At a festival in Czechoslovakia, she sang a capella to a huge crowd after her microphone was disconnected; and was credited as an influence and inspiration for the revolution that followed, in which the communist government was ousted. In 1993, the Soros Foundation sponsored her to perform in war-torn Sarajevo, Yugoslavia. She also performed at the infamous Alcatraz Federal Prison that year.
The 2000s brought even more diverse recognition: Baez enjoyed long-term spells as a lead character at Teatro ZinZanni in San Francisco; she was asked to be judge at the annual Independent Awards and in 2004, her performance at New York's Bowery Ballroom was recorded for a live release. She performed at the Hardly Strictly Bluegrass Festival in San Francisco, joined Bruce Springsteen on stage in 2006. Various re-releases of her old albums followed and in 2007 she was awarded the Grammy Lifetime Achievement Award. The following year, she performed at Glastonbury. She sang We Shall Overcome at the White House and curiously, on April 4th, 2017, released a new song Nasty Man to put the spotlight on Donald Trump. Her final concert took place at Madrid's Teatro Real in 2019.
Lately, she's been trying to counteract the image the world has of her as the serious "earth mother" figure who, with her folk songs, carries the weight of the world on her shoulders. And yet, it seems, whether she likes it or not, that her inescapable superpower lies in making the world a better place. Now in her eighties, she's still kicking against the pricks, she got herself some new age tattoos and is appealing to a younger audience. And she's taken up art – no doubt this warrior woman is painting scenes of resistance as we speak.
Angel and avenger, siren and sorceress, Joan Baez has used her enchanting silky voice to capture hearts and minds across the globe. Her enduring love of humanity was born from her own richly diverse and challenged background, her message of universal acceptance now the stuff of lore.