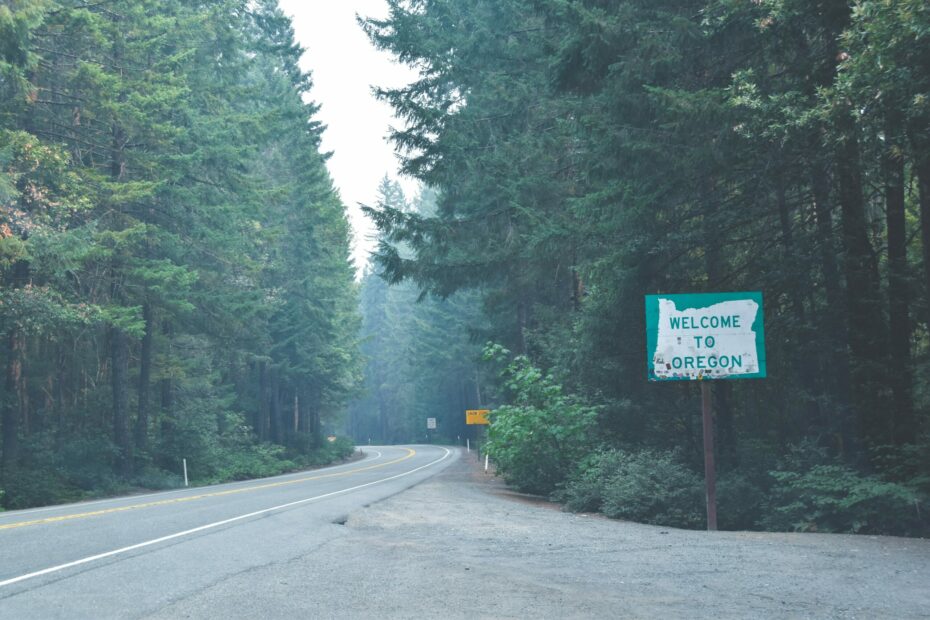 We love Oregon for its wild coastline and cozy towns full of oddities. We think road trips are the best way to experience the beauty of Oregon, so pack up the car, and follow our lead!
 PS: Depending on what time of year you travel, remember to stay abreast of wildfire warnings.
Portland:
Seeing and Doing
The infamous Shanghai Tunnels.
The Peculiarium – art space founded in the 1960s, epitome of "keep portland weird"
The Hat Museum – vintage & charmingly quirky
An abandoned witch's castle in the woods, Photos
Let your imagination run wild at The Grotto: a Catholic outdoor shrine covering 62 acres of lush gardens set atop a 110-foot cliff
Early "cabinets of curiosities" were divided into the categories of artificialia and naturalia, holding space for the marvels of both man and God. In the dreamscape dioramas of the Zymoglyphic Museum, these two categories collide. 
Finally you can check the following off your bucket list: World's largest Paul Bunyan, World's Largest Chocolate Waterfall, and the Vacuum Cleaner Museum.
And a Rose Garden to put the Tuileries to shame.
Eating and Drinking
Ned Ludd restaurant
Pok Pok – legendary Vietnamese chicken wings
Rimsky-korsakoffee house – the weirdest place to get coffee in town, in old house
Pépé le Moko – Tiny little bar tucked down in a dark cave-like setting.
Stunning neighborhood farm-to-table, female-owned and operated, for veggies and omnivores alike, Coquine.
An unforgettable and intimate dinner at Nimblefish, which blends local flavors of the Northwest and Japan.
For stylish, snacky, sexy, you'll want Expatriate (Also they do an incredible brunch.)
Salt and Straw for ice-cream and coffee, well-known and much-loved by locavores.
Head out to the Willamette Valley to try local, family-run winery Sokol Blosser
There's so much craft beer in Portland it's a fool's errand to choose one (but if we had to: Little Beast Brewing)
For coffee, most likely there's a nationally recognized spot just around the corner from where you are at any given moment, we love Sprudge Maps for reorienting us towards good java
French/Norwegian pastries at Maurice
Mouth-watering sandwiches at Guero.
A two-fer of tasty pizza and a relaxed, classic PDX atmosphere at Pizza Jerk
Road trip stops:
Scenery must-sees:
Accommodations along the way
Heceta Head Lightstation Bed & Breakfast
A'Tuscan Estate Bed and Breakfast
Newport Belle Riverboat Bed and Breakfast
Lion and the Rose Victorian Bed & Breakfast Inn, Portland
Kennedy School Hotel, Portland