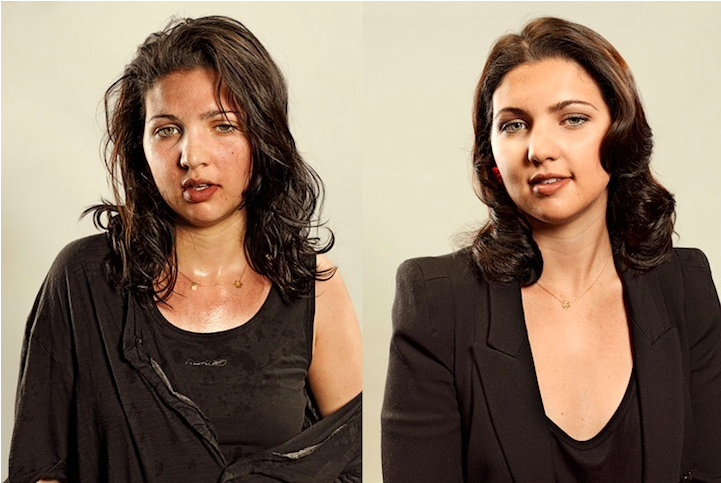 So apparently Parisians do exercise.
Parisian photographer Sacha Goldberger assembled an outdoor studio at the Bois de Boulogne, a park located in Paris. He interrupted joggers, asking them to sprint for him and then pose straight after for a photograph. A few of the joggers didn't tell Sacha to go **** himself and so the photographer was able to get his series of shots of Parisians looking… well, quite frankly like mad dogs.
Goldberger then asked the same joggers to visit him at his professional studio a week later, using the same lighting, to pose the same way they had before, this time, without looking like… mad dogs.
"I wanted to show the difference between our natural and brute side versus how we represent ourselves to society," Goldberger tells us.
I've picked out this photo series for a few reasons. For one, now that summer travels are over, I'm supposed to start my daily jogs again. Any day now. It just depends on when. And how. And why. Why oh why….
Next. Isn't it funny that we're okay being in public looking like a mad dog that's been through a tumble dryer, as long as we have a pair of running shoes on? It's like our sneakers act as some kind of invisible cape. I'm pretty sure that under any other circumstance, we wouldn't be caught dead looking like that out in the world…
Just a thought.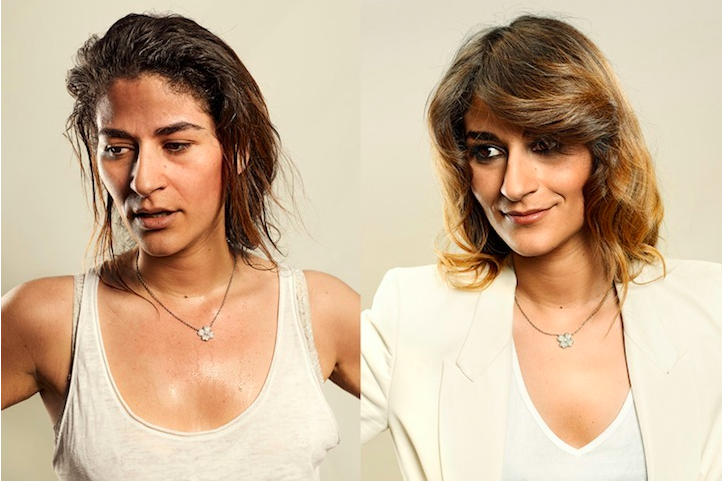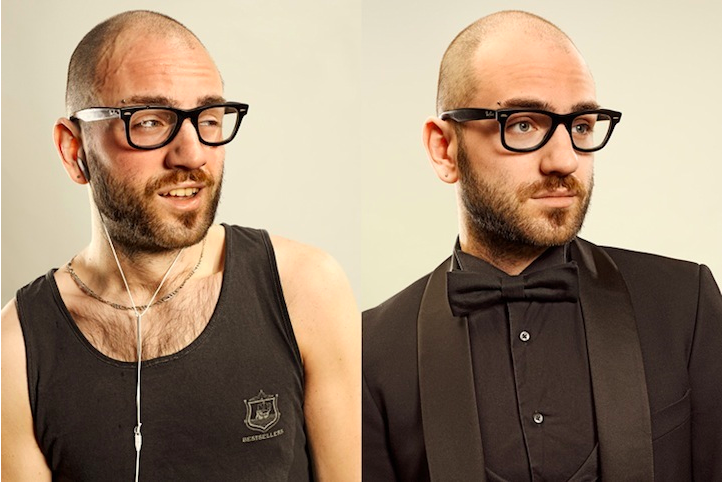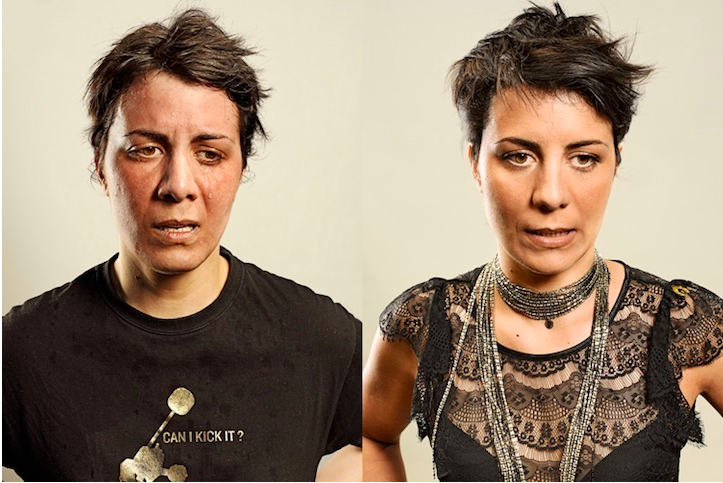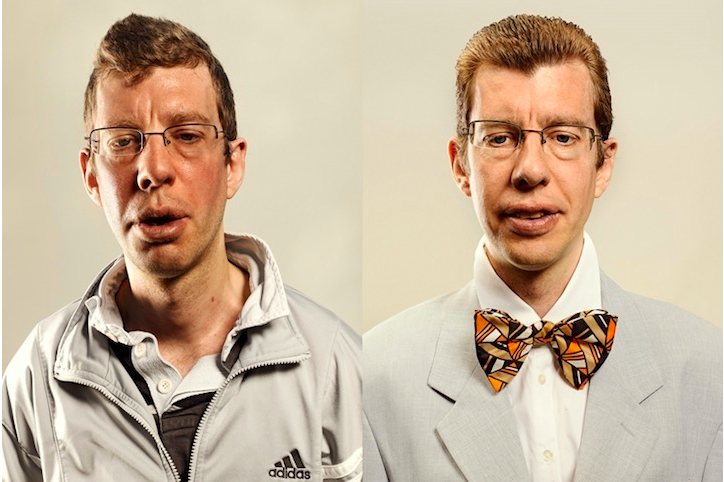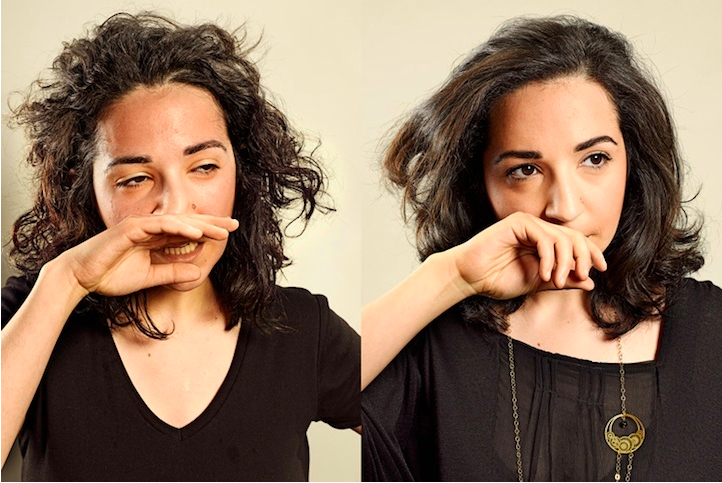 :::

Now as you may or may not know, MessyNessyChic will be launching a brand new look this September. One of the new features on the site will be a "Photo du Jour", where I will upload my favorite photograph of the day. As I'm just a little too excited for the upcoming launch, I've already been collecting my 'photos du jour' for the last two weeks. Take a look at my favorite photos so far…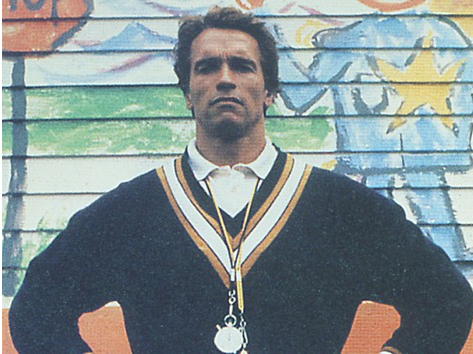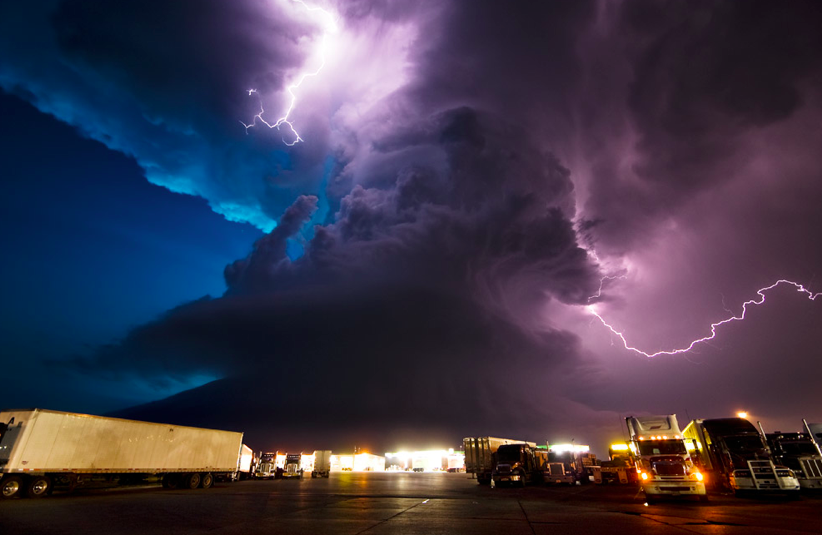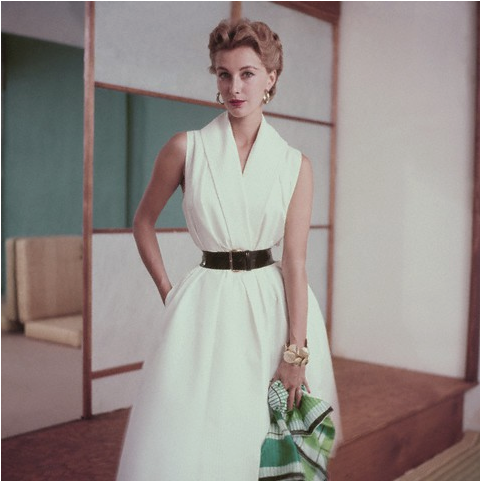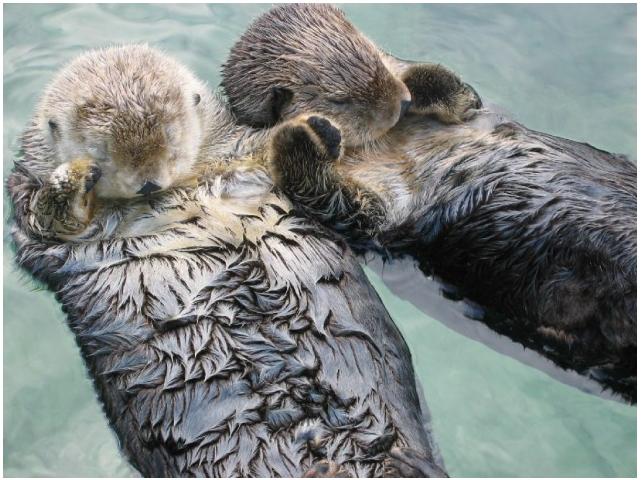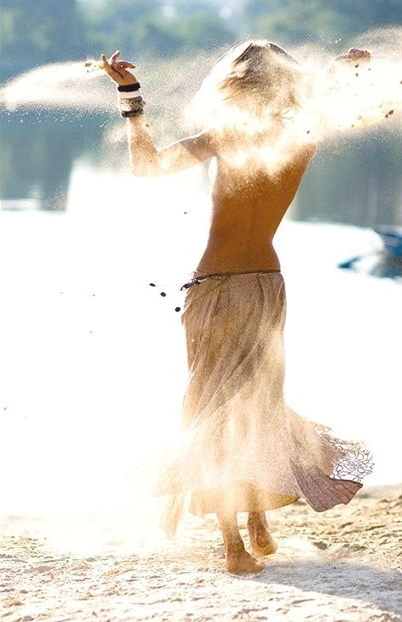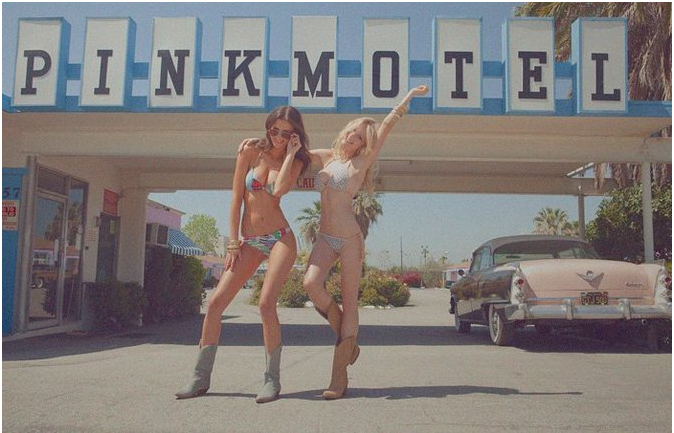 Photos via Pinterest and My Modern Metropolis.