Sorry to disappoint but there shall be no boobies in this post, although I did see more than my fair share of b**bies this morning in my quest to find these vintage 50s & 60s playmate photos. If Playboy magazine still looked like this, I would probably subscribe. Look at these fabulous women …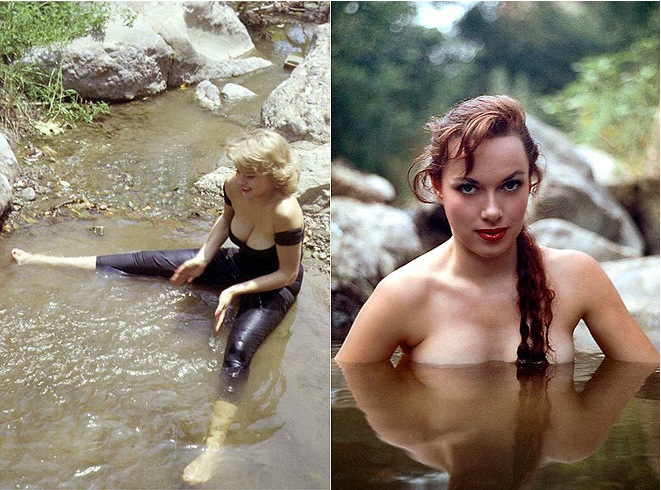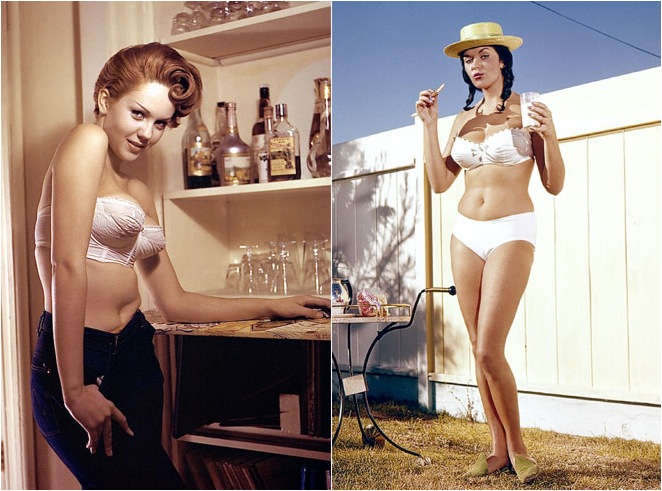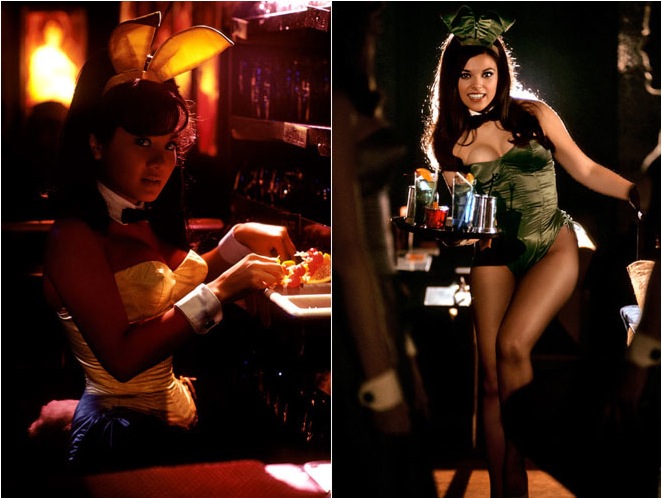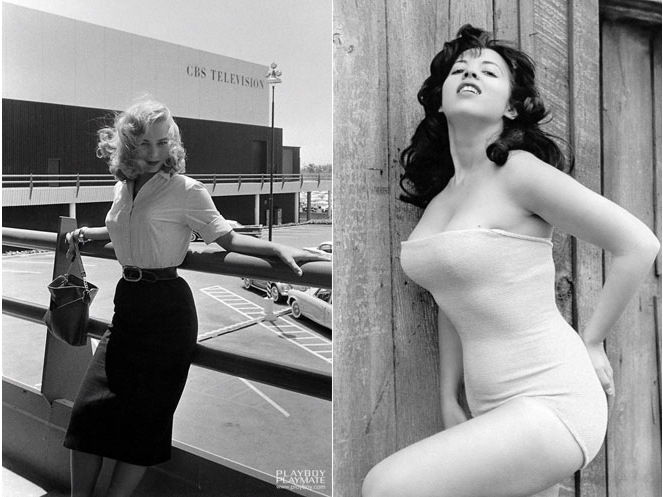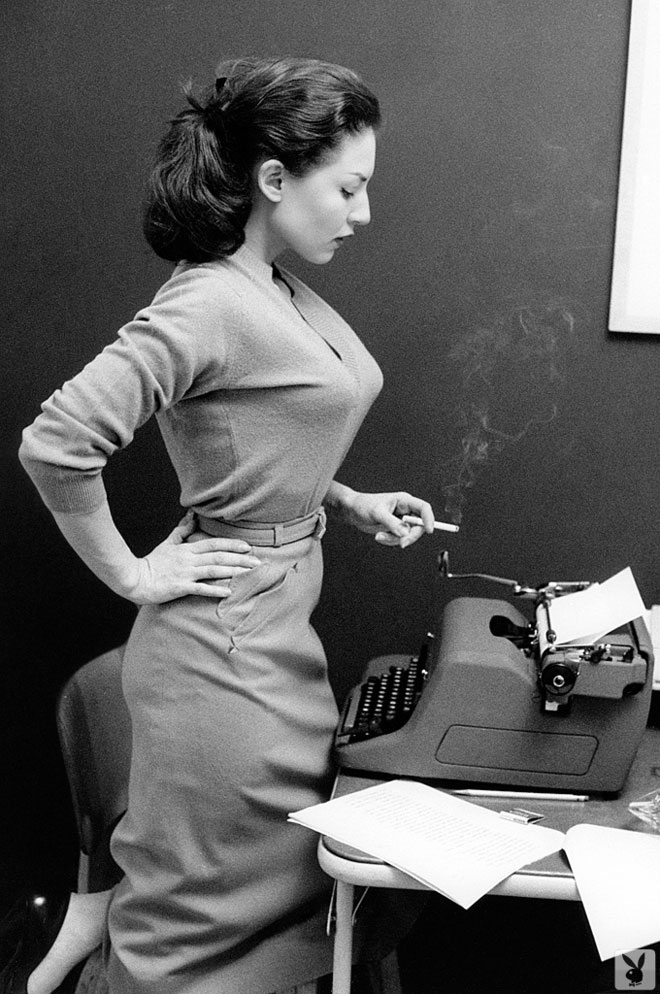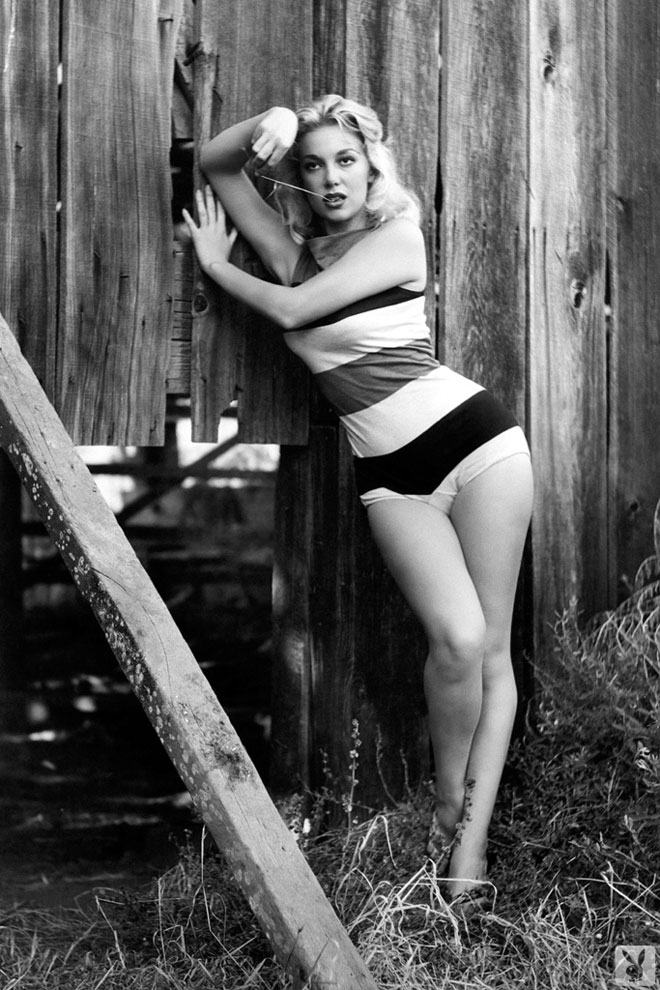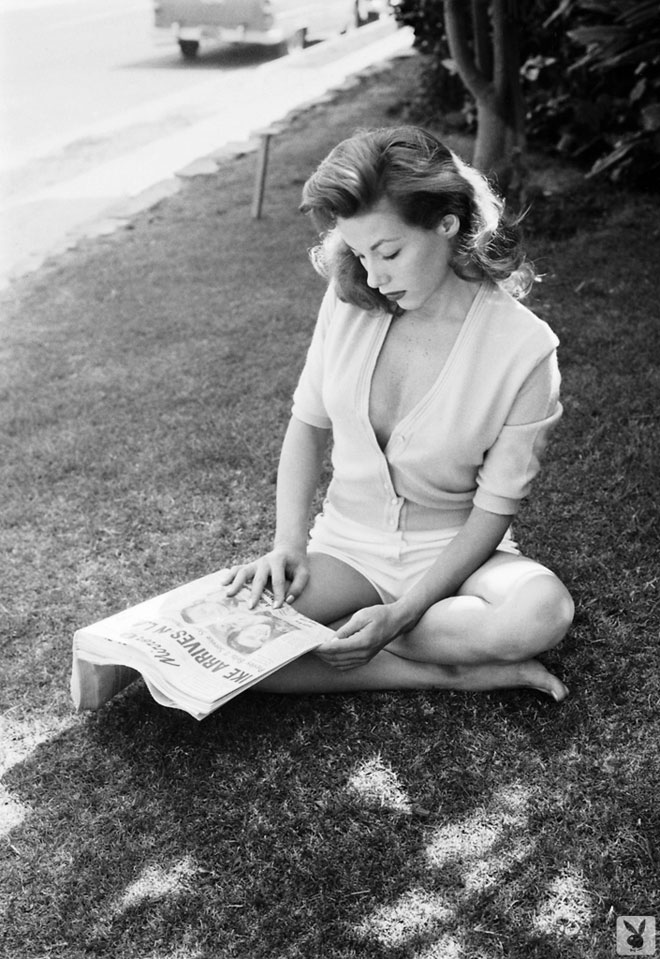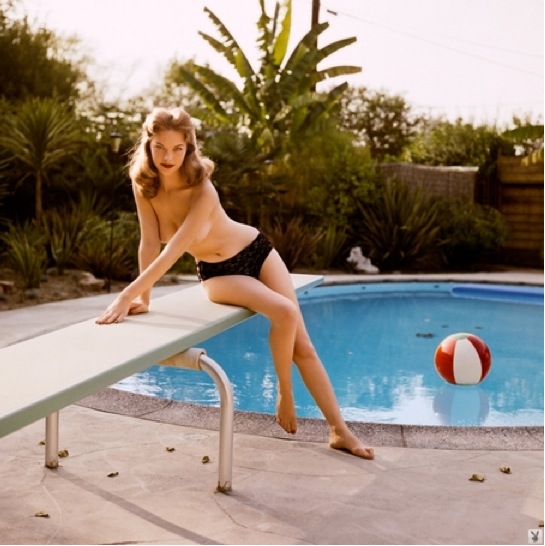 Okay, maybe there was a bit of side boob.
Images via Google Archives and Playboy Retro, all the property of Playboy.