Let's start with the New Yorkers, photographed by Alfred Eisenstaedt– most famous for that shot of the sailor kissing the girl in Times Square. The following photos are from a street style series for LIFE magazine in 1944 called 'Beautiful Girls'…


Round 1. NEW YORKERS!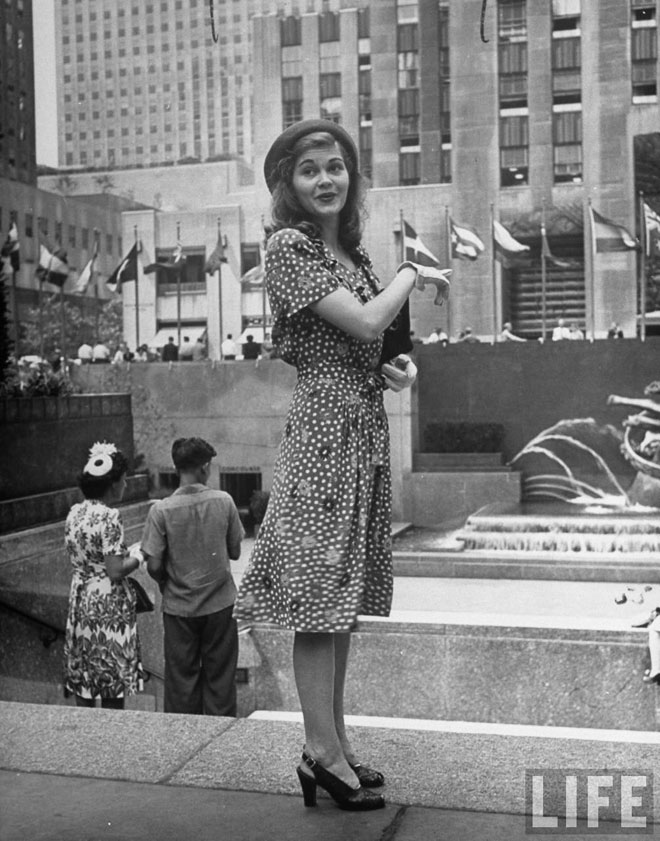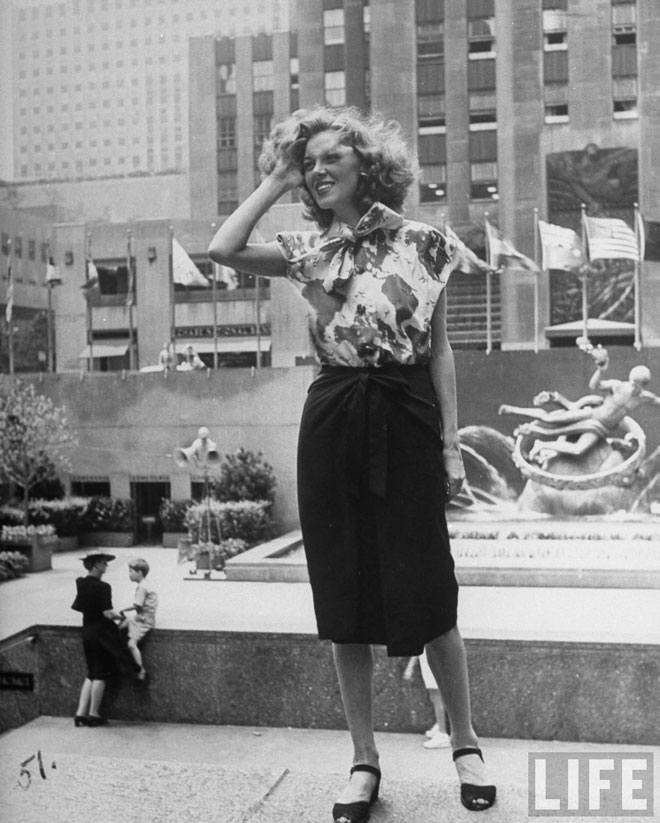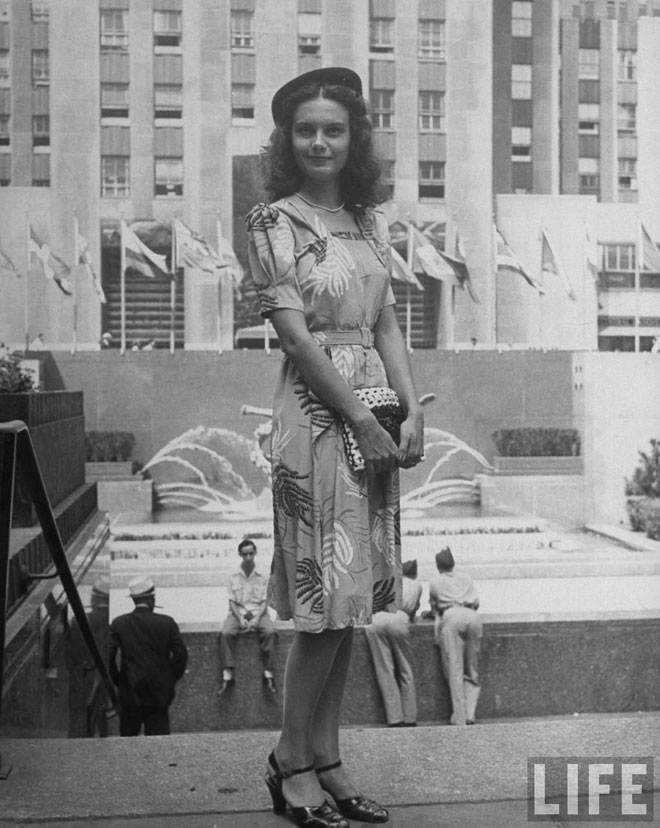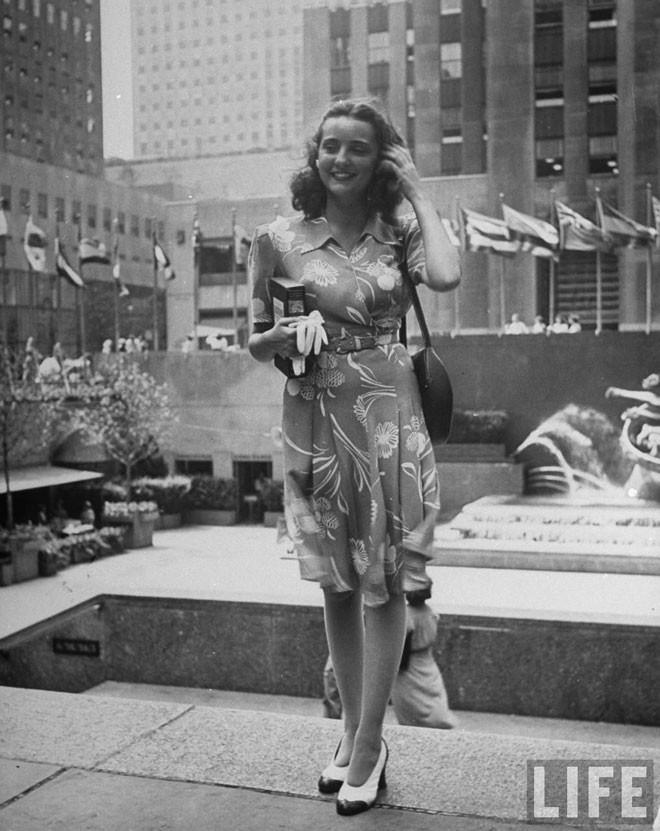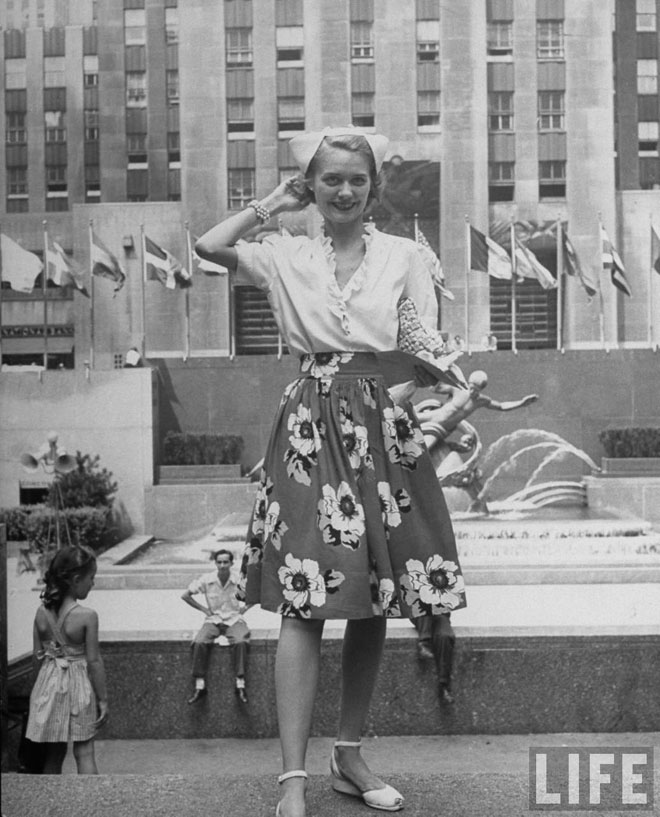 Round 2. PARISIANS!
Modern fashion photography was born when three brothers, Parisian postcard photographers, shifted their lenses to the upper echelon of French society in the early twentieth century [1930s]. As impromptu portraits of beautiful women in inimitable finery at racecourses, resorts, and cafes began to appear in magazines, courant designers such as Chanel, Hermes, and Madeleine Vionnet rushed to send their models to posh watering holes to be photographed with the beau monde.
Elegance: The Seeberger Brothers and the birth of fashion photography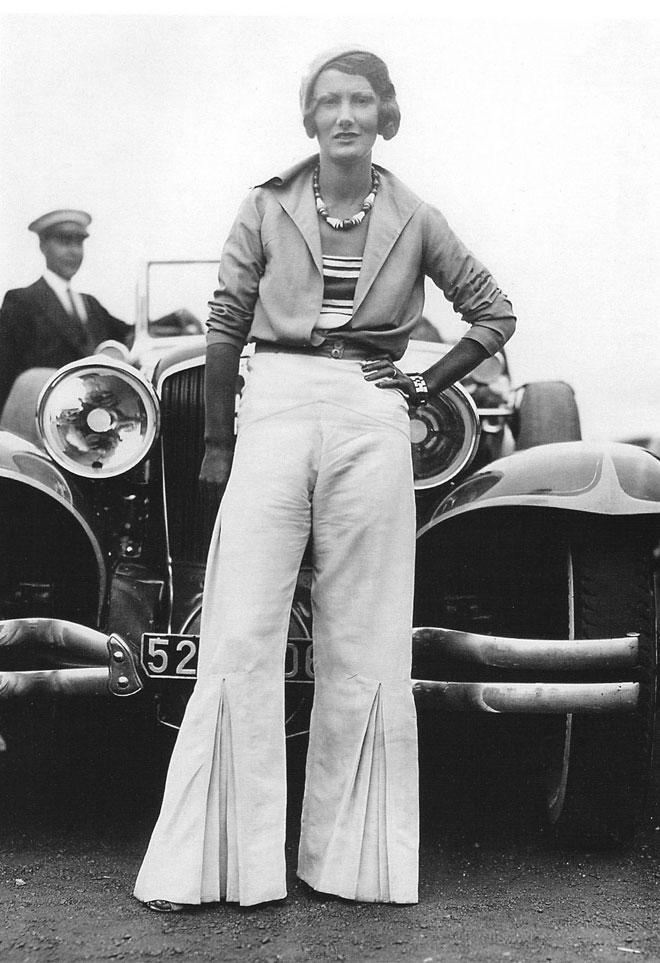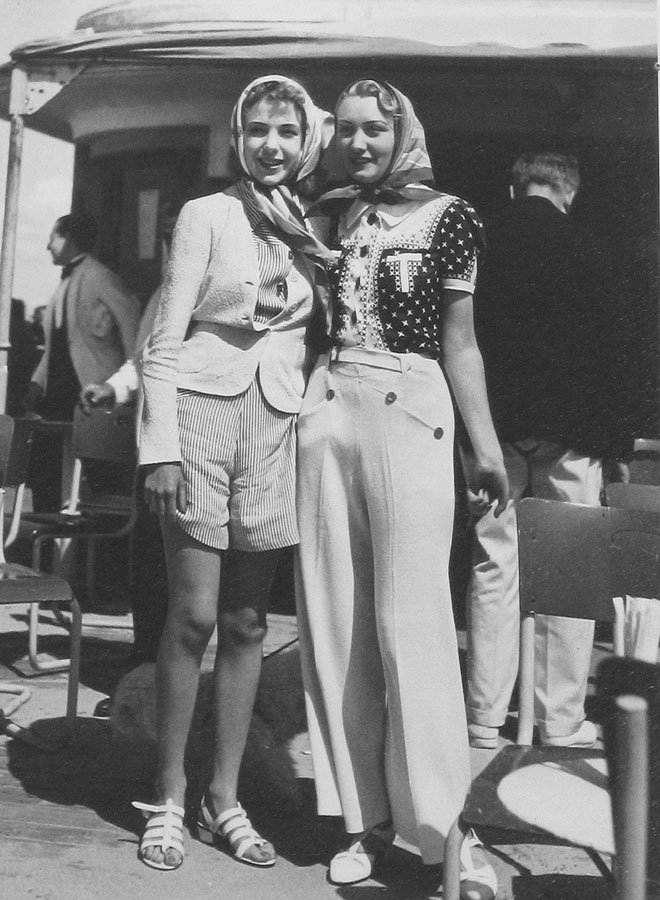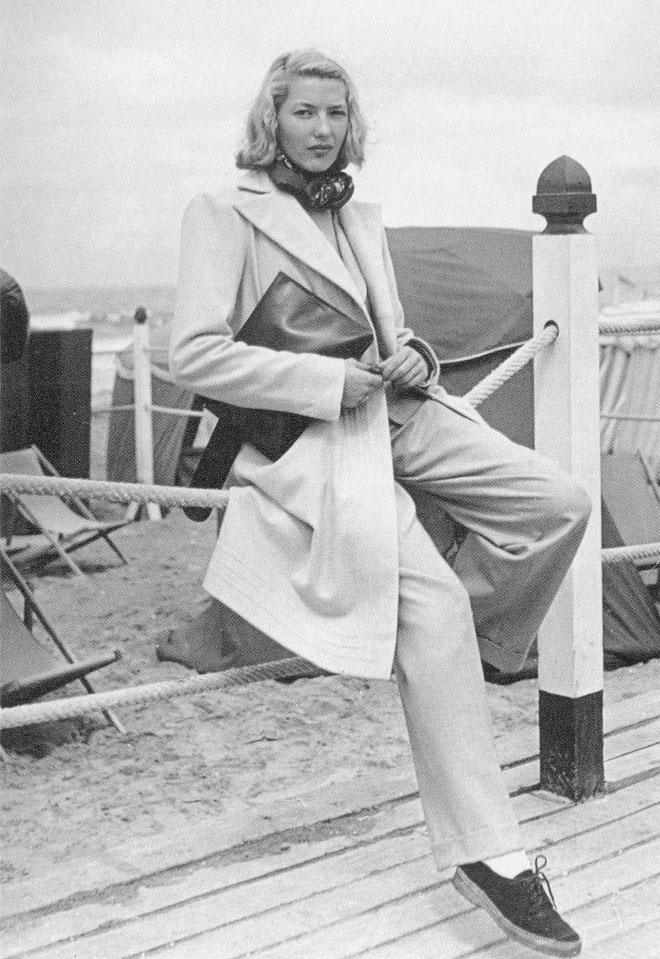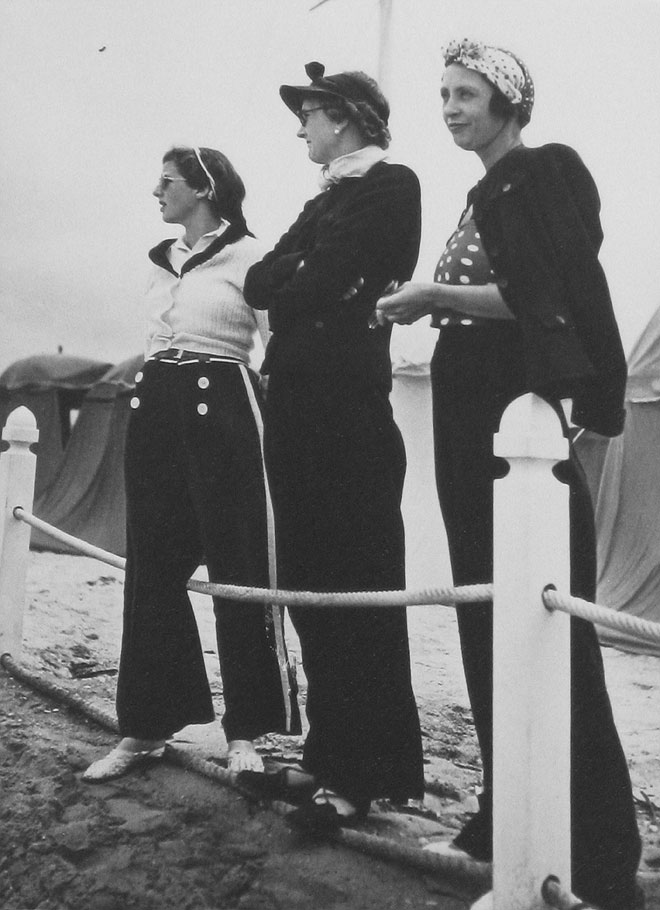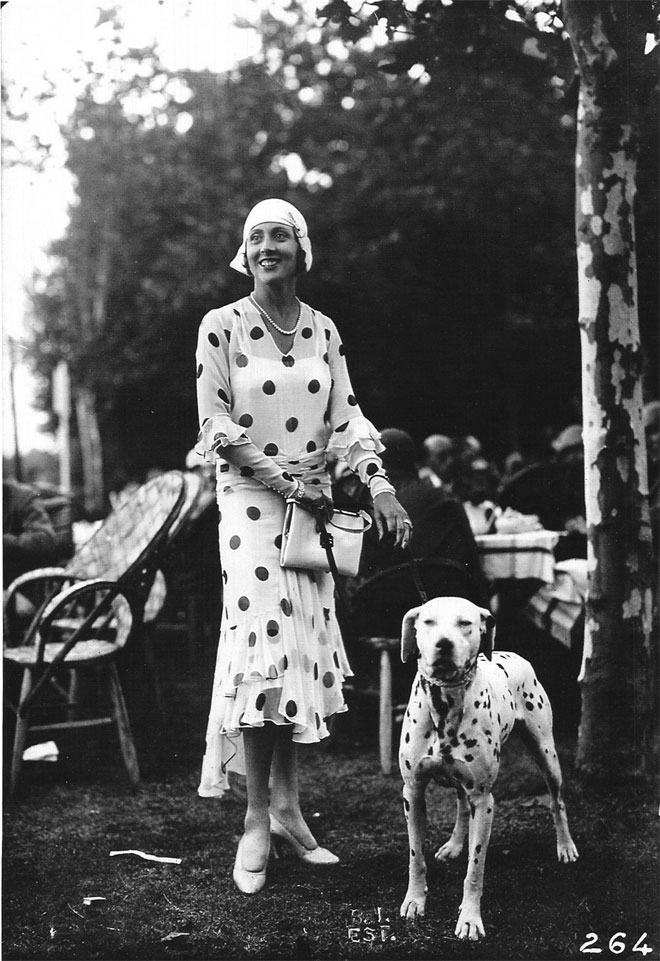 :::
Ding ding ding ding!!!
I think I know who my winner is…
Who's yours?
Parisians or New Yorkers?