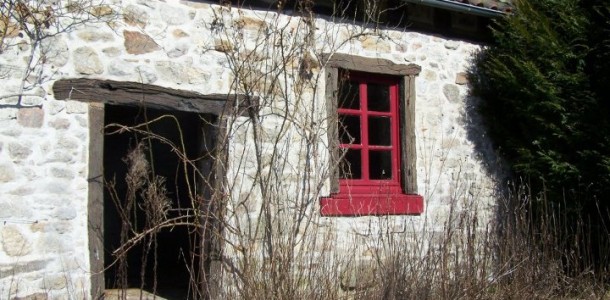 It boasts 19 buildings with traditional French features, including a swimming pool, tennis court, stables, a chapel, village hall and acres of land, but only had an asking price of 330,000 Euros.
At such an outlandish price, the abandoned hamlet of Courbefy soon caught the attention of the international media, interest sky-rocketed and gave the sale a 200,000 Euro boost when the auction finally took place this month at the Tribunal de Grande Instance de Limoges in central France.
Once home to 200 people, most of the Courbefy residents moved out in the 1970s when farming took a downturn. Attempts to turn it into a holiday village failed in 1990s, and the last resident finally left Courbefy in 2008. The current owner eventually went bankrupt and the once cherished village is now only frequented by curious passer-byers, occasional vandals, ravers or squatters.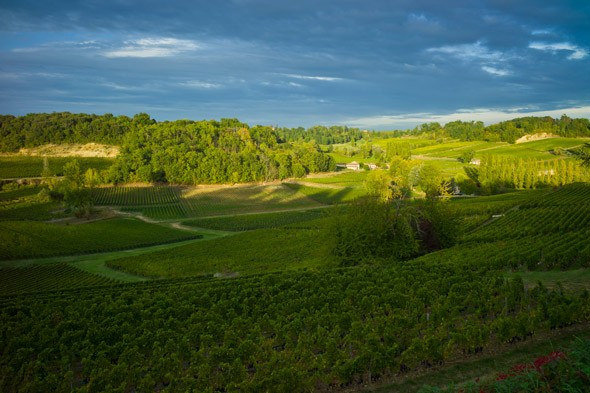 Neighbors of Courbefy remember it as it was before and have told reporters how heartbreaking it is to see it in the state of neglect that it's in today.
"Once upon a time it was magnificent, with greens everywhere and everybody loved to come for a stroll to look around, but now everythings gone", says the local mayor Bernard Guilhem, who played estate agent for the property, but couldn't afford the price tag to save the village himself.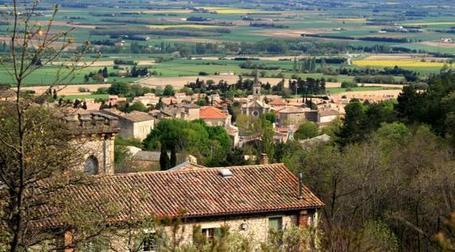 Among the bidders interested in buying Courbefy once it hit the media spotlight were some Belgian investors who wanted to use it as a centre for people with disabilities; a production company believed to be television giant Endemol, who wanted to use the village as a set for a reality show where contestants would be challenged to fix it up; as well as Lebanese buyers who had requested permission to install a helipad.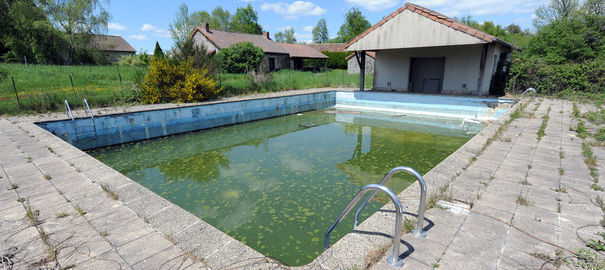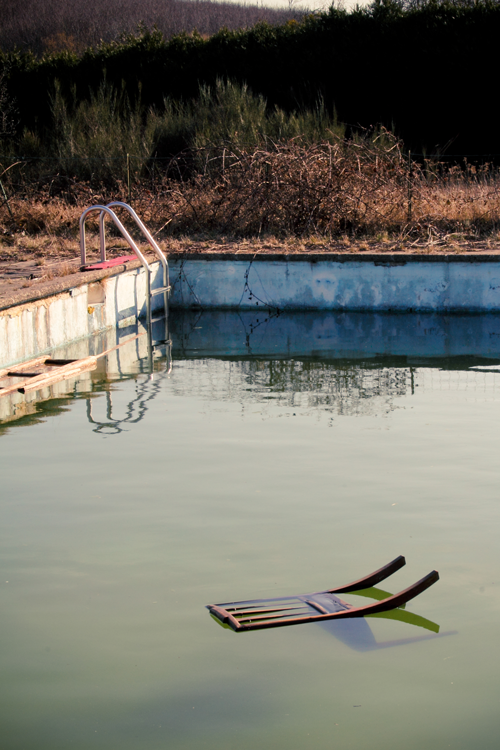 But it was South Korean photographer, Ahea who won the property for the bargain price of 520,000 Euros. It's not yet clear however whether locals will be get to see Courbefy restored to its former glory as a residential village. Ahea, who has an exhibition showing at the Louvre in Paris next month, has not made his plans for the village known, but according to his website, he takes a keen interest in organic farming and believes strongly in allowing "nature to live as it was intended to live, without the interference of man and man-made additives of any kind".
Only time will tell and of course, MessyNessy will keep an eye on the story. In the meantime, check out this little tour of the village and see just how much work Ahea has ahead of him …
[youtube http://www.youtube.com/watch?v=DNHCUMEratA&feature=player_embedded]