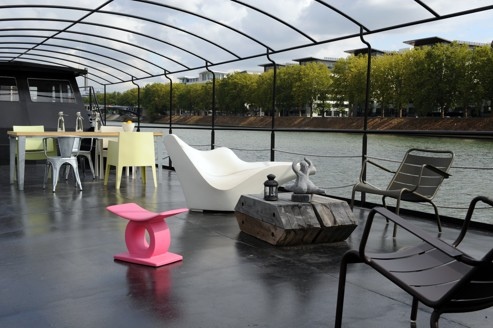 Spying on house boats along the river Seine has sort of become one of my daily activities. When taking my evening run on the banks, I find myself focusing less on my heart rate and more on imagining life aboard one of the peniches; how I would ideally arrange the deck furniture, what I would marinade the beef in for my barbecue dinners while smelling the salty air of the river.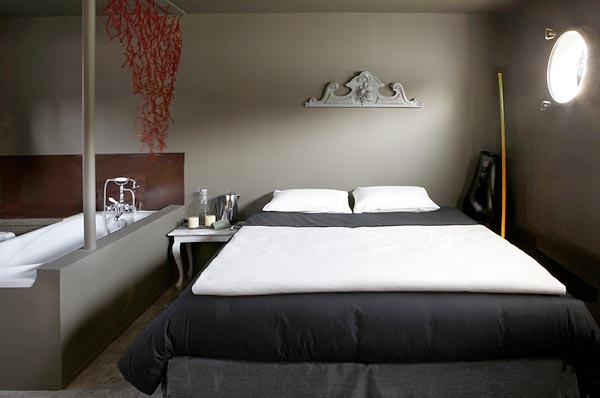 I came home the other day from my run, having observed one too many couples sipping cocktails aboard their dream boats as the sun set, and began to feed my growing obsession a little further on the internet.
When I across these pictures of a little houseboat hotel on the river Seine, my eyes started to glaze over…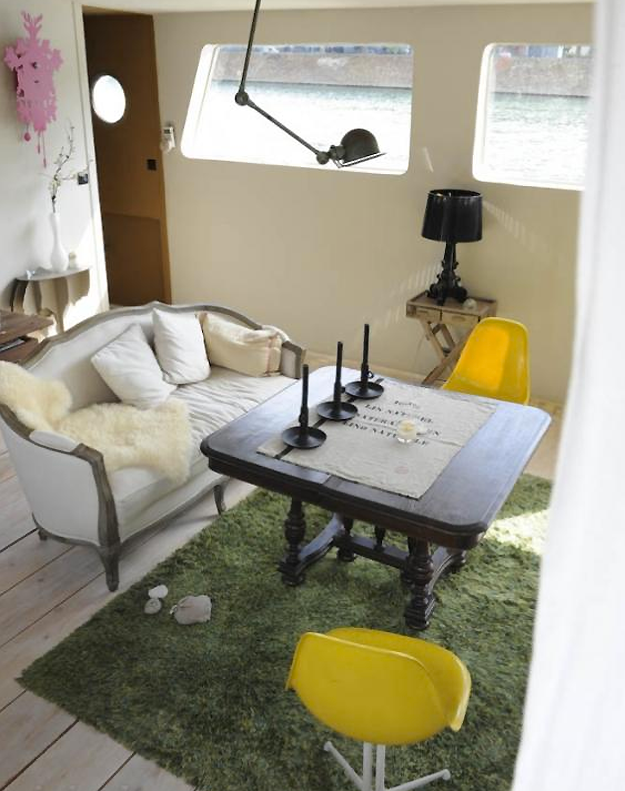 Parisian sweethearts Marie and Georges-Mickael, decided to stop dreaming about living on a house boat and make it a reality.  Marie quit her job in the pharmaceutical industry and together with her husband, bought a 1930s riverboat parked on the quieter end of the Seine in the Van Gogh port and spent just a few months renovating it; not long after, their floating bed & breakfast house boat, 'Le Boudoir de Serendipity' was born.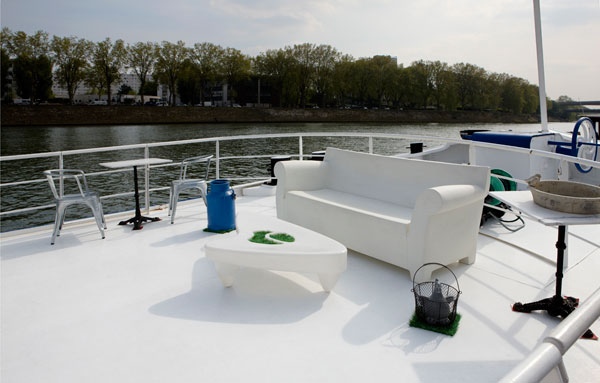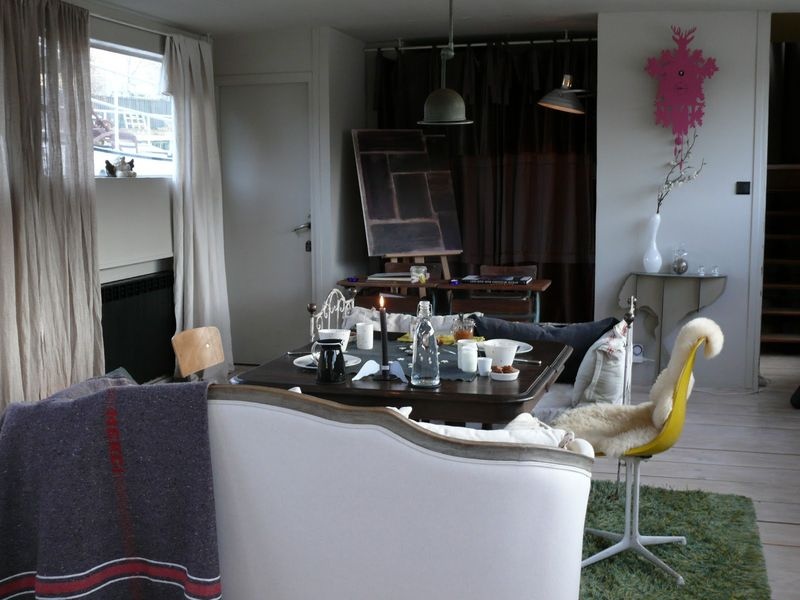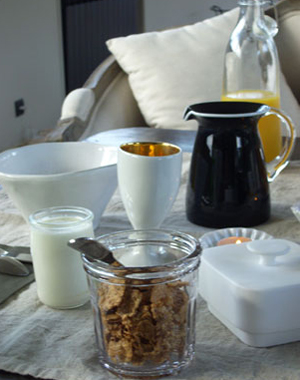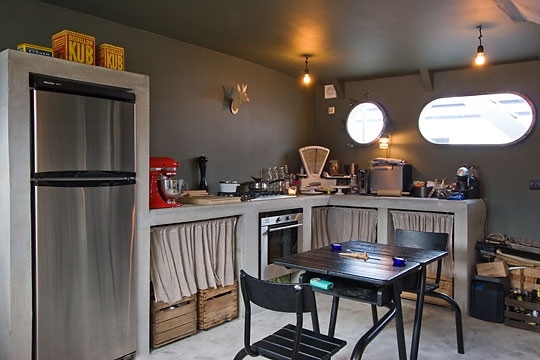 There are three large and individually decorated bedrooms available to guests from 140 to 190 euros per night with wi-fi connection. The boat is also available to rent exclusively.
In the morning, Marie serves your home-made soft brioche and yoghurt, cheese, honey, fruits and others delicacies on the outer or lower decks.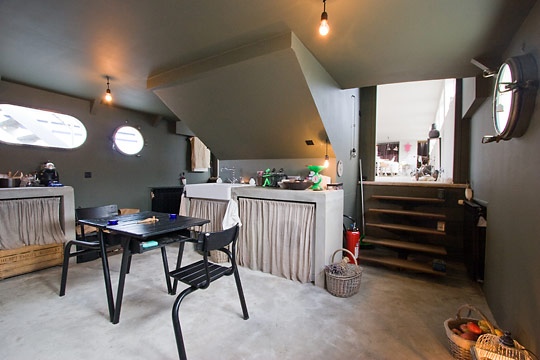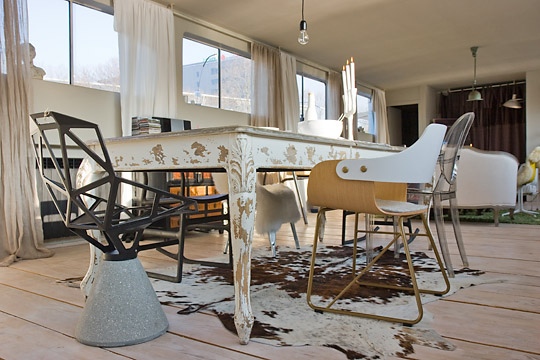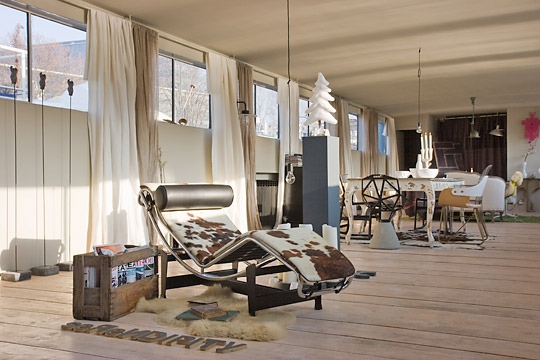 For Parisians and non-Parisians alike, Le Boudoir de Serendipity is a perfect romantic getaway. To find out more and enquire about bookings, visit their lovely website here.