A little inspiration (ideas to steal) for those lucky enough to have al fresco spaces and looking to do a bit of sprucing up for summer. No matter what size your balcony/ patio / terrace is, take some notes for making your space as inviting as can be, even if there's only room for you!
In another life …
One day, (when I cash in all my MySpace shares).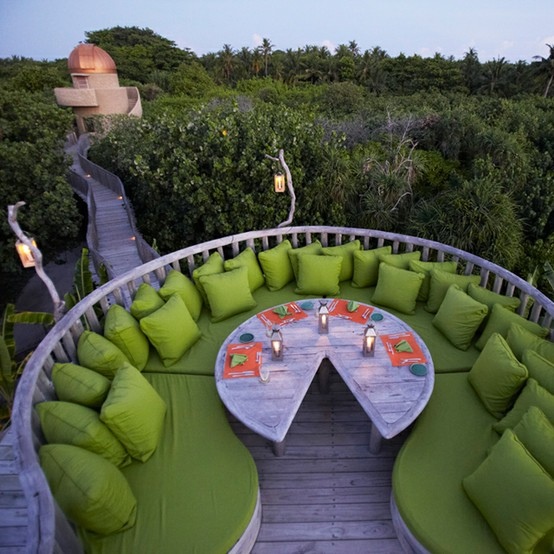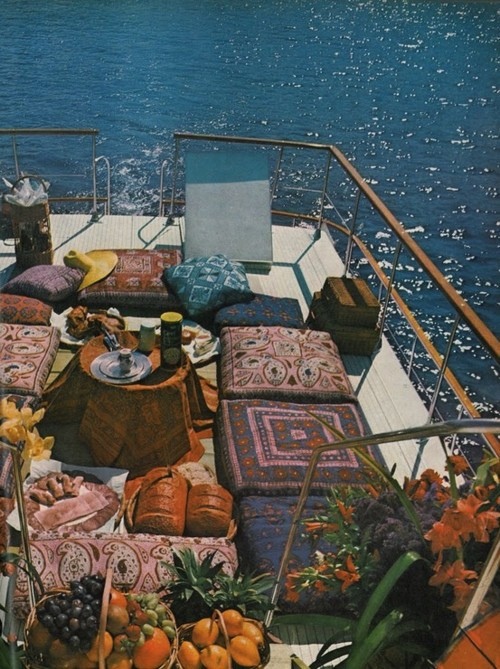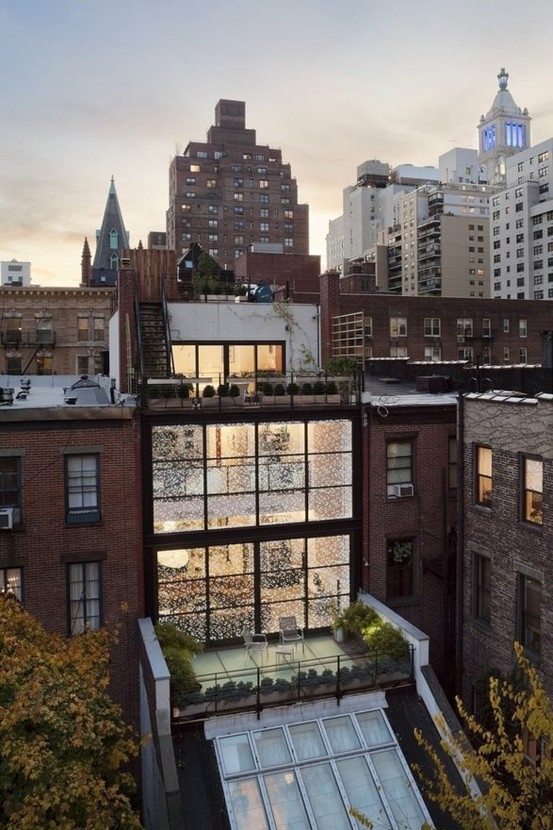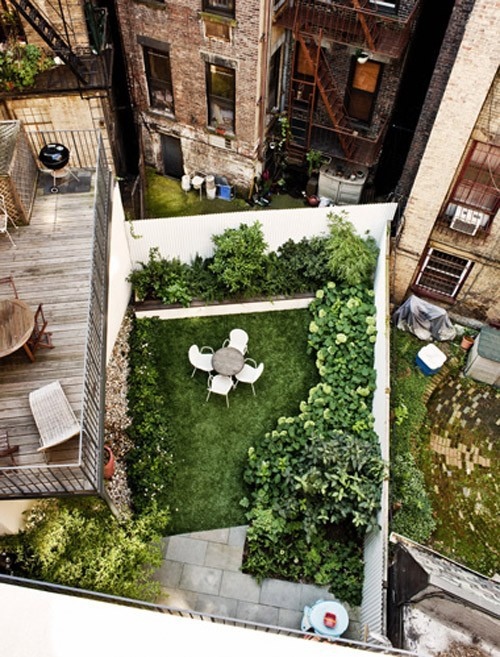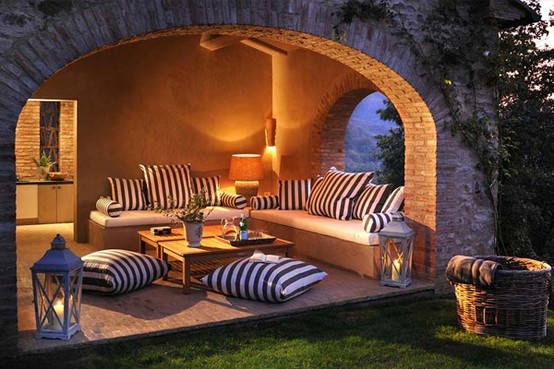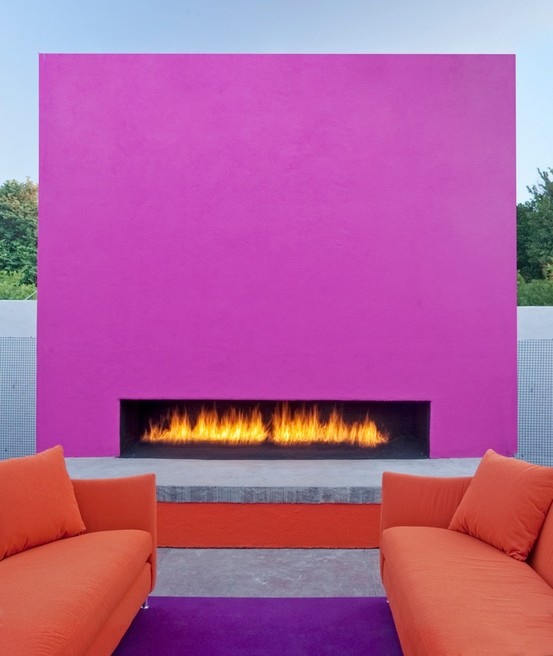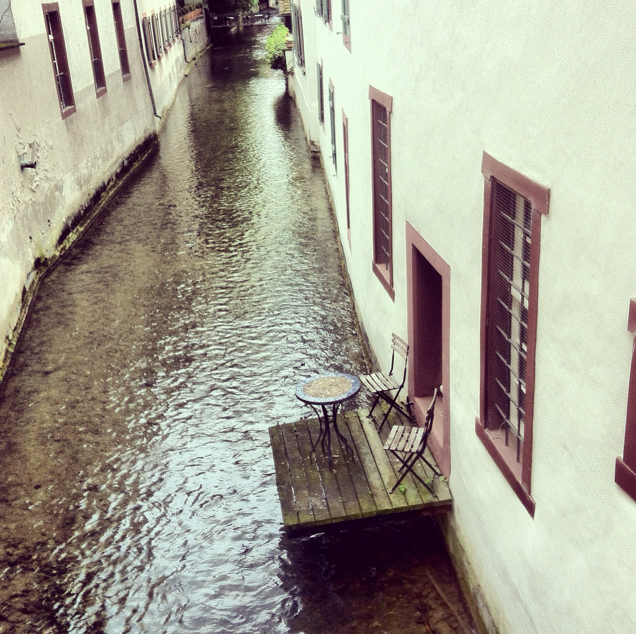 Urban Al Fresco
Party time.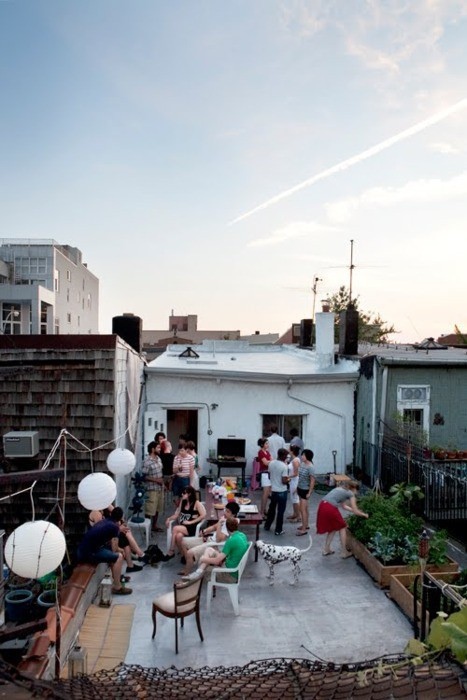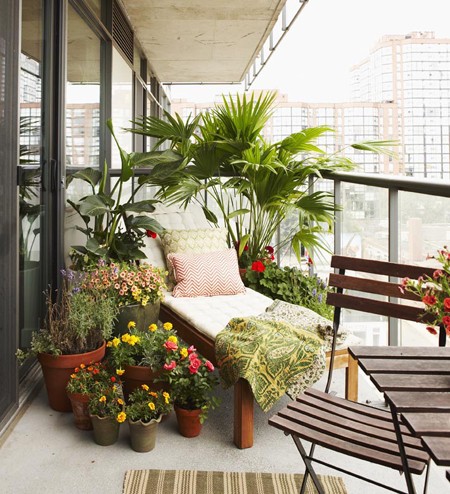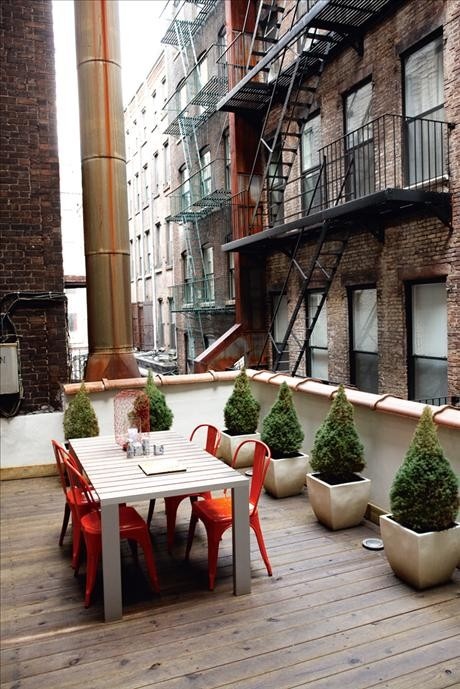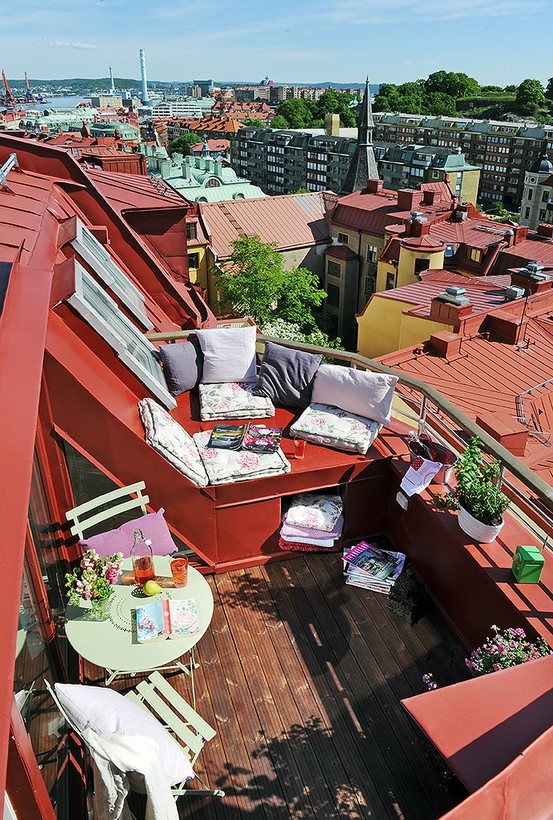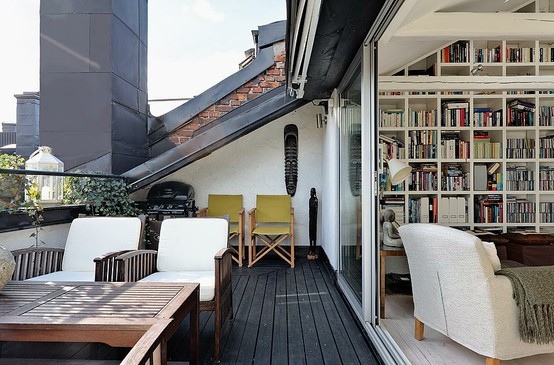 Color Blending…
Considering what's around you.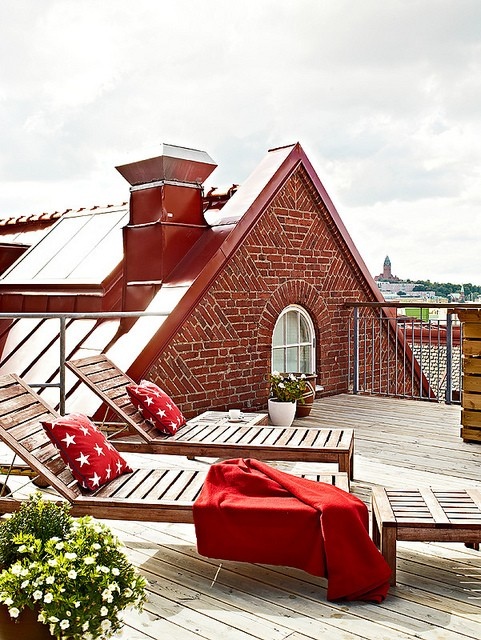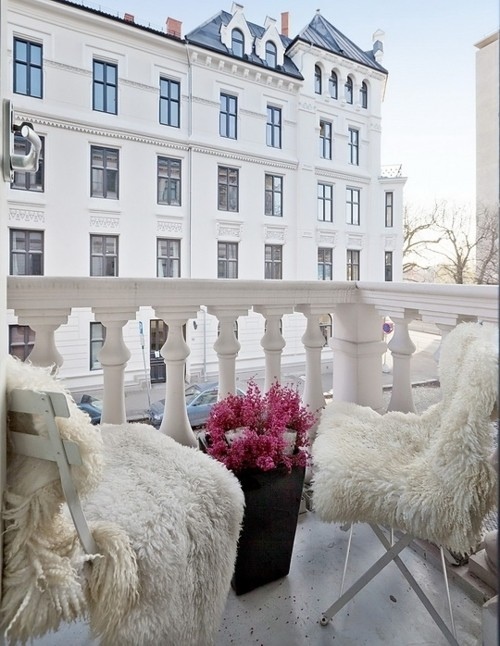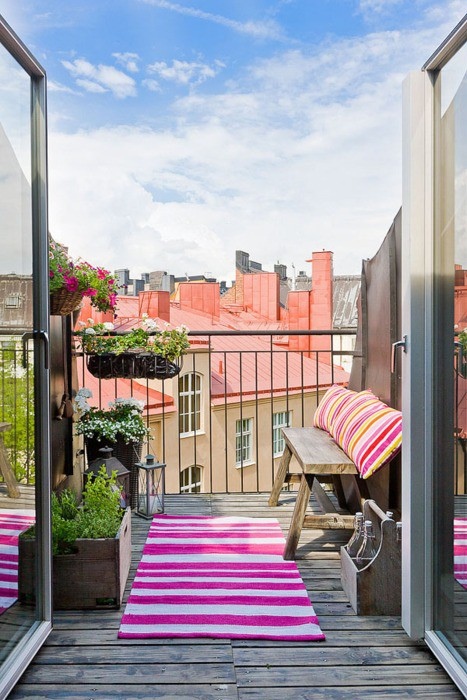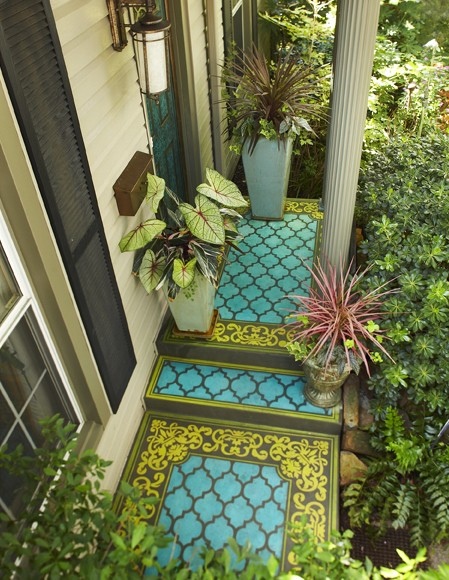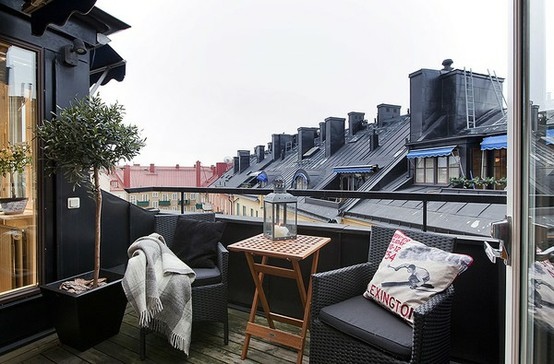 Lazy Days
Because who needs to work when you've got beds on your balcony?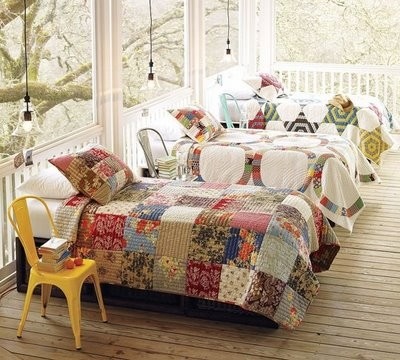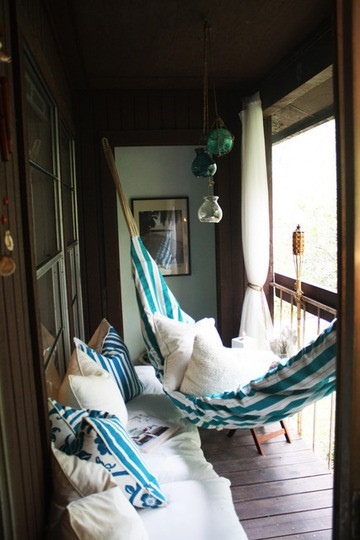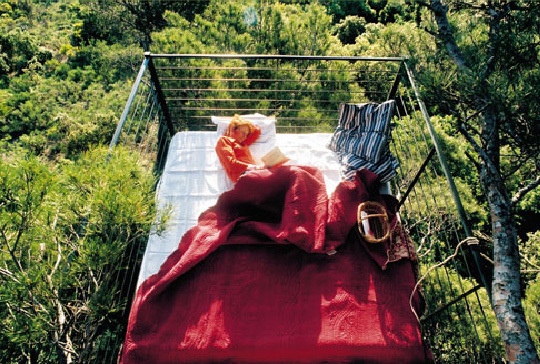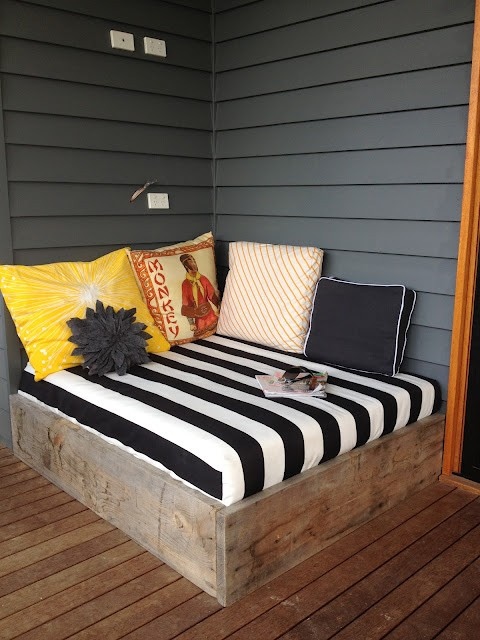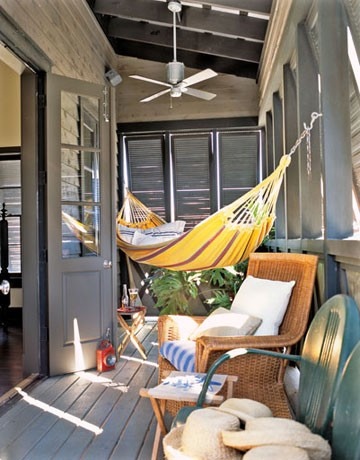 D.I.Y Balconies
Totally achievable balcony makeovers (maybe with a little help from IKEA).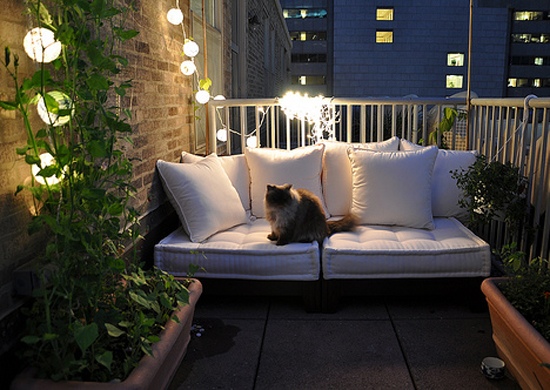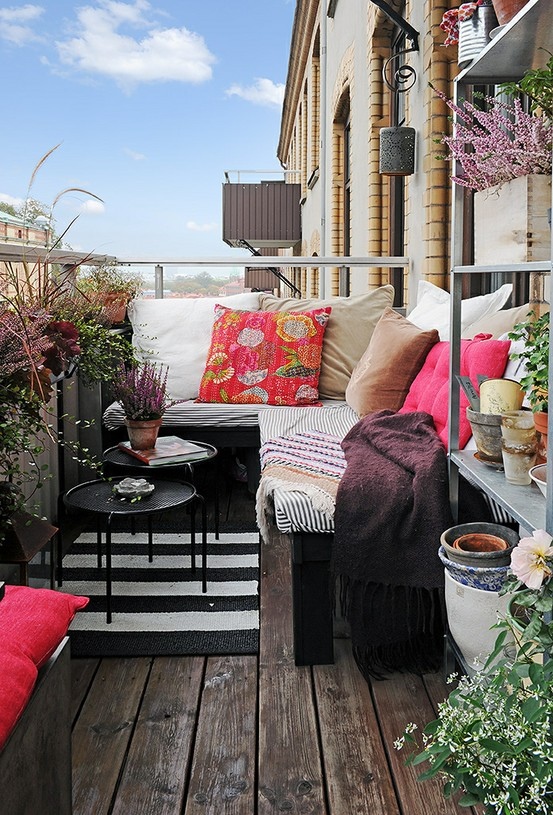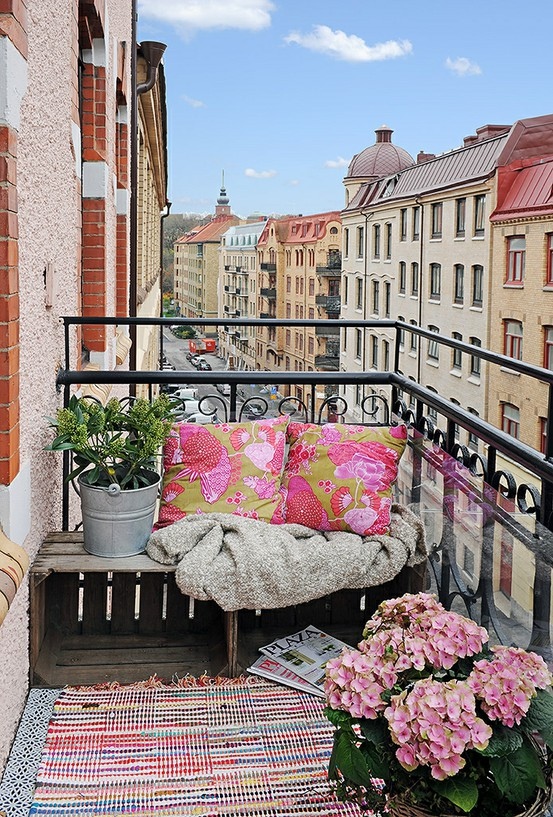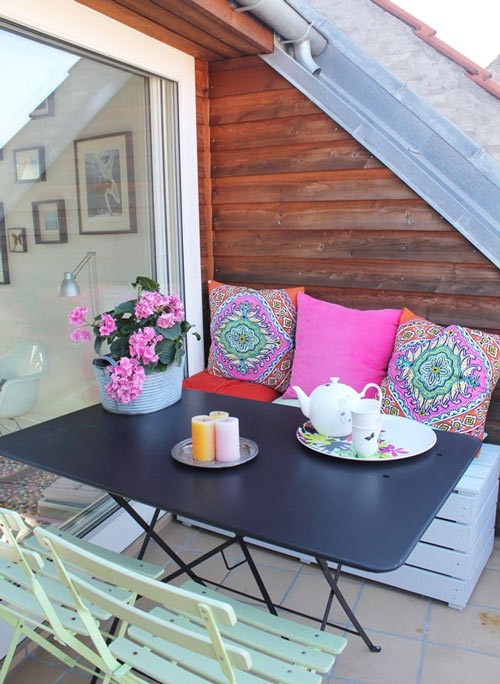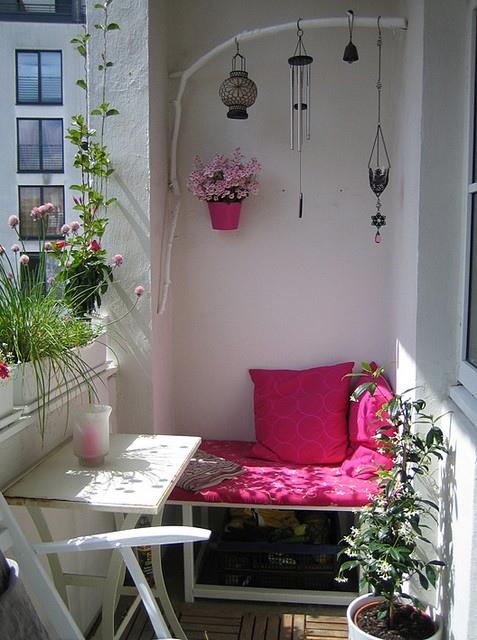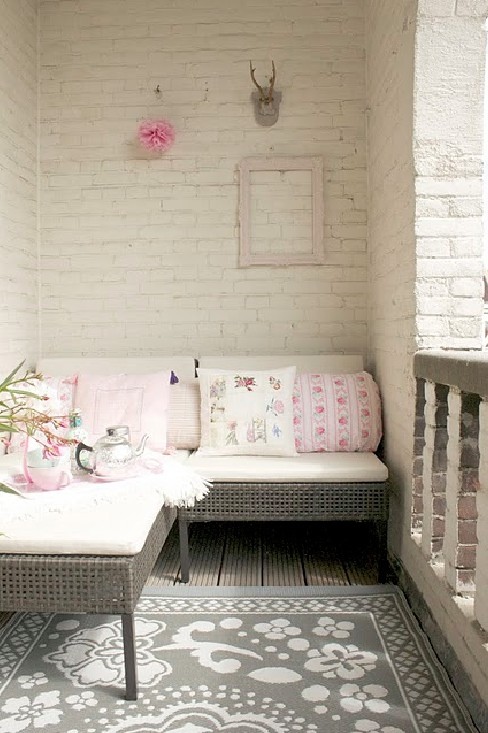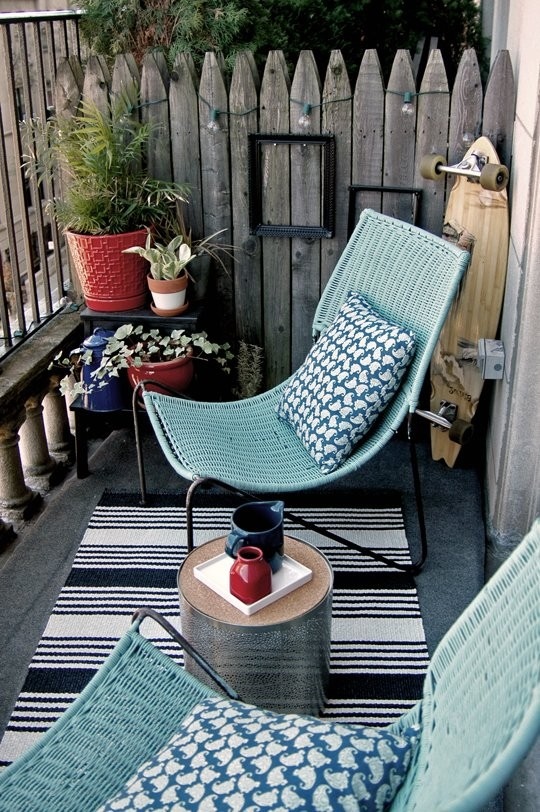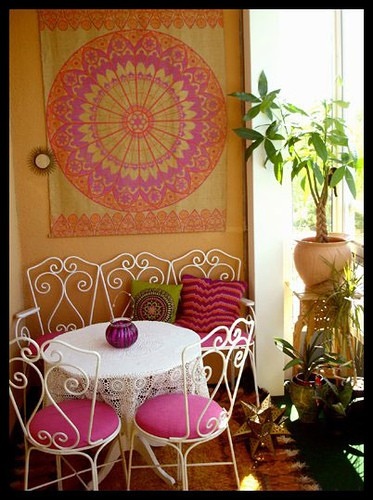 Tiny Balconies
Teeny tiny can also be chic. Most importantly: think big!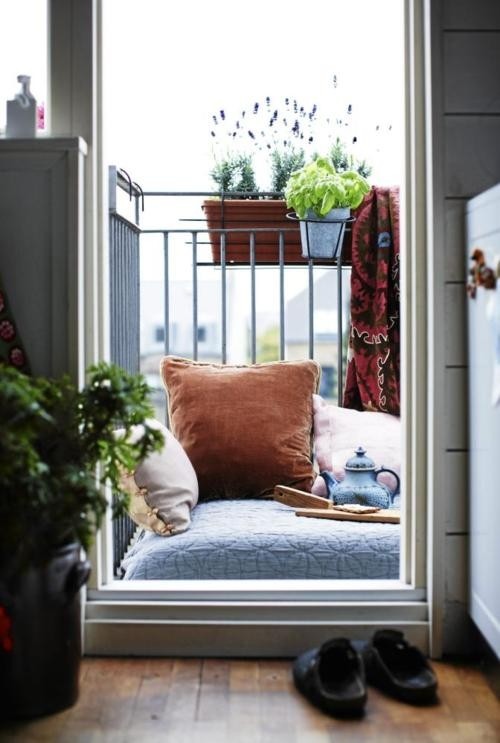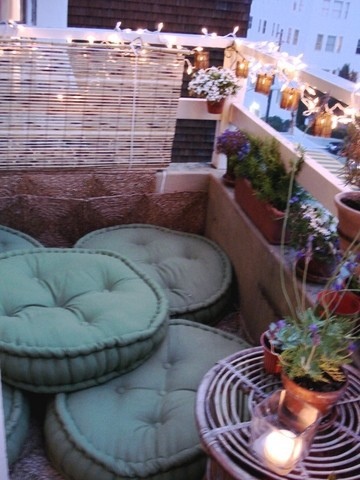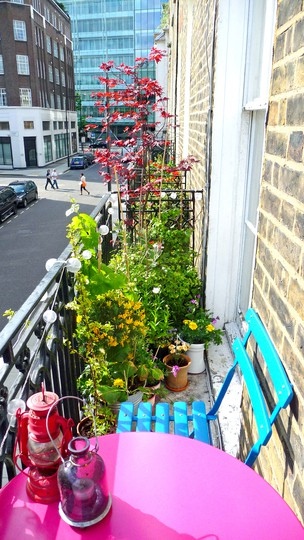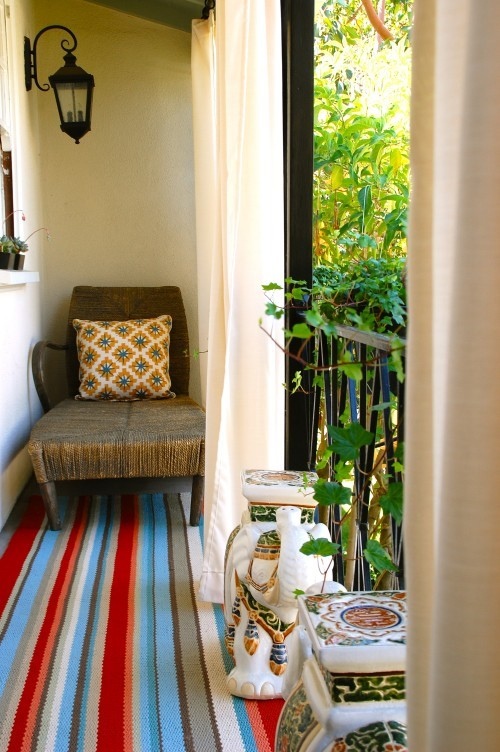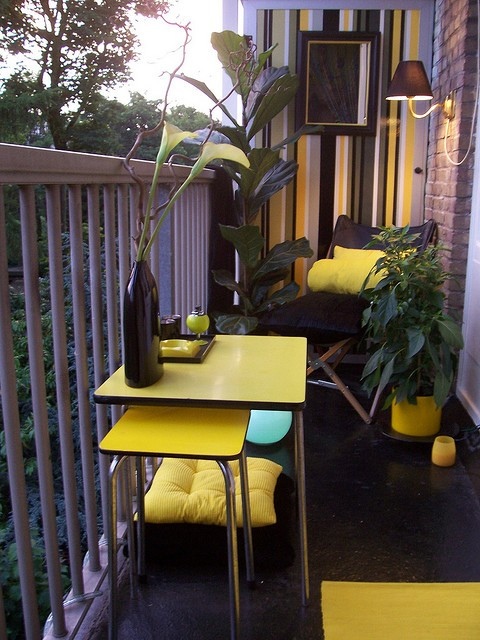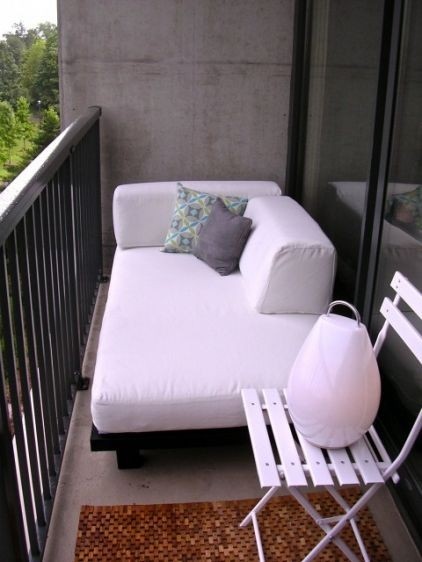 And of course, I couldn't leave out …
Parisian Balcony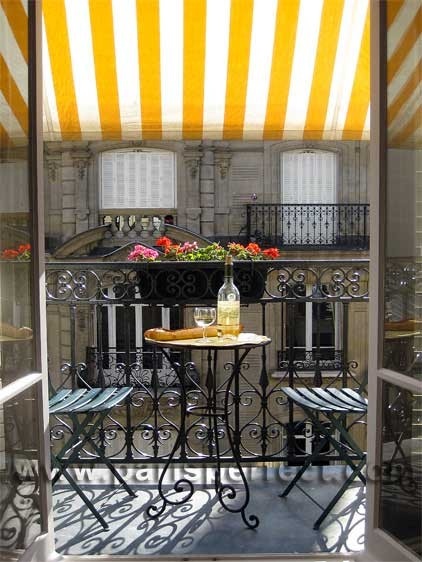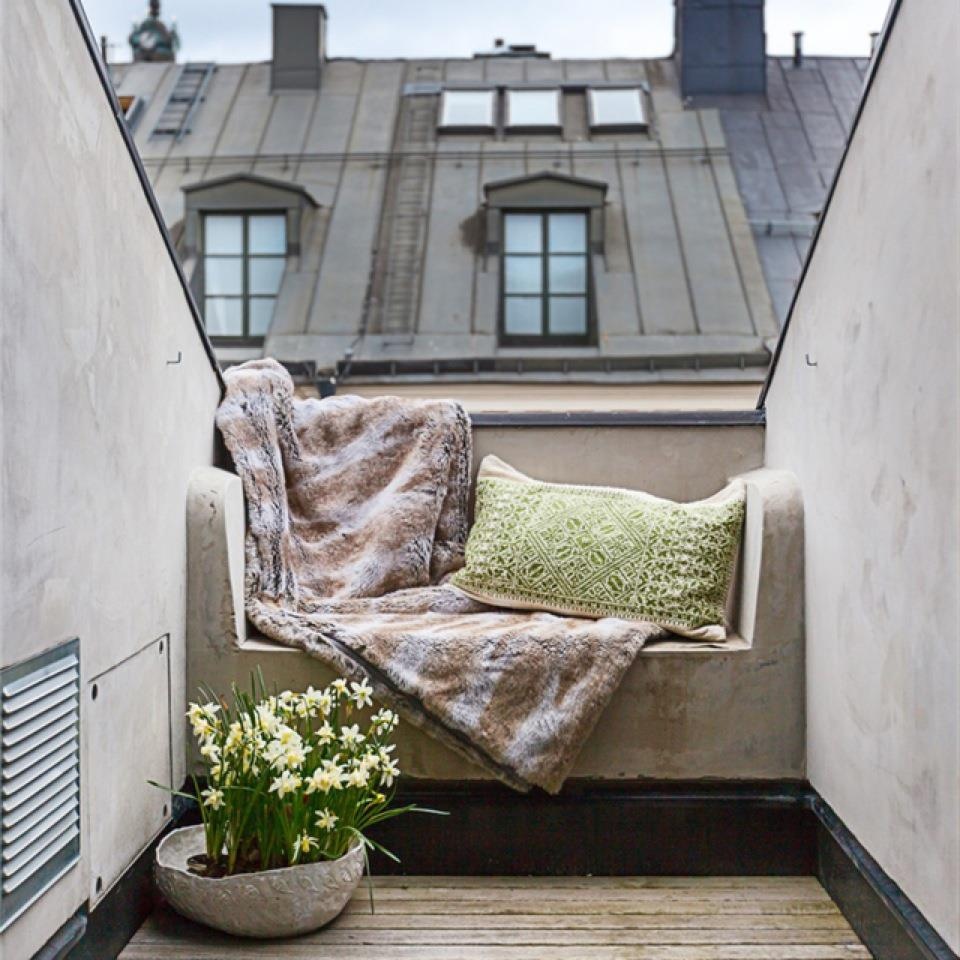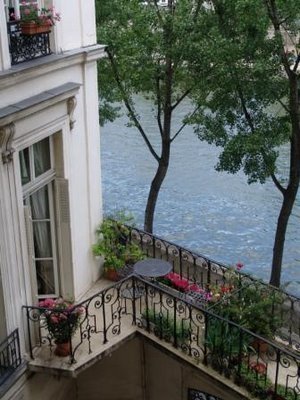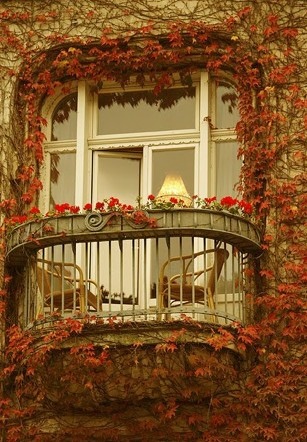 This one is just mean of me …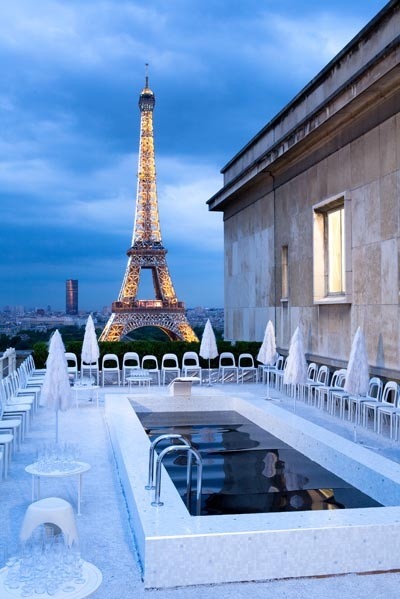 And if you don't have a balcony….
Fake it til you Make it!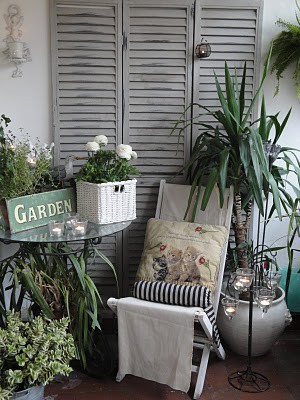 Images thanks to: Apartment Therapy, Country Living, Design Sponge, House and Home, The Fancy, Pinterest, Pink Friday, Design Happens, Apprentice Extrovert, Skonahem, Designed for Life, Flickr, Through the Looking Glass, Encore! Life, Classy in the City, Knstrct, Fresh Home, This Pretty Space, From the Right Bank, Alvhem, Lily Unique, Marley and Me, Deep Tone, LolaLina, Marcus Design.