As deeply disappointing as it is that someone at TIME Magazine obviously forgot to add Messy Nessy Chic to the list of best blogs of 2012 (sniffle, there's always next year, eye of the tiger), I'm a good enough sport to recognize a few that made the cut. In particular, my favorite new discovery thanks to the annual tribute to the best in blogging is a Tumblr called Awesome People Hanging out Together. The Tumblr blog is quite simply a collection of hundreds of photographs, old and recent, of famous and interesting people hanging out together. There is little explanation as to how these amazing people got together to hang out and instead leaves you to wonder about how they met, what was said and did they hang out again?
Here are my favorites…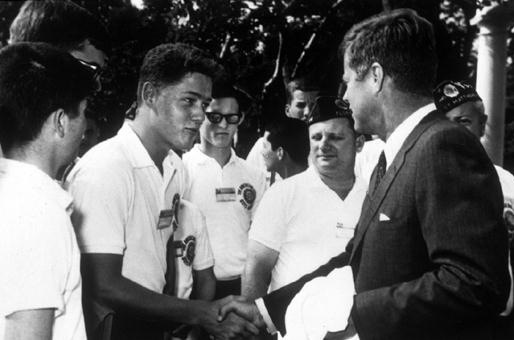 Bill Clinton meets John F Kennedy Junior, 1963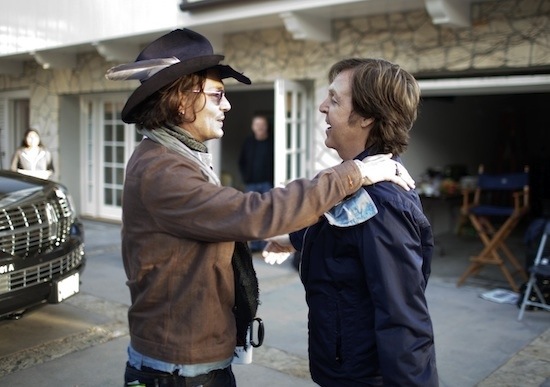 Johnny Depp and Paul McCartney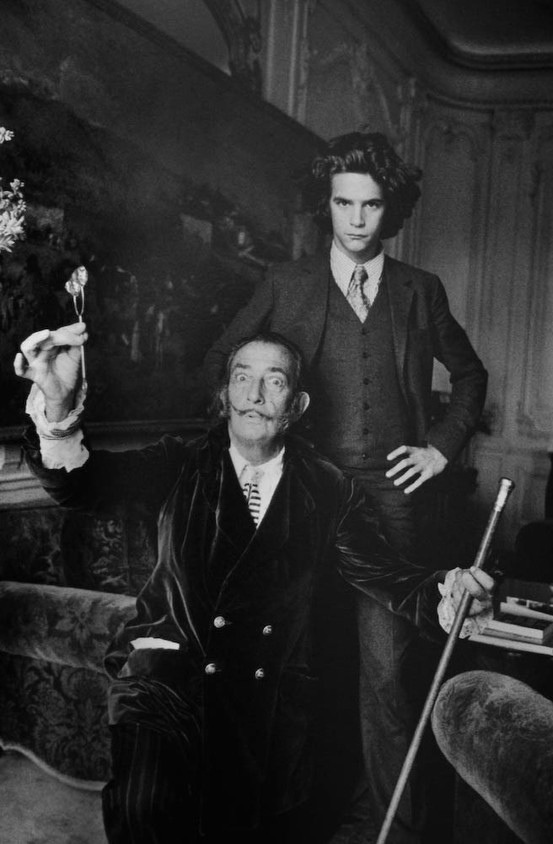 Salvador Dali and a young Yves Saint Laurent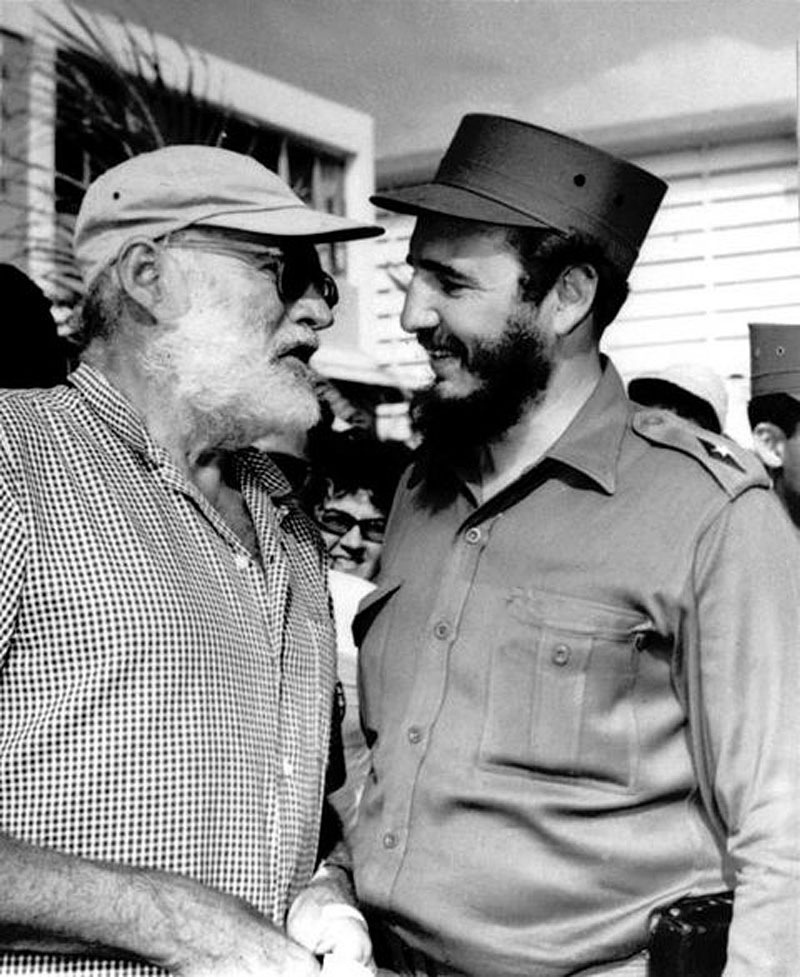 Ernest Hemingway and Fidel Castro
Serge Gainsbourg and Ray Charles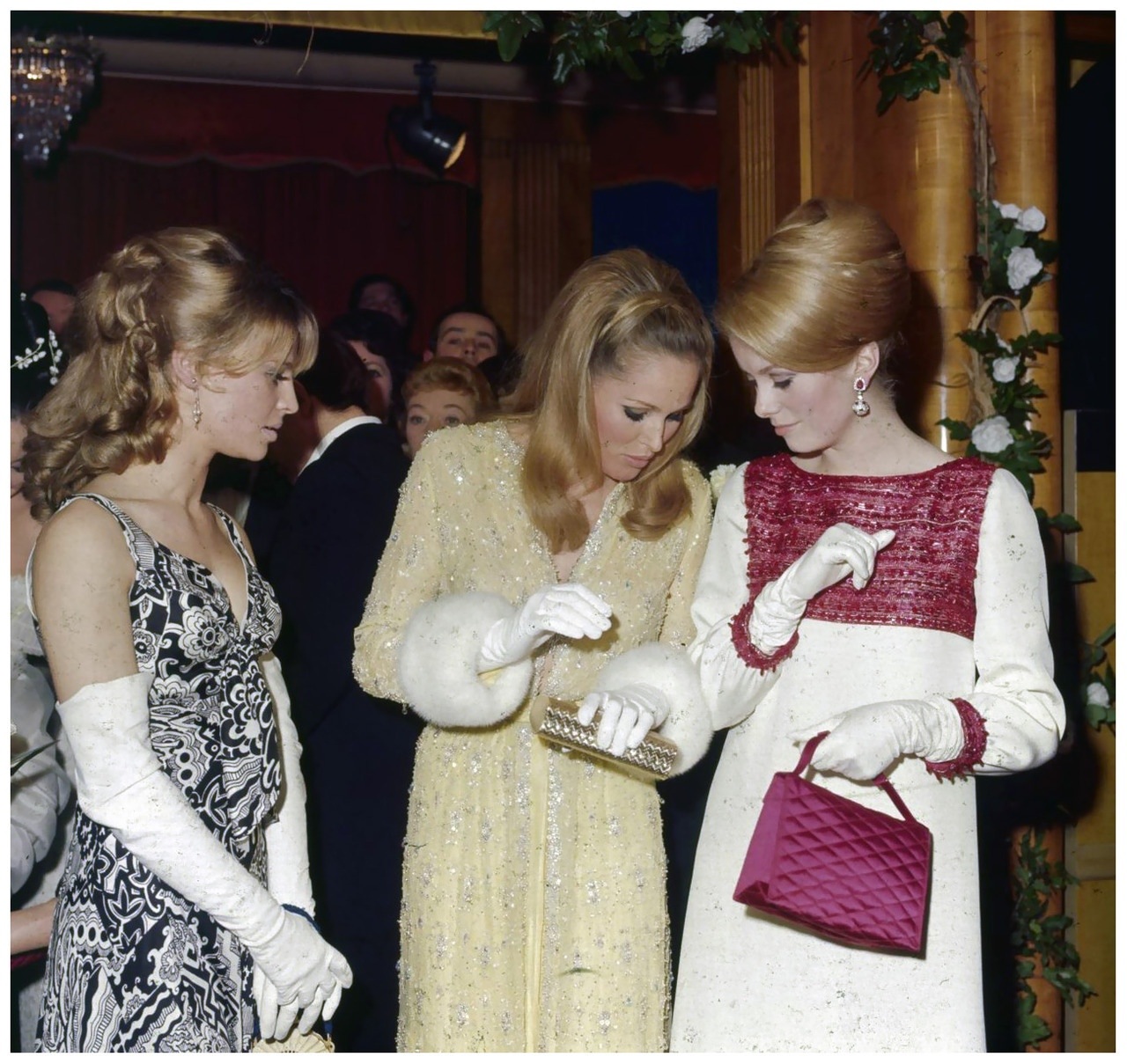 Julie Christie, Ursula Andress and Catherine Deneuve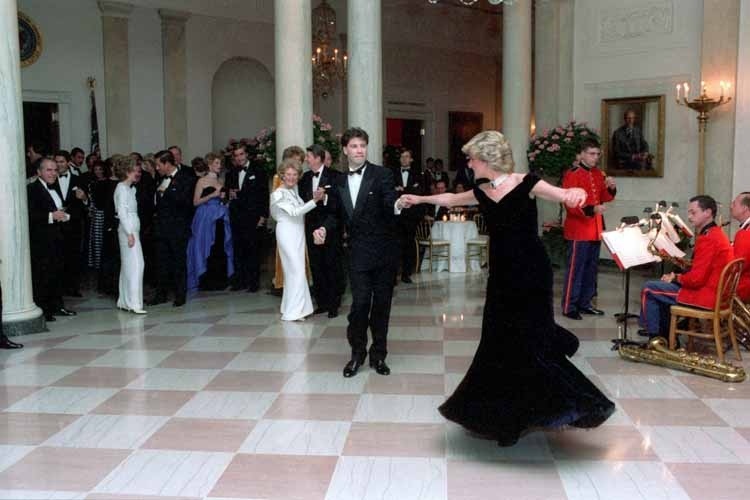 John Travolta and Princess Diana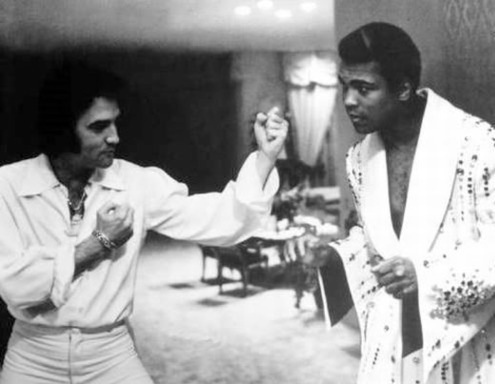 Elvis Presley and Mohammed Ali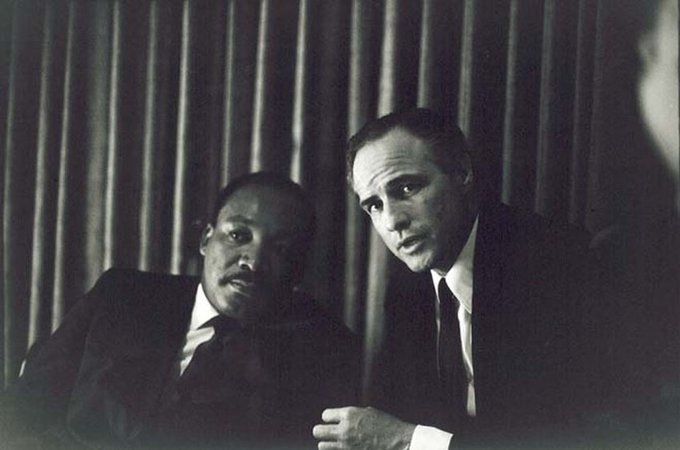 Marlon Brando and Martin Luther King
Ali MacGraw and French heart-throb Alain Delon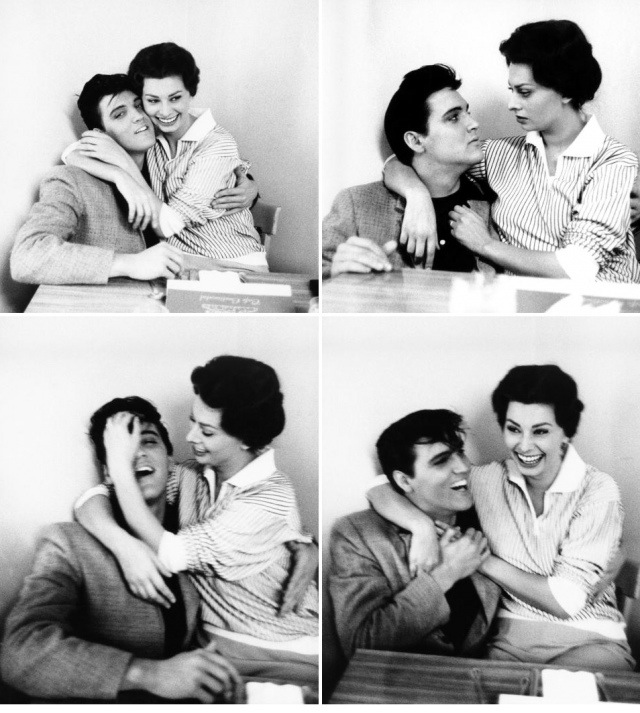 Sophia Loren and Elvis Presley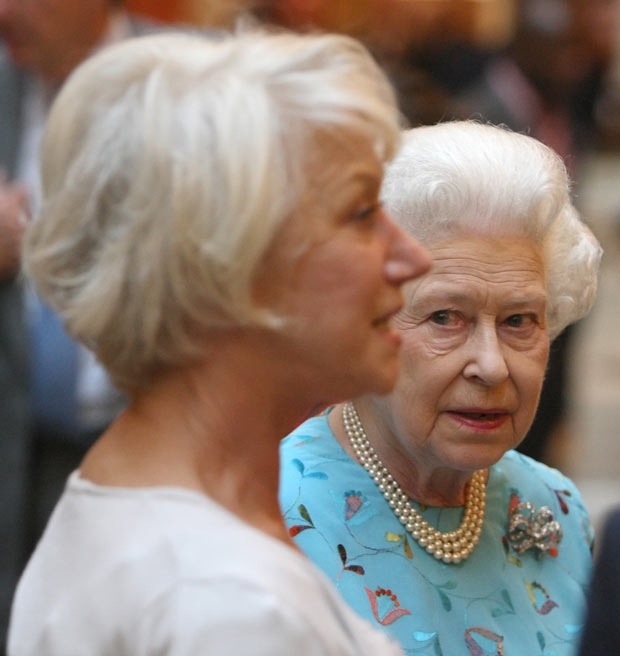 Helen Mirren and the Queen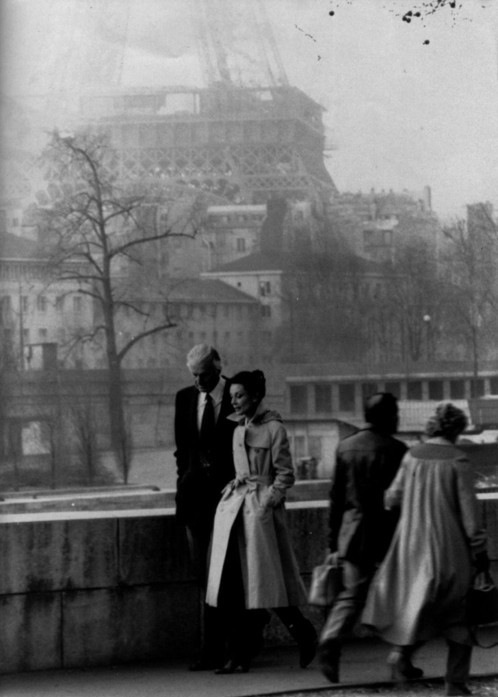 Audrey Hepburn and fashion designer, Givenchy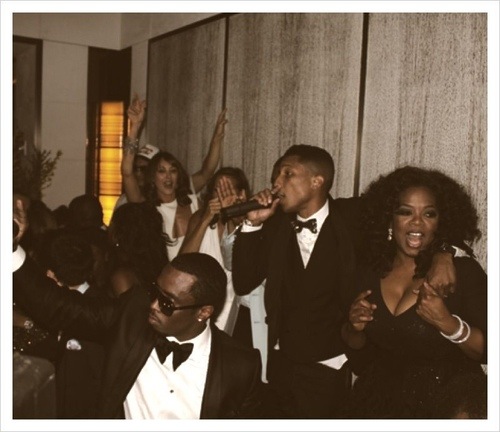 Pharrell Williams, Oprah and P Diddy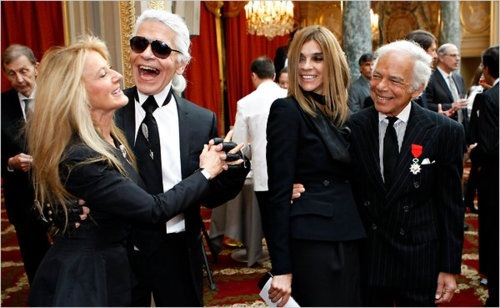 Ralph Lauren, Carine Roitfeld, Karl Largefeld, Mrs. Lauren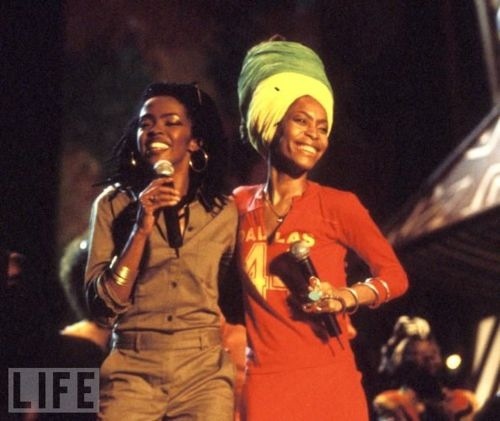 Lauryn Hill and Erykah Badu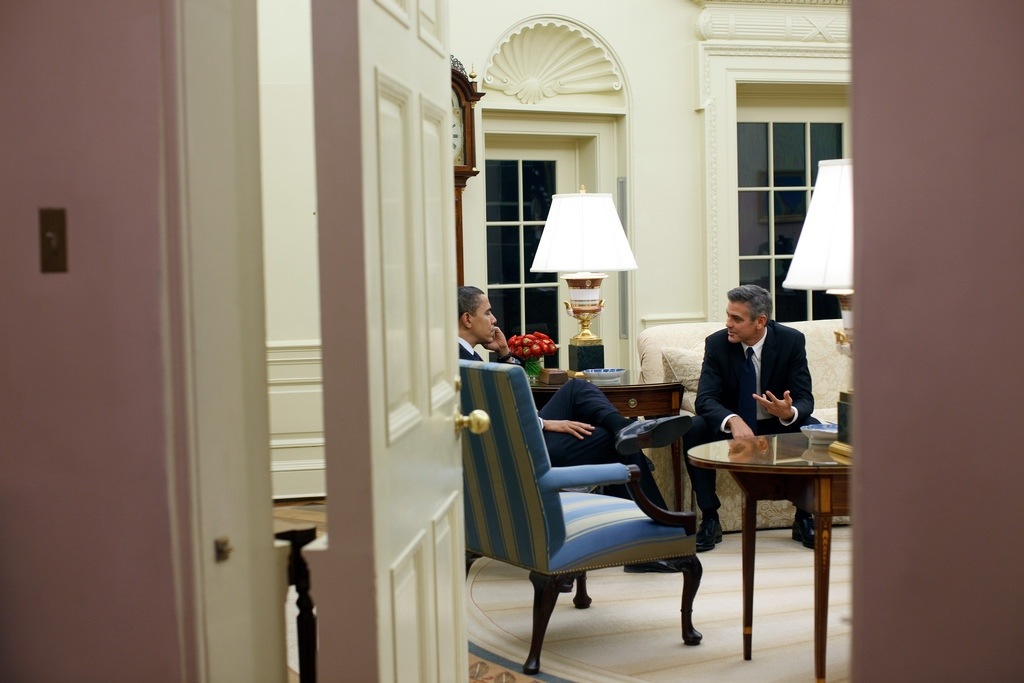 Barack Obama and George Clooney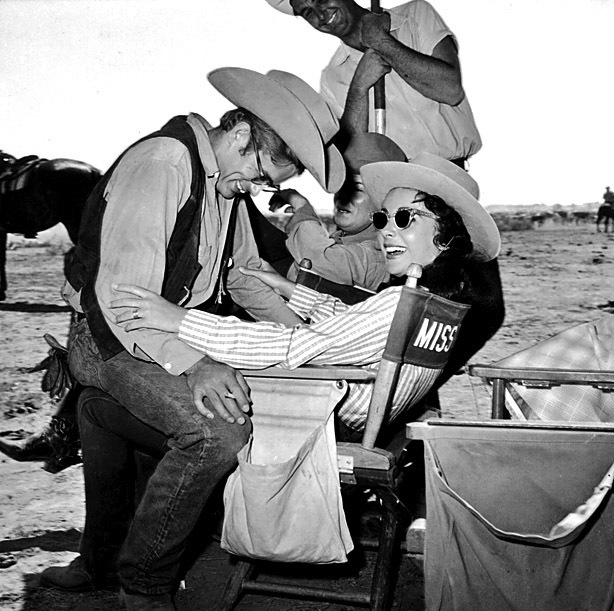 James Dean and Elizabeth Taylor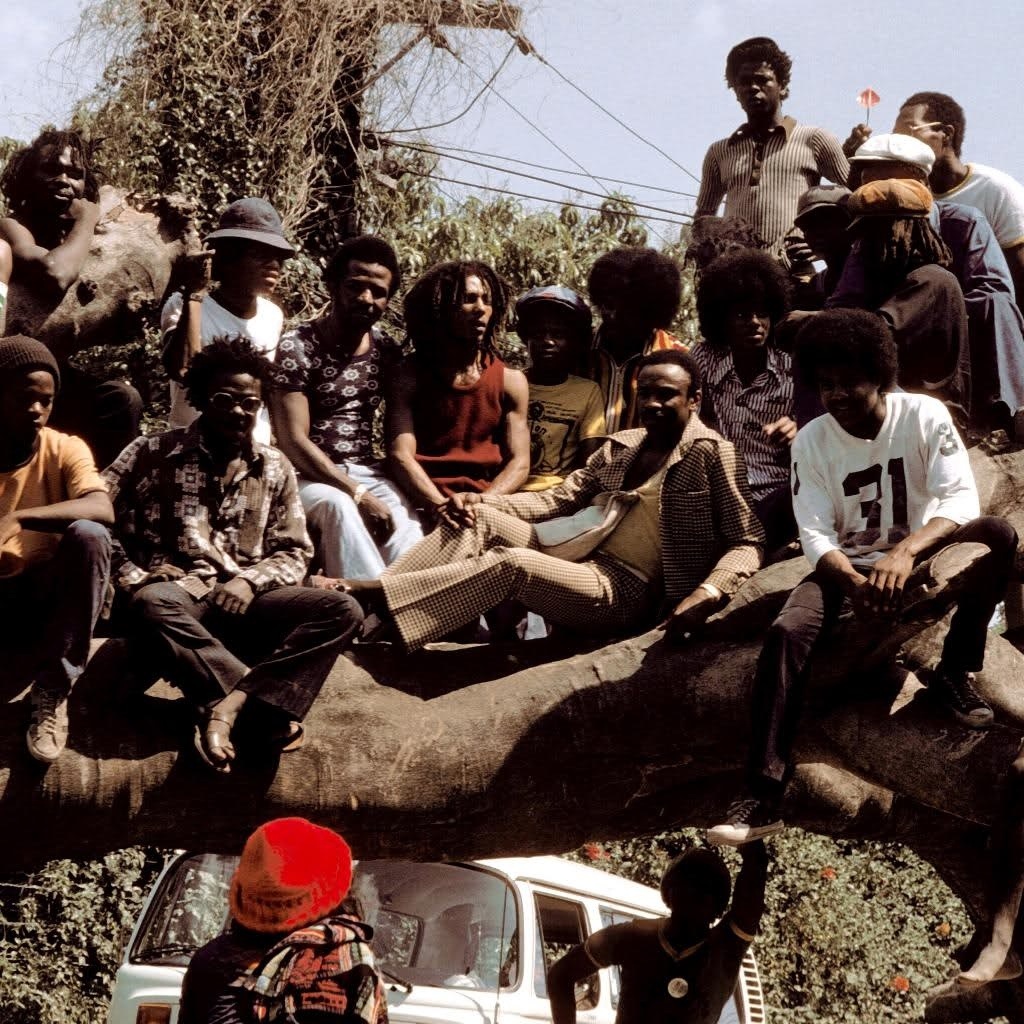 Bob Marley and the Jackson Five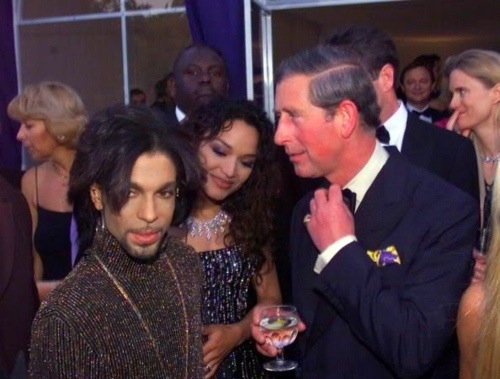 Prince Charles and Prince
Awesome People Hanging out Together, indeed!