Sometimes I get a little … well, bored with today's celebrities. And then I start looking for a silver screen starlet to re-discover. With that unmistakable "one is not amused" sultry gaze  and those unforgettable eyebrows, today I pick Lauren Bacall…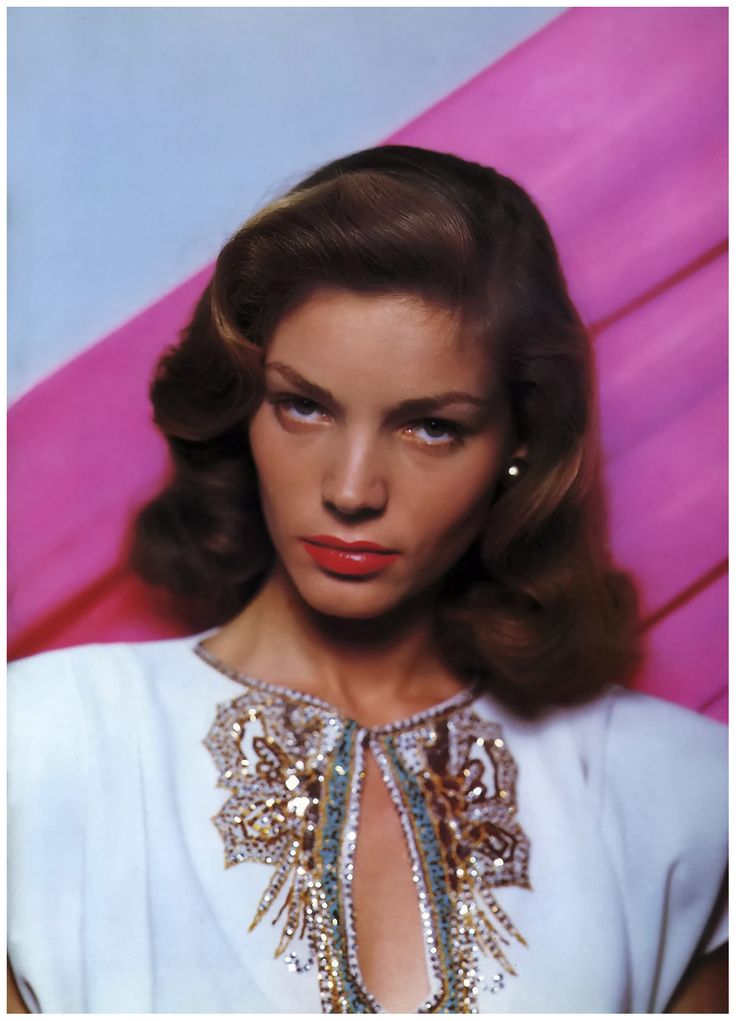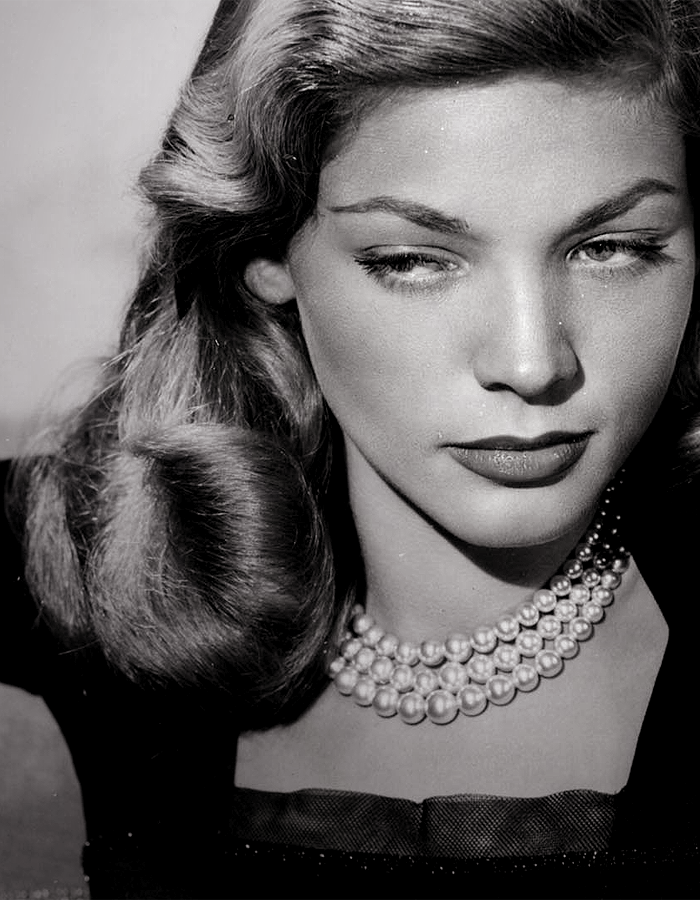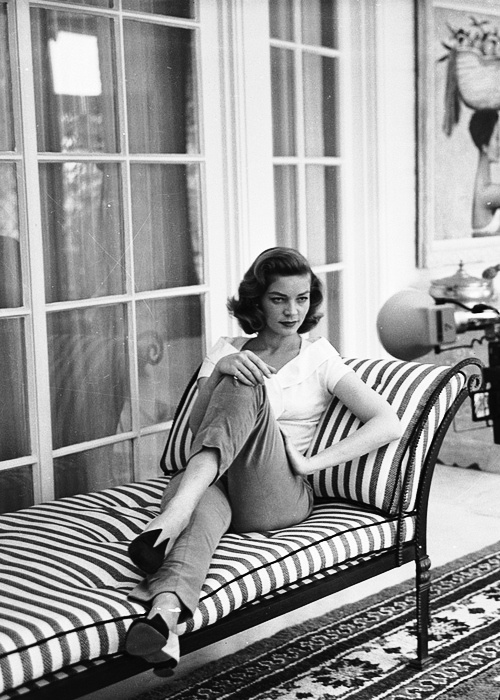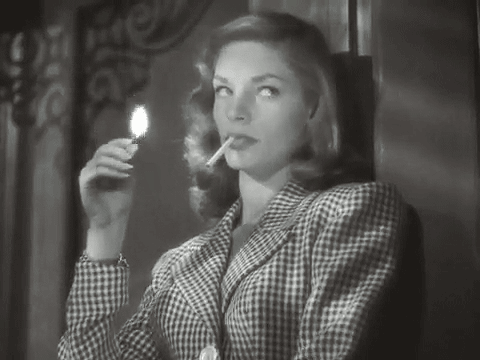 If looks could kill … (or melt your heart)…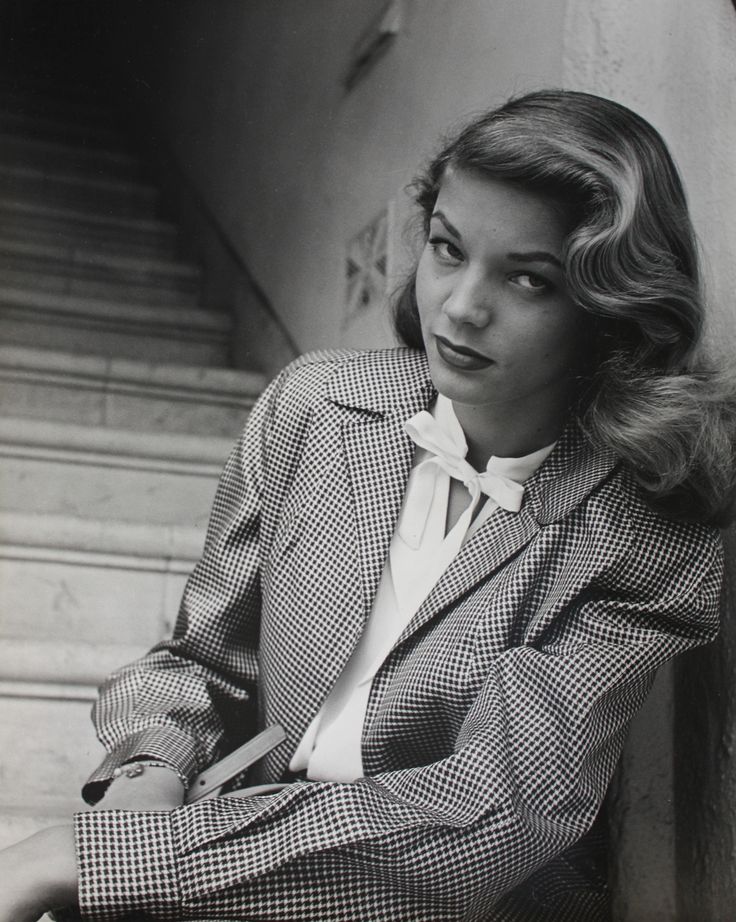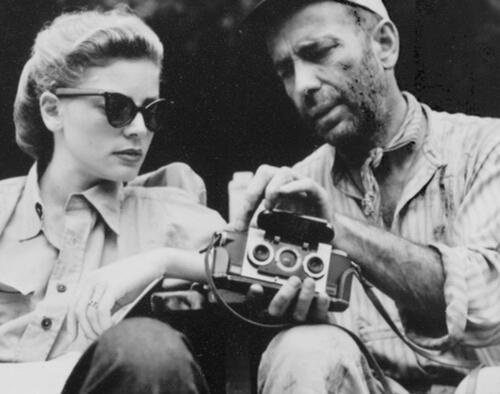 Lauren was 19 years-old when she met a married 47 year-old, Humphrey Bogart on the set of "To Have And Have Not." They began an affair as Bogart's third marriage to Mayo Methot was deteriorating. During this period, Bogart wrote to his young mistress.
"I wish with all my heart that things were different. When I walked away from you that last time and saw you standing there so darling, I did die a little in my heart."
Within a year, Bogart got a divorce, married Bacall and the pair quickly became one of Hollywood's most legendary romances. They remained inseparable until Bogarts untimely death in 1957.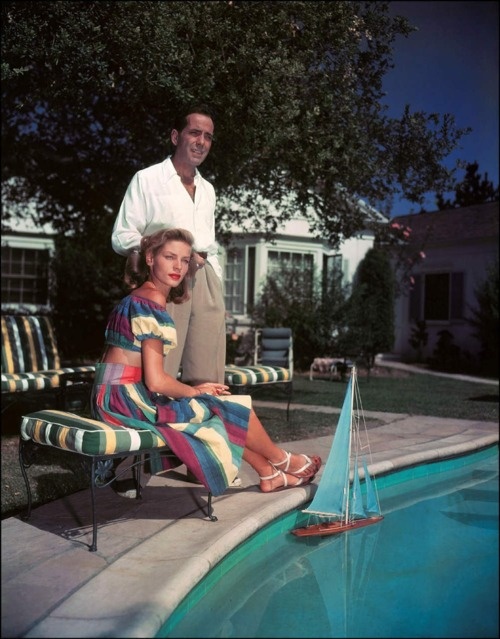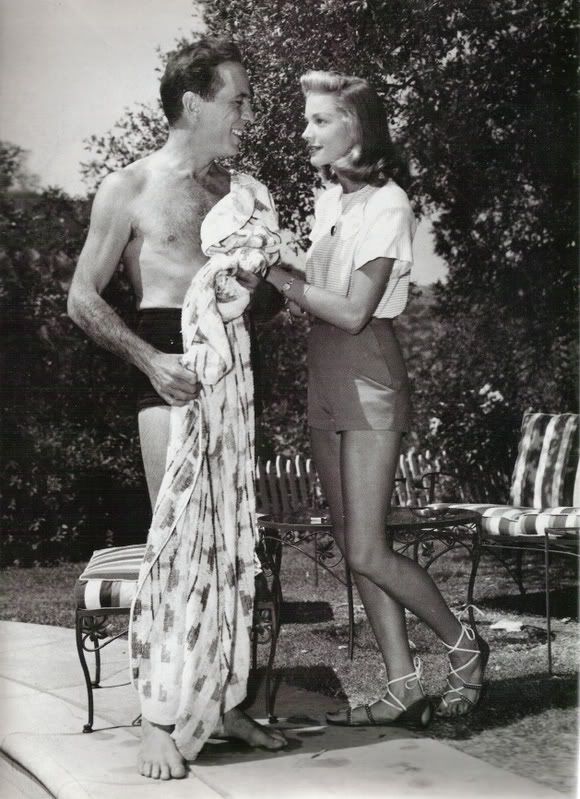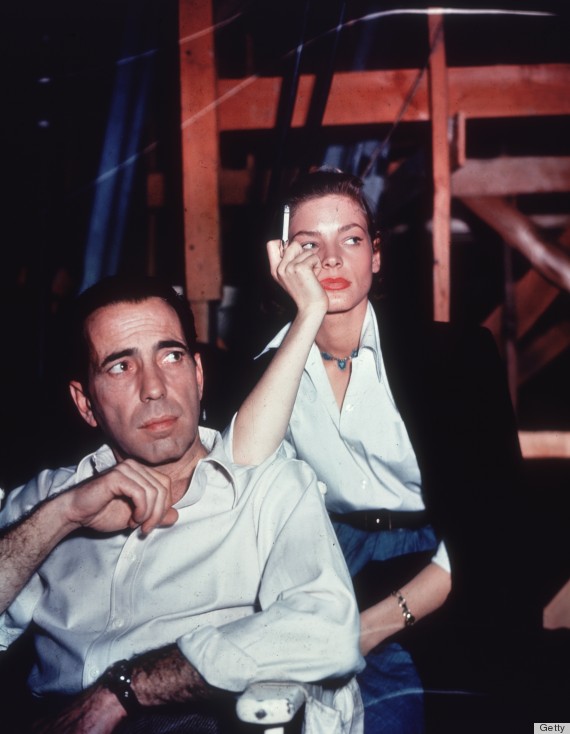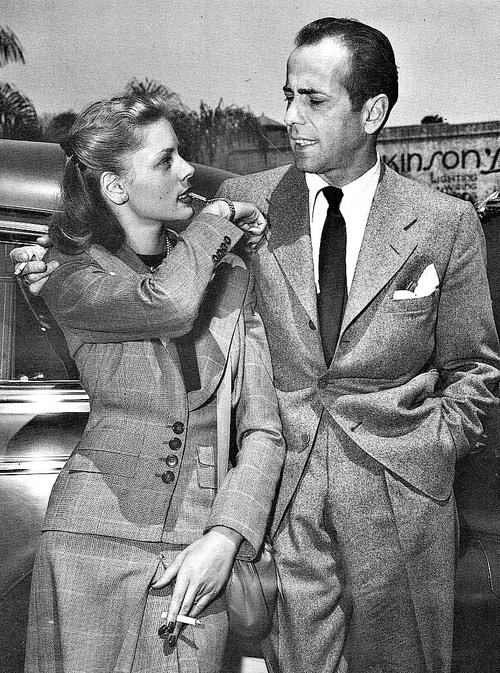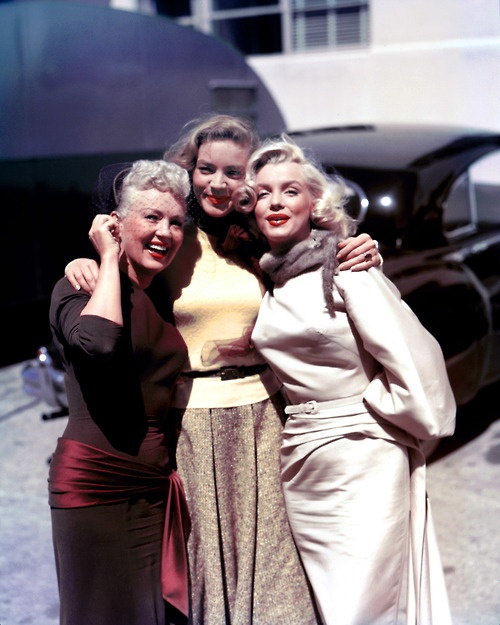 Lauren with Marilyn Monroe and Betty Grable on the set of How to Marry a Millionaire.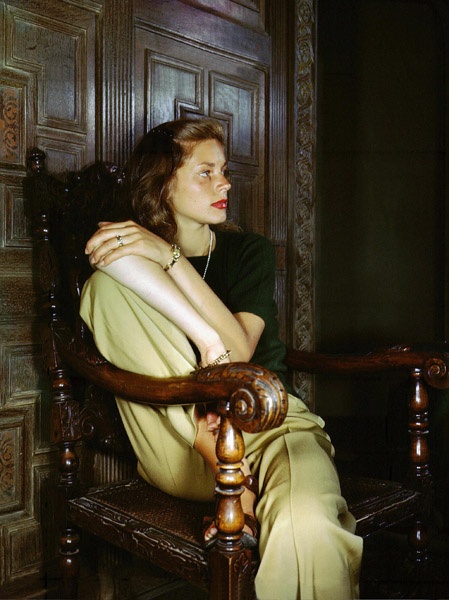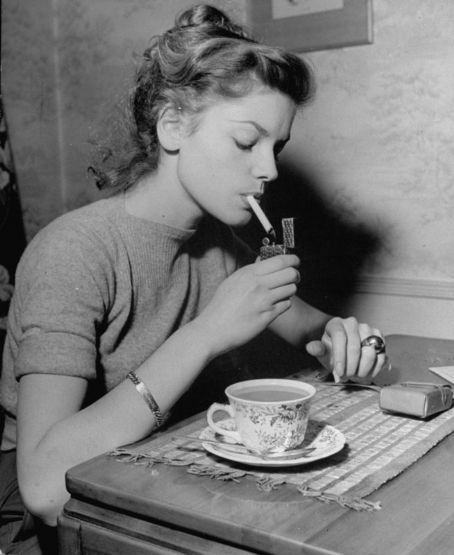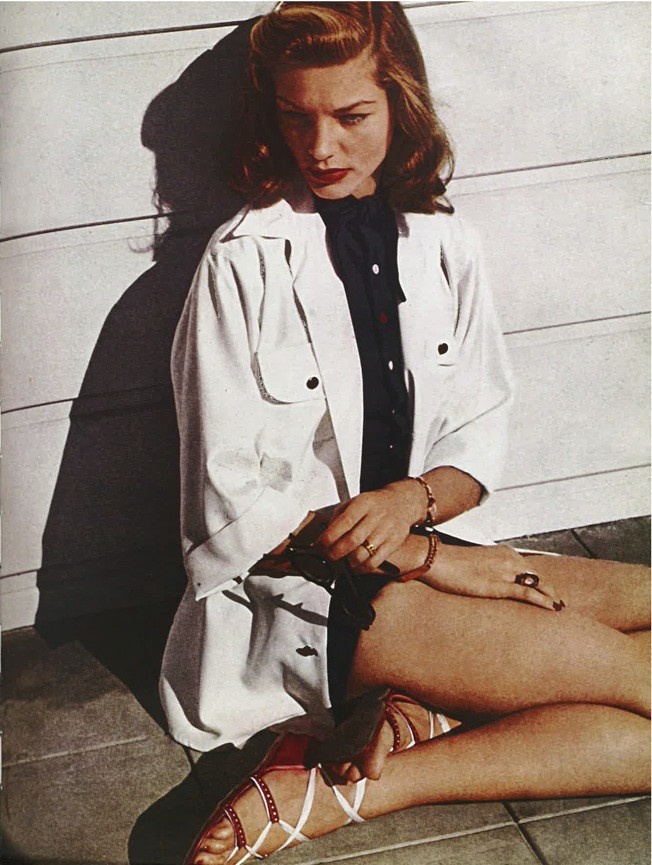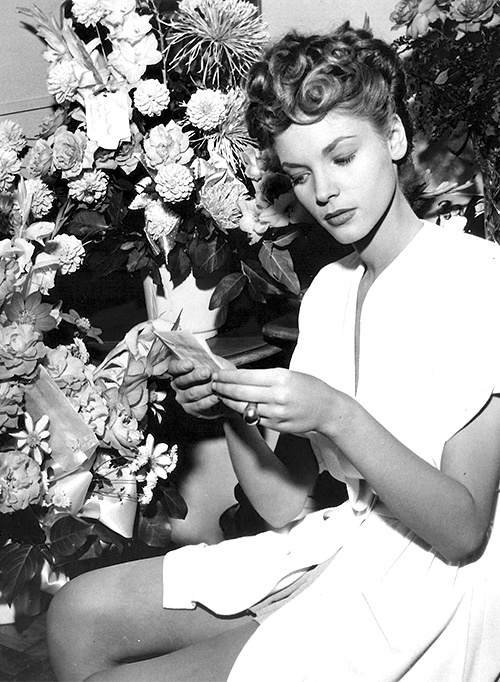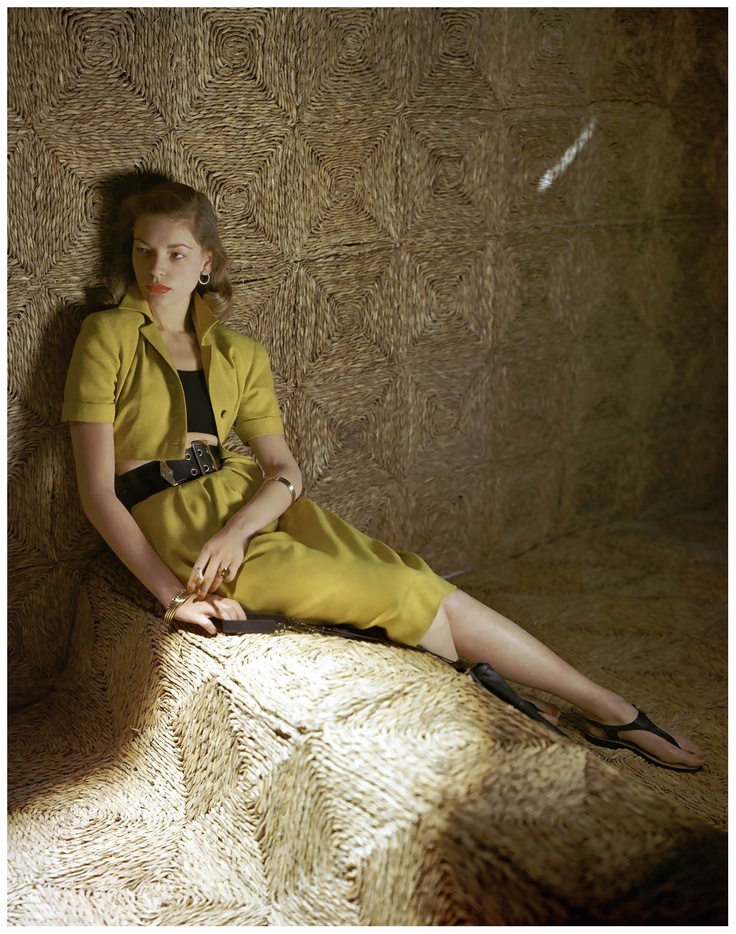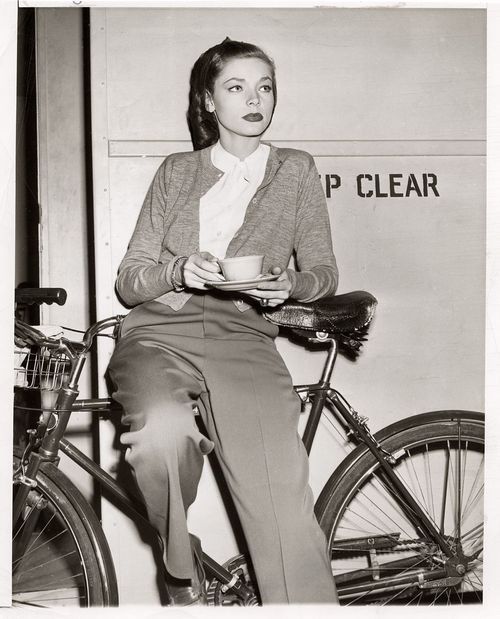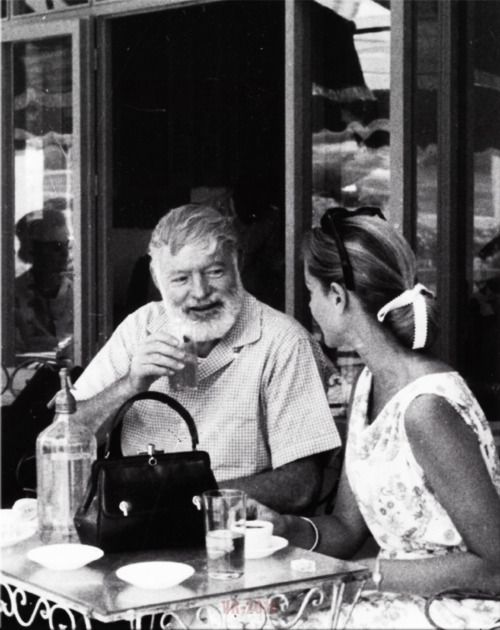 Lauren with Ernest Hemingway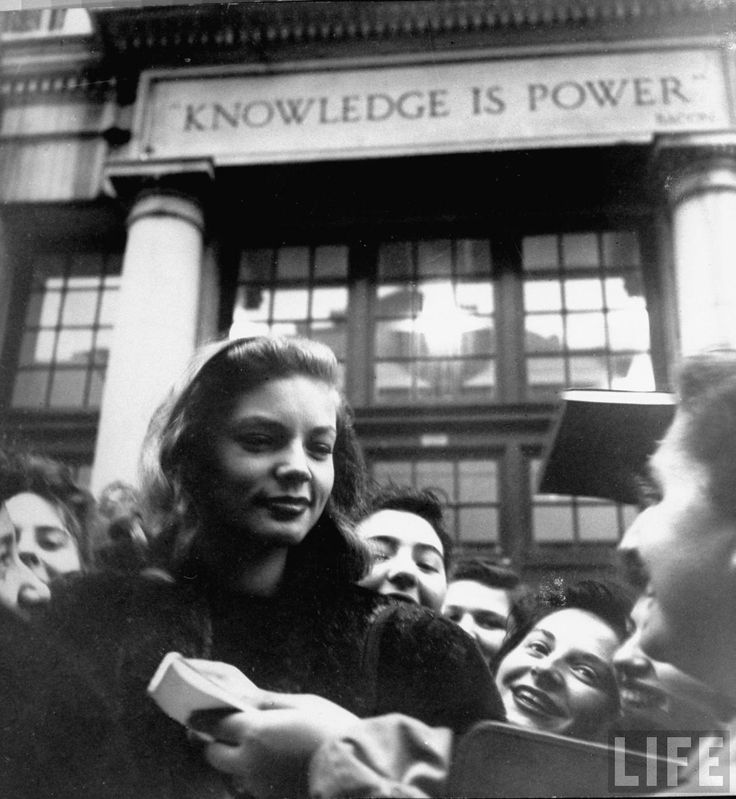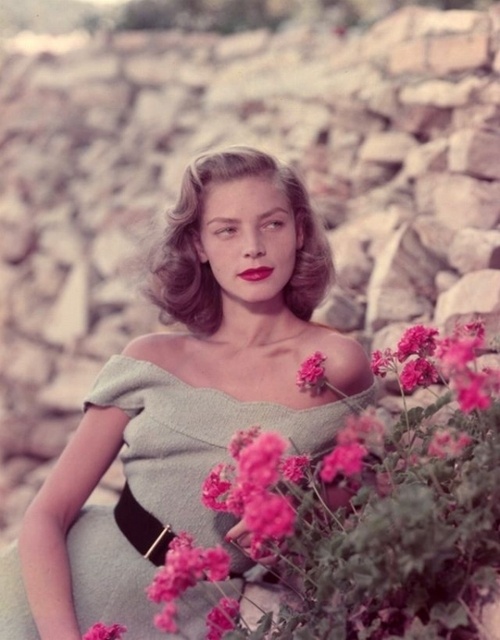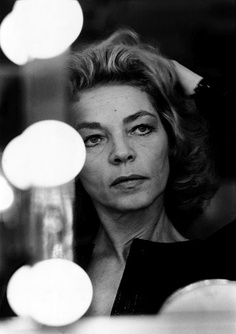 "Let's face it: I want it all— just like you and everybody else. It may not be in the cards, but the prospect is so dazzling that I have to try." -Lauren Bacall
Images found on LIFE, Getty, Pinterest, Tumblr
:::
YOU MIGHT ALSO LIKE:
.