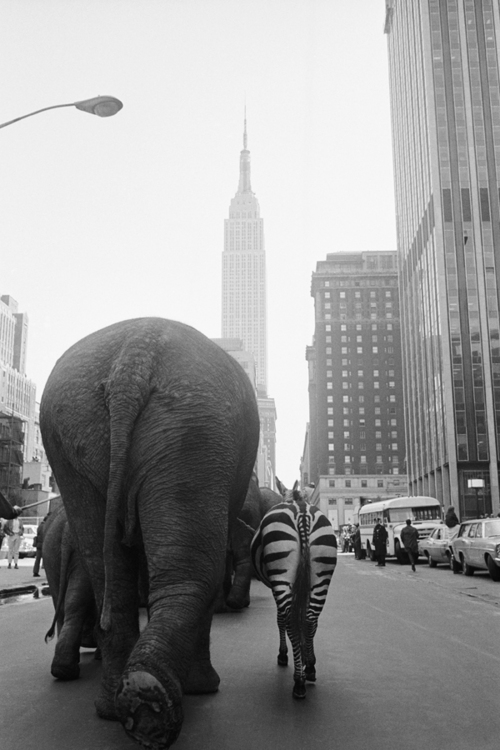 A troupe of elephants and a zebra walk down 33rd Street in Manhattan in 1968 to mark the arrival of Ringling Brothers and Barnum & Bailey Circus. What a sight that would have been.
As a great animal lover, the idea of the circus makes me all kinds of uncomfortable. But then again, the things that make us feel uncomfortable are usually the things we're most interested in. There's currently an exhibition " Circus and the City: New York, 1793-2010"  spanning three floors of the Upper West Side townhouse that is the Bard Graduate Center for Decorative Arts, Design, History, Material Culture in New York.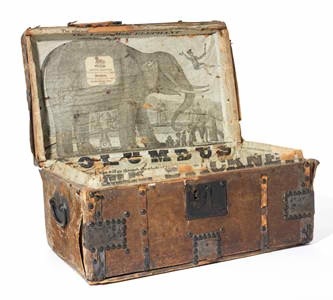 A collection of artefacts and rare pictures about the history of the circus from 1793 will be on display until February 3 2013. Since I'm across the pond in Paris and unlikely to make it to the Big Apple before then, I thought I'd do my own browsing into the rich visual history of the circus. This is what I found: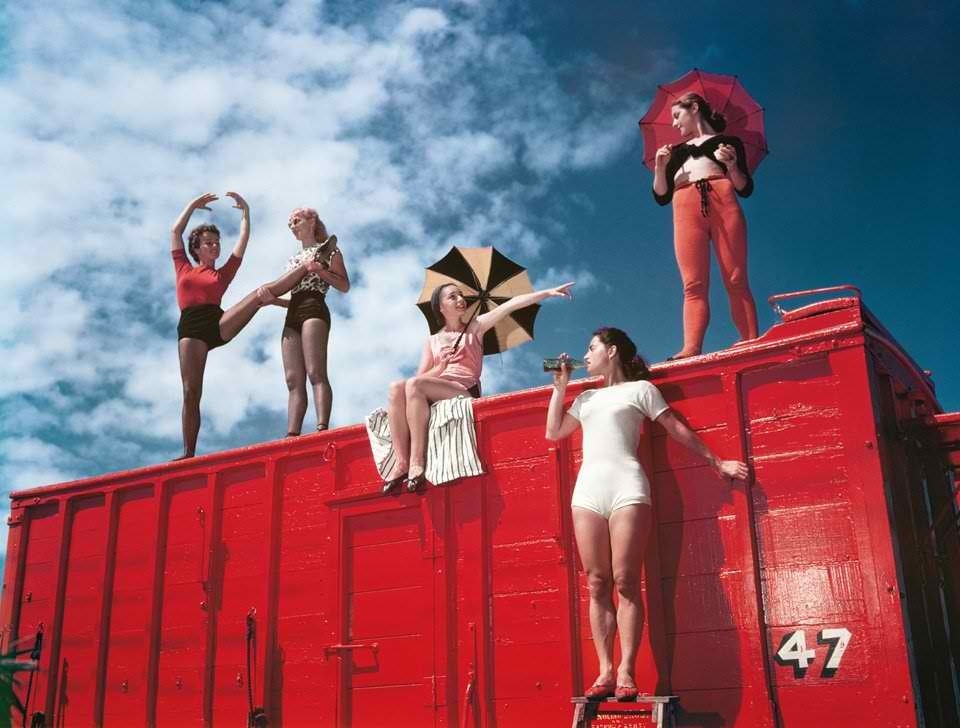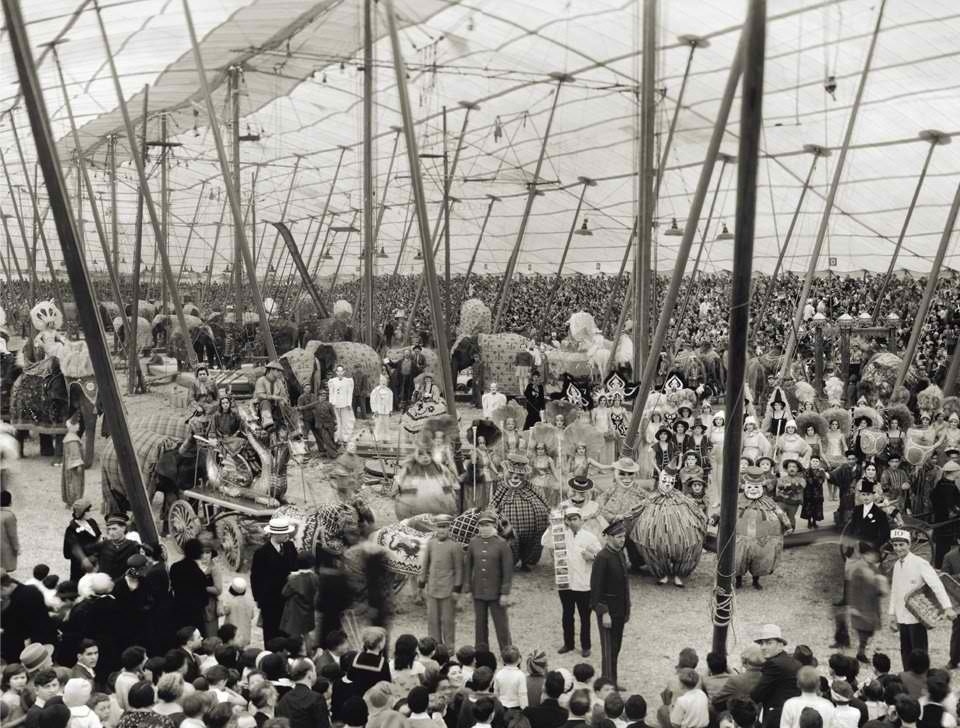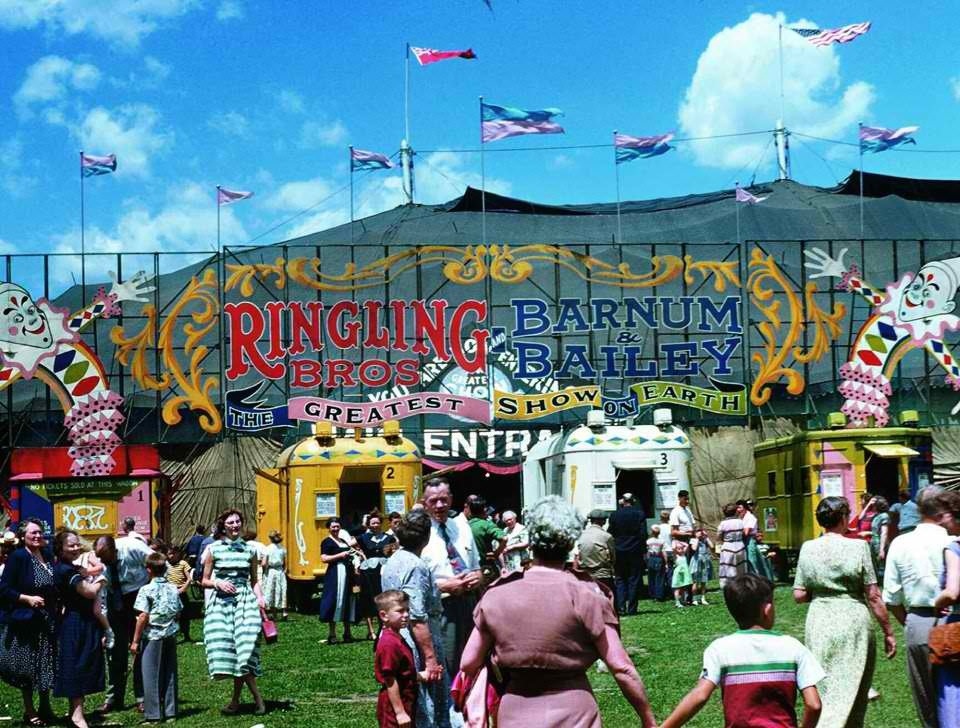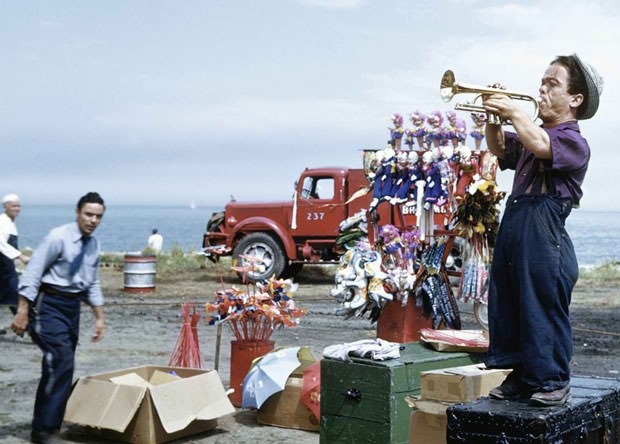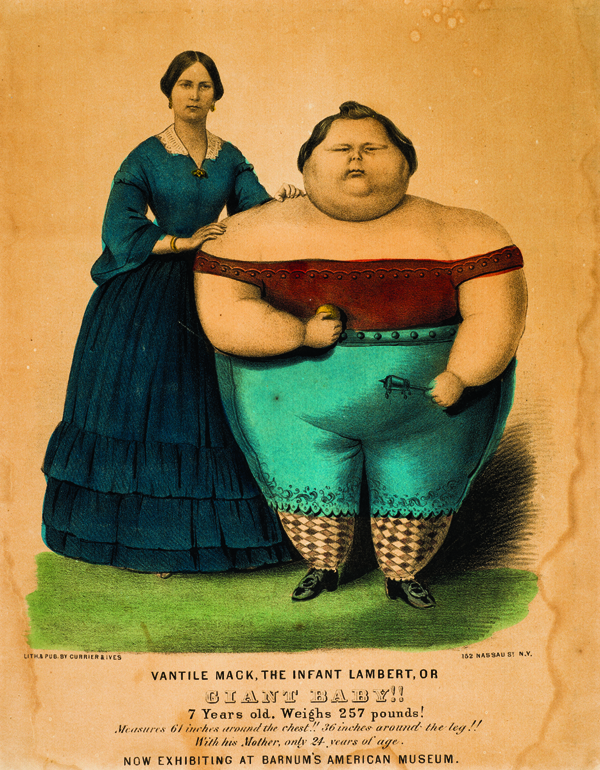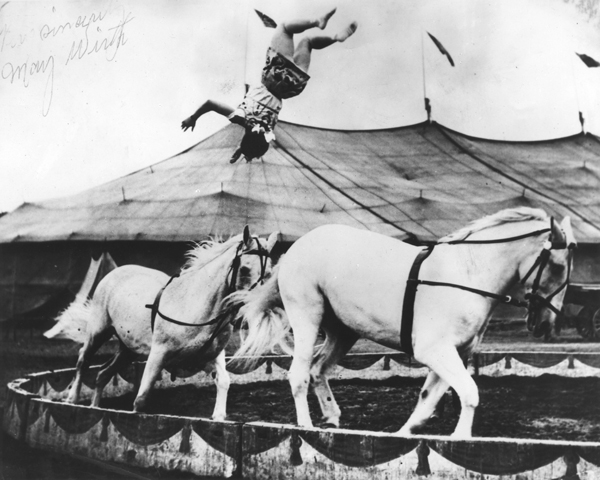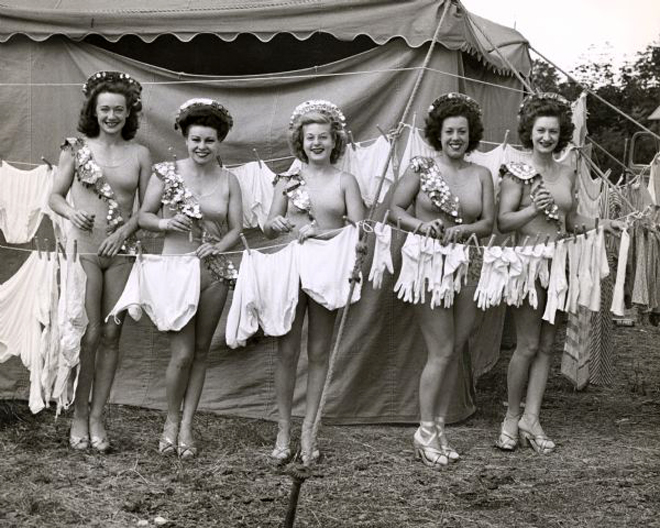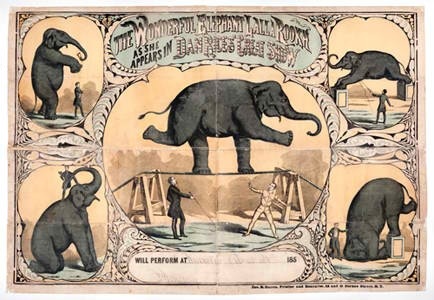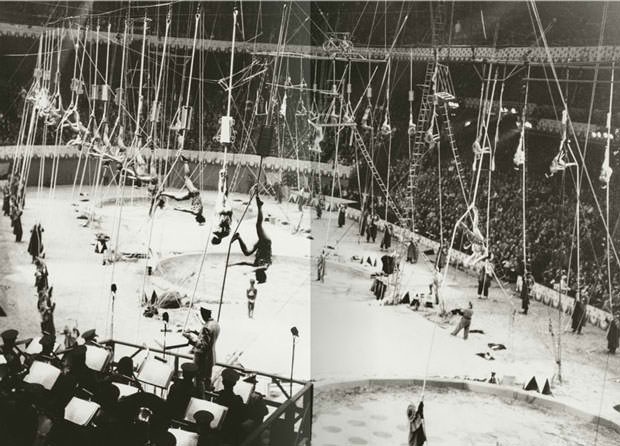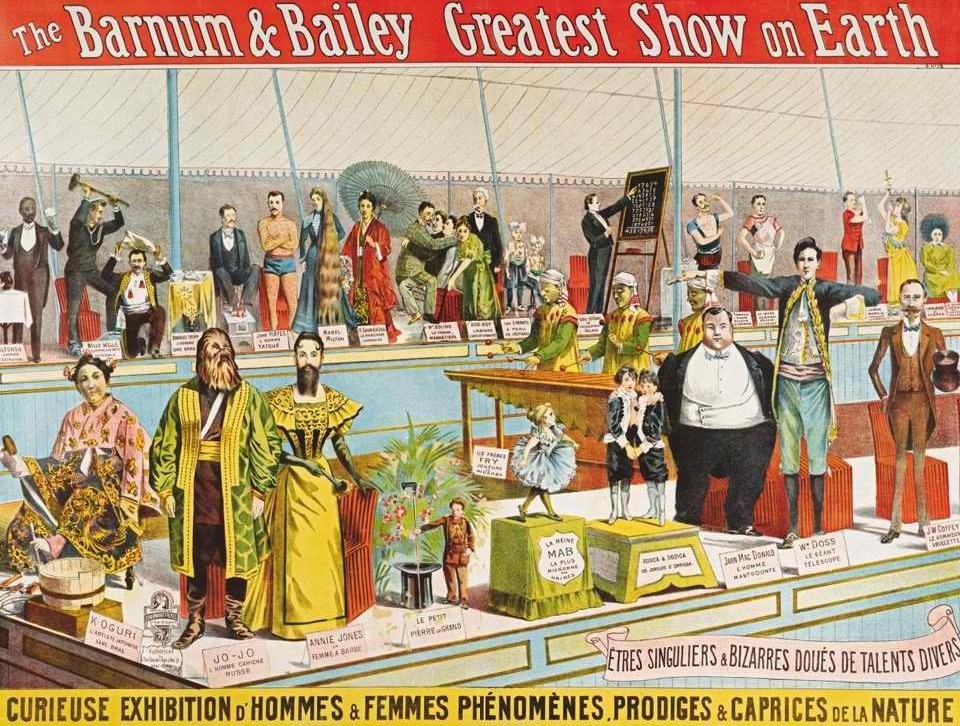 Last year Taschen released a fascinating book called Circus, some of the photos of which you have seen here. For the launch they released this interesting short video, an inside look into the Golden Age of the circus:
[youtube http://www.youtube.com/watch?v=3SsSrf-jTJI]
Anyone else feel like we're living in a circus at times anyway nowadays?
Images via Bard Graduate Center for Decorative Arts, Design, History, Material Culture and Taschen