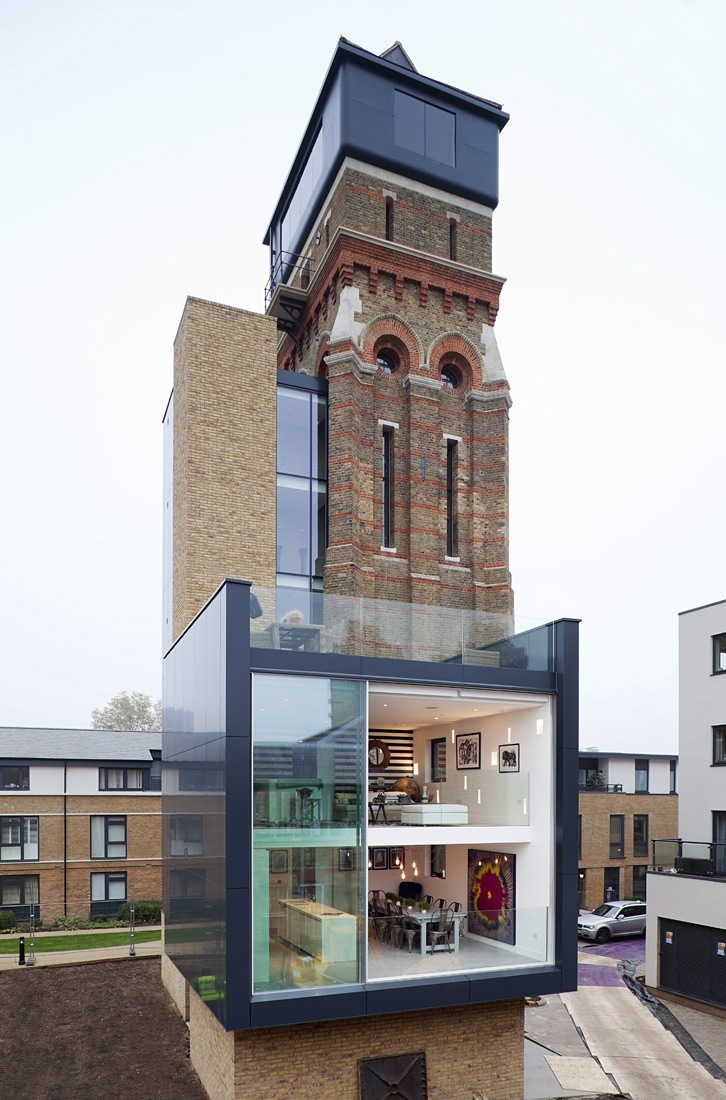 Here on MessyNessyChic, we've seen quite a few obsolete buildings given new life through ambitious architectural projects, but none have been quite as astounding as this one. The Water Tower, an 1870s Venetian Gothic building in South East London in its own league.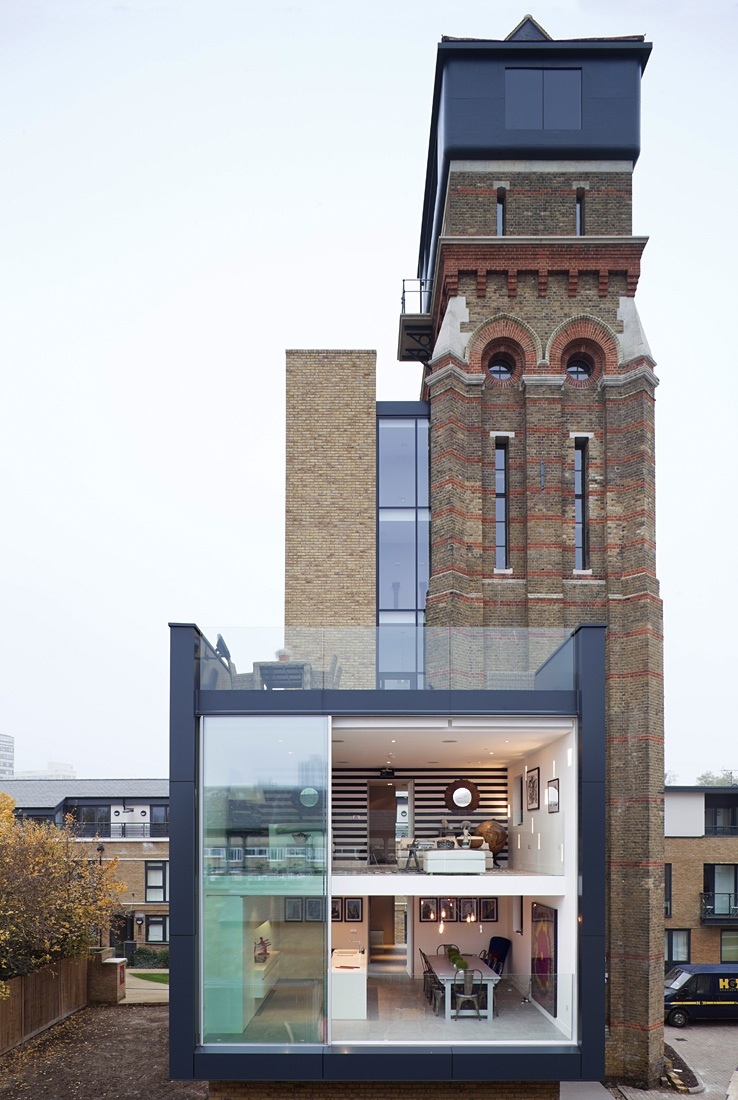 The 99 ft-high Grade II listed building was once as part of a local workhouse and infirmary, and was later inhabited by none other than the late Charlie Chaplin.  In 2008, it was derelict and in dire need of repair when Leigh Osbourbe and Graham Voce bought it was £395,000. The renovation project was documented and recently aired on the British architectural program, Grand Designs.
The Tower Before: 
With ARC renovations, the Water Tower was transformed into a luxurious four bedroom home offering 360 degree panoramic views of London. Two additional contemporary structures were built at the base of the house and a new lift shaft connect to the tower by a series of glass tunnels.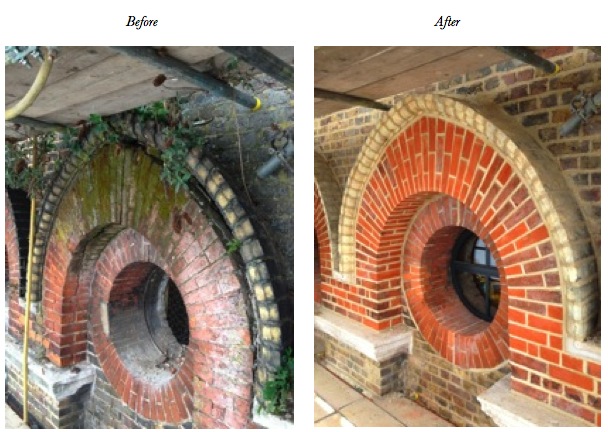 From the sliding glass dollhouse facade, eclectic interior design and renewed tower-top den with panoramic views, this is by far one of the most stunning modern interventions of endangered architecture that I've ever seen.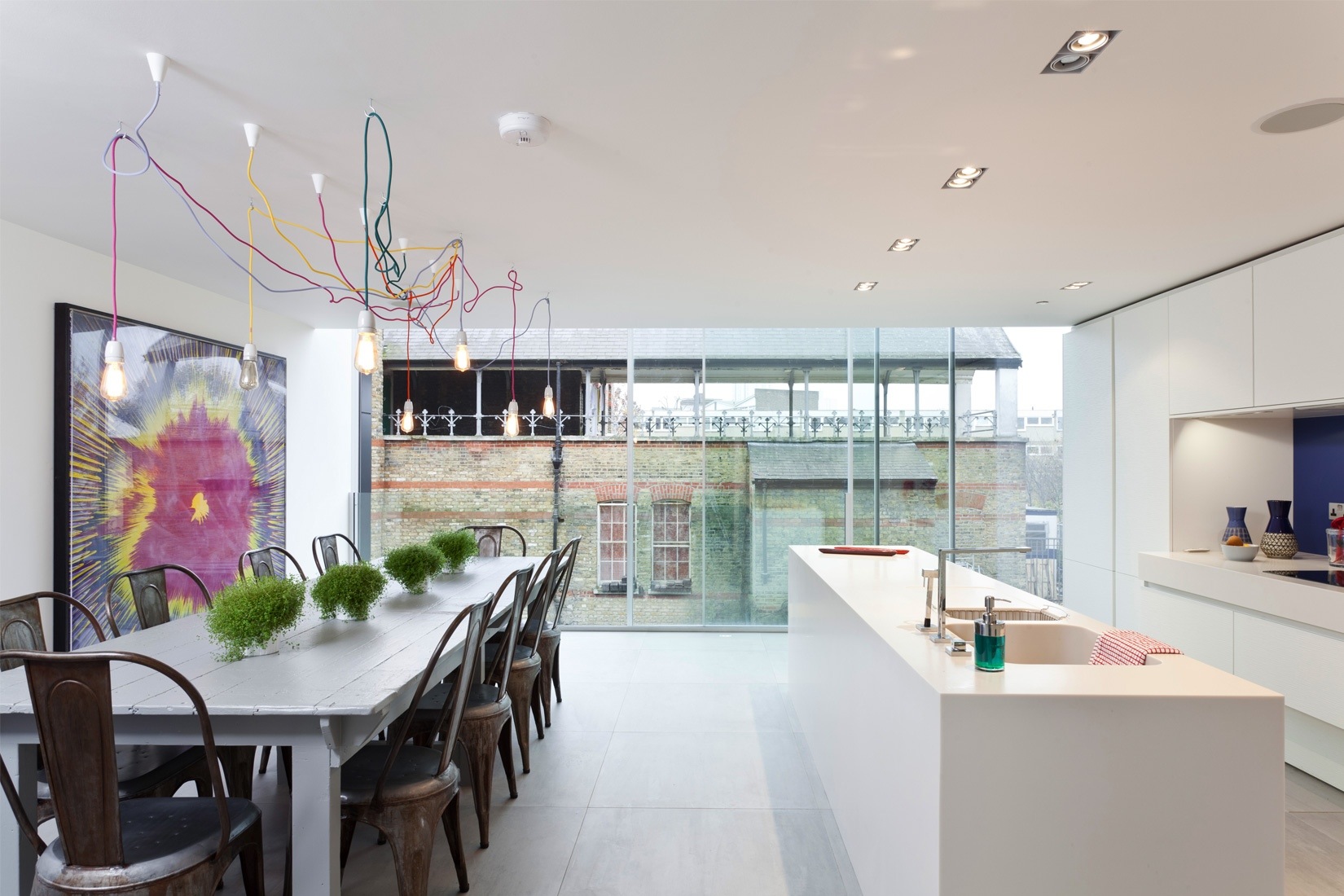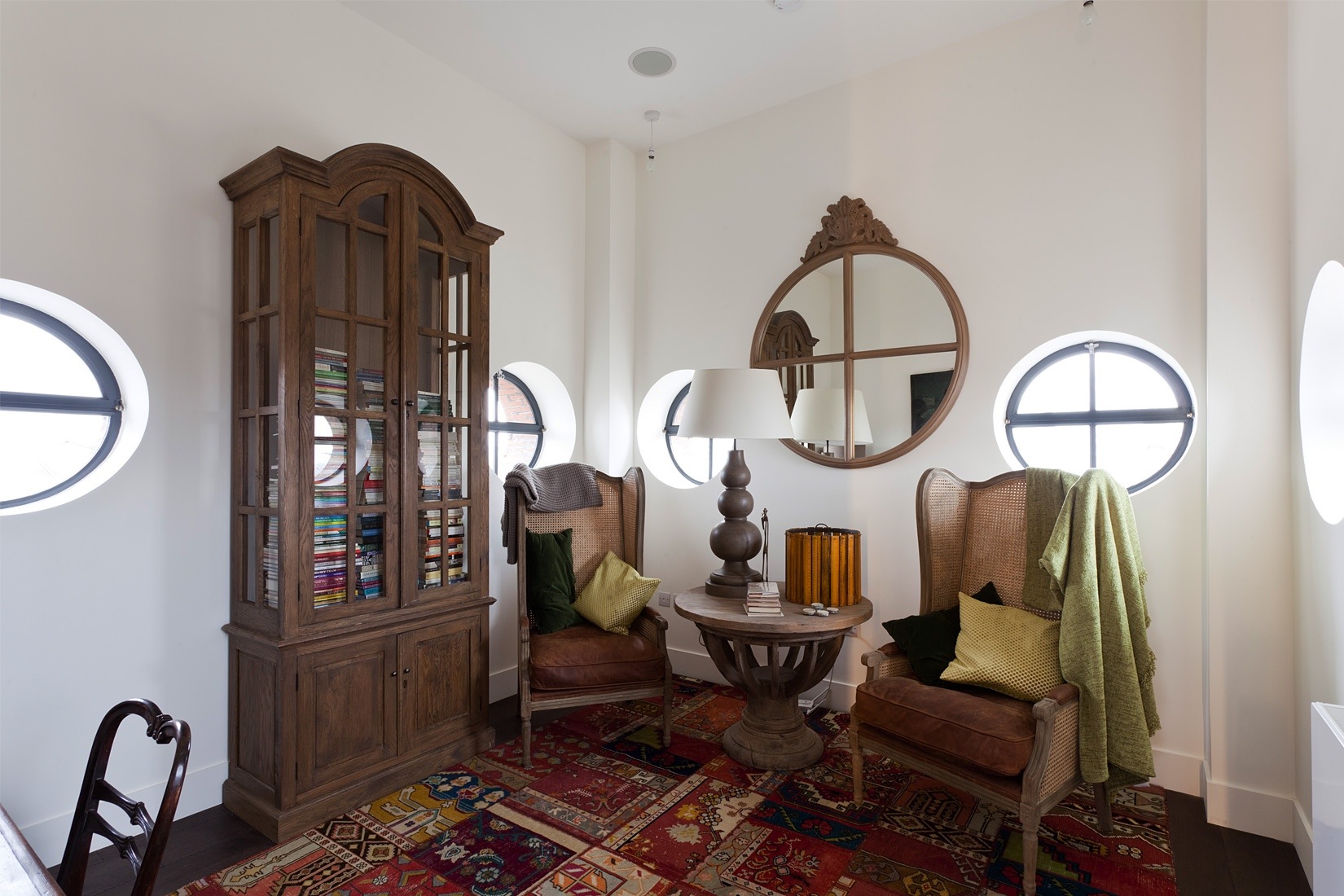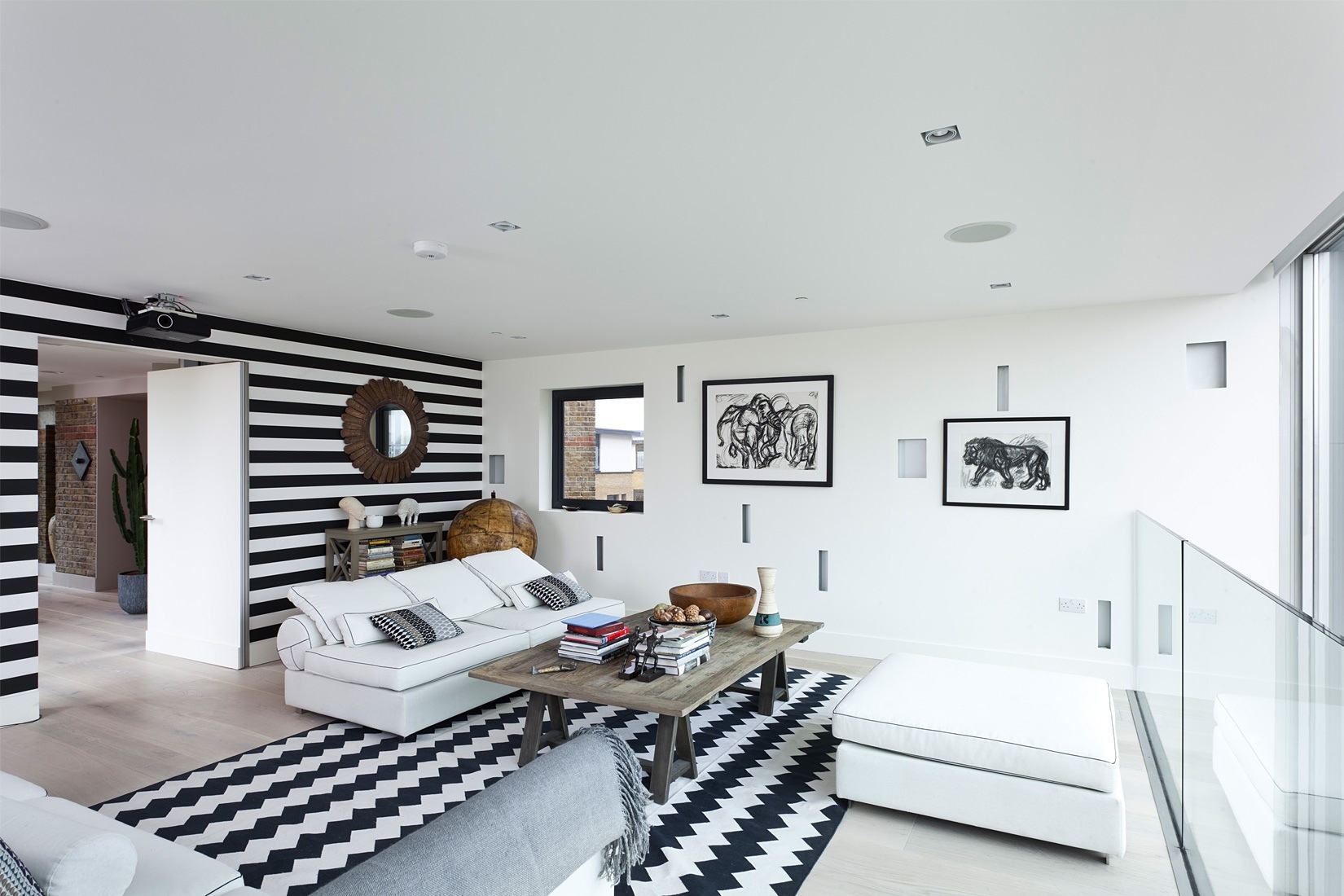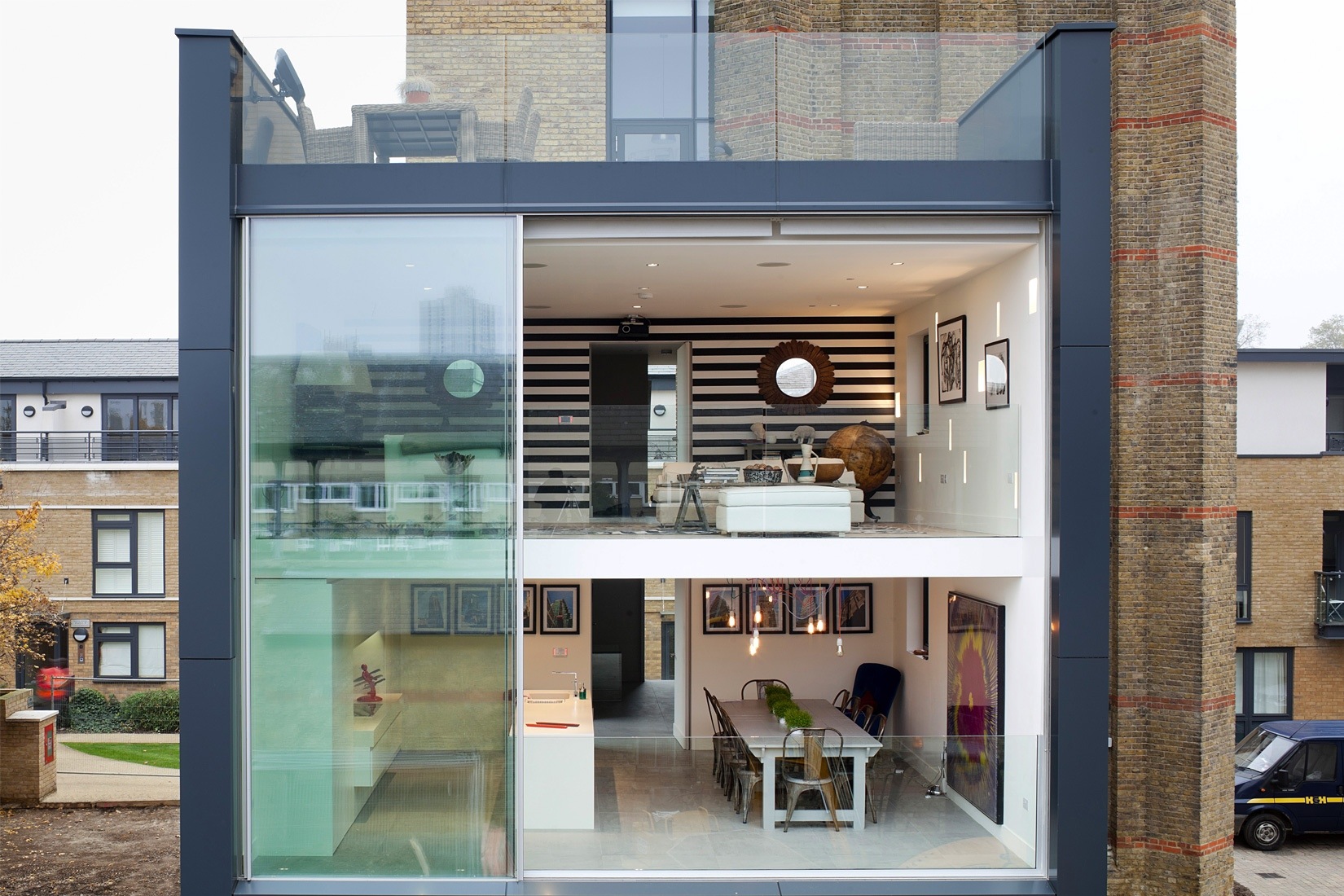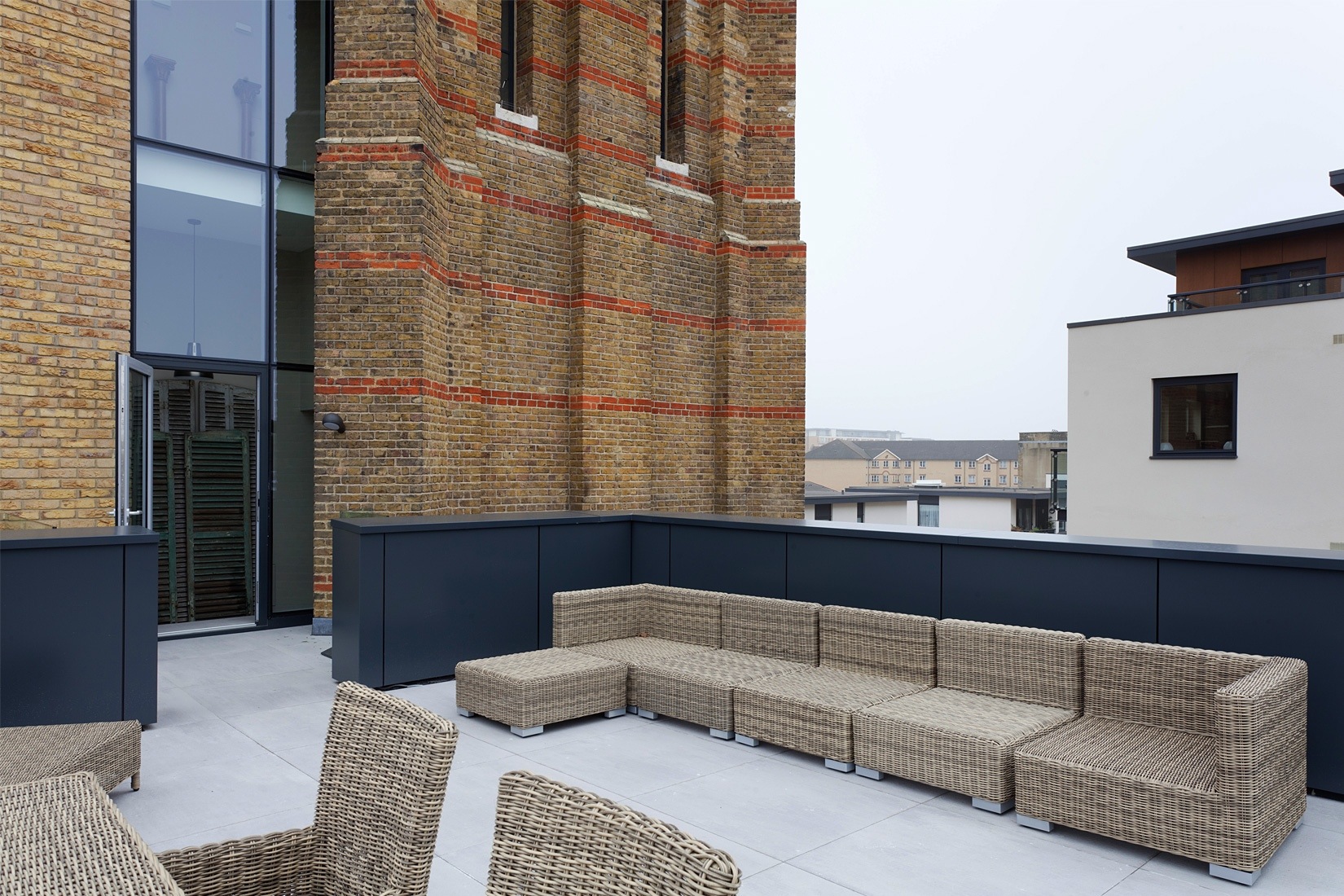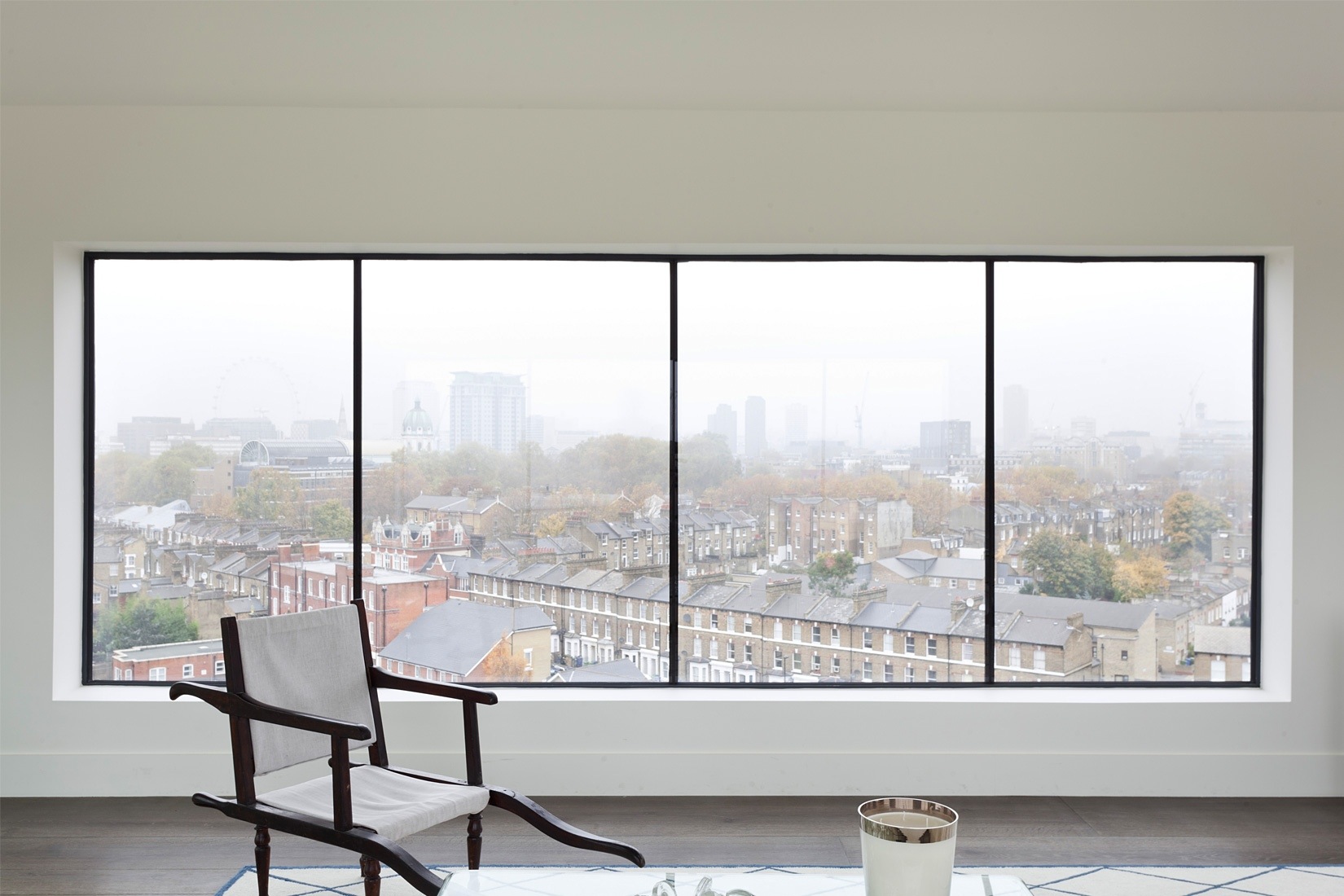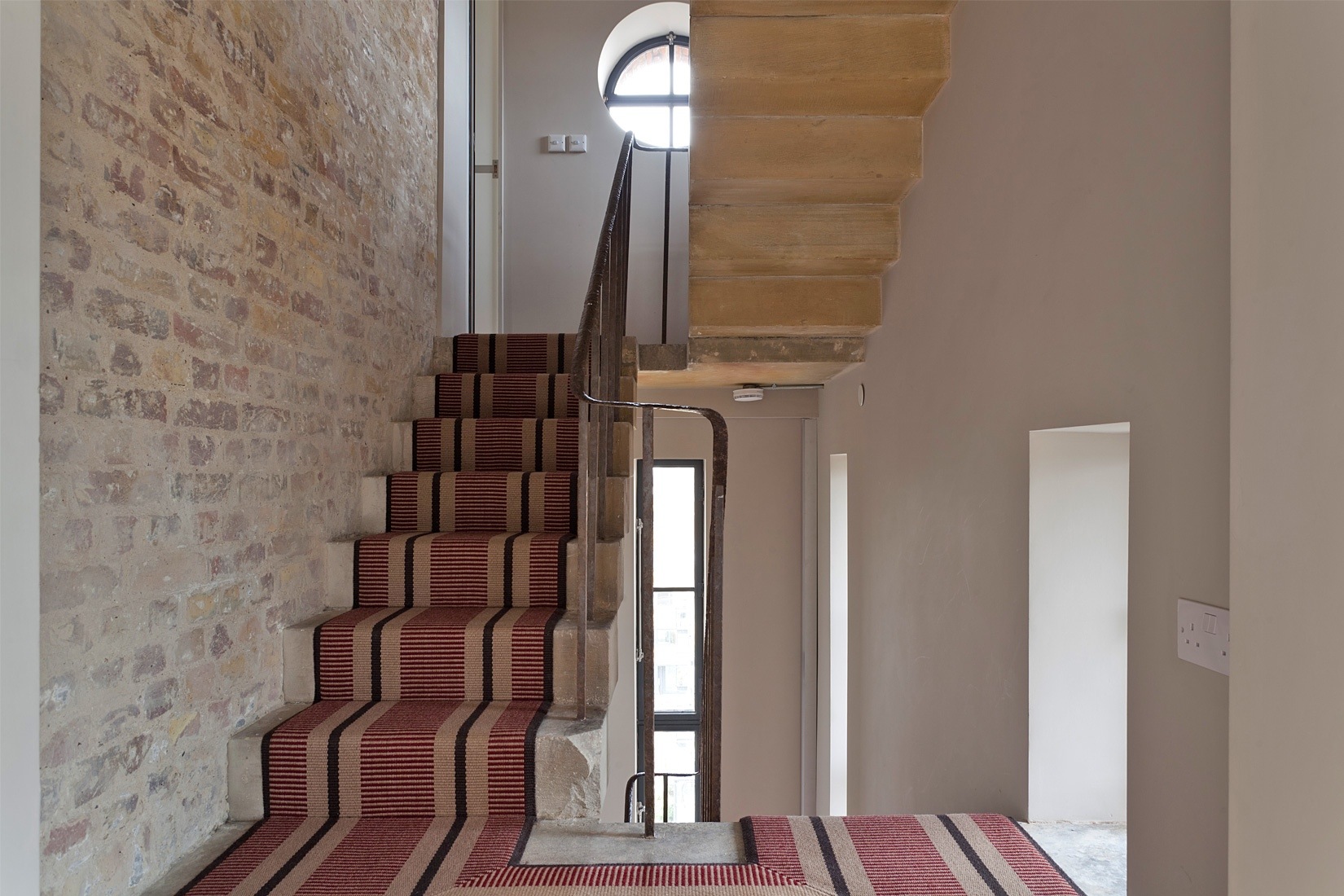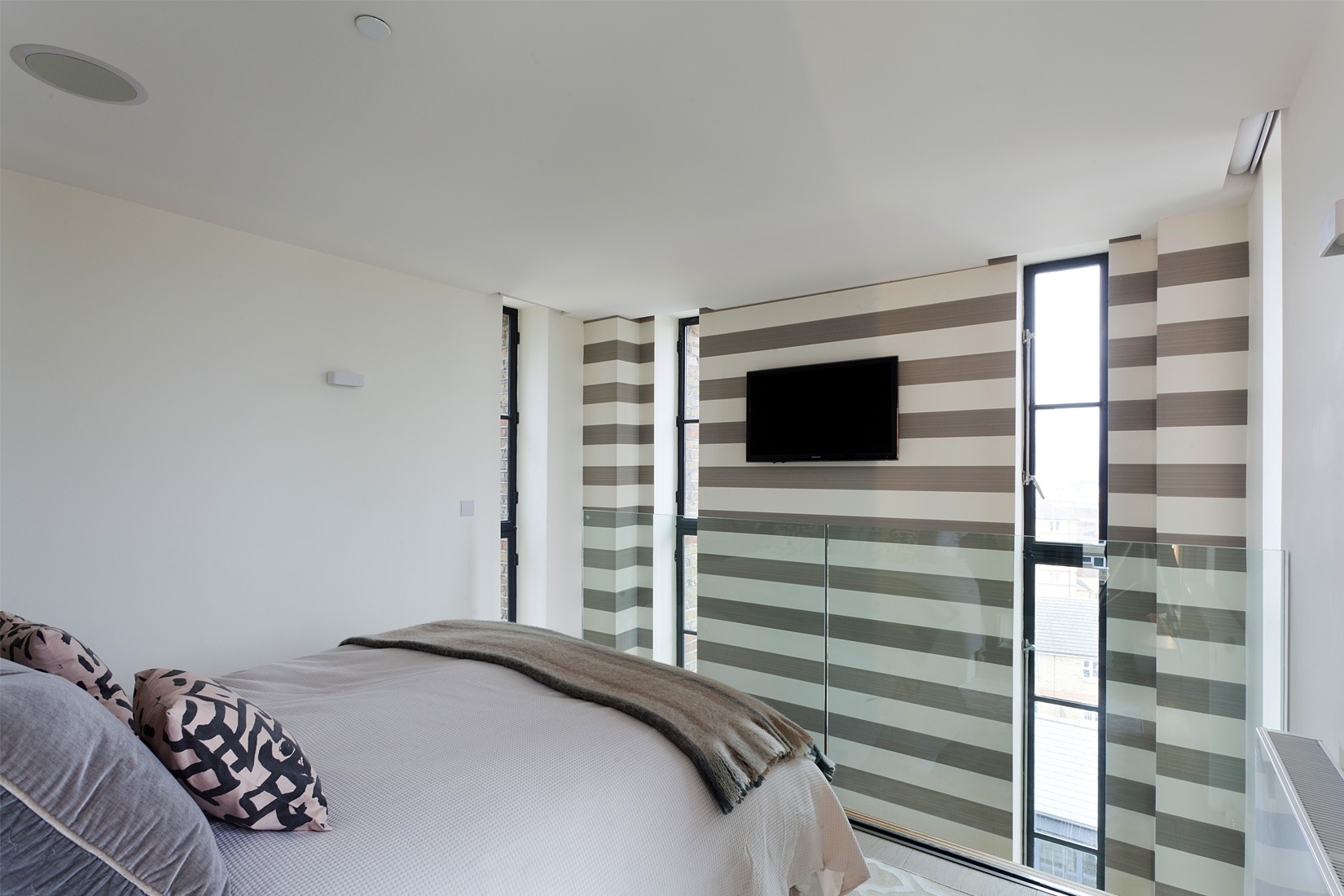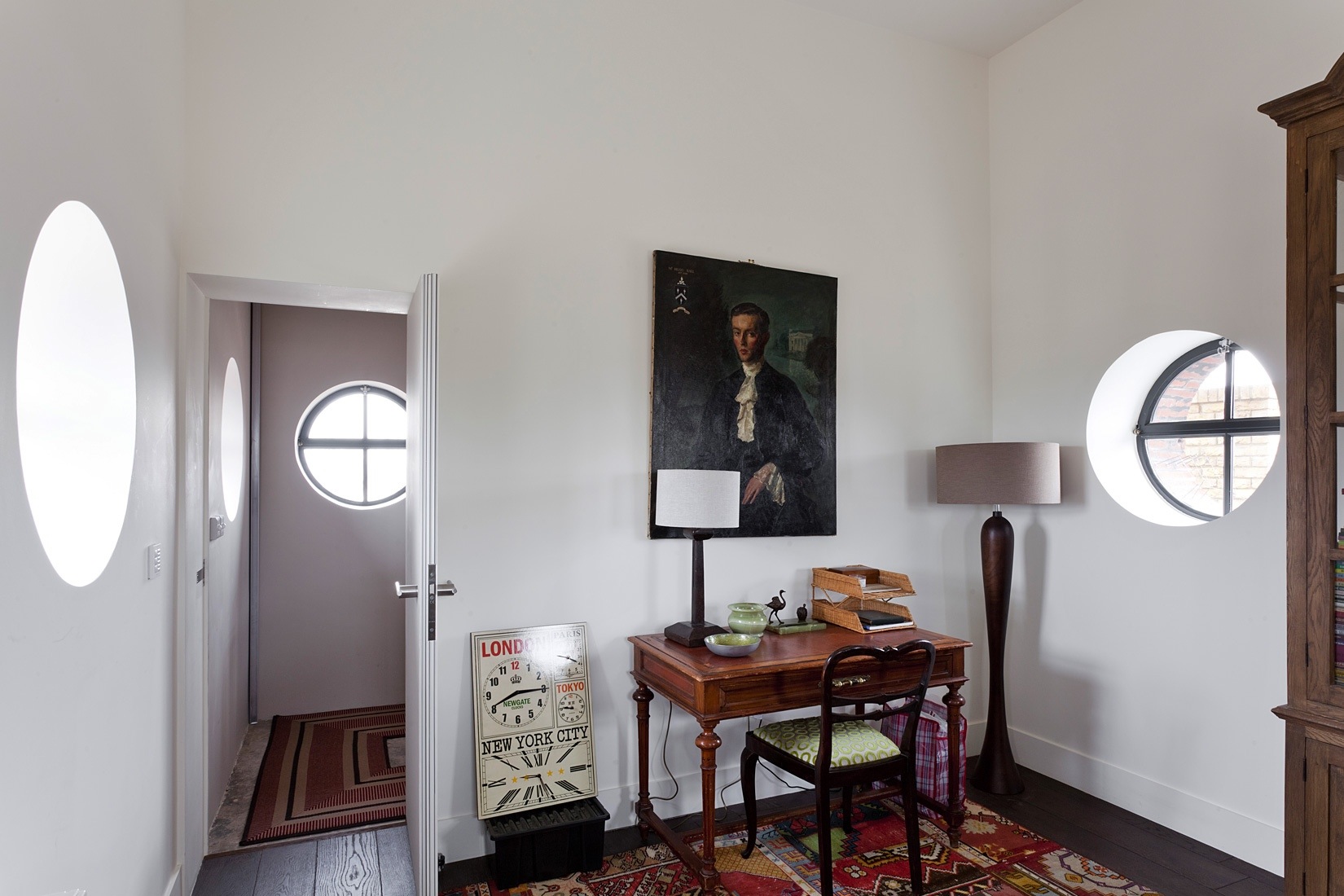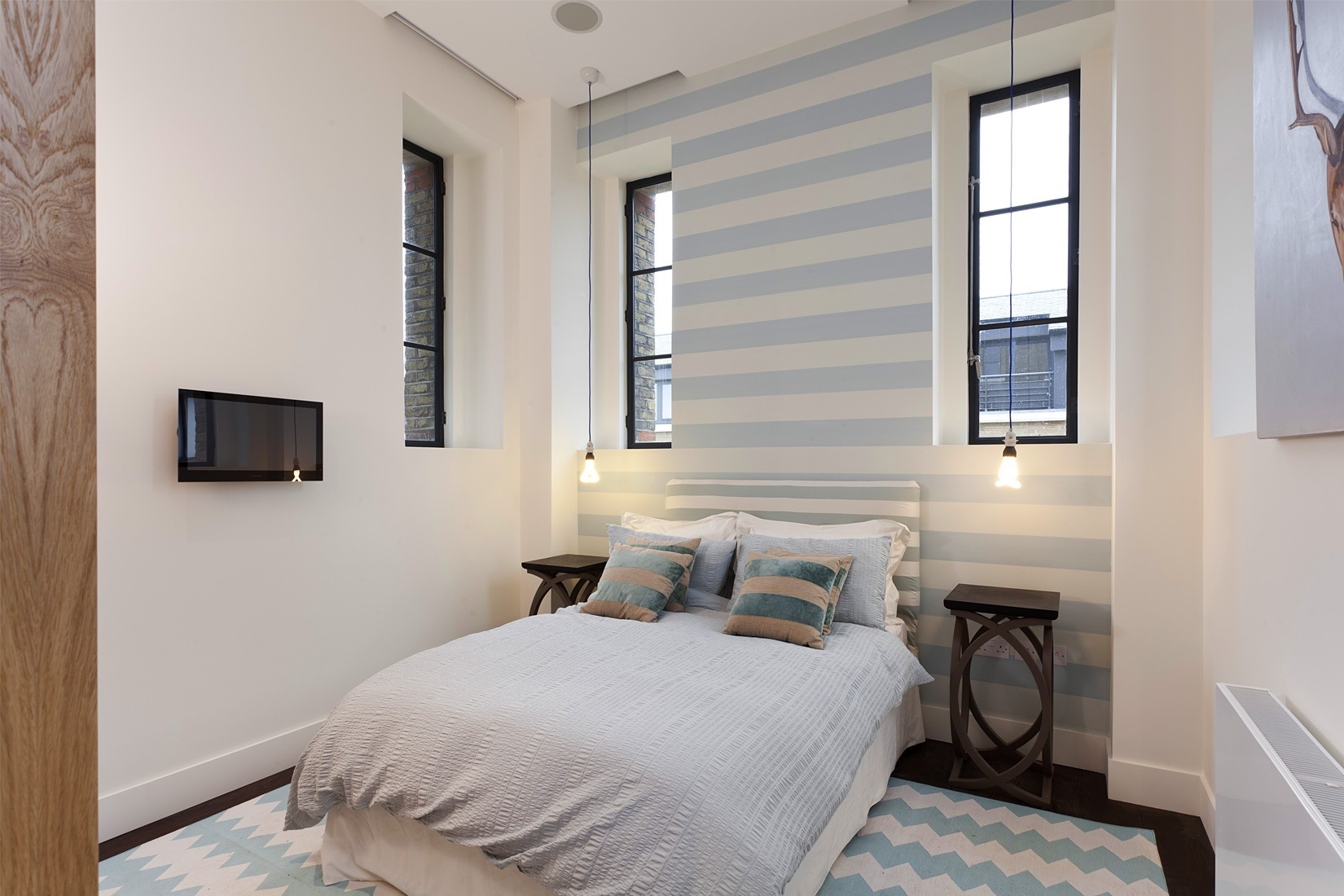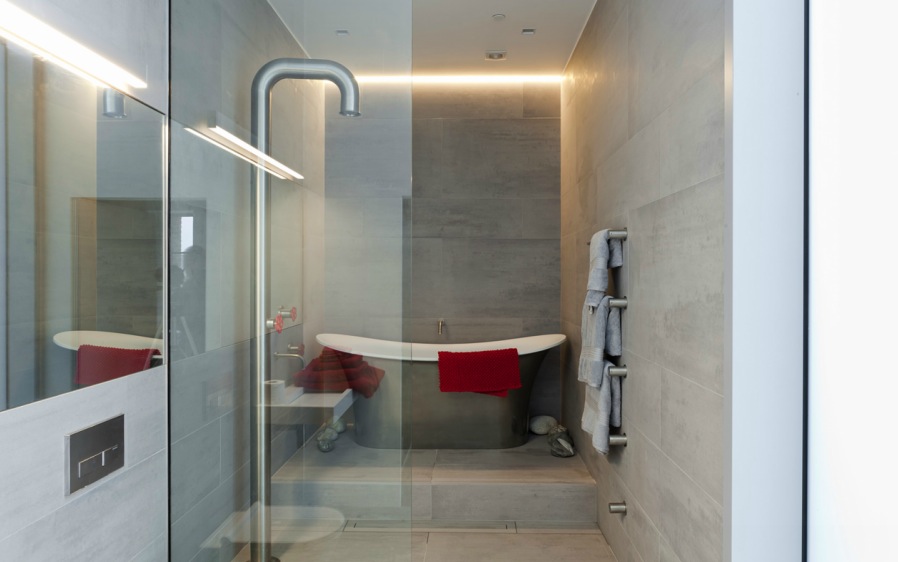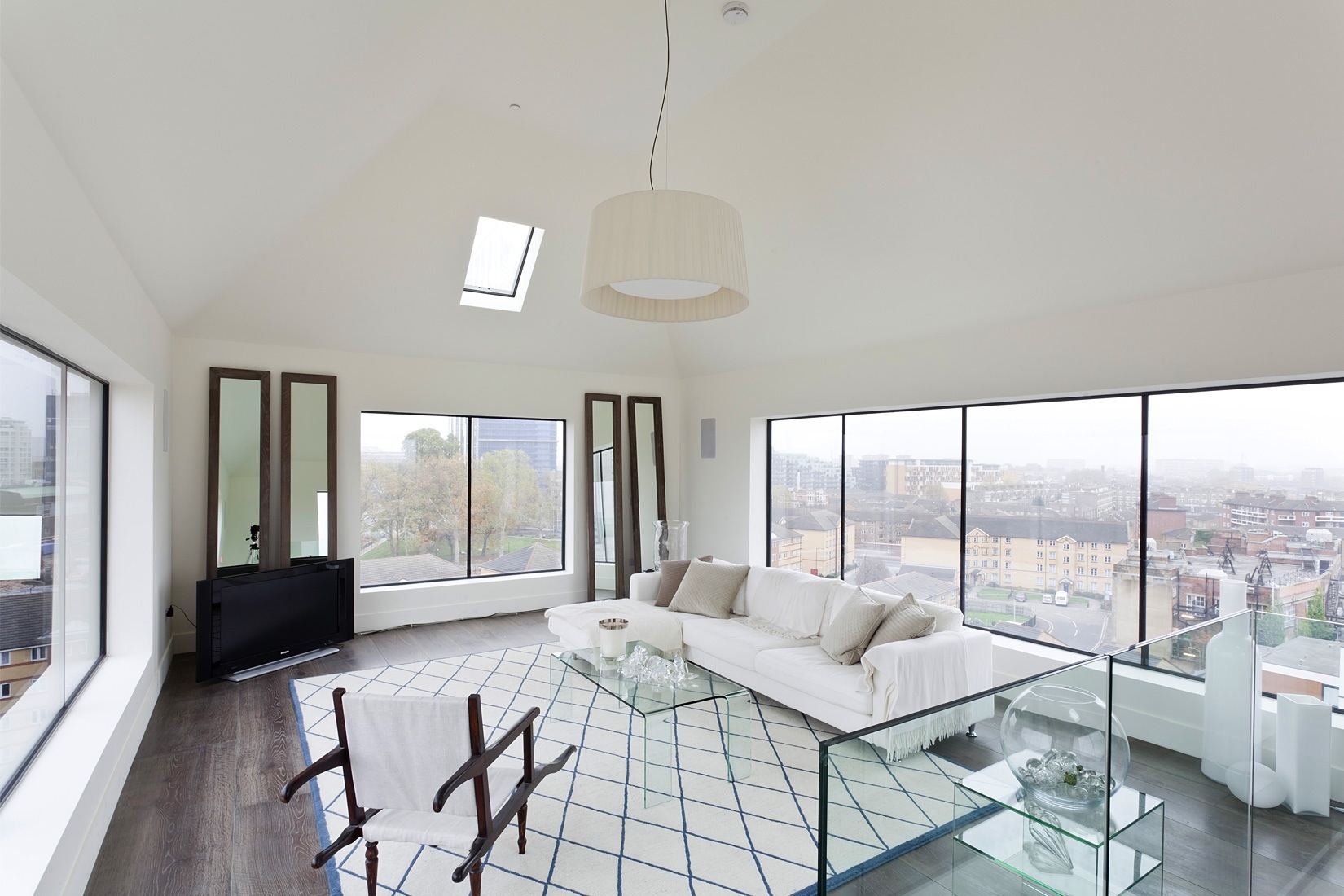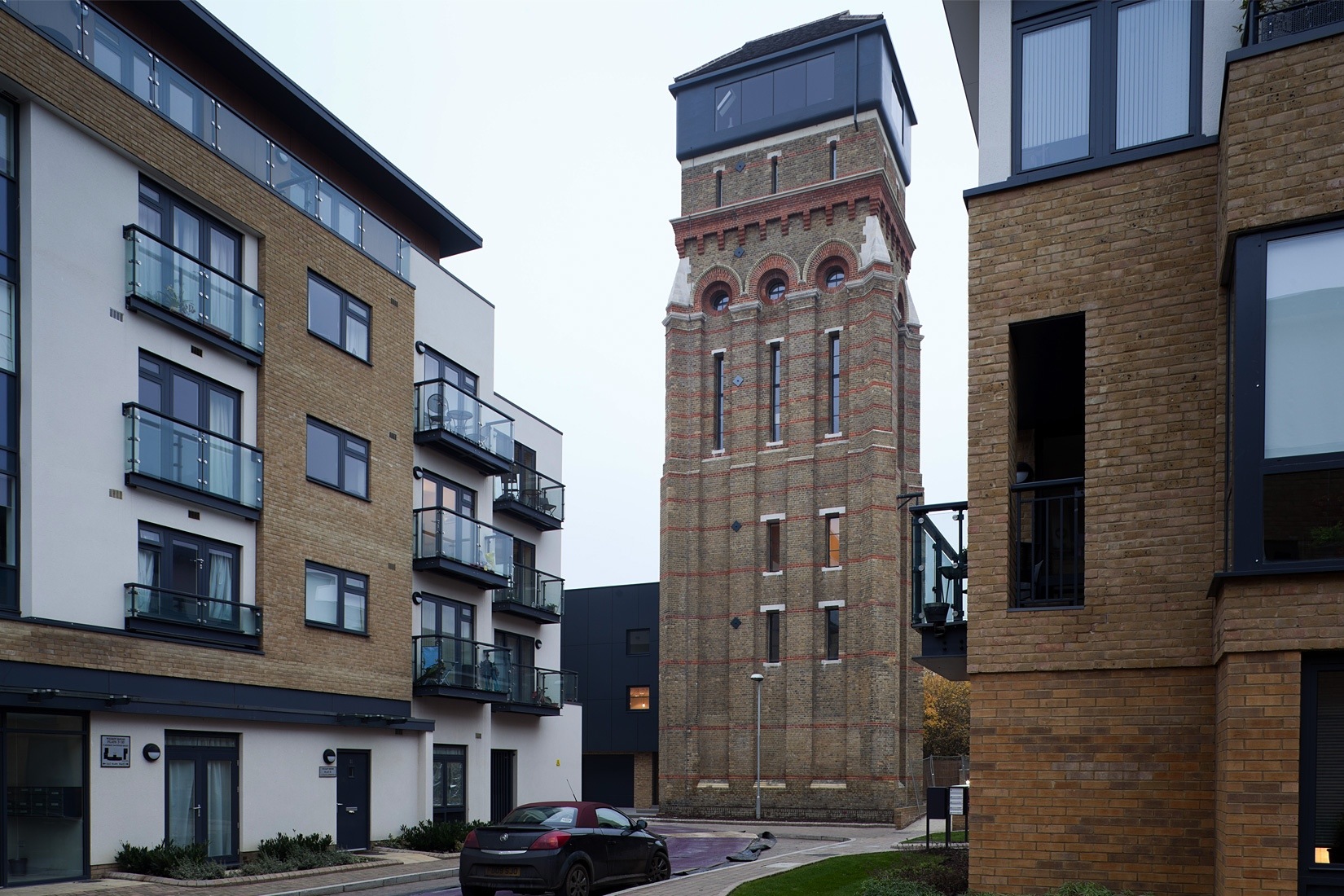 If you really want to get inside, the property in Kennington SE11 is available for photo shoots or television & film production through London's 1st Option. The house is not for sale but I'd hate to imagine what the price would be anyway!
Images via here, here and here.