If you can't accept the holidays are over, say I! Today was spent mostly getting lost on the internet and here is the result…
1. What Marilyn Monroe could have looked like as a brunette.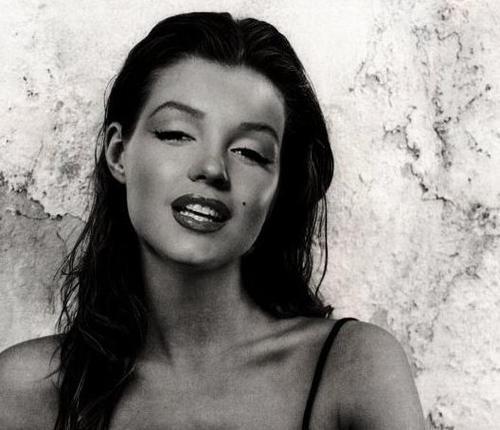 Pretty smokin! Do blondes really have more fun?! Maybe she should have stuck with her natural color. via here
2. Inside Maxim's in Paris
From our expert on how to lose yourself in Paris, Audrey F, Parisian blogger and photographer took these amazing photographs inside of the legendary institution of la belle epoque, Maxim's…

See many more photos HERE
3. A documentary not to miss.
[youtube http://www.youtube.com/watch?v=KKXewWDh1og]
Searching for Sugar Man is available on iTunes now.
4. The Great Gatsby Fleece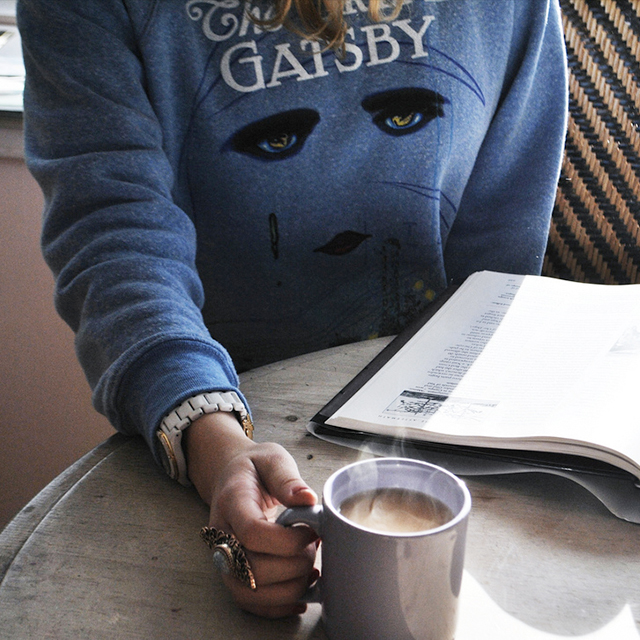 The perfect sweater to live in through the rest of winter. F Scott Fitzgerald's Gatsby sweater is available from Out of Print.
5. Speaking of F. Scott Fitzgerald, here he is in drag…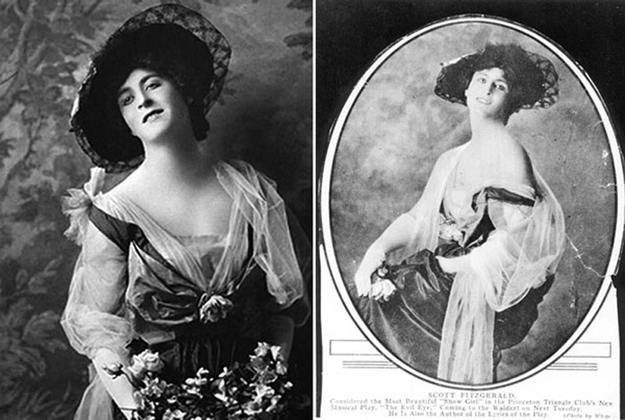 Taken in 1916 at Princeton when Fitzgerald was helping promote a comedy musical troupe. via here
6. These paintings are by a very famous, household name. Can you guess who?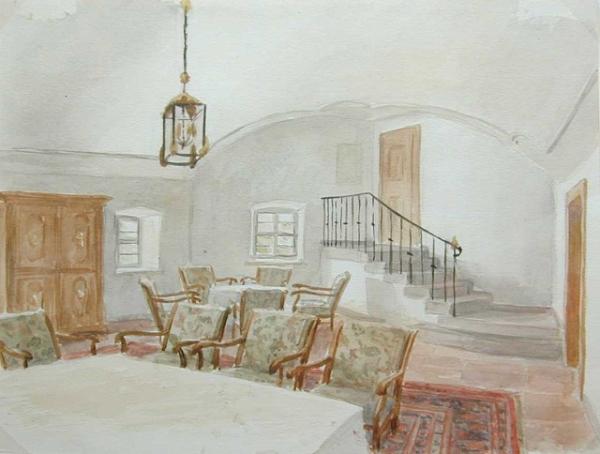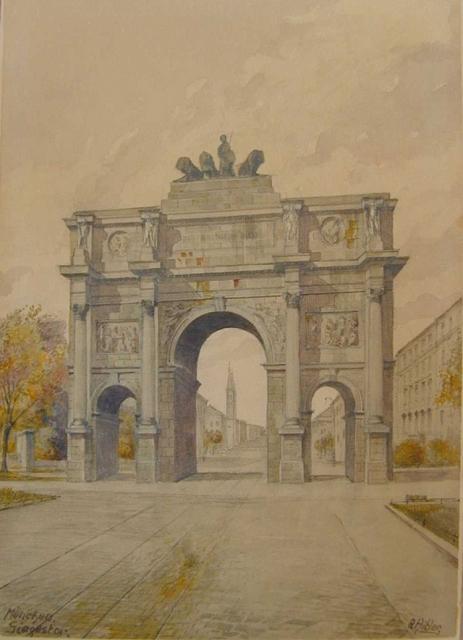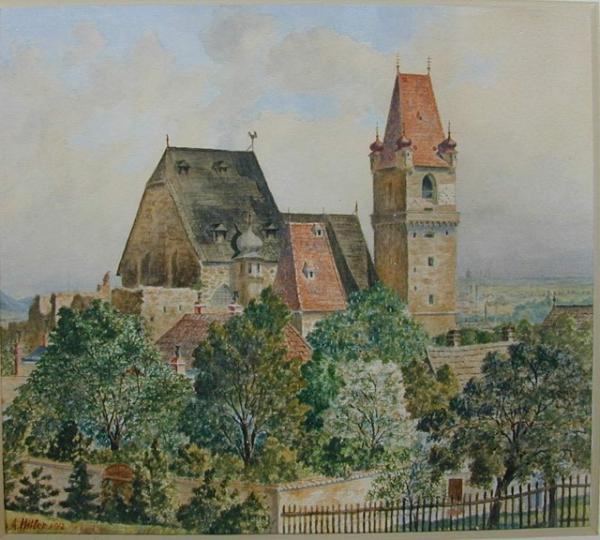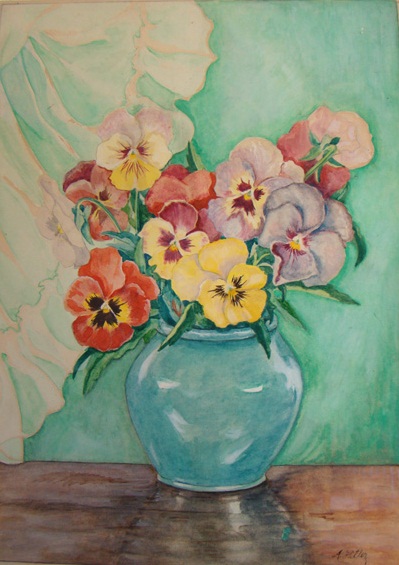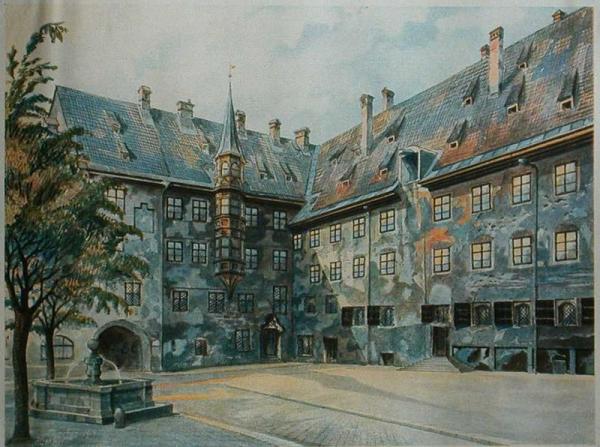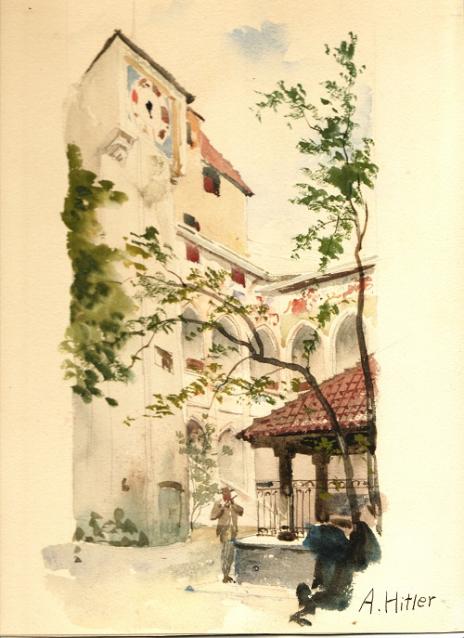 These peaceful pictures you've been admiring were painted by none other than Adolf Hitler, pre-World War II. Hitler was rejected from the Academy of Fine Arts in Vienna twice and ironically, the only people who bought his art initially were Jewish art dealers. More images and info via here.
7. In the rain: You're doing it right.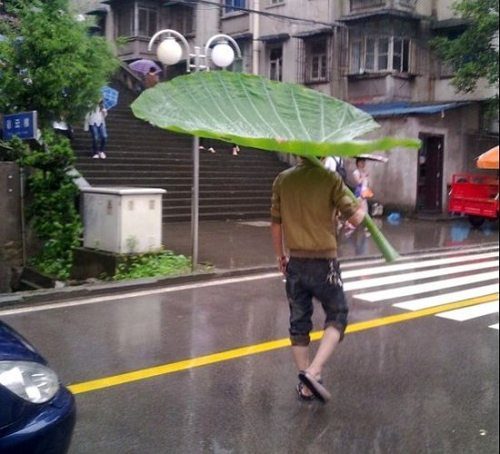 via here
8. This girl is 43 years old.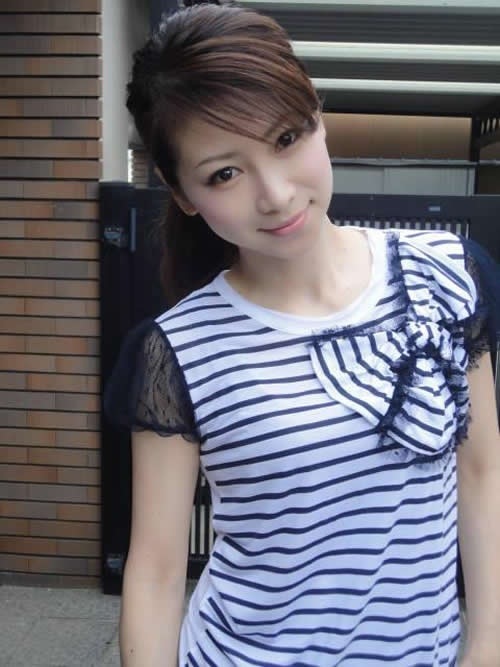 Meet Masako Mizutani, 43 year old mother of two. She is a bit of a sensation in Japan, where they refer to her as 'Japan's Lady of Eternal Youth'. She attributes her youthful looks to spending five hours a day taking care of her skin using vitamin E based creams, sunscreen, cleansing, toning, moisturizing.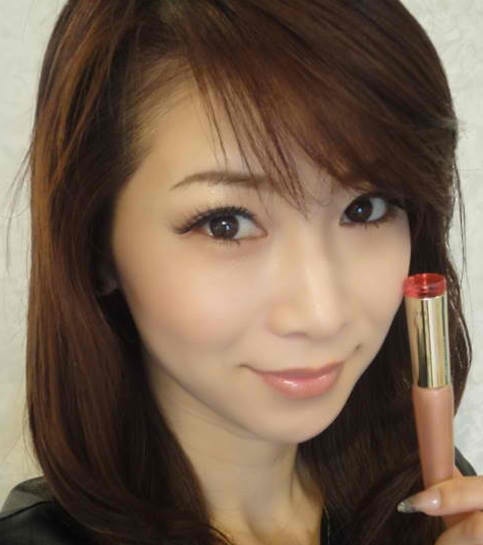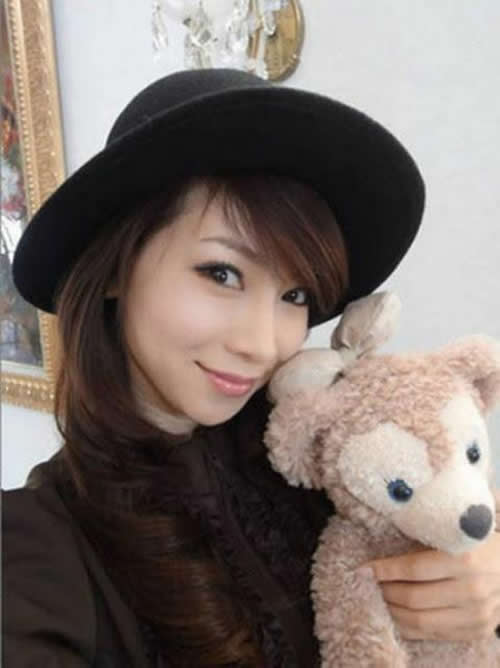 9. An instagram photo of a rapper fishing in his jacuzzi.
I don't really 'get' Instagram, but this would make it worth signing up for I think. Pictured: Rapper Gucci Mane is too lazy to actually go fishing.
10. A Renaissance Revival Theatre turned Bookstore in Argentina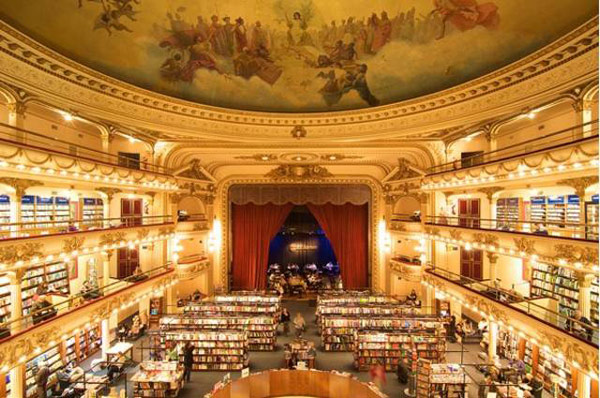 This majestic converted 1920s movie palace, the Librería El Ateneo Grand Splendid in Buenos Aires, Argentina, uses theatre boxes for reading rooms. via here.
11. A History of Cars in Cartoon hosted by Walt Disney
[youtube http://www.youtube.com/watch?v=e0q_oP9TPD4&]
In 1954, Walt Disney began hosting his own TV show for ABC with weekly hour-long programs in exchange for funding for the construction of Disneyland.
12.  A must-have Men's shirt: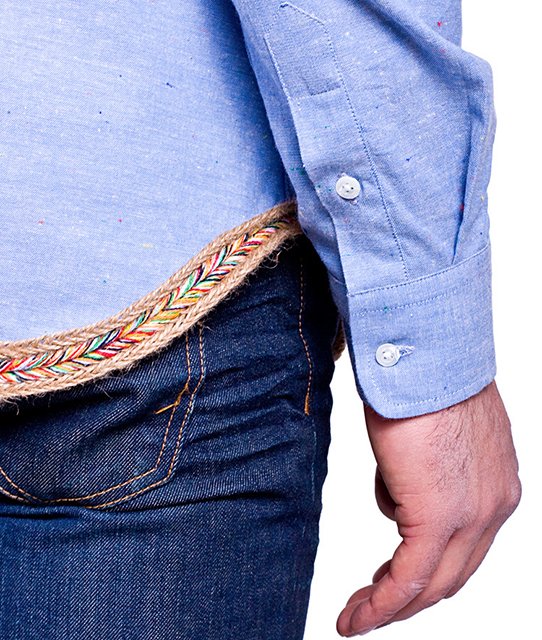 I would even buy this in a small for myself. By Brooklyn We Go Hard, the Eloyi Shirt.
13. Man on Wire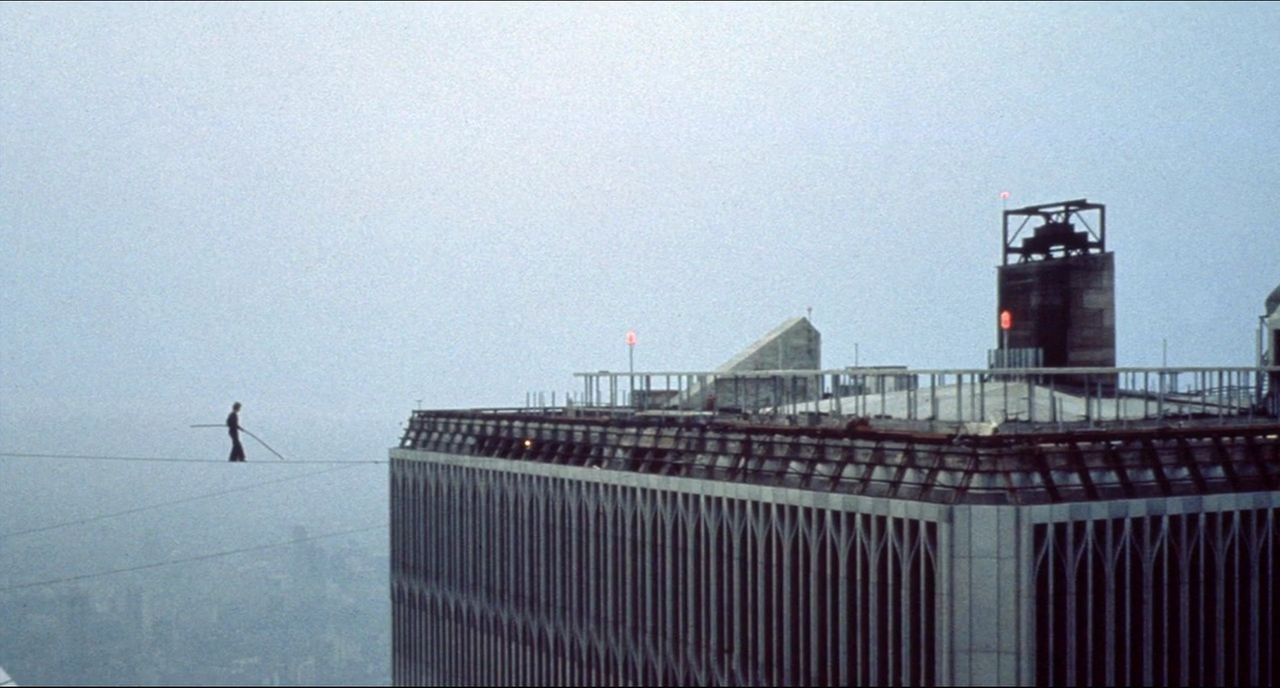 In August 1975, Frenchman Phillipe Petit crossed from one World Trade Centre Tower to another on a tight rope. He stayed on the rope for about 45 minutes, and went back and forth eight times. Watch the trailer for the documentary here.