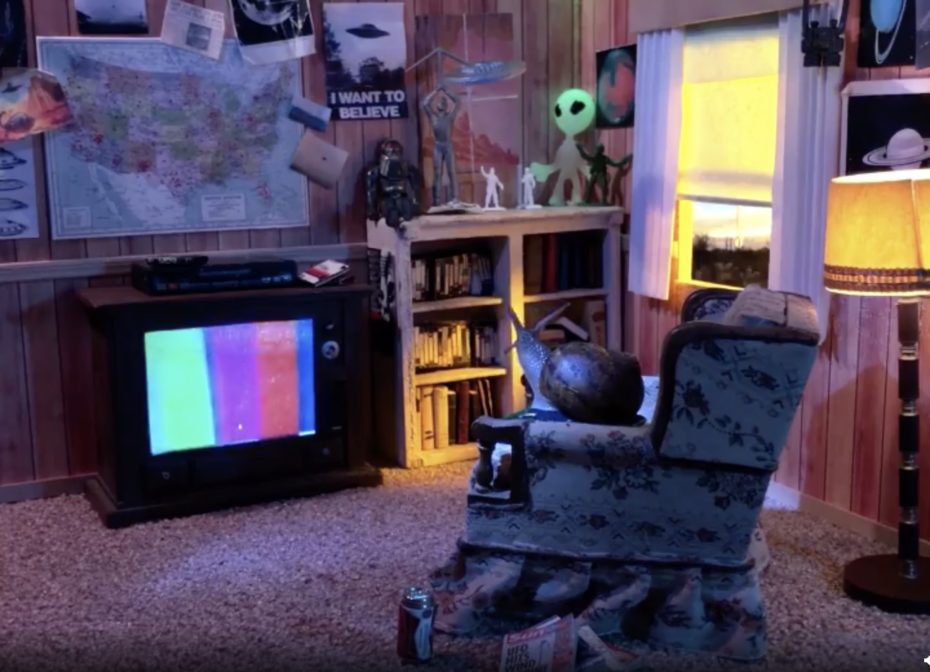 Ah, the good old fashioned documentary. They teach us about our planet's wildlife, architecture, culture, people, and ideas. They also put us to sleep. And that's not a bad thing on a day like this! Is there a better way to drift off to dreamland, than with the gentle cradling of Orson Welles' voice, or to the sound of underwater bubbles on a deep sea adventure with Jacques Cousteau? Today, we're revisiting 20 wonderful documentaries – from classics, to obscure deeper cuts – that will take you to a stress-free slumber town….
1. This Must Be the Place
THIS MUST BE THE PLACE is a series of short films that explore the idea of home; what makes them, how they represent us, why we need them. There are five more short form documentaries just as beautiful as this one to check out on Vimeo now.
2. Disneyland: Mars and Beyond, 1957
Fascinating and beautifully animated Disney documentary about humanities theories of alien life in the universe, and the what-if speculative biology of Mars. There's so much to enjoy here. Cool 1950's aesthetics, Paul Frees' amazing narration, and even a Werner Von Braun cameo.
3. Step Inside Anaïs Nin's Home
Anaïs Nin Observed (1974) gives you an intimate glimpse inside the home and reflections of Anaïs Nin, acclaimed multi-cultural diarist, novelist, and mentor, whose stories of frolicking around Paris with Henry Miller enchanted the world. This is a rare view inside her final house, a Los Angeles hideaway design by Frank Lloyd Wright's grandson, is both moving and enchanting. Filmed just three years before her death, it's a beautiful tribute to her life.
4. London's Abandoned system of Elevated Walkways
A gorgeous documentary covering the history of the unsuccessful 'Pedway' scheme and captures the abandoned remains that, unknown to the public, still haunt the square mile.
5. Sign Painters: the renaissance of the lost and invisible trade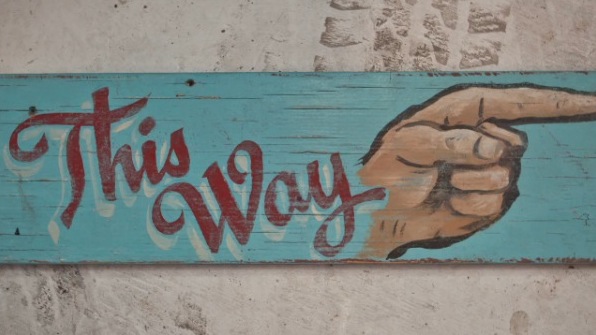 Sign Painters, directed by Faythe Levine & Sam Macon, is all about the lost art, profiling sign painters young and old, who actually use a brush, paint, tools, and old-school techniques to create beautiful shop signs, sky high murals and generally produce some of the most stunning typographic art in the world…
Watch the full documentary online here.
6. Catwalk, 1995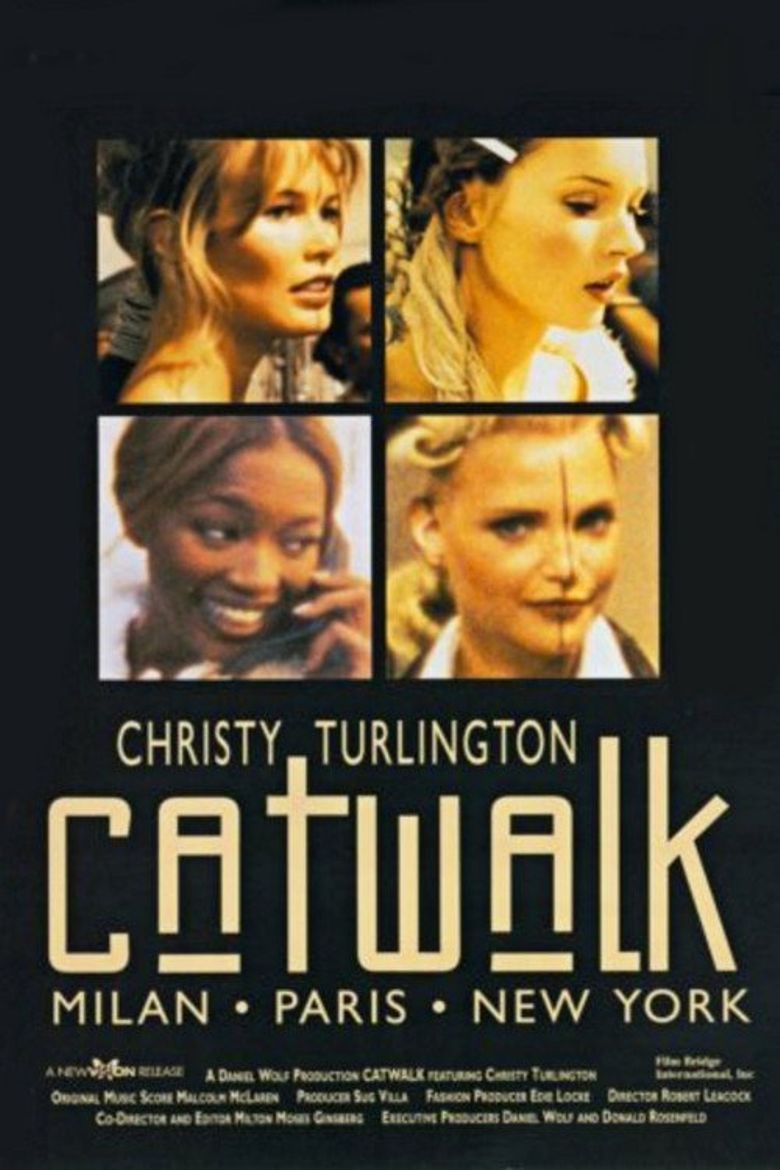 This documentary perfectly captures the zenith of real mid-90s supermodels of the era, beautifully photographed and capturing it's time and then previously-unseen subject matter.
7. The Ocean World of Jacques Cousteau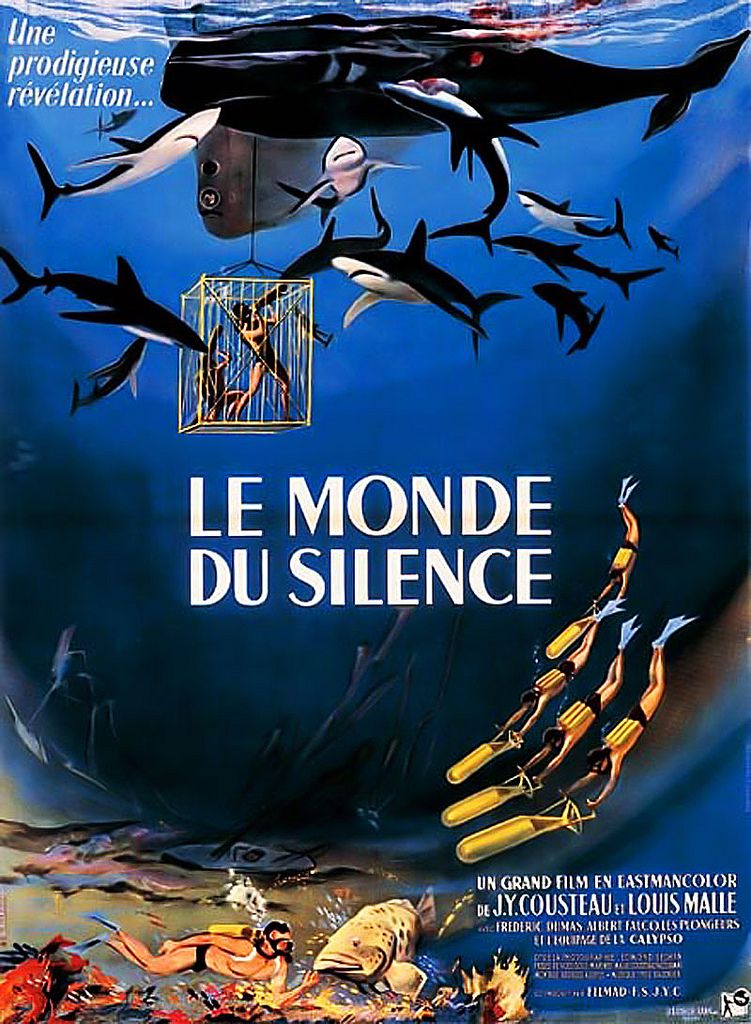 Jacques Cousteau's midcentury expeditions were the stuff of Science Fiction. Remember when he tried to live underwater? There's a reason his stylised documentaries inspired Wes Anderson's The Life Aquatic with Steve Zissou. While some of aspects of the his films are, eherm, dated (ex. gaining samples from a coral reef via dynamite), docs like Le Monde du Silence or "The World of Silence" (1956) not only brought in mainstream public concern for marine environmentalism, but proved a nature documentary could be cinematic, artistic; it was co-directed by great French director Louis Malle, the genius behind the surreal Parisian film, Zazie dans le Metro (1960). Let the gentle sounds of deep sea bubbles whisk your anxieties away…
8. No one Dies in Lily Dale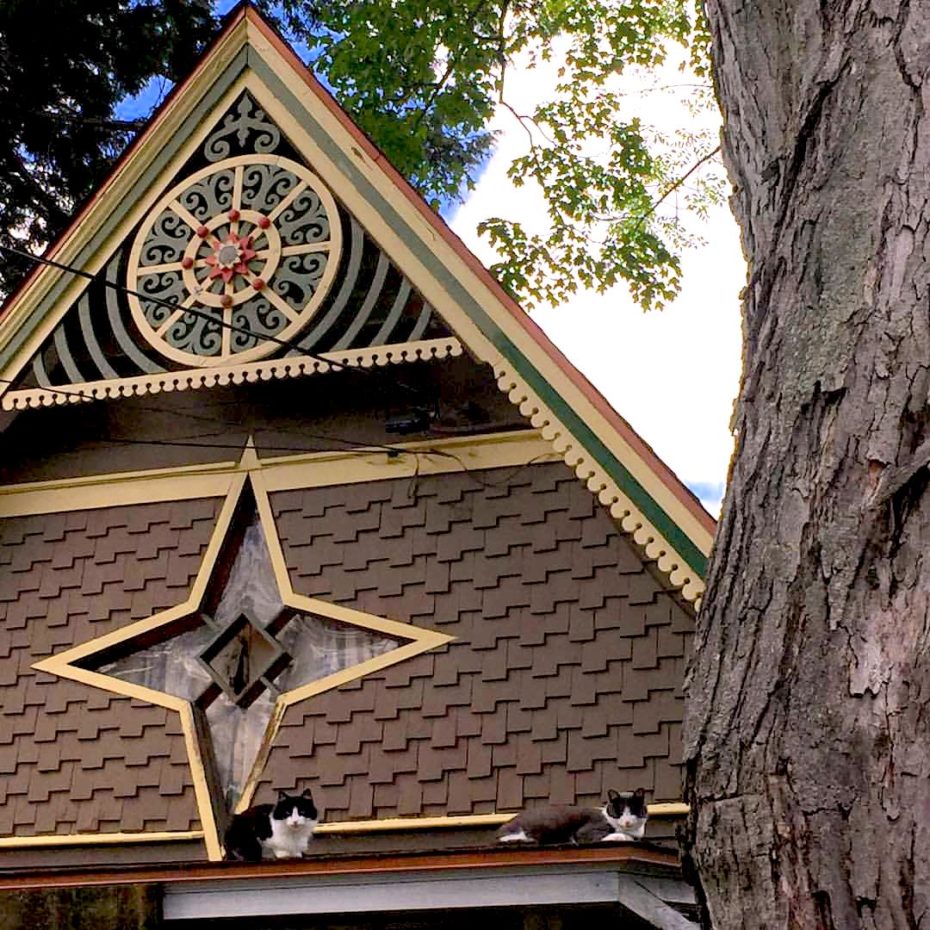 You may remember our article about New York's village of psychics, where over 50 registered spiritual mediums are in residence year-round, offering private readings, forest temple services, seances, workshops and access to the spirit world for all who care to venture to the other side. The little-known village of Lily Dale is today home to the largest concentration of Spiritualists in the world. In 2010, the Lily Dalians (not their official name) were the subject of an HBO documentary called No One Dies in Lily Dale. It is the most 90s documentary in the best possible way and makes for a highly fascinating watch…
9. At the Museum
MoMA's 8-Part Documentary on What it Takes to Run a World-Class Museum
Click here for part 2 and so on.
10. The African American Inventors
When a documentary starts off with, "From the beginning of time…" and some slick '80s music, you know you're in for a solid watch. From Dreams to Reality (1986) was produced by the US Department of Commerce, and revisits the stories of African American inventors in science, technology, and medicine through the narration of host Ossie Davis.
11. Sex in Pompeii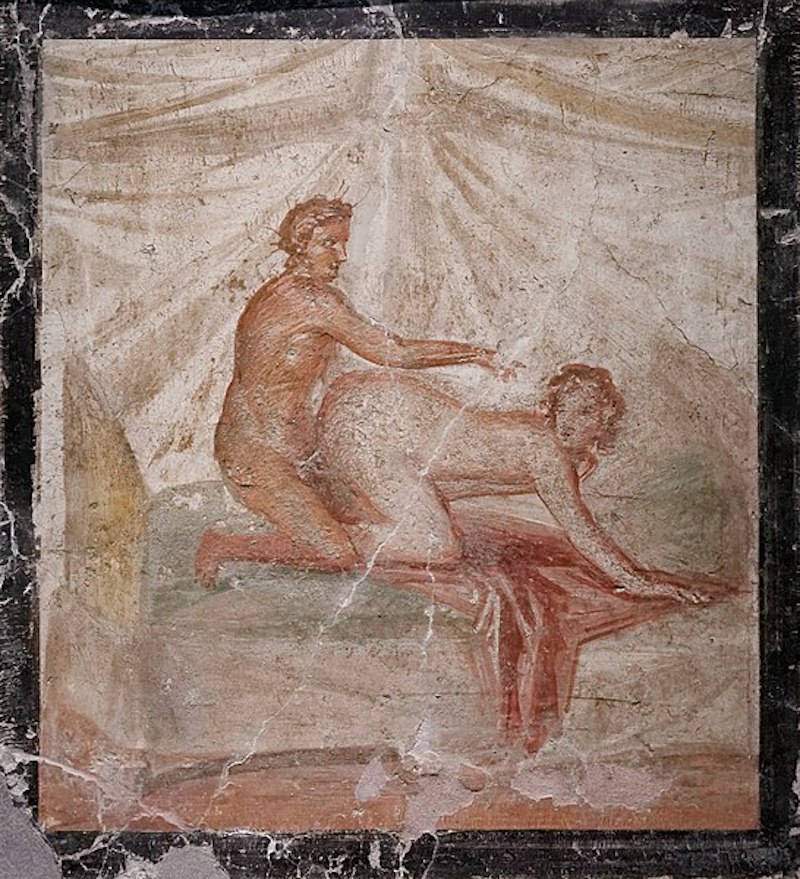 Prostitution in Pompeii (2009) – an in-depth History Channel documentary on the sex practices and prostitution in the Ancient Pompeii before the devastating volcanic eruption that destroyed the city…
12. NYC Pizza Dreams, A Mom & Pop Story
This one had us at "mom 'n pop shop." NY Pizza Dreams is a 2019 documentary about the birth of a New York family's pizza parlour, Little Pops NY Pizzeria Trattoria, in the Chicago area. Expect a lot of dough twirling, stretching, crusts rising – all the fodder for mouthwatering dreams.
13. Watch the 'Walt Disney' of Eastern Europe at Work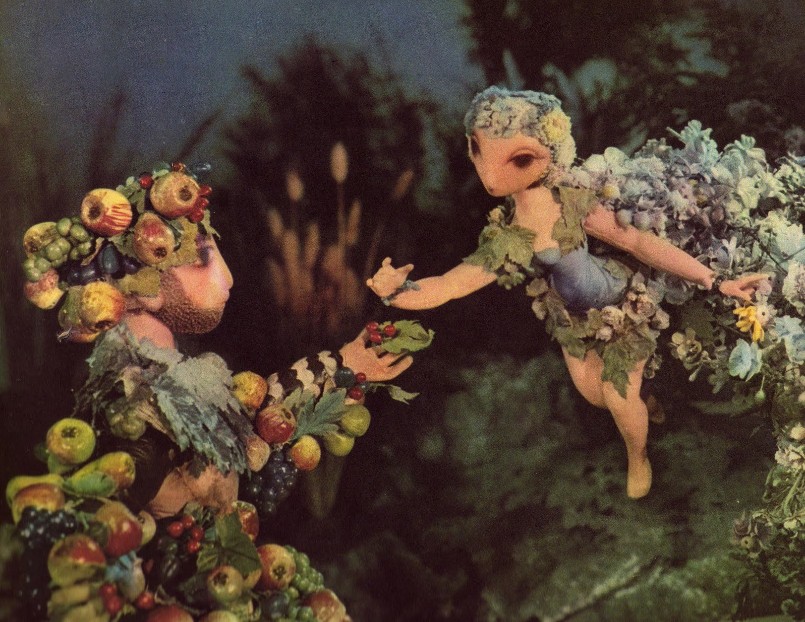 The late Czech animator Jiří Trnka (1912-1969) made fairytale films that ran a shade darker than your average, creating everything from "A Midsummer Night's Dream" to his own surreal, dystopian stories filled with anti-Stalinist symbolism. Watching him pinch, mold, paint and craft his sets and characters provides an oddly soothing sensory massage…
To learn more about Trnka's incredible life, check out this archive article.
14. Grey Gardens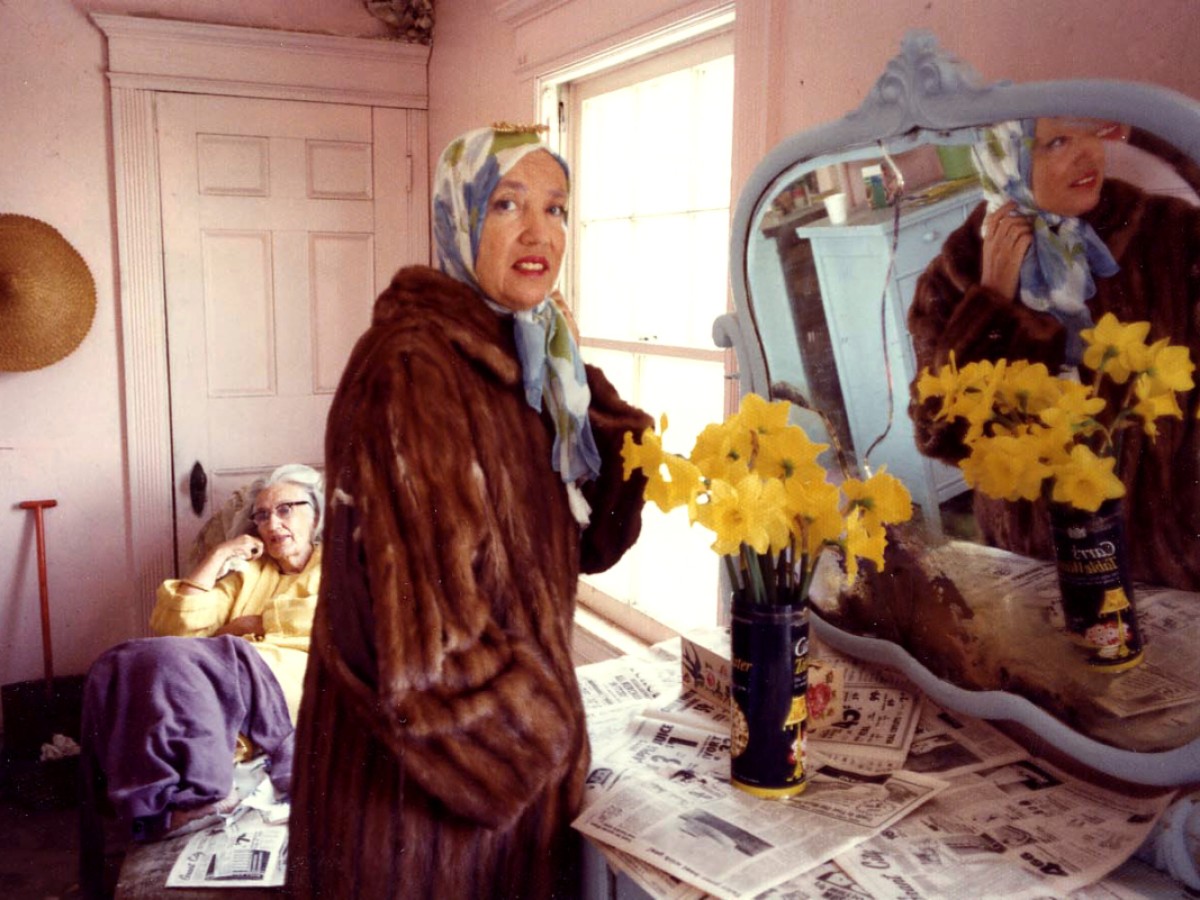 Ok, so this one might give you nightmares. But it's a classic (and it's free). You'll get an intimate portrait of Big and Little Edie Bouvier, the reclusive, mega co-dependent mother and daughter socialites and cousins of Jackie Onassis, living in a crumbling grand estate in the Hamptons. The creaky, languid pacing of the 1975 documentary makes it the perfect late night summer watch.
15. Murder in the Blueprints of Frank Lloyd Wright
Architecture buffs will love seeing HD close ups of Wright's Mesoamerican-inspired masterpieces, but the real takeaway from That Far Corner of the Mind (2018) is how well it weighs the role of Wright's past, equal parts eccentric and horrific, in the design of his jarring Los Angeles' homes. Not to spoil it, but we've got a whole article on it here.
16. Oh, Just Casually Skiing Mt. Everest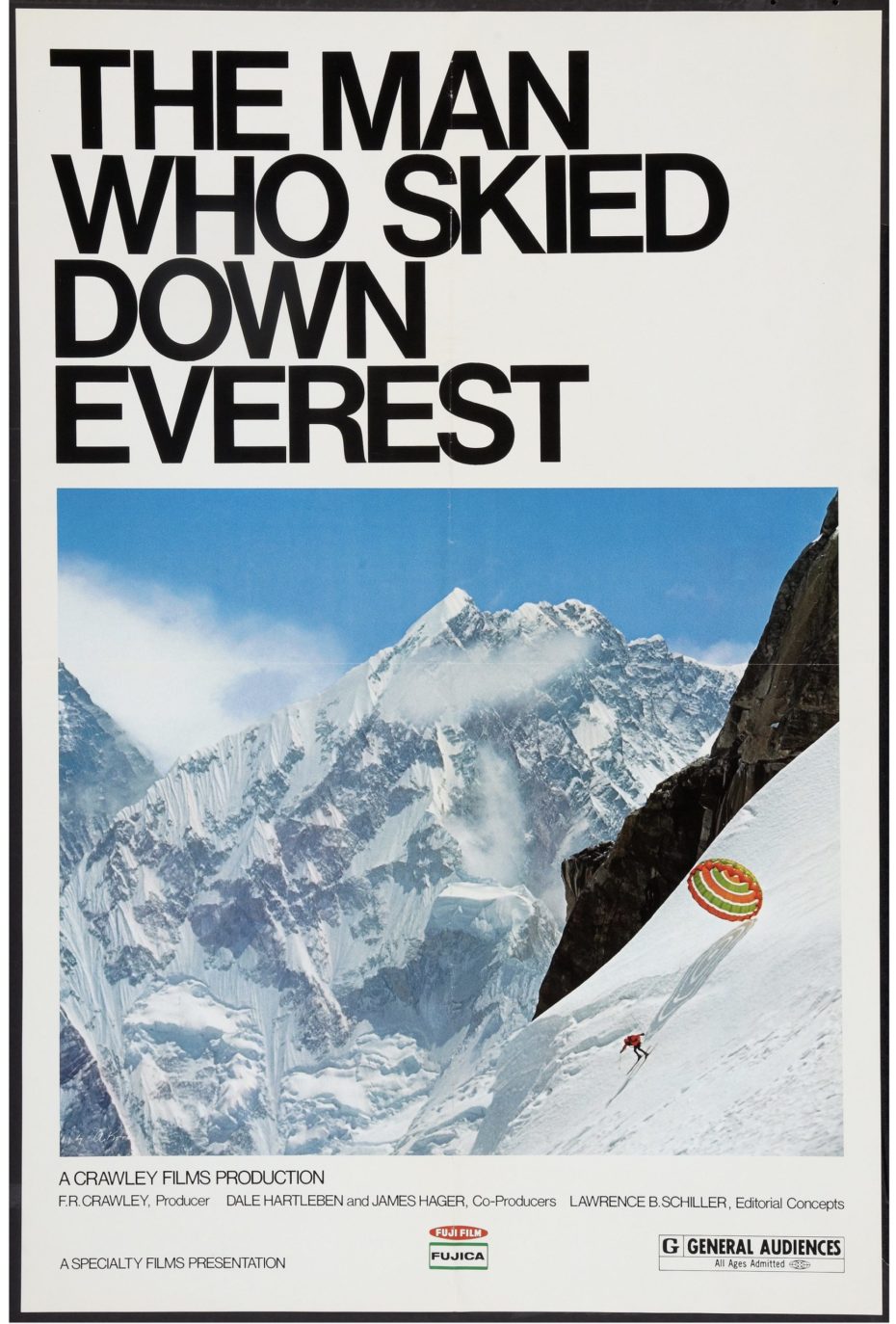 Beautiful. Just beautiful! Follow the remarkable story of Yuichiro Miura, a Japanese alpinist who dreamt of skiing down 8,000 feet of Mount Everest in 1970. Many scenes are inadvertently surreal, from a bunch of sherpas casually watching an action movie as "the world's highest video tape audience," to Miura flying down a slope at a 45 degree angle. No biggie.
For all of its sport, the film actually rolls at a gentle cadence, providing an intimate and fascinating glimpse at the many elements (i.e. 27 tons of supplies, 850 people) it took to attempt the journey, and reflections from Miura's diary on his life. The HD restoration of this 1975 documentary makes for jaw some dropping cinematography, and it's all free for viewing on YouTube.
17. A documentary about "Art Cars"
This one isn't technically "free", but it's only 99 cents to stream on Amazon. Driving the Dream is an amazing and in-depth look at the personalities behind these amazing multi-wheeled works of art. The above clip from the documentary features "Hamburger Harry".
18. A Day in the Life of an Off-the-Grid Grandfather
There's no narration in the four part documentary, Grandfather (2019) which follows the salt of the earth lifestyle of the director's grandfather throughout the seasons. "He has been living off the grid, before there even was a grid," he writes in the film's description, "He is an old and experienced horse logger and is doing all the farm work all year round using only horse power." If you ever daydream about getting away from it all and living that homestead life, this is for you.
19. Thunderbirds: Behind the Scenes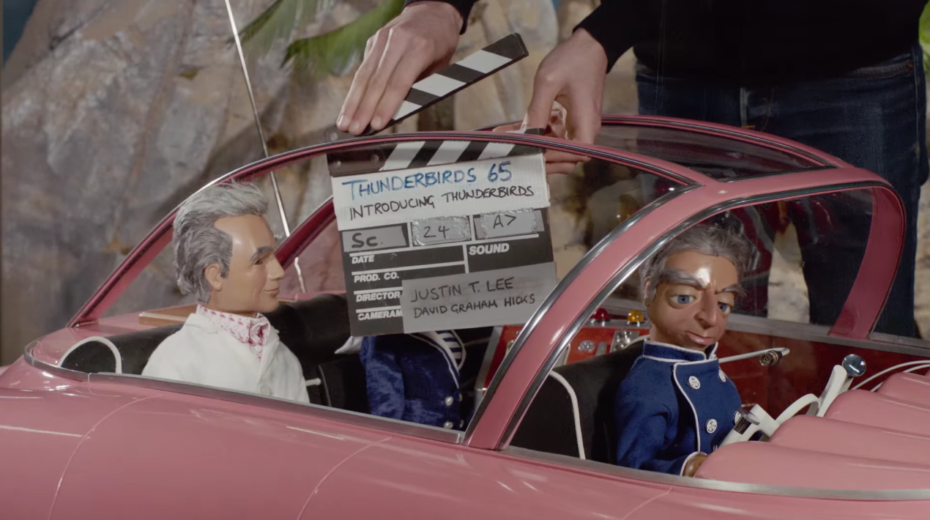 A brief escape into the marvellous mod world of Sci-Fi supermarionettes.
The last place we'd ever think to look for design inspiration would be the bygone genre of television puppetry, but here we are, drooling over the unlikeliest jackpot for mid-century modern style.
20. Orson Welles narrating a short documentary about wool, 1977
Made by the American Sheep Producers Council, for people who could listen to Orson Welles talk about anything, even something as random as wool.