Yep, it's that time again for me to open up my bag of treasures from the depths of the internet…
1. Hole n' the Rock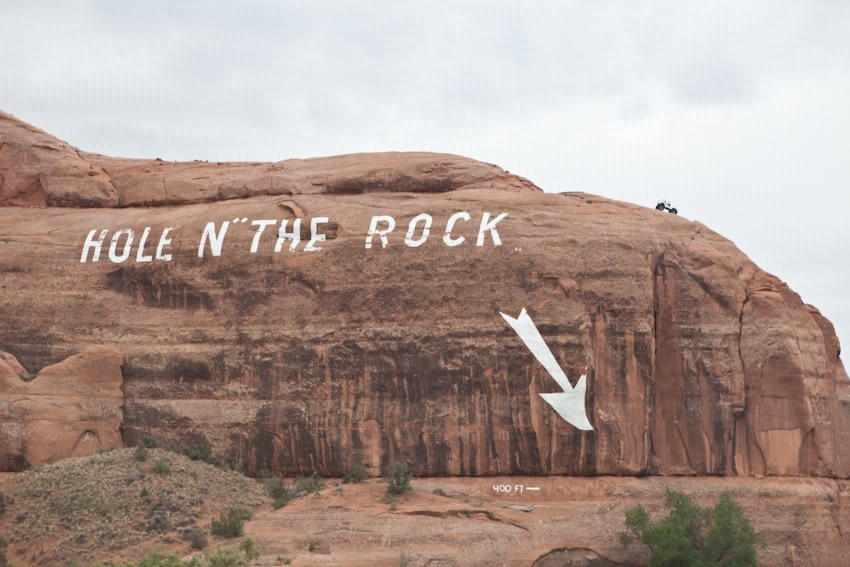 Roadside America is full of fascinatingly bizarre attractions, and Hole n' the Rock is no exception. Carved out of 50,000 cubic feet of excavated sandstone in Utah's Canyonlands country, Hole n' the Rock is 5,000 square foot home with 14 rooms. It took 12 years for Albert Christensen to build his dream home and moved in with his wife Gladys in 1952. They opened a diner in the front room which Gladys continued to run for 17 years on her own after Albert's death in 1957. Erik and Wyndee Hansen purchased the "Rock" from Gladys' son, Hub Davis, in 2000 and preserved the interior just as it was for people to visit. One for the road trip bucket list? Find our more about it on the website here.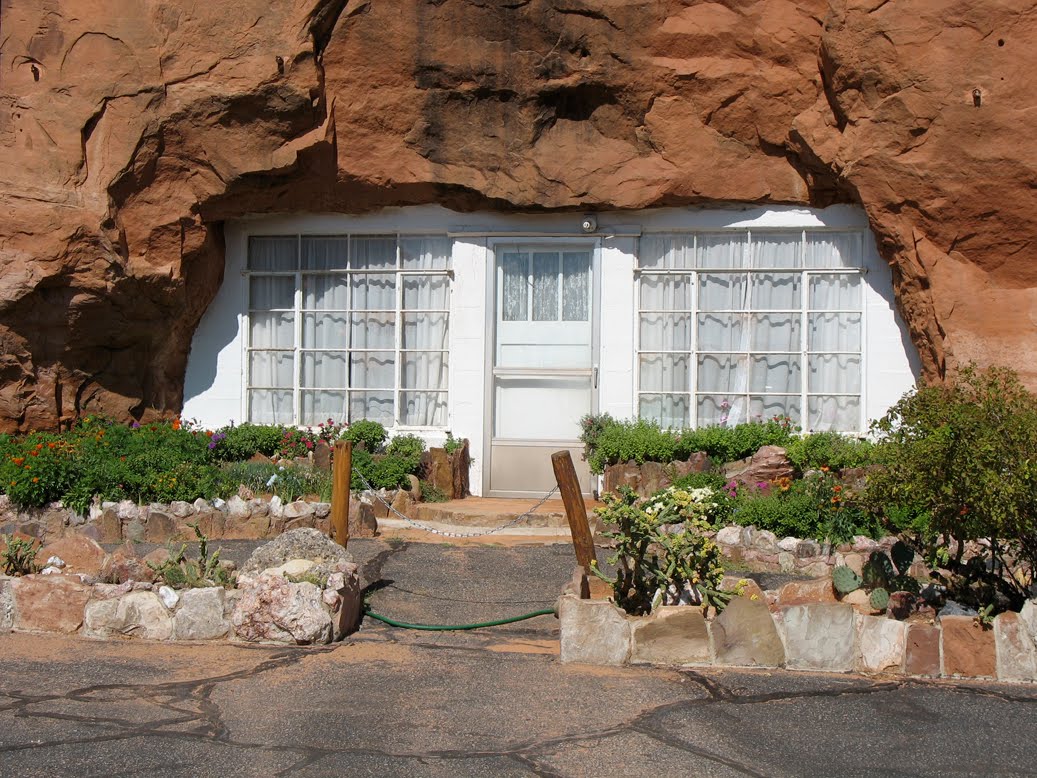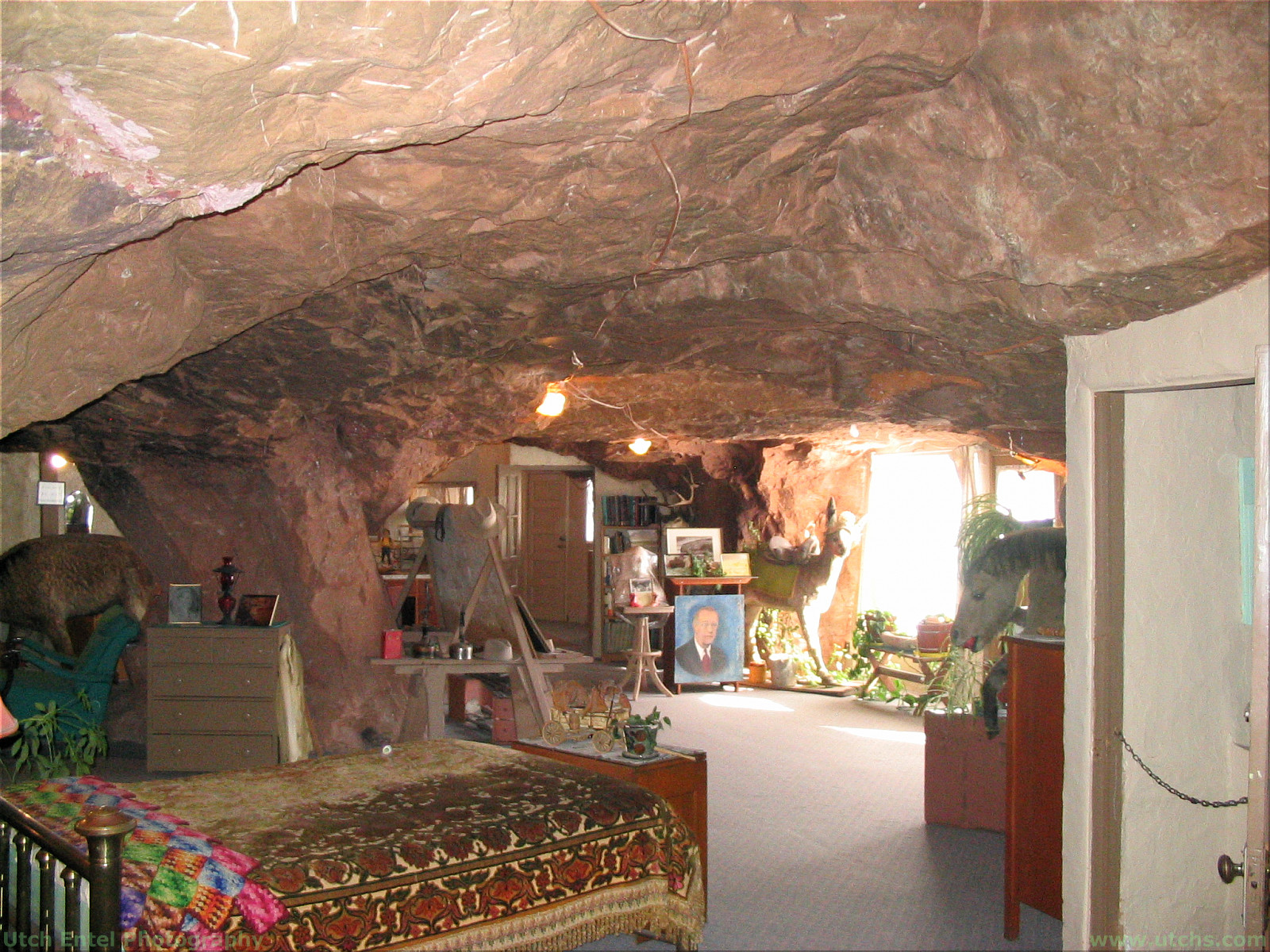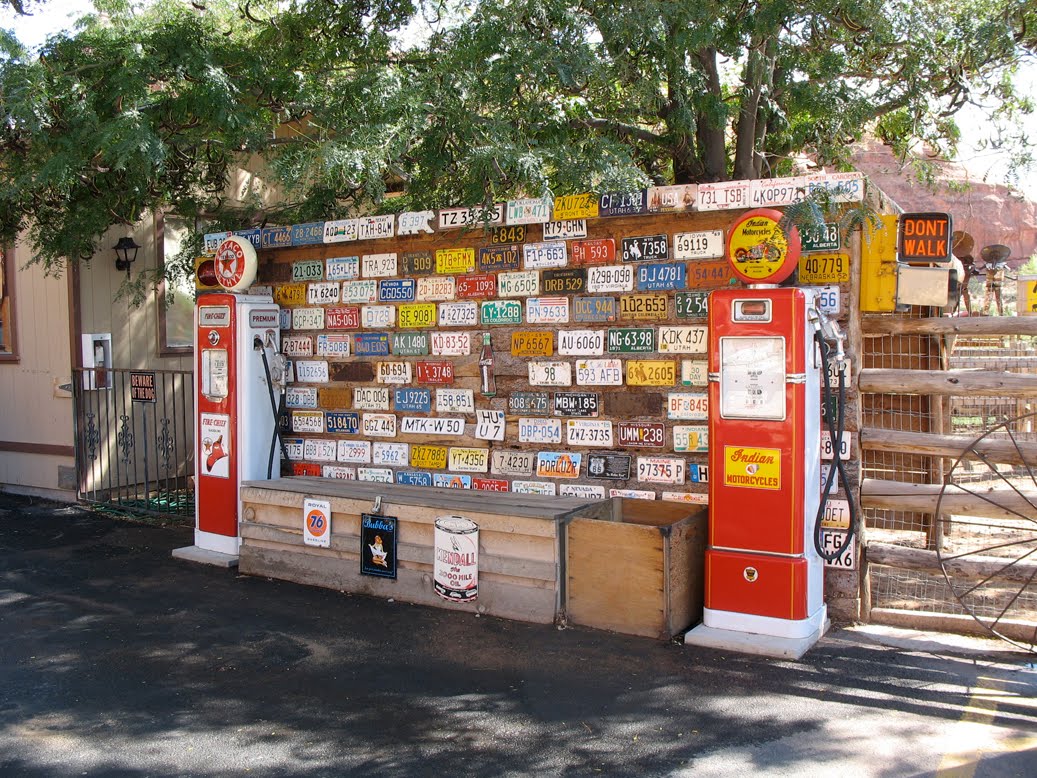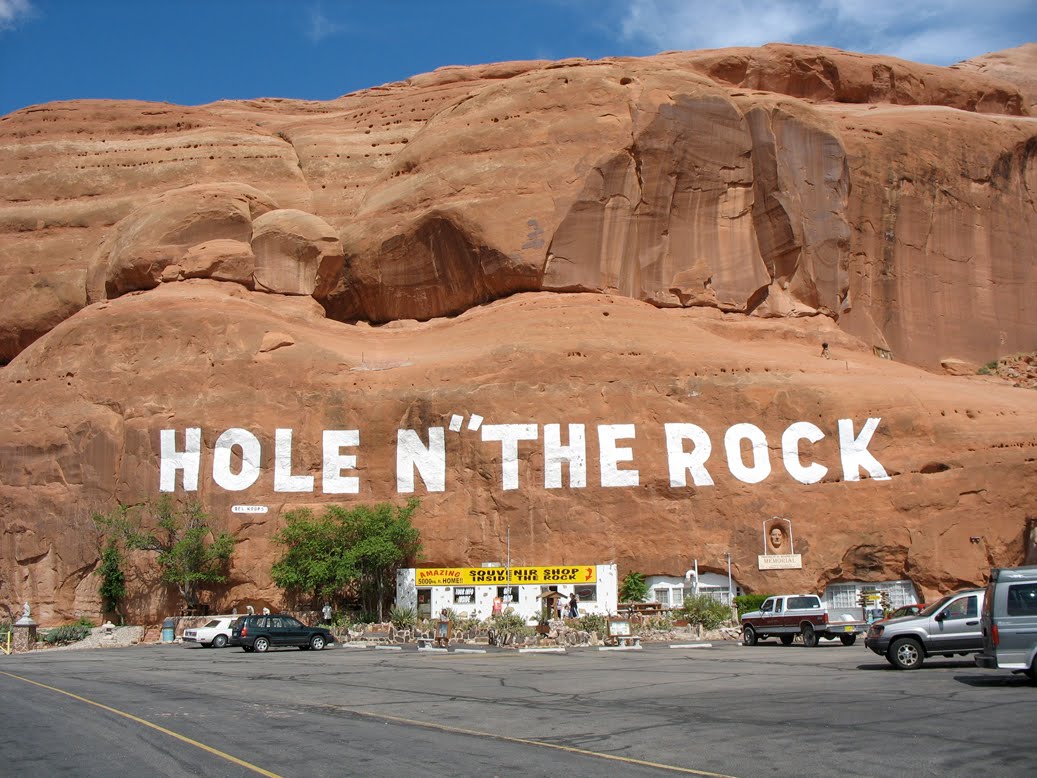 2. Two movies to look out for:
Inside Llewyn Davis by the Coen Brothers
Starring, Oscar Isaac, an actor that usually gets the supporting roles, I'm a bit of a fan, glad he's getting his time in the spotlight. Also starring Carrie Mulligan and Justin Timberlake (?), about a singer-songwriter who navigates New York's folk music scene in the 1960s.
[youtube http://www.youtube.com/watch?v=r5ngyALMRR4&]
Michel Gondry's next movie Mood Indigo
Academy award-winning director, Michel Gondry returns to French-language films.
[youtube http://www.youtube.com/watch?v=kkgtLs0W8SI&]
3. That moment you finally understand how a key works: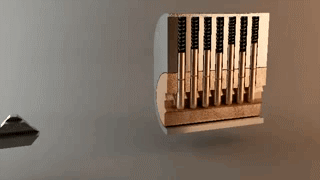 4. These Nostalgic Travel Postcards:
Buy a set from A Pair of Pears via the Etsy online shop.
5. That time Brigitte Bardot met Venus di Milo
[youtube http://www.youtube.com/watch?v=a8xuXiBmHT0]
In 1958, Brigitte Bardot was 'introduced' to the statue Venus of Milo in Paris at the Louvre by an unknown reporter. This short clip is taken from the documentary "Et B.B. crea la femme" (And B.B. created woman), broadcasted by Flamisch station BRT on 1 June 1996.
Translation of the subtitles:
Reporter: I introduce to you: Brigiite Bardot – the Venus of Milo.
Look closely. Do you think she is beautiful?
Brigitte Bardot: Yes, of course.
Reporter: If today a sculptor would portray the goddess of love, you would be the model.
Brigitte Bardot: You are kidding.
Reporter: Not at all. You are the idol of your generation, the beauty of 1958.
Brigitte: That's a question of fashion/ style.
6. Hot Wheels …. oh wait..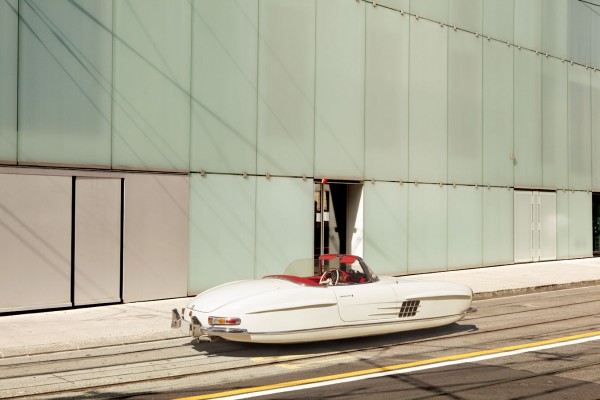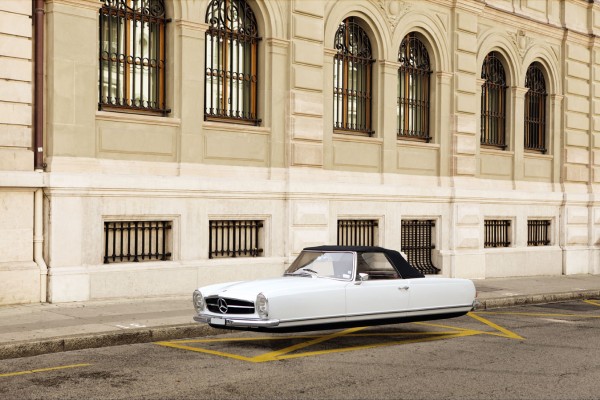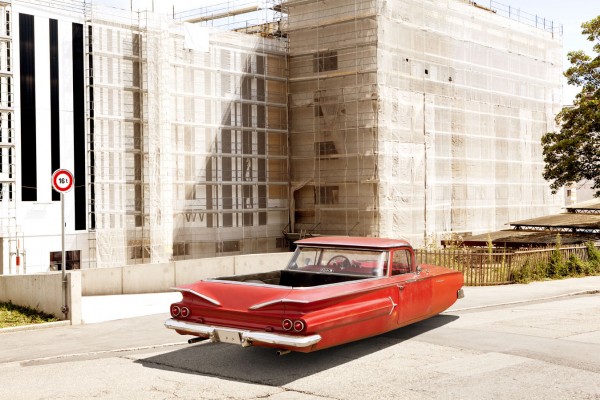 French photographer Renaud Marion channels The Jetsons with his 'Air Drive' series.
7. The first restaurant I'm going to when Spring finally comes to Paris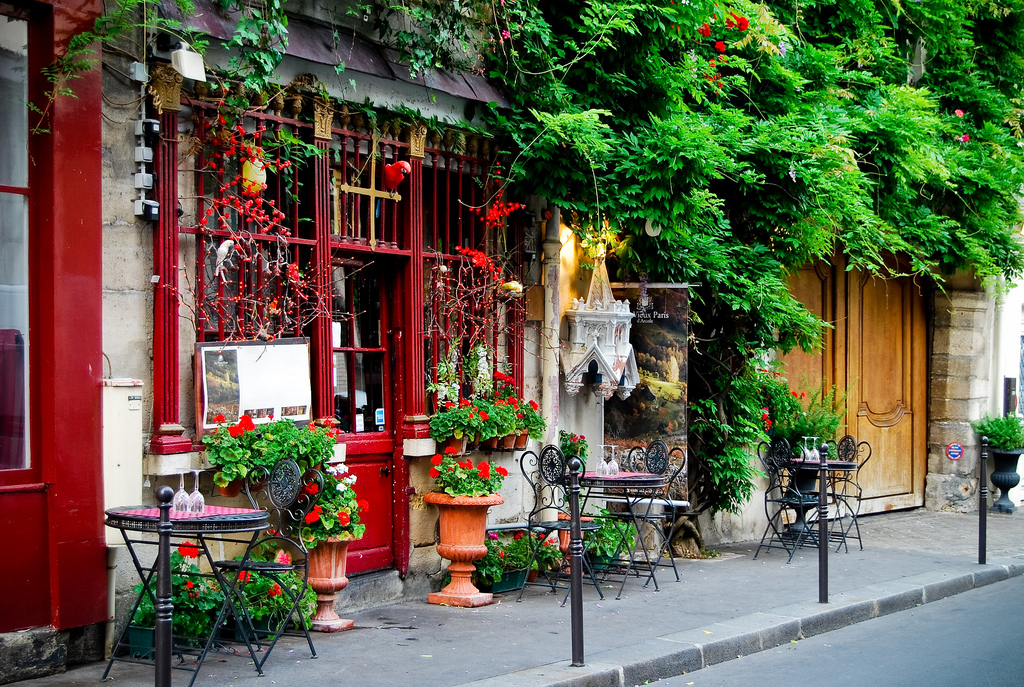 Today is the first time we've seen the sun in almost a month here in Paris, so we're getting a little giddy for Spring. I don't know much about this restaurant,  just that I want to go there as soon as Spring arrives. The name is Au Vieux d'Arcole in the 4th arrondissement, spotted and snapped by my favourite Parisian blog that I keep on yapping about, Et si on Promenait a Paris (a visual treat and a chance to brunch up on your French).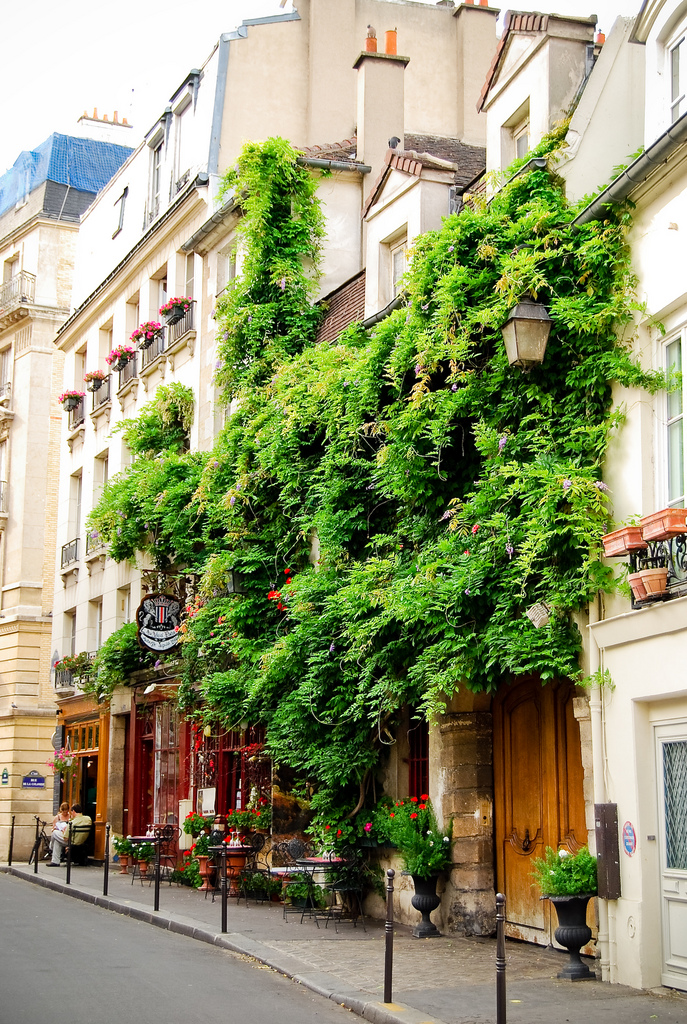 8. Some pretty little French things…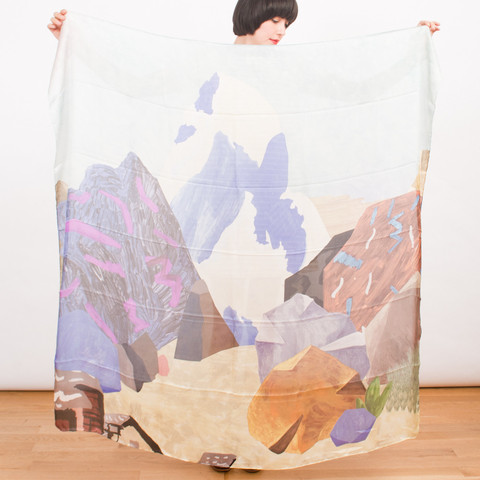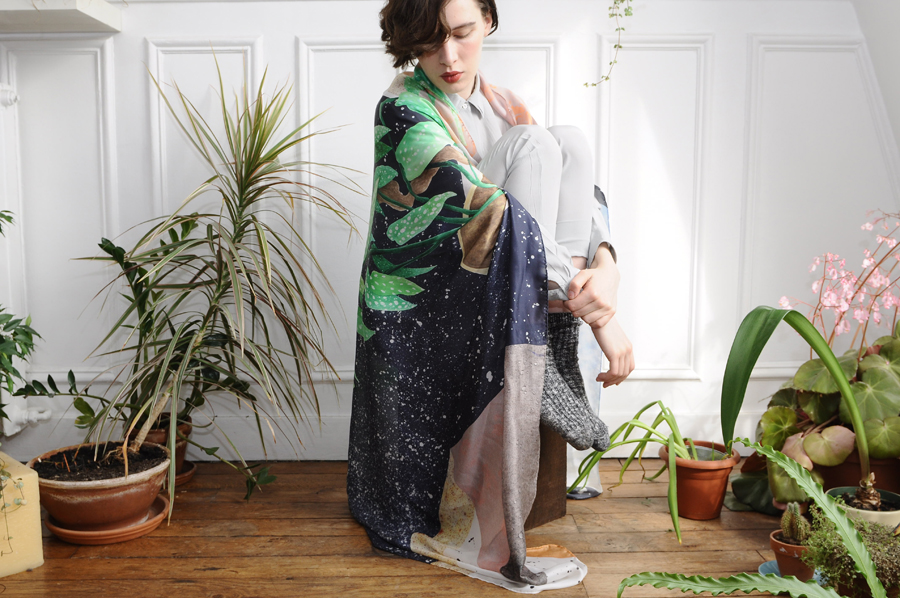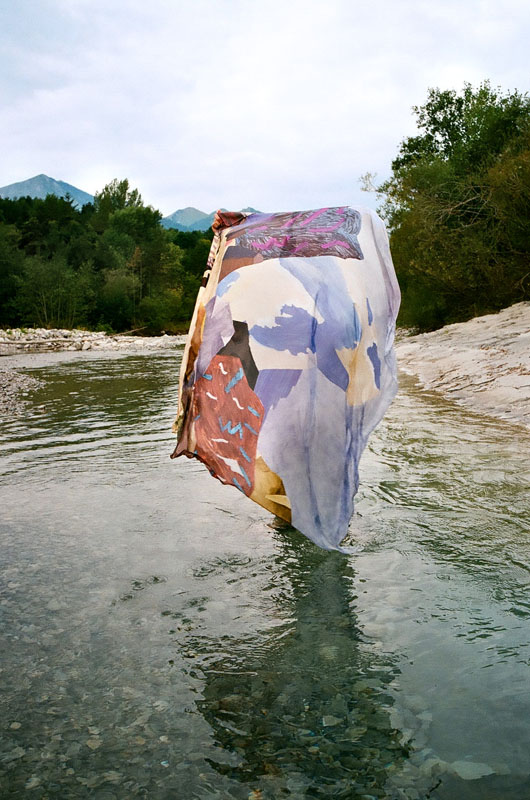 I'll always try to accessorise with a scarf before I try jewellery, so this French girl duo designing beautiful one-of-a-kind silk pictures to wear really caught my eye.  Mille Neuf Cent Quatre Vingt Quatre (or 1984 for short – the design duo's birthday years) use several manual processes for their creations including drawing, painting, and photomontage.  Browse the dreamy collection here.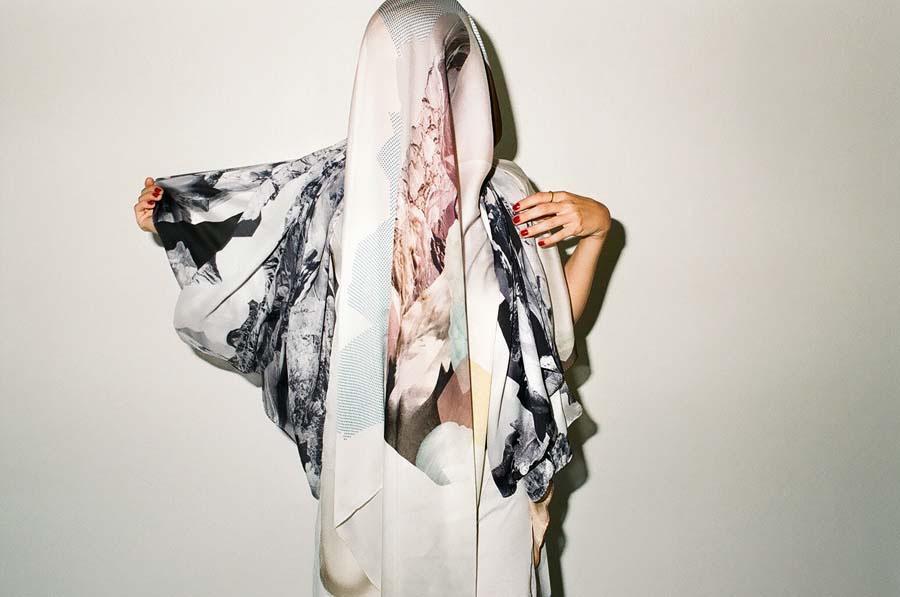 9. I found out the old Spaniard who's fighter lost in Django Unchained, starred in the original Django (1966). That's why he says "I know" when told by Jamie Foxx "The D is silent"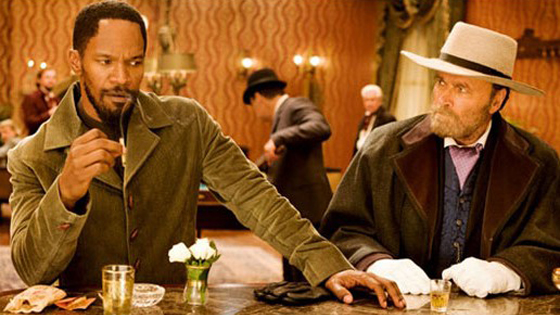 That's Franco Nero above right, star of Django, the a 1966 Italian Western film, which earned a reputation as being one of the most violent films ever made up to that point.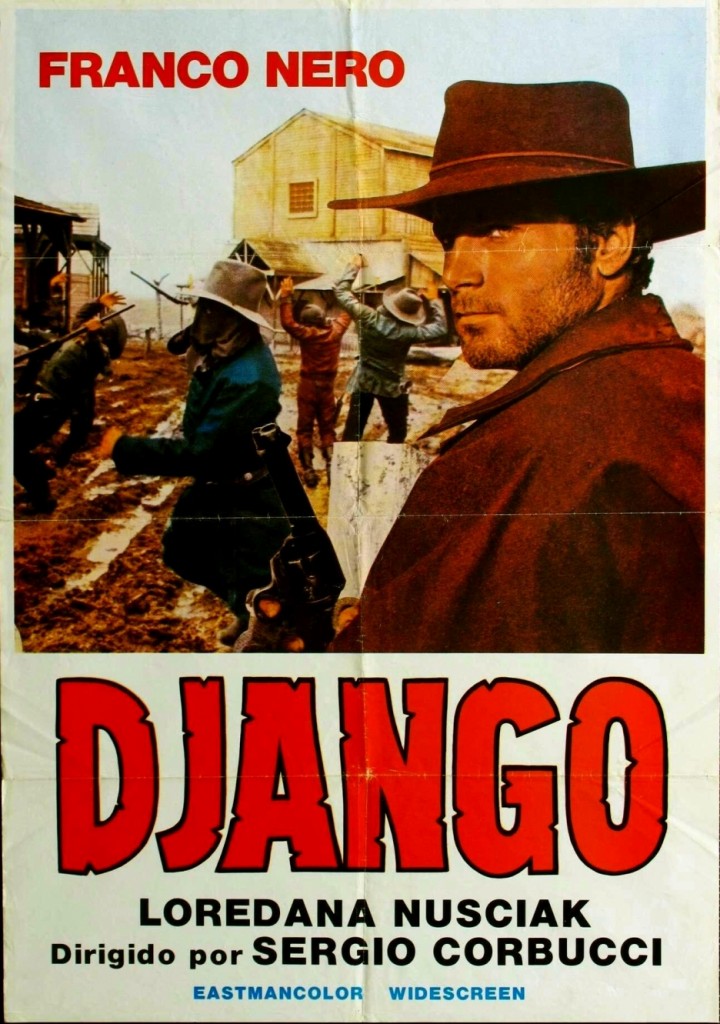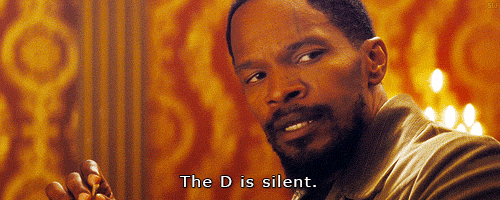 Extra tivia: Will Smith turned down Tarantino for the role as Django: "I came really close, it was one of the most amazing screenplays I had ever ever seen," Smith told the Huffington Post. "I was in the middle of 'Men In Black 3' and [Tarantino] was ready to go, and I just couldn't sit with him and get through the issues, so I didn't want to hold him up. That thing's going to be ridiculous. It is a genius screenplay."
10. Just Picasso in his underpants with Dog…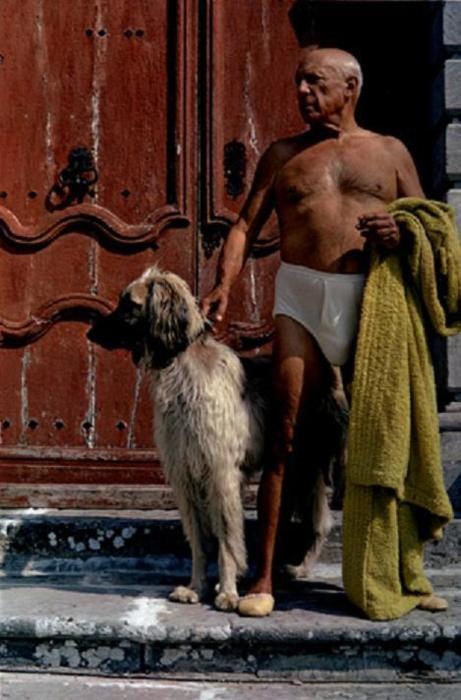 via here
11. This guitar was PRINTED by a 3D printer!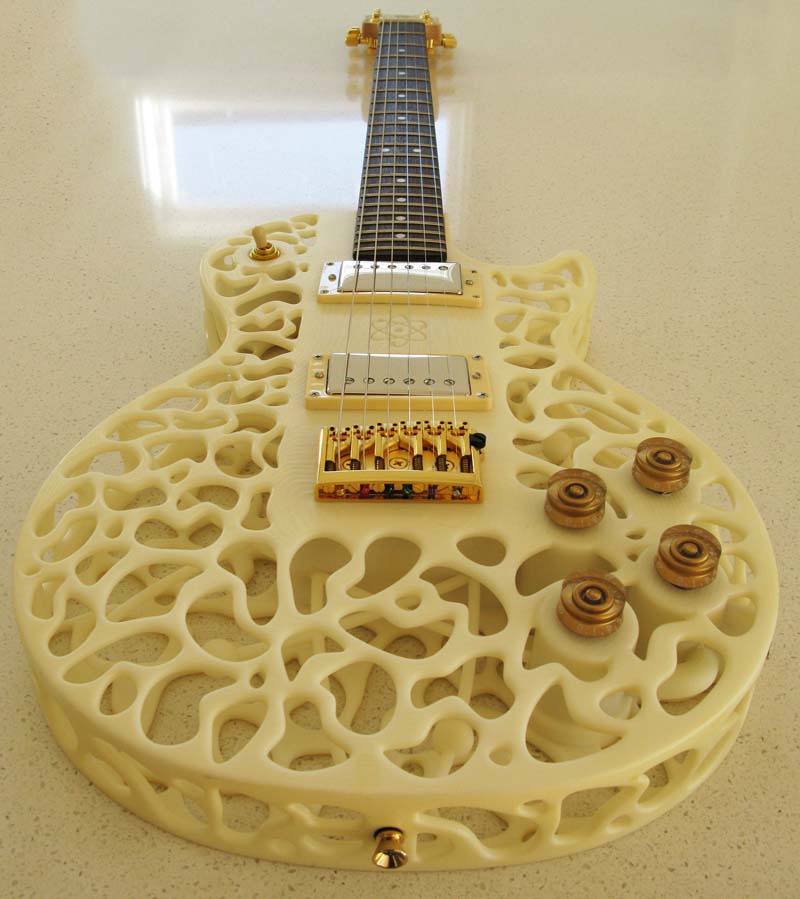 Even if you're not a musician you can understand the beauty of this guitar. Behold the Atom 3D printed guitar! The bodies are printed, using Selective Laser Sintering, by 3D Systems in the USA, on an sPro 230 SLS system. The material being used for these guitars is Duraform PA which is a very strong form of Nylon. The resolution for the prints was 0.1mm (which means that each layer that makes up the guitar body is 0.1mm thick). And the guitars are for sale (for about $4000– also available in black). Oh, and ofcourse it plays just like a real guitar. More info here.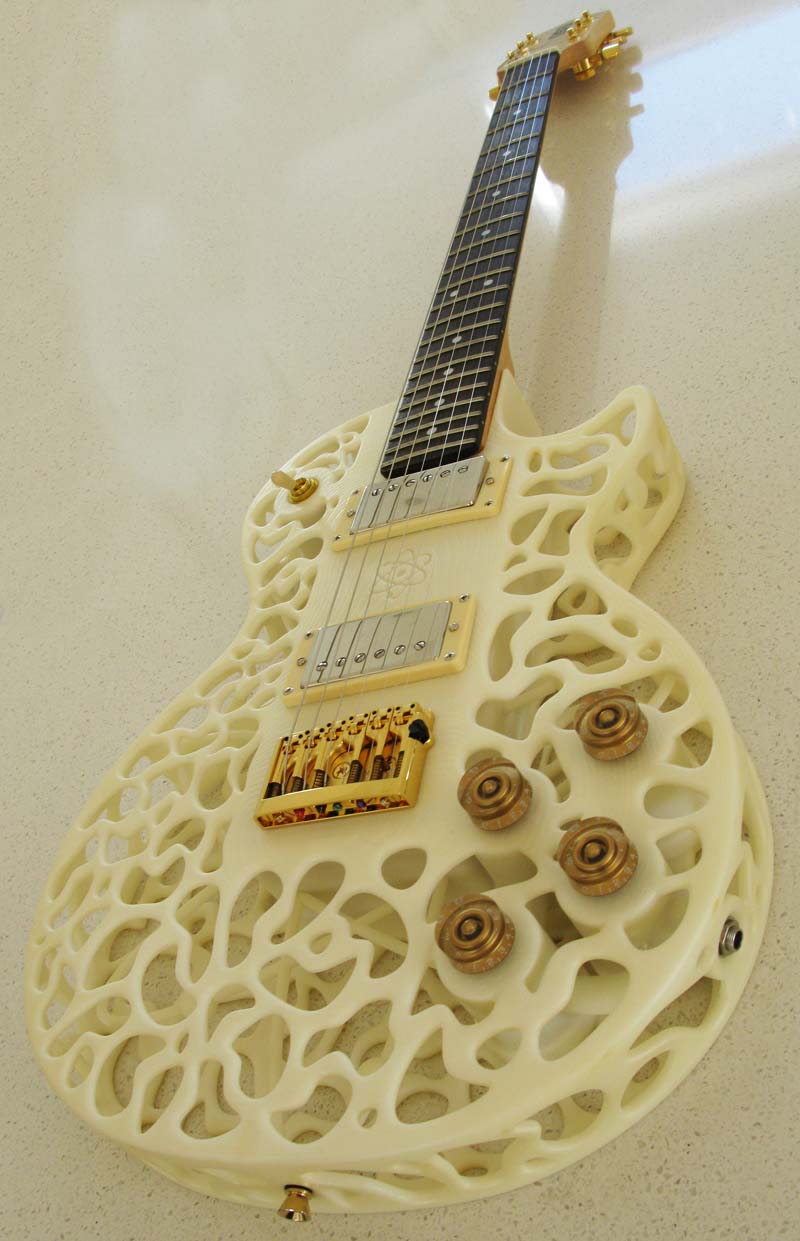 Like I said, If You don't know about 3D Printing you Don't Know about the Future. Click the link for Nessy's crash course.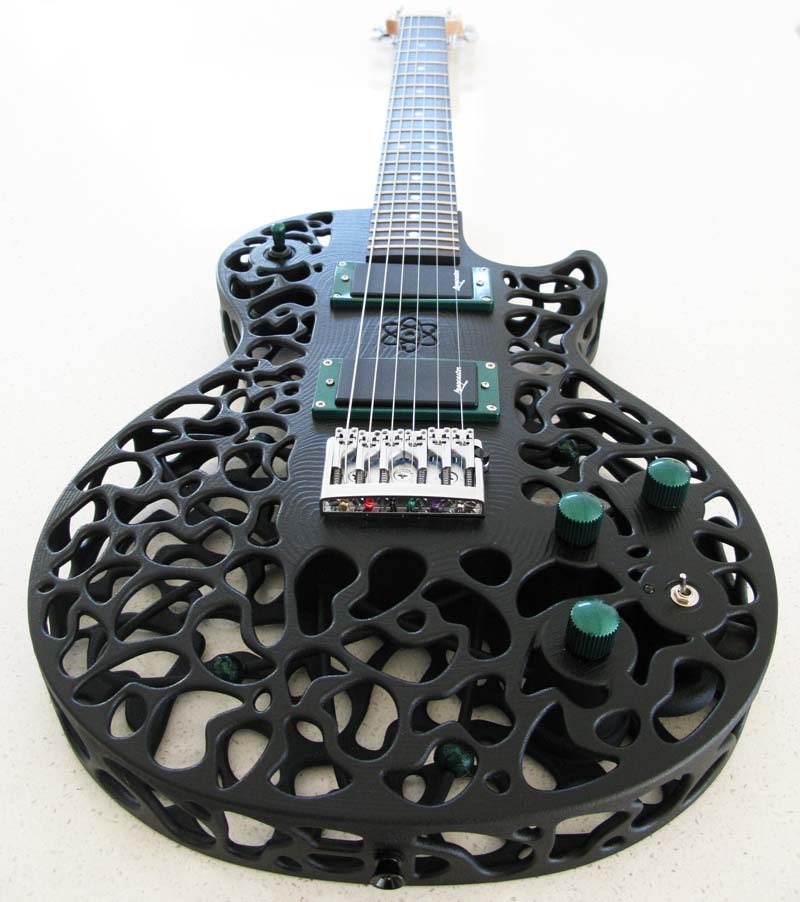 12. Some business cards belonging to few people you might have heard of…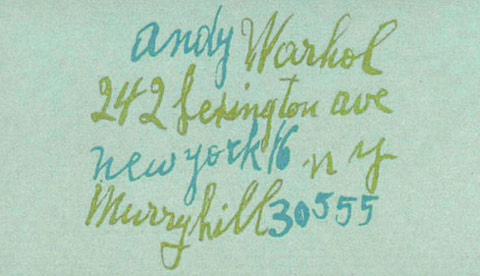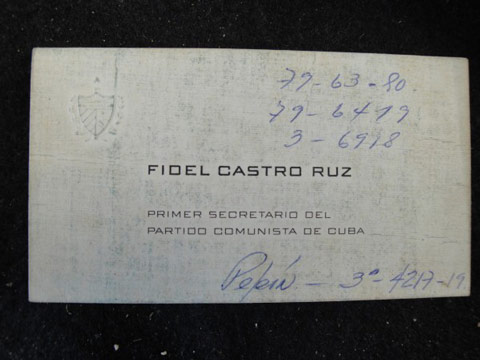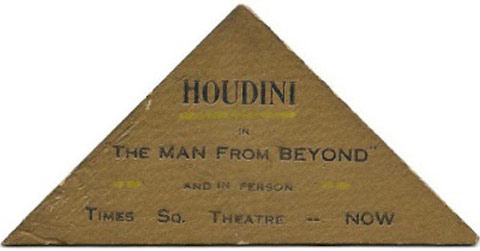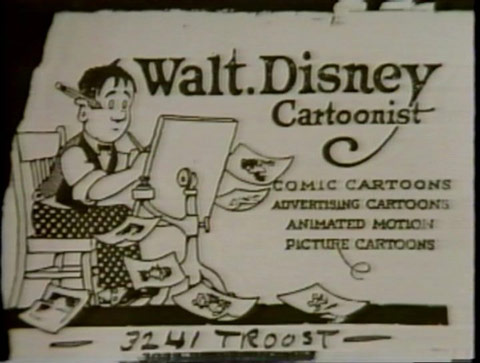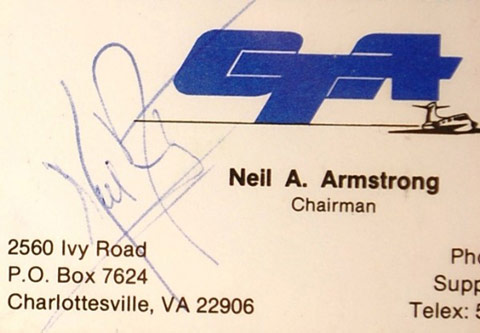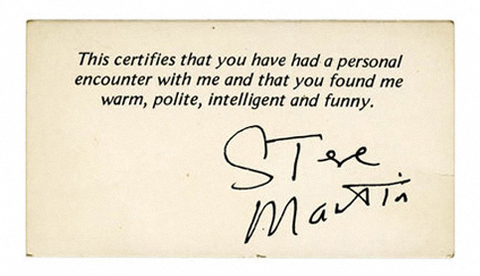 via Flavorwire
13. The only cat meme I will ever post: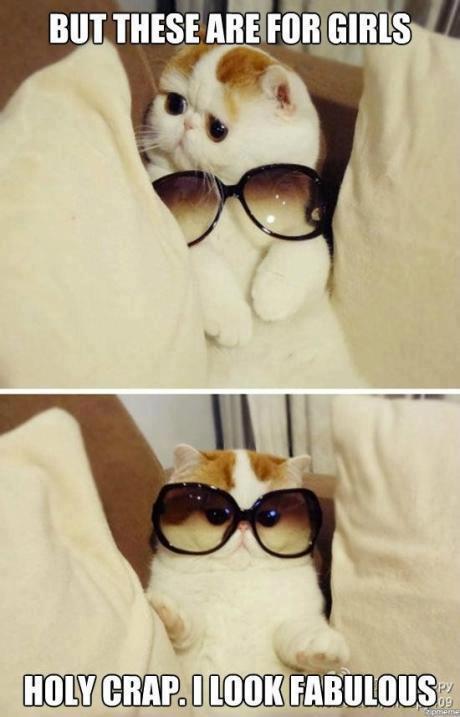 I know, I'm immature, just like the rest of them.
via Konbini
:::
YOU MIGHT ALSO LIKE: 
.