From mysterious doors and secret rooms to hidden passageways and nature's portals, my sense is that you and I have an unquenchable thirst for this stuff, so here are 30 of my favourites that I'd like to show you, freshly fished from the rabbit hole that is the internet…
Behind the bookshelf
1.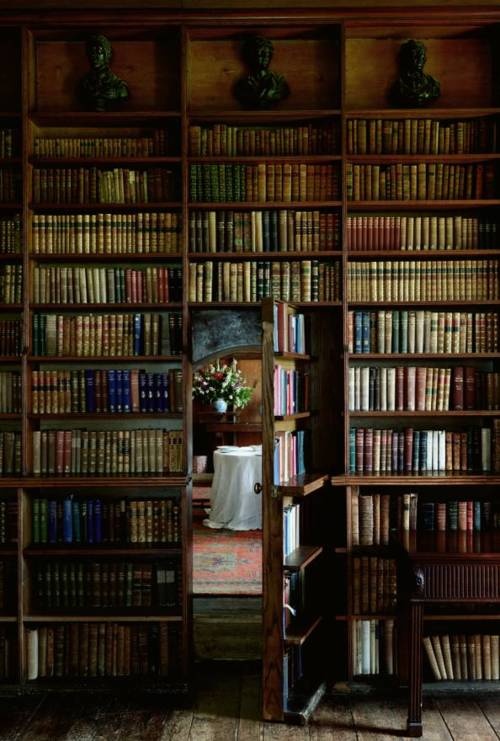 via Bookshelf p0rn
2.
St Florian Library, Austria via here
3.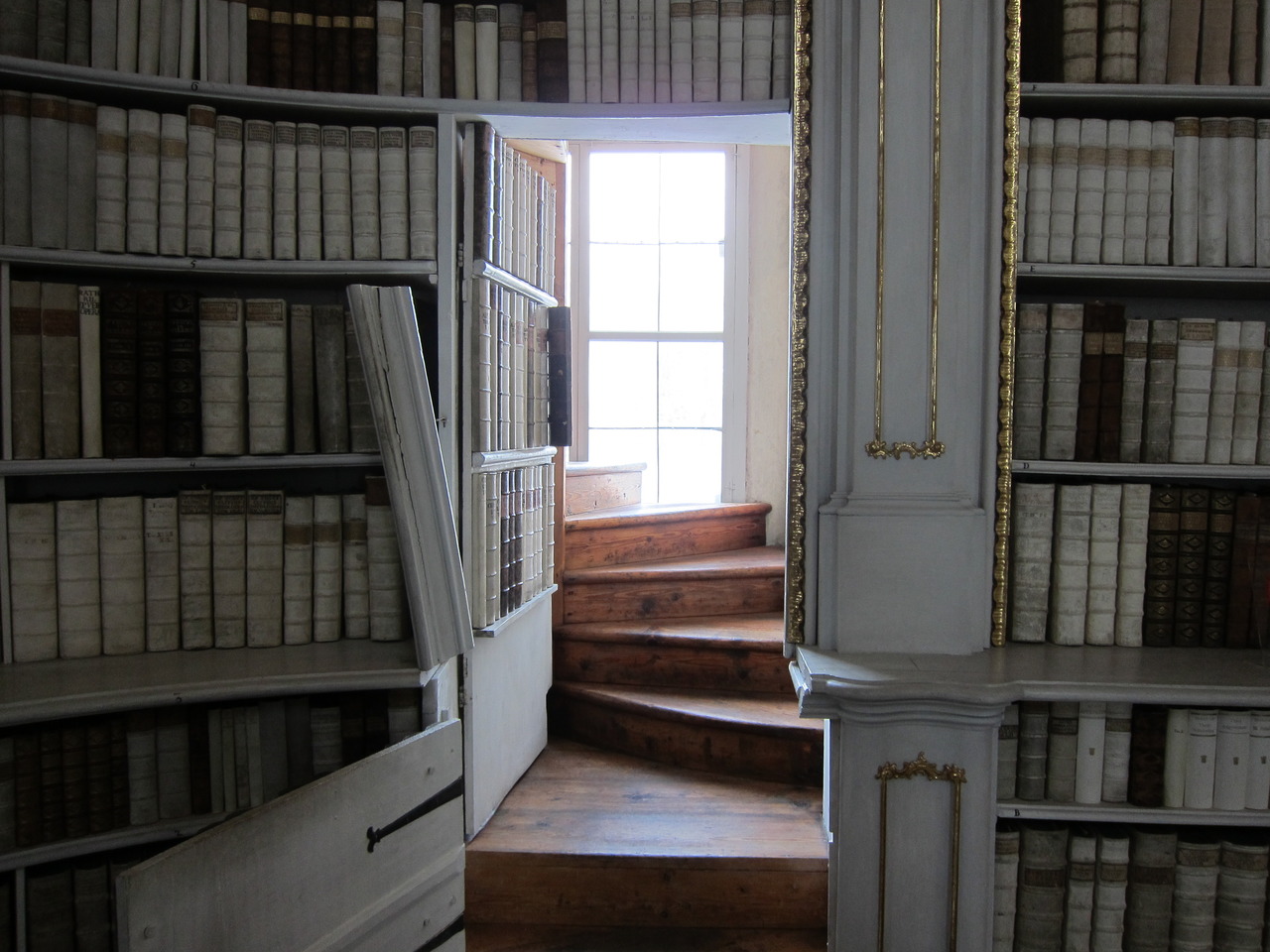 One of the secret doors of the Stift Admont library, Austria via Olympia LeTan's Tumblr
Secret Door Systems
4.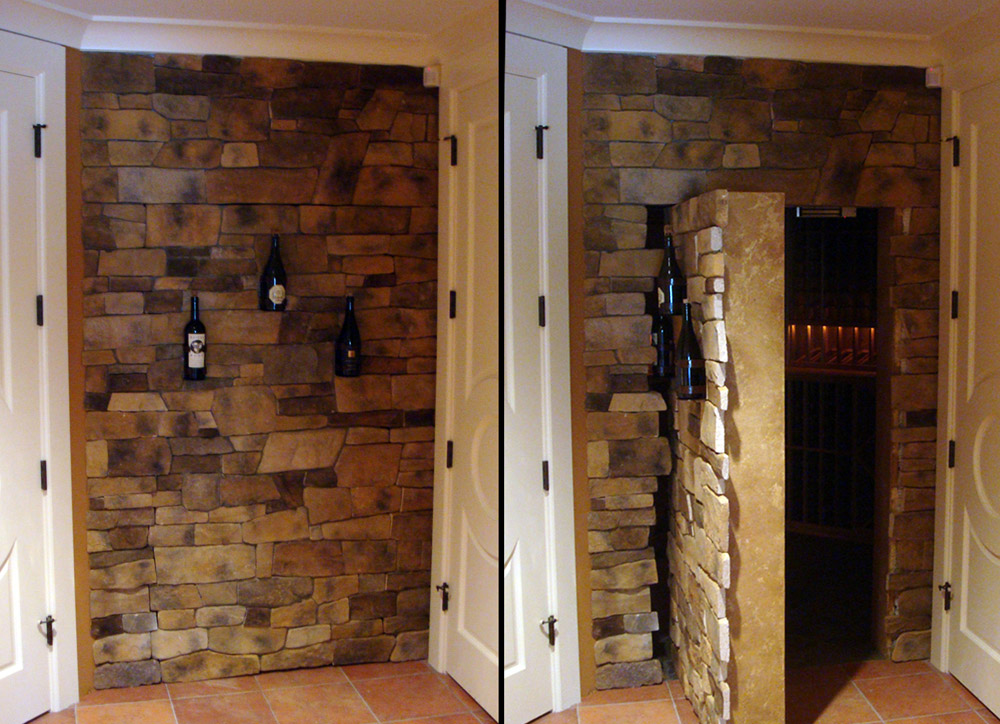 5.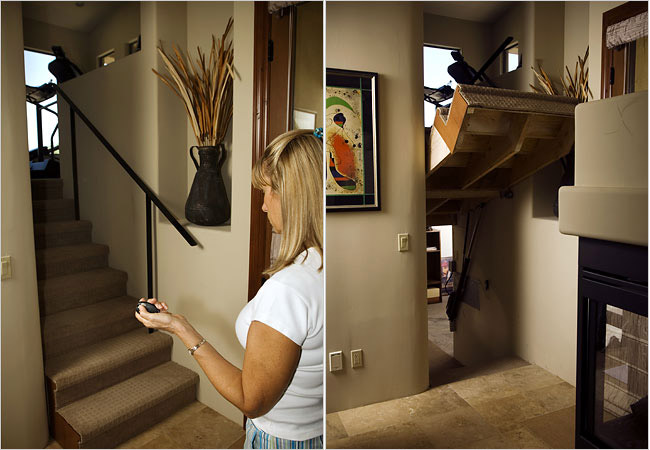 6.
7.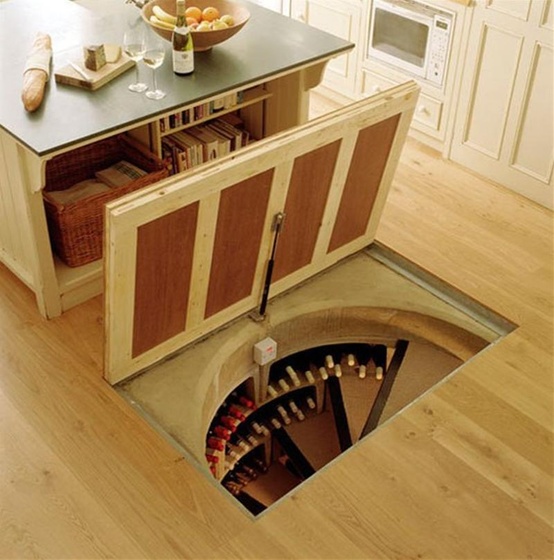 via Pinterest
Down the rabbit hole…
 8.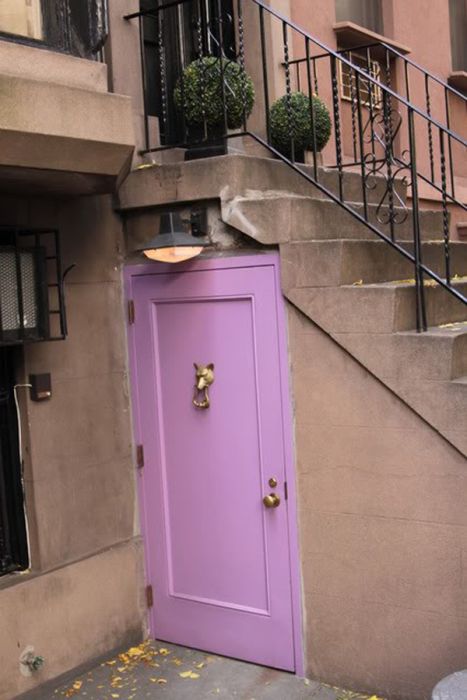 via Xaxor
9.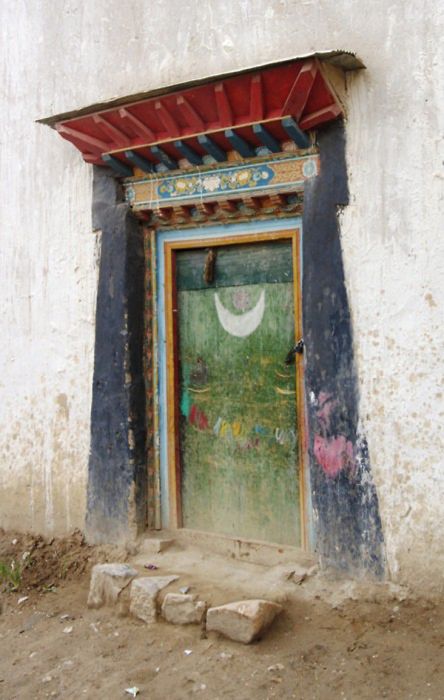 via Xaxor
10.
Corkscrew stairs lead to a mysterious door in the Queen Victoria building in Sydney via Sage of Shadowdale
11.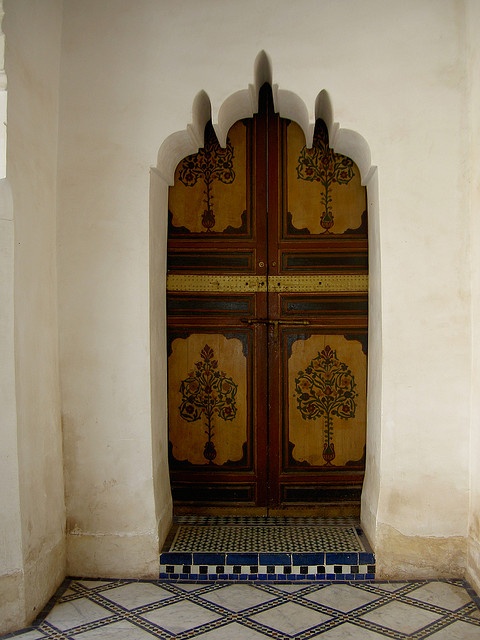 12.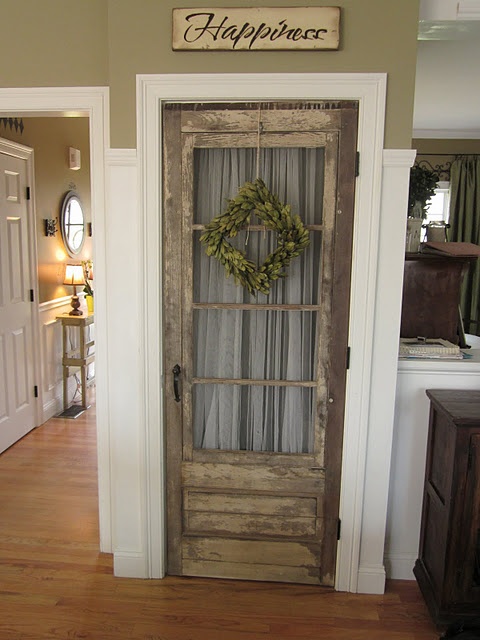 13.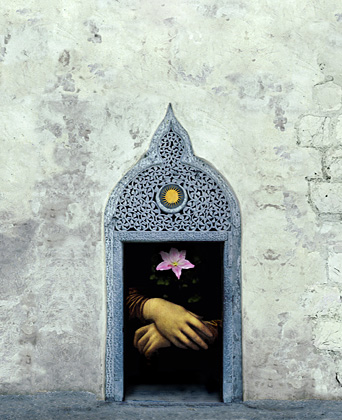 via Mythic Journeys
14.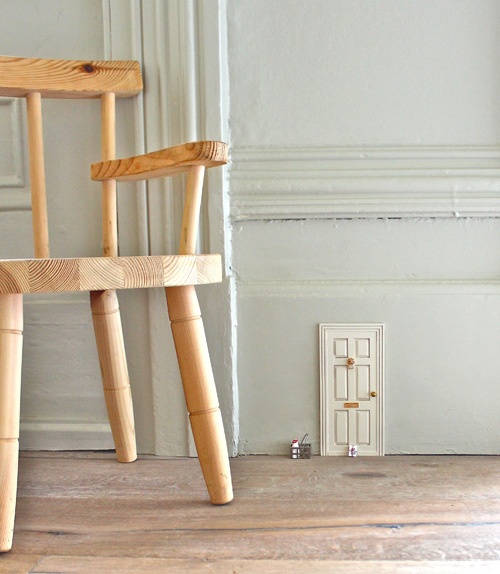 DIY tiny door via Design Sponge
Nature's little secrets…
15.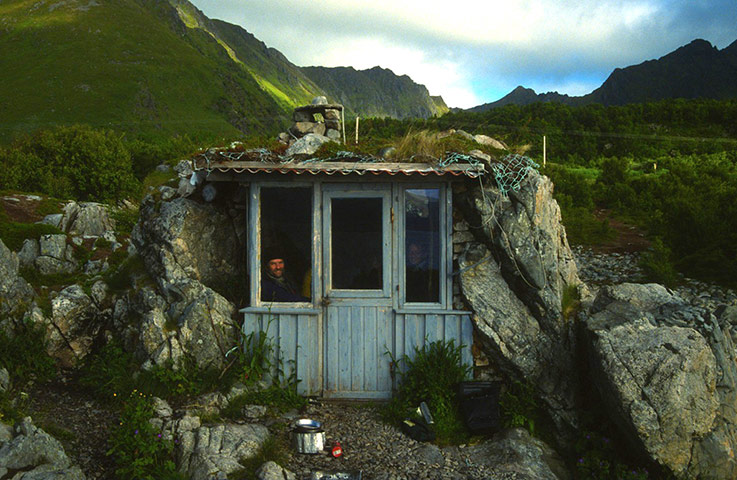 A underground house in Nordland, Norway via RelaxShacks
16.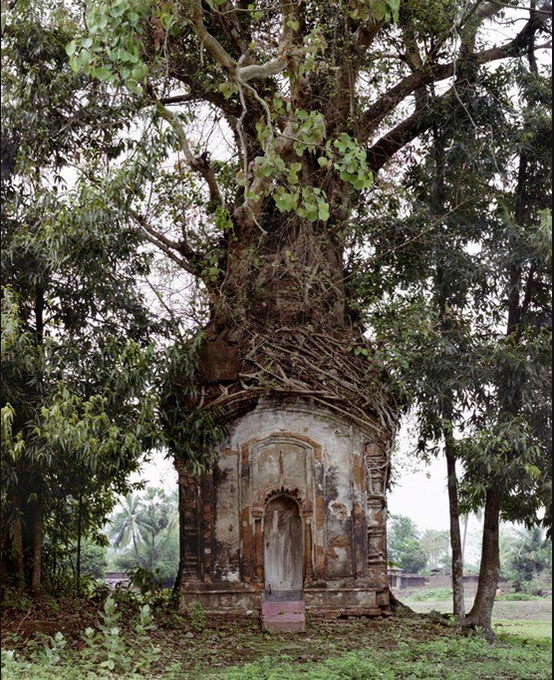 Unknown location via Beautiful Portals
17.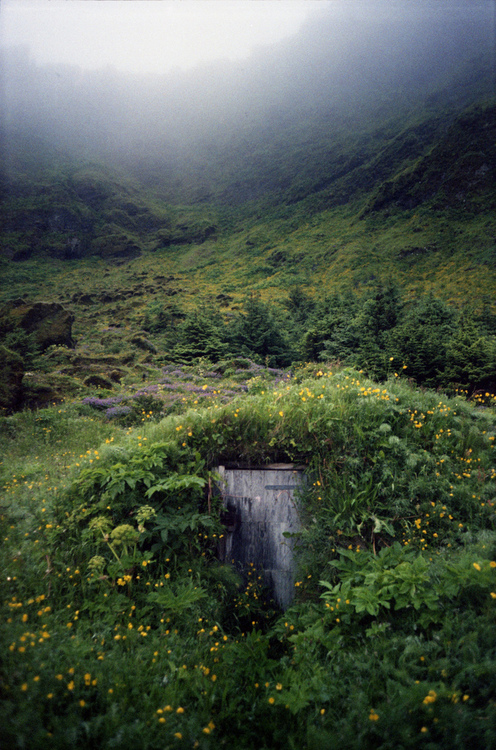 18.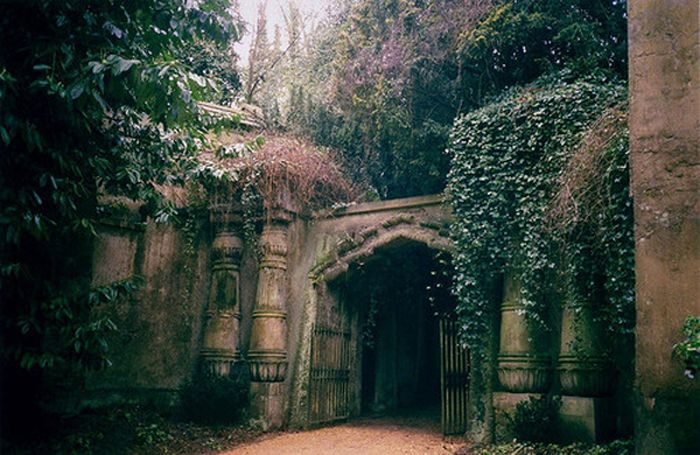 via Xaxor
19.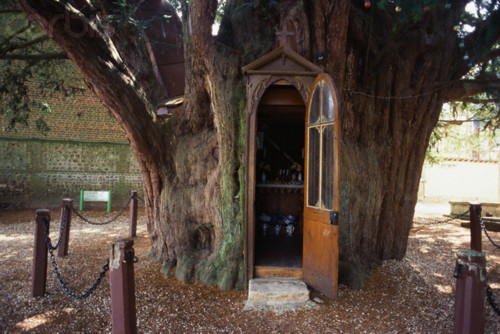 Saint Anne Chapel in Normandy lies within the hollow trunk of one of two 1,000-1,300 year old Yew trees in the cemetery at La Haye-de-Routot village in the Brotonne Regional Park in France via The Morthouse
20.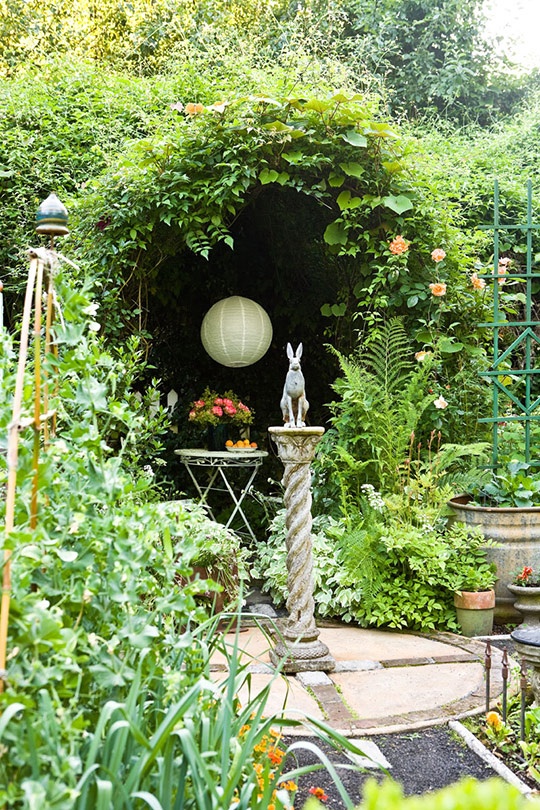 A private garden in Portland Oregon, more photos via Traditional Home
21.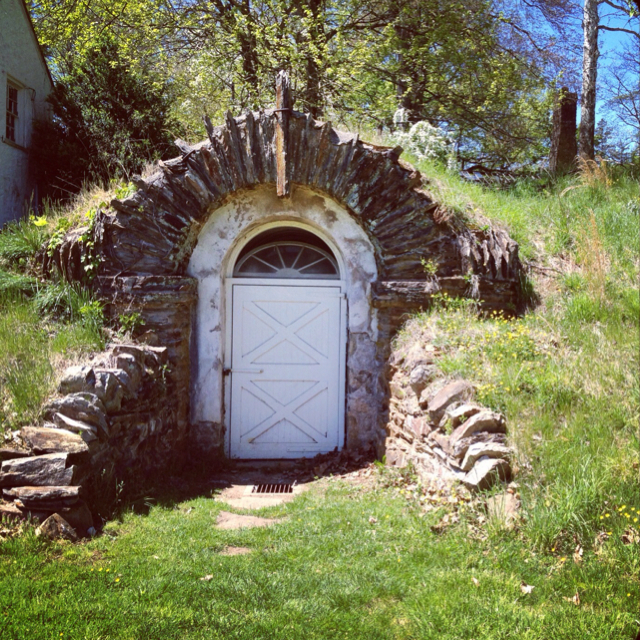 via Pinterest
22.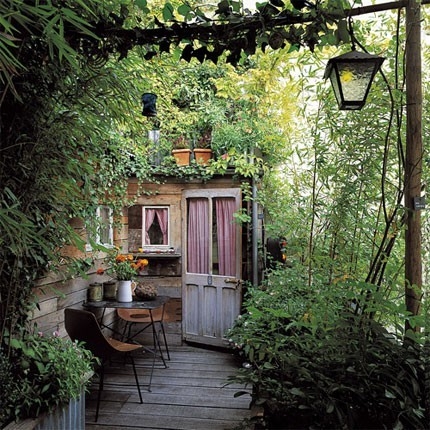 via Julie's Juice
23.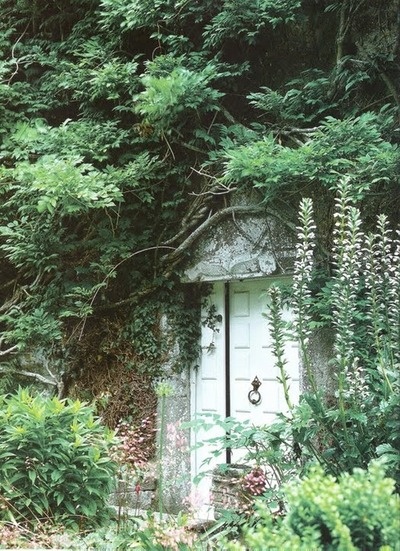 To the bat cave!
24.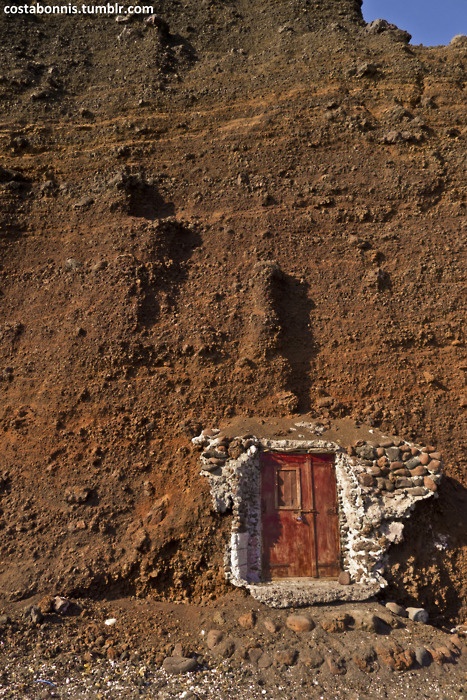 Cave entrance in Santorini, Greece via here
25.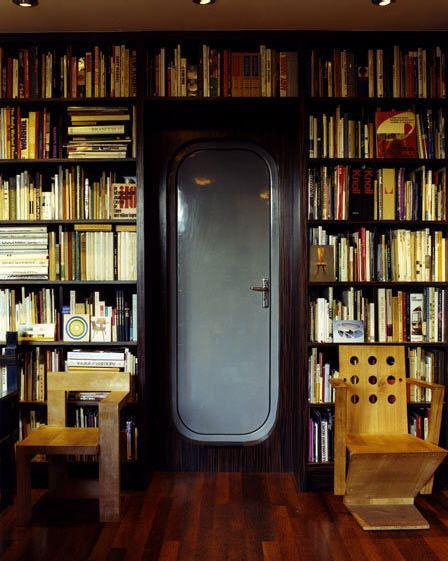 via My Ideal Home
The Blue door…
26.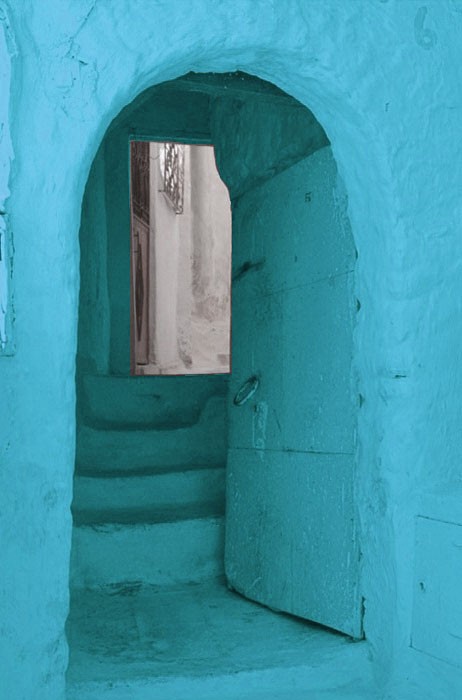 via Pinterest
27.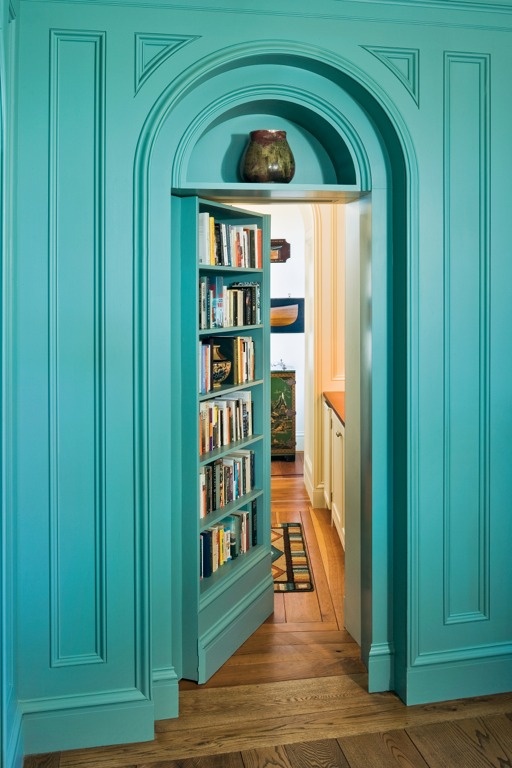 via Peter Pennoyer
28.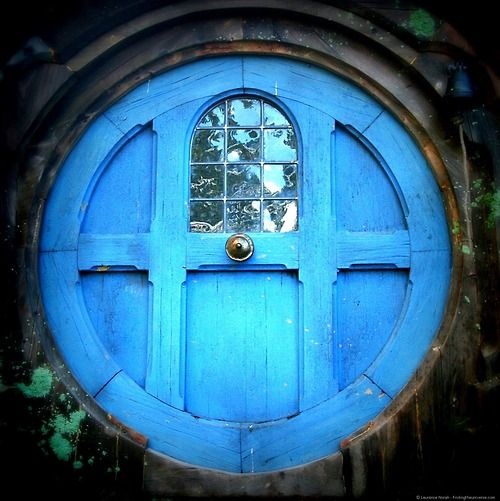 via imgfave
29.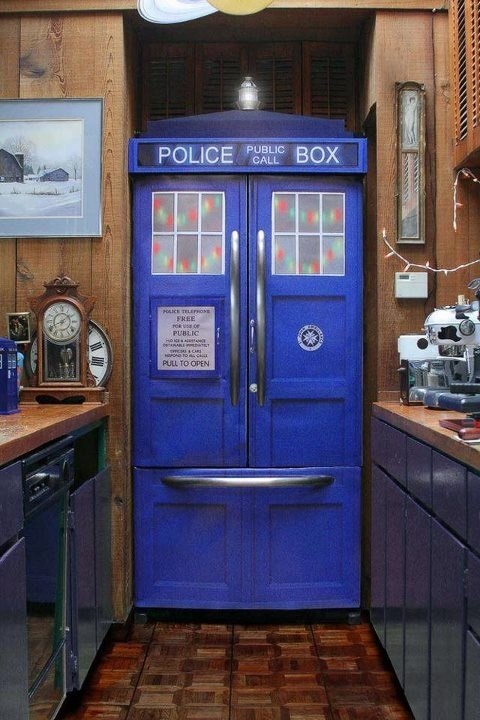 Tardis fridge via here
An amazing discovery…
30.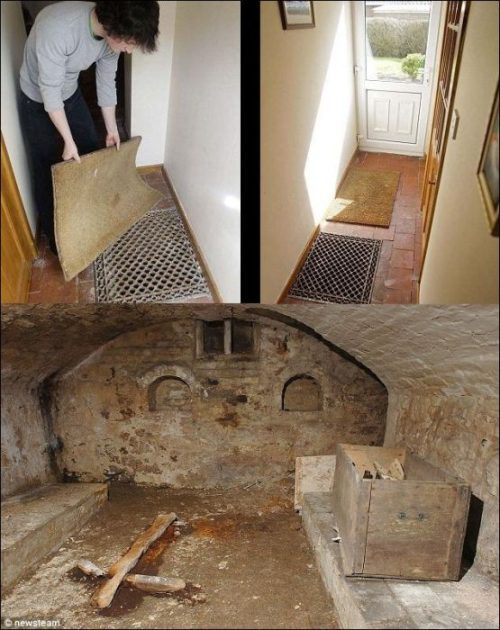 Hidden chapel found under a Victorian family home in Shropshire, England via The Chive
The Farla family remember the day they discovered what was beneath the rectangular metal grid in their front hall:
'We only discovered it because we were drunkenly fooling around and decided to have a look at what was beneath the grid – It was amazing. Everyone was hovering around with excitement. The first thing we came across in the middle of the basement was an old, open chest and in it were old newspapers and bottles dating back to the 1930s. There were also hooks hanging from the ceiling which could have been used to hang meat. At one end of the cellar was a sort of mesh or cloth which was damp. There were also some sort of brick seats around the walls which looked like something you might find in a church. The surprises continued as exploration went on and someone spotted some stairs at the back of the basement. There was more cardboard and we broke through that and it came out to a cupboard in our dining room.' via here.
:::
YOU MIGHT ALSO LIKE: 
.