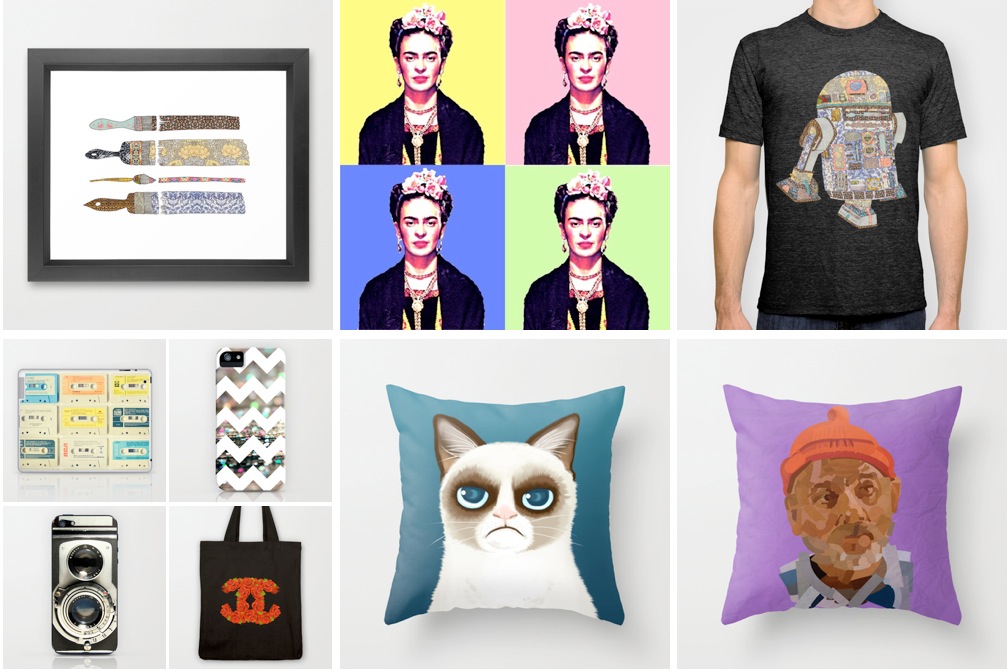 There's so much wonderful artwork on the web, shared on various blogs, in memes and on social networks, but the trouble is, it's always on a computer screen. Until now.
Society6 is a new kind of online shop that's taking that supercool graphic you saw on an art Tumblr once, the quirky illustration you've been using as your desktop screensaver, or a cute print you saw a style blogger had painted on her nails one time– and they're re-creating these as products you can touch, feel, wear, hang on your wall or even snuggle up to!
And I've managed to score TWO $25 GIFT CARD GIVEAWAYS up for grabs, (but more about that later!) Update: Sorry! Offer Expired!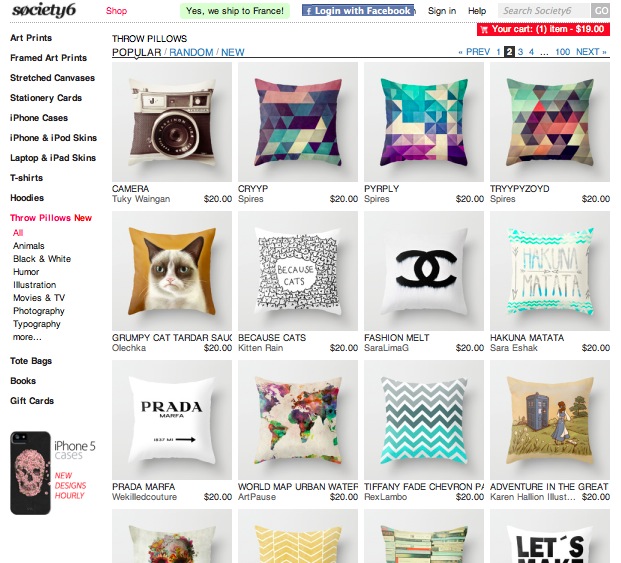 Any of the artwork you'll see below (just a few of my favourites) is available to buy in an array of different formats from pillow throws, tote bags and t-shirts to iPhone cases, iPad skins, stationary cards and framed art prints. You can browse the site by an artist's work, by themes, by product etc.
So let's do a little window shopping first… (all the images are clickable and will take you to the product's or artist's page)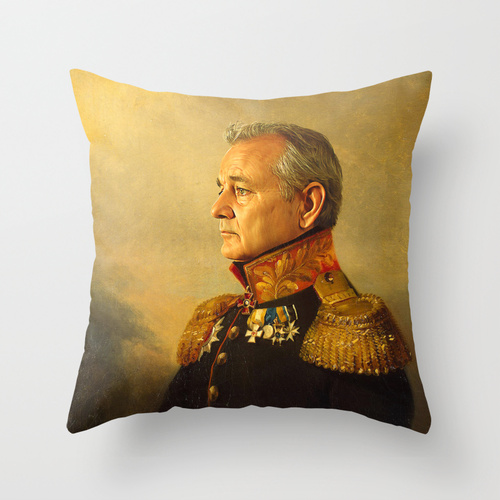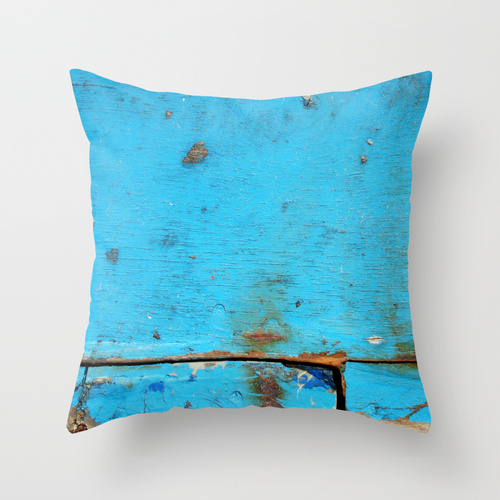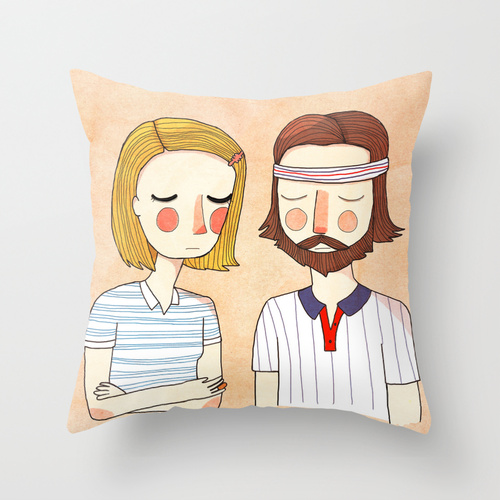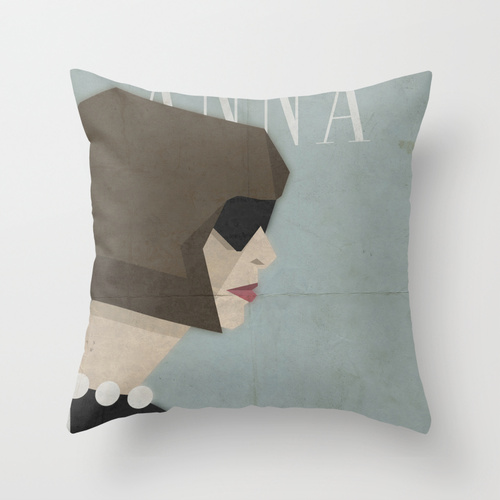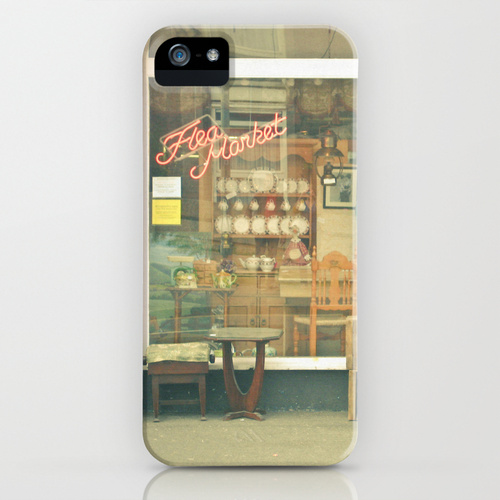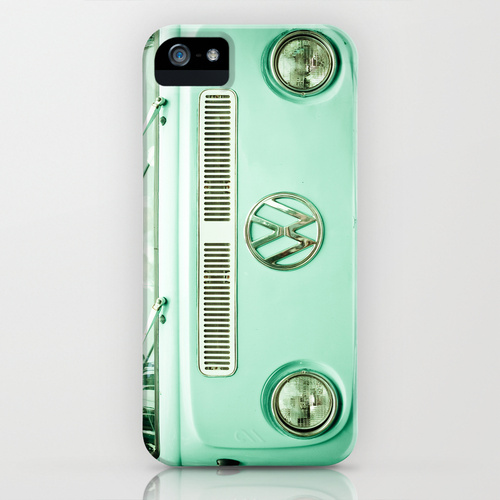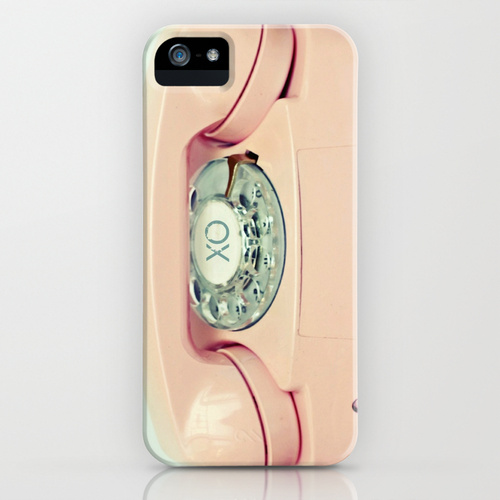 Prints are available framed or in stretch canvas in a variety of sizes.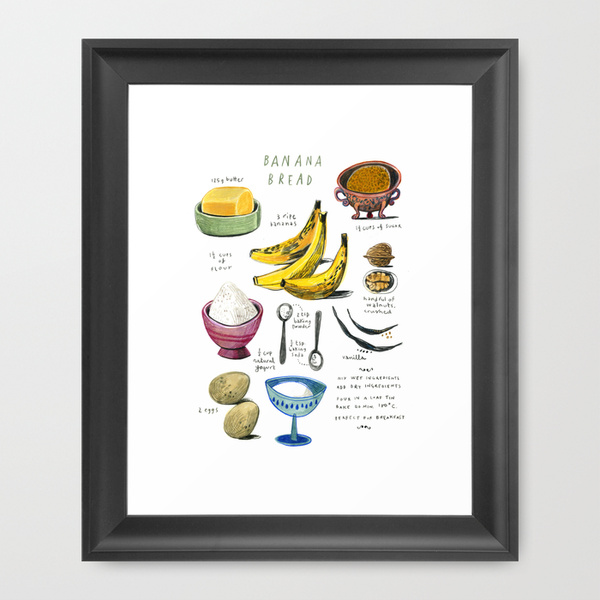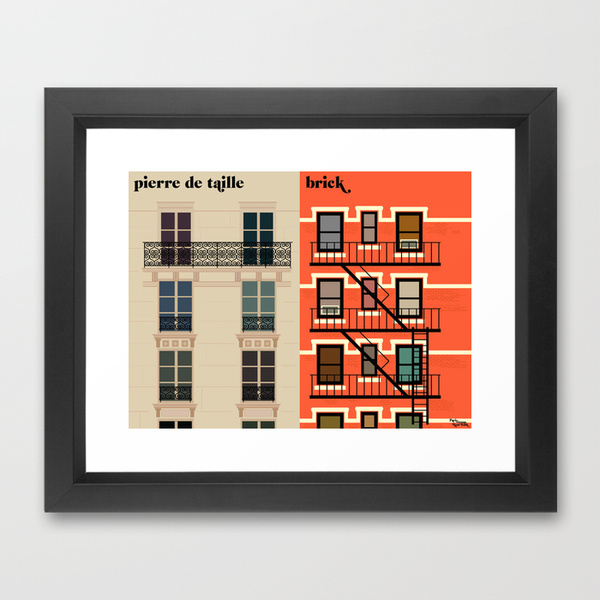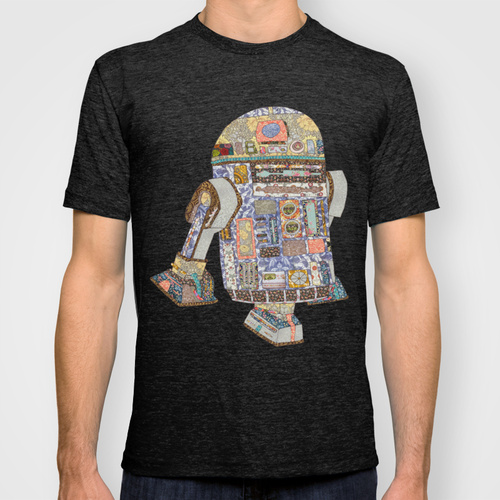 All the t-shirts are available for both men and women and you can choose them in virtually any colour your fancy!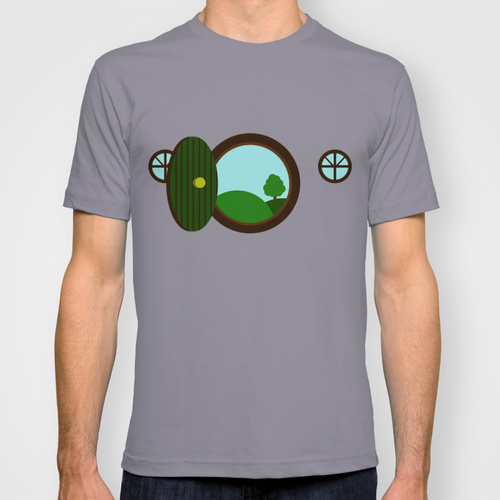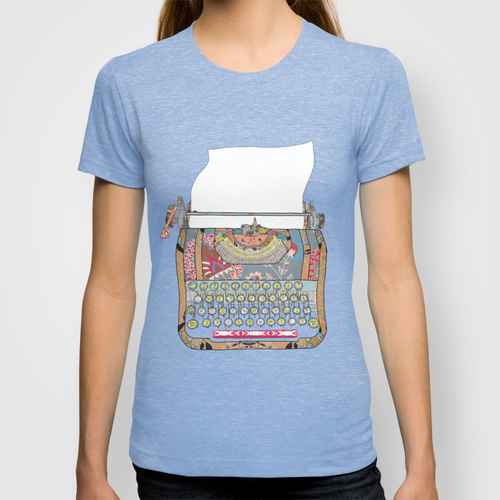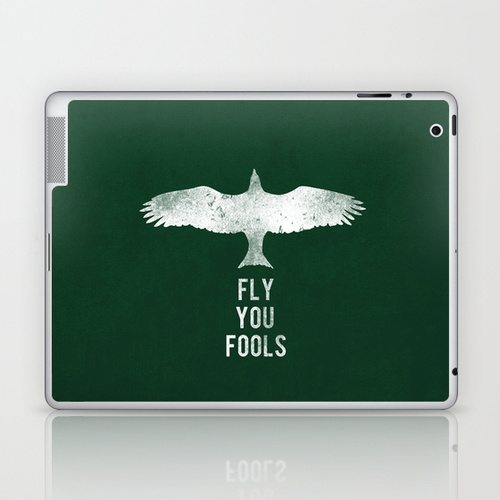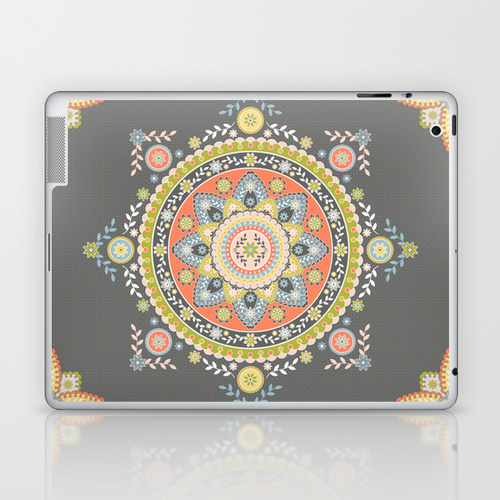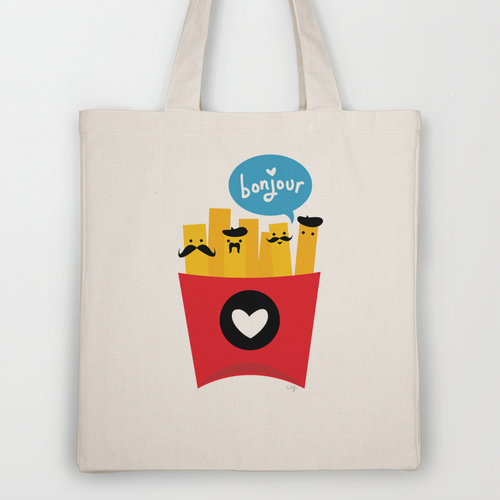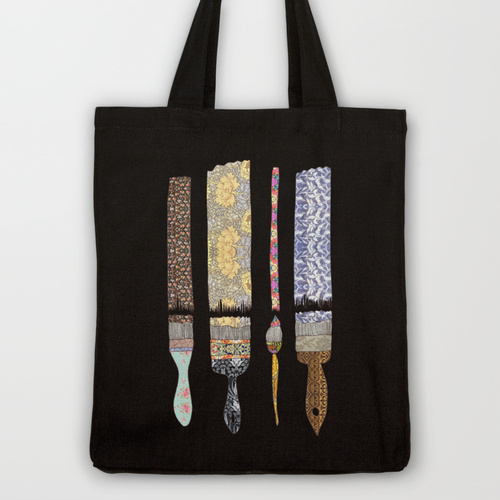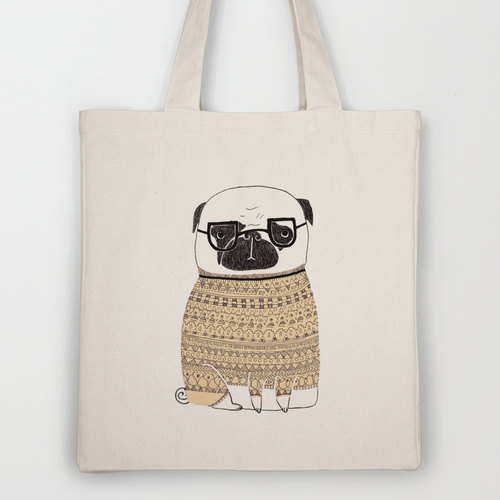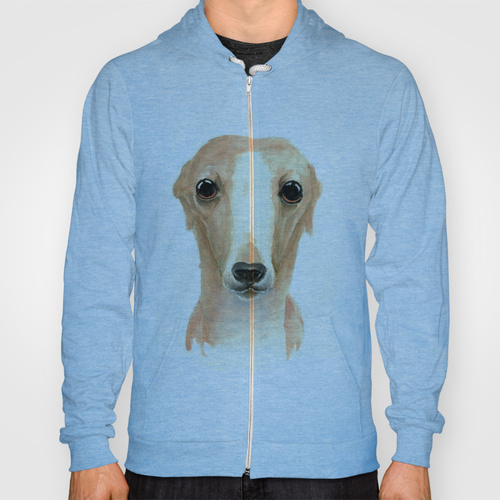 You can customise your hoodies to the colour of your choice.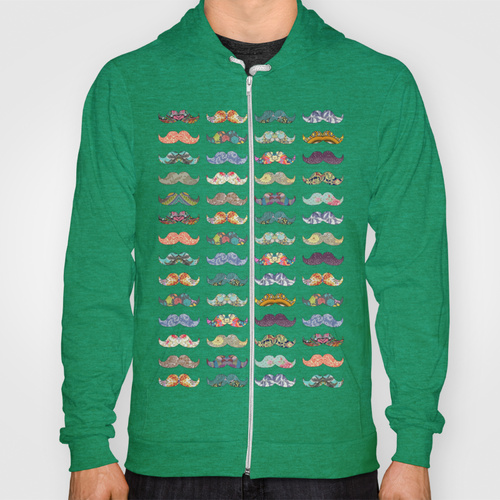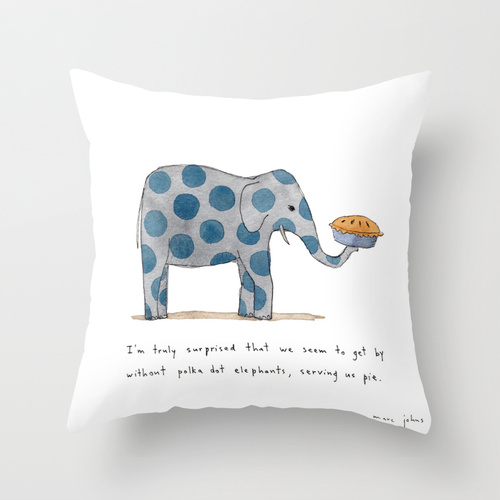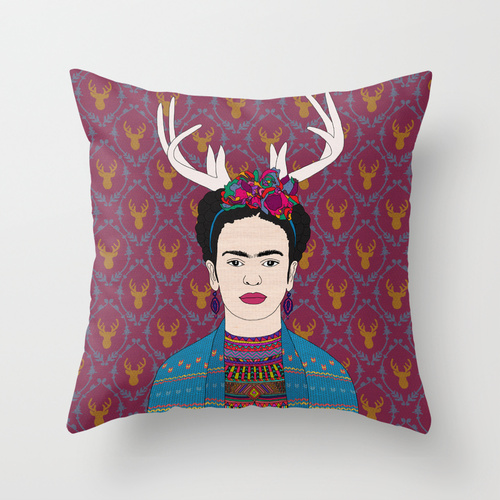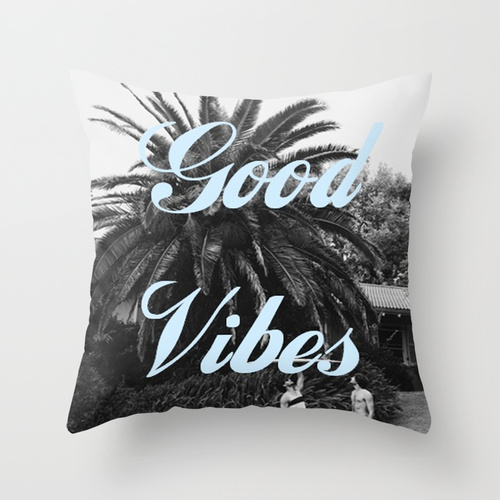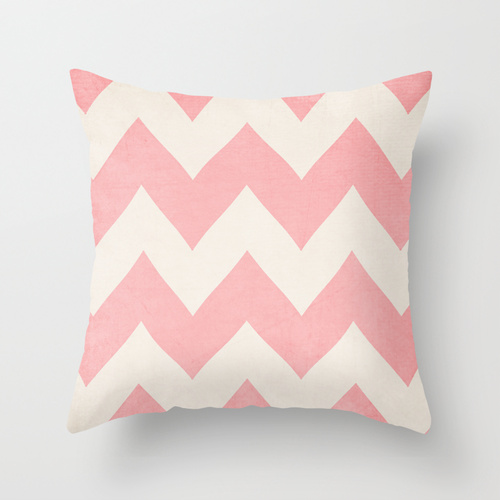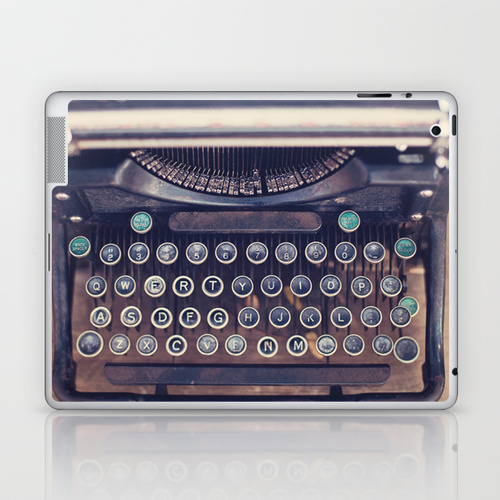 Also pretty cool, all of Society6's products are produced when you order them, on-demand, to avoid waste (and to keep the business sustainable). They go out of their way to use only the highest quality materials and processes.
The artwork on Society6 is created by hundreds of thousands of artists from around the world and you'll often see the site collaborating with some pretty cool names. If you're an artist and you're interested in selling your stuff on Society6, it's really as simple as making a post – except you make money from it. Click HERE for more details about selling on Society6.
NOW ABOUT THOSE GIVEAWAYS! UPDATE: Sorry! Offer Expired!
I've got two $25 Gift cards to giveaway to two lucky readers, so let's make the rules easy and say all you have to do is leave a comment to enter, saying …. well, anything you damn please!
Good Luck! I'll announce the two winners via the MessyNessyChic Facebook page on Wednesday 6th February.
Now go, be free and shop!!
:::
YOU MIGHT ALSO LIKE:
.